Debbie Estrada and her daughter, Delanna, started their family owned business by traveling to craft shows and festivals.
But the business, which also includes Estrada's sons Jeremy Dishmond and Aaron Estrada and daughter, Hannah grew from a traveling business to the point a store was a necessity. And, a year later, it's grown again and a larger store was needed.
 Southern Charmers Country Store offers a variety of products at its newly located family owned business.
See all the photos at the bottom of this article
 Southern Charmers Country Store offers a variety of products at its newly located family owned business.
"It is a family business... me and Delanna used to do festivals and we went everywhere within an hour around here and we started picking up other vendors to take with us and we decided that was really hard work and we needed a storefront…," Debbie Estrada said.
"We met so many different artisans that we decided to start incorporating their things into building a store," Delanna Estrada said.
Not only did they include more artisans but also the rest of their family.
"For me… it's more of I live in Conover, Delanna lives up in Wilkesboro, mom and Hannah are in Statesville so it is more of a reason… even though we don't live that far apart… it is still something we come to and I get to see family," Jeremy Dishmond said. "Just something to do with my sisters and my mom."
Before moving to their current site, they were previously in a smaller location, but quickly found they needed more space.
They opened at a site in June 2018 and moved to their current location in late July.
"Before that my mother and I had done craft shows for… two-and-a-half years," Delanna said.
This location will be the business' permanent location, Debbie said.
 The country store has a little bit of everything for everyone, Debbie said.
"I like that we have a place that people can come and really experience Statesville," Delanna said.  "So you have local art, you have local crafts, there are food items that are local to Statesville."
The food products themselves include the fresh-made sausage and liver mush received every week, Debbie said.
The store is also the home of products native to North Carolina such as Appalachia Cookie Company products from Watauga County. The store includes products from jewelry to artwork made by Delanna herself to clothes and more.
Southern Charmers also plans to expand.
"We will be offering classes in the fall; we will be doing craft night out, we'll have a kids night out - everything from learning top crotchet to knitting, painting, just all kinds of things will be offered," Debbie said.
The store recently started a Christmas Room.
 "We will have an antique room. We will also have a wedding rental room; for centerpieces, we can make flower arrangements," Debbie said.
"It's just really become an experience, like a destination where people bring their friends when they're coming from out of town. It becomes somewhere they want to bring their friends to… and it builds memories," Delanna said. "I think that our store offers a wide variety of items …  you know anyone can come in and purchase a souvenir or a gift for someone."
Country store (2).JPG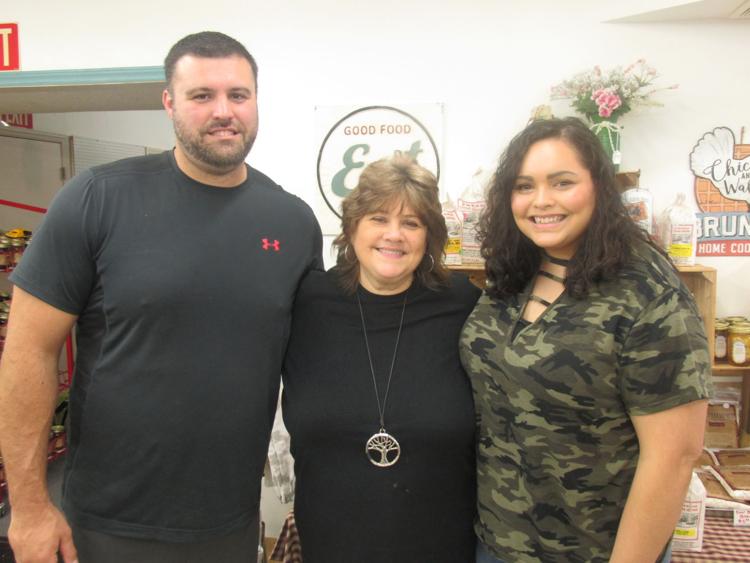 Country store (3).JPG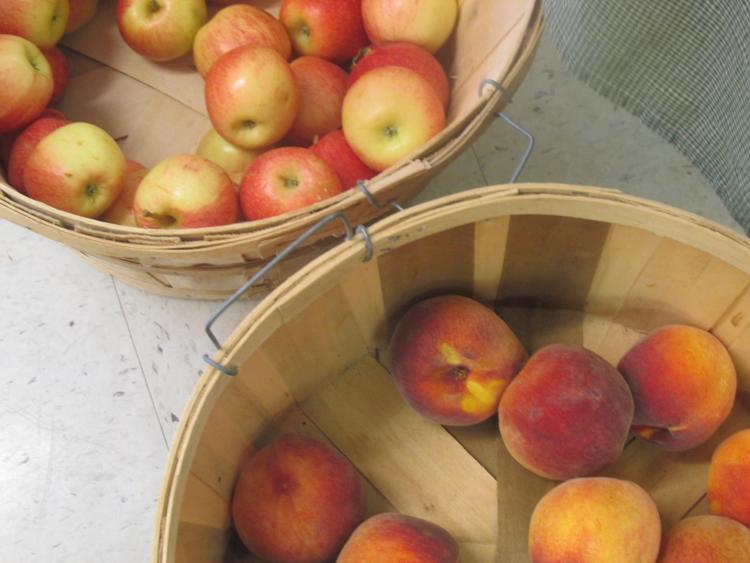 Country store (4).JPG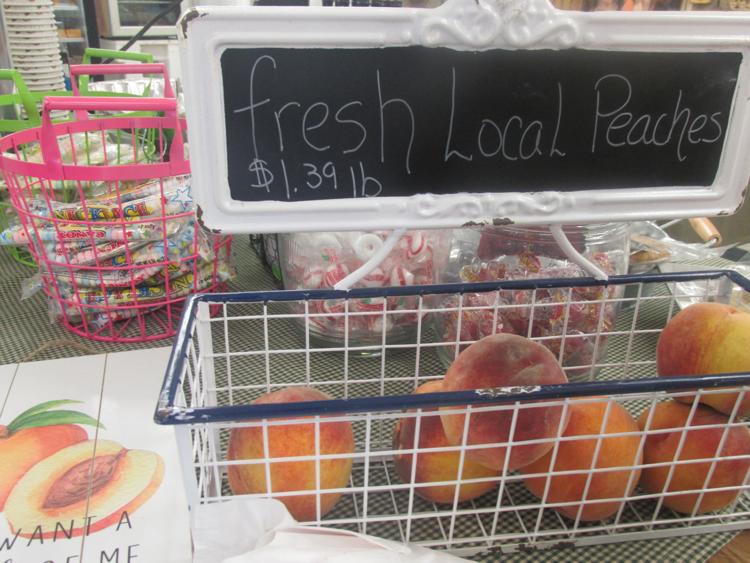 Country store (5).JPG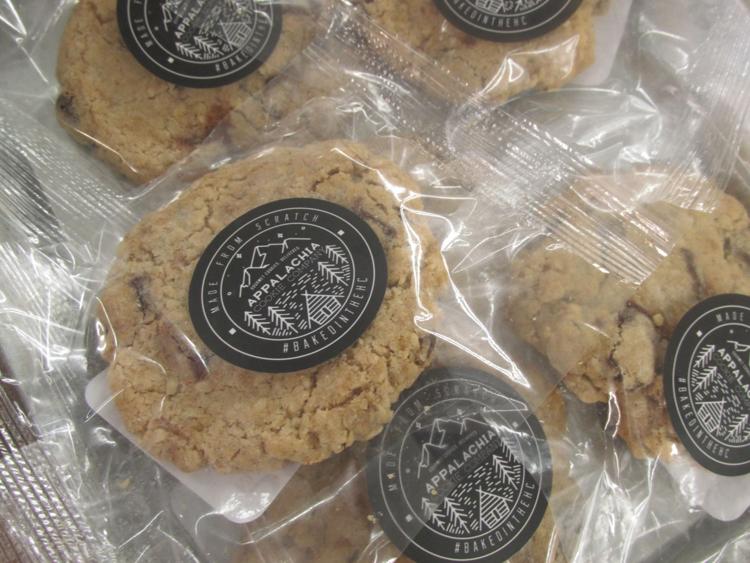 Country store (6).JPG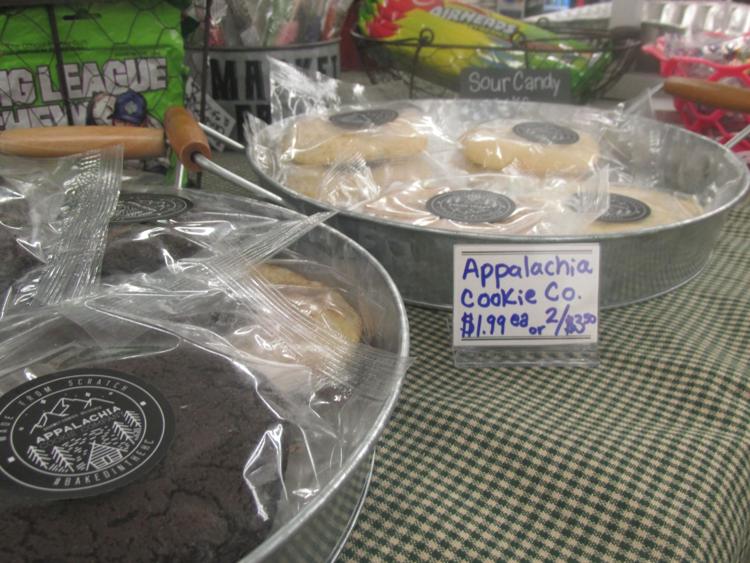 Country store (7).JPG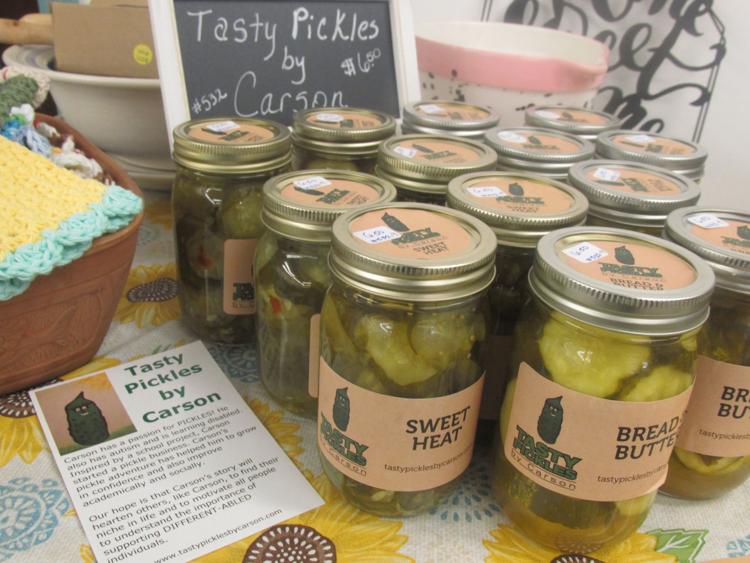 Country store (9).JPG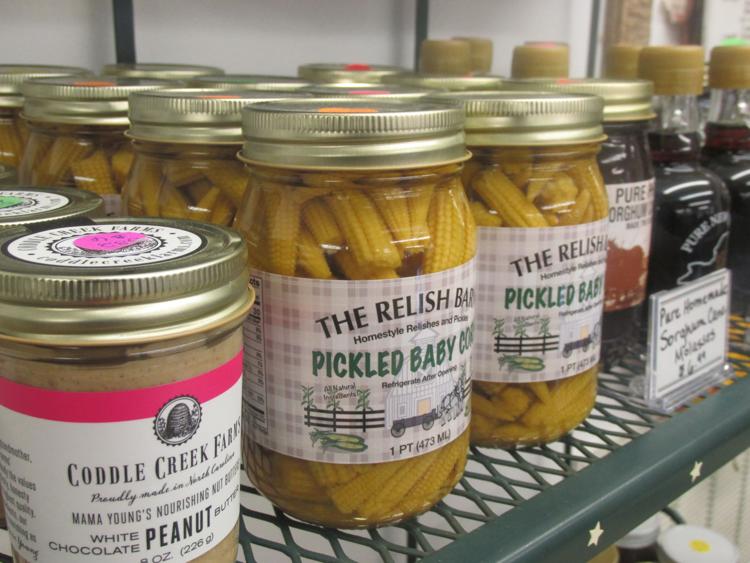 Country store (10).JPG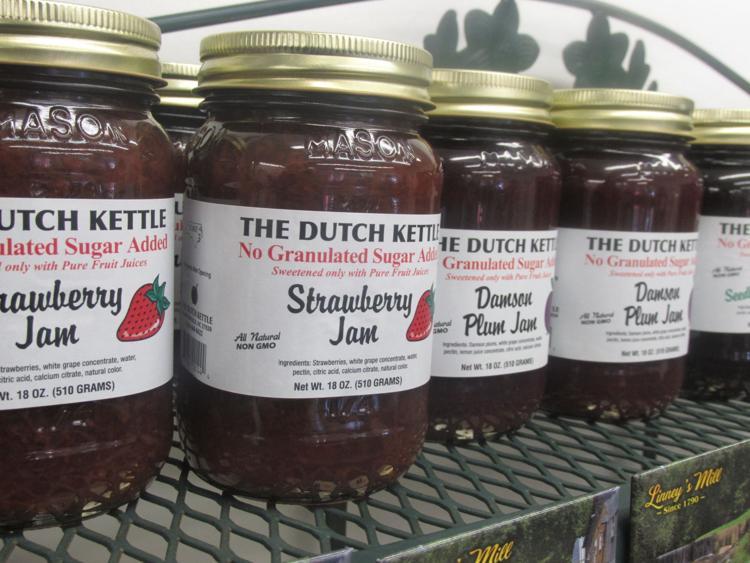 Country store (11).JPG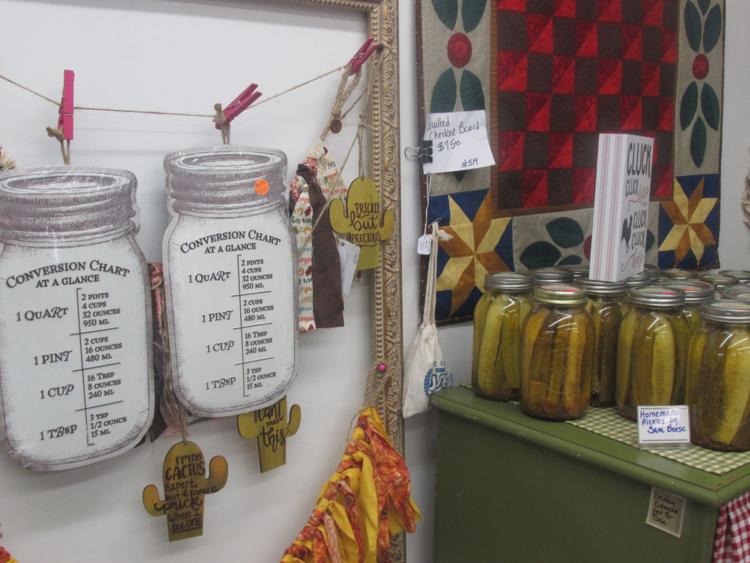 Country store (12).JPG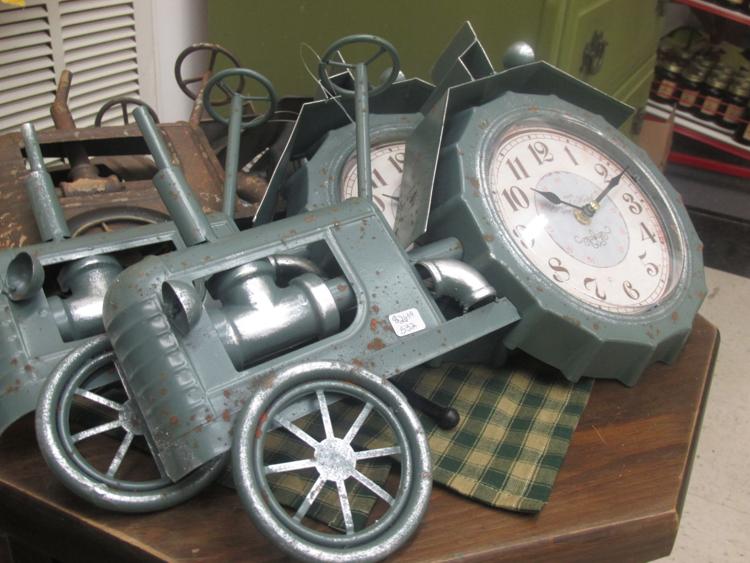 Country store (13).JPG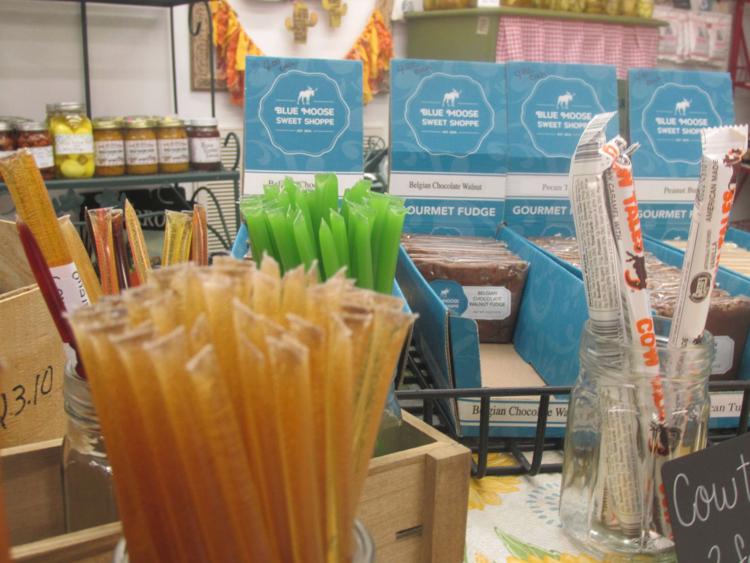 Country store (14).JPG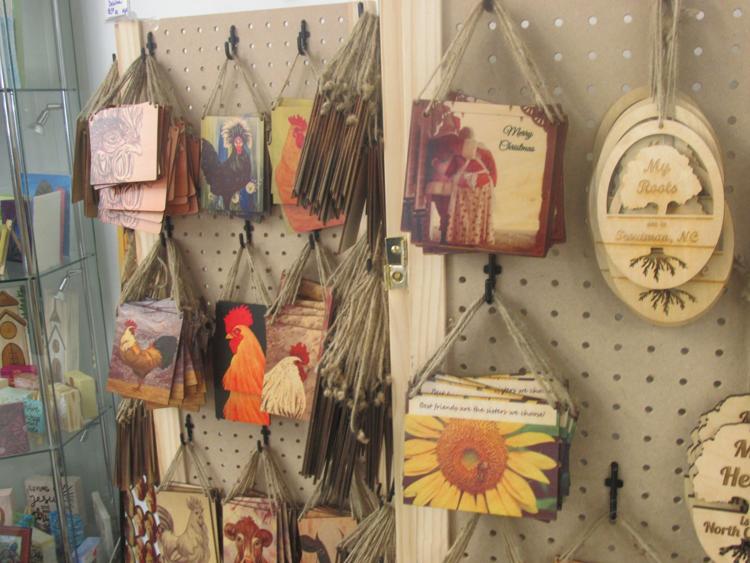 Country store (15).JPG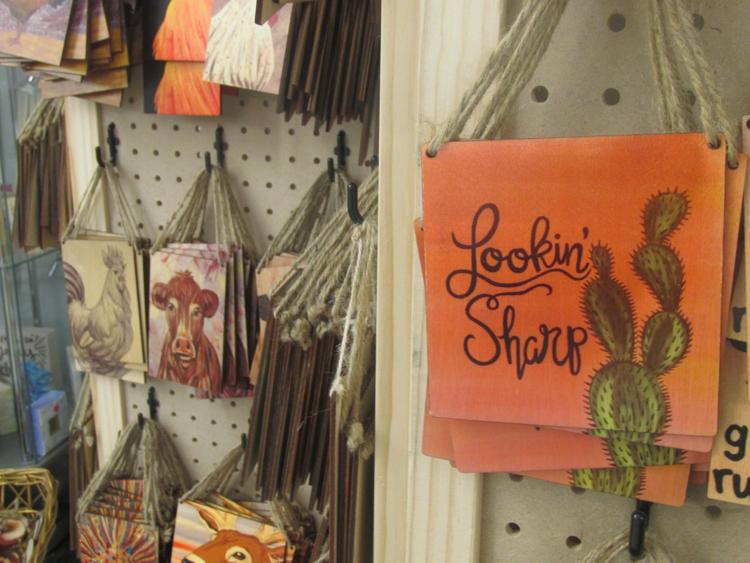 Country store (16).JPG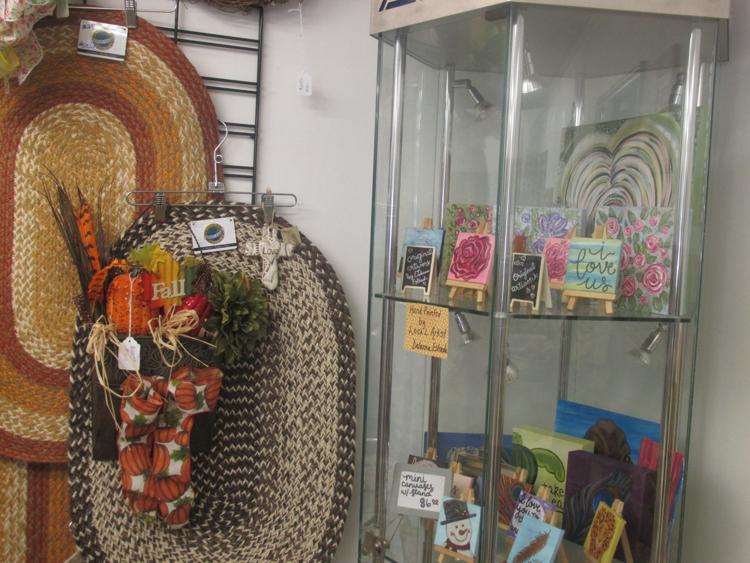 Country store (19).JPG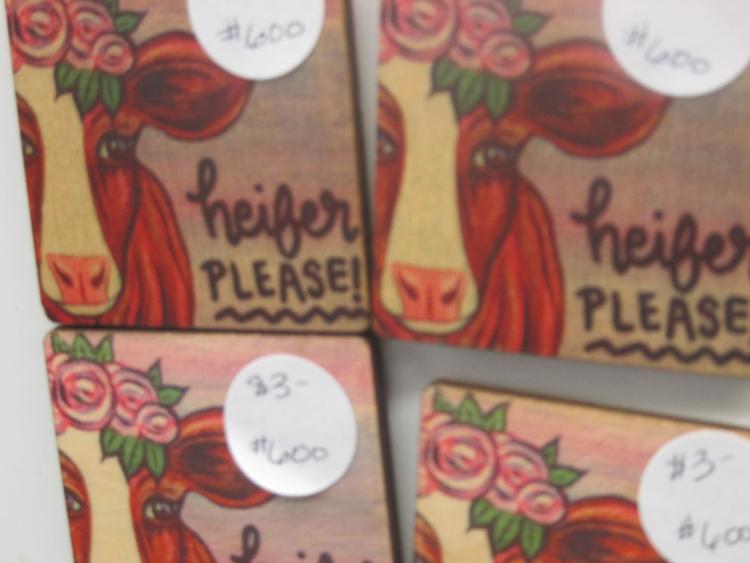 Country store (20).JPG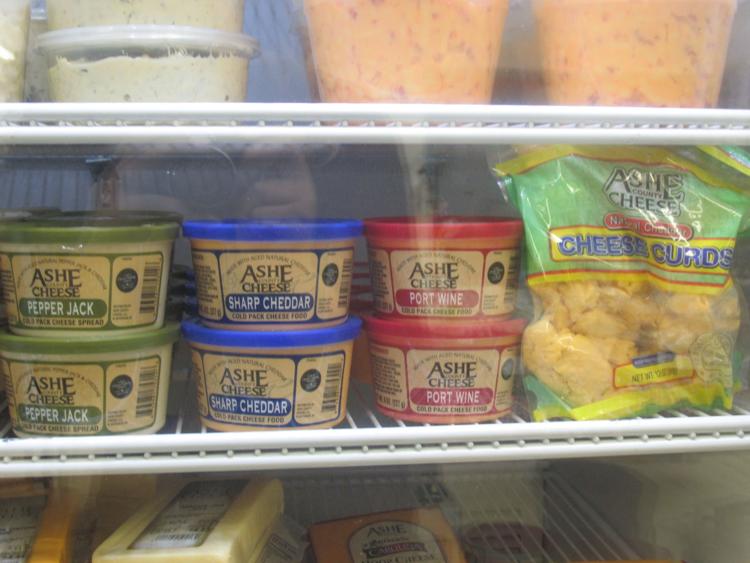 Country store (21).JPG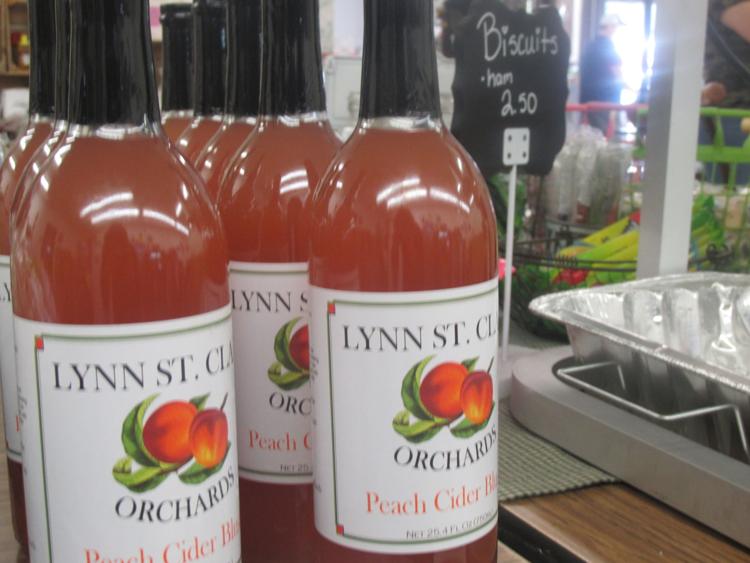 Country store (22).JPG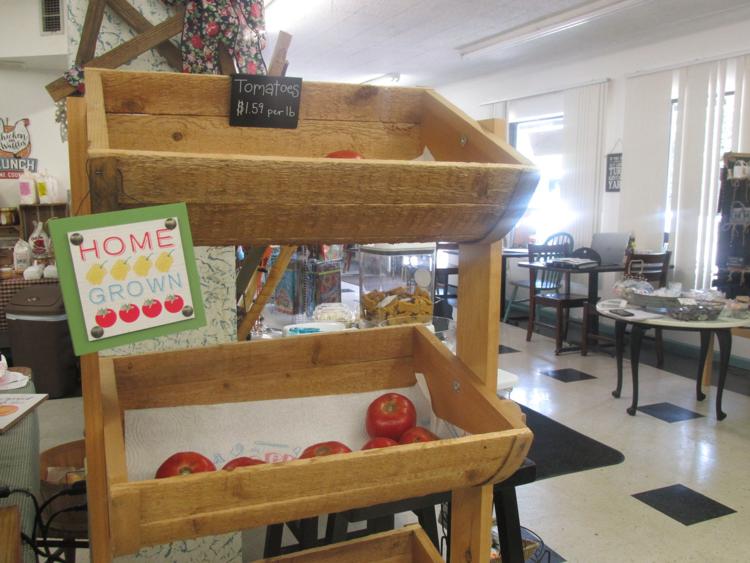 Country store (23).JPG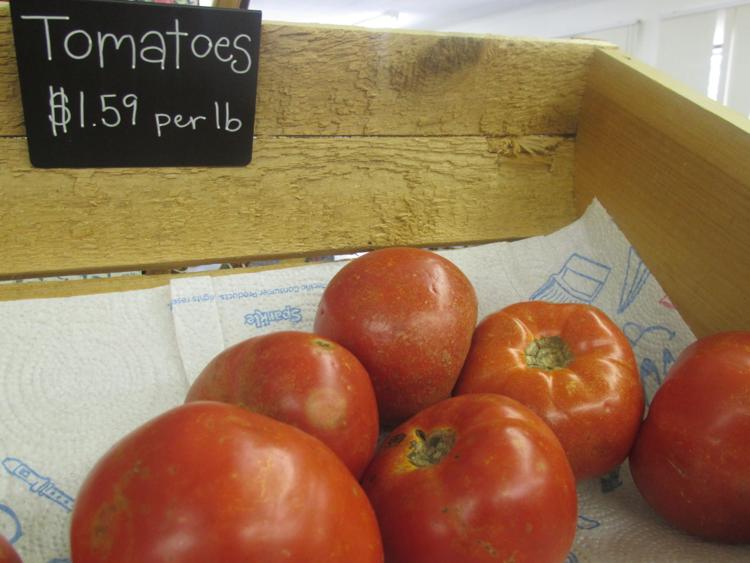 Country store (24).JPG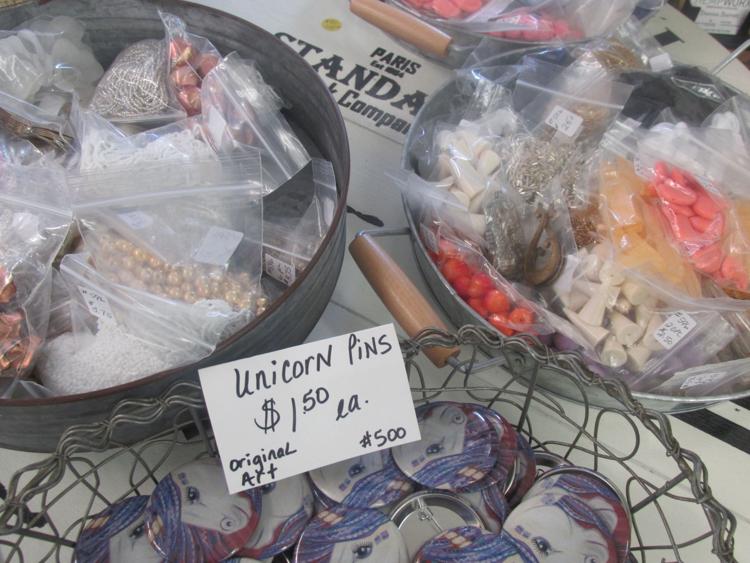 Country store (25).JPG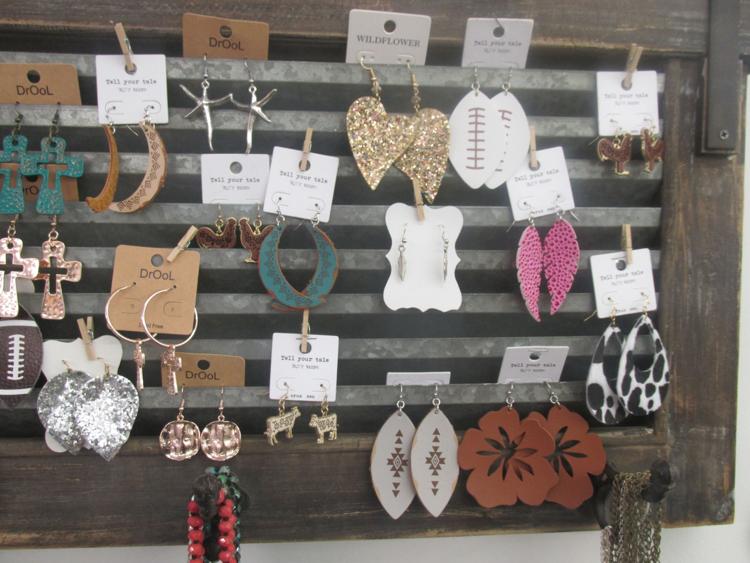 Country store (26).JPG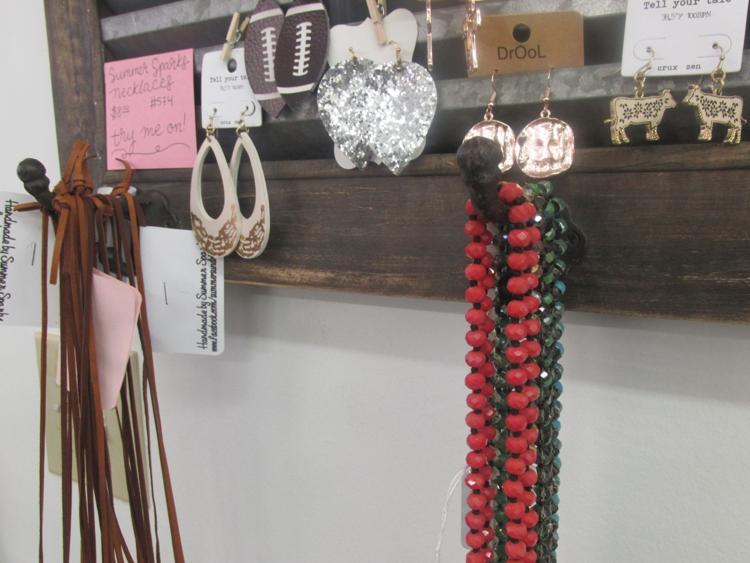 Country store (27).JPG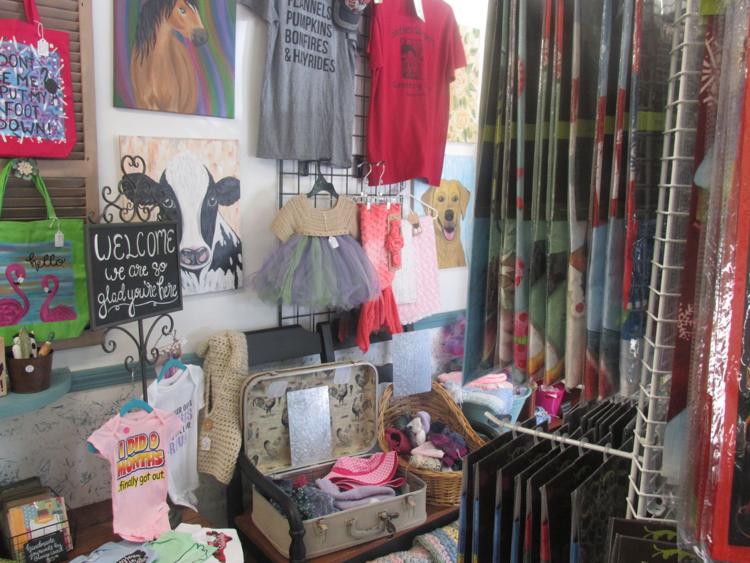 Country store (28).JPG
Country store (29).JPG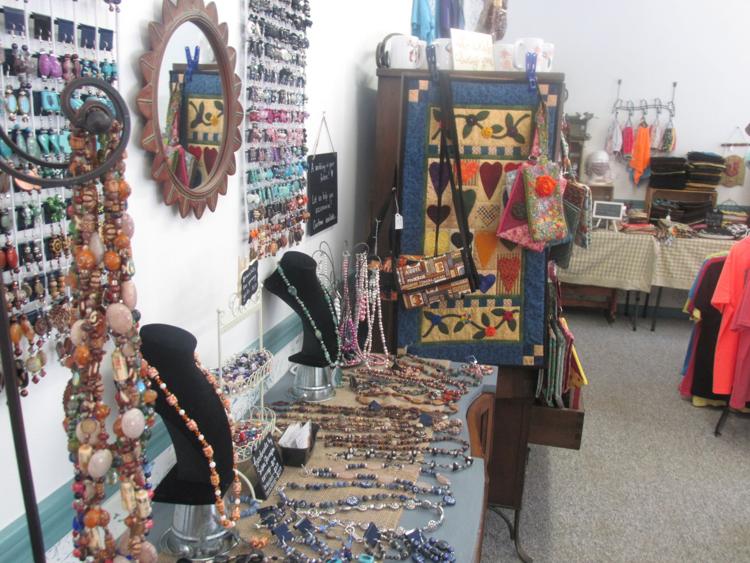 Country store (30).JPG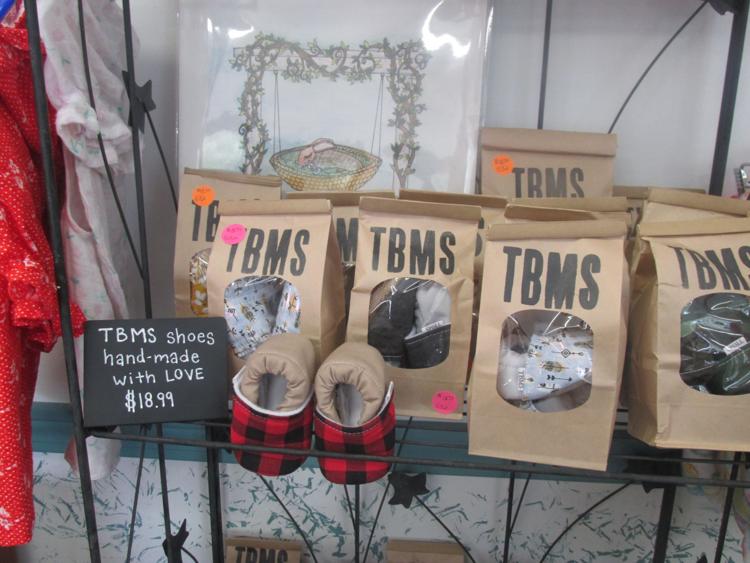 Country store (31).JPG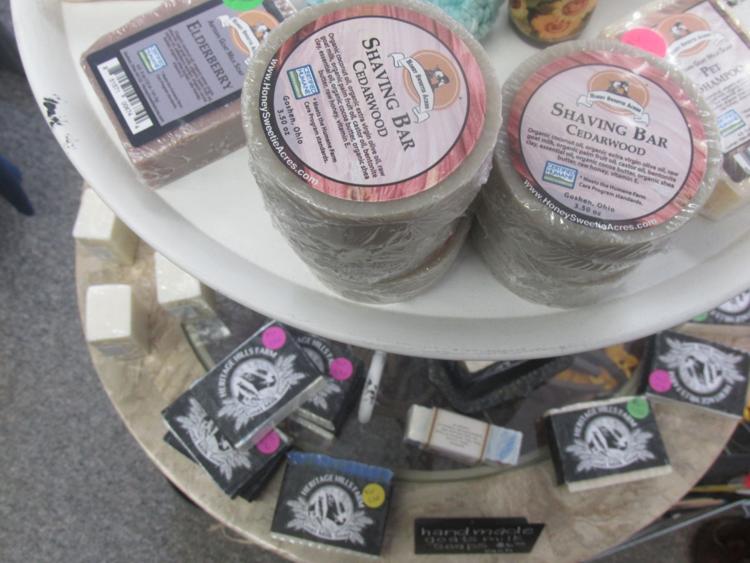 Country store (33).JPG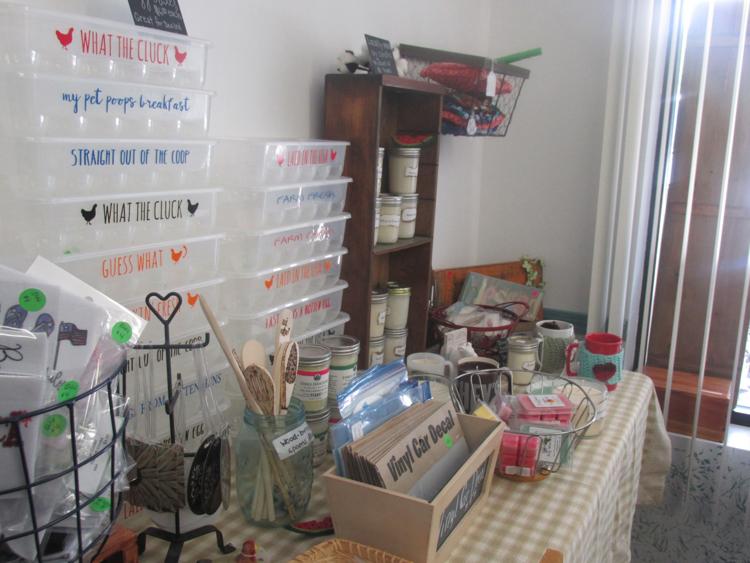 Country store (34).JPG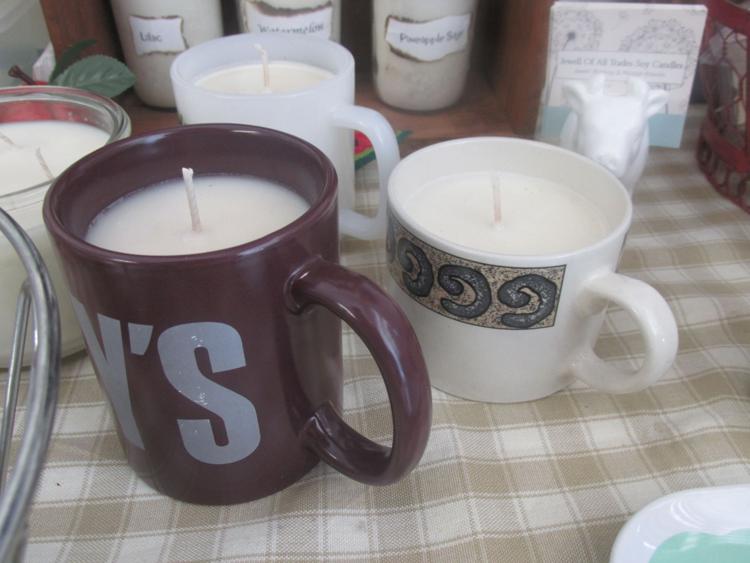 Country store (35).JPG
Country store (36).JPG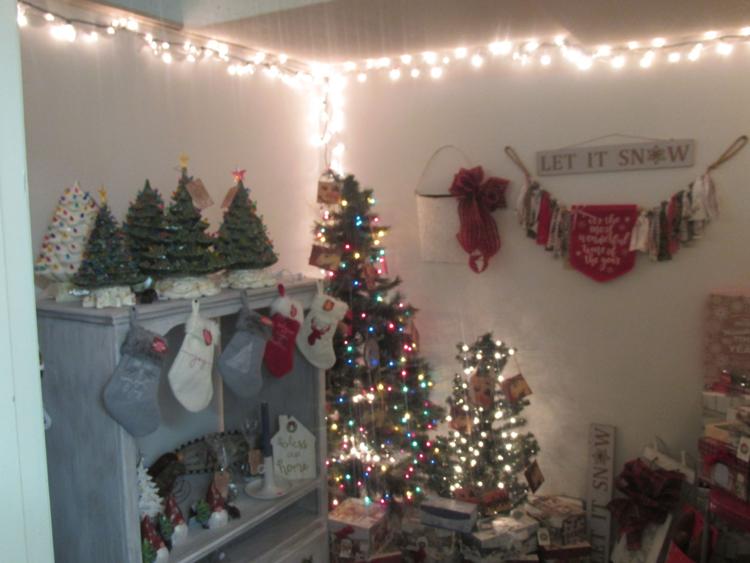 Country store (38).JPG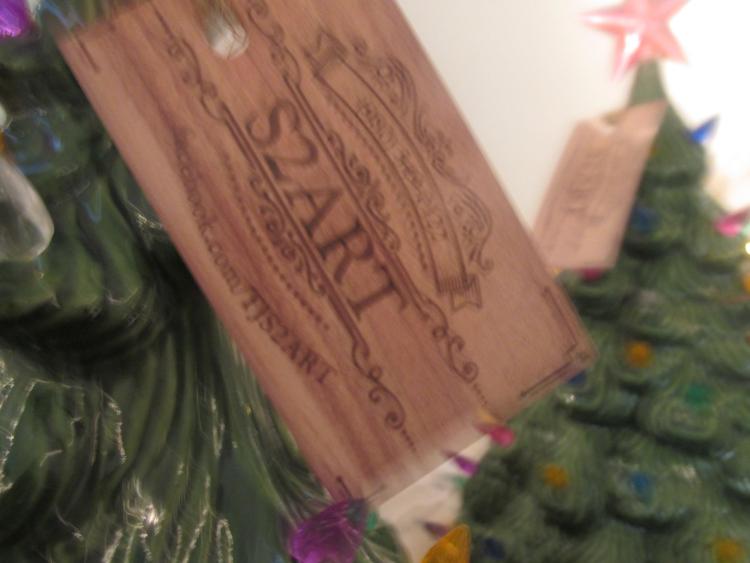 Country store (39).JPG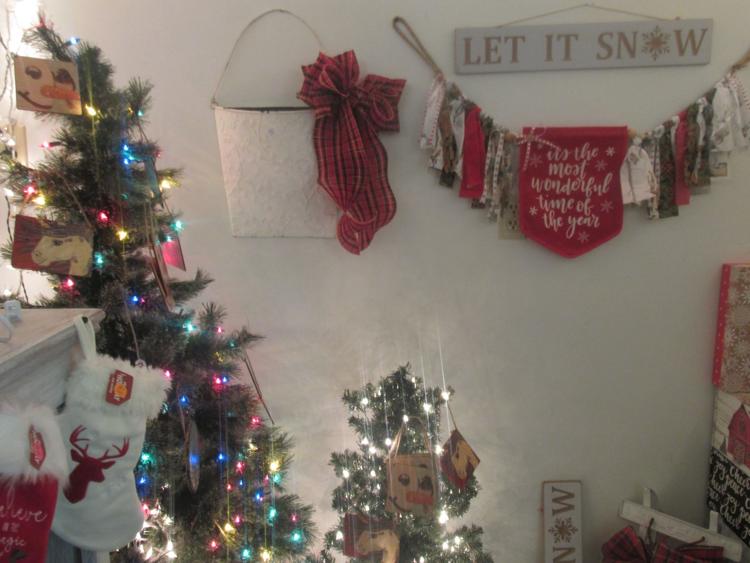 Country store (40).JPG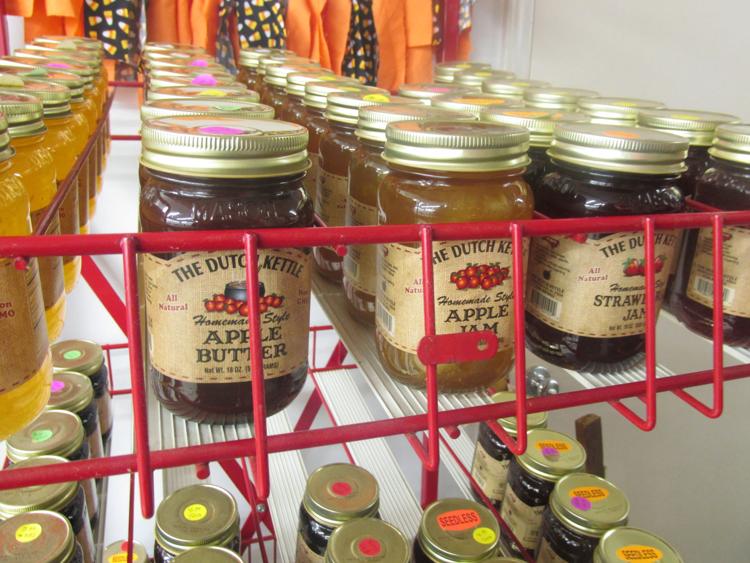 Country store (41).JPG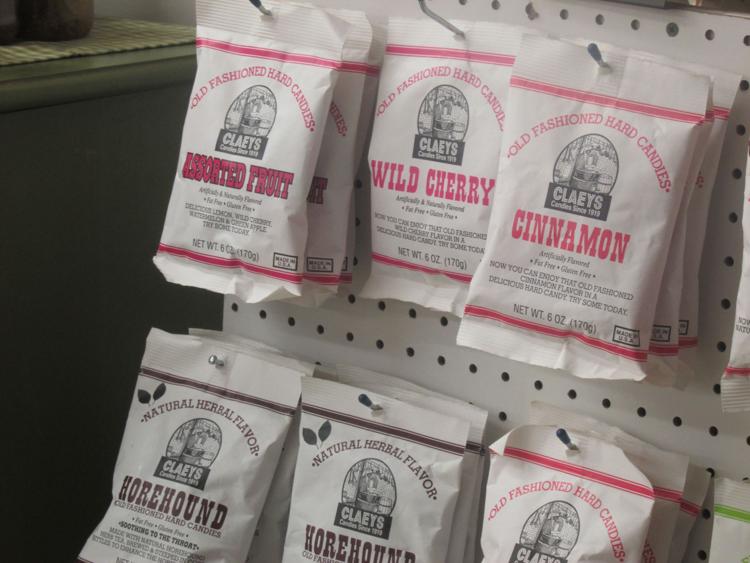 Country store (43).JPG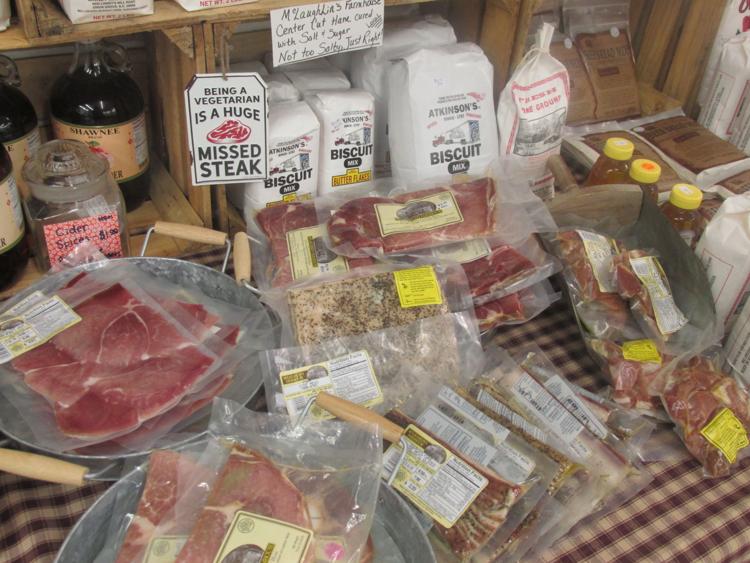 Country store (44).JPG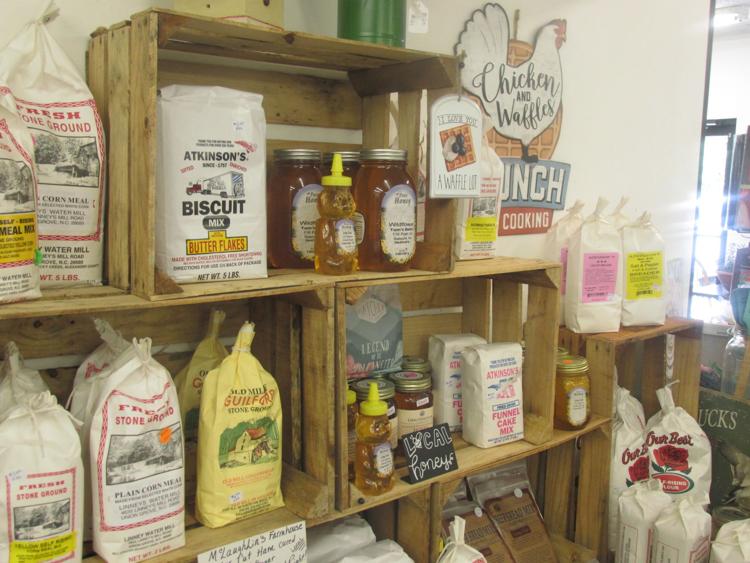 Country store (46).JPG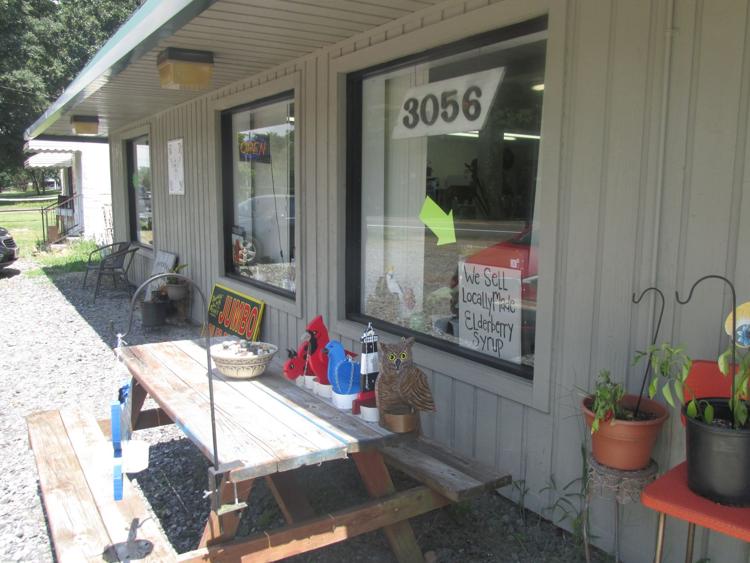 Country store (48).JPG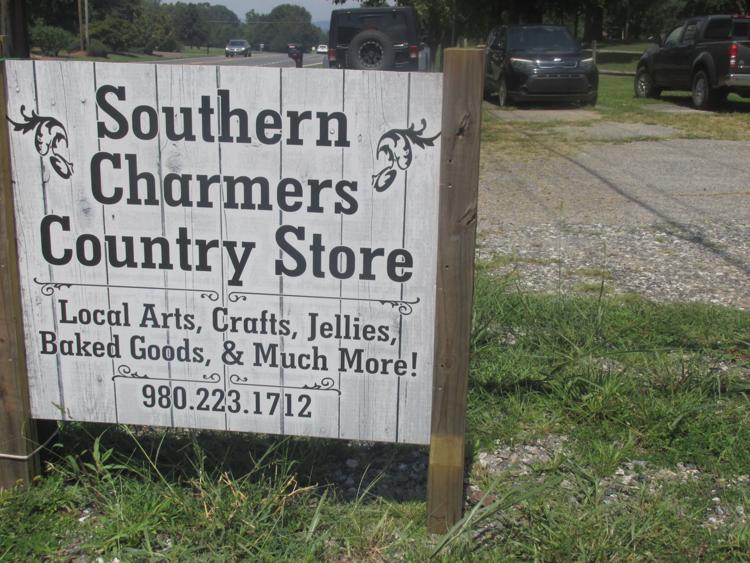 Country store (50).JPG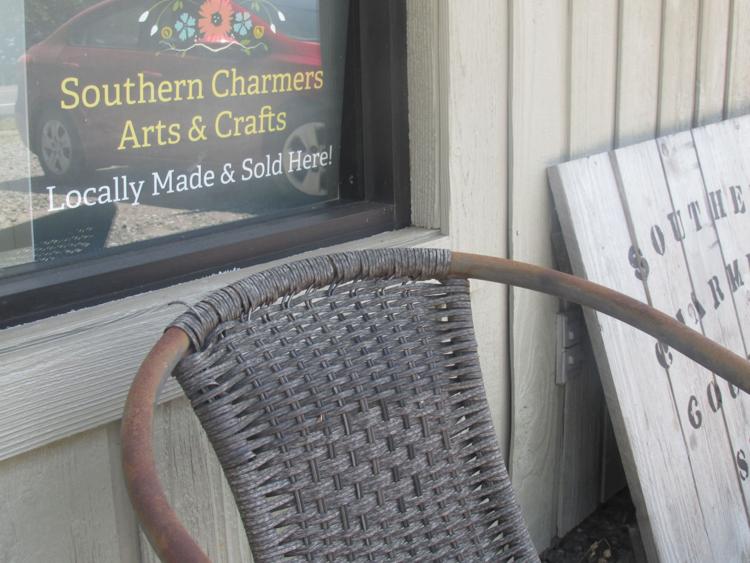 Country store (51).JPG