A new downtown business, Native Ceuticals, held its grand opening on Friday, opening its doors to neighboring businesses, city officials and potential customers.
Owners Matthew and Jennifer Grant, along with the store manager Melinda Roberts, greeted guests ahead of the ribbon cutting with CBD samples and infused products.
See all the photos from the grand opening at the bottom of this article
"Native Ceuticals is a new venture that we are excited to be a part of," Matthew Grant said.
Native Ceuticals allows the owners to provide a healthy alternative to people who might be experiencing stress and aches or pain, Matthew said.
"We wanted to do it right and have a quality product that we could provide the community," Matthew Grant said. "We are thrilled to be in the downtown community... again we thank everyone for coming. It is an awesome turnout and we look forward to helping you out."
After the brief welcome, everyone made their way outside for a ribbon cutting and red carpet roll out.
The store hours are Tuesday and Wednesday from 10 a.m. to 6 p.m. and Thursday through Saturday from 10 a.m. to 8 p.m. The store is closed Sunday and Monday.
Native Ceuticals grand opening (32).JPG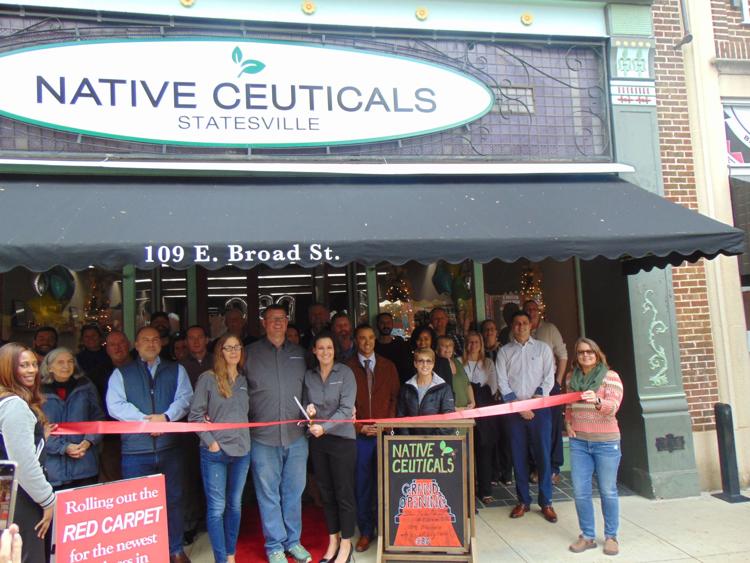 Native Ceuticals grand opening (1).JPG
Native Ceuticals grand opening (2).JPG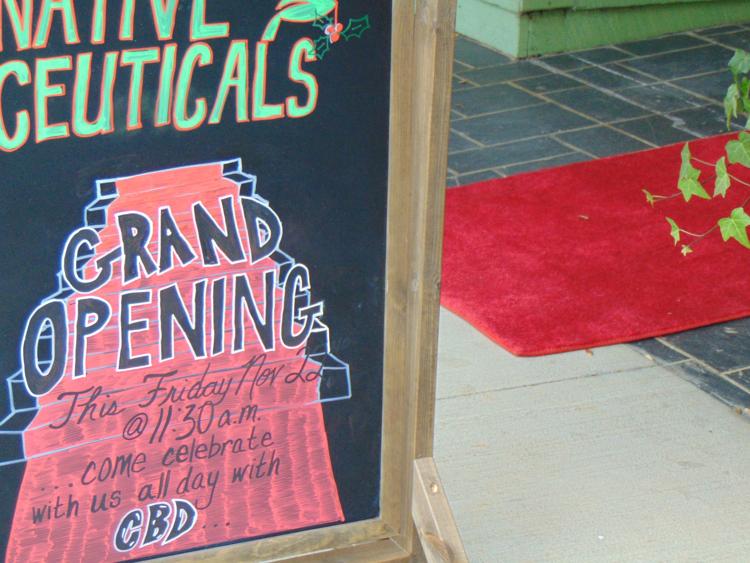 Native Ceuticals grand opening (3).JPG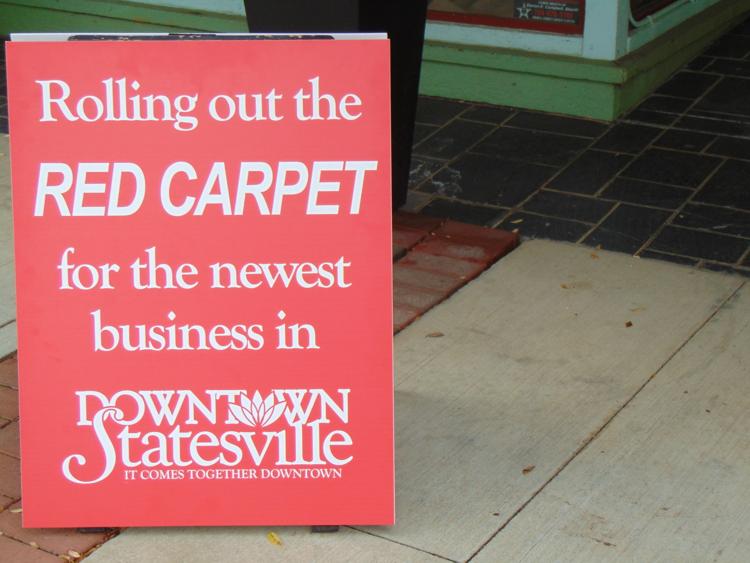 Native Ceuticals grand opening (4).JPG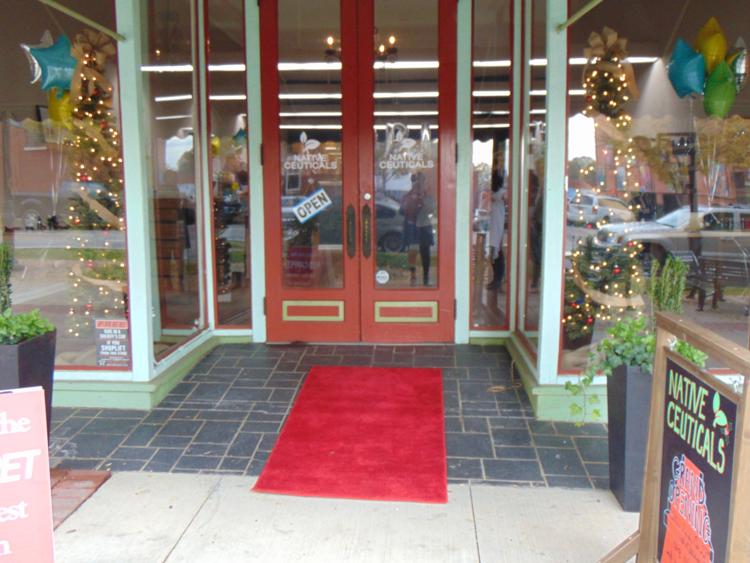 Native Ceuticals grand opening (5).JPG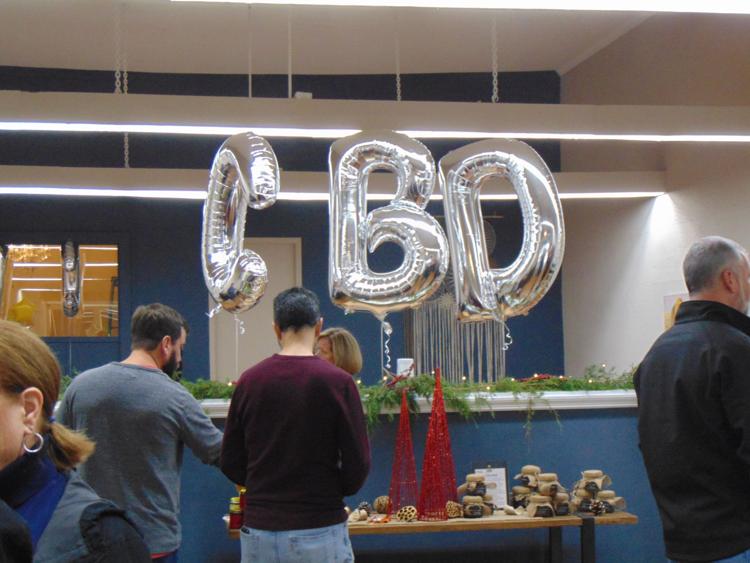 Native Ceuticals grand opening (6).JPG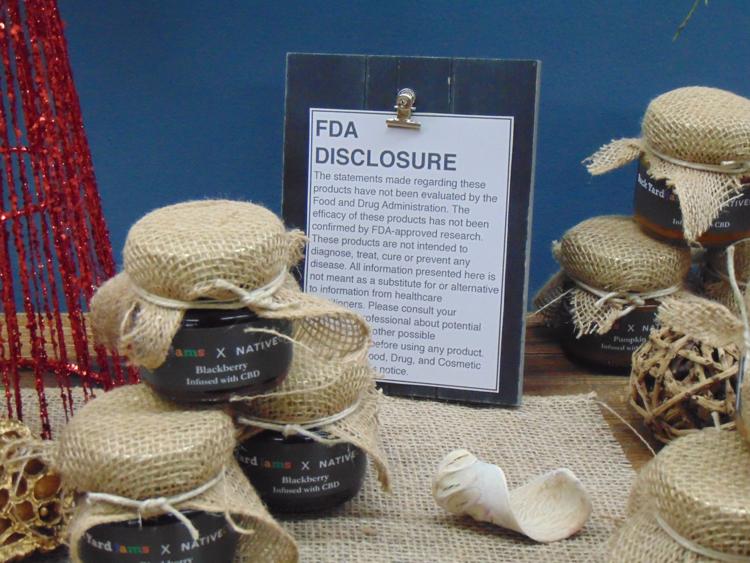 Native Ceuticals grand opening (7).JPG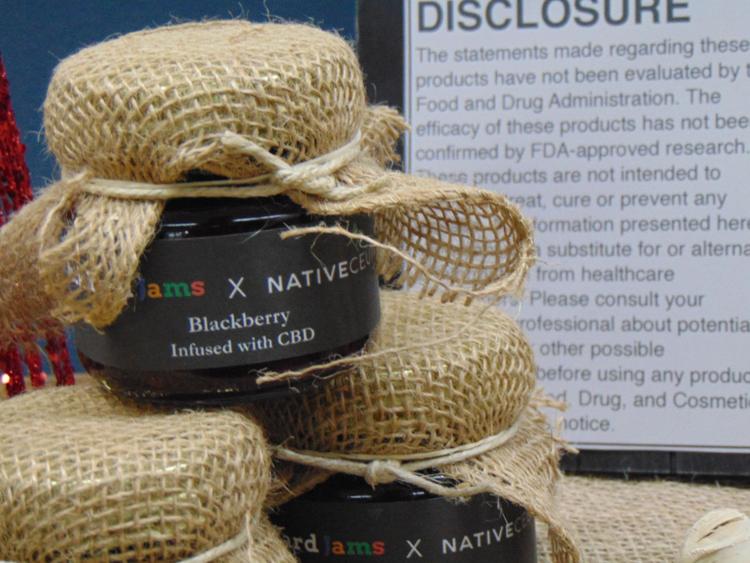 Native Ceuticals grand opening (8).JPG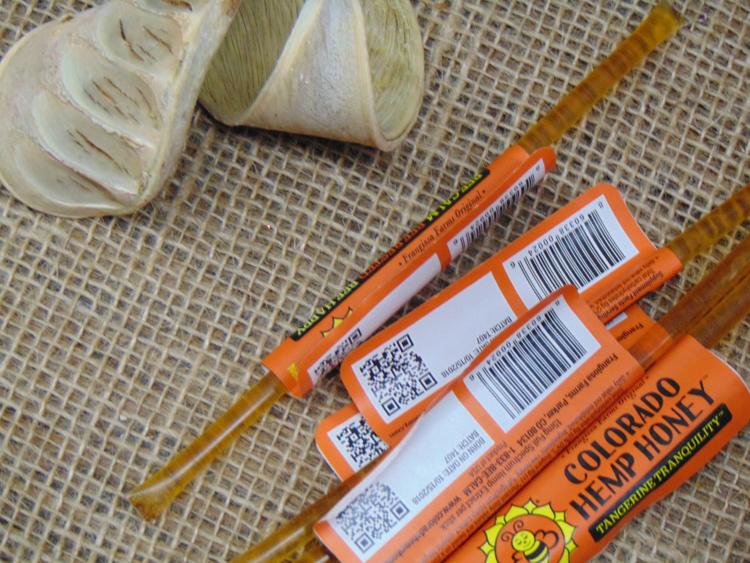 Native Ceuticals grand opening (9).JPG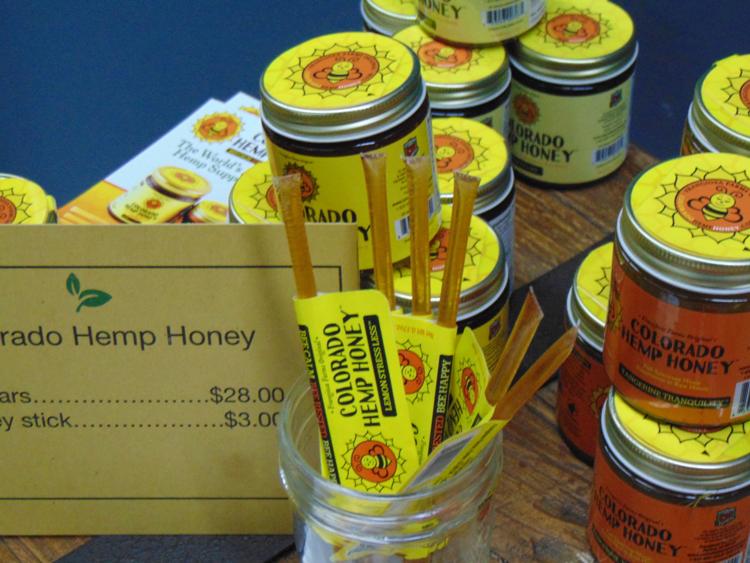 Native Ceuticals grand opening (10).JPG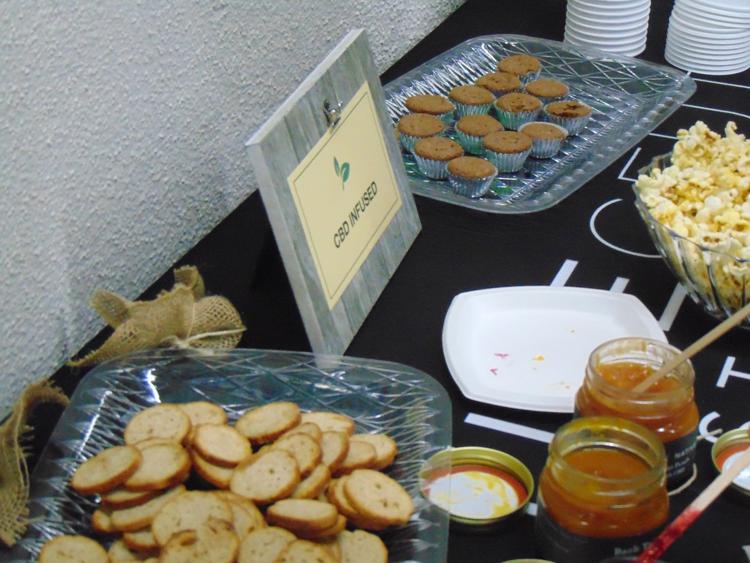 Native Ceuticals grand opening (11).JPG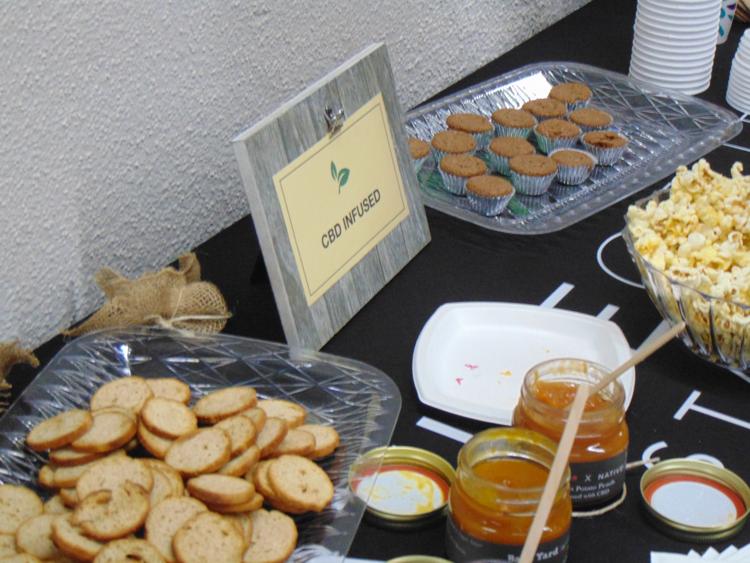 Native Ceuticals grand opening (12).JPG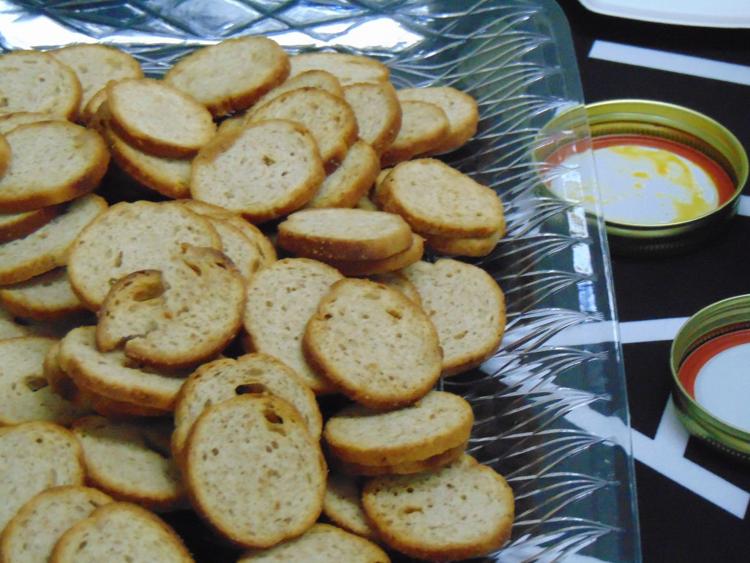 Native Ceuticals grand opening (13).JPG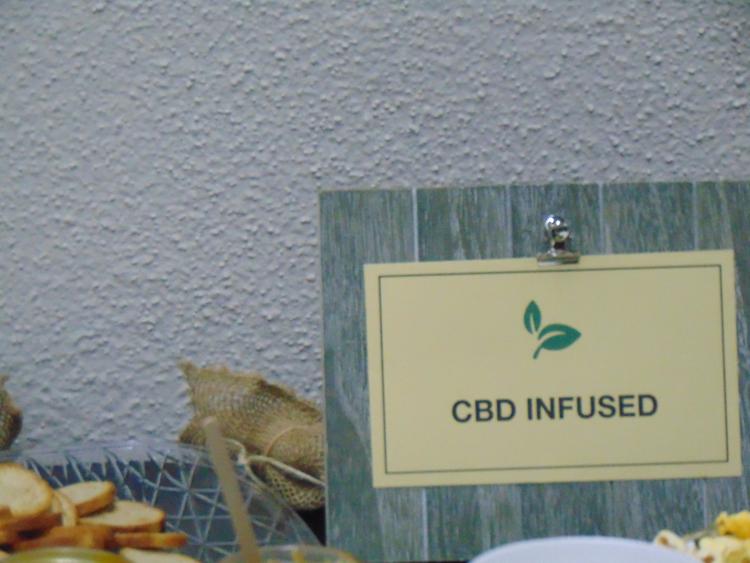 Native Ceuticals grand opening (14).JPG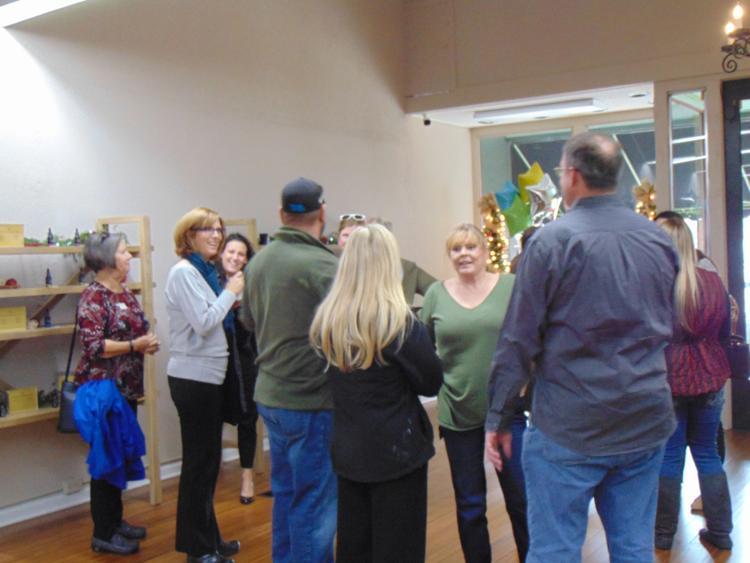 Native Ceuticals grand opening (15).JPG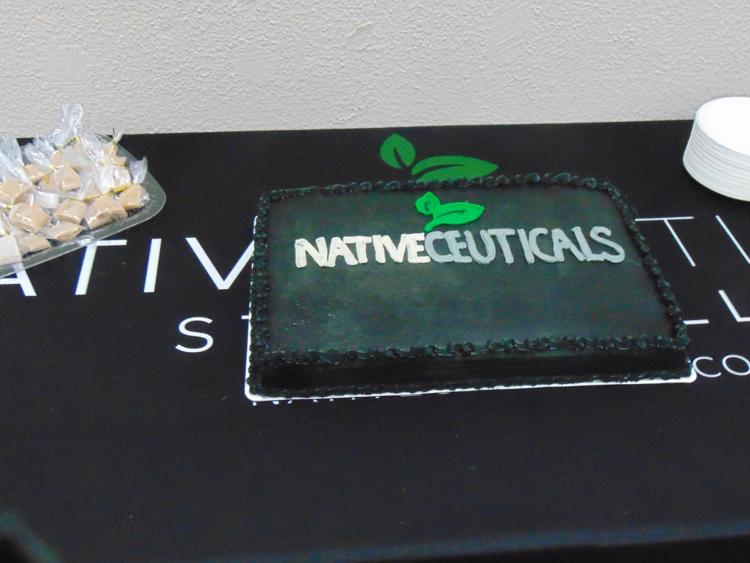 Native Ceuticals grand opening (16).JPG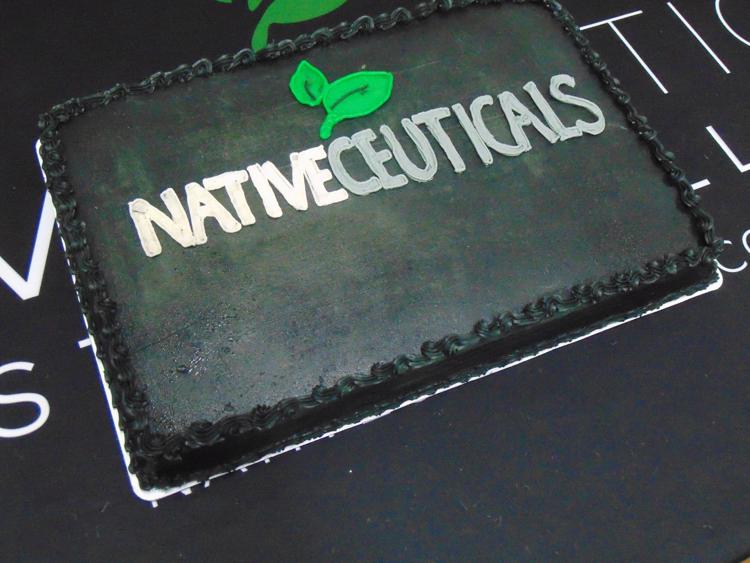 Native Ceuticals grand opening (17).JPG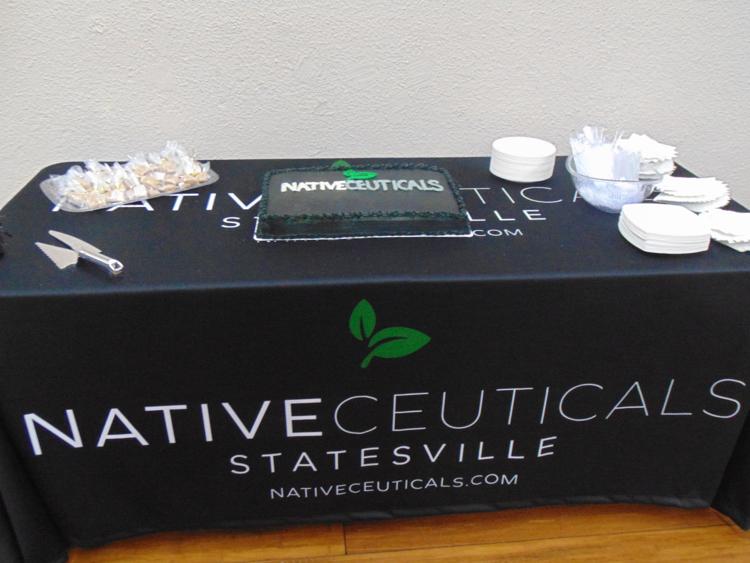 Native Ceuticals grand opening (18).JPG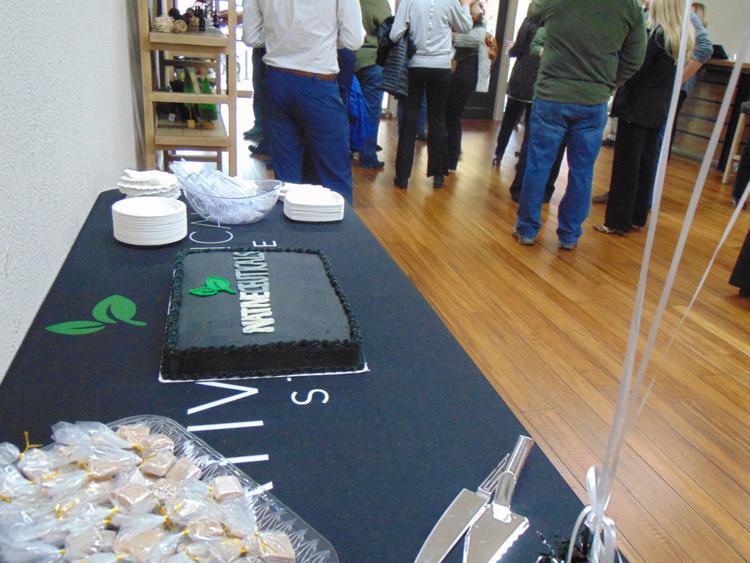 Native Ceuticals grand opening (19).JPG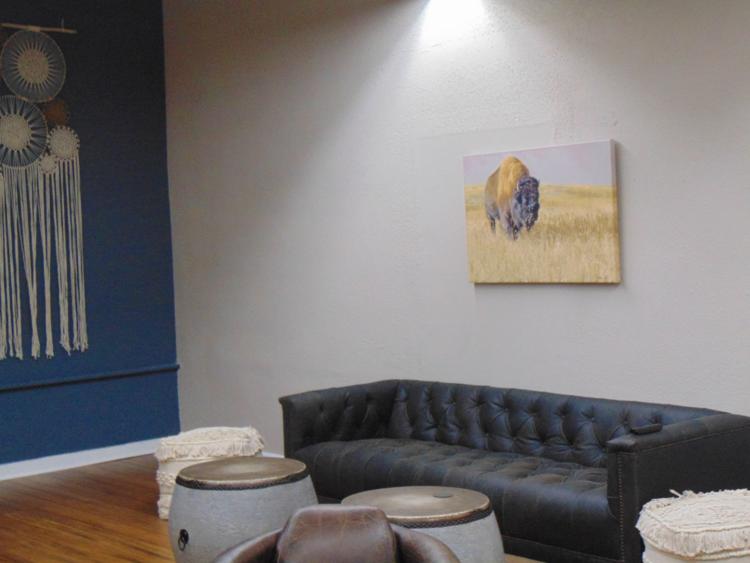 Native Ceuticals grand opening (20).JPG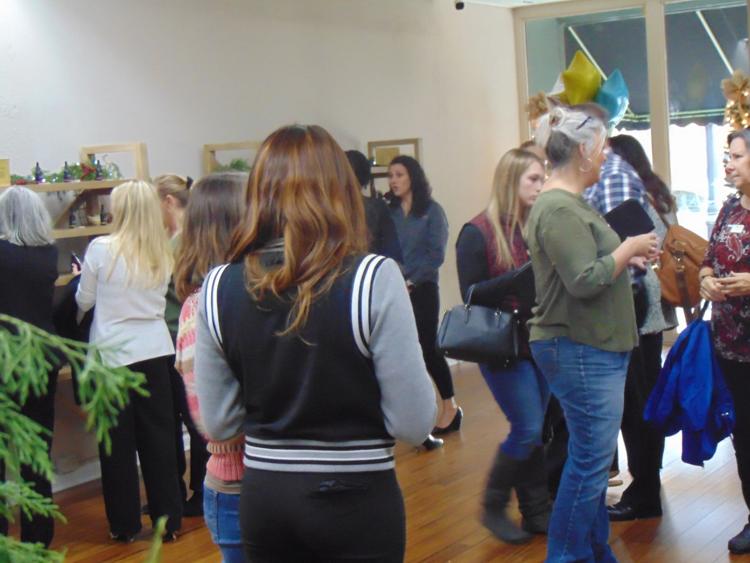 Native Ceuticals grand opening (21).JPG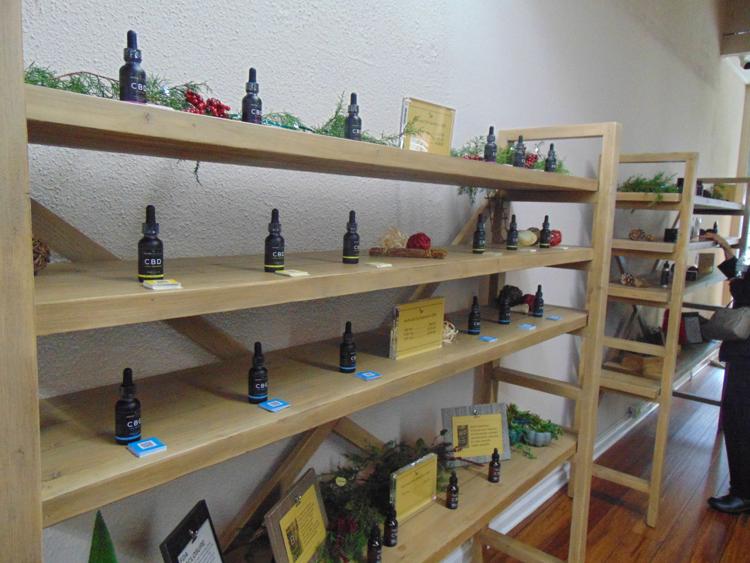 Native Ceuticals grand opening (22).JPG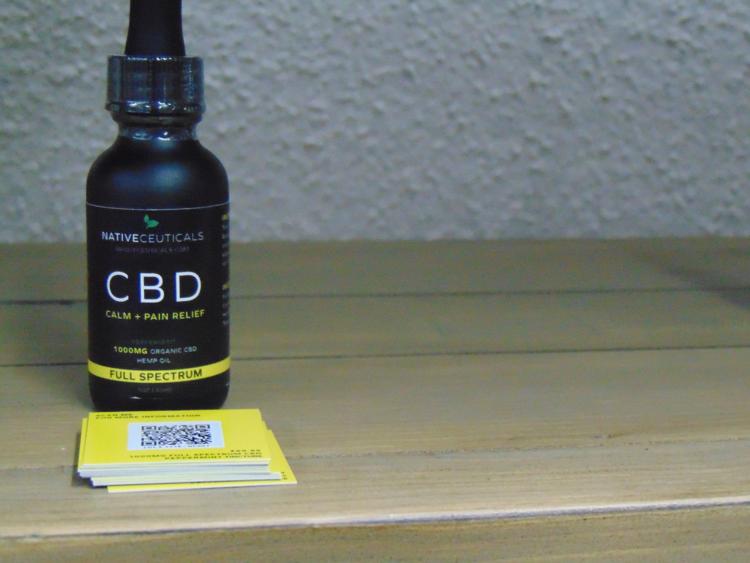 Native Ceuticals grand opening (23).JPG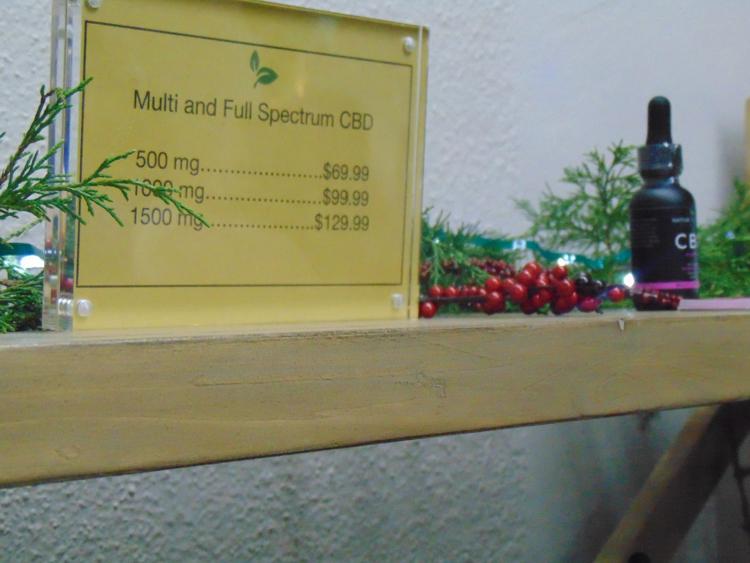 Native Ceuticals grand opening (24).JPG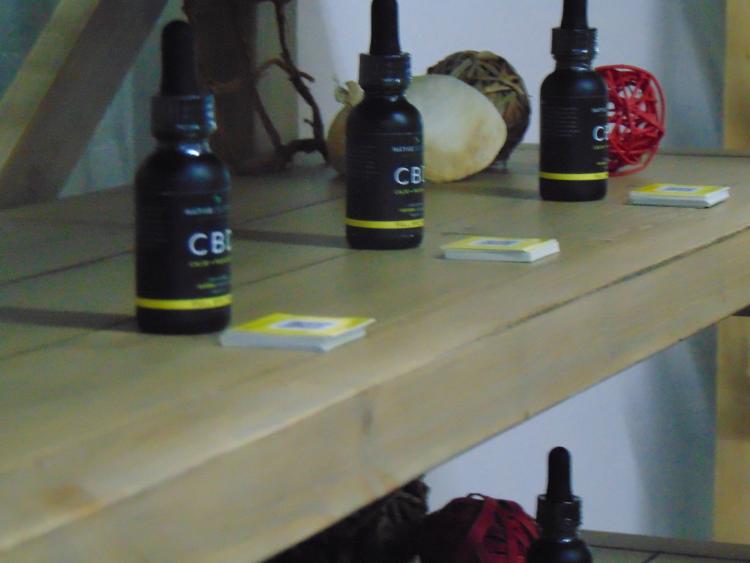 Native Ceuticals grand opening (25).JPG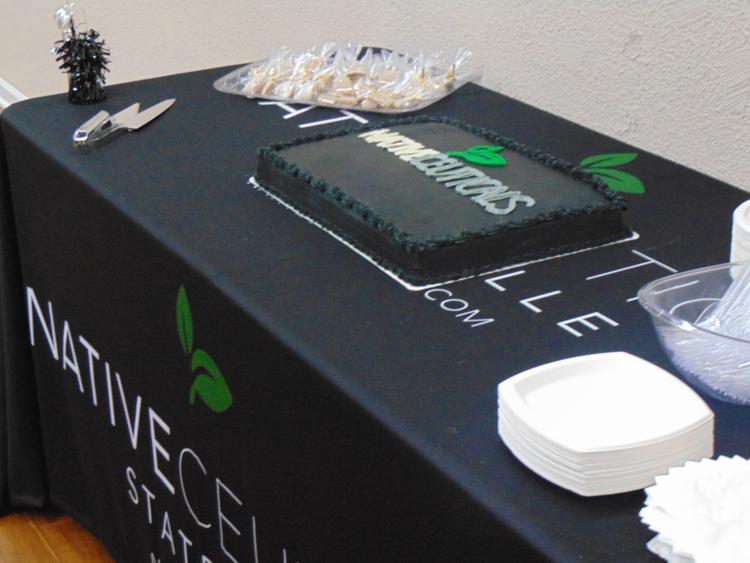 Native Ceuticals grand opening (26).JPG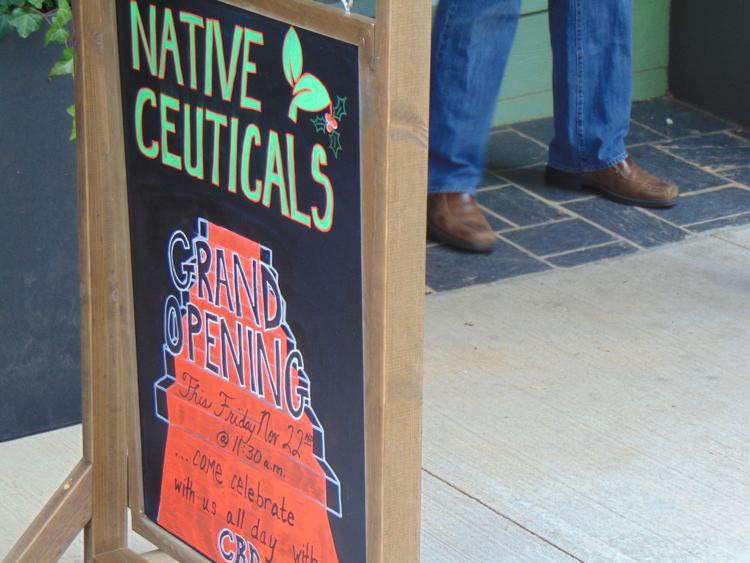 Native Ceuticals grand opening (27).JPG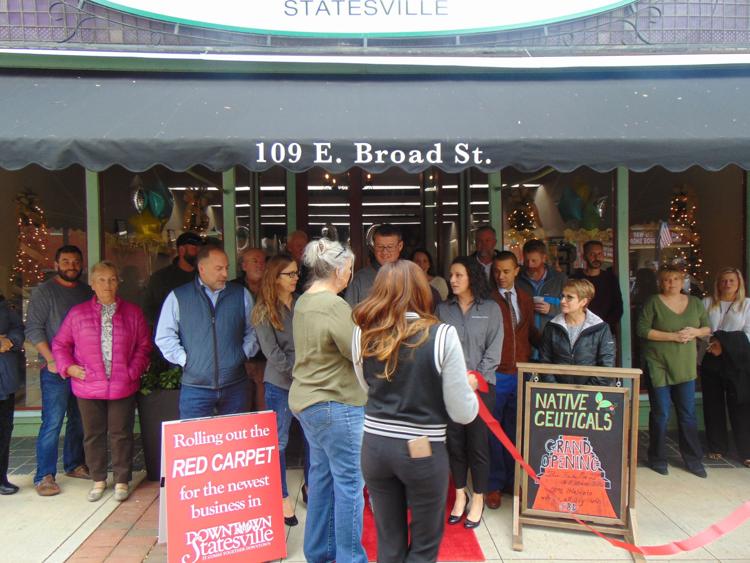 Native Ceuticals grand opening (28).JPG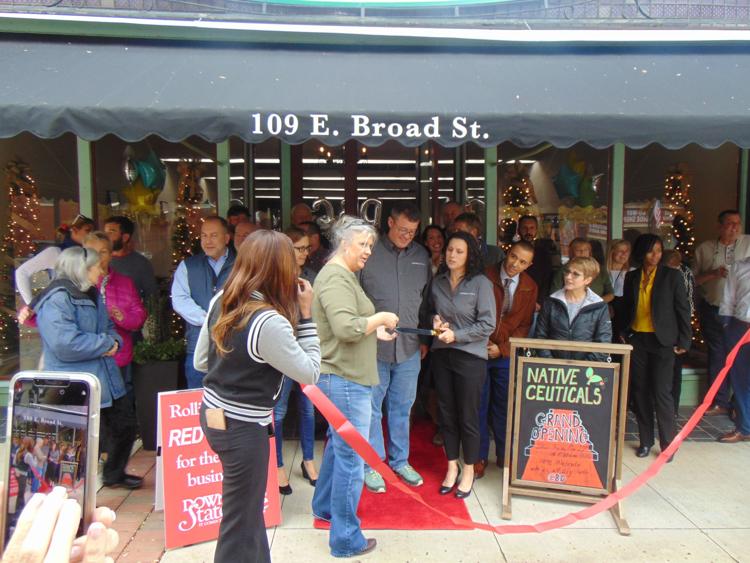 Native Ceuticals grand opening (29).JPG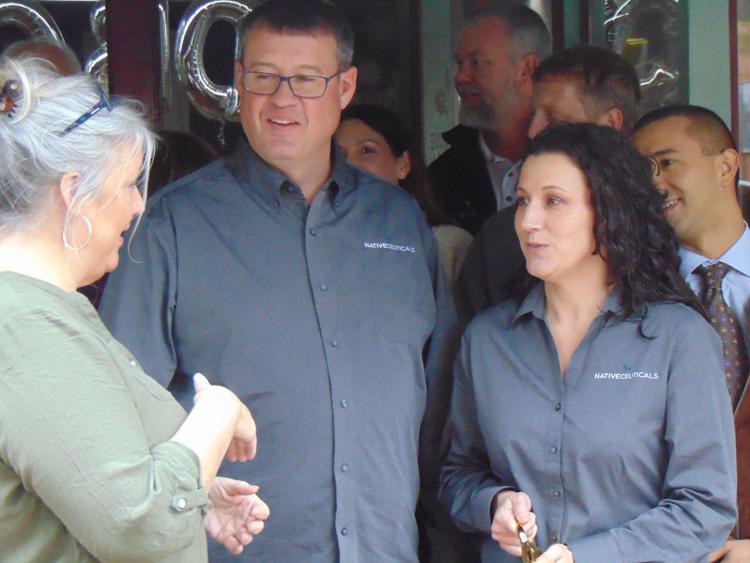 Native Ceuticals grand opening (30).JPG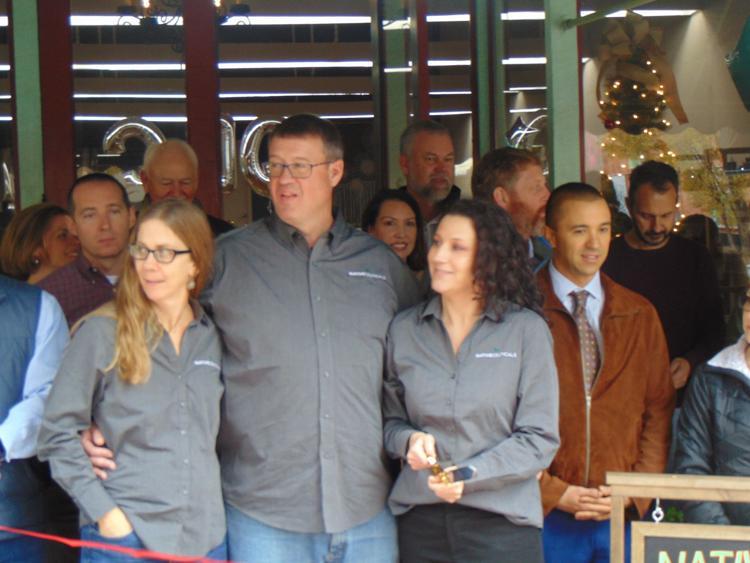 Native Ceuticals grand opening (31).JPG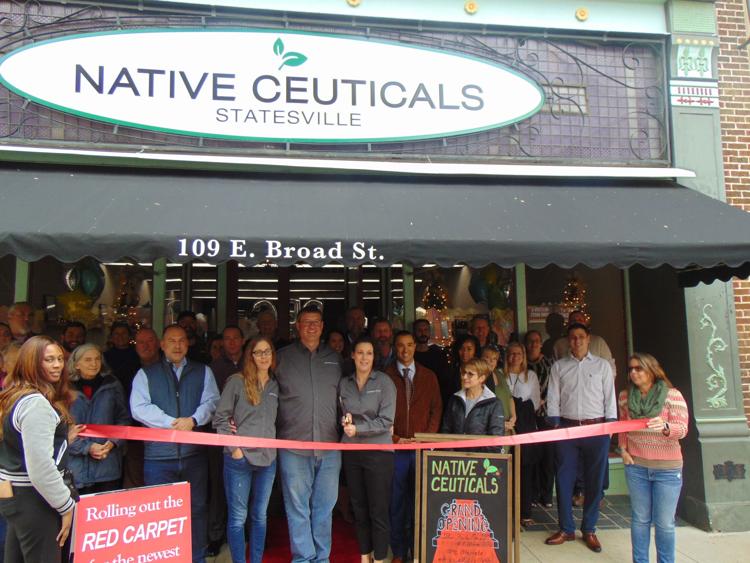 Native Ceuticals grand opening (33).JPG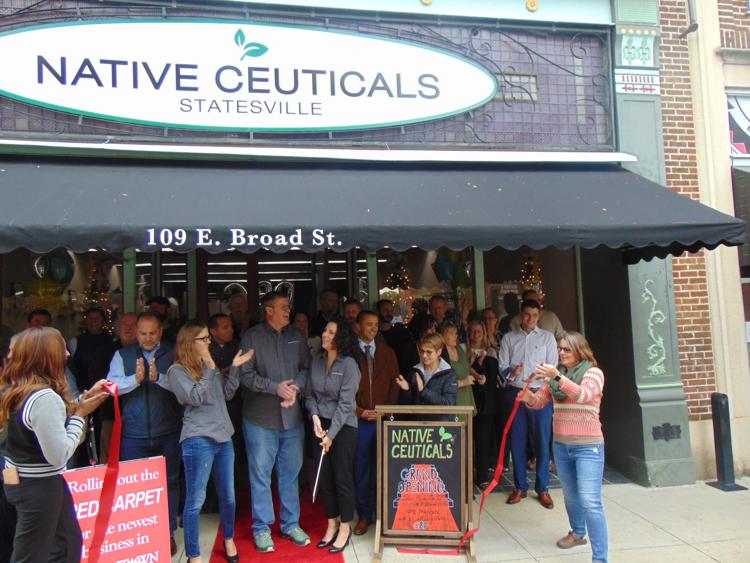 Native Ceuticals grand opening (34).JPG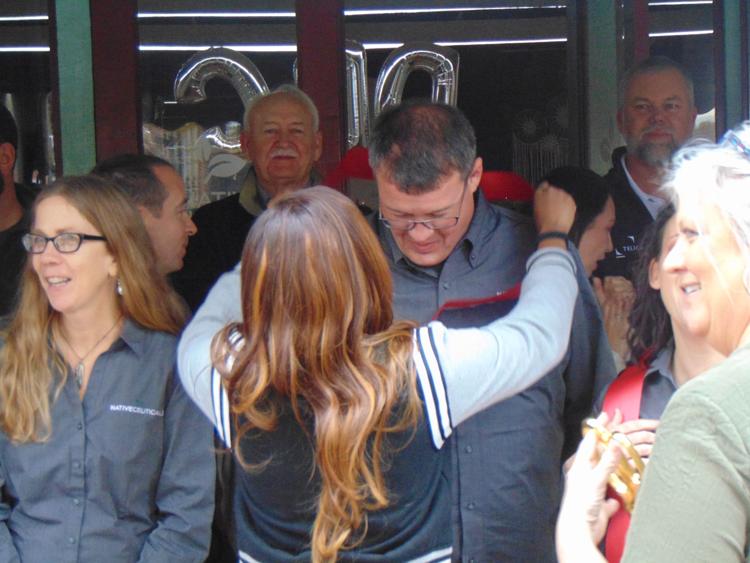 Native Ceuticals grand opening (35).JPG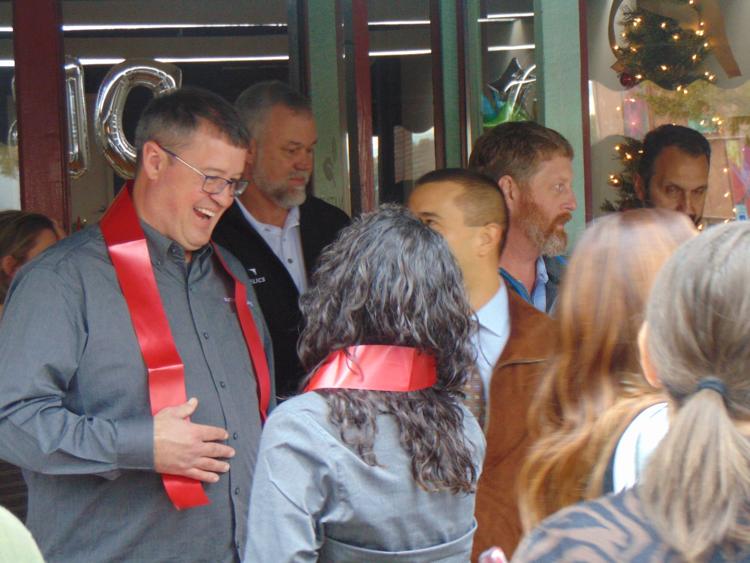 Native Ceuticals grand opening (36).JPG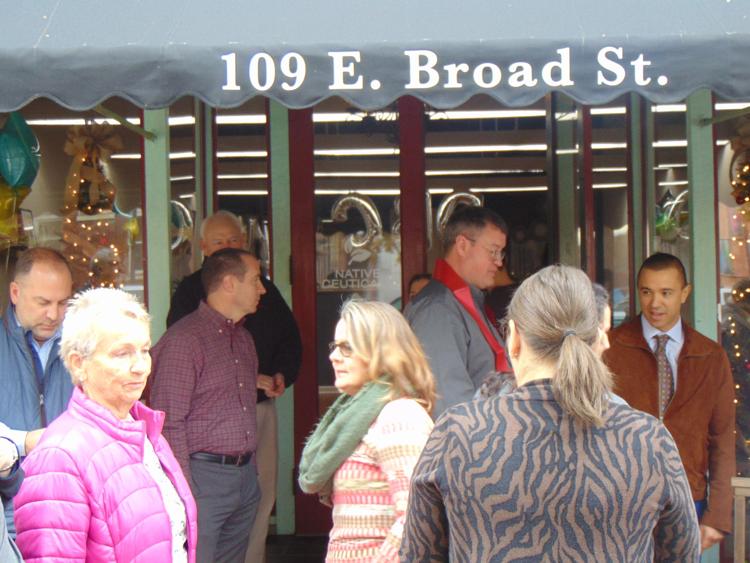 Native Ceuticals grand opening (37).JPG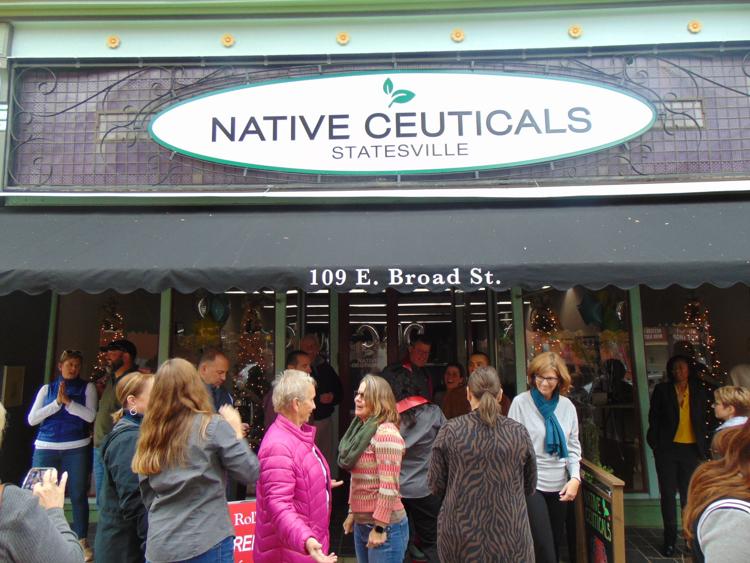 Native Ceuticals grand opening (38).JPG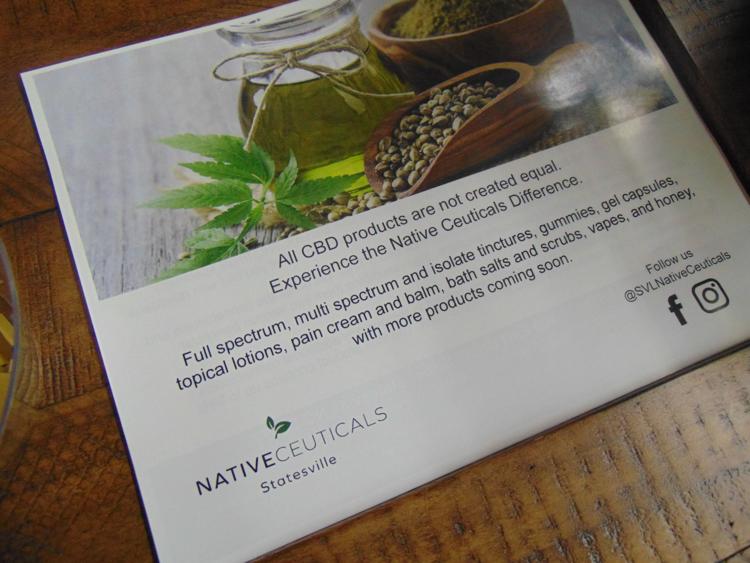 Native Ceuticals grand opening (39).JPG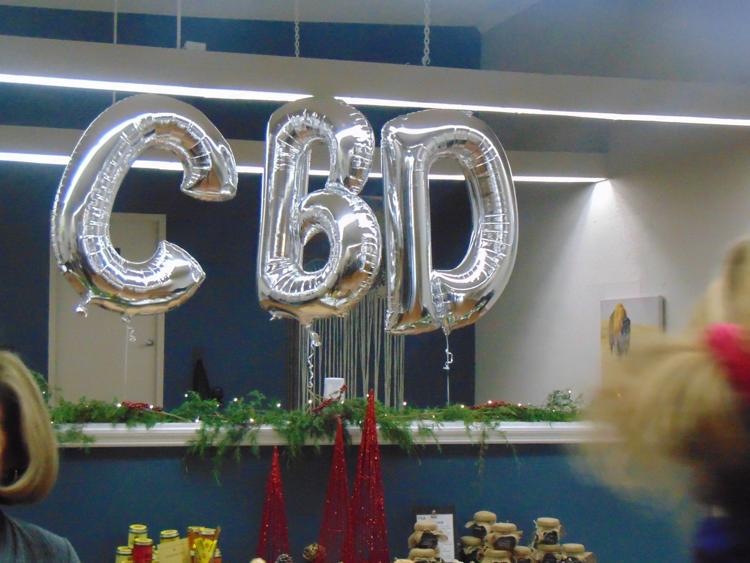 Native Ceuticals grand opening (40).JPG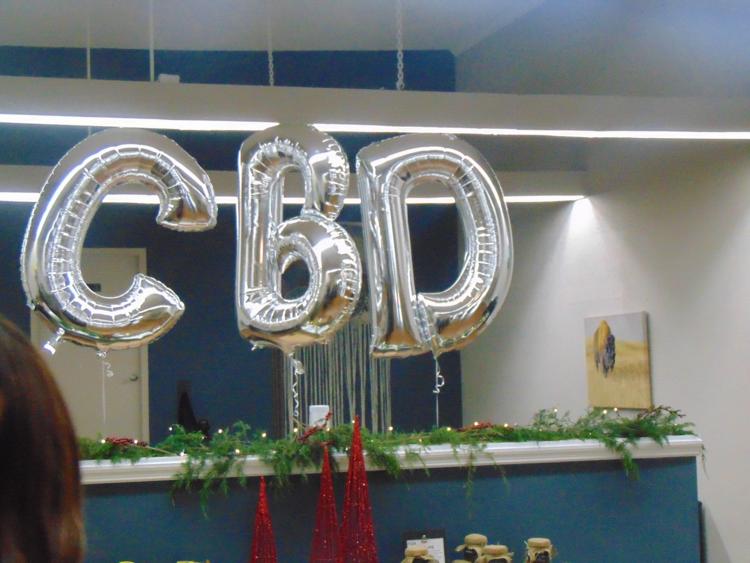 Native Ceuticals grand opening (41).JPG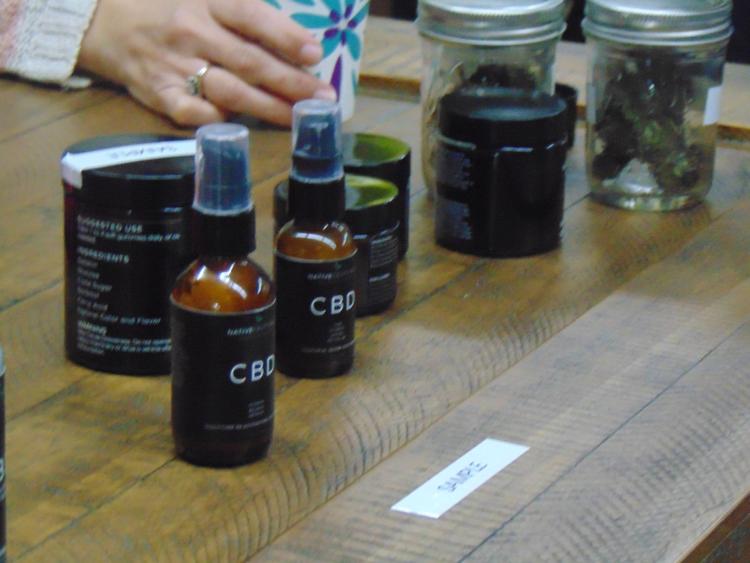 Native Ceuticals grand opening (42).JPG
Native Ceuticals grand opening (43).JPG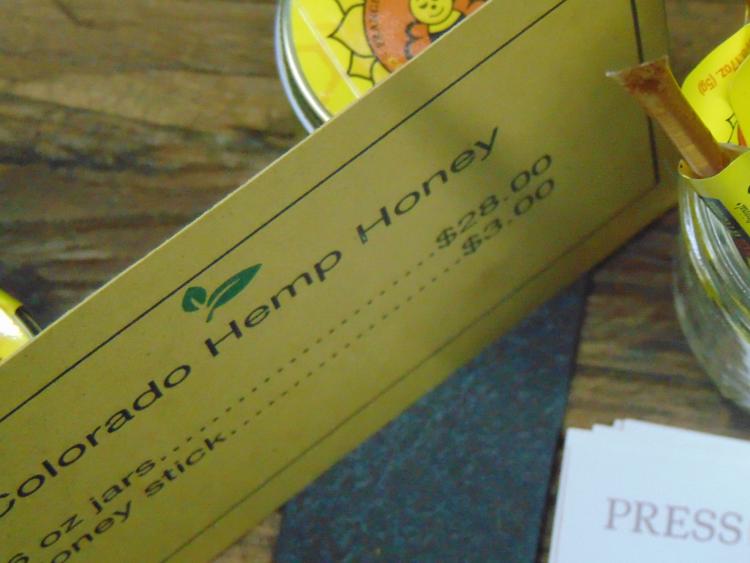 Native Ceuticals grand opening (44).JPG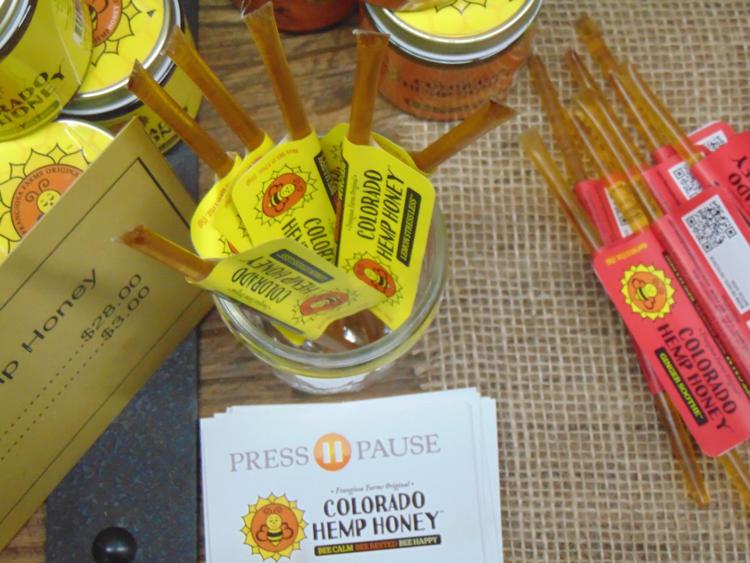 Native Ceuticals grand opening (45).JPG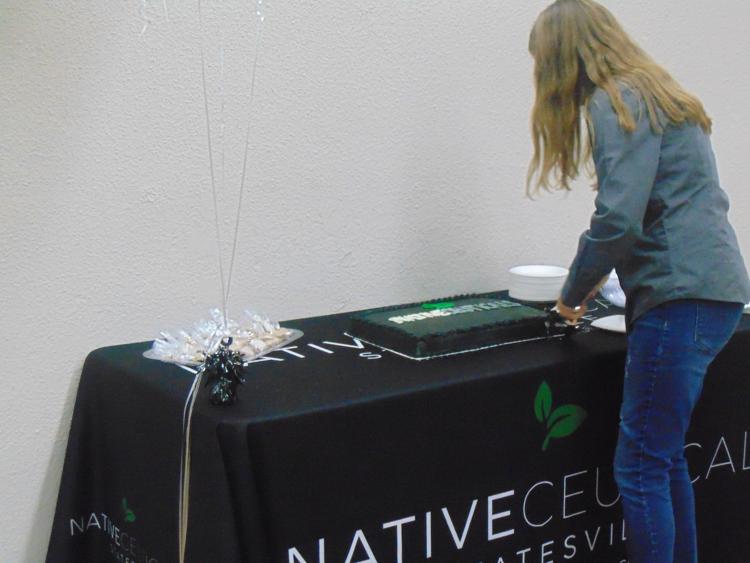 Native Ceuticals grand opening (46).JPG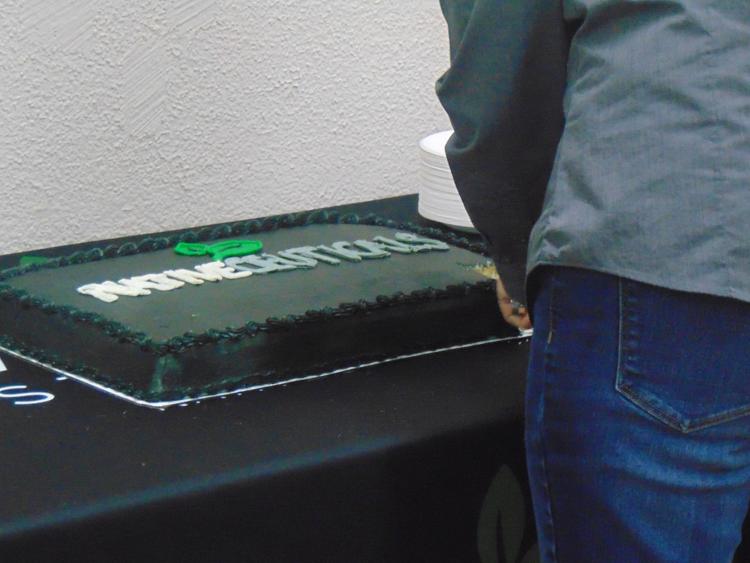 Native Ceuticals grand opening (47).JPG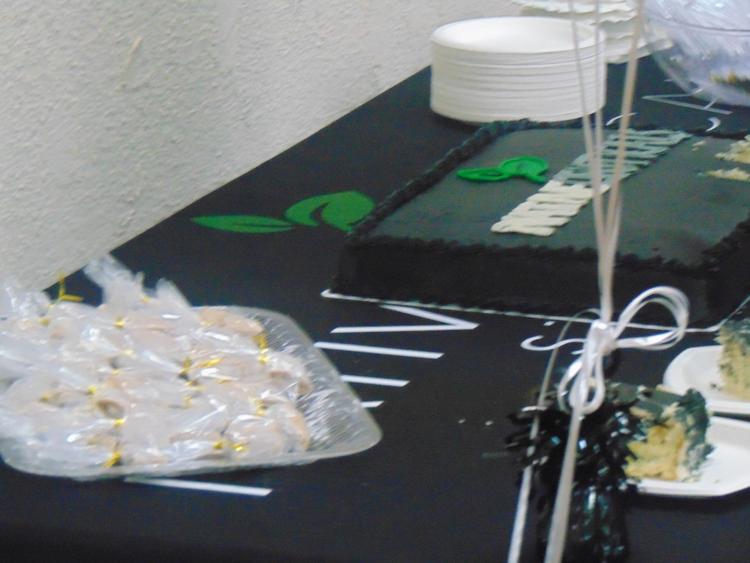 Native Ceuticals grand opening (48).JPG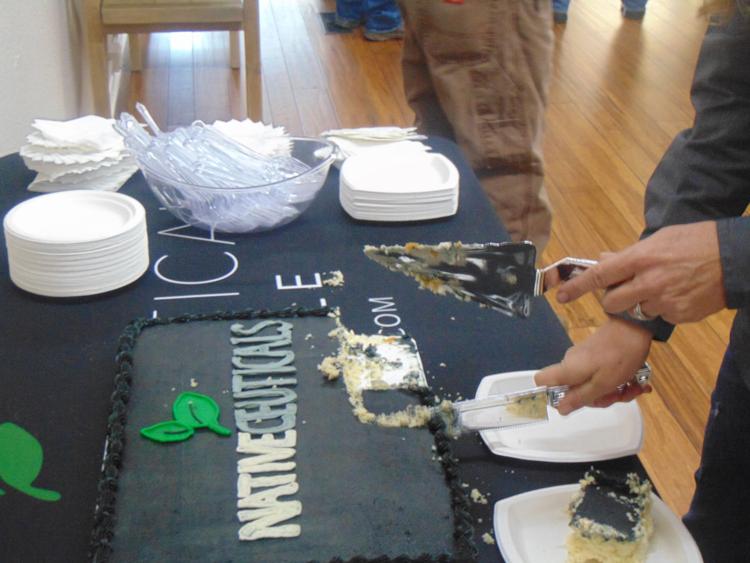 Native Ceuticals grand opening (49).JPG
Native Ceuticals grand opening (50).JPG
Native Ceuticals grand opening (51).JPG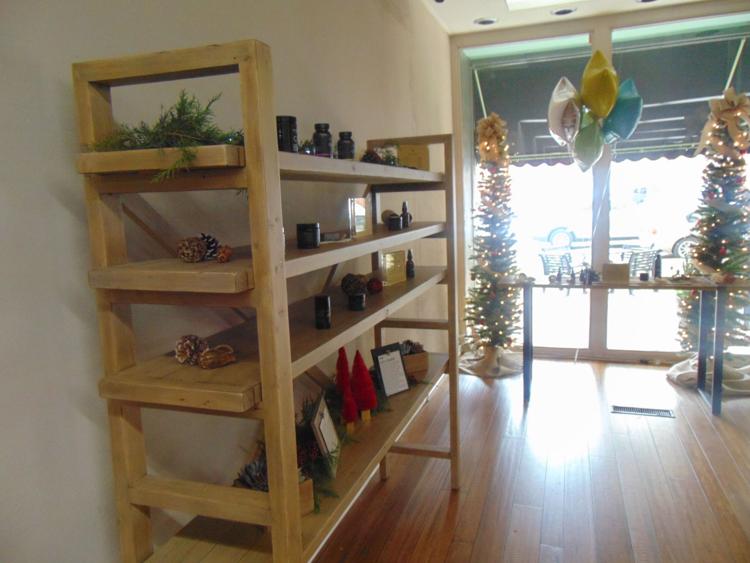 Native Ceuticals grand opening (52).JPG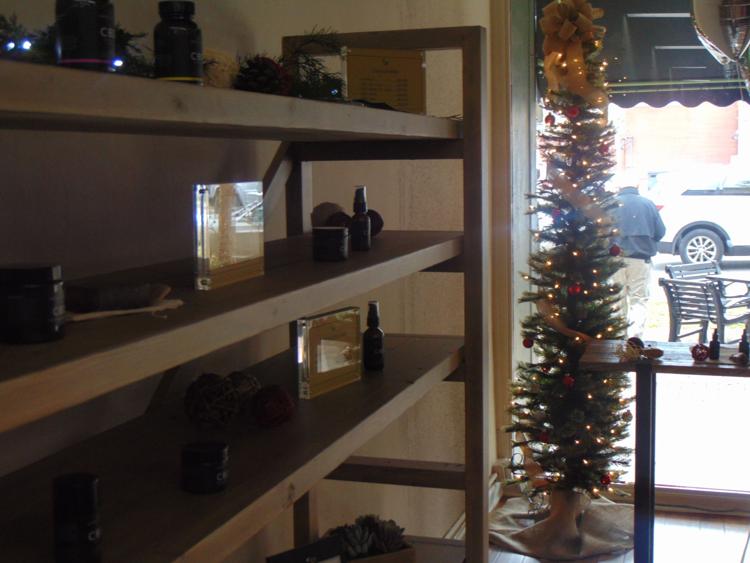 Native Ceuticals grand opening (53).JPG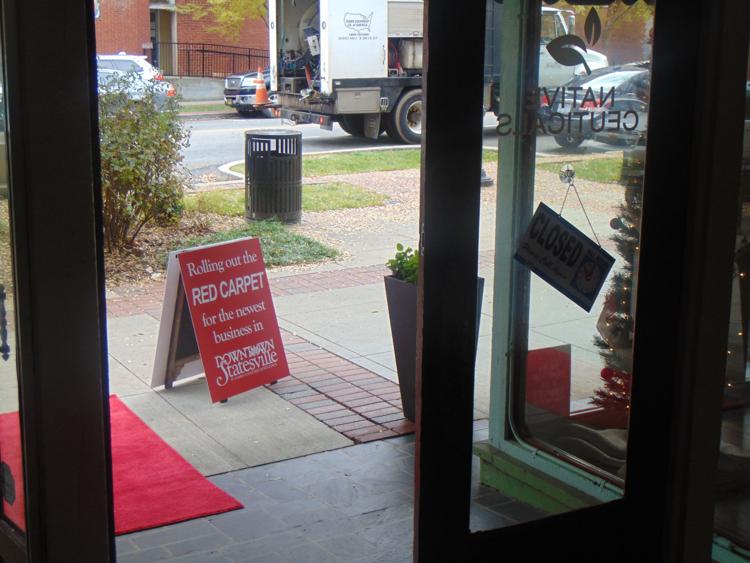 Native Ceuticals grand opening (54).JPG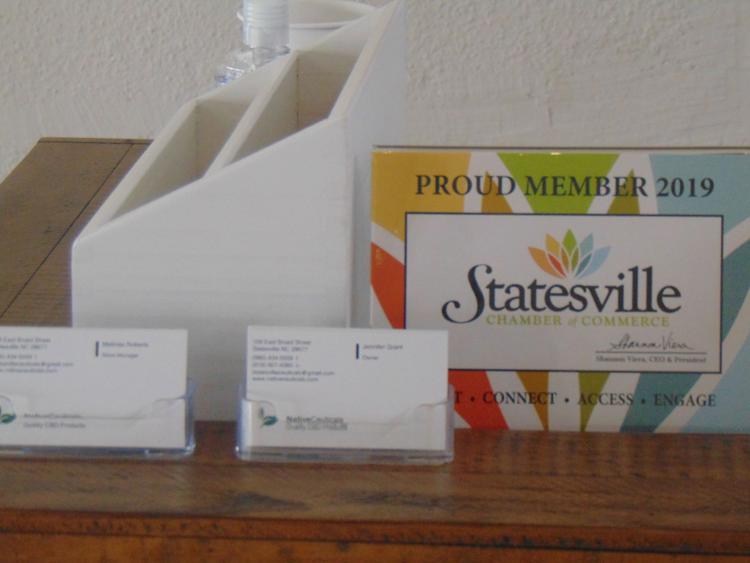 Native Ceuticals grand opening (55).JPG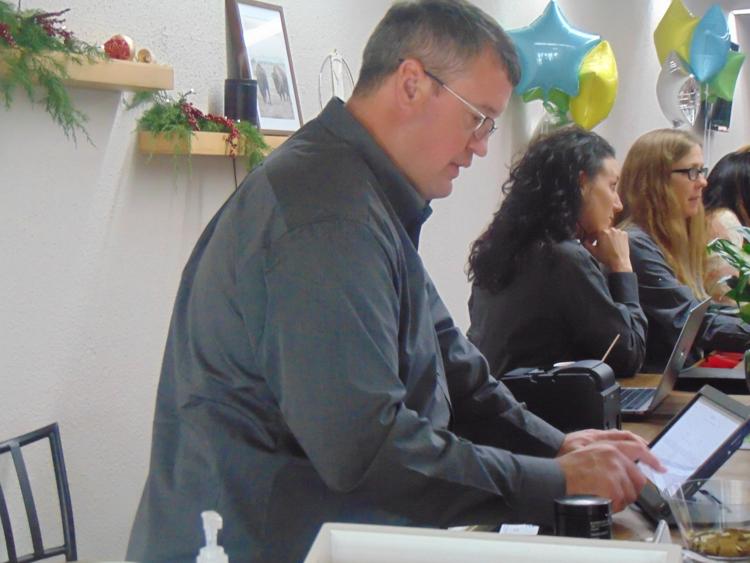 Native Ceuticals grand opening (56).JPG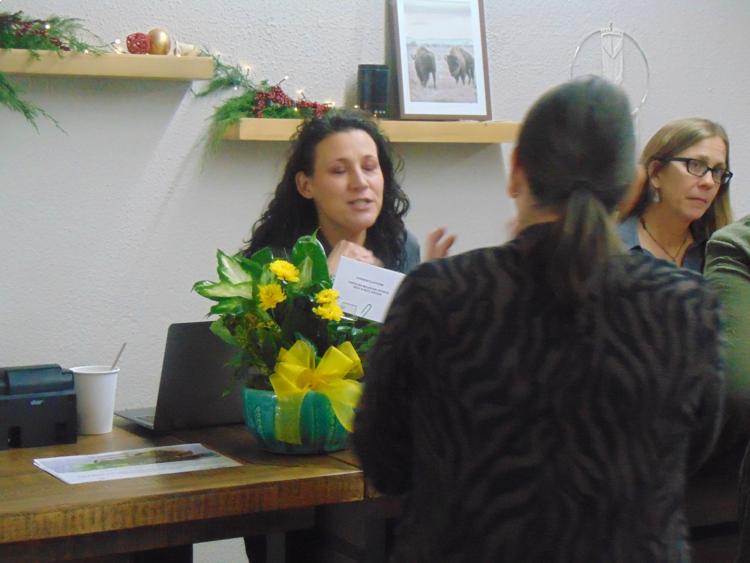 Native Ceuticals grand opening (57).JPG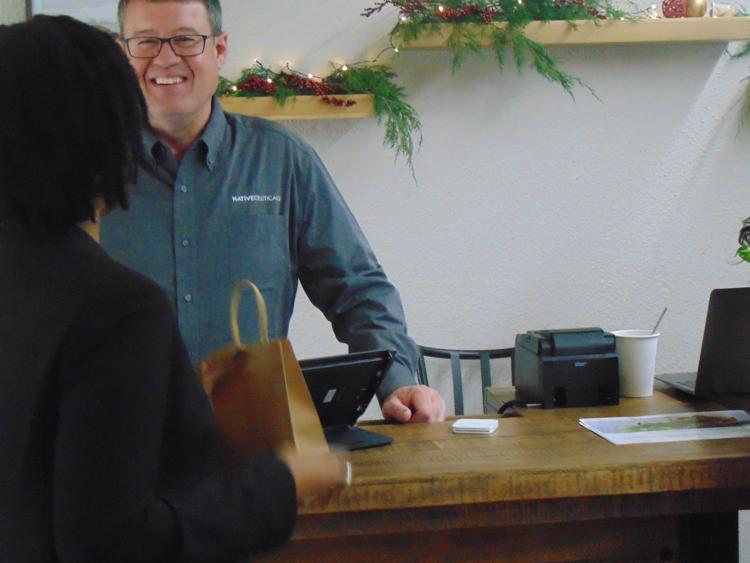 Native Ceuticals grand opening (58).JPG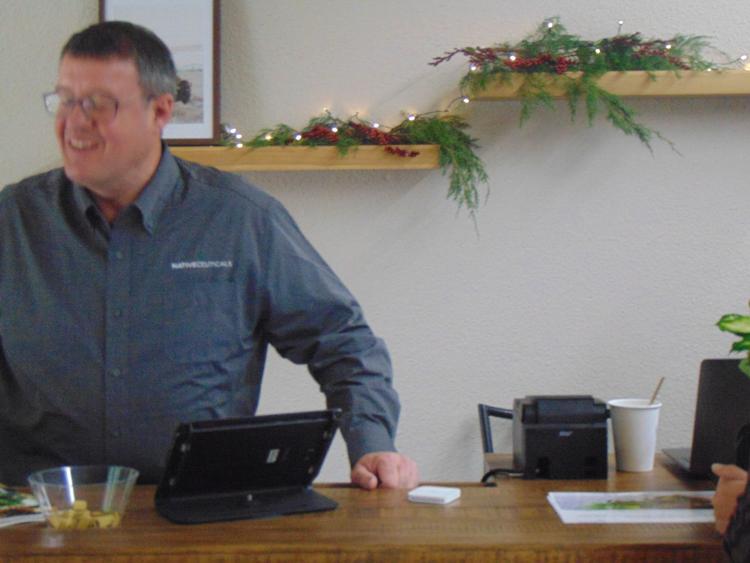 Native Ceuticals grand opening (59).JPG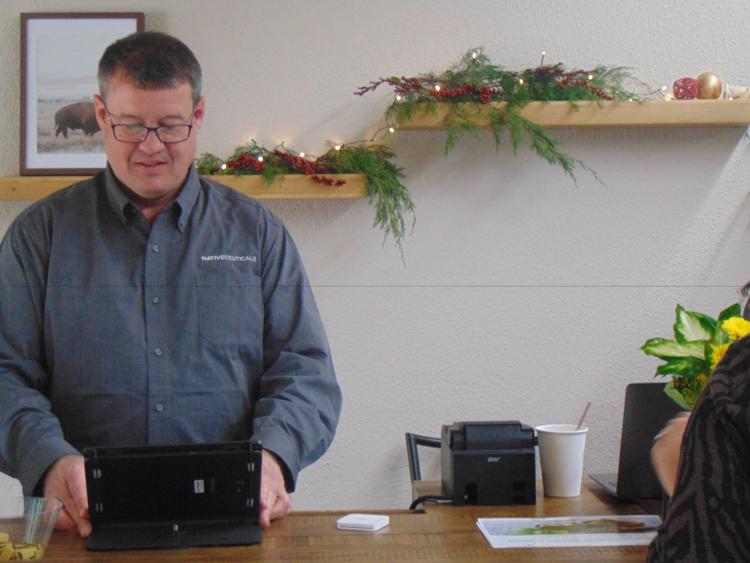 Native Ceuticals grand opening (60).JPG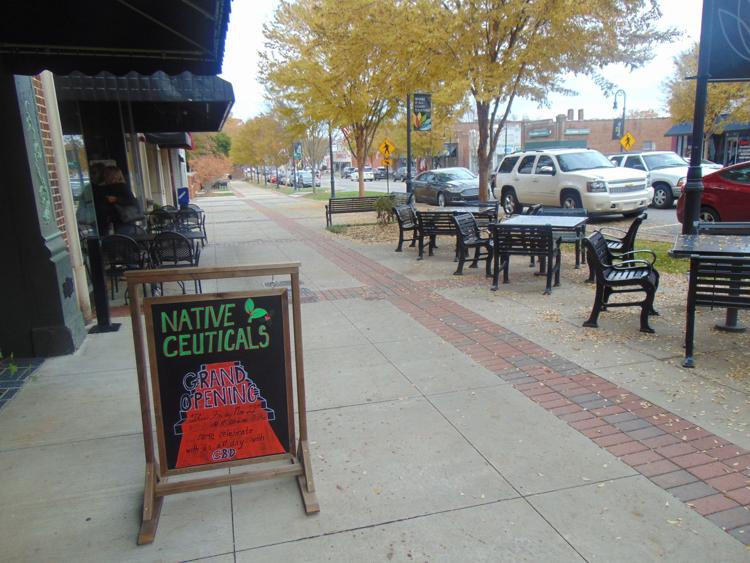 Native Ceuticals grand opening (61).JPG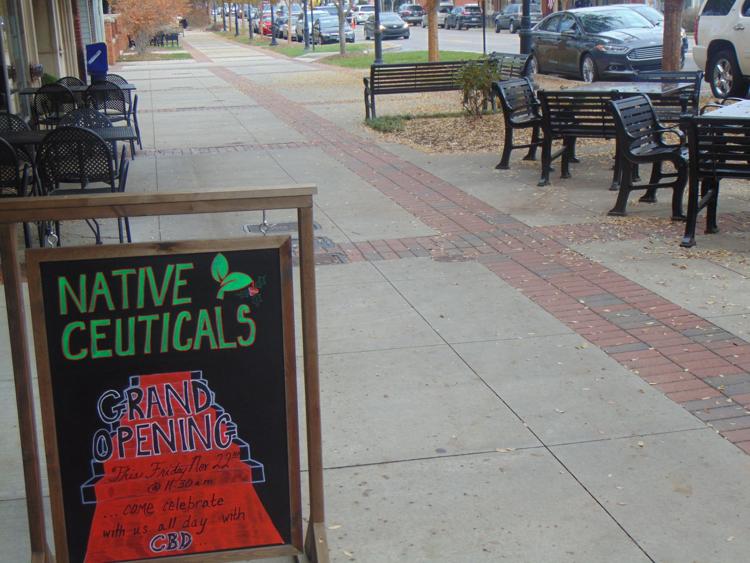 Native Ceuticals grand opening (62).JPG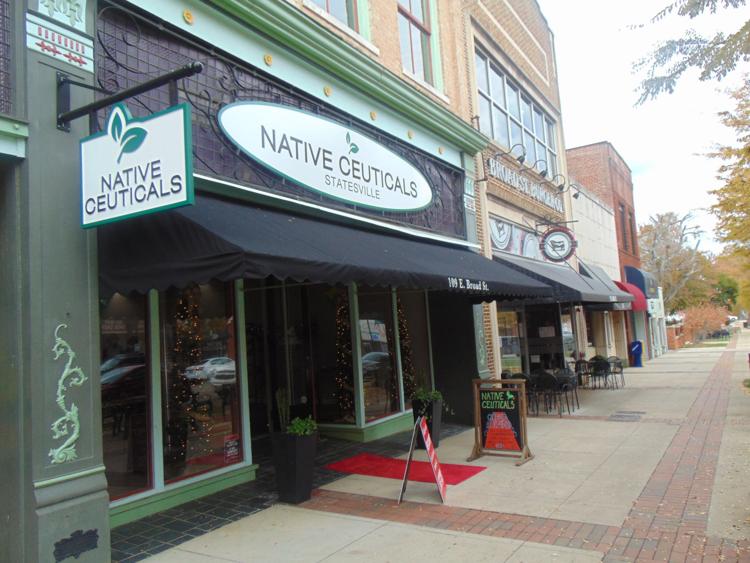 Native Ceuticals grand opening (63).JPG