PHOTOS: City Hall Makeover
REA WHITE rwhite1@statesville.com
The 128-year old City Hall building is getting a May makeover.
The effort will include cleaning the exterior surfaces, painting and caulking the windows and painting other areas on the outside of the building.
Custom Coatings of Hickory is performing the work at a cost of $17,600, according to city officials.
Much care is being used in cleaning the building's exterior because of its age, according to the City. Also, the building and the cleaning solutions being used are environmentally friendly.
Pedestrians are advised to use caution when walking in the area around City Hall, 227 S. Center Street during the project.
City Hall Wash (1).JPG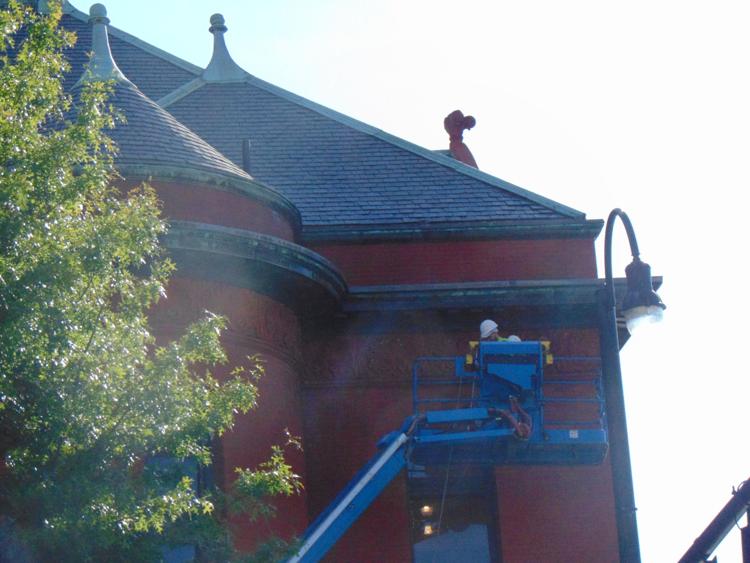 City Hall Wash (2).JPG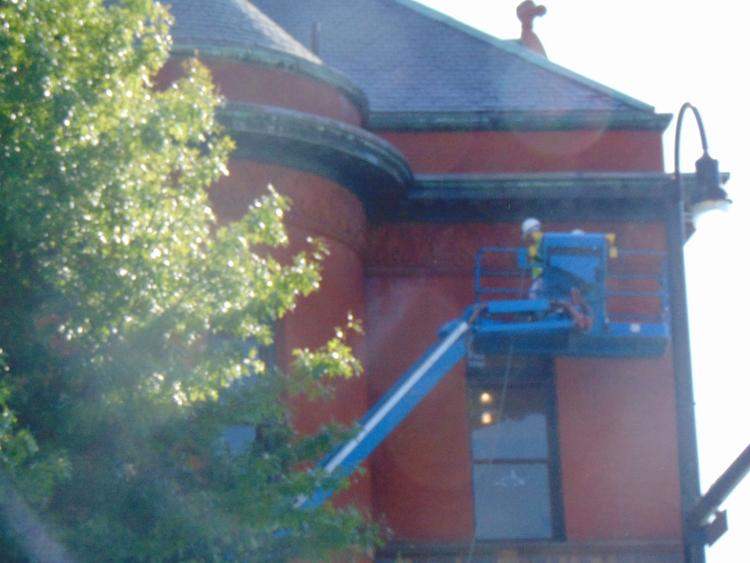 City Hall Wash (4).JPG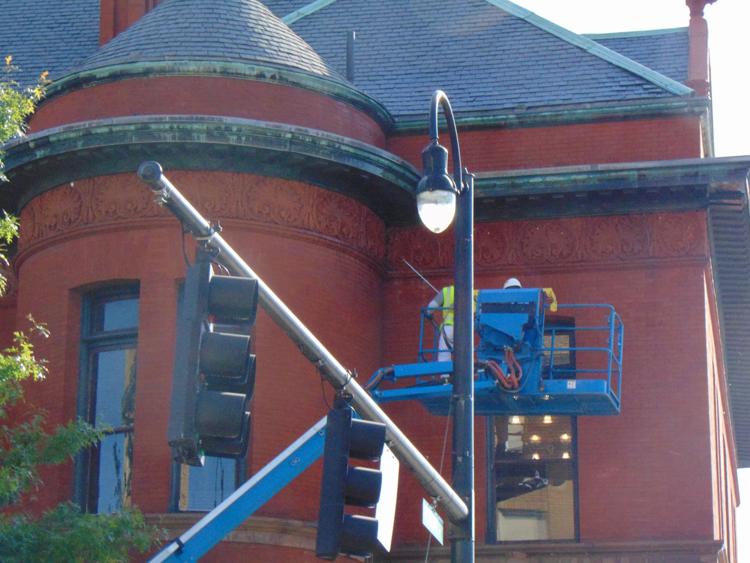 City Hall Wash (5).JPG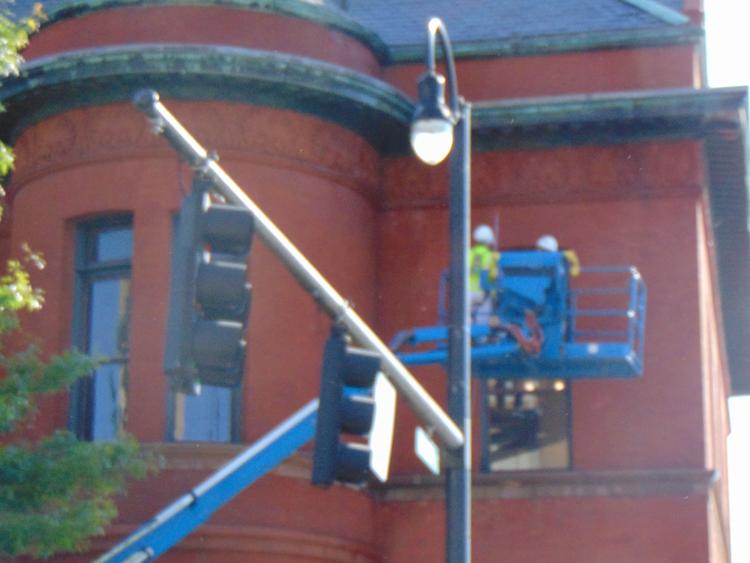 City Hall Wash (6).JPG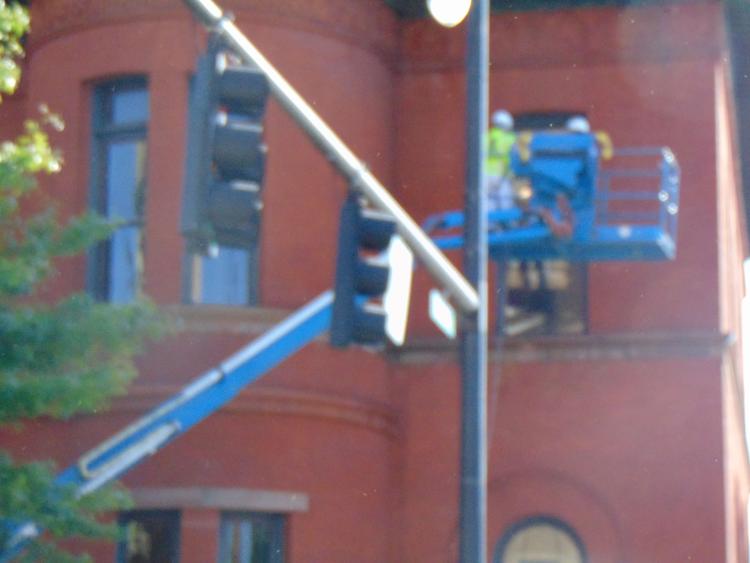 City Hall Wash (7).JPG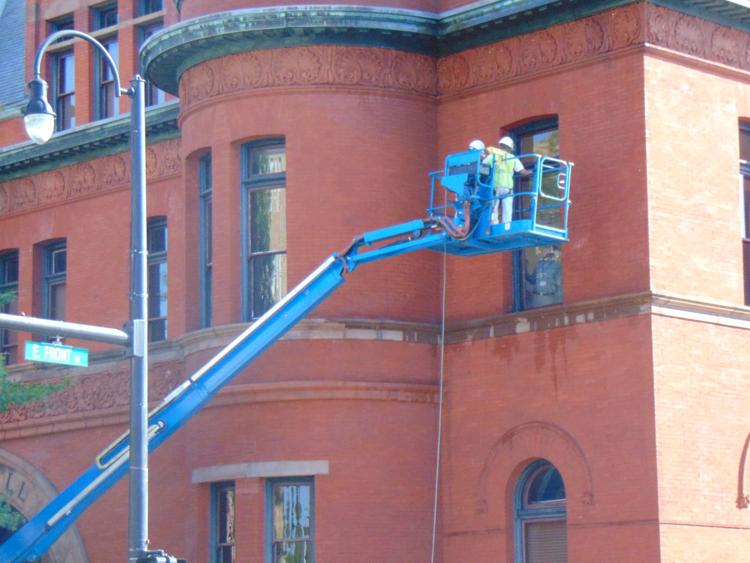 City Hall Wash (8).JPG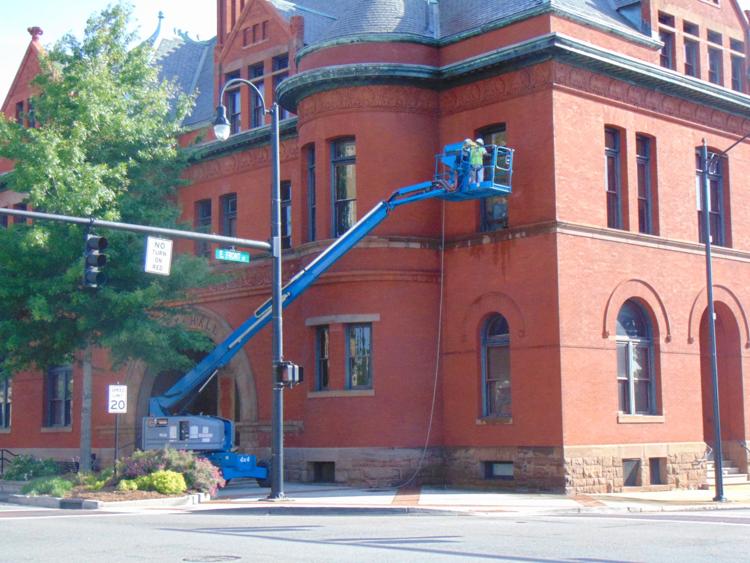 City Hall Wash (9).JPG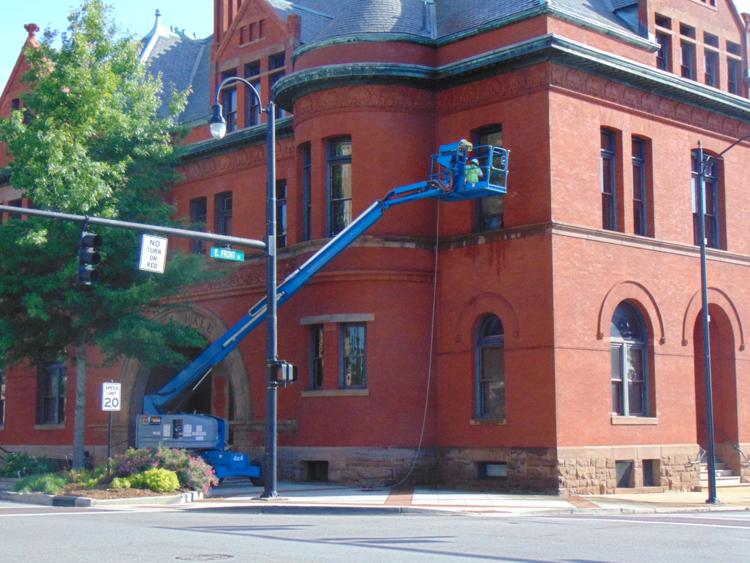 City Hall Wash (10).JPG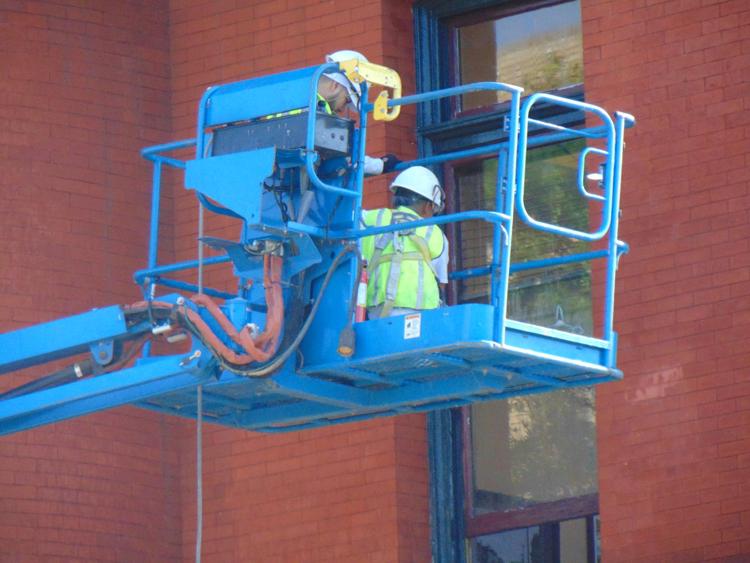 City Hall Wash (11).JPG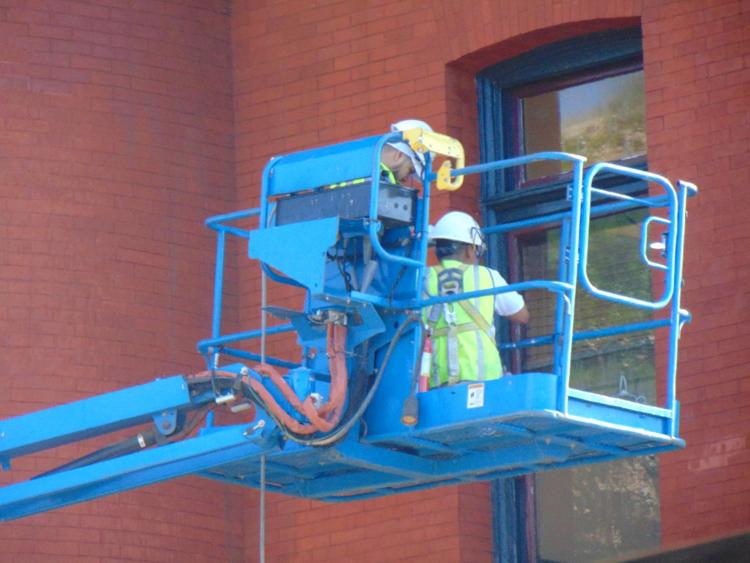 City Hall Wash (12).JPG
City Hall Wash (13).JPG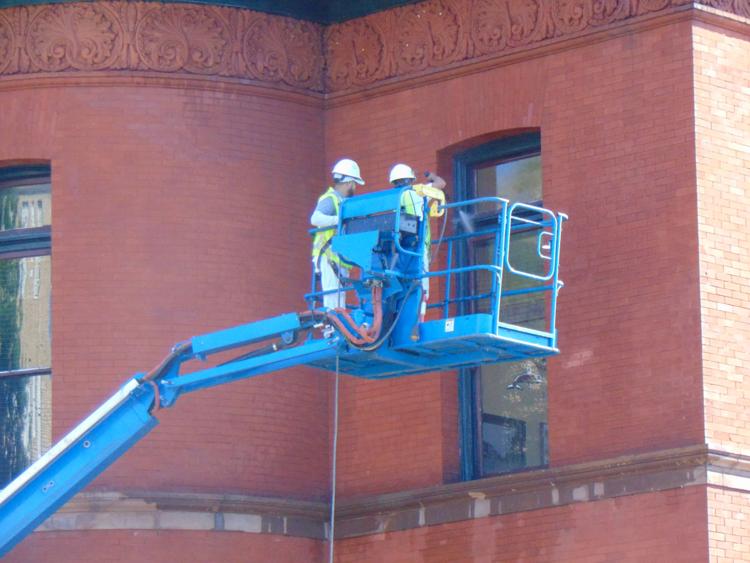 City Hall Wash (14).JPG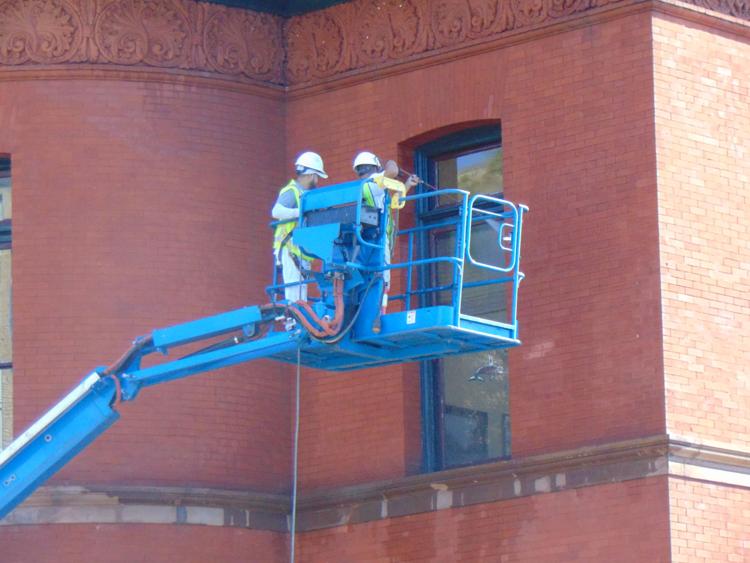 City Hall Wash (15).JPG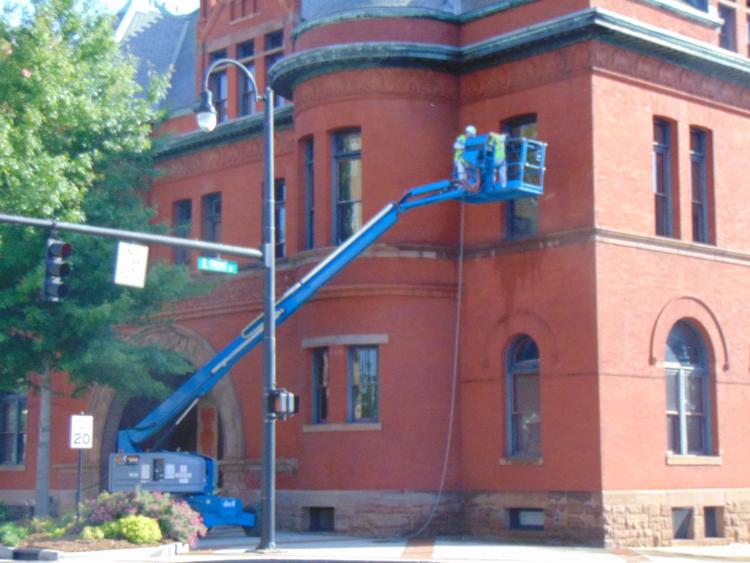 City Hall Wash (16).JPG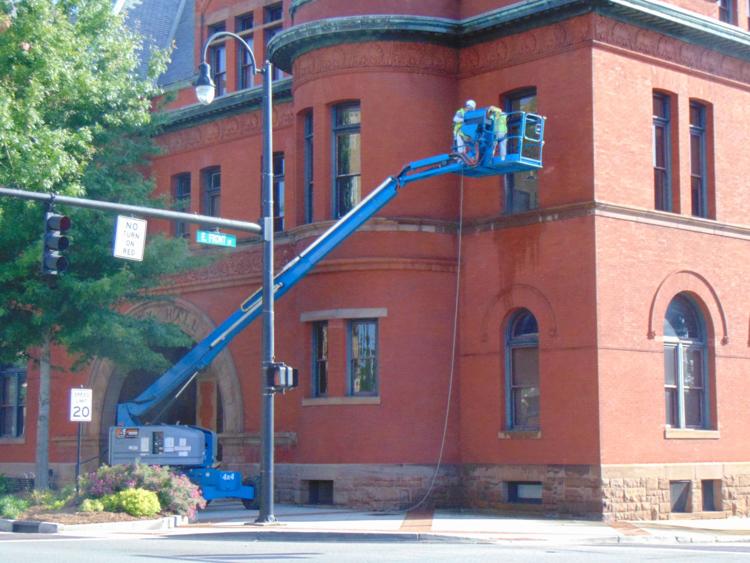 City Hall Wash (18).JPG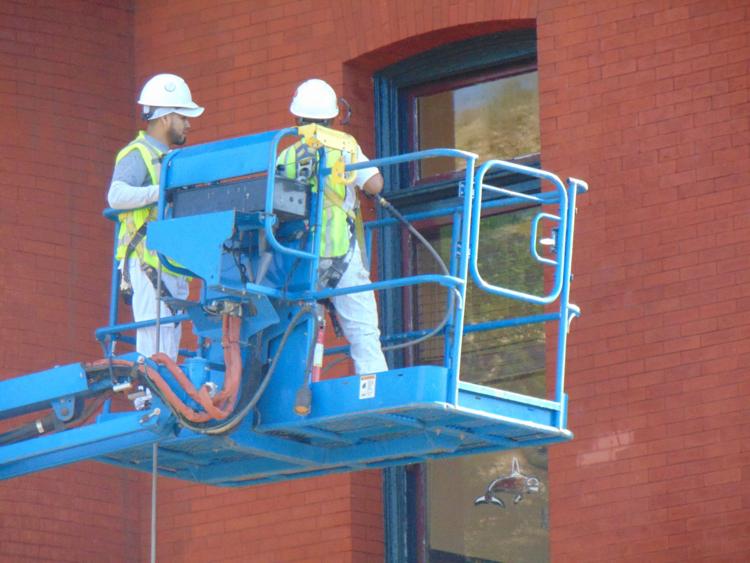 City Hall Wash (19).JPG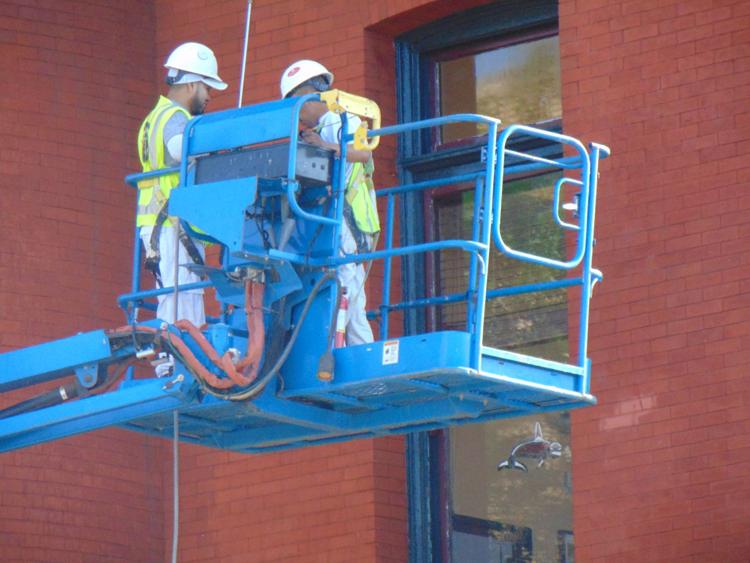 City Hall Wash (20).JPG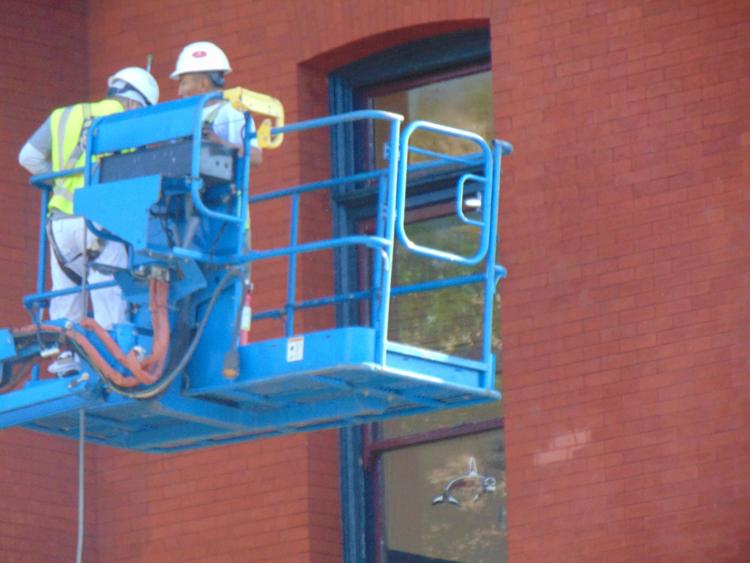 City Hall Wash (21).JPG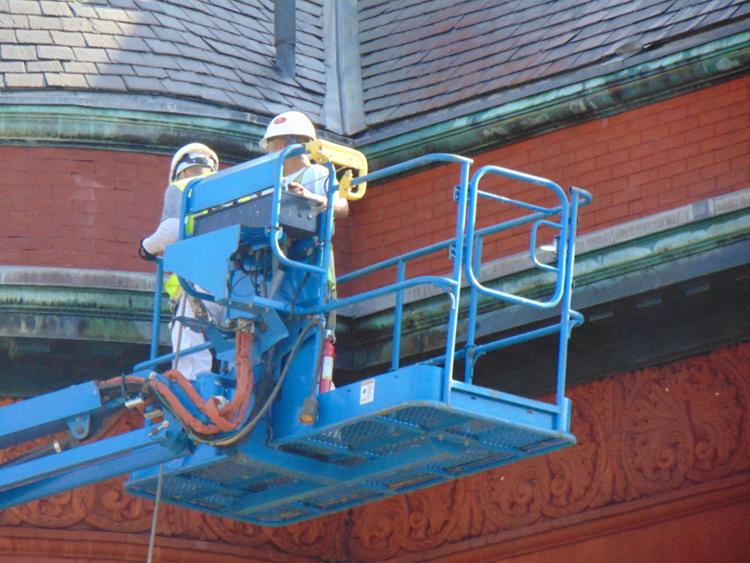 City Hall Wash (22).JPG
City Hall Wash (24).JPG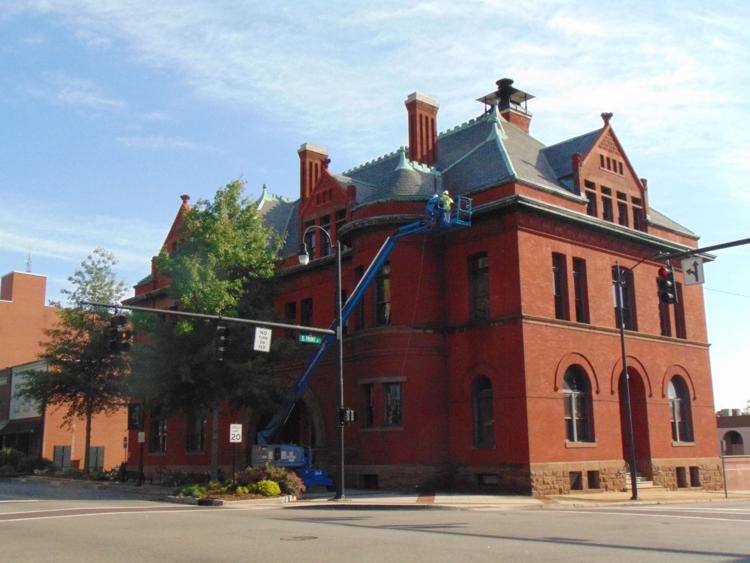 City Hall Wash (25).JPG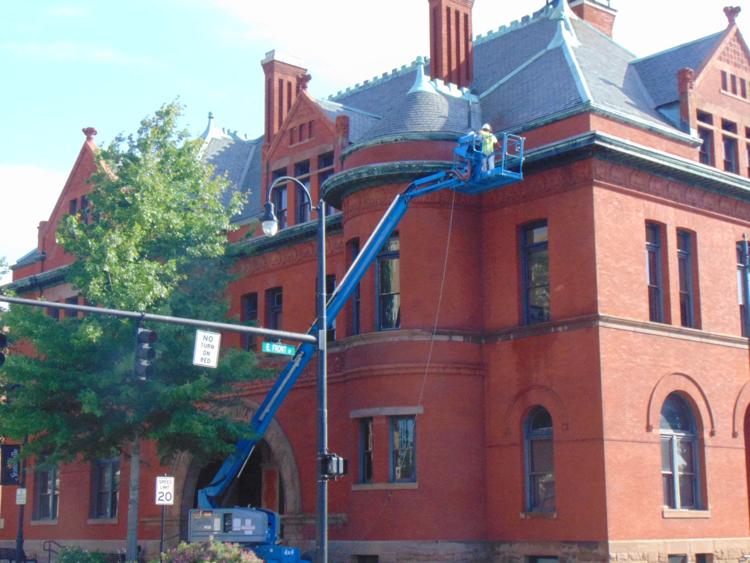 City Hall Wash (26).JPG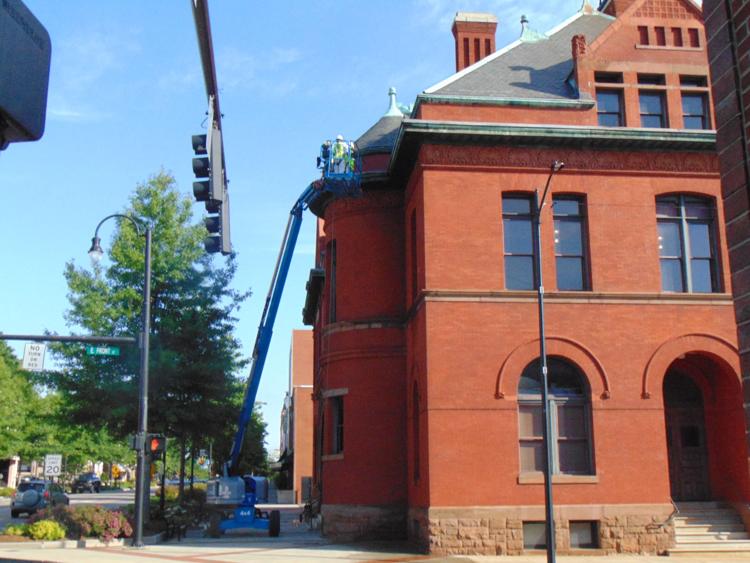 City Hall Wash (27).JPG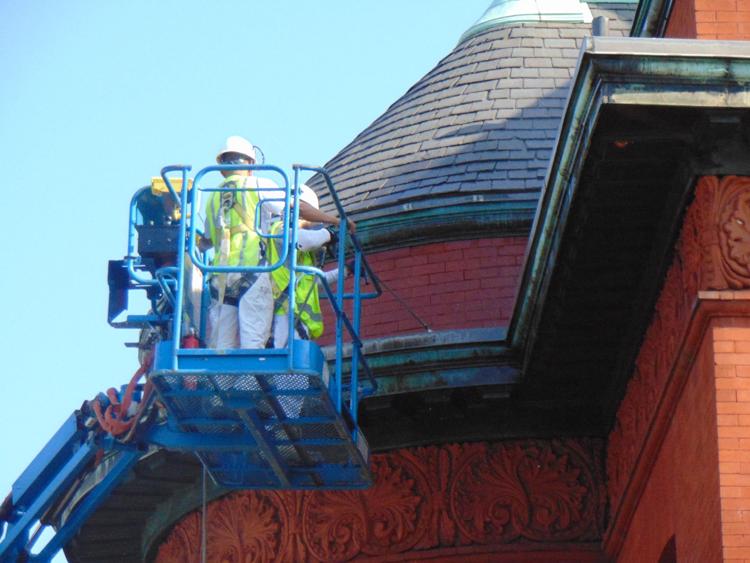 City Hall Wash (28).JPG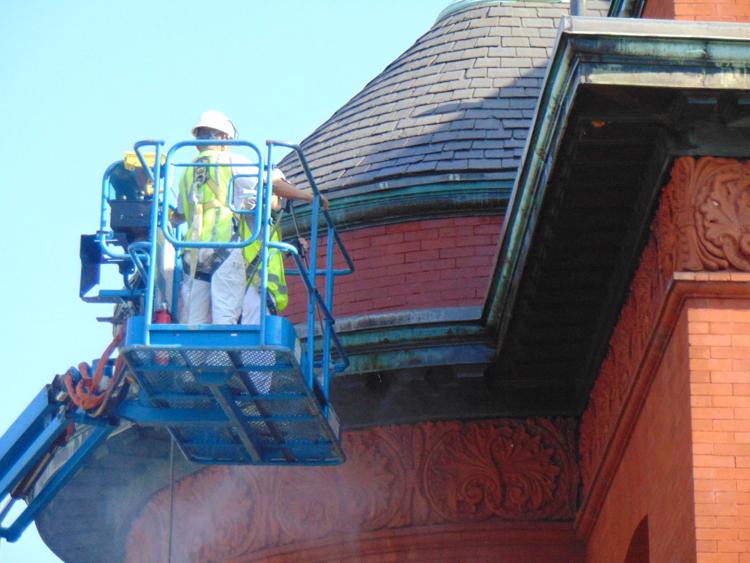 City Hall Wash (29).JPG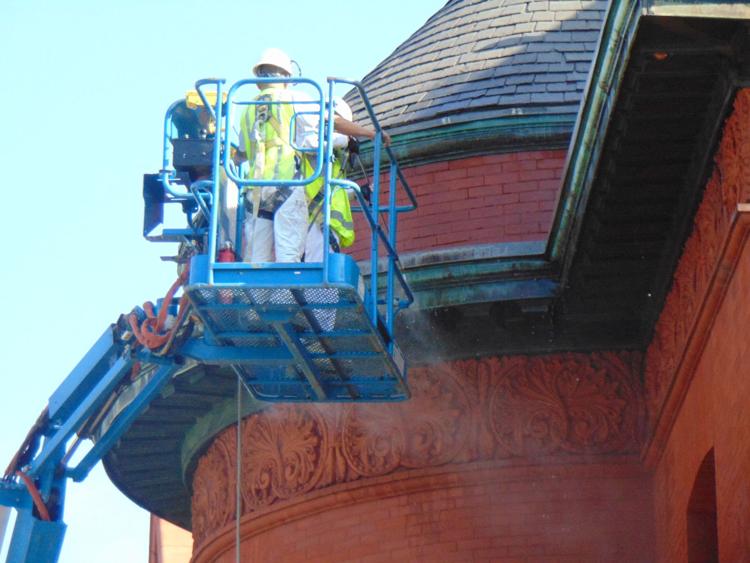 City Hall Wash (30).JPG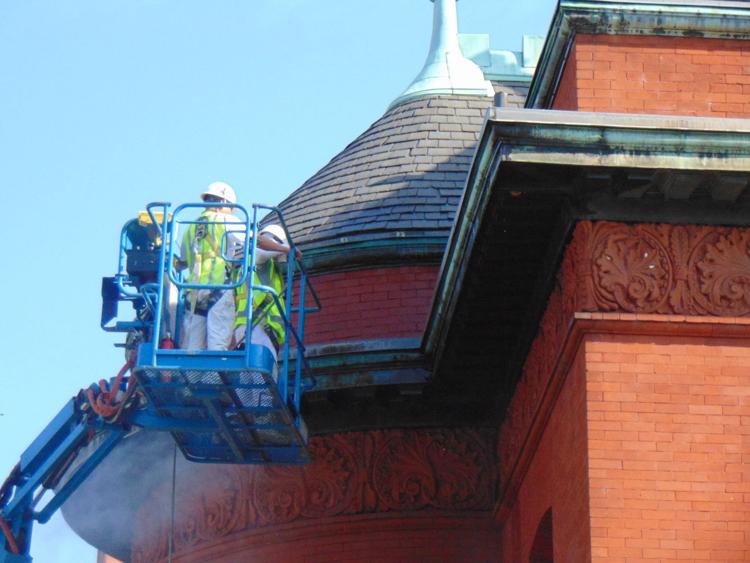 City Hall Wash (32).JPG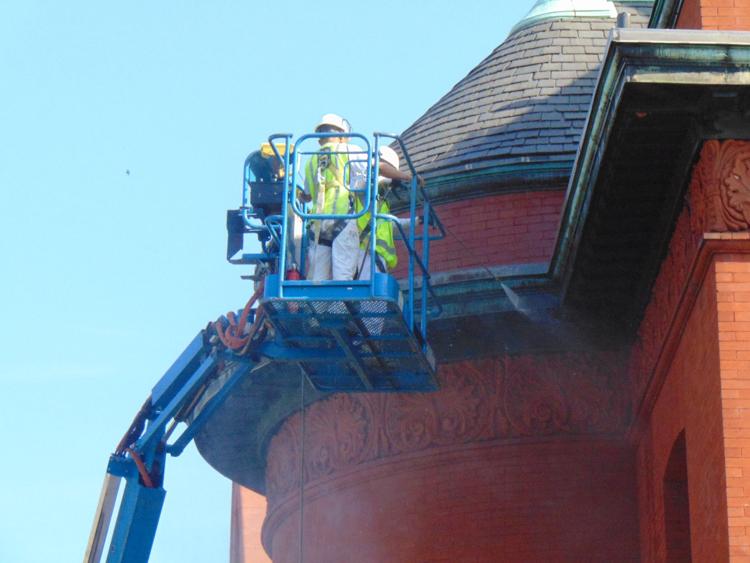 City Hall Wash (33).JPG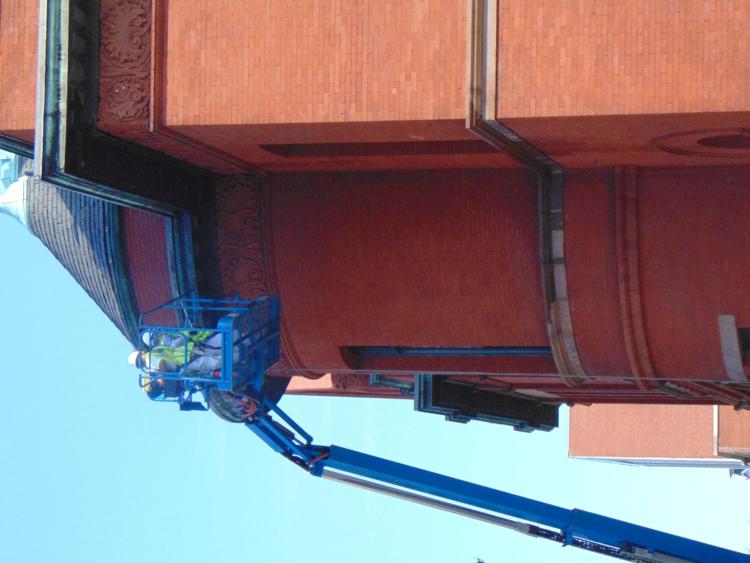 City Hall Wash (34).JPG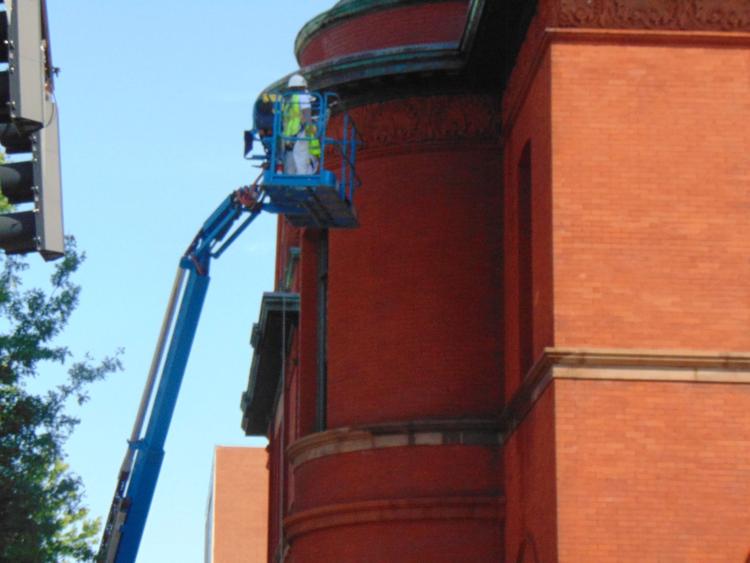 City Hall Wash (35).JPG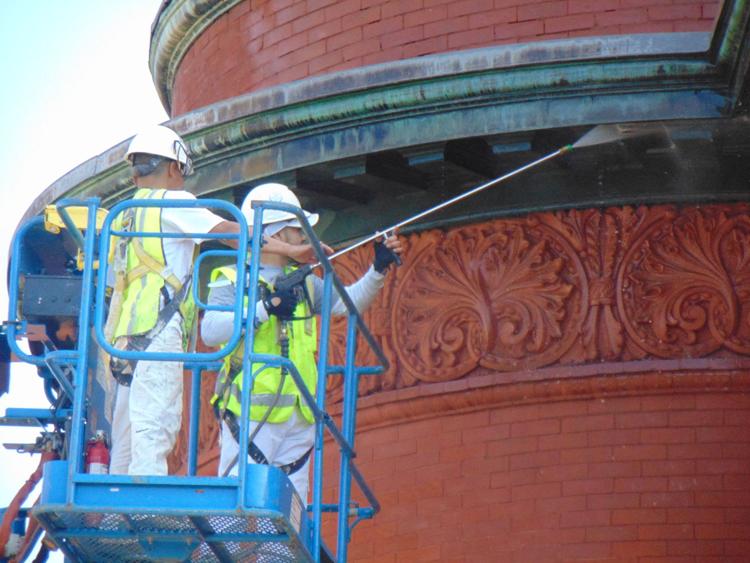 City Hall Wash (36).JPG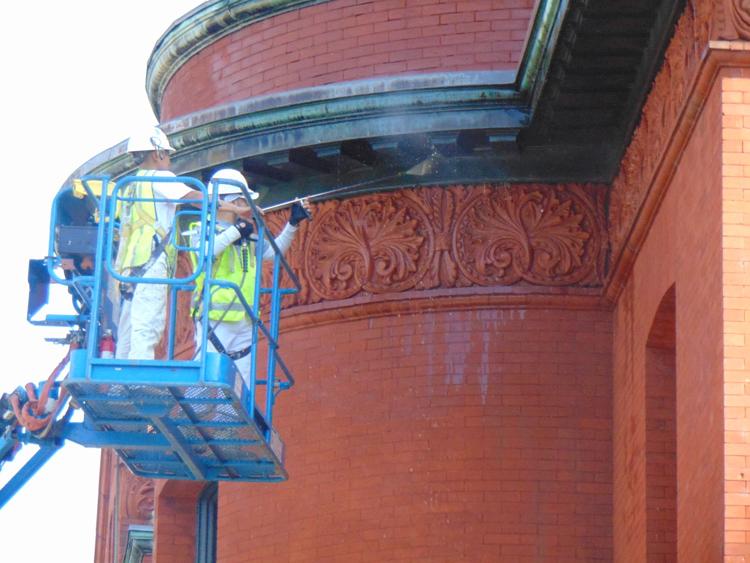 City Hall Wash (37).JPG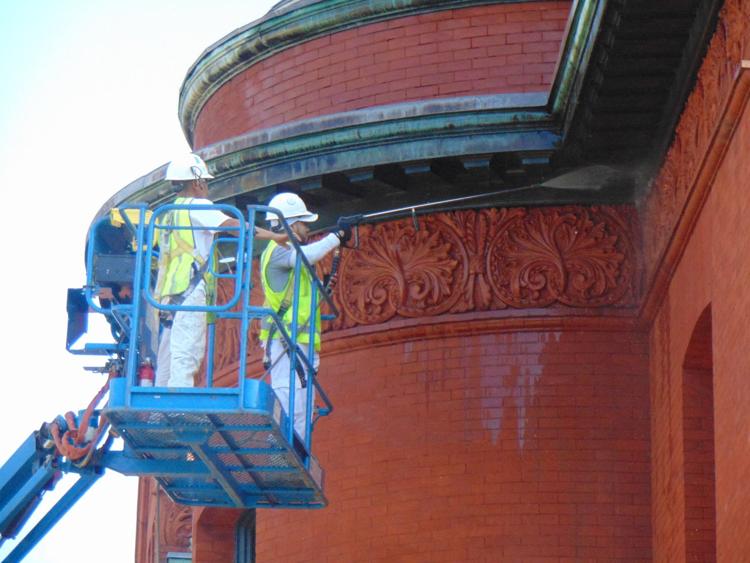 City Hall Wash (38).JPG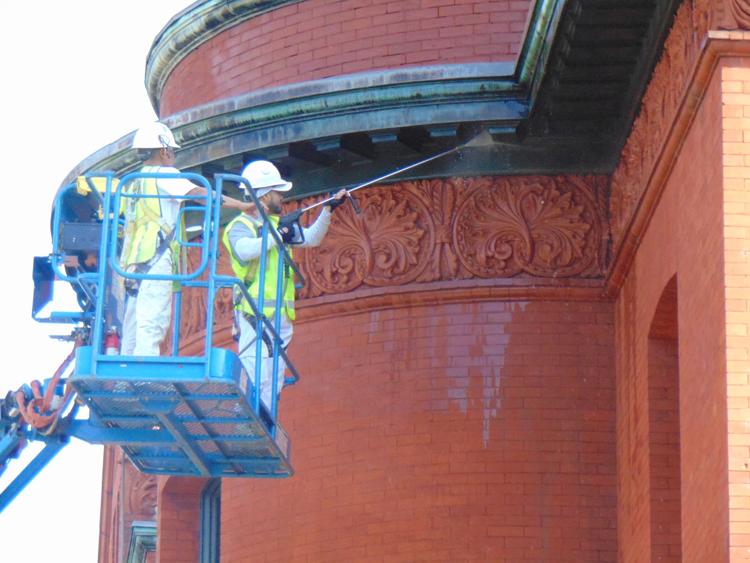 City Hall Wash (39).JPG
City Hall Wash (40).JPG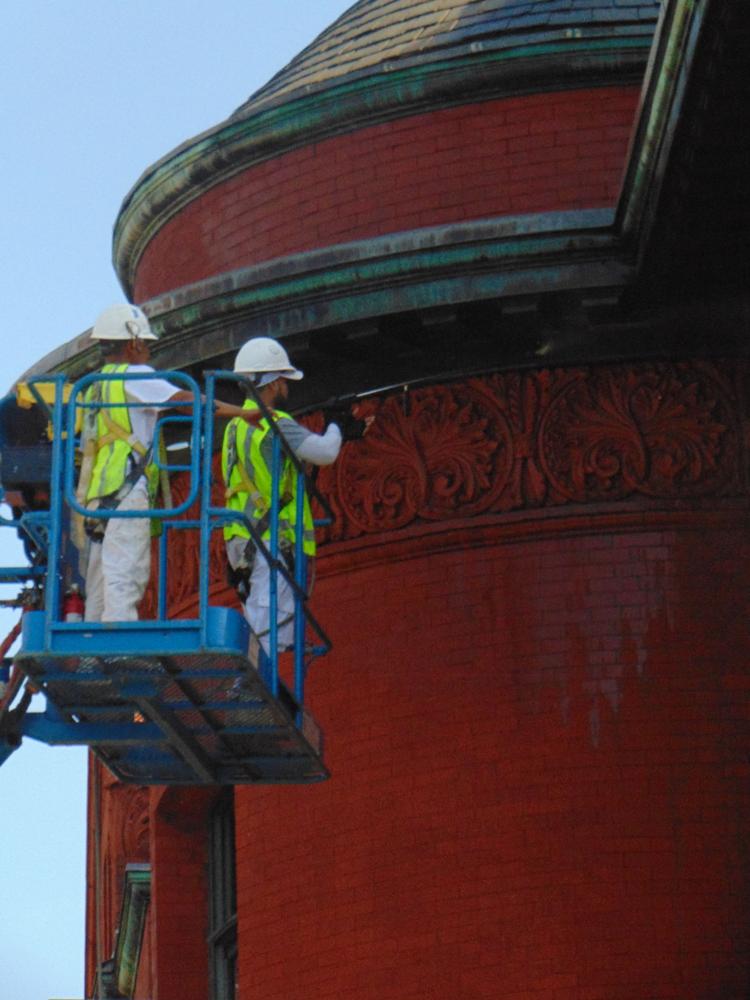 City Hall Wash (41).JPG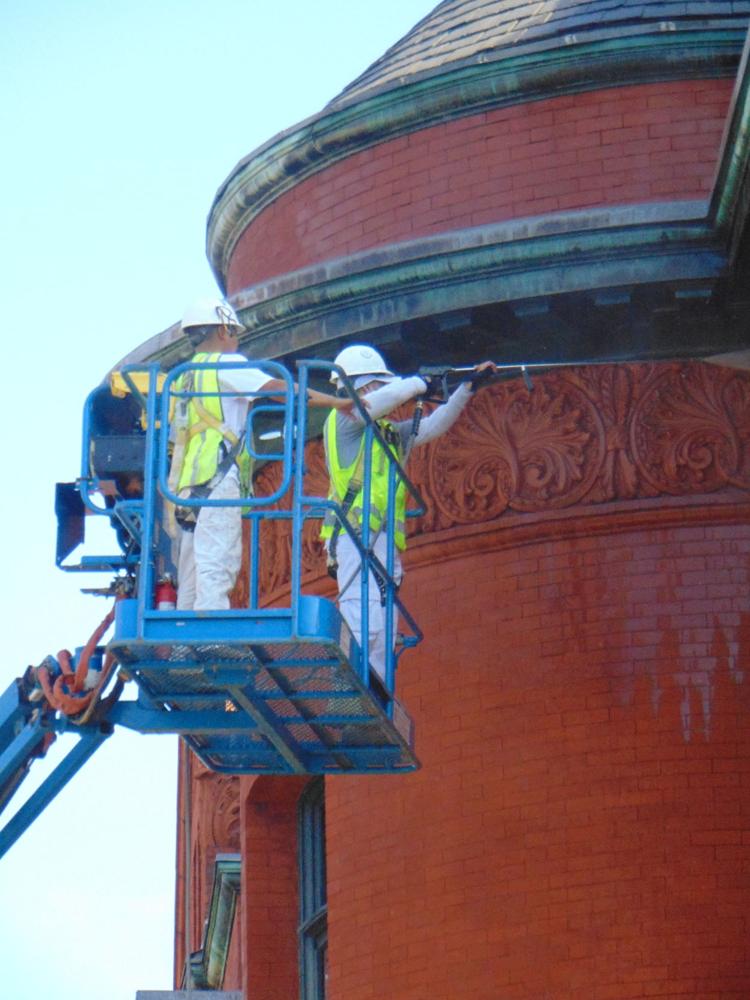 City Hall Wash (42).JPG
City Hall Wash (43).JPG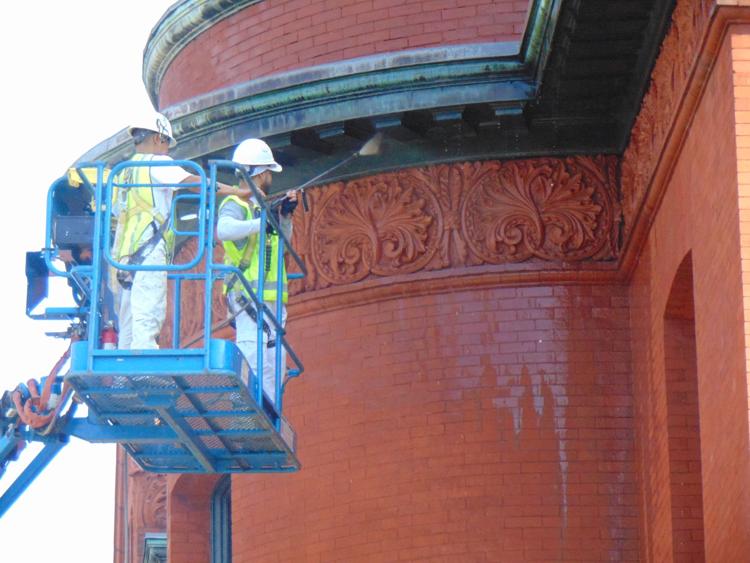 City Hall Wash (44).JPG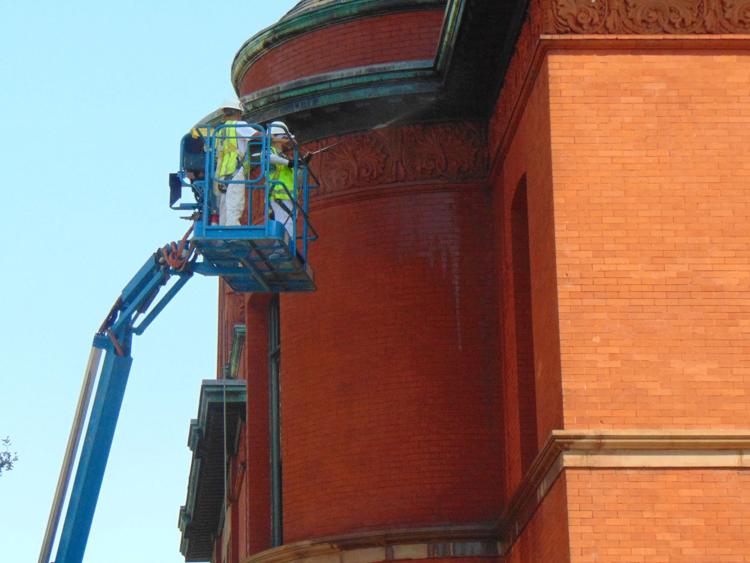 City Hall Wash (45).JPG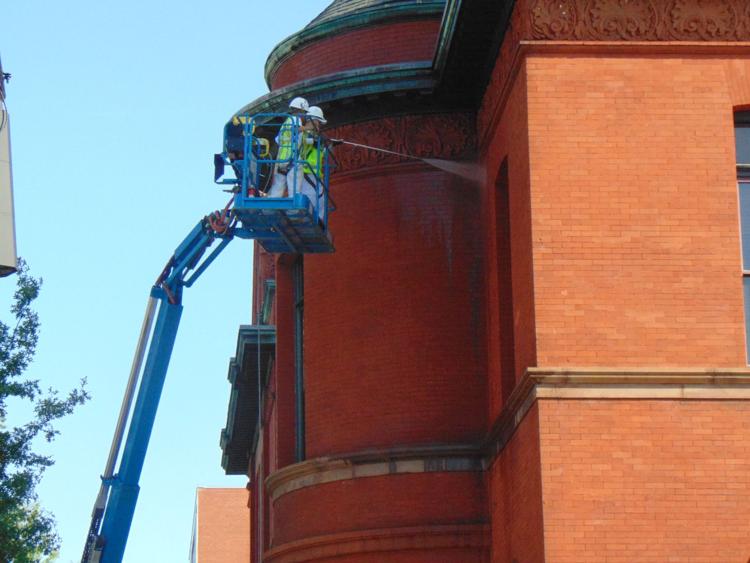 City Hall Wash (46).JPG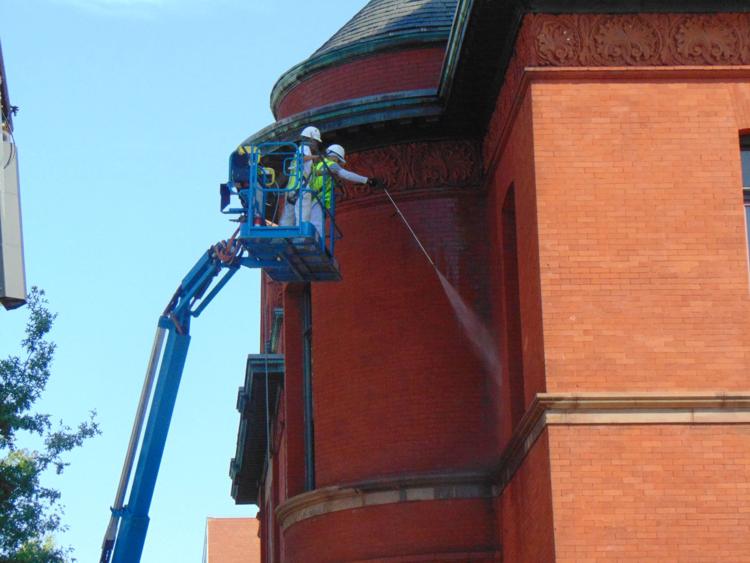 City Hall Wash (47).JPG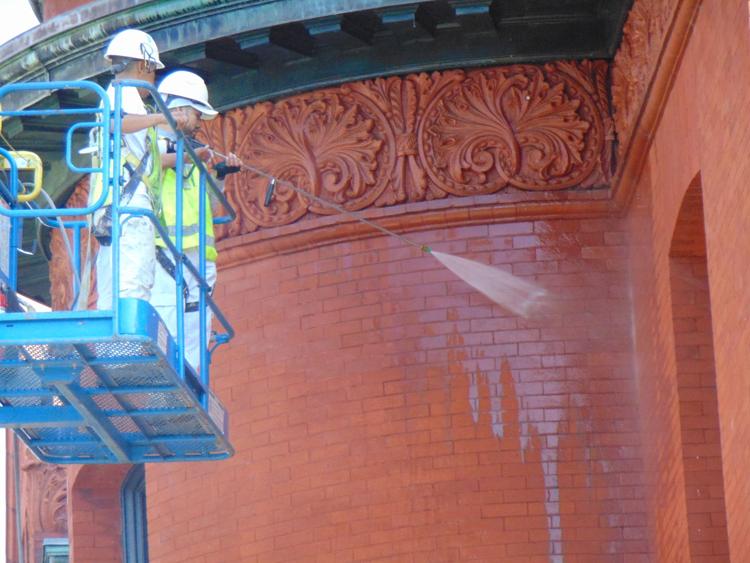 City Hall Wash (48).JPG
City Hall Wash (49).JPG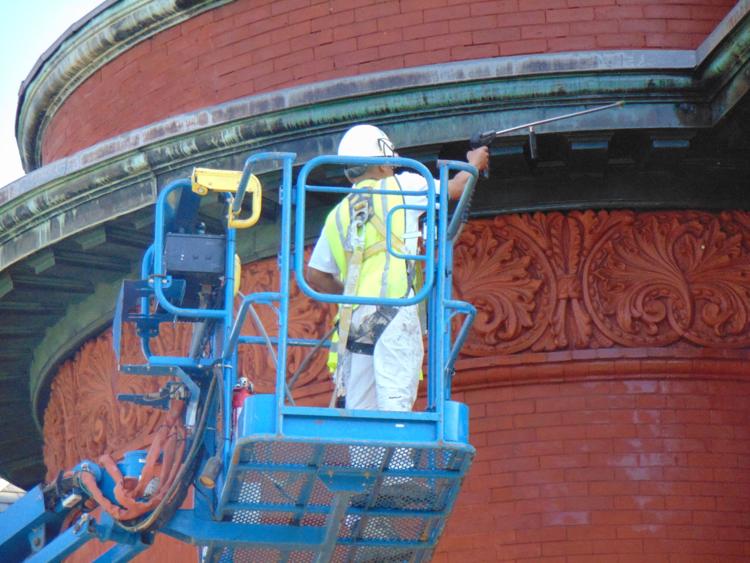 City Hall Wash (50).JPG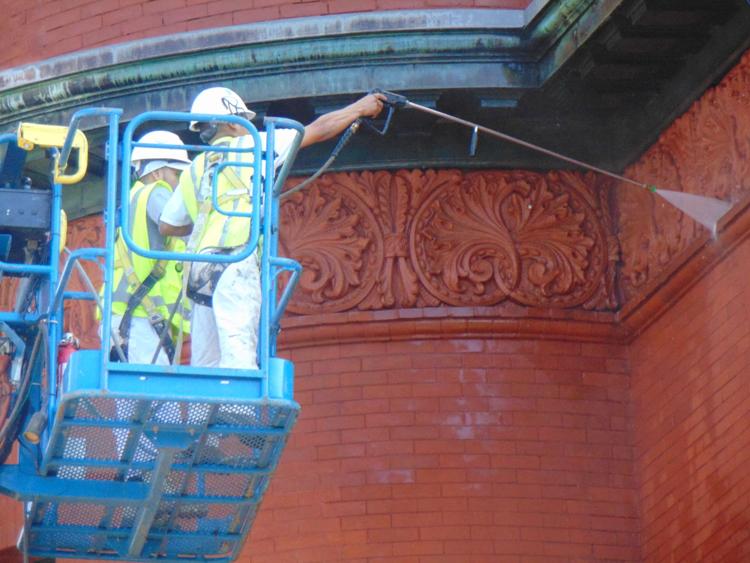 City Hall Wash (51).JPG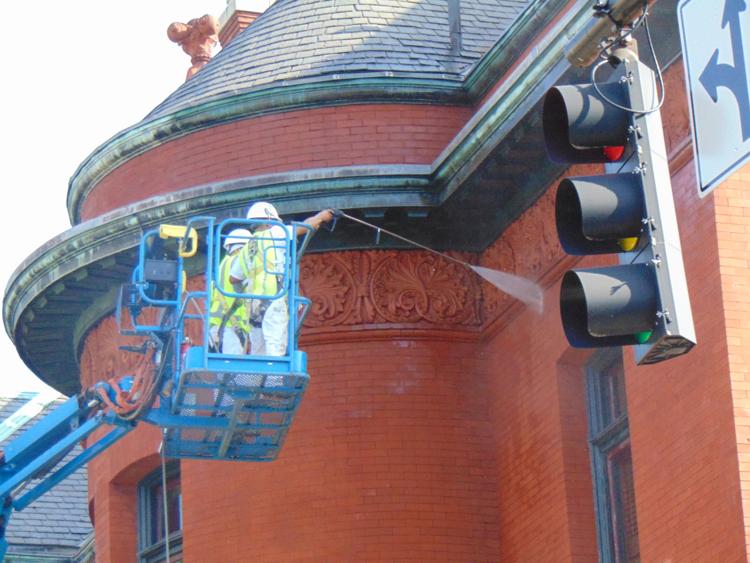 City Hall Wash (52).JPG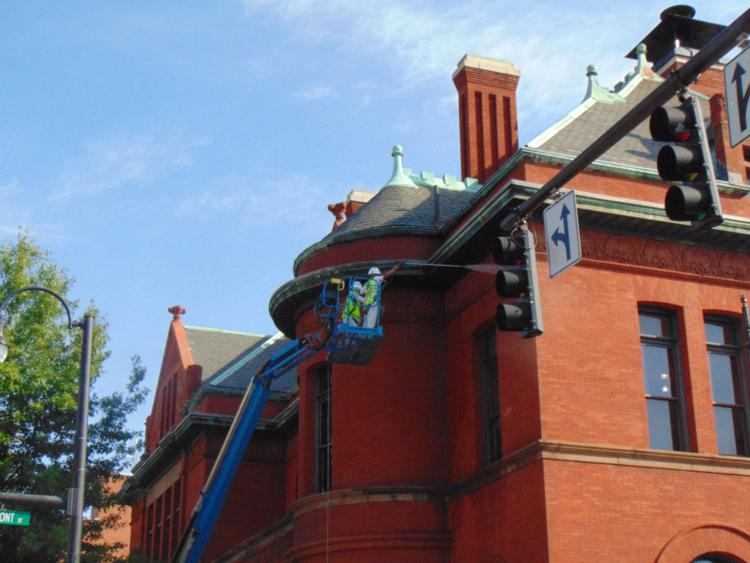 City Hall Wash (53).JPG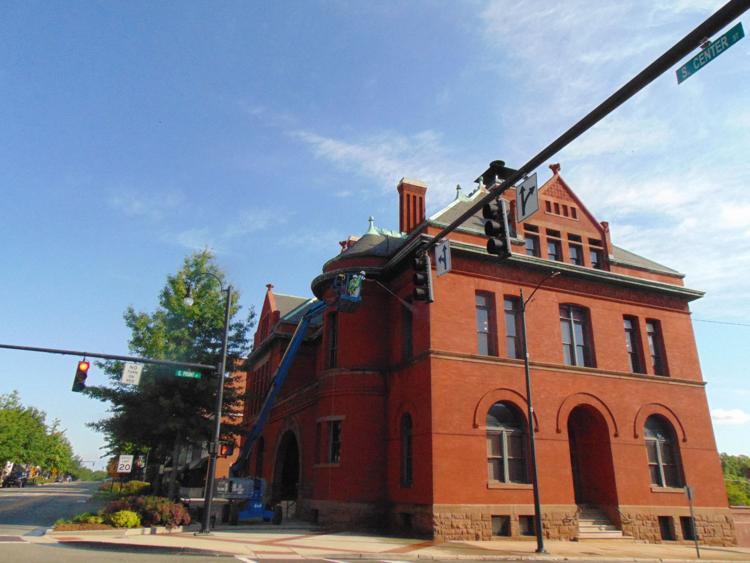 City Hall Wash (54).JPG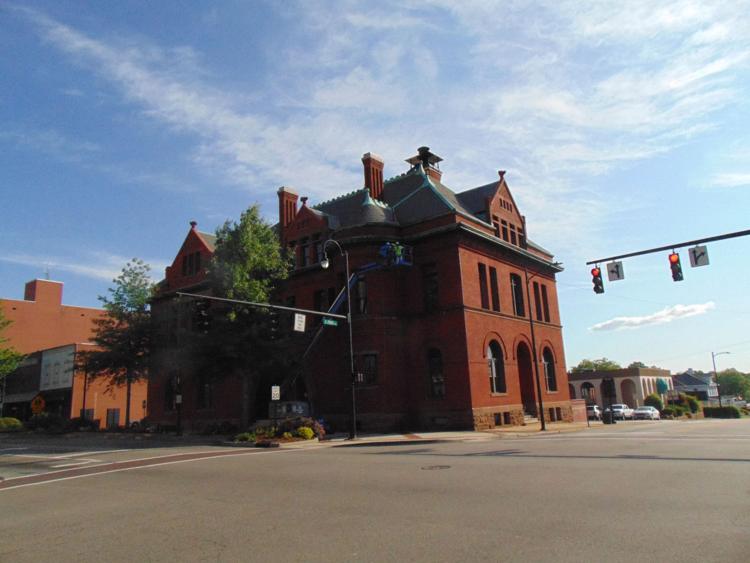 City Hall Wash (55).JPG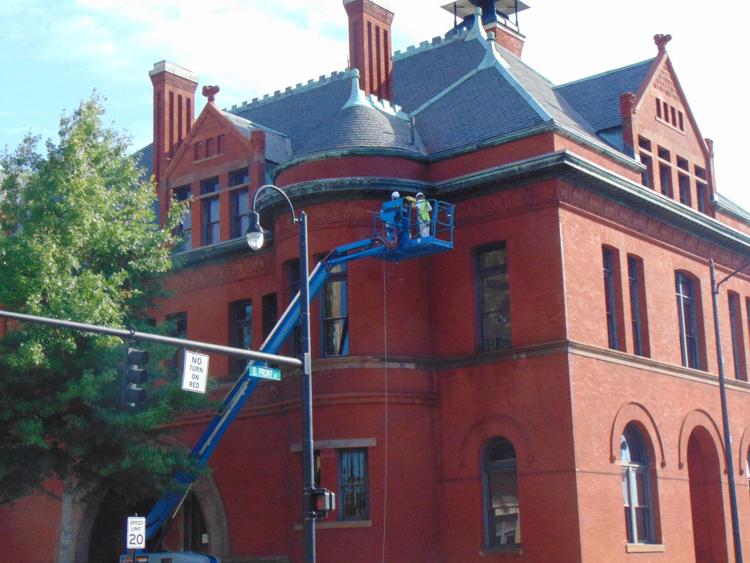 As featured on
City of Statesville government offices will be closed on Monday, May 25, in observance of Me…