PHOTOS: Friday afternoon at Carolina BalloonFest
Friday afternoon was the opening of the Carolina BalloonFest.
The event, held near the Statesville Airport, brought in thousands to see hot air balloons take to the sky, listen to music and grab a little food. 
The event continues all weekend. More information can be found at carolinaballoonfest.com.
CBF (1).jpg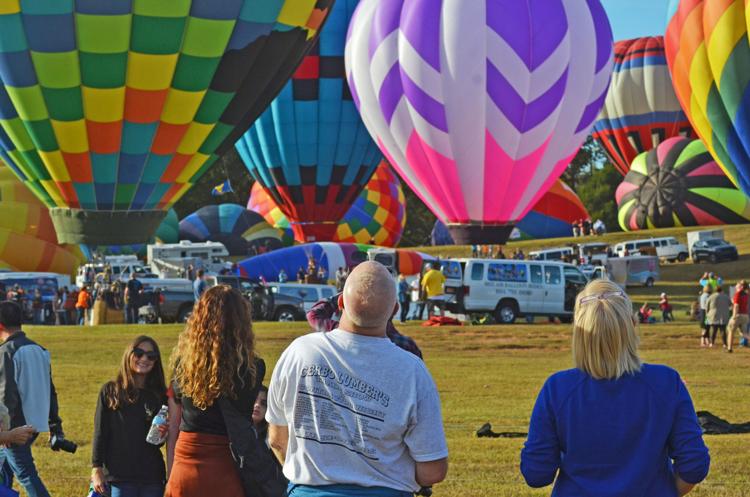 CBF (2).JPG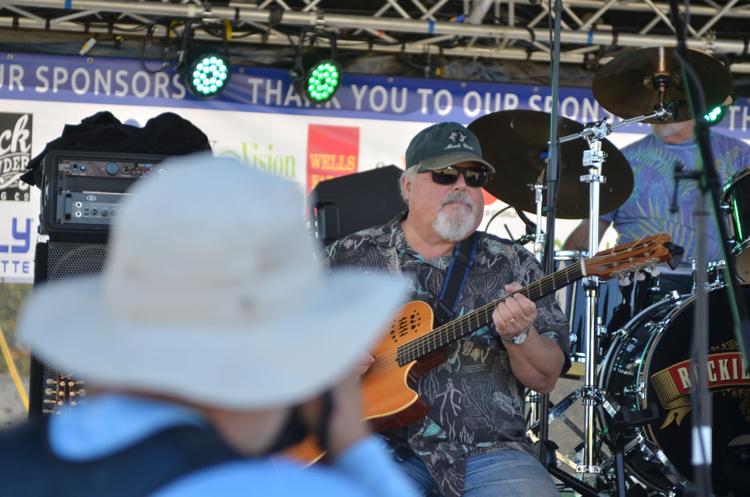 CBF (3).JPG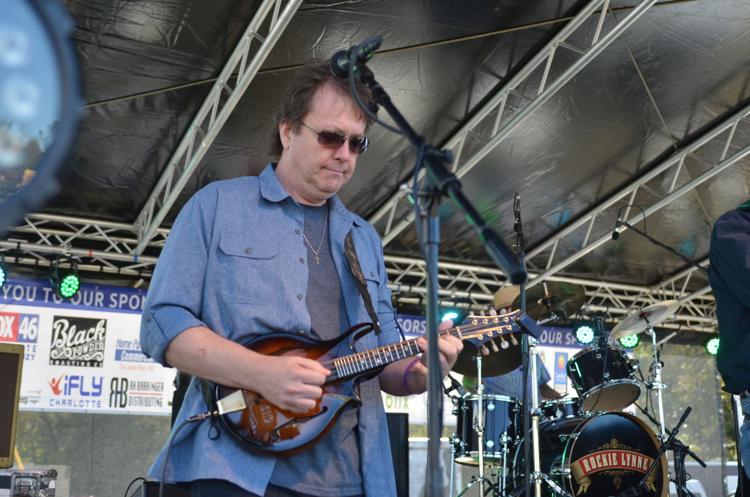 CBF (4).JPG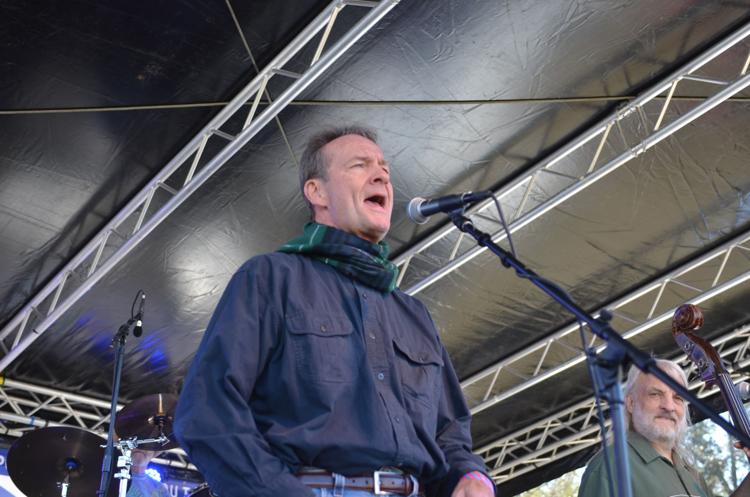 CBF (5).JPG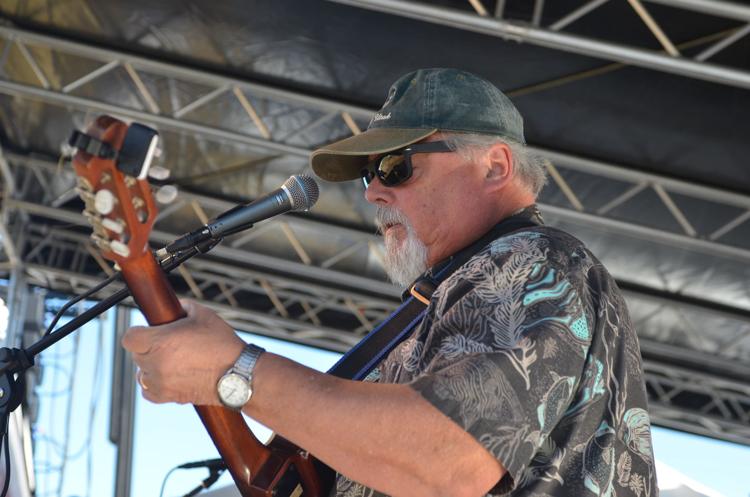 CBF (6).JPG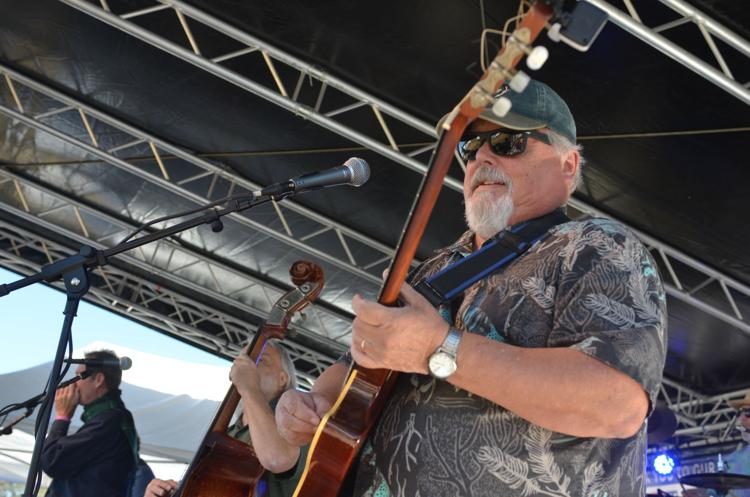 CBF (7).jpg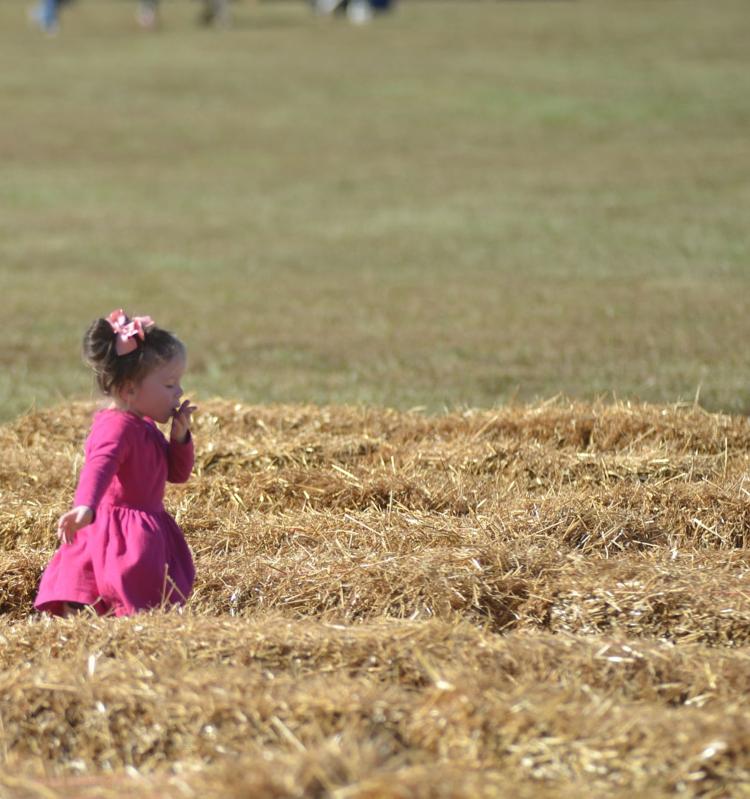 CBF (8).JPG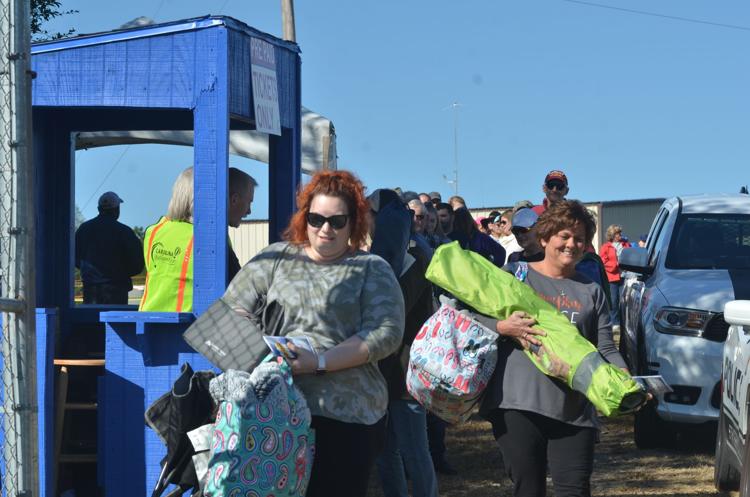 CBF (9).JPG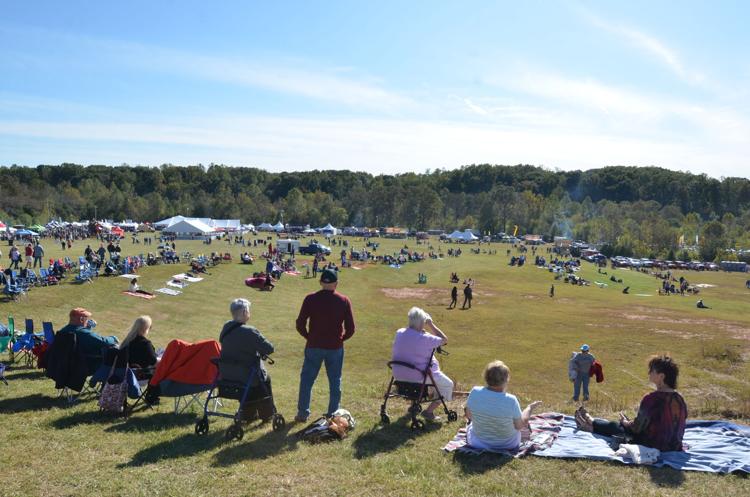 CBF (10).JPG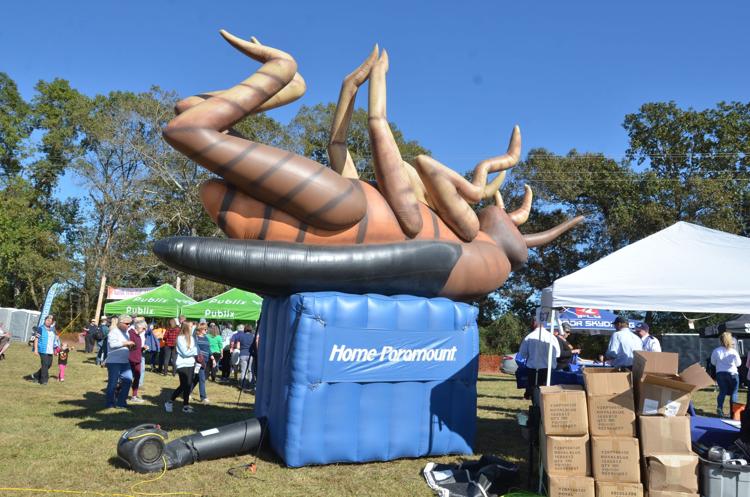 CBF (11).JPG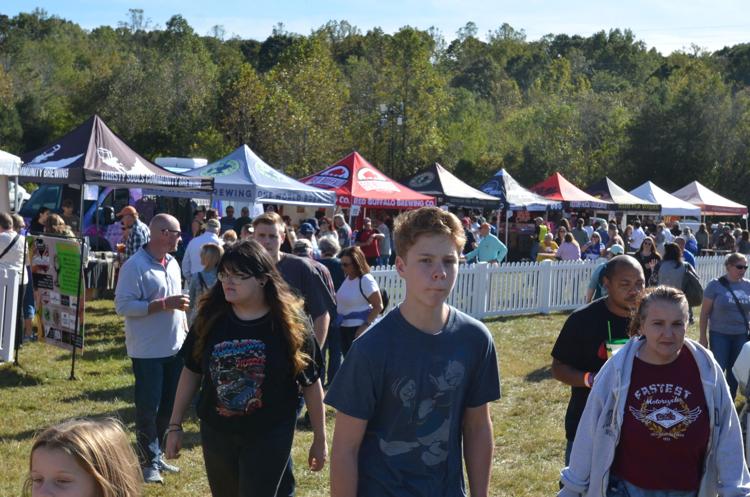 CBF (12).JPG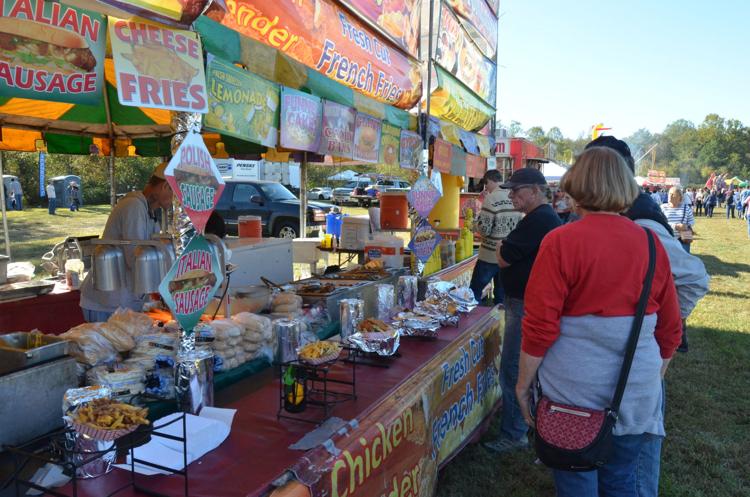 CBF (13).JPG
CBF (14).JPG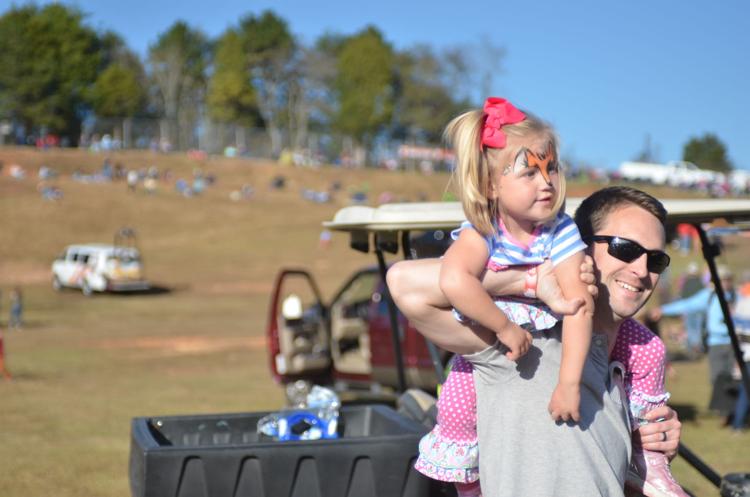 CBF (15).JPG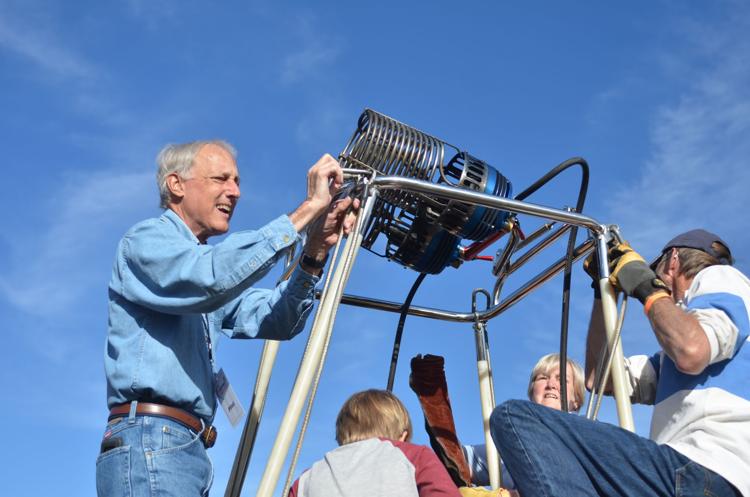 CBF (16).JPG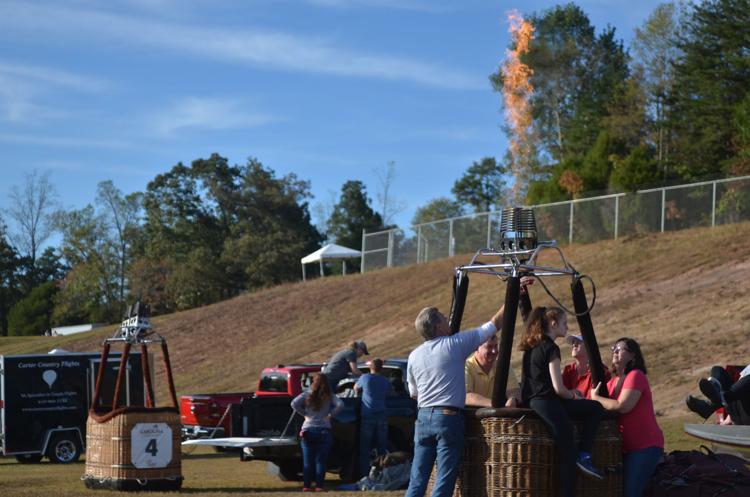 CBF (17).JPG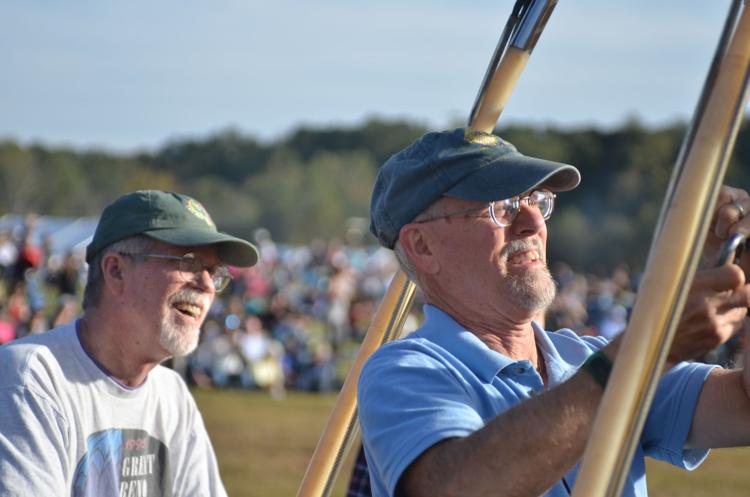 CBF (18).jpg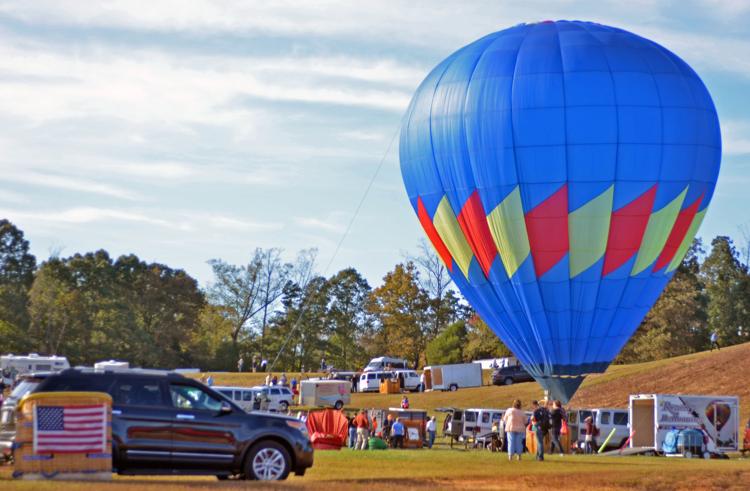 CBF (19).JPG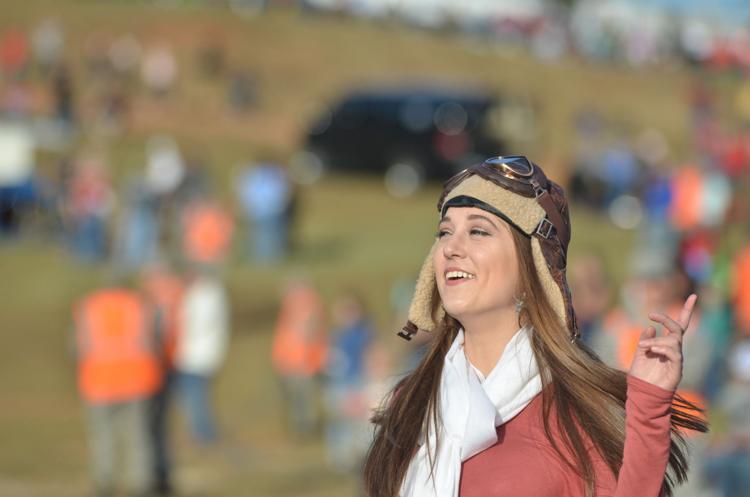 CBF (20).jpg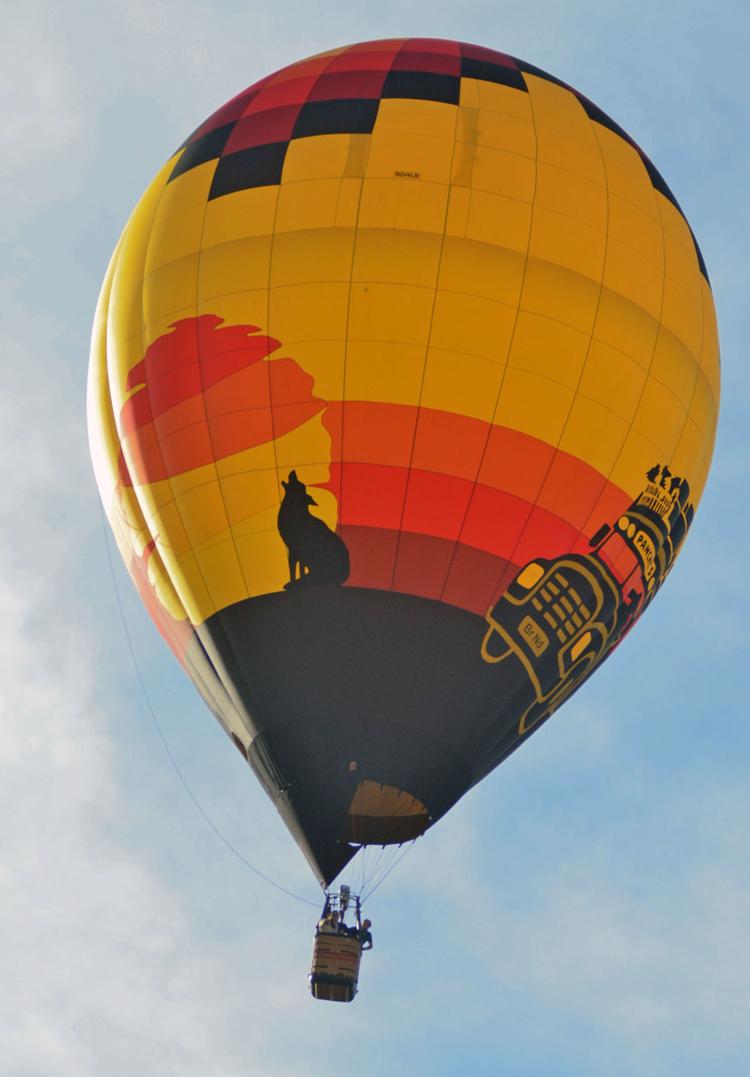 CBF (21).JPG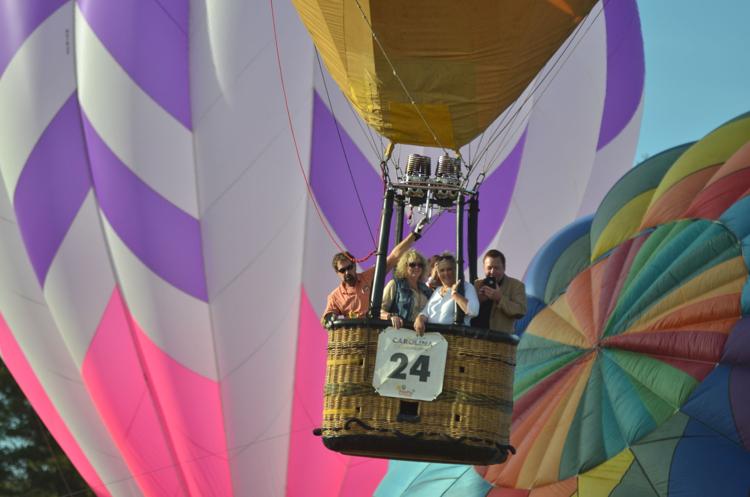 CBF (22).JPG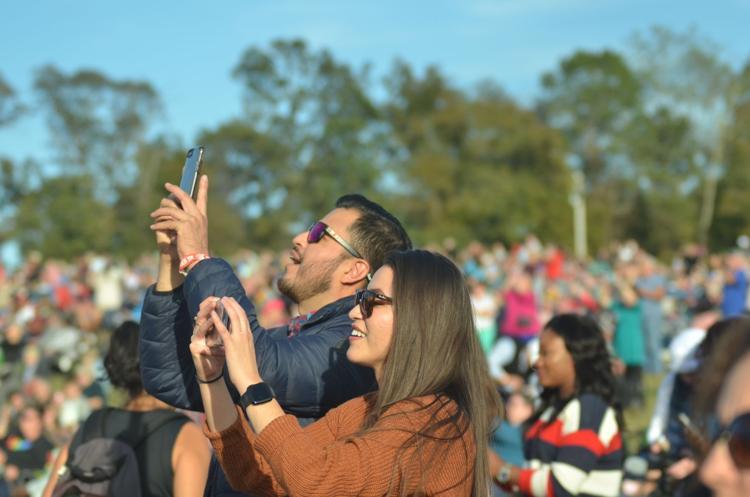 CBF (23).JPG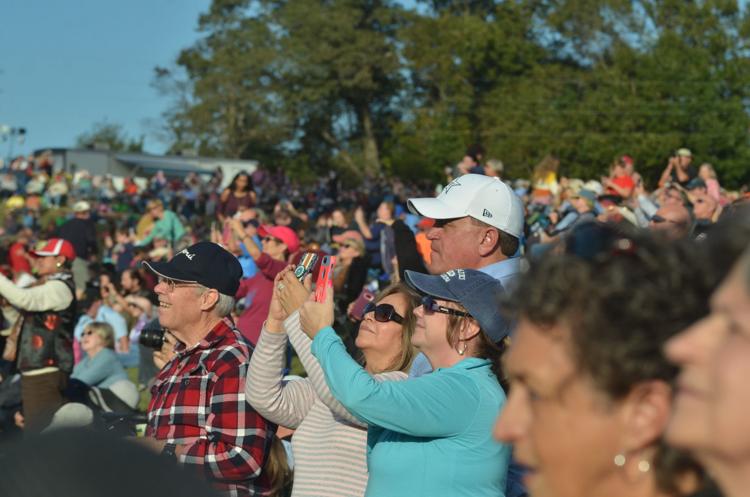 CBF (24).jpg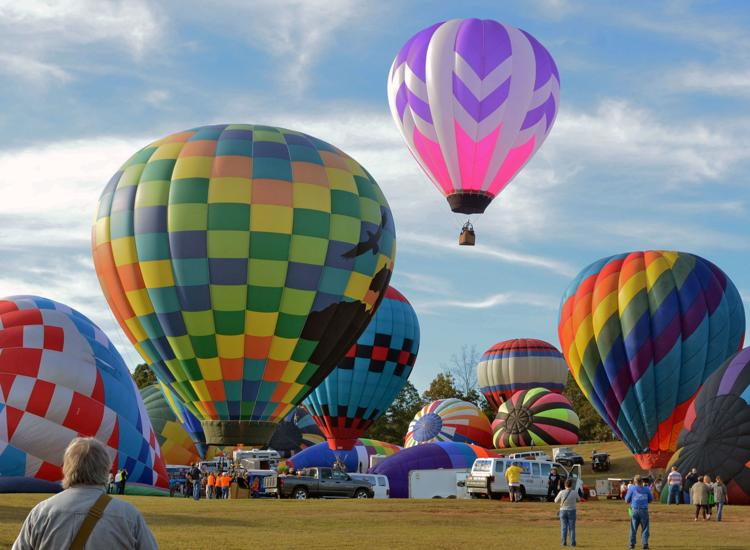 CBF (25).jpg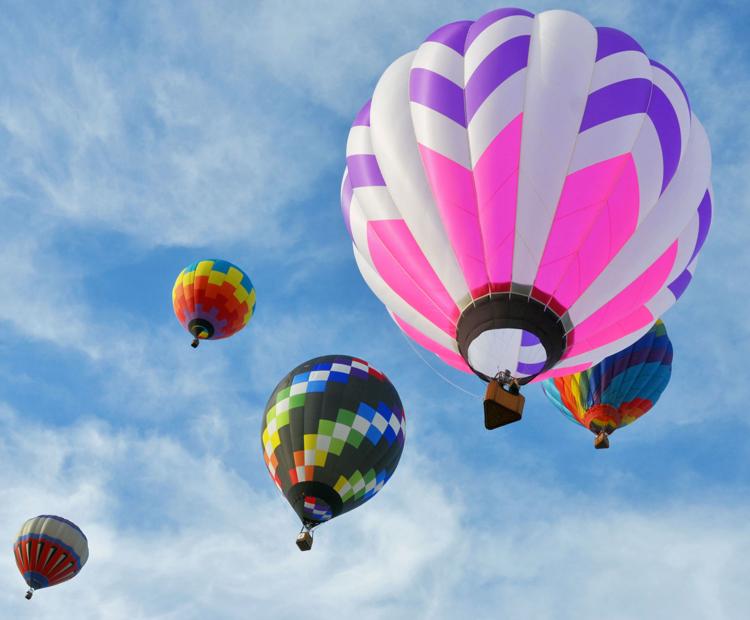 CBF (26).jpg
CBF (27).JPG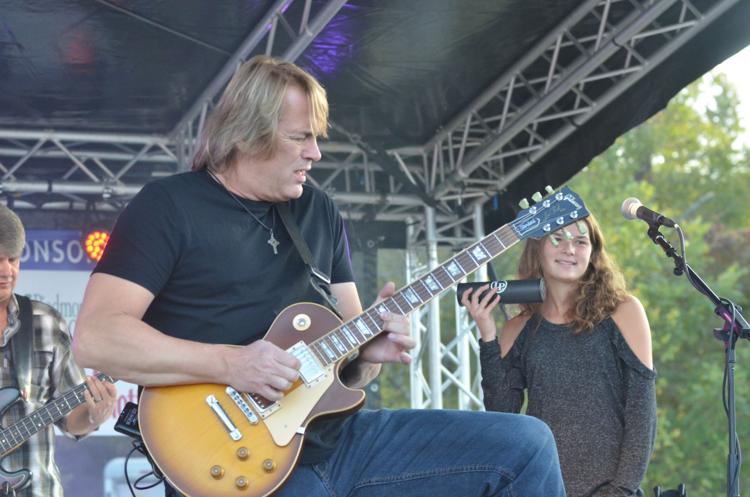 CBF (28).jpg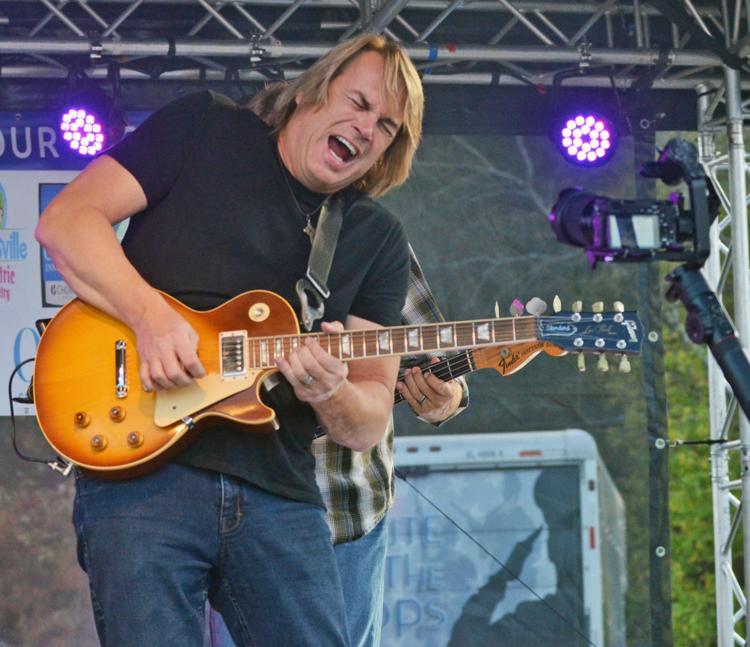 CBF (29).JPG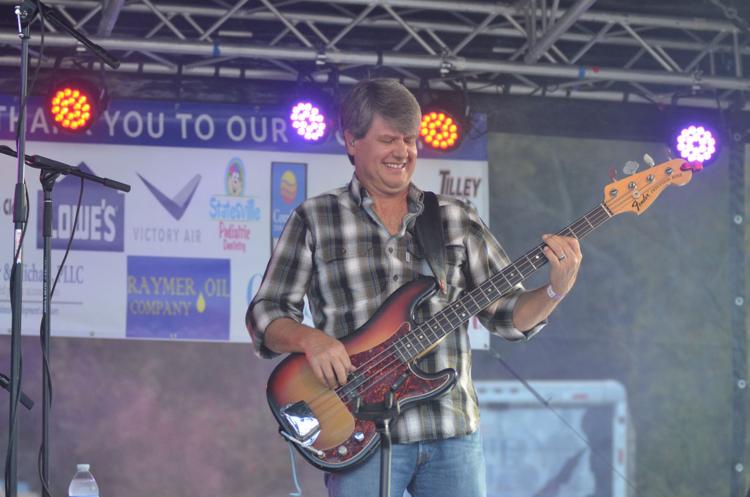 CBF (30).JPG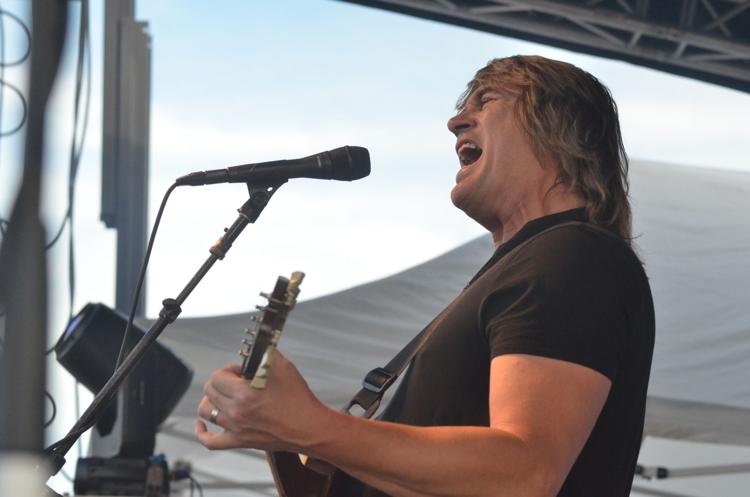 CBF (31).jpg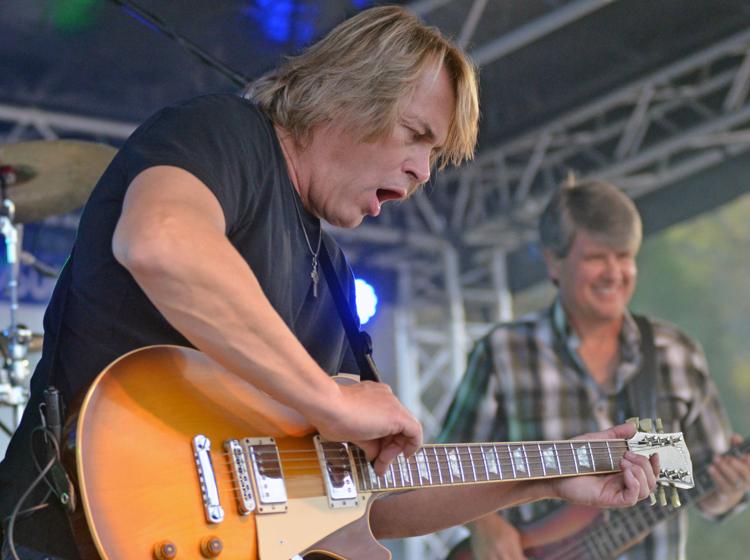 CBF (32).JPG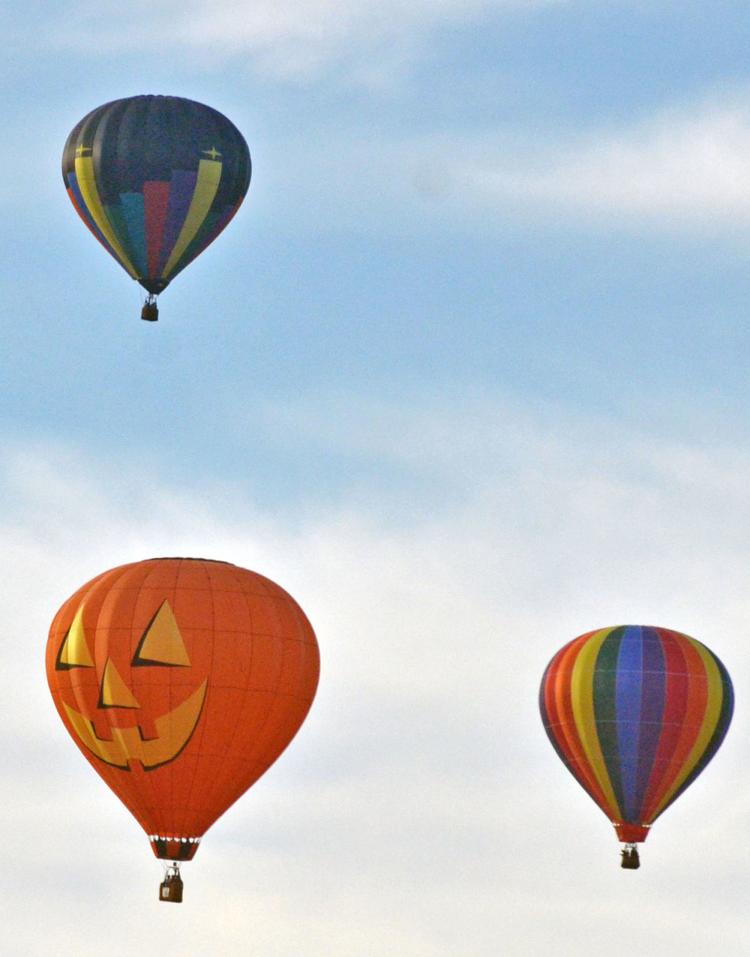 As featured on
The cool breeze from outside of Mitchell Community College engulfed me as I pulled up a litt…
Normally saying something is full of hot air isn't the most flattering of descriptions, but …