Iredell mugshots: Top bond amounts, April 23-29.
Sponsored by Ashley Cannon, Attorney At Law, PLLC
All individuals are innocent until proven guilty in a court of law. 
Scroll down to see the photos.
Danielle Nicole Allen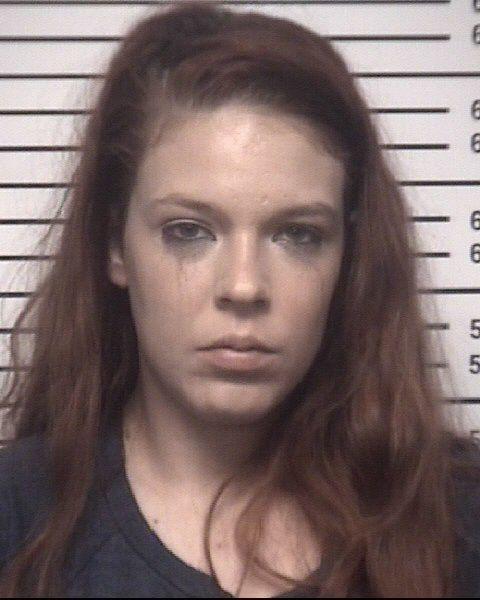 Travis Deon Campbell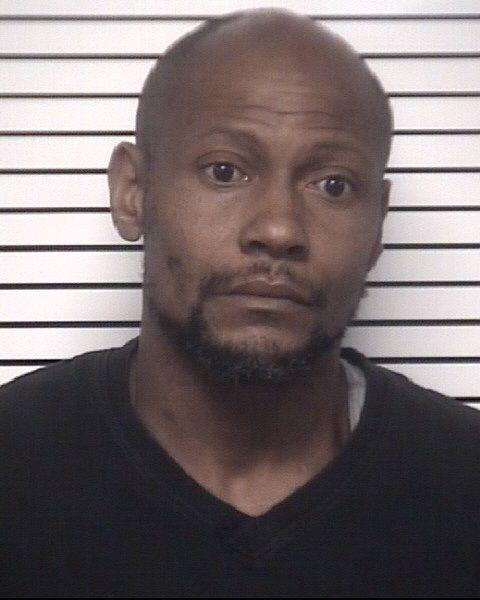 Sammy Wade Colbert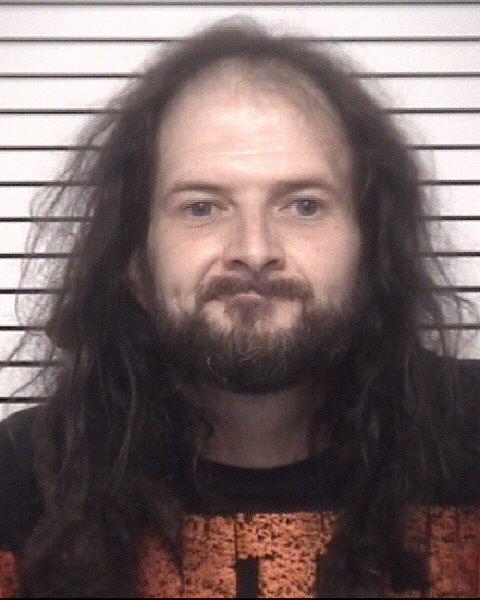 Matthew Lamonte Cowan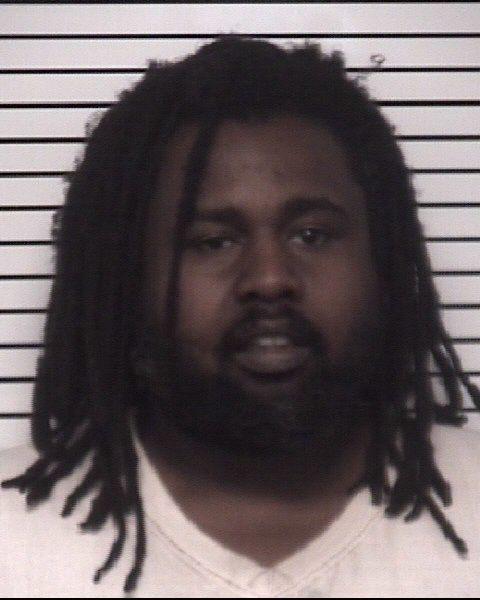 Ashley Cannon Attorney at Law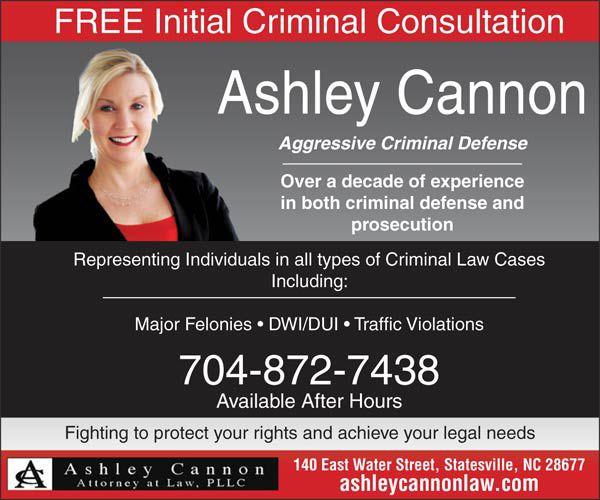 Jason Price Crist Jr.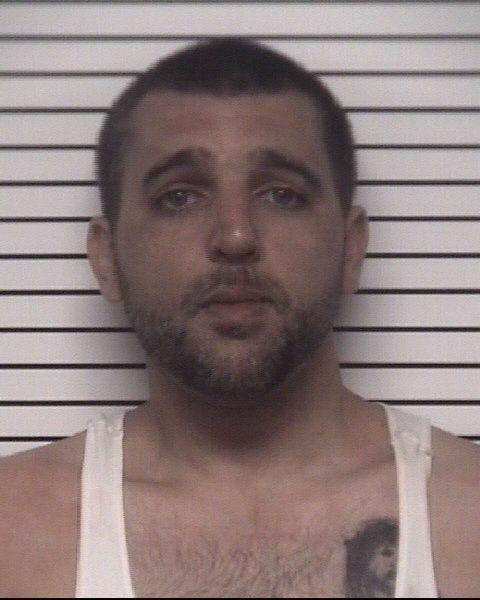 Jeremy Vick Johnson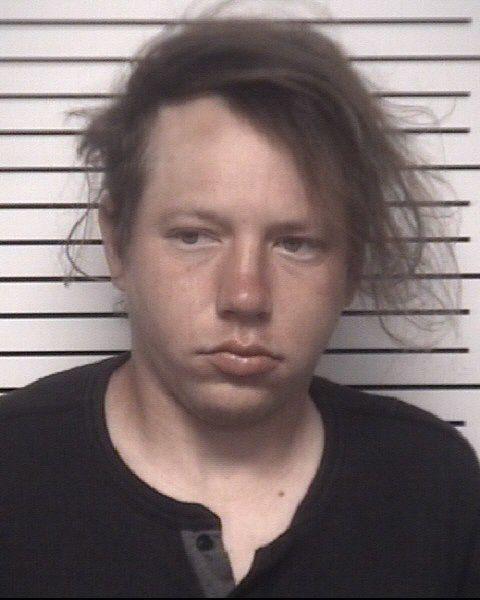 Jeffrey Lee Shoe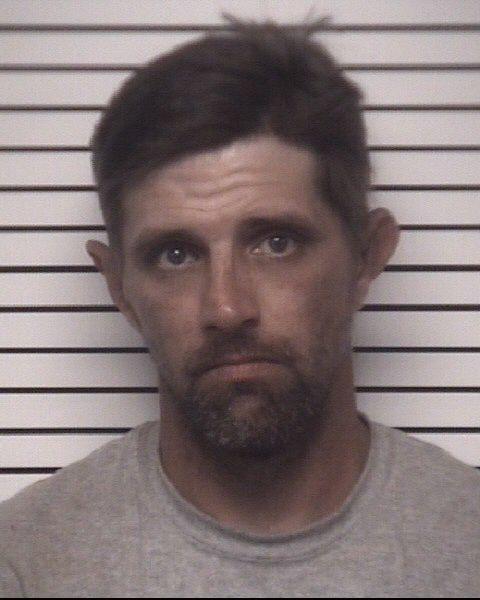 Heather Marie Sides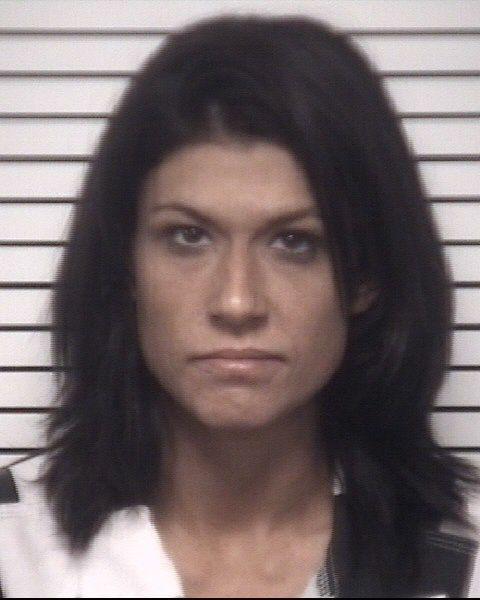 Ashley Cannon Attorney at Law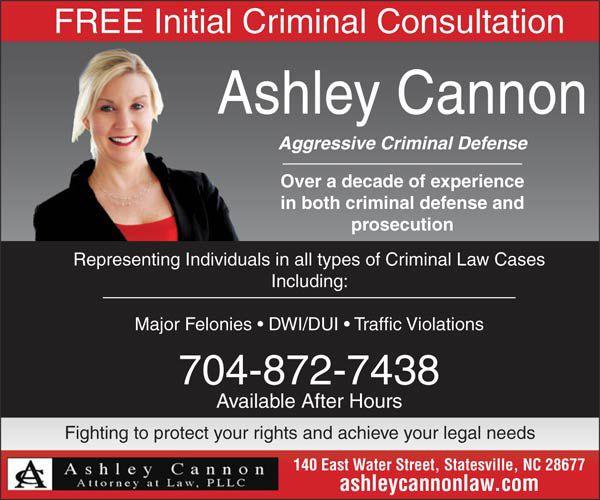 Cashon Tyron Tucker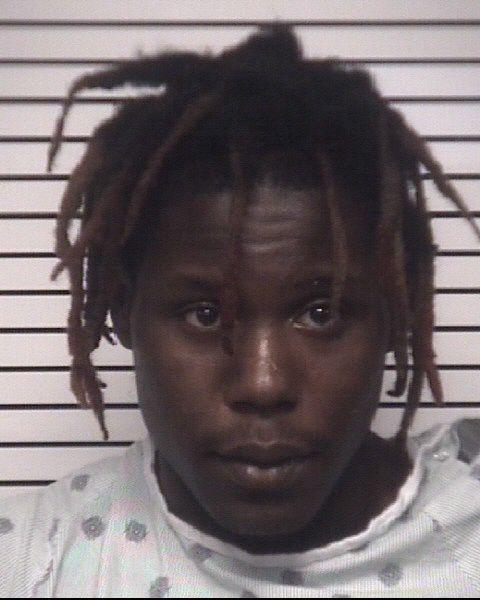 Kevin Anthony Wellman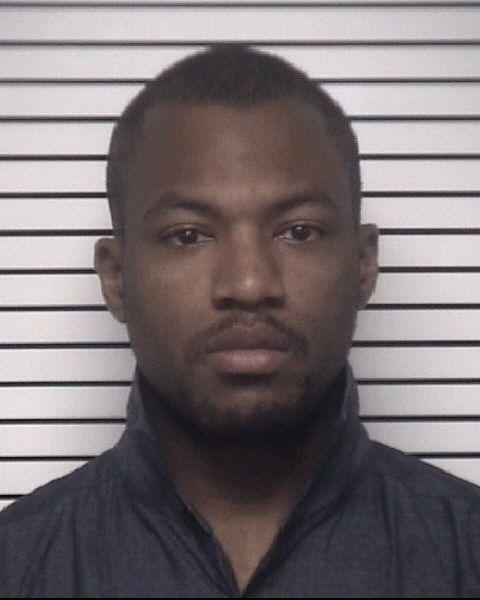 Ashley Cannon Attorney at Law
Quaron Jameel Lawrence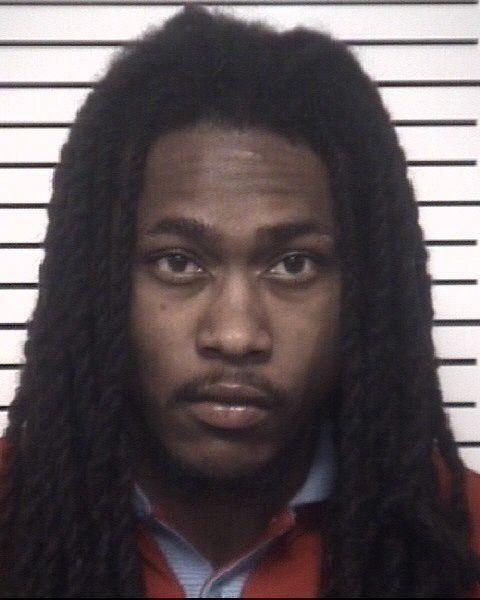 Brandon Lewis Allison
Christopher Hassell