PHOTOS: Iredell mugshots Jan. 2-8
Iredell mugshots: Top bond amounts, Jan. 2-8.
Sponsored by Ashley Cannon, Attorney At Law, PLLC
All individuals are innocent until proven guilty in a court of law. 
Scroll down to see the photos.
Kalif Hassan Carpenter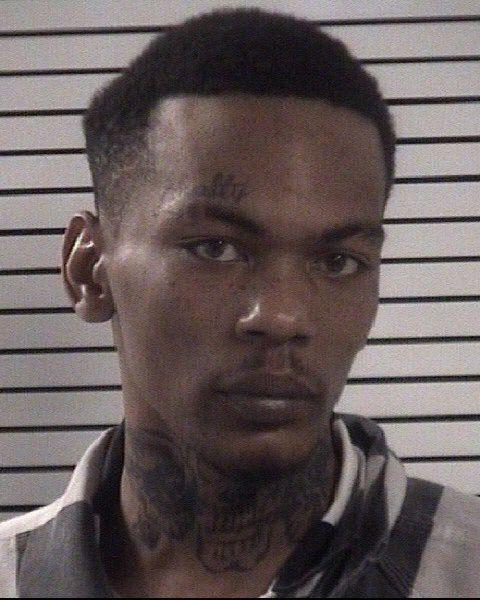 Dupre Rolon Falls Jr.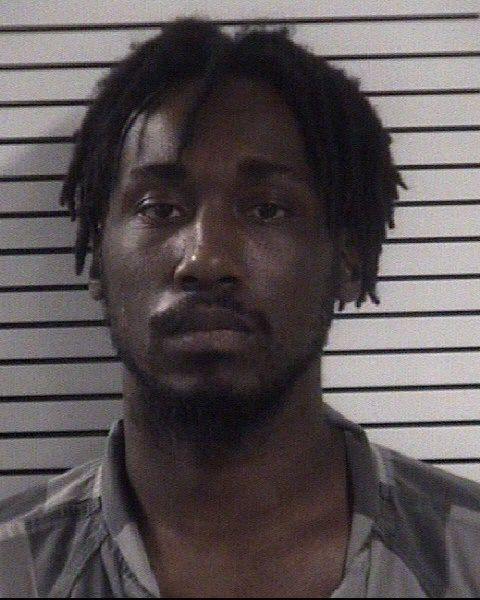 Shannon Diane Grant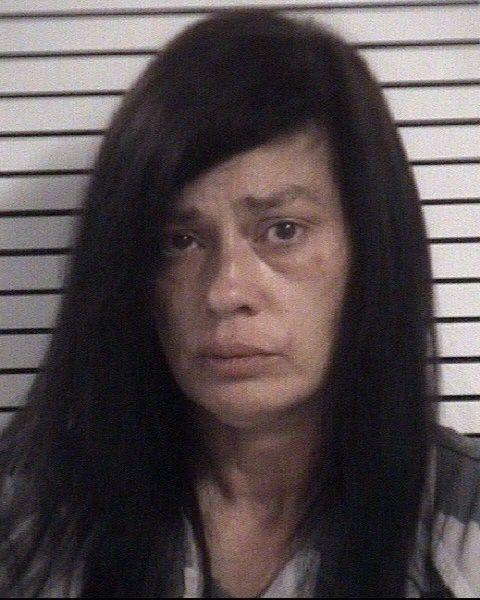 Jason Matthew Hamilton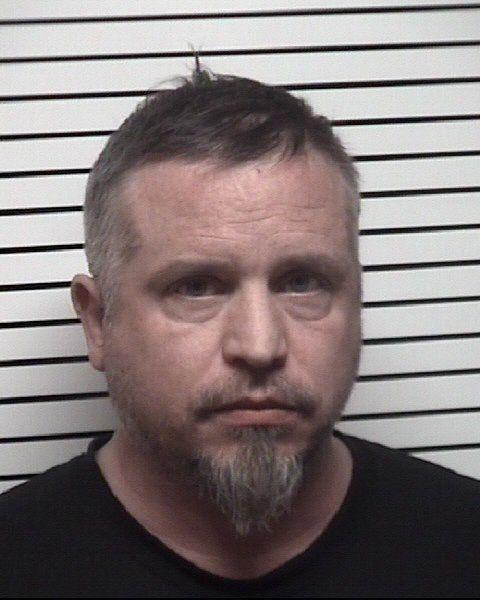 Ashley Cannon Attorney at Law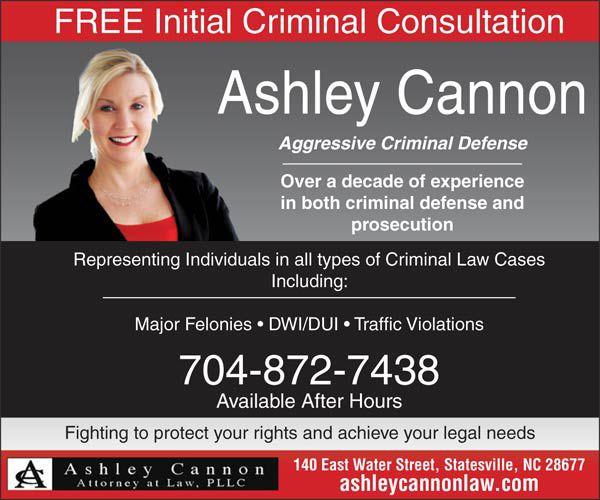 Devon Lamar Heggs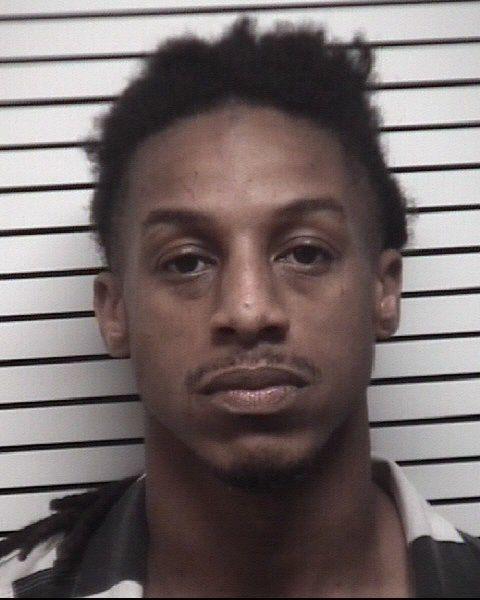 Betty Heidi Jones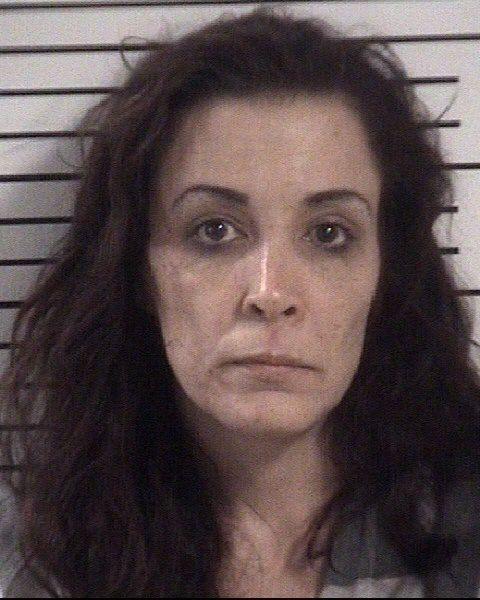 Ronald Lewis Pate Jr.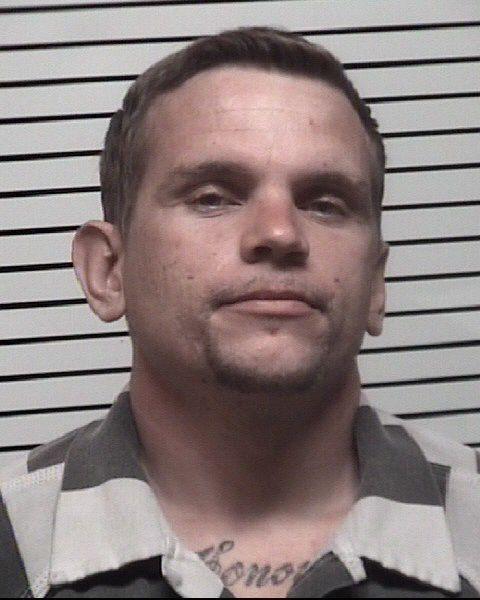 Donnell Fredrick Stribling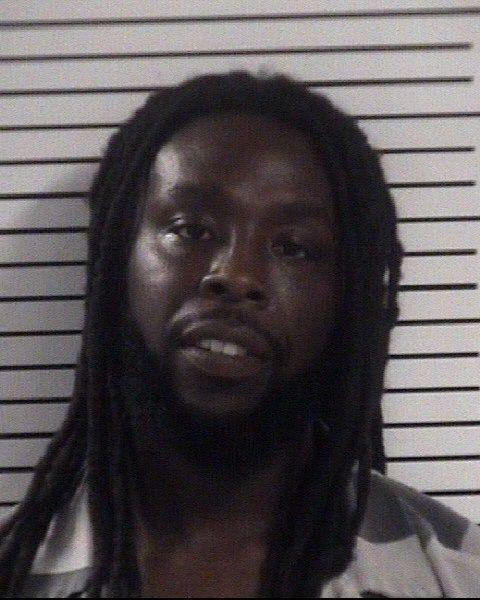 Ashley Cannon Attorney at Law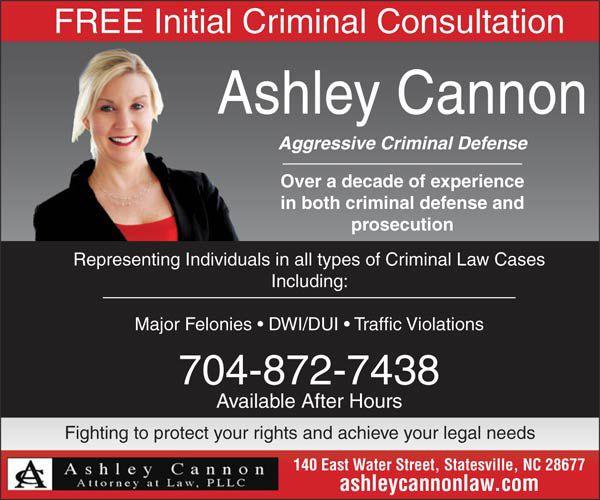 Wesley Ray Welborn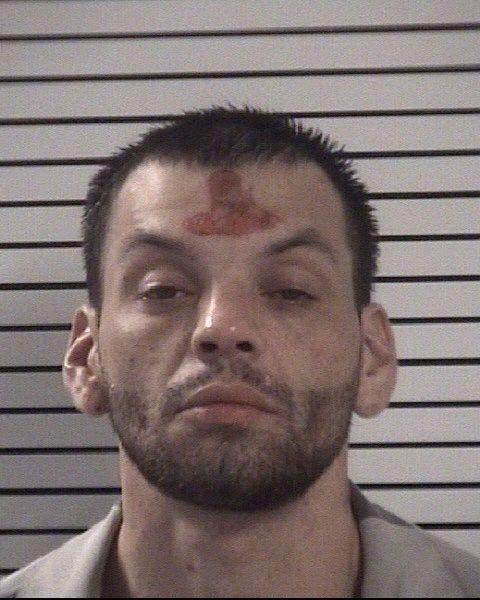 Aaron Lashawn Wright
Ashley Cannon Attorney at Law