PHOTOS: 9/11 Memorial Walk
It was a day to remember and a large crowd of first responders, including some donning uniforms from New York, as well as town officials, Exchange Club members and members of the community came together to do just that.
Gathering in front of the Charles Mack Citizen Center, the group waited until time to begin the silent 9/11 memorial walk, which would make its way down Main Street to the park at the corner of Main Street and McLelland Avenue. The event was co-sponsored by the Exchange Club of Mooresville-Lake Norman and the town of Mooresville.
All photos by Karen Kistler / Mooresville Tribune
9-11 Memorial Walk (1).JPG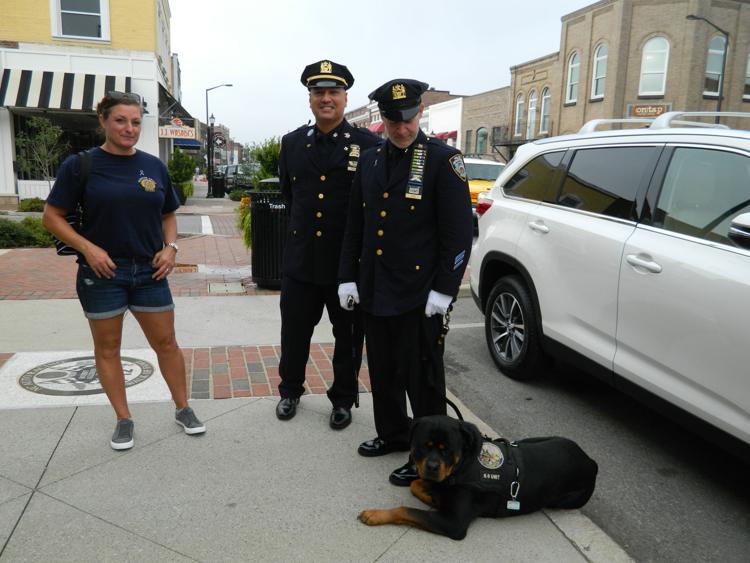 9-11 Memorial Walk (2).JPG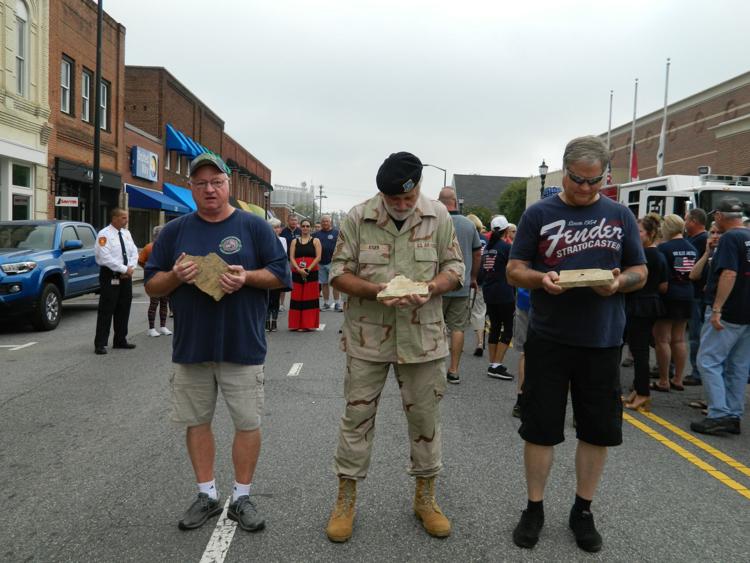 9-11 Memorial Walk (3).JPG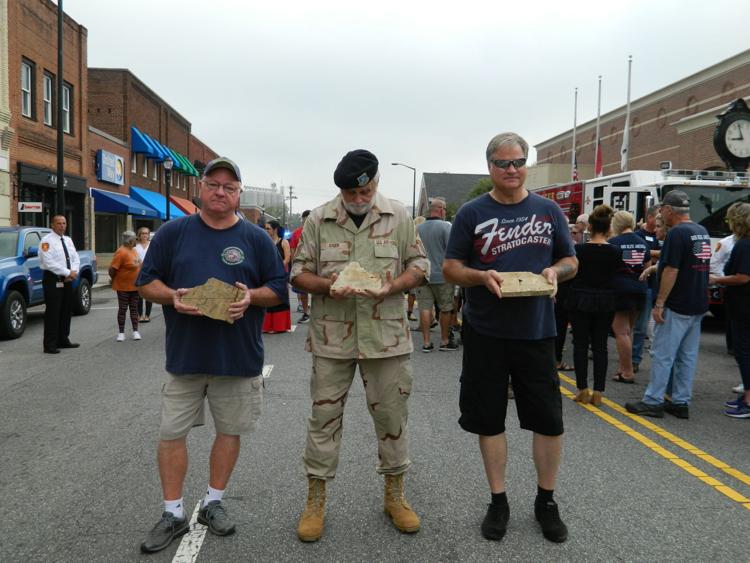 9-11 Memorial Walk (4).JPG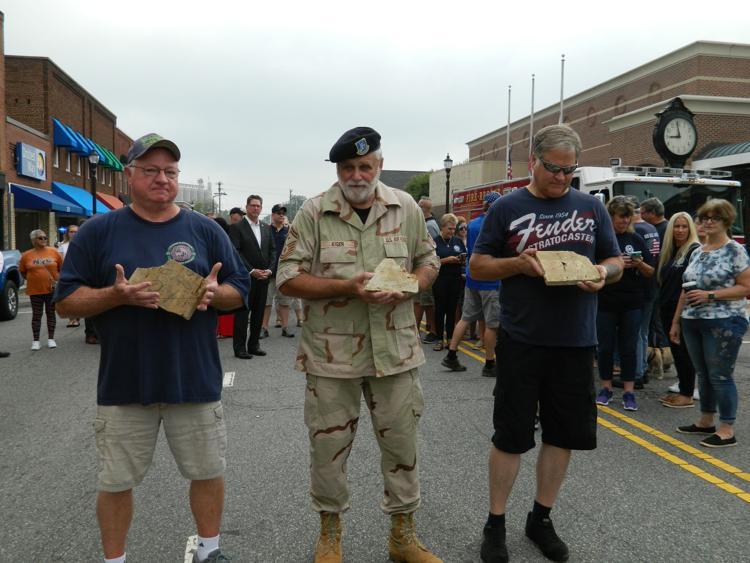 9-11 Memorial Walk (5).JPG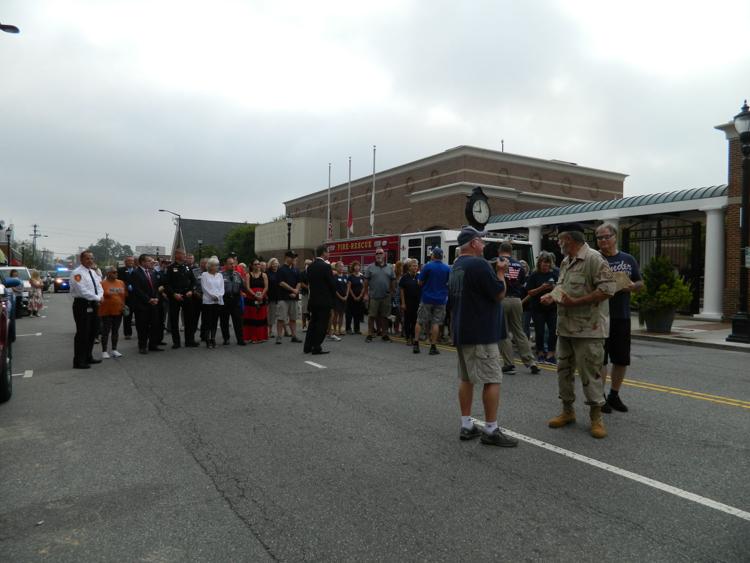 9-11 Memorial Walk (6).JPG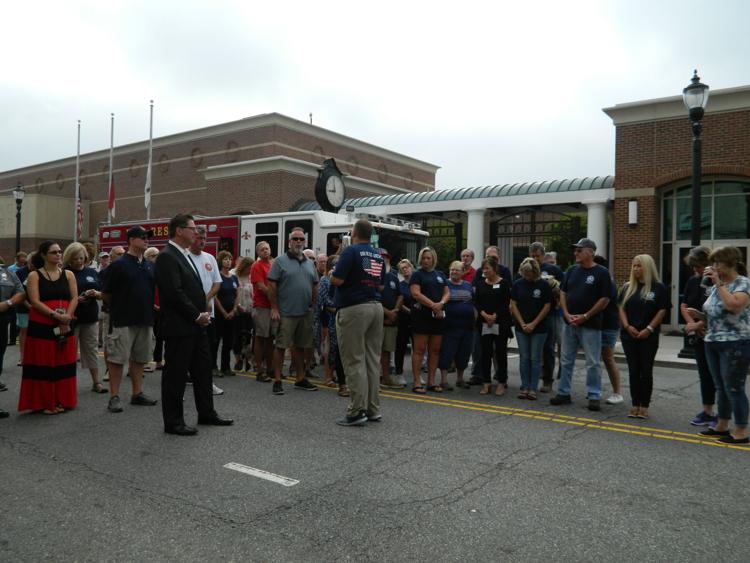 9-11 Memorial Walk (7).JPG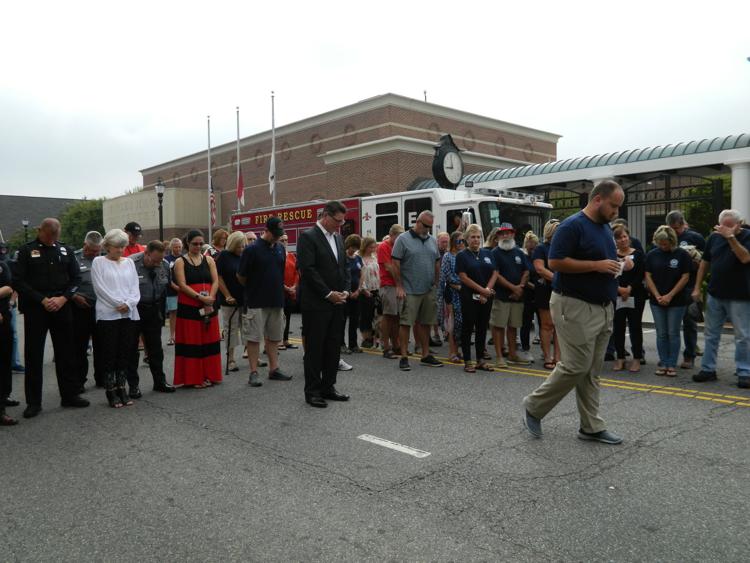 9-11 Memorial Walk (8).JPG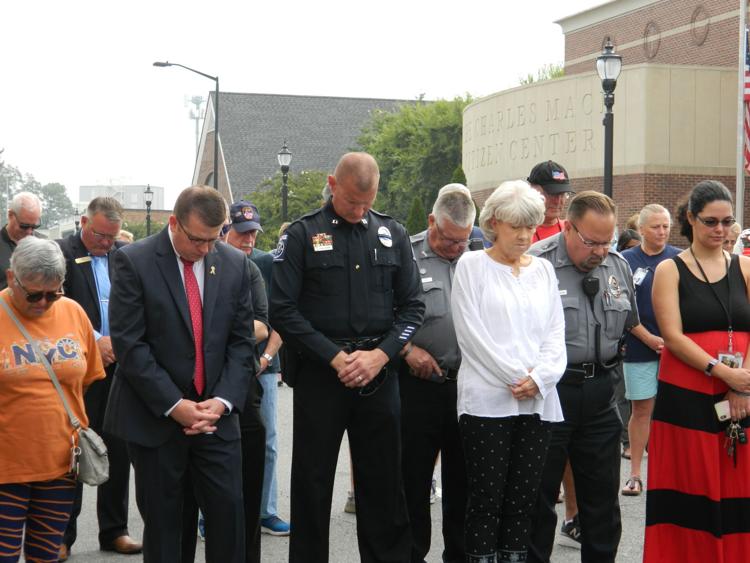 9-11 Memorial Walk (9).JPG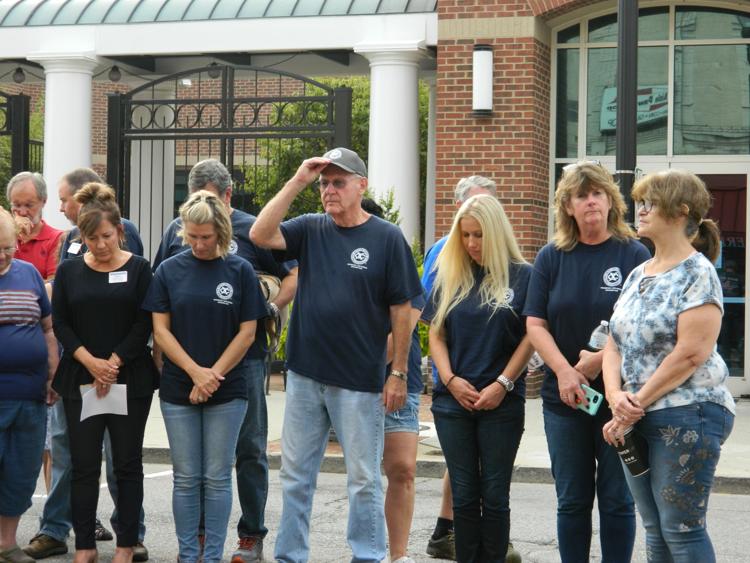 9-11 Memorial Walk (10).JPG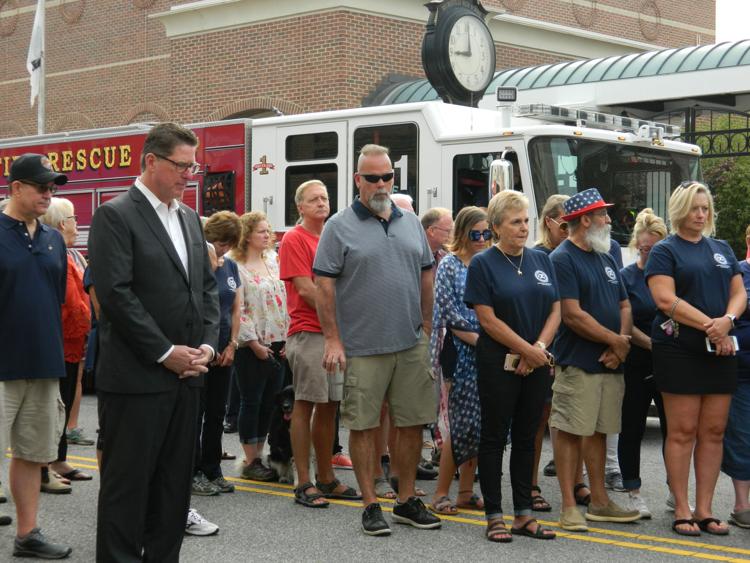 9-11 Memorial Walk (11).JPG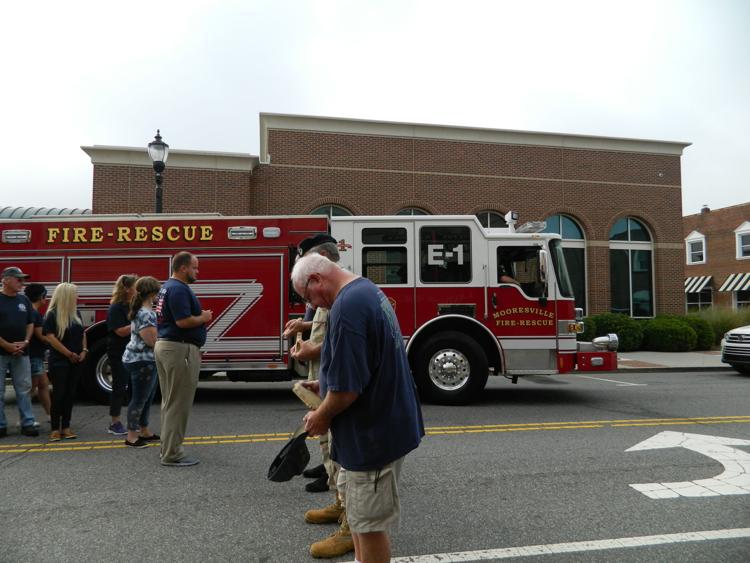 9-11 Memorial Walk (12).JPG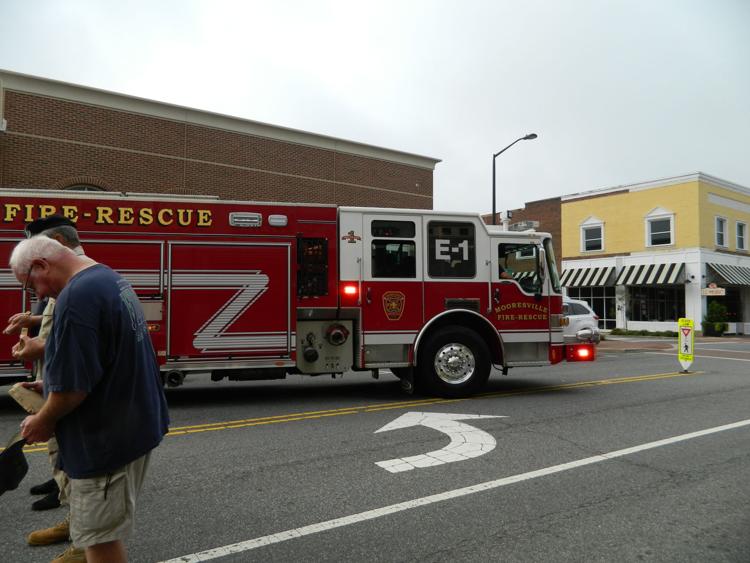 9-11 Memorial Walk (13).JPG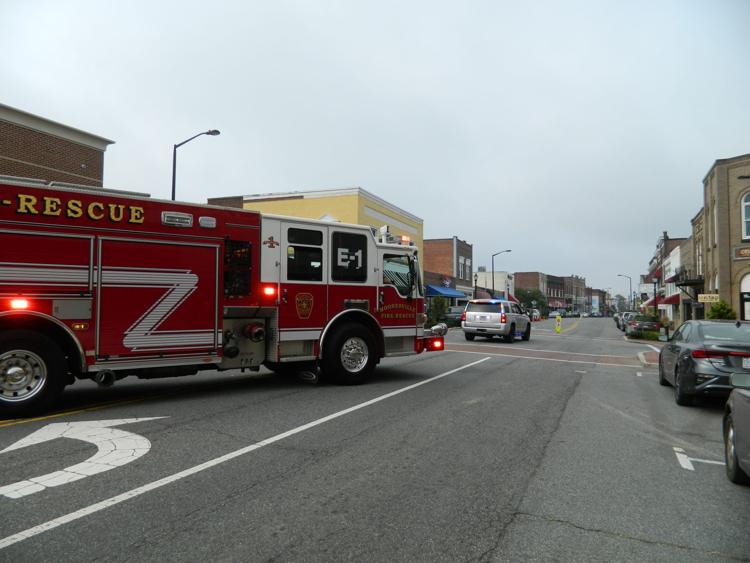 9-11 Memorial Walk (14).JPG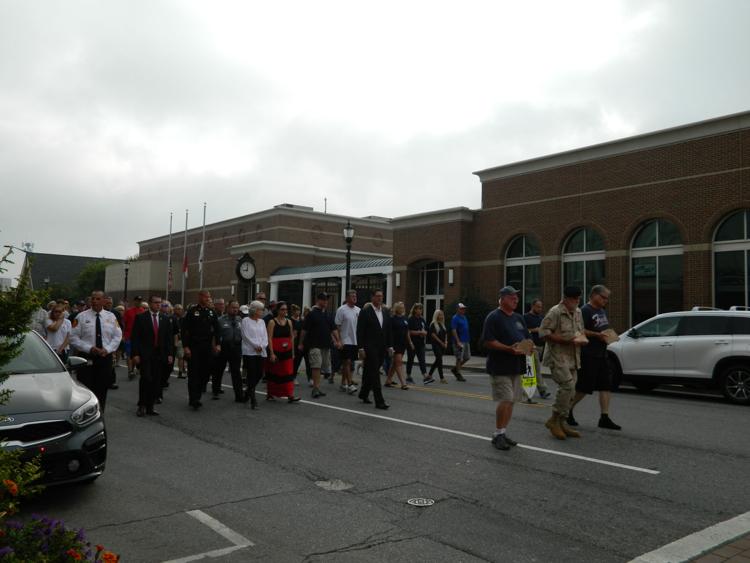 9-11 Memorial Walk (15).JPG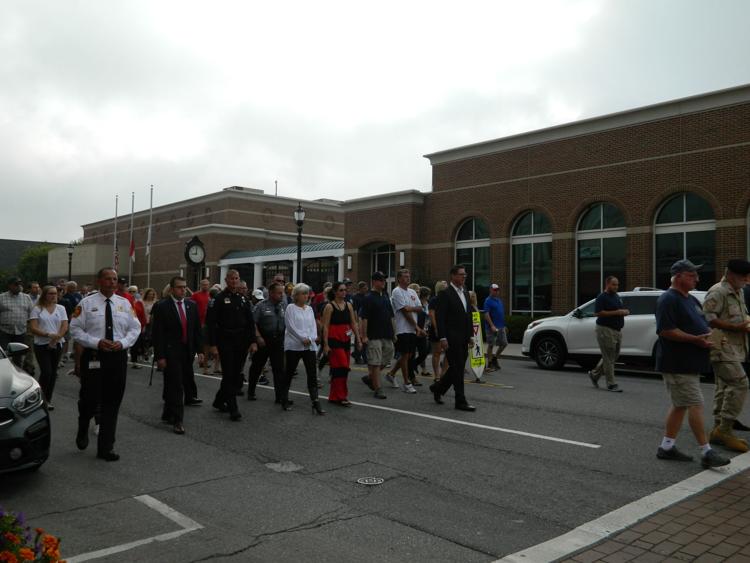 9-11 Memorial Walk (16).JPG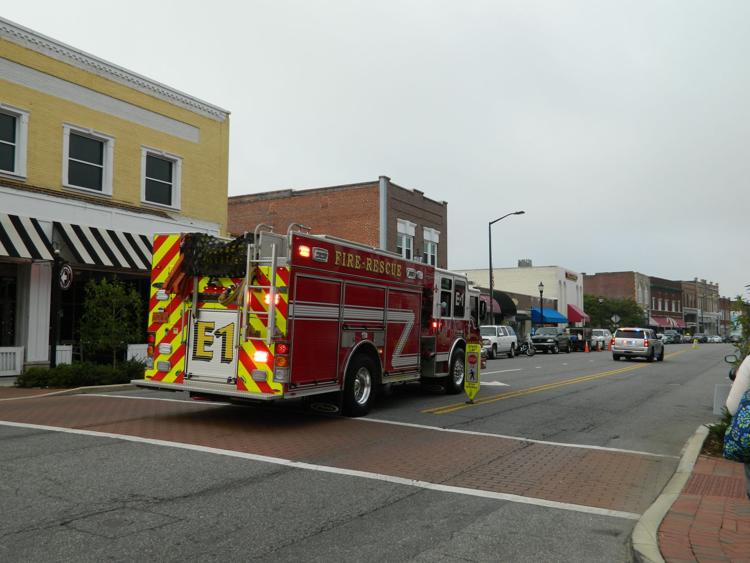 9-11 Memorial Walk (17).JPG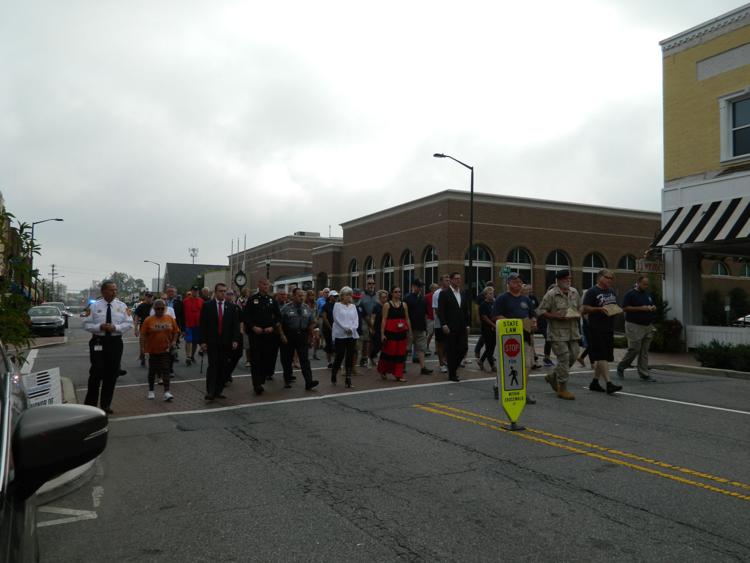 9-11 Memorial Walk (18).JPG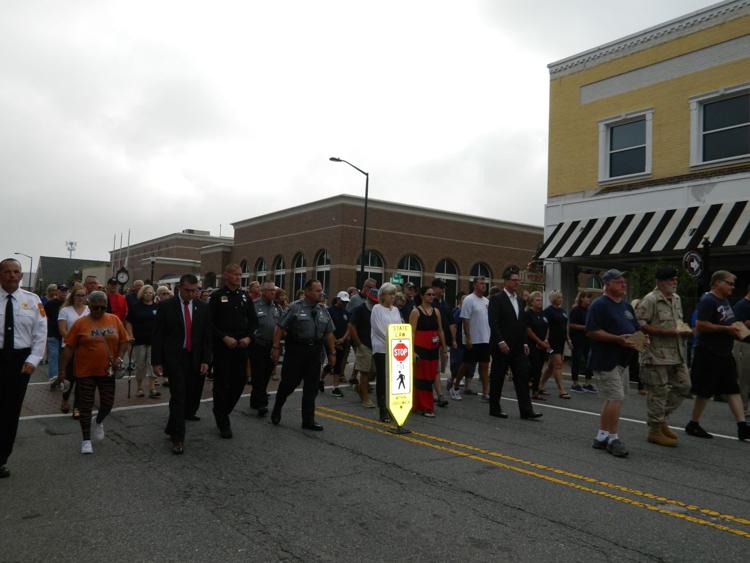 9-11 Memorial Walk (19).JPG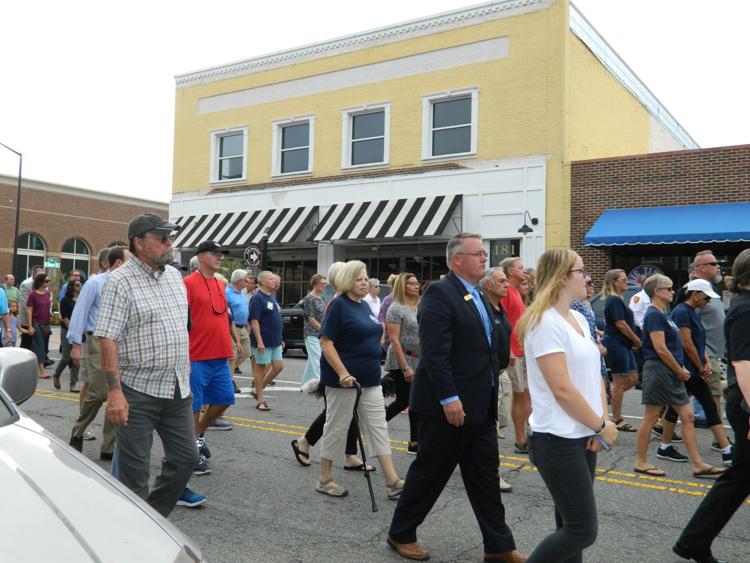 9-11 Memorial Walk (20).JPG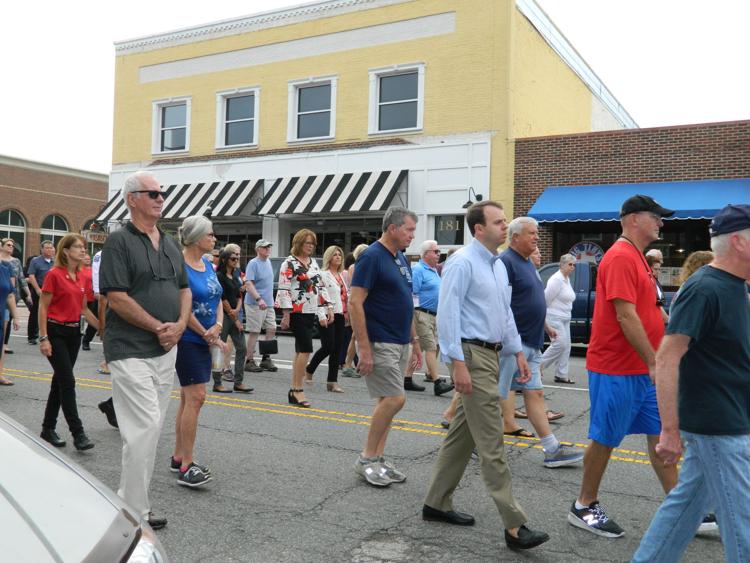 9-11 Memorial Walk (21).JPG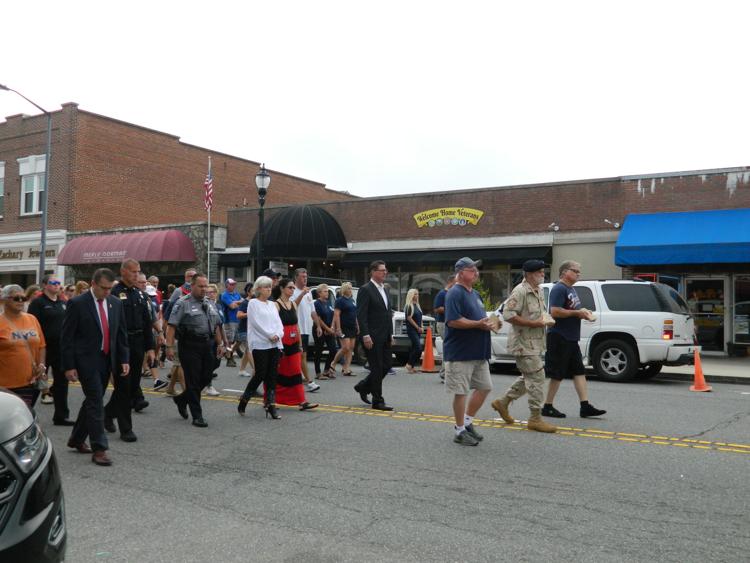 9-11 Memorial Walk (22).JPG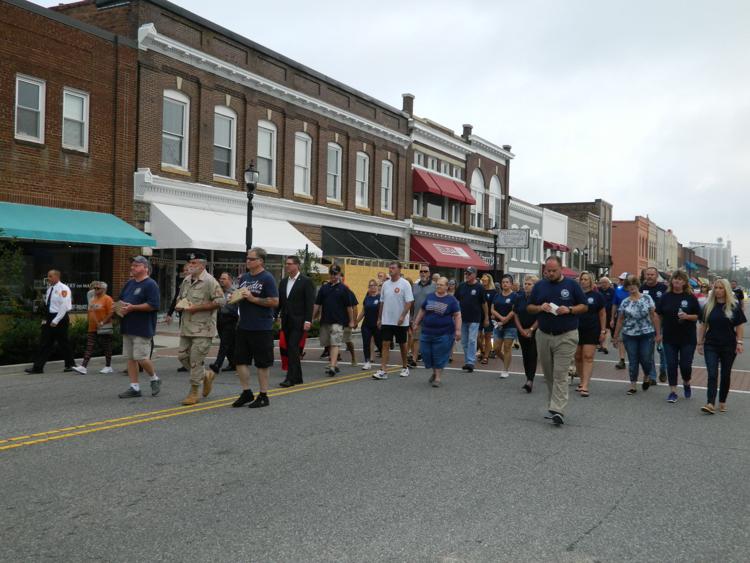 9-11 Memorial Walk (23).JPG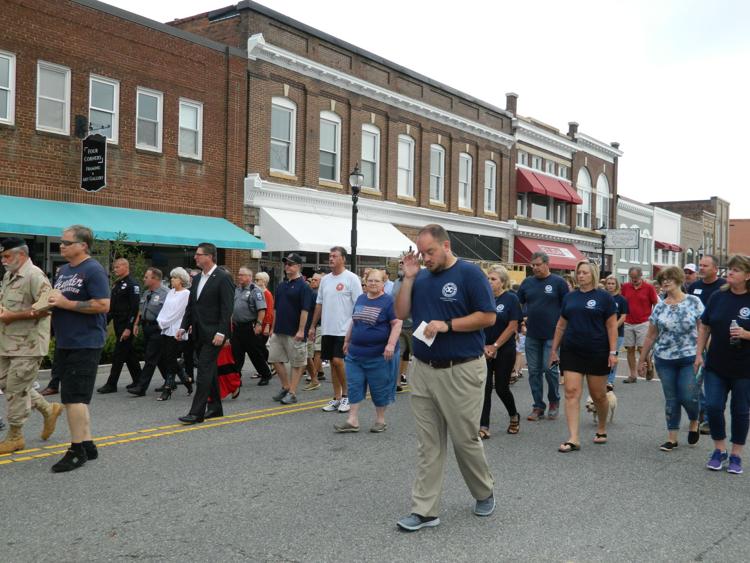 9-11 Memorial Walk (24).JPG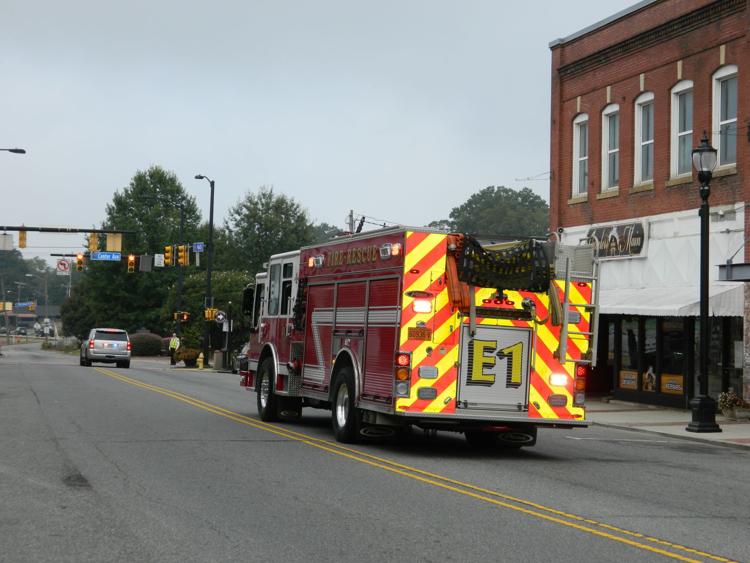 9-11 Memorial Walk (25).JPG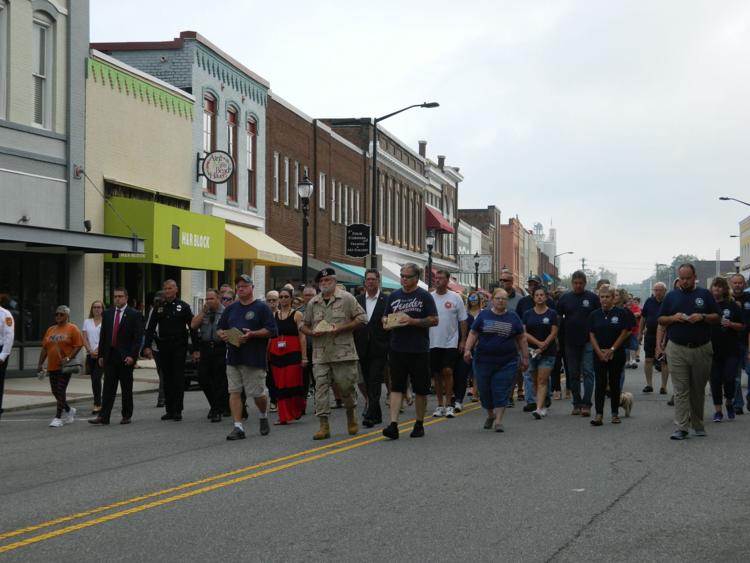 9-11 Memorial Walk (26).JPG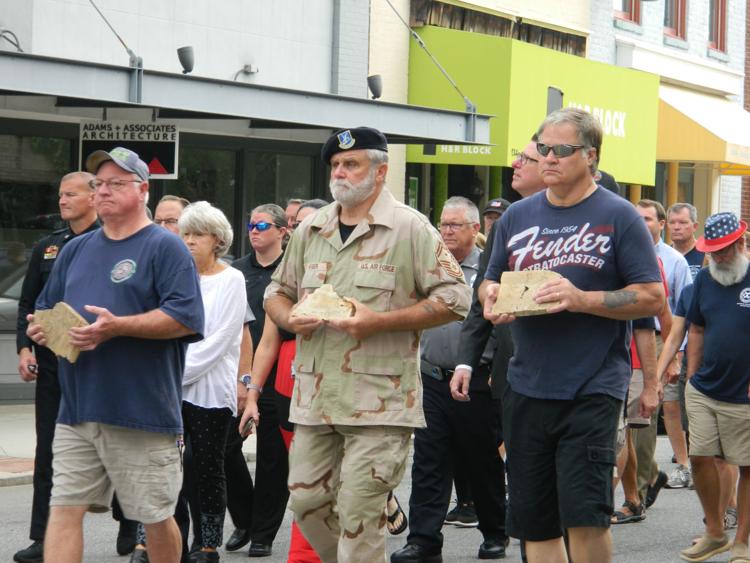 9-11 Memorial Walk (27).JPG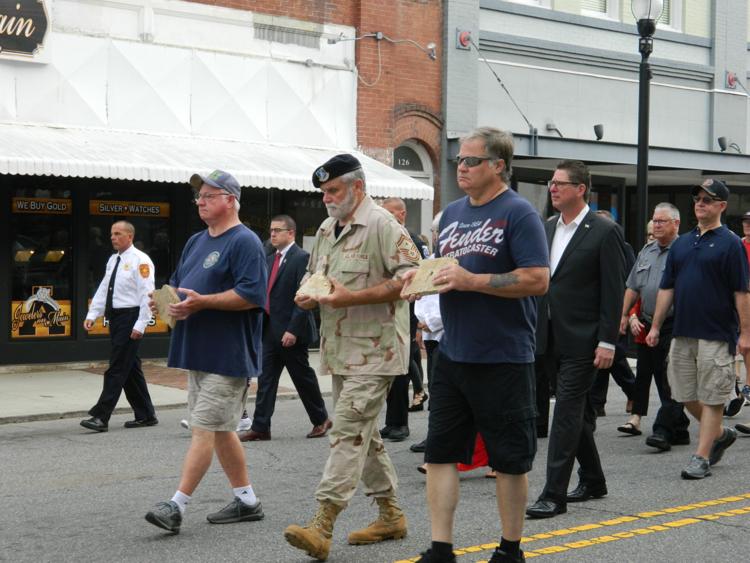 9-11 Memorial Walk (28).JPG
9-11 Memorial Walk (29).JPG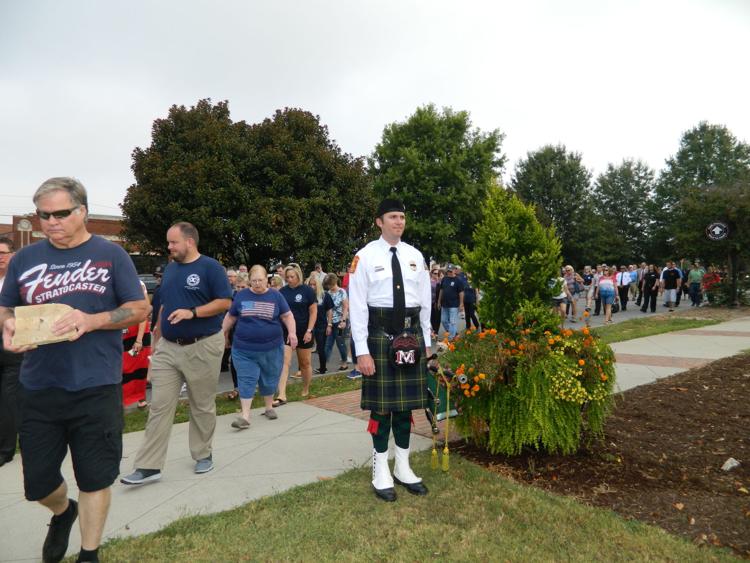 9-11 Memorial Walk (30).JPG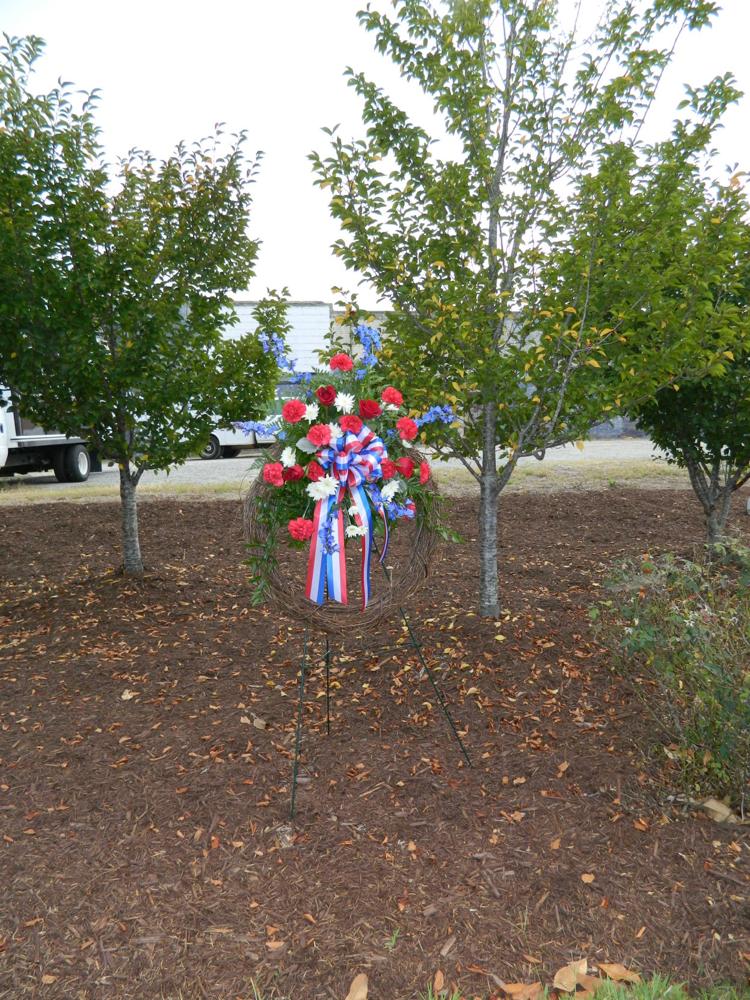 9-11 Memorial Walk (31).JPG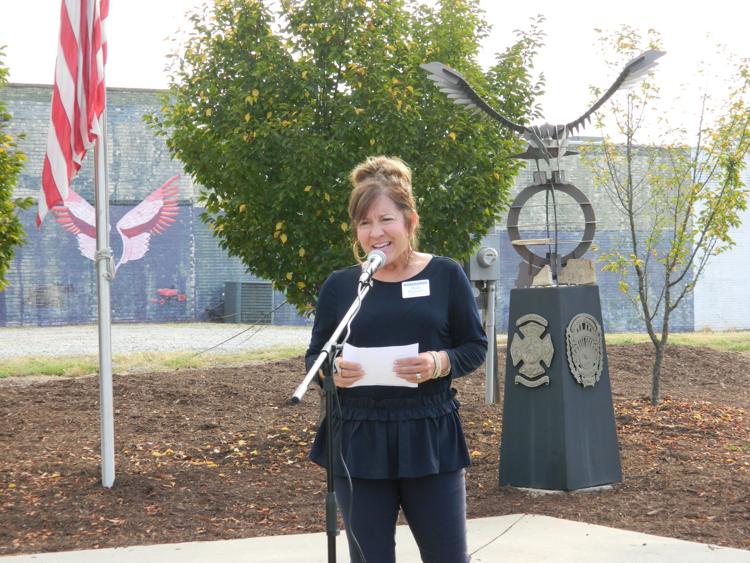 9-11 Memorial Walk (32).JPG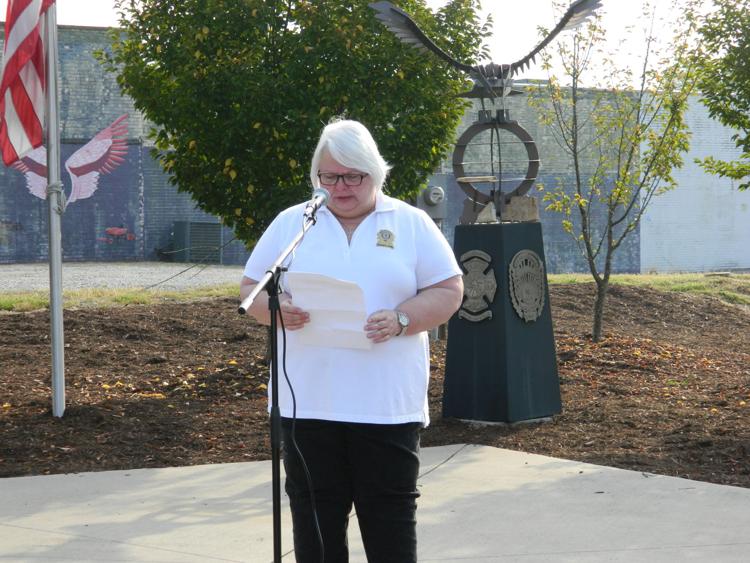 9-11 Memorial Walk (33).JPG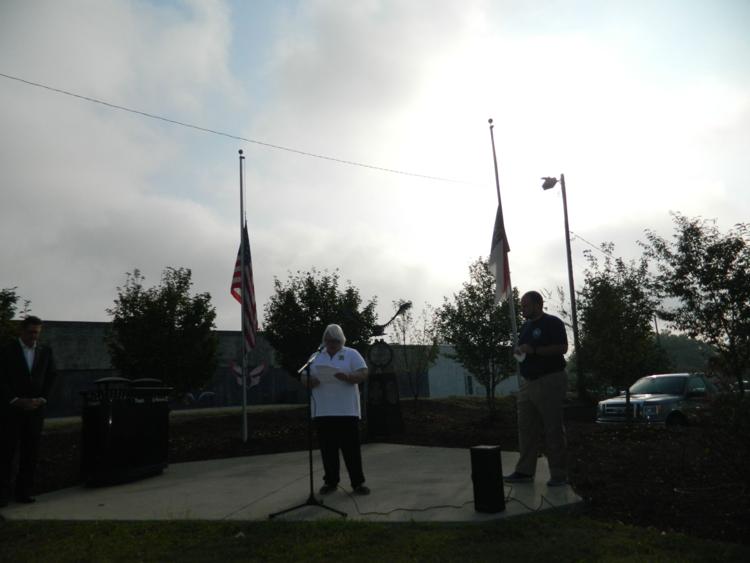 9-11 Memorial Walk (34).JPG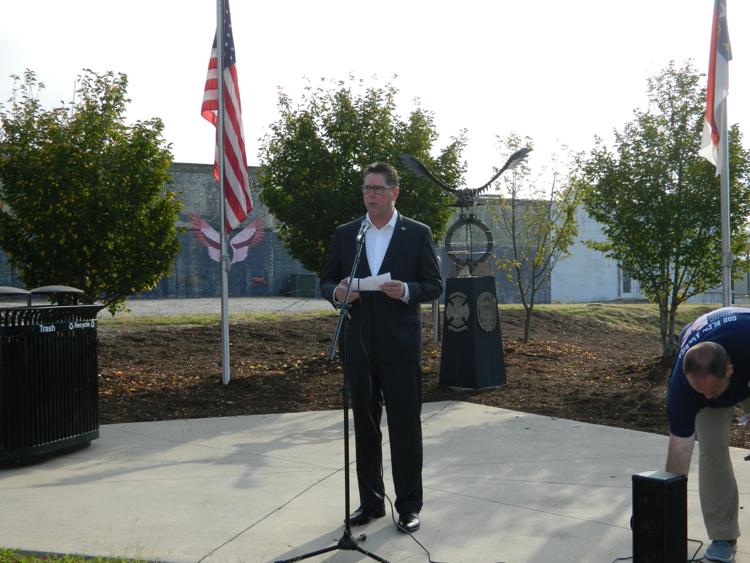 9-11 Memorial Walk (35).JPG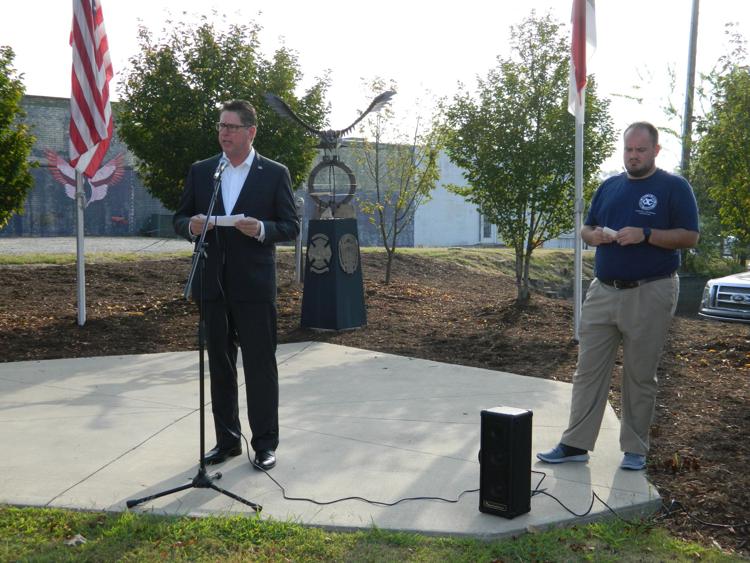 9-11 Memorial Walk (36).JPG
9-11 Memorial Walk (37).JPG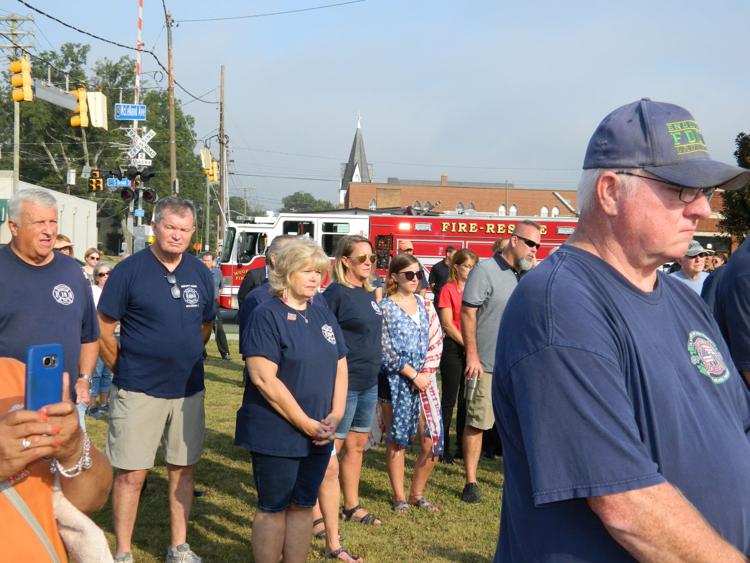 9-11 Memorial Walk (38).JPG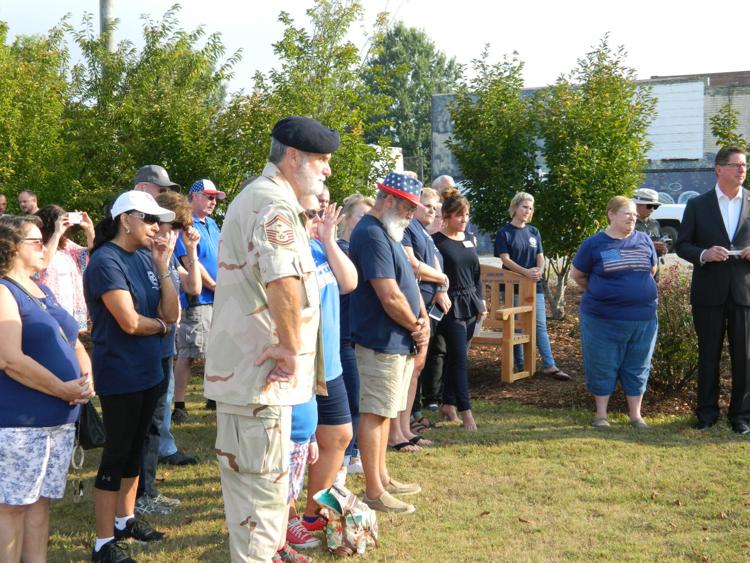 9-11 Memorial Walk (39).JPG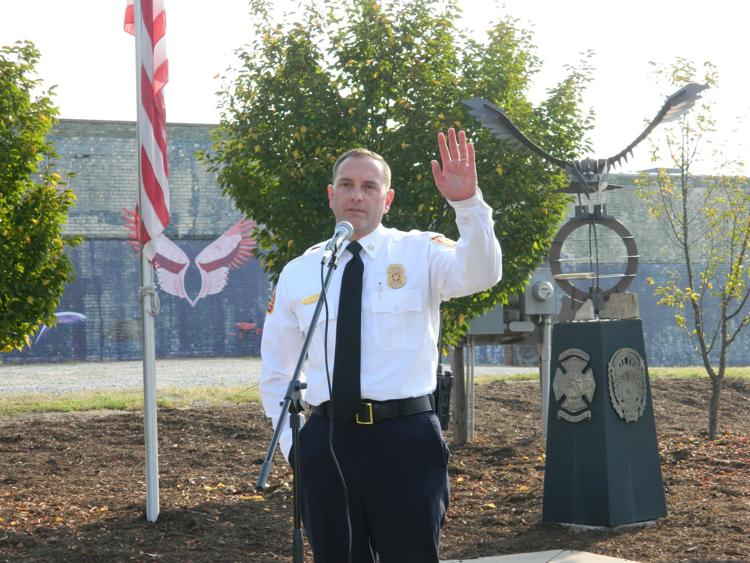 9-11 Memorial Walk (40).JPG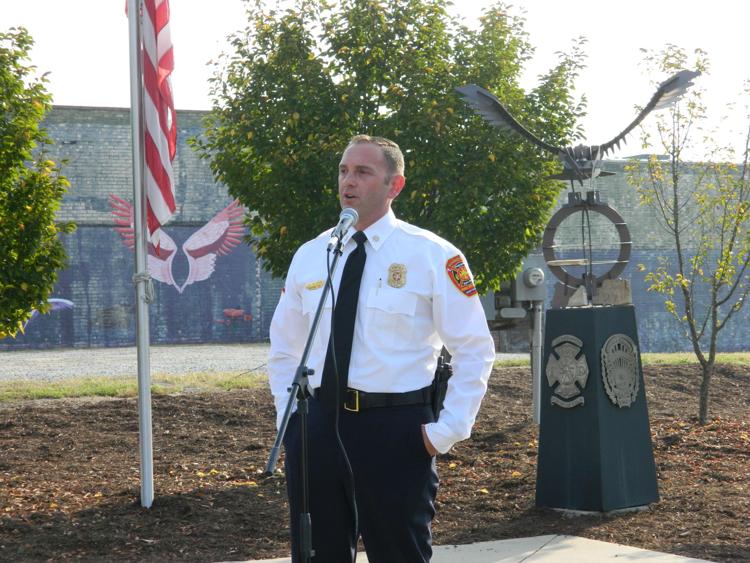 9-11 Memorial Walk (41).JPG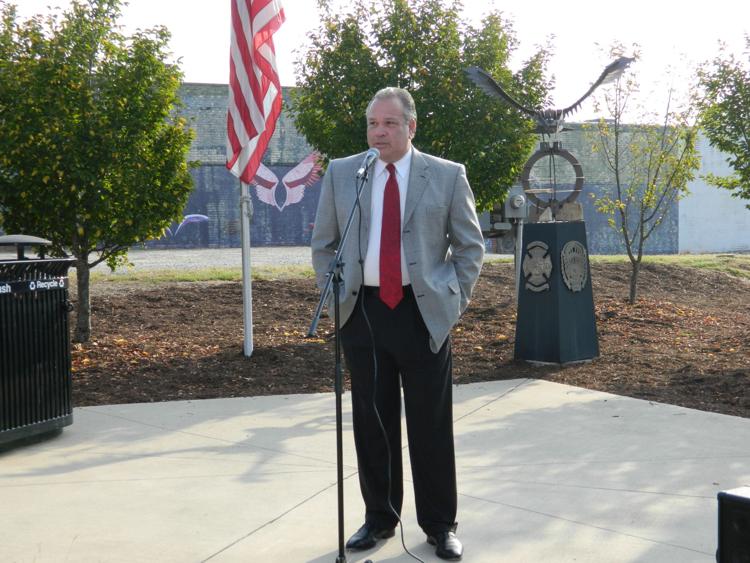 9-11 Memorial Walk (42).JPG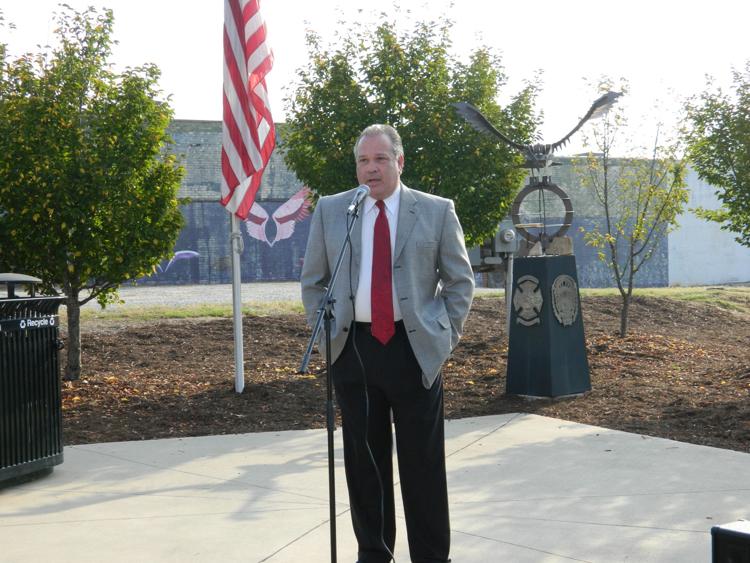 9-11 Memorial Walk (43).JPG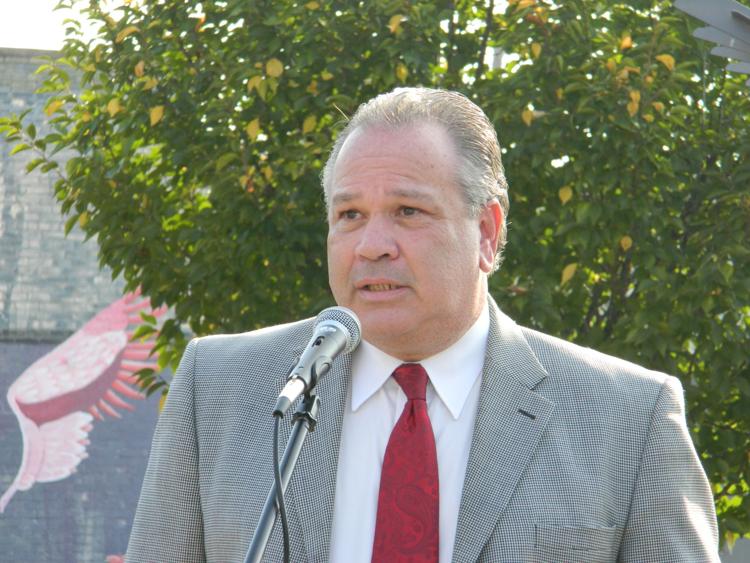 9-11 Memorial Walk (44).JPG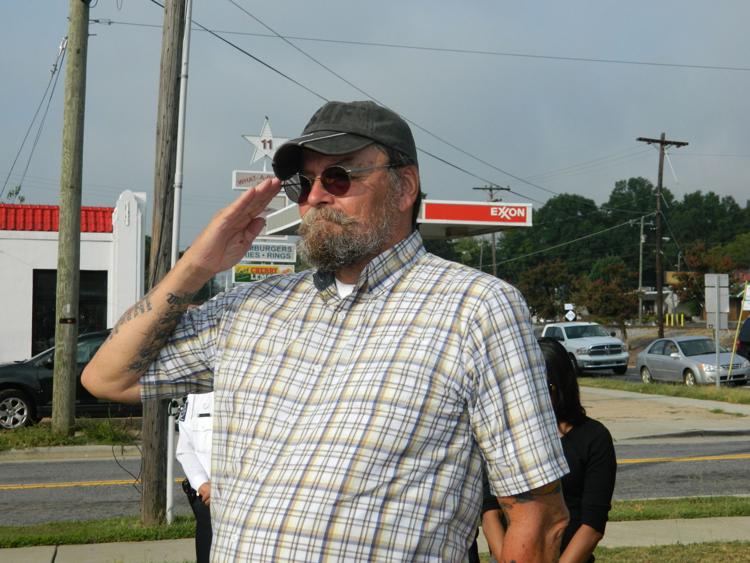 9-11 Memorial Walk (45).JPG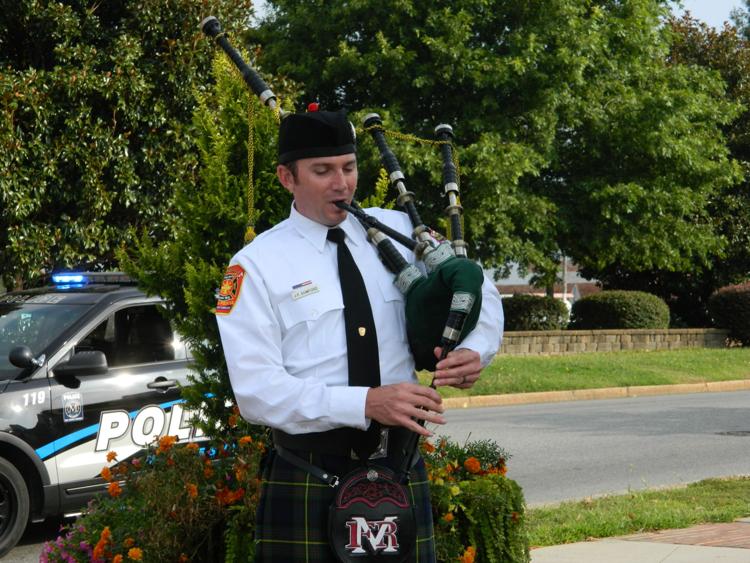 9-11 Memorial Walk (46).JPG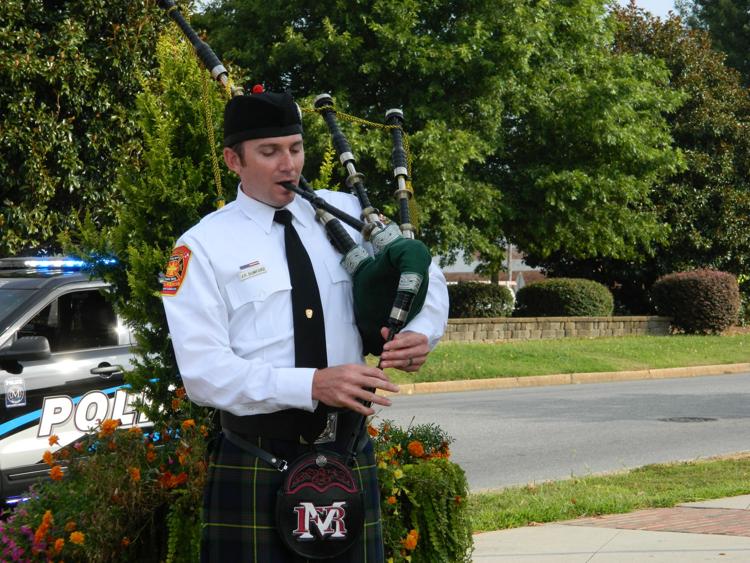 9-11 Memorial Walk (47).JPG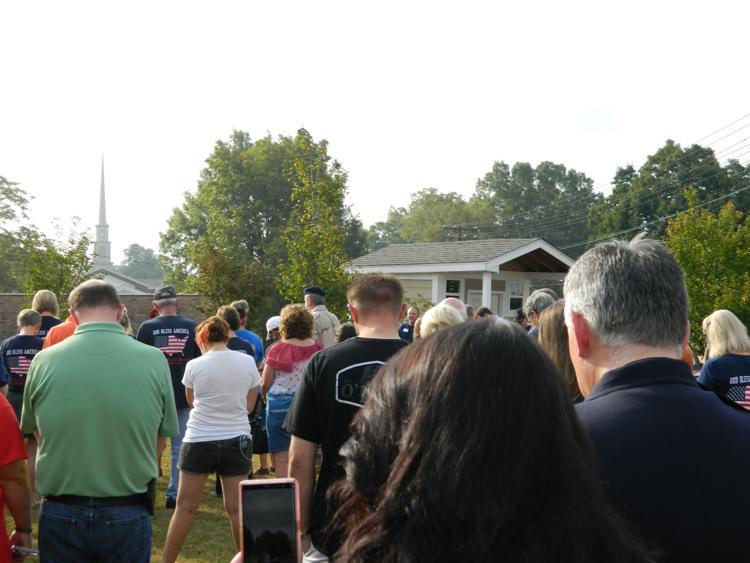 9-11 Memorial Walk (48).JPG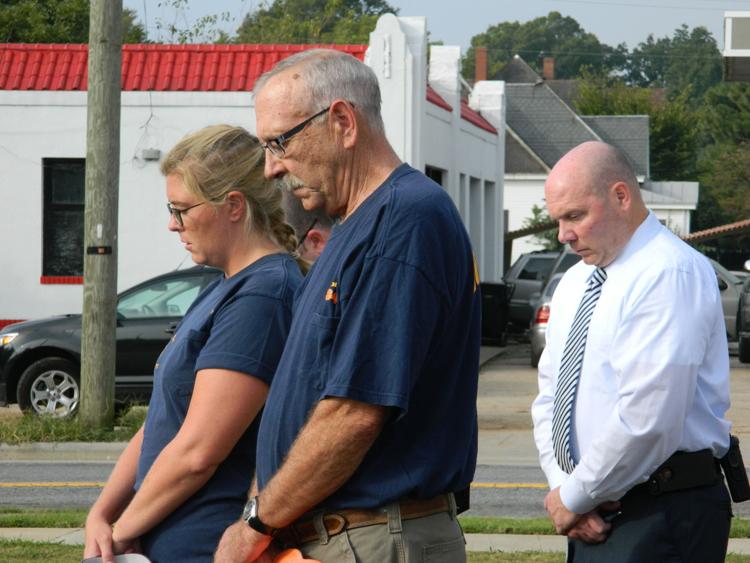 9-11 Memorial Walk (49).JPG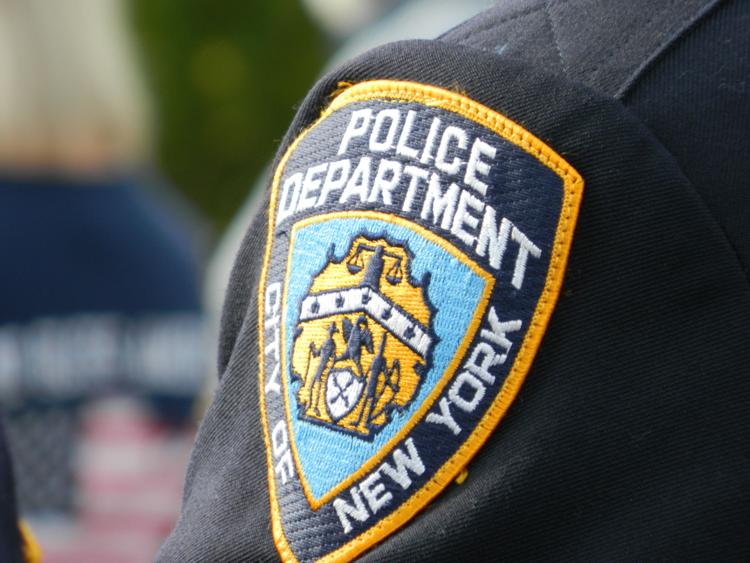 9-11 Memorial Walk (50).JPG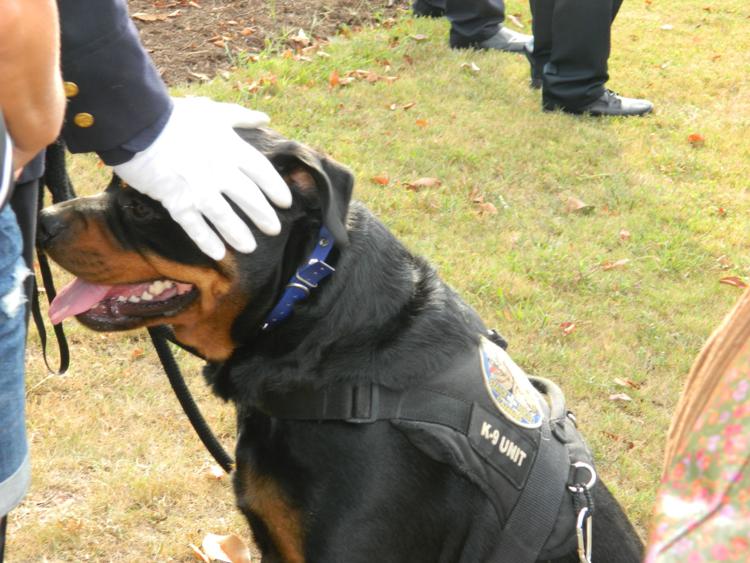 9-11 Memorial Walk (51).JPG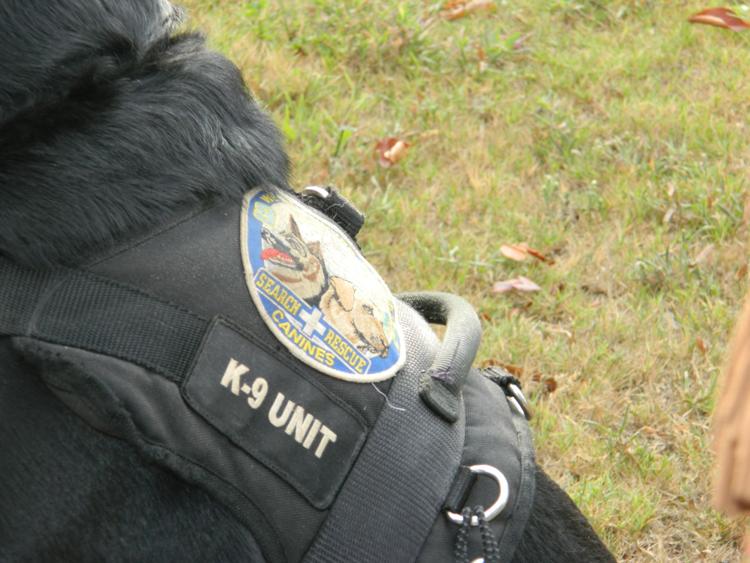 9-11 Memorial Walk (52).JPG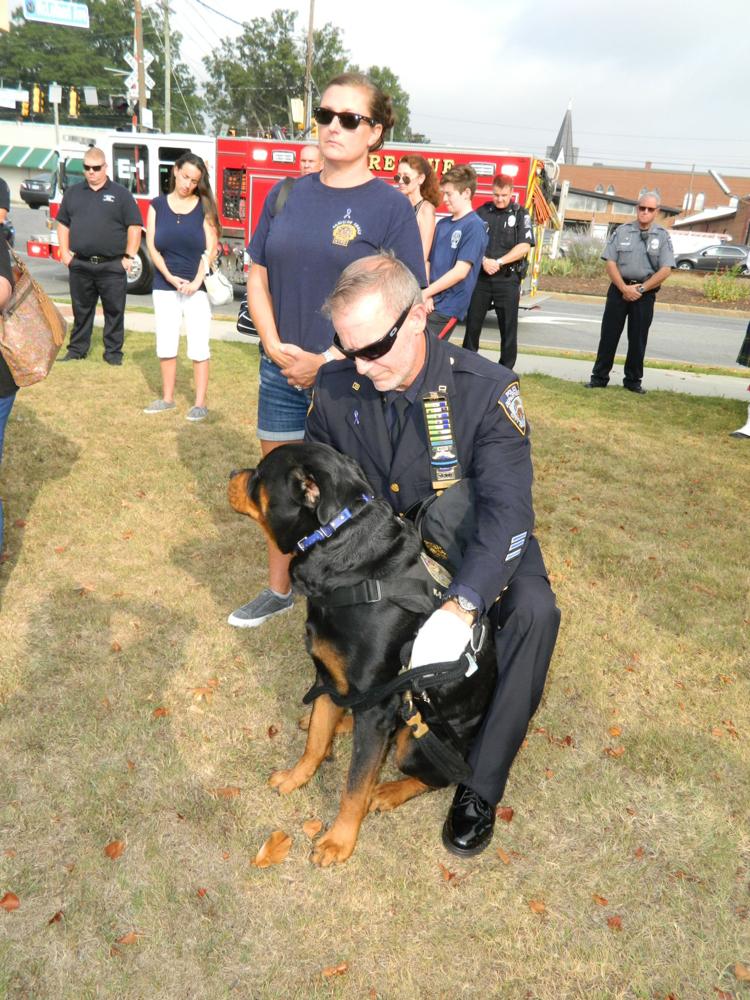 9-11 Memorial Walk (53).JPG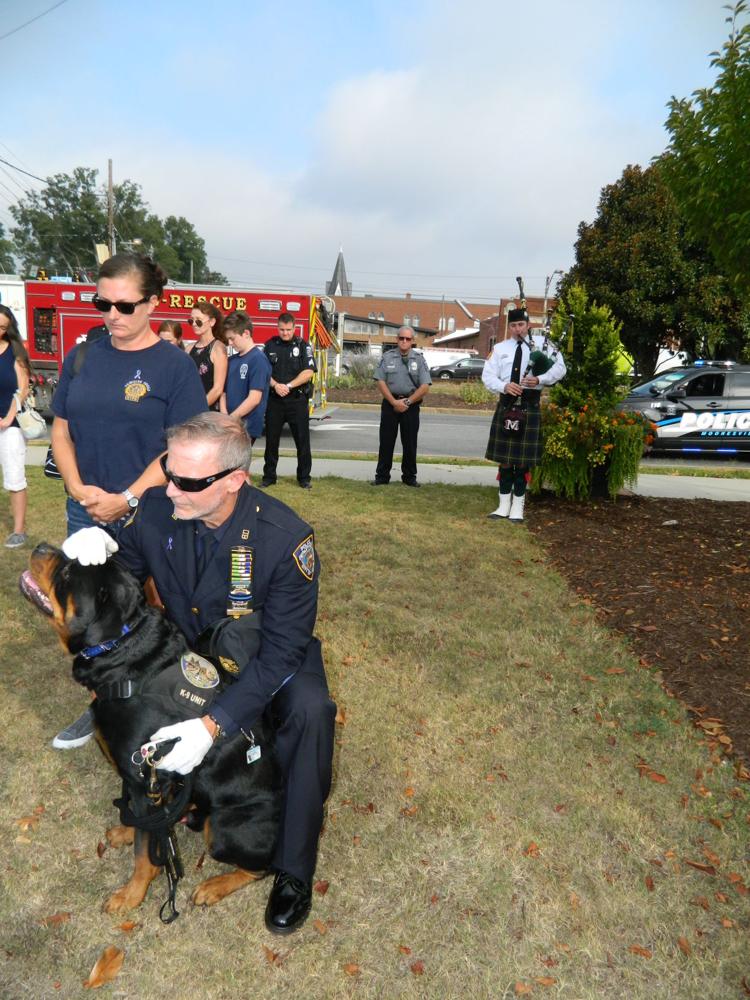 9-11 Memorial Walk (54).JPG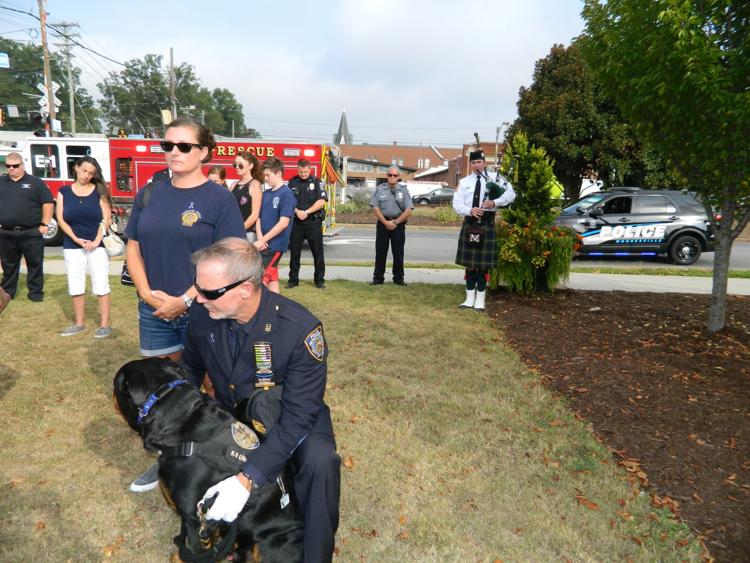 9-11 Memorial Walk (55).JPG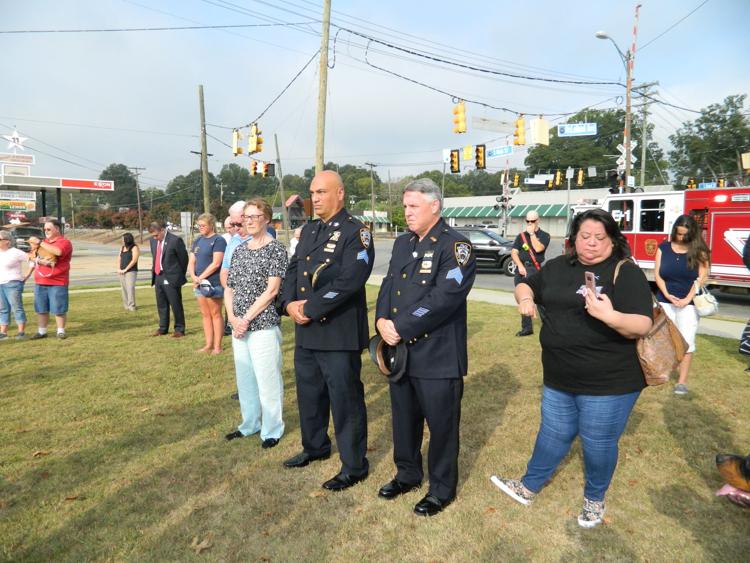 9-11 Memorial Walk (56).JPG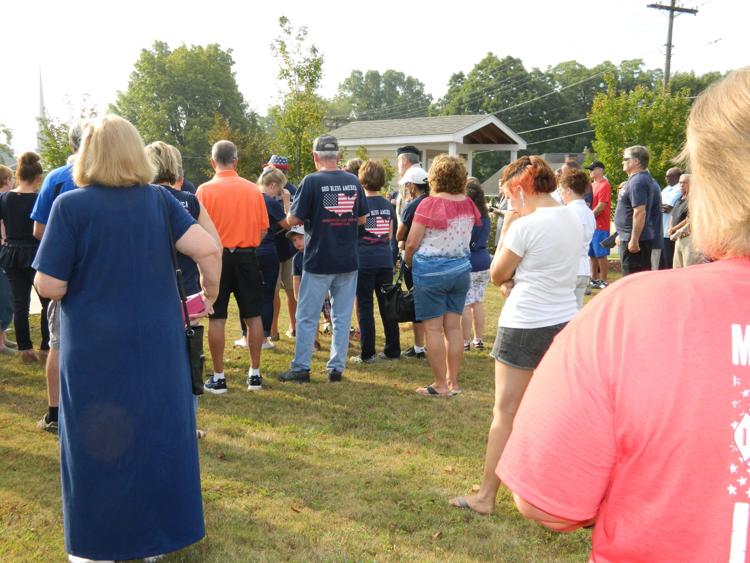 9-11 Memorial Walk (57).JPG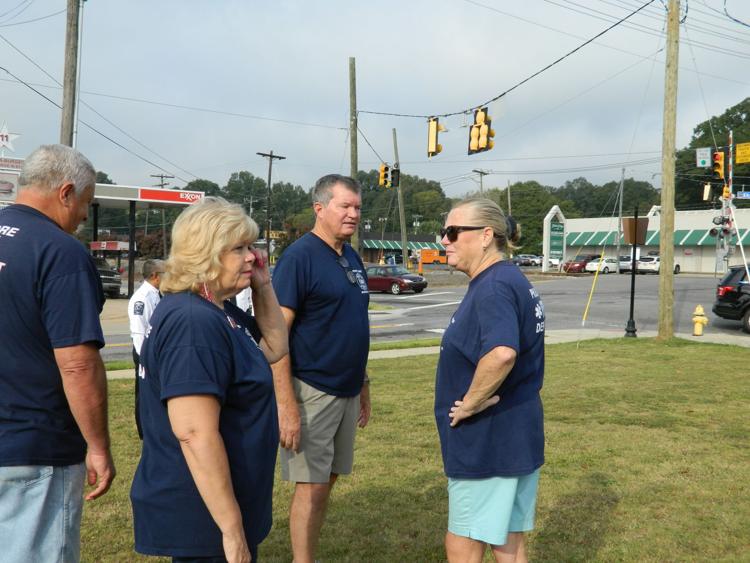 9-11 Memorial Walk (58).JPG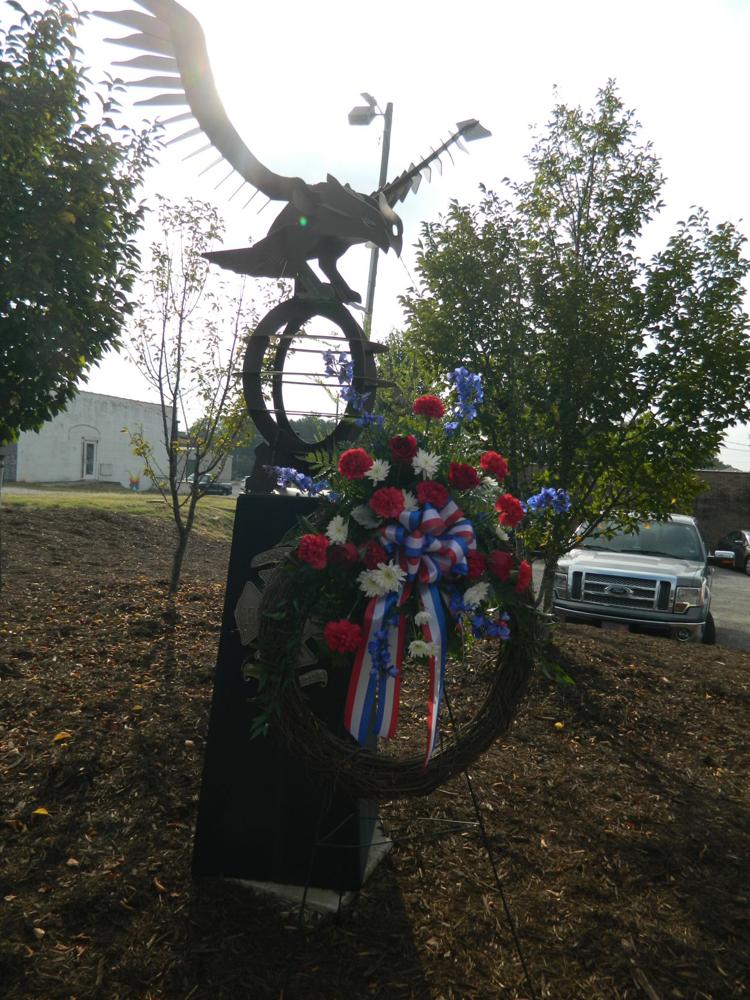 9-11 Memorial Walk (59).JPG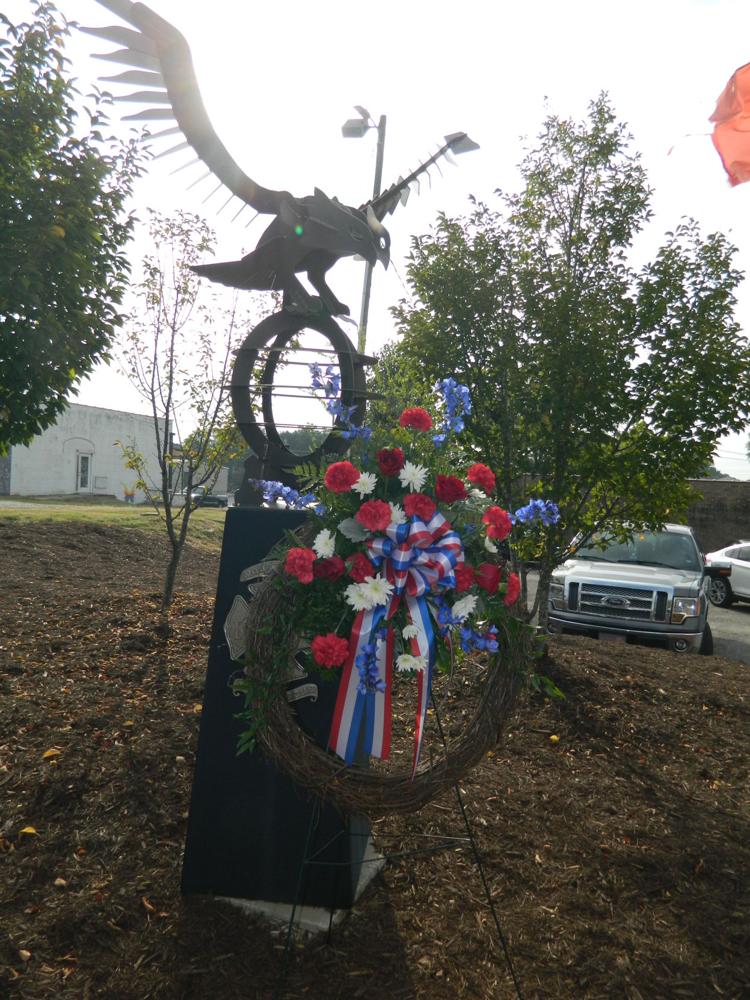 9-11 Memorial Walk (60).JPG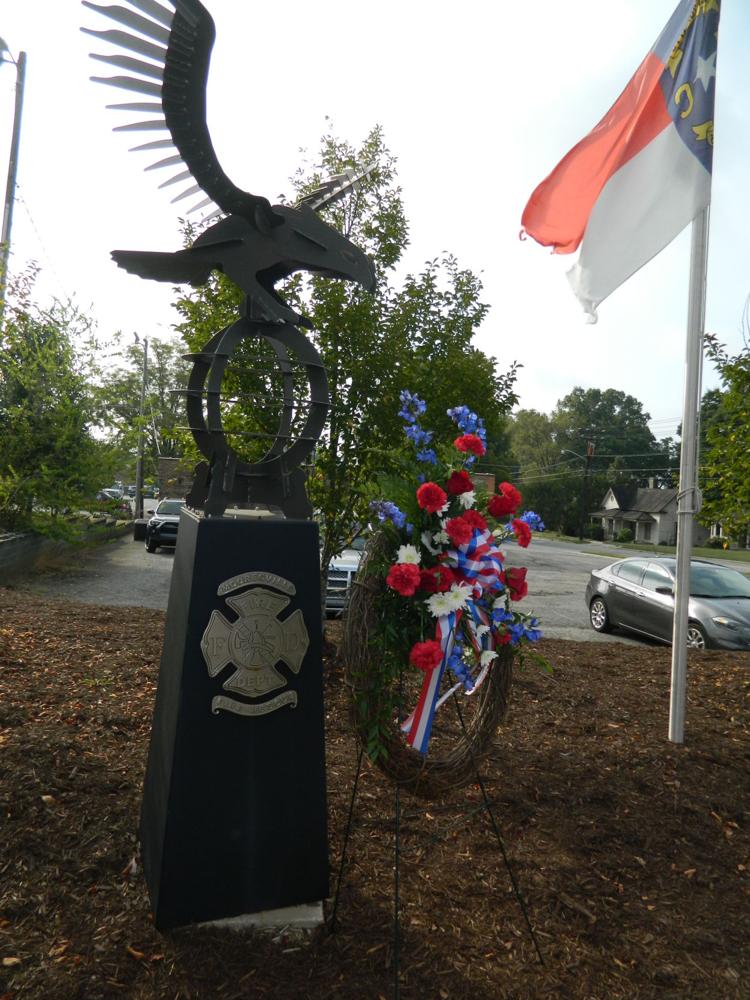 9-11 Memorial Walk (61).JPG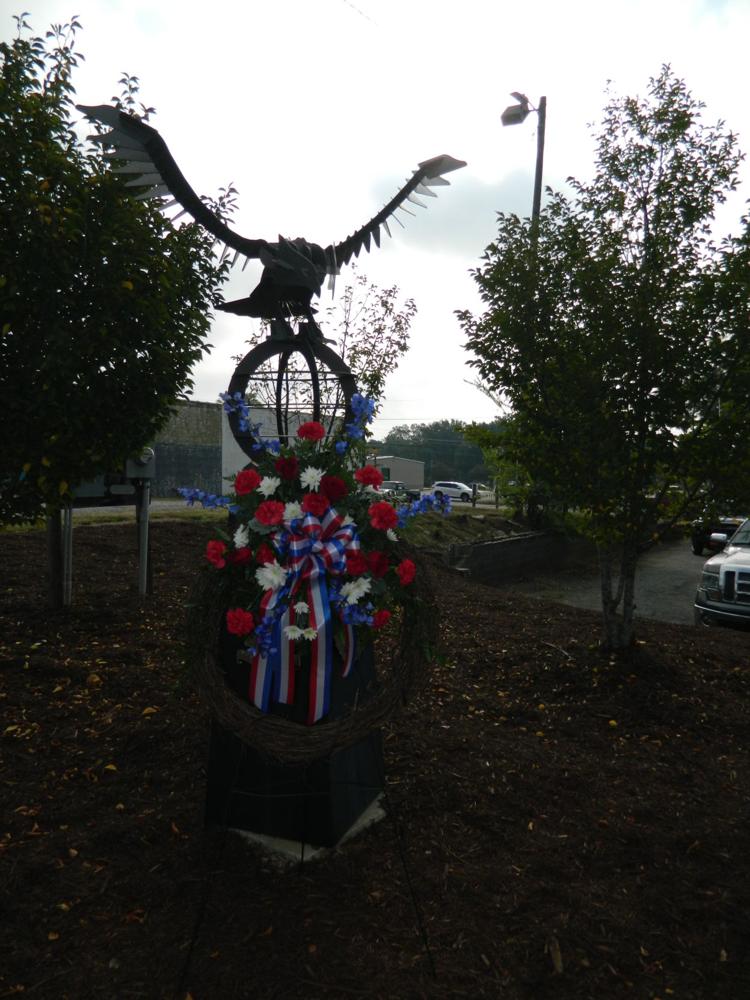 9-11 Memorial Walk (62).JPG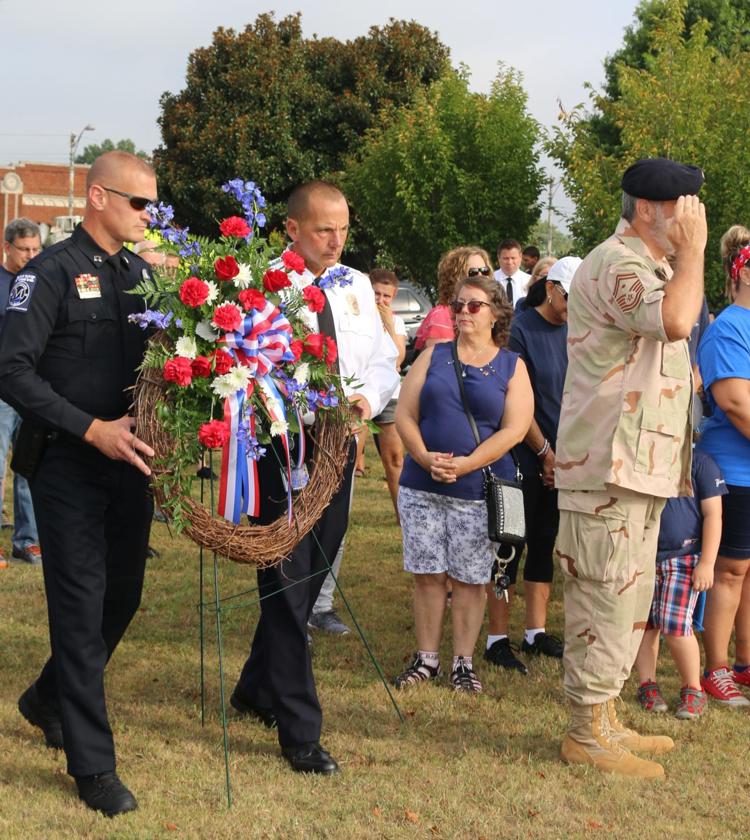 9-11 Memorial Walk (63).JPG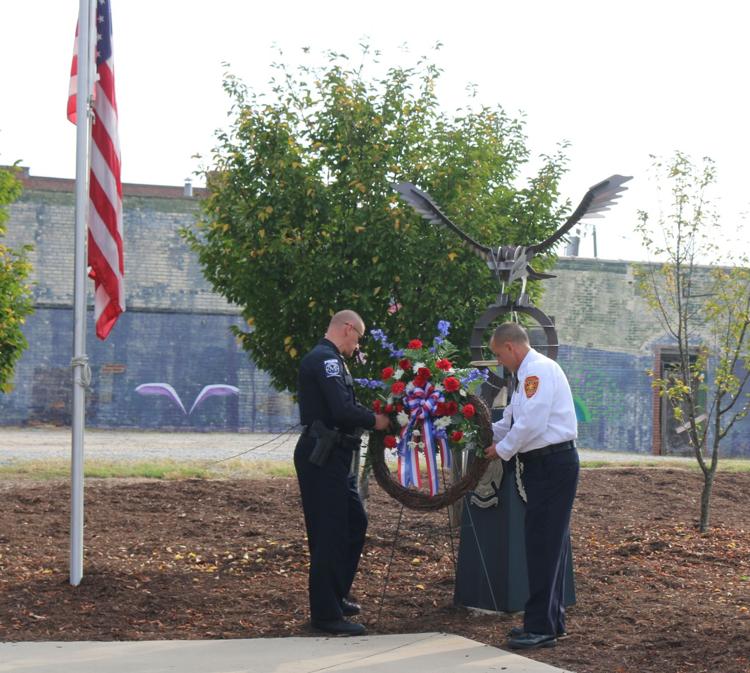 9-11 Memorial Walk (64).JPG