Statesville High School was filled with laughs, smiles, tears and ambitions on Saturday as it celebrated it's 127th graduating class. 
The gymnasium sat packed with staff and guests who gathered to recognize the student's hard work over the past four years. 
Here are some photos from Statesville High School's Class of 2019. 
All photos by Ross Kiefer / Statesville Record & Landmark
SHS graduation 2019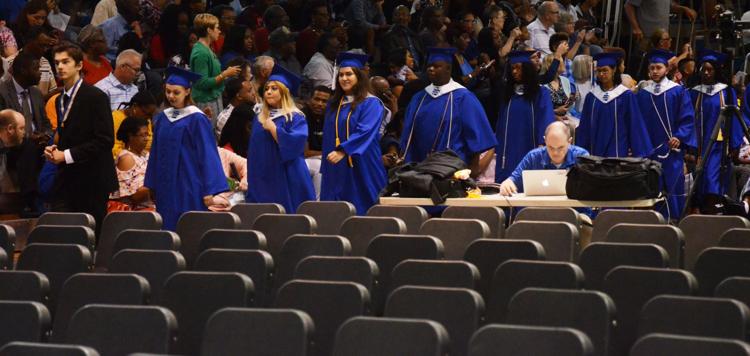 SHS graduation 2019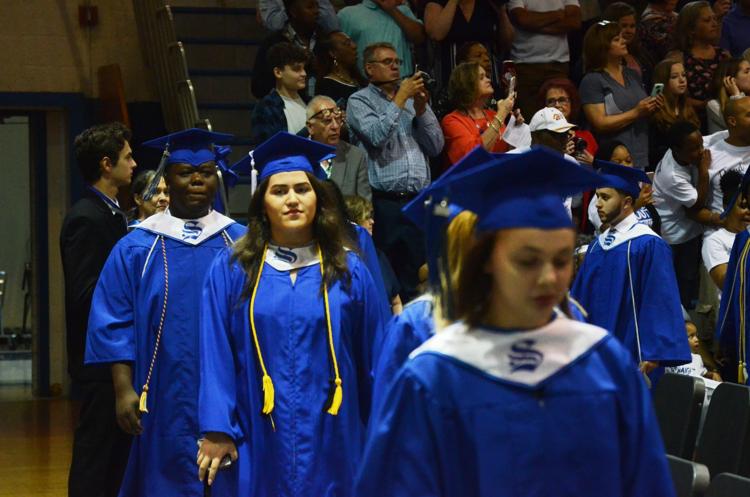 SHS graduation 2019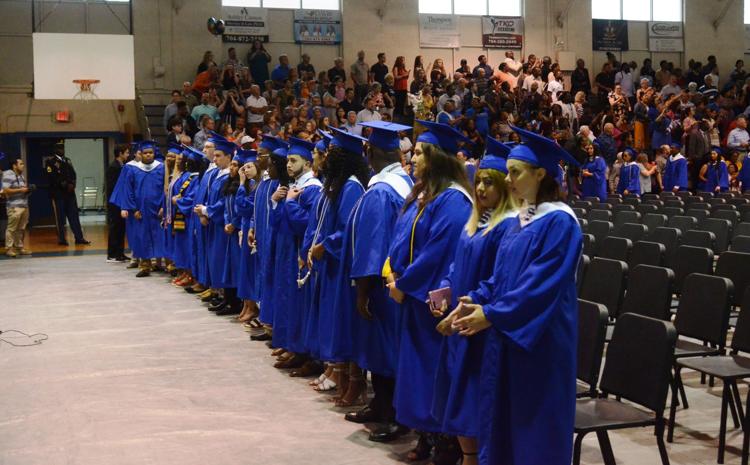 SHS graduation 2019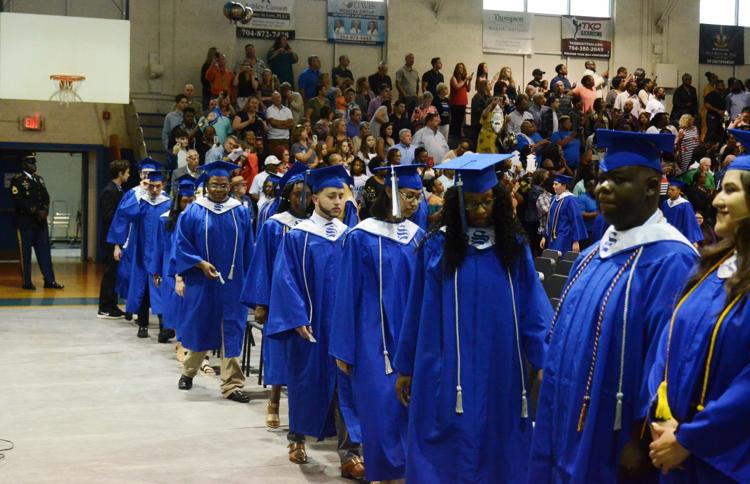 SHS graduation 2019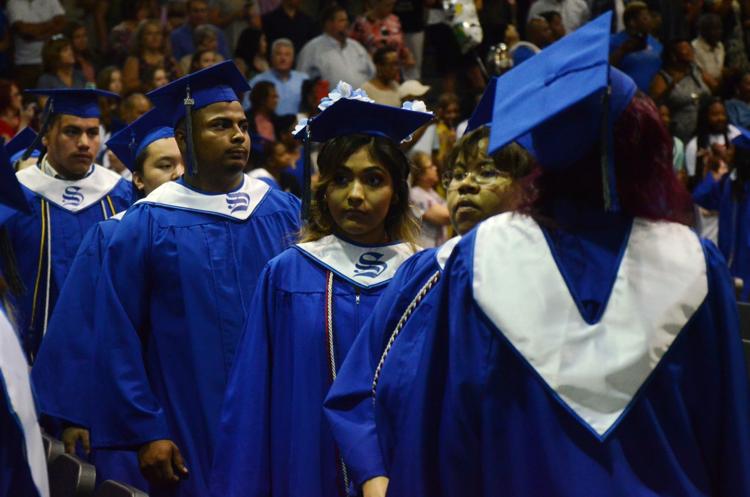 SHS graduation 2019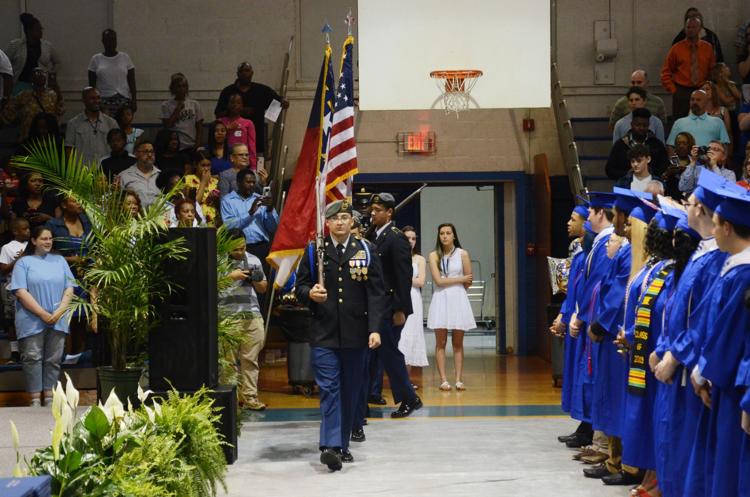 SHS graduation 2019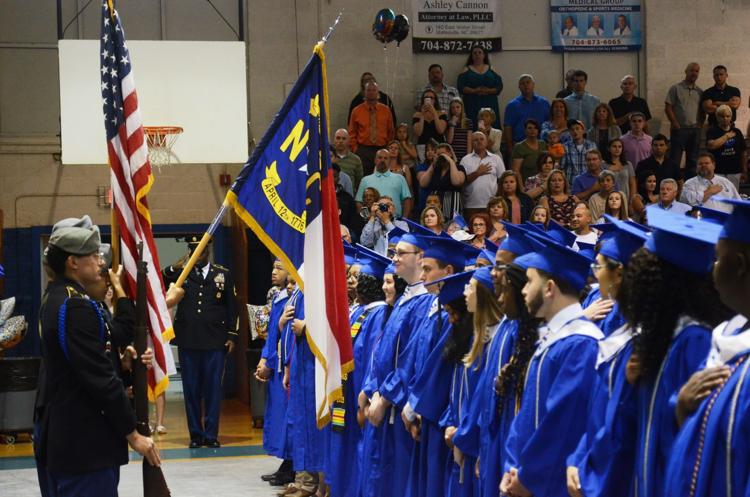 SHS graduation 2019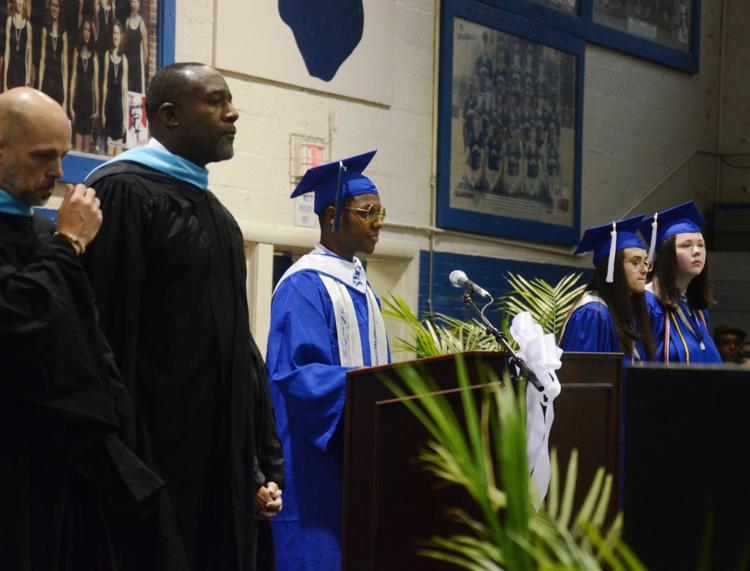 SHS graduation 2019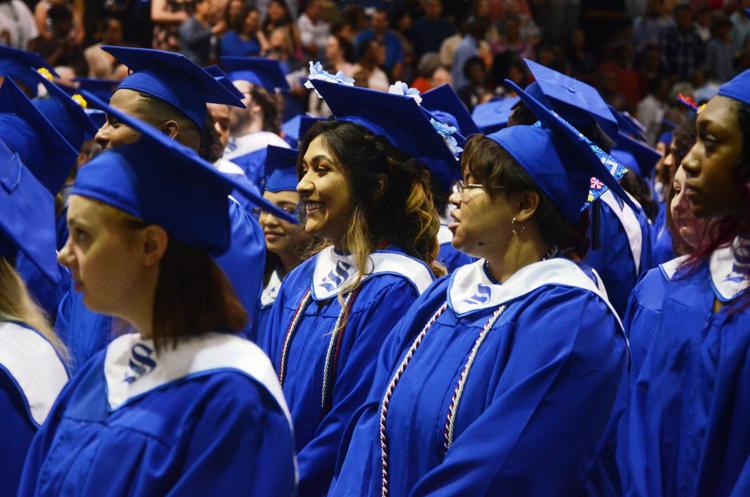 SHS graduation 2019
SHS graduation 2019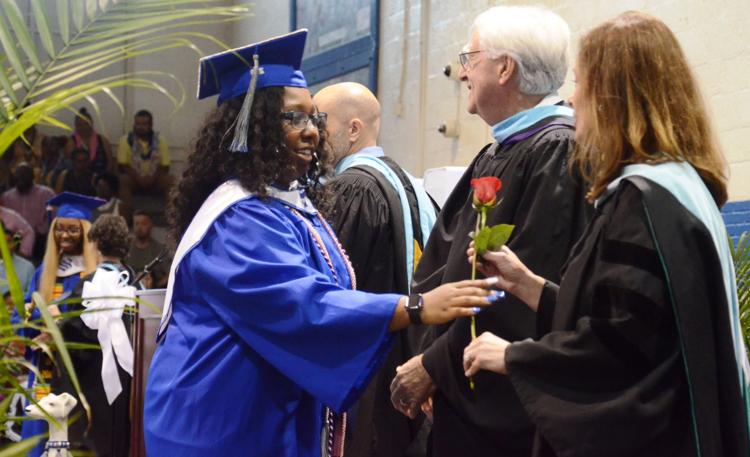 SHS graduation 2019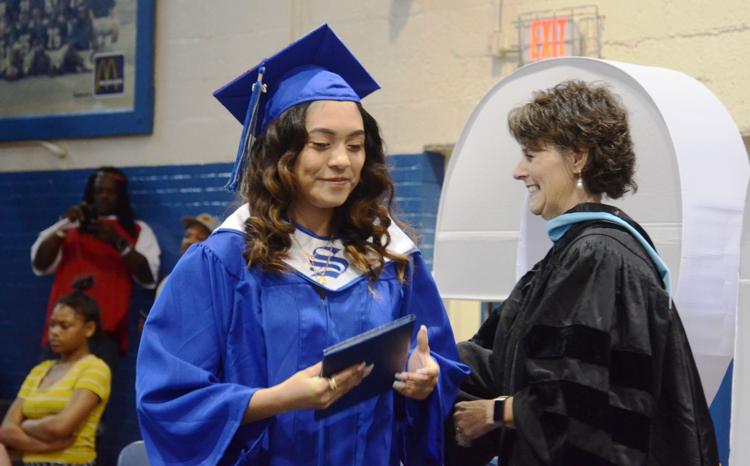 SHS graduation 2019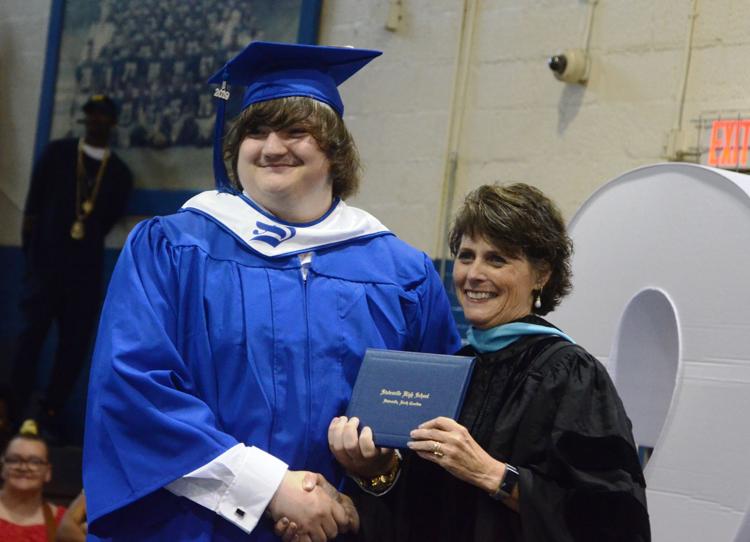 SHS graduation 2019
SHS graduation 2019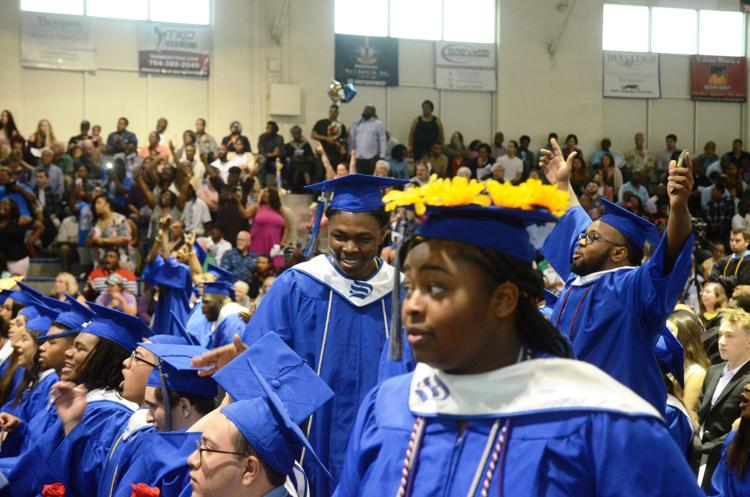 SHS graduation 2019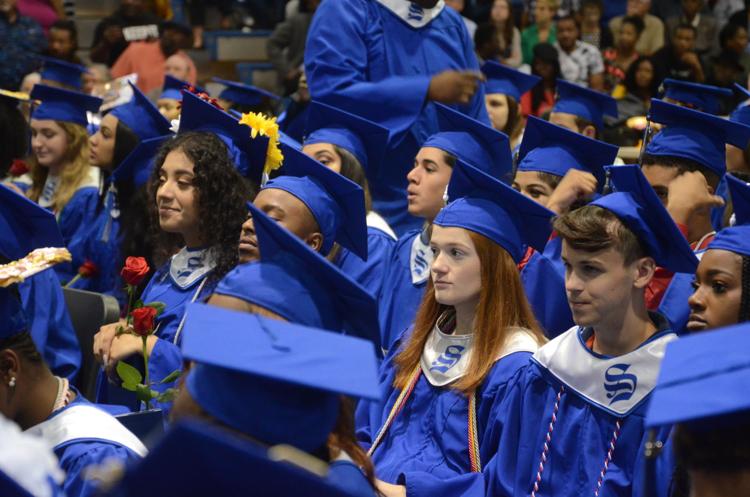 SHS graduation 2019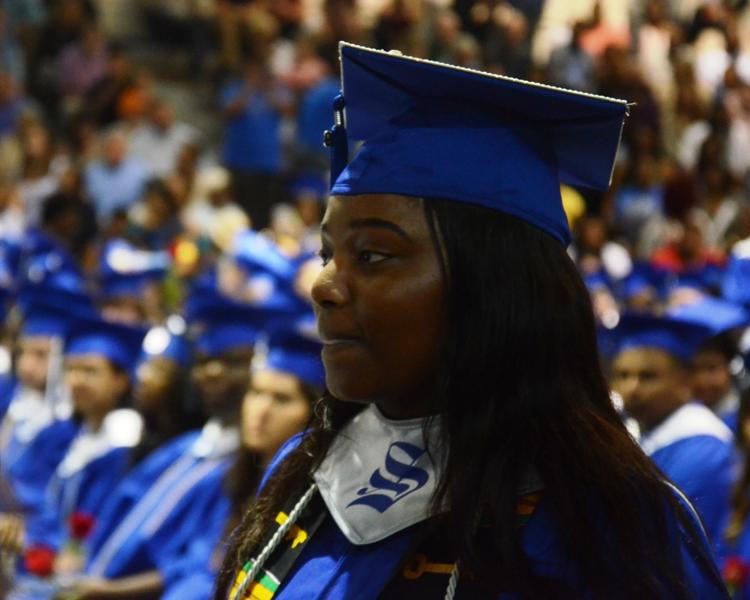 SHS graduation 2019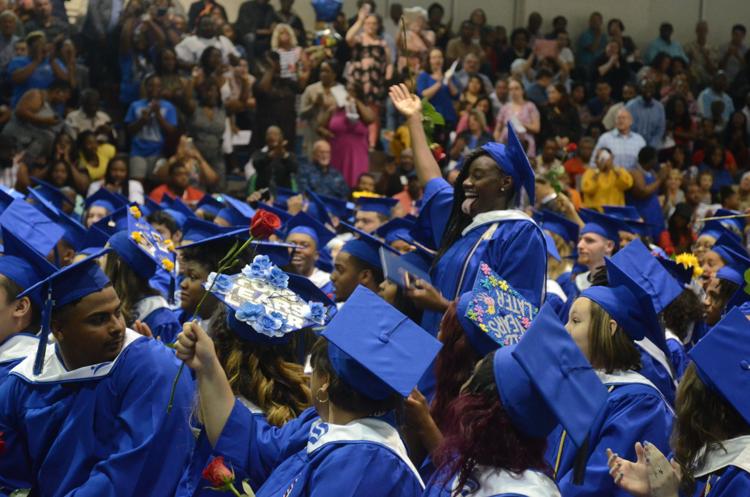 SHS graduation 2019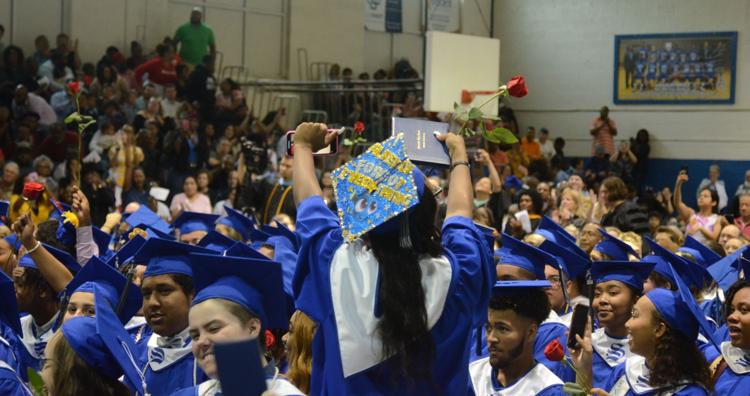 SHS graduation 2019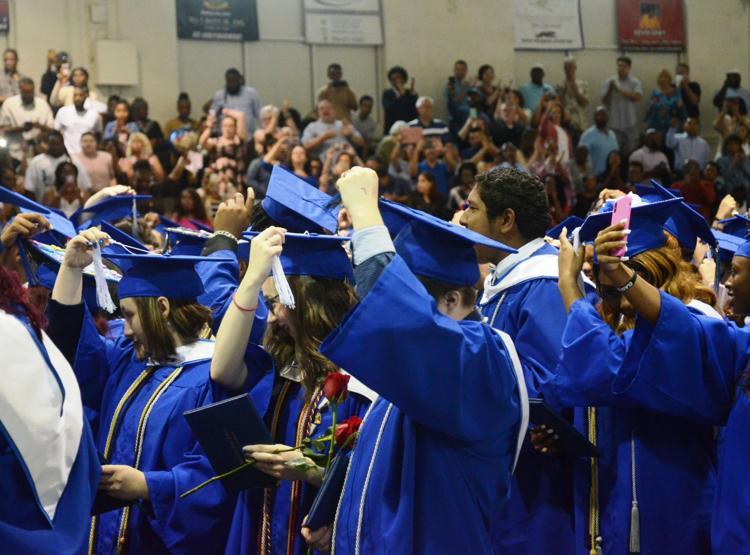 SHS graduation 2019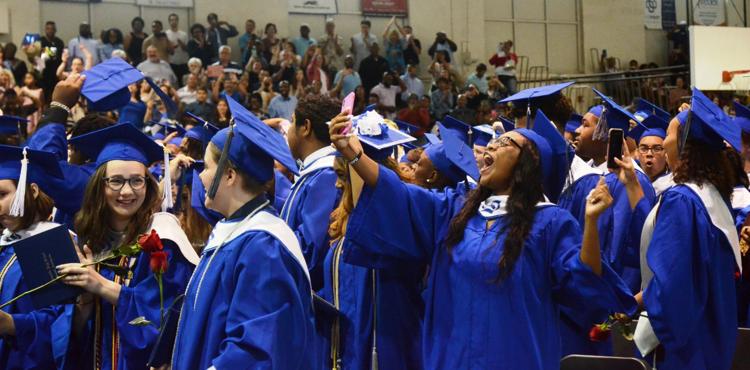 SHS graduation 2019