Tom Poston will turn 99 today. He went ahead and celebrated Sunday with family, friends, cards, balloons and gifts — all the usual fanfare of nearing the century mark.
But this birthday celebration was much different than others Poston has observed. Due to the coronavirus pandemic, his family gathered around him outside, appropriately enough, Poston Hall at Bethlehem United Methodist Church. Friends, instead of going inside for cake, drove by, handing out cards and balloons and well-wishes.
Poston, the former superintendent of the Iredell County school system, was the guest of honor at the drive-by party.
Poston Birthday Celebration (1).JPG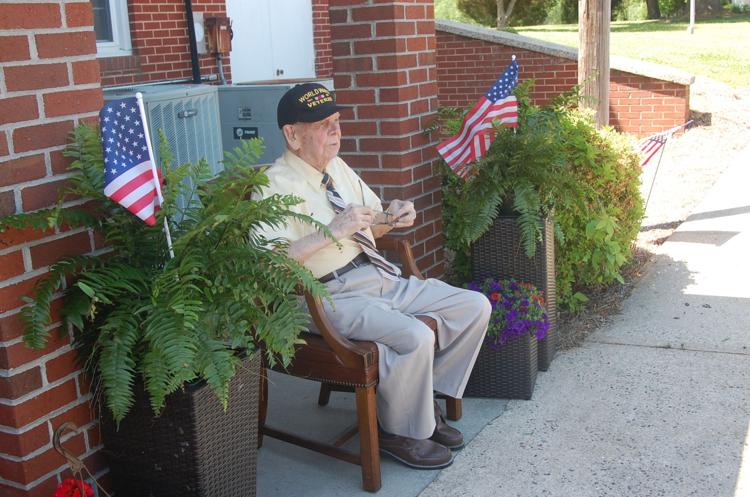 Poston Birthday Celebration (2).JPG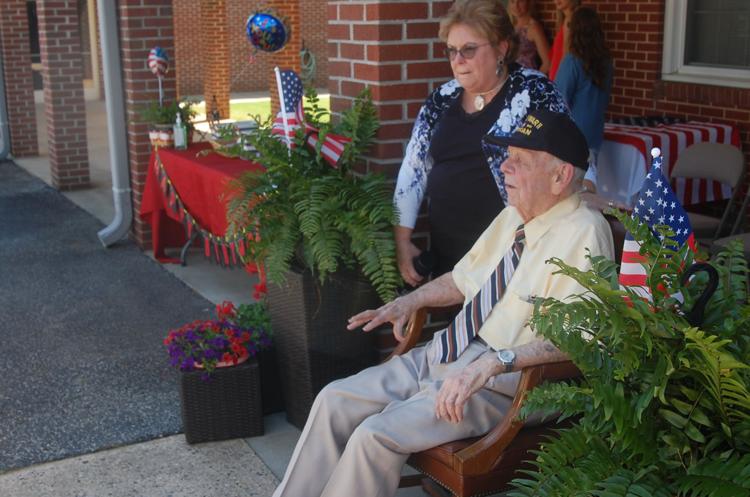 Poston Birthday Celebration (3).JPG
Poston Birthday Celebration (4).JPG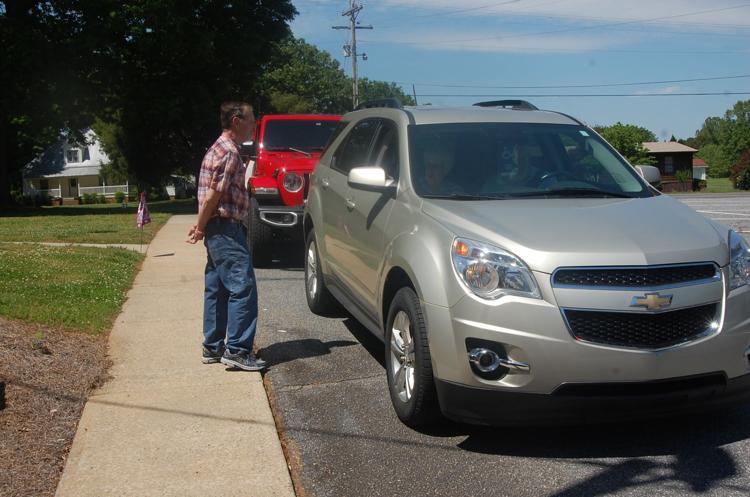 Poston Birthday Celebration (5).JPG
Poston Birthday Celebration (6).JPG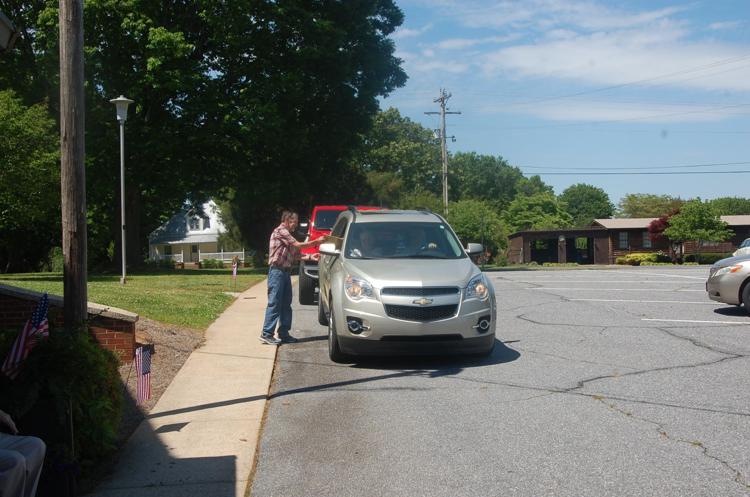 Poston Birthday Celebration (7).JPG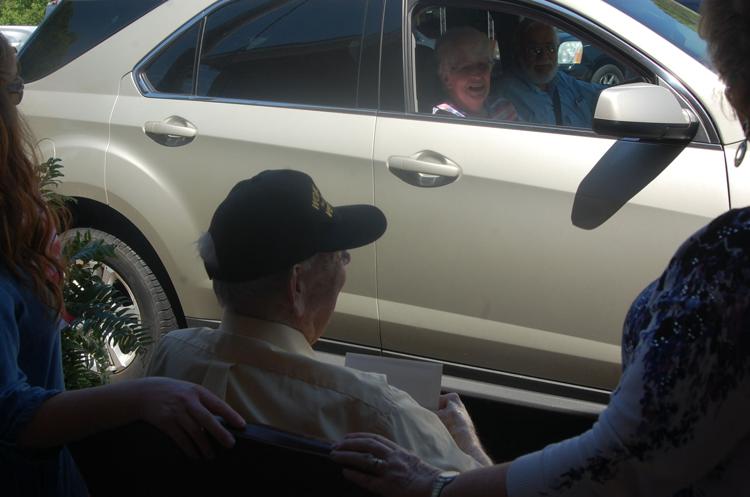 Poston Birthday Celebration (8).JPG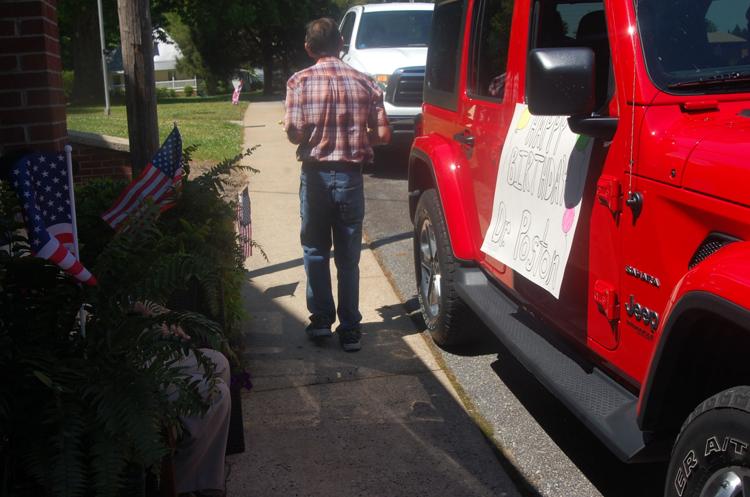 Poston Birthday Celebration (9).JPG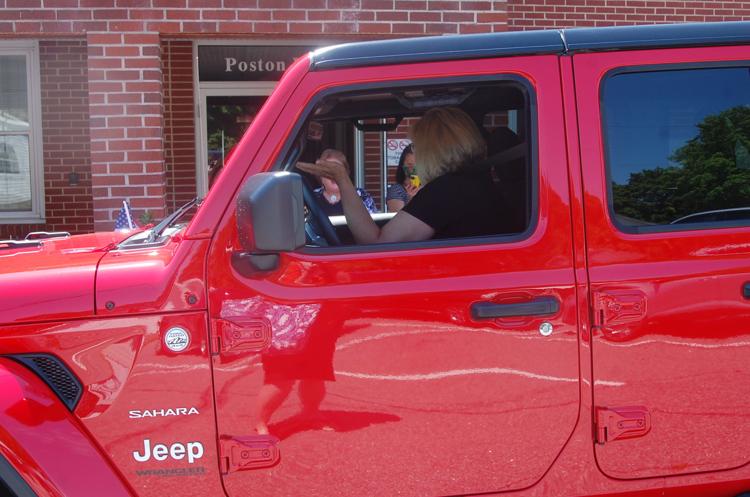 Poston Birthday Celebration (10).JPG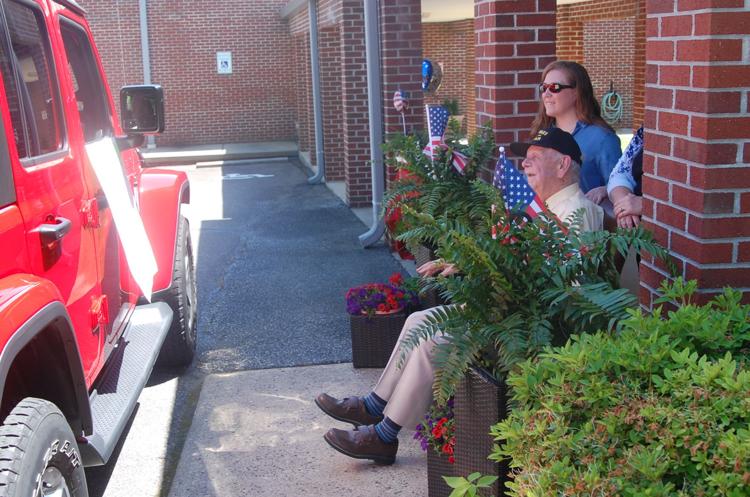 Poston Birthday Celebration (11).JPG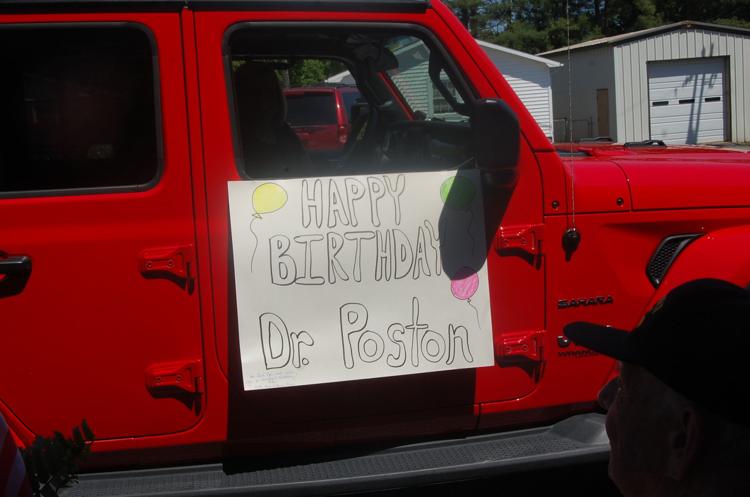 Poston Birthday Celebration (12).JPG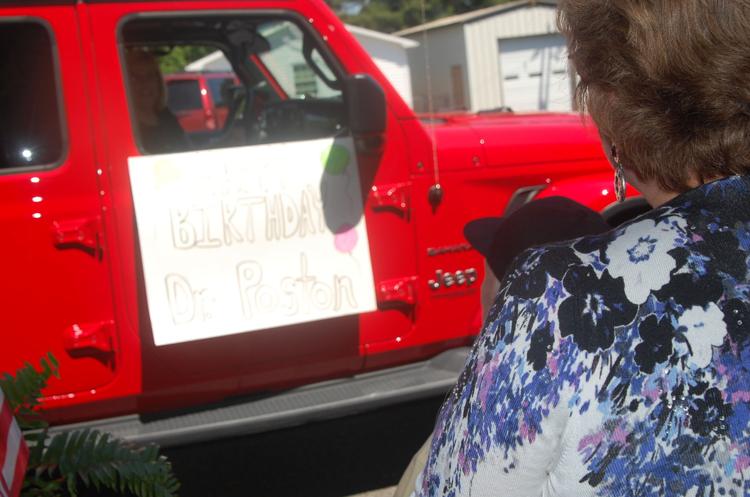 Poston Birthday Celebration (13).JPG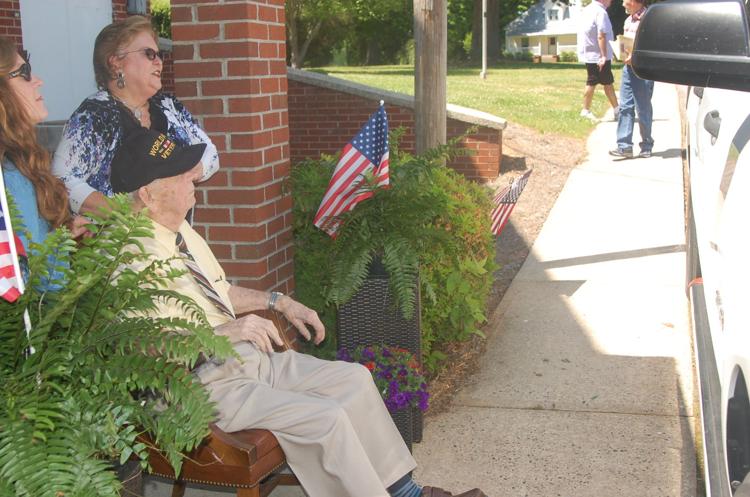 Poston Birthday Celebration (14).JPG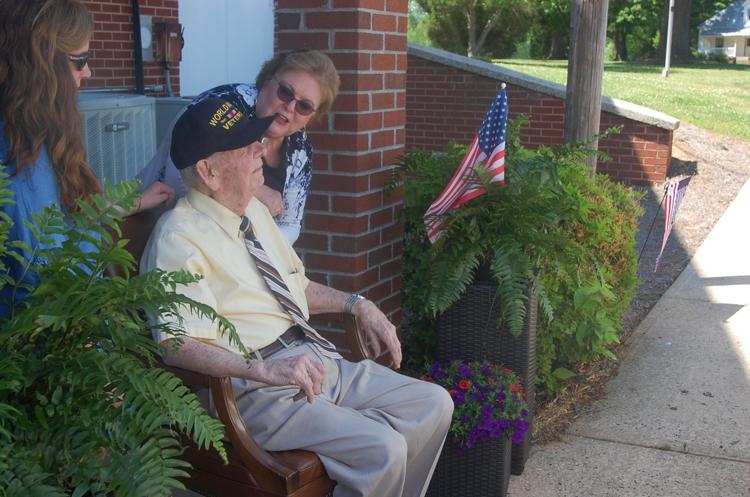 Poston Birthday Celebration (15).JPG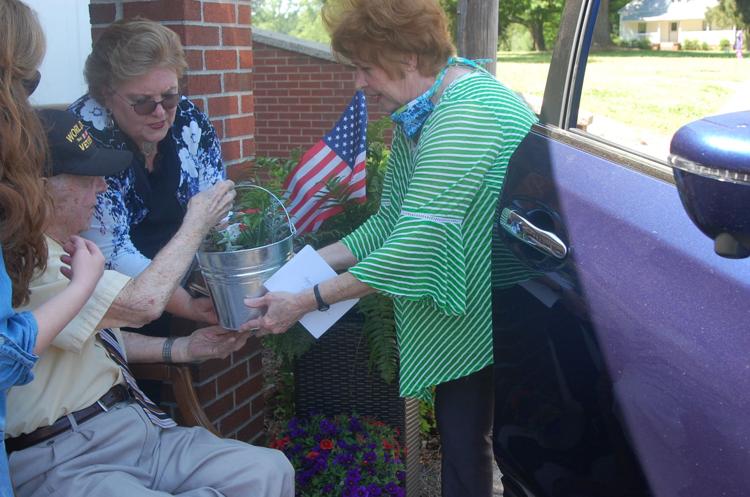 Poston Birthday Celebration (16).JPG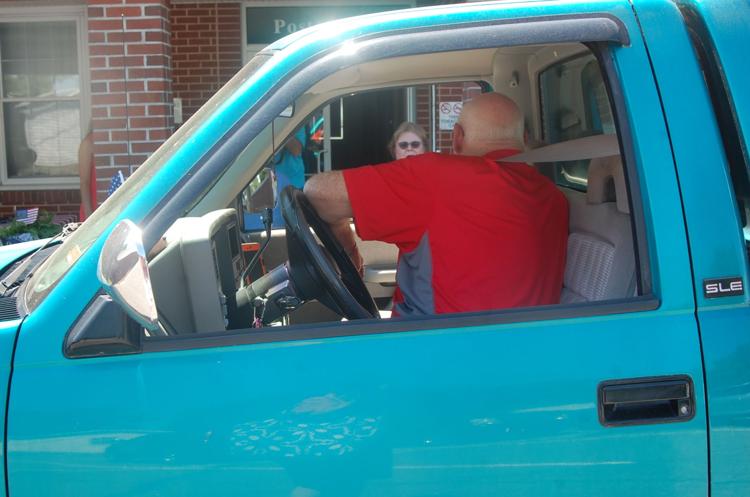 Poston Birthday Celebration (17).JPG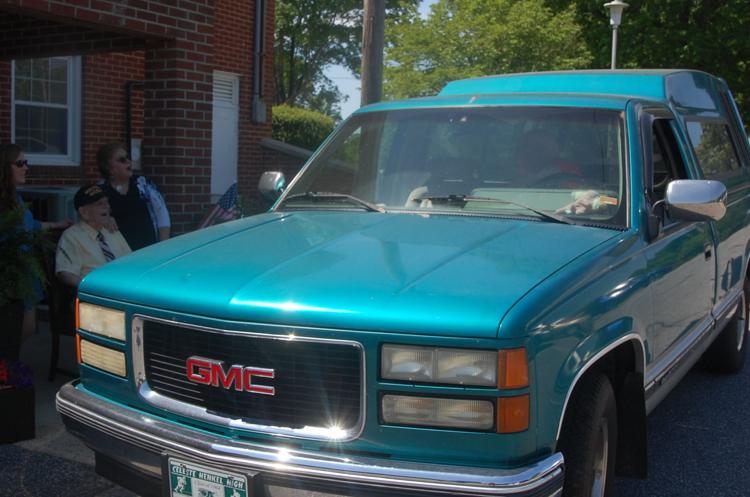 Poston Birthday Celebration (18).JPG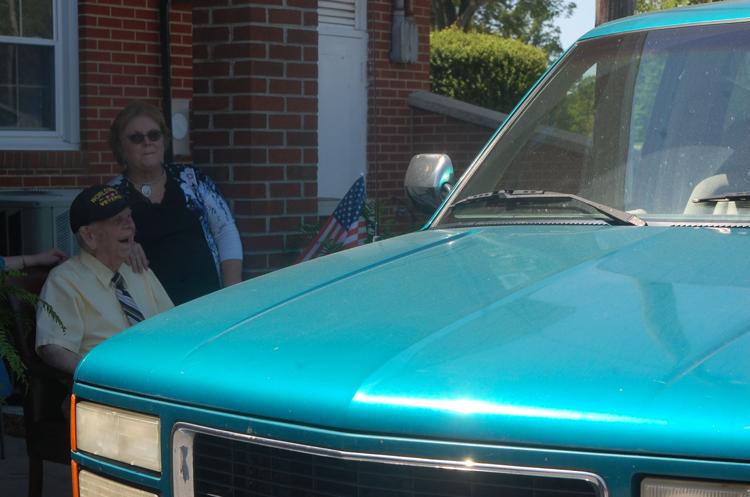 Poston Birthday Celebration (19).JPG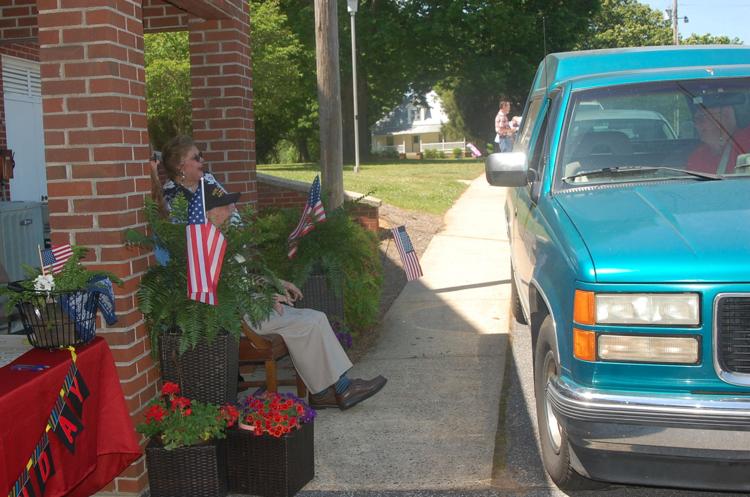 Poston Birthday Celebration (20).JPG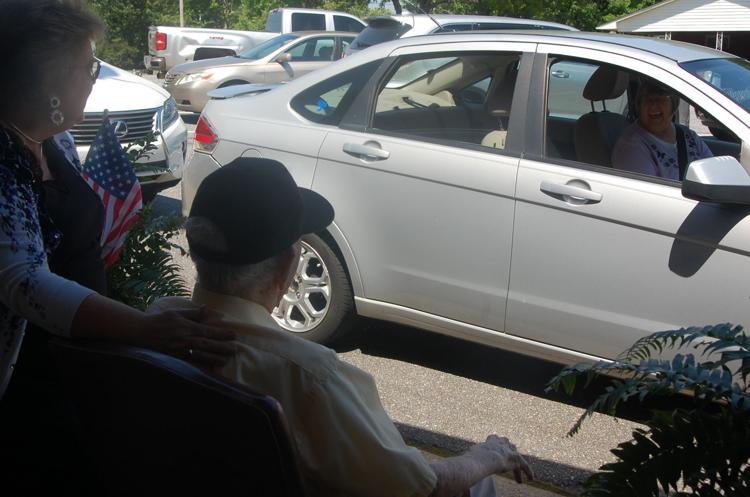 Poston Birthday Celebration (21).JPG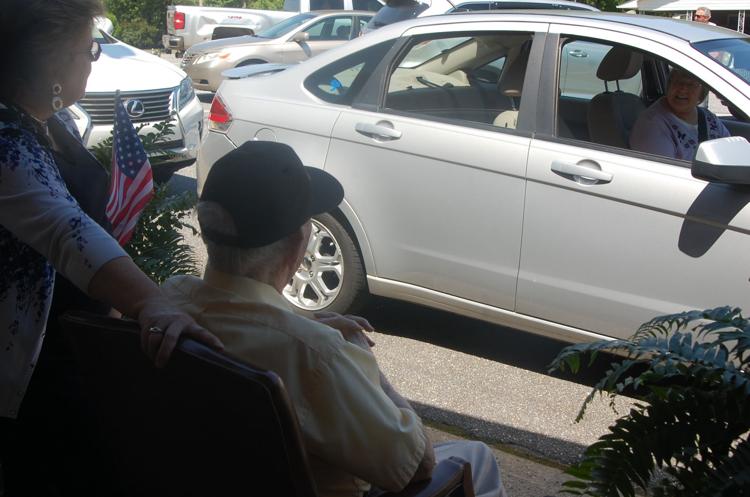 Poston Birthday Celebration (22).JPG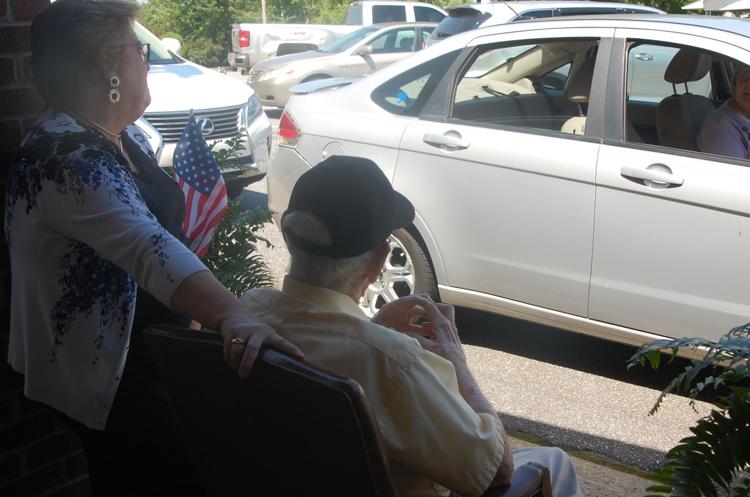 Poston Birthday Celebration (23).JPG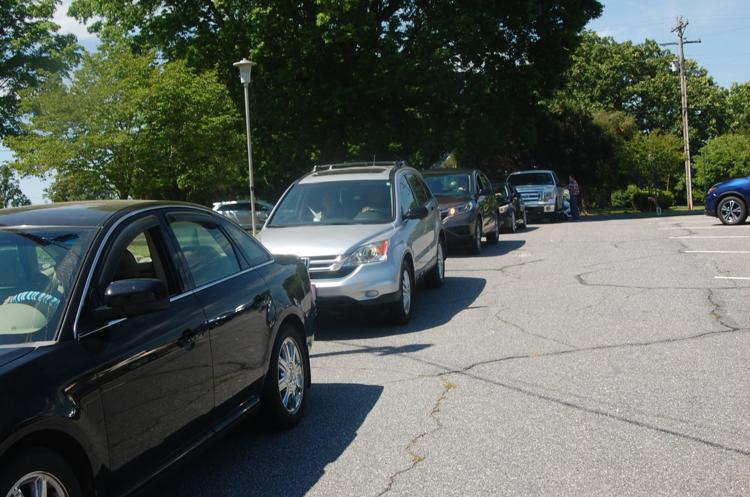 Poston Birthday Celebration (24).JPG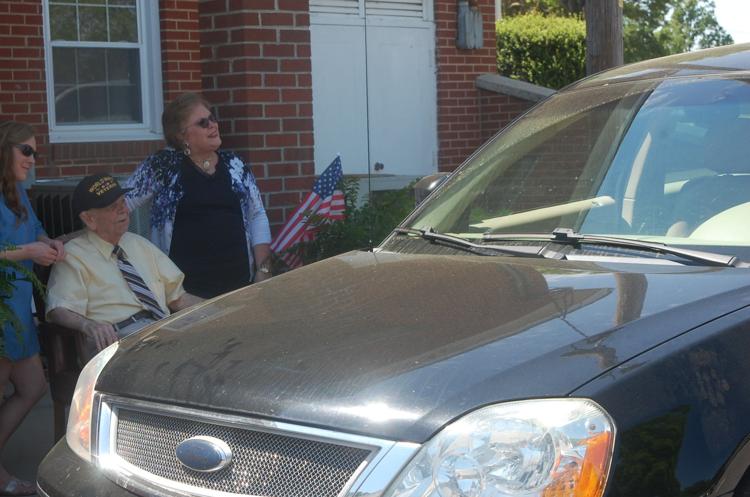 Poston Birthday Celebration (25).JPG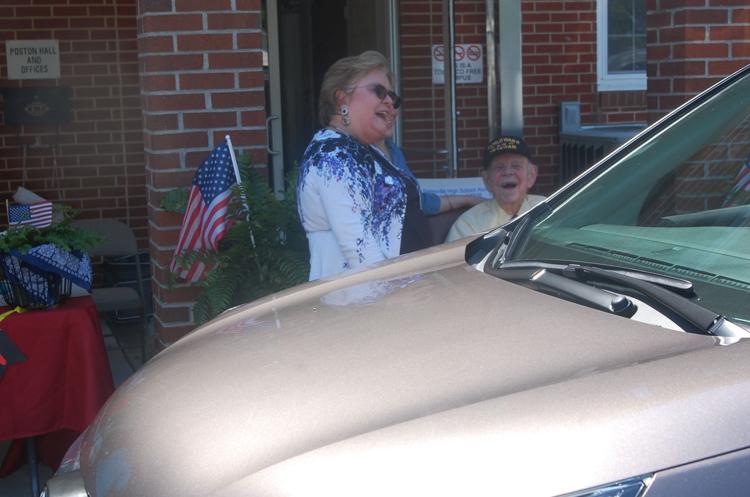 Poston Birthday Celebration (26).JPG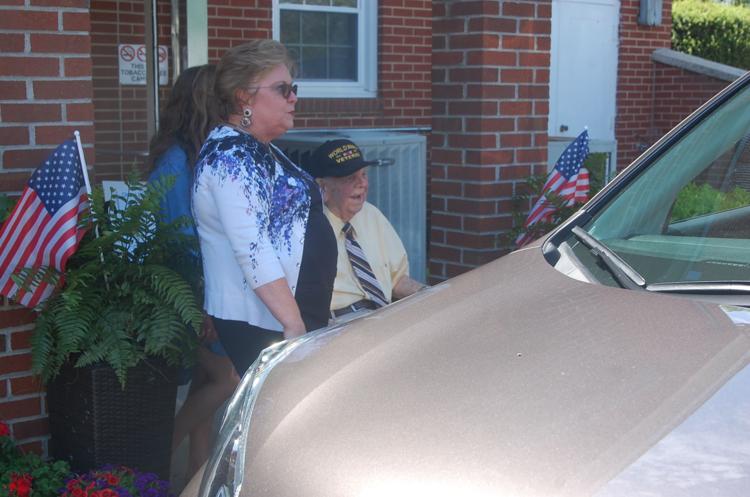 Poston Birthday Celebration (27).JPG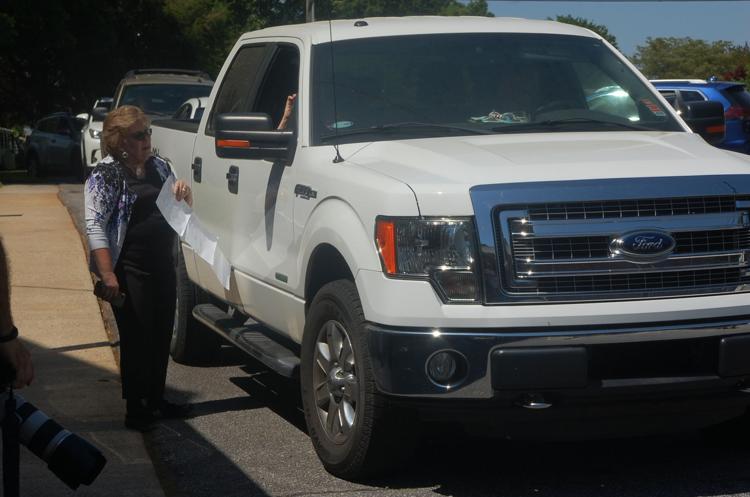 Poston Birthday Celebration (28).JPG
Poston Birthday Celebration (29).JPG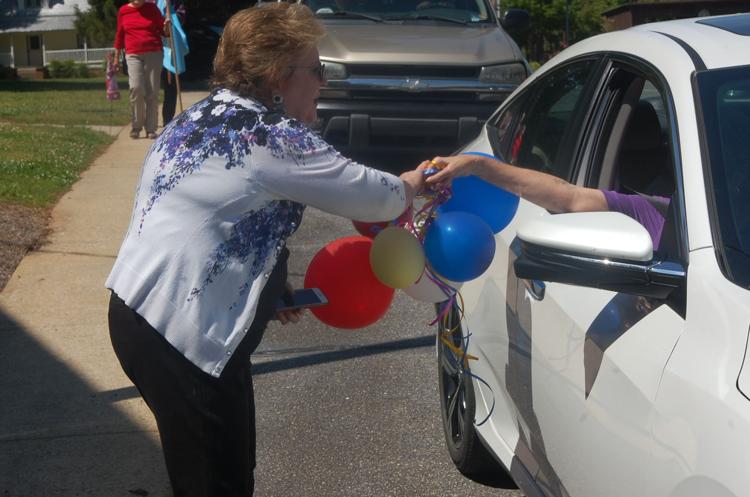 Poston Birthday Celebration (30).JPG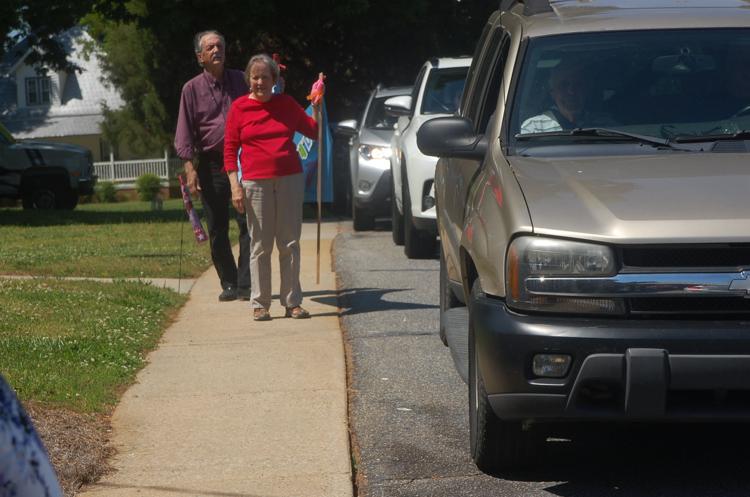 Poston Birthday Celebration (31).JPG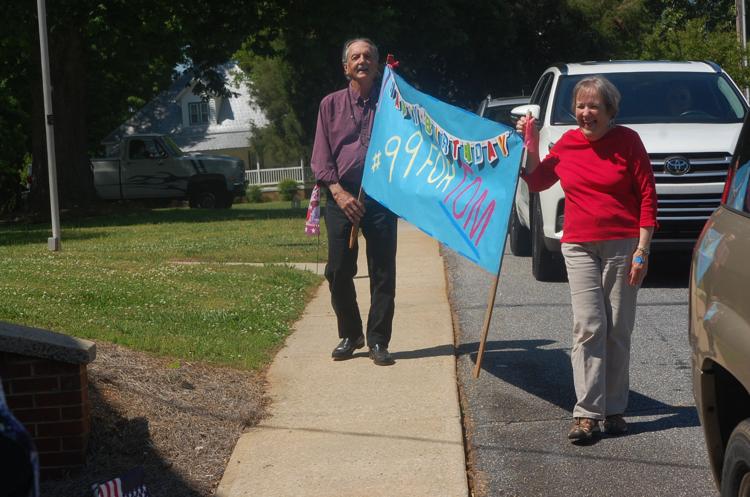 Poston Birthday Celebration (32).JPG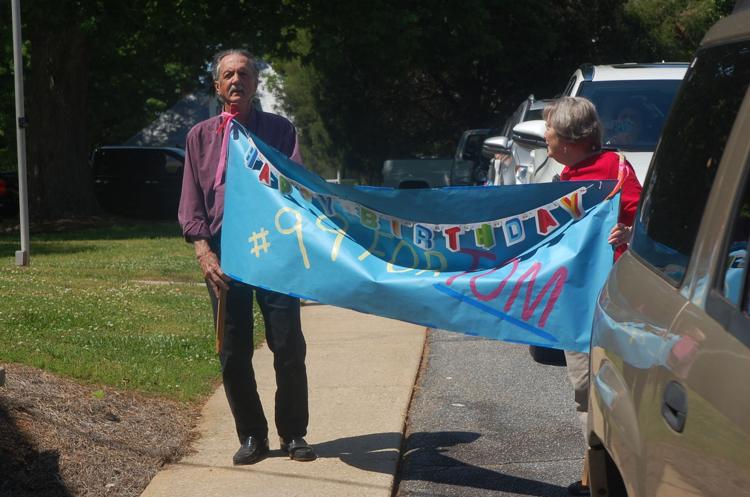 Poston Birthday Celebration (33).JPG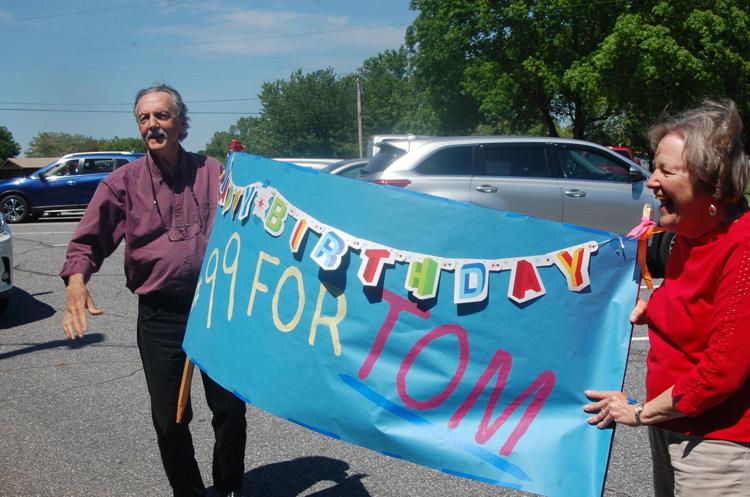 Poston Birthday Celebration (34).JPG
Poston Birthday Celebration (35).JPG
Poston Birthday Celebration (36).JPG
Poston Birthday Celebration (37).JPG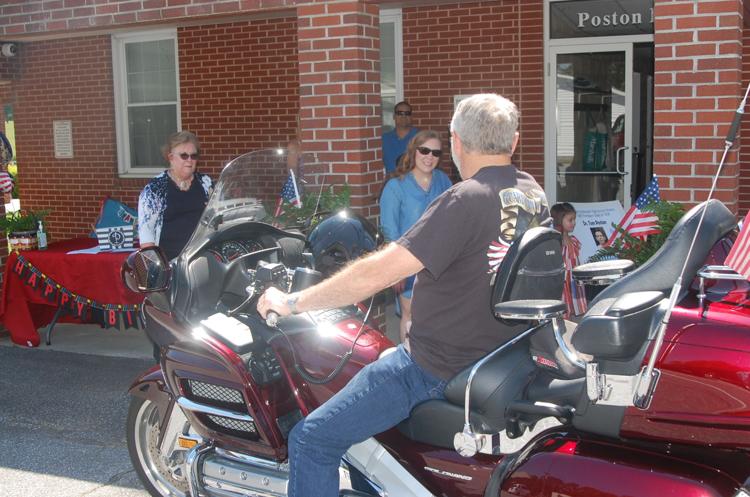 Poston Birthday Celebration (38).JPG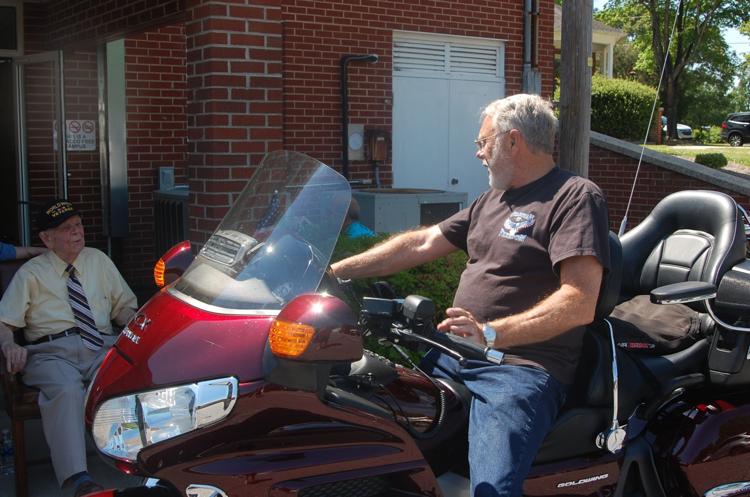 Poston Birthday Celebration (39).JPG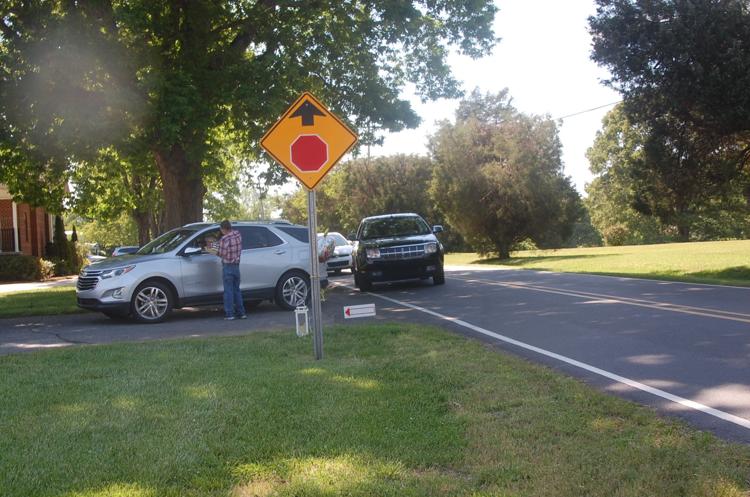 Poston Birthday Celebration (40).JPG