PHOTOS: Iredell mugshots June 13-19
Iredell mugshots: Top bond amounts, June 13-19. Scroll down to see the photos.
Sponsored by Ashley Cannon, Attorney At Law, PLLC
Devin Tyshuan Alexander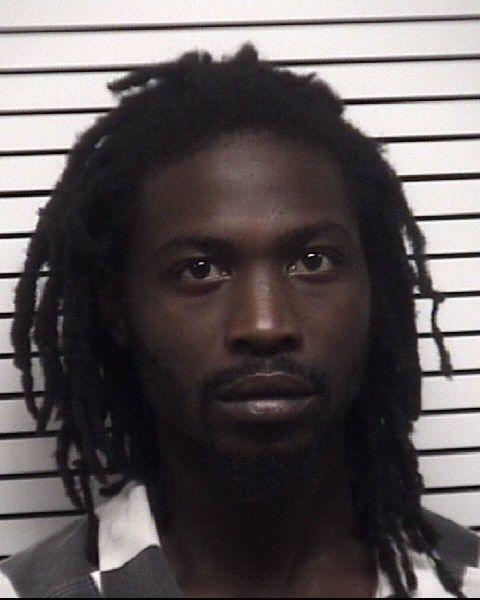 Jakwan Arquise Carlton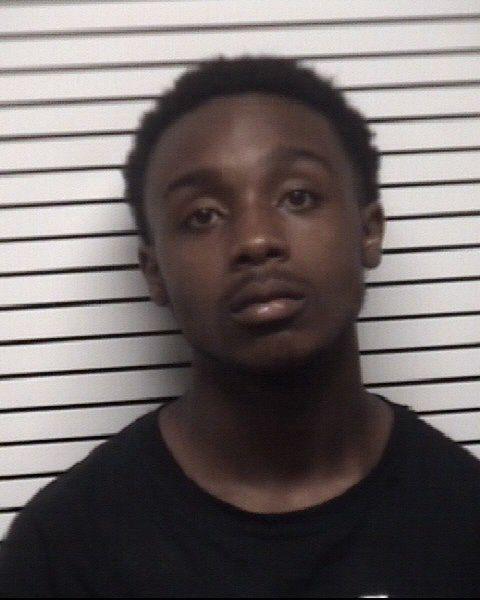 Norman Marques Chambers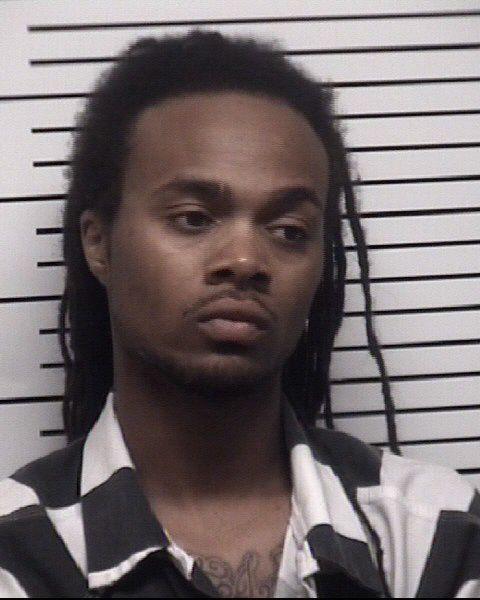 Justin Kemp Deaton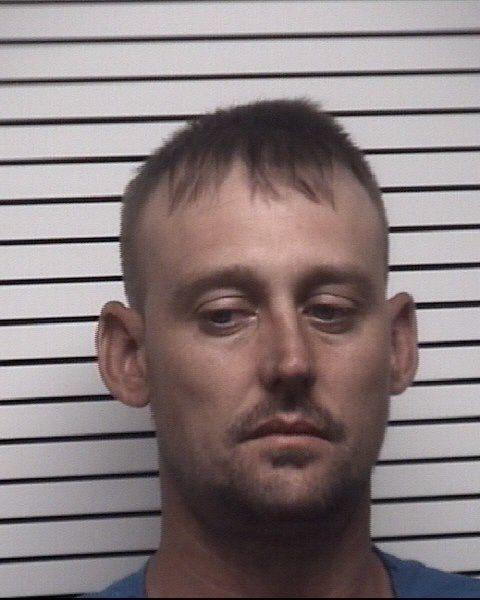 Ashley Cannon Attorney at Law
Joseph Payton Gallimore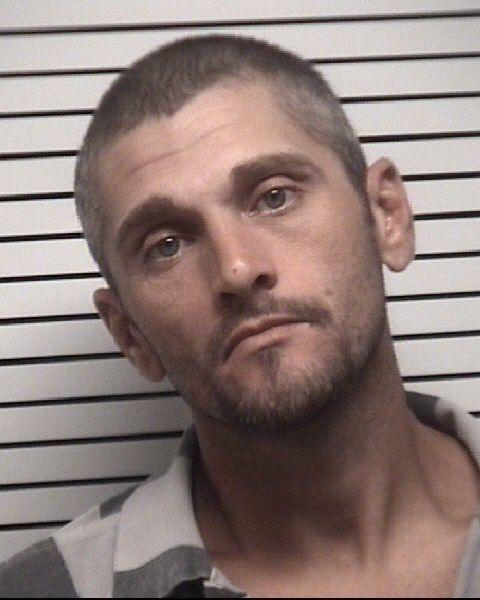 Anthony Oscar Reddick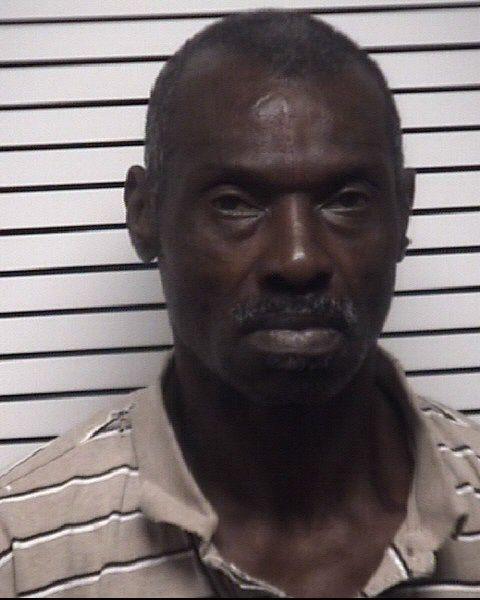 Dustin John Russell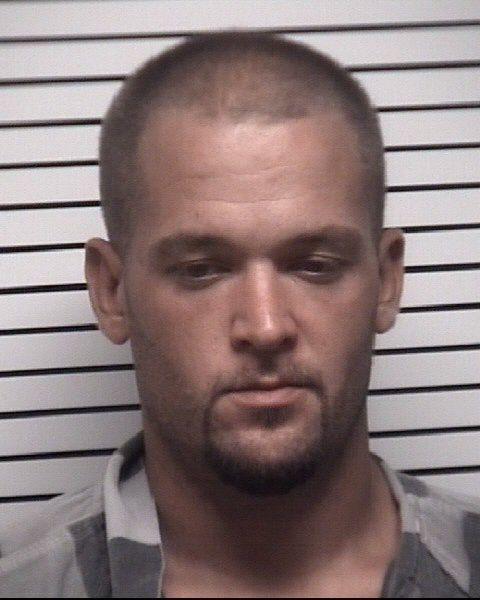 Ernest Wilbur Scott Jr.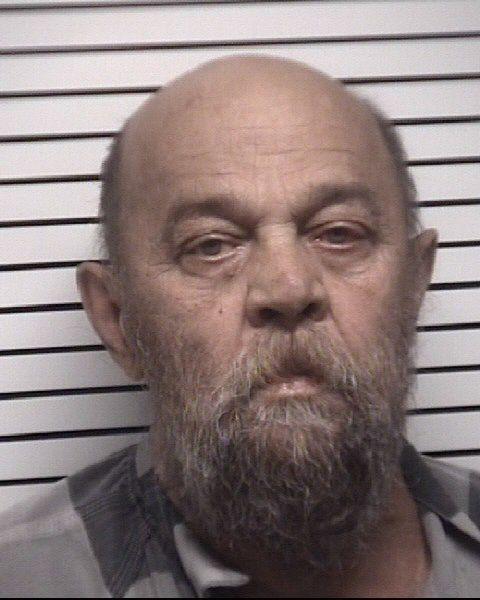 Ashley Cannon Attorney at Law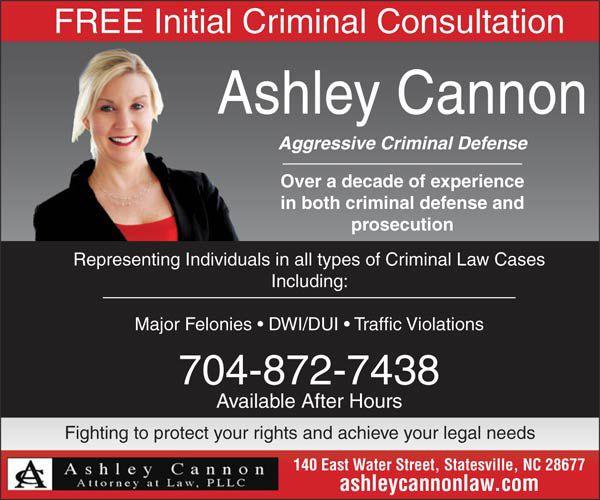 James Monroe Sheets II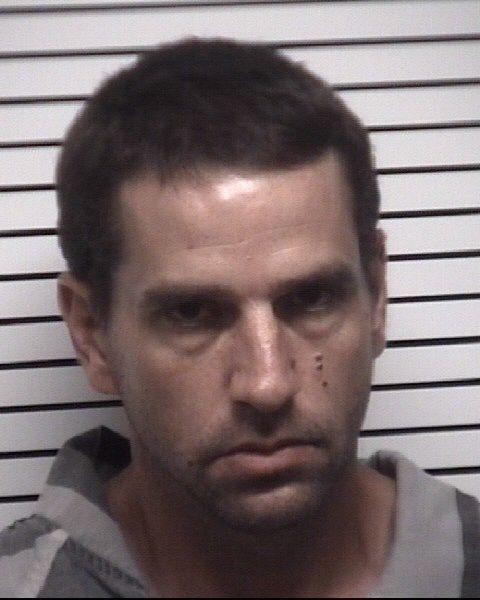 Gabriel George Side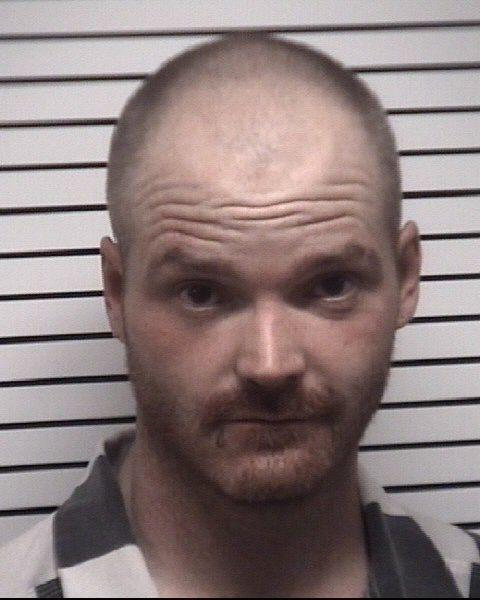 Sean Frazer Yoe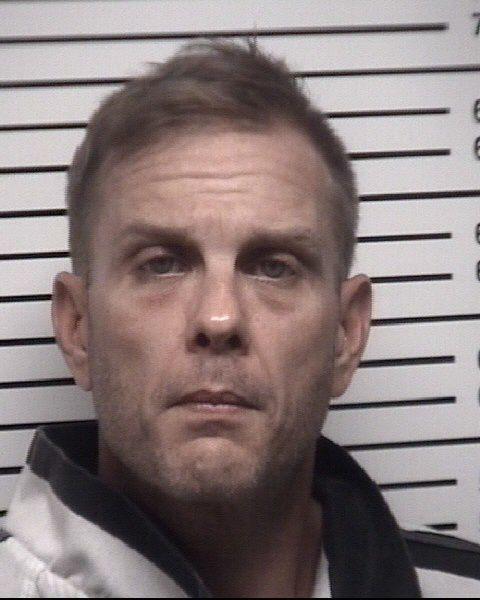 Ashley Cannon Attorney at Law