Iredell mugshots: Top bond amounts, March 19-25.
Sponsored by Ashley Cannon, Attorney At Law, PLLC
All individuals are innocent until proven guilty in a court of law. 
Scroll down to see the photos.
Clayton Morrison Broyhill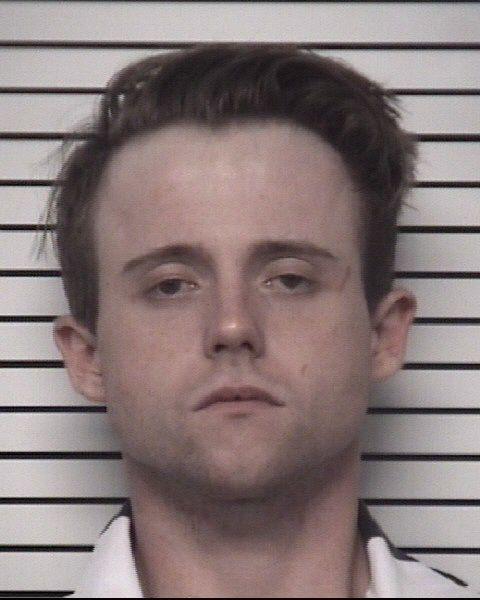 Latisha May Caudill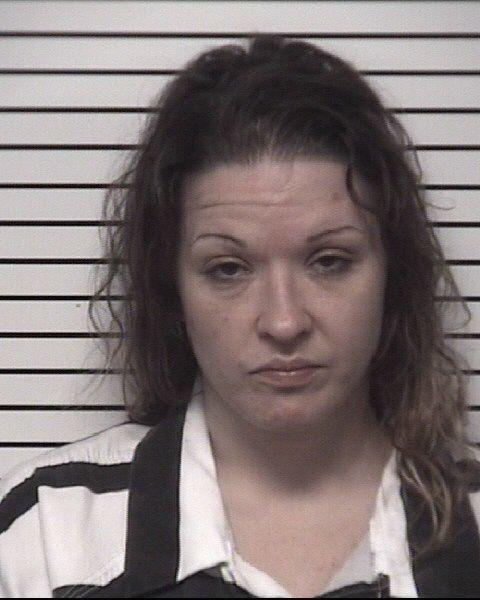 Cody Lee Choate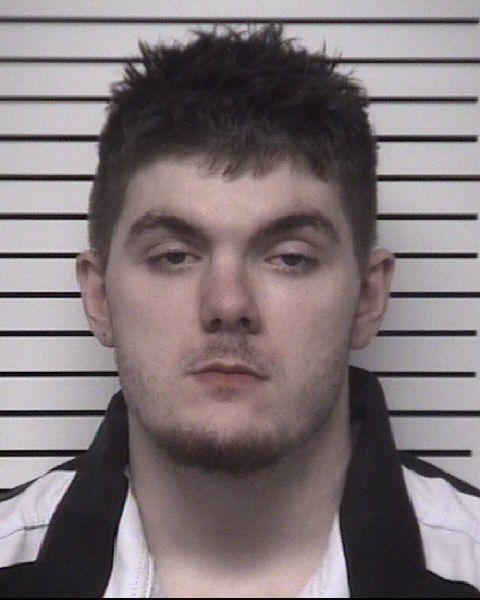 Tevin Dasharr Dukes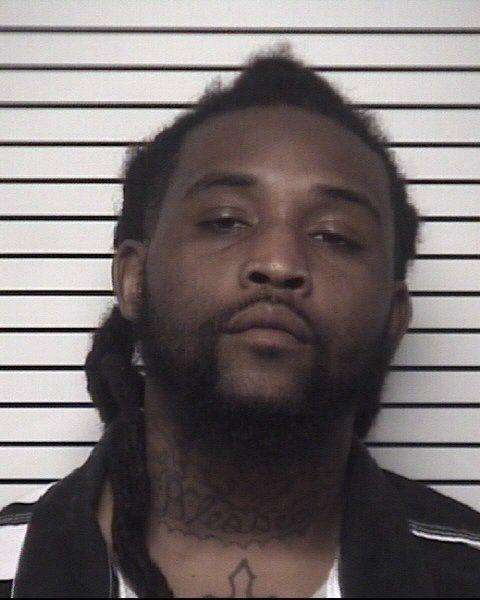 Ashley Cannon Attorney at Law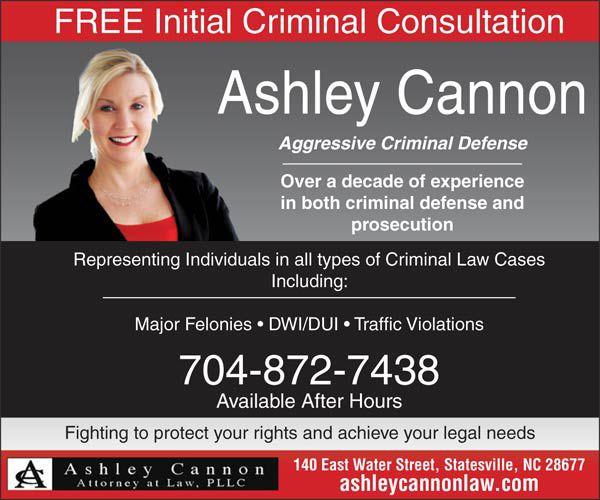 David Richard Goetz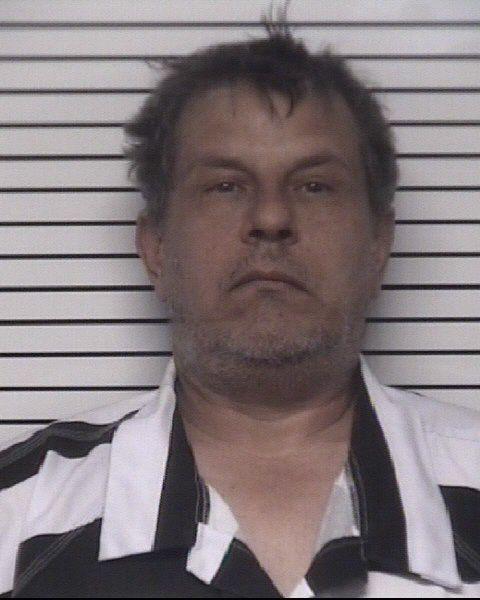 Toby Termail Ikard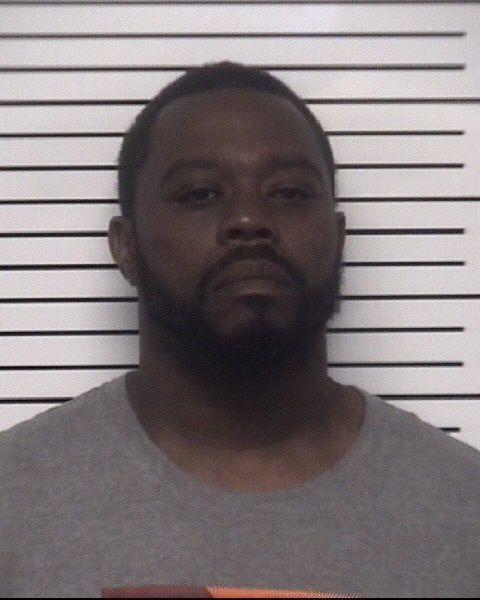 Randall Clyde Mitchell Jr.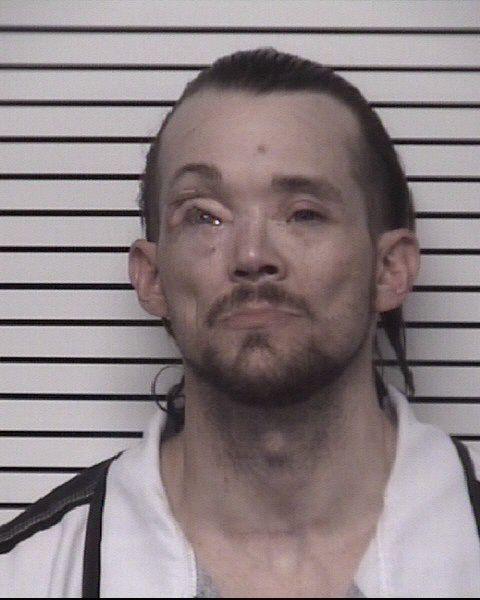 Sarah Jean Schweitzer
Ashley Cannon Attorney at Law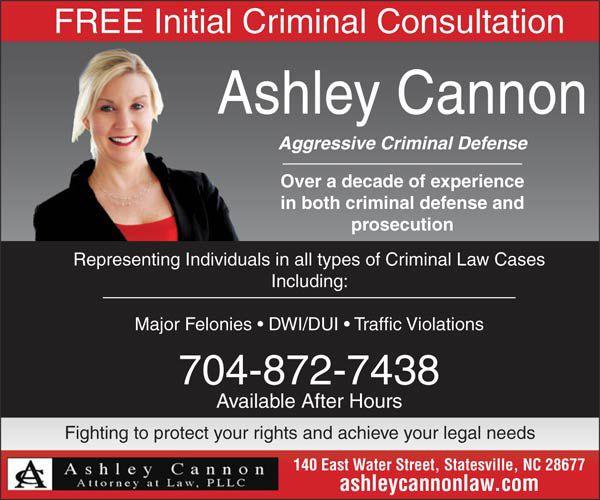 Christopher Dwayne Smith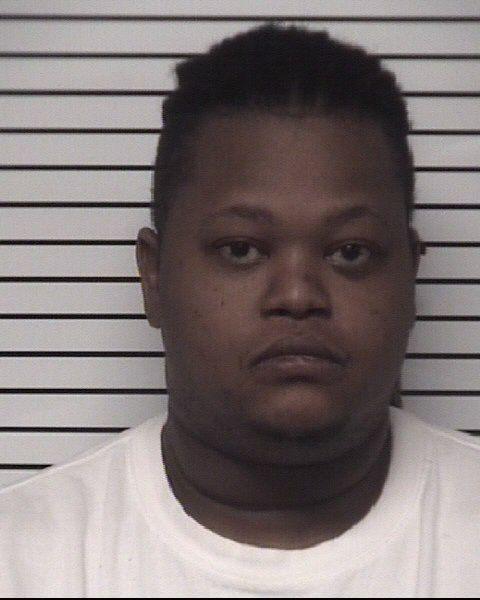 Michael Douglas Styers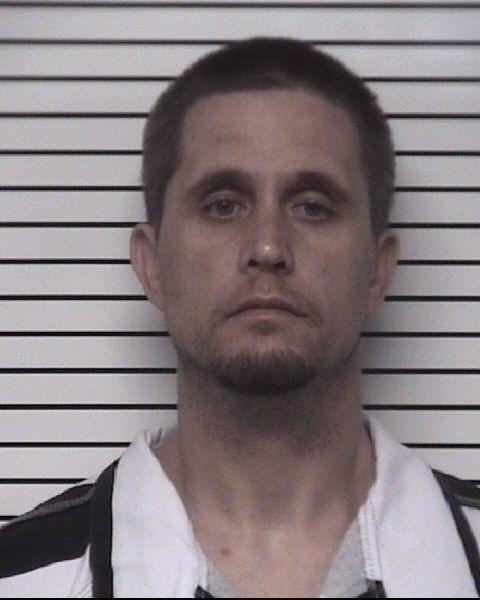 Michael Anthony Terry Jr.
Jennifer Marie Upright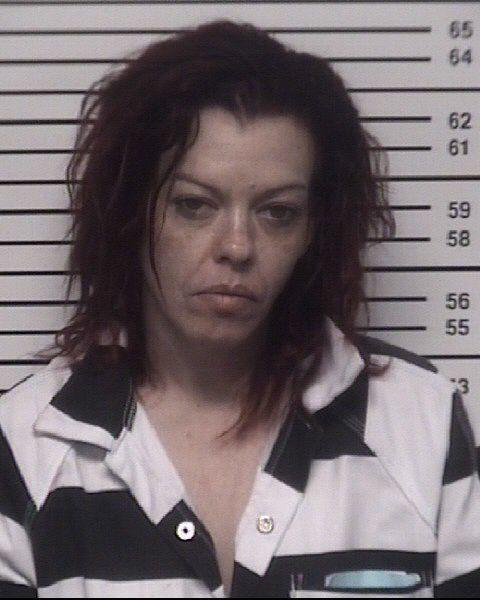 Ashley Cannon Attorney at Law