PHOTOS: Logan's, Celeste Henkel parents celebrate Teacher Appreciation Week
DONNA SWICEGOOD dswicegood@statesville.com
Rob Hayes said he and the staff at Logan's Roadhouse wanted to make the start of Teacher Appreciation Week special.
Hayes, manager of the Statesville Logan's, said that since the coronavirus pandemic prevented them from going to schools and showing their support, they invited teachers from Celeste Henkel to come by the restaurant Monday and get a goodie bag and a bagged lunch.
The freebies were just one show of appreciation for teachers at Celeste, the school Hayes' child attends.
The Celeste Henkel PTO got involved and soon a teacher's parade was organized.
See all the images below: 
Celeste Henkel celebrated (1).JPG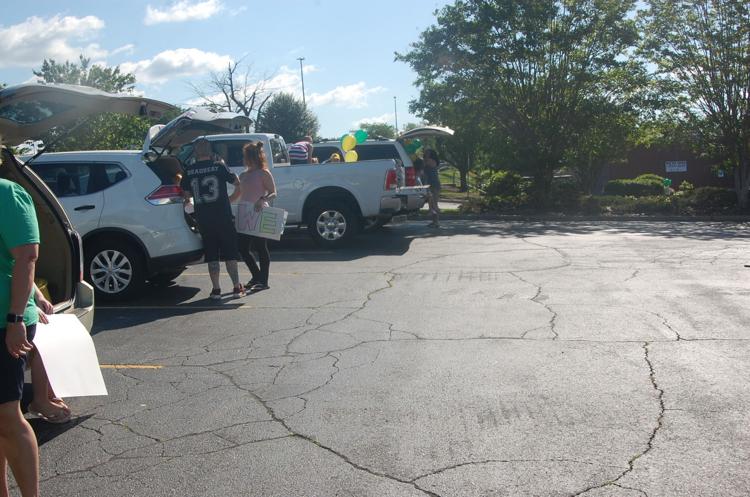 Celeste Henkel celebrated (2).JPG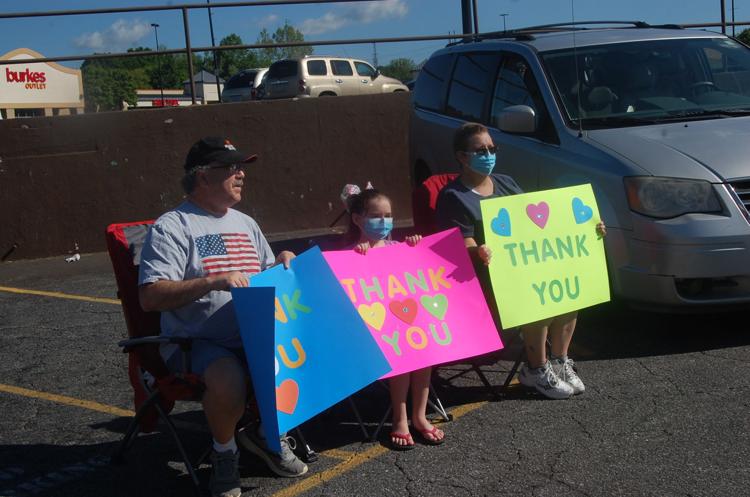 Celeste Henkel celebrated (3).JPG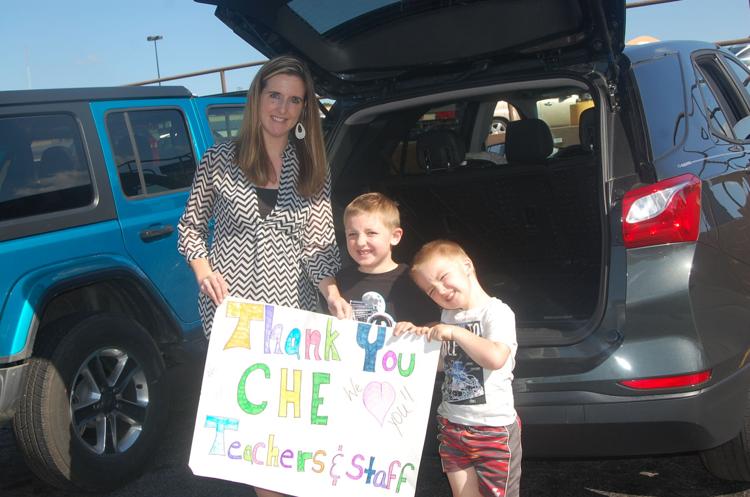 Celeste Henkel celebrated (4).JPG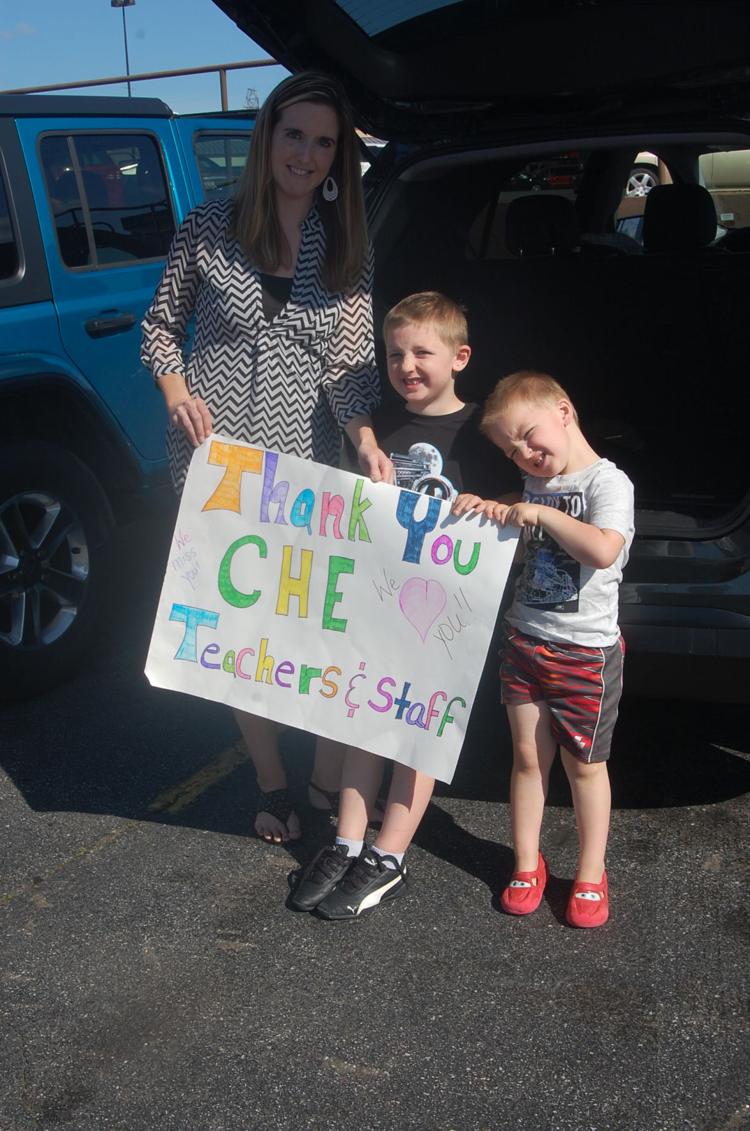 Celeste Henkel celebrated (5).JPG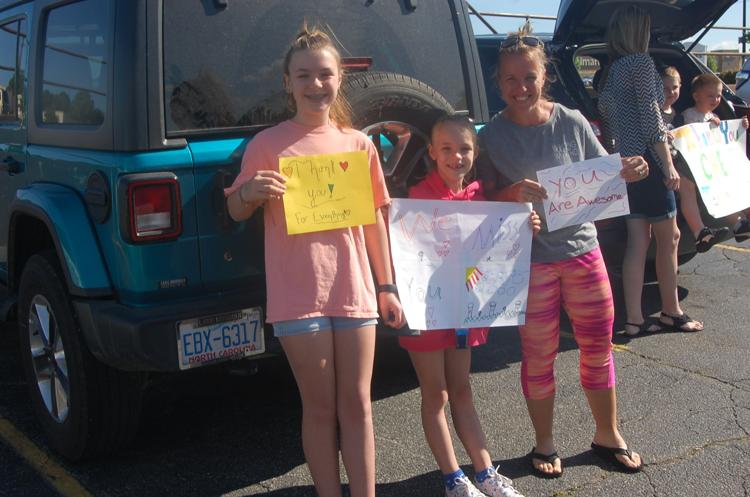 Celeste Henkel celebrated (6).JPG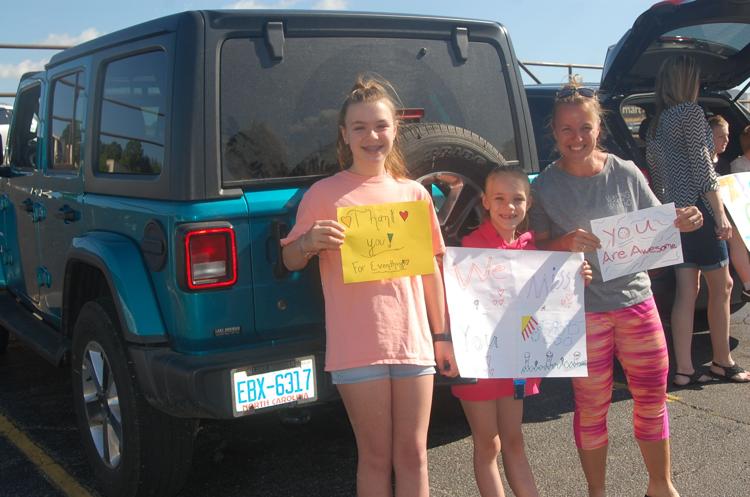 Celeste Henkel celebrated (7).JPG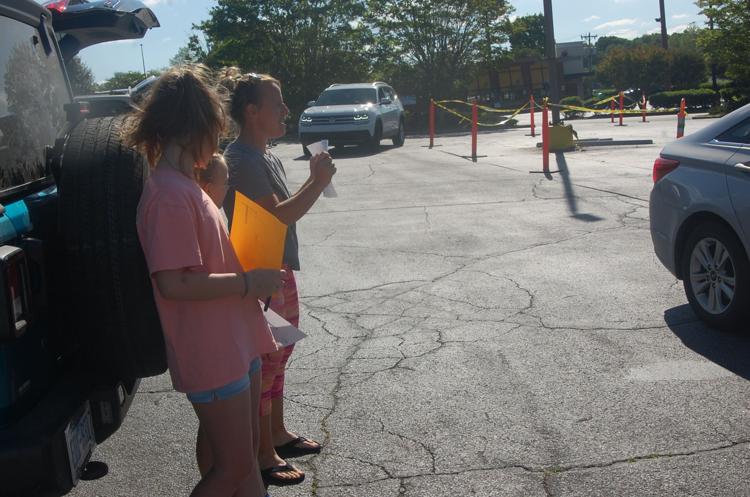 Celeste Henkel celebrated (8).JPG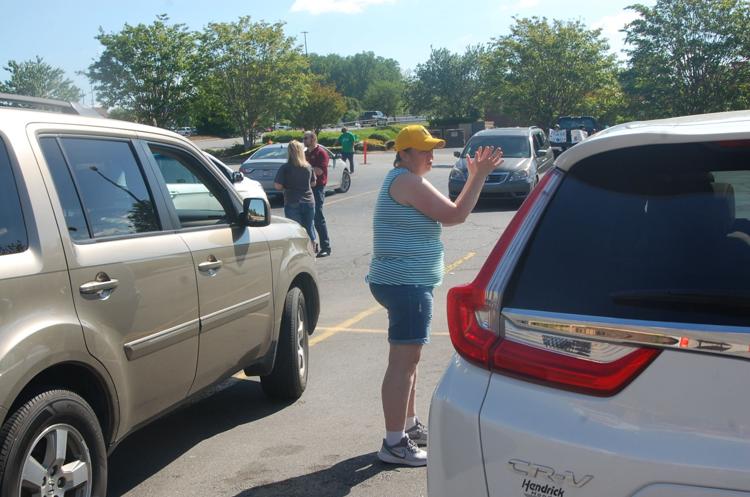 Celeste Henkel celebrated (9).JPG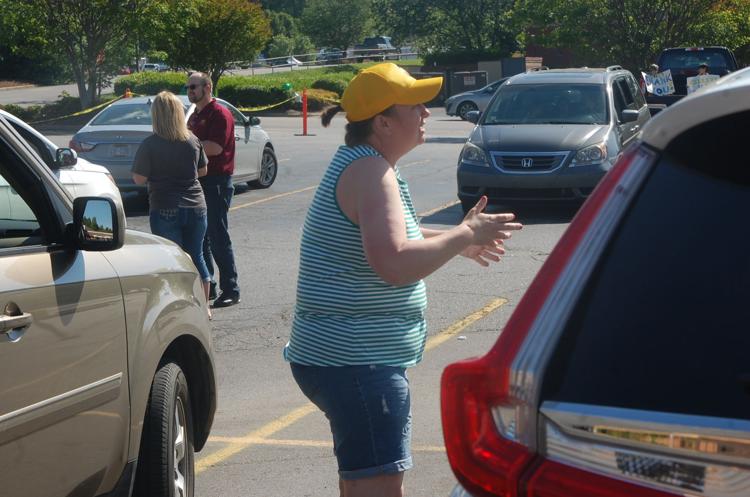 Celeste Henkel celebrated (10).JPG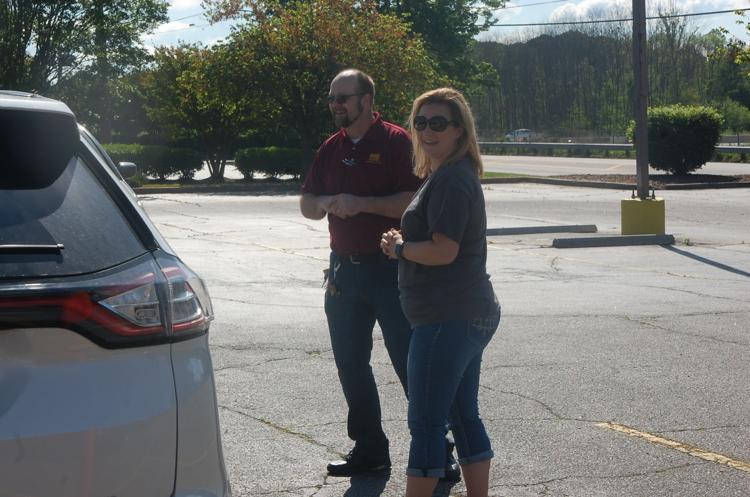 Celeste Henkel celebrated (11).JPG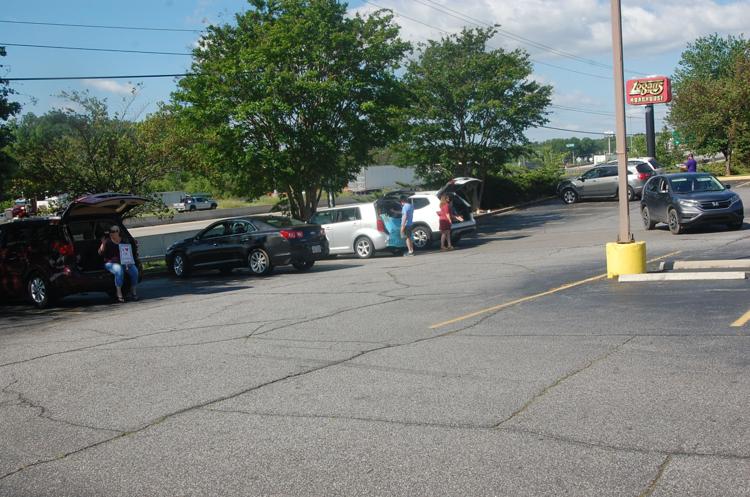 Celeste Henkel celebrated (12).JPG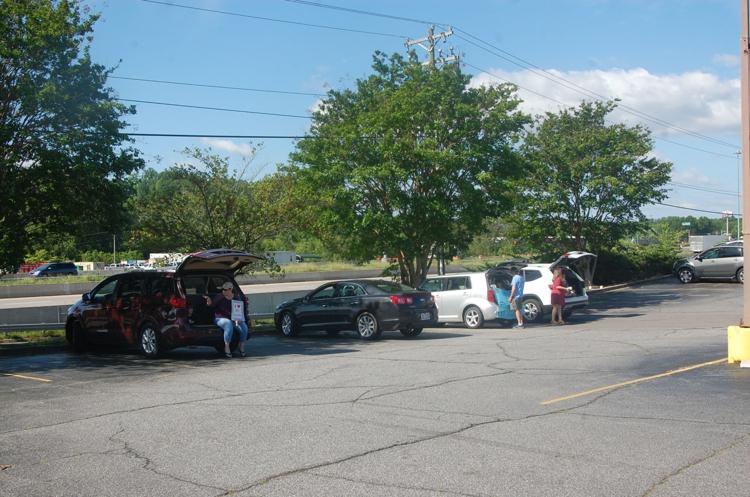 Celeste Henkel celebrated (13).JPG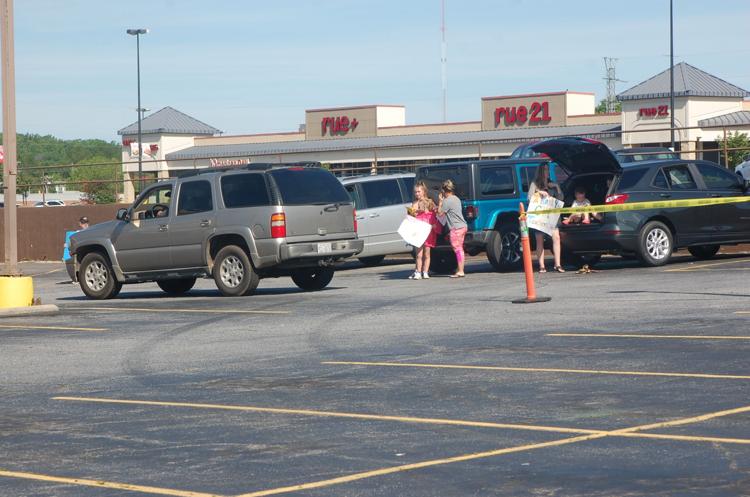 Celeste Henkel celebrated (14).JPG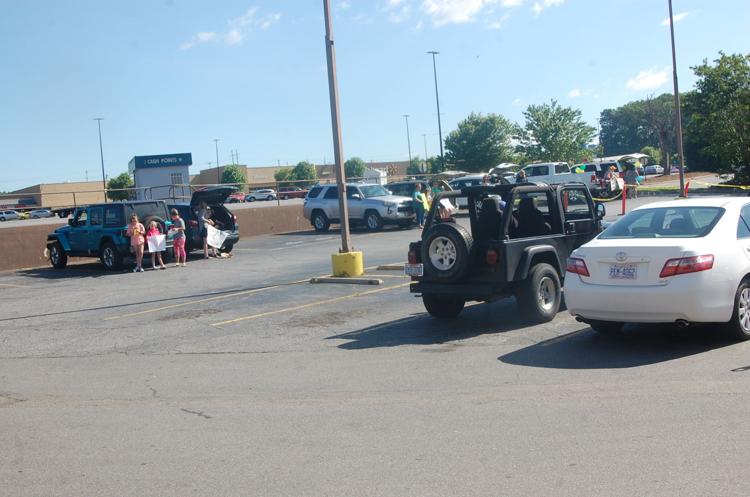 Celeste Henkel celebrated (15).JPG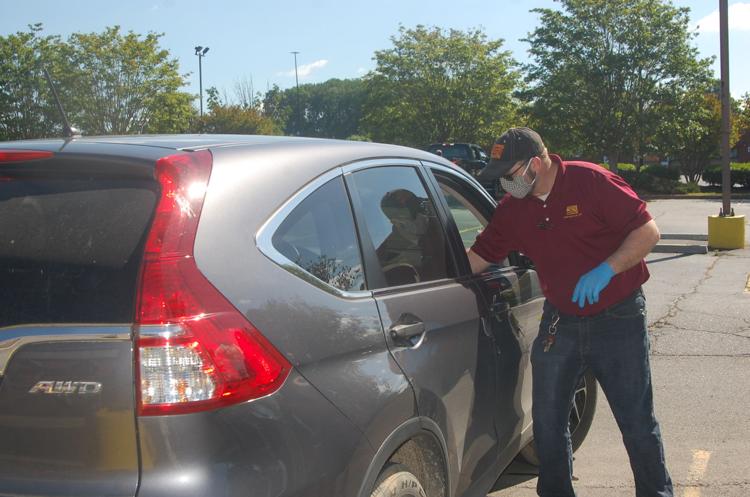 Celeste Henkel celebrated (16).JPG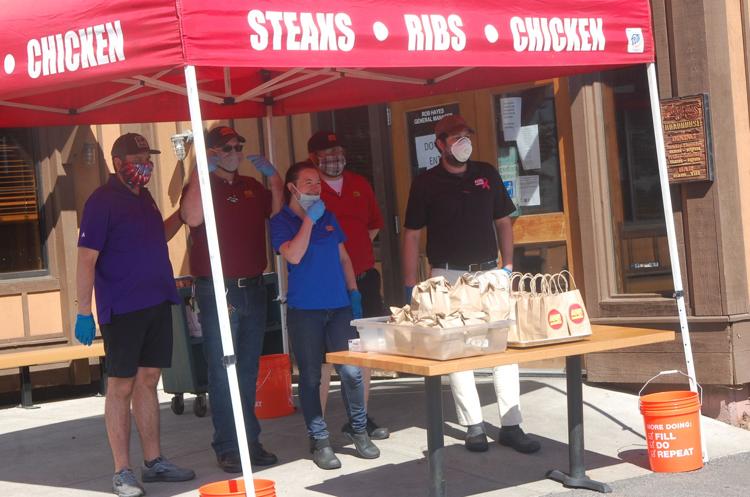 Celeste Henkel celebrated (17).JPG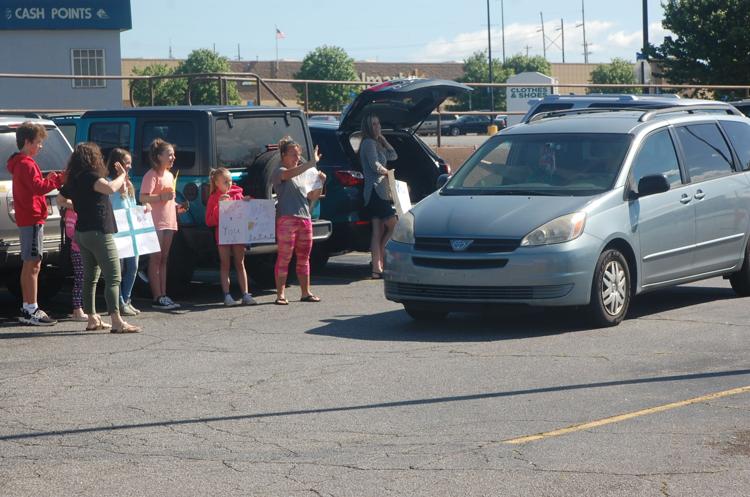 Celeste Henkel celebrated (18).JPG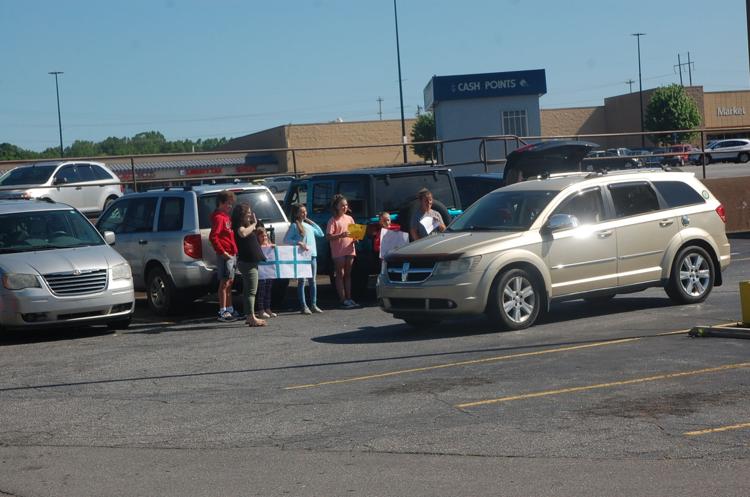 Tags
As featured on
Rob Hayes said he and the staff at Logan's Roadhouse wanted to make the start of Teacher App…