The Iredell County Sheriff's Office said it has warrants on more than 60 suspected drug dealers which deputies began serving Monday morning.
The sheriff's office is calling the roundup, Operation Autumn Sweep.
All of the suspects allegedly sold drugs to an undercover officer sometime in the last few months, Iredell County Sheriff Darren Campbell said. Drugs included heroin, methamphetamine, cocaine, prescription pills and marijuana.
More than 20 are in custody and deputies will continue to search for the remainder. See who has been arrested below.
Read more about the operation here.
See mugshots of suspects still wanted here.
Leigh Ann Bennett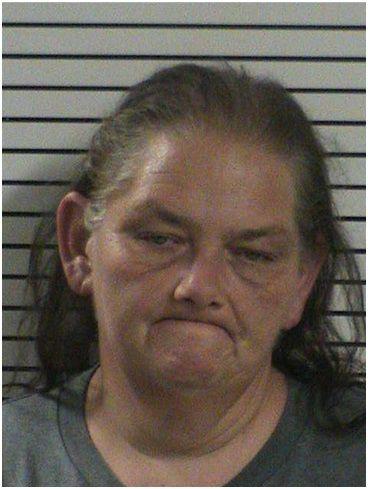 Alice Celeste Theodorou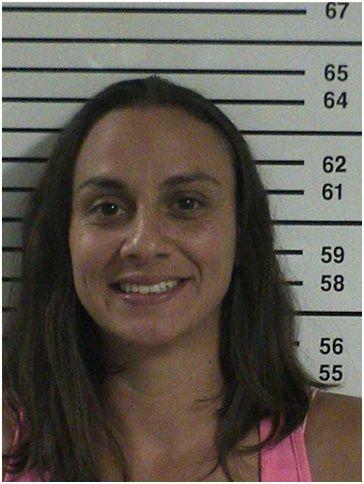 Tammie Terrell Heller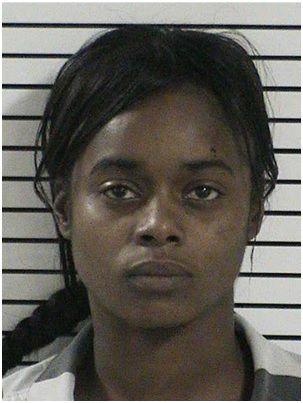 Benjamin Jacob Schenk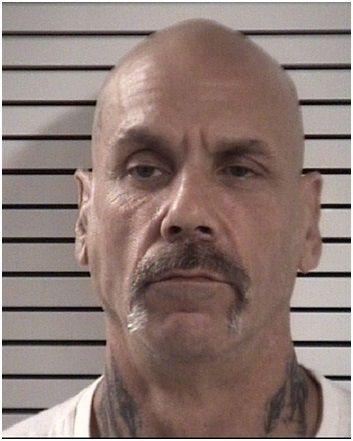 Kristopher Wayne Robbins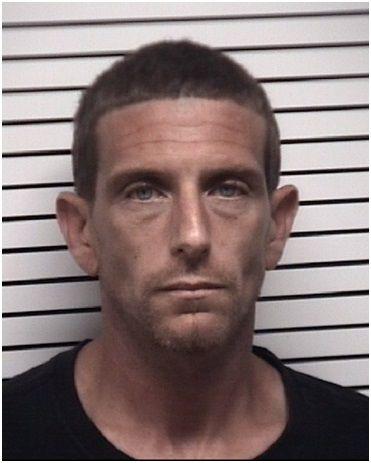 Untre Labron Millsaps
Josef Bradley Queen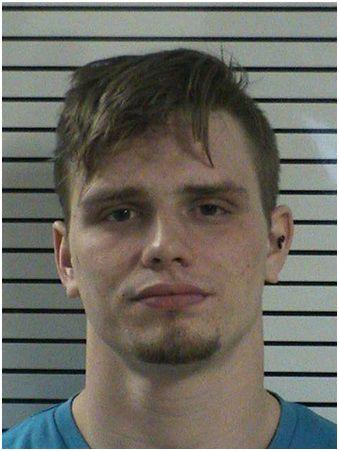 Kristin Nicole Cristino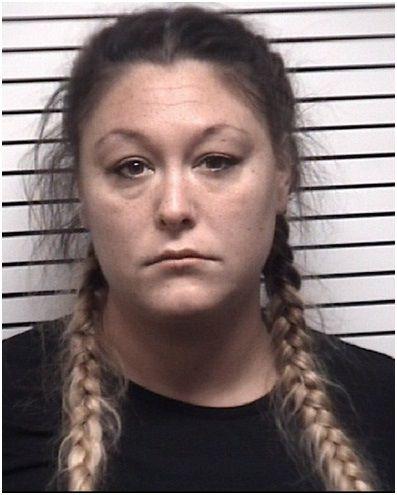 Kyle Alexander Long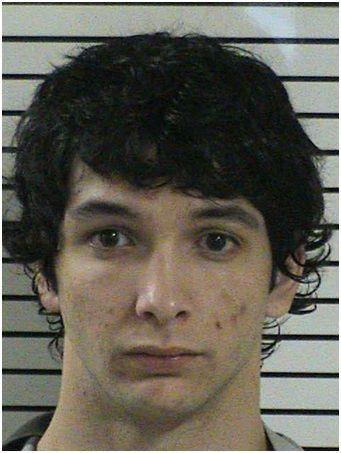 Deonte Lamar Miller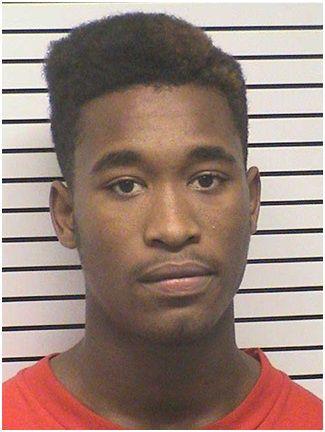 Josie Benfield Woodside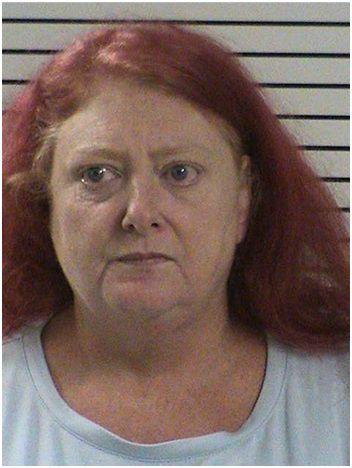 Thomas Film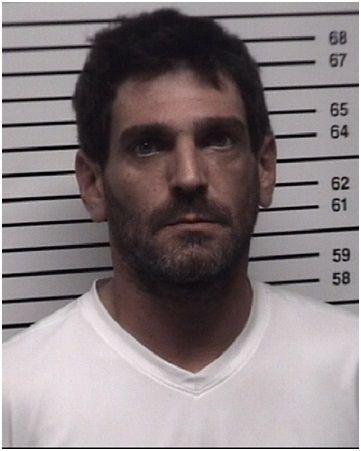 Jeffery Ray Grindstaff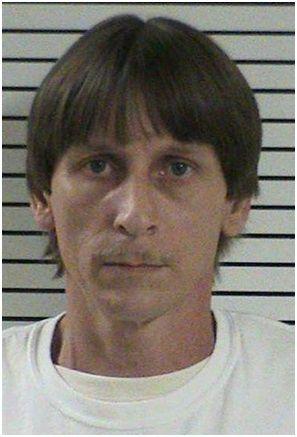 Portia Jolette Wilson
Lisa Nichols Witherspoon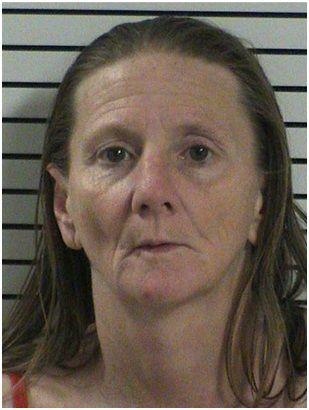 Rachel Louise Maxfield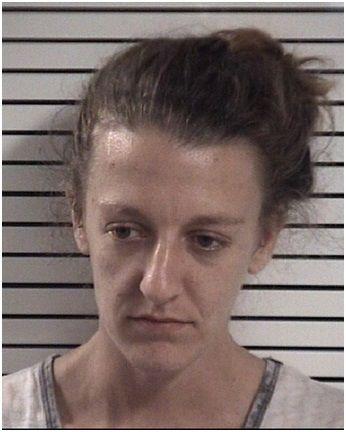 Patrick David Decastro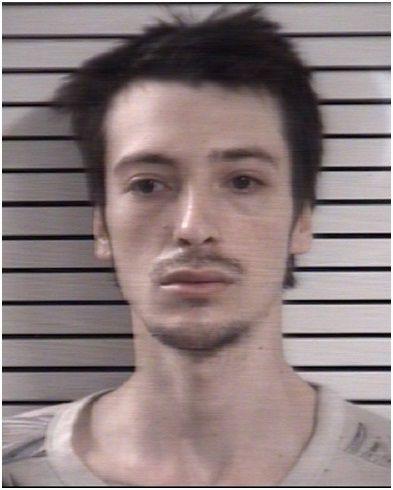 Ruben Alvarado Aguilar
Shelby Louis Turner
Anthony James Miller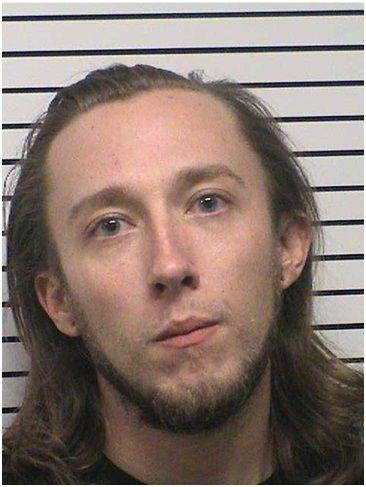 Joseph Brian Fesperman