PHOTOS: 2019 Plane Pull and Fly-In at Statesville Regional Airport
People gathered Saturday at the Statesville Regional Airport for the 2019 Plane Pull and Fly-In, a fundraiser for the Special Olympics Lake Norman and Special Olympics Iredell County. 
Teams had to raise at least $500 in order to challenge each other by pulling a 30,000 pound Embraer ERJ-145 jet. Fourteen different teams participated, and the winning team was chosen by the fastest average out of two attempts. 
Over $13,000 was raised by Saturday morning for Special Olympics programming in Iredell County and the Lake Norman area. 
2019 Plane Pull (1).jpg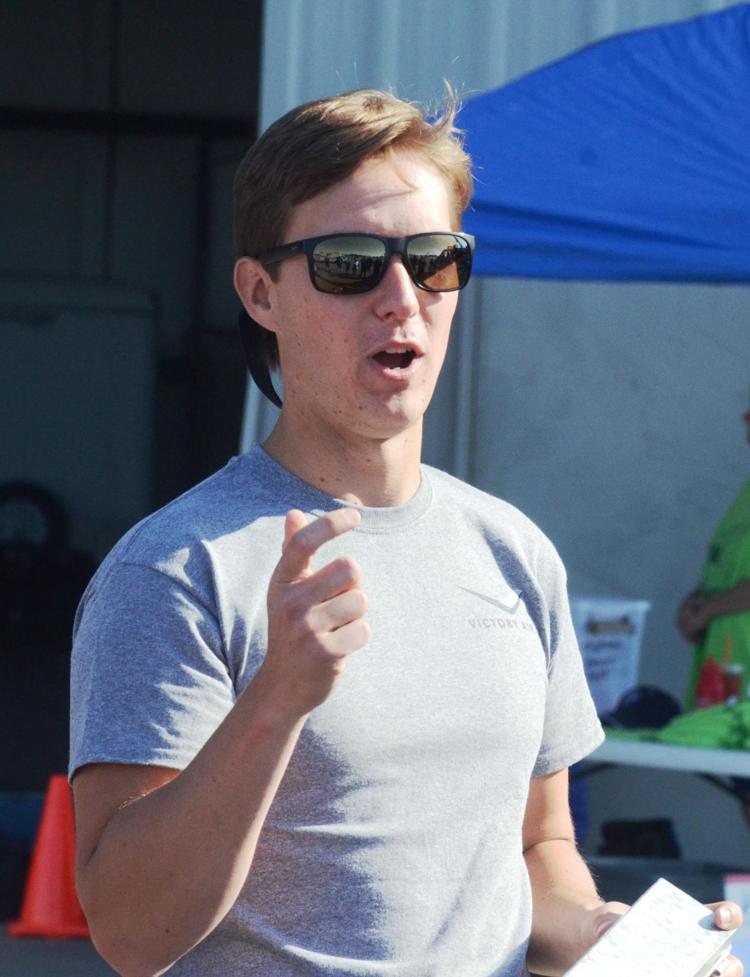 2019 Plane Pull (2).jpg
2019 Plane Pull (3).jpg

2019 Plane Pull (4).jpg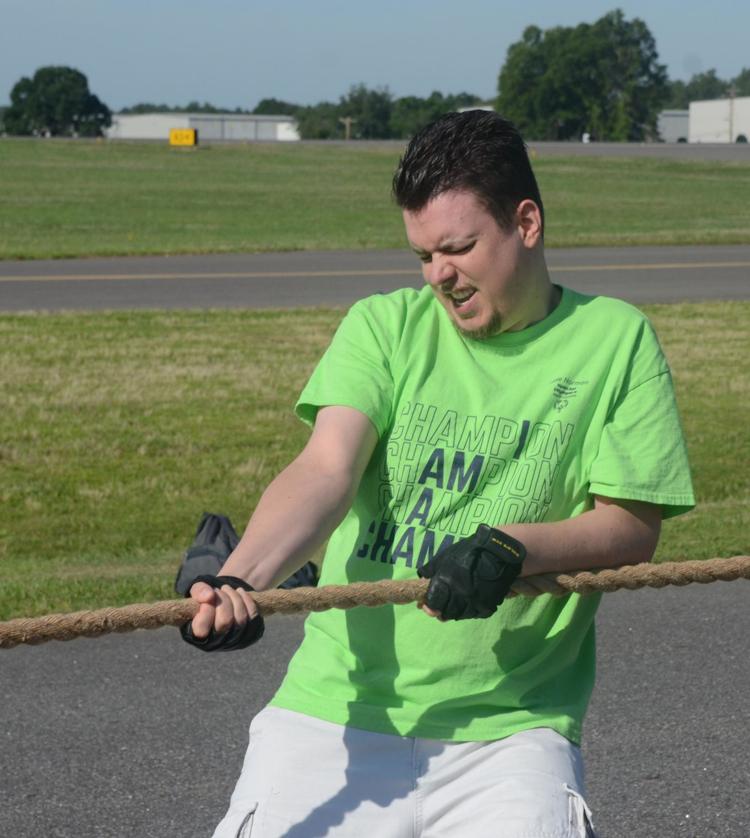 2019 Plane Pull (5).jpg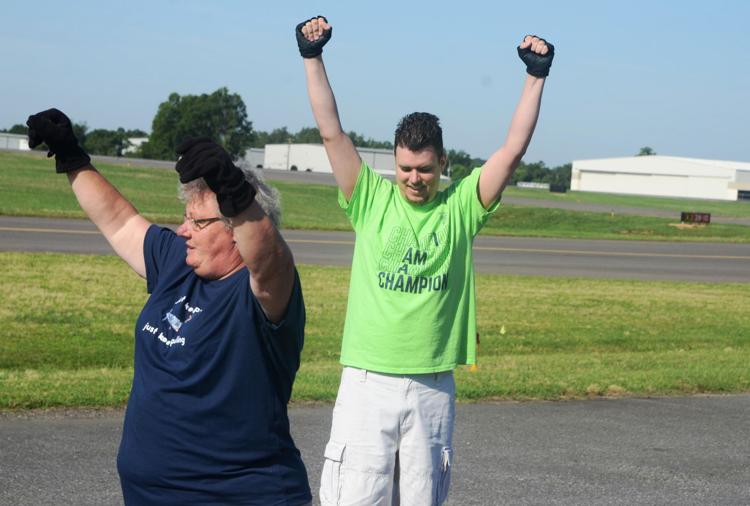 2019 Plane Pull (6).jpg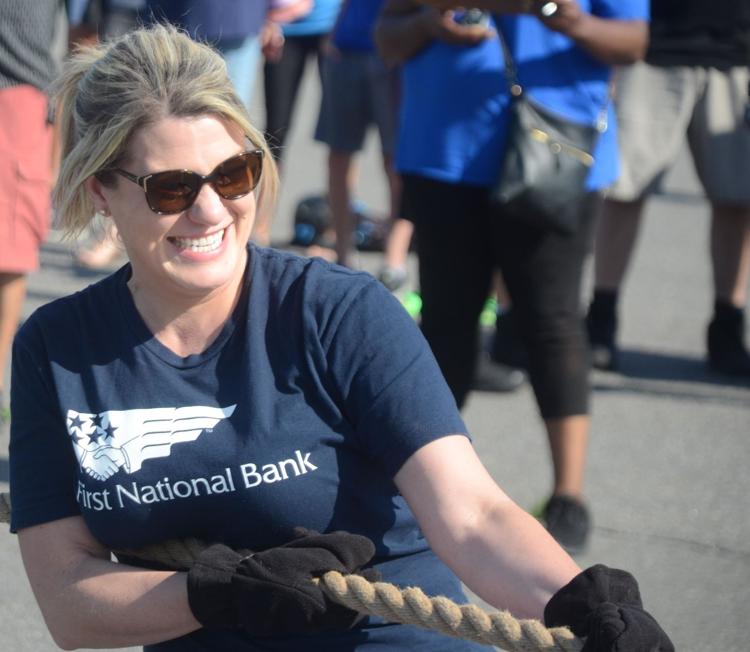 2019 Plane Pull (7).jpg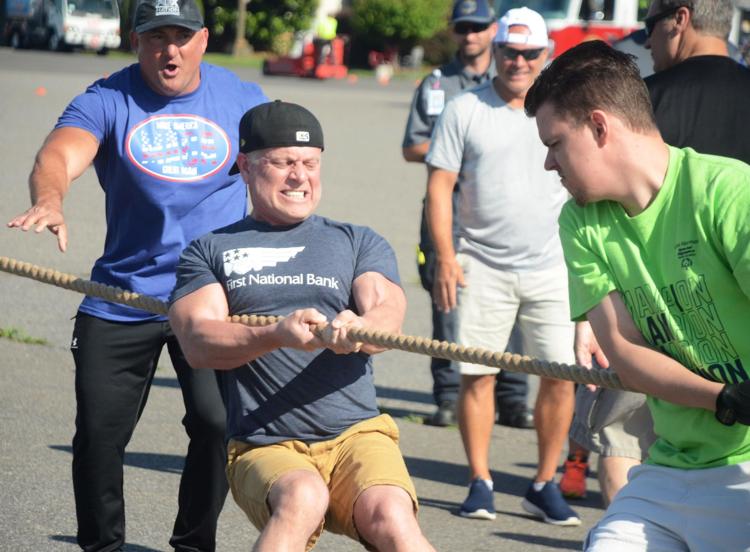 2019 Plane Pull (8).jpg
2019 Plane Pull (9).jpg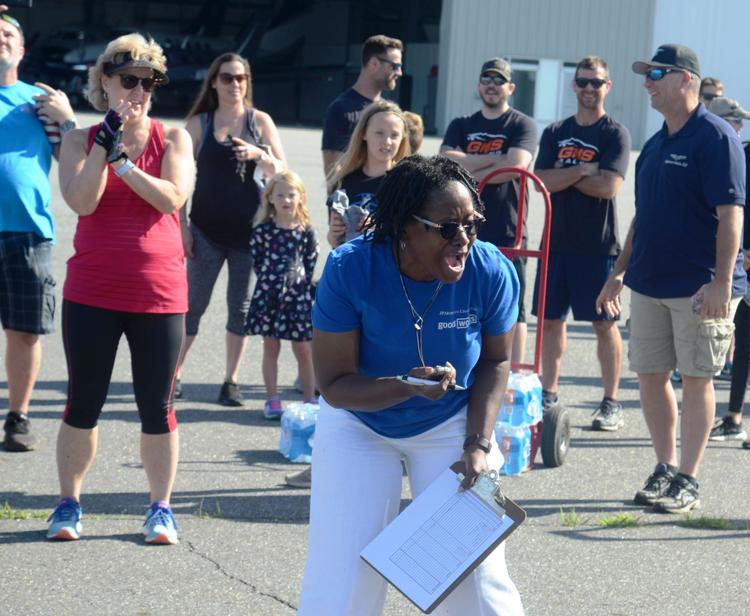 2019 Plane Pull (10).jpg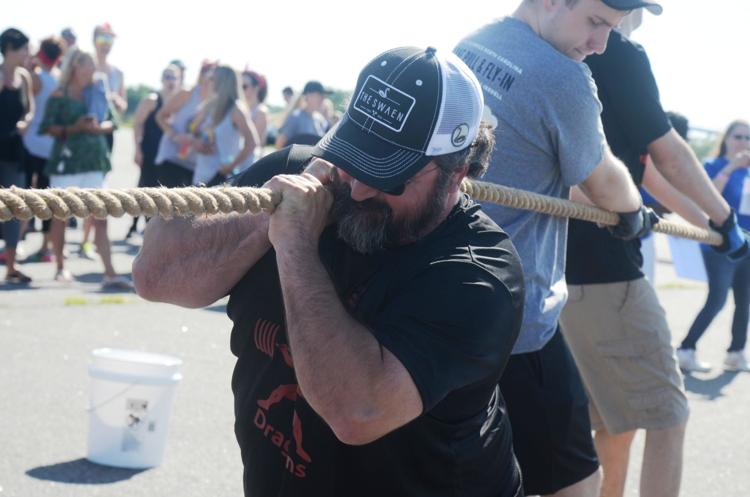 2019 Plane Pull (11).jpg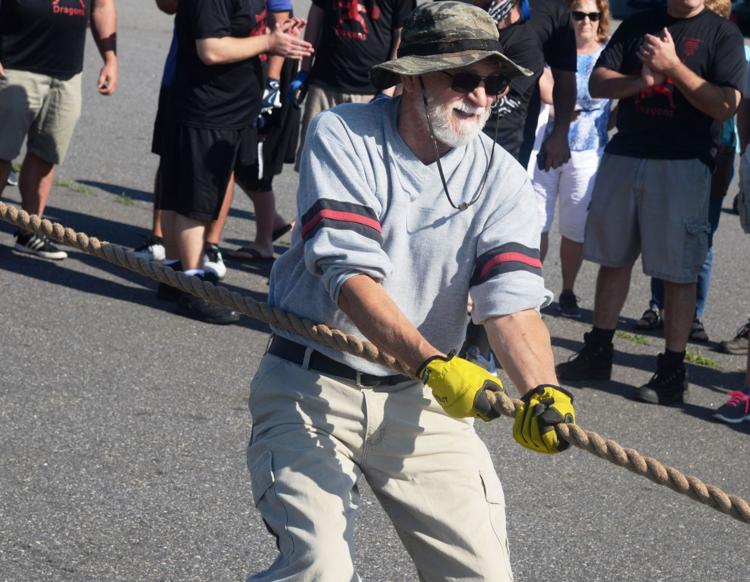 2019 Plane Pull (12).jpg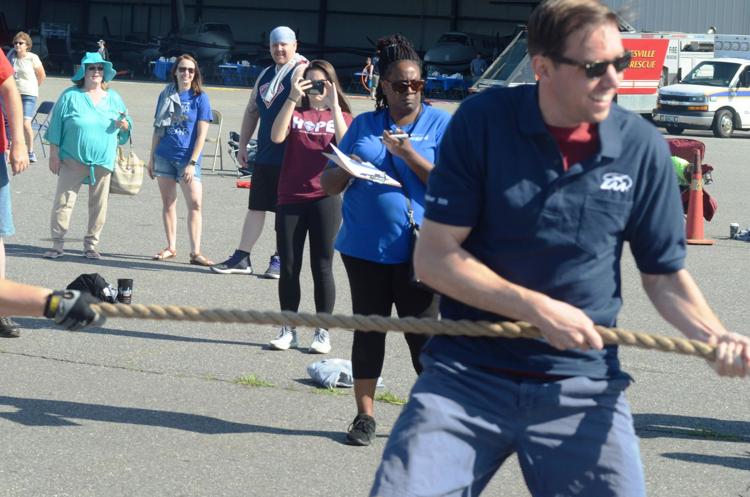 2019 Plane Pull (13).jpg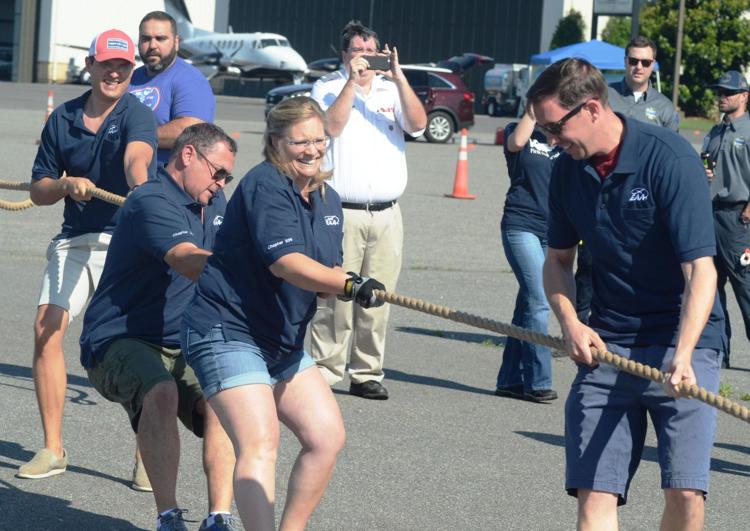 2019 Plane Pull (14).jpg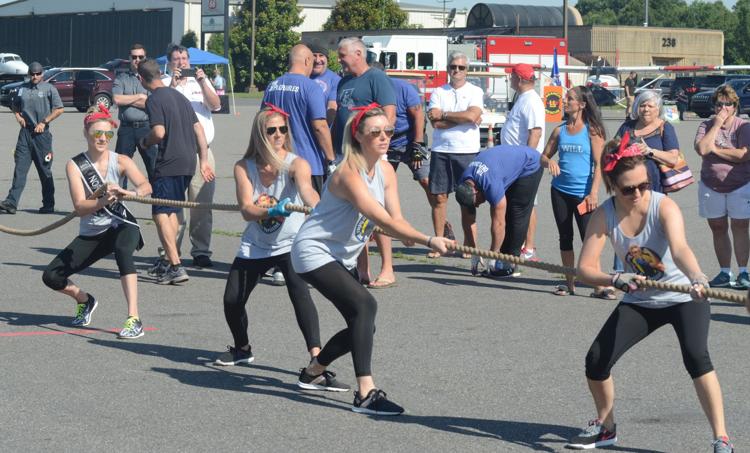 2019 Plane Pull (15).jpg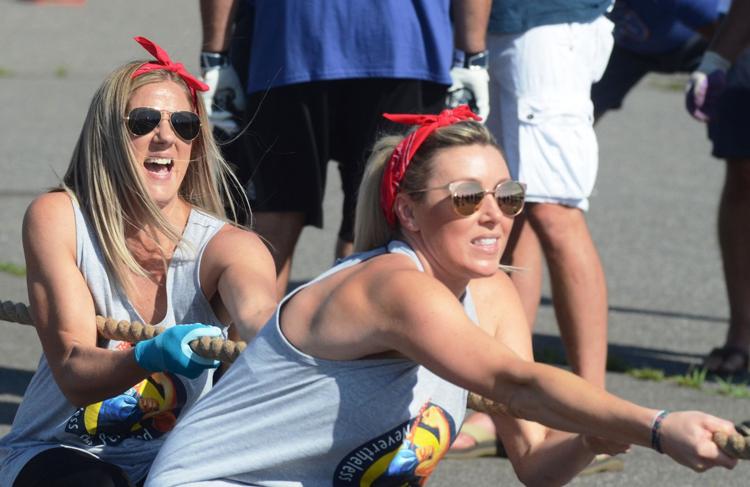 2019 Plane Pull (16).jpg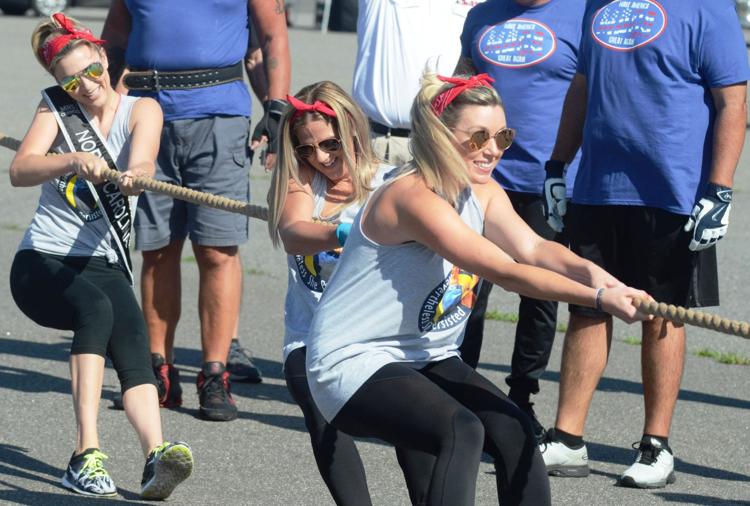 2019 Plane Pull (17).jpg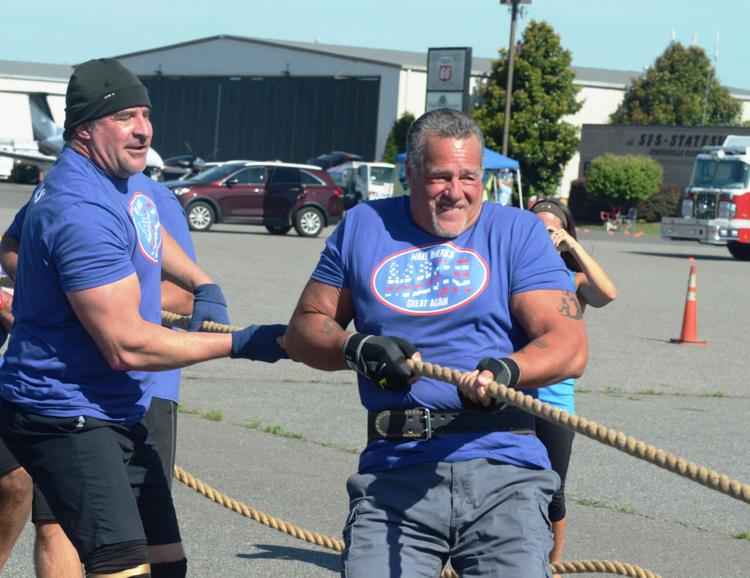 2019 Plane Pull (18).jpg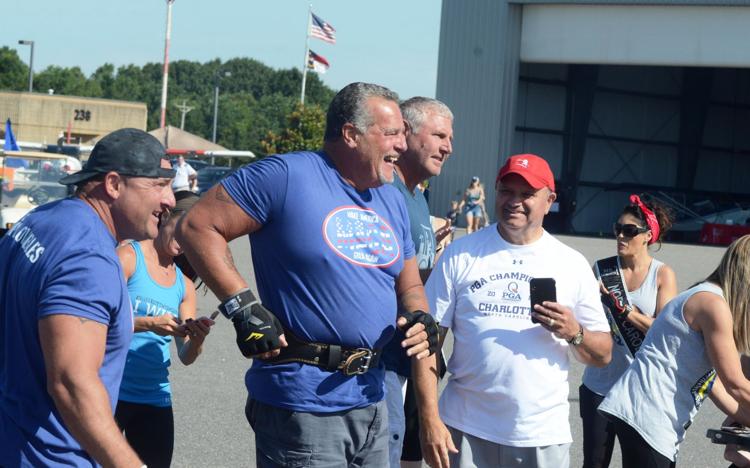 2019 Plane Pull (19).jpg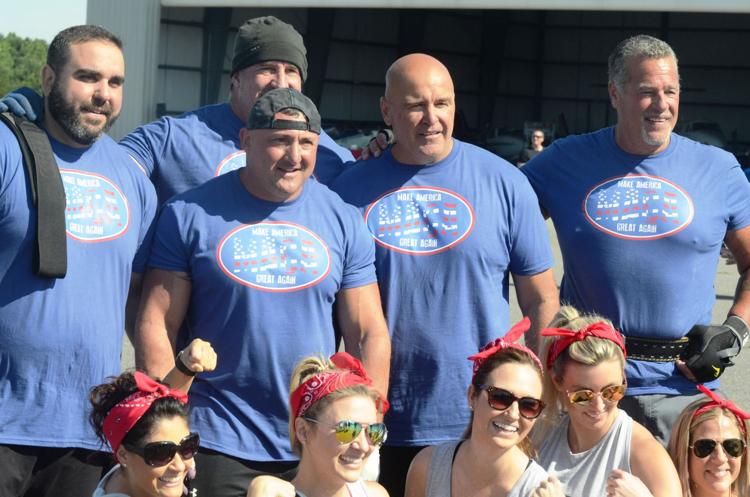 2019 Plane Pull (20).jpg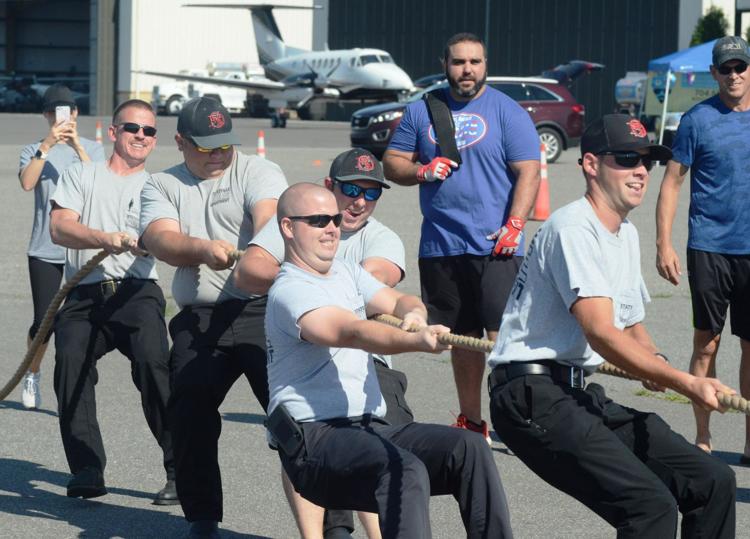 2019 Plane Pull (21).jpg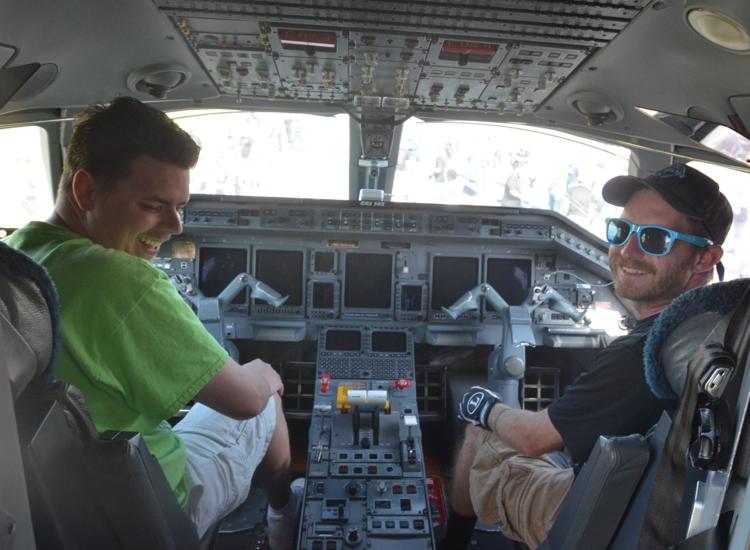 2019 Plane Pull (22).jpg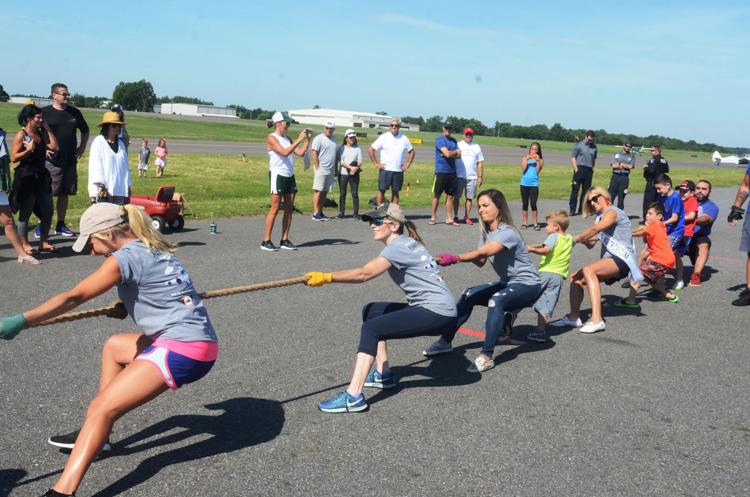 2019 Plane Pull (23).jpg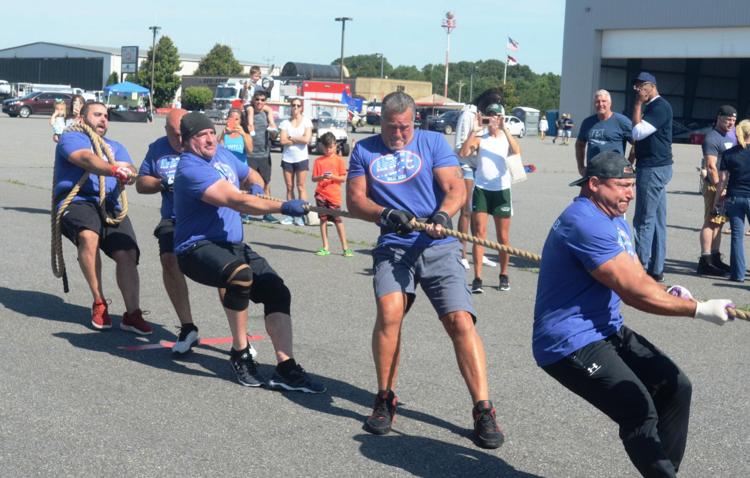 2019 Plane Pull (24).jpg