PHOTOS: Iredell County Veterans
For the second consecutive year, we requested photos of veterans in the Iredell County area. Here are some of your local veterans: 
Sarah Allen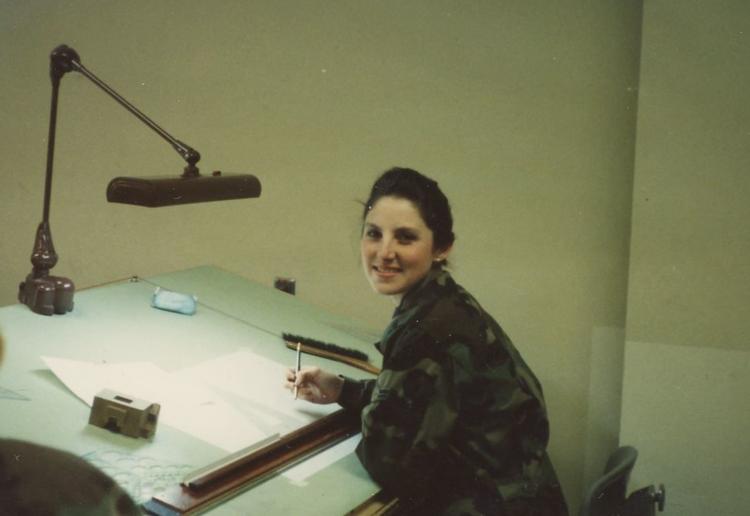 Sarah Allen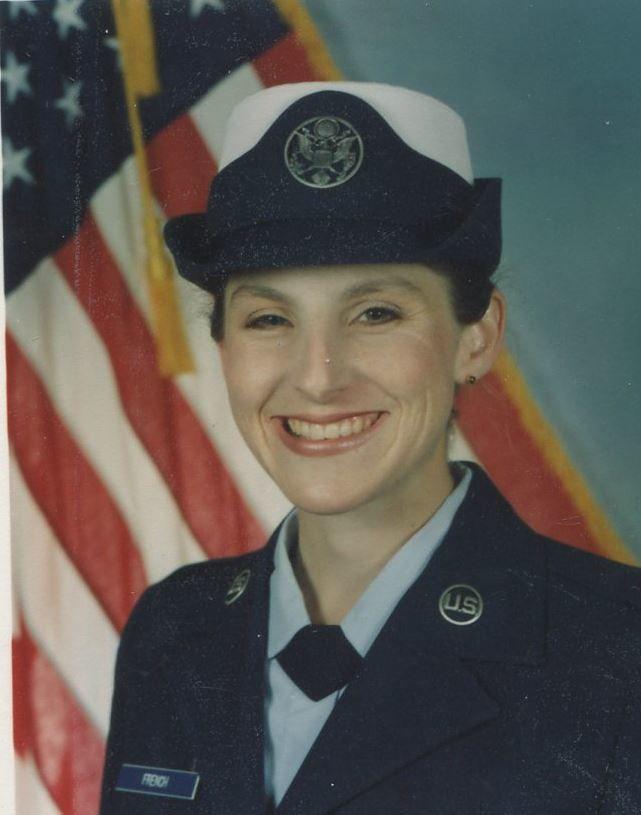 Robert Howard Barron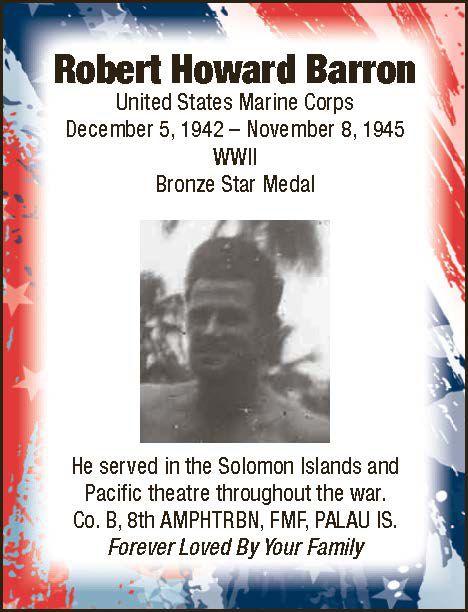 Robert Jonathan Barron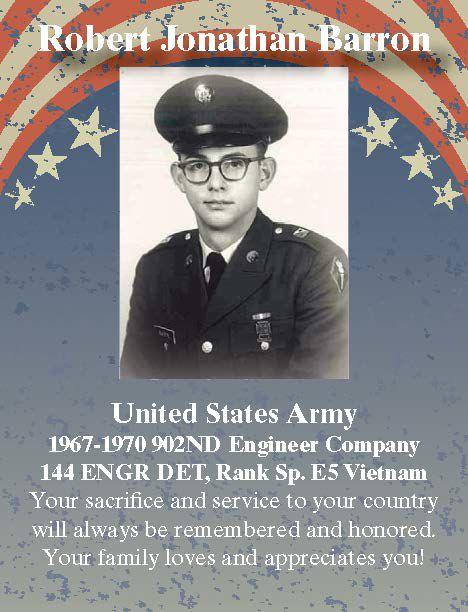 Joe Crosswhite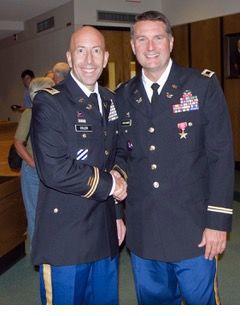 Joe Crosswhite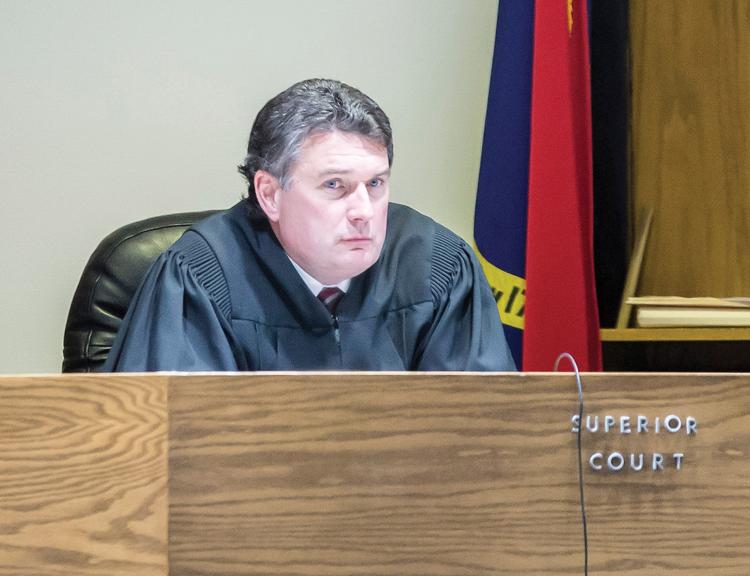 Zachary Gulledge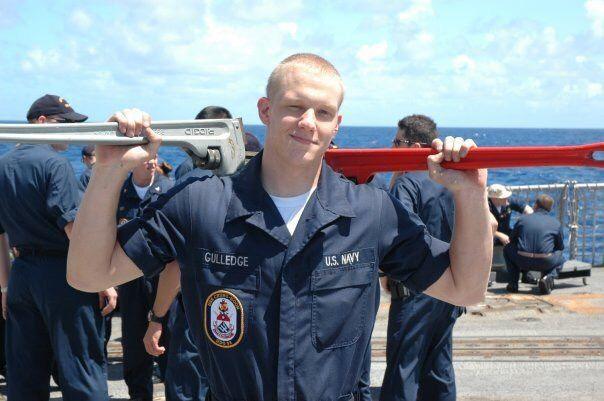 Zachary Gulledge
William J. Hendren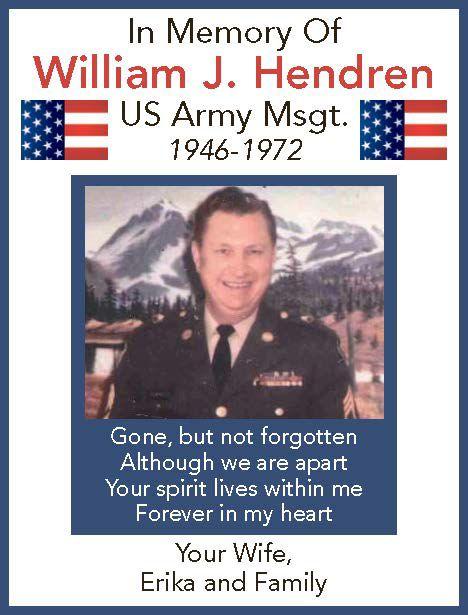 Jody Johnson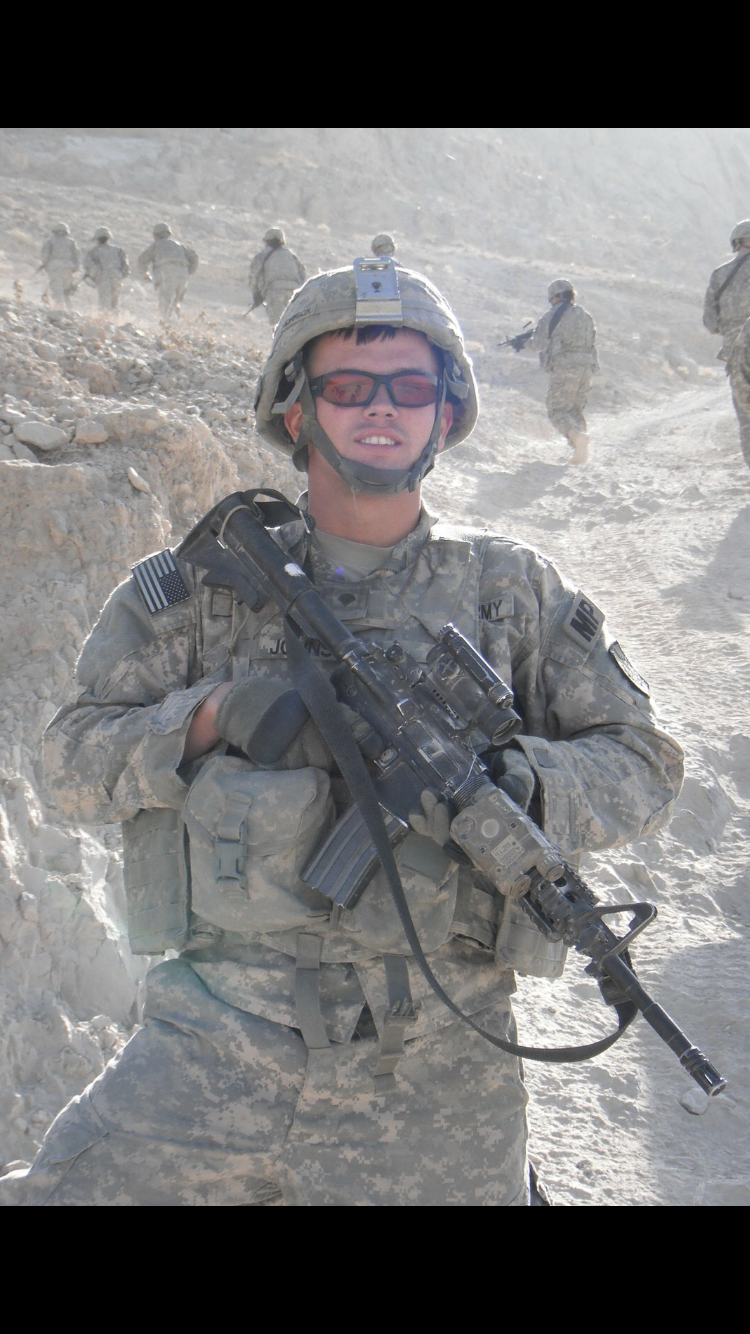 James Mallory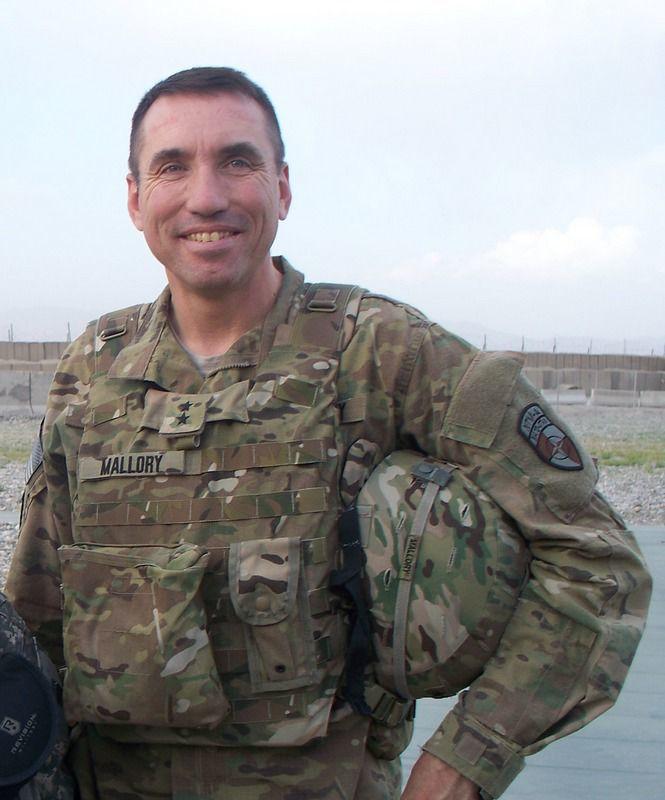 James Mallory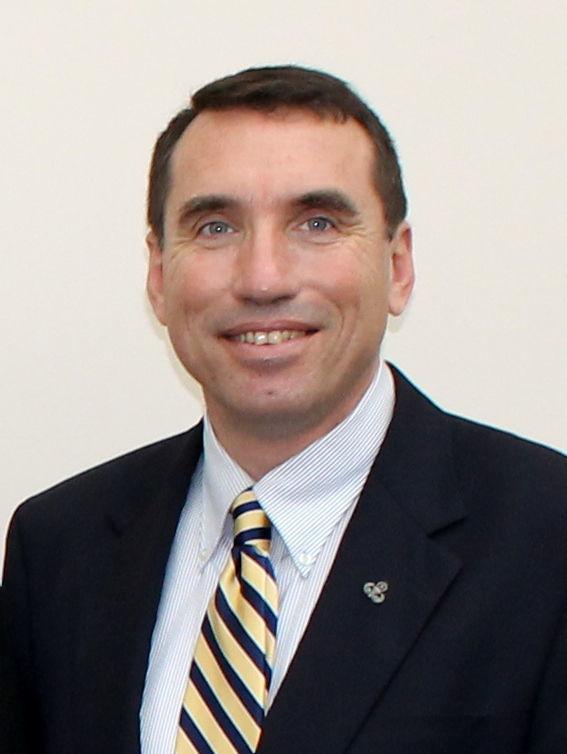 Charles McClure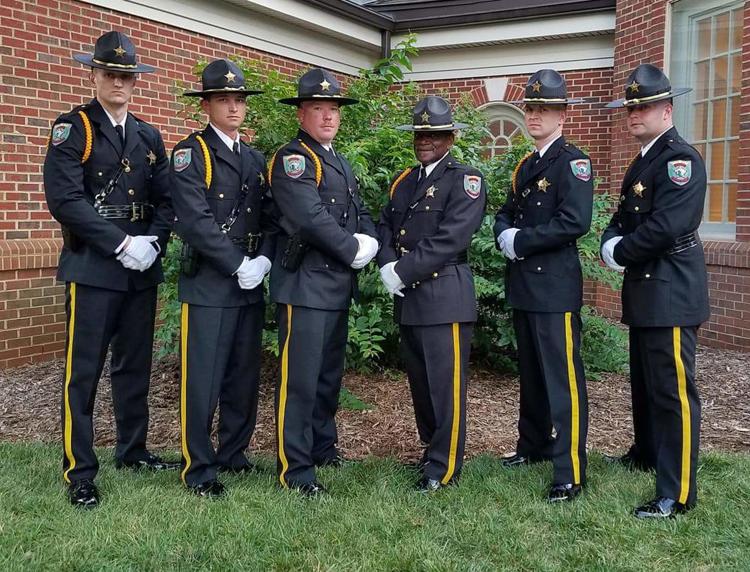 Charles McClure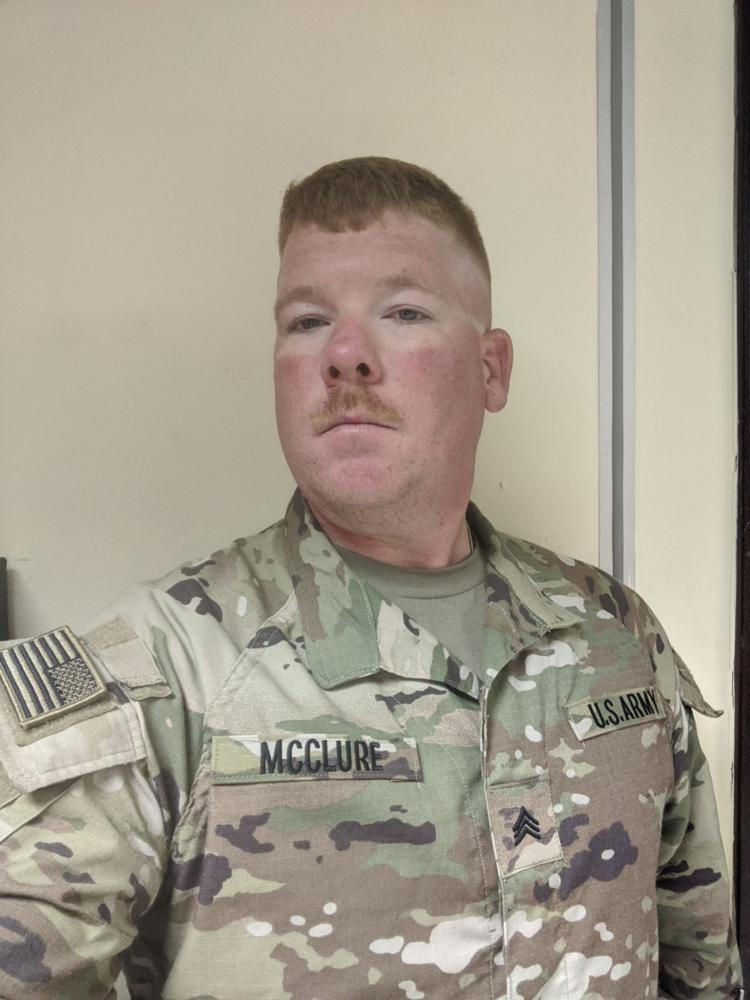 Peter Thomas Meletis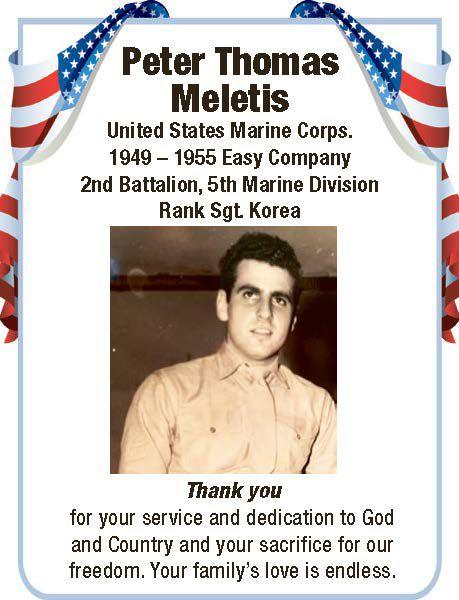 Tony Miller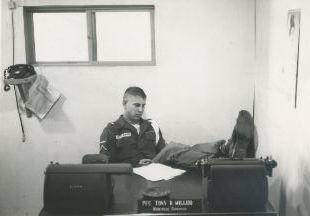 Milton Bristol Sloan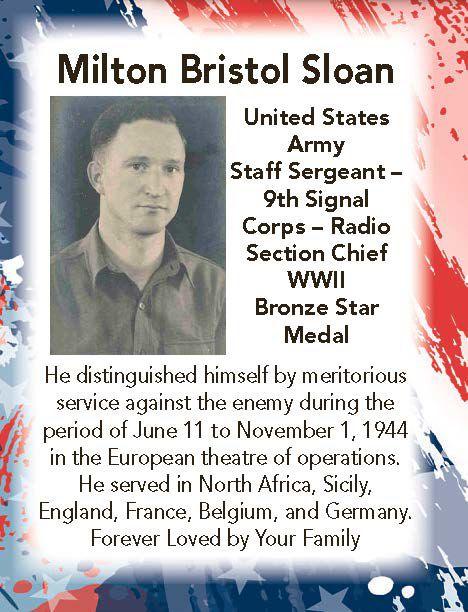 David Souther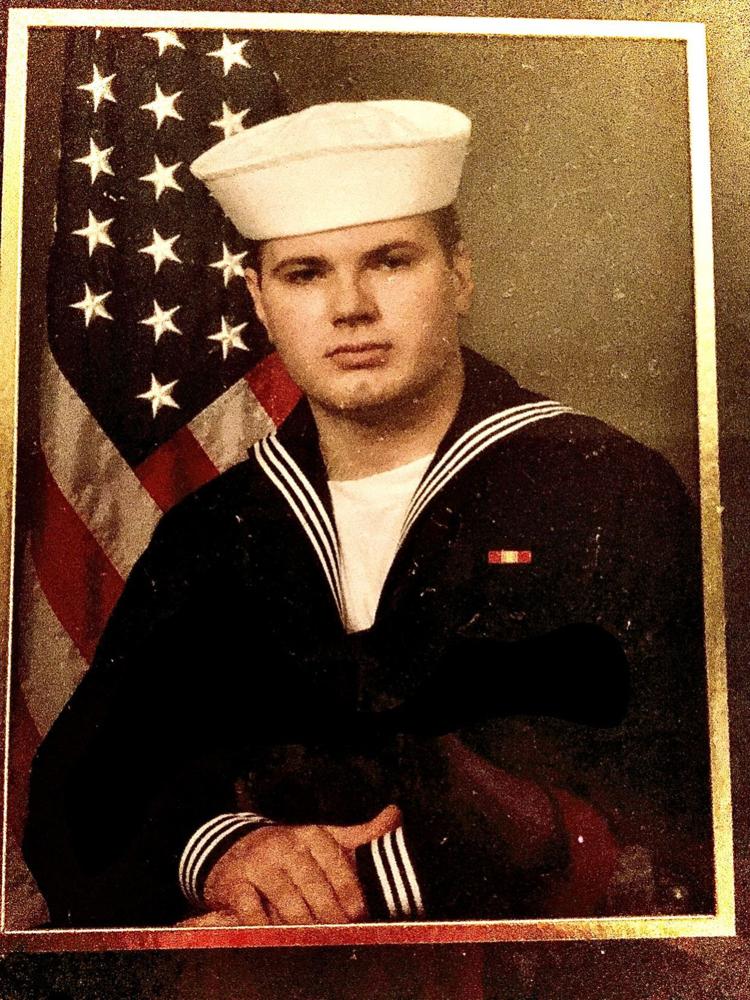 Clyde Wilson White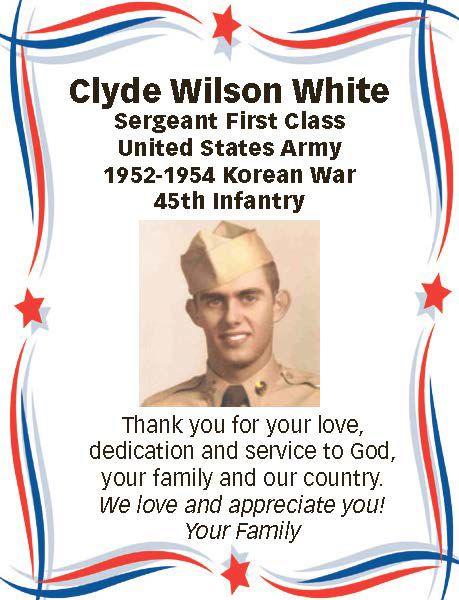 Dale Wilson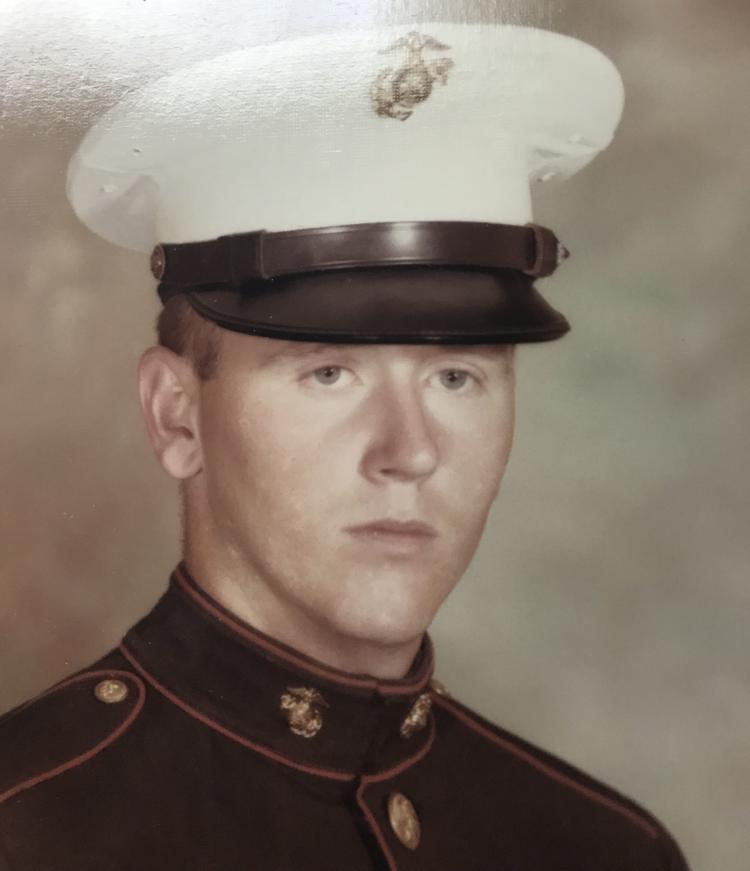 Dale Wilson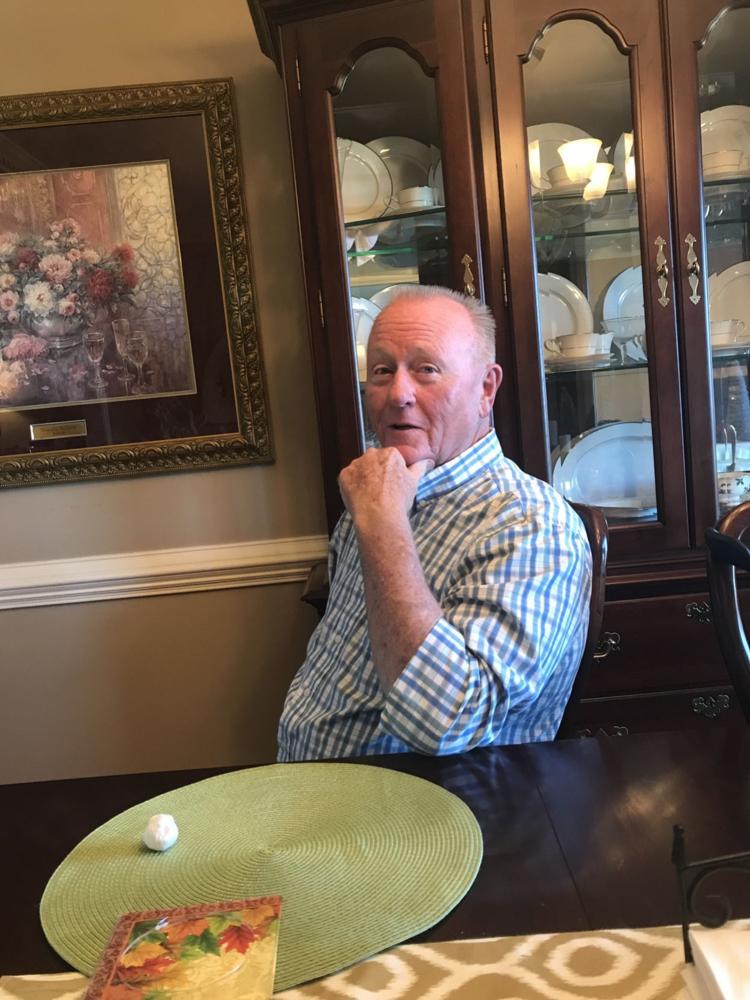 S. Tyler Zalepka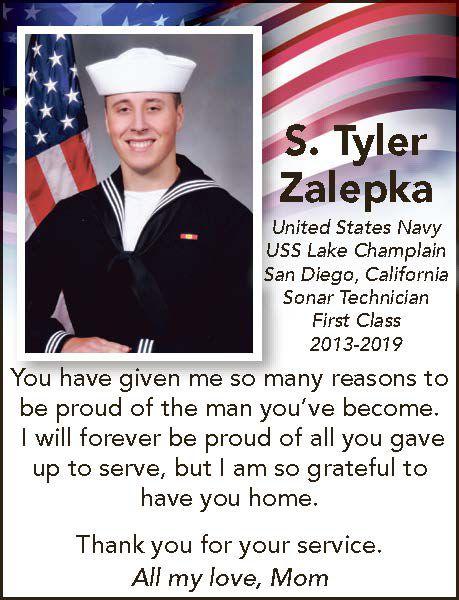 Steven Biondo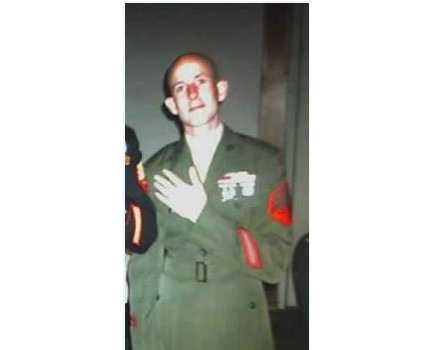 Don Blake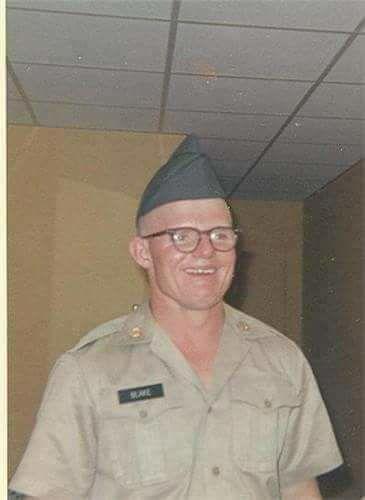 Don Blake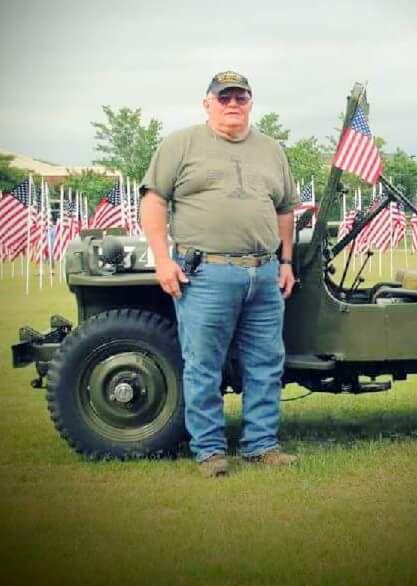 Davis Reid Brawley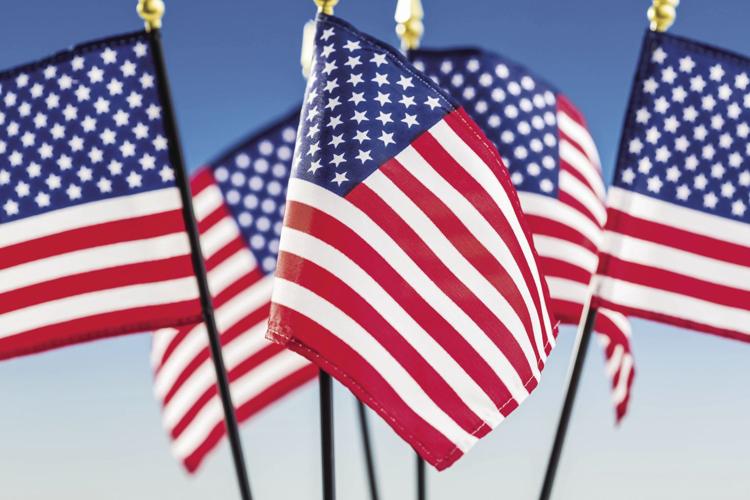 Gerald Brown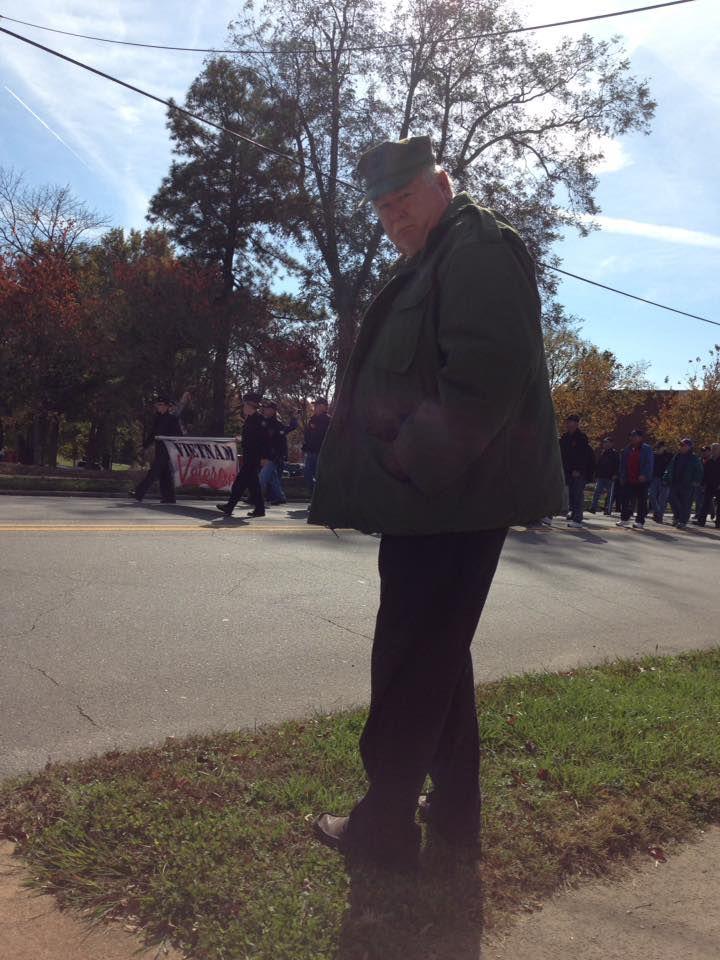 Tommy K. Burchett.jpg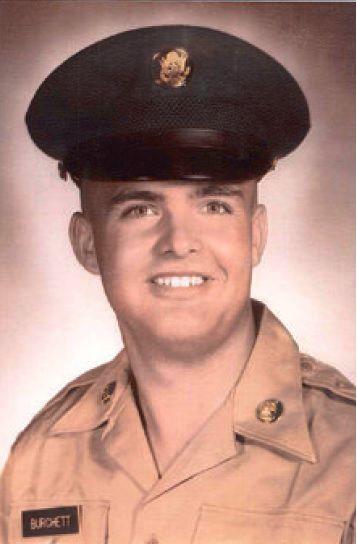 Keith Childers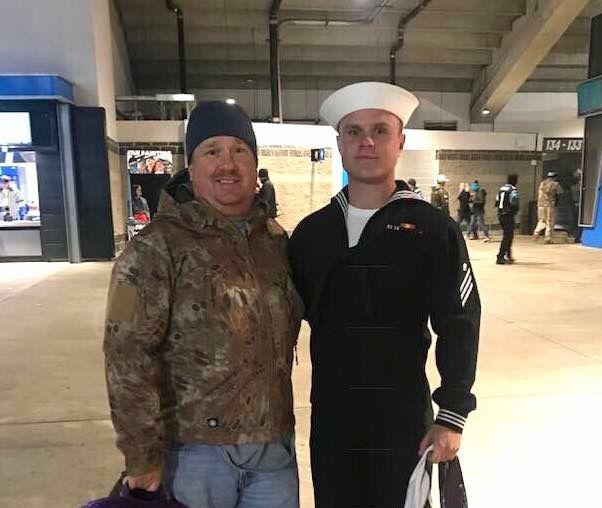 Keith Childers
Walter Chrastina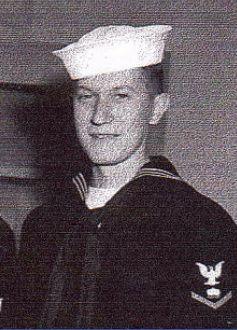 Forrest Combs Sr.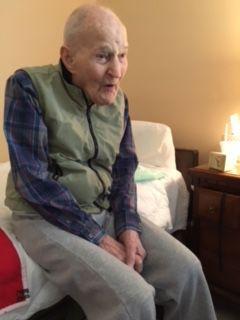 Kyle Degenhart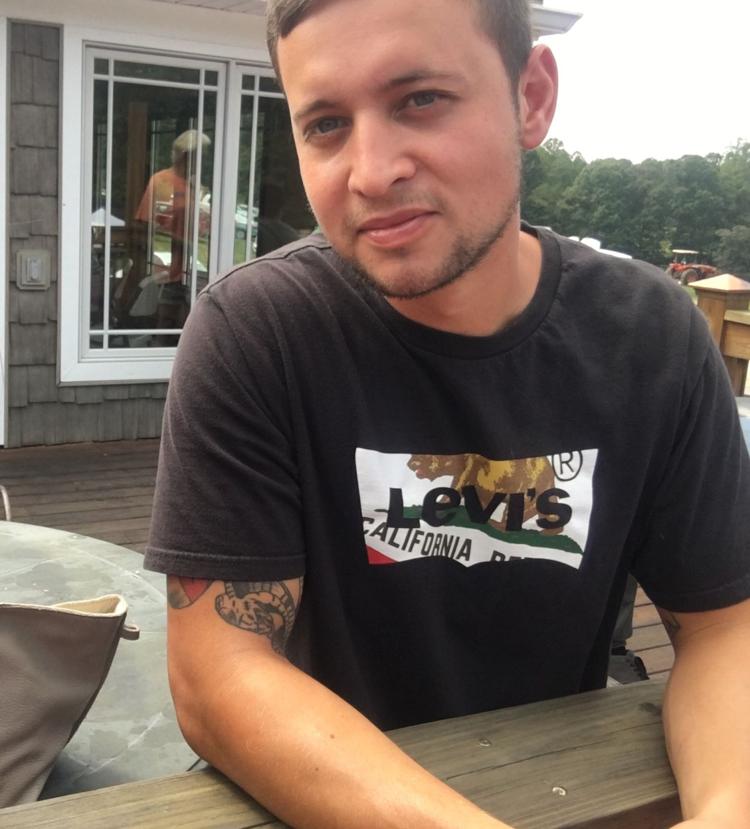 Kyle Degenhart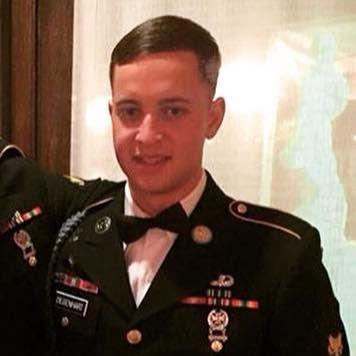 John Deters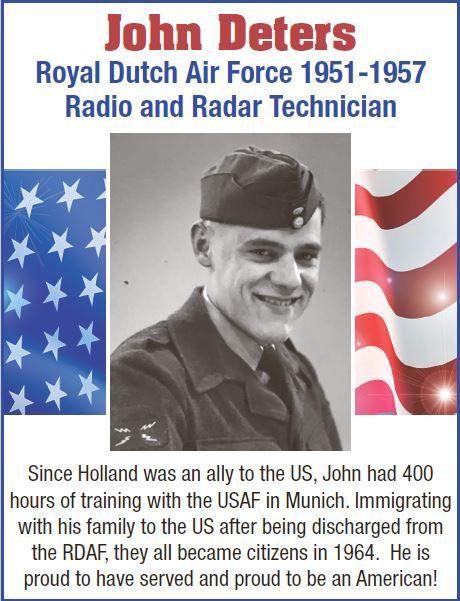 Scott Emory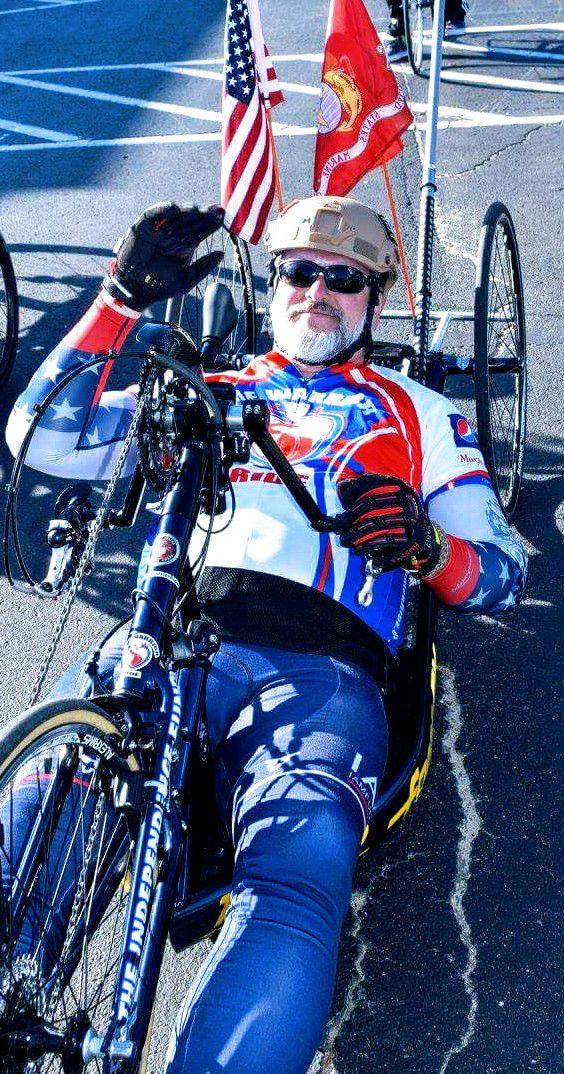 Carl Lewis Forsyth Jr.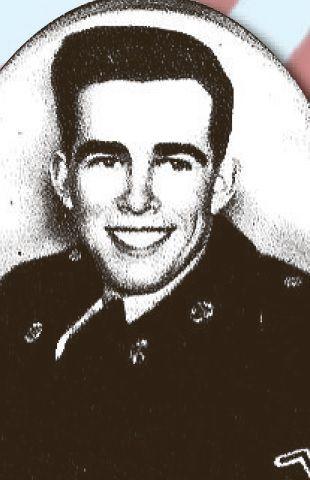 Randall Galliher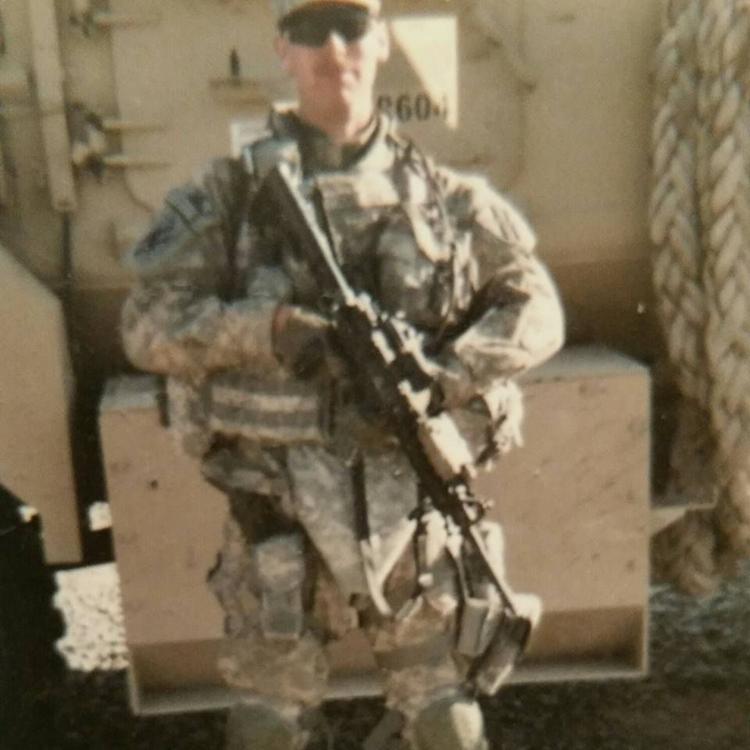 Randall Galliher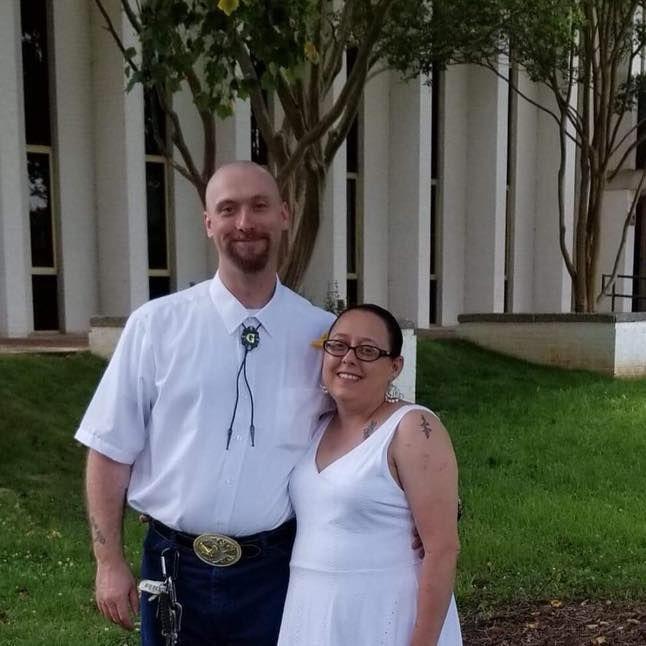 Paul Gum II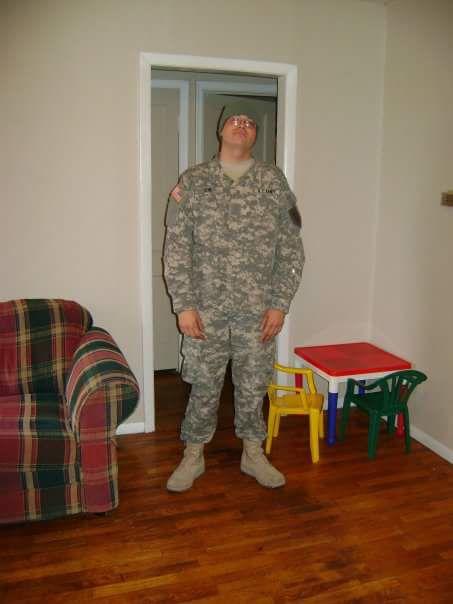 Jack Harder
Jack Harder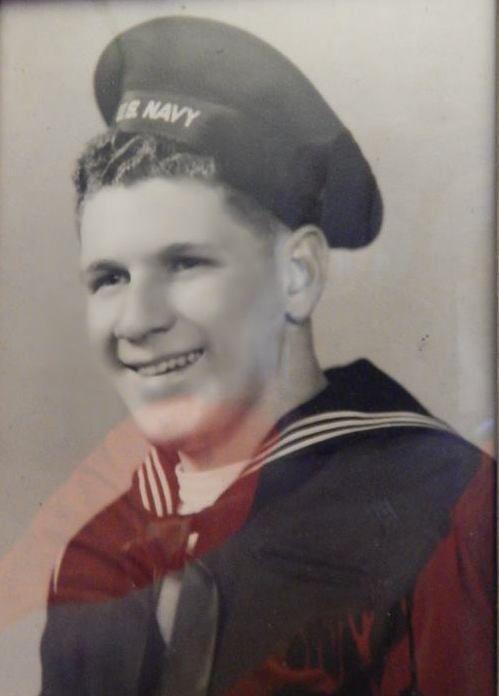 Robert Hefner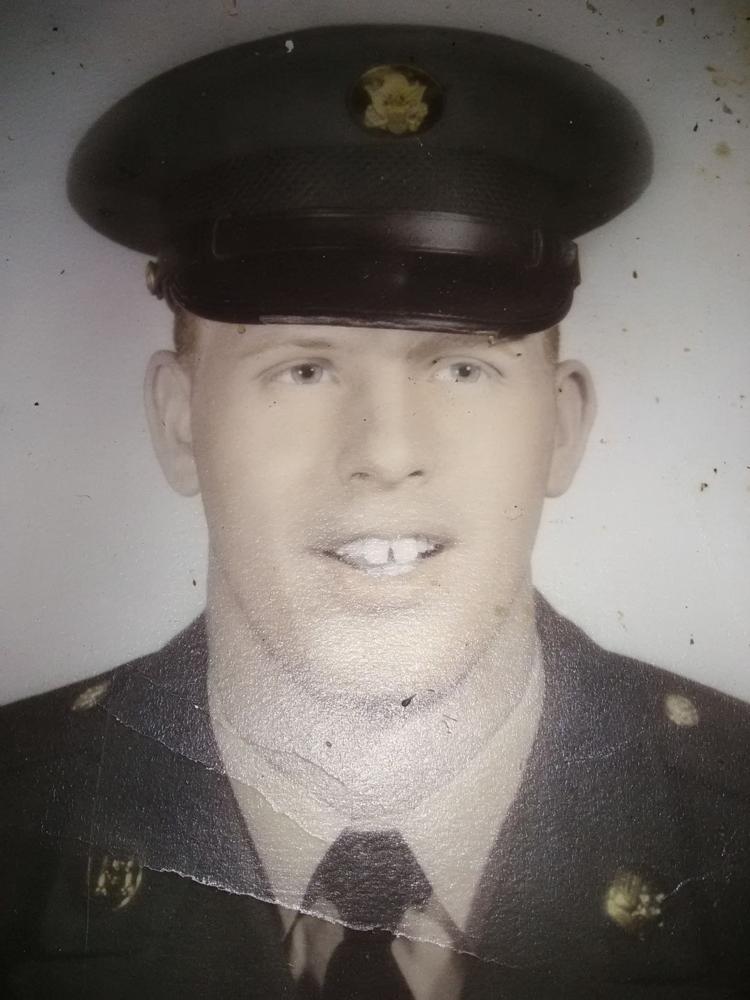 Robert Hefner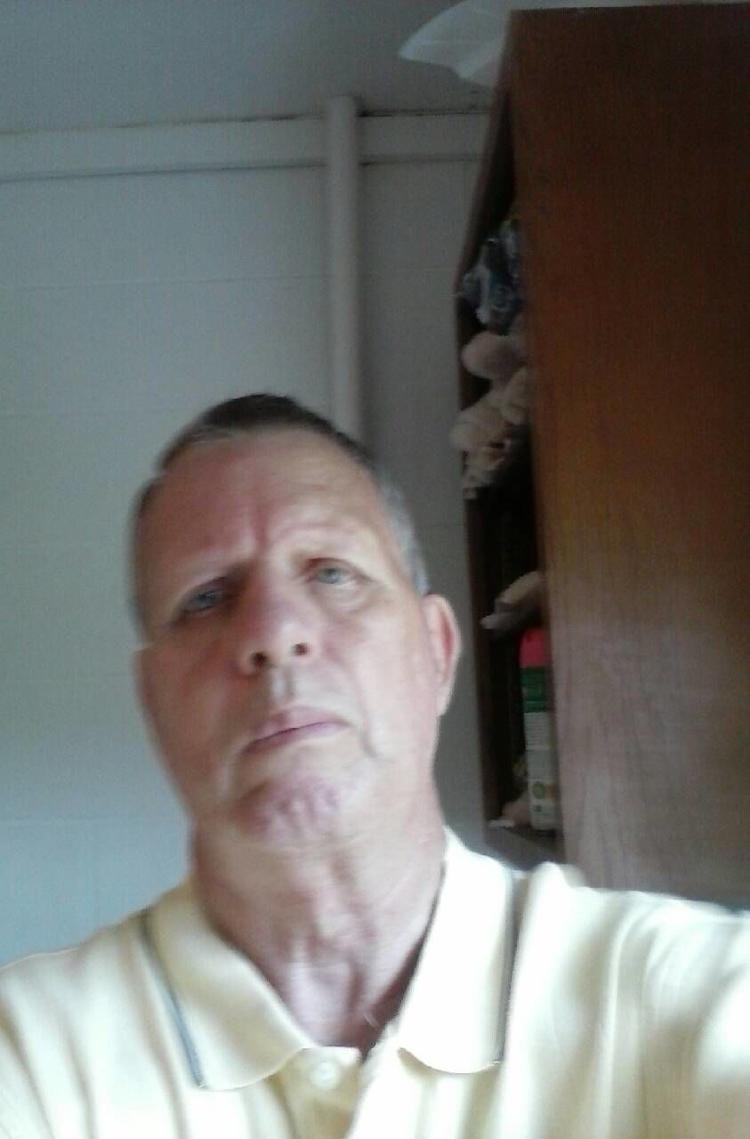 Reggie Hooker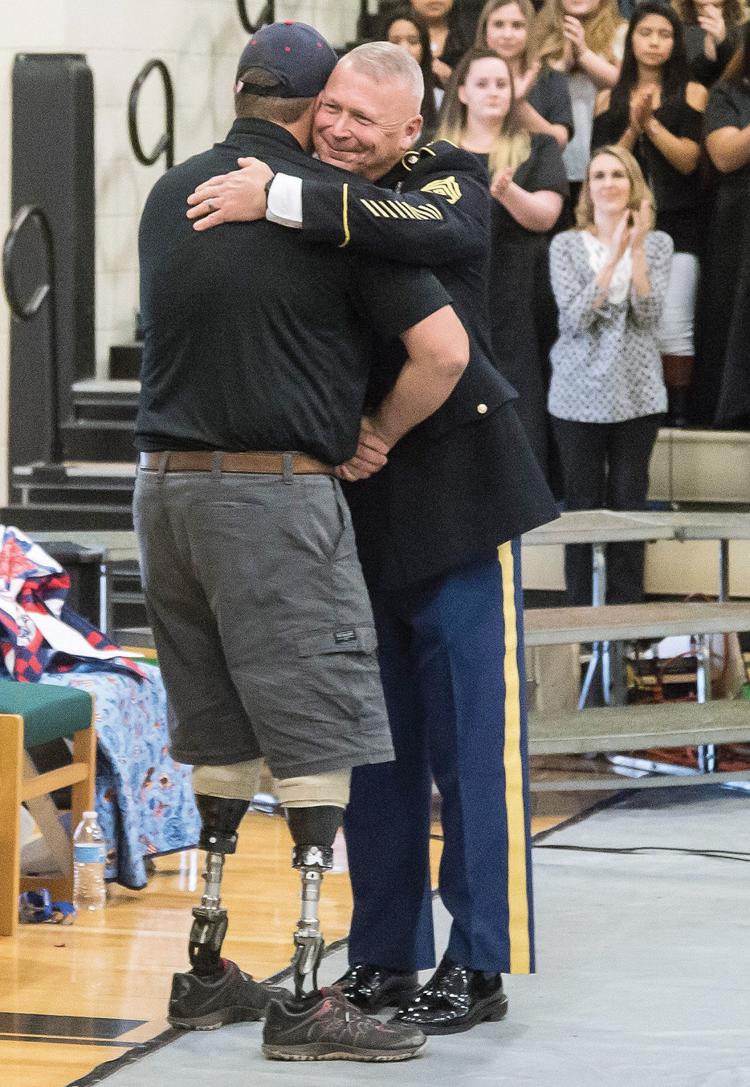 Ralph Lepley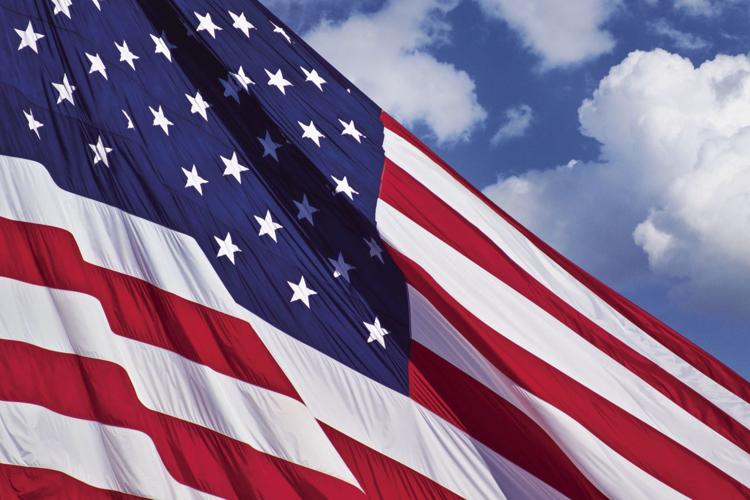 Brian McGuire
Brian McGuire
Charles D. Nantz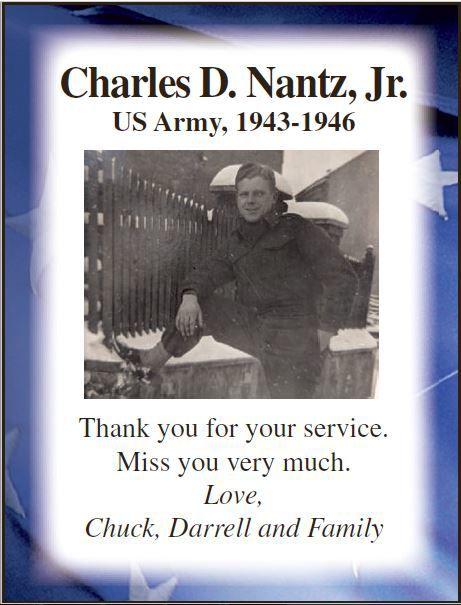 Richard Poore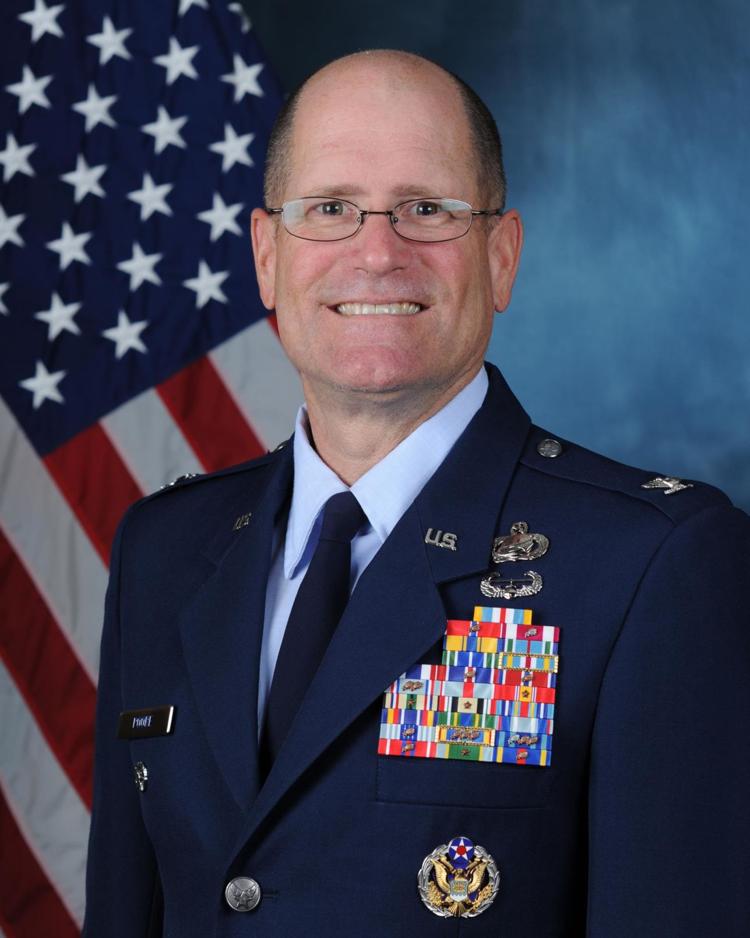 Richard Poore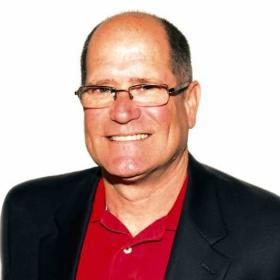 William Queen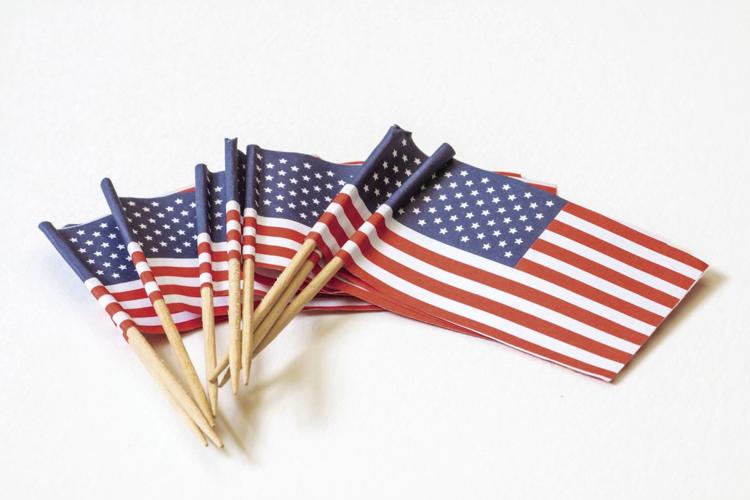 Harold S. Rimmer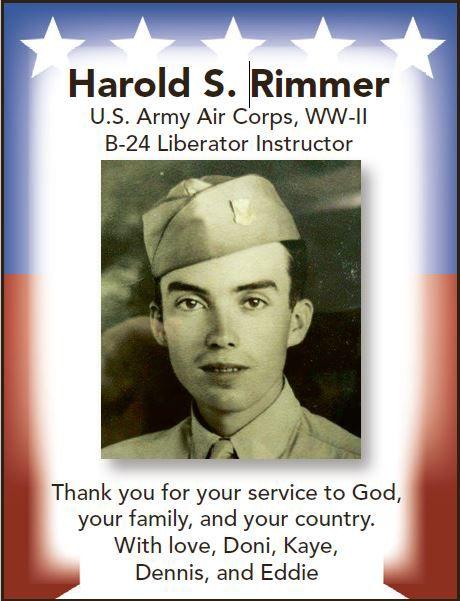 Art Rogers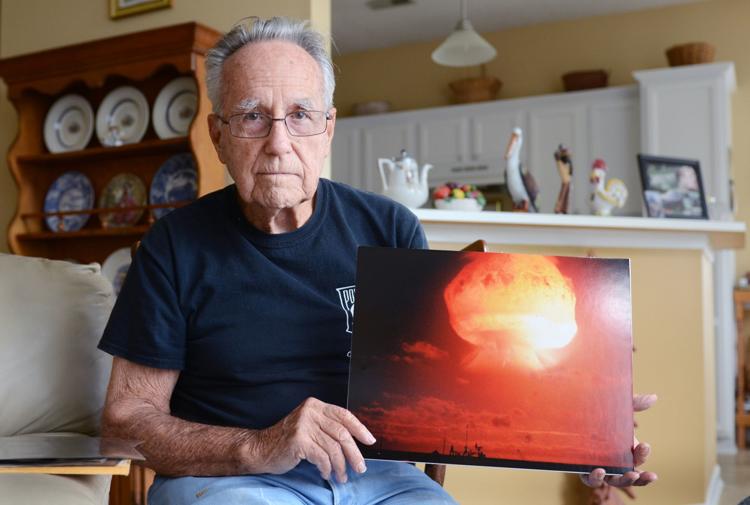 Gary Allen Scott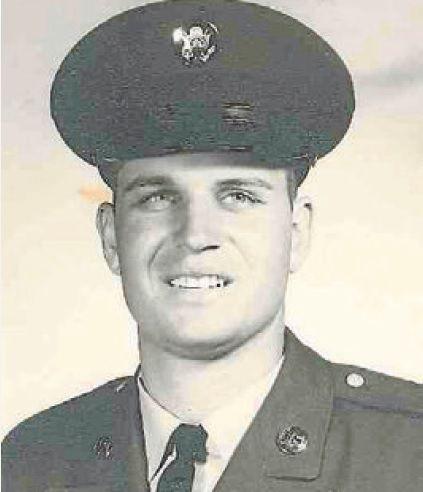 Christopher Stewart

Christopher Stewart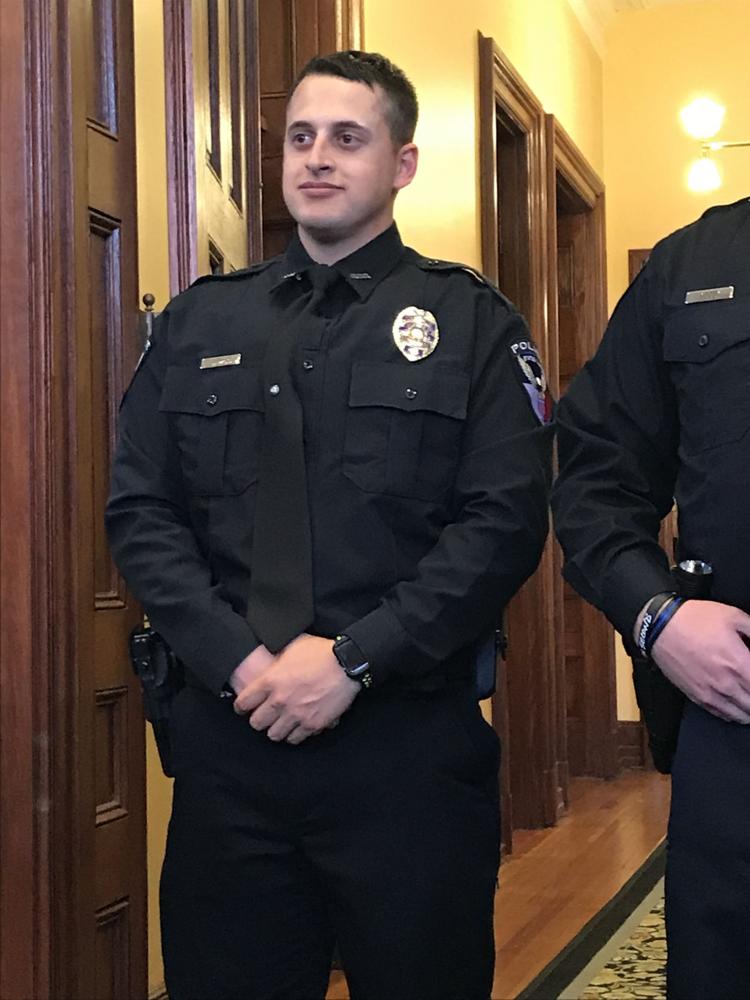 Jeff Stonestreet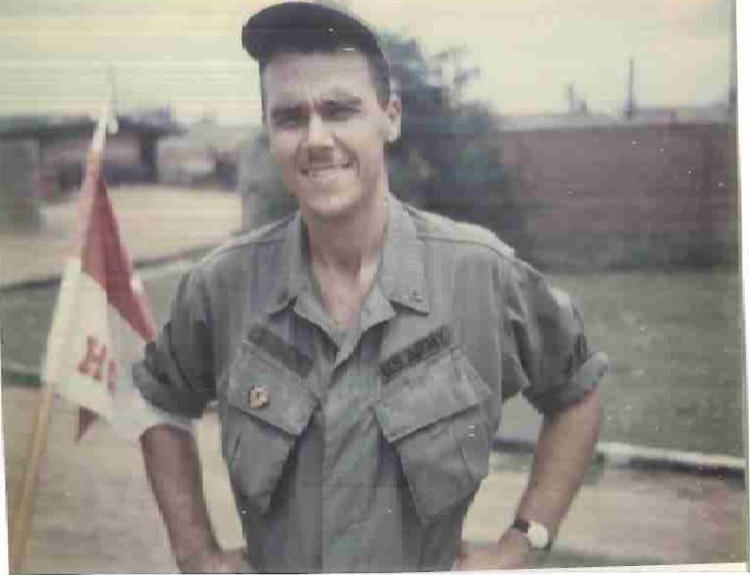 Sgt. William J. Summers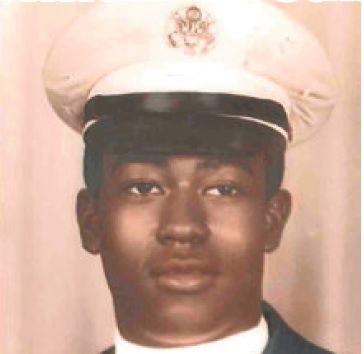 William L. Wease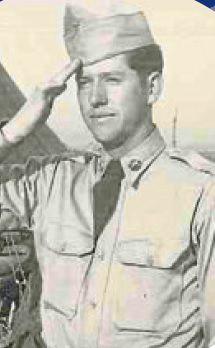 Wooten, Kenneth Cyrus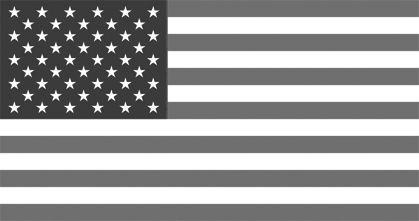 As featured on
Bill Riter said he's always looked to challenge himself.
Nearly every year at the West Iredell High School Veteran's Day celebration, Tom Poston clai…