Nearly every year at the West Iredell High School Veteran's Day celebration, Tom Poston claims a unique honor.
He's often the oldest veteran at the celebration, which is organized by the WIHS JROTC cadets.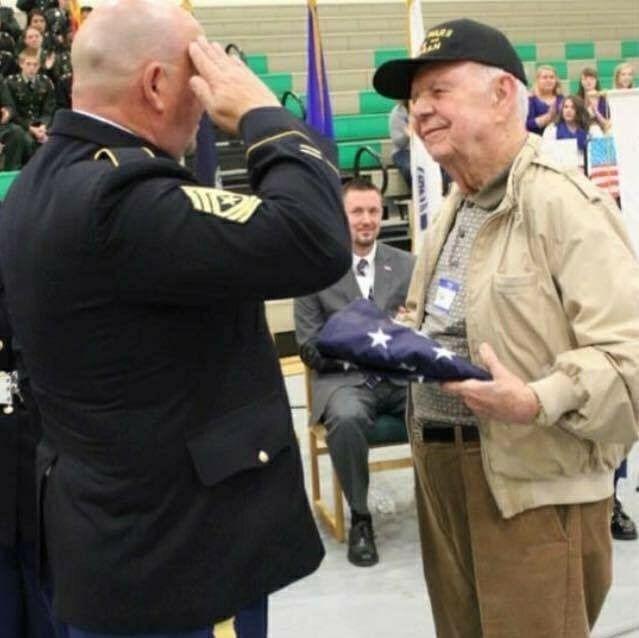 And at 98, it's no surprise Poston is the recipient of an American flag from the group.
Serving his country was just one way that Poston gave back to country and to his community. He spent a number of years as a classroom science teacher, principal, associate superintendent and superintendent of the then Iredell County School System.
Poston volunteered for the Army Air Corps (the predecessor of the U.S. Air Force). He spent three-and-a-half years in the military as an engineer on the B-17 Flying Fortress Squadron in Columbus, Ohio. During WWII, he was stationed in Hawaii.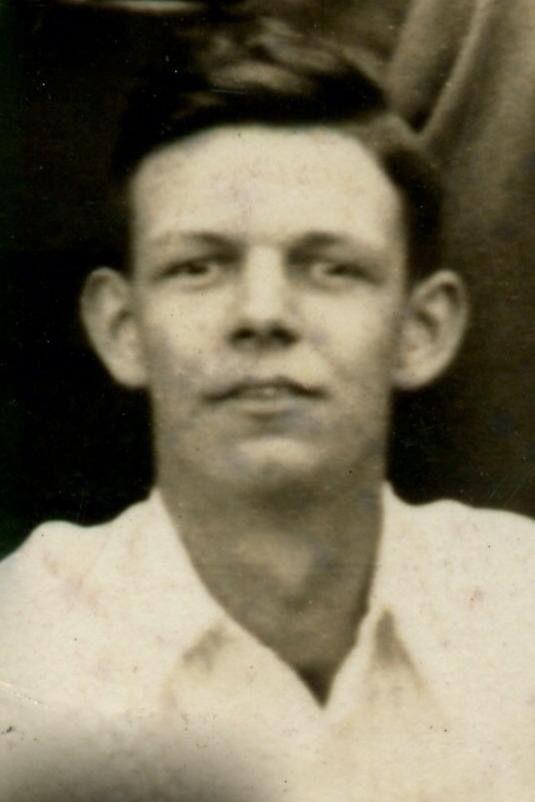 While Poston spent World War II in Ohio and Hawaii, the war did make its mark on his family. His brother was killed in Italy.
"He was drafted in 1945 and killed in 1945," Poston said. He was close to his brother Paul, and his death was traumatic for Tom. "He and I were only 14 months apart. We were very close," he said.
Ultimately, four of the Poston brothers served in the World War II-era.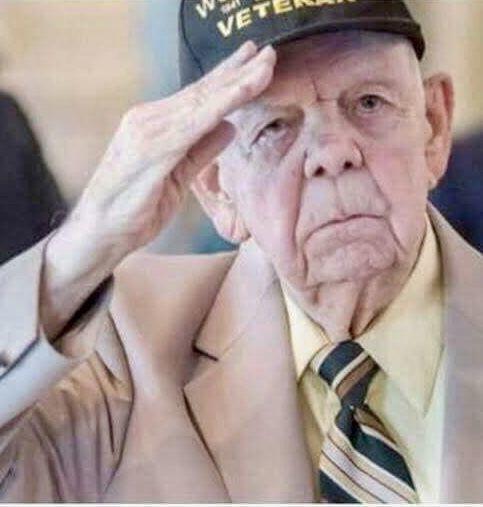 The war also claimed several of Poston's Statesville High School classmates. "Ten of my classmates were killed in World War II," he said. And that number included his best friend, who died fighting in the China-Burma-India theater.
Poston returned to Iredell County after getting his discharge in 1946. He enrolled at Davidson College, graduating in three years with a degree in physics, and went on to Appalachian (which was then called Appalachian State Teachers College), receiving his master's degree in education. Later he earned a doctorate from Duke University.
He started his career as a classroom teacher at Troutman High School and then moved on to become a principal at Brawley and Celeste Henkel. He then became assistant superintendent, and when T. Ray Gibbs retired, he became the superintendent — a job he'd hold for the next 11 years.
Poston said one of his proudest moments as assistant was witnessing and taking an active role in the desegregation of the county schools. "We decided to desegregate before we were even made to do it," he said. "It was long overdue."
Poston married his first wife, Nancy, right out of high school, and after more than six decades of marriage, she passed away. He remarried and lost his second wife, Madge, to cancer five years later.
Poston also lost his son, William Thomas Poston Jr., in a car accident in 1970. Poston Jr. was 24 and had a wife and young child.
His daughter, Carolyn Poston Bartlett, helps her dad by bringing him to events to share his story and to hang out with longtime friend Steve Hill at the Statesville Historical Collection shop in downtown Statesville.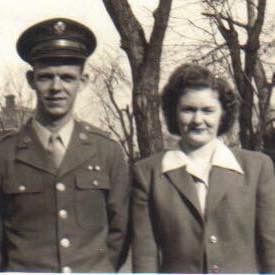 While he retired from the school system many years ago, Poston still serves his community — sharing his memories of growing up during the Great Depression, his time in the military and his knowledge gained from years in the school system.
Despite the losses of a brother and many friends in World War II, Poston said he doesn't regret signing up and the years he served his country.
"I enjoyed it," he said.