Almost nine pounds of cocaine was seized after deputies searched the vehicle of an individual, Iredell County Sheriff Darren Campbell said Monday morning.
On Friday, 53-year-old Eyian Valentini Robotham of Atlanta was charged with felony trafficking cocaine by possession, felony trafficking cocaine by transport and felony maintaining a vehicle for a controlled substance.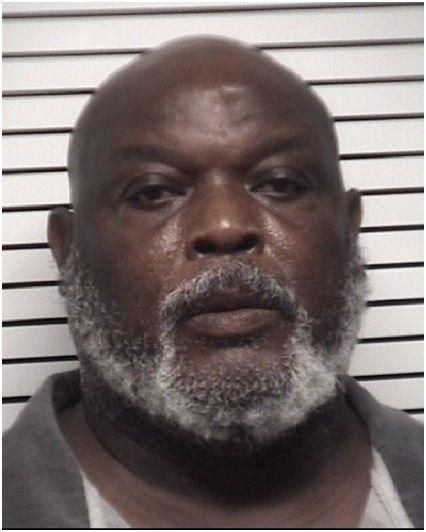 Members of the Interstate Criminal Enforcement Team stopped a Dodge van traveling north at mile marker 65 of Interstate 77, a new release stated. Deputies noticed irregularities in the information Robotham told them and searched the van after Robotham gave consent, Campbell said.
Deputies found four packages containing narcotics, weighing 8.8 pounds, hidden in a cardboard box in the storage area of the van, the sheriff said. The packages tested positive for cocaine and have an estimated street value of $400,000, Campbell said. The value is based on State Bureau of Investigation information.
Robotham was taken to the Iredell County Detention Center, where he received a $750,000 bond by a court magistrate.
Campbell said further investigation by the narcotics division found that Robotham is residing in the United States illegally. He said the sheriff's office is working with the Department of Homeland Security and has obtained an immigration detainer Robotham.
At a press conference Monday, Campbell said he was could not provide a timeline for how long Robotham had been in the U.S. He said the suspected destination for the drugs was Georgia.