A registered sex offender living in Statesville was recently arrested for trafficking cocaine and other charges, Sheriff Darren Campbell said in a news release.
Juwan Anthony Hester, 34, of Hickory Highway, was charged Friday with felony maintaining a dwelling/vehicle/place for a controlled substance and possession of a firearm by a felon. The release said the arrest was made by members of the Narcotics Unit, Criminal Investigative Division and patrol deputies during a search of Hester's home.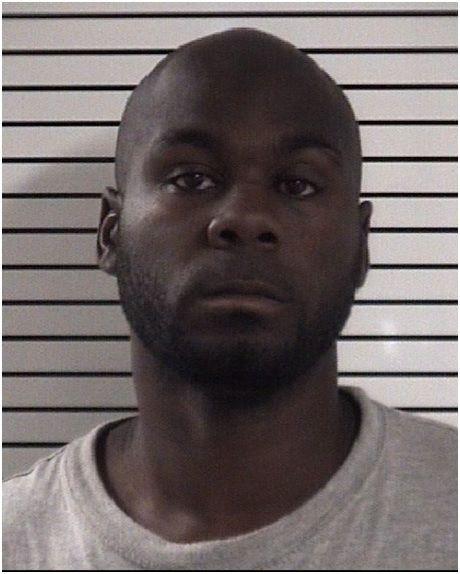 He received a $20,000 secured bond when appearing before a magistrate.
Sheriff Campbell stated the following:
 Earlier in June, narcotics investigators got information concerning crack cocaine being distributed from Hester's residence. The sheriff's office had previously arrested Hester in an undercover operation in June 2018, where he was charged with selling crack cocaine.
Investigators began surveillance on Hester after learning this new information, and made an undercover narcotics purchase from Hester. Deputies were then allowed to obtain and execute a search warrant.
Authorities noted that Hester was already out on bond from his June 2018 arrest when he was taken into custody Friday.
The release stated Hester has a criminal history involving common law robbery, multiple assaults, possession with intent to sell/deliver cocaine, second-degree rape, resisting law enforcement and possession of stolen goods.
State records show he was convicted of second-degree rape in July 2008 for an incident involving a 15 year old in 2006.