The Statesville Police Department has charged three more suspects following the theft of firearms from a local pawn shop last week.
Warrants have been taken out for Da'Monte Ty'Yon Morrison, Treyvon Latrell Turner and Dakura Antrone Rickett for felony breaking and entering and two counts larceny of a firearm.
Ammunition and other items stolen from the business have been located but no additional firearms have been recovered, according to a news release.
Last week, the police department announced charges involving three people, including a 15-year-old. Shanita Howell, 19, was charged with accessory after the fact. Demaja Watts, 20, has outstanding warrants for one count felony breaking and entering and two counts larceny of a firearm. A 15-year-old was charged with felony breaking and entering and felony larceny of a firearm.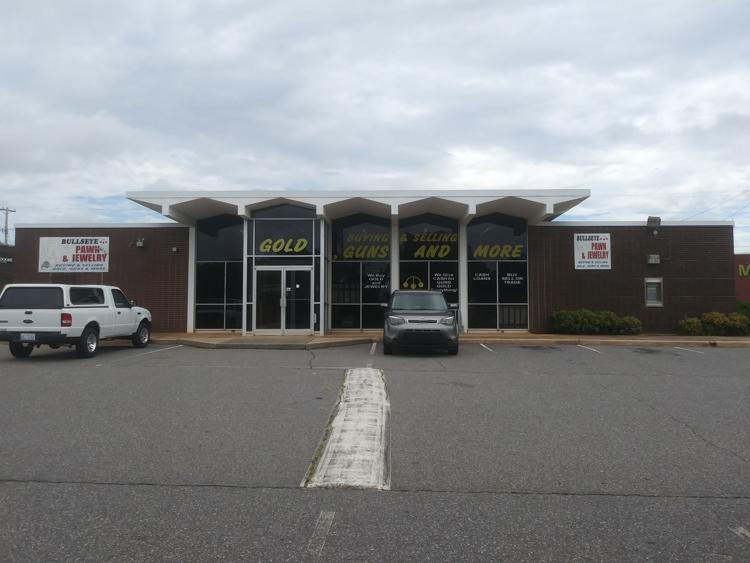 The robbery happened prior to 4 a.m. Thursday. A storm rolled through Statesville late Wednesday and much of the city was without power overnight. The police department confirmed last week that 73 firearms, including five rifles, were stolen from the business. After forcing entry into the business, the suspects stole firearms located in glass cases, a news release states. Five rifles, 12 handguns and a large amount of ammunition taken from the business were recovered last week.
Anyone with information on the crime is asked to call the Statesville Police Department at 704-878-3406, the North Carolina Bureau of Investigation at 828-294-2226 or Iredell Crime Stoppers at 704-662-1340. Callers to Crime Stoppers do not have to reveal their identity or testify in court and rewards of up to $1,000 are possible.