Temperatures in the high 80s didn't stop family and friends of the Collaborative College for Technology and Leadership (CCTL) graduates from coming out Friday afternoon to to cheer on their hard work.
Those parents, friends and supporters did carry umbrellas, fans and water to fight the heat as they gathered on the circle at Mitchell Community College.
See all the photos at the bottom of this article
With the students walking in to "Pomp and Circumstance", many family members got their cameras ready – this was only the start of the excitement. Selena Harris, a now-graduate of CCTL, provided the Class of 2019 with the welcome and recognition.
Harris took the stage and encouraged her fellow classmates about their futures even though they might be unsure what that looks like right now.
"[CCTL has] given us the courage to face the unknown," Harris said. "I would be lying if I said the unknown wasn't scary."
Harris continued by letting her peers know that the unknown is inevitable and it is not a bad thing.
This encouragement continued with student speakers Sherridan Fulbright and Jacey Poindexter.
Fulbright explained that everyone shouldn't worry too much about tomorrow and instead focus on today. The speech was summarized with one of her favorite quotes from "The Office", "I wish there was a way to know you're in the good old days before you've actually left them."
Fulbright said she did not recognize these were the old days until a couple of weeks ago.
"Stop and take a moment to appreciate today," Fulbright said.
Poindexter then closed out the student speaker portion by reminding the class that this is only an end of a chapter.
"How lucky I am to have something that makes saying goodbye so hard," Poindexter said, quoting "Winnie the Pooh". She then followed with "until next time" to her fellow graduates.
After the student speakers, Principal Teri Hutchens of CCTL took the stage to praise the graduating class through their statistics. CCTL provides the opportunity for its students to earn their associate degree as well as certificates during the duration of time they are enrolled. This saves families around $30,000 in loans that would go into being at a four-year university, Hutchens said.
"Ninety-one percent of graduates are walking tonight to get their associate's degree," Hutchens said.
"As of tonight 50 percent of the graduation class will have graduated with a high school diploma and associate's degree in less than five years," she said.
The graduating class of CCTL also earned $1 million in scholarships and grants toward their future education.
The numbers do not stop there, Hutchens continued with post-college plans. Seventy-seven percent will be continuing their education right after graduation, 11 percent will take a break and then go back to school, seven percent will enter the workforce, two percent will be joining the military and another two percent is currently undecided. And for 100 percent of the graduation class, this is only the beginning.
With this, the graduating class made their way one-by-one across the stage. As their names were called, families cheered and horns were blown.
As each graduate left the stage, they were given a rose but more memorable was an unforgettable smile that rivaled the sun's brightness.
Sherridan Arabella Fulbright
Ty'Ana Ann Nicohole Ivory
Donye' Rodriquez Williams
CCTL graduation (1).JPG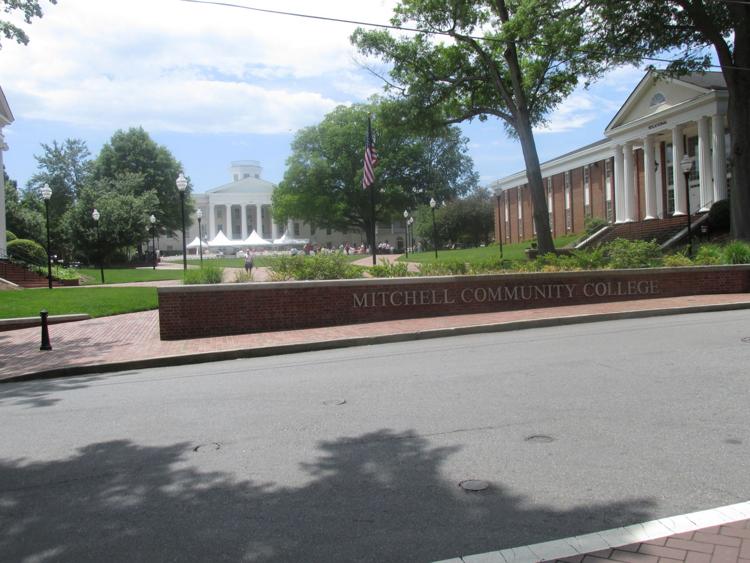 CCTL graduation (2).JPG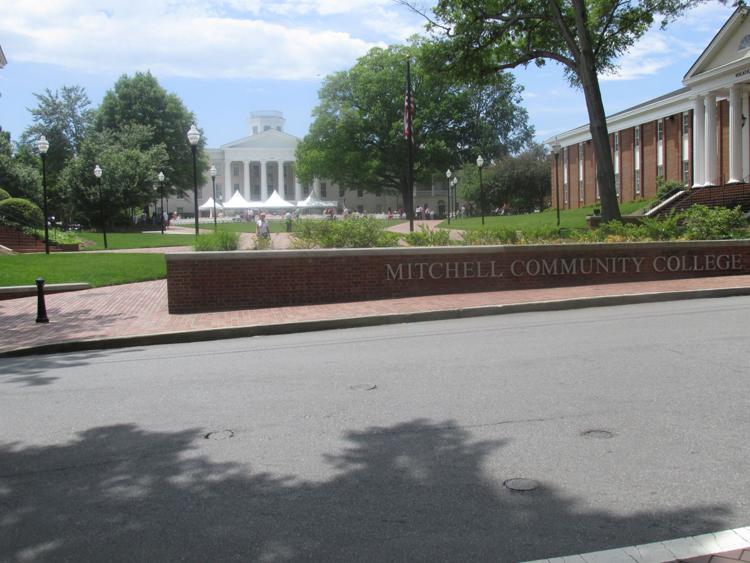 CCTL graduation (3).JPG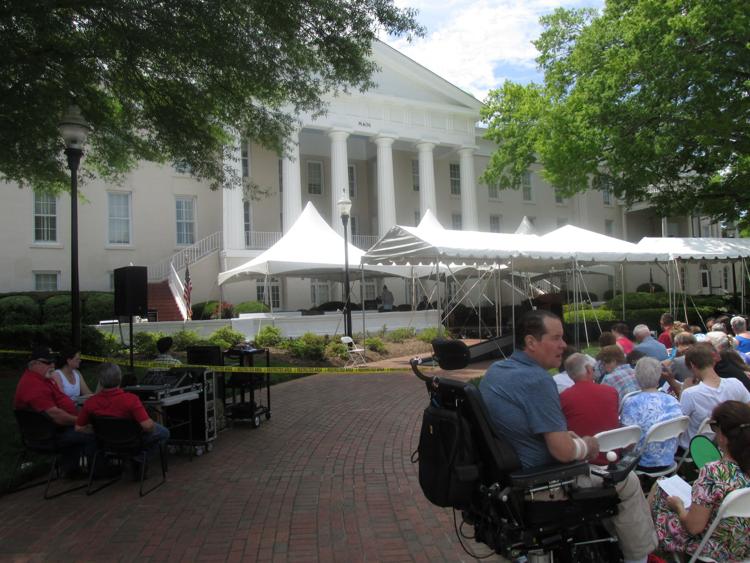 CCTL graduation (4).JPG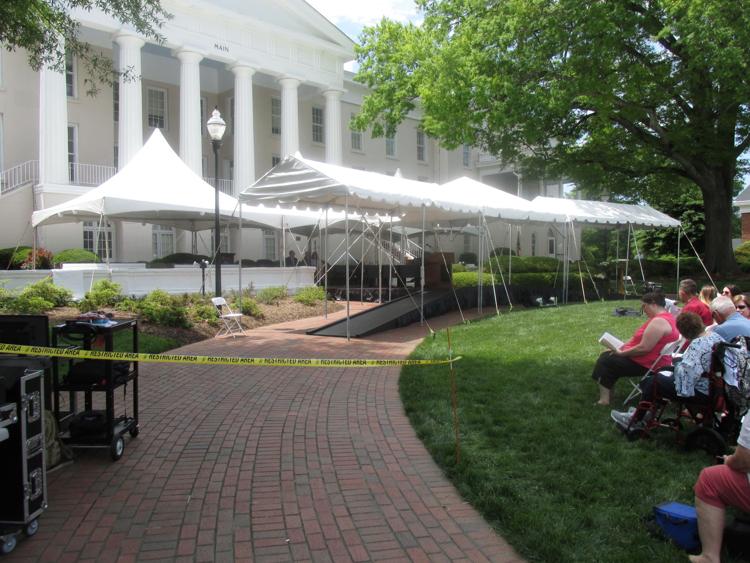 CCTL graduation (5).JPG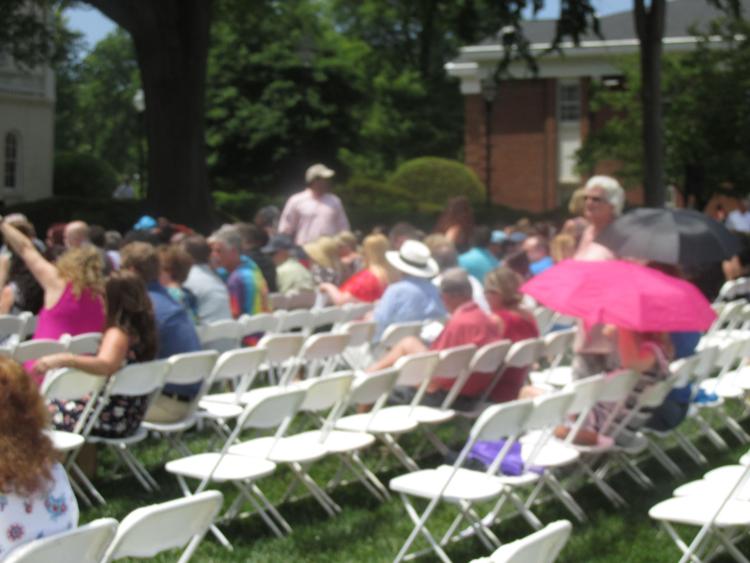 CCTL graduation (6).JPG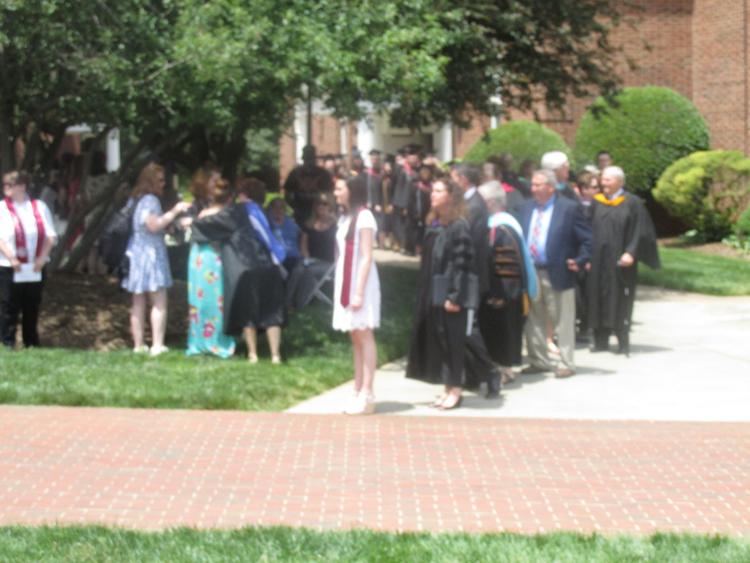 CCTL graduation (7).JPG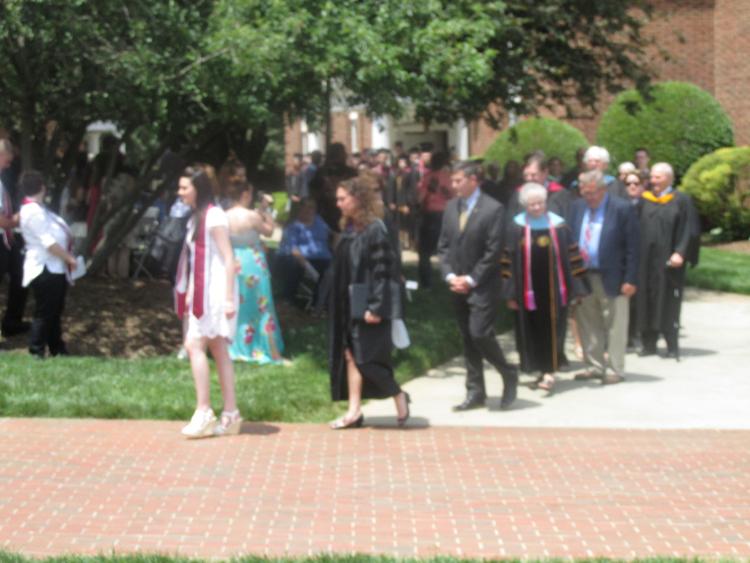 CCTL graduation (8).JPG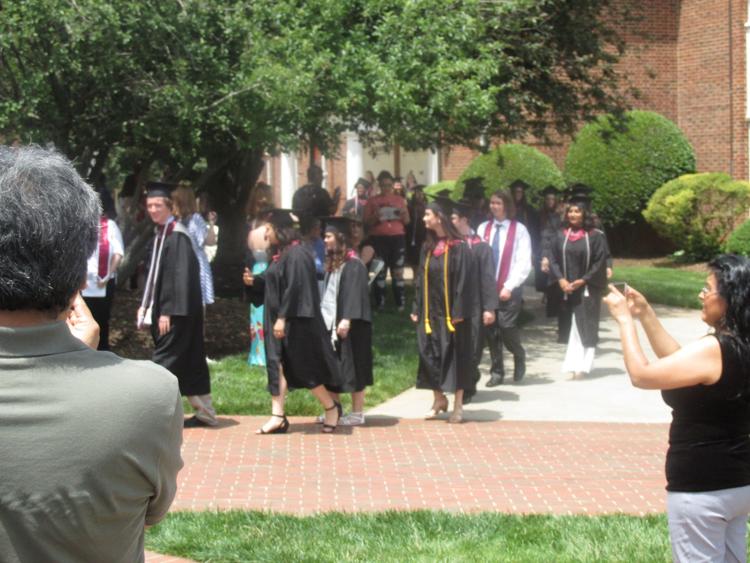 CCTL graduation (9).JPG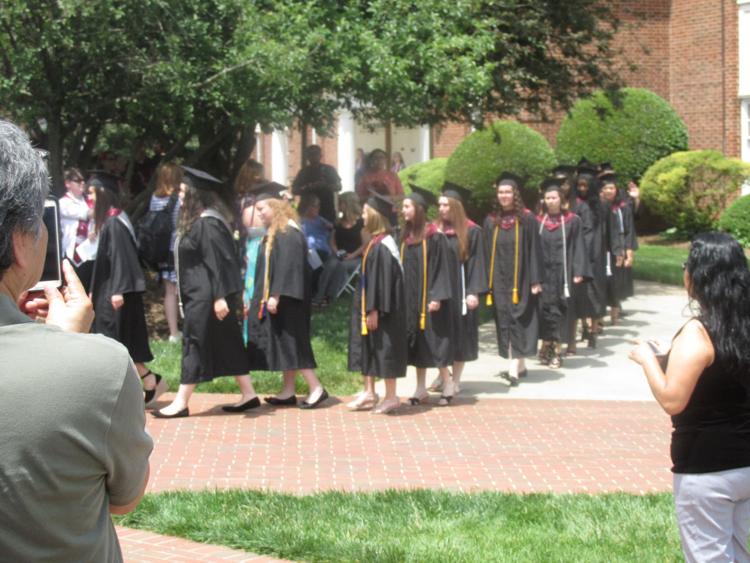 CCTL graduation (10).JPG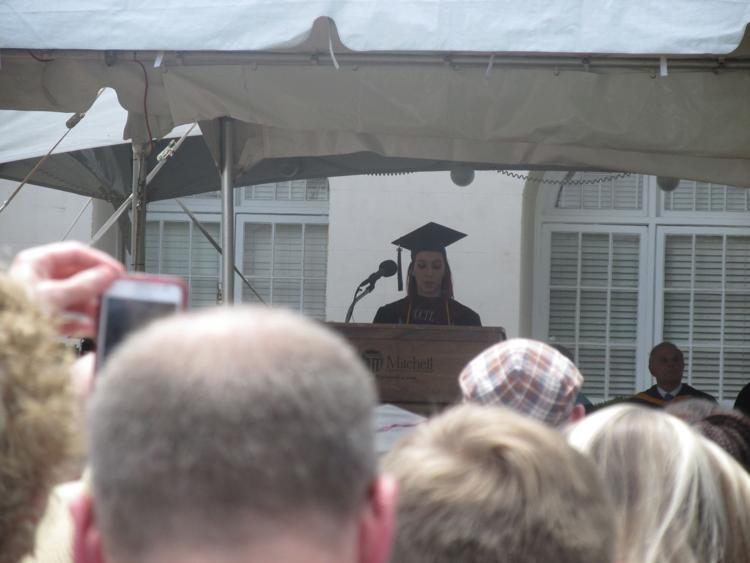 CCTL graduation (11).JPG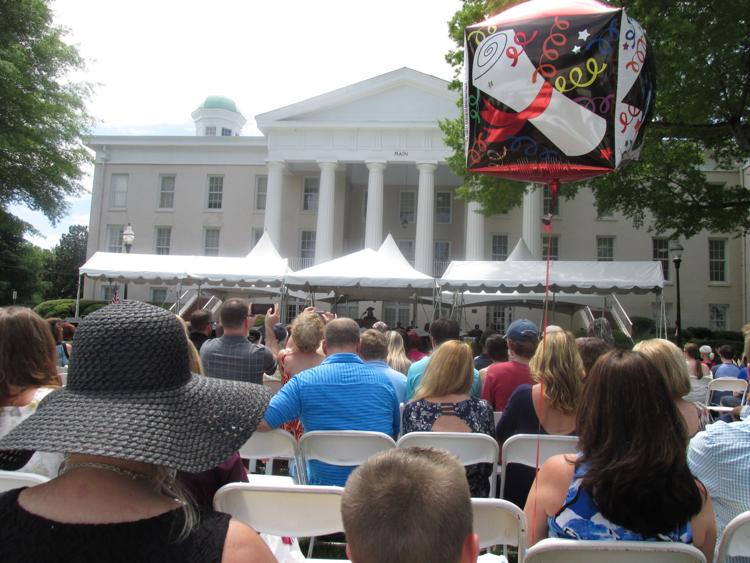 CCTL graduation (12).JPG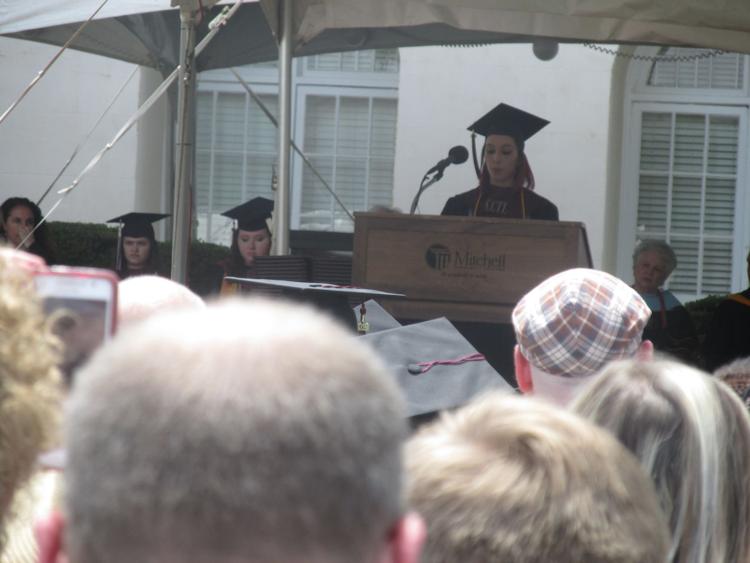 CCTL graduation (13).JPG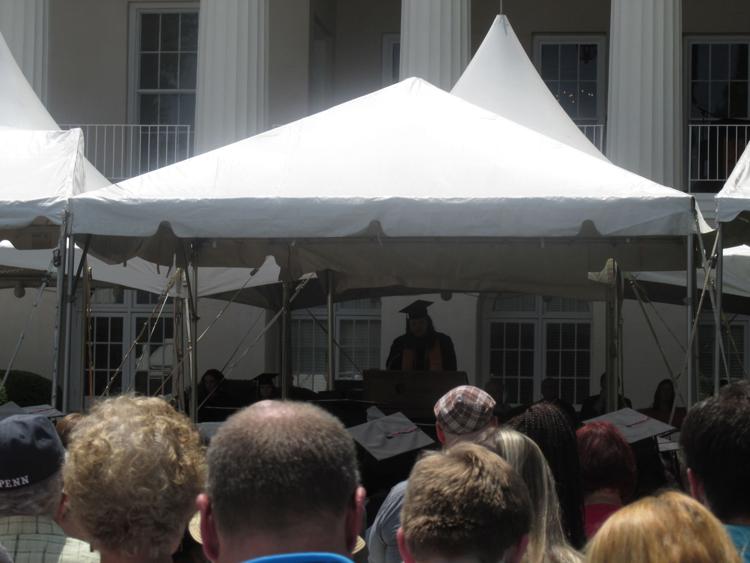 CCTL graduation (14).JPG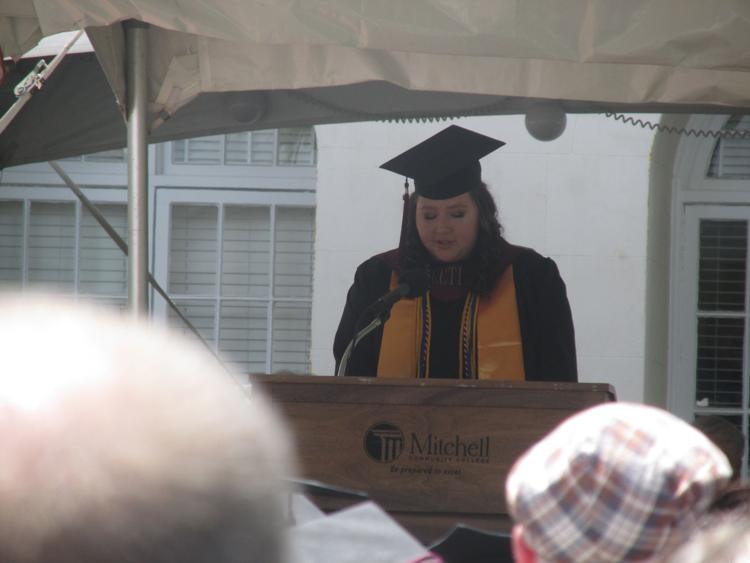 CCTL graduation (15).JPG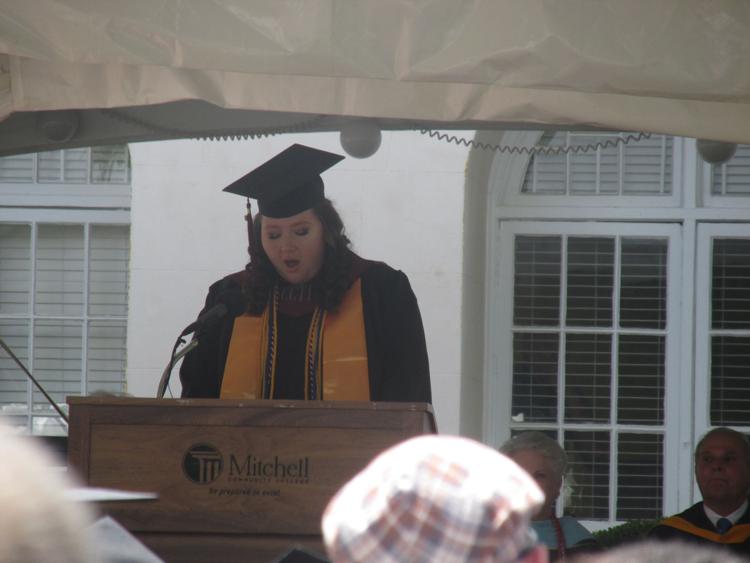 CCTL graduation (16).JPG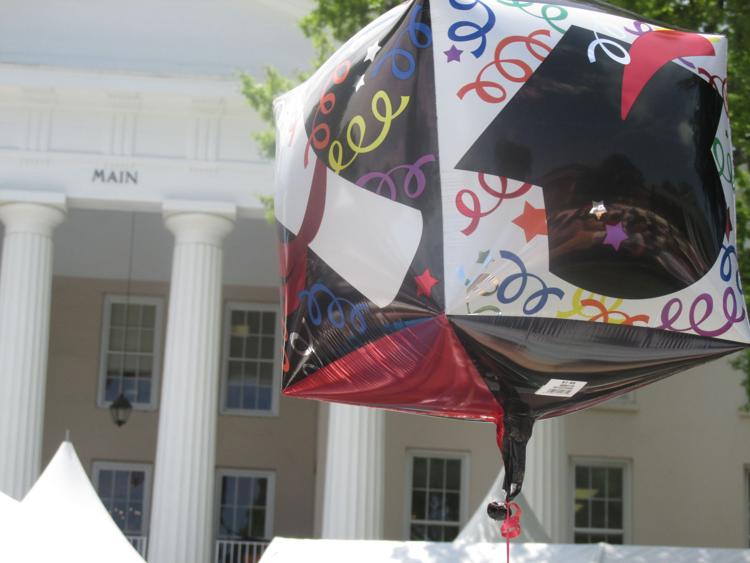 CCTL graduation (17).JPG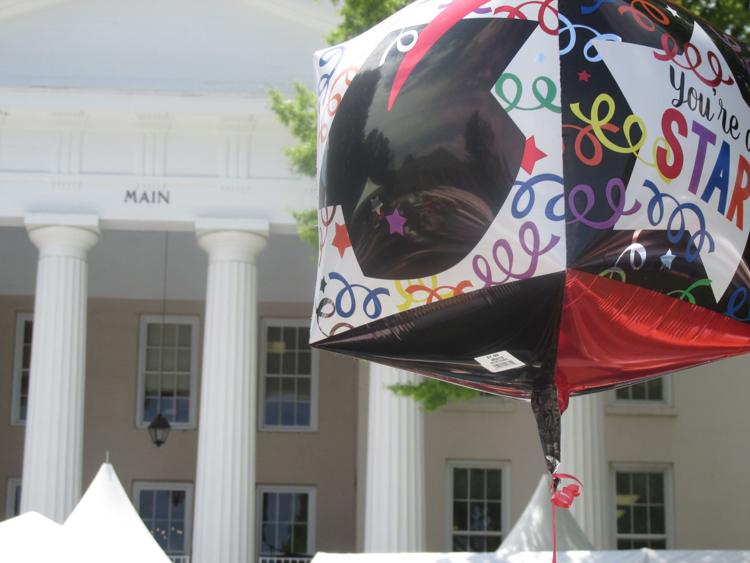 CCTL graduation (18).JPG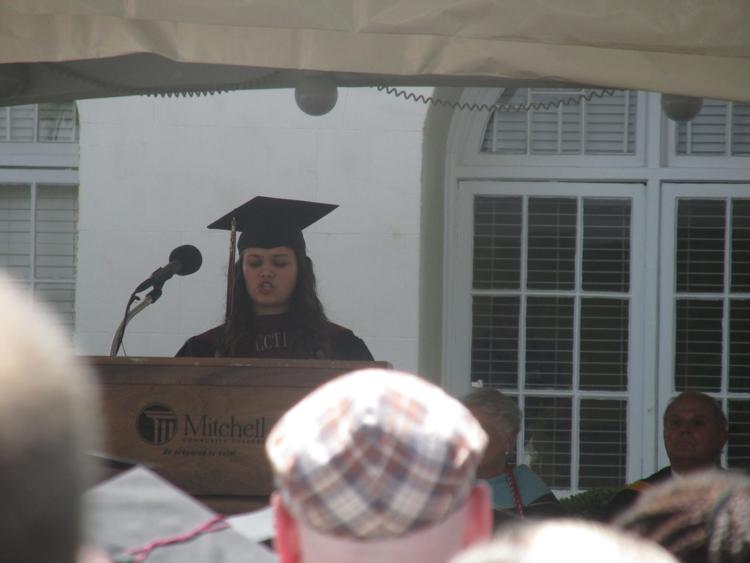 CCTL graduation (19).JPG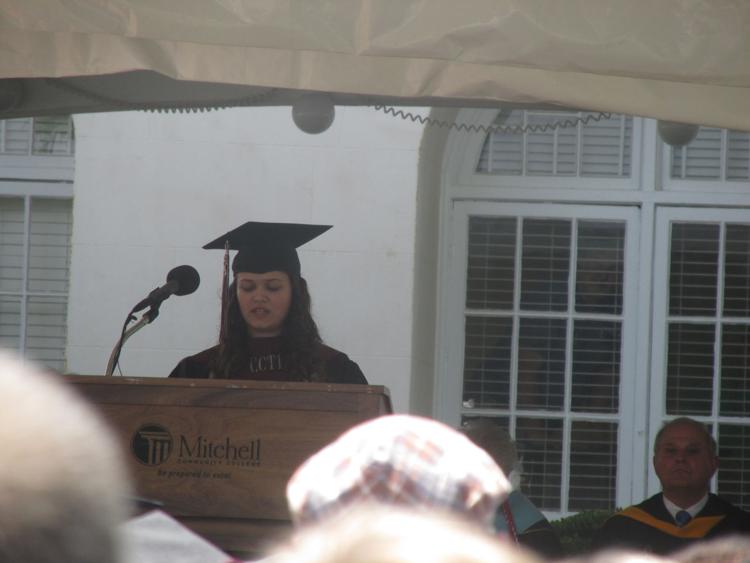 CCTL graduation (20).JPG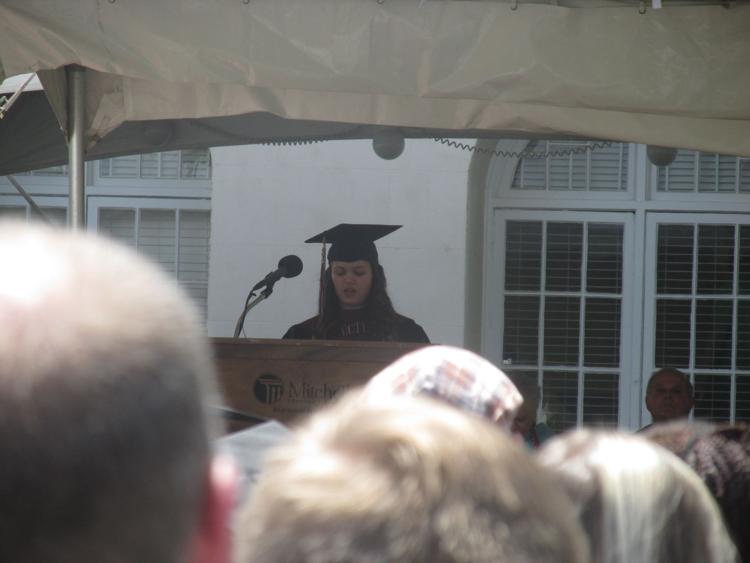 CCTL graduation (21).JPG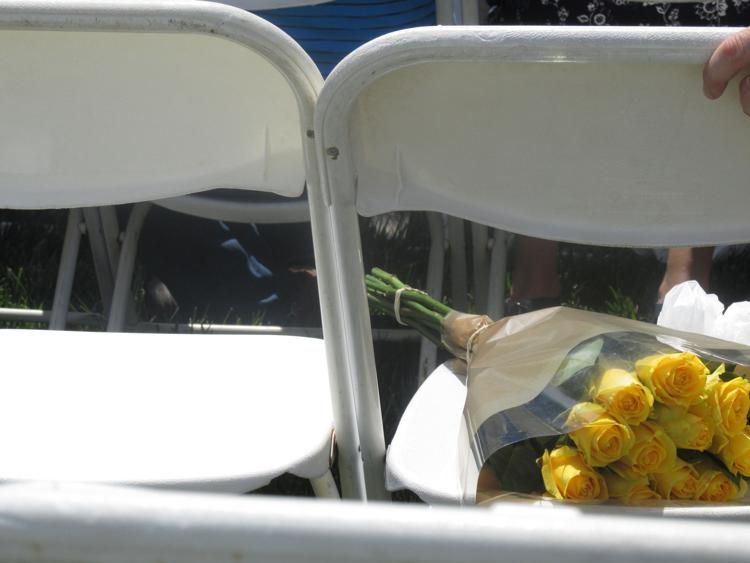 CCTL graduation (22).JPG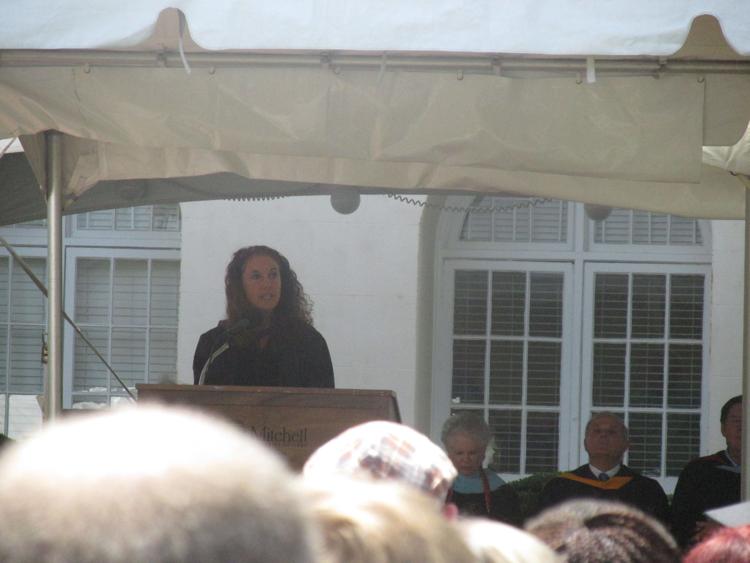 CCTL graduation (23).JPG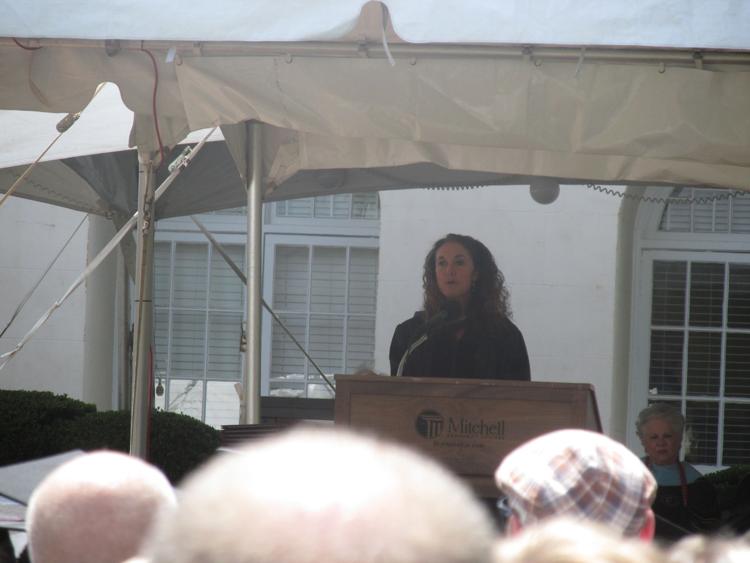 CCTL graduation (24).JPG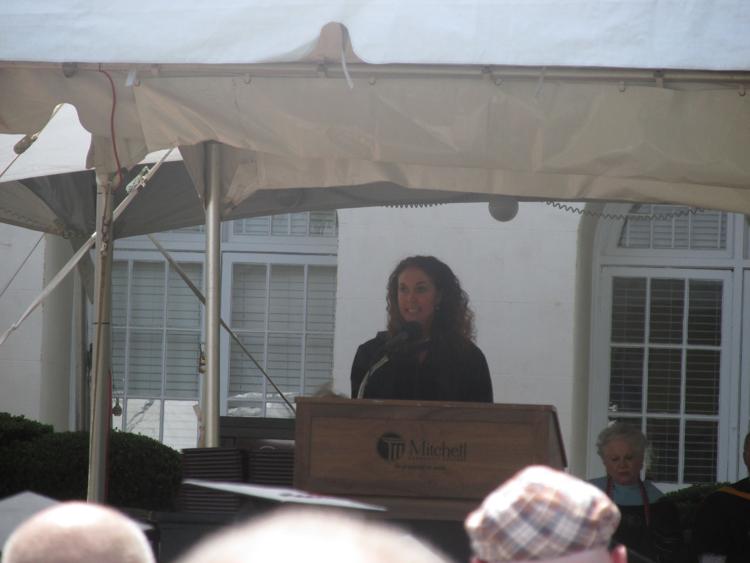 CCTL graduation (25).JPG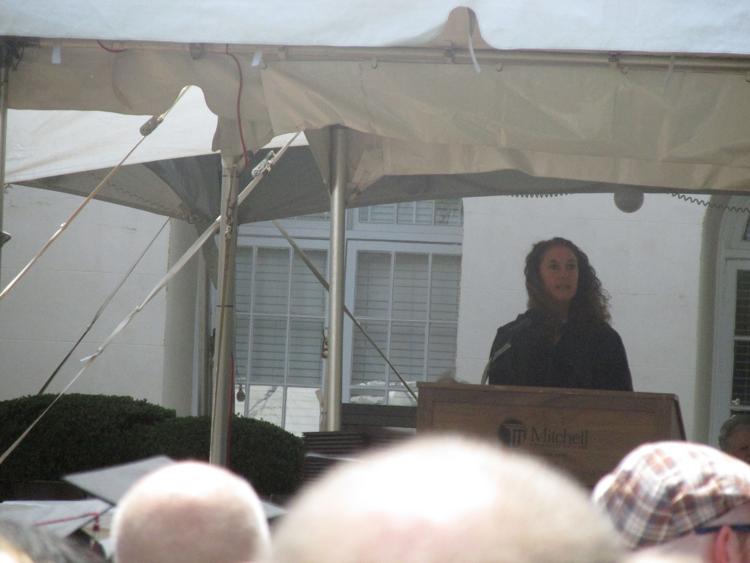 CCTL graduation (26).JPG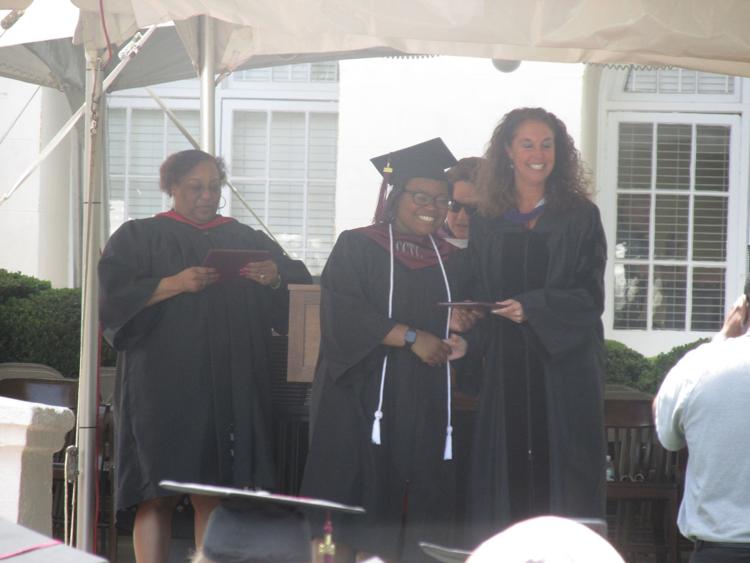 CCTL graduation (27).JPG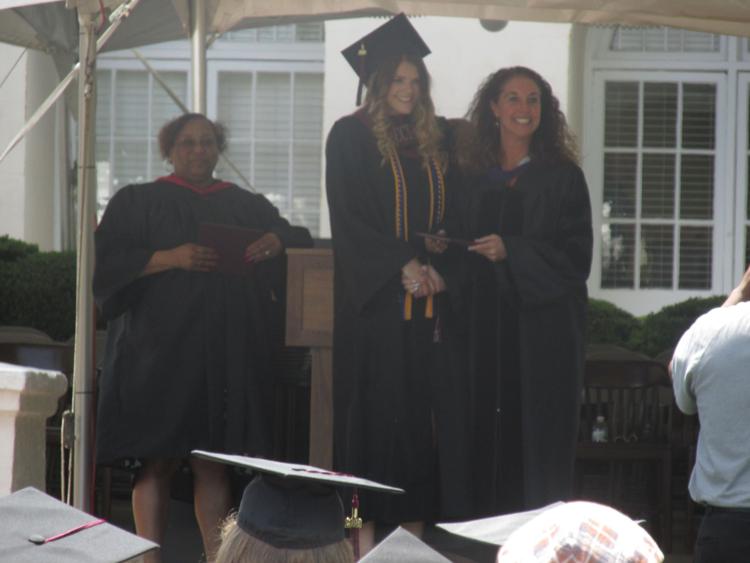 CCTL graduation (28).JPG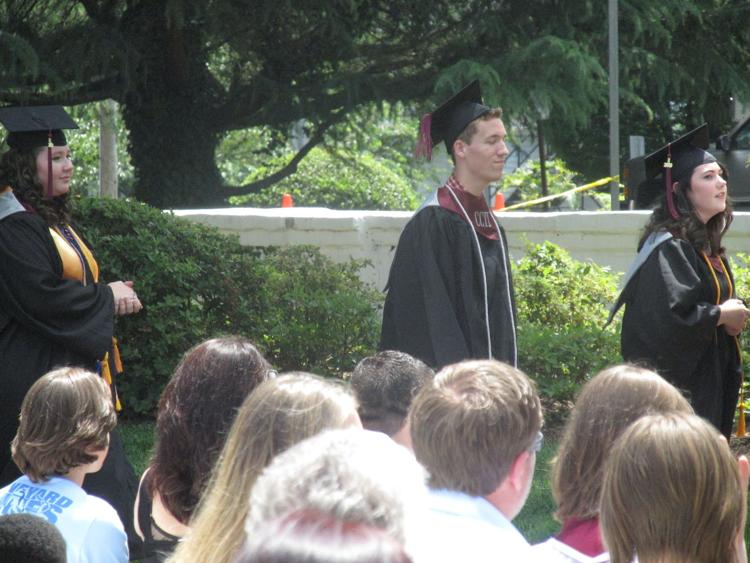 CCTL graduation (29).JPG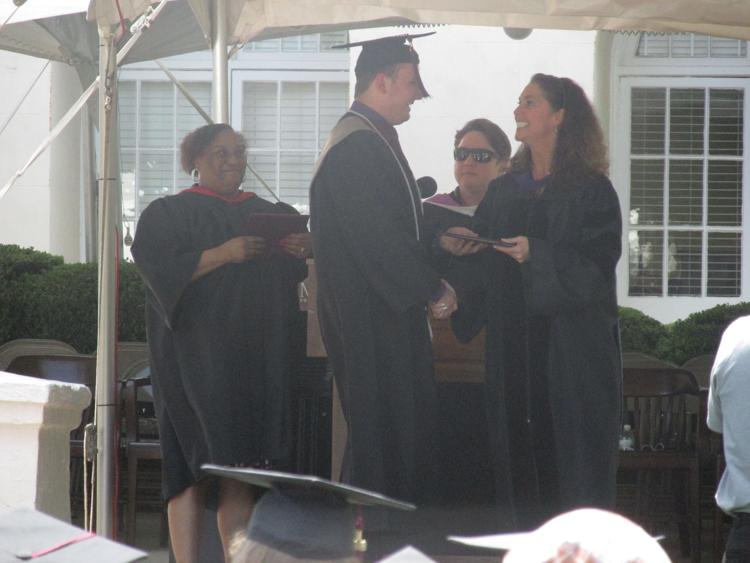 CCTL graduation (30).JPG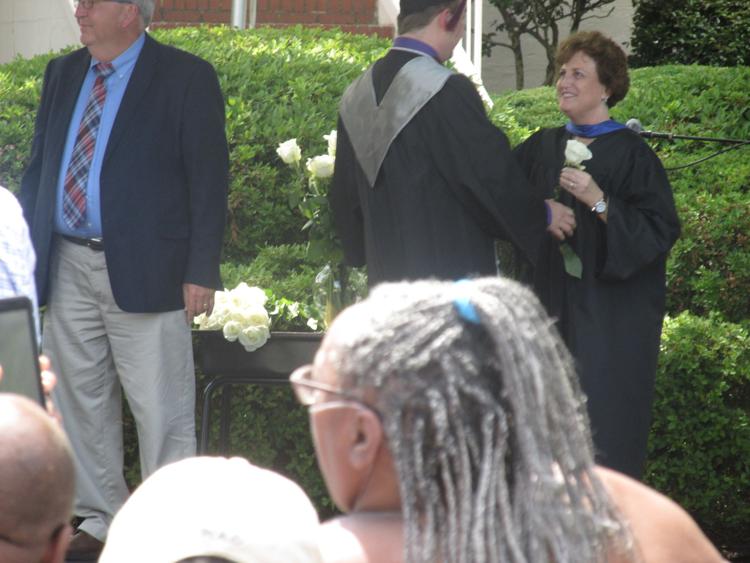 CCTL graduation (31).JPG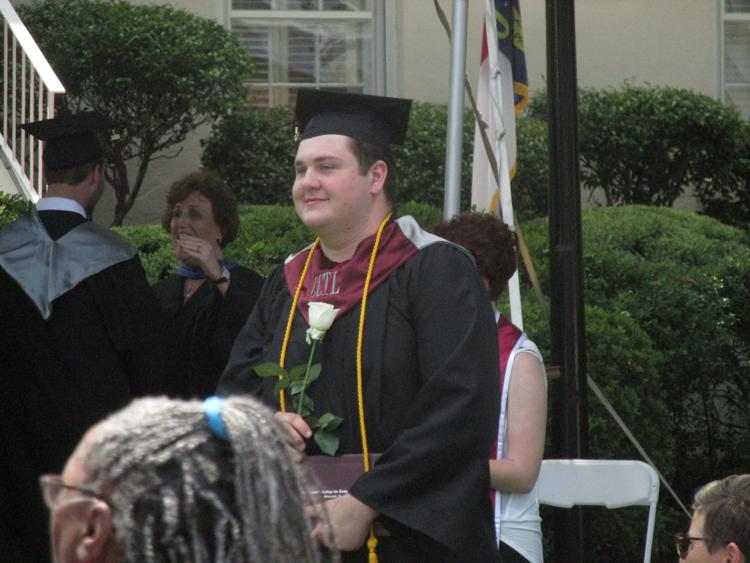 CCTL graduation (32).JPG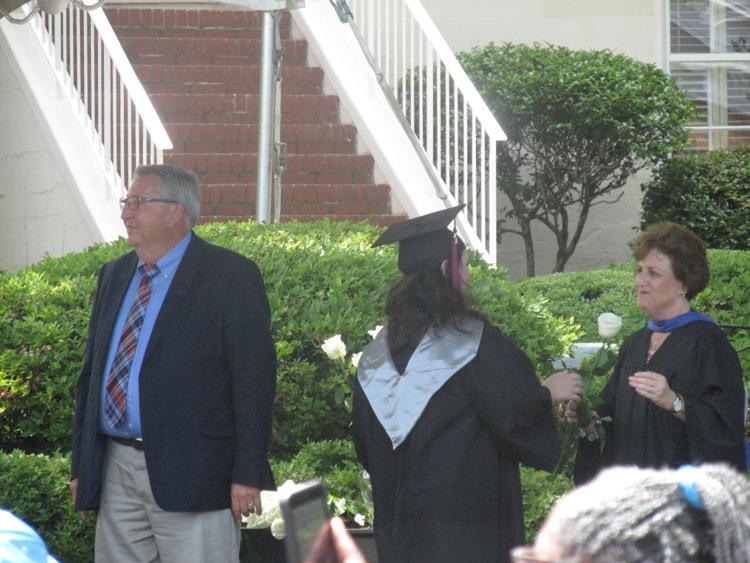 CCTL graduation (33).JPG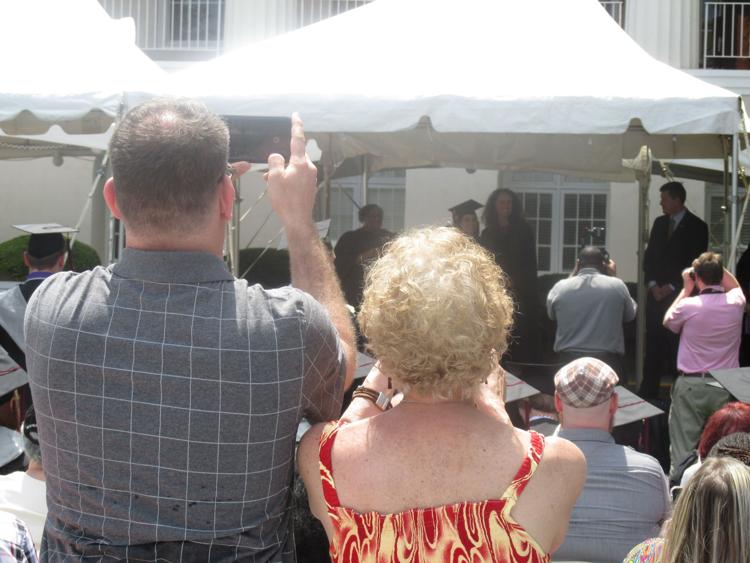 CCTL graduation (34).JPG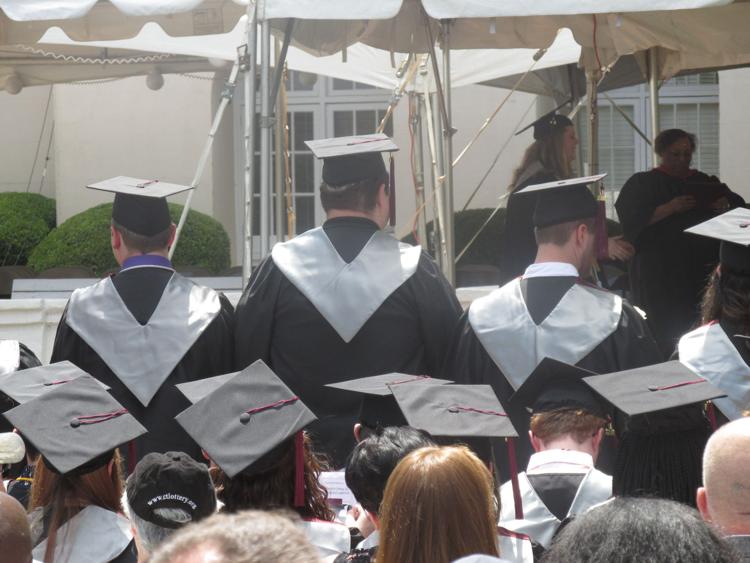 CCTL graduation (35).JPG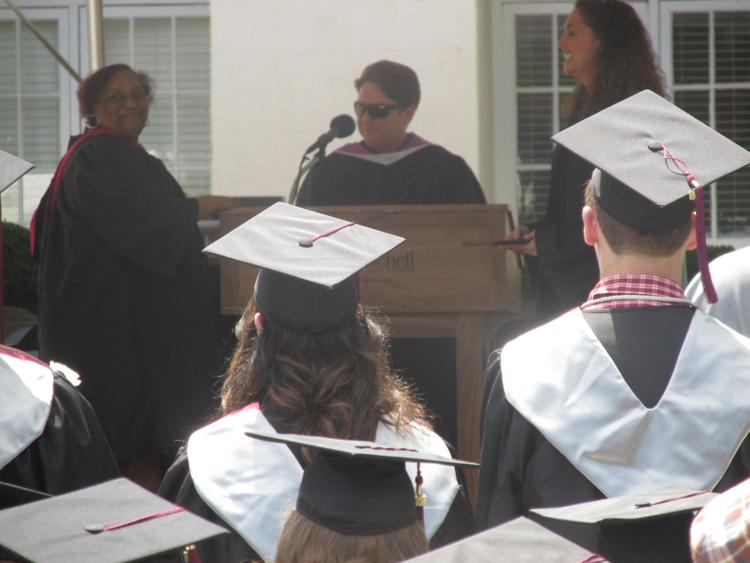 CCTL graduation (36).JPG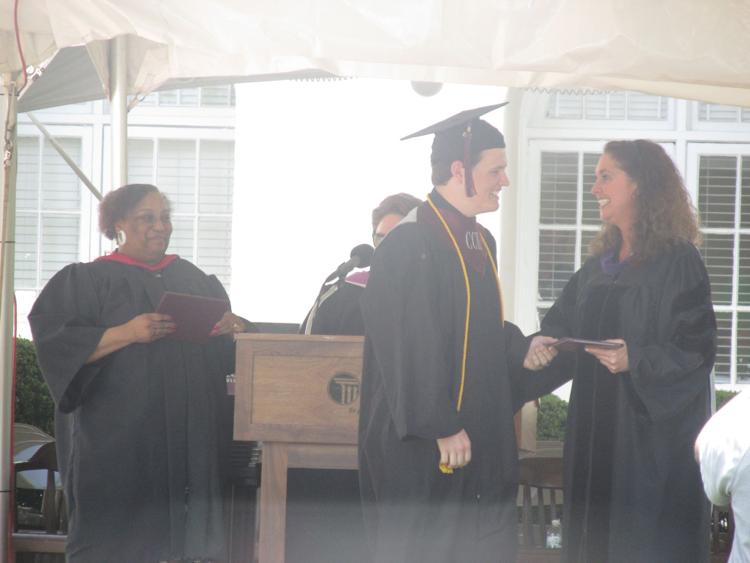 CCTL graduation (37).JPG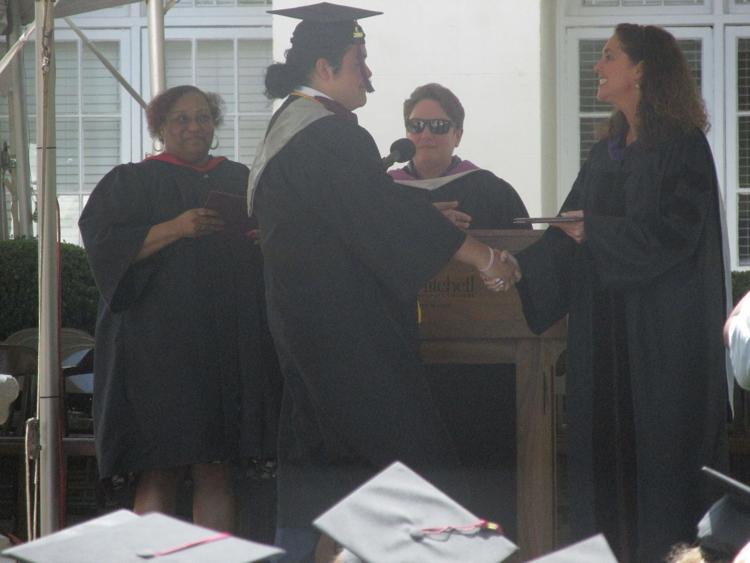 CCTL graduation (38).JPG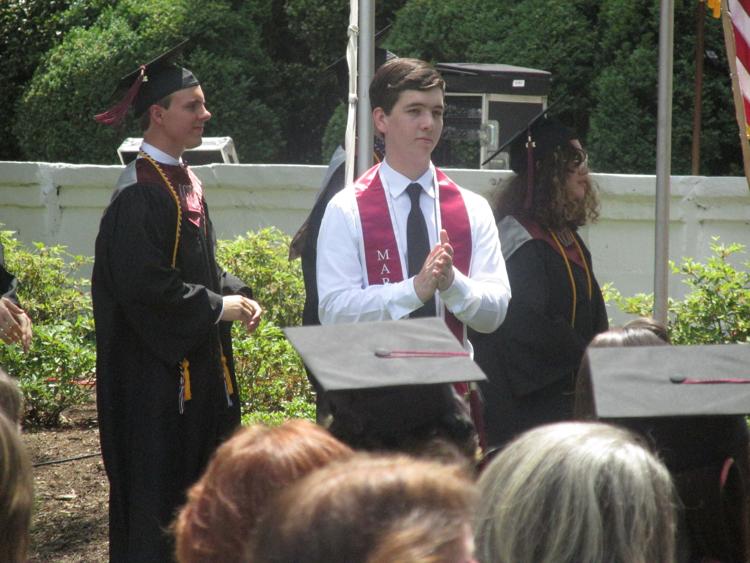 CCTL graduation (39).JPG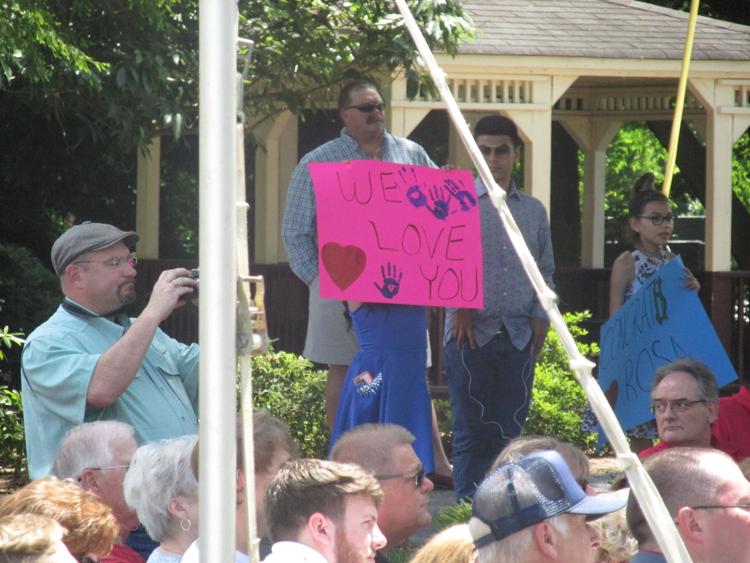 CCTL graduation (40).JPG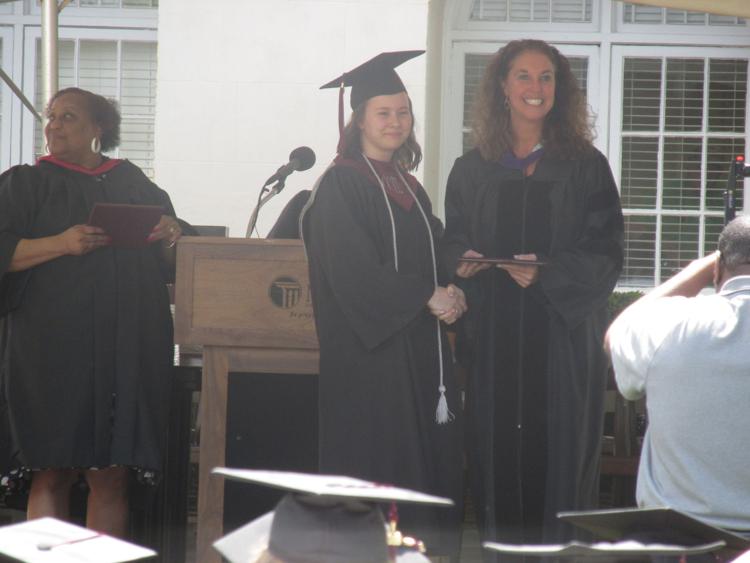 CCTL graduation (41).JPG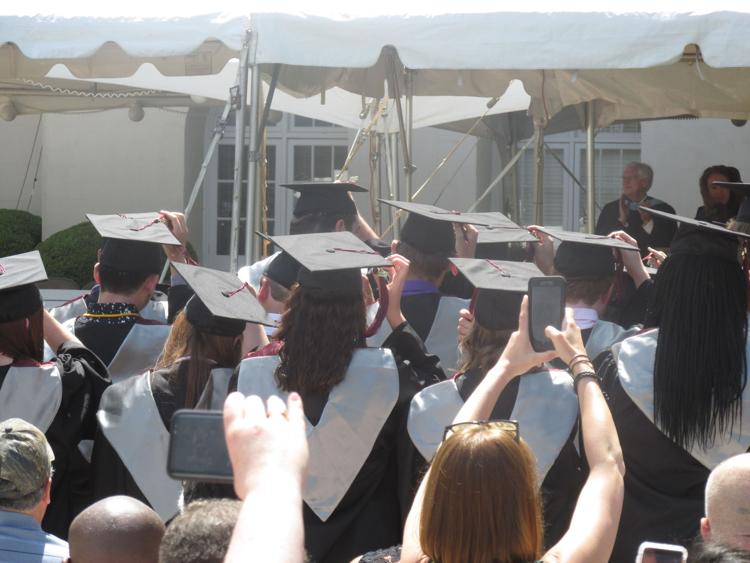 CCTL graduation (42).JPG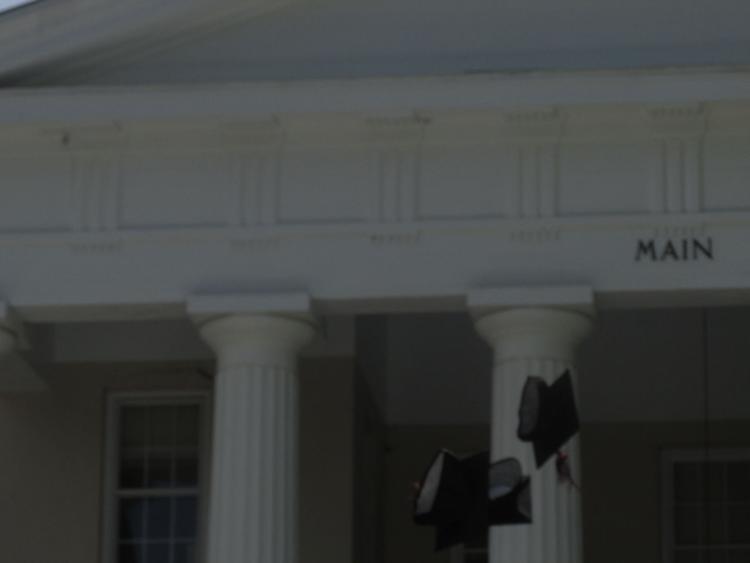 CCTL graduation (43).JPG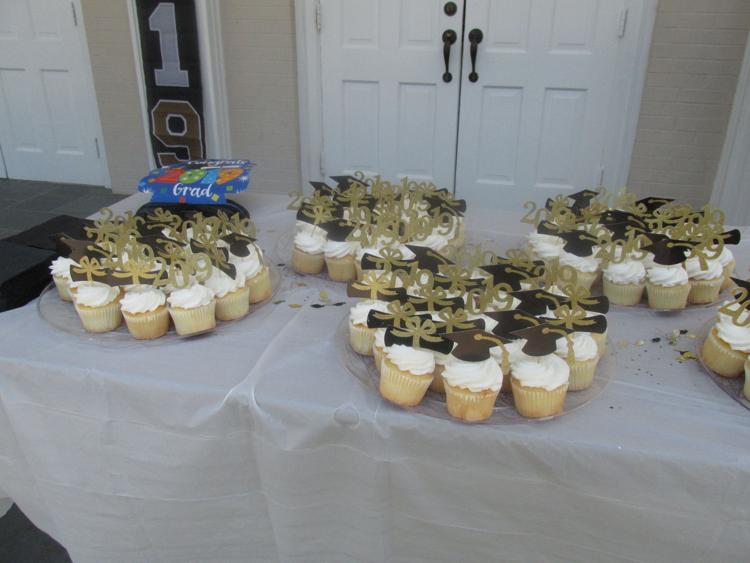 CCTL graduation (44).JPG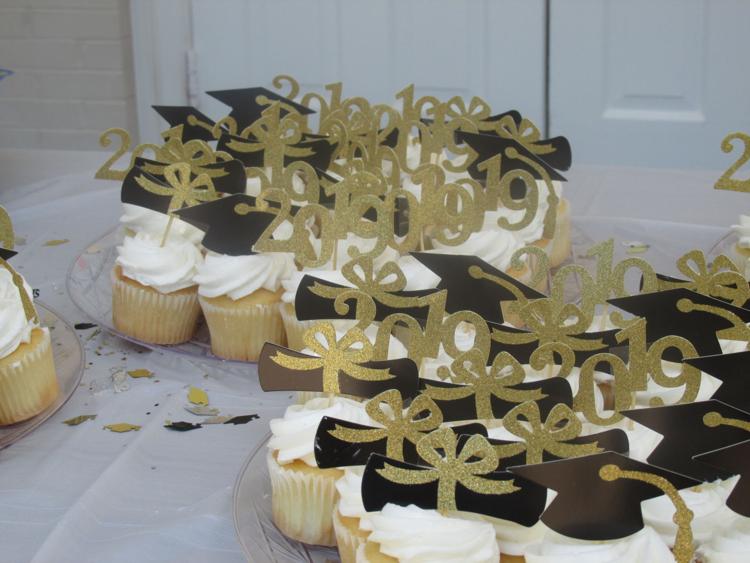 CCTL graduation (45).JPG