Iredell County Middle School students took advantage of a free, fun-filled Day of Leadership last week. The program was funded with a Gear Up grant.
Around 135 rising seventh- and eighth-graders from across the county took part in the event on each school's respective day, from July 23-25.
See all the photos at the bottom of this article
"The Gear Up grant provides opportunities for students to explore possibilities beyond high-school graduation," said Dr. Stacy L. Williams, Iredell-Statesville Schools Gear Up grant director. "It allows them to see college and career options out there and lets them know that they can access college and their dream careers even if they do not have the money to pay for college."
The grant is new to Iredell-Statesville Schools and will be able to help with the development of students for years to come.
"This was the first year of the grant," Williams said. "Schools have transition camps for rising sixth-graders each year but this was the first year for rising seventh- and eighth-graders," Williams said. "The Gear Up grant follows the rising seventh- and eighth-graders through graduation, so we do have plans for a summer event for them each year."
This is a seven-year grant that was for two grade levels; those students are now in seventh- and eigth-grade at the five identified middle schools. The grant will serve these same students for a total of seven years, so until the students are seniors and freshmen in college.
The grant allowed for college students from across the country to provide guidance through interactive activities through an organization called Paradigm Shift, which is based in Oklahoma.
"Paradigm Shift offers dynamic, customized workshops focused on leadership training, team building and personal and staff development," the Paradigm Shift website says.
Paradigm Shift has worked with groups all across the country, and with the words "change your paradigm, change your world" printed on the back of their shirts, participants were ready to make a mark.
At Statesville Middle School, an group of about 10 students was mentored throughout the day by four Paradigm Shift leaders.
After multiple icebreaking activities, the group learned about teamwork, trial-and-error, leadership and new and innovative ways to problem solve.
An example of an activity that Statesville Middle participated in was a matching activity with two decks of cards. One deck of cards was placed across a line on a box and the other was with the group, with the cards both mixed up and different. The group had to use teamwork to match the decks.
It is harder than it sounds. Participants could look only at the top four cards and could not talk to their teammates until after they crossed the line.
This was only one of the many activities that the students did during the course of the day. With each activity, the leaders encouraged the group to never give up as well as to tackle issues through new angles.
These activities helped to teach life lessons and everyday skills, Cassidy Moyer, a Paradigm Shift leader said.
"It is good to see the little things we can do, not only for their career in school, but in the world," Moyer said.
Dalton Baker, a Paradigm Shift leader, enjoys seeing strangers become friends before the day is up. Even kids who are more shy take part in events and come out of their shell and shine, he said.
"[We] have hope for the future… big things coming from (a) new generation," Baker said about the young leaders.
These events help the youth of Iredell know their goals are obtainable.
"This really lets students know what to do to reach their goals and offers support needed to get there," Williams said.
The students not only learned how to be a leader and communicate effectively but were also given free gear to commemorate the memories they made.
Day of Leadership (89).JPG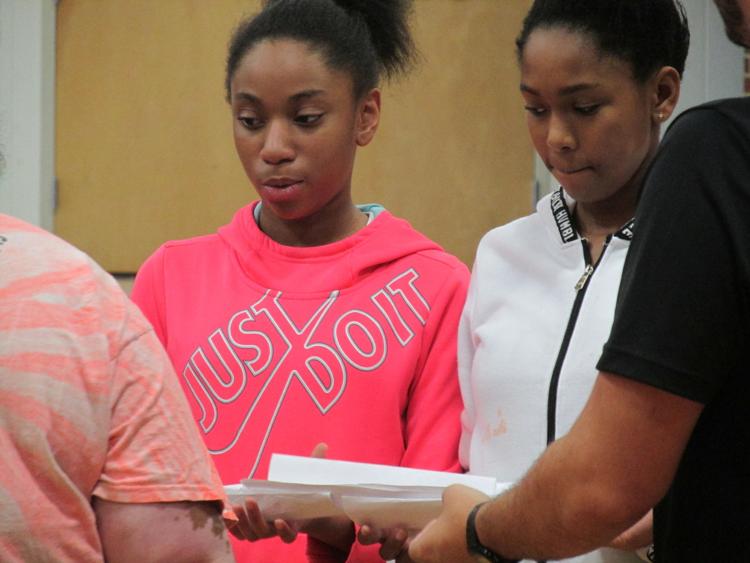 Day of Leadership (69).JPG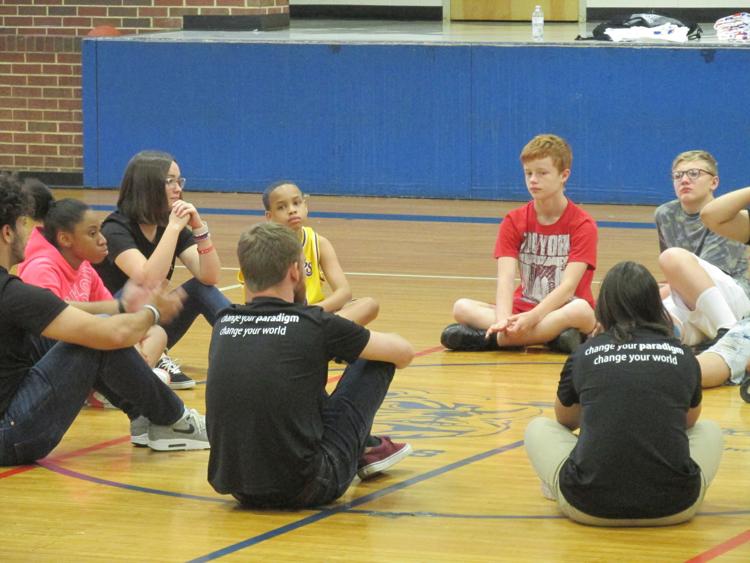 Day of Leadership (1).JPG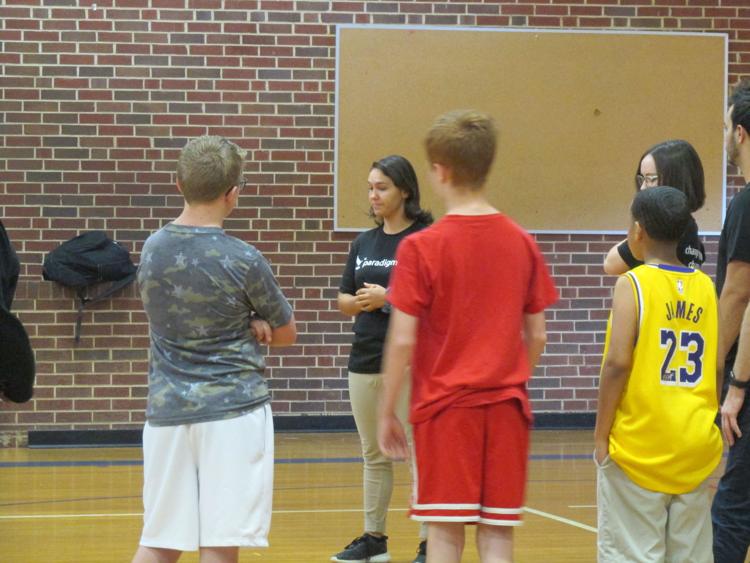 Day of Leadership (3).JPG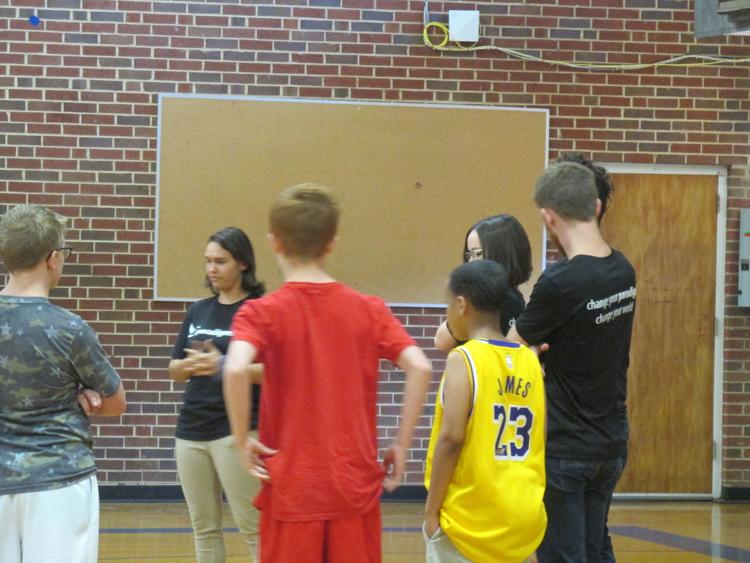 Day of Leadership (11).JPG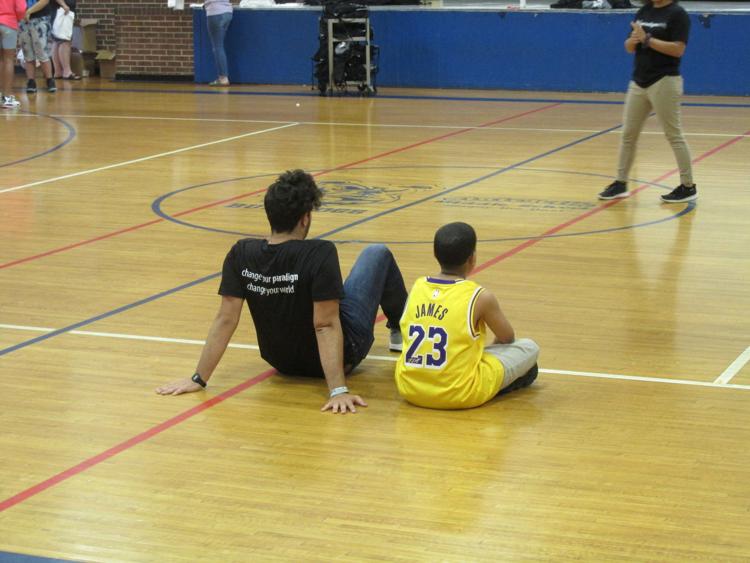 Day of Leadership (21).JPG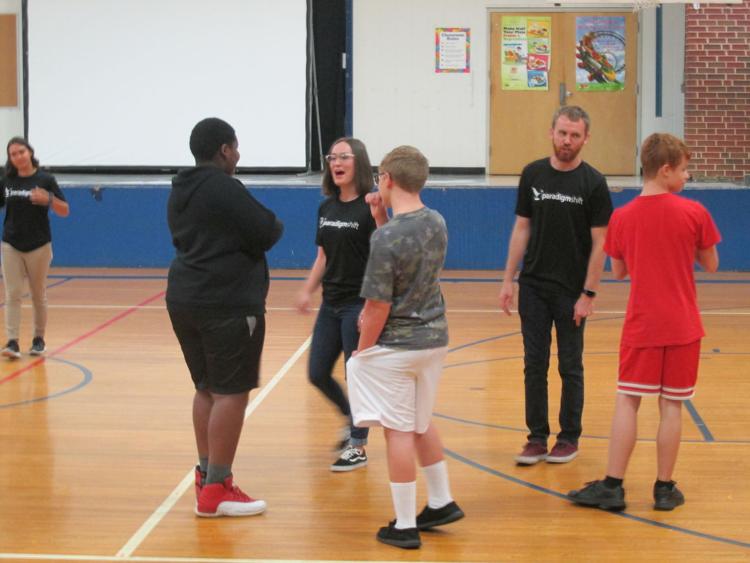 Day of Leadership (26).JPG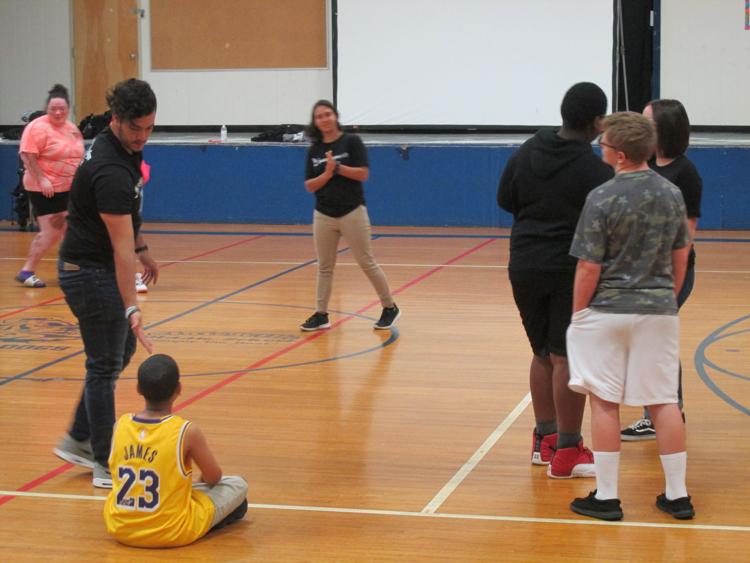 Day of Leadership (48).JPG
Day of Leadership (54).JPG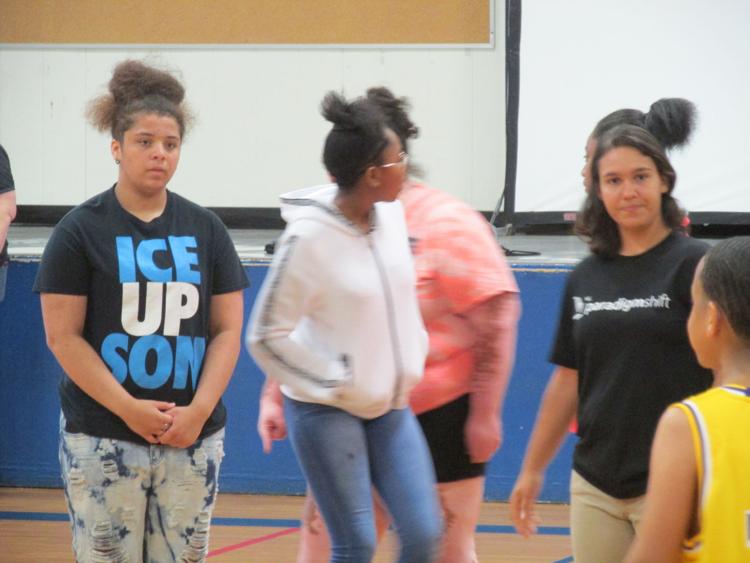 Day of Leadership (56).JPG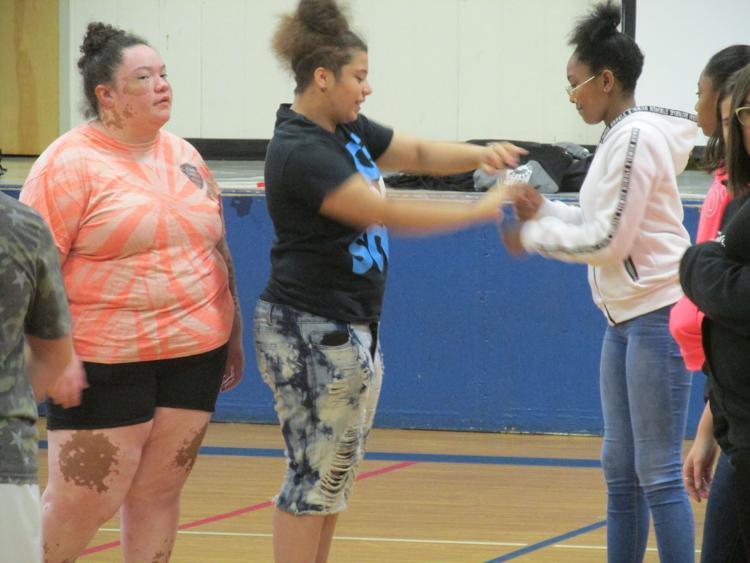 Day of Leadership (57).JPG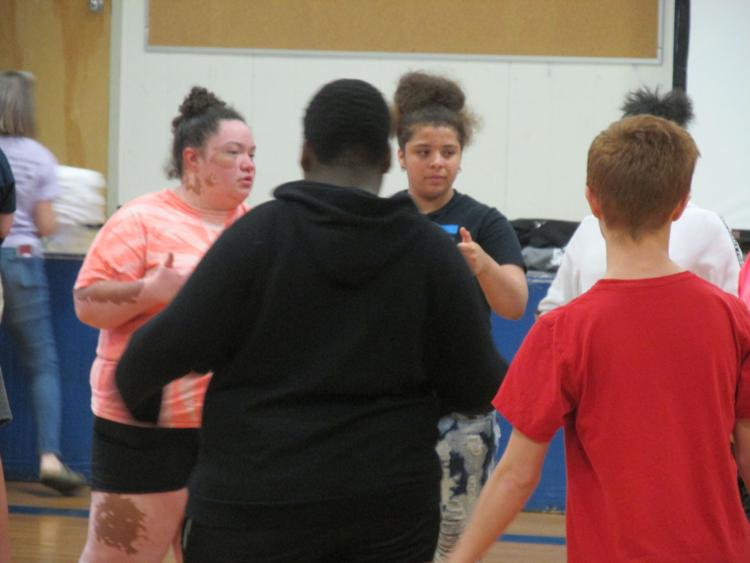 Day of Leadership (58).JPG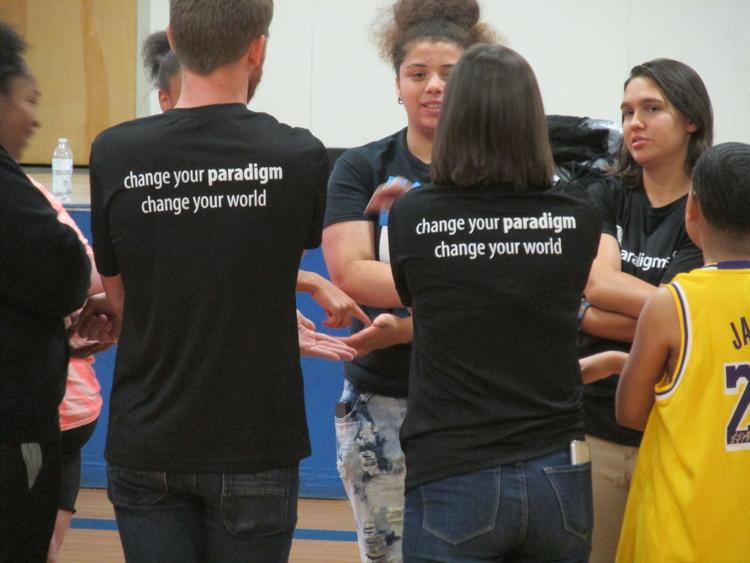 Day of Leadership (59).JPG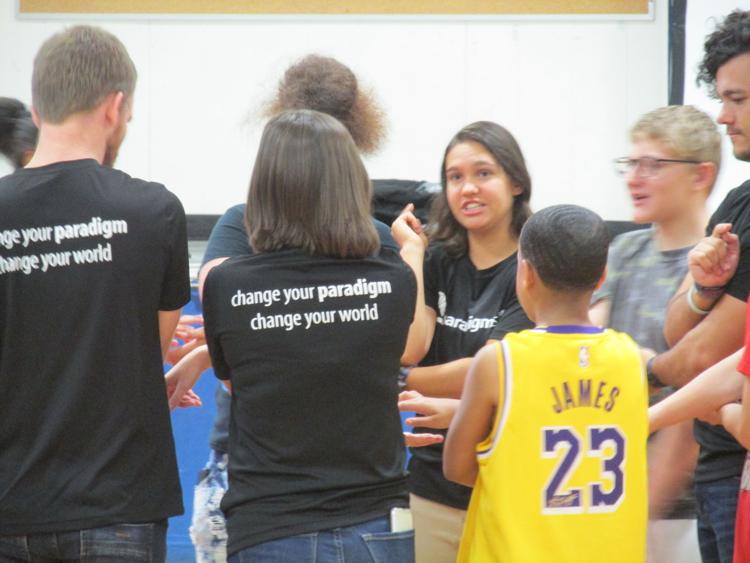 Day of Leadership (60).JPG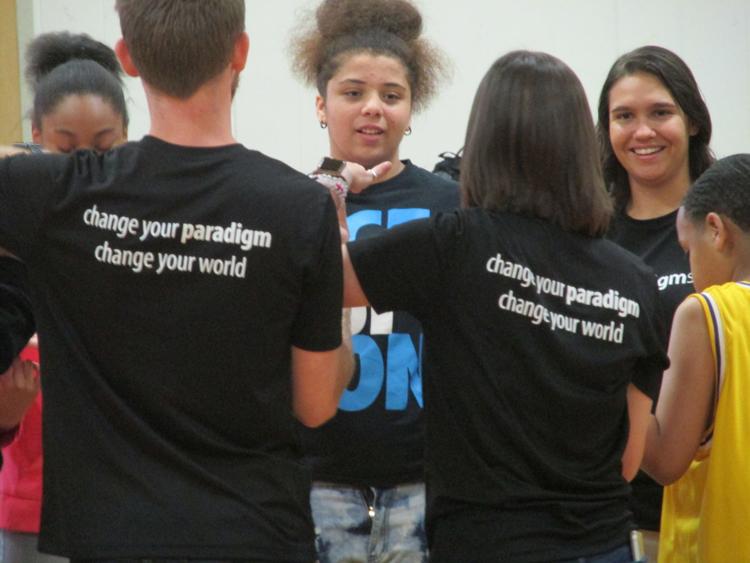 Day of Leadership (61).JPG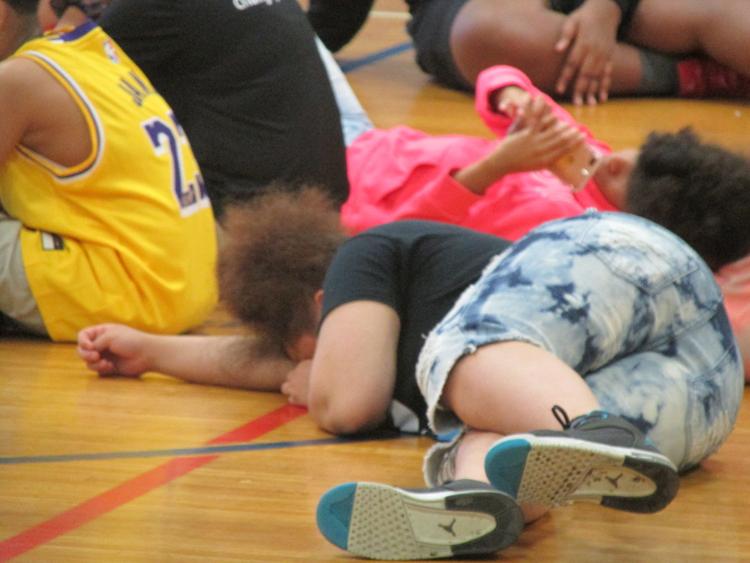 Day of Leadership (63).JPG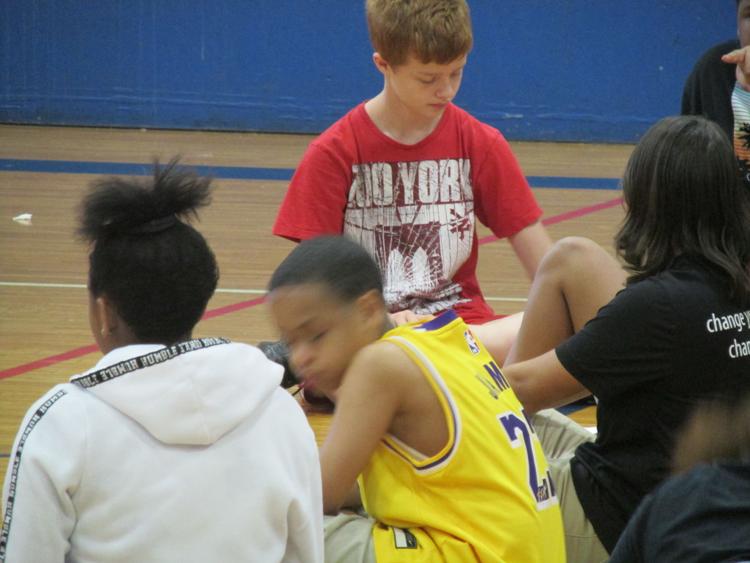 Day of Leadership (64).JPG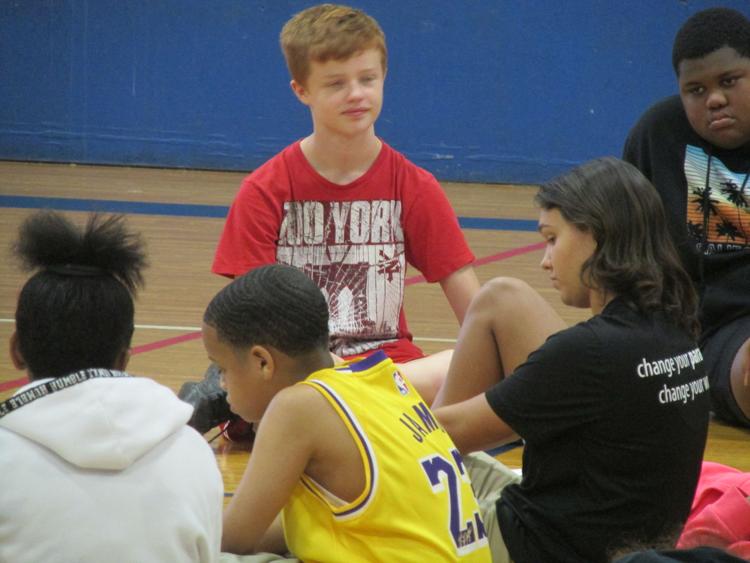 Day of Leadership (65).JPG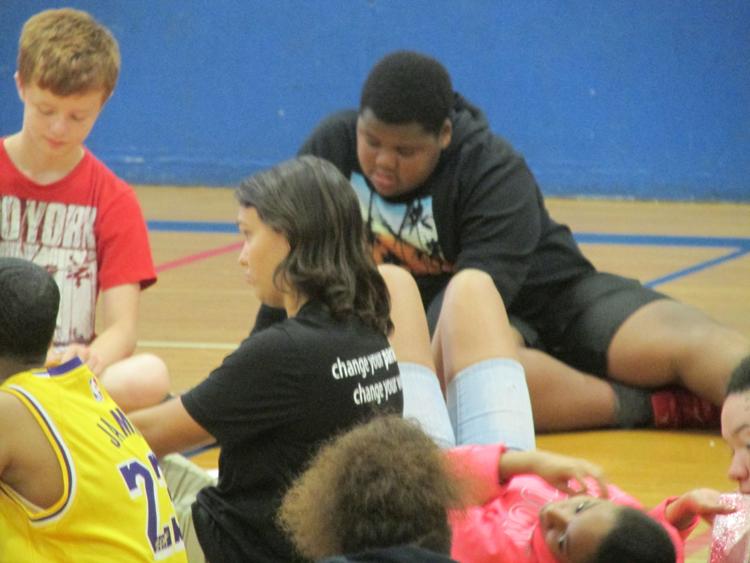 Day of Leadership (66).JPG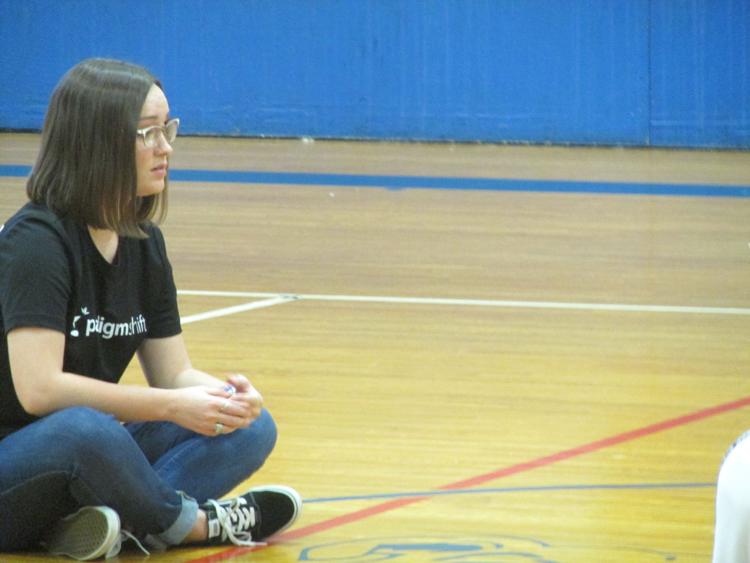 Day of Leadership (67).JPG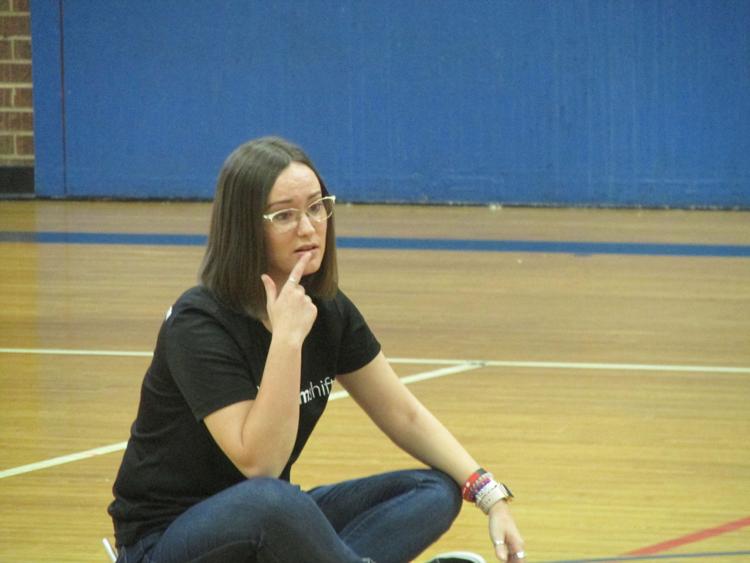 Day of Leadership (68).JPG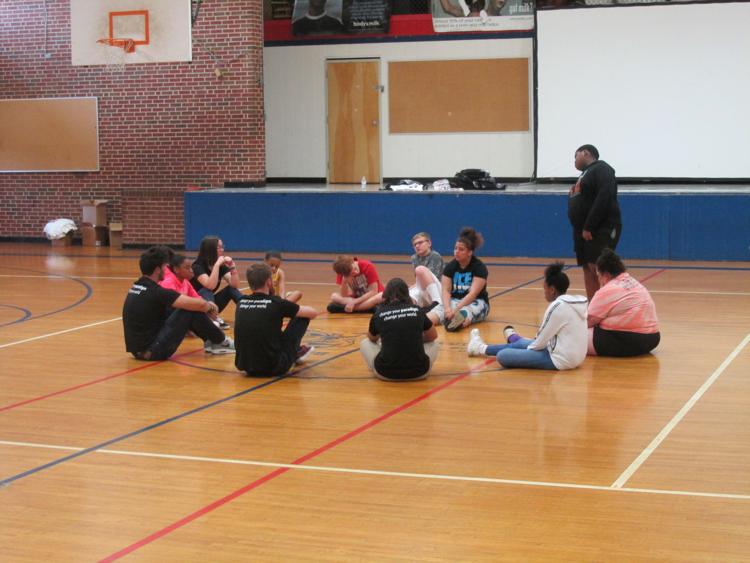 Day of Leadership (70).JPG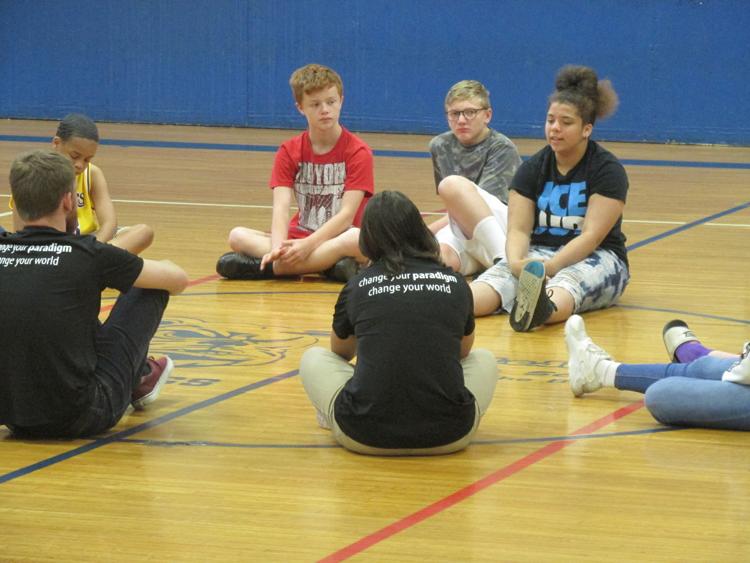 Day of Leadership (71).JPG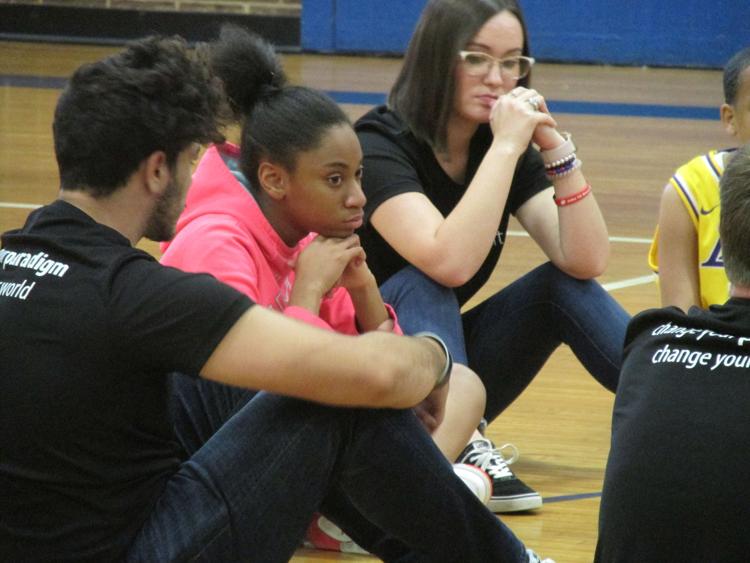 Day of Leadership (72).JPG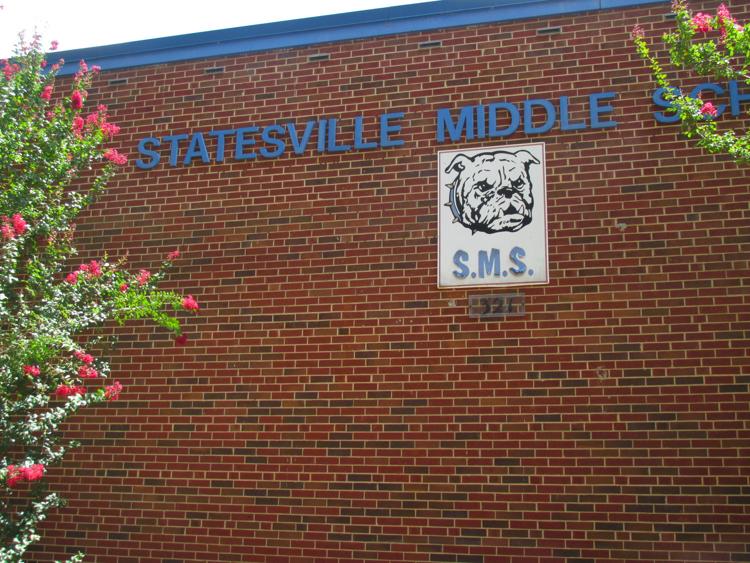 Day of Leadership (73).JPG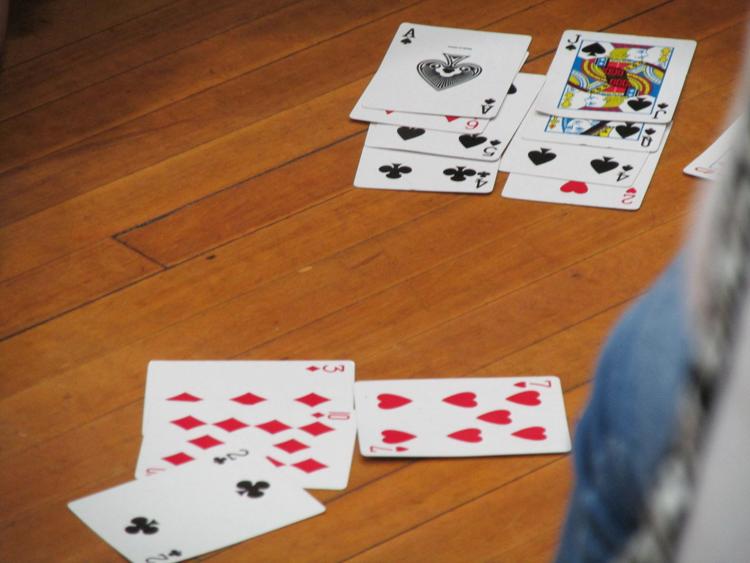 Day of Leadership (74).JPG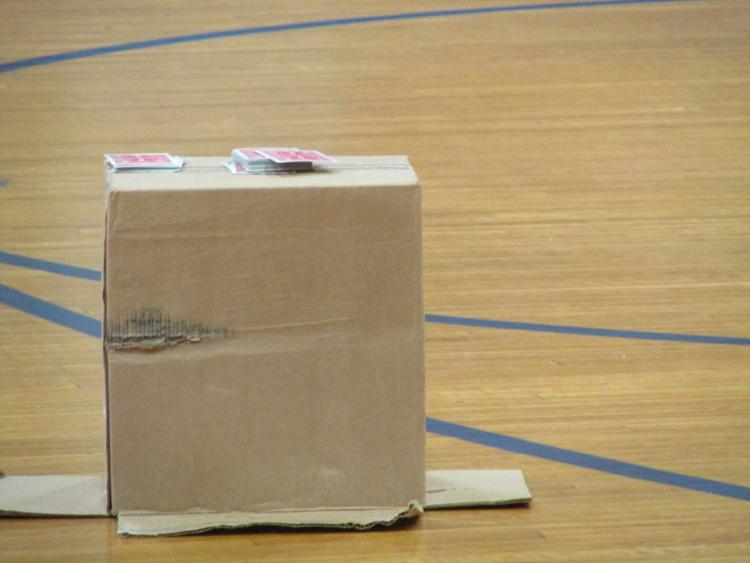 Day of Leadership (75).JPG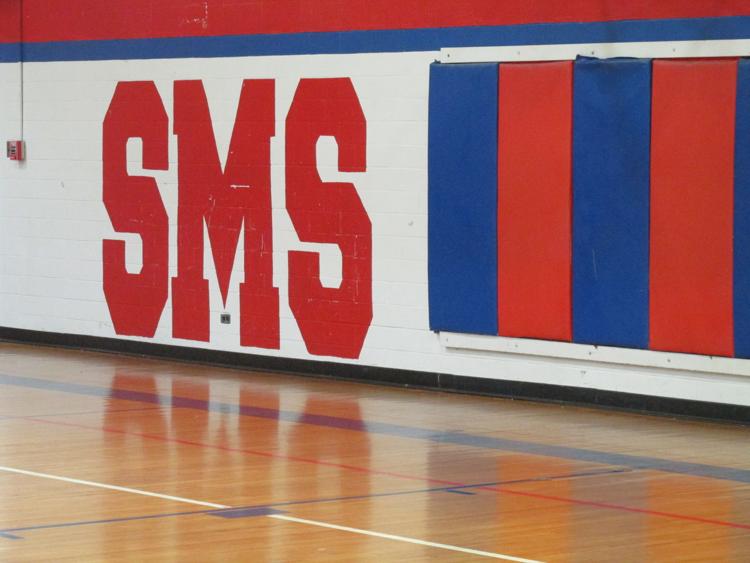 Day of Leadership (76).JPG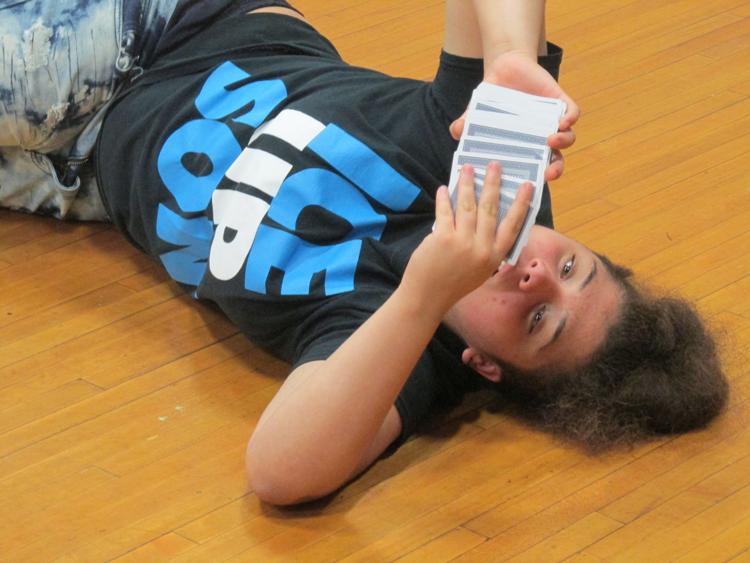 Day of Leadership (77).JPG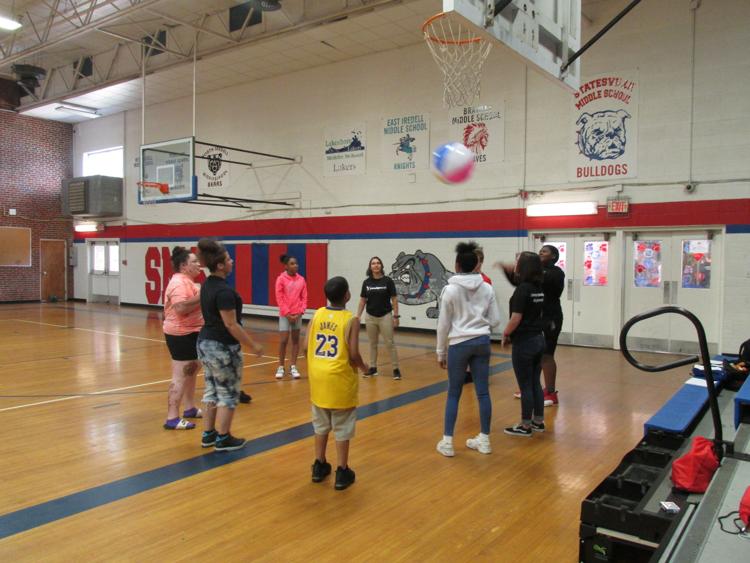 Day of Leadership (78).JPG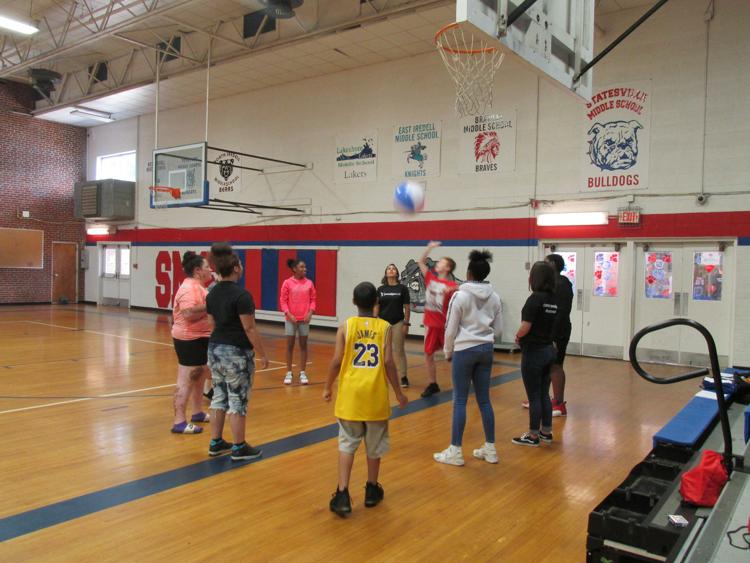 Day of Leadership (79).JPG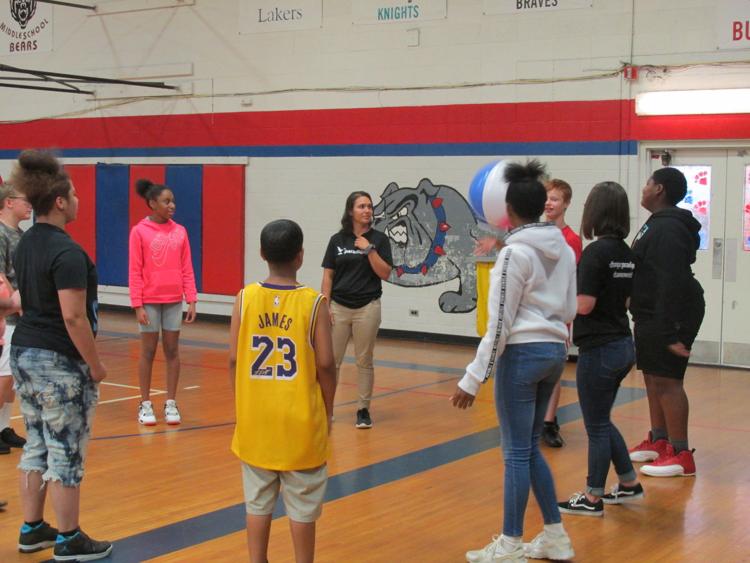 Day of Leadership (80).JPG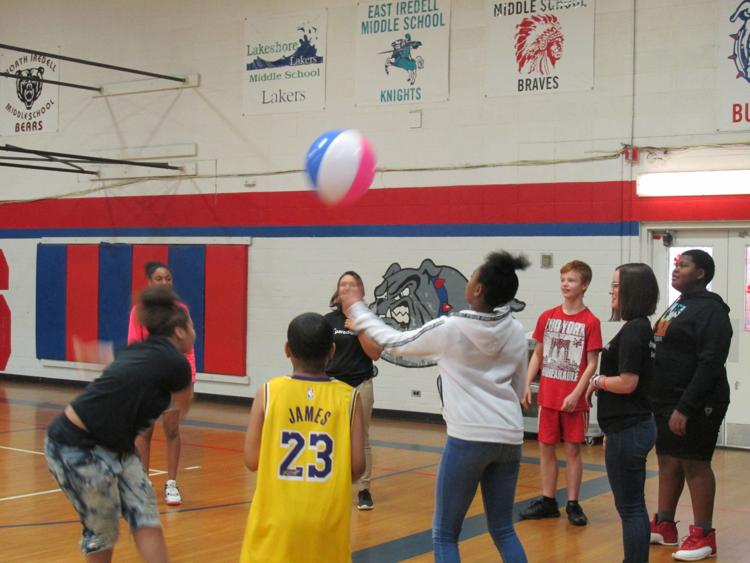 Day of Leadership (81).JPG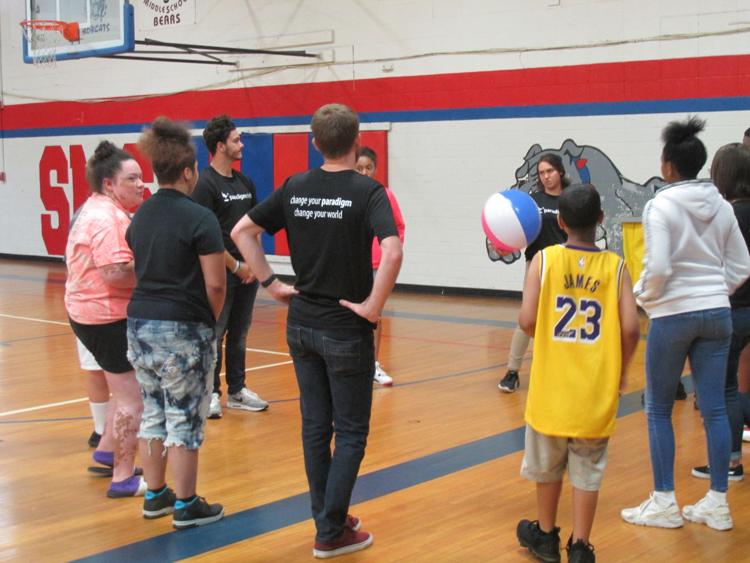 Day of Leadership (82).JPG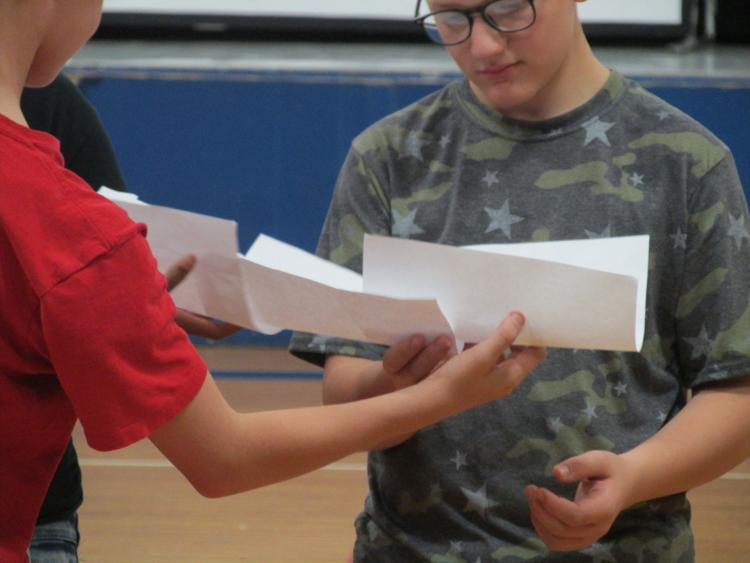 Day of Leadership (83).JPG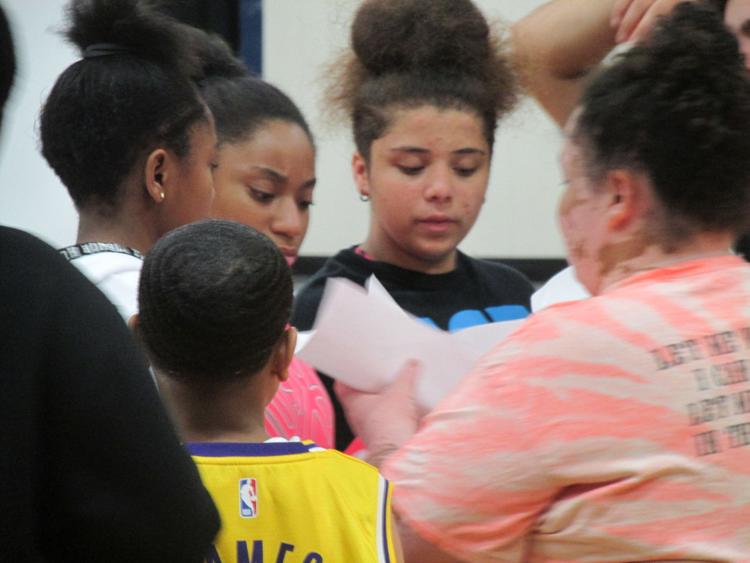 Day of Leadership (84).JPG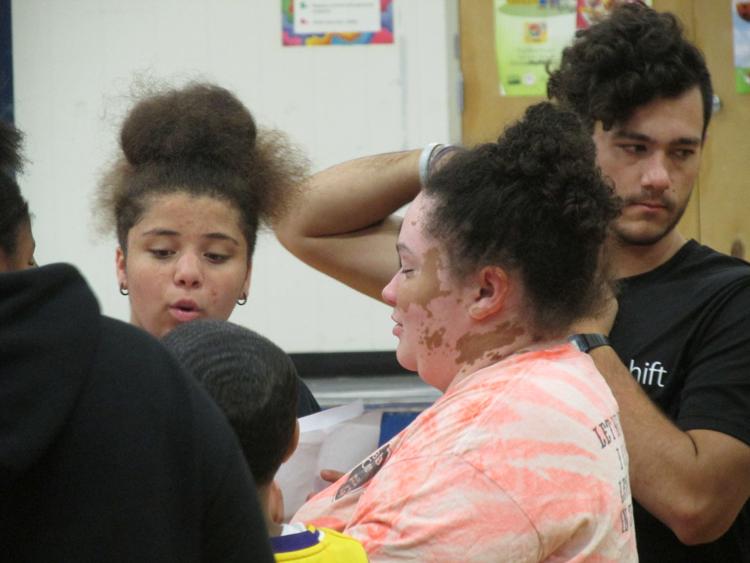 Day of Leadership (85).JPG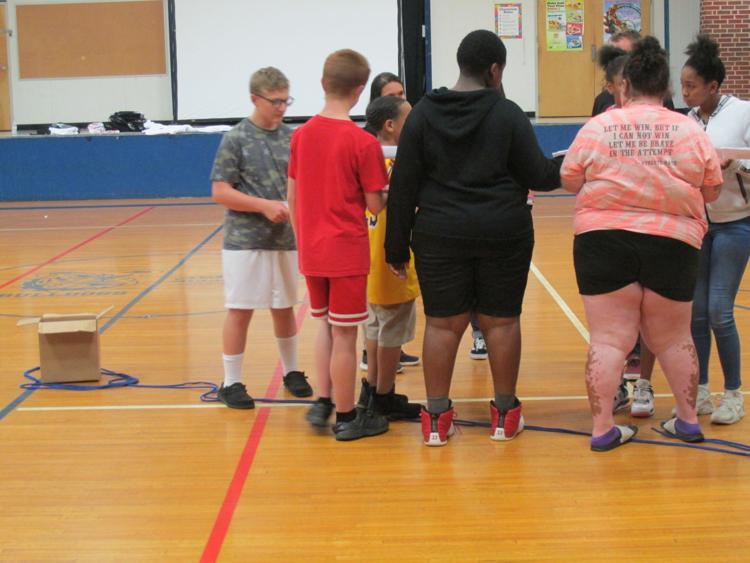 Day of Leadership (86).JPG
Day of Leadership (87).JPG
Day of Leadership (88).JPG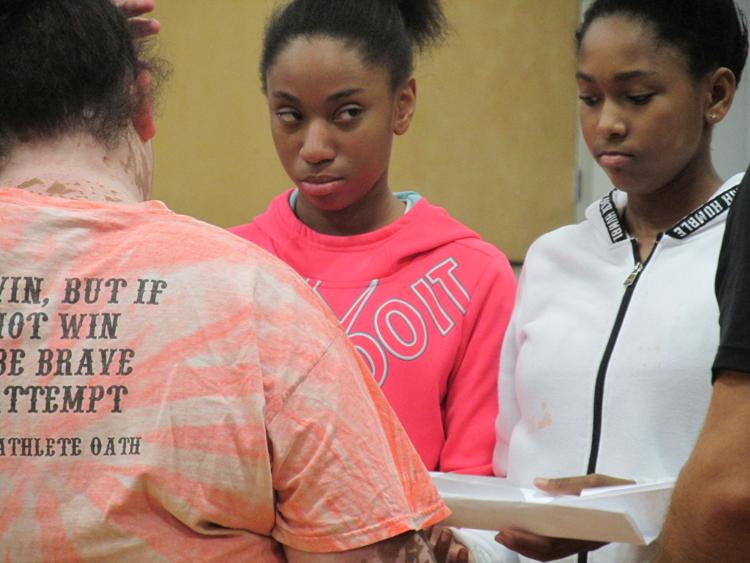 Day of Leadership (90).JPG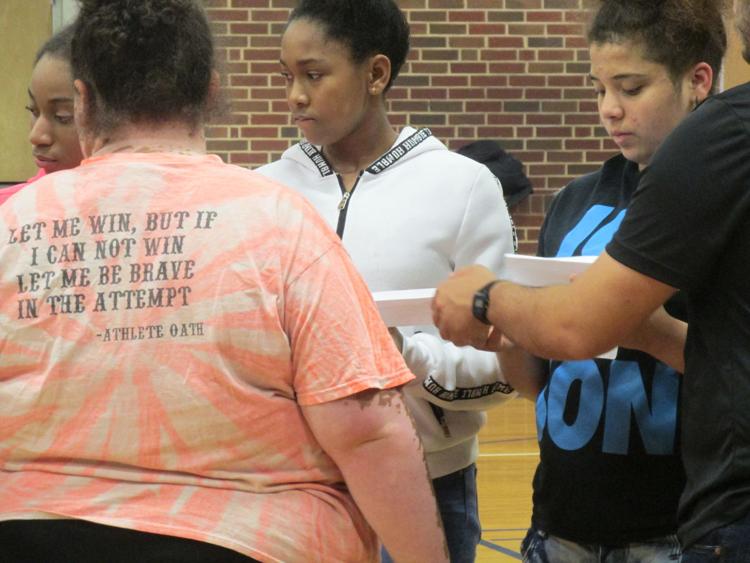 Day of Leadership (91).JPG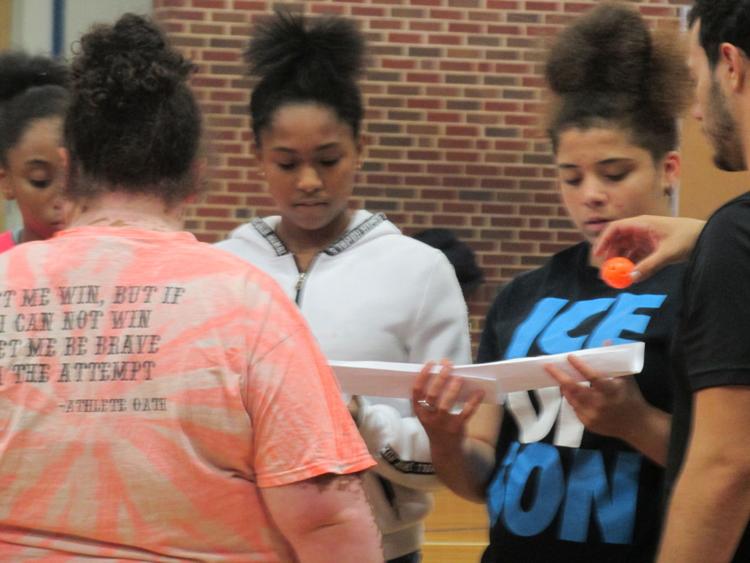 Day of Leadership (92).JPG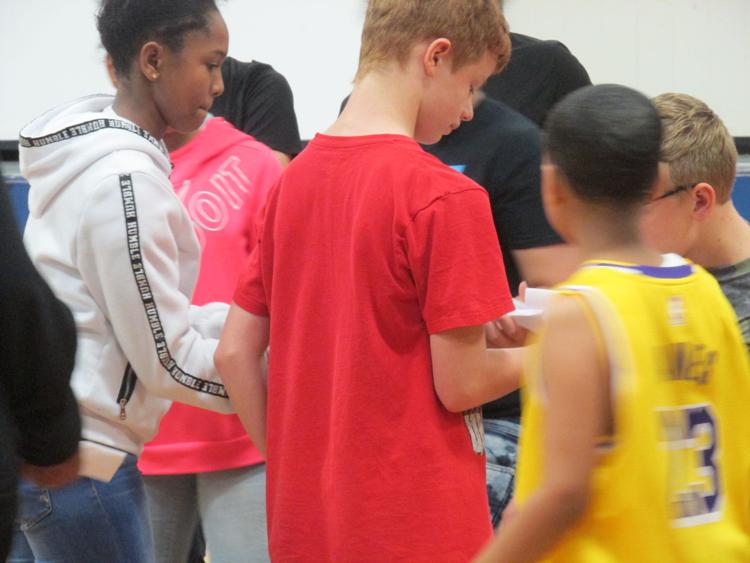 Day of Leadership (93).JPG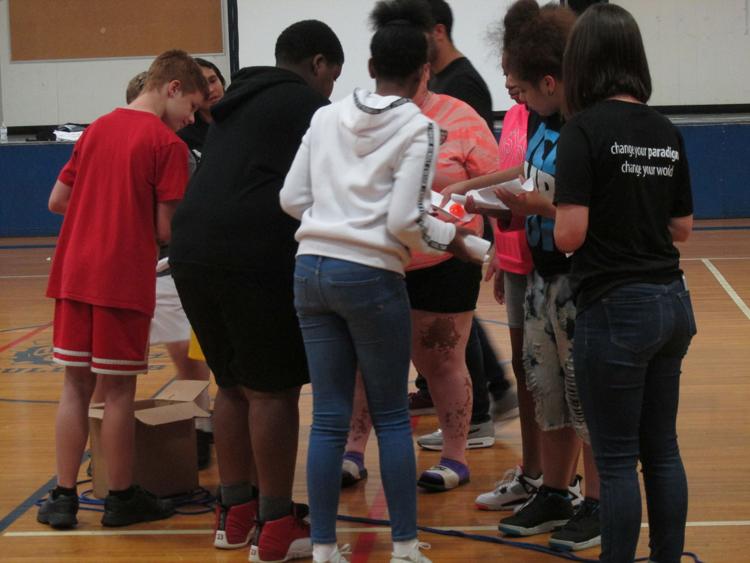 Day of Leadership (94).JPG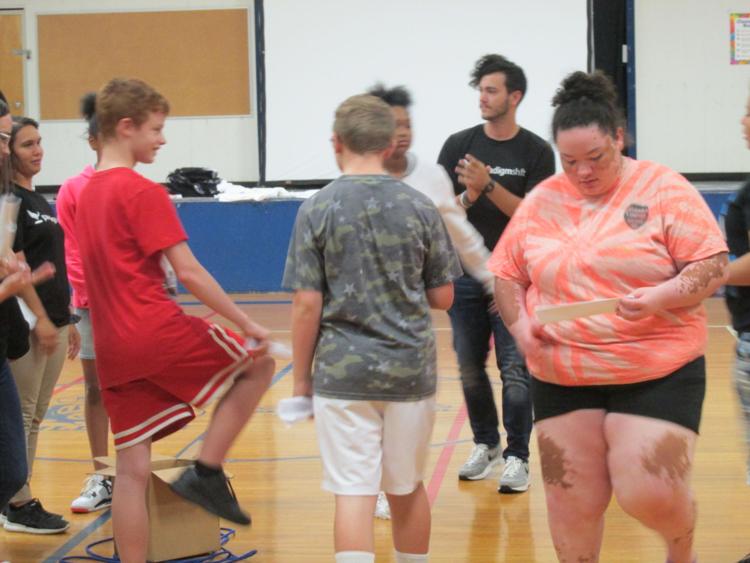 Day of Leadership (95).JPG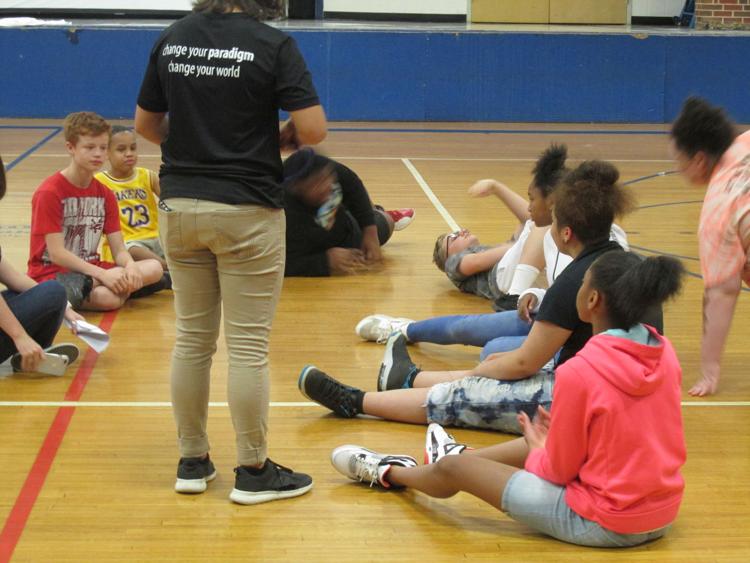 Day of Leadership (96).JPG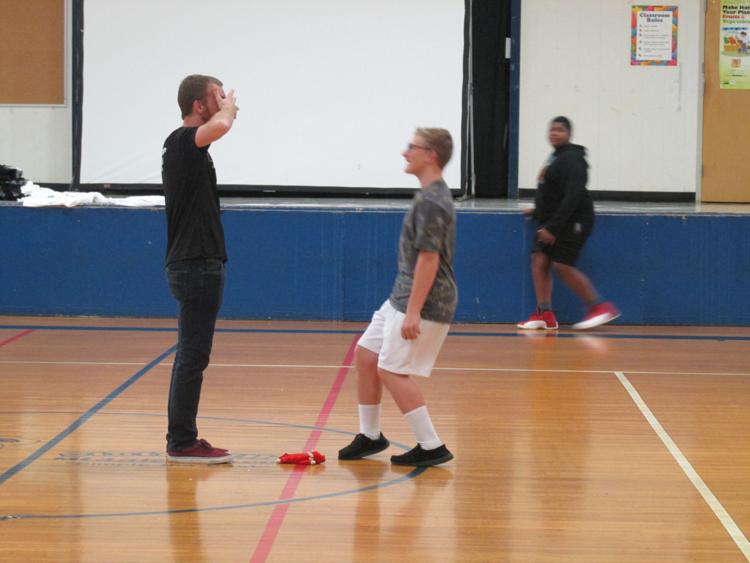 Day of Leadership (97).JPG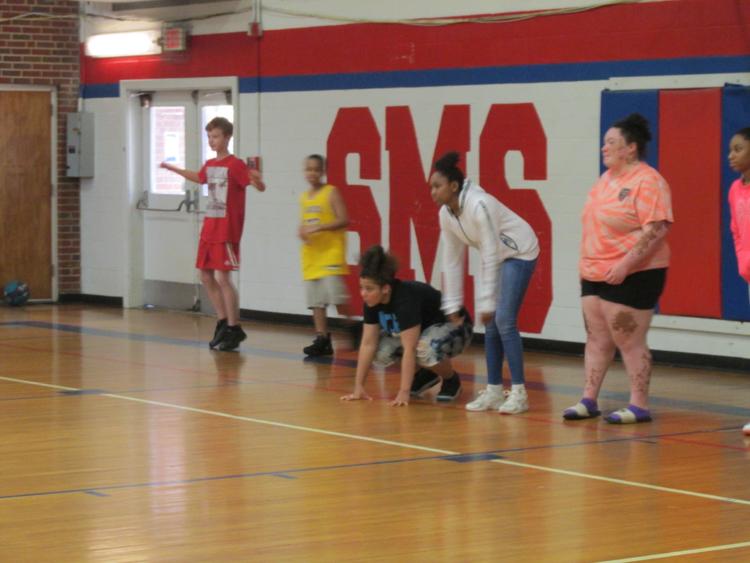 Day of Leadership (98).JPG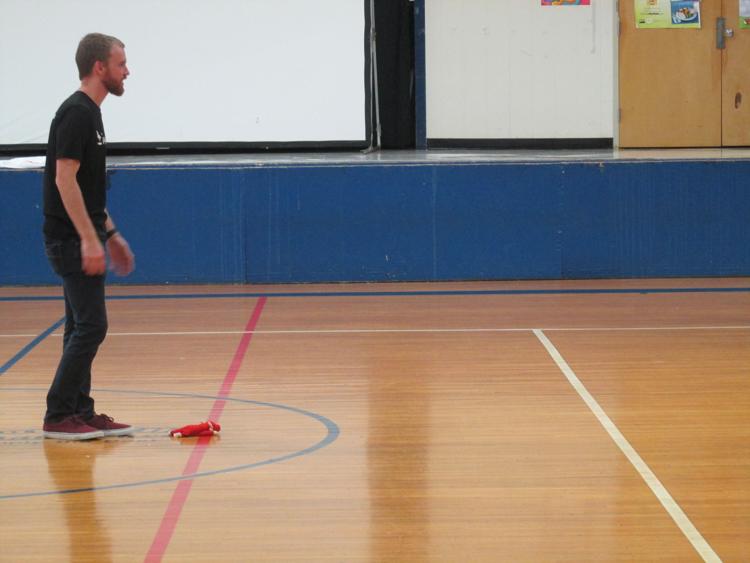 Day of Leadership (99).JPG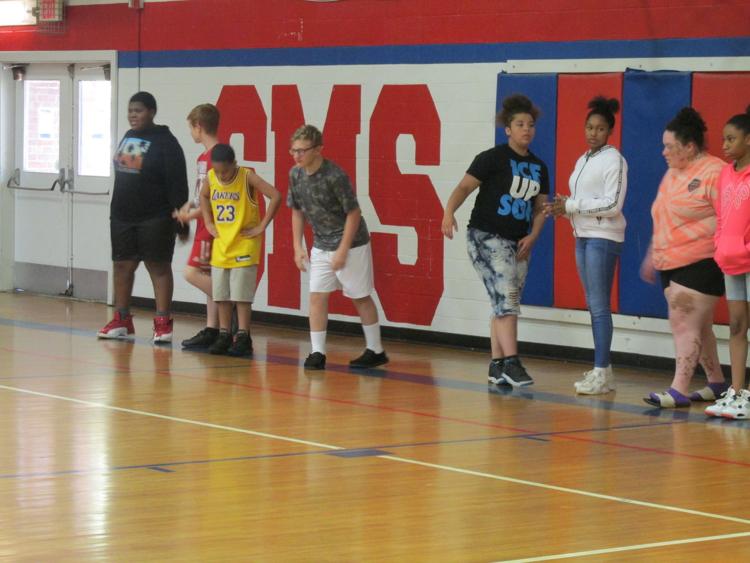 Day of Leadership (100).JPG