Iredell-Statesville Schools will be on a two-hour delay on Friday because of flooded roads throughout the county.
School officials spoke with Emergency Management services and confirmed numerous flooded roads and bridges across the county on Thursday afternoon.
On Thursday, I-SS states that if a further delay was needed, the school system will notify parents by 8 a.m. on Friday.
Shortly before 8 a.m., a post on the I-SS Facebook pages stated that after evaluation this morning it was determined that would not change and that schools would operate on that schedule. 
Flooding in Iredell (19).JPG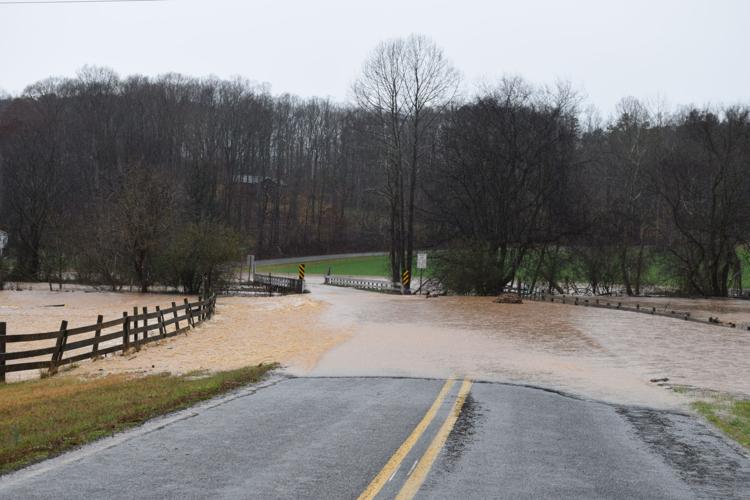 Flooding in Iredell (20).JPG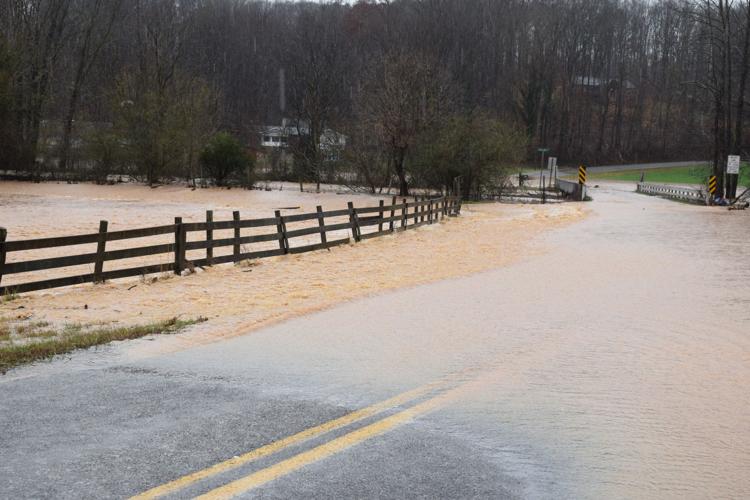 Flooding in Iredell (21).JPG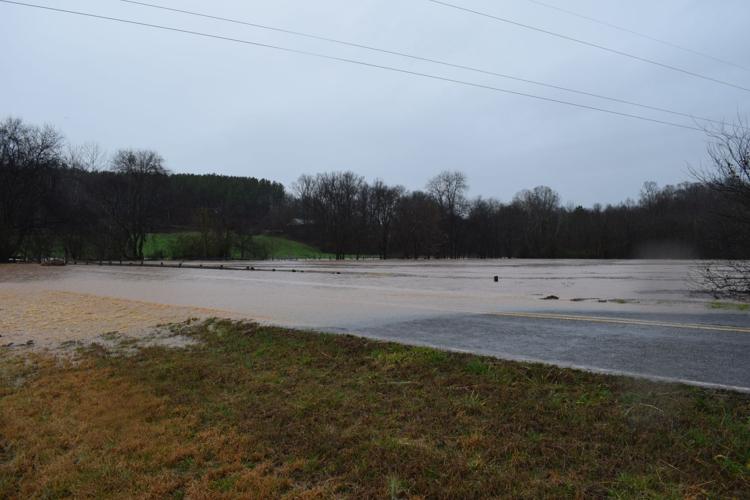 Flooding in Iredell (22).JPG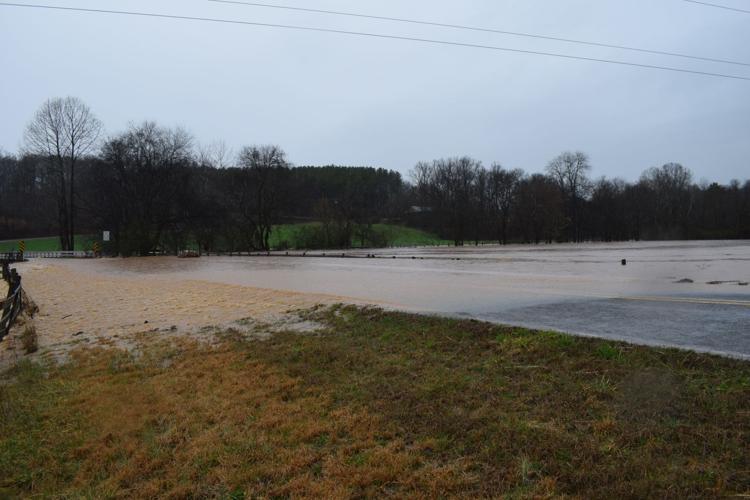 Flooding in Iredell (23).JPG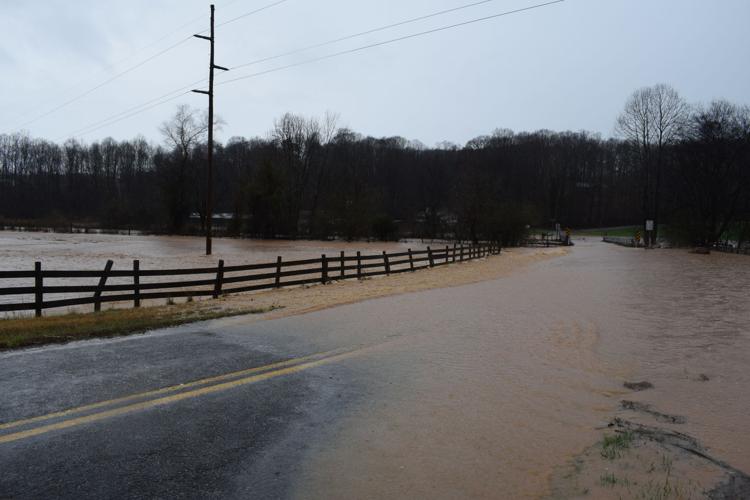 Flooding in Iredell (24).JPG
Flooding in Iredell (25).JPG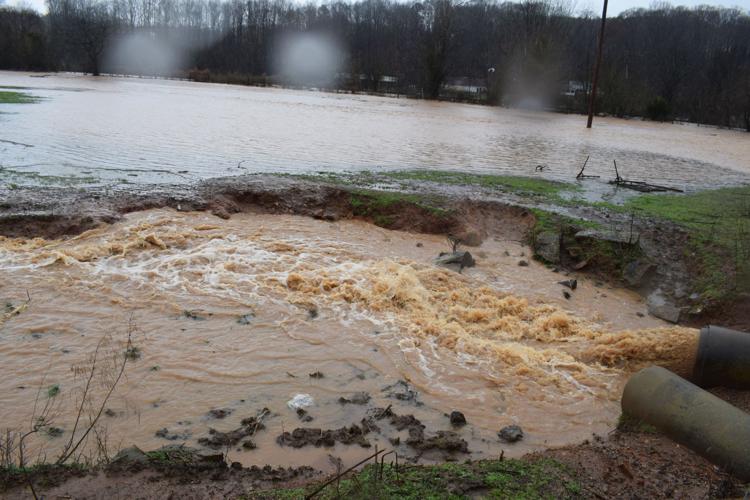 Flooding in Iredell (26).JPG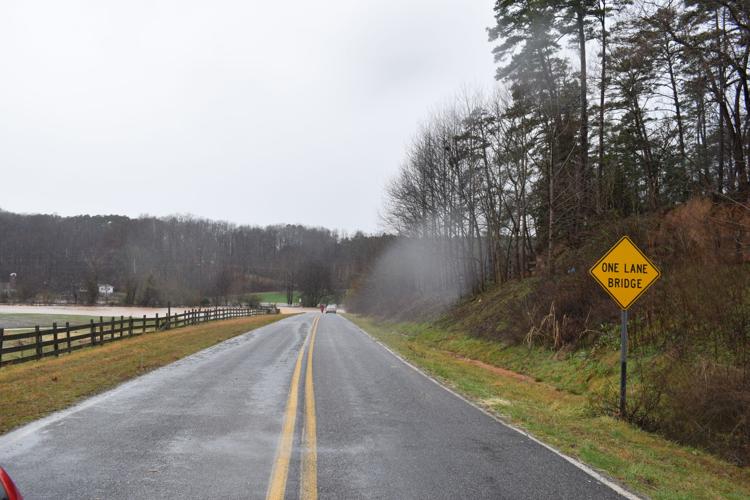 Flooding in Iredell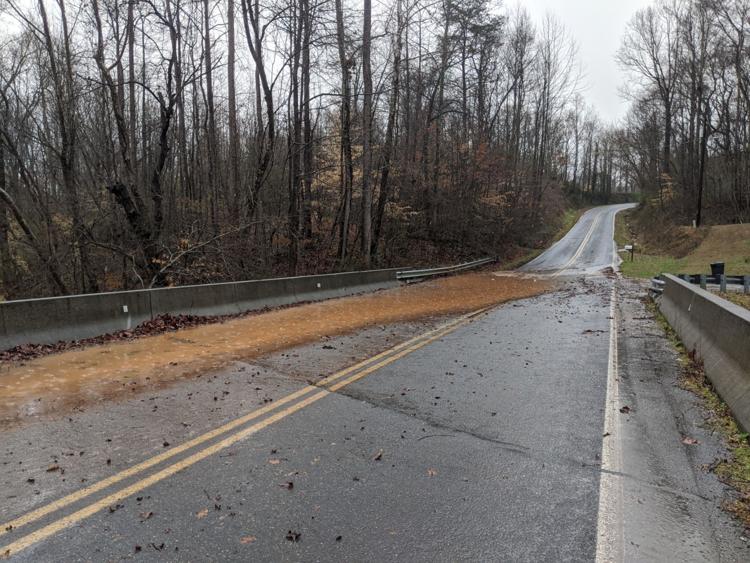 Flooding in Iredell (1).JPG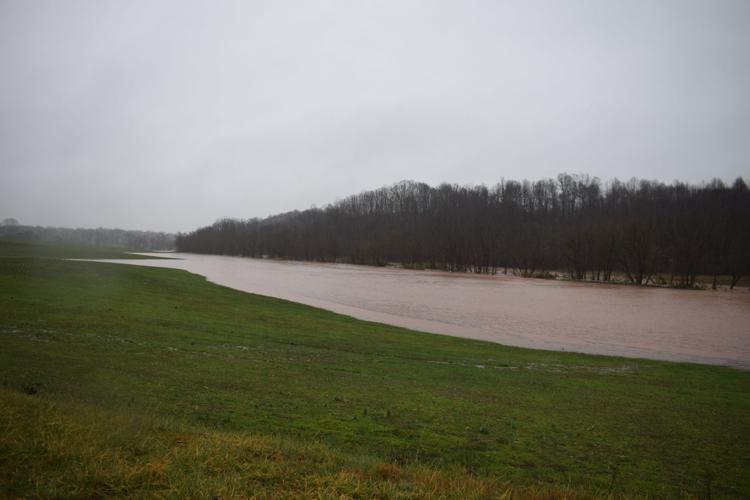 Flooding in Iredell (2).JPG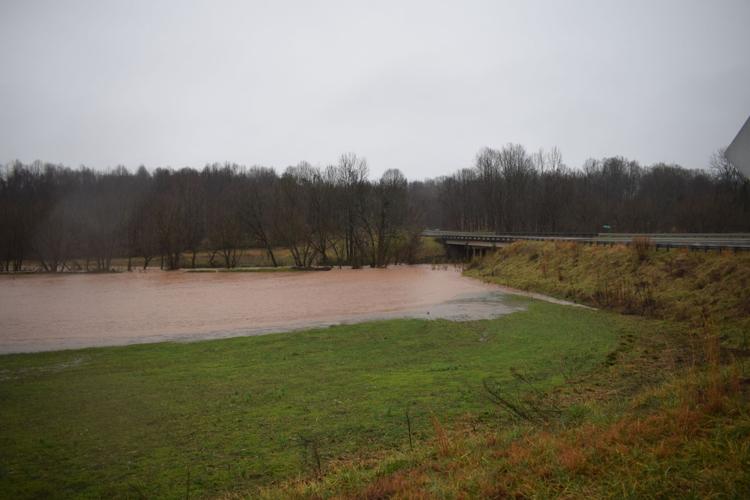 Flooding in Iredell (3).JPG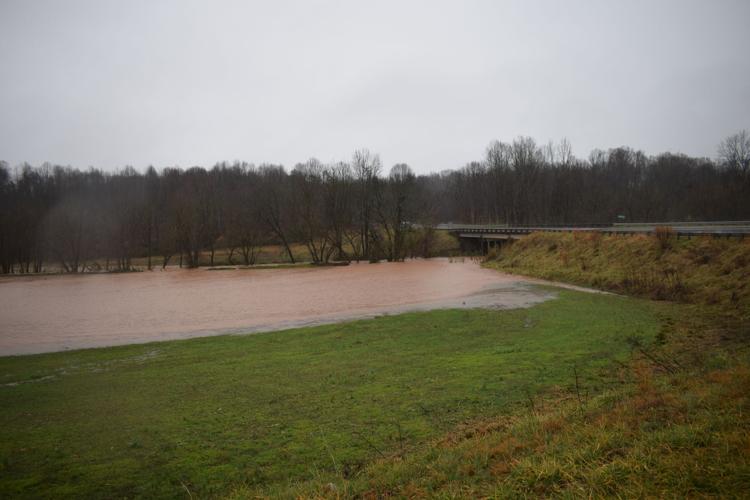 Flooding in Iredell (4).JPG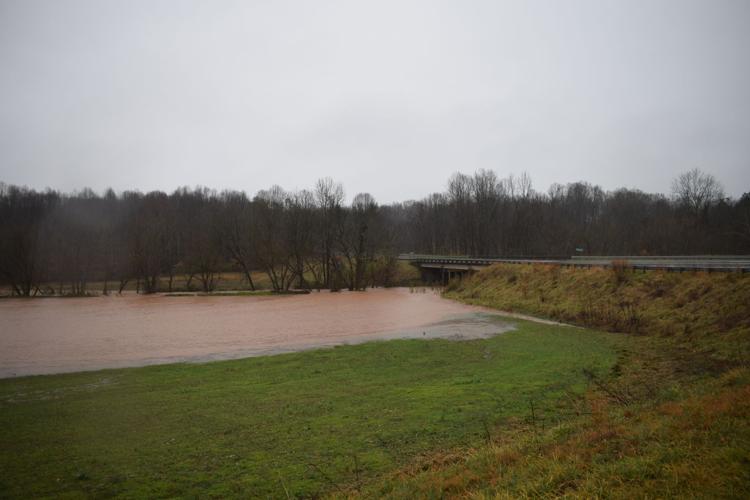 Flooding in Iredell (5).JPG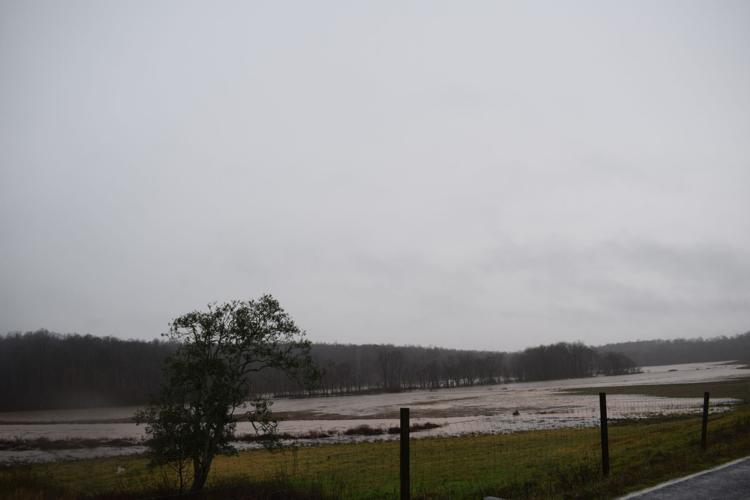 Flooding in Iredell (6).JPG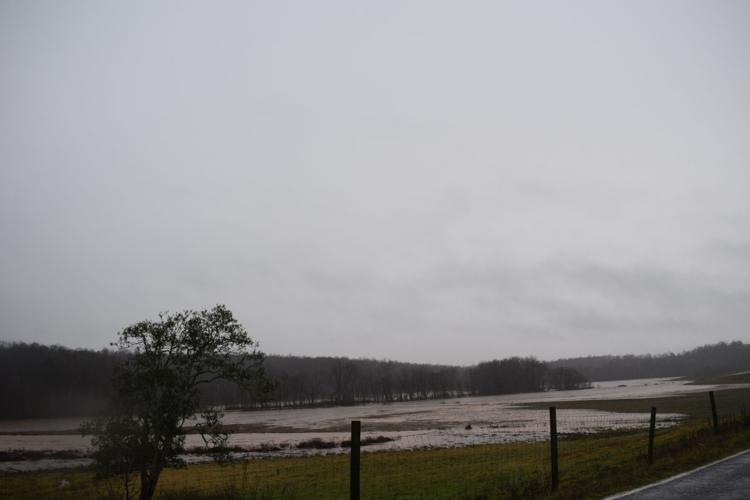 Flooding in Iredell (7).JPG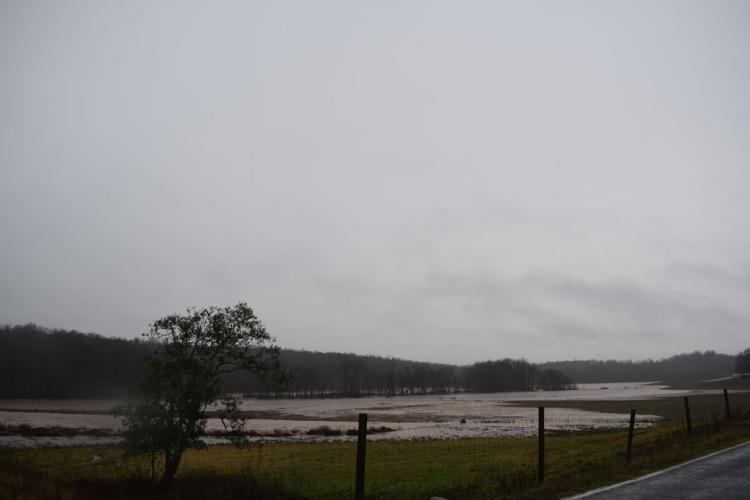 Flooding in Iredell (8).JPG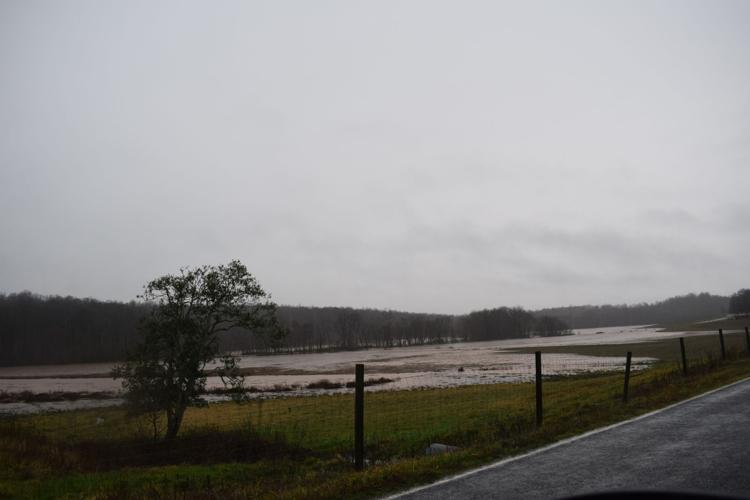 Flooding in Iredell (9).JPG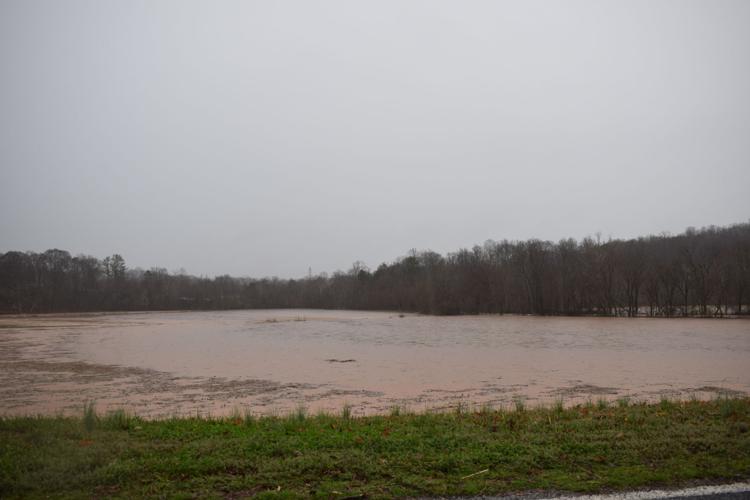 Flooding in Iredell (10).JPG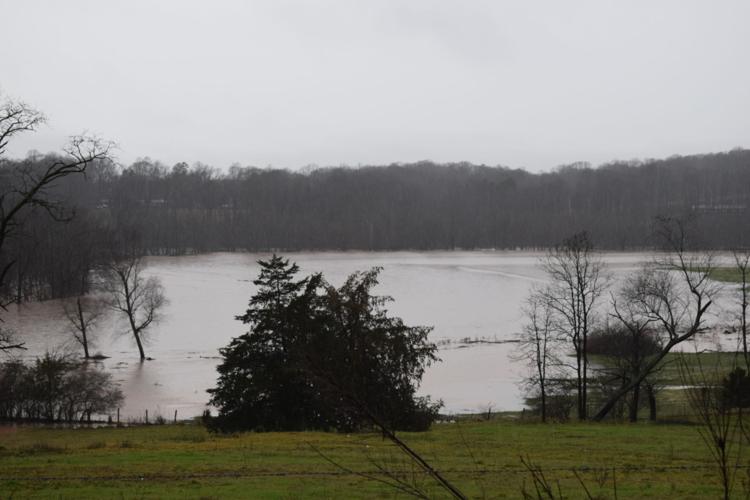 Flooding in Iredell (11).JPG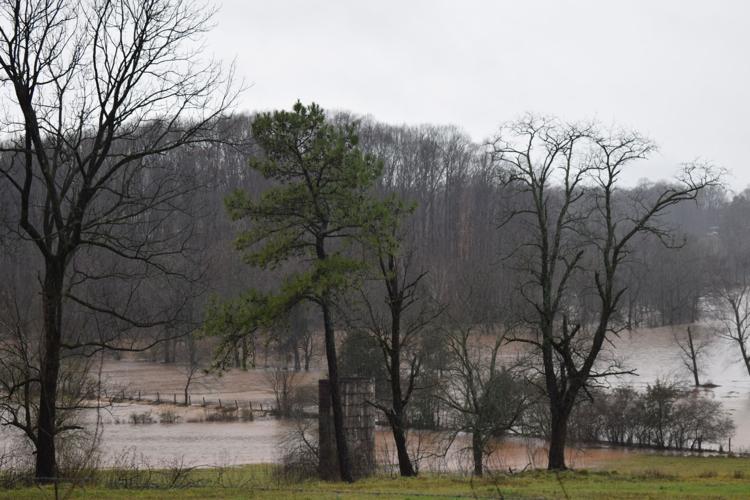 Flooding in Iredell (12).JPG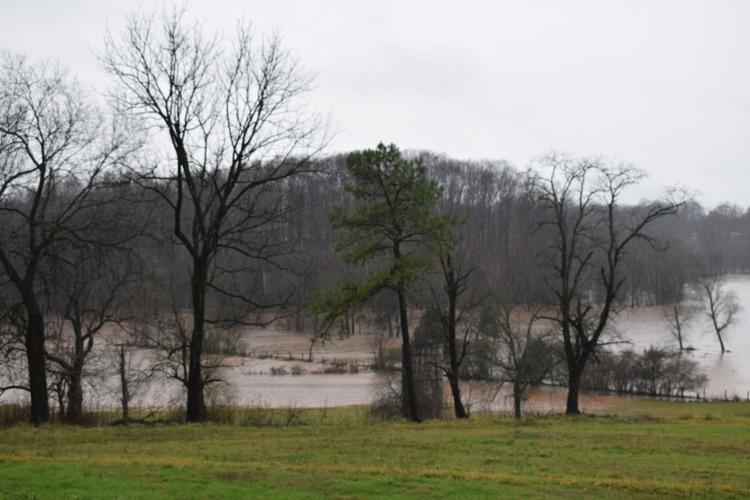 Flooding in Iredell (13).JPG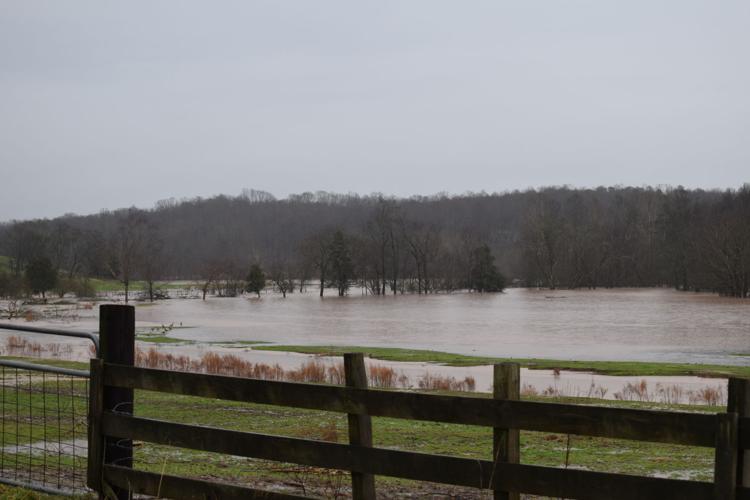 Flooding in Iredell (14).JPG
Flooding in Iredell (15).JPG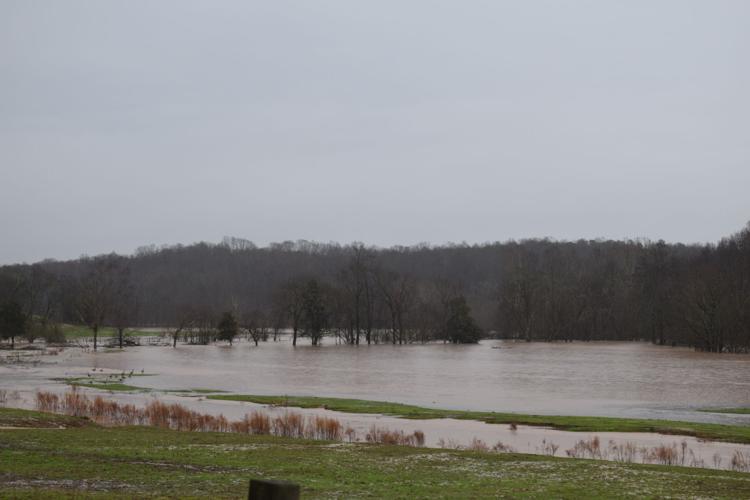 Flooding in Iredell (16).JPG
Flooding in Iredell (17).JPG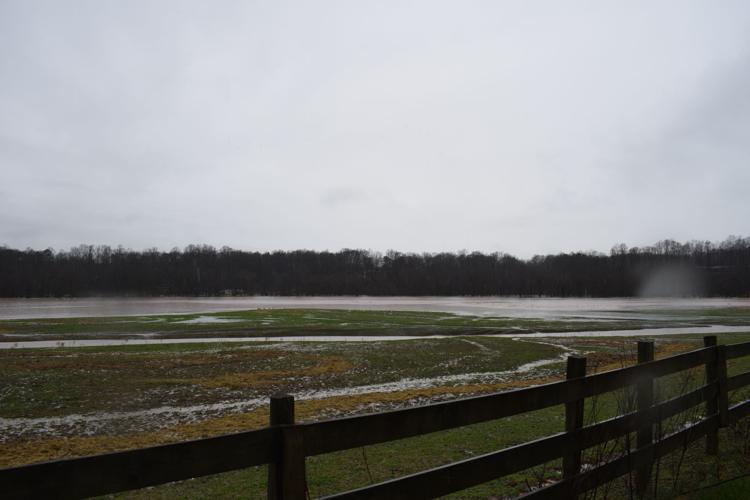 Flooding in Iredell (18).JPG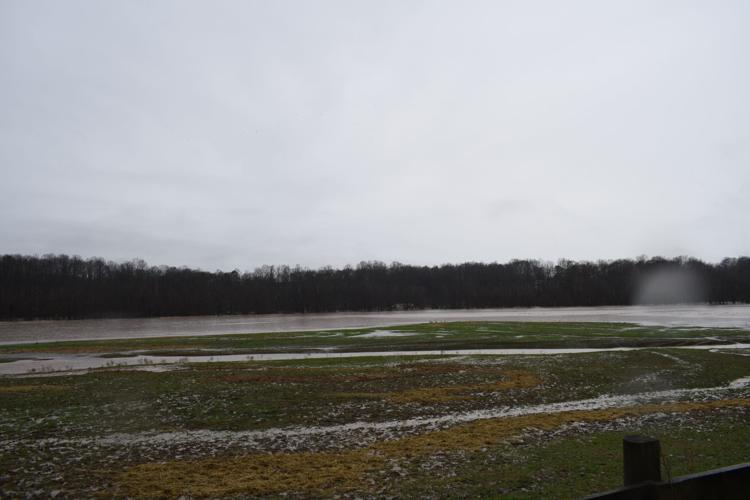 Entrance to the Greenway (1).jpg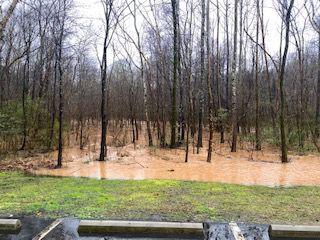 Entrance to the Greenway (2).jpg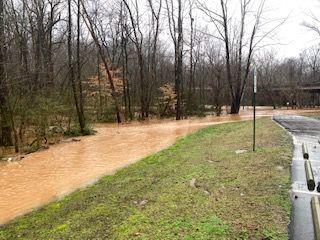 Entrance to the Greenway (3).jpg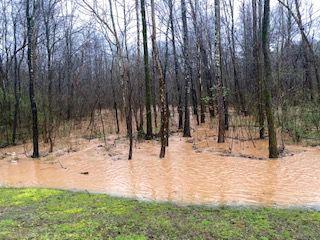 Entrance to the Greenway (4).jpg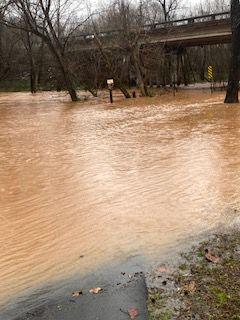 Entrance to the Greenway (5).jpg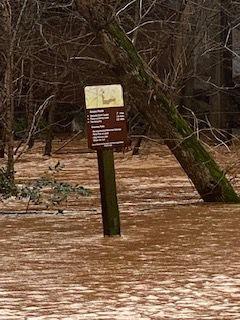 Entrance to the Greenway (6).jpg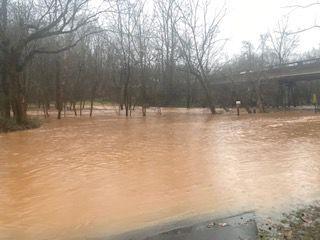 Entrance to the Greenway (7).jpg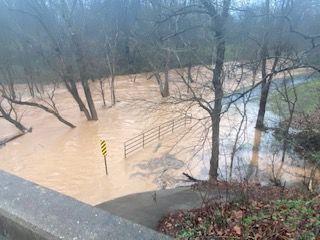 Entrance to the Greenway (8).jpg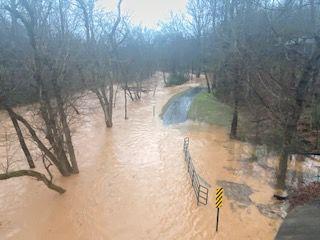 Entrance to the Greenway (9).jpg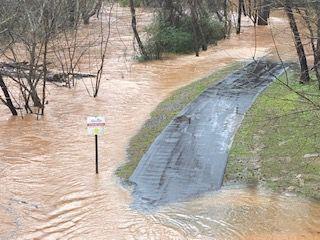 Entrance to the Greenway (10).jpg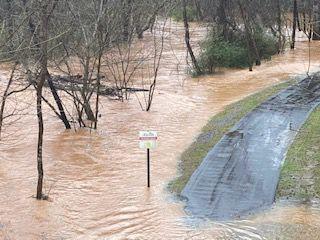 Entrance to the Greenway (11).jpg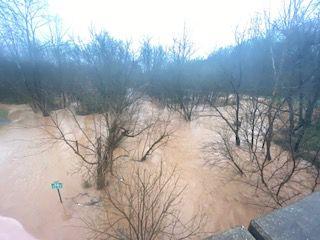 Entrance to the Greenway (12).jpg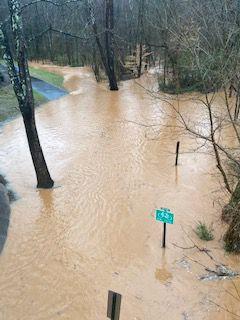 Entrance to the Greenway (13).jpg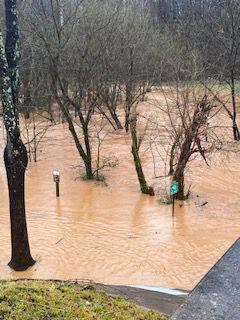 Flooding in Iredell (27).jpg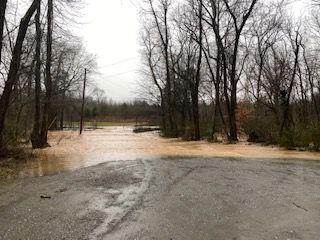 Flooding in Iredell (28).jpg
Flooding in Iredell (30).jpg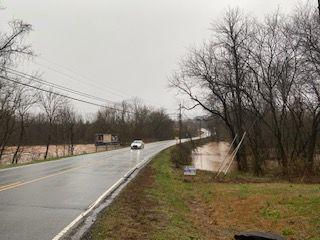 Flooding in Iredell (31).jpg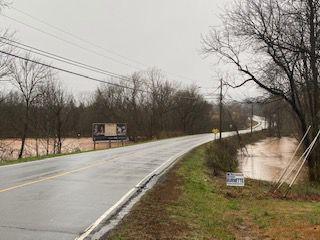 Flooding in Iredell (32).jpg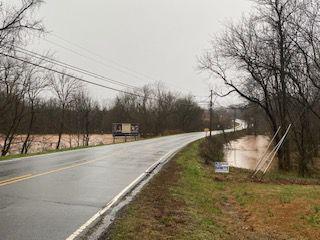 Flooding in Iredell (33).jpg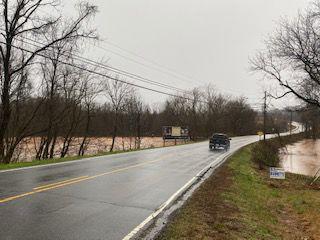 Flooding in Iredell (35).jpg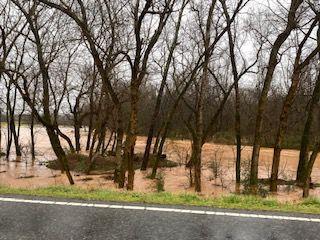 Flooding in Iredell (36).jpg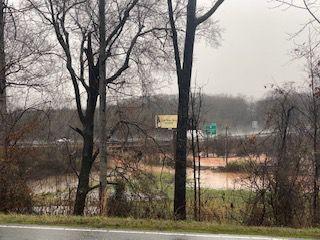 Flooding in Iredell (37).jpg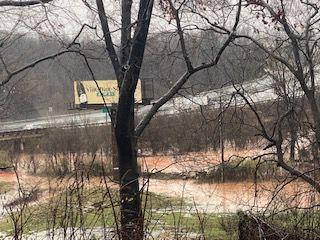 Flooding in Iredell (38).jpg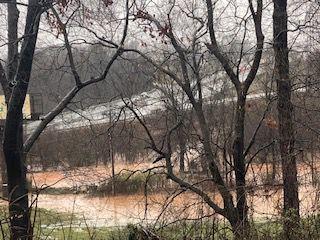 Flooding in Iredell (39)