The cool breeze from outside of Mitchell Community College engulfed me as I pulled up a little before 6 a.m. anticipating the day with an open mind. After all, this will be my first hot air balloon flight.
The Carolina Balloonfest officially started Friday and I was able to take an early ride and be lifted into the air and cast away.
See all the photos at the bottom of this article
My pilot was sitting directly in front of me throughout the morning.
Don Cline was my pilot. He was actually born and raised in Statesville. He has been flying since 1970.
Cline escorted us to G.L. Cline, which was the location from which we were designated to take off.
During the ride over, Cline took the time to talk a little about himself.
"I am the only pilot that has flown in all of them," Cline said in response to how many years he had been flying in the Carolina Balloonfest.
Cline is a true veteran of this festival, so I knew I was in good hands for my first flight.
My pilot also let me know that Statesville is one of the places that ballooning started.
In fact, across from where we were assigned to launch, is where the future Balloon Museum will reside and Cline made the executive decision to launch from there.
As we cross the street, I turned to look behind me where I saw some balloons starting to inflate as well as crew members laying out the fabric.
And before I knew it, our balloon crew was doing the same.
The basket started to show behind its protective gear. It was beautiful — a very classic look.
I thought to myself how big the basket is: my flight included me, the pilot and one other passenger and I wondered how we would all fit.
But those thoughts went away fast when I started to see the balloon revealed.
The balloon began to be inflated by the cold air of a fan. The night was now past us as the warmth from the sun started as it began to show just behind the trees.
After a few moments of inflating and preparing, the crew was ready for me to slide into the basket. I was the last one to enter the tiny basket.
The three of us each had our own corner; just enough room for me to not be claustrophobic.
The basket was sturdy and not equipped with many gears — and, if you are like me, you never really knew how a hot air balloon worked or really thought about it.
But just like a feather that floats in a breeze, so did the basket as the crew let us go and we began to feel weightless and subject to the actions of the light wind.
As we slowly rose into the sky, I was a little worried. I looked over to Cline, who started counting the hot air balloons in the sky.
The counting of colorfully perfect balloons took away my brief thoughts of uncertainty as I looked around and took in my remarkable surroundings.
Within my few months of getting to know Statesville from a new view, this is the most beautiful I have ever seen.
As I could see the balloons in the distance I could also see the huge homes down below, hear the dogs barking and see the cows grazing.
The air so fresh, the sun so bright and the company comforting. I relaxed and enjoyed the unknown.
When taking off, Cline told us to think of ourselves as being just one of the clouds.
It is funny how accurate this felt.
An indescribable feeling of lightness took on different forms. I noticed the only thing keeping us up was the heat I could feel across the top of my body from the open flame from the propane.
Cline began to look for a place for us to land and for the crew to meet us as a landing spot is not designated.
I noticed that there is nothing more freeing than not knowing your destination or time of arrival.
In all honestly, a hot air balloon ride could be a metaphor for the unpredictable lives that we live every day where we don't know what is next and where we will end up.
My thoughts took a backseat as Cline prepared us for a landing in a field by letting us know we will have to bend our knees and, before I know it, I can feel myself climbing out of the basket.
"Well you can check that off your list … you got high off of hot air," Cline said with a light laugh.
After the flight, I found out that we traveled around five miles for a duration of around an one hour.
One hour that went by in what felt like a blink of an eye.
Something that was not on my bucket list but should have been and is now checked off.
I can only imagine the excitement of all the participants this week; this is something I would be happy to do again and again and maybe even one more time after.
Carolina BalloonFest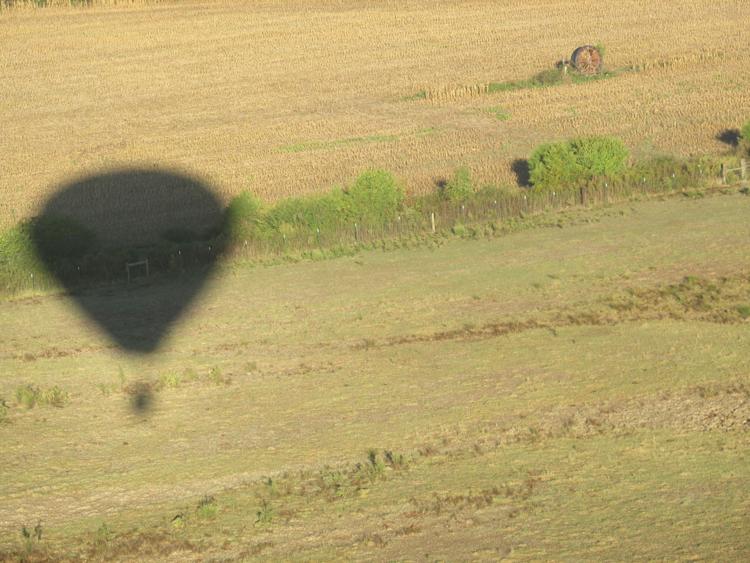 Carolina BalloonFest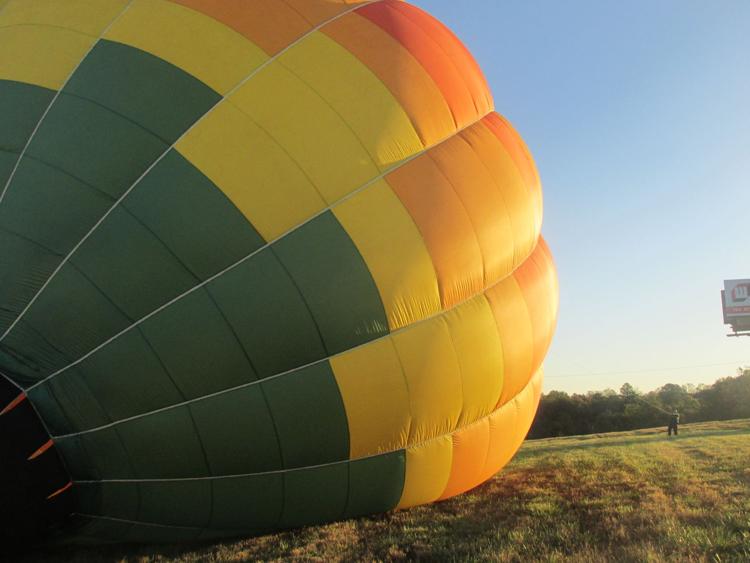 Carolina BalloonFest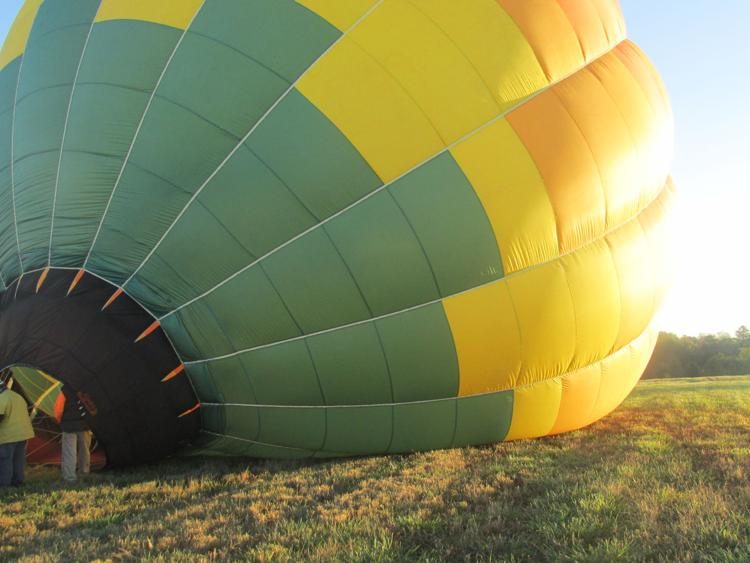 Carolina BalloonFest
Carolina BalloonFest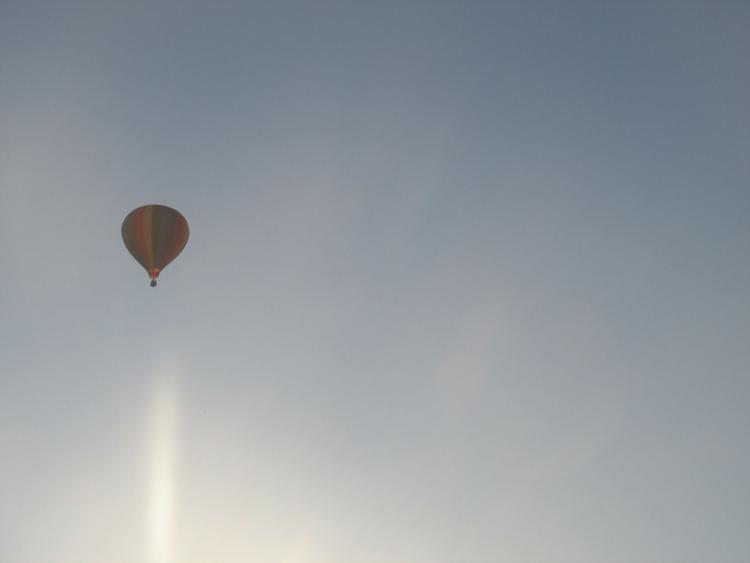 Carolina BalloonFest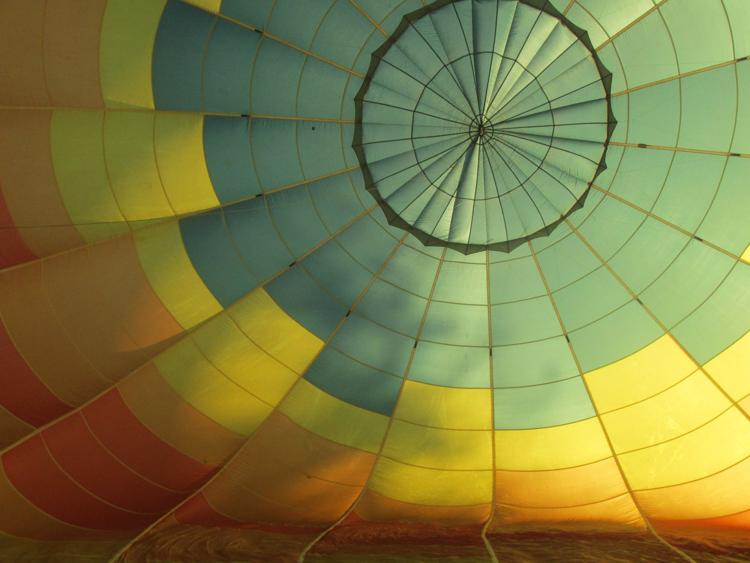 Carolina BalloonFest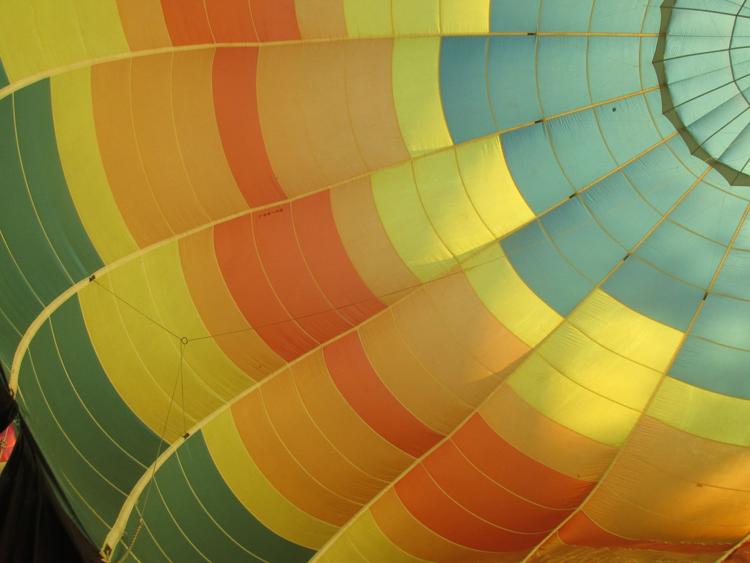 Carolina BalloonFest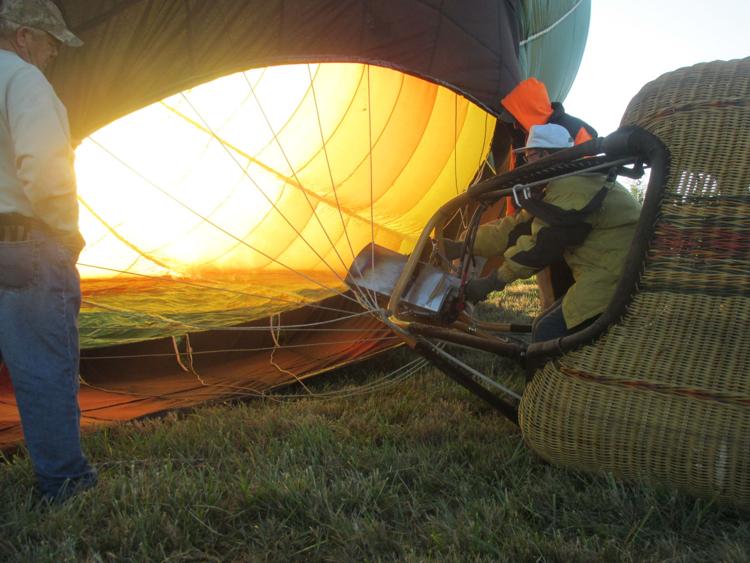 Carolina BalloonFest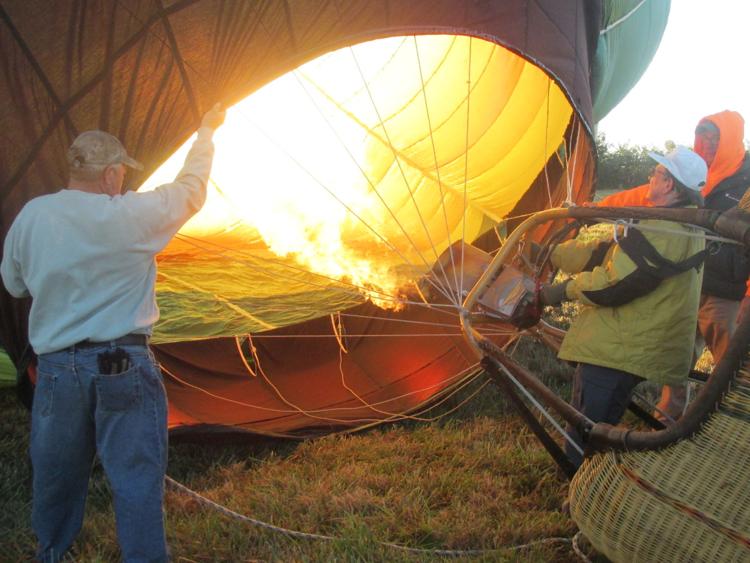 Carolina BalloonFest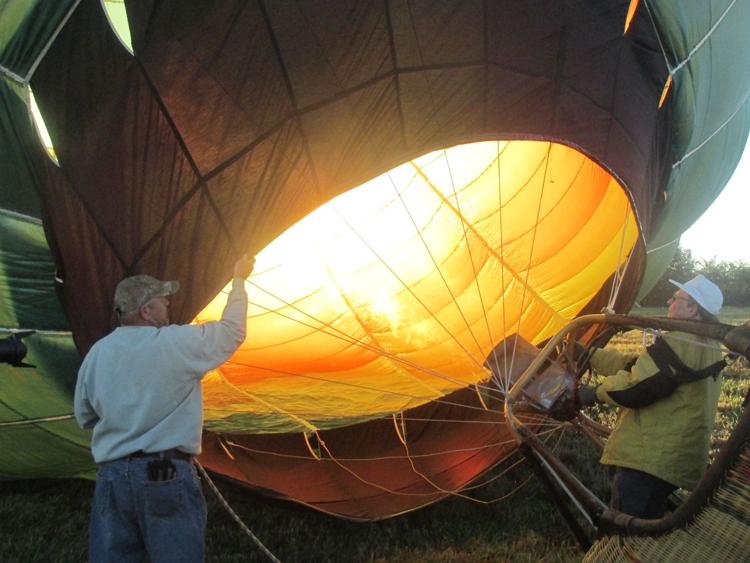 Carolina BalloonFest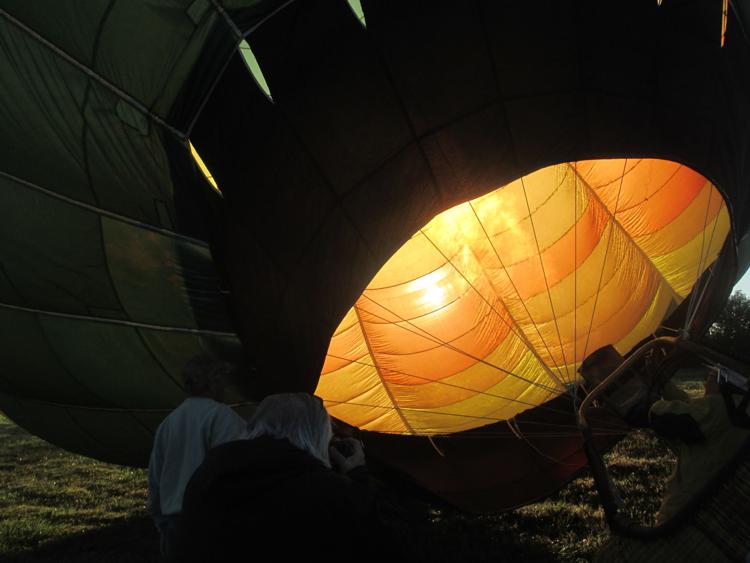 Carolina BalloonFest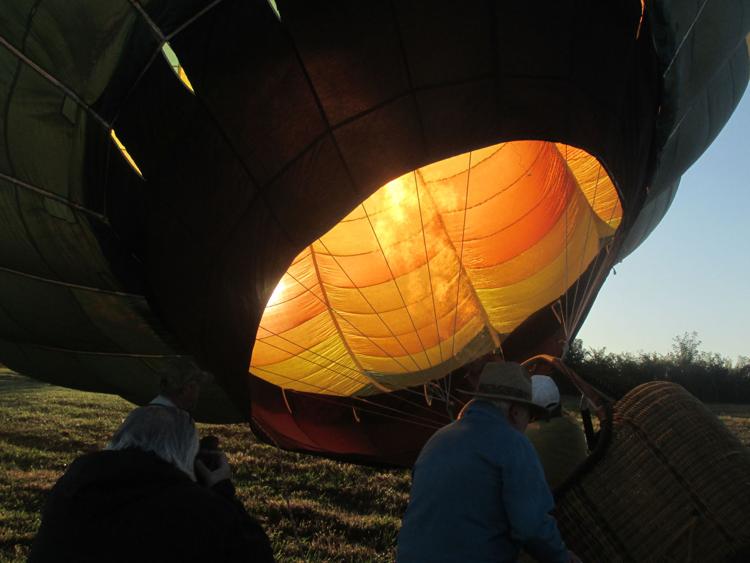 Carolina BalloonFest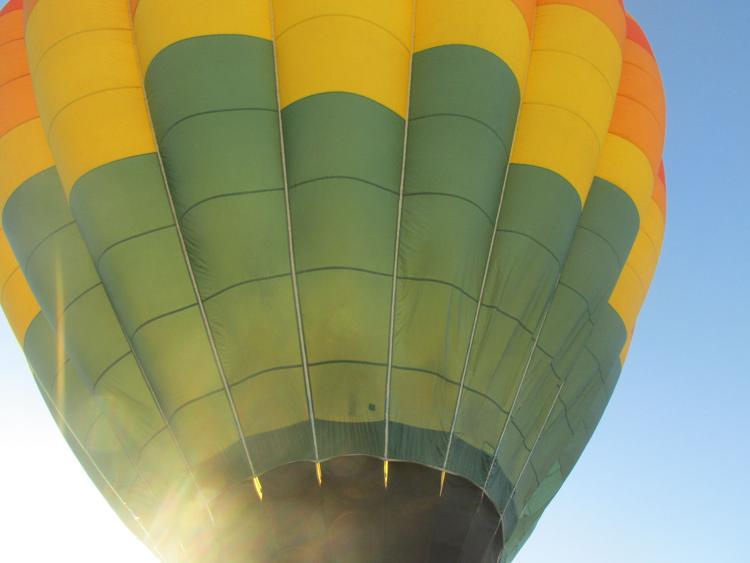 Carolina BalloonFest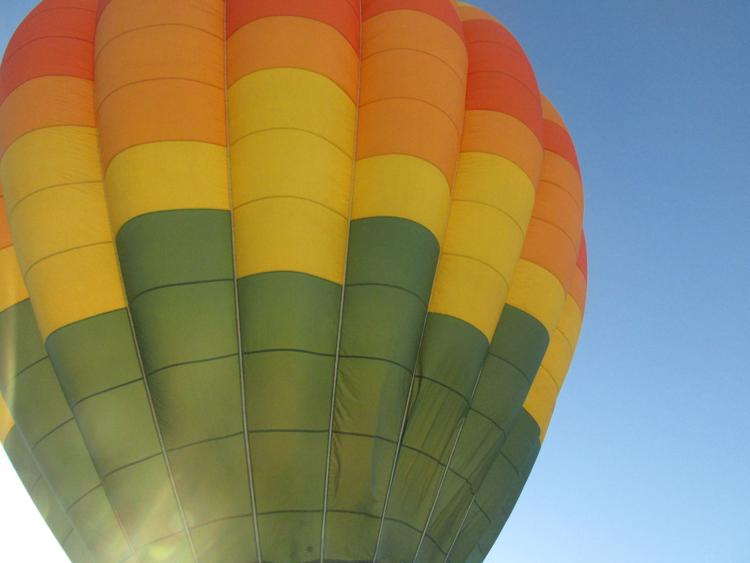 Carolina BalloonFest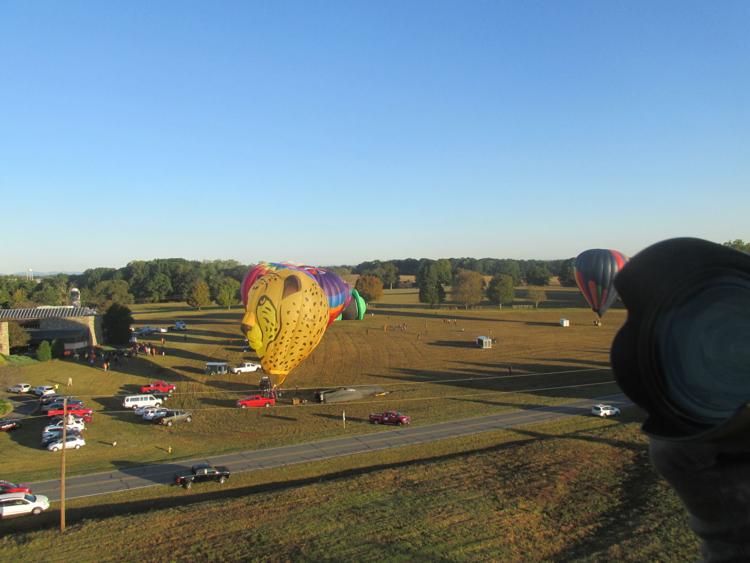 Carolina BalloonFest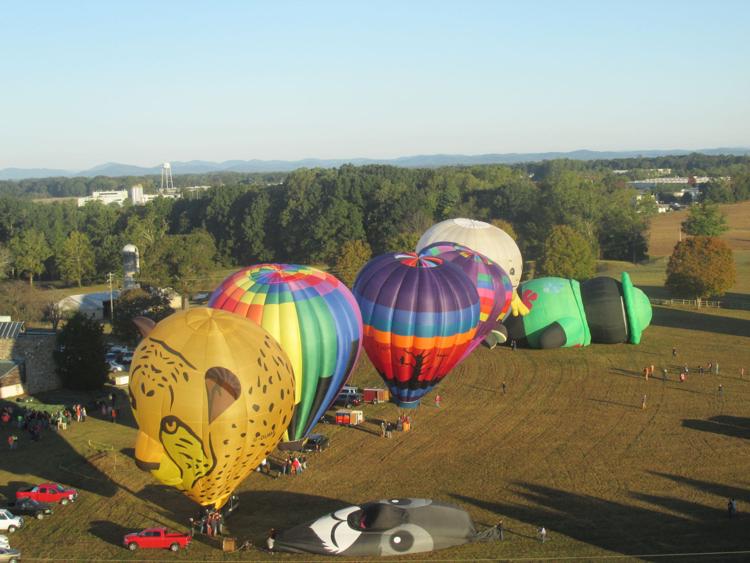 Carolina BalloonFest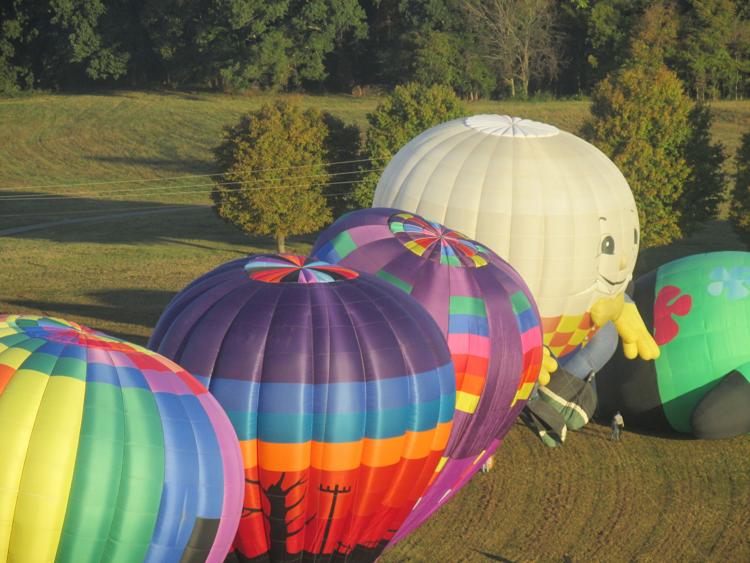 Carolina BalloonFest
Carolina BalloonFest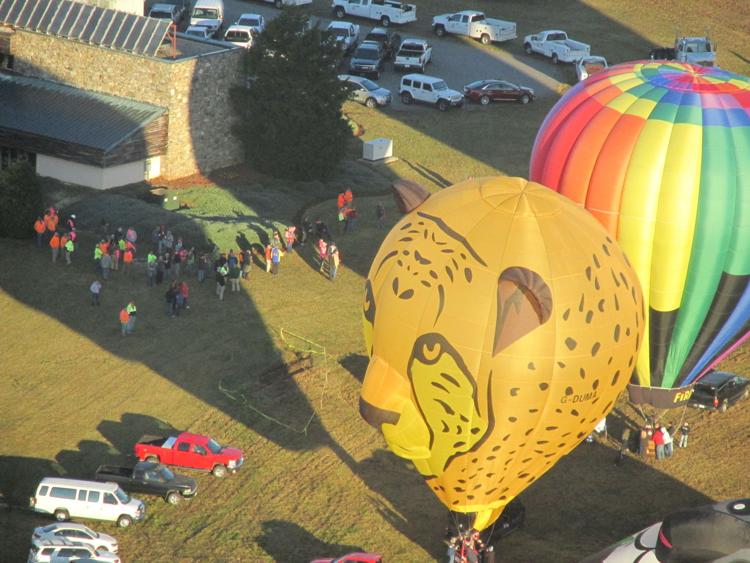 Carolina BalloonFest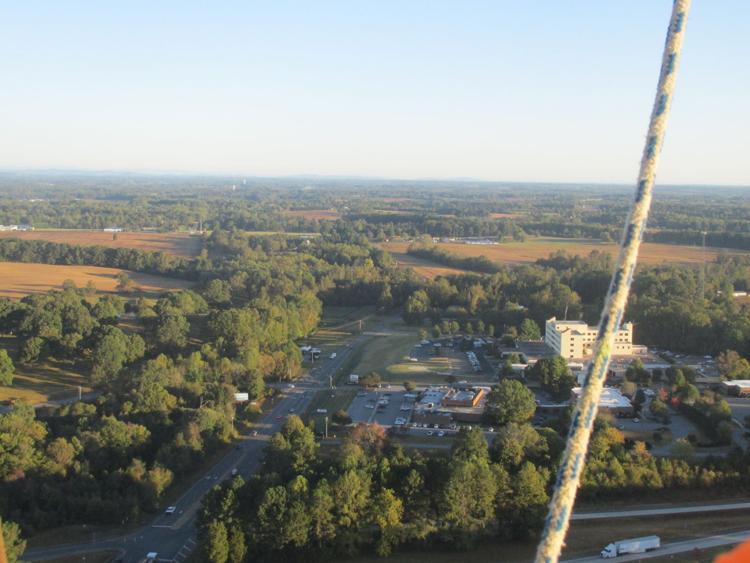 Carolina BalloonFest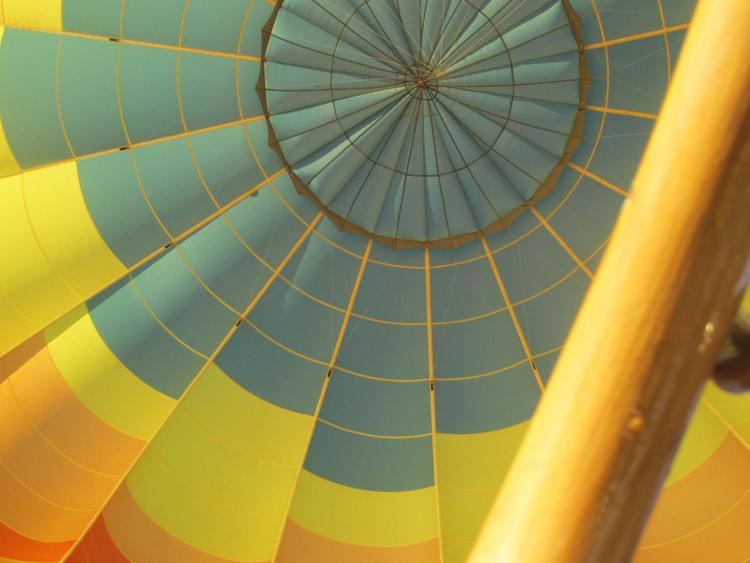 Carolina BalloonFest
Carolina BalloonFest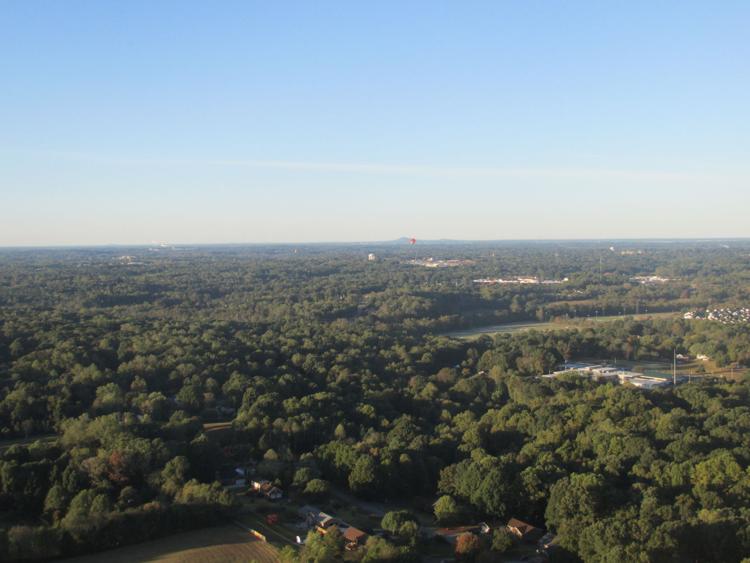 Carolina BalloonFest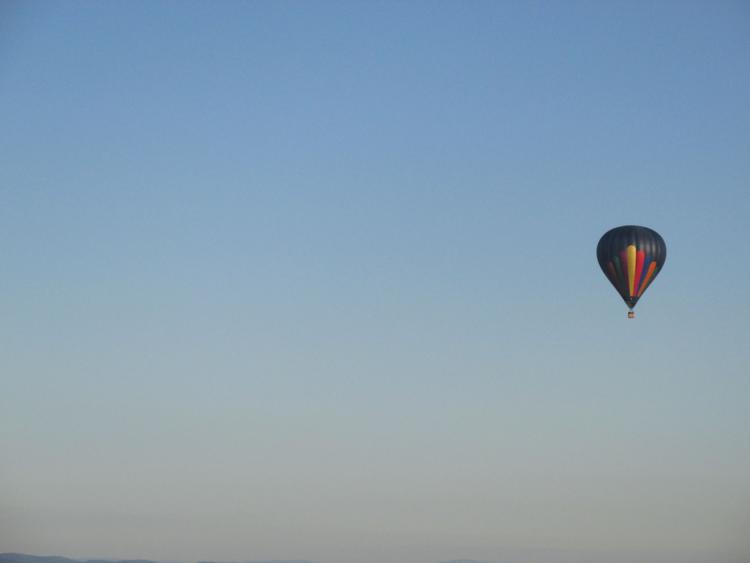 Carolina BalloonFest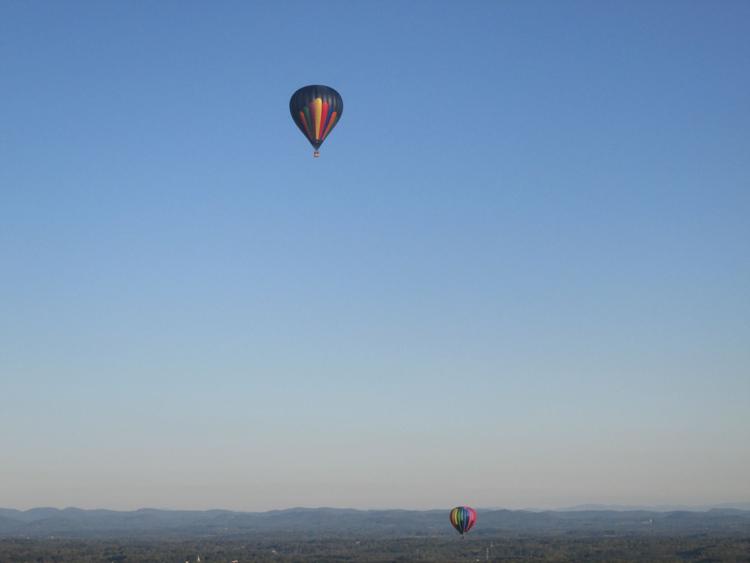 Carolina BalloonFest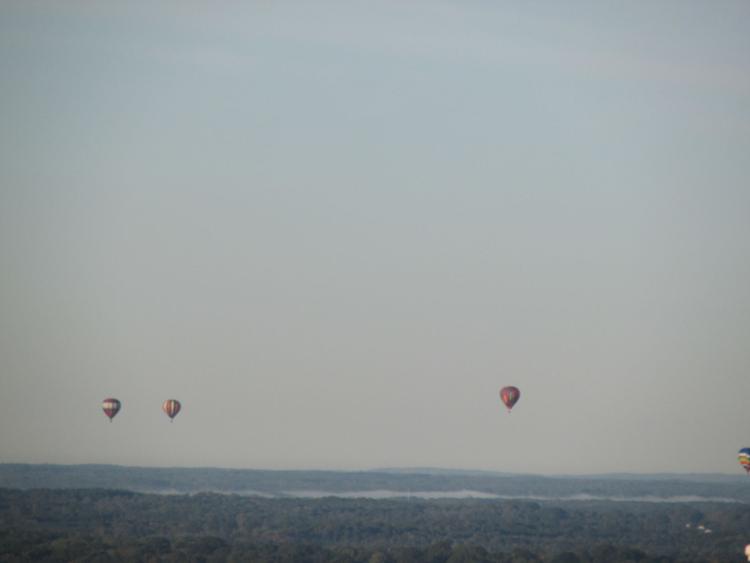 Carolina BalloonFest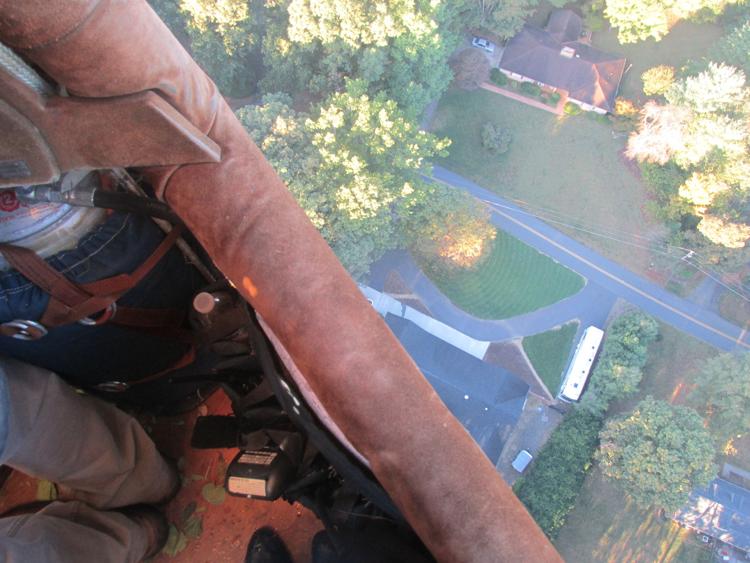 Carolina BalloonFest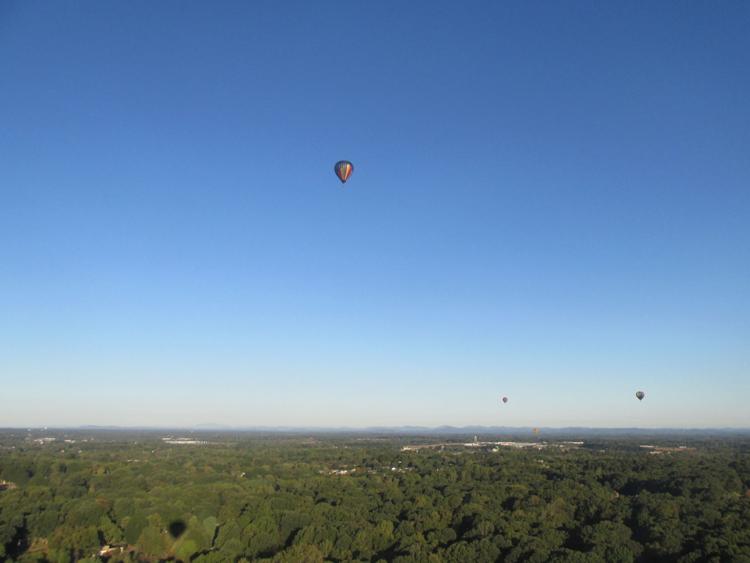 Carolina BalloonFest
Carolina BalloonFest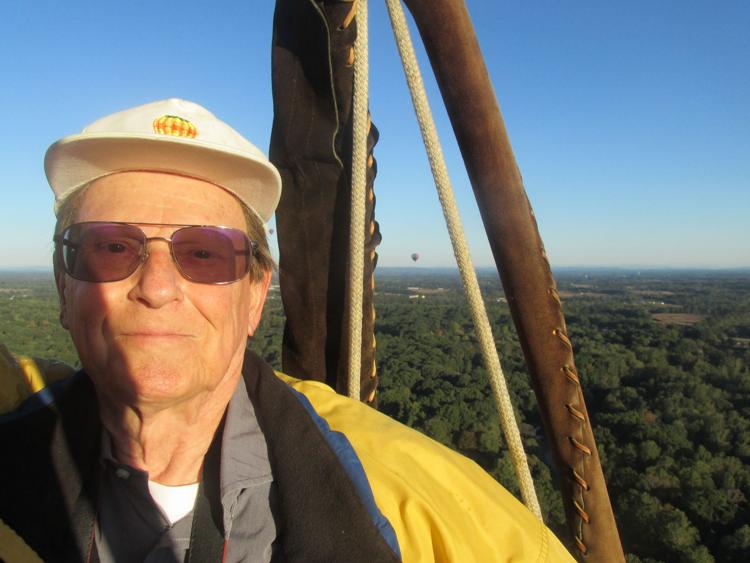 Carolina BalloonFest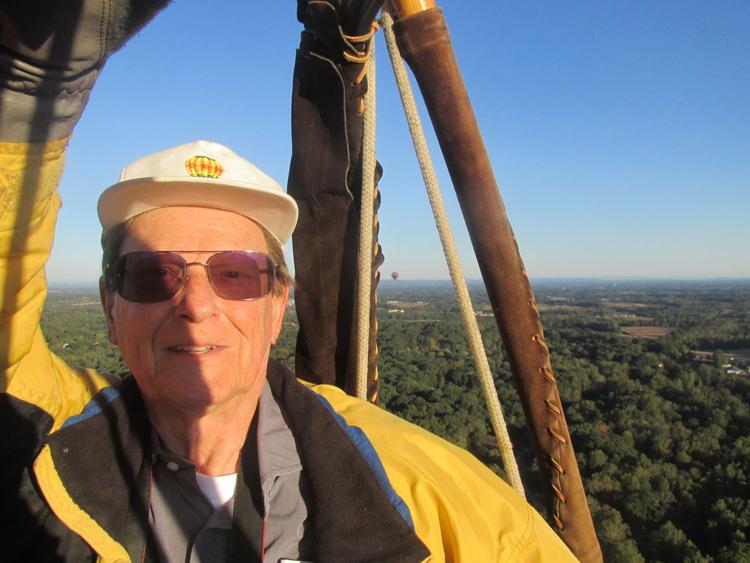 Carolina BalloonFest
Carolina BalloonFest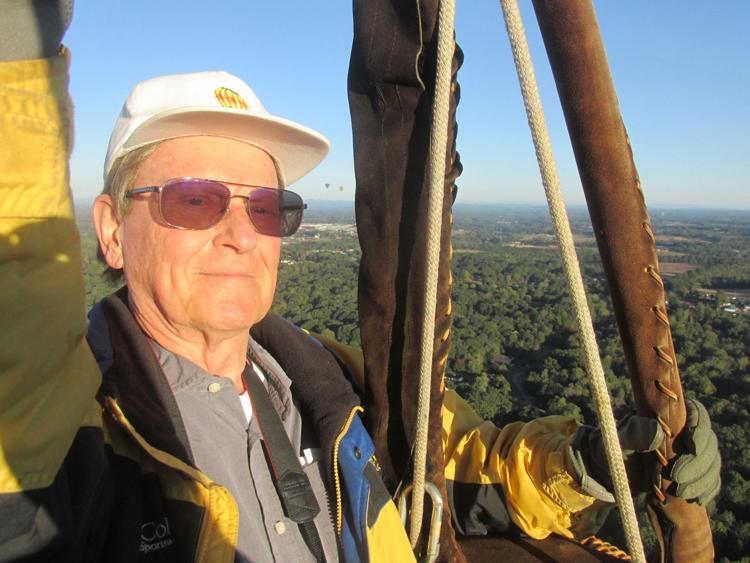 Carolina BalloonFest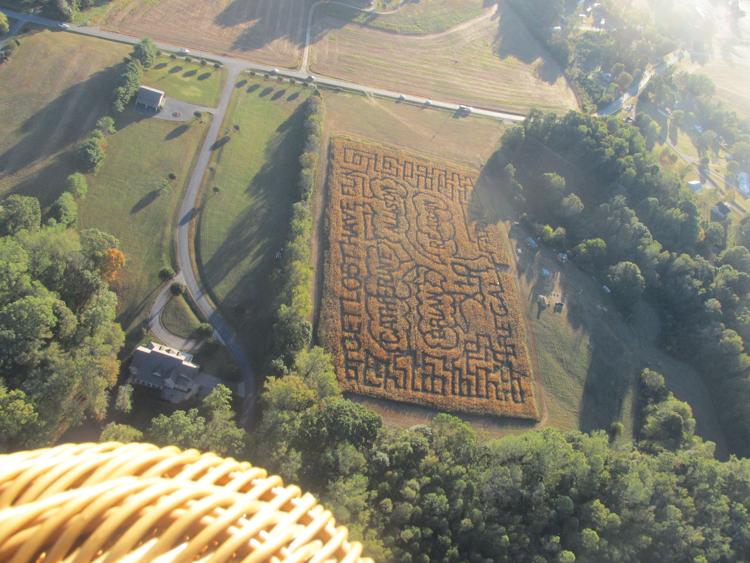 Carolina BalloonFest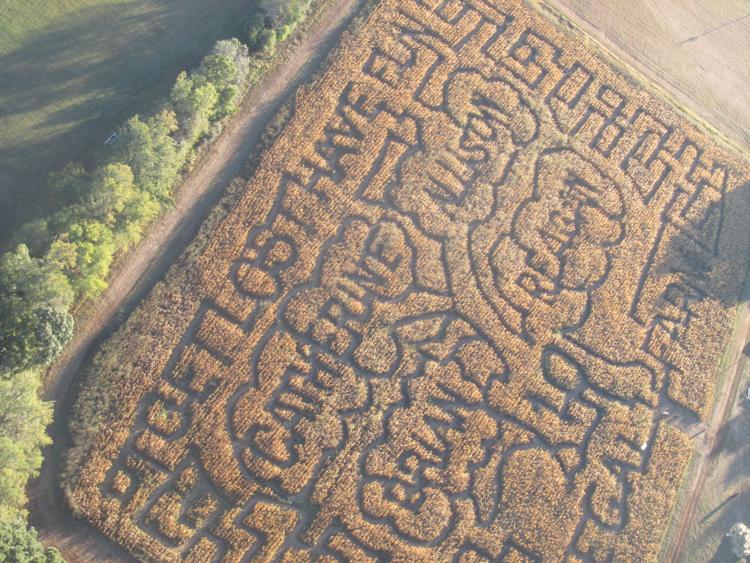 Carolina BalloonFest
Carolina BalloonFest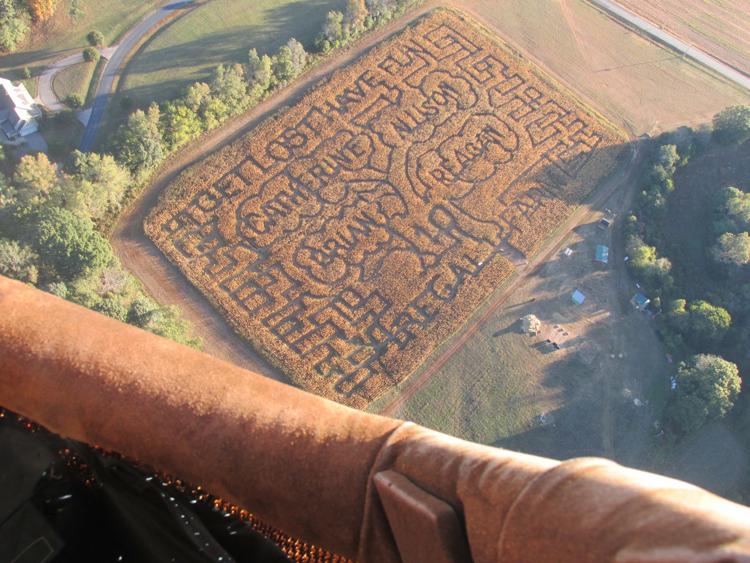 Carolina BalloonFest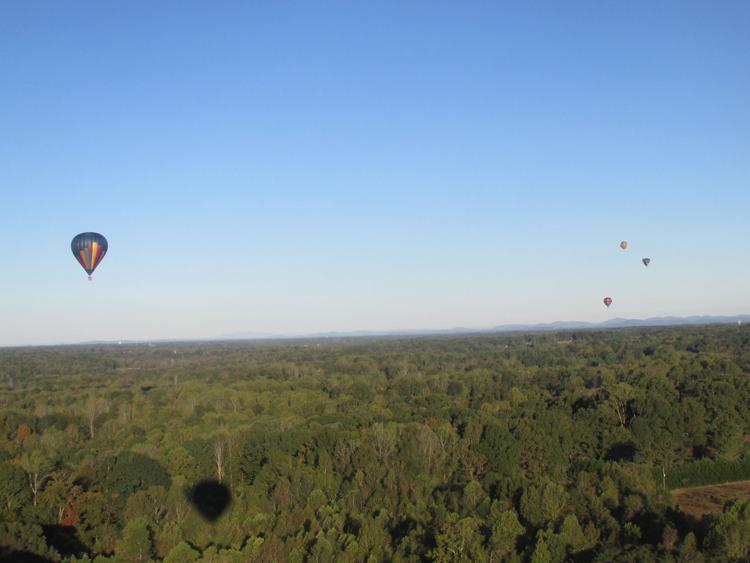 Carolina BalloonFest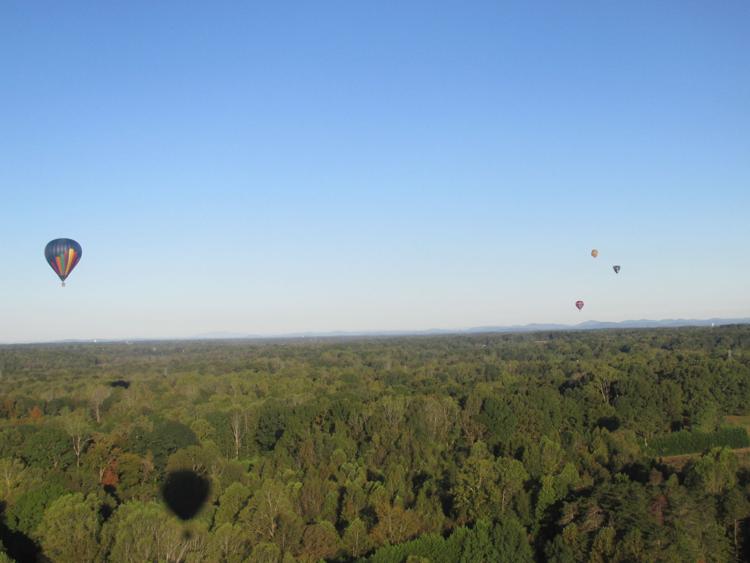 Carolina BalloonFest
Carolina BalloonFest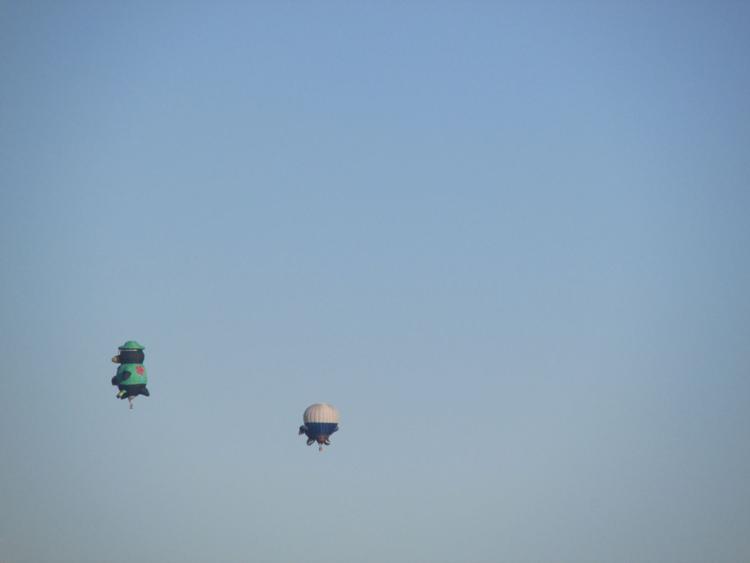 Carolina BalloonFest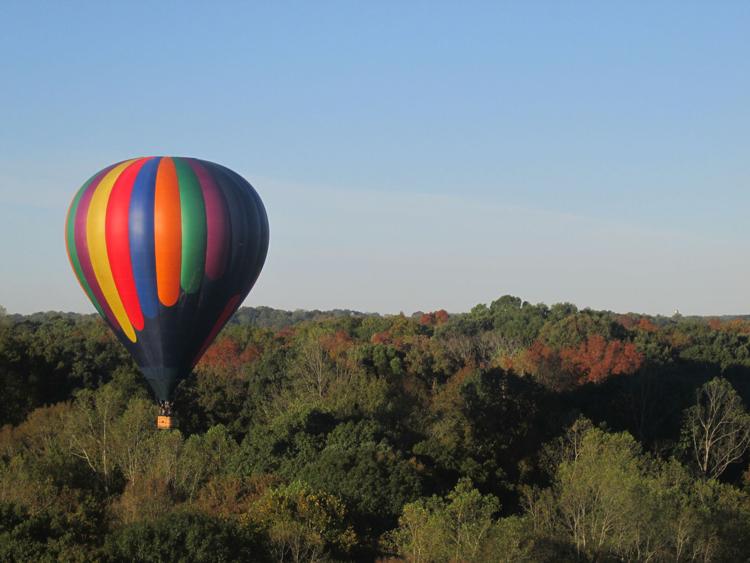 Carolina BalloonFest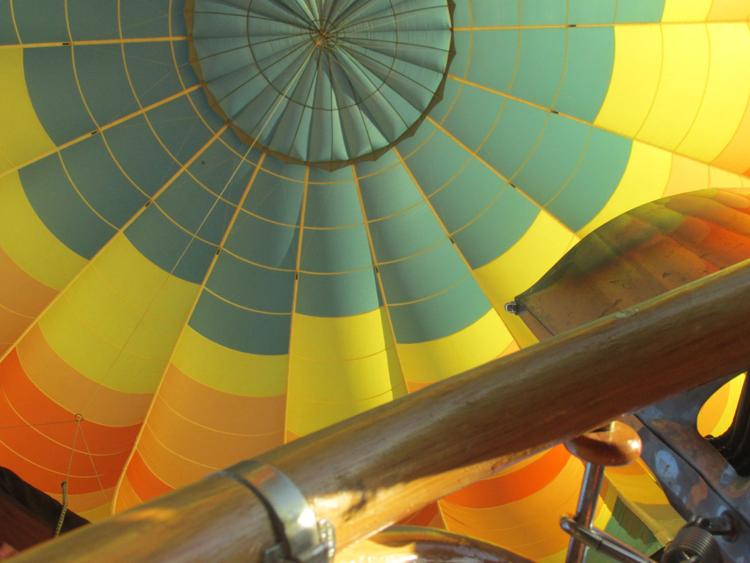 Carolina BalloonFest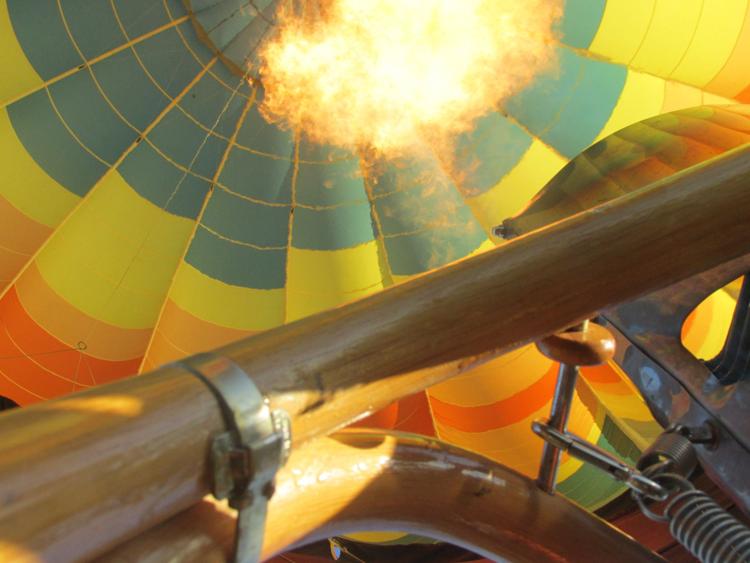 Carolina BalloonFest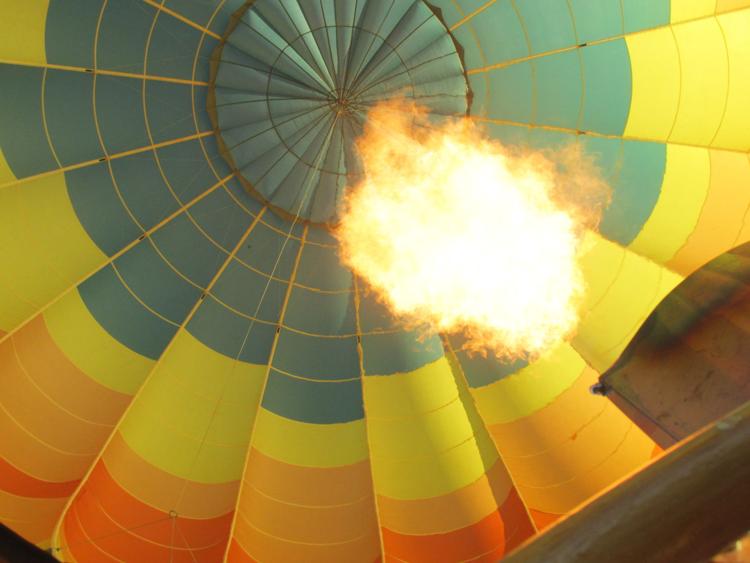 Carolina BalloonFest
Carolina BalloonFest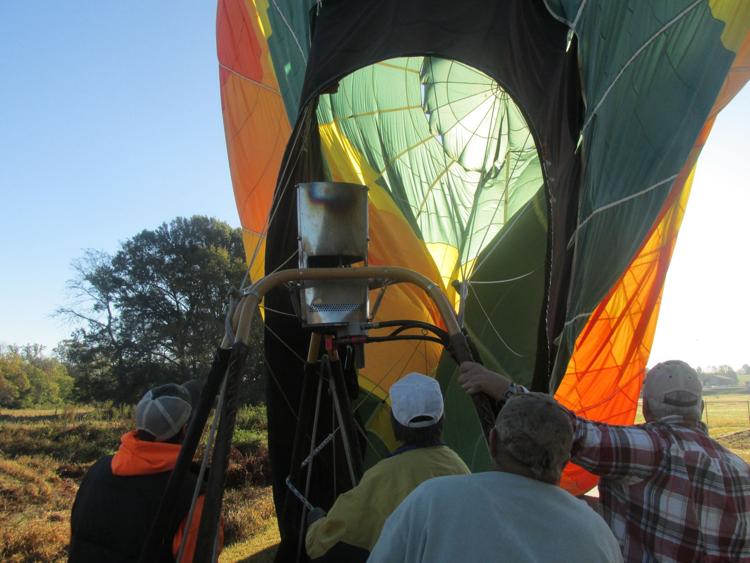 Carolina BalloonFest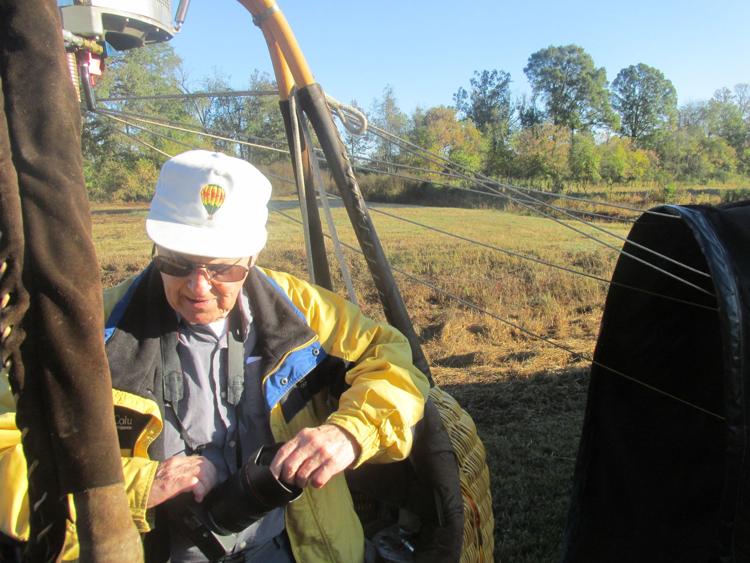 Carolina BalloonFest