Chandler Groce carefully decorated her luminary, paying tribute to Ali, her fish she lost in March.
"I wanted to do something for her and for closure," she said as she prepared to place the luminary on the pavement at Pet Pilgrimage Crematory and Memorials Sunday evening.
See all the photos at the bottom of this article
Groce joined others in paying tribute to pets they've lost at the Eighth Annual Pet Life Celebration.
Lynn Henderson also came to the ceremony Sunday with her 8-year-old Shetland Sheepdog Belle. "We lost her sister at the end of April," she said.
Henderson took Belle to meet the Rev. Inger Manchester, pastor of Fieldstone Presbyterian Church. Manchester performed a blessing of the animals prayer for the pets in attendance, and Belle sat quietly while she received her blessing.
The staff at Cavin-Cook also honored several law enforcement canines — two that retired within the past year and three that crossed the rainbow bridge.
Mike Cook Sr. talked about the three K-9s lost within the past year.
The two most recent — Iredell County Sheriff's Office K-9 Pegi and Troutman Police Department K-9 Lord — passed away within the past month.
Pegi, handled by Deputy Craig Dees, was 14 years old. A Belgian Malinois, she was primarily an explosive detection dog and was trained in deputy protection.
"She was no stranger to the Iredell County Hall of Justice (searching any time a bomb threat was received)," he said. Pegi passed away Aug. 10.
Lord, a German Shepherd dog, was put down Aug. 16. He was 12 and was TPD's first canine.
Lord's first handler was Rodney James and he last partnered with Officer Jamie Benge before his retirement in 2018.
Gunny, who passed away Nov. 11, 2018, was also a Belgian Malinois. His at-home personality defied his tough guy image on the job. Partnered with Mooresville Police Officer Dan Walther, Gunny earned the nickname Gunny Bear, and was known for his love of stuffed animals. Walther, Cook said, would have to clear a room of all stuffed animals before letting Gunny in to search.
Walther, Benge and Dees were each presented a portrait of them and their dogs as a gift from Pet Pilgrimage.
Two MPD canines were also honored and their handlers given a gift basket. Cyrus and Baks both served six years on the job. Cyrus was partnered with Cpl. Ed Gallagher and Baks served with Officer Josh Barlow.
"Thank you for everything you do," said Michael Cook Jr.
The luminaries that were placed in front of the podium were more than just a remembrance of a beloved pet. The $5 donation for a luminary supported Save the Clefts, a rescue group founded to save dogs with palates.
Jodi Findling, executive director of Save the Clefts, offered her thanks for the monetary donation as a boxer named Lily Grace watched.
Since the rescue deals only with dogs that have cleft palates, the costs are generally higher than for other rescues, and donations such as these help, she said.
Findling told the crowd, most grieving the loss of a pet, that she understood that grief.
After losing her dog, she said, she made 400 fleece blankets to deal with her grief. "We know your pain," she said.
Leslie Reid, director of Pet Pilgrimage, said this ceremony started as a way to give people an opportunity to grieve the loss of a pet but to come together as a community.
She encouraged everyone to talk to the person next to them and hear their stories. "That is what all our furbabies would want us to do," she said.
Manchester spoke about the hope many pet owners have of seeing their beloved pet again. While she said she could not answer that specific question, she has hope that folks will be reunited with their pets in the afterlife.
Following the ceremony, a poem was read as eco-friendly dove balloons were released.
Pet Life celebration (1).JPG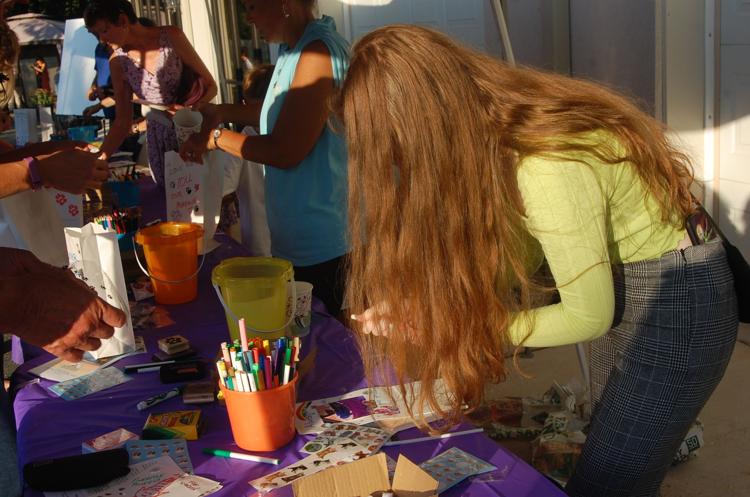 Pet Life celebration (2).JPG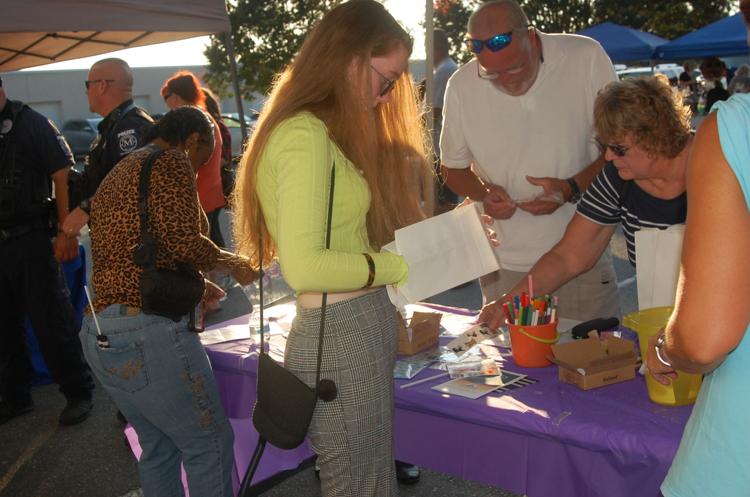 Pet Life celebration (3).JPG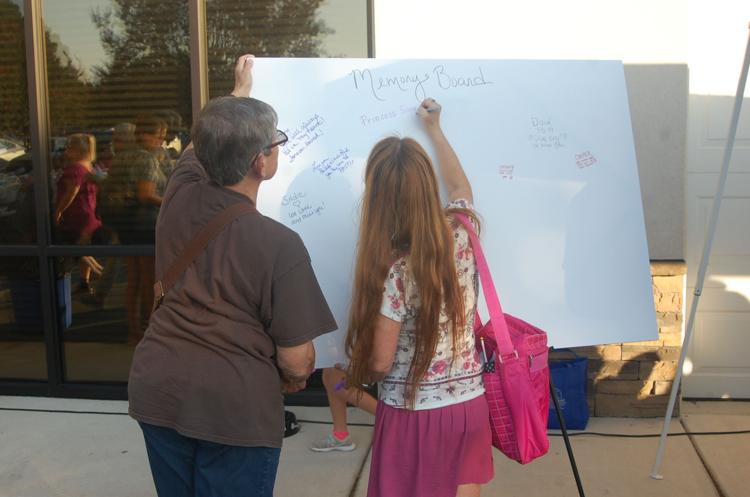 Pet Life celebration (4).JPG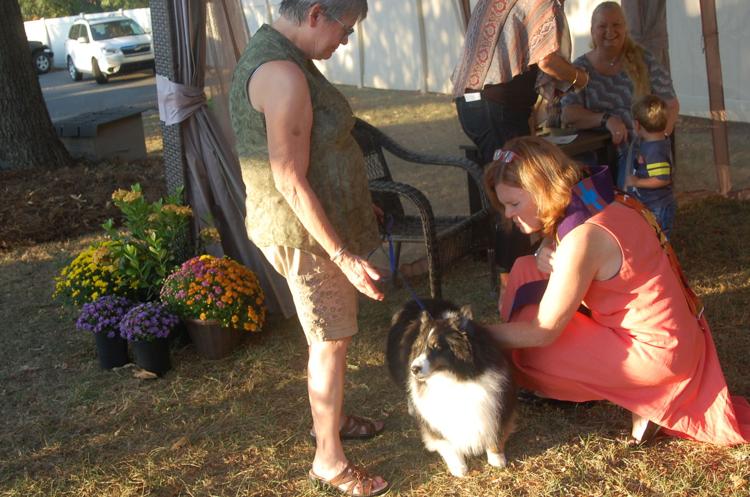 Pet Life celebration (5).JPG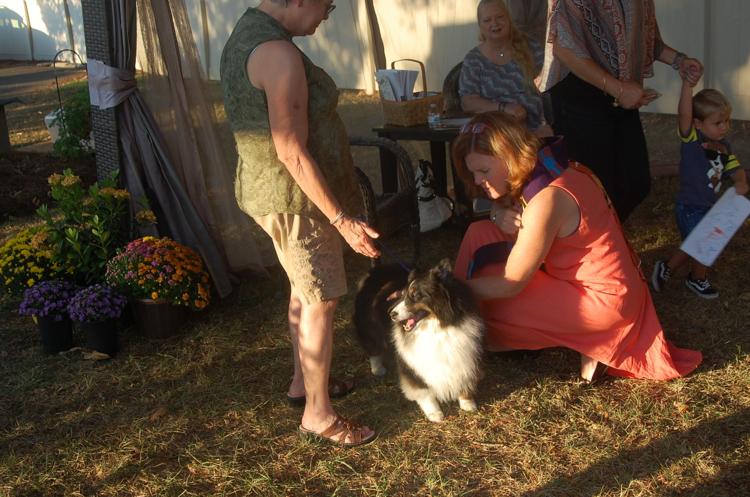 Pet Life celebration (6).JPG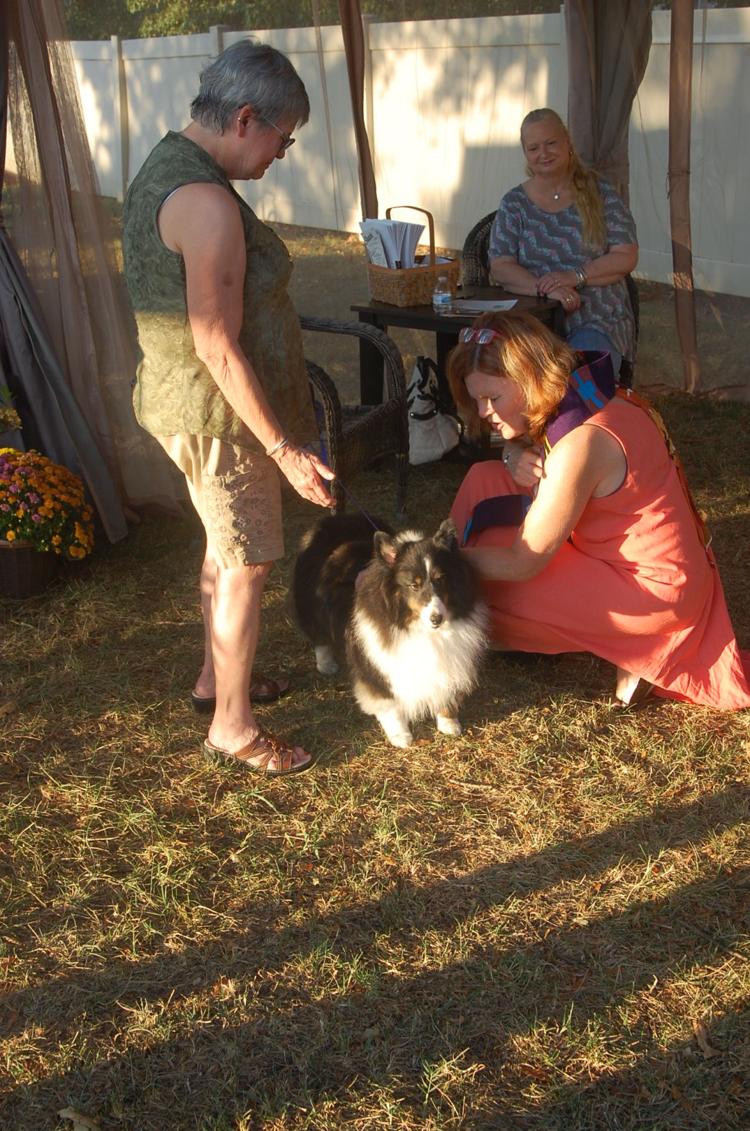 Pet Life celebration (7).JPG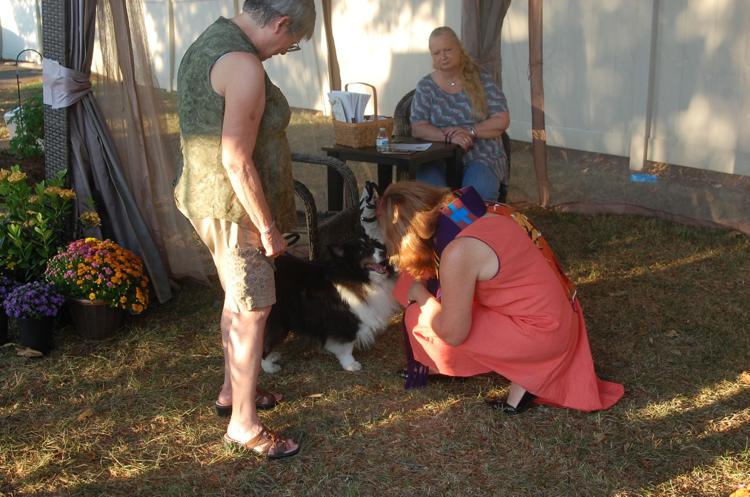 Pet Life celebration (8).JPG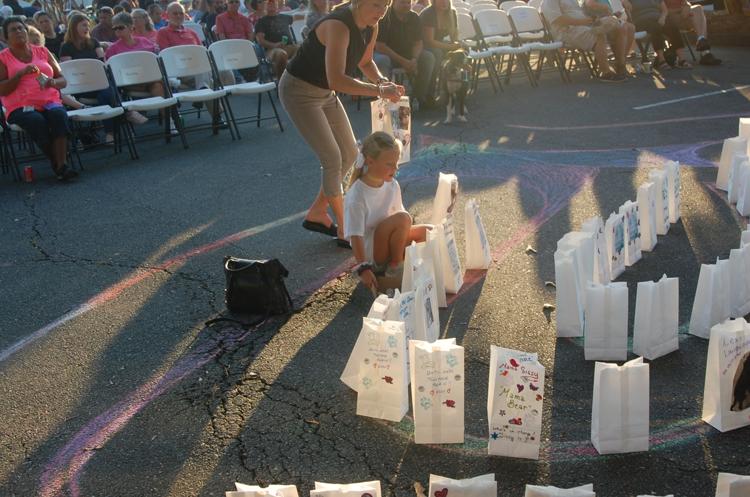 Pet Life celebration (9).JPG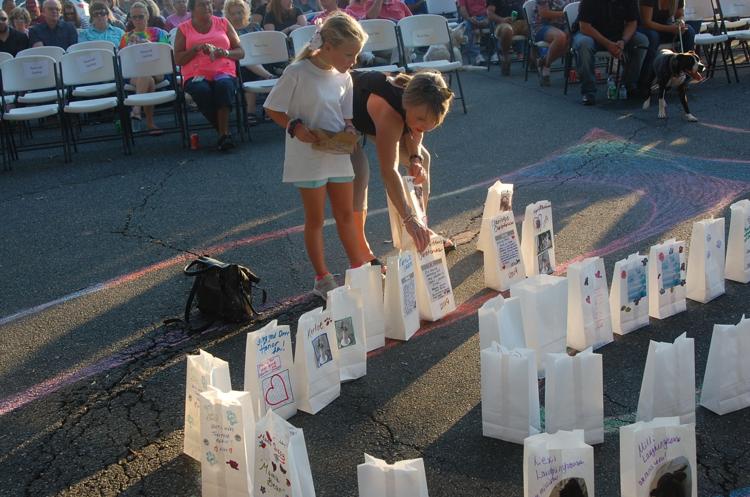 Pet Life celebration (10).JPG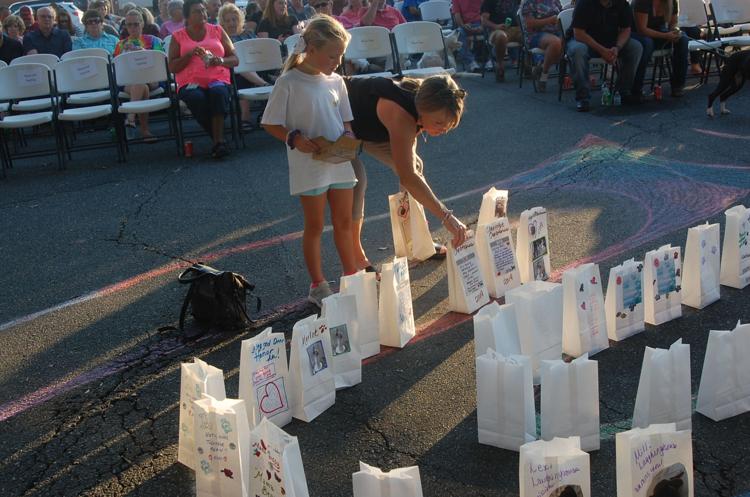 Pet Life celebration (11).JPG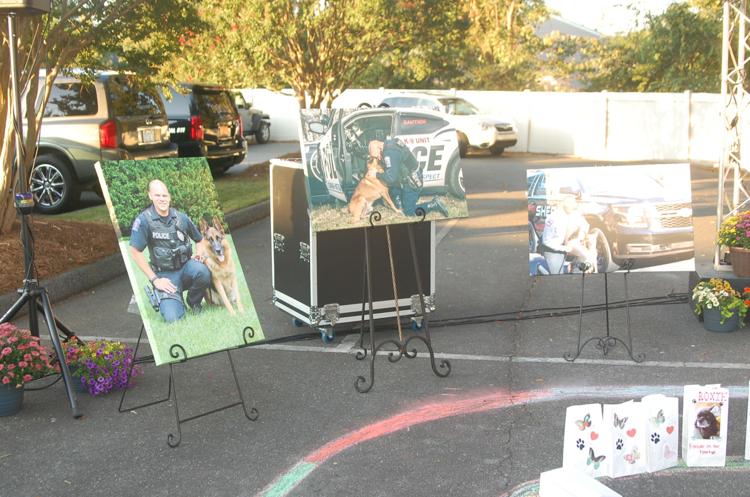 Pet Life celebration (12).JPG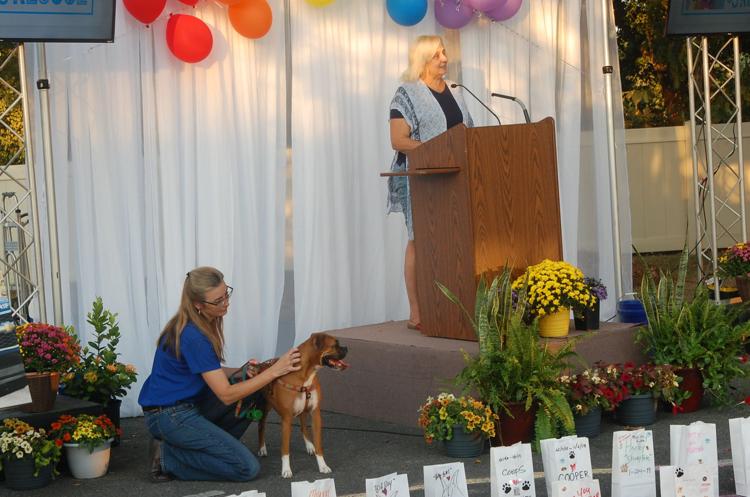 Pet Life celebration (13).JPG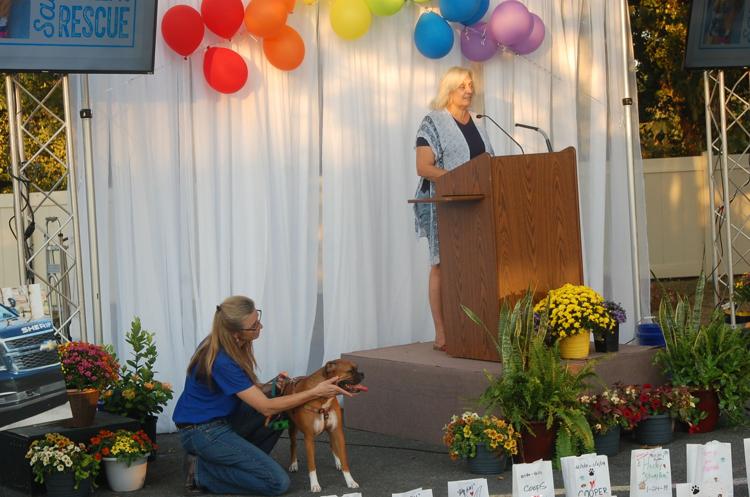 Pet Life celebration (14).JPG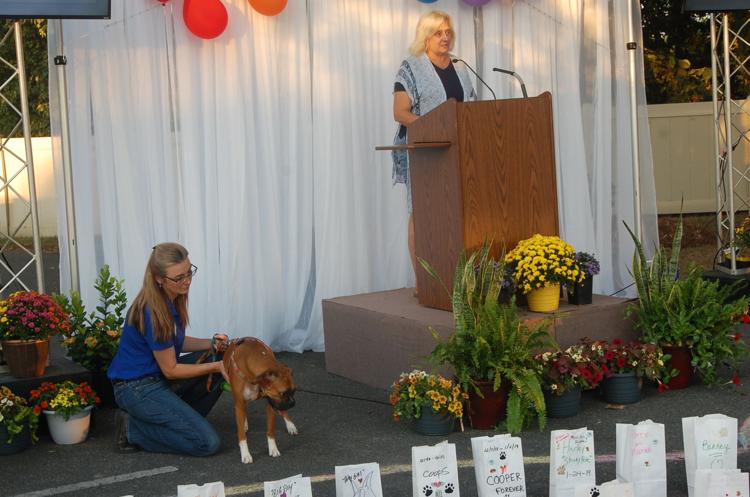 Pet Life celebration (15).JPG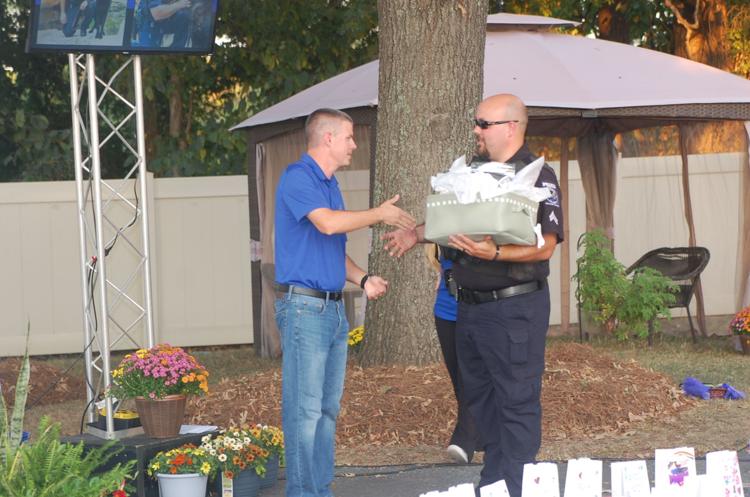 Pet Life celebration (16).JPG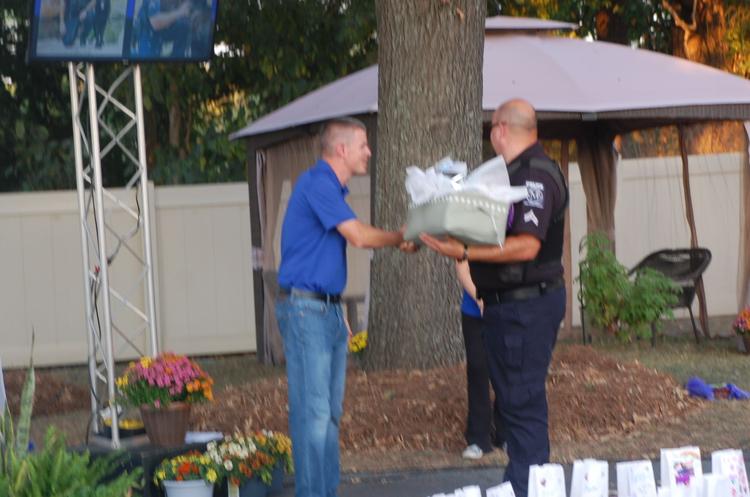 Pet Life celebration (17).JPG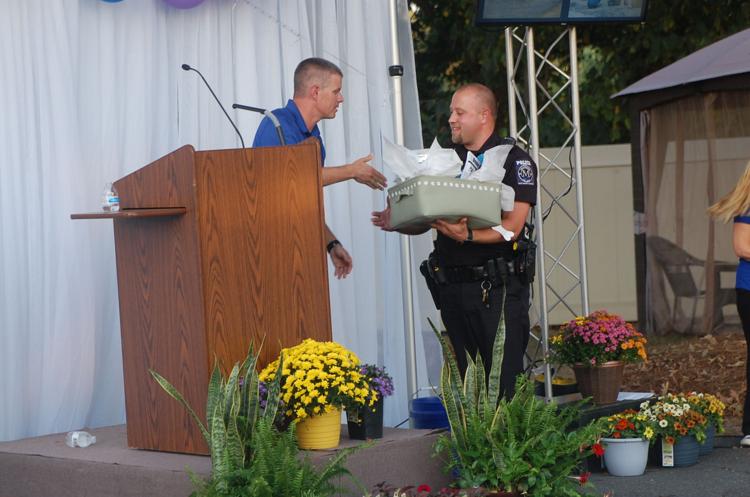 Pet Life celebration (18).JPG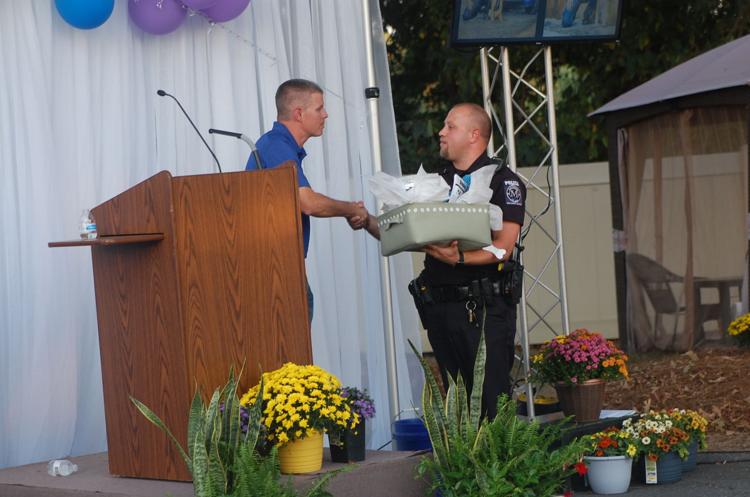 Pet Life celebration (19).JPG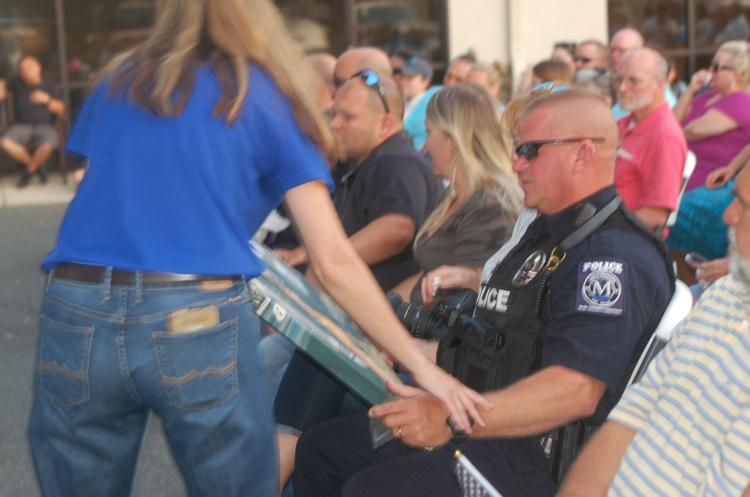 Pet Life celebration (20).JPG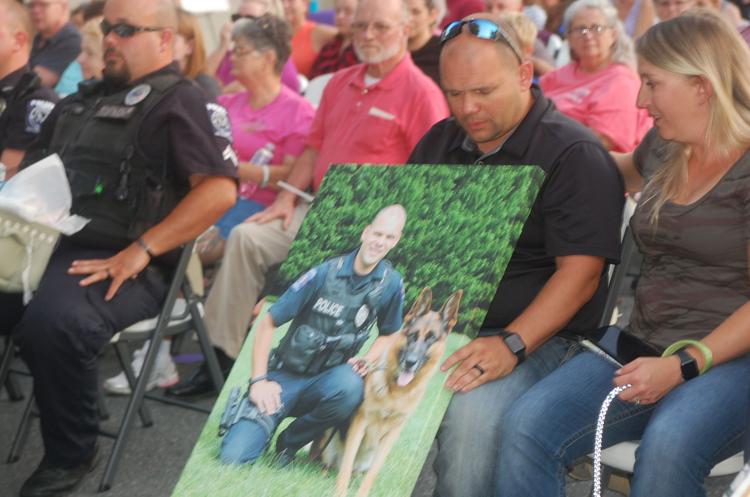 Pet Life celebration (21).JPG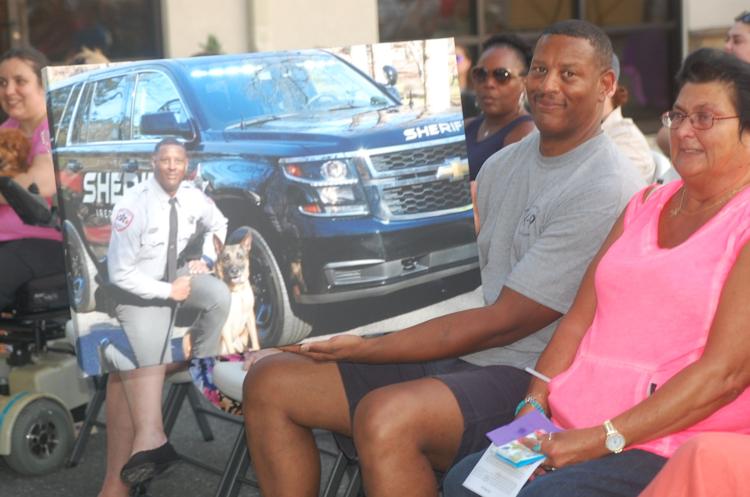 Pet Life celebration (22).JPG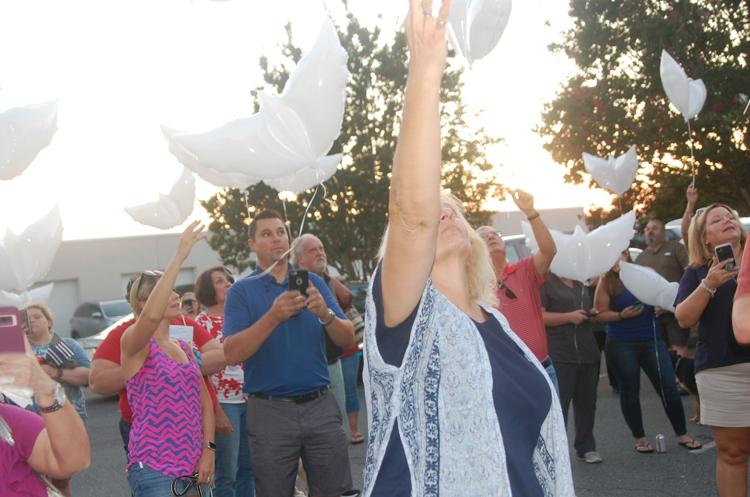 Pet Life celebration (23).JPG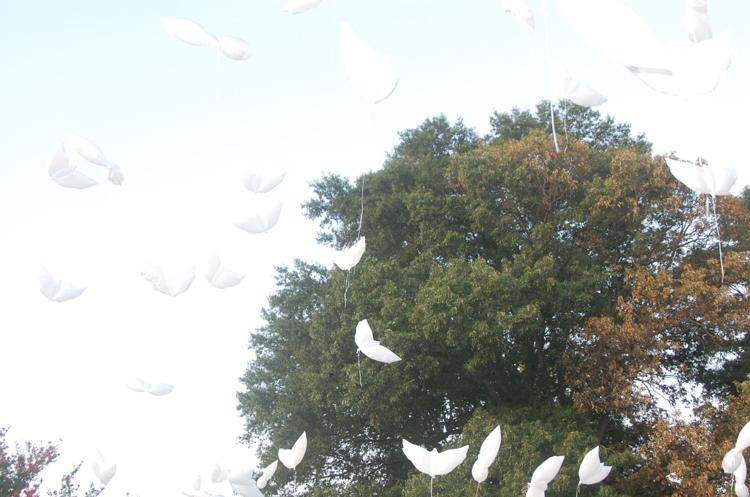 Pet Life celebration (24).JPG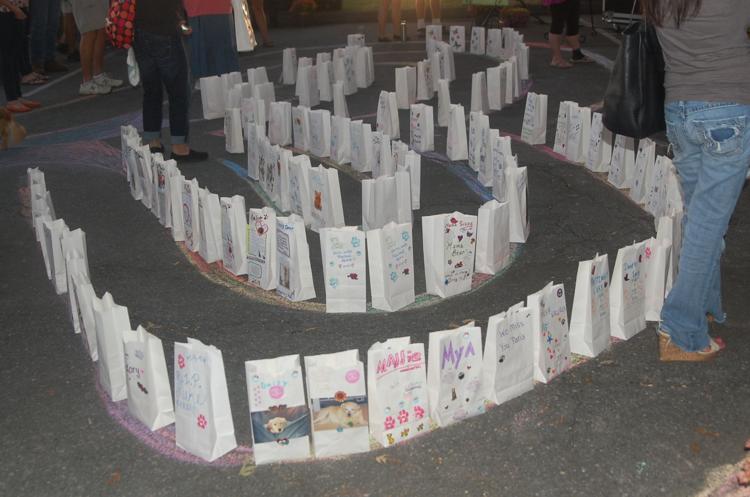 Pet Life celebration (25).JPG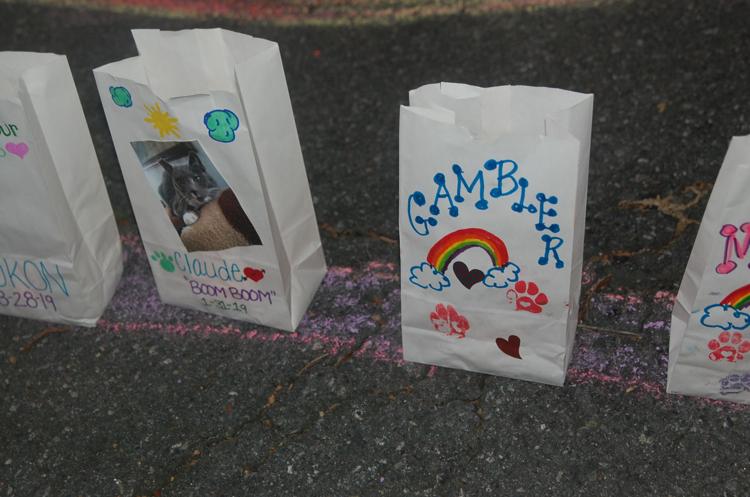 Pet Life celebration (26).JPG