The second annual Veterans Car Show took place Saturday in the Signal Hill Mall parking lot, bringing in crowds of classic vehicle enthusiasts and veteran supporters.
The event included around 90 entries - and this did not include cruise-ins, said Craig Redmond, vice commander of Post 217. The event included two Ride of Pride trucks as well as numerous vendors. There were door prizes, a 50/50 raffle and a silent auction, which included prizes valued over $200.
See all the photos at the bottom of this article
The event truly showed the support given to the veterans as the winner of the 50/50 raffle gave their half totaling $102 back to the Legion as a donation. Around 1:45 p.m., the awards were underway as Mike Morris, commander of Post 65 gathered the veterans in a circle, engaging them on the warm afternoon.
"I want to thank everyone for showing up today and supporting the veterans," Morris started.
"Veterans that are 50 years old raise your hand ... 60 years ... 70 years ... how about 80 years old," Morris said.
With one hand left raised, Robert Lacky took home the 2019 American Legion Veteran's Award.
"Our most prestigious award was given to a Korean War vet," Redmond said about Lacky, who is 85.
The awards presented were:
Oldest Truck: Cody Richards, who had a 1930 Model Ford;
Oldest Car: Layton Barber, who had a 1926 Model Ford; 
Best in Show for Category for Car: 1st place, Tony Tondo, 2nd Nick Neader and 3rd Larry Hickman;
Best in Show for Category for Truck: 1st place, Melissa Neader, 2nd Jennie Neader and 3rd Jacob Medlin;
Best in Show for Category for Motorcycle: 1st place, Calvin Freeman, 2nd Andy Elsenboss  and 3rd Dennis Nowcoski, who also won most patriotic.
The car show was sponsored by the Hurst Turner Post 65 and Ernest Morgan Post 217 Legionaries and Auxiliaries with all proceeds supporting the American Legion Veterans Fundraiser Organization.
"We want to say thank you to our sponsors in the community of Statesville, Mooresville and Troutman," Redmond stated.
Veteran Car Show (1).JPG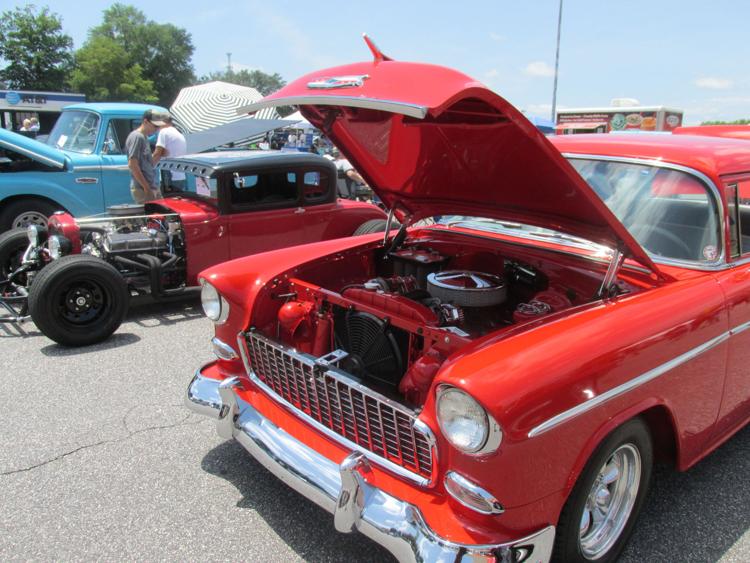 Veteran Car Show (2).JPG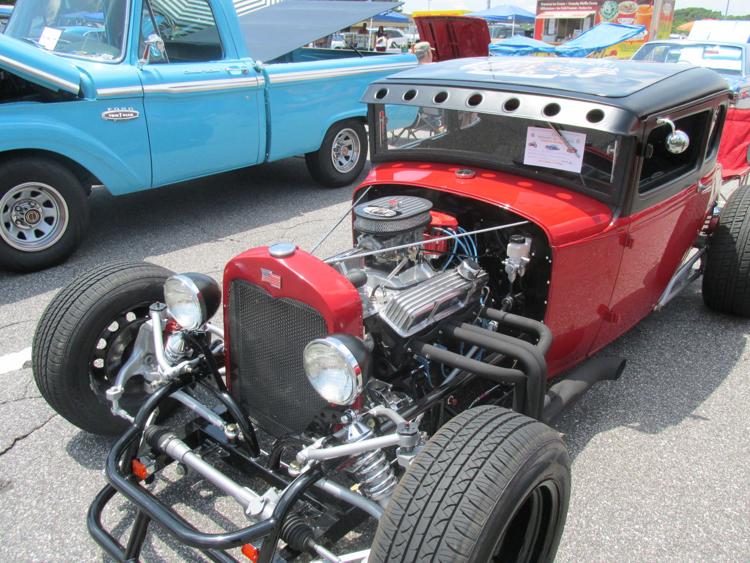 Veteran Car Show (3).JPG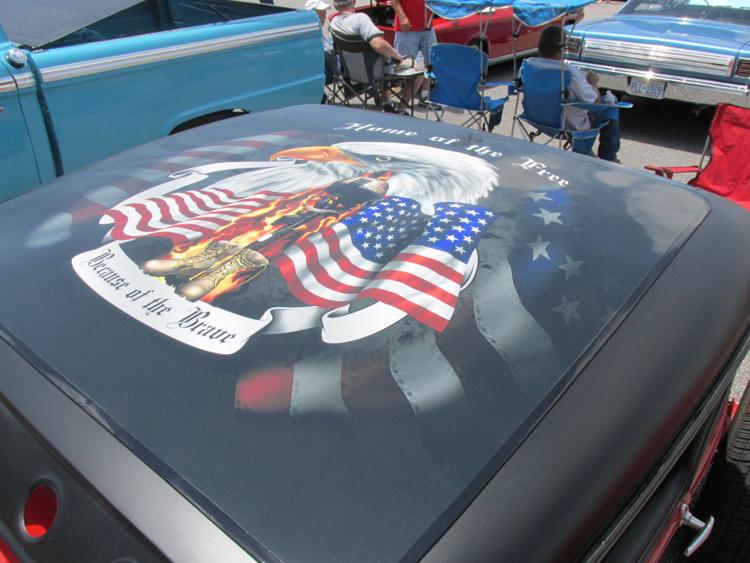 Veteran Car Show (4).JPG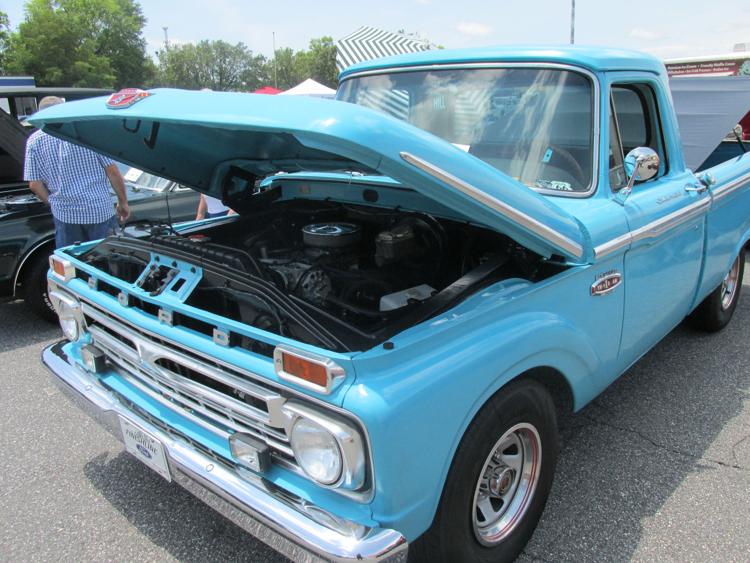 Veteran Car Show (5).JPG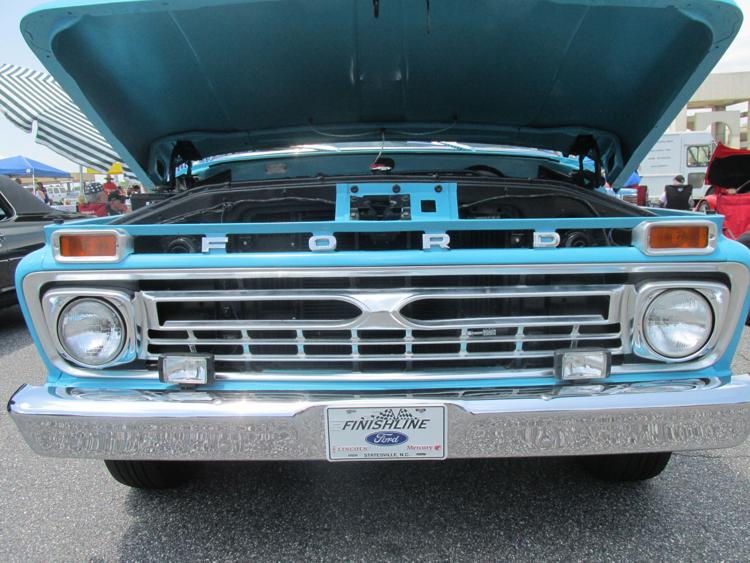 Veteran Car Show (6).JPG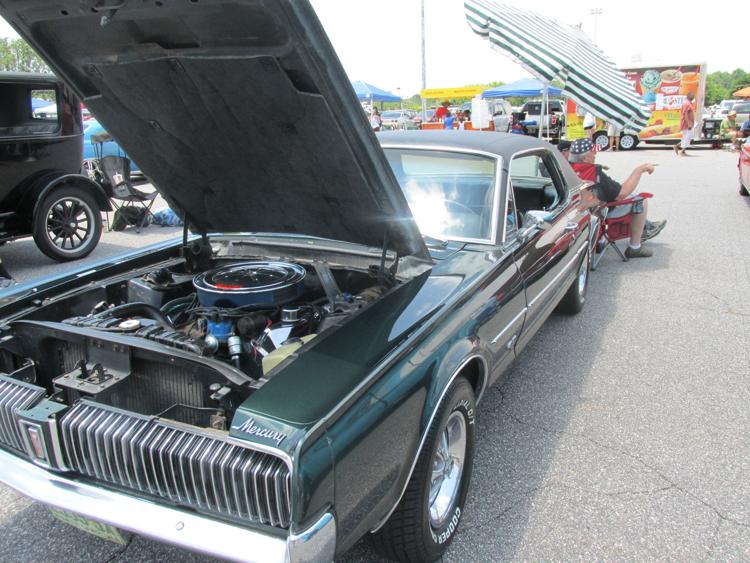 Veteran Car Show (7).JPG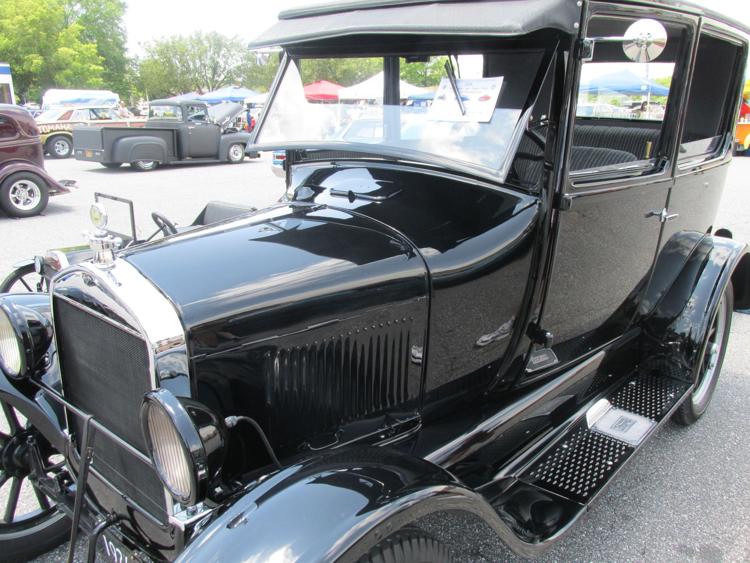 Veteran Car Show (8).JPG
Veteran Car Show (9).JPG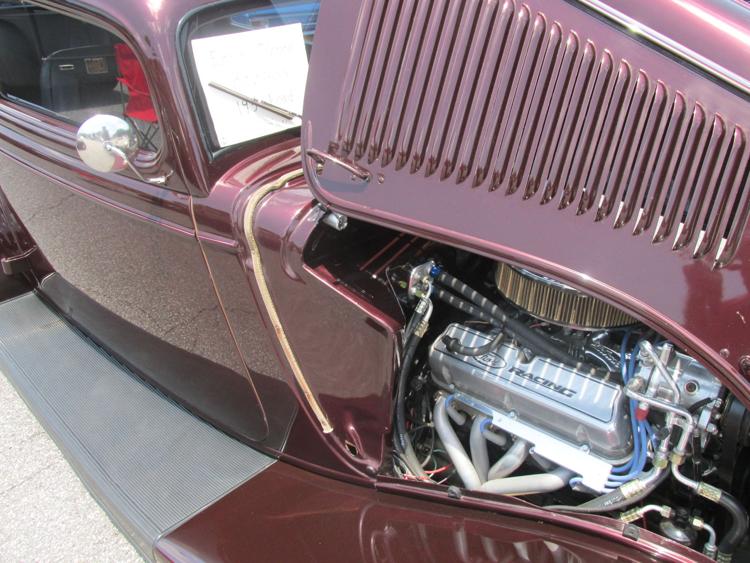 Veteran Car Show (10).JPG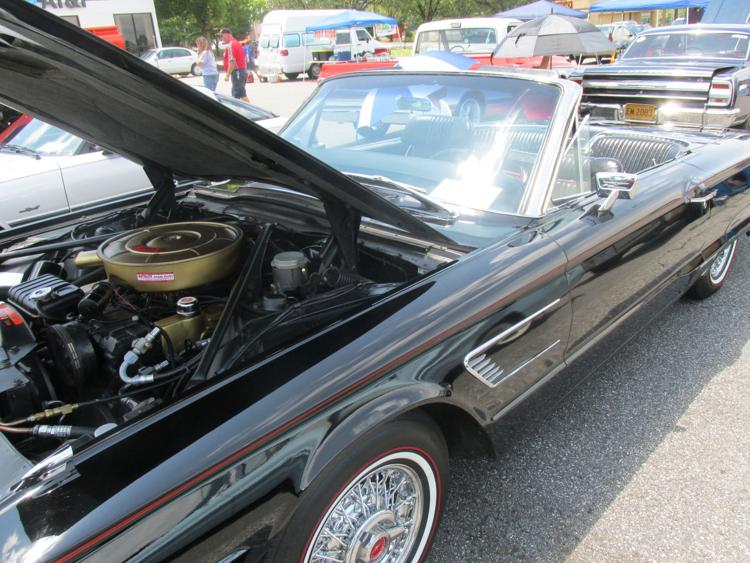 Veteran Car Show (11).JPG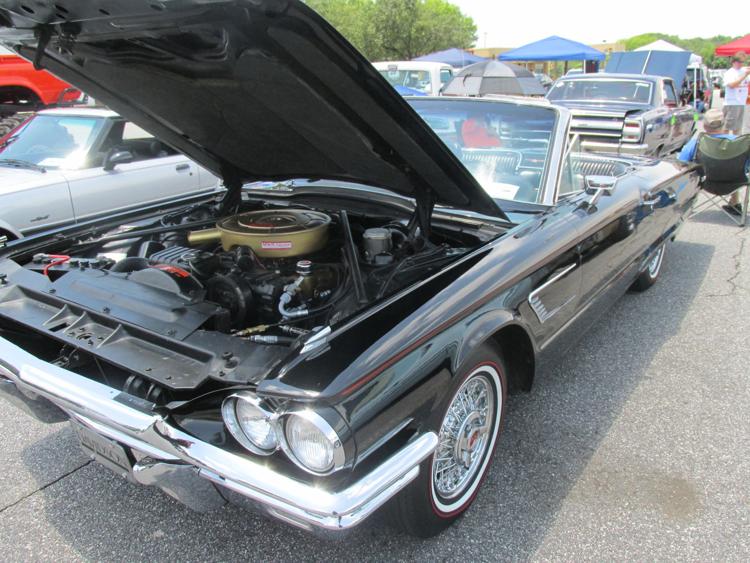 Veteran Car Show (12).JPG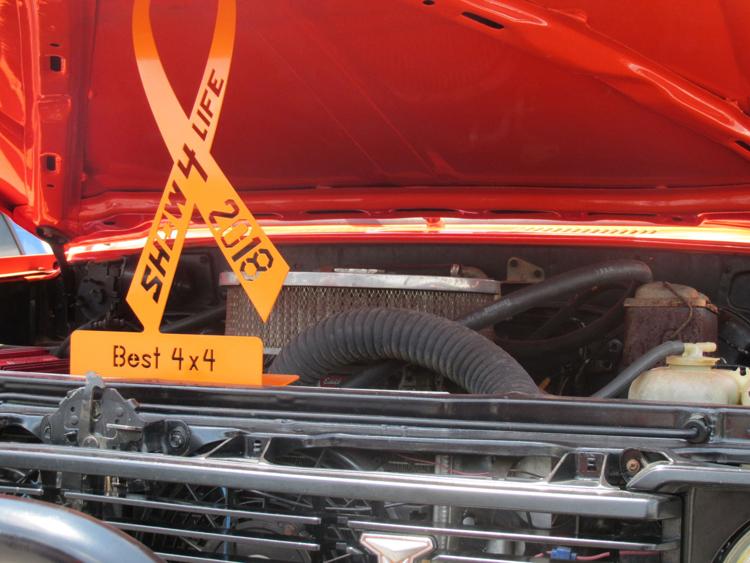 Veteran Car Show (13).JPG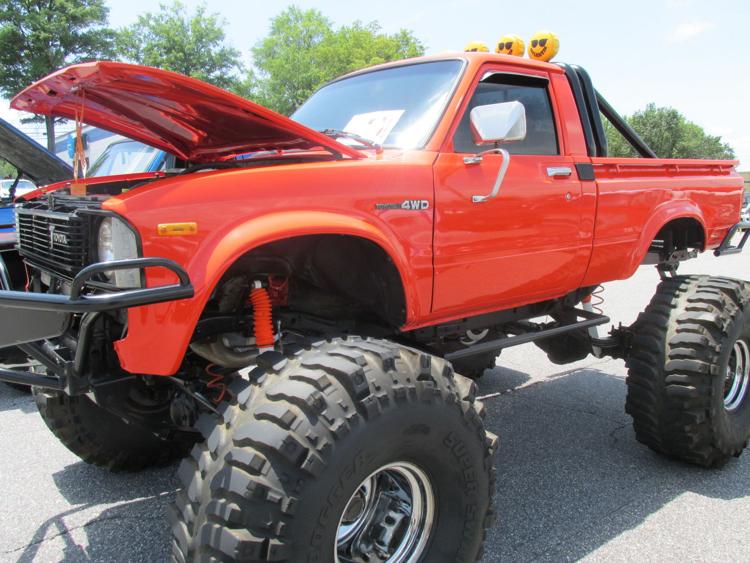 Veteran Car Show (14).JPG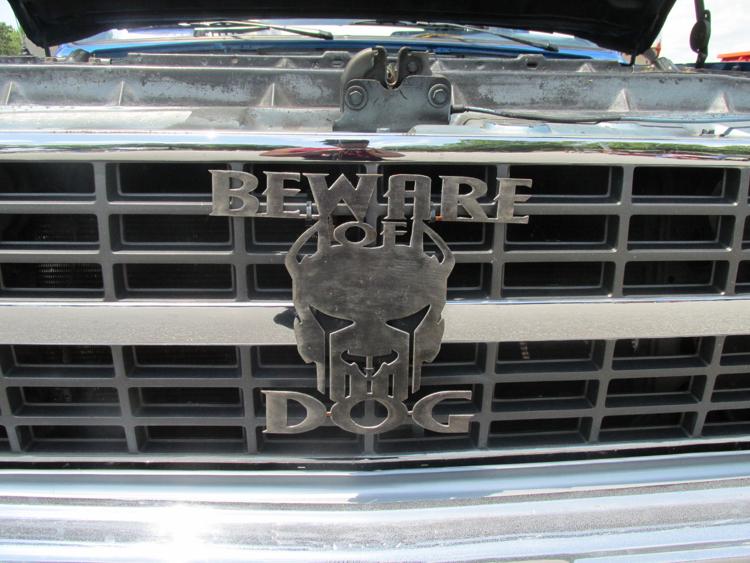 Veteran Car Show (15).JPG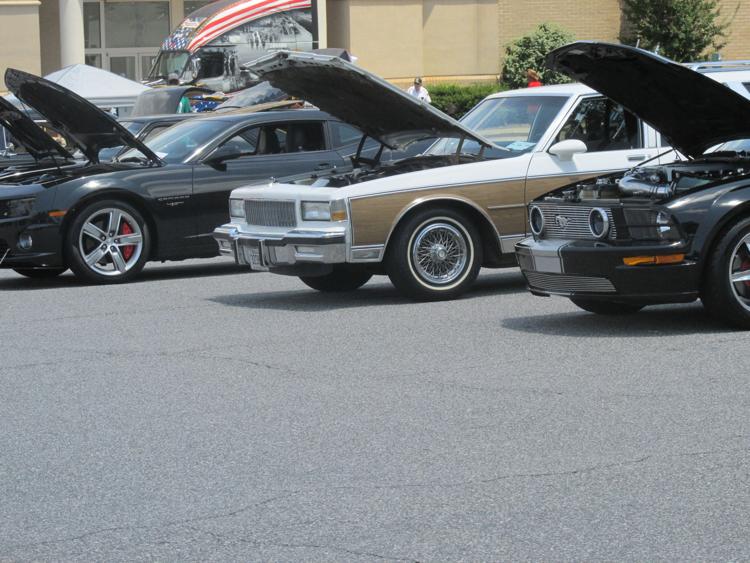 Veteran Car Show (16).JPG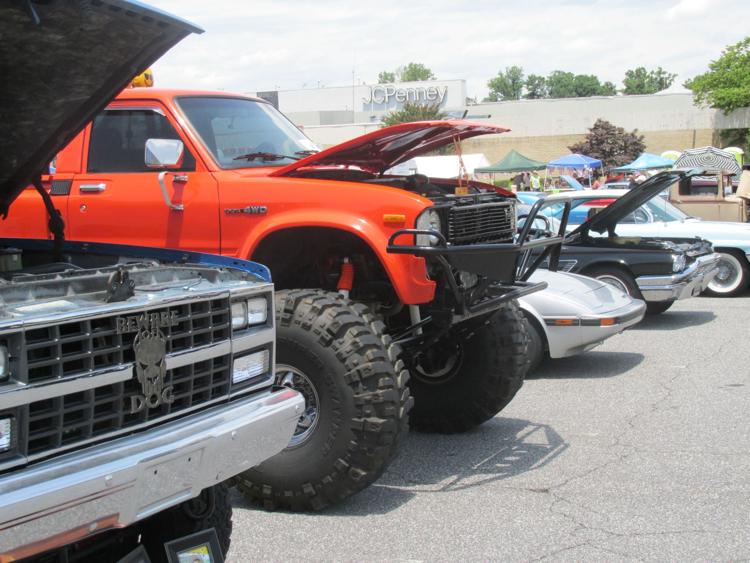 Veteran Car Show (17).JPG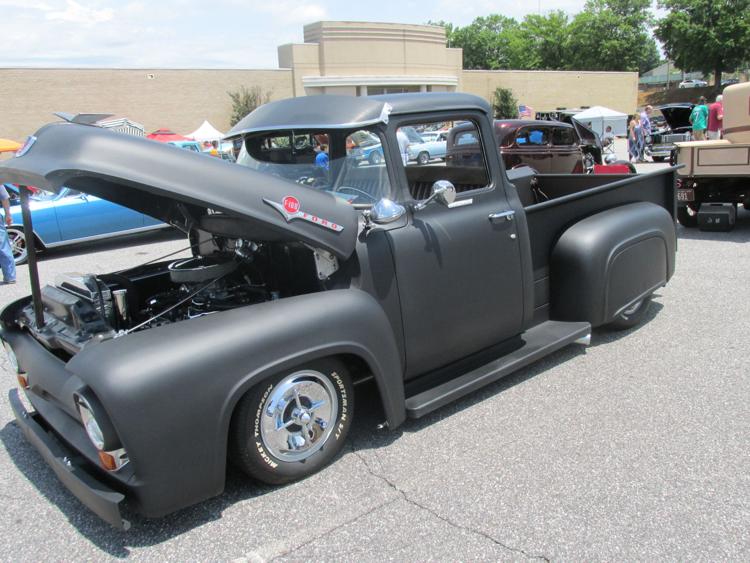 Veteran Car Show (18).JPG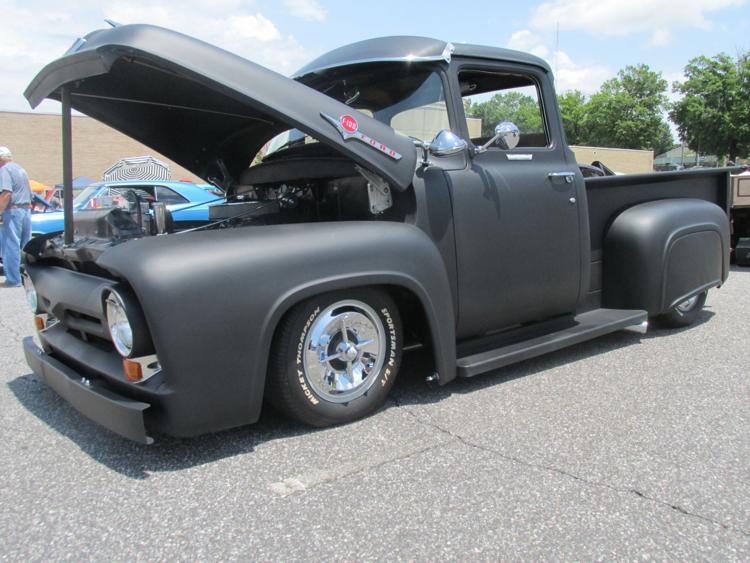 Veteran Car Show (19).JPG
Veteran Car Show (20).JPG
Veteran Car Show (21).JPG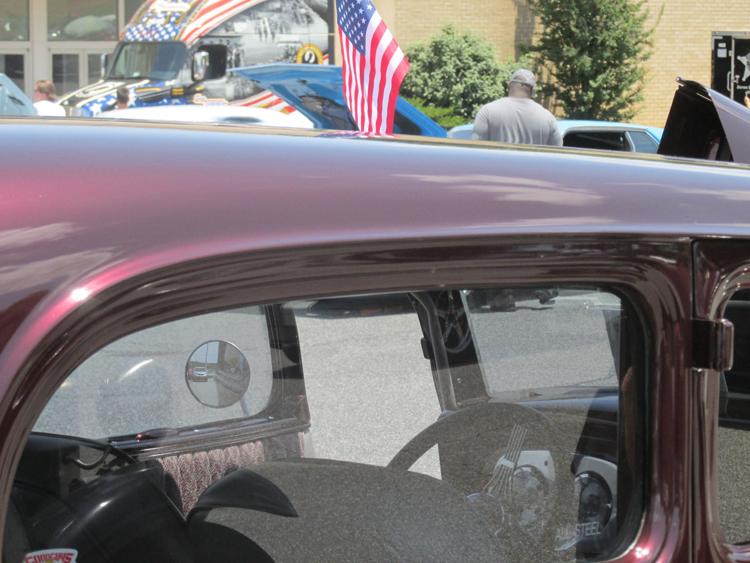 Veteran Car Show (22).JPG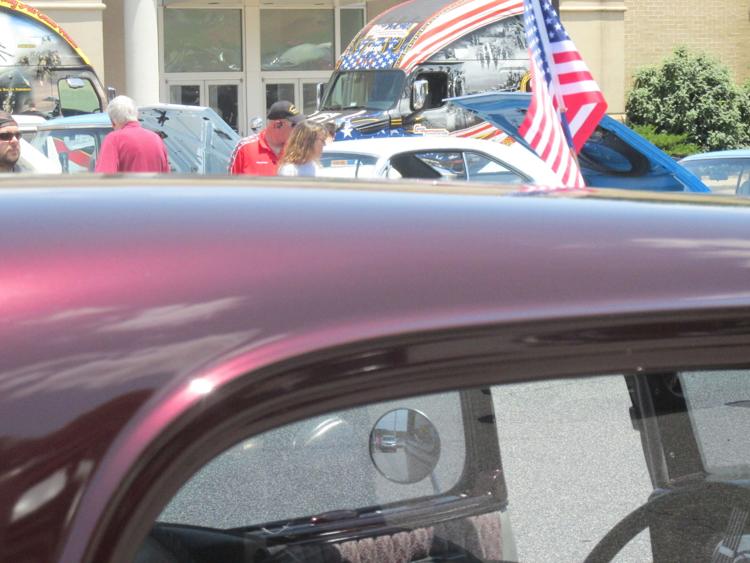 Veteran Car Show (23).JPG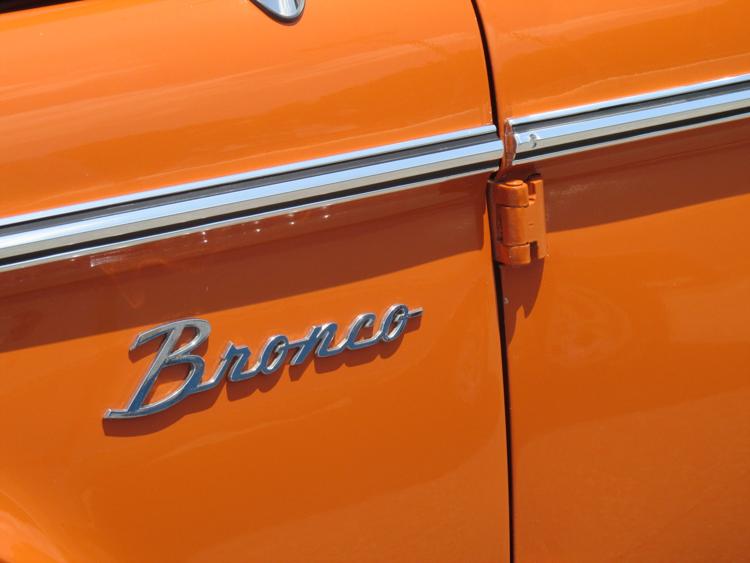 Veteran Car Show (24).JPG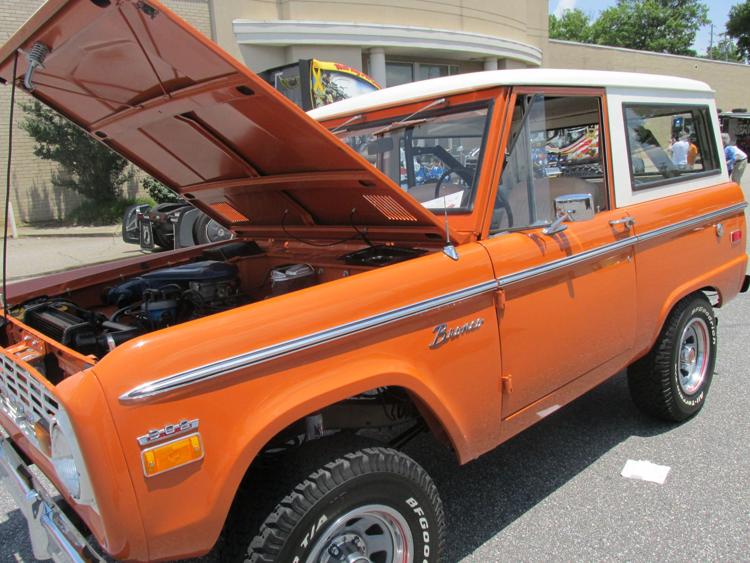 Veteran Car Show (25).JPG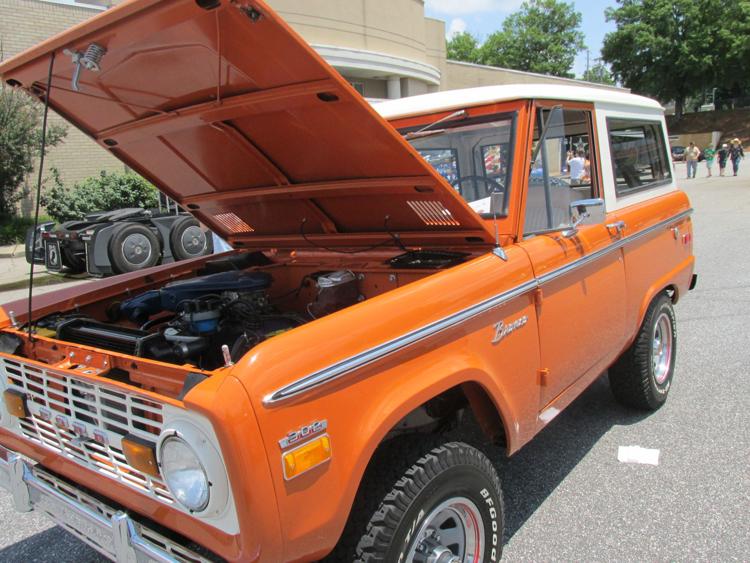 Veteran Car Show (26).JPG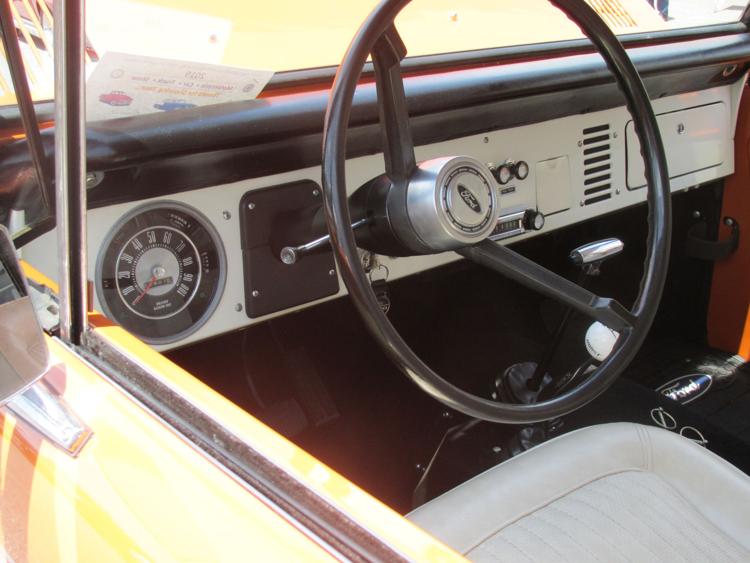 Veteran Car Show (27).JPG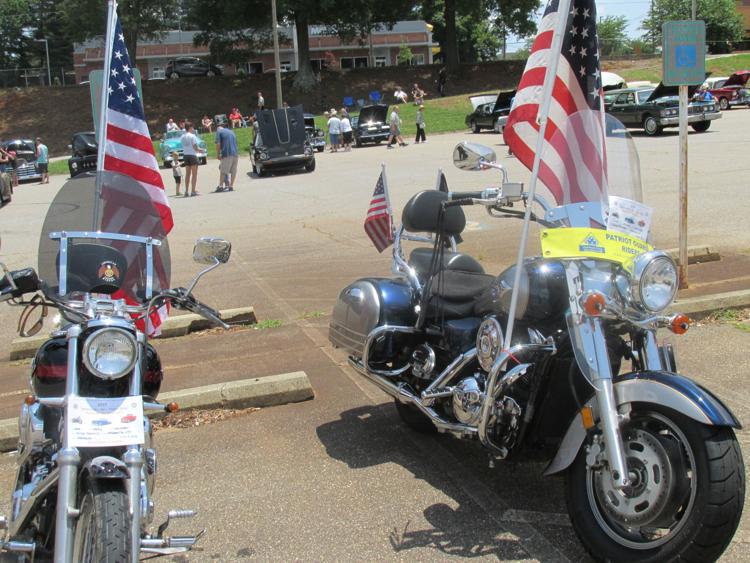 Veteran Car Show (28).JPG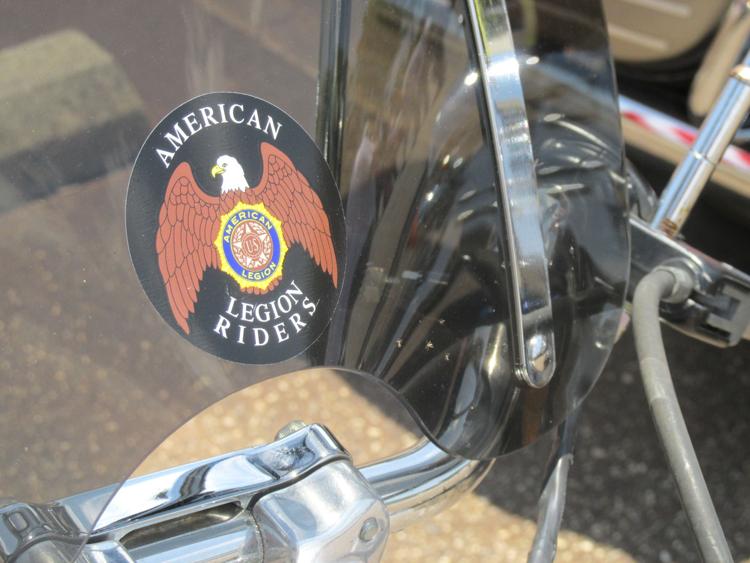 Veteran Car Show (29).JPG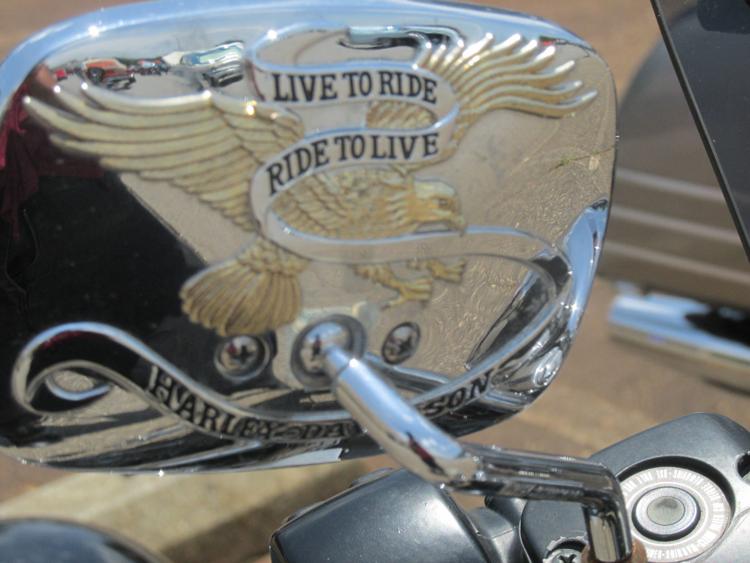 Veteran Car Show (30).JPG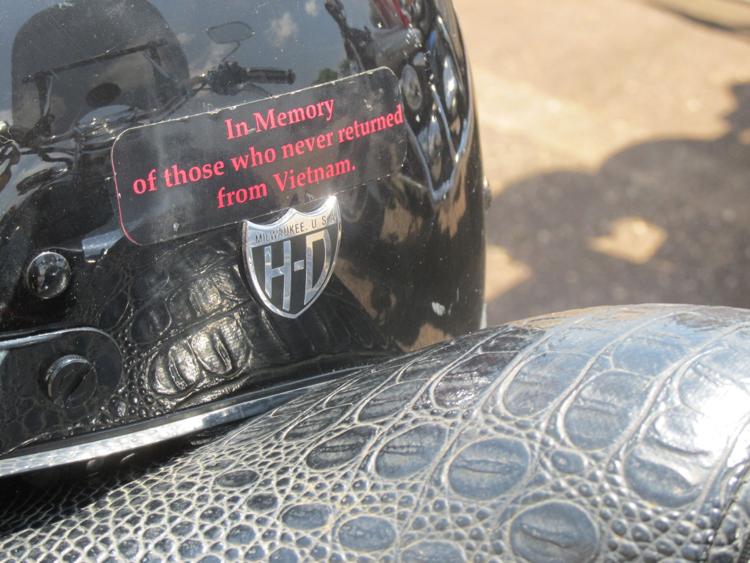 Veteran Car Show (31).JPG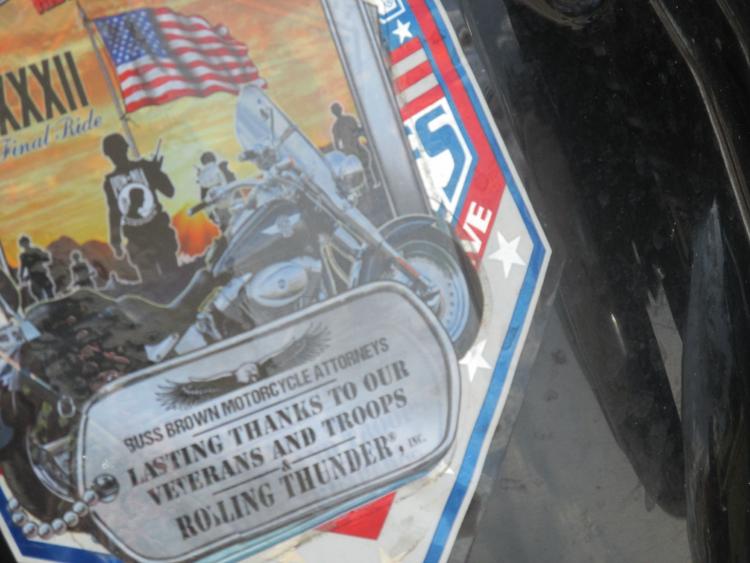 Veteran Car Show (32).JPG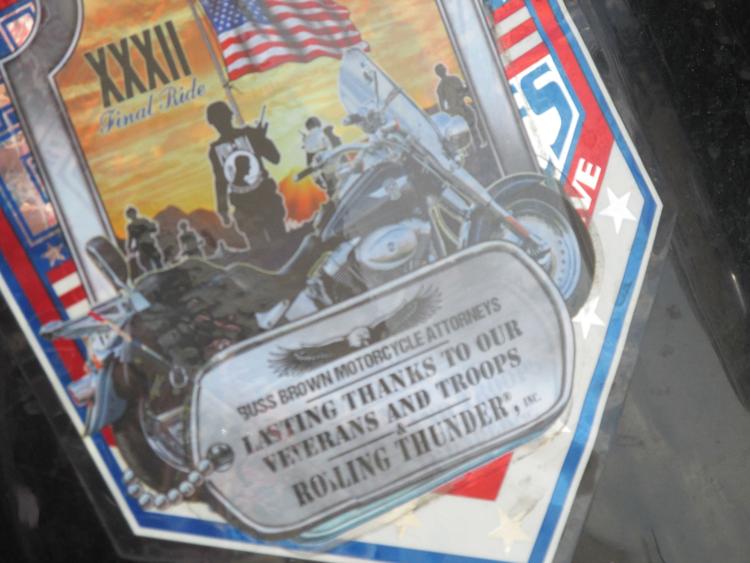 Veteran Car Show (33).JPG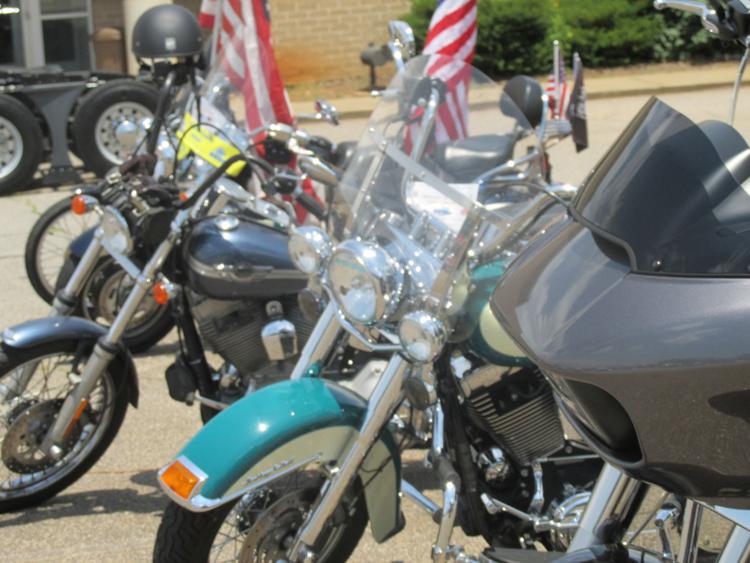 Veteran Car Show (34).JPG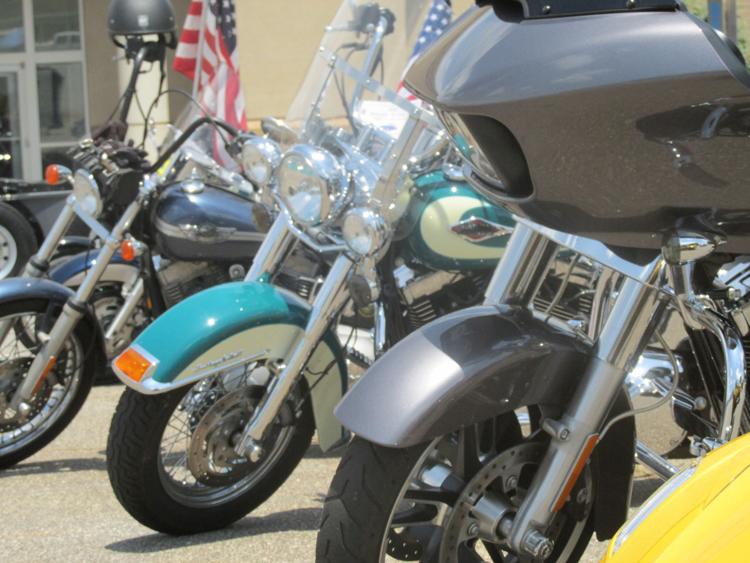 Veteran Car Show (35).JPG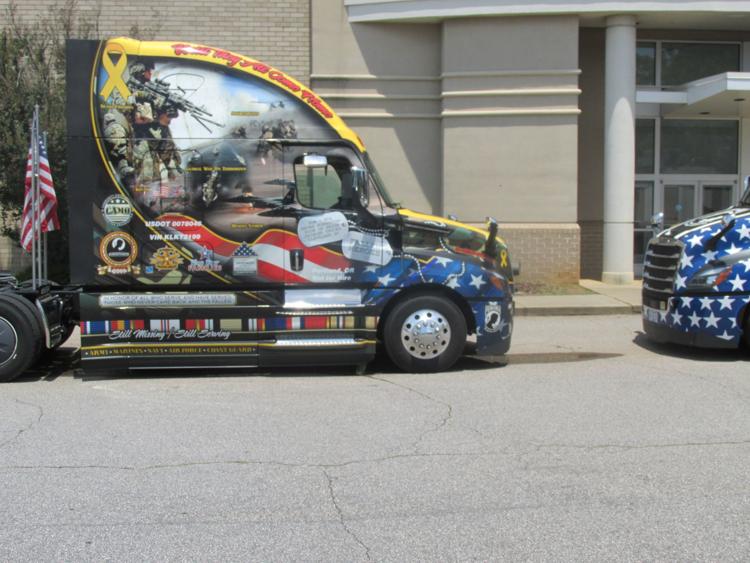 Veteran Car Show (36).JPG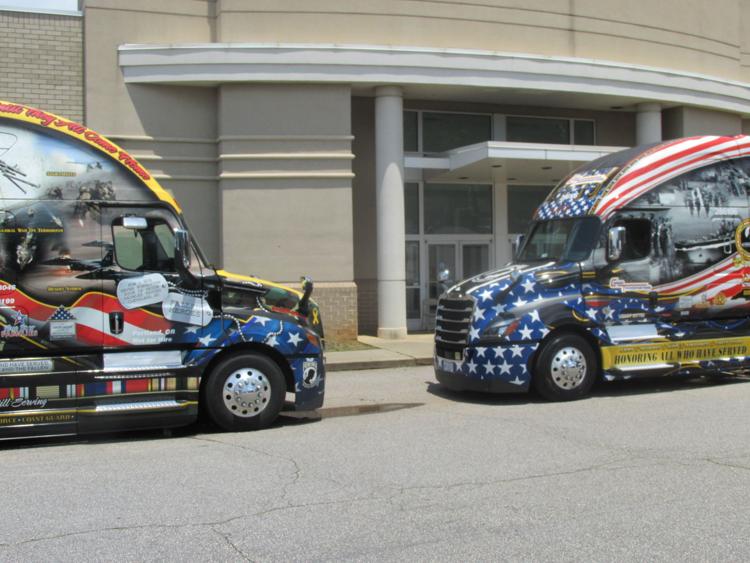 Veteran Car Show (37).JPG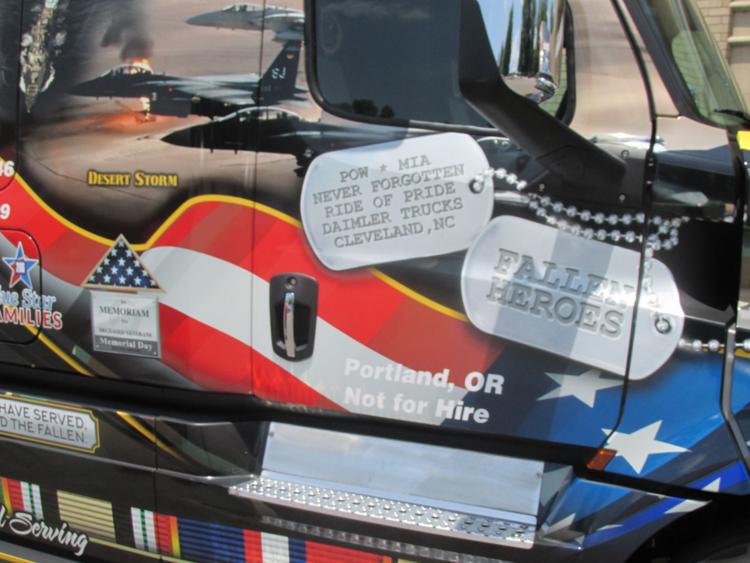 Veteran Car Show (38).JPG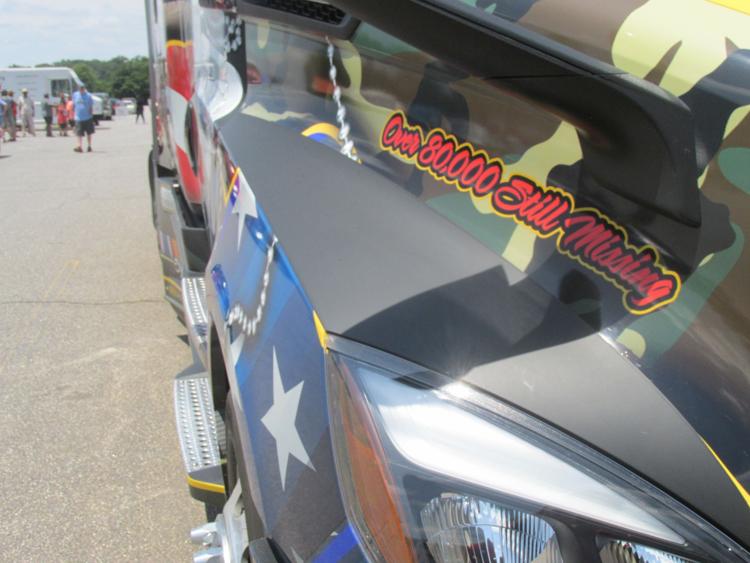 Veteran Car Show (39).JPG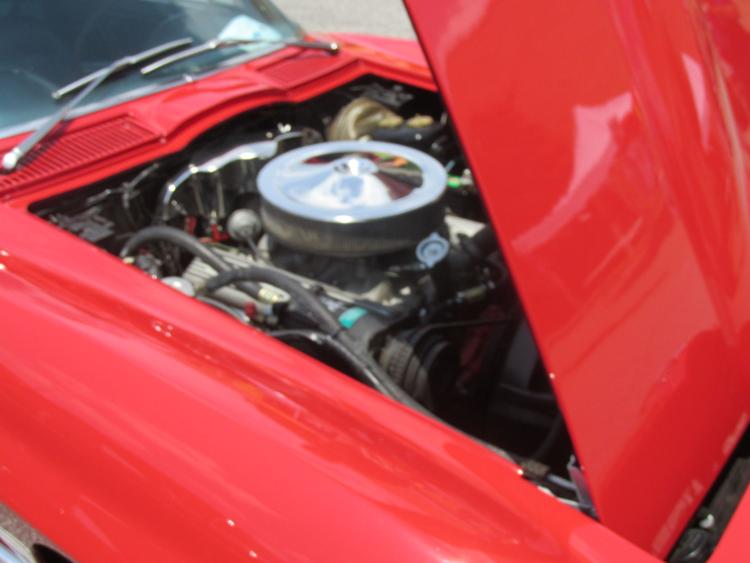 Veteran Car Show (40).JPG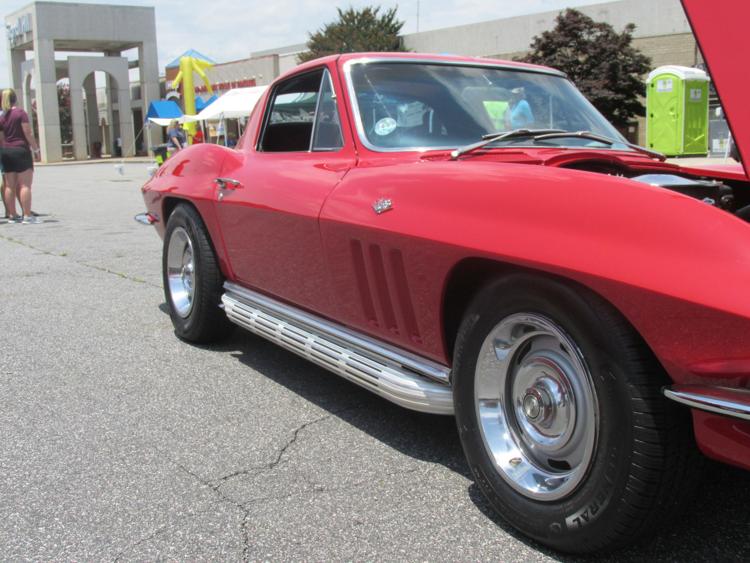 Veteran Car Show (41).JPG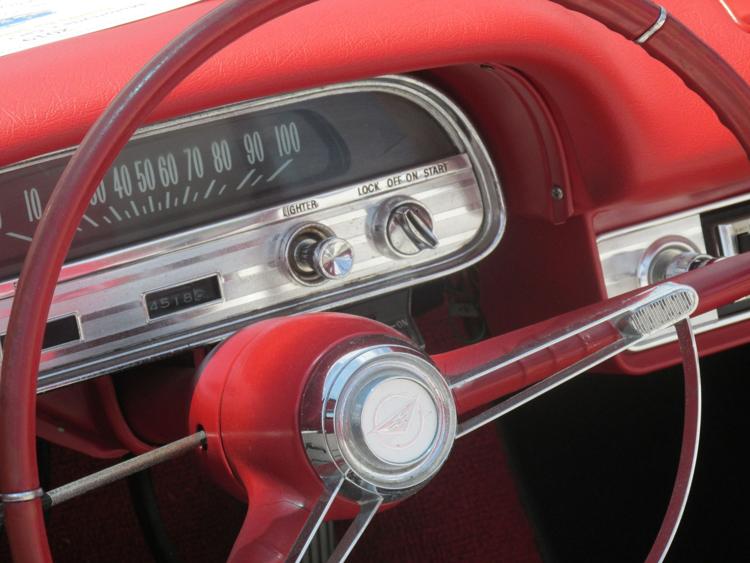 Veteran Car Show (42).JPG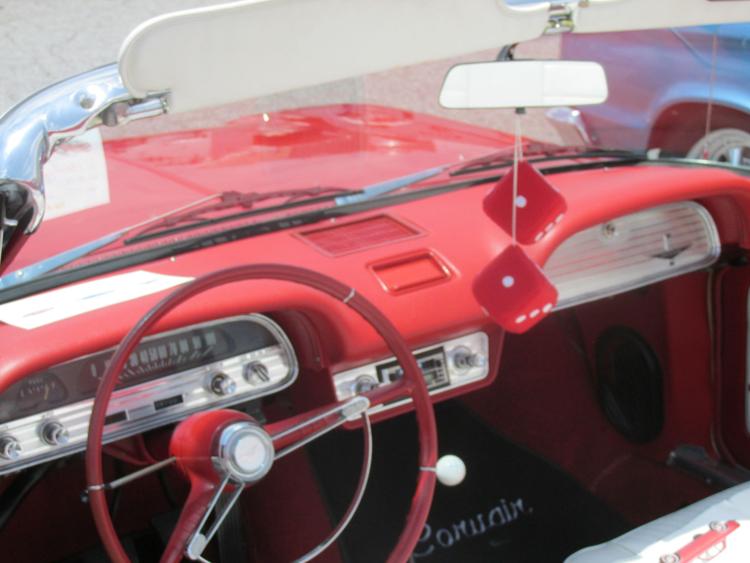 Veteran Car Show (43).JPG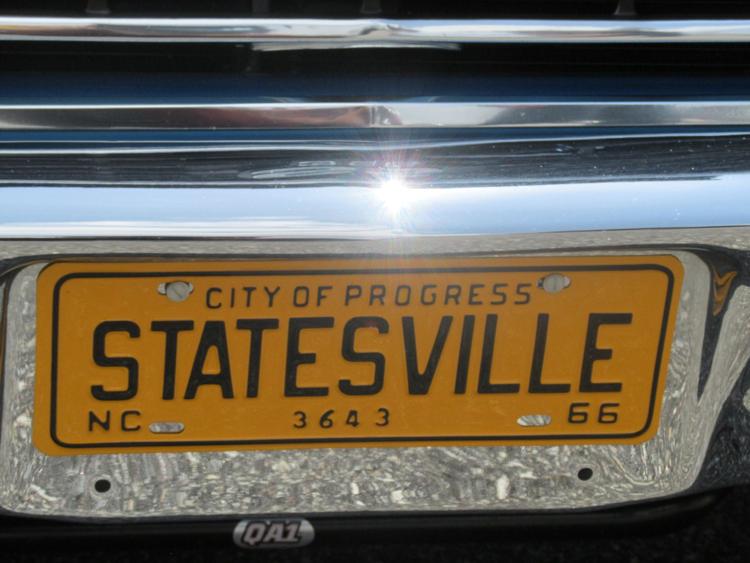 Veteran Car Show (44).JPG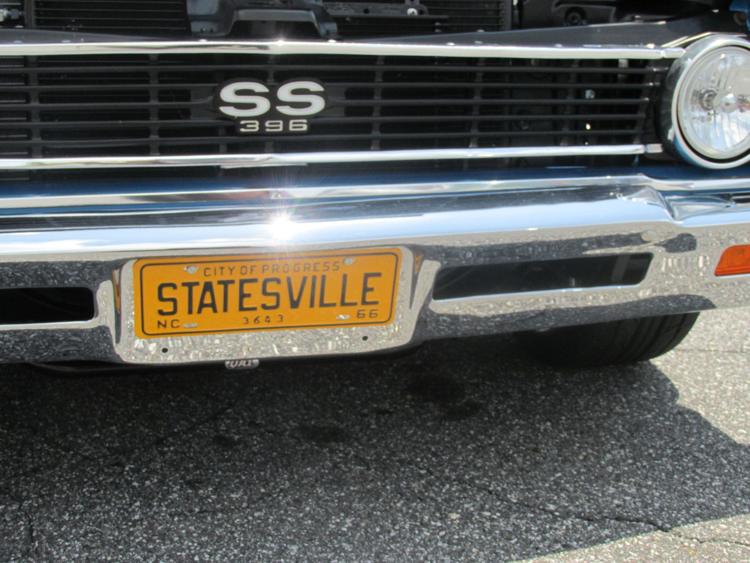 Veteran Car Show (45).JPG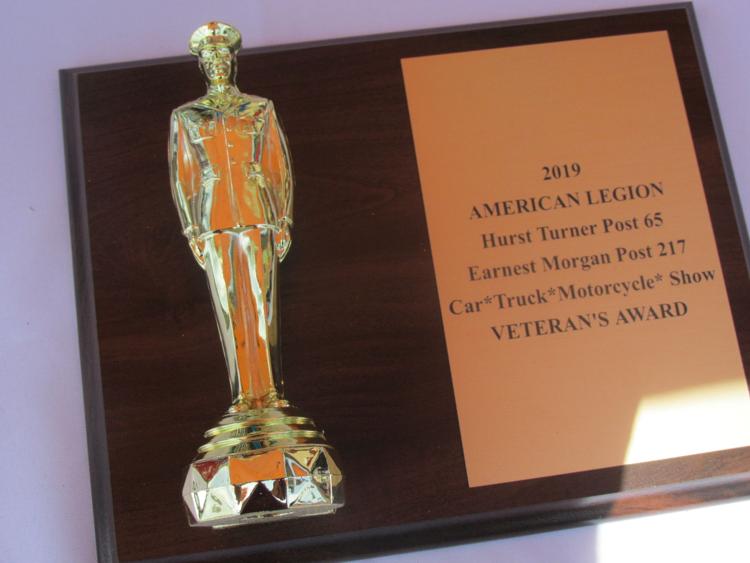 Veteran Car Show (46).JPG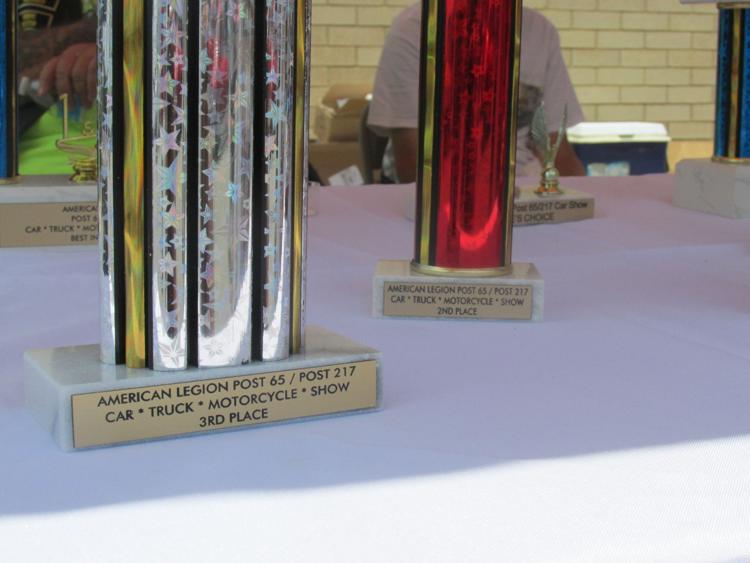 Veteran Car Show (47).JPG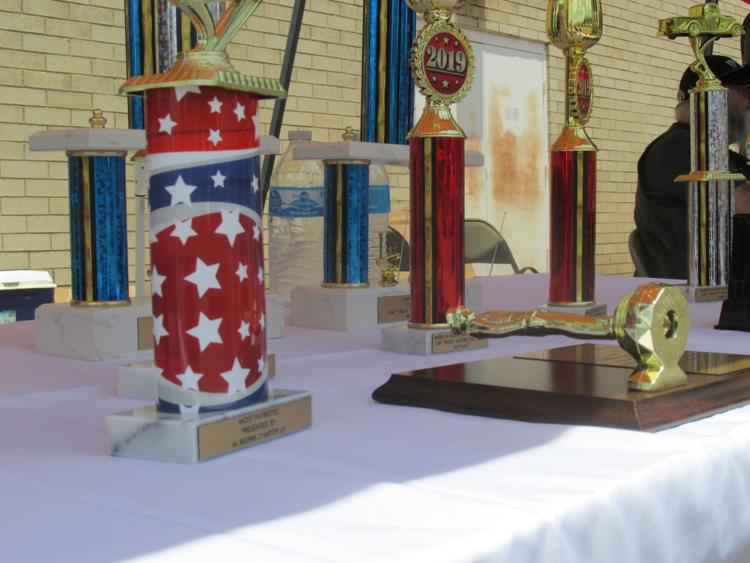 Veteran Car Show (48).JPG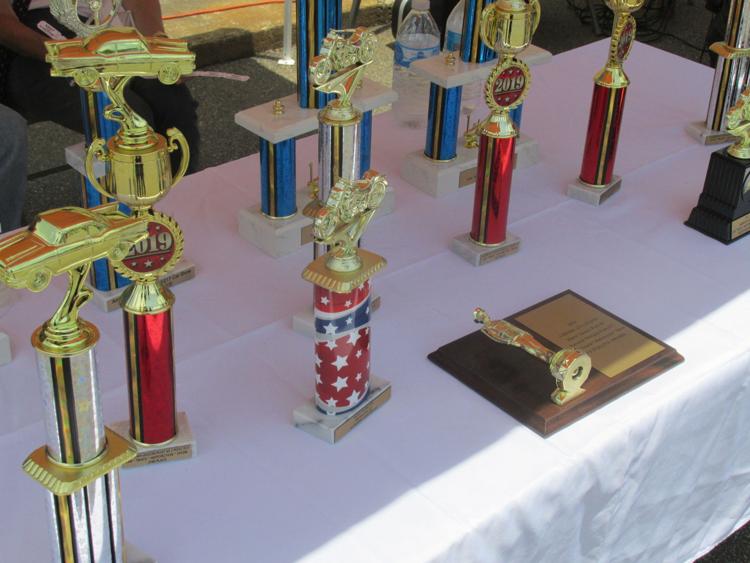 Veteran Car Show (49).JPG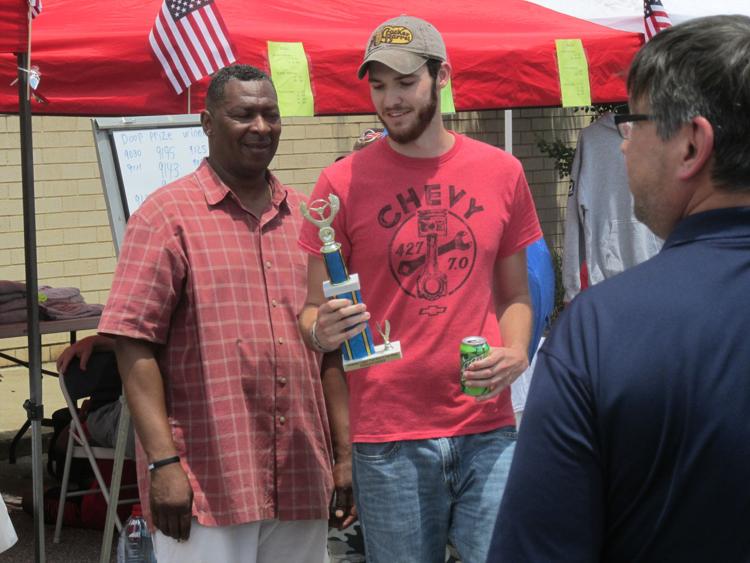 Veteran Car Show (50).JPG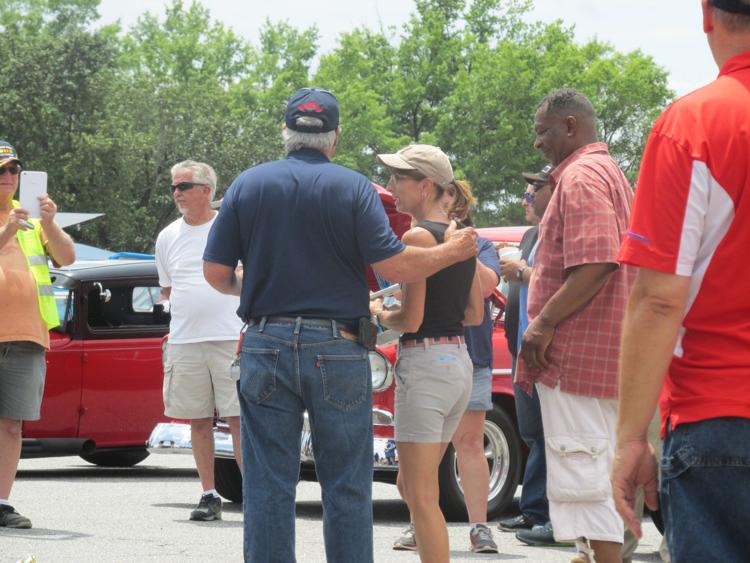 Veteran Car Show (51).JPG