Community organizations have partnered to craft the Crossroads Classic into a one-day event.
On Aug. 3, the Gander RV Crossroads Classic will take place on the streets of downtown Statesville. The criterium bike race returns as a one-day event.
To see photos from past events, continue to the bottom of this article
A criterium-style bike race is a circuit race held on downtown streets or in a business park and is typically less than 1 mile in length with several tight corners, the Downtown Statesville Development Corp. reported. The 80-plus person "peloton" or group of cyclists, will race between 25 and 40 miles, based on their category. These courses are also closed to traffic, which allows the spectators to get up close and personal to the excitement of the race. They are able to witness the strategies of the teams as they draft off each other at speeds of over 40 miles per hour, a breakaway from the main pack, sprint finishes, and the occasional crash.
After 18 years as event host, the development corporation will officially take over management of the event in 2019 and will add a few new twists to the schedule.
"As Statesville has a broad base of both cycling and running enthusiasts in this area, this event just makes sense for our community," said Marin Tomlin, executive director of Downtown Statesville Development Corp. "It also serves as a great opportunity to showcase our beautiful community and downtown to visitors and local spectators."
The six-corner, "L" shaped course encourages riders to race up to speed and sprint to finishes.
The event begins Saturday, Aug. 3, at 1:45 p.m. The Pro Race is at 9 p.m. This year's races will be led by a pace car sponsored by Keffer Mazda. In between these races will be the Trike Races at 5, 6 and 7 p.m. This year's events also include the (Almost) 5K presented by Black Automotive Group and the Beer Mile presented by Fourth Creek Brewing Co.
Bike enthusiasts can start the day with a Swap Meet from 9 a.m. to noon on Court Street in Downtown Statesville. Bring used biking and running gear and sell it before the Crossroads Classic starts.
The (Almost) 5K includes five laps on the .6-mile downtown criterium loop. Awards are given to the top male and female in the following age groups: Under 15, 15-19, 20-29, 30-39, 40-49 and 50-plus.
Beer Mile: Drink (1) 12-ounce beer, run 0.25 miles and repeat three more times. Costumes are highly encouraged. You must be 21 years of age or older to participate with identification available at registration. A designated driver is also required for competitors.
In conjunction with the Gander RV Crossroads Classic, Downtown Statesville will also be host to the following community events on Aug. 3:
End of Summer Bash, 9 a.m. to noon on West Broad Street in Downtown Statesville. The event is free to kids and families. Inflatables, balloon art and face painting will be available.
SVL Kids Expo, 10 a.m. to 1 p.m.: The Greater Statesville Chamber of Commerce will host 25 booths on the grass at Broad Street United Methodist Church, 315 W. Broad St.
8-3 Criterium-1.JPG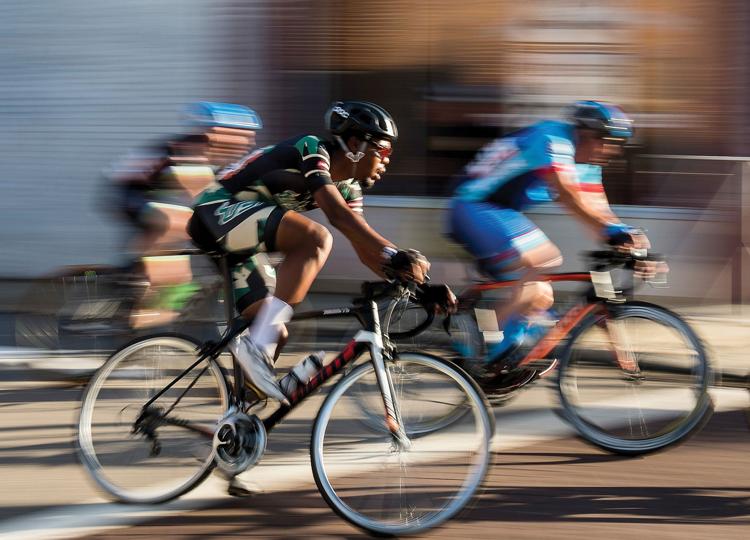 8-3 Criterium-2.JPG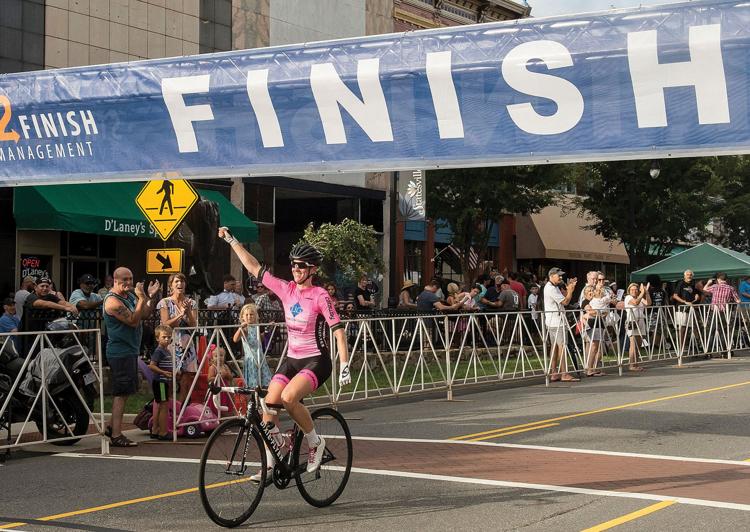 8-3 Criterium-3.JPG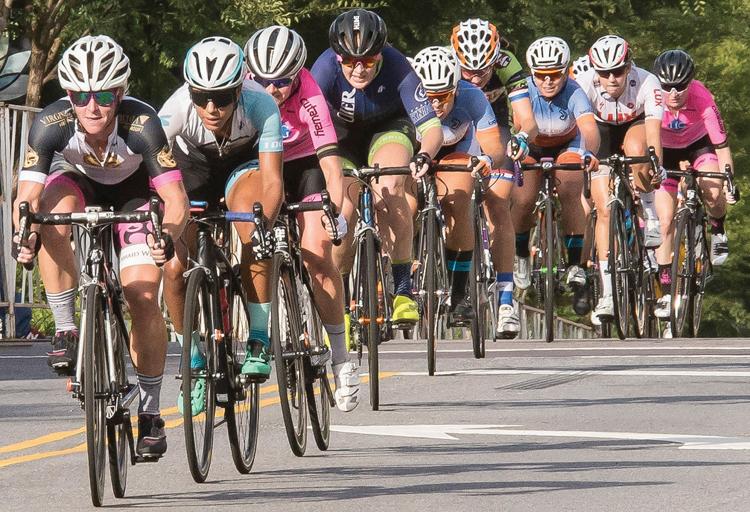 8-3 Criterium-4.JPG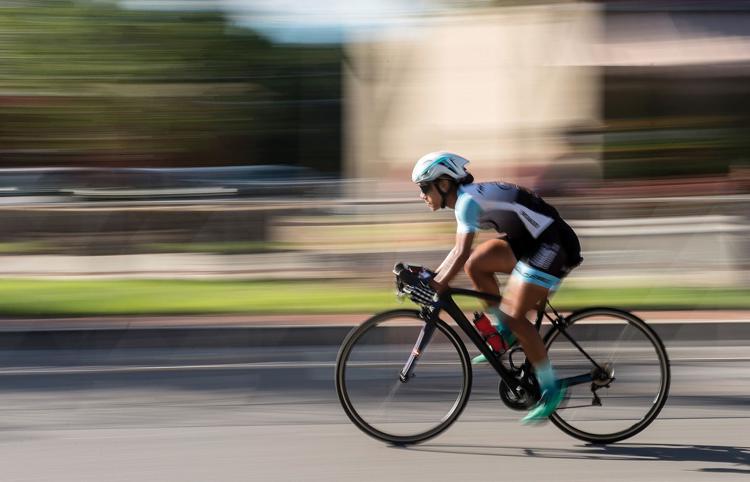 8-3 Criterium-5.JPG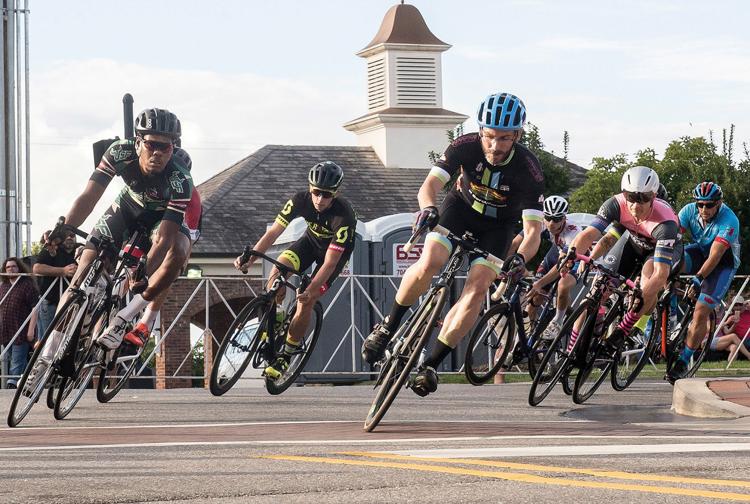 8-3 Criterium-6.JPG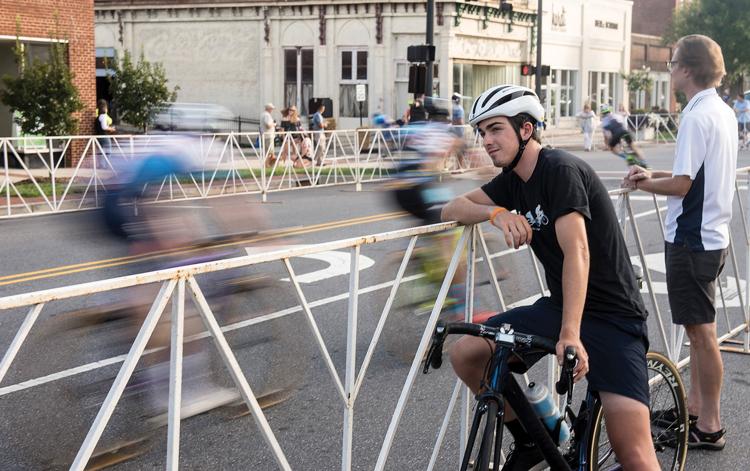 8-3 Criterium-7.JPG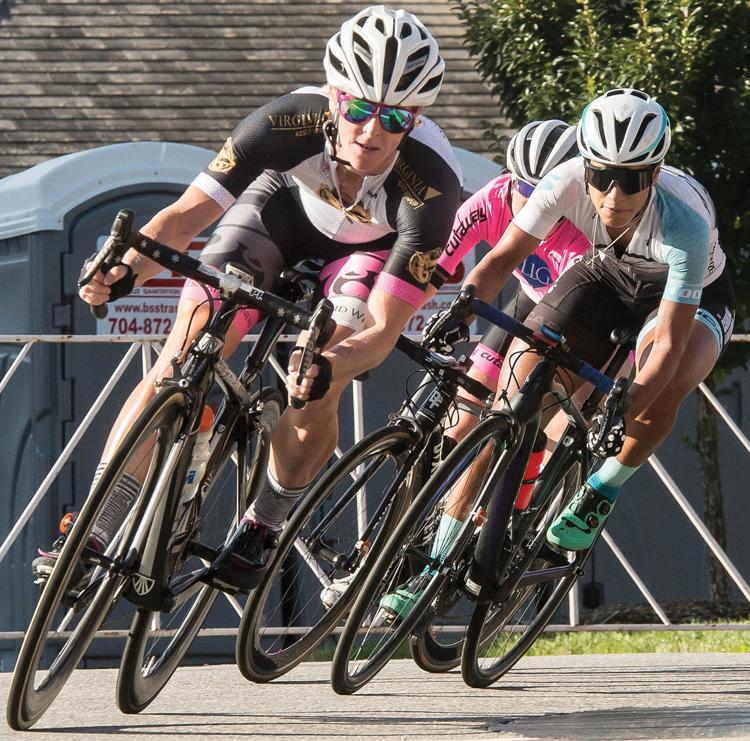 8-3 Criterium-8.JPG
8-3 Criterium-9.JPG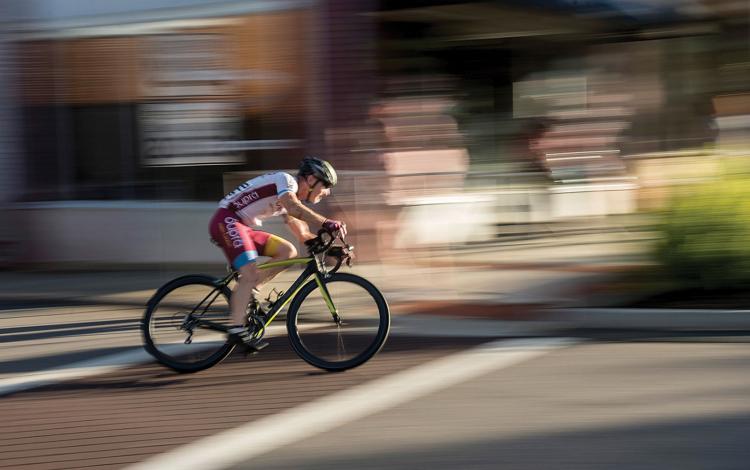 8-3 Criterium-10.JPG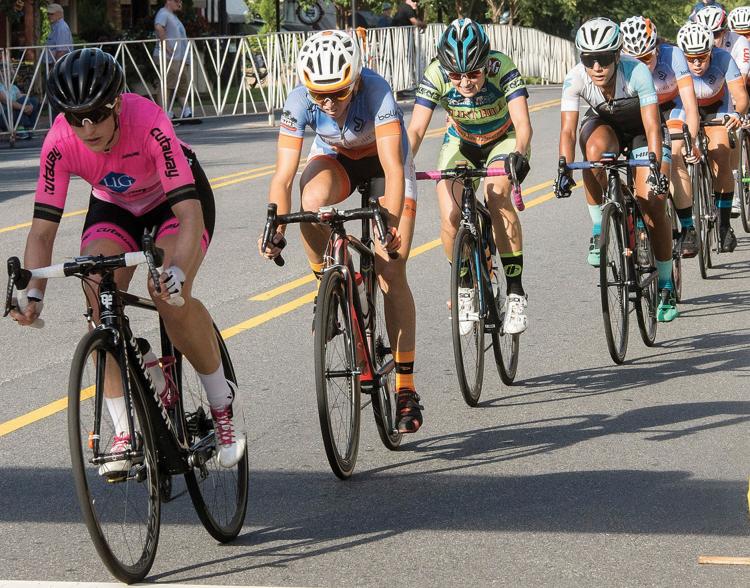 8-4 DowntownStatesvilleCriterium-1.JPG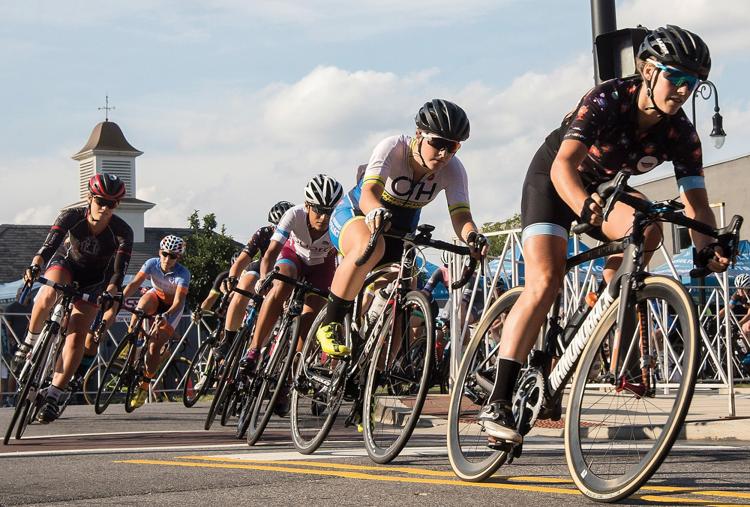 8-4 DowntownStatesvilleCriterium-2.JPG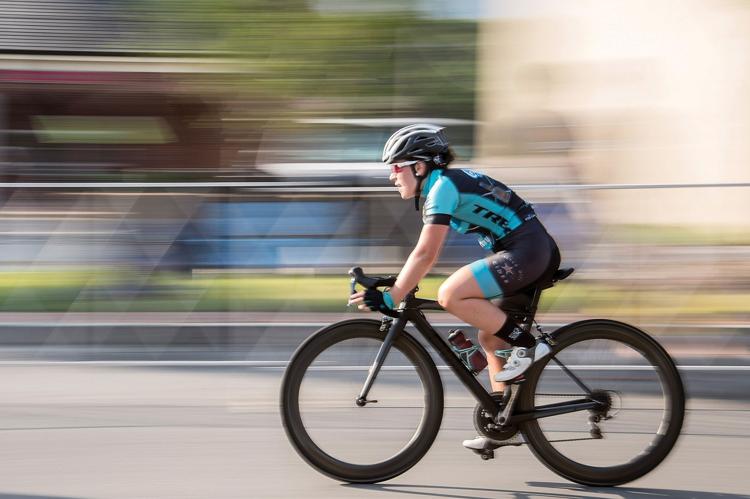 8-4 DowntownStatesvilleCriterium-3.JPG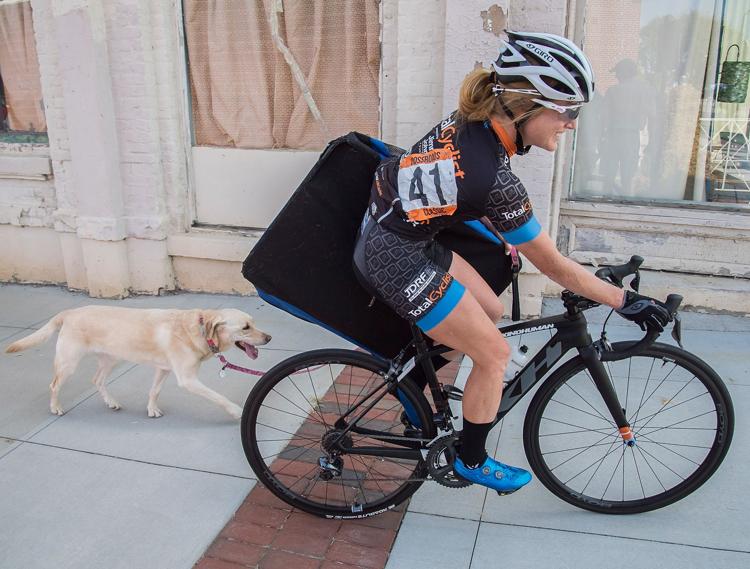 8-4 DowntownStatesvilleCriterium-4.JPG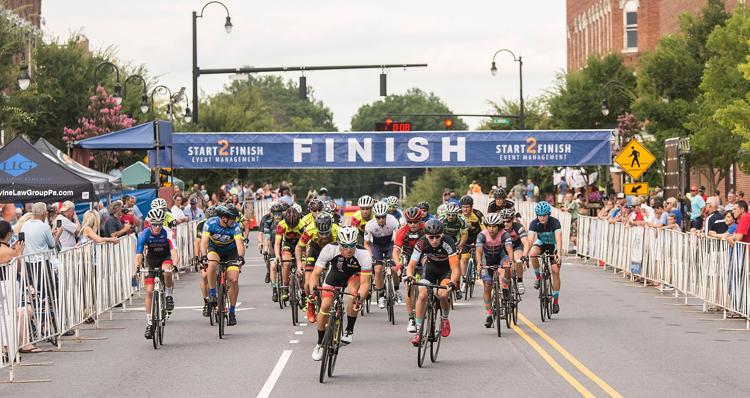 8-4 DowntownStatesvilleCriterium-5.JPG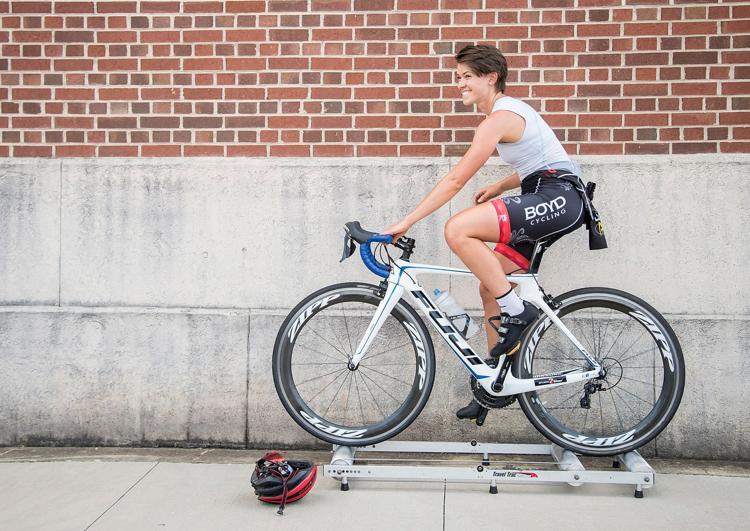 8-4 DowntownStatesvilleCriterium-6.JPG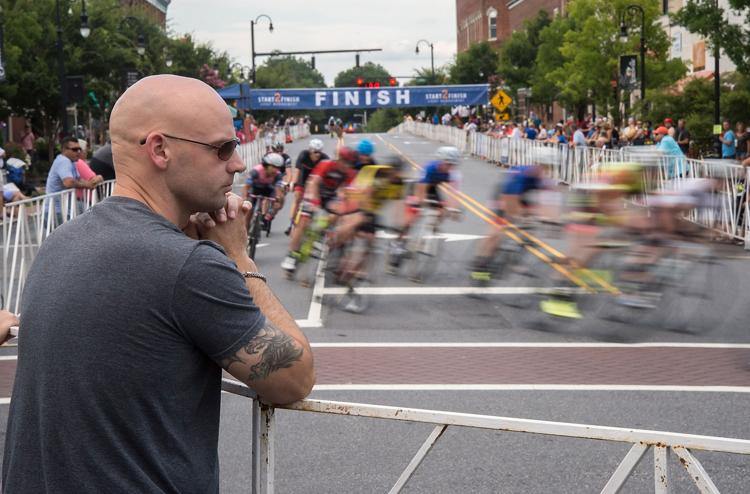 8-4 DowntownStatesvilleCriterium-7.JPG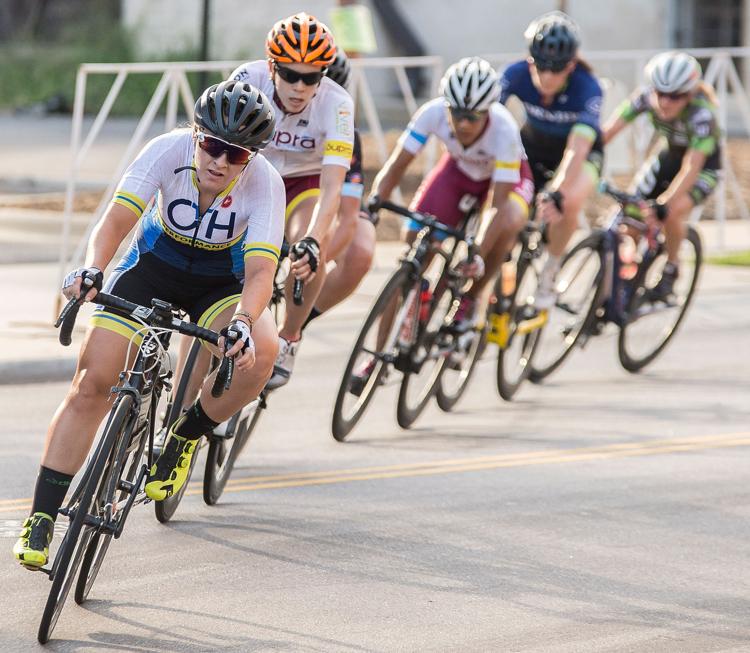 8-4 DowntownStatesvilleCriterium-8.JPG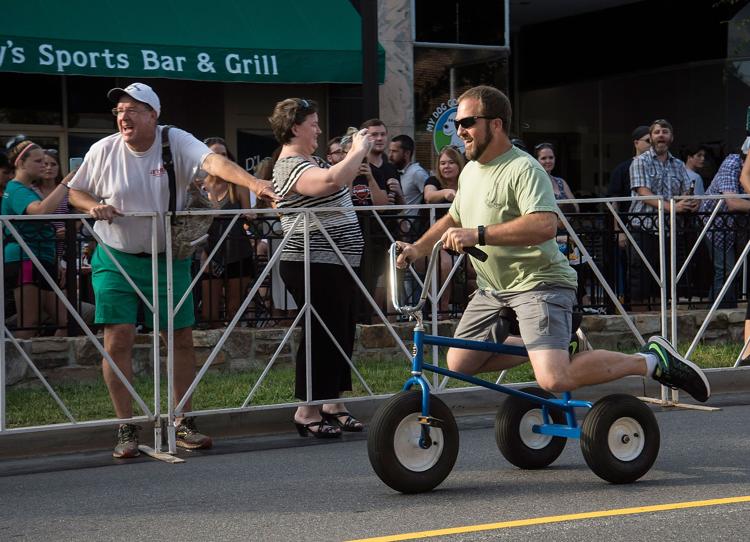 8-4 DowntownStatesvilleCriterium-9.JPG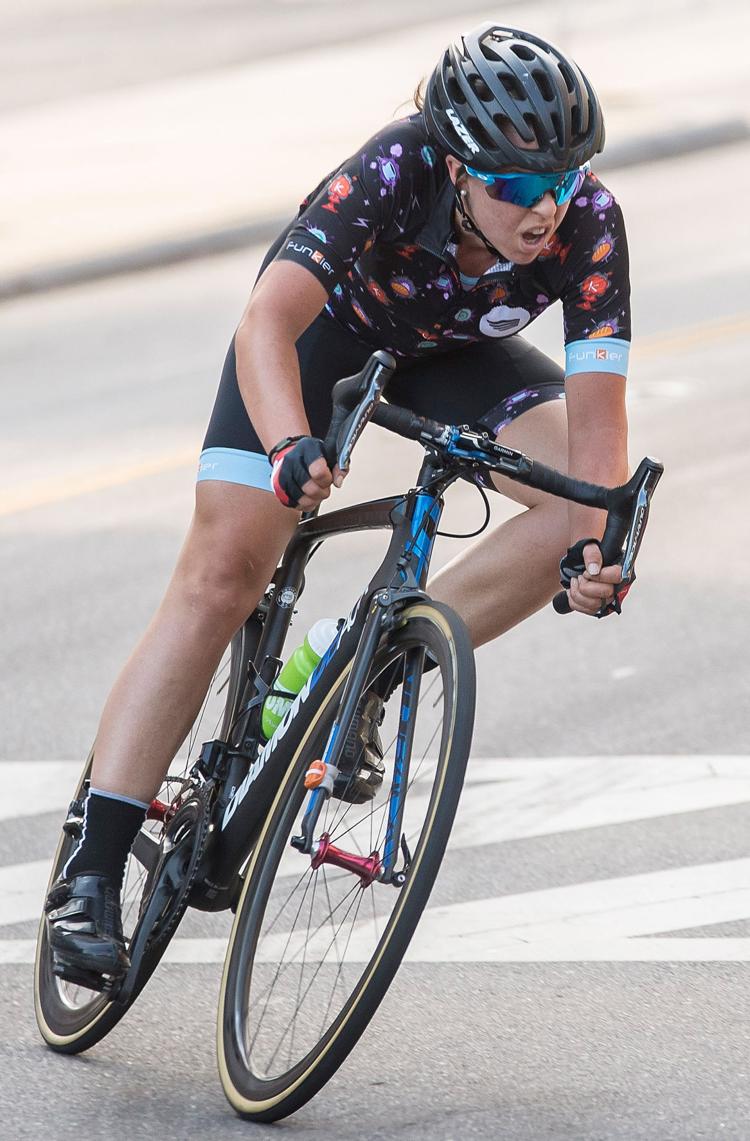 8-4 DowntownStatesvilleCriterium-10.JPG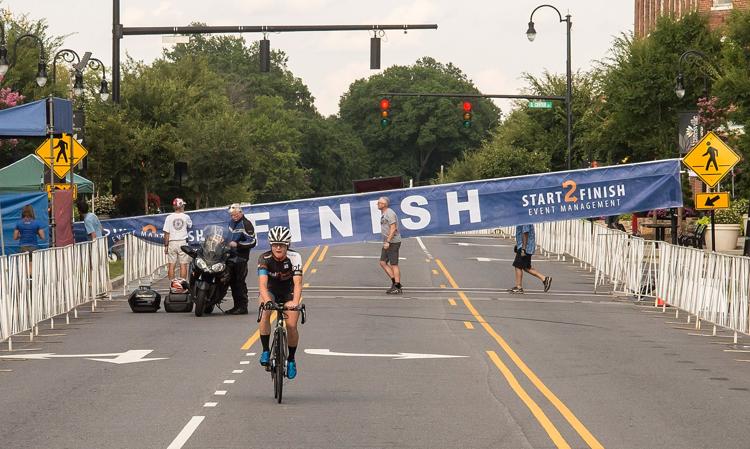 8-4 DowntownStatesvilleCriterium-11.JPG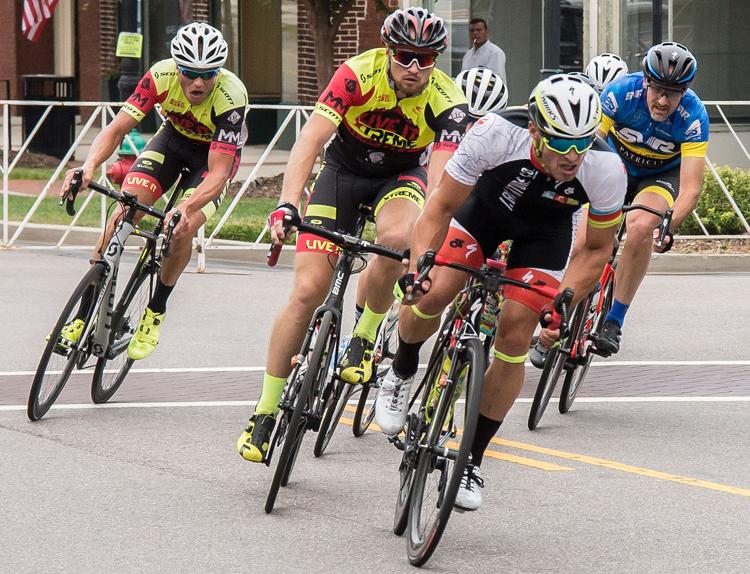 8-4 DowntownStatesvilleCriterium-12.JPG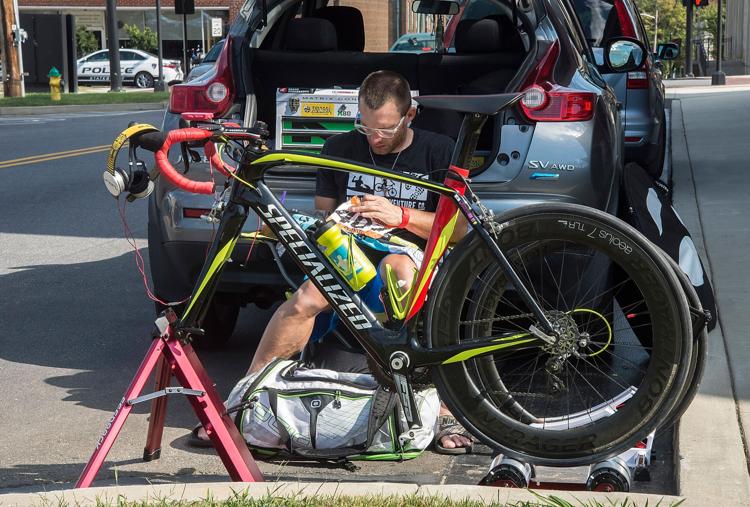 8-4 DowntownStatesvilleCriterium-13.JPG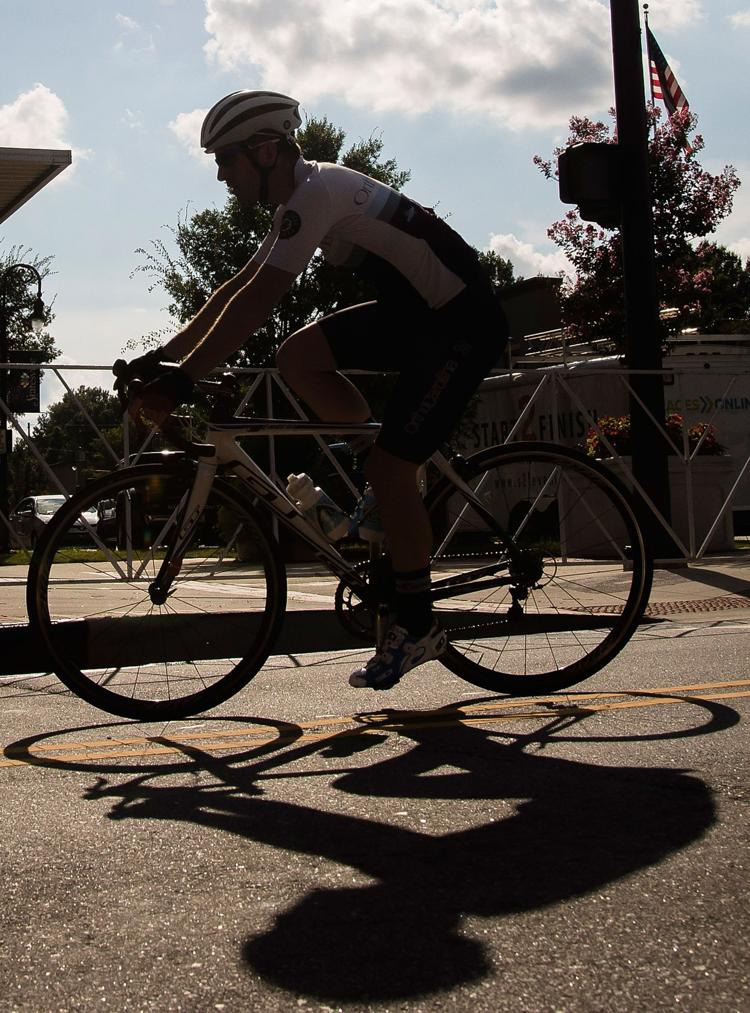 8-4 DowntownStatesvilleCriterium-14.JPG
8-5 Criterium-1.JPG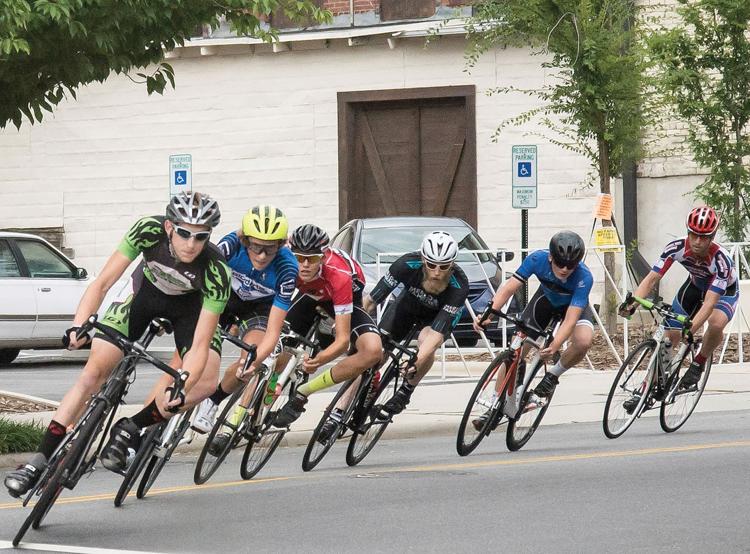 8-5 Criterium-2.JPG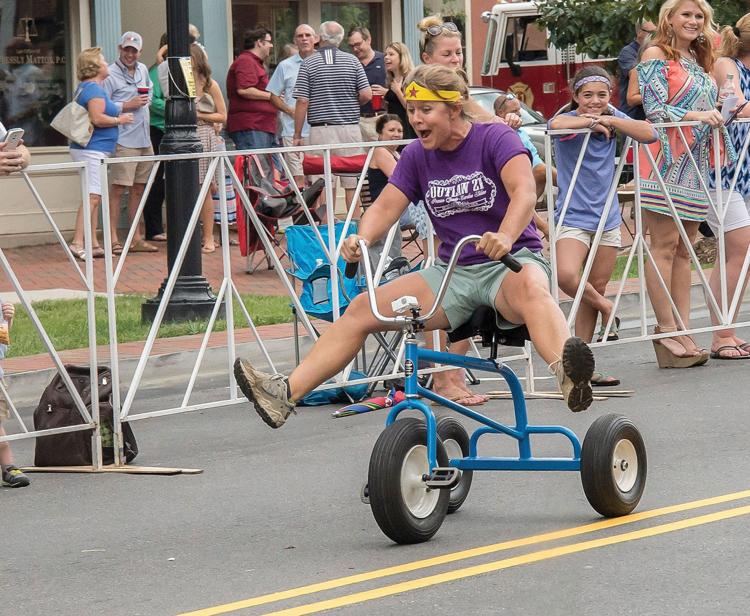 8-5 Criterium-3.JPG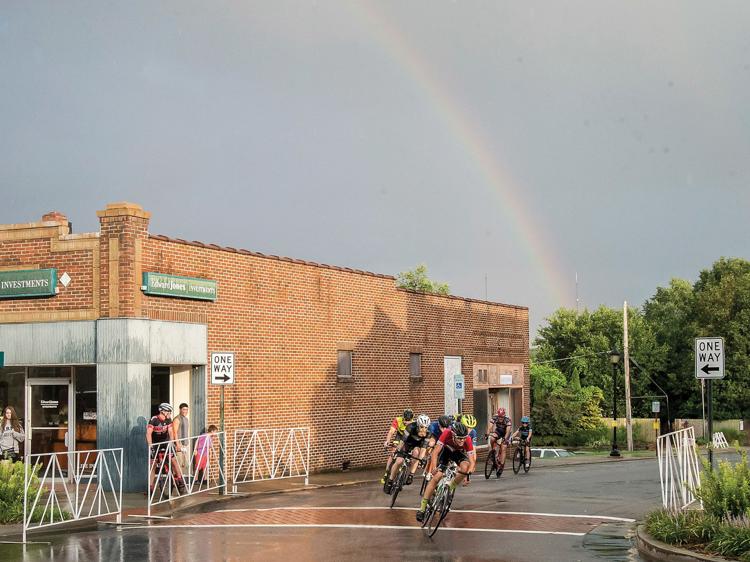 8-5 Criterium-4.JPG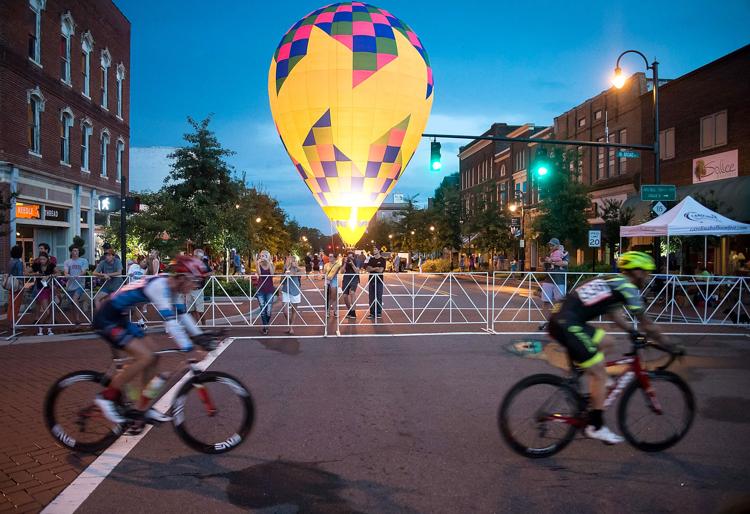 8-5 Criterium-5.JPG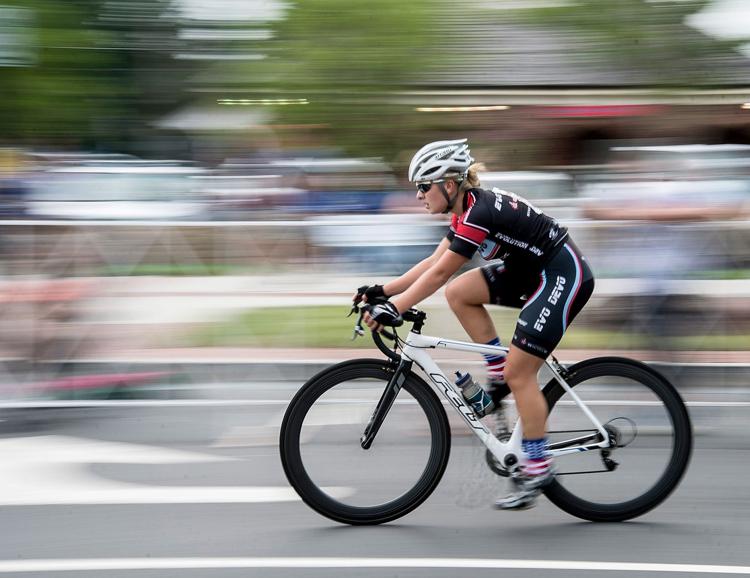 8-5 Criterium-6.JPG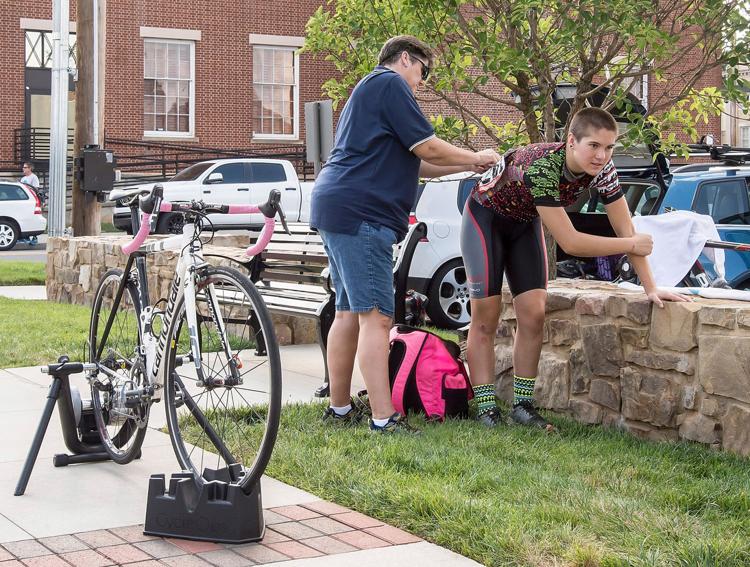 8-5 Criterium-7.JPG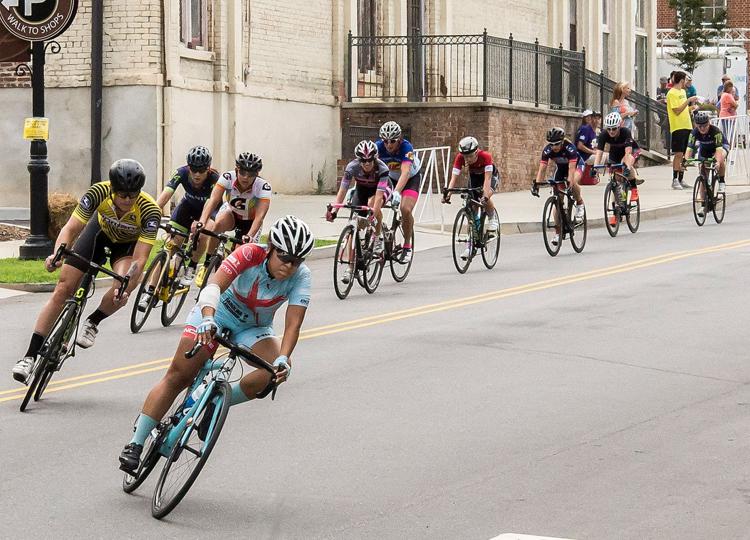 8-5 Criterium-8.JPG
8-5 Criterium-9.JPG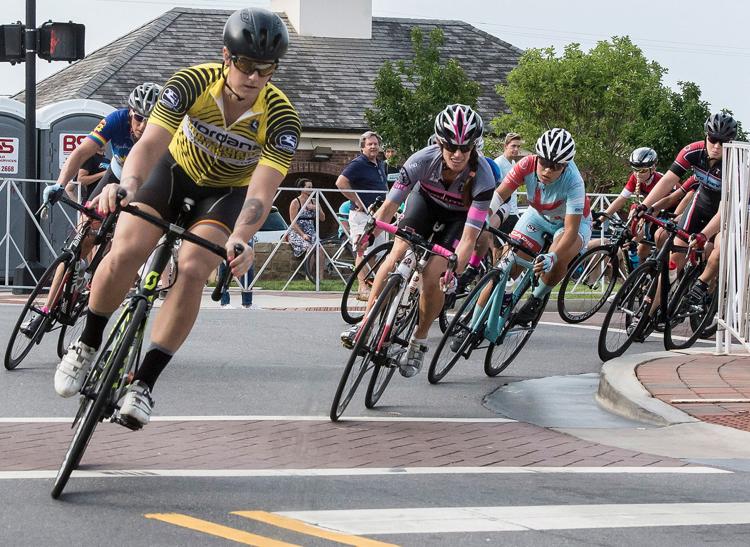 8-5 Criterium-10.JPG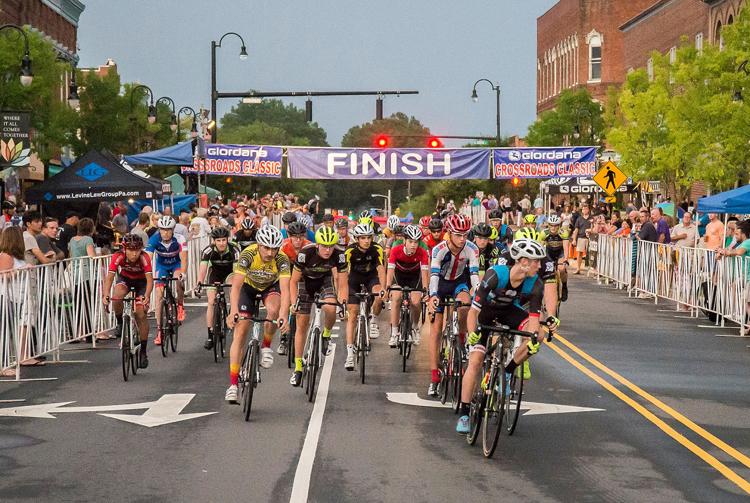 8-5 Criterium-11.JPG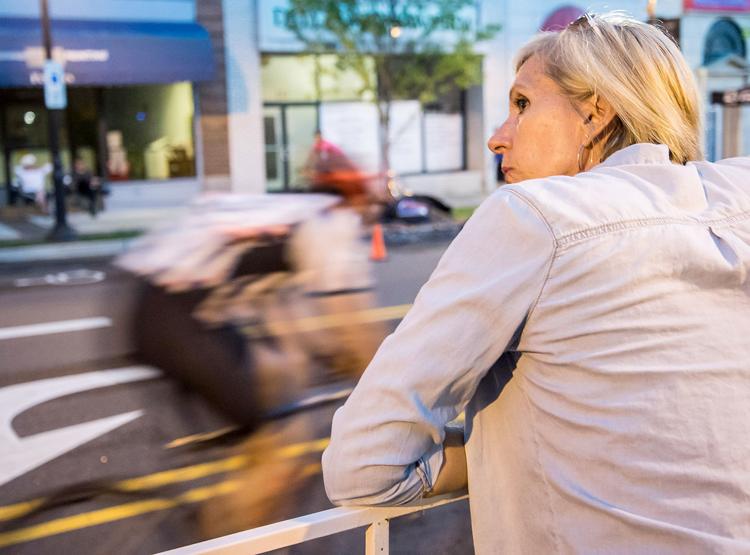 8-5 Criterium-12.JPG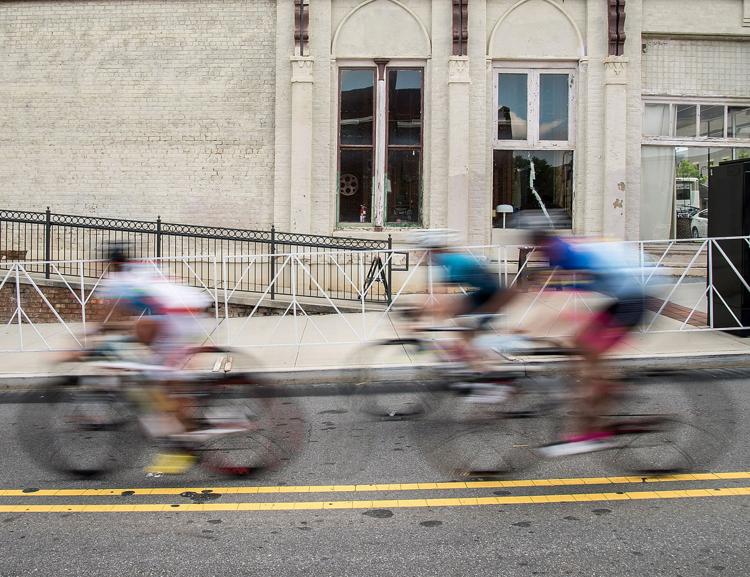 8-5 Criterium-13.JPG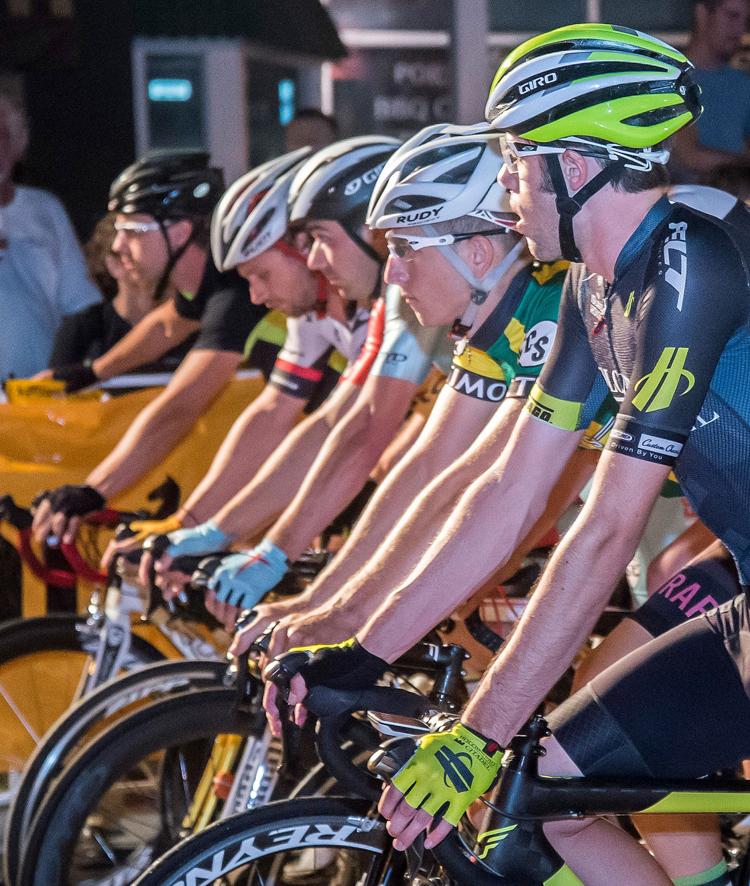 8-5 Criterium-14.JPG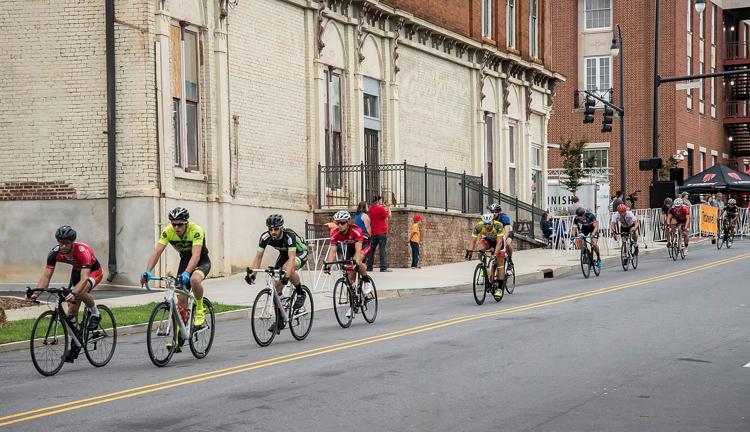 8-5 Criterium-15.JPG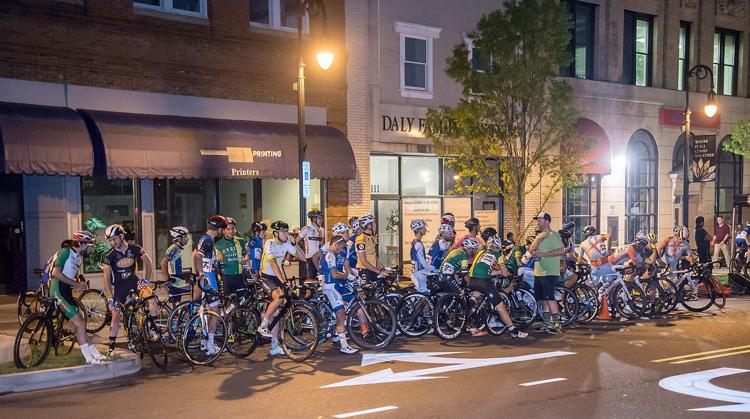 8-5 Criterium-16.JPG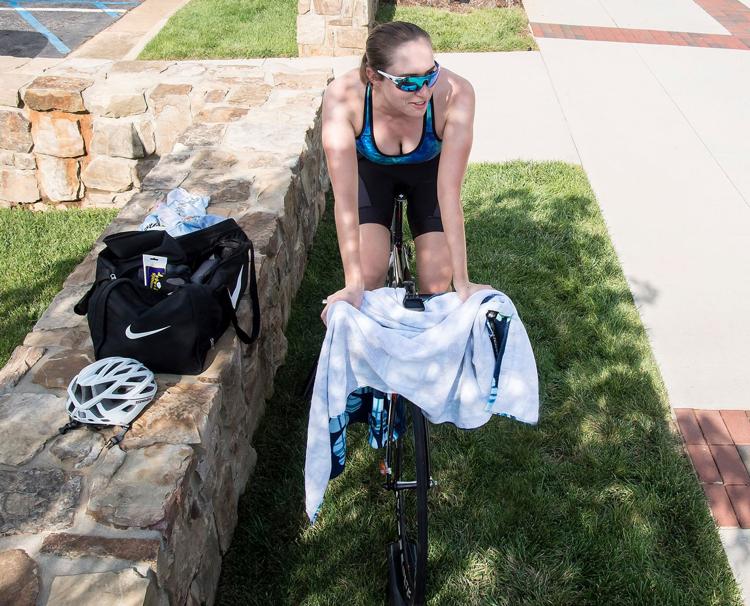 8-5 Criterium-17.JPG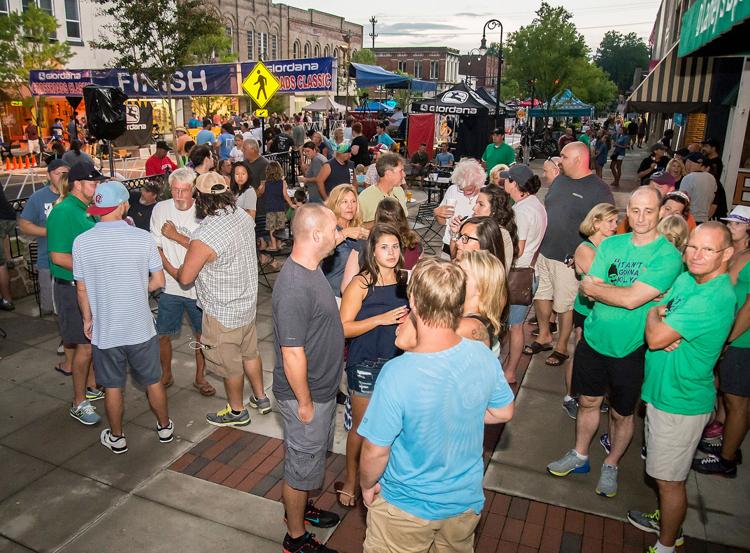 8-5 Criterium-18.JPG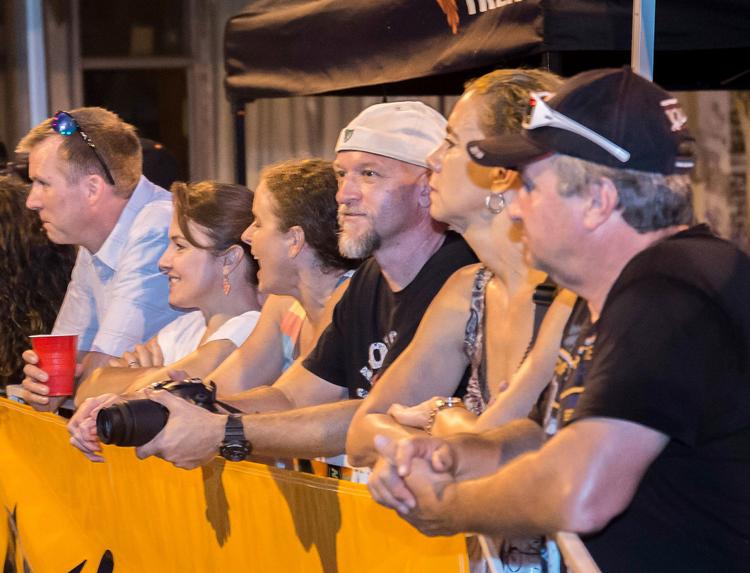 8-5 Criterium-19.JPG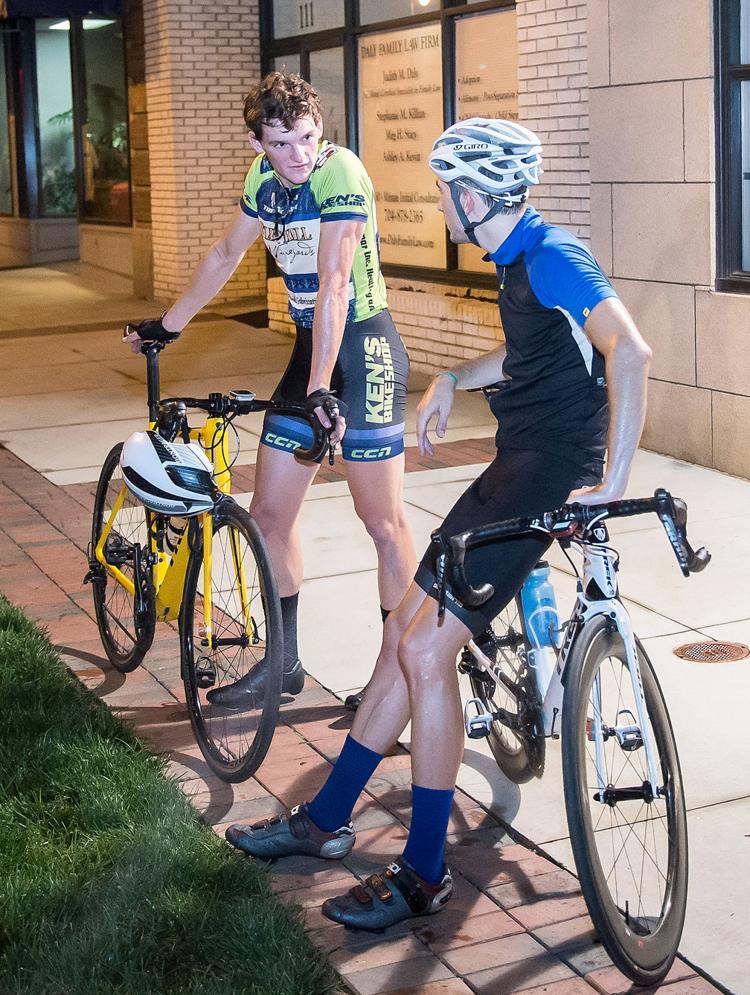 8-5 Criterium-20.JPG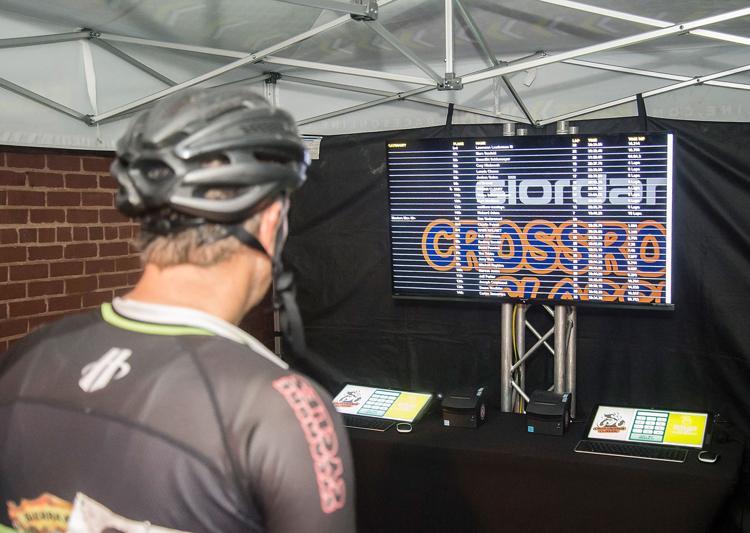 8-5 FirstFlightCriterium-1.JPG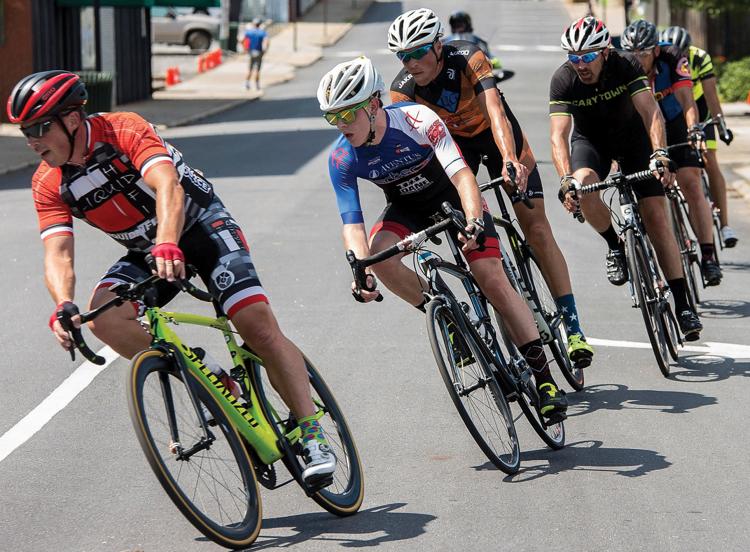 8-5 FirstFlightCriterium-2.JPG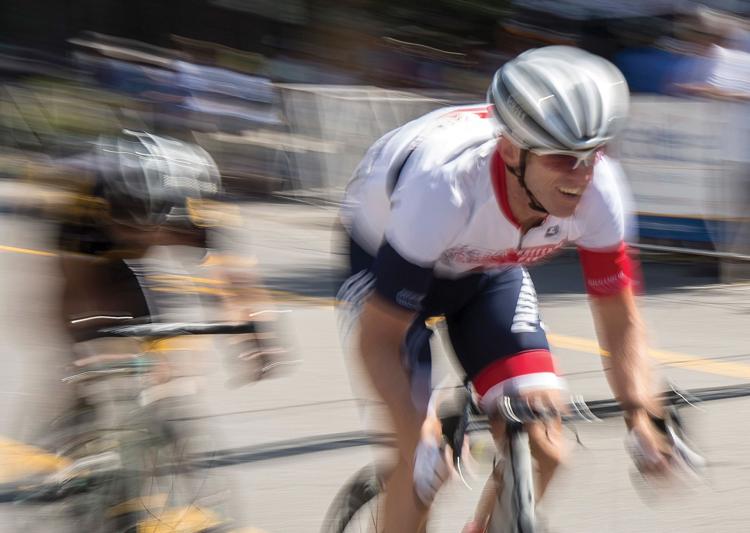 8-5 FirstFlightCriterium-3.JPG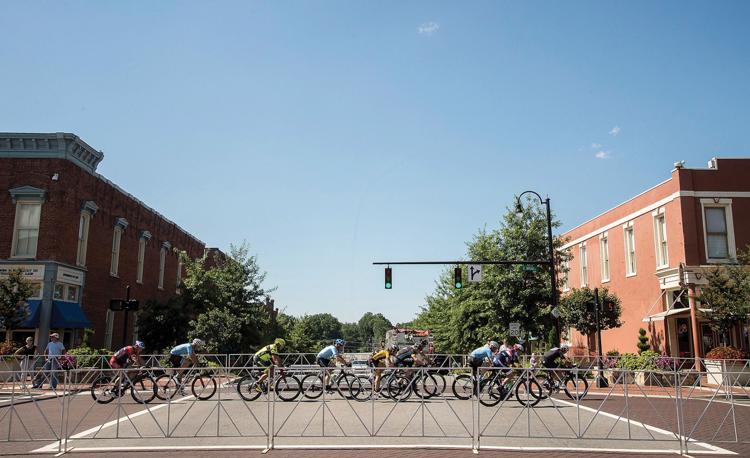 8-5 FirstFlightCriterium-4.JPG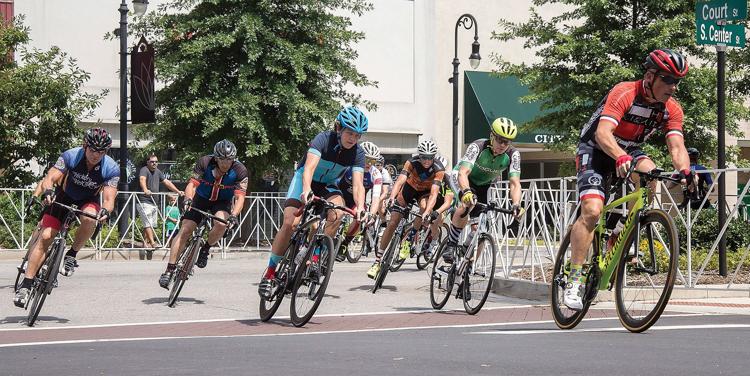 8-5 FirstFlightCriterium-5.JPG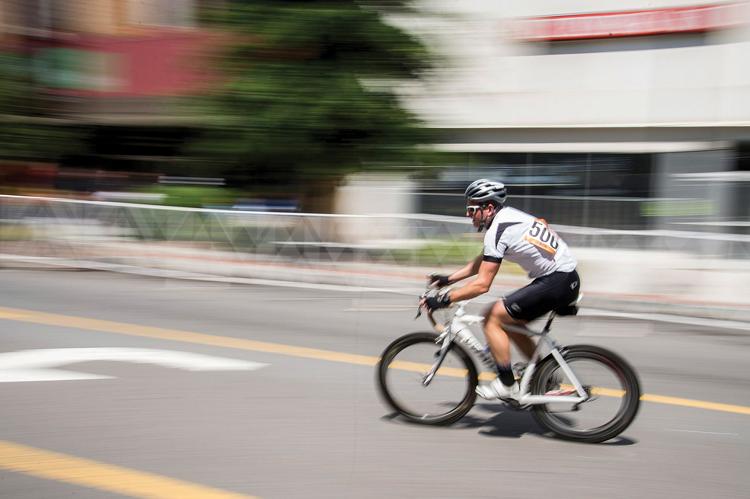 8-5 FirstFlightCriterium-6.JPG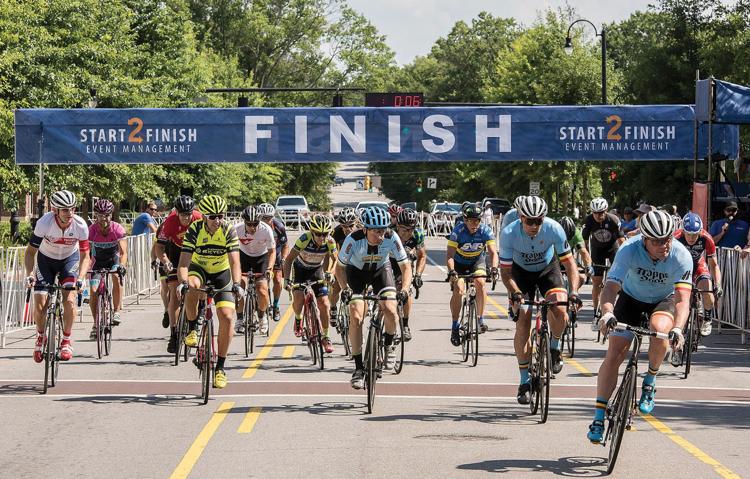 8-5 FirstFlightCriterium-7.JPG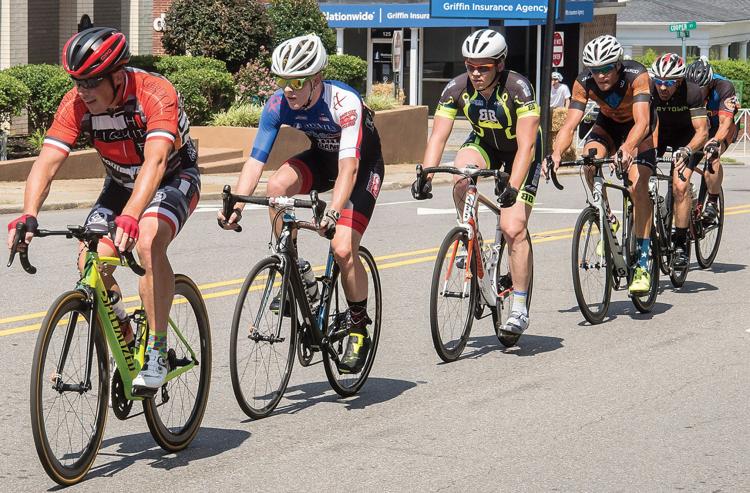 08-04 Bike Race promo.jpg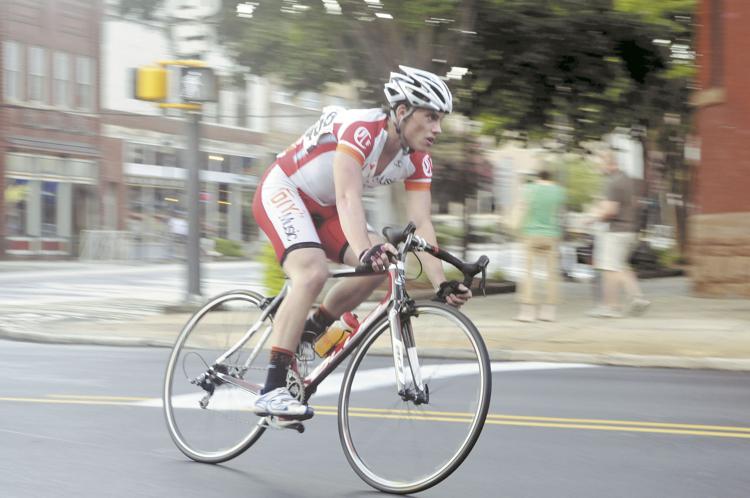 08-04 Bike race.jpg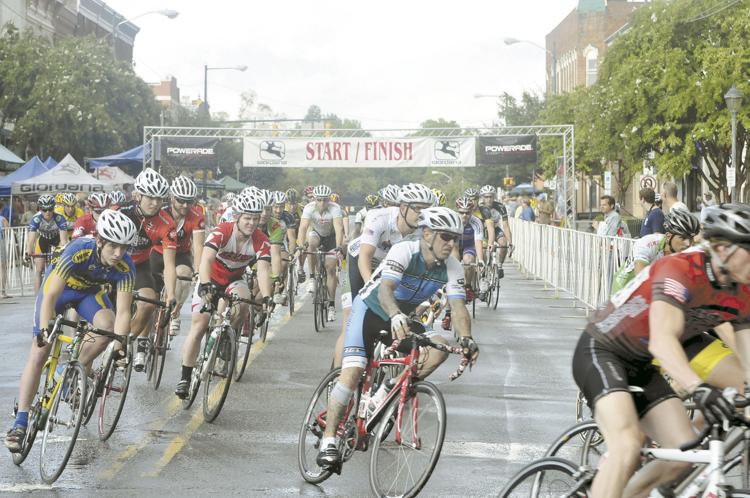 08-08 Crossroads 1.jpg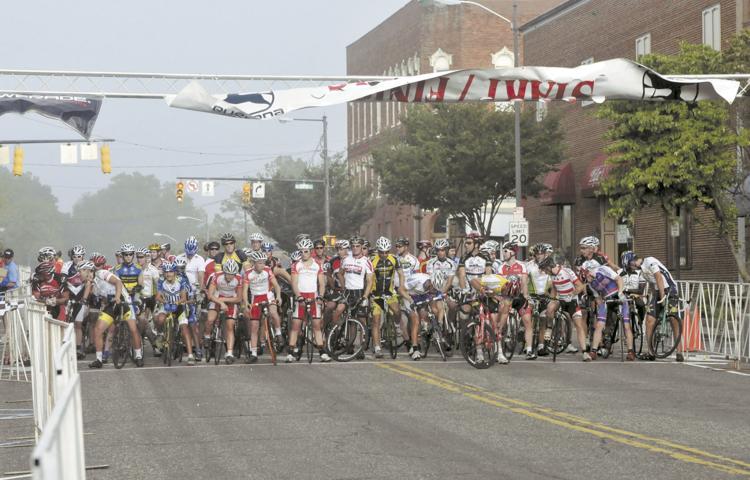 08-08 Crossroads 2.jpg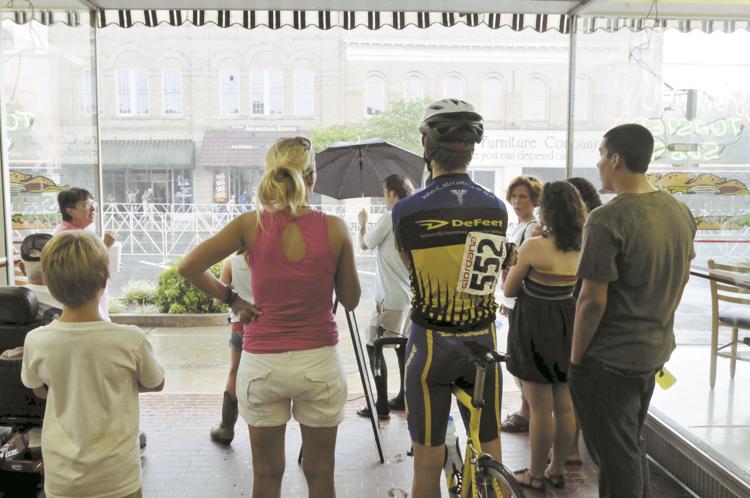 08-08 Crossroads 4.jpg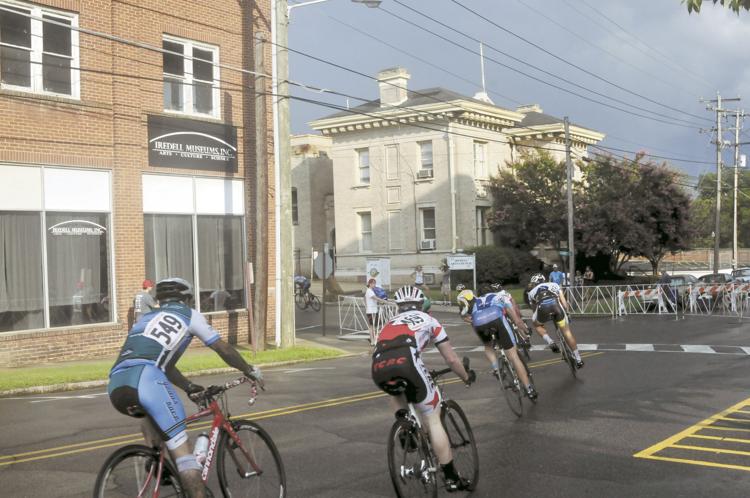 08-08 Crossroads 5.jpg
08-08 Crossroads 6.jpg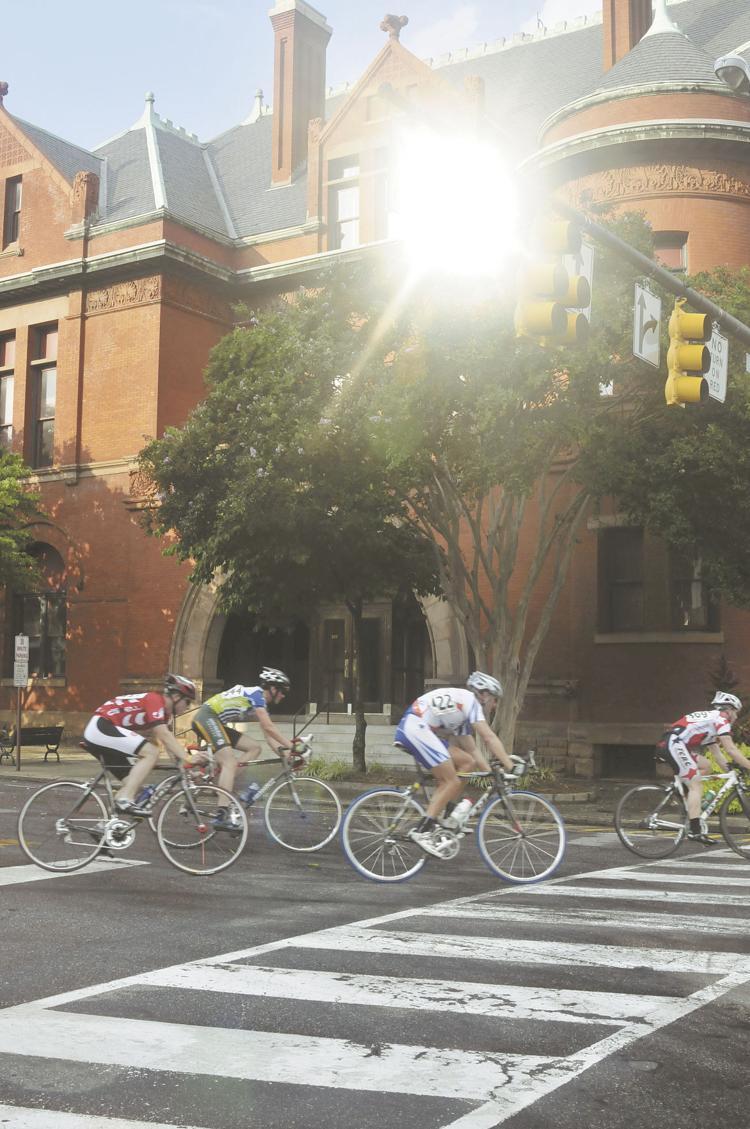 08-08 Crossroads 7.jpg