A year ago, a house dating back to the late 1800s was in disrepair, and a shell of its former self.
Now, the two-story home on Euclid Avenue sports a total makeover, and is looking for a new family to complete its transformation.
See all the photos at the bottom of this article
Jay White of Centralina Realty said the project included converting the two-family home back into one that will be a single-family dwelling.
The house, part of the East Broad Street/Davie Avenue Local Historic District, has a storied past.
It was built in 1894 and originally sat on Davie Avenue where Bunch Johnson Funeral Home now is.
Bill Brater of Nicholson Funeral Home was once associated with Bunch Johnson. He said that when it was decided to build the funeral home in the 1970s, Glenn Westmoreland thought the property between Euclid Avenue and Oakwood Drive would be an ideal spot.
To make room for the funeral home, the house, now approximately 90 years old, needed to be moved. It was moved the short distance to where it now sits at 229 Euclid Ave.
At some point after the move, it was converted into a two-family home with an apartment on the upper story.
In recent years, the home had fallen into disrepair. Some of the windows were missing the glass and, due to its conversion to a two-family dwelling, a hodgepodge of designs was represented.
White said the new owners basically pulled everything out and started the process of restoring the home.
Because of its historical status, the Statesville Historic Commission was involved in the process. White said the commission and its representative with the city, Marci Sigmon, were amazingly helpful in making sure the home retained its historical elements.
White said walls were taken down on the main floor to create an open area between the kitchen and living area. A fireplace now serves as a divider between two of the rooms.
Upstairs, it was necessary to remove what had once been a kitchen and make it into a bedroom once again.
A master bedroom was created on the main floor, and thanks to the removal of the kitchen on the upper floor, there are three bedrooms upstairs.
It has four bedrooms and 2½ baths, and measures 3,570 square feet.
While many of the historic details were preserved in the house, such as the windows, one that had disappeared from the house at some point was not rebuilt.
A 1918 description of the house indicated it originally had a wraparound porch extending across the front and both sides of the house. When that was taken off is not known, and the decision was made during the renovation process not to add it back.
While bringing the home back to a showplace has taken time, White said, it was worth the effort, and its large size and location make it an appealing part of the area.
DSC_7903.jpg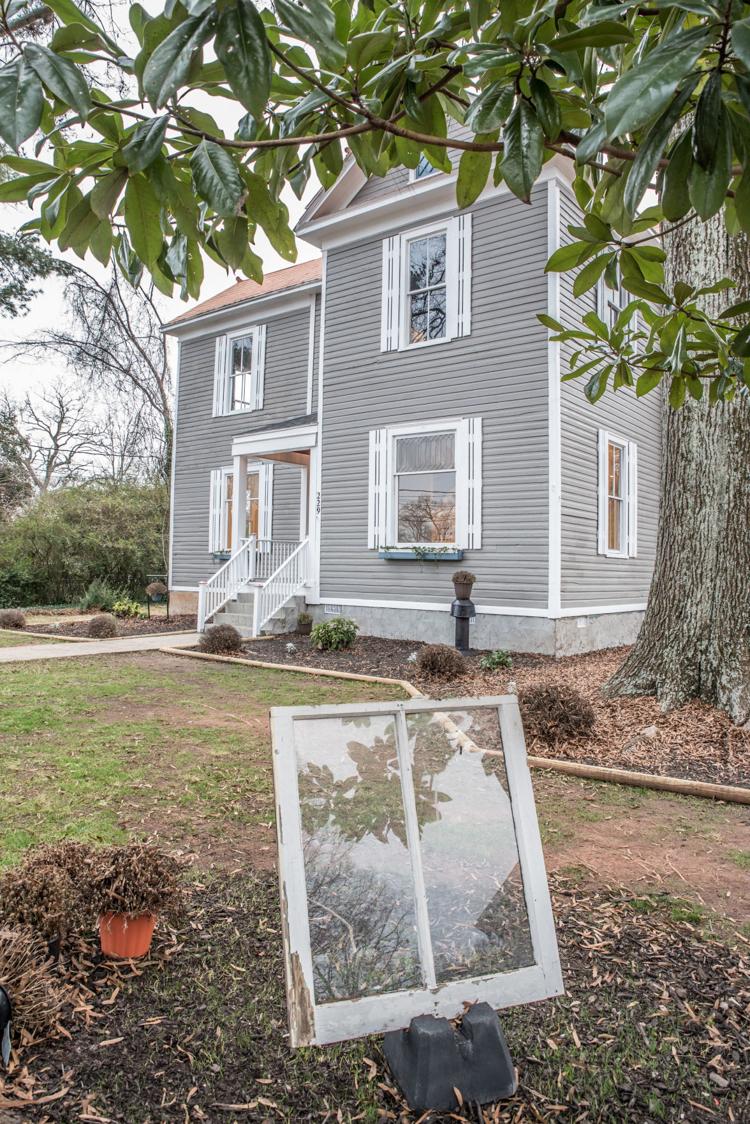 DSC_7897.jpg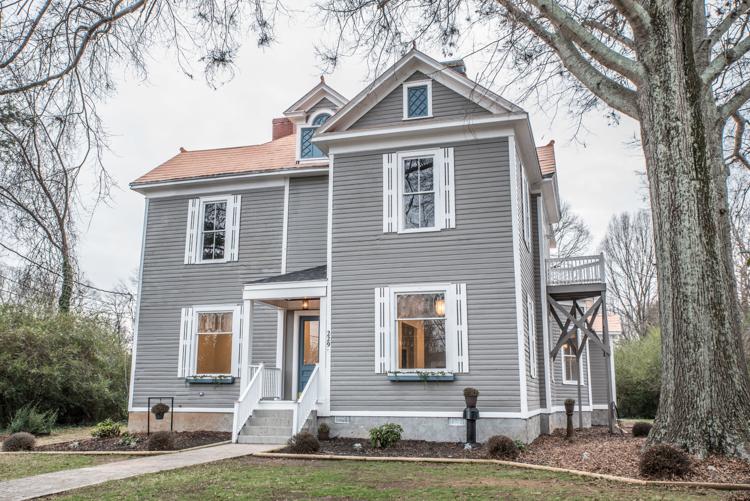 DSC_7892.jpg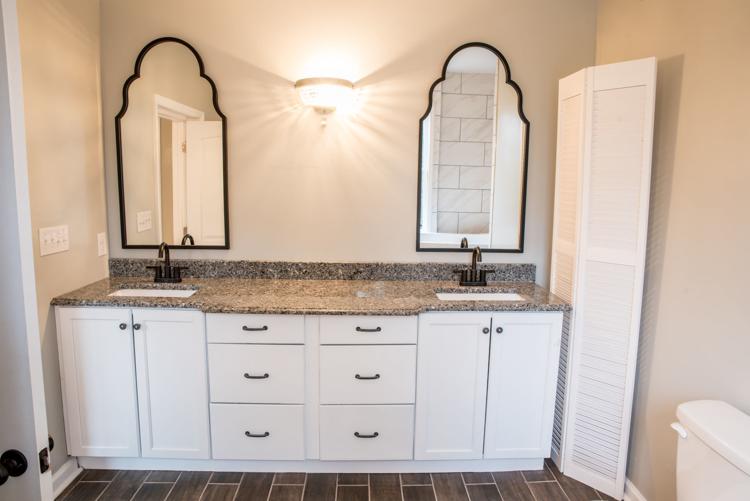 DSC_7902.jpg
DSC_7887.jpg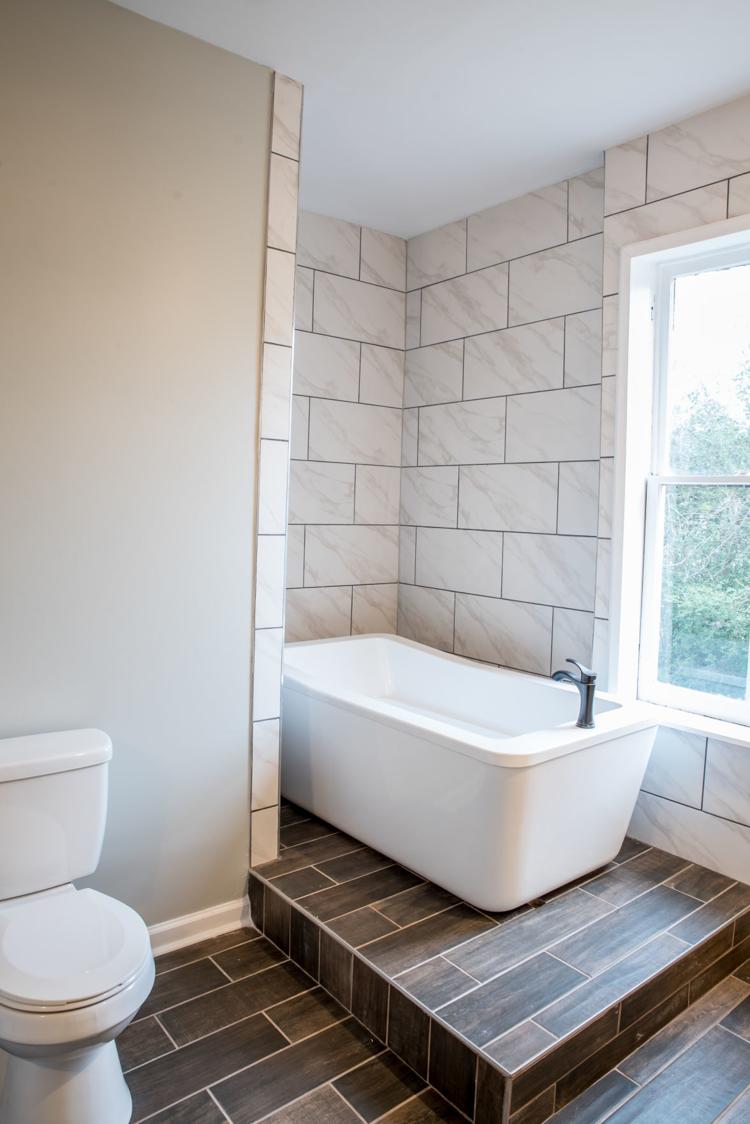 DSC_7882.jpg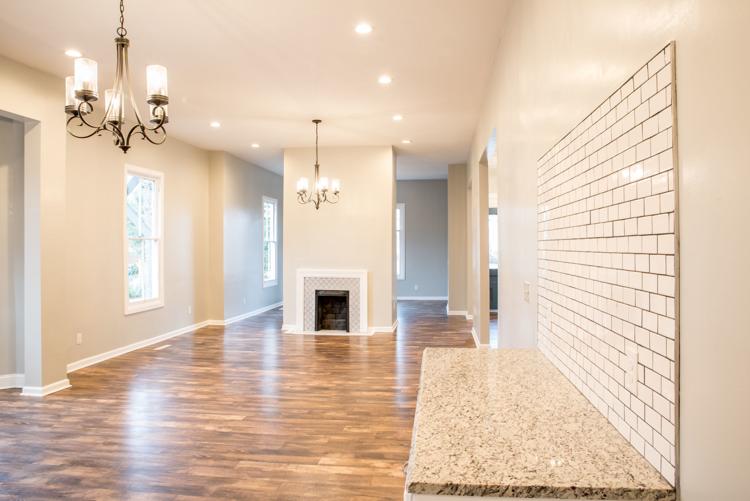 DSC_7878.jpg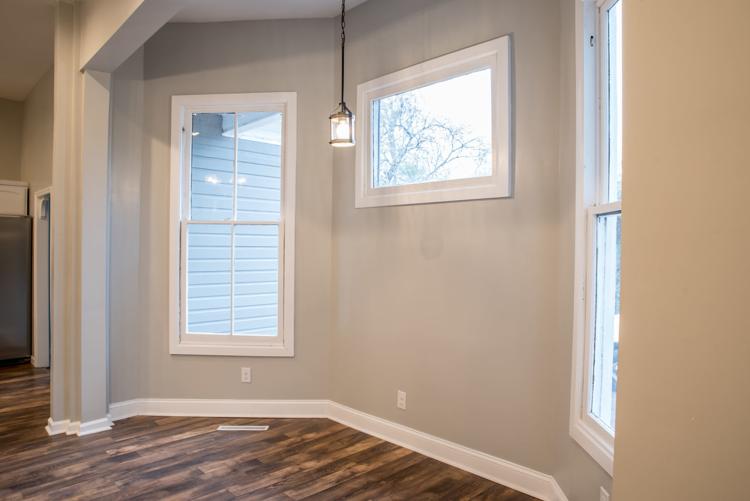 DSC_7875.jpg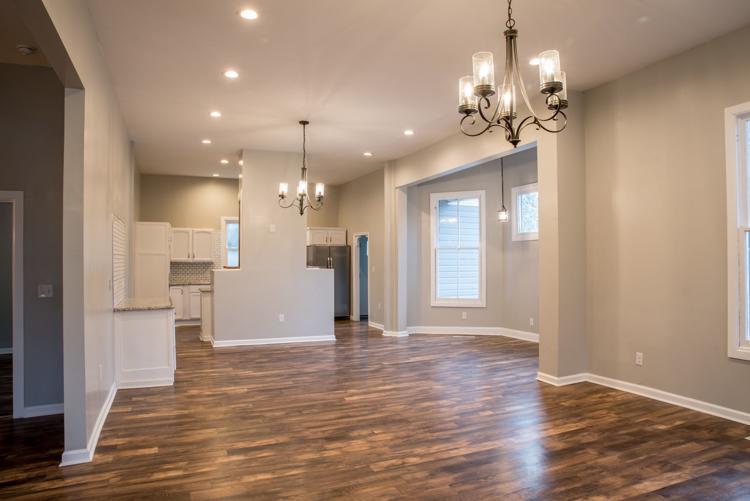 DSC_7879.jpg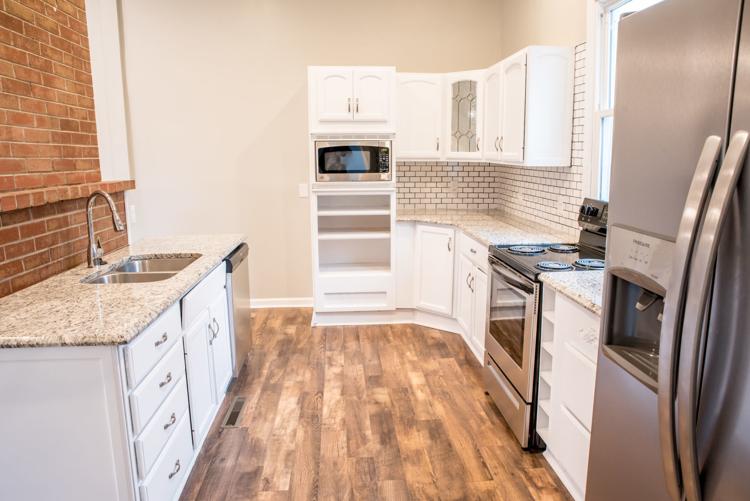 DSC_7884.jpg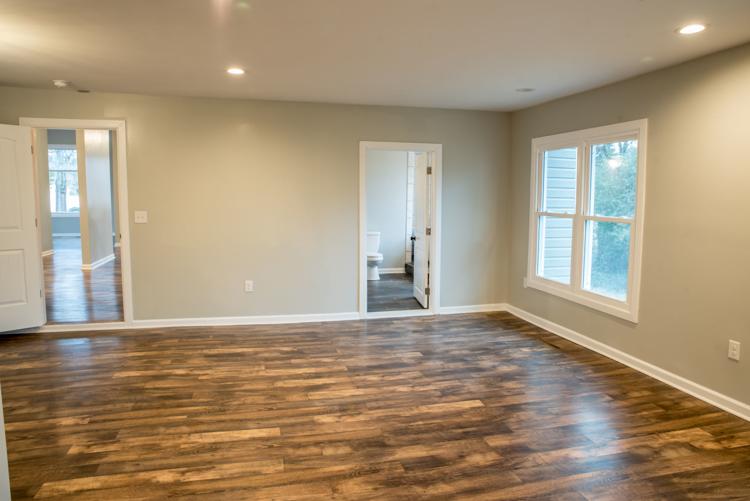 DSC_7906.jpg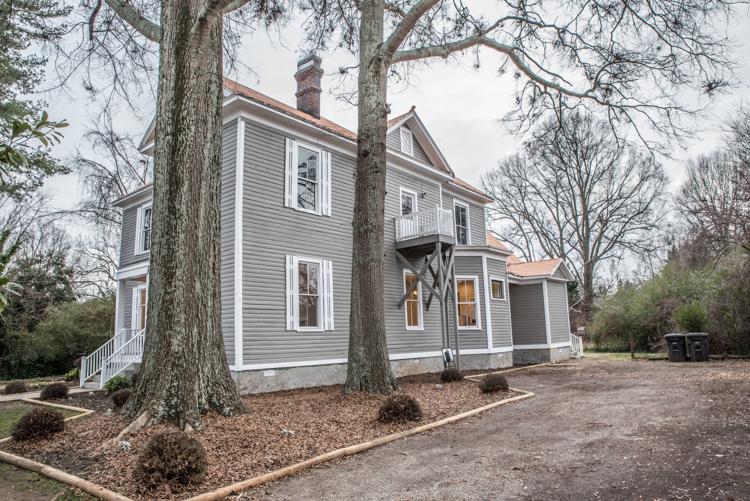 DSC_7898.jpg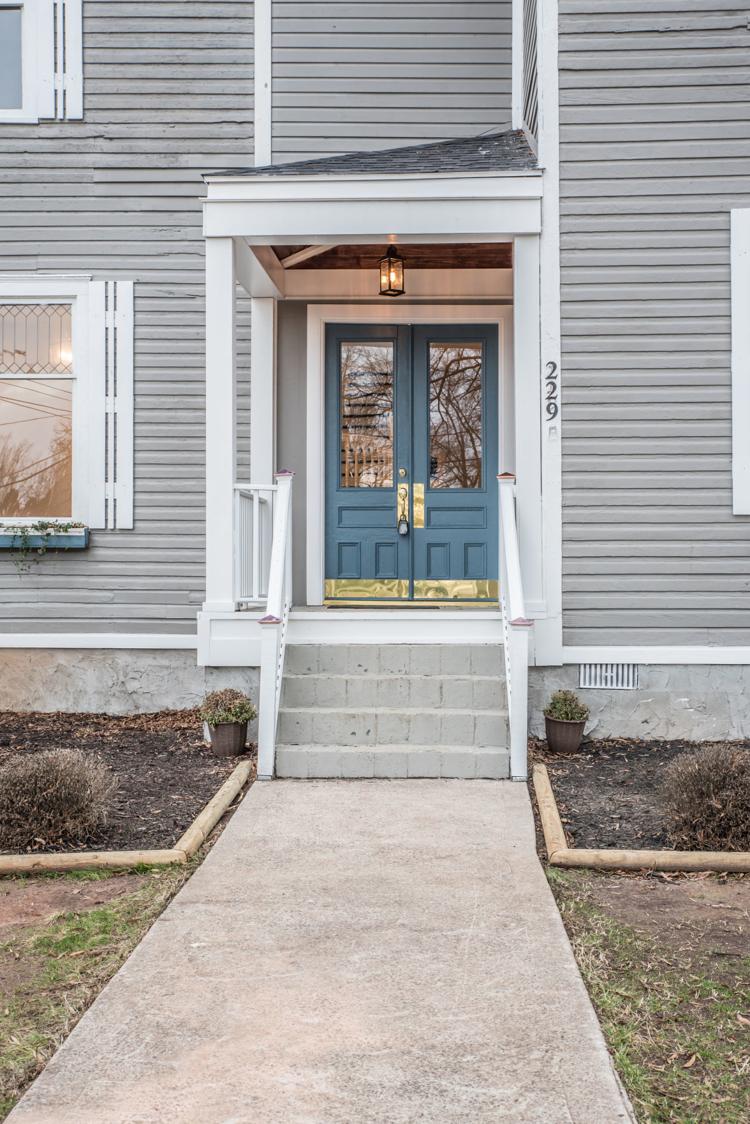 DSC_7880.jpg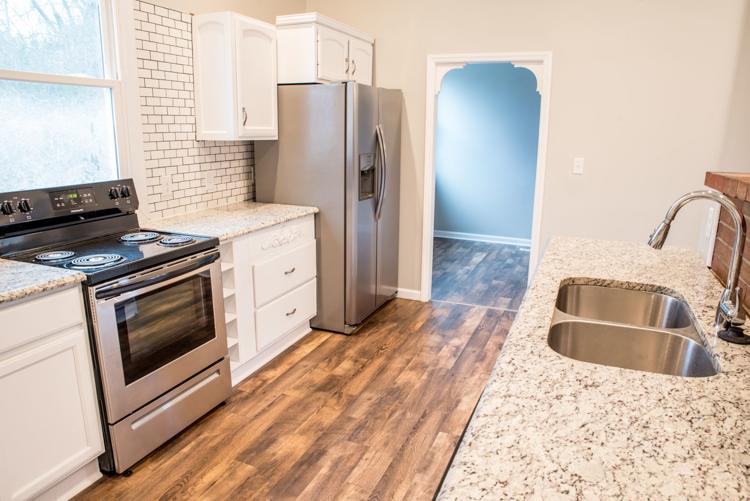 DSC_7891.jpg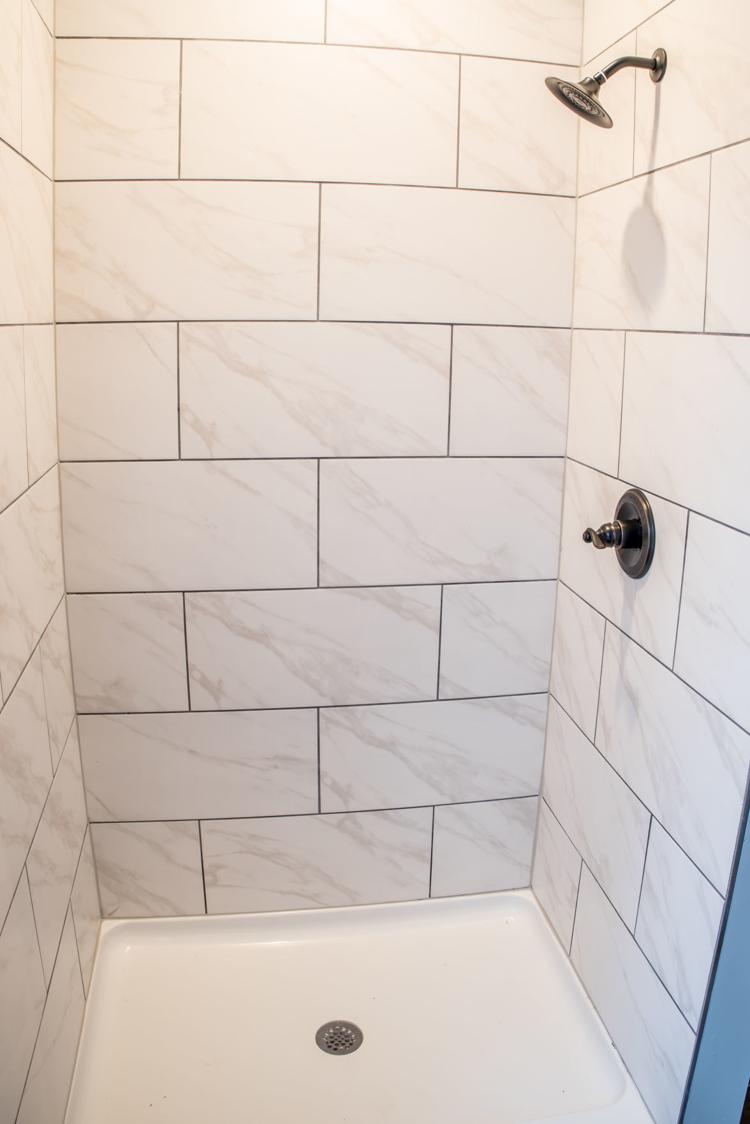 DSC_7883.jpg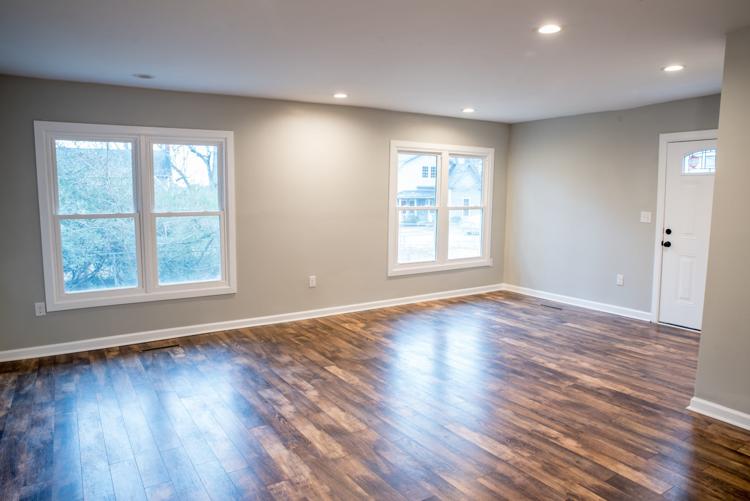 DSC_7859.jpg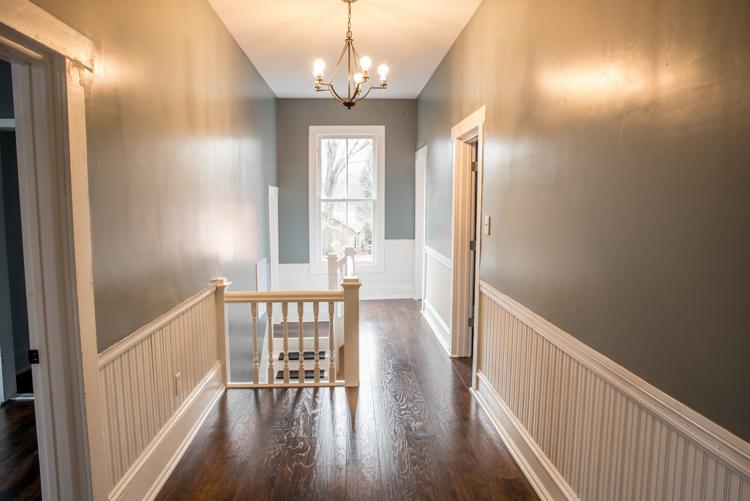 DSC_7866.jpg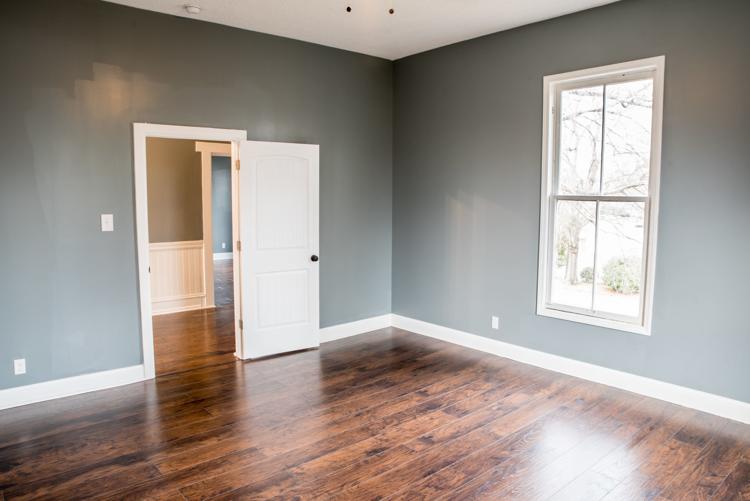 DSC_7869.jpg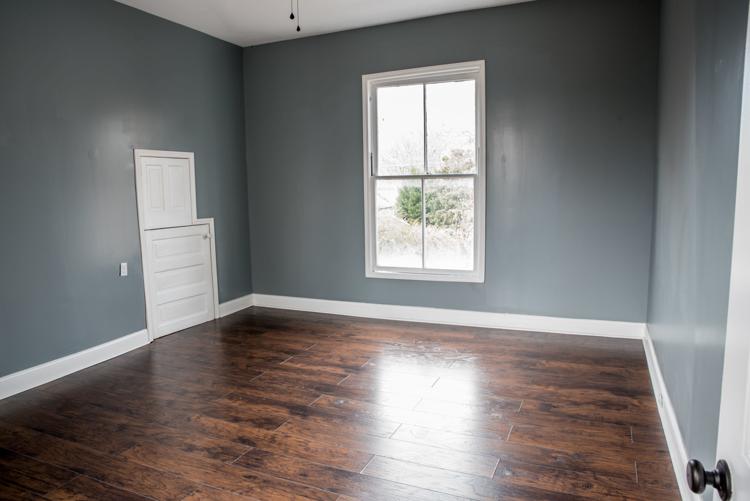 DSC_7864.jpg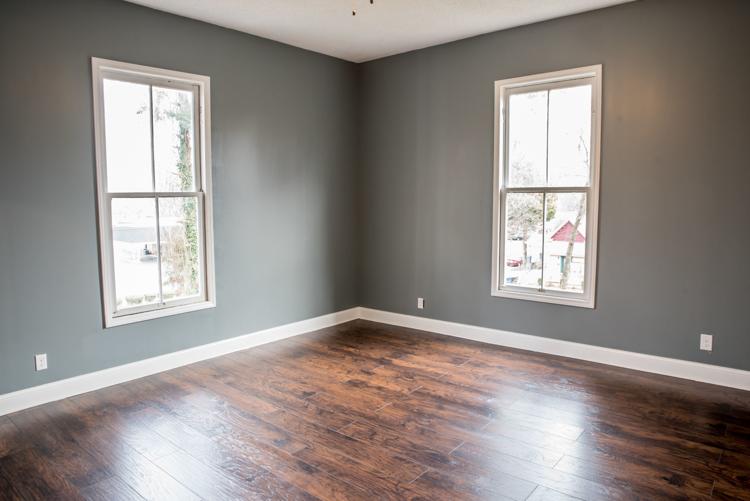 DSC_7857.jpg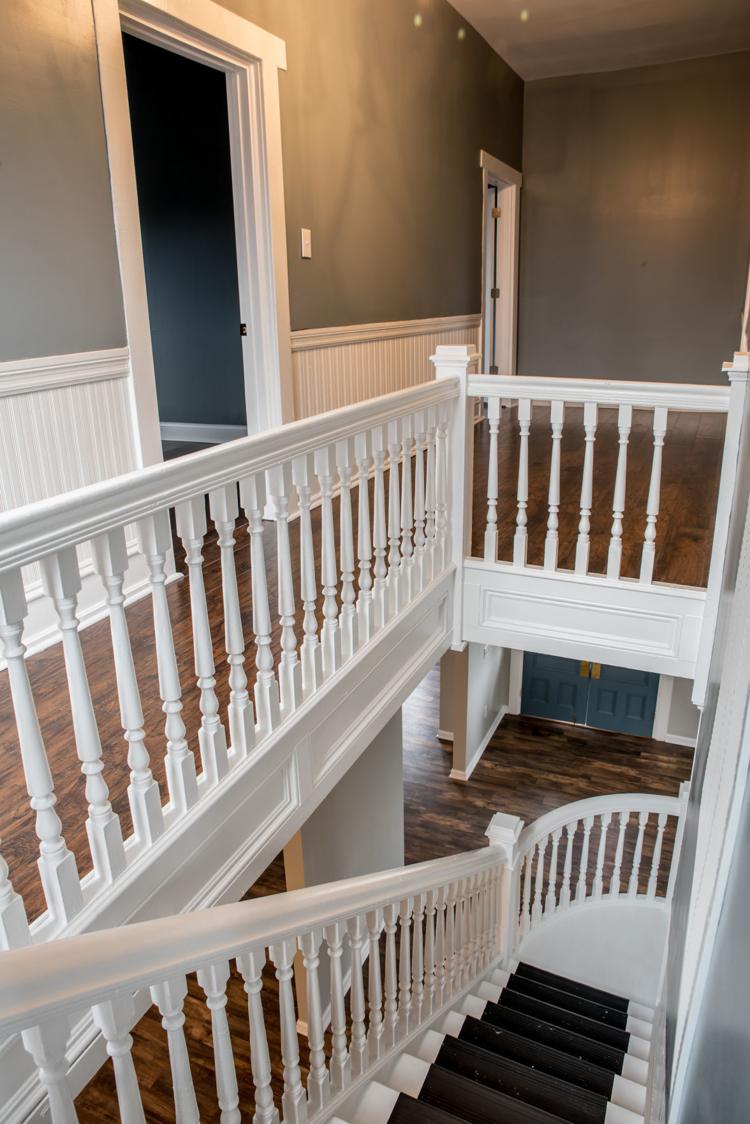 DSC_7855.jpg
DSC_7852.jpg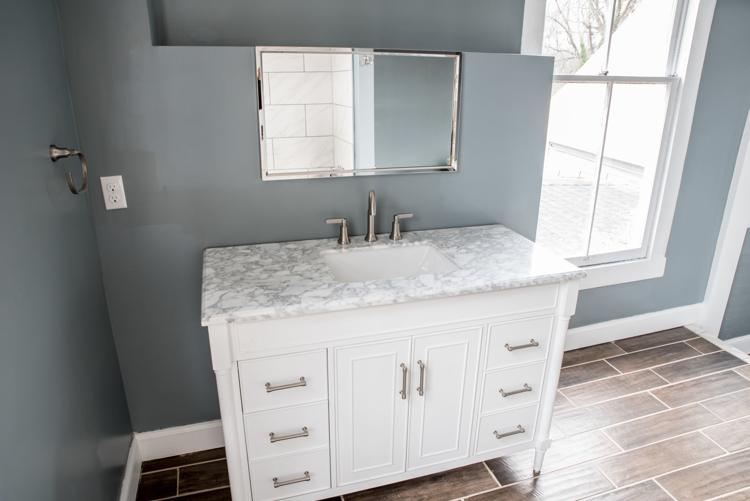 DSC_7872.jpg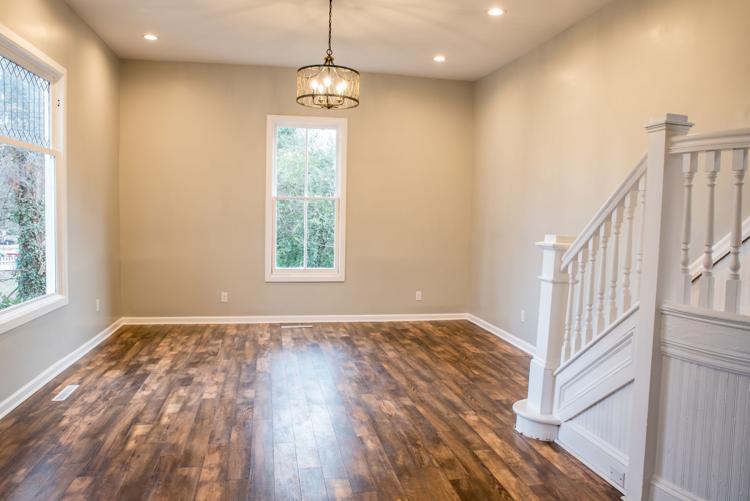 DSC_7871.jpg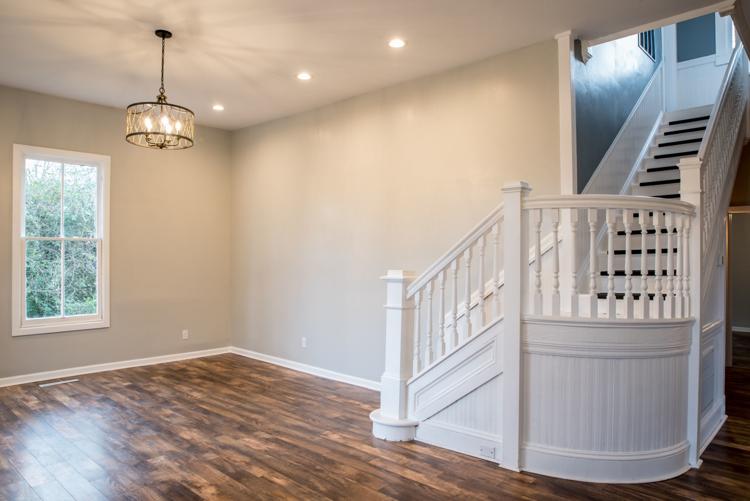 DSC_7868.jpg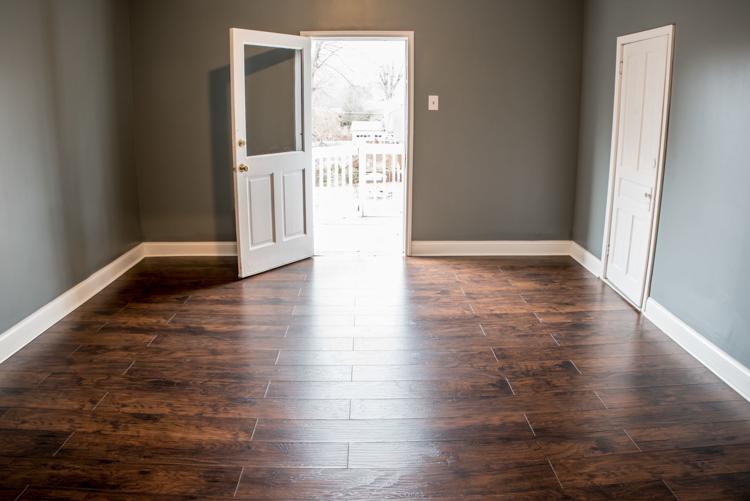 DSC_7874.jpg