Risto's Place Food and Spirits in downtown Statesville has closed.
A sign posted on the door says that "it has been a privilege and honor to serve Statesville, its community and numerous travelers for 20 years. We appreciate the trust and confidence you had in us and are grateful to have been part of such a wonderful place and group of people. As a valued guest we invite you to visit one of our downtown neighbors. You will forever be part of our family."
According to the restaurant's Facebook page, the restaurant closed on Nov. 18.
The restaurant has also posted a refund policy on its Facebook page for gift cards purchased in the two weeks prior to Nov. 21. According to that post, the gift certificate sale was ongoing in the weeks prior to closing, "which wasn't anticipated." The site asks that those requests be made by today.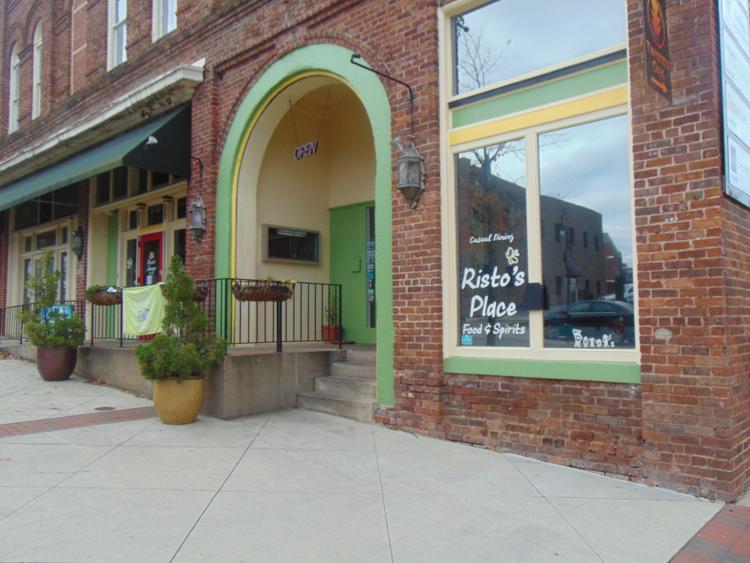 Risto's has long been a standard in Statesville. Sheryl and Risto Toukola purchased it in 1999 and it operated as Mayo's Ristorante, according to their online biography. In 2007, Risto died and Sheryl later renamed the restaurant Risto's Place in his honor.