» The Statesville Christmas Parade will be Dec. 8 from 3-4 p.m. in downtown Statesville.
Center Street will be lined with people watching the lineup of floats, cars, horses and more. Children can fill their pockets with candy, and even catch a glimpse of Santa. The parade route begins at Bell Street and heads north on Center Street, finishing at Statesville High School. Deadline to sign up to participate is Monday. An application is available via the Downtown Statesville Facebook page.
» The town of Harmony Christmas Parade is Sunday from 2-3 p.m. The parade runs down Harmony Highway.
» The Troutman Christmas Parade is Dec. 7 at 11 a.m. The parade takes place on Eastway Drive. The town is asking for new, unwrapped toys for the Marine Corps' Toys for Tots program. Spectators are asked to donate by bringing those toys to Town Hall at 400 N. Eastway Drive between now and Dec. 7.
See all the photos from the Mooresville Christmas Parade: 
Mooresville Christmas Parade (377).JPG
Mooresville Christmas Parade (378).JPG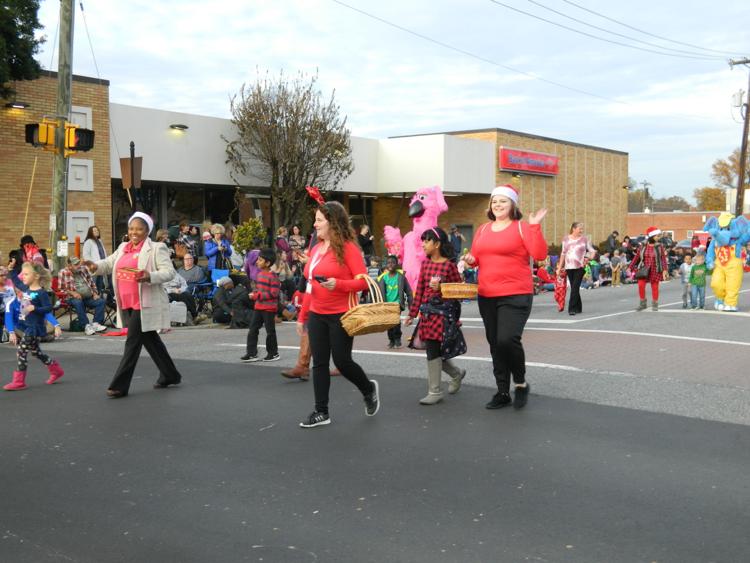 Mooresville Christmas Parade (379).JPG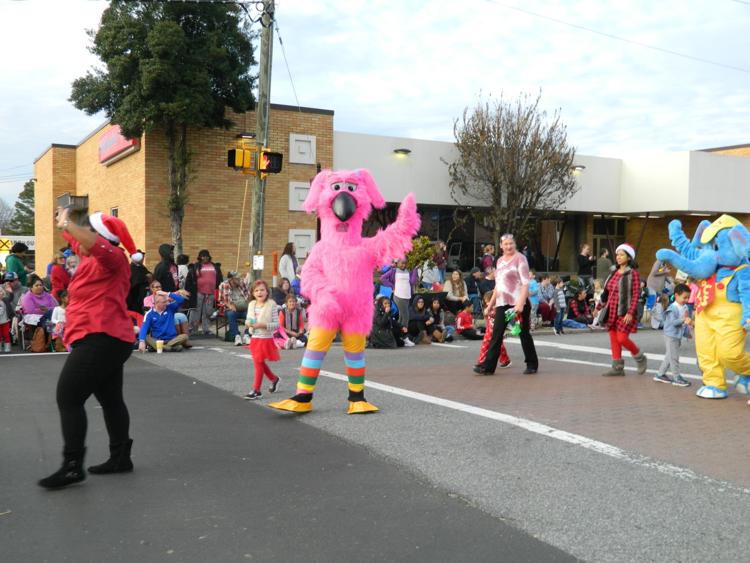 Mooresville Christmas Parade (380).JPG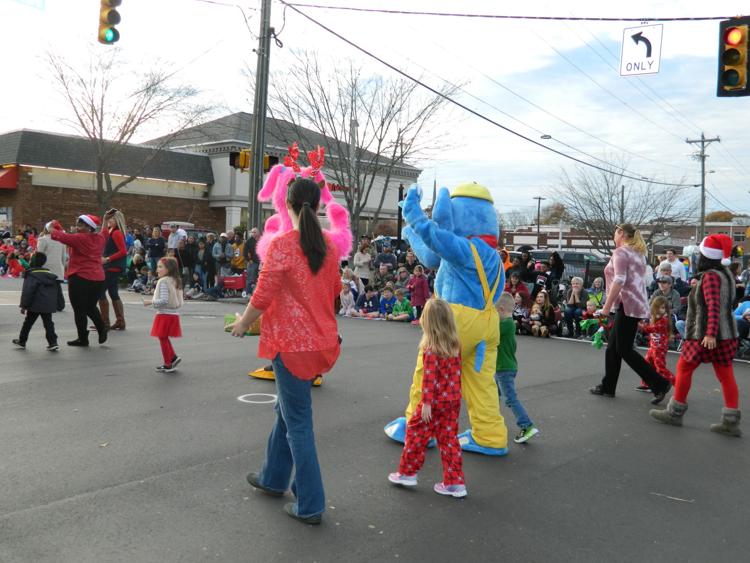 Mooresville Christmas Parade (381).JPG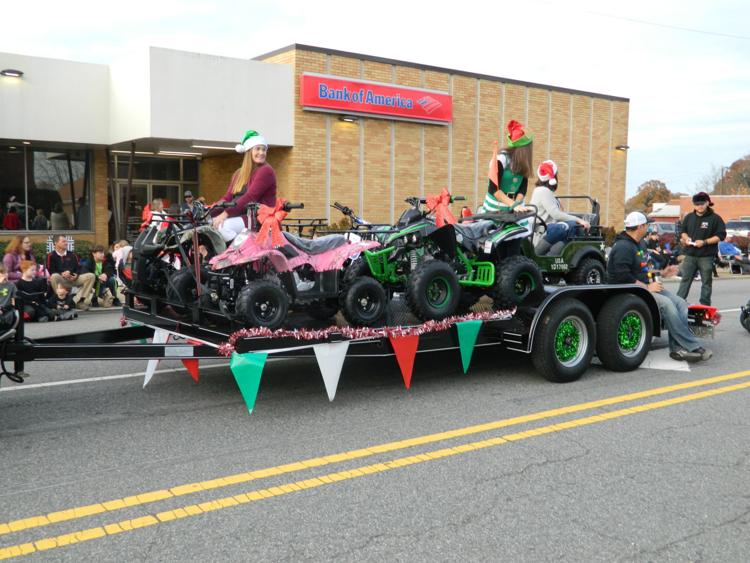 Mooresville Christmas Parade (382).JPG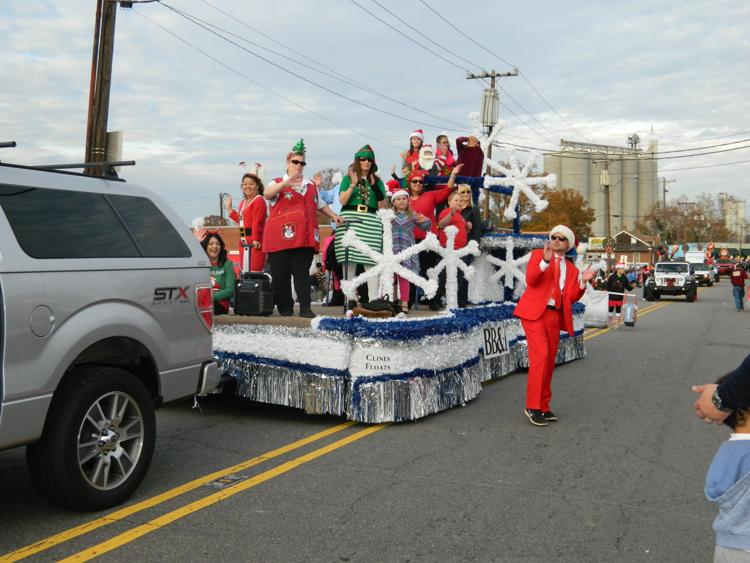 Mooresville Christmas Parade (383).JPG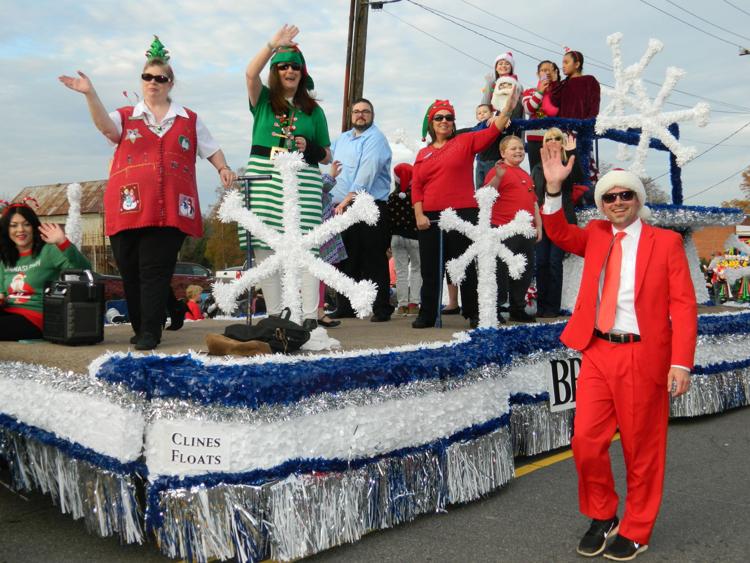 Mooresville Christmas Parade (384).JPG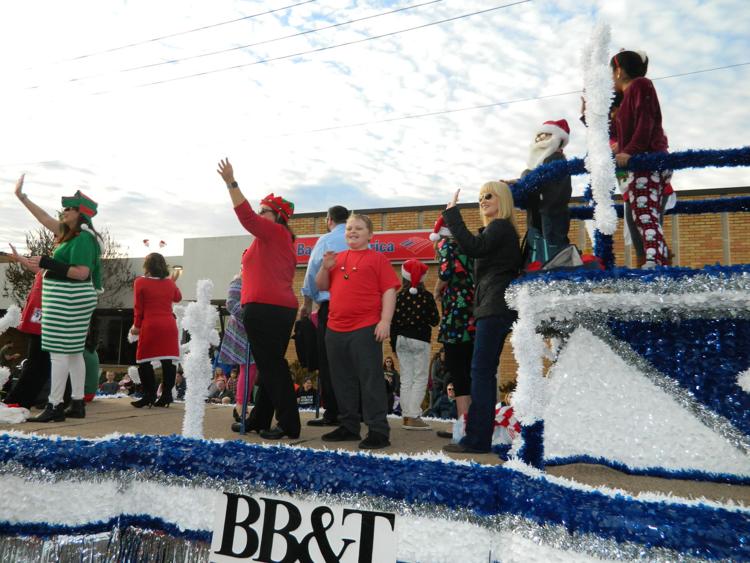 Mooresville Christmas Parade (385).JPG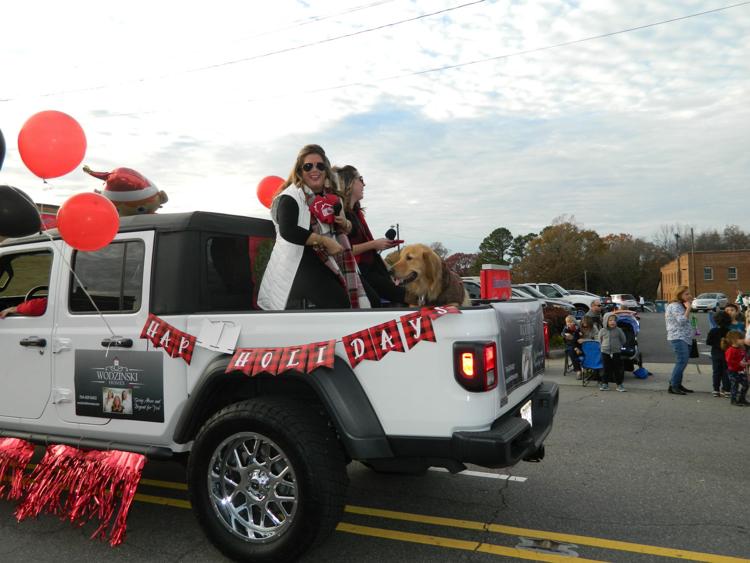 Mooresville Christmas Parade (386).JPG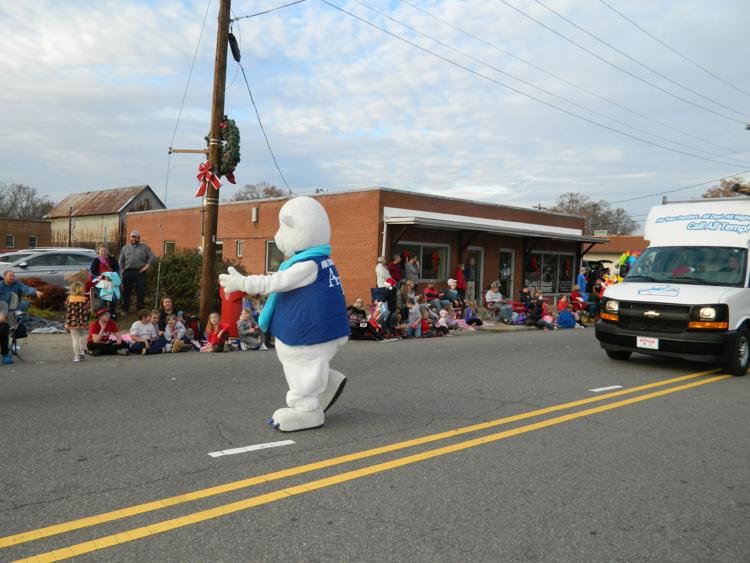 Mooresville Christmas Parade (387).JPG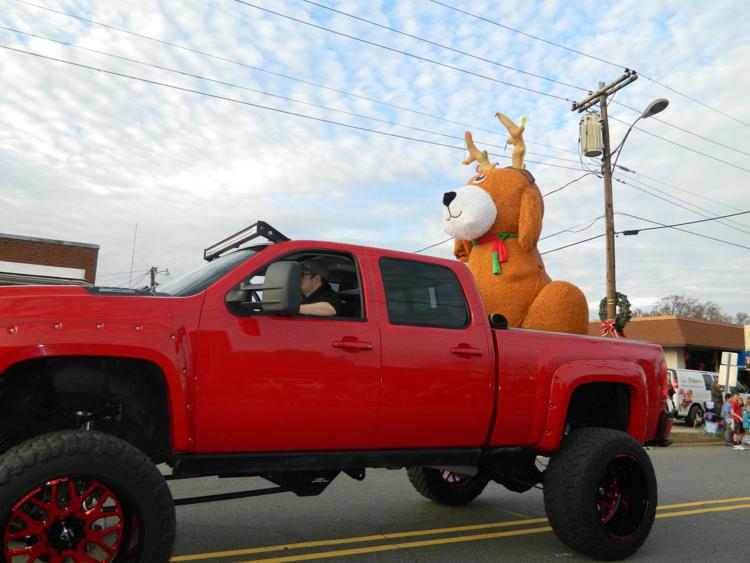 Mooresville Christmas Parade (388).JPG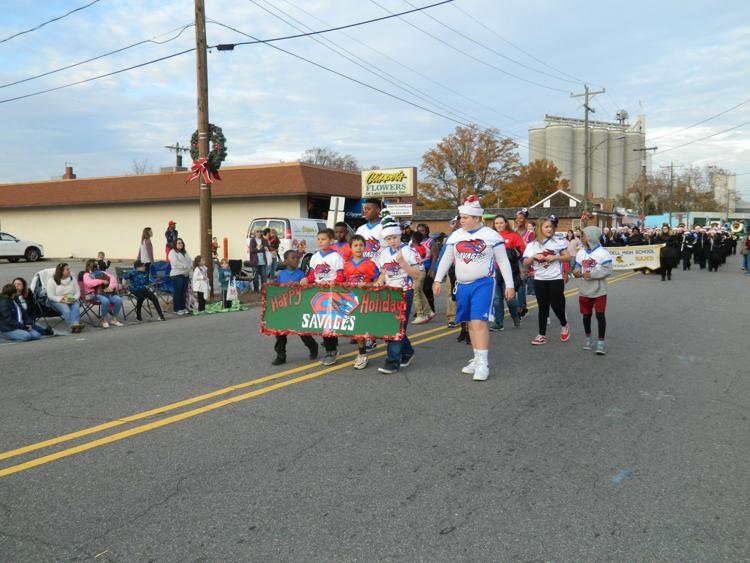 Mooresville Christmas Parade (389).JPG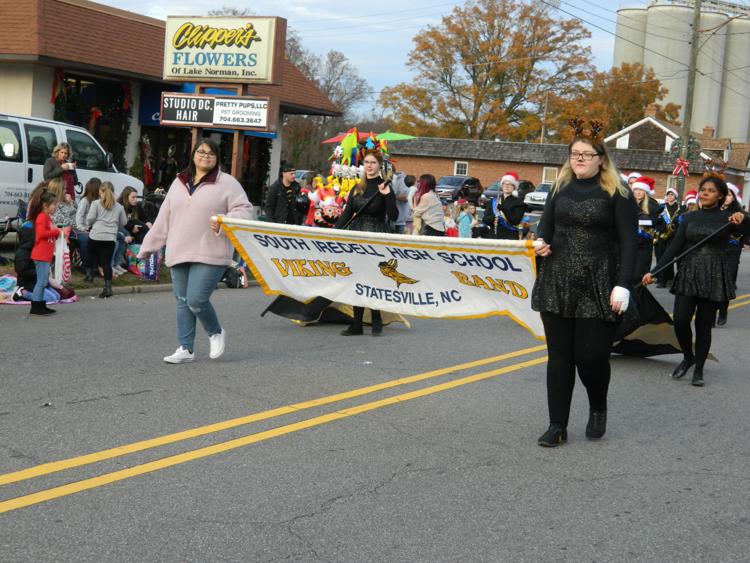 Mooresville Christmas Parade (390).JPG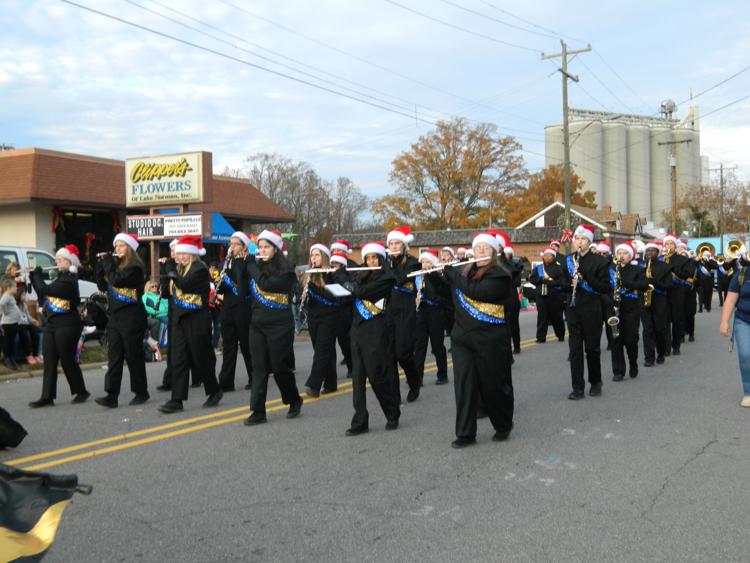 Mooresville Christmas Parade (391).JPG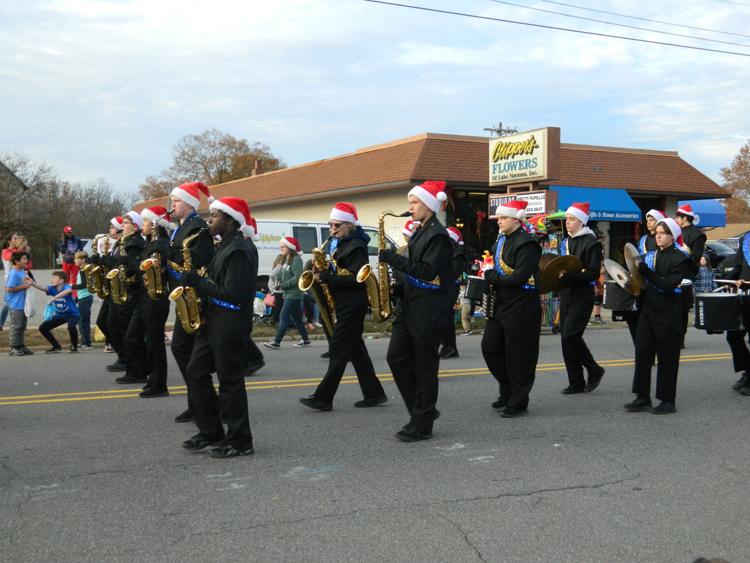 Mooresville Christmas Parade (392).JPG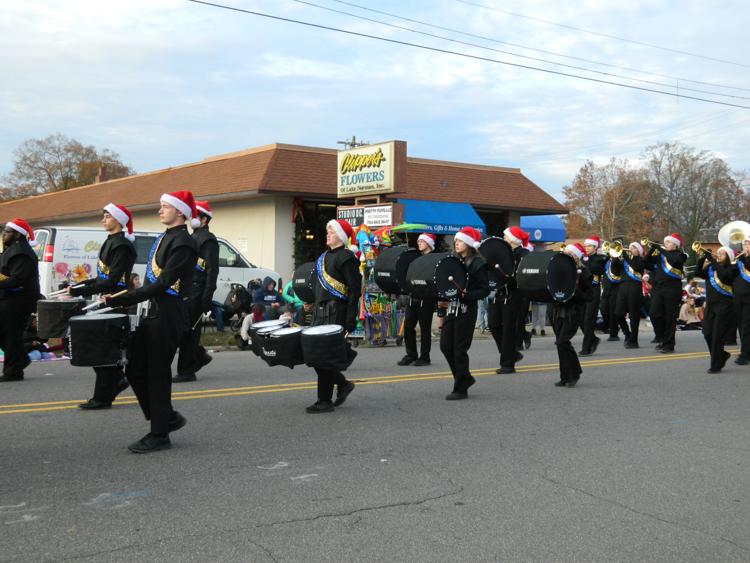 Mooresville Christmas Parade (393).JPG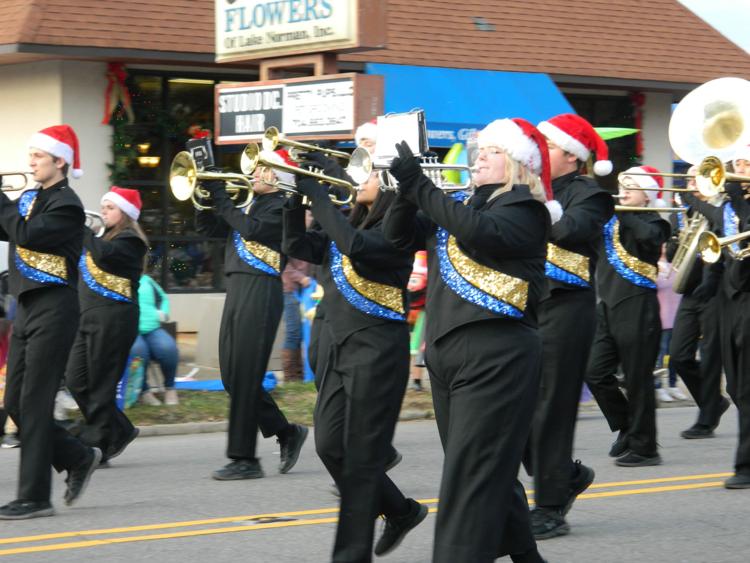 Mooresville Christmas Parade (394).JPG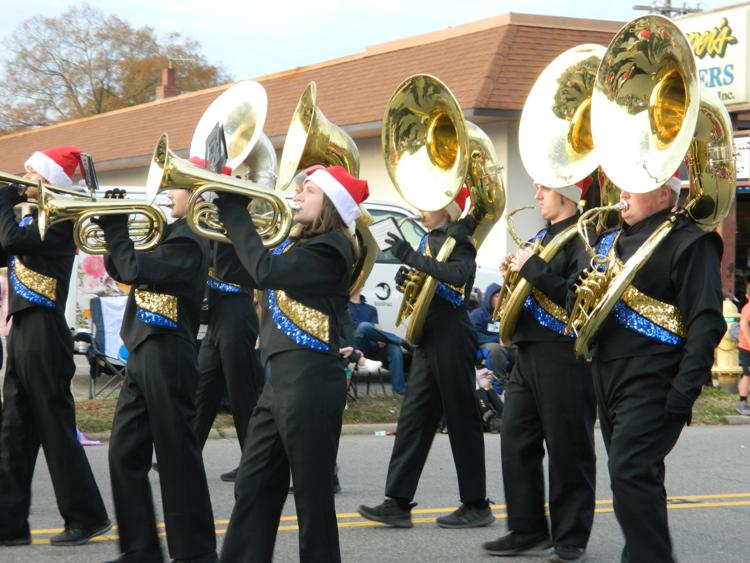 Mooresville Christmas Parade (395).JPG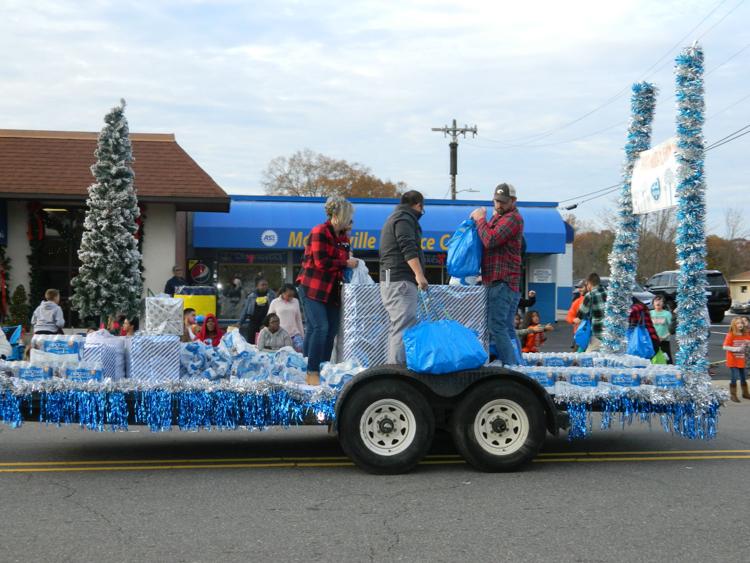 Mooresville Christmas Parade (396).JPG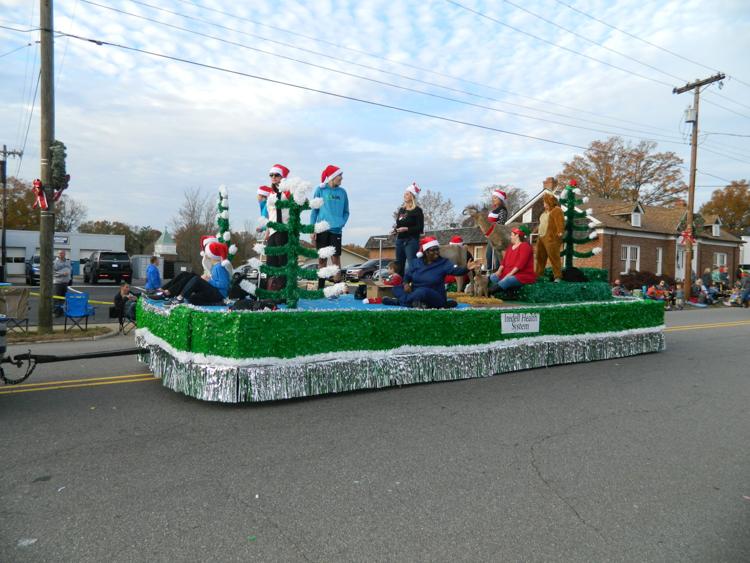 Mooresville Christmas Parade (397).JPG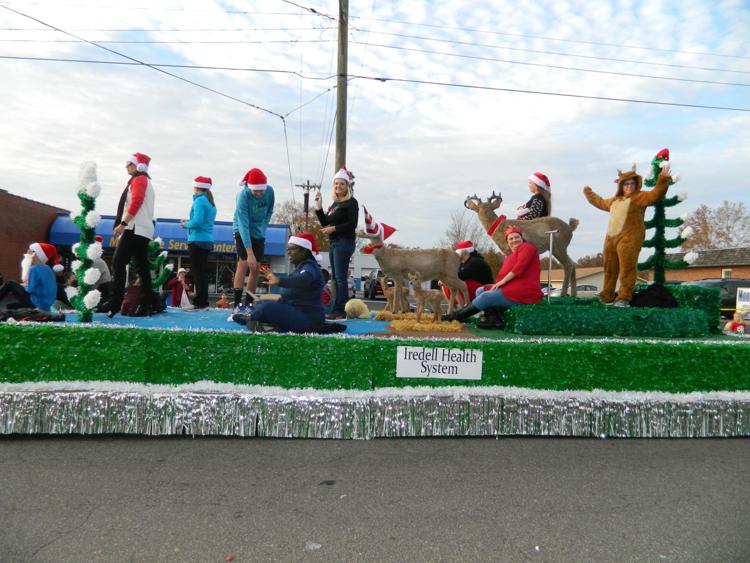 Mooresville Christmas Parade (398).JPG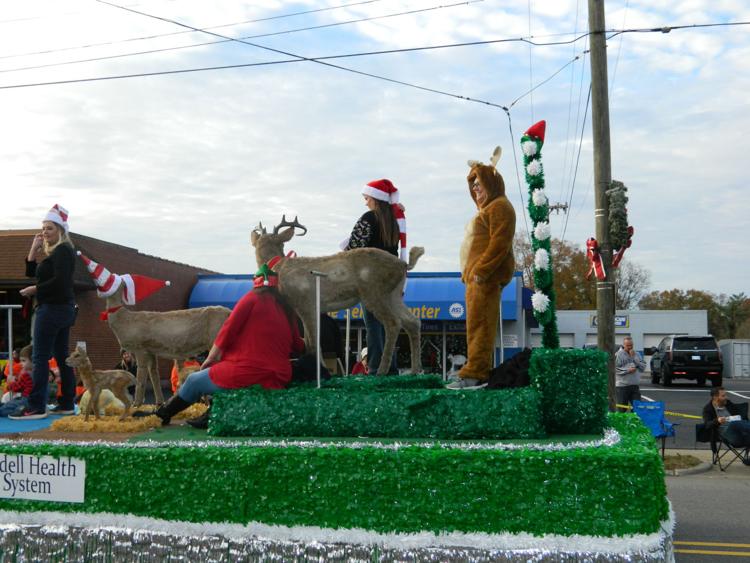 Mooresville Christmas Parade (399).JPG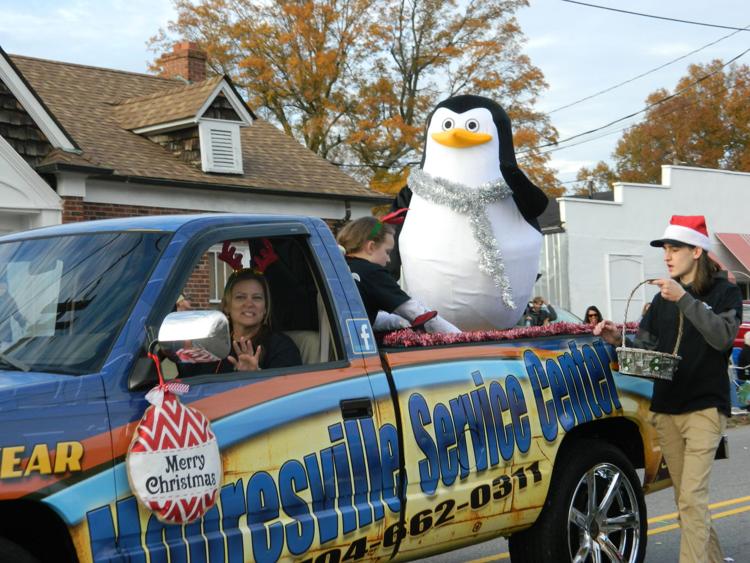 Mooresville Christmas Parade (400).JPG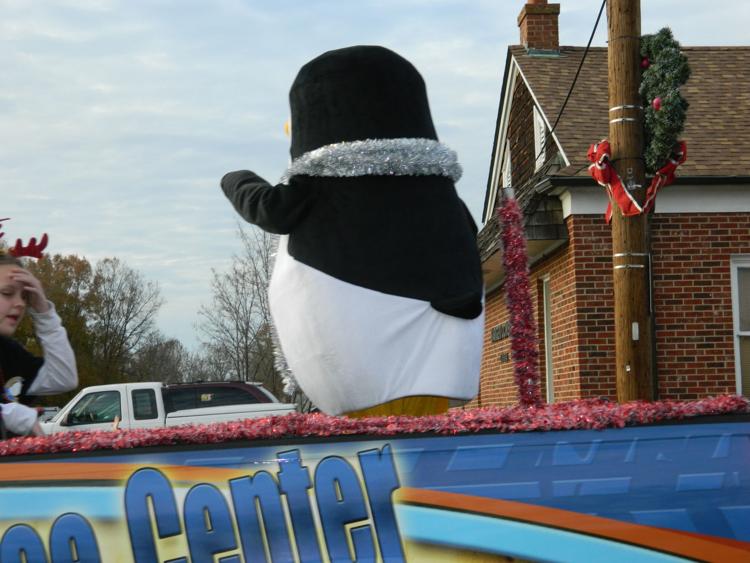 Mooresville Christmas Parade (401).JPG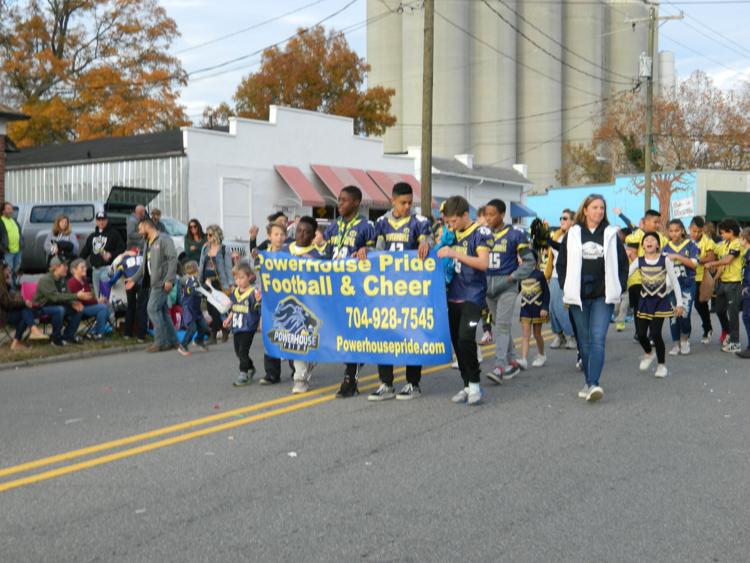 Mooresville Christmas Parade (402).JPG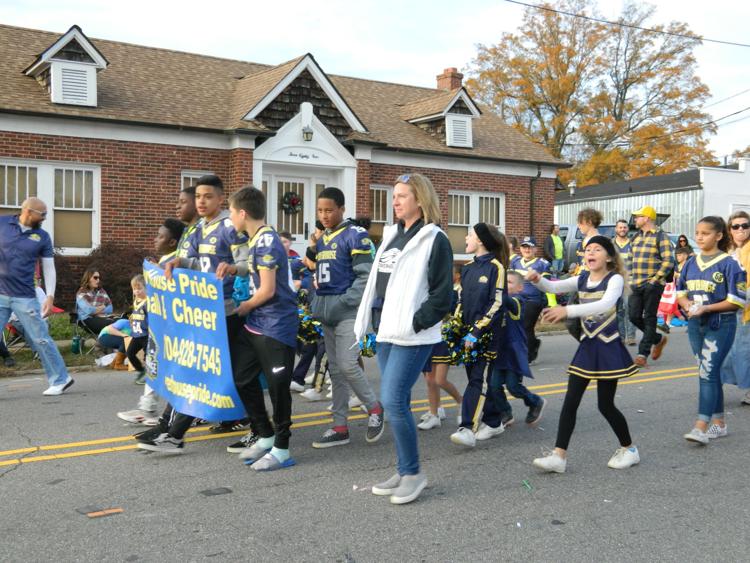 Mooresville Christmas Parade (403).JPG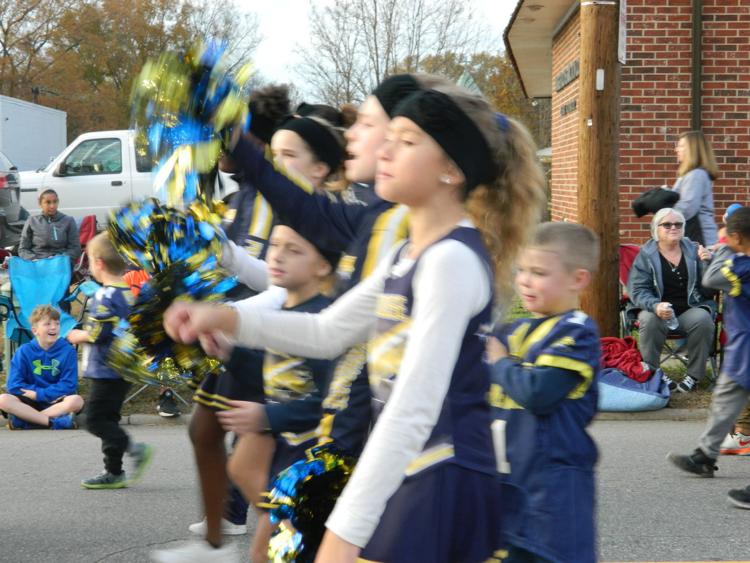 Mooresville Christmas Parade (404).JPG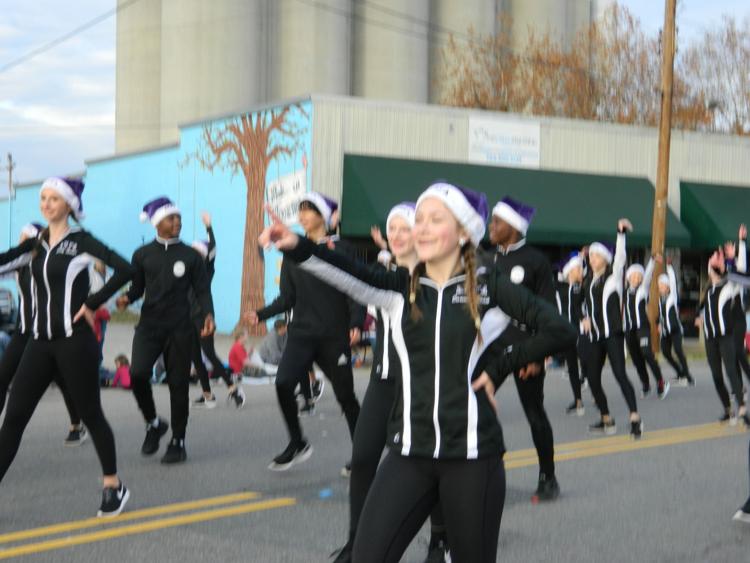 Mooresville Christmas Parade (405).JPG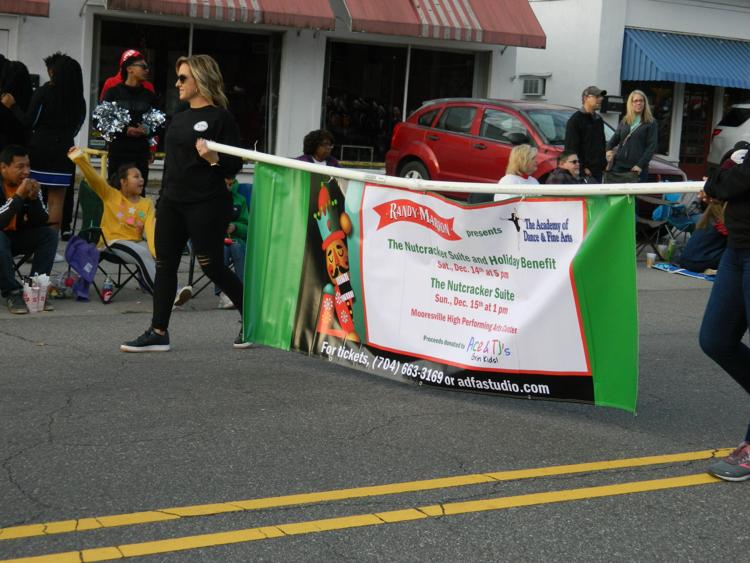 Mooresville Christmas Parade (406).JPG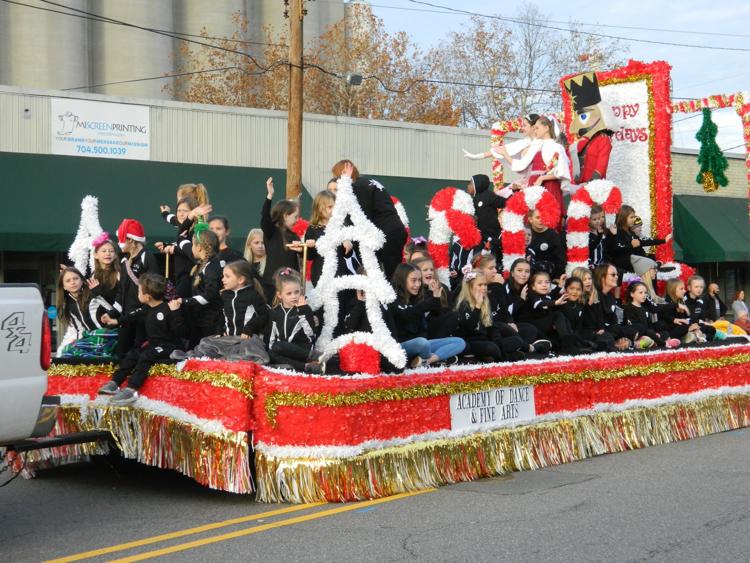 Mooresville Christmas Parade (407).JPG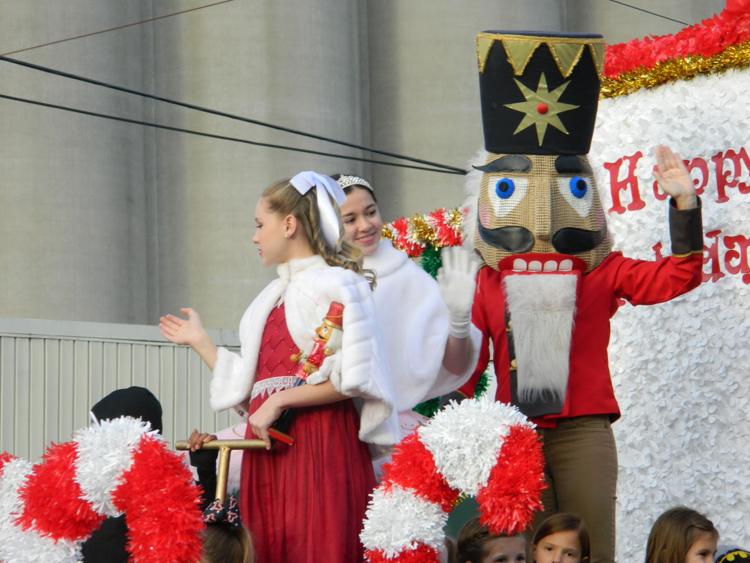 Mooresville Christmas Parade (408).JPG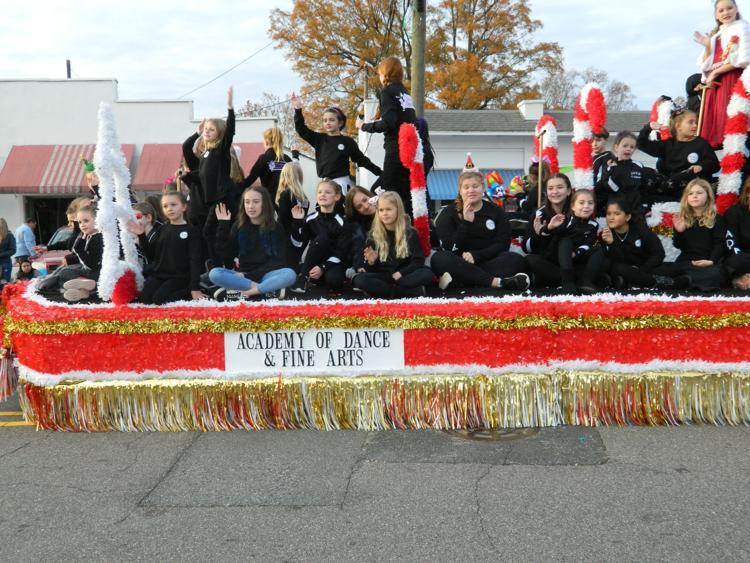 Mooresville Christmas Parade (409).JPG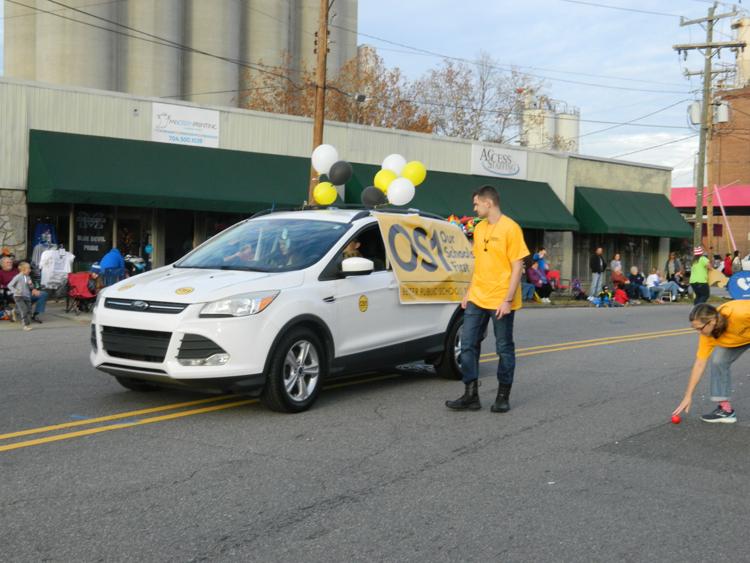 Mooresville Christmas Parade (410).JPG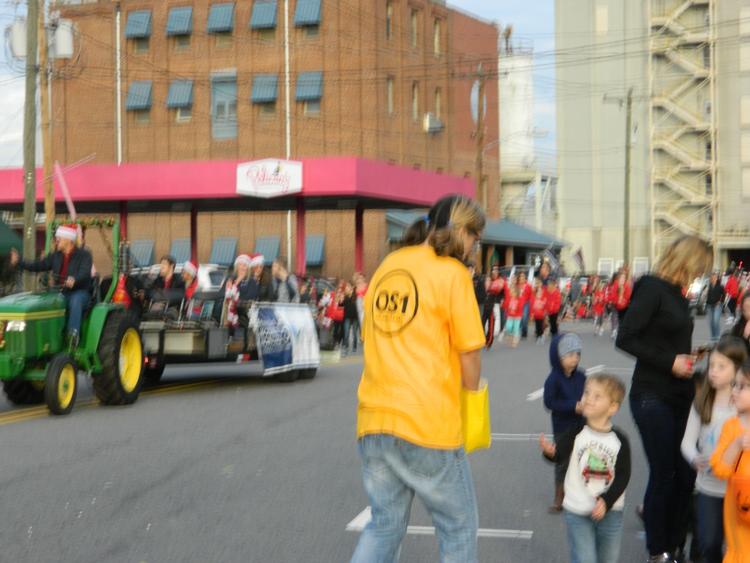 Mooresville Christmas Parade (411).JPG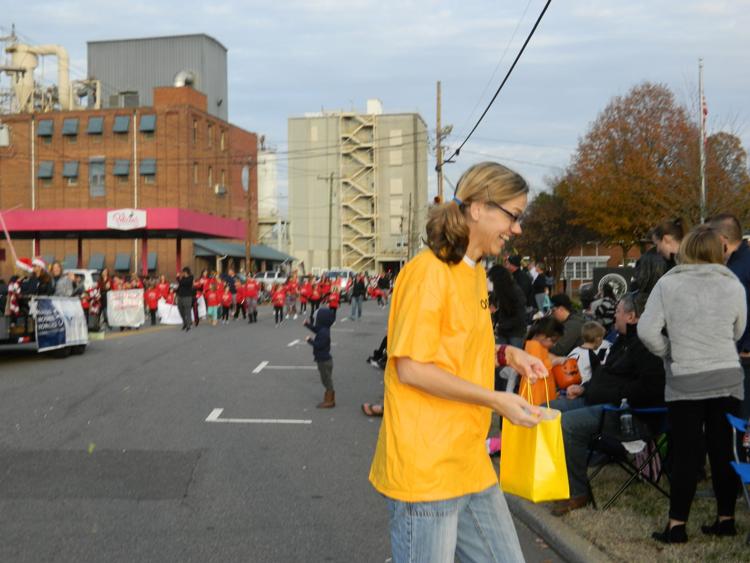 Mooresville Christmas Parade (412).JPG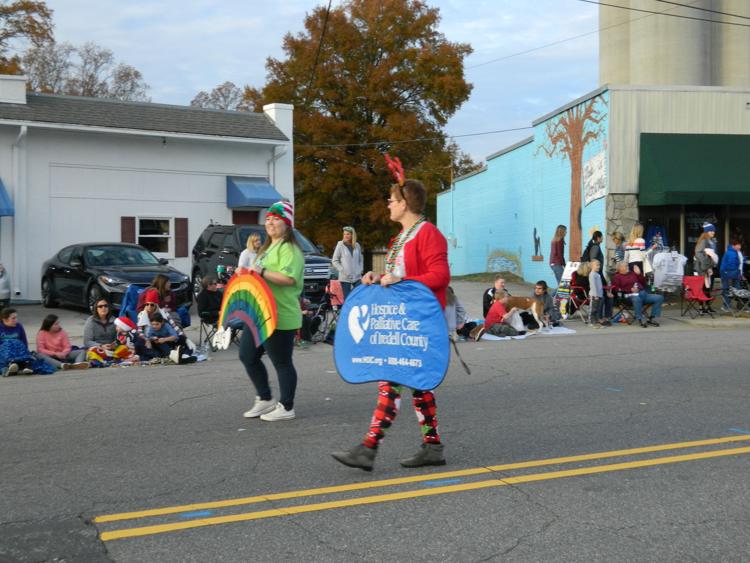 Mooresville Christmas Parade (413).JPG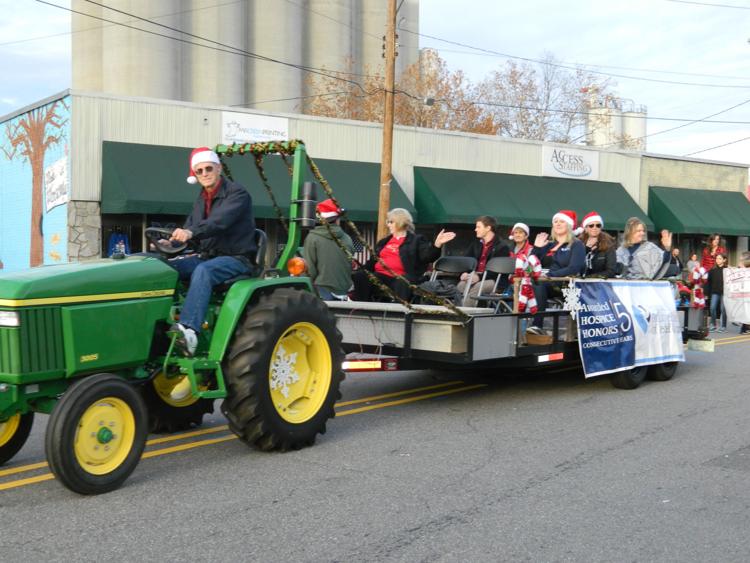 Mooresville Christmas Parade (414).JPG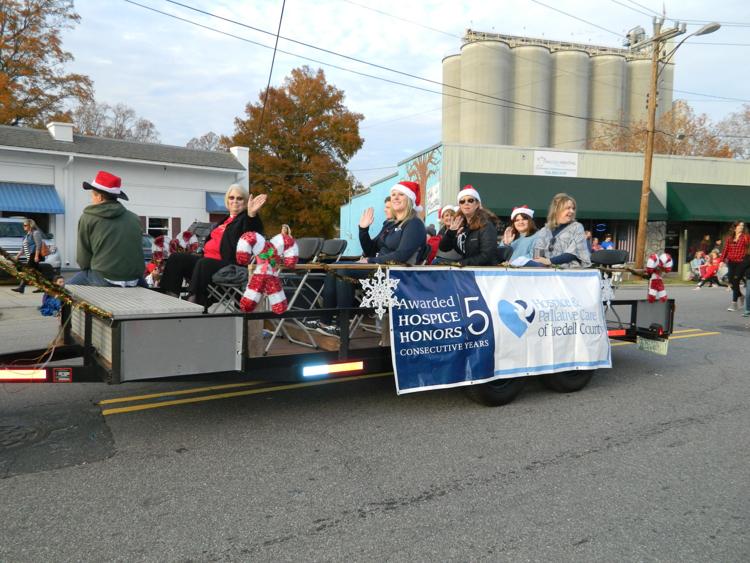 Mooresville Christmas Parade (415).JPG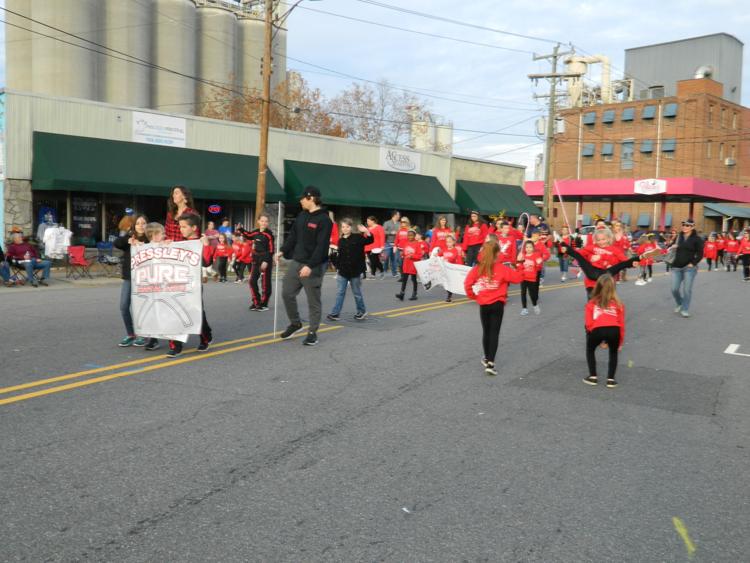 Mooresville Christmas Parade (416).JPG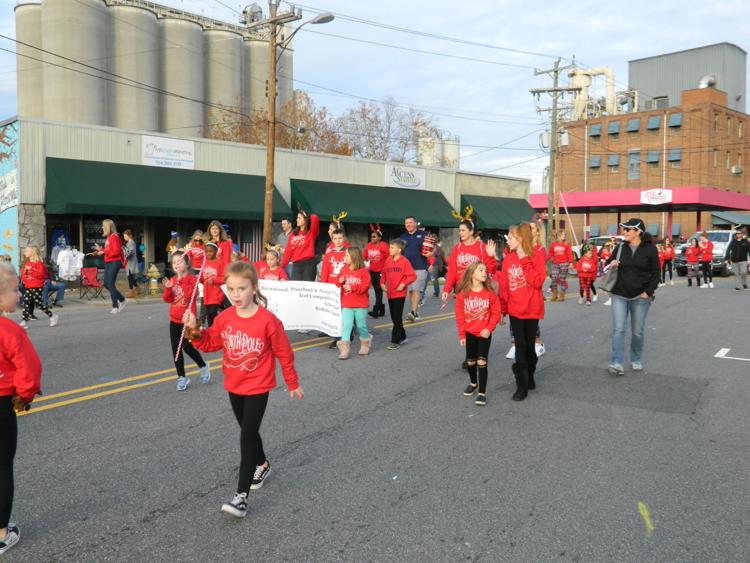 Mooresville Christmas Parade (417).JPG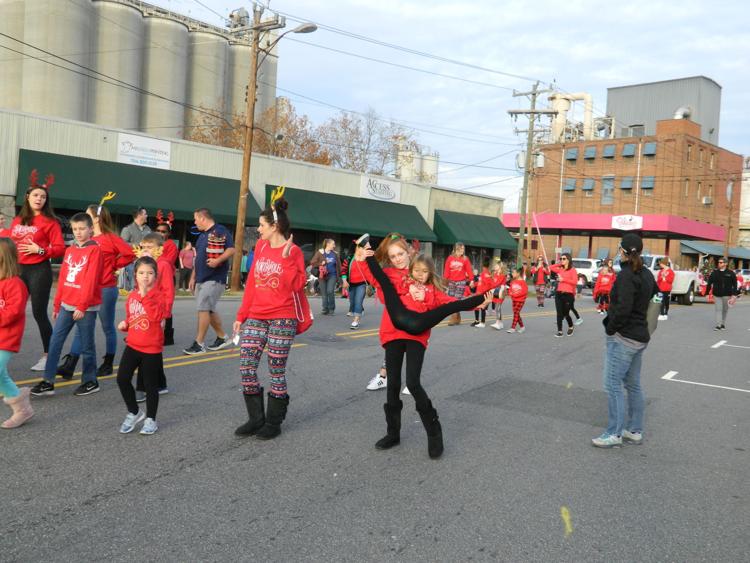 Mooresville Christmas Parade (418).JPG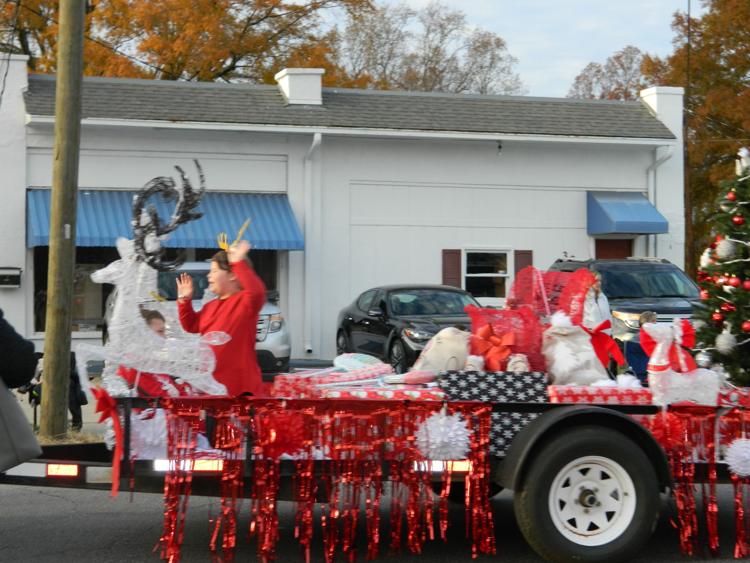 Mooresville Christmas Parade (419).JPG
Mooresville Christmas Parade (420).JPG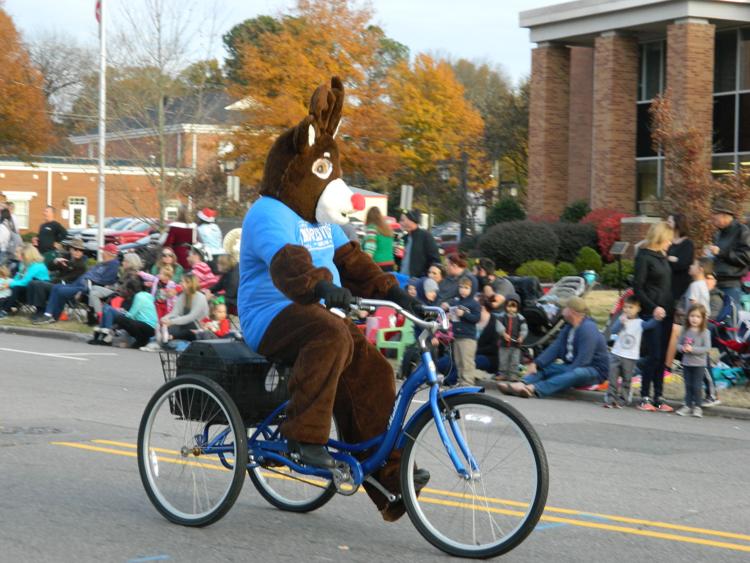 Mooresville Christmas Parade (421).JPG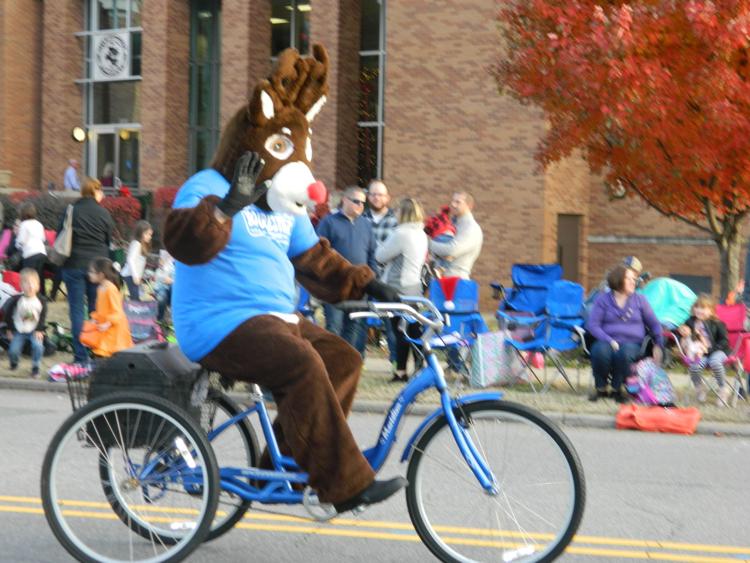 Mooresville Christmas Parade (422).JPG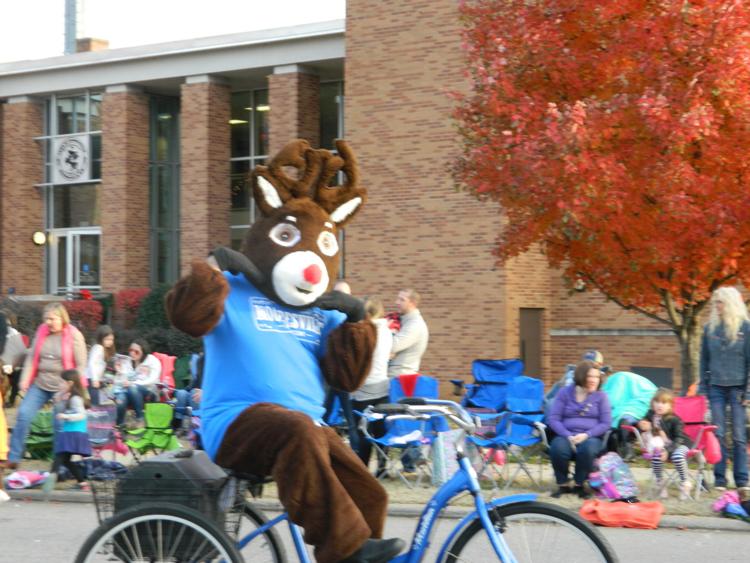 Mooresville Christmas Parade (423).JPG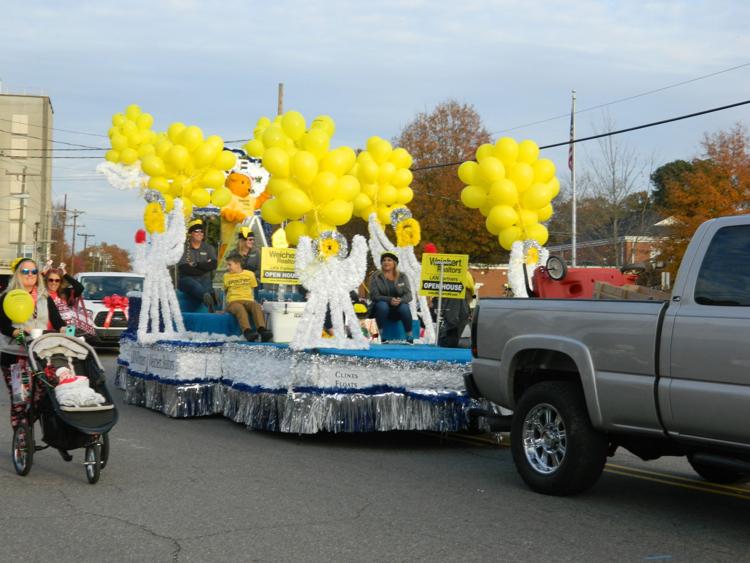 Mooresville Christmas Parade (424).JPG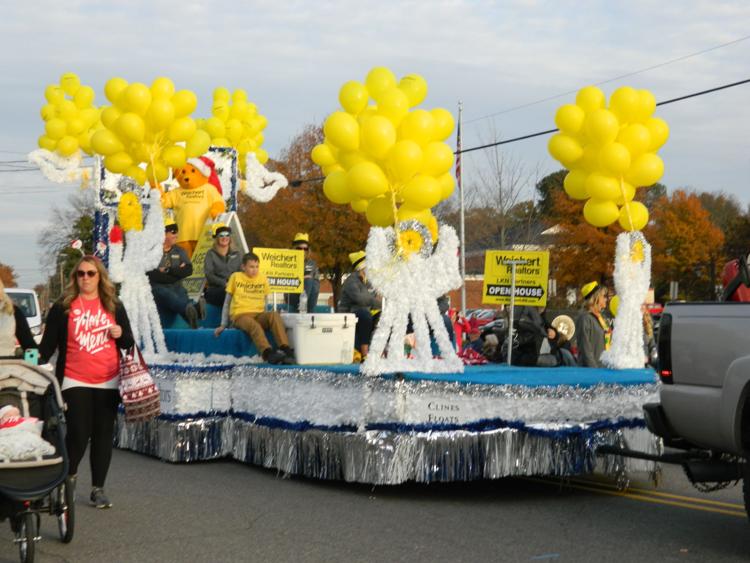 Mooresville Christmas Parade (425).JPG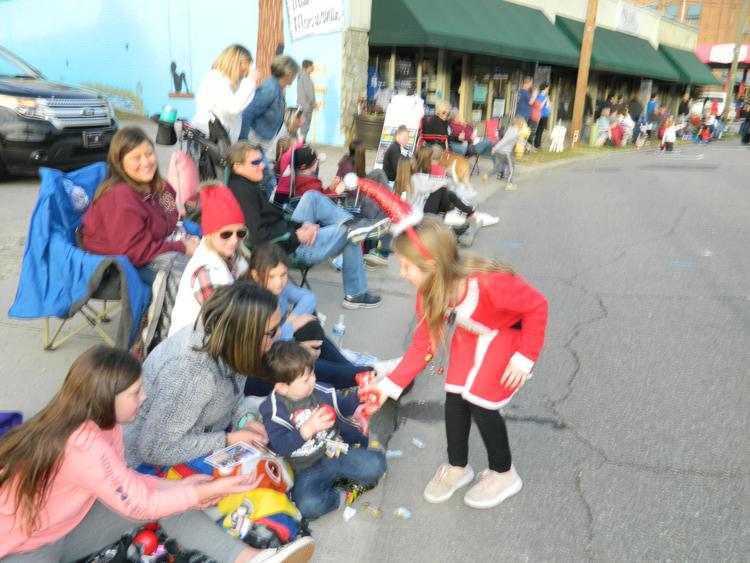 Mooresville Christmas Parade (426).JPG
Mooresville Christmas Parade (427).JPG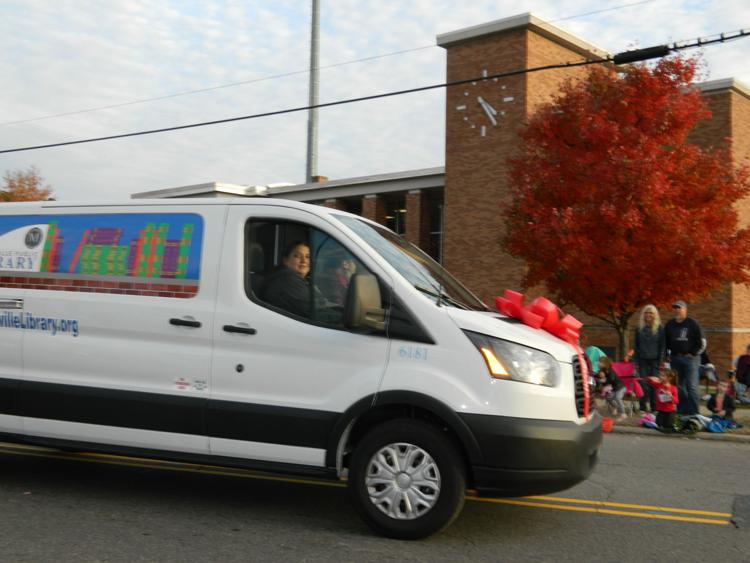 Mooresville Christmas Parade (428).JPG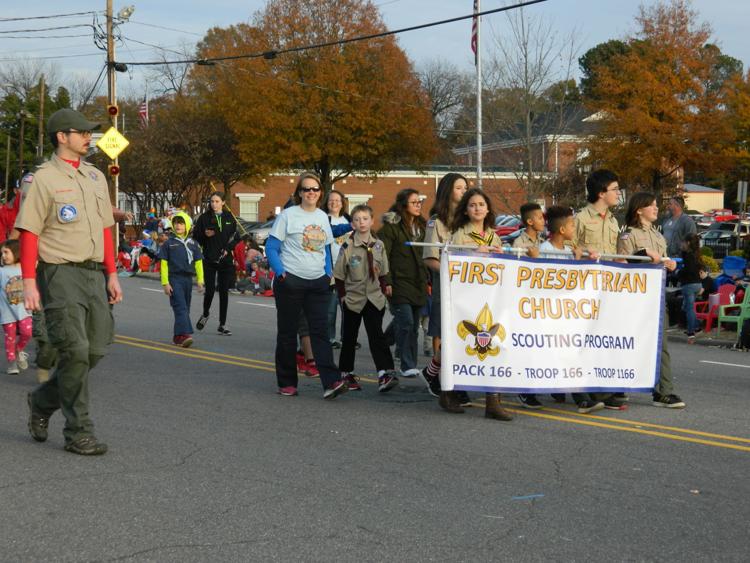 Mooresville Christmas Parade (429).JPG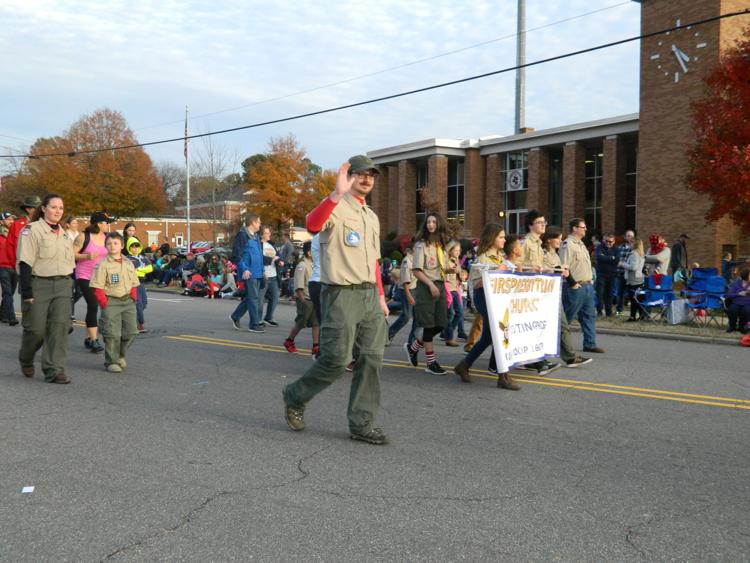 Mooresville Christmas Parade (430).JPG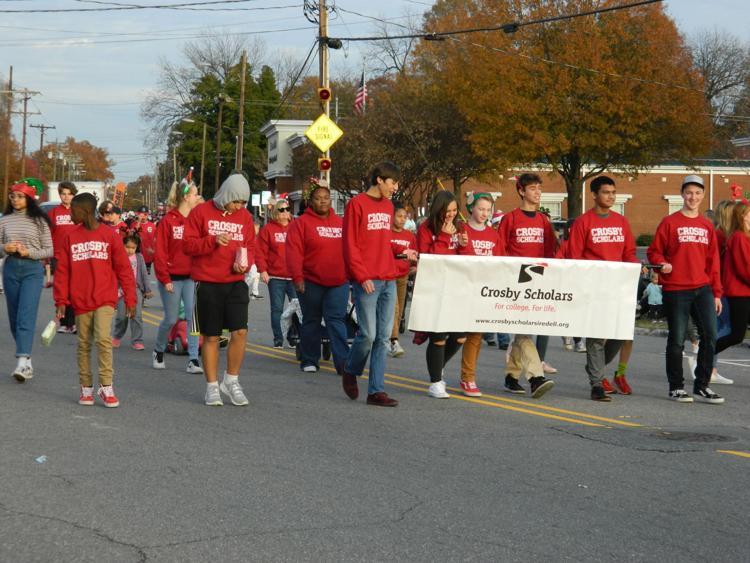 Mooresville Christmas Parade (431).JPG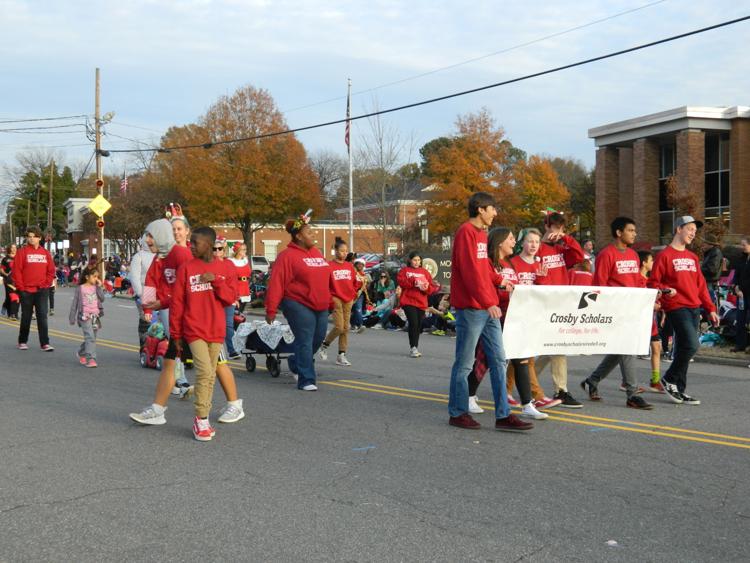 Mooresville Christmas Parade (432).JPG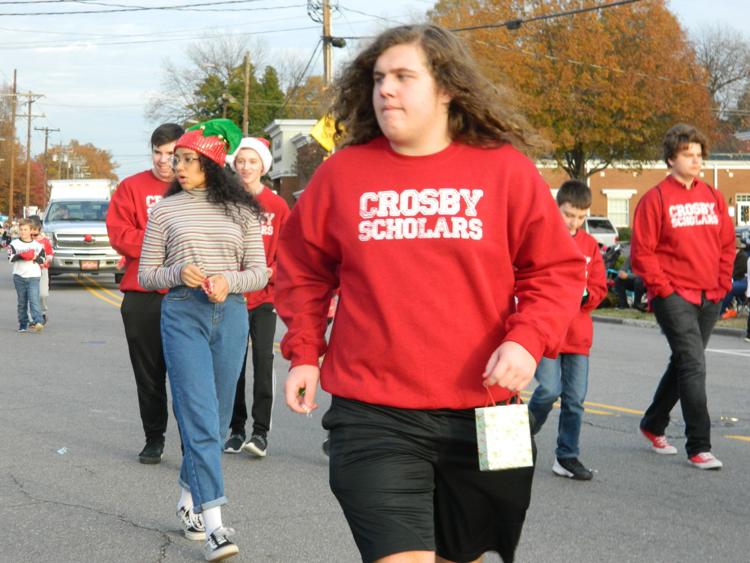 Mooresville Christmas Parade (433).JPG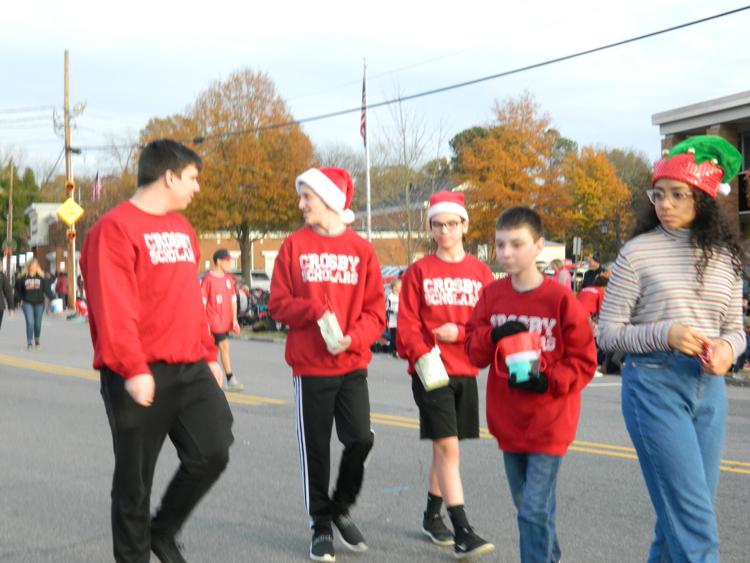 Mooresville Christmas Parade (434).JPG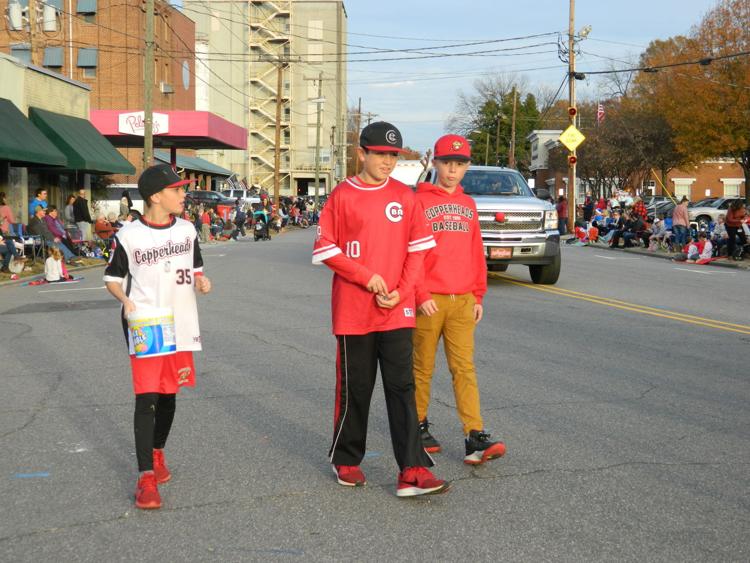 Mooresville Christmas Parade (435).JPG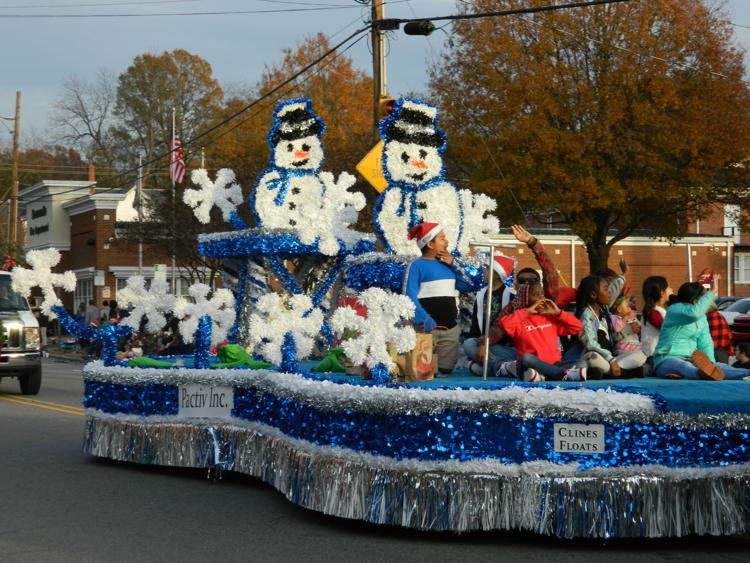 Mooresville Christmas Parade (436).JPG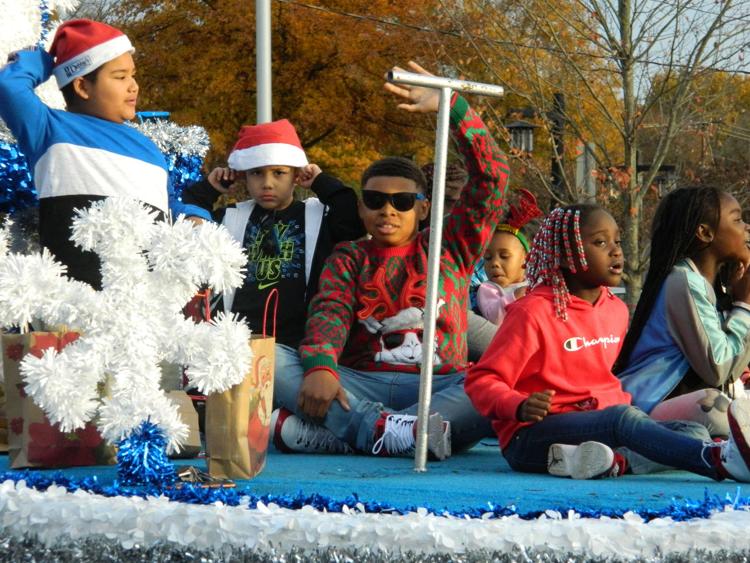 Mooresville Christmas Parade (437).JPG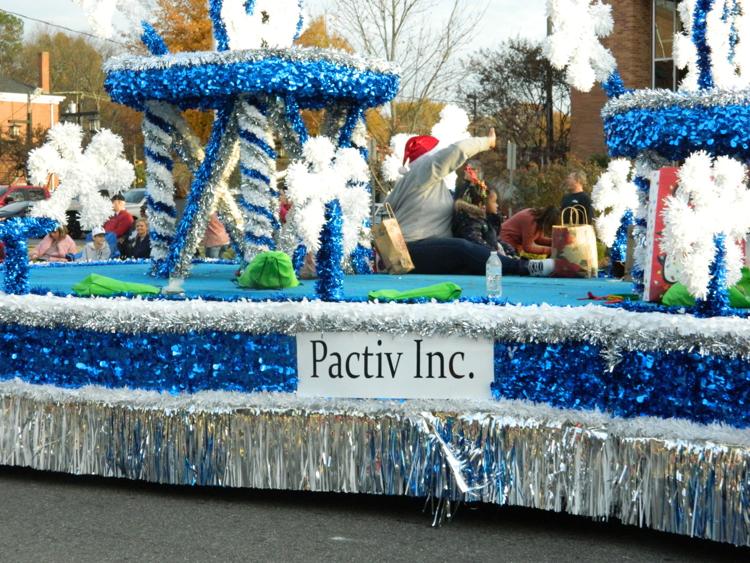 Mooresville Christmas Parade (438).JPG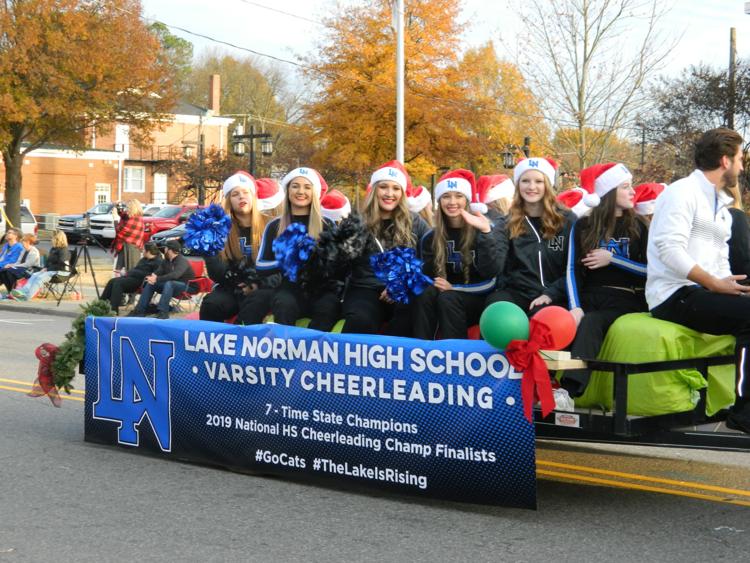 Mooresville Christmas Parade (439).JPG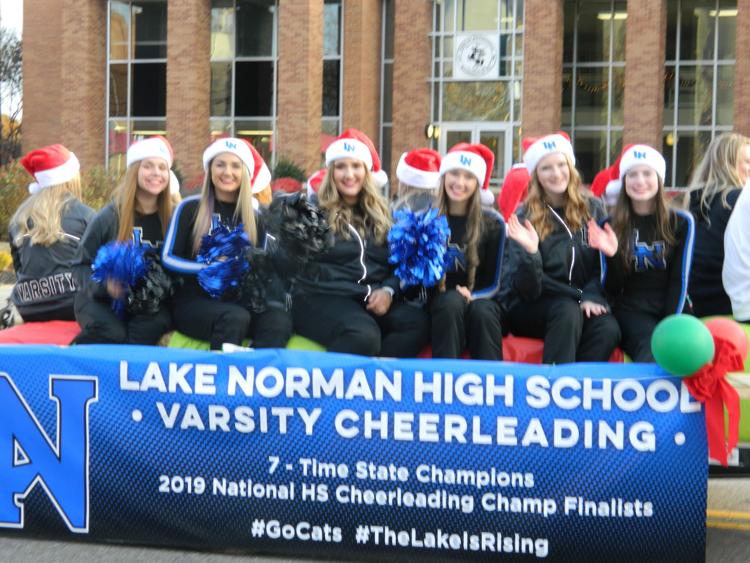 Mooresville Christmas Parade (440).JPG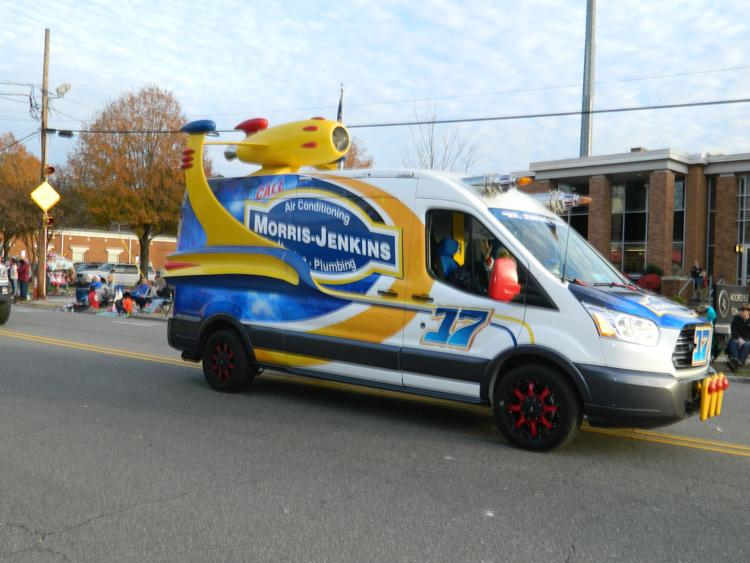 Mooresville Christmas Parade (441).JPG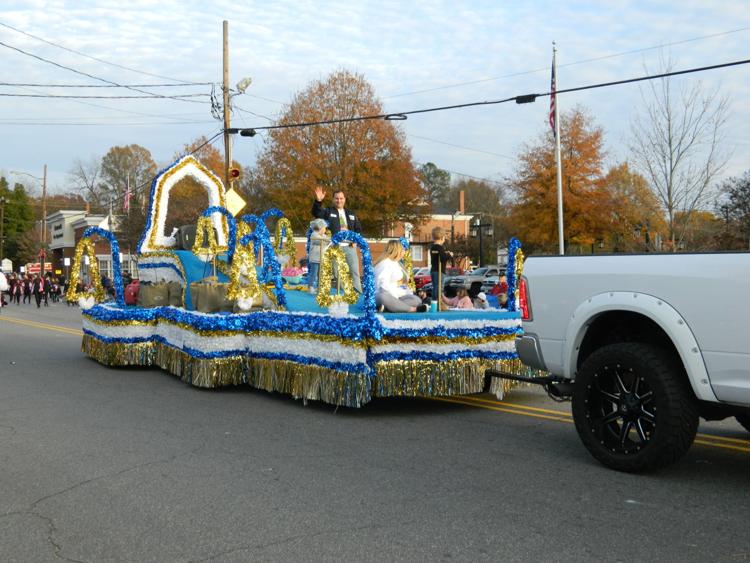 Mooresville Christmas Parade (442).JPG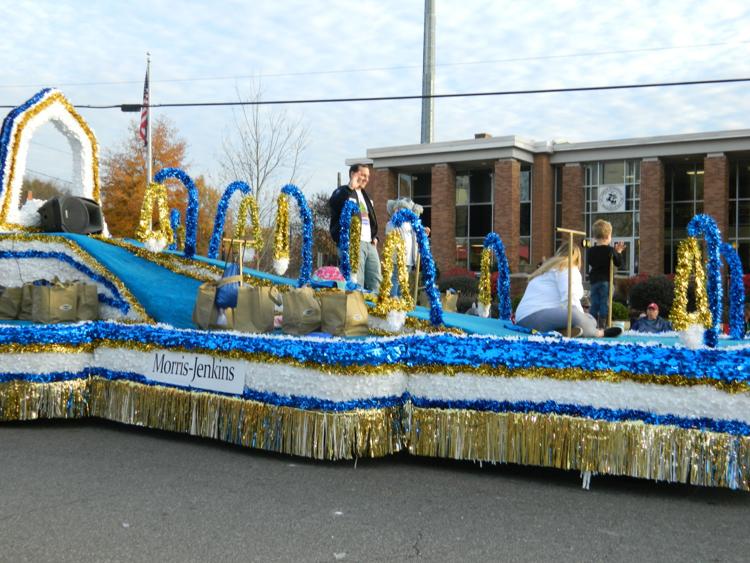 Mooresville Christmas Parade (443).JPG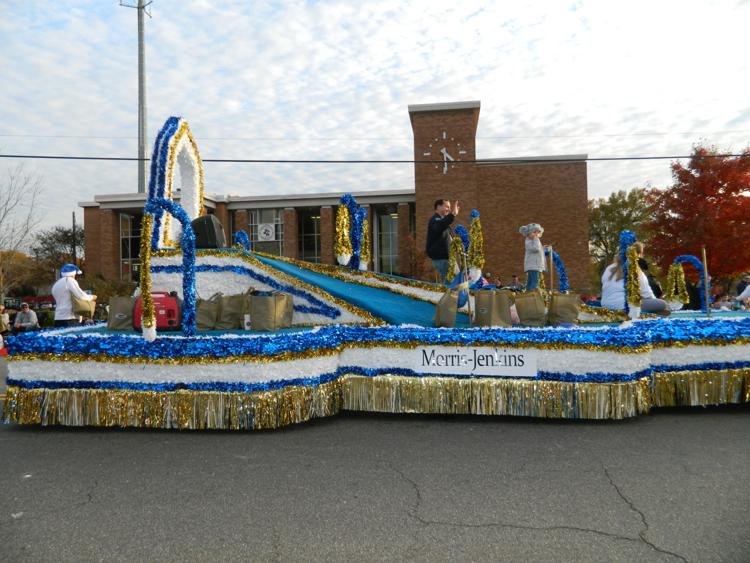 Mooresville Christmas Parade (444).JPG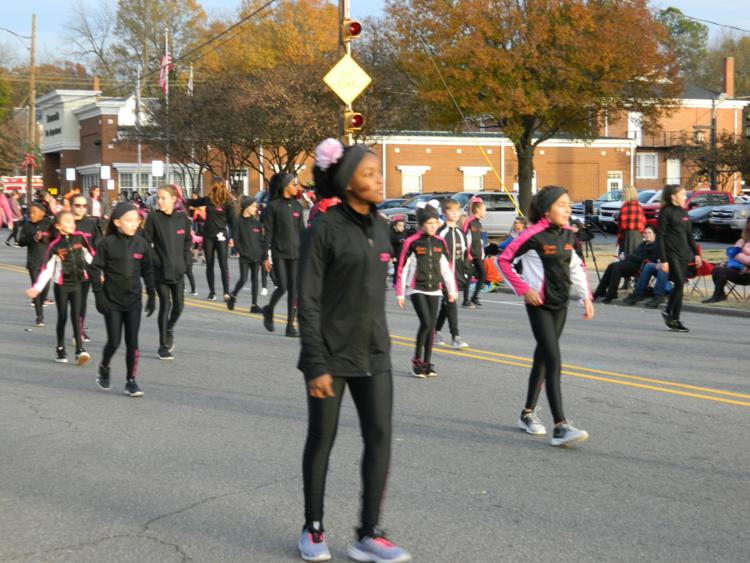 Mooresville Christmas Parade (445).JPG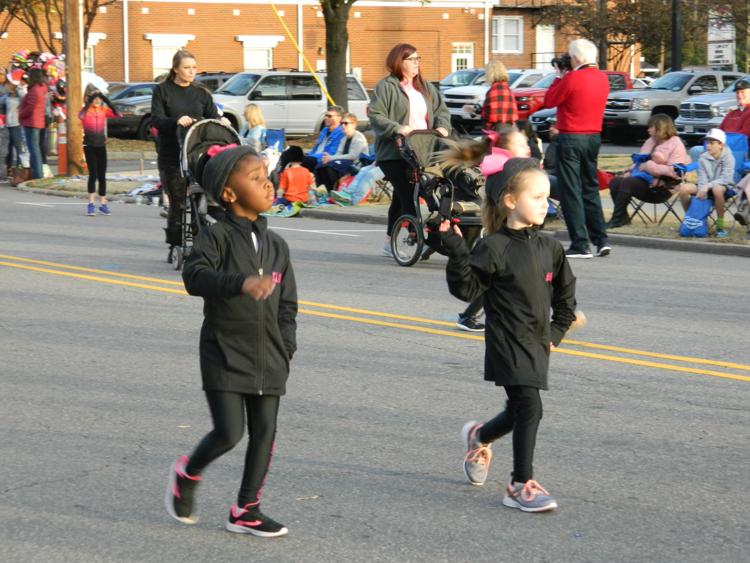 Mooresville Christmas Parade (446).JPG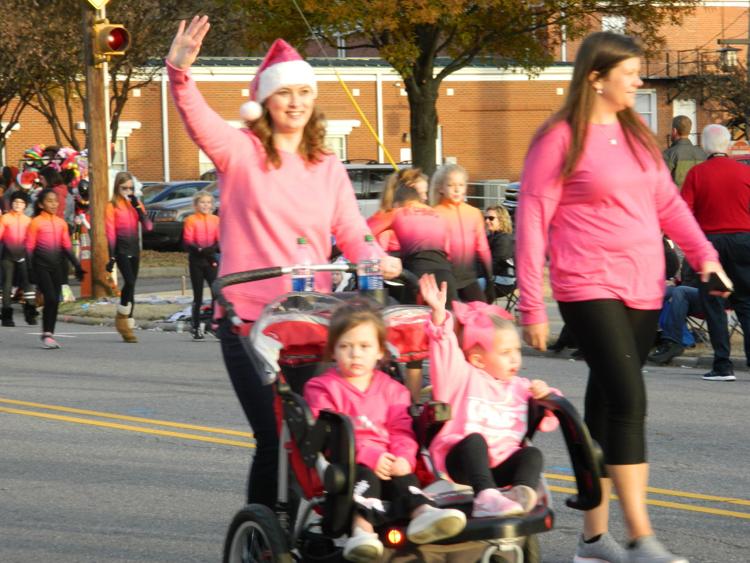 Mooresville Christmas Parade (447).JPG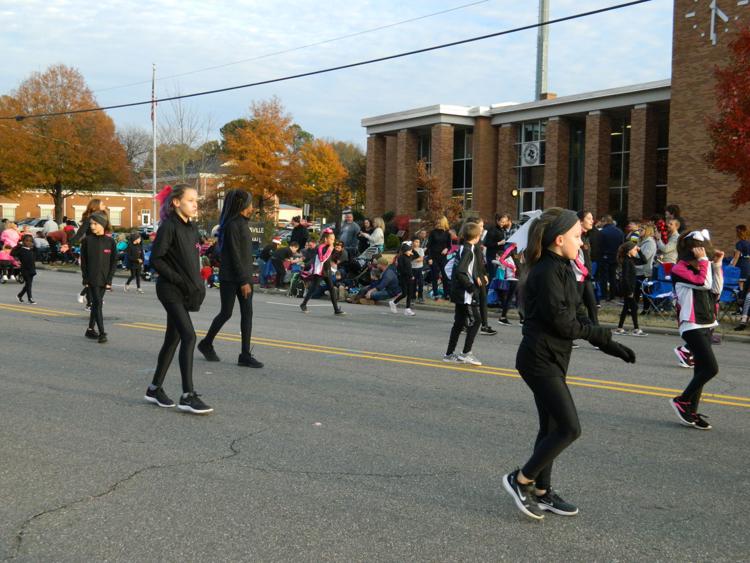 Mooresville Christmas Parade (448).JPG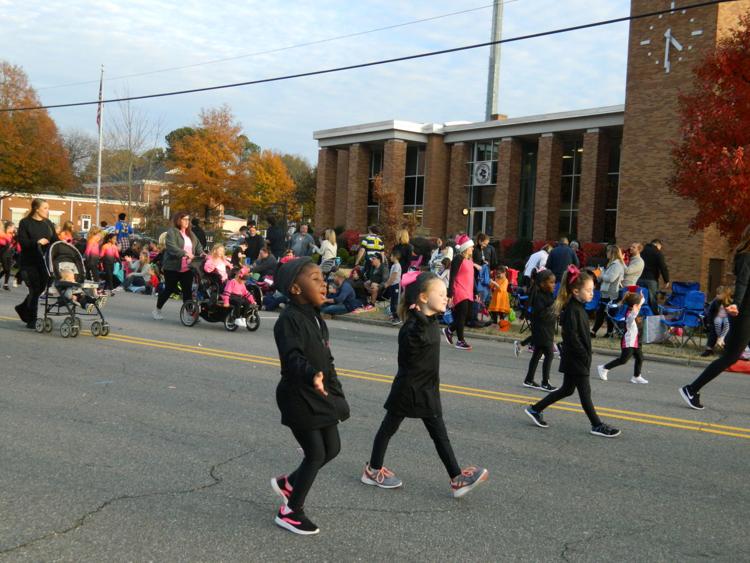 Mooresville Christmas Parade (449).JPG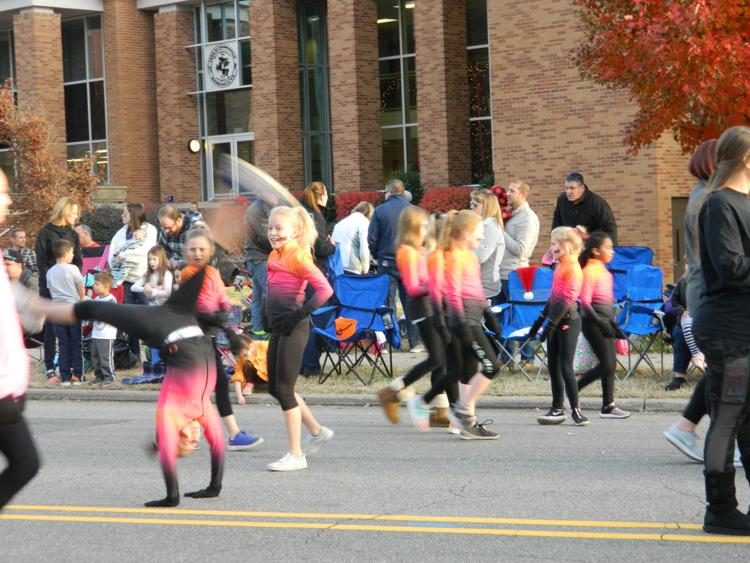 Mooresville Christmas Parade (450).JPG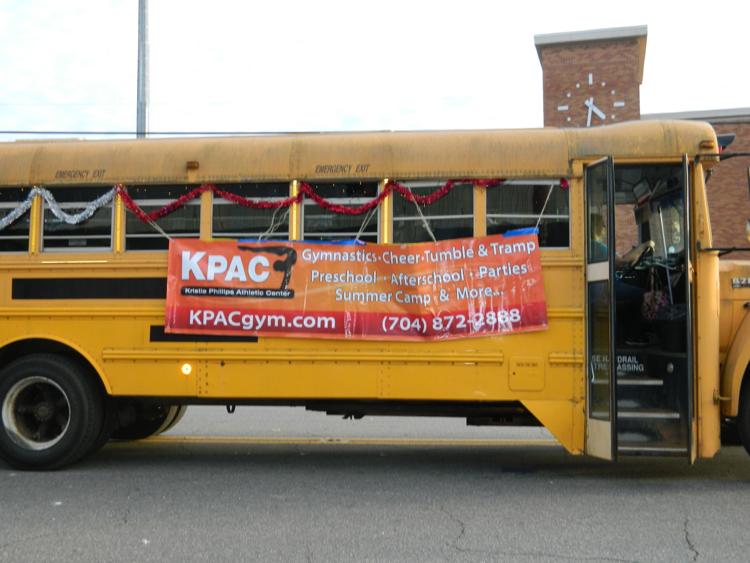 Mooresville Christmas Parade (451).JPG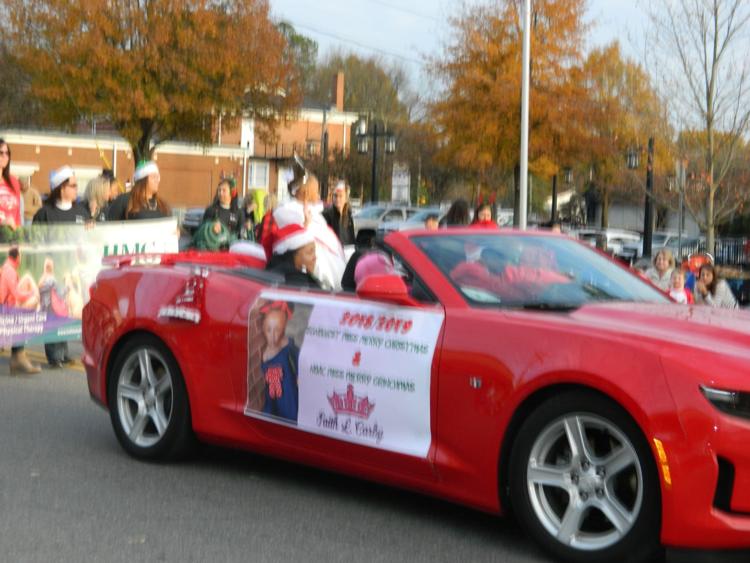 Mooresville Christmas Parade (452).JPG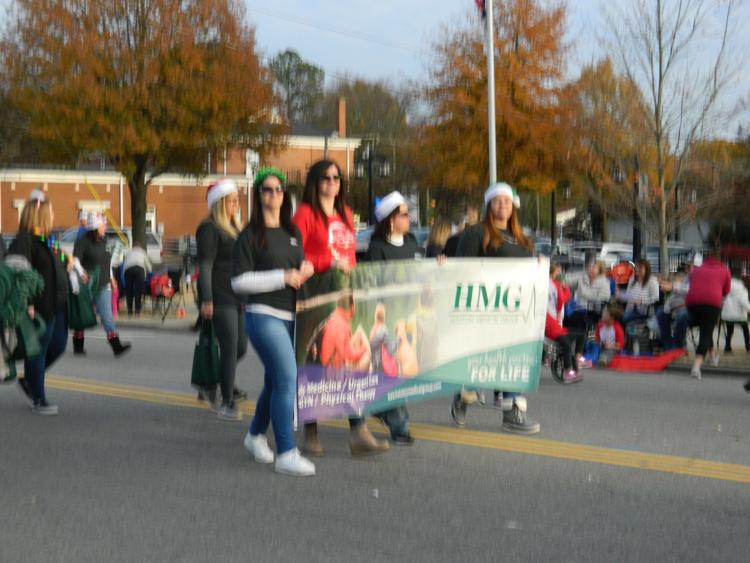 Mooresville Christmas Parade (453).JPG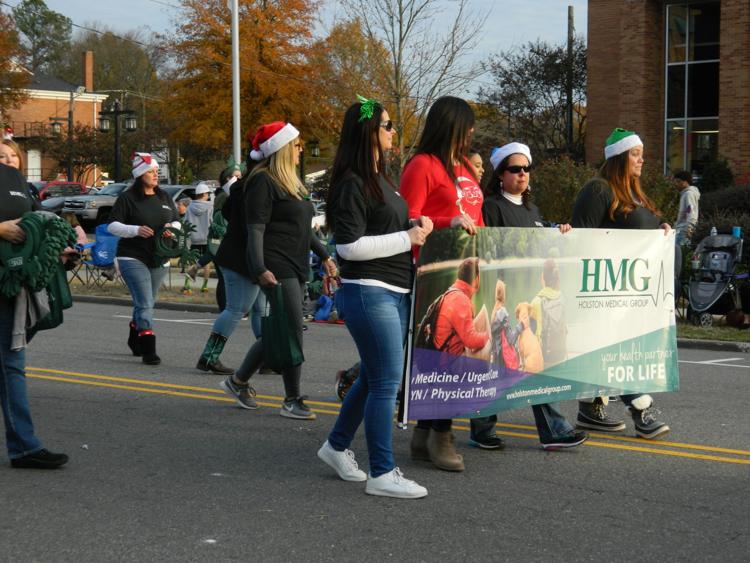 Mooresville Christmas Parade (454).JPG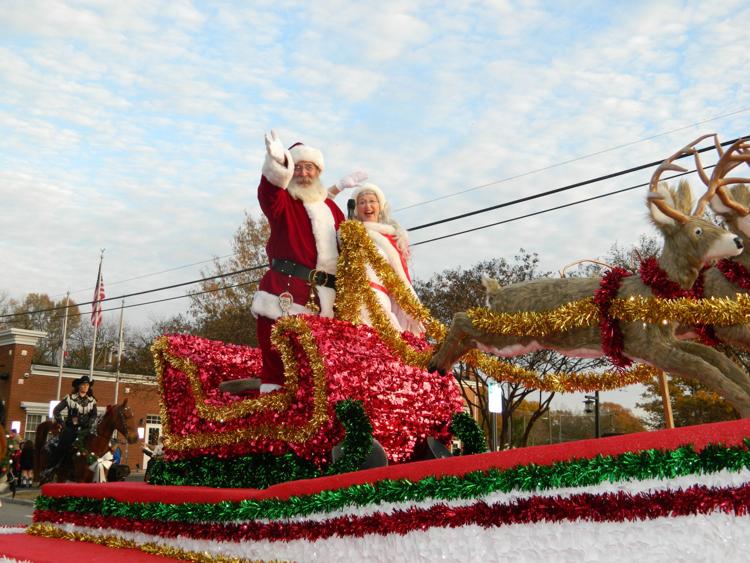 Mooresville Christmas Parade (455).JPG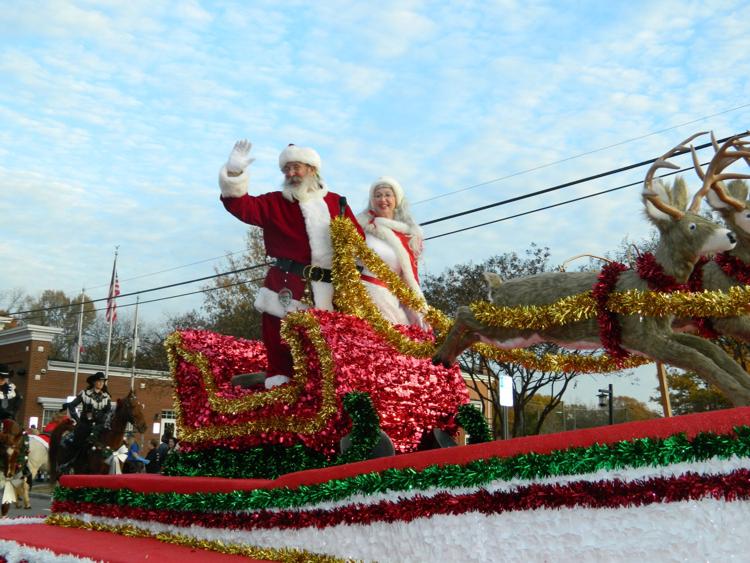 Mooresville Christmas Parade (456).JPG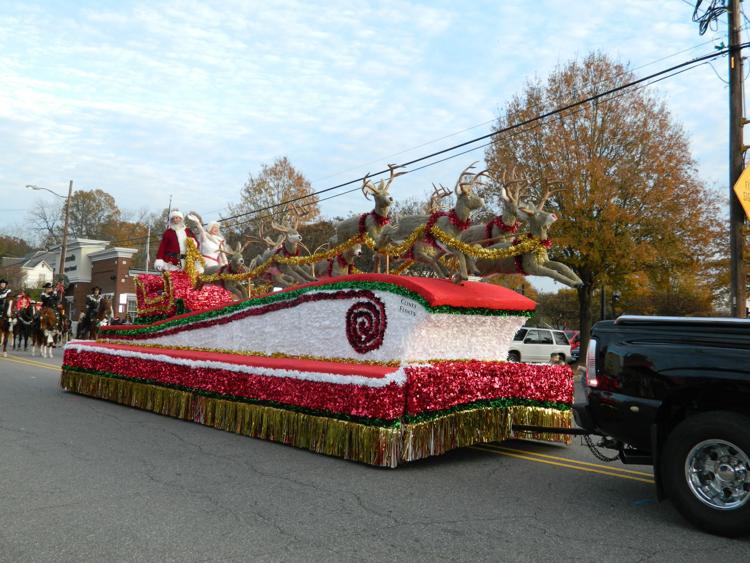 Mooresville Christmas Parade (457).JPG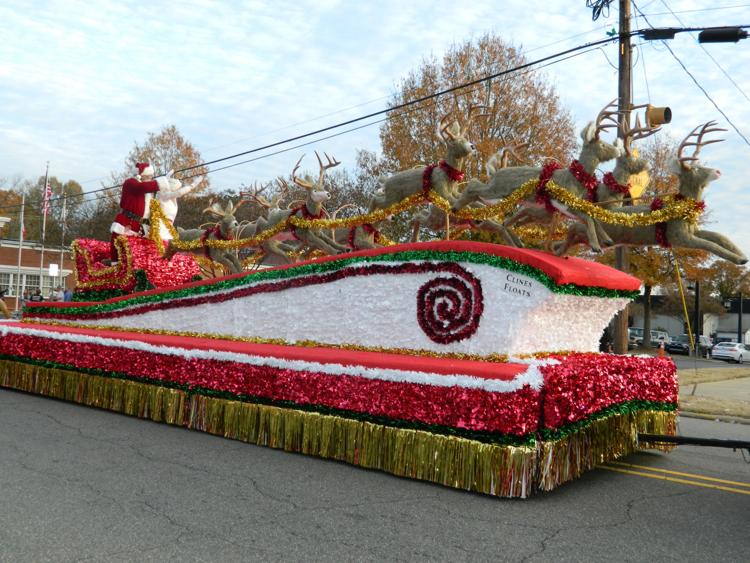 Mooresville Christmas Parade (458).JPG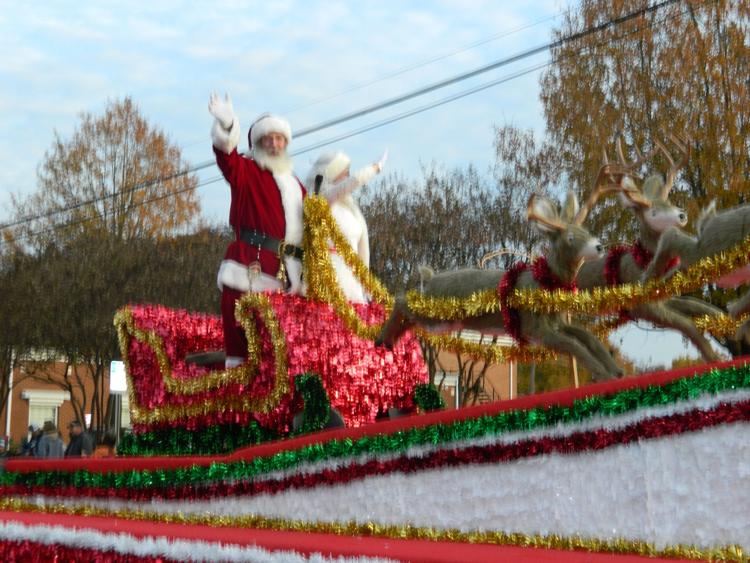 Mooresville Christmas Parade (459).JPG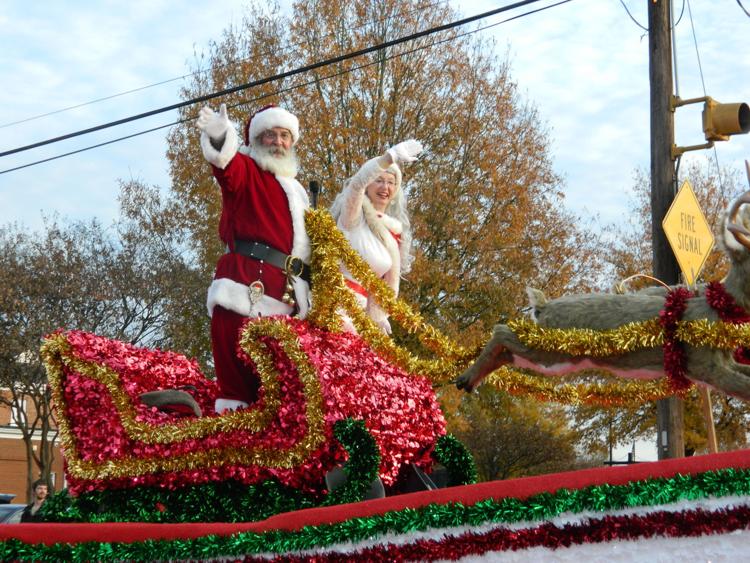 Mooresville Christmas Parade (460).JPG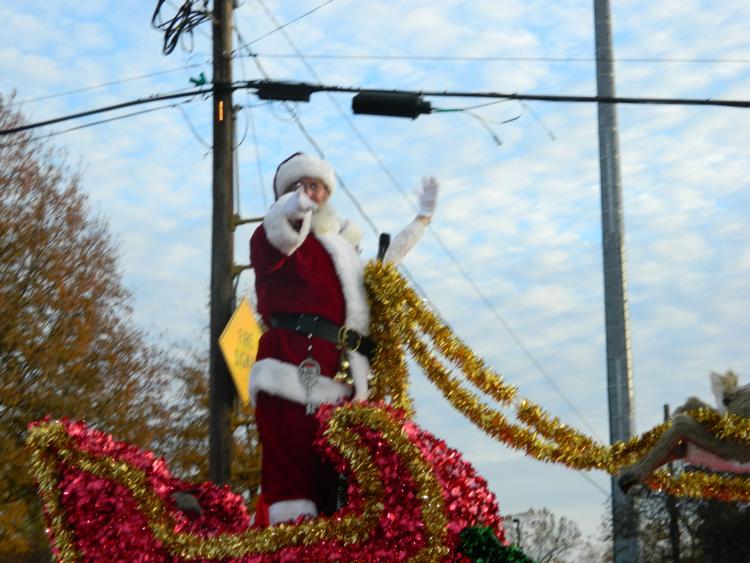 Mooresville Christmas Parade (461).JPG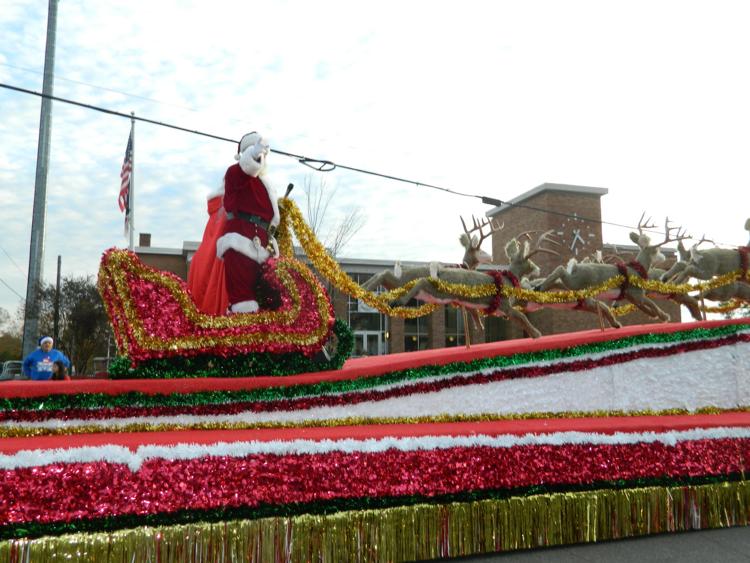 Mooresville Christmas Parade (462).JPG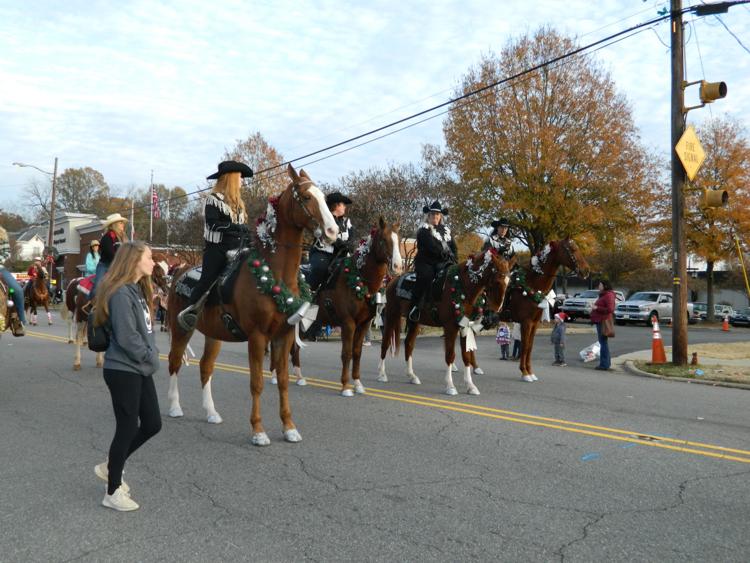 Mooresville Christmas Parade (463).JPG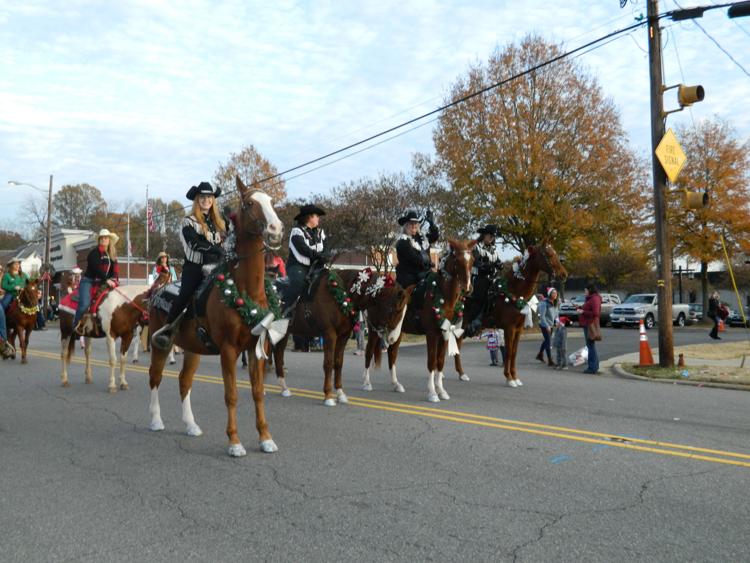 Mooresville Christmas Parade (464).JPG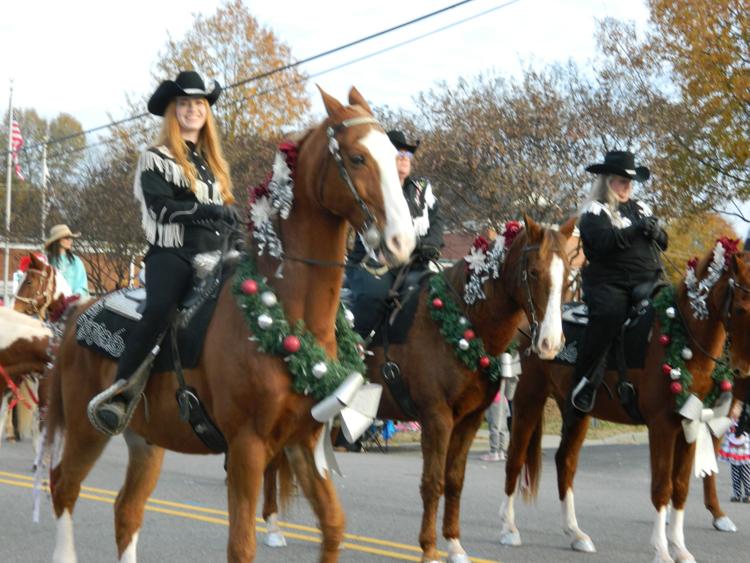 Mooresville Christmas Parade (465).JPG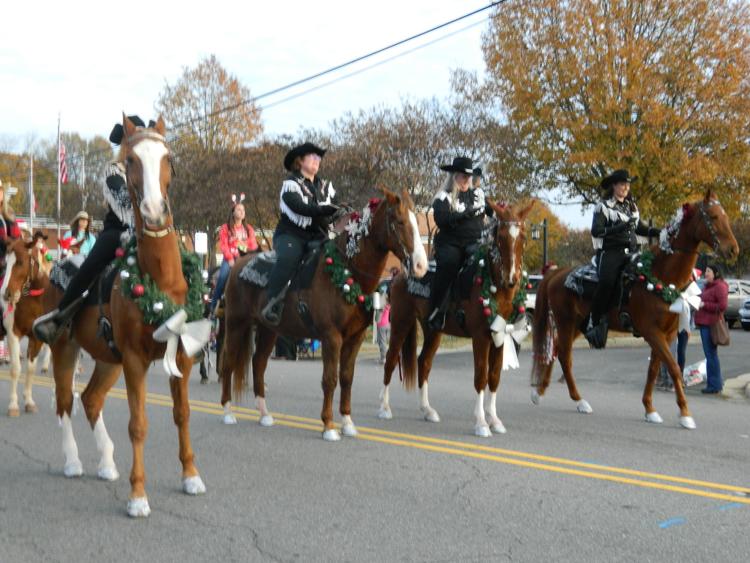 Mooresville Christmas Parade (466).JPG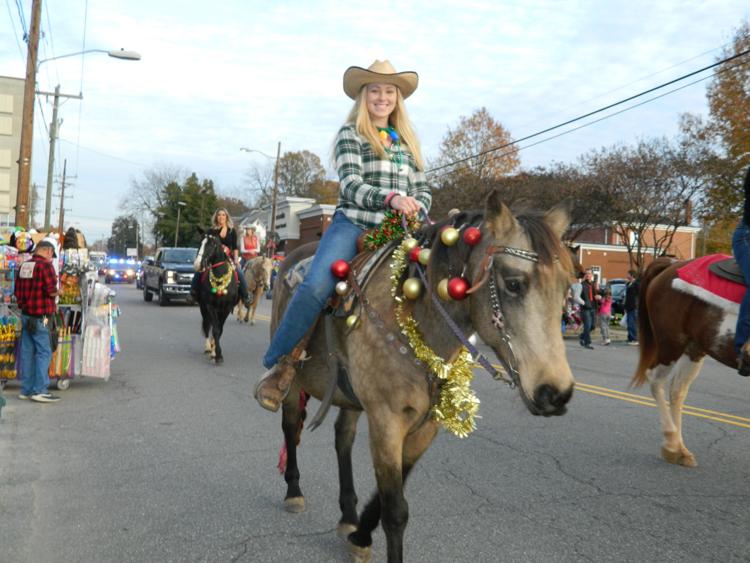 Mooresville Christmas Parade (467).JPG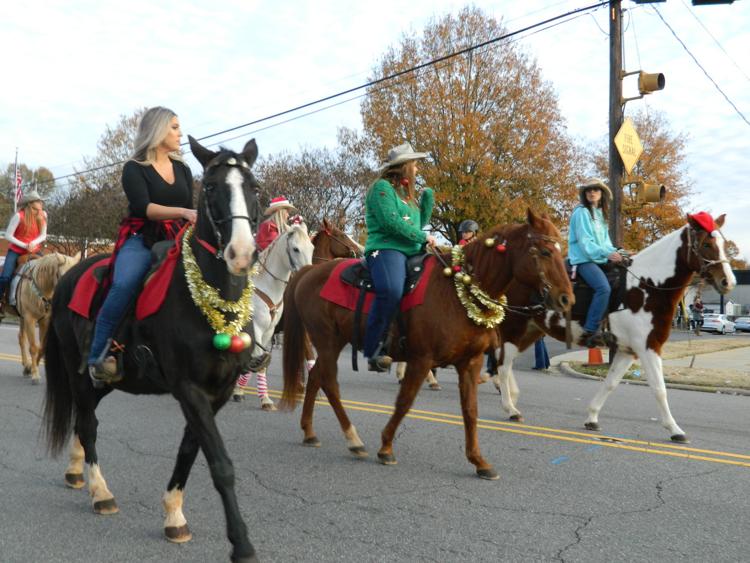 Mooresville Christmas Parade (468).JPG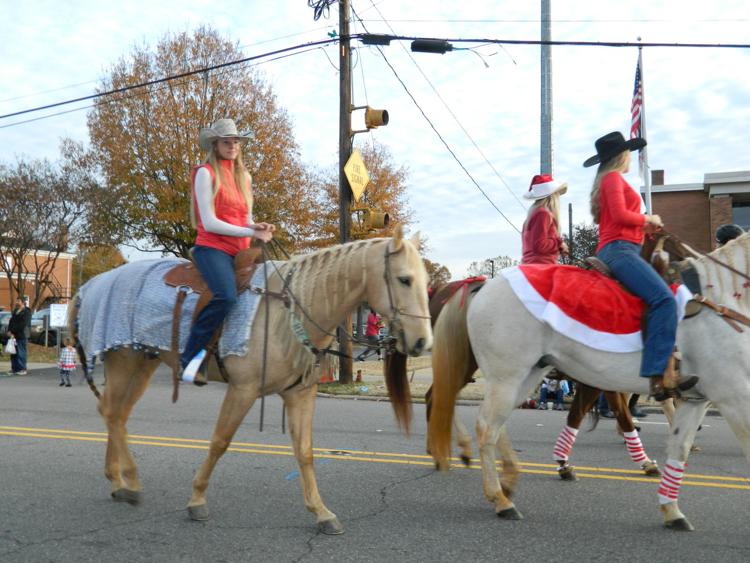 Mooresville Christmas Parade (469).JPG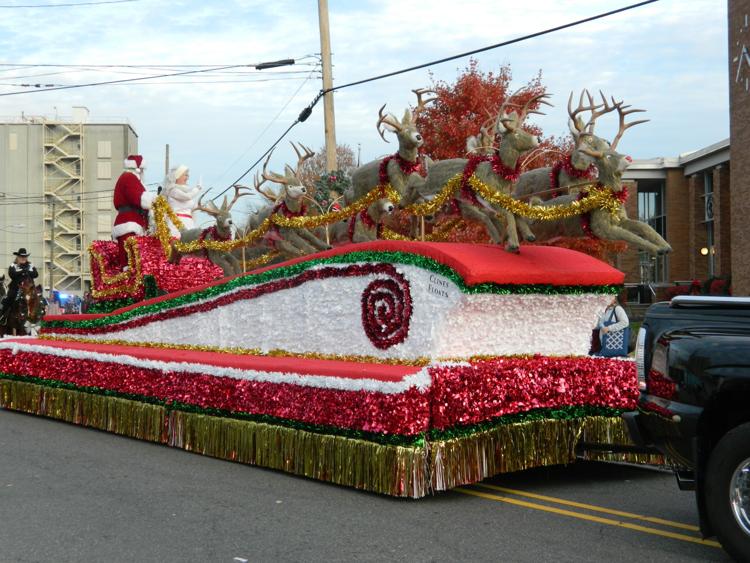 Mooresville Christmas Parade (470).JPG
Mooresville Christmas Parade (471).JPG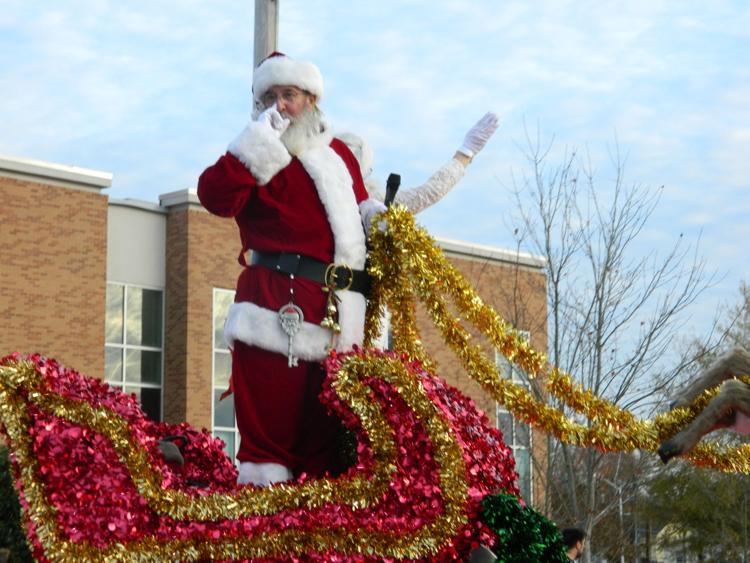 Mooresville Christmas Parade (472).JPG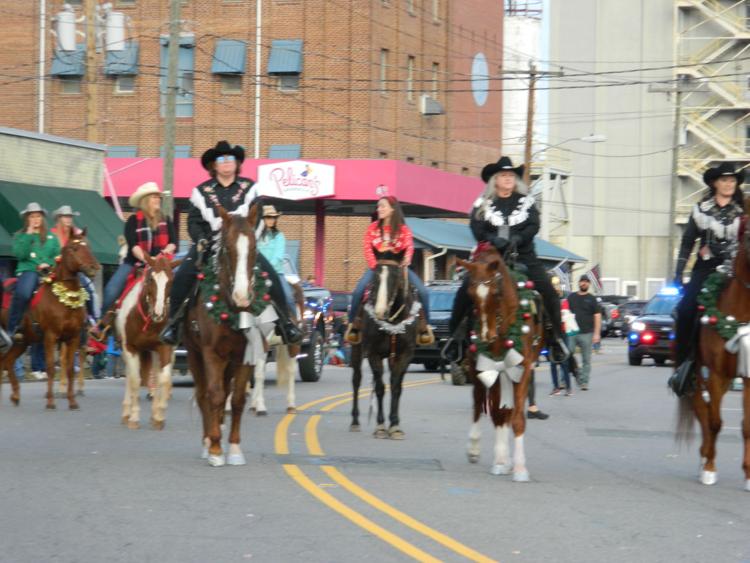 Mooresville Christmas Parade (473).JPG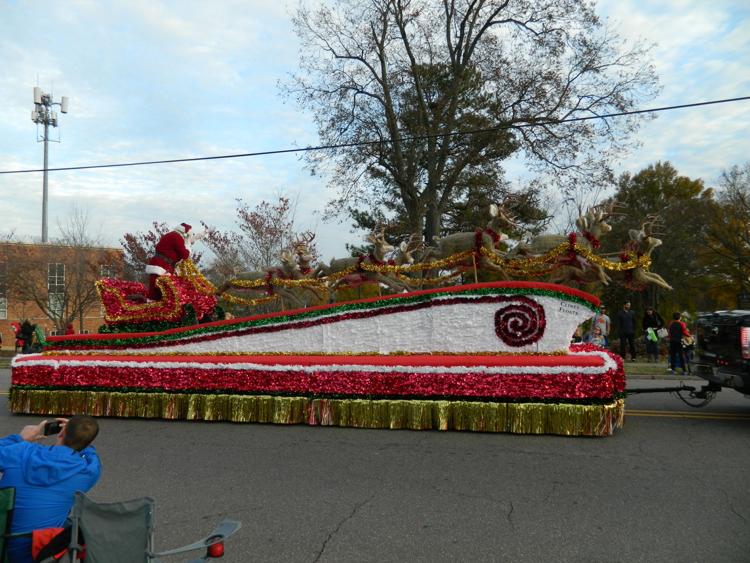 Mooresville Christmas Parade (474).JPG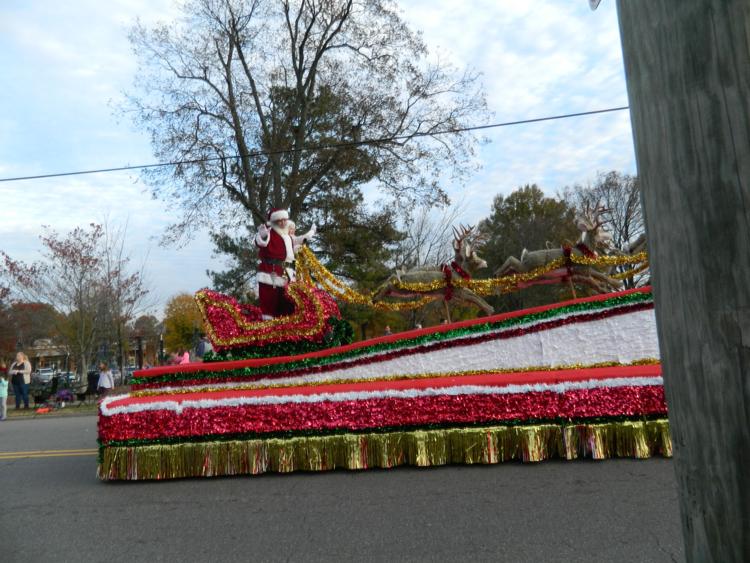 Mooresville Christmas Parade (475).JPG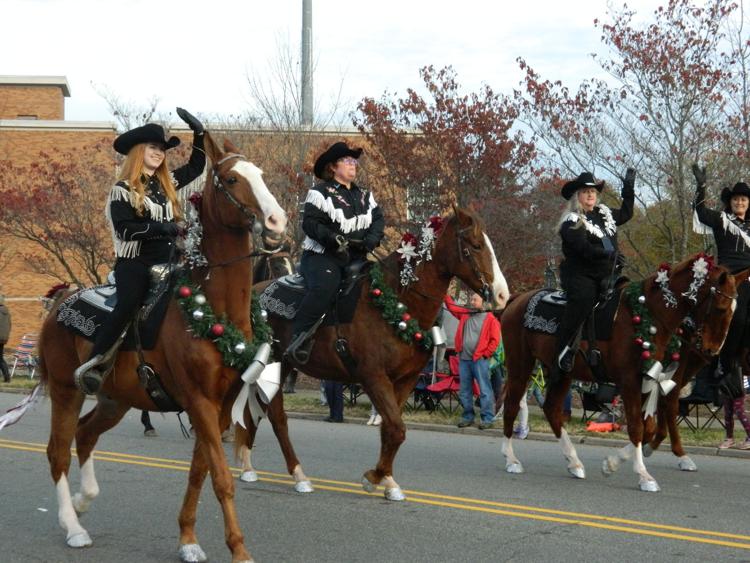 Mooresville Christmas Parade (476).JPG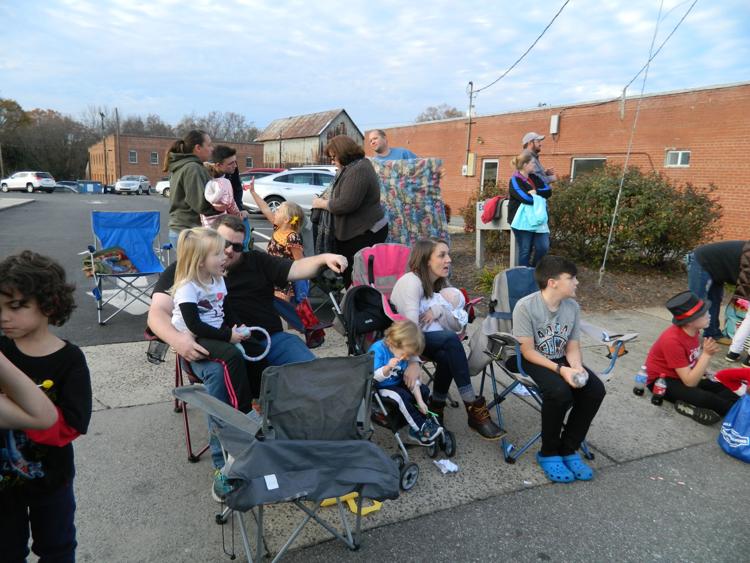 Mooresville Christmas Parade (477).JPG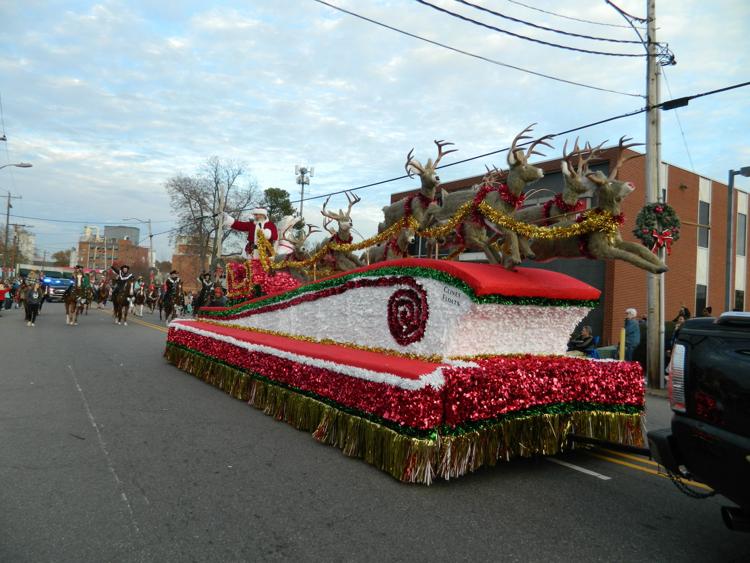 Mooresville Christmas Parade (478).JPG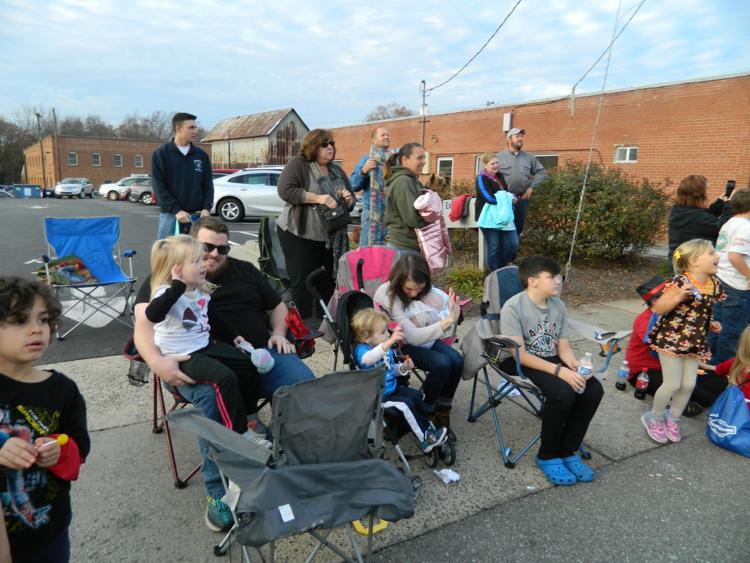 Mooresville Christmas Parade (479).JPG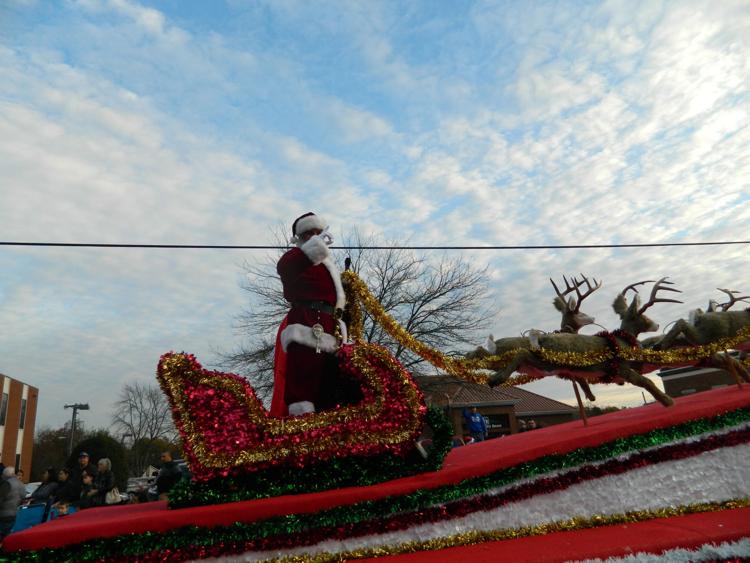 Mooresville Christmas Parade (480).JPG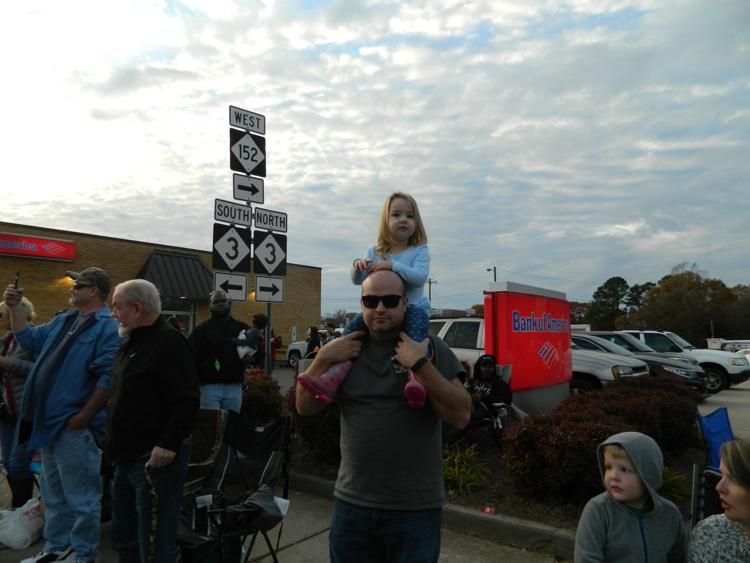 Mooresville Christmas Parade (481).JPG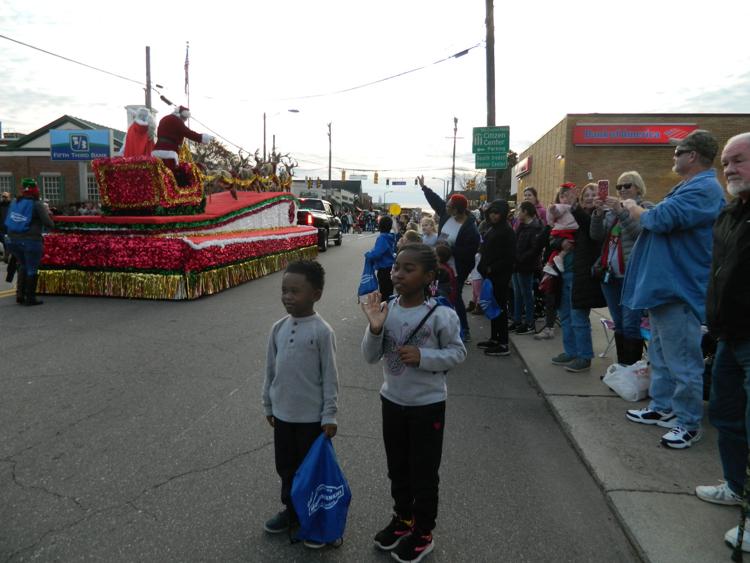 Mooresville Christmas Parade (482).JPG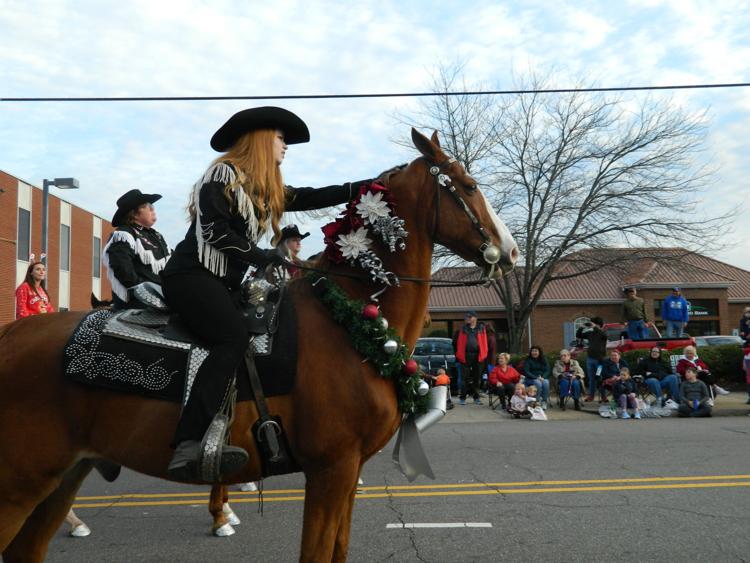 Mooresville Christmas Parade (483).JPG
Mooresville Christmas Parade (484).JPG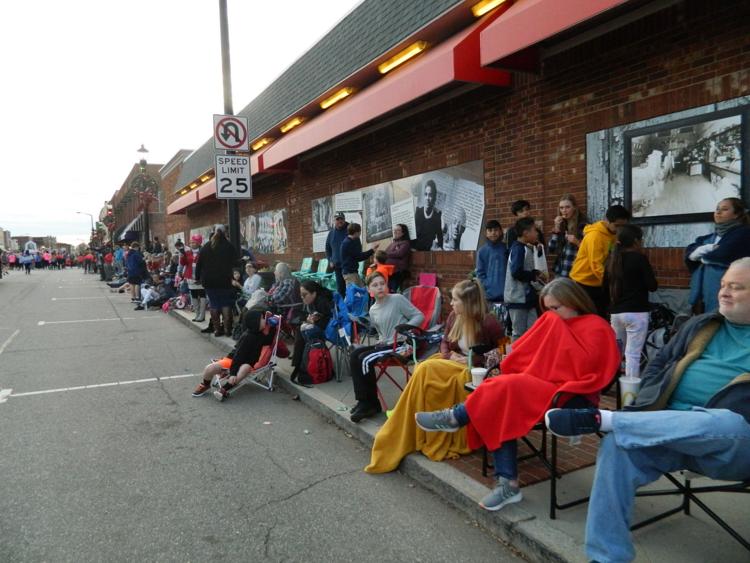 Mooresville Christmas Parade (485).JPG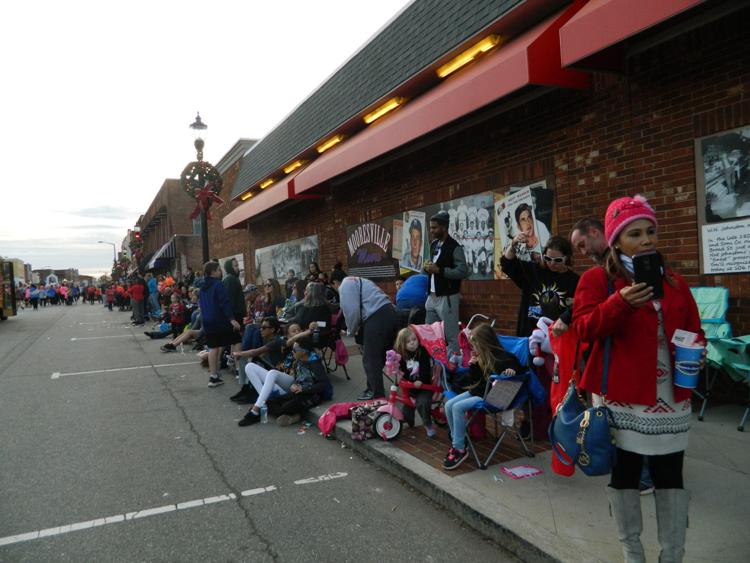 Mooresville Christmas Parade (486).JPG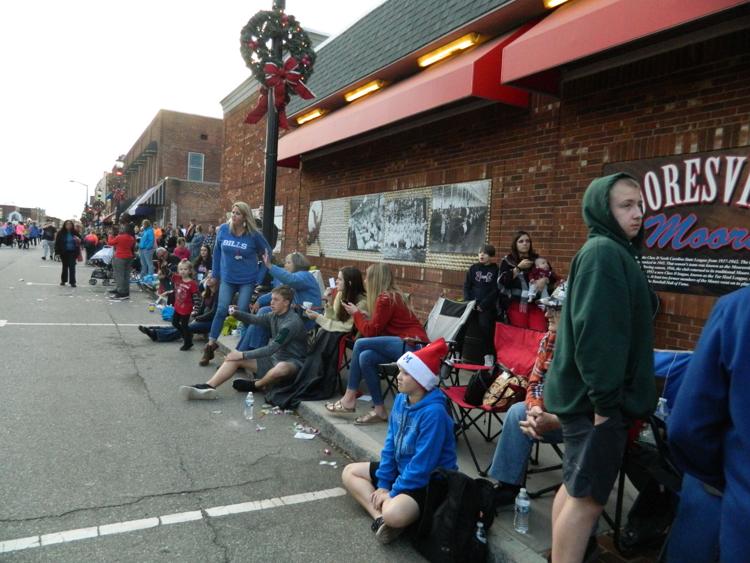 Mooresville Christmas Parade (487).JPG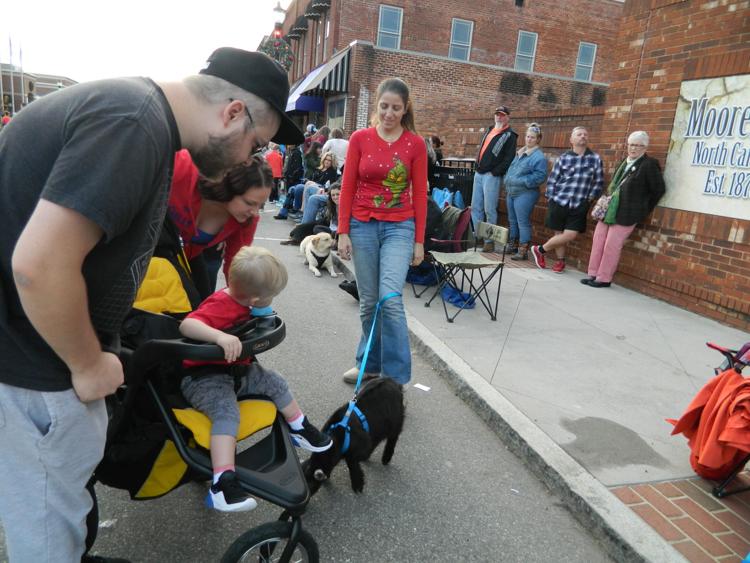 Mooresville Christmas Parade (488).JPG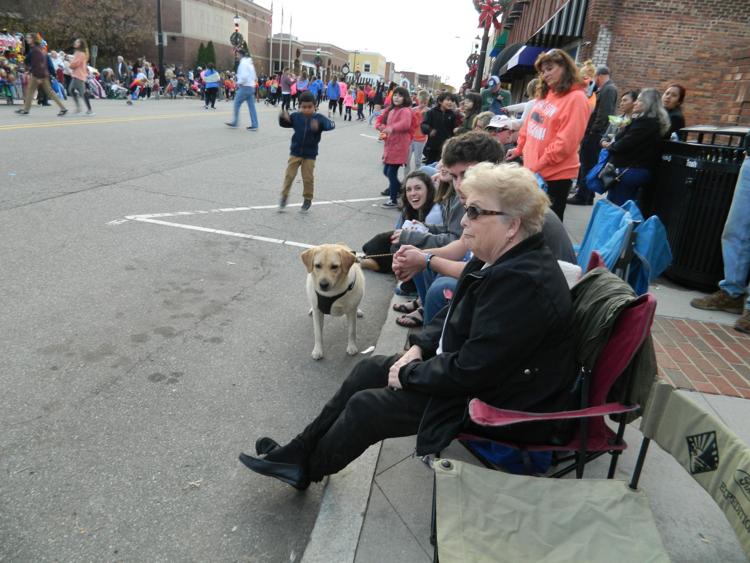 Mooresville Christmas Parade (489).JPG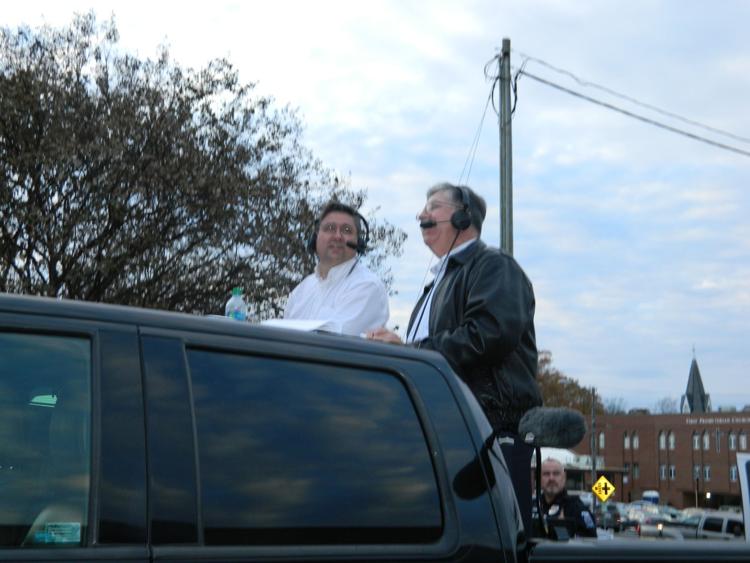 Mooresville Christmas Parade (490).JPG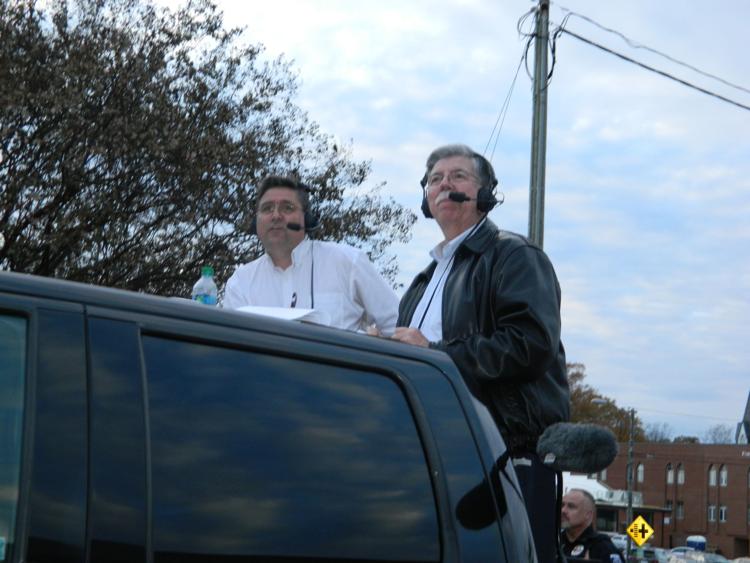 Mooresville Christmas Parade (491).JPG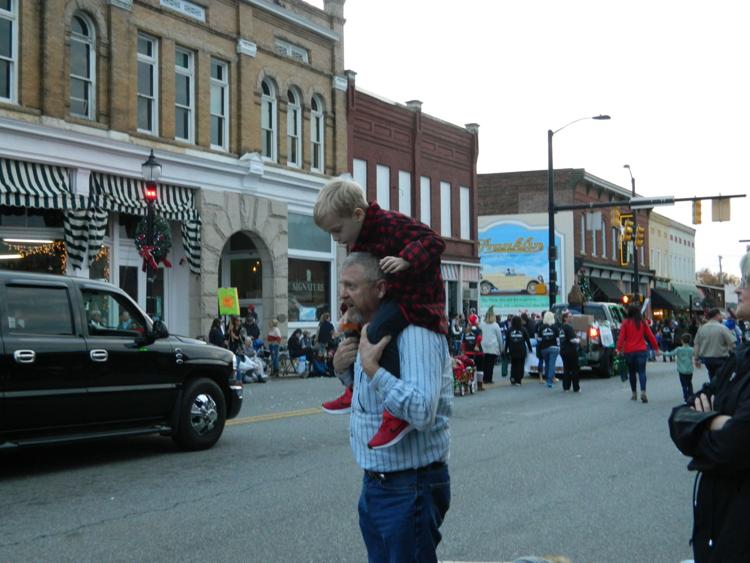 Mooresville Christmas Parade (492).JPG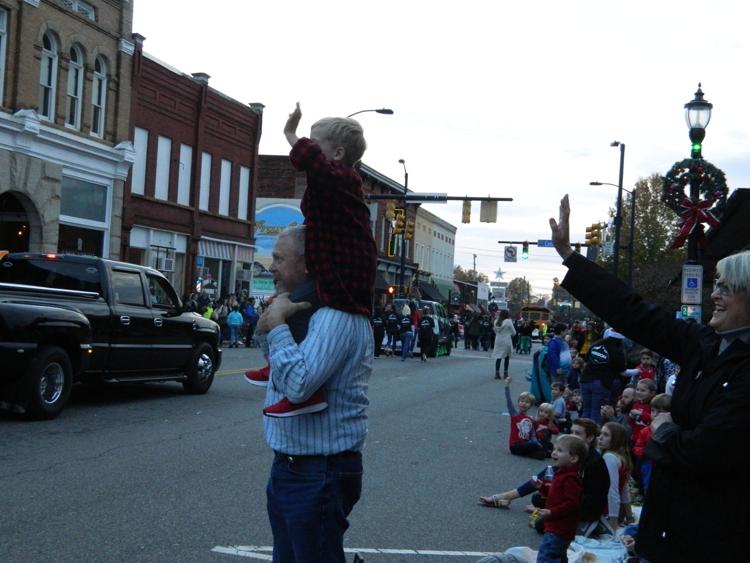 Mooresville Christmas Parade (493).JPG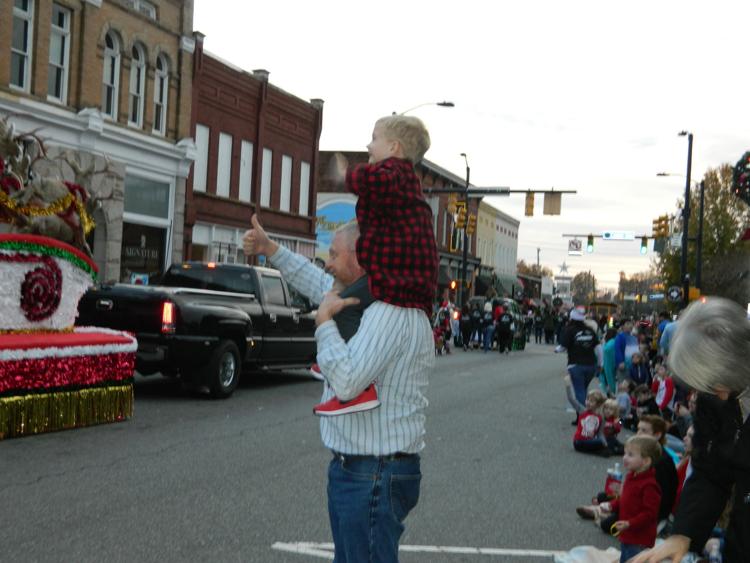 Mooresville Christmas Parade (494).JPG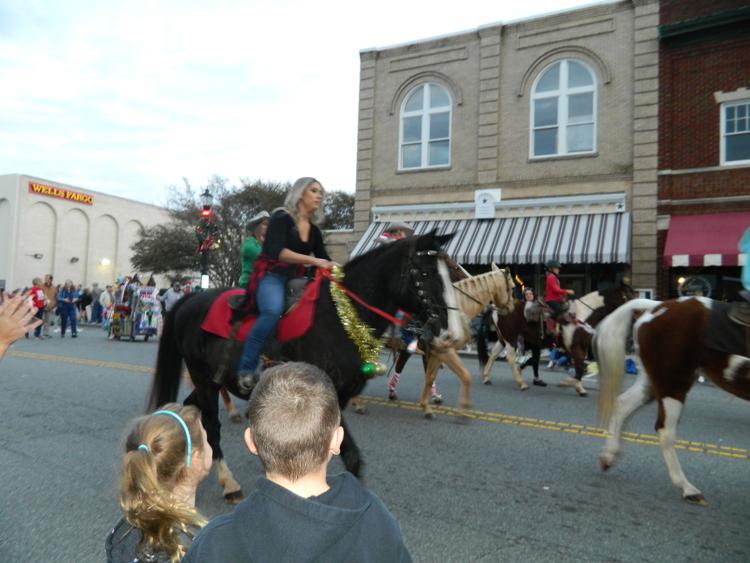 Mooresville Christmas Parade (495).JPG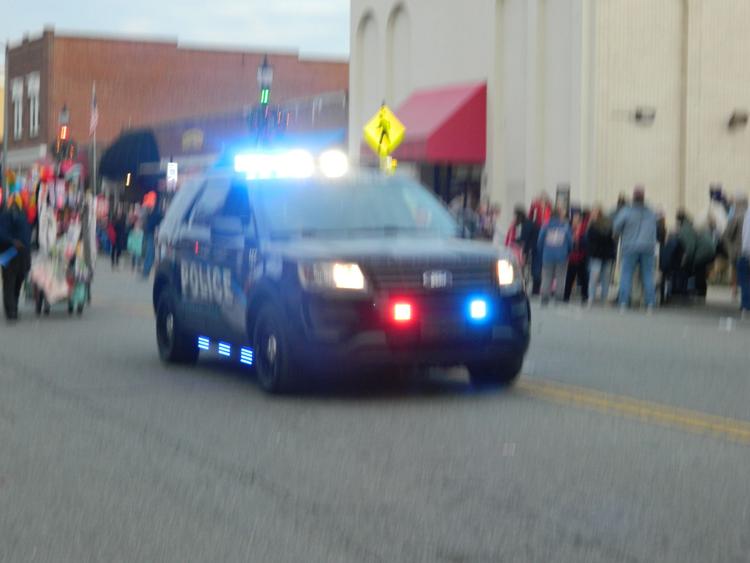 Mooresville Christmas Parade (496).JPG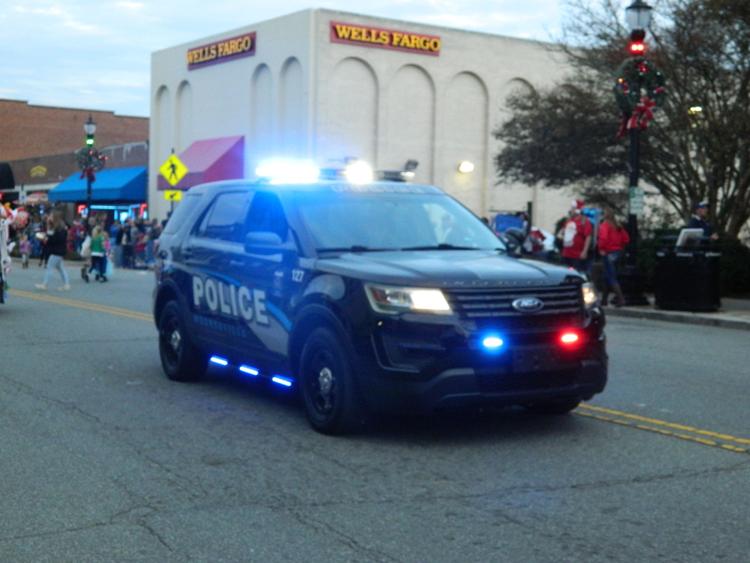 Mooresville Christmas Parade (201).JPG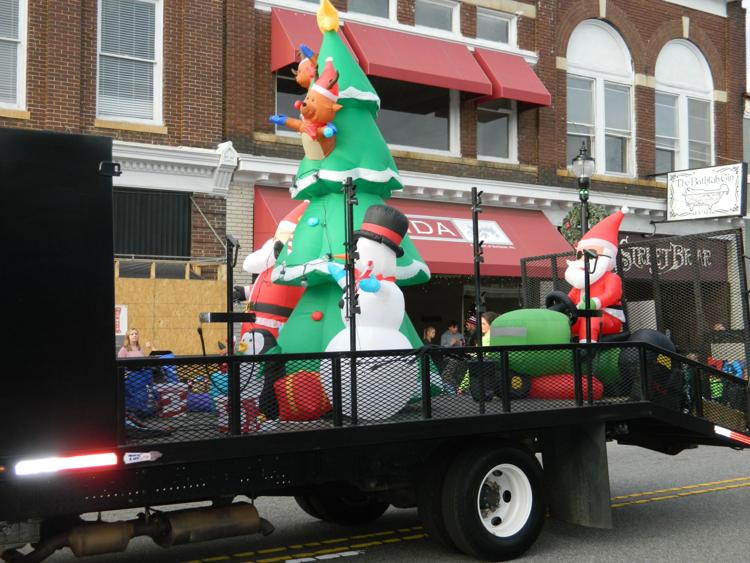 Mooresville Christmas Parade (202).JPG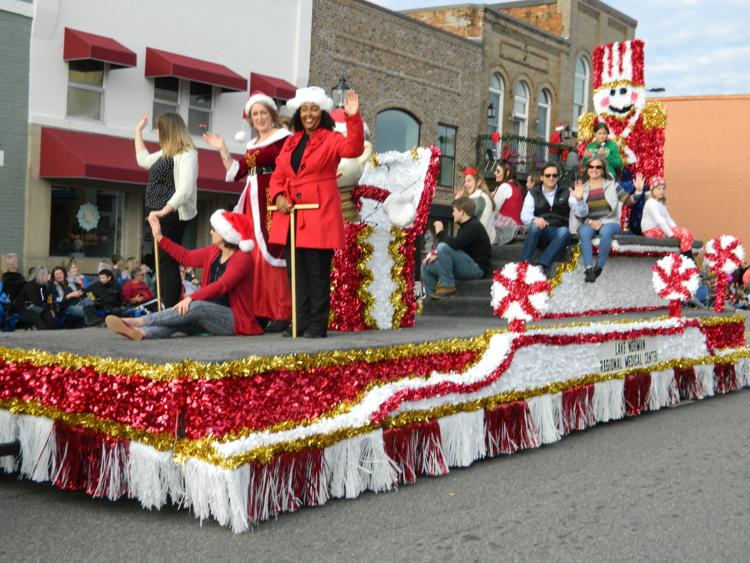 Mooresville Christmas Parade (203).JPG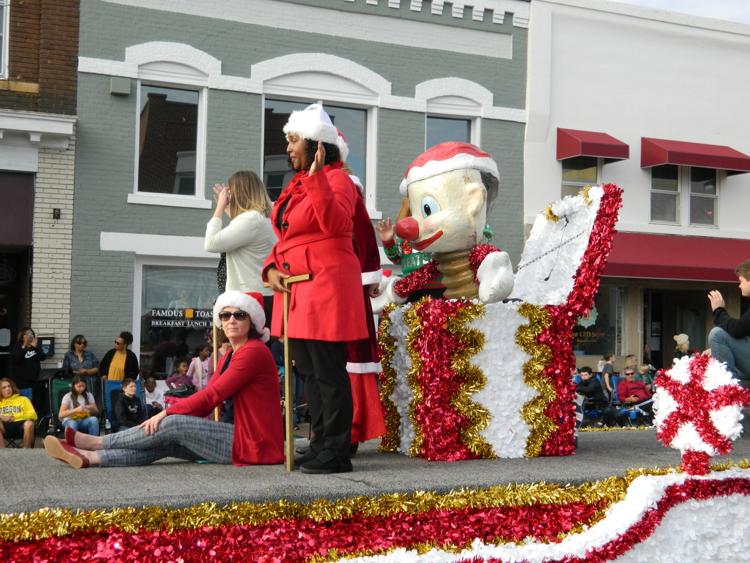 Mooresville Christmas Parade (204).JPG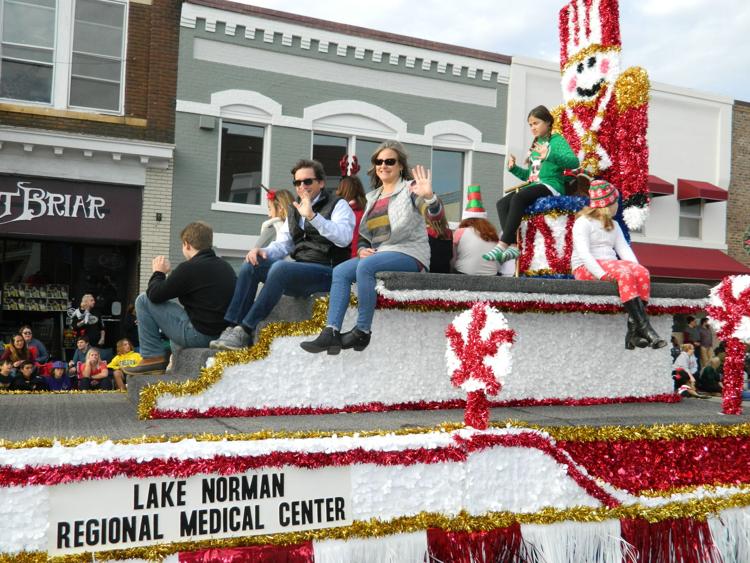 Mooresville Christmas Parade (205).JPG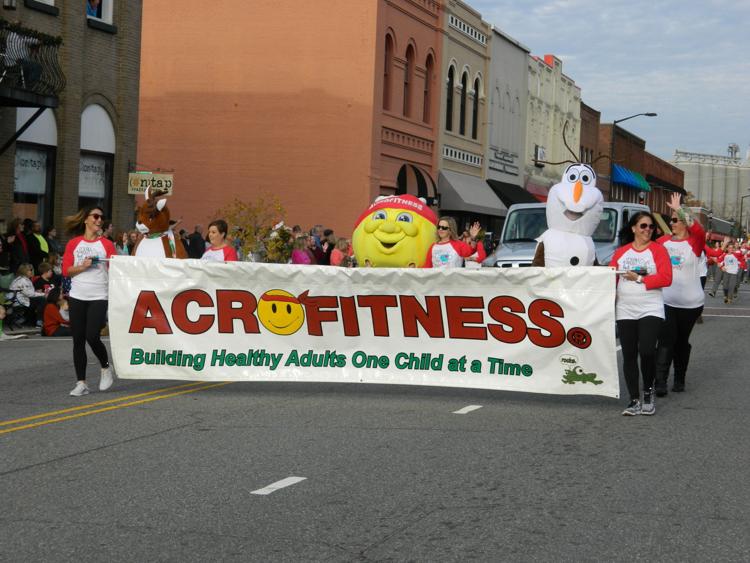 Mooresville Christmas Parade (206).JPG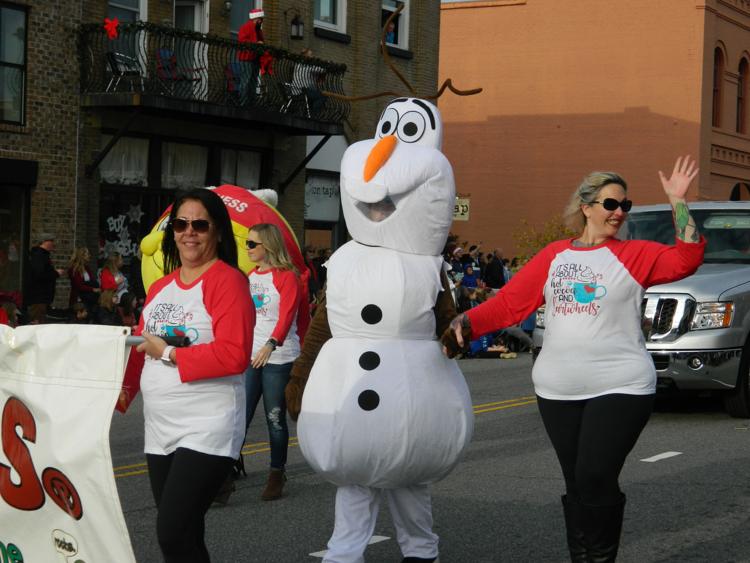 Mooresville Christmas Parade (207).JPG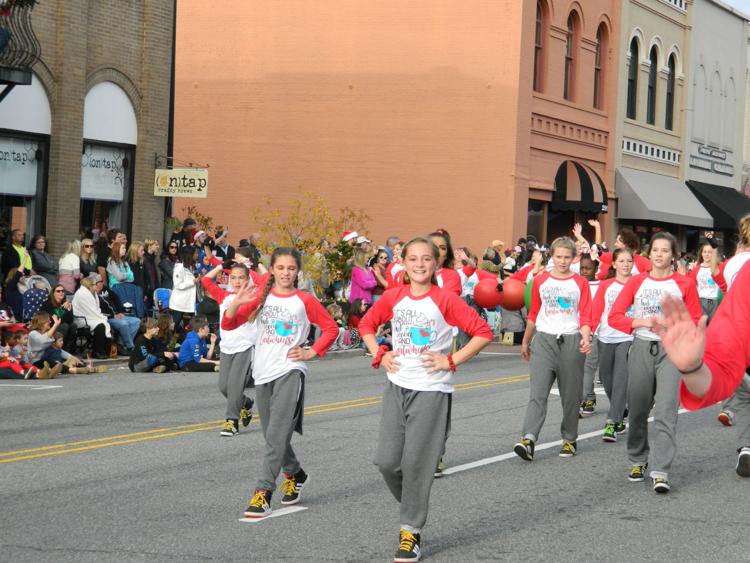 Mooresville Christmas Parade (208).JPG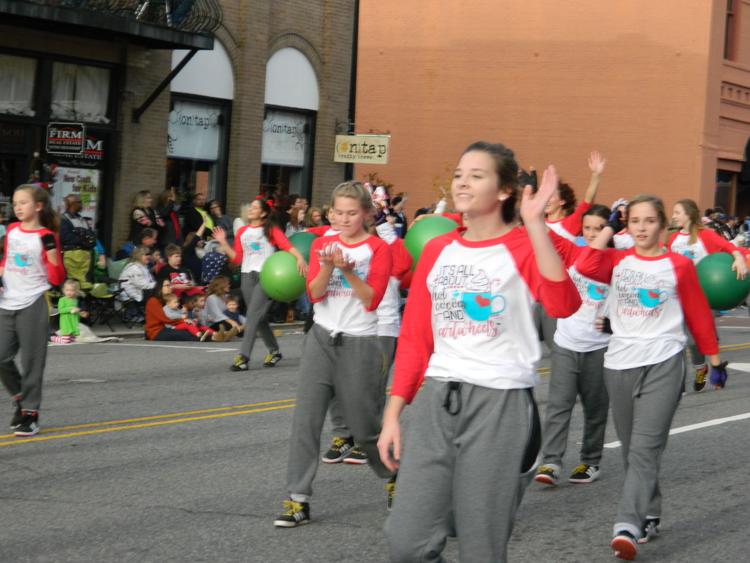 Mooresville Christmas Parade (209).JPG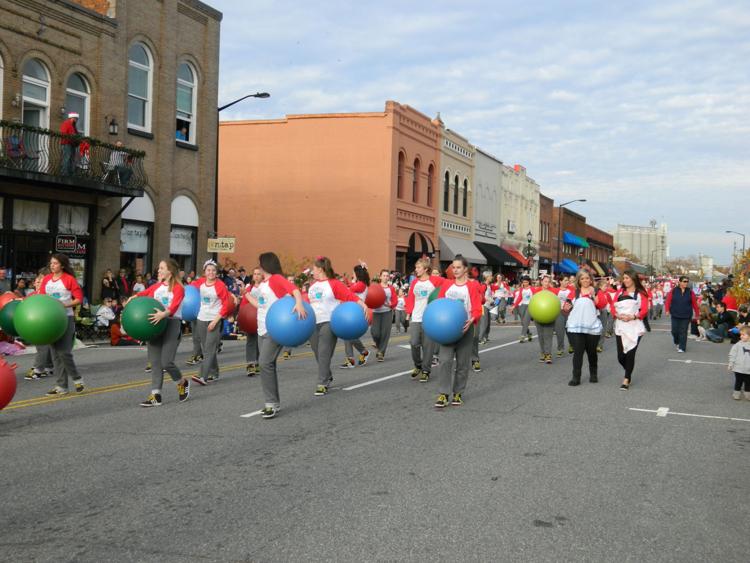 Mooresville Christmas Parade (210).JPG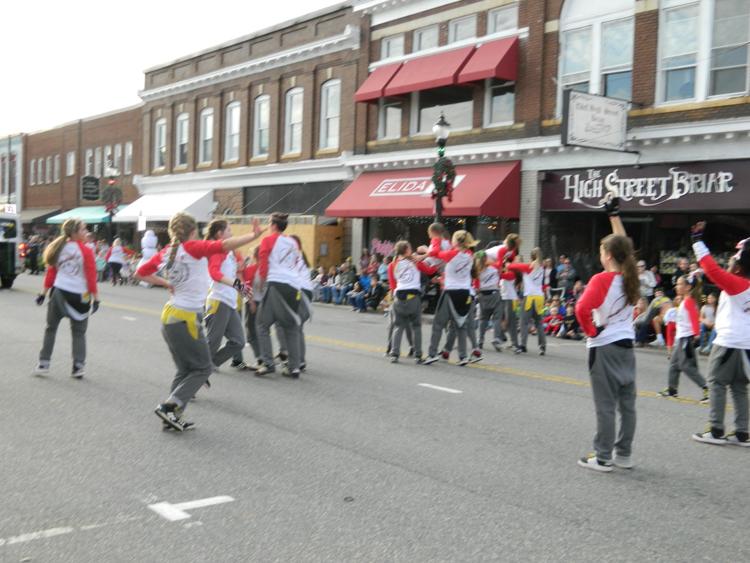 Mooresville Christmas Parade (211).JPG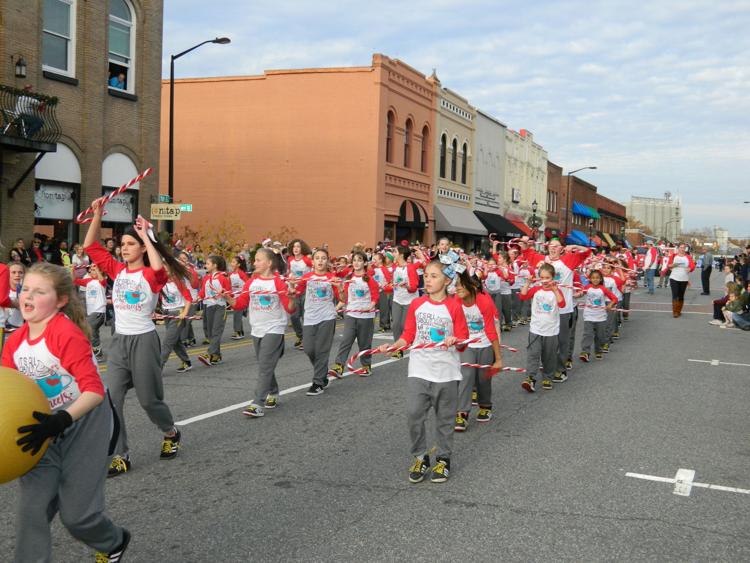 Mooresville Christmas Parade (212).JPG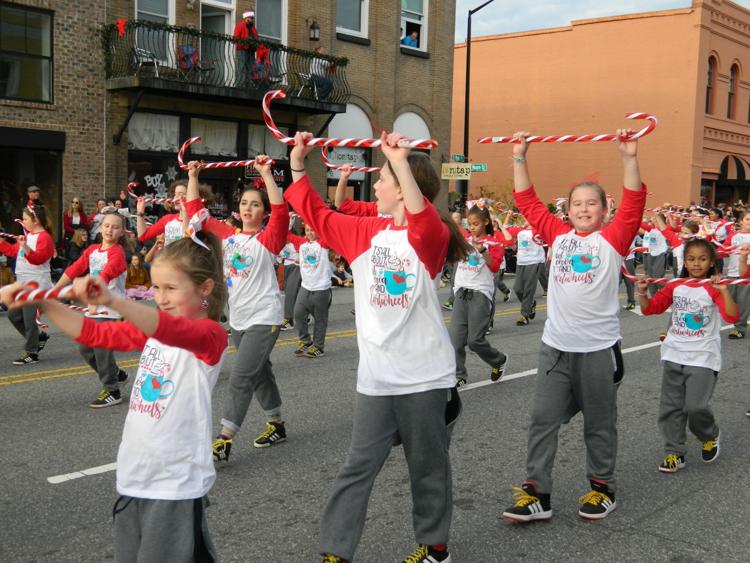 Mooresville Christmas Parade (213).JPG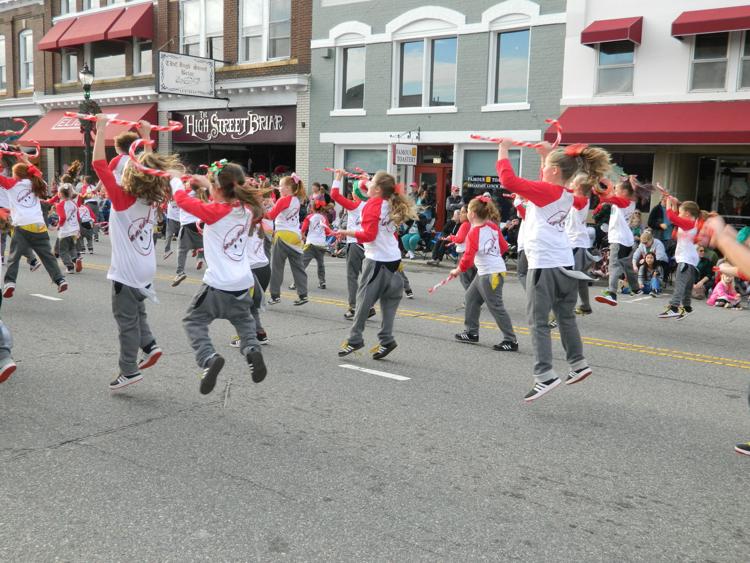 Mooresville Christmas Parade (214).JPG
Mooresville Christmas Parade (215).JPG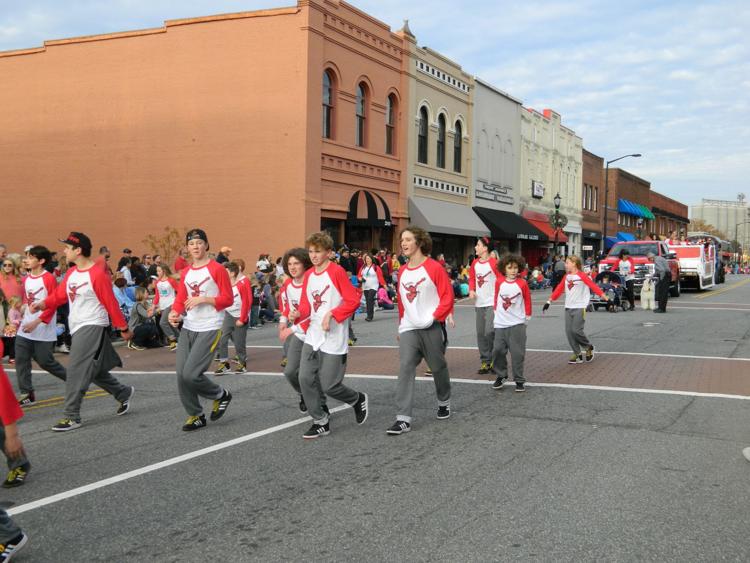 Mooresville Christmas Parade (216).JPG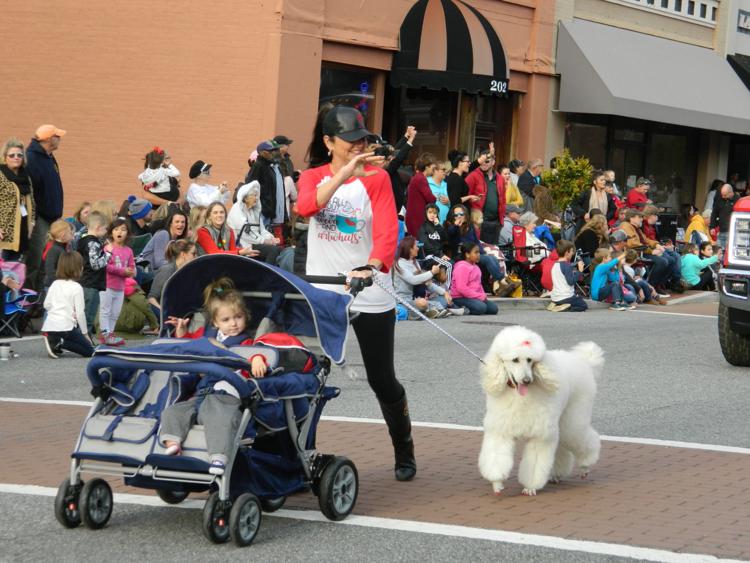 Mooresville Christmas Parade (217).JPG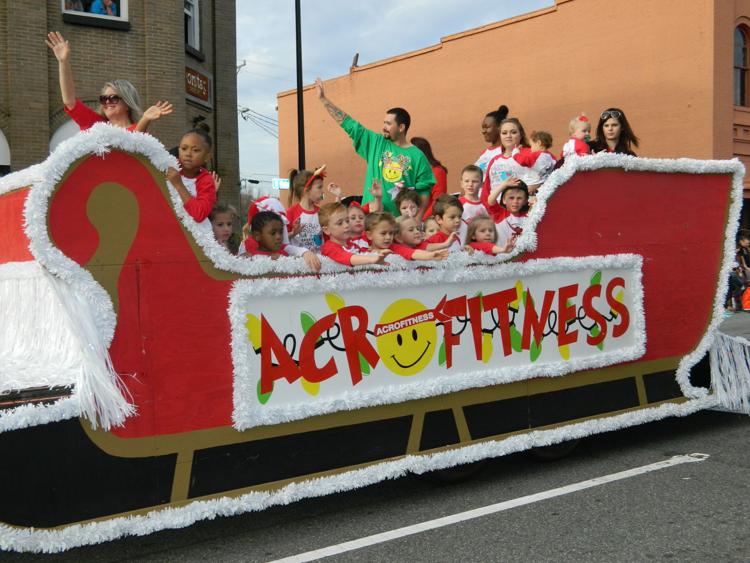 Mooresville Christmas Parade (218).JPG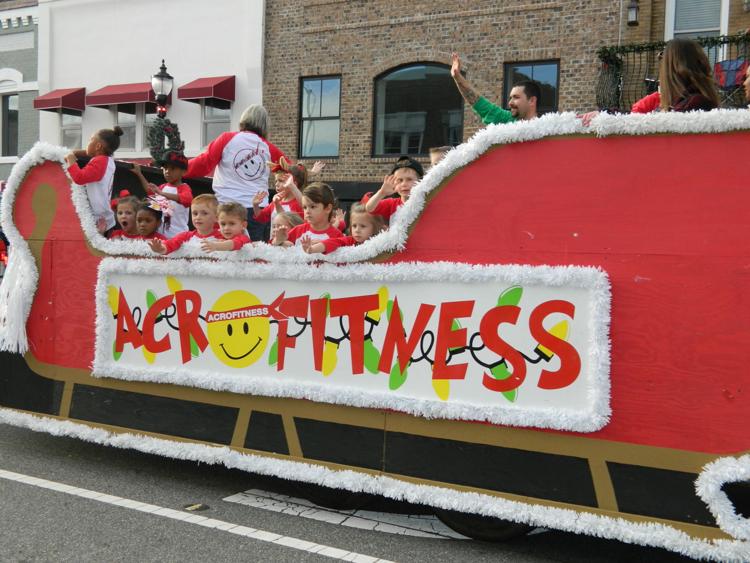 Mooresville Christmas Parade (219).JPG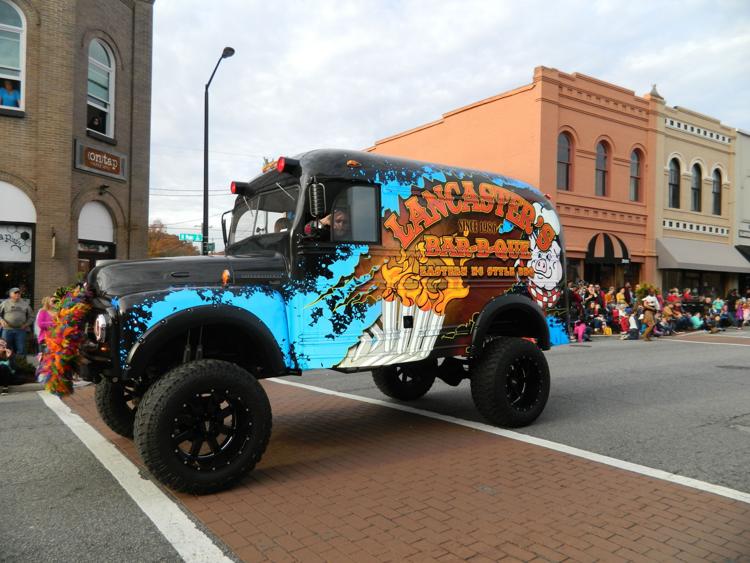 Mooresville Christmas Parade (220).JPG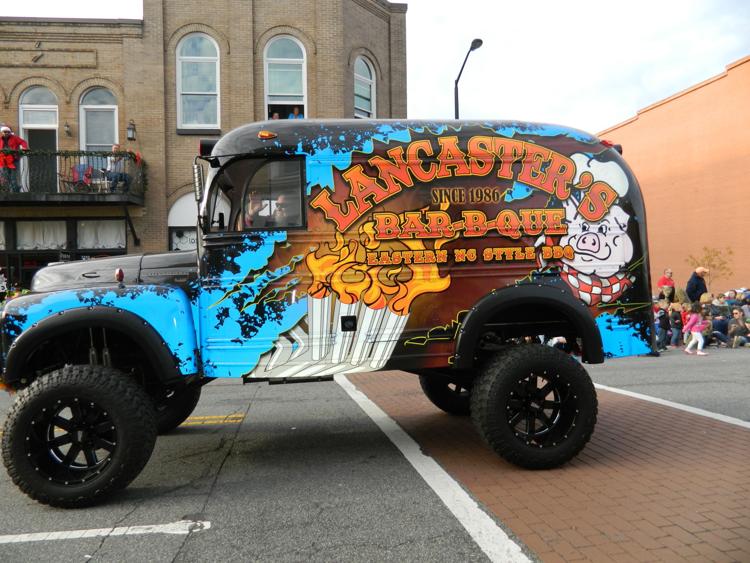 Mooresville Christmas Parade (221).JPG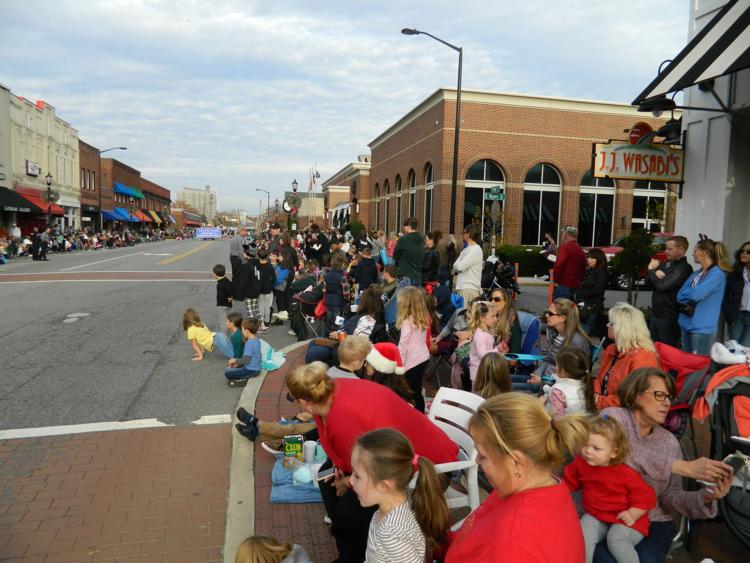 Mooresville Christmas Parade (222).JPG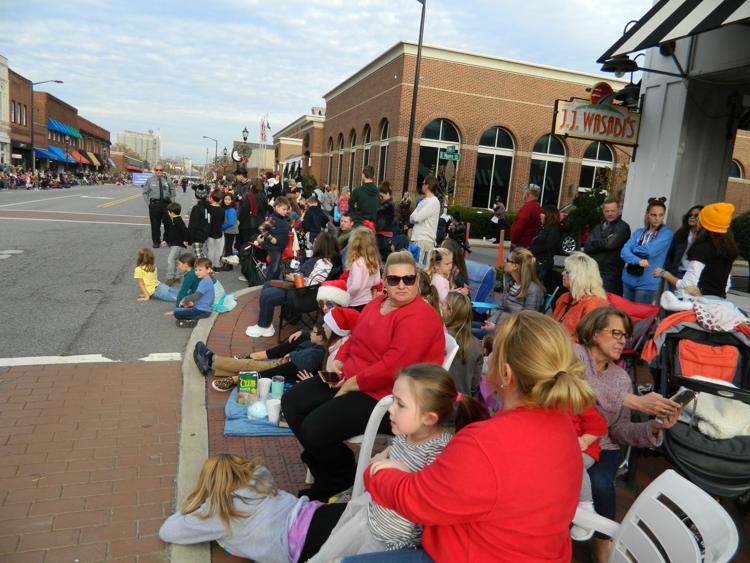 Mooresville Christmas Parade (223).JPG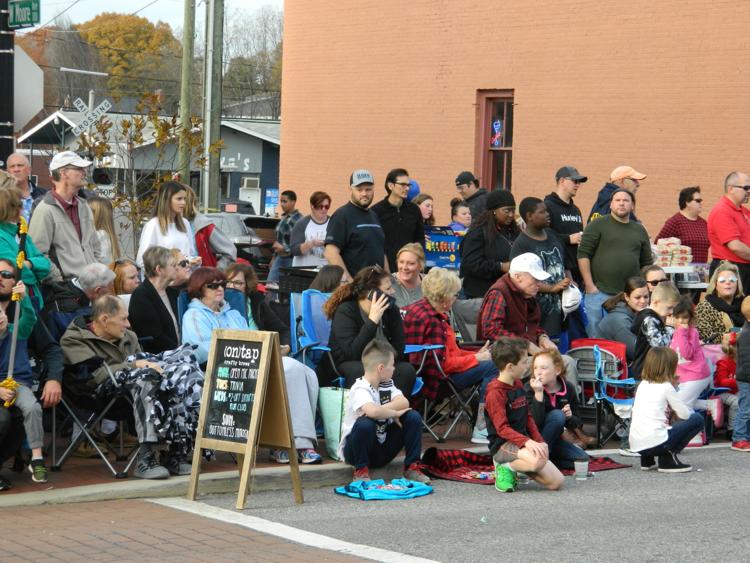 Mooresville Christmas Parade (224).JPG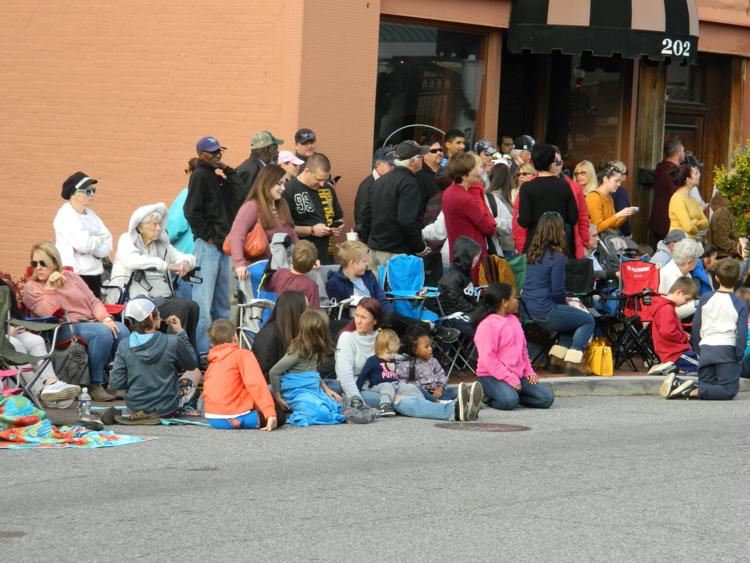 Mooresville Christmas Parade (225).JPG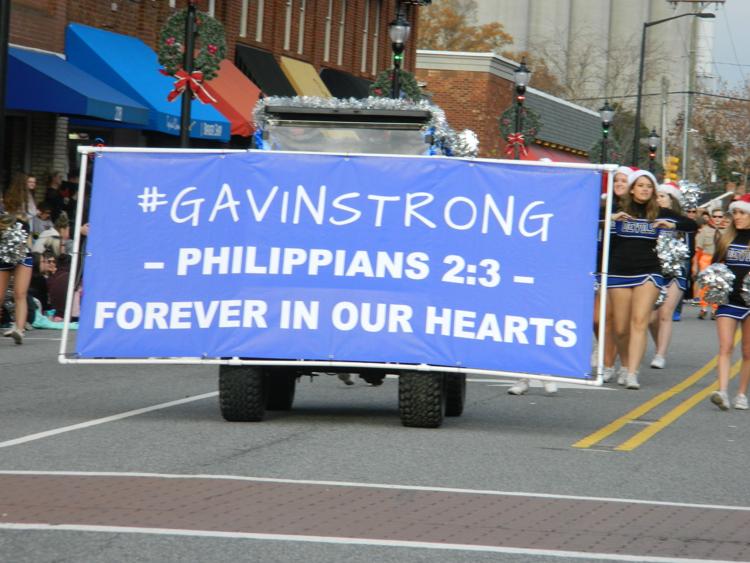 Mooresville Christmas Parade (226).JPG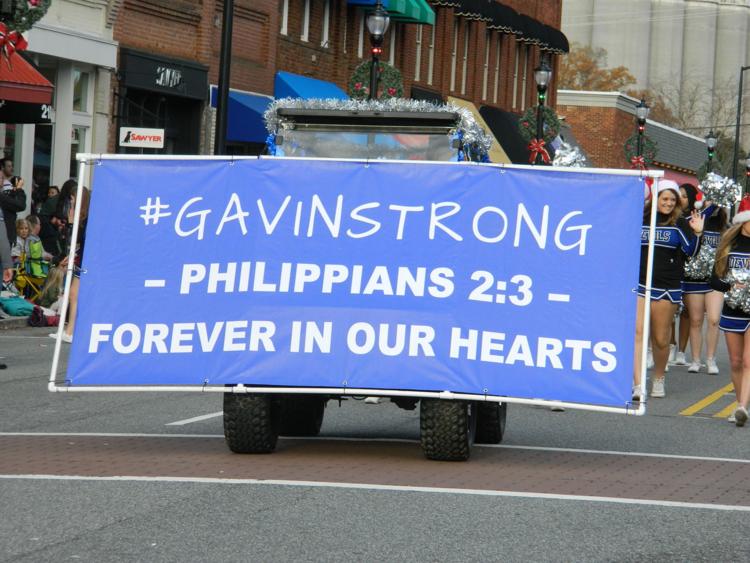 Mooresville Christmas Parade (227).JPG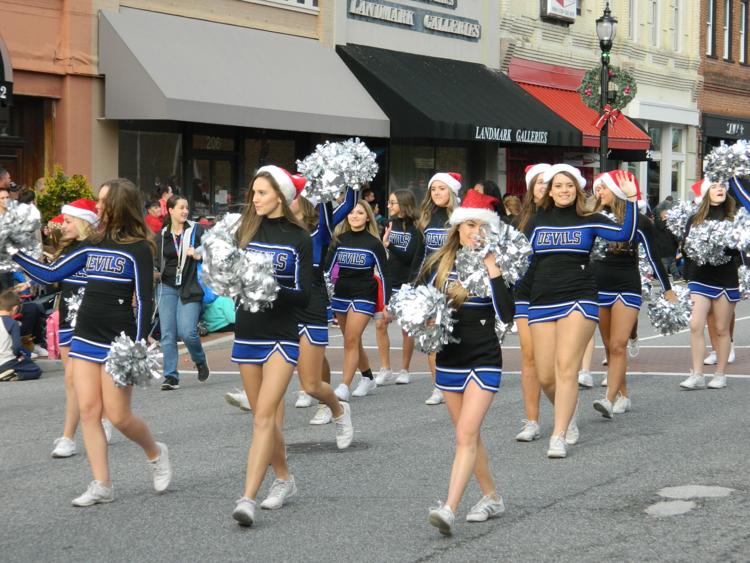 Mooresville Christmas Parade (228).JPG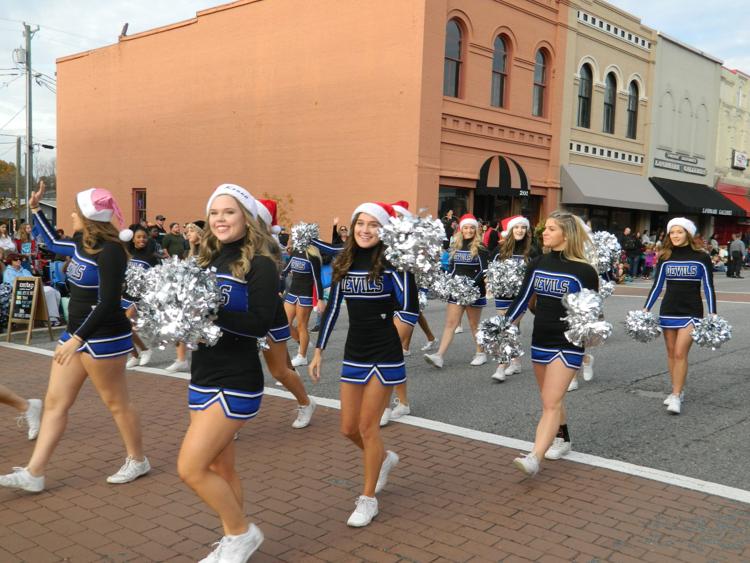 Mooresville Christmas Parade (229).JPG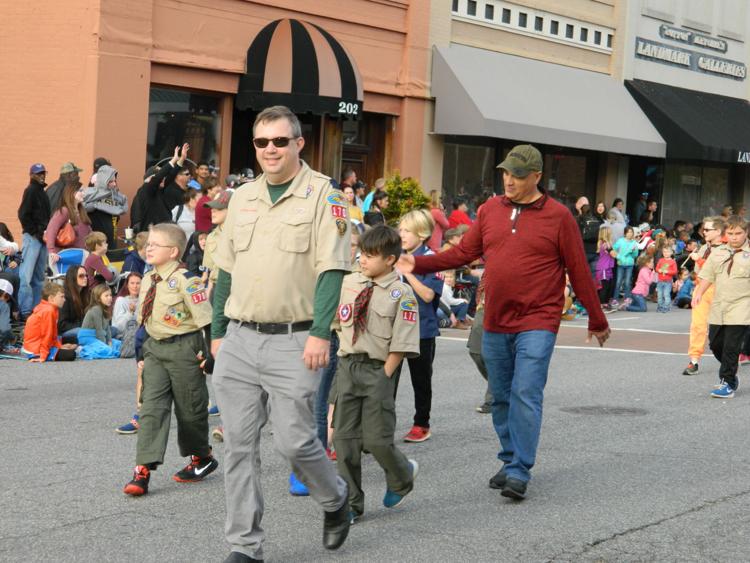 Mooresville Christmas Parade (230).JPG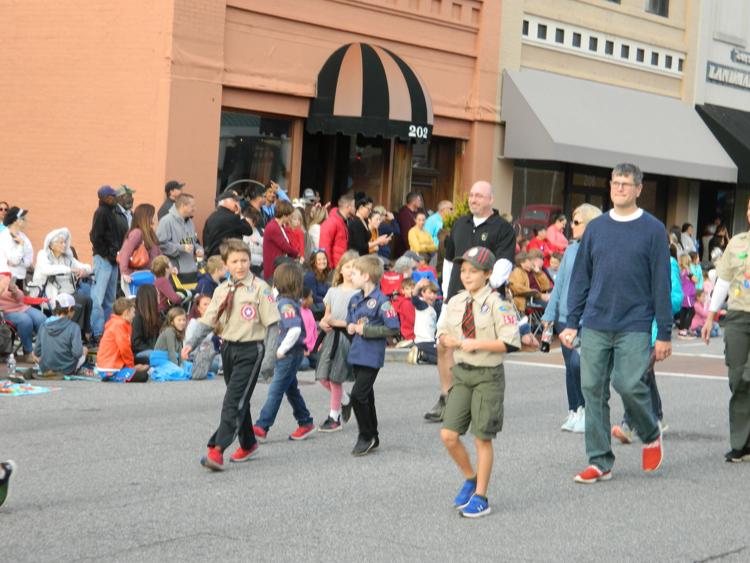 Mooresville Christmas Parade (231).JPG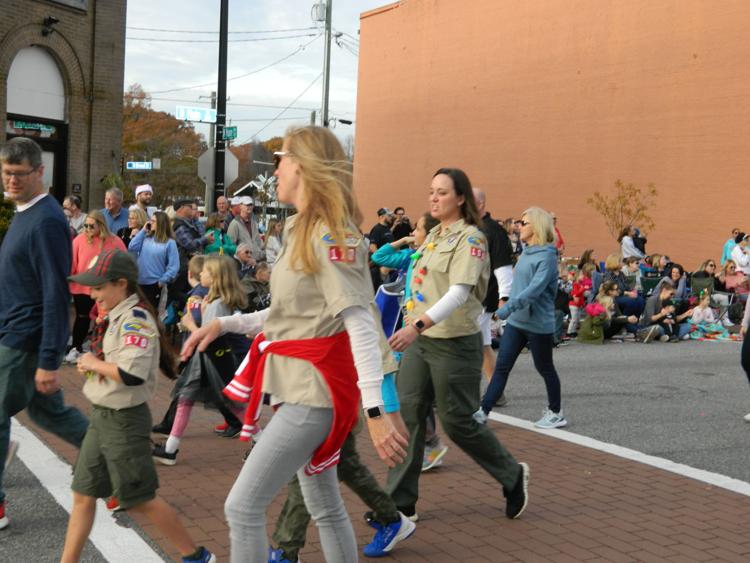 Mooresville Christmas Parade (232).JPG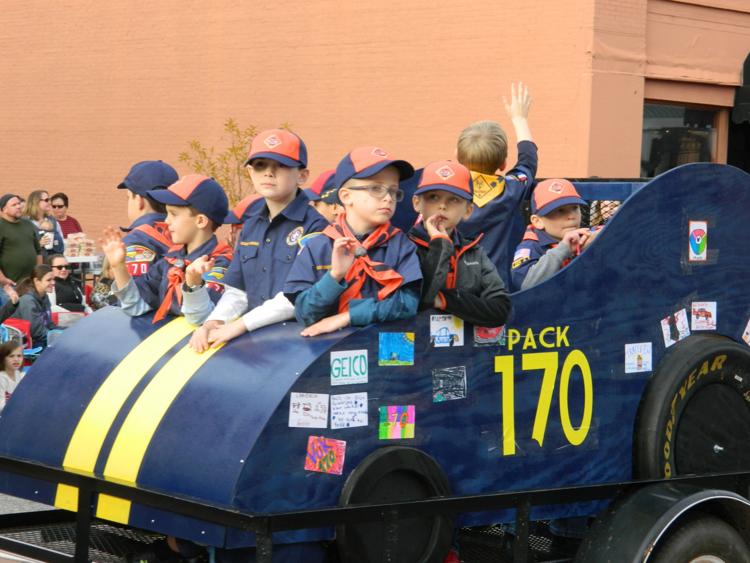 Mooresville Christmas Parade (233).JPG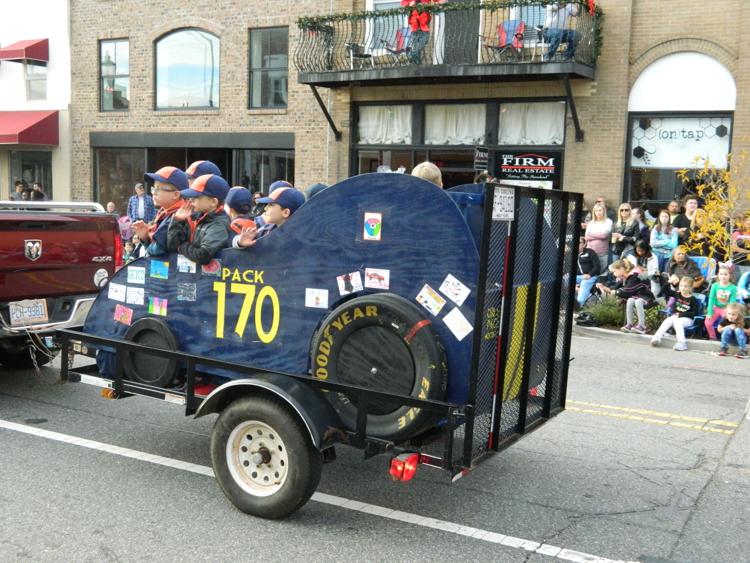 Mooresville Christmas Parade (234).JPG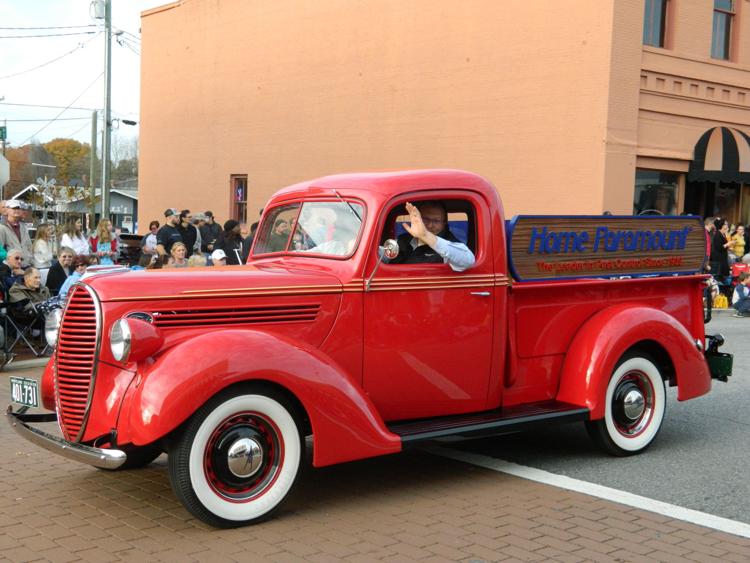 Mooresville Christmas Parade (235).JPG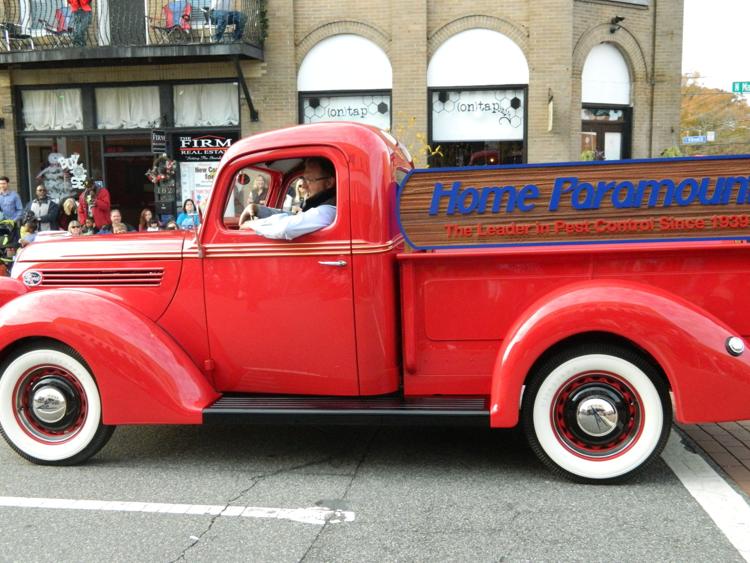 Mooresville Christmas Parade (236).JPG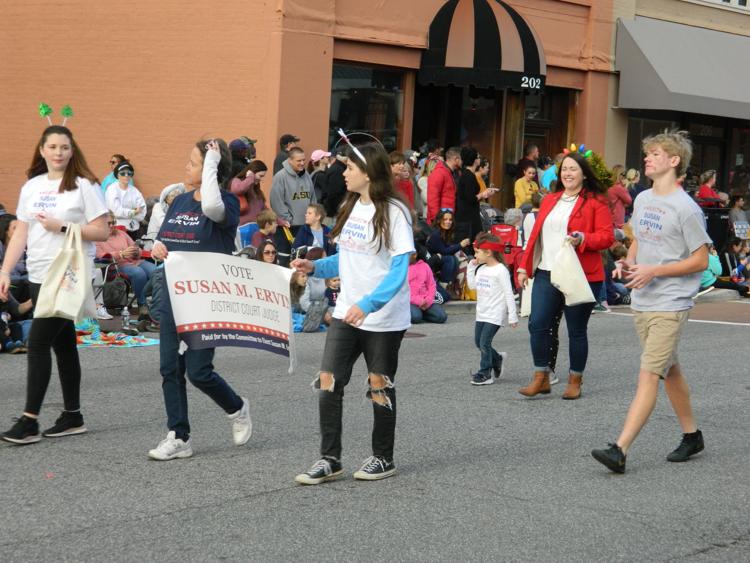 Mooresville Christmas Parade (237).JPG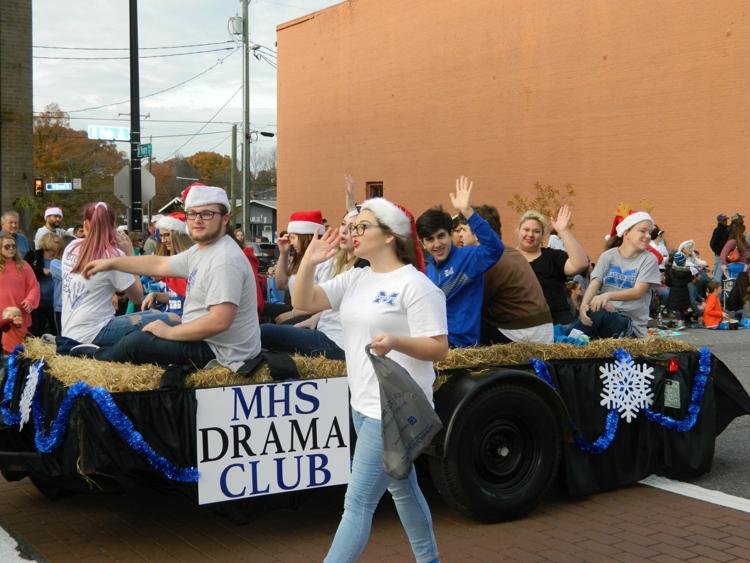 Mooresville Christmas Parade (238).JPG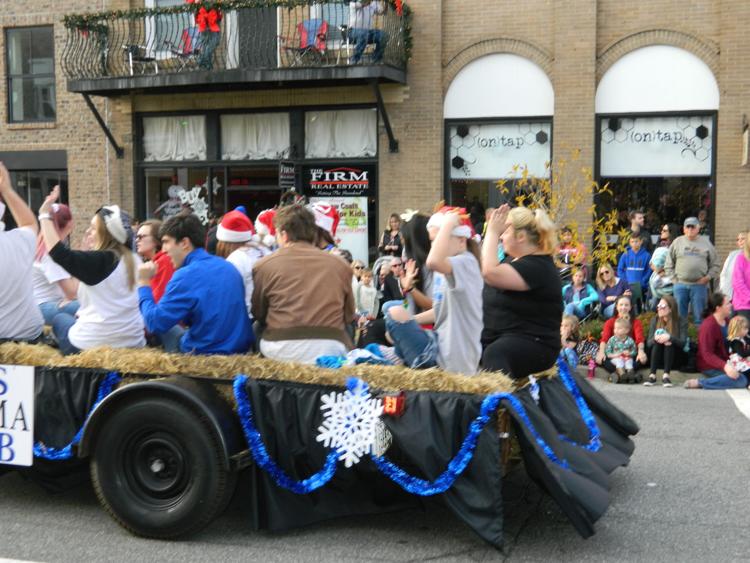 Mooresville Christmas Parade (239).JPG
Mooresville Christmas Parade (240).JPG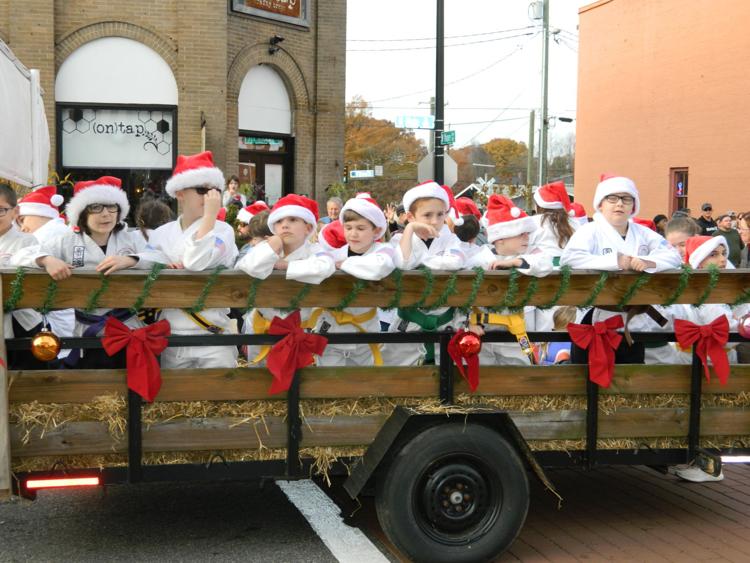 Mooresville Christmas Parade (241).JPG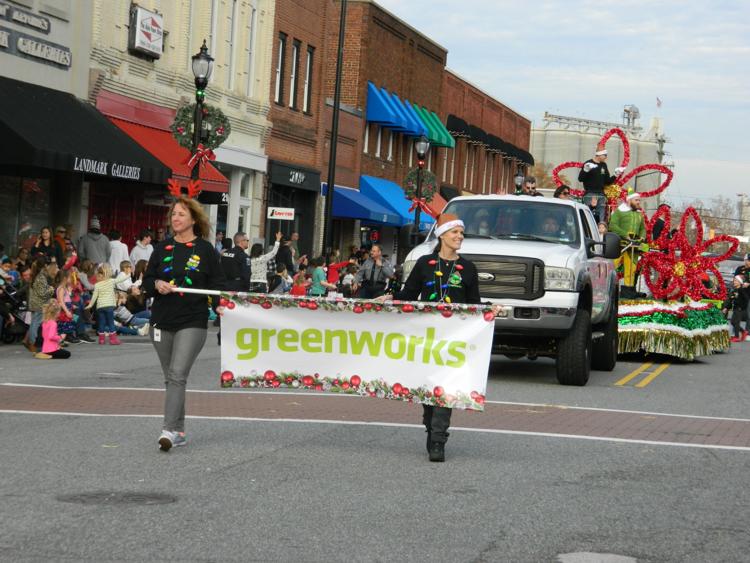 Mooresville Christmas Parade (242).JPG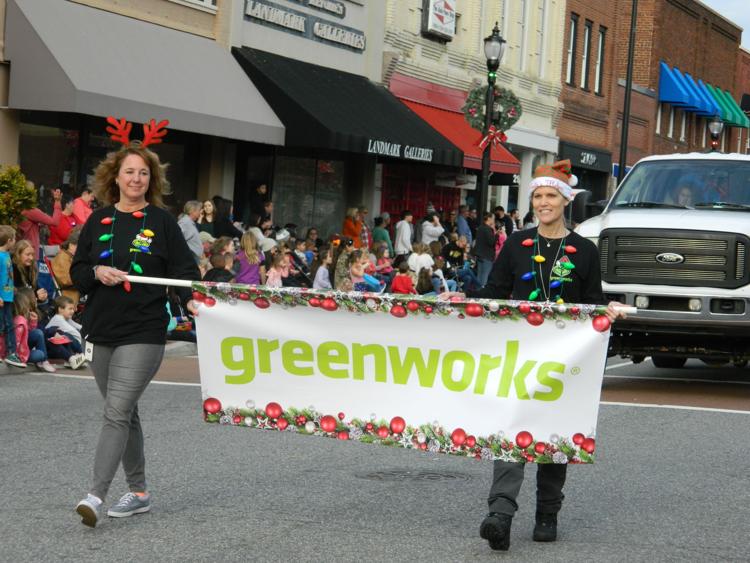 Mooresville Christmas Parade (243).JPG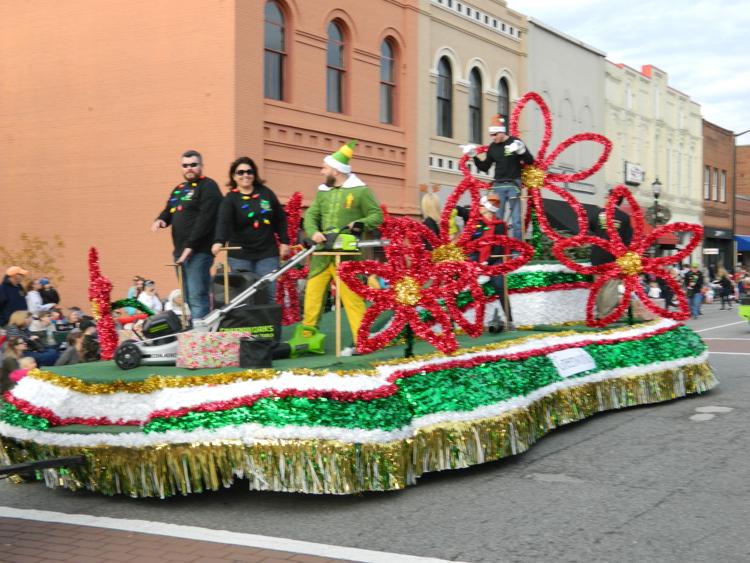 Mooresville Christmas Parade (244).JPG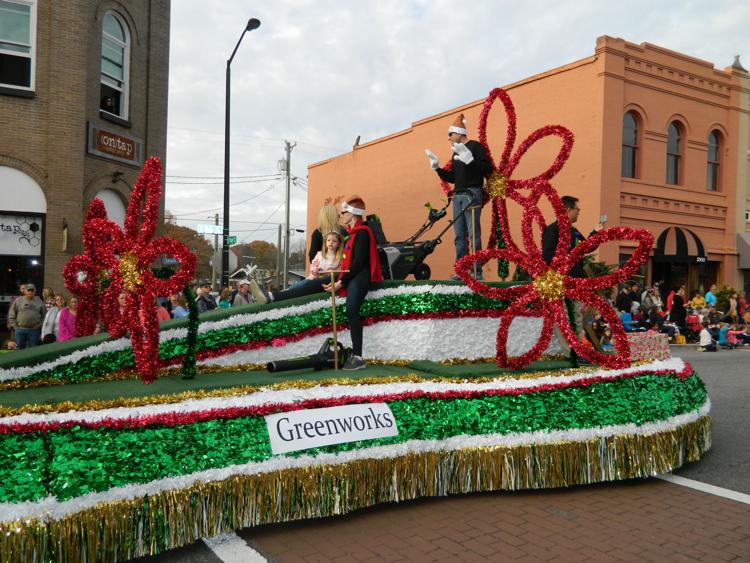 Mooresville Christmas Parade (245).JPG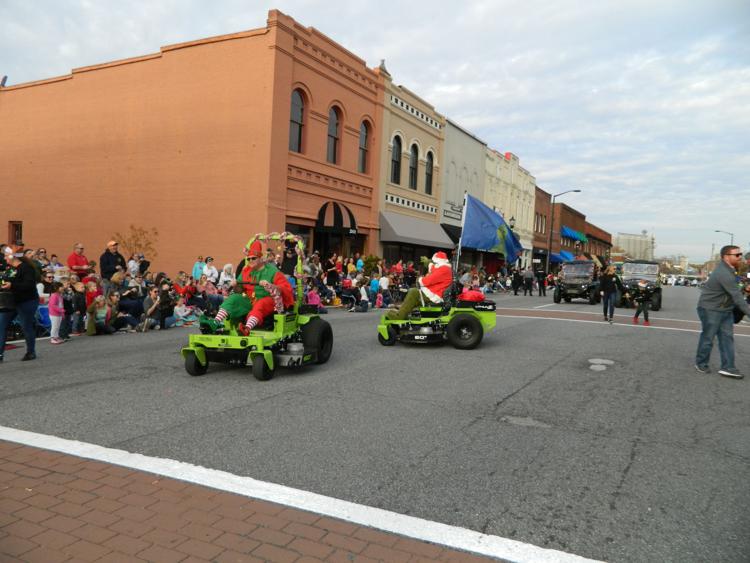 Mooresville Christmas Parade (246).JPG
Mooresville Christmas Parade (247).JPG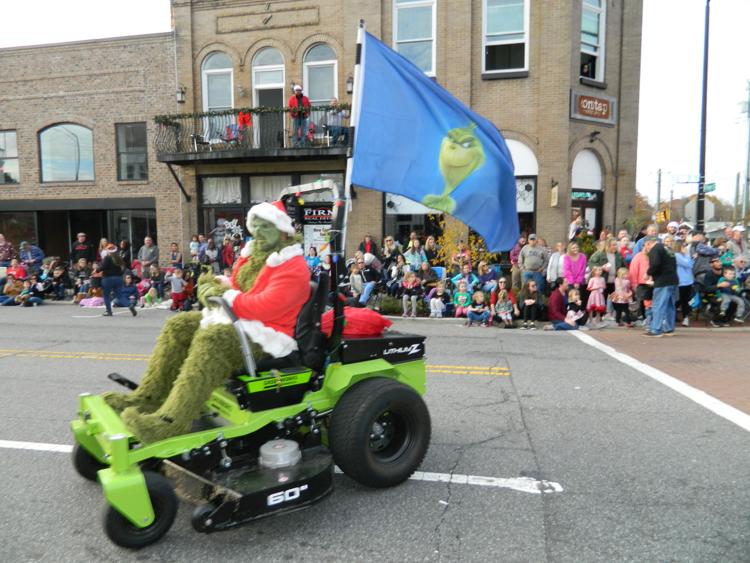 Mooresville Christmas Parade (248).JPG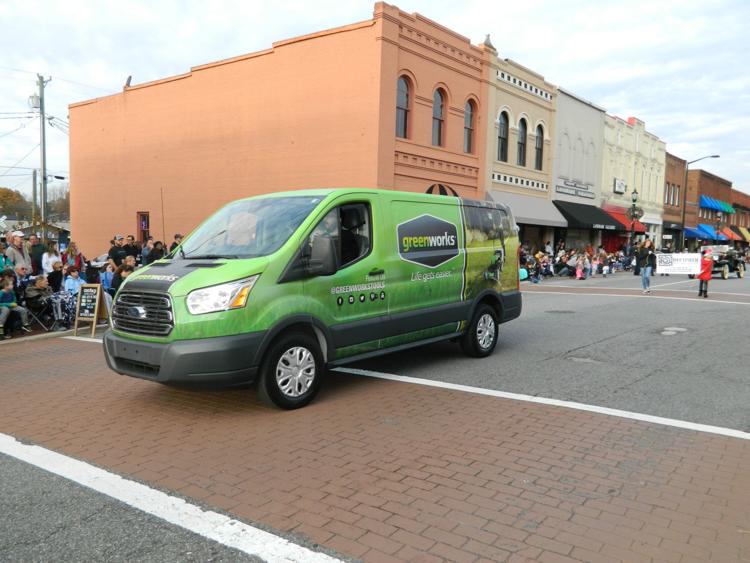 Mooresville Christmas Parade (249).JPG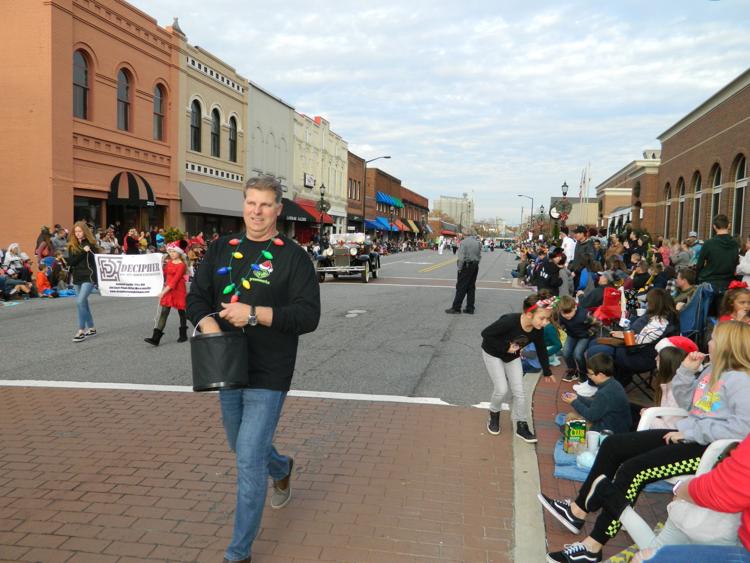 Mooresville Christmas Parade (250).JPG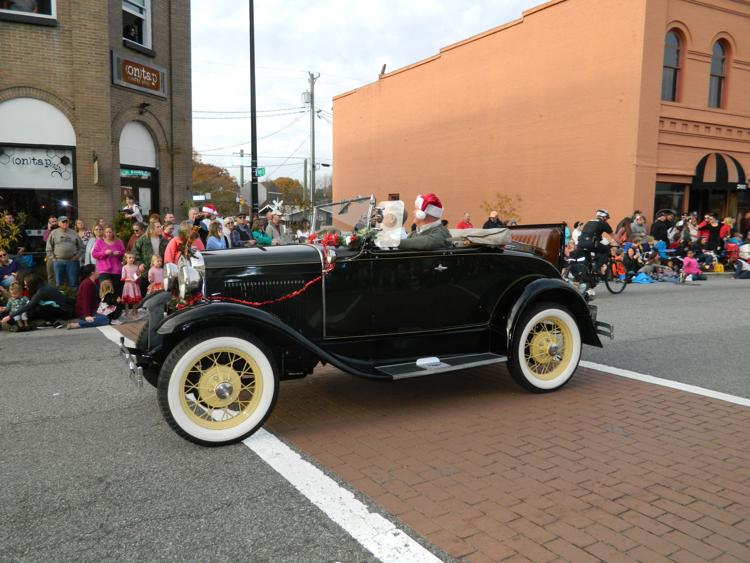 Mooresville Christmas Parade (251).JPG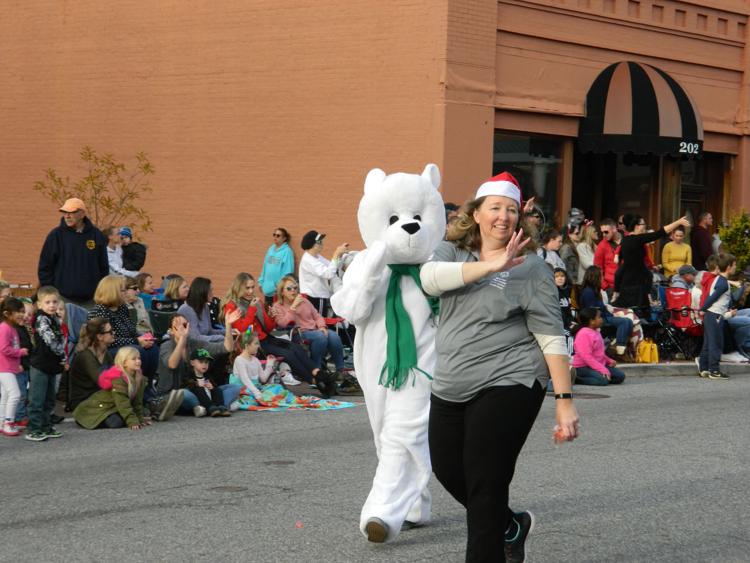 Mooresville Christmas Parade (252).JPG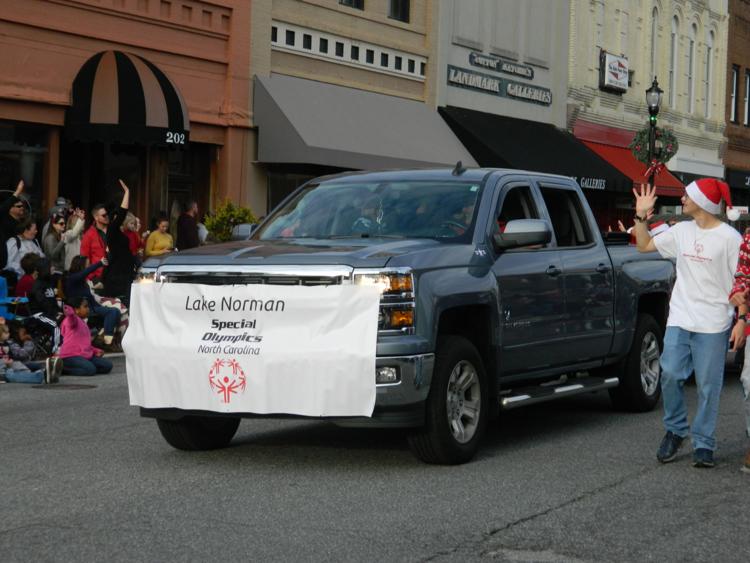 Mooresville Christmas Parade (253).JPG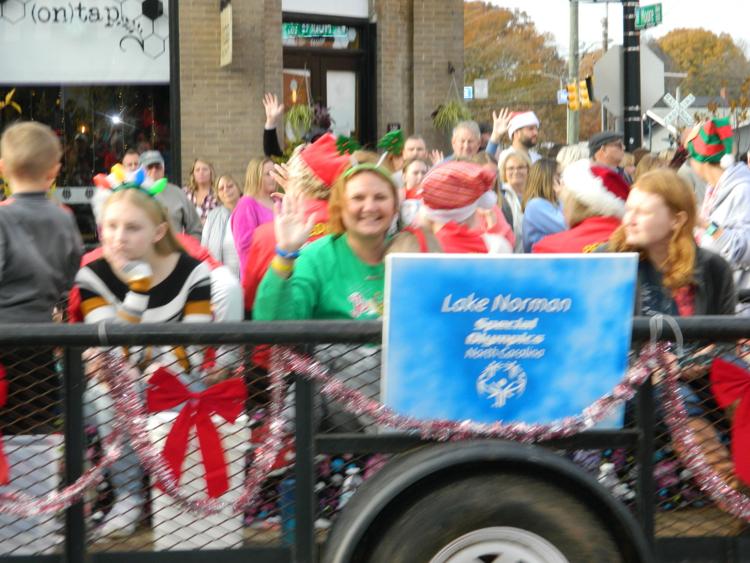 Mooresville Christmas Parade (254).JPG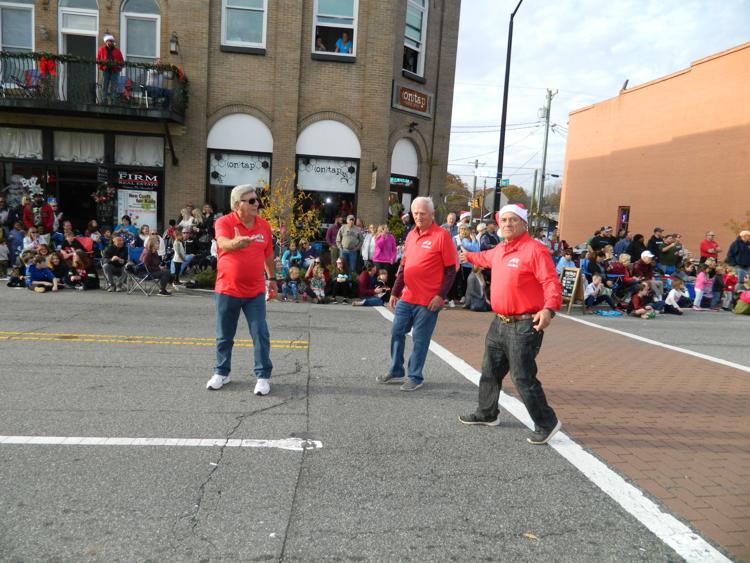 Mooresville Christmas Parade (255).JPG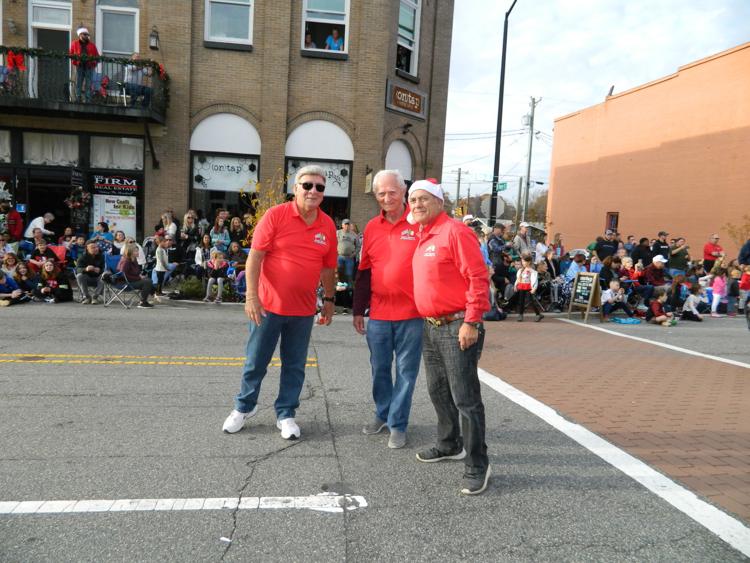 Mooresville Christmas Parade (256).JPG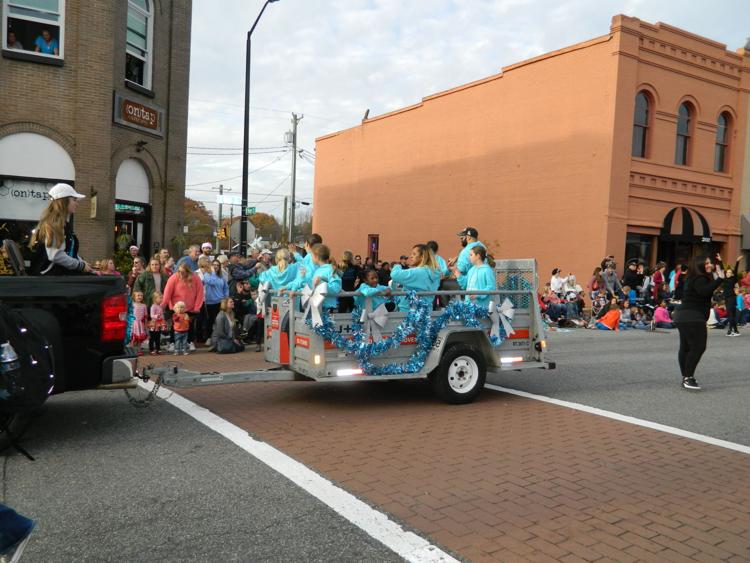 Mooresville Christmas Parade (257).JPG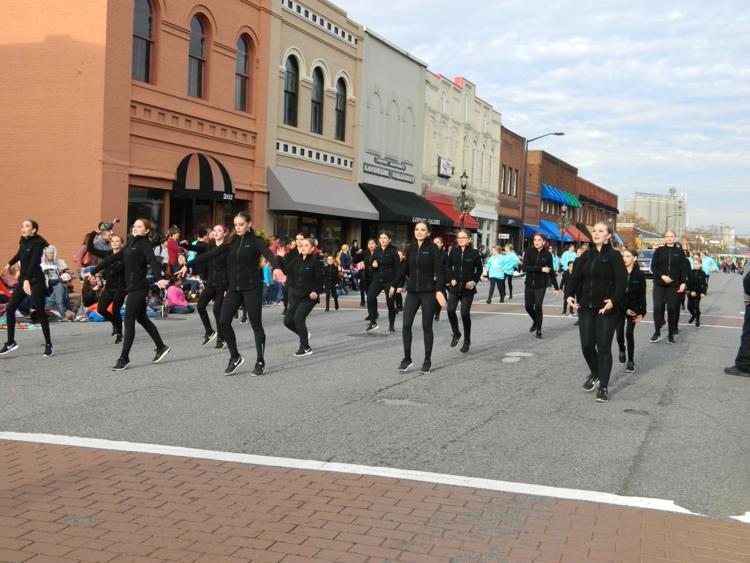 Mooresville Christmas Parade (258).JPG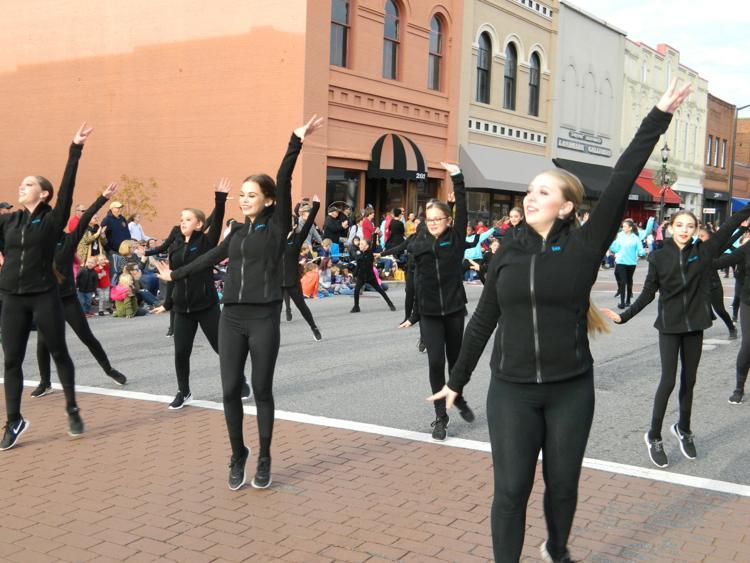 Mooresville Christmas Parade (259).JPG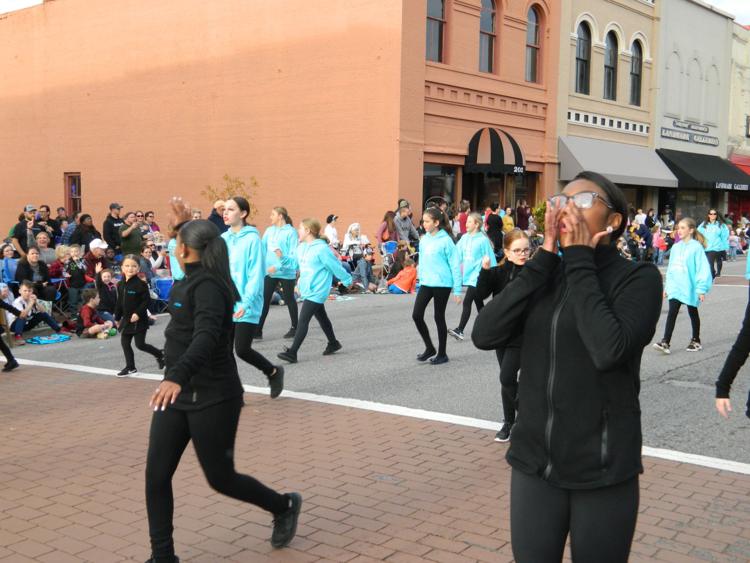 Mooresville Christmas Parade (260).JPG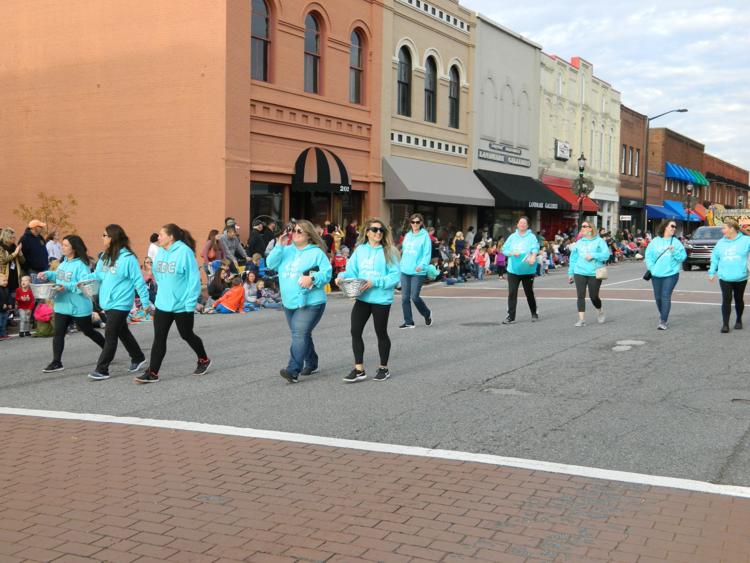 Mooresville Christmas Parade (261).JPG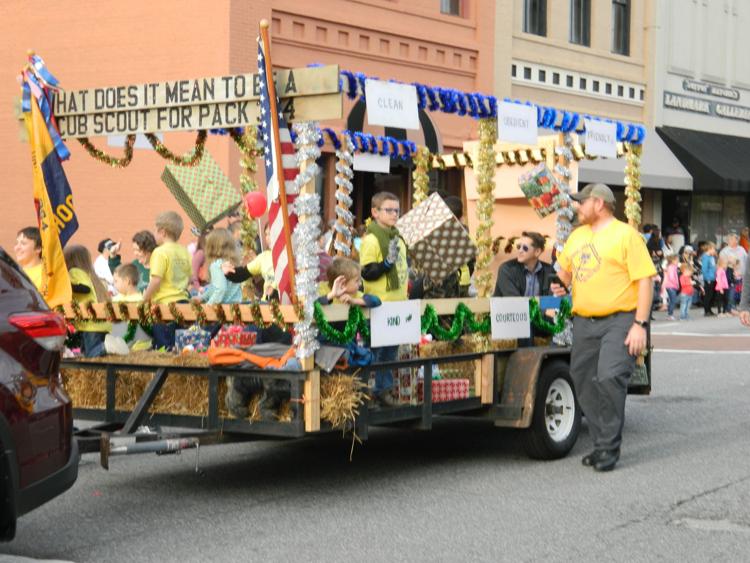 Mooresville Christmas Parade (262).JPG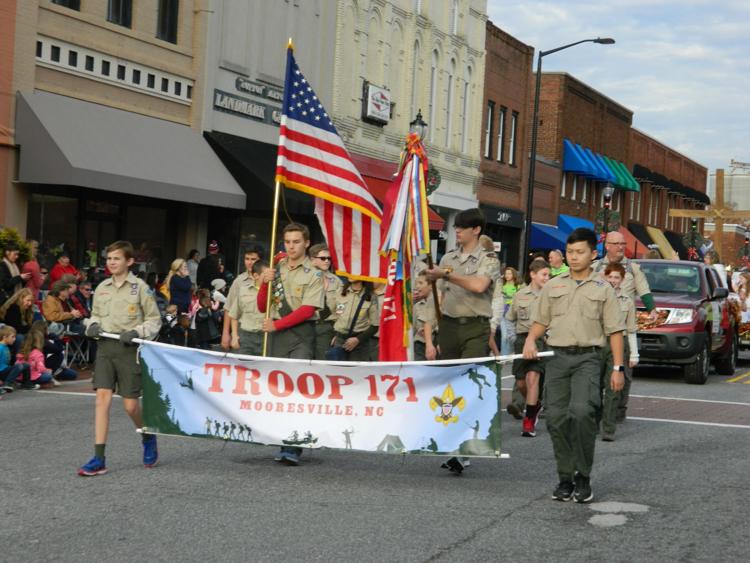 Mooresville Christmas Parade (263).JPG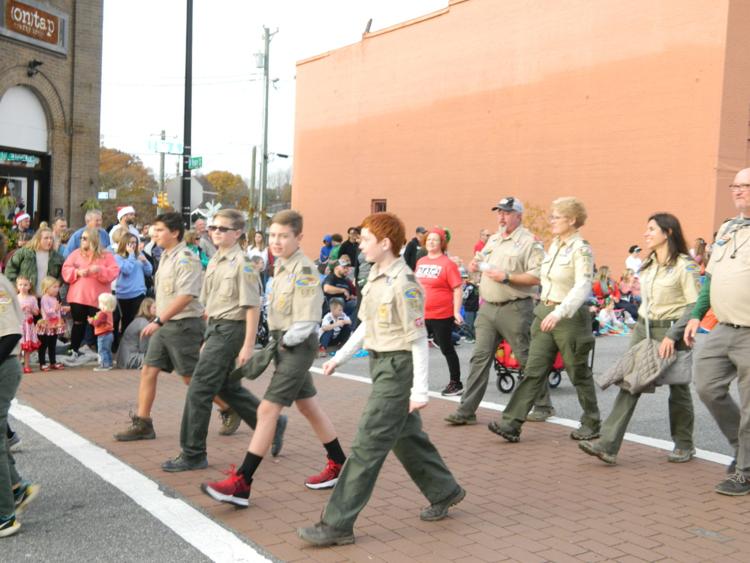 Mooresville Christmas Parade (264).JPG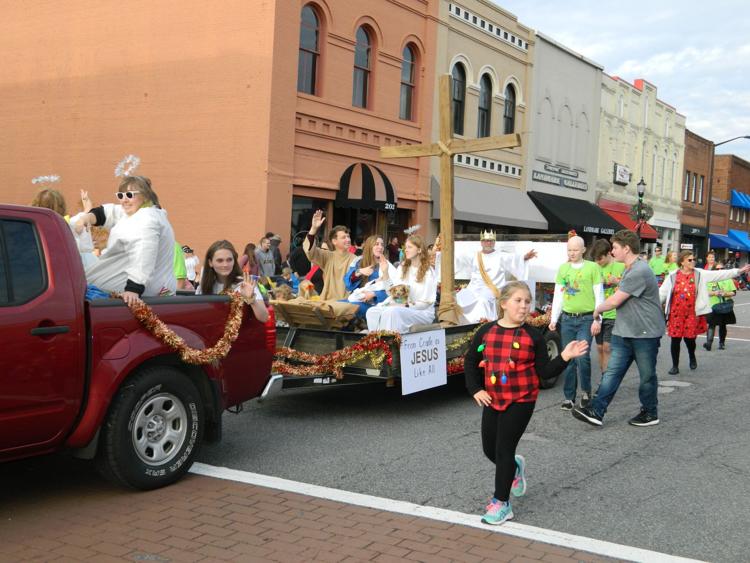 Mooresville Christmas Parade (265).JPG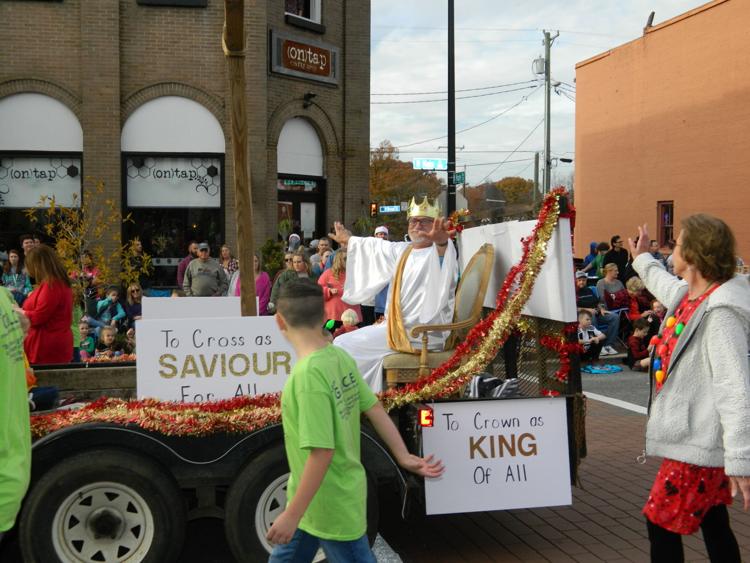 Mooresville Christmas Parade (266).JPG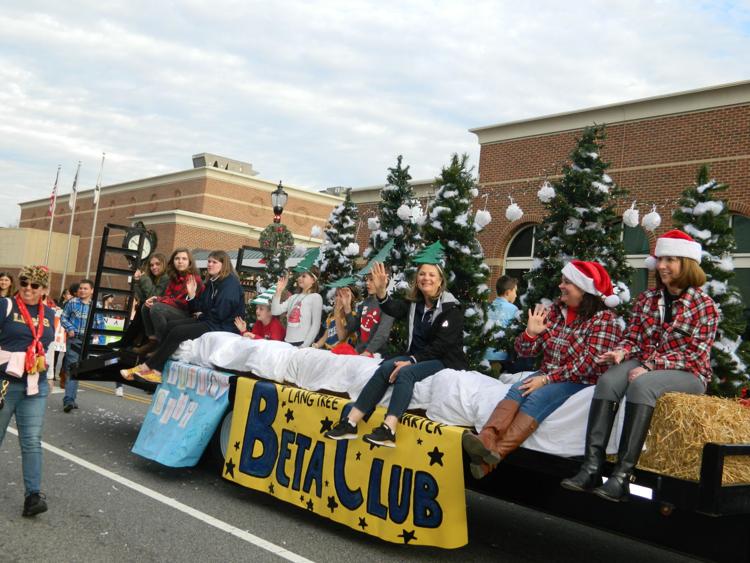 Mooresville Christmas Parade (267).JPG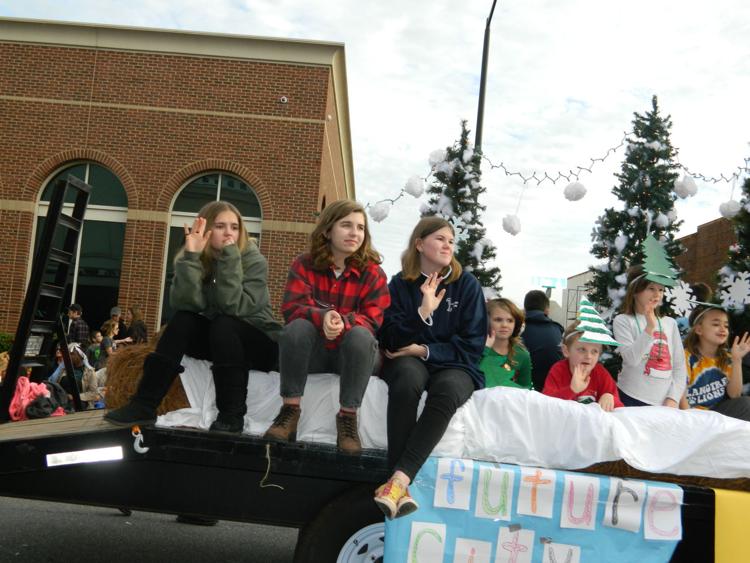 Mooresville Christmas Parade (268).JPG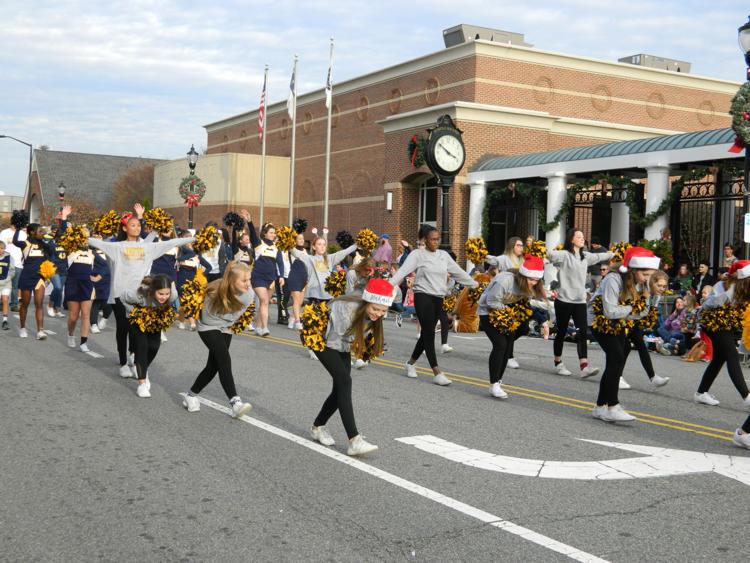 Mooresville Christmas Parade (269).JPG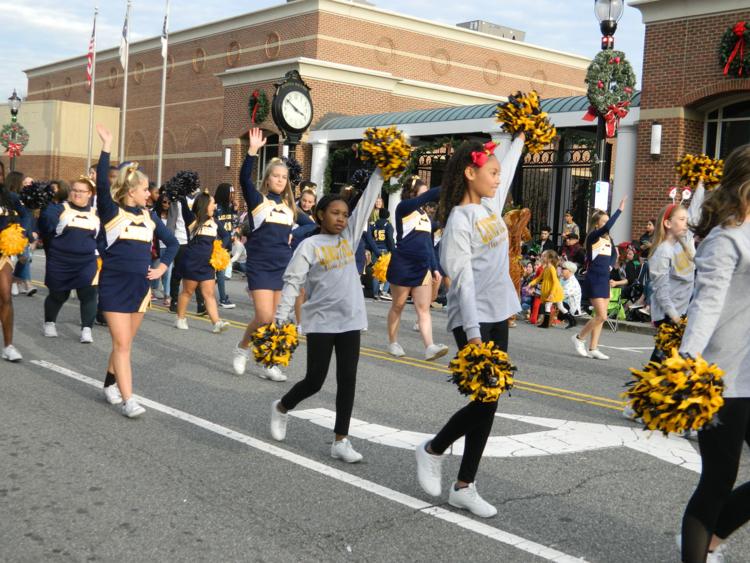 Mooresville Christmas Parade (270).JPG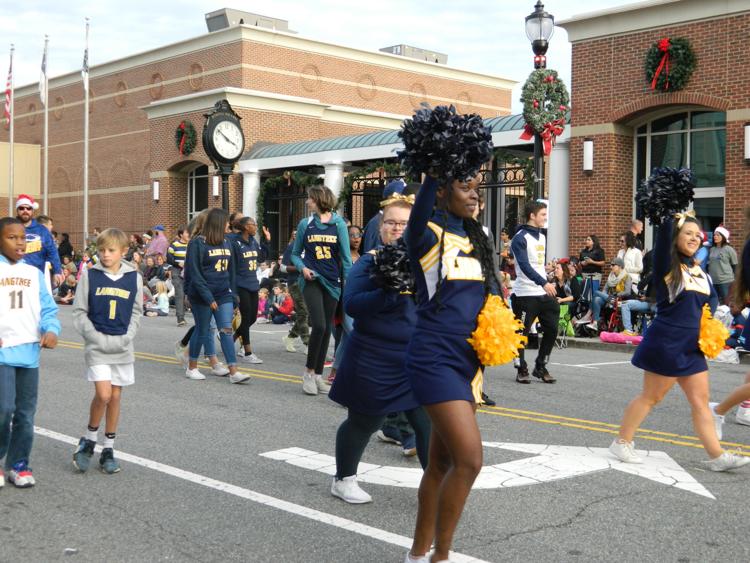 Mooresville Christmas Parade (271).JPG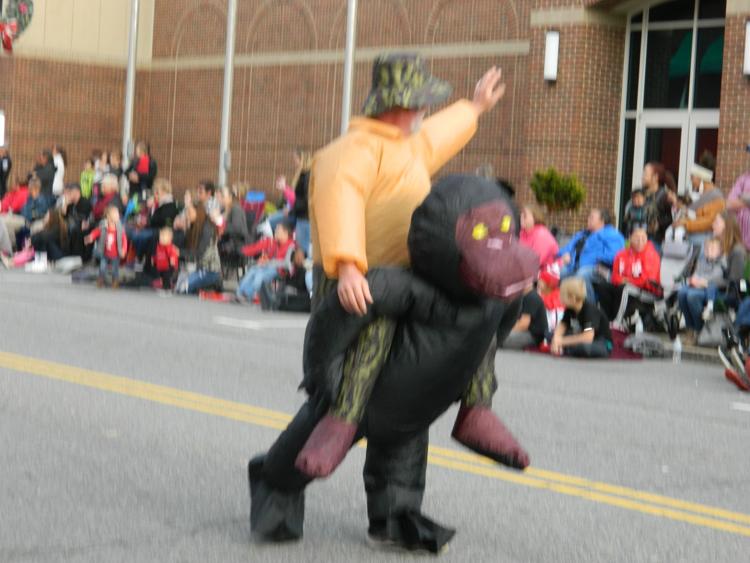 Mooresville Christmas Parade (272).JPG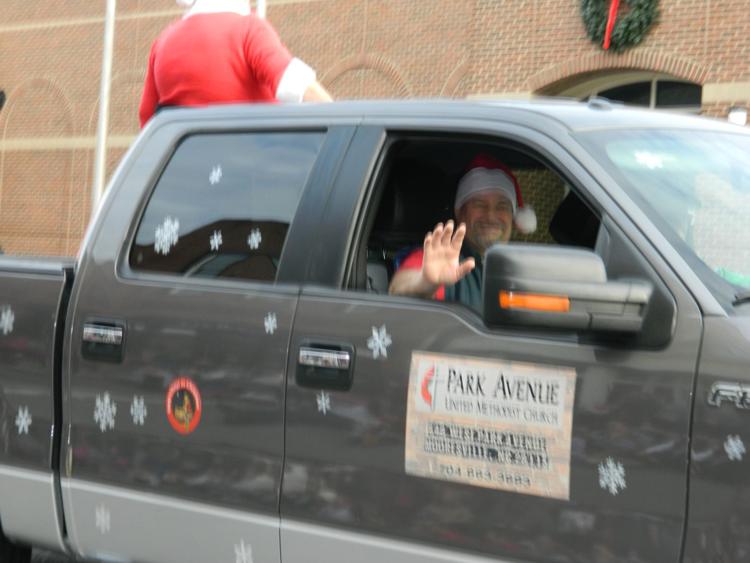 Mooresville Christmas Parade (273).JPG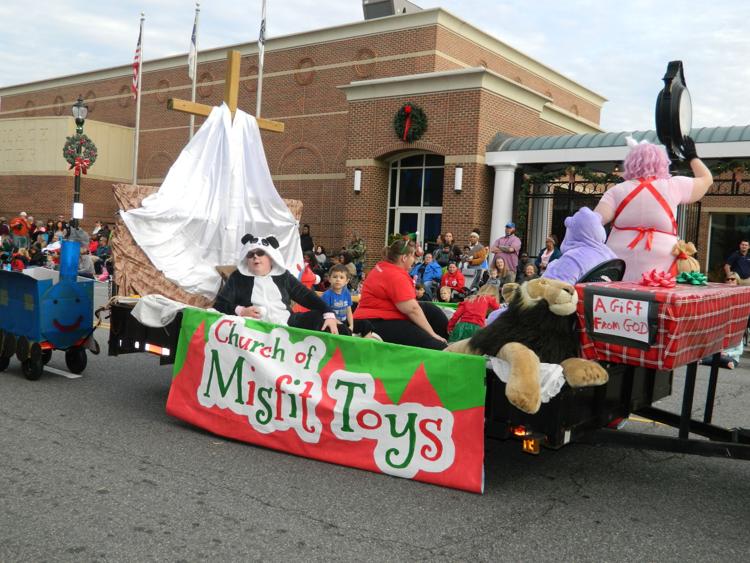 Mooresville Christmas Parade (274).JPG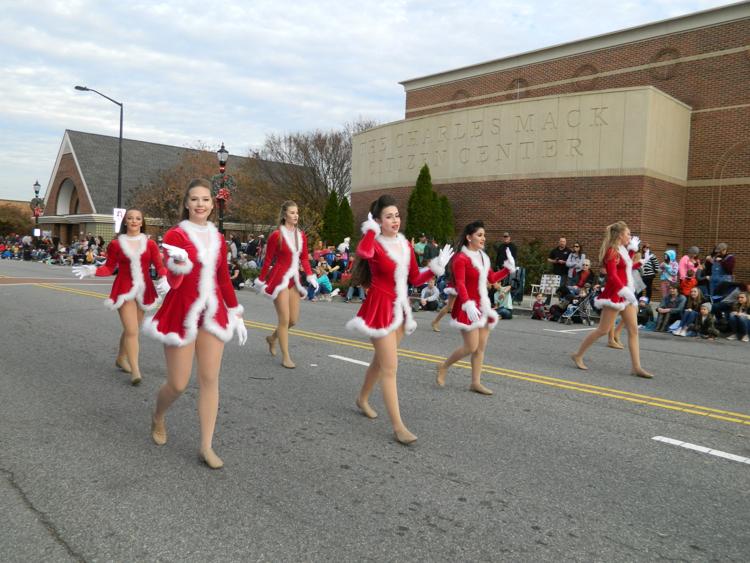 Mooresville Christmas Parade (275).JPG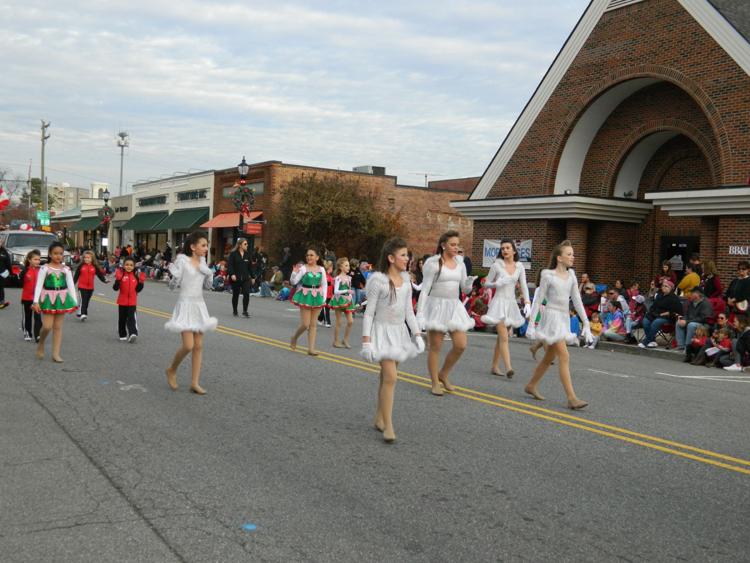 Mooresville Christmas Parade (276).JPG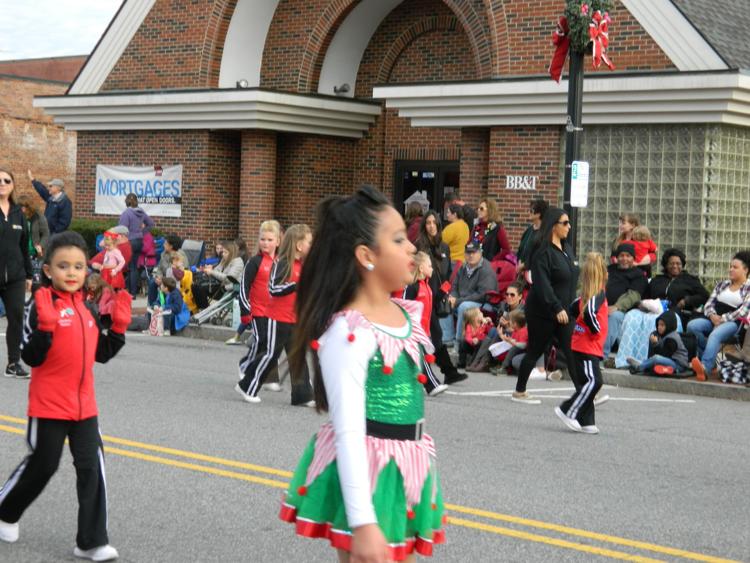 Mooresville Christmas Parade (277).JPG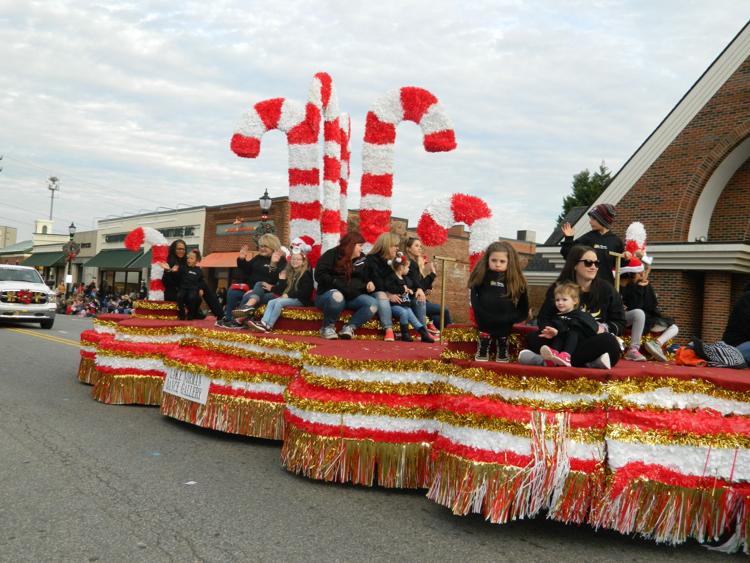 Mooresville Christmas Parade (278).JPG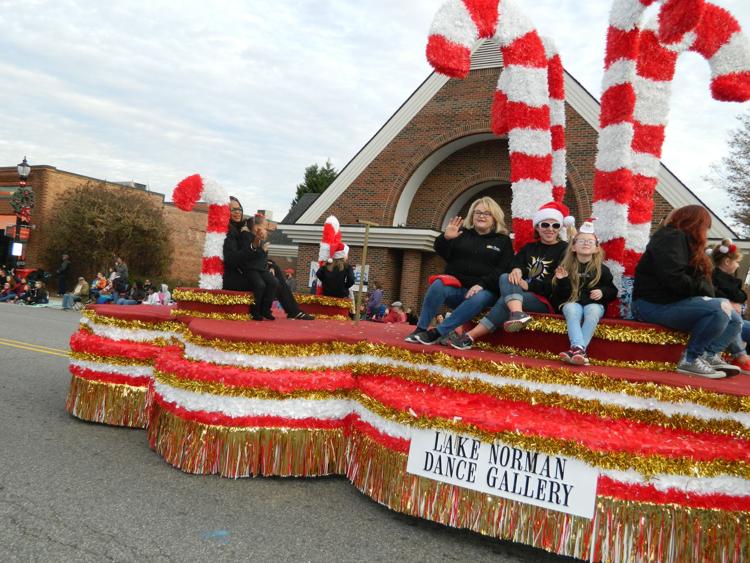 Mooresville Christmas Parade (279).JPG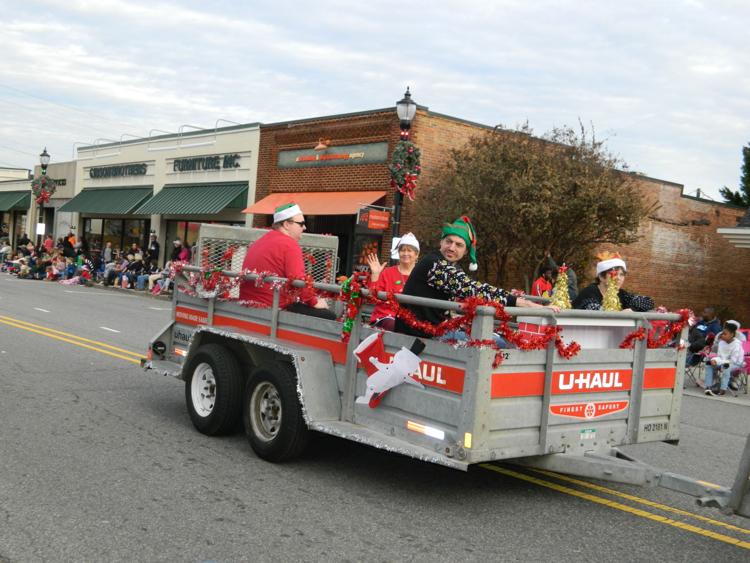 Mooresville Christmas Parade (280).JPG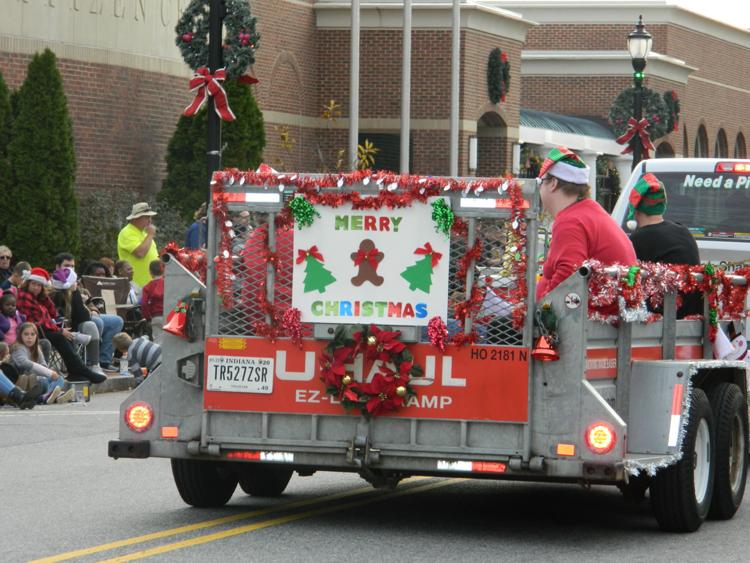 Mooresville Christmas Parade (281).JPG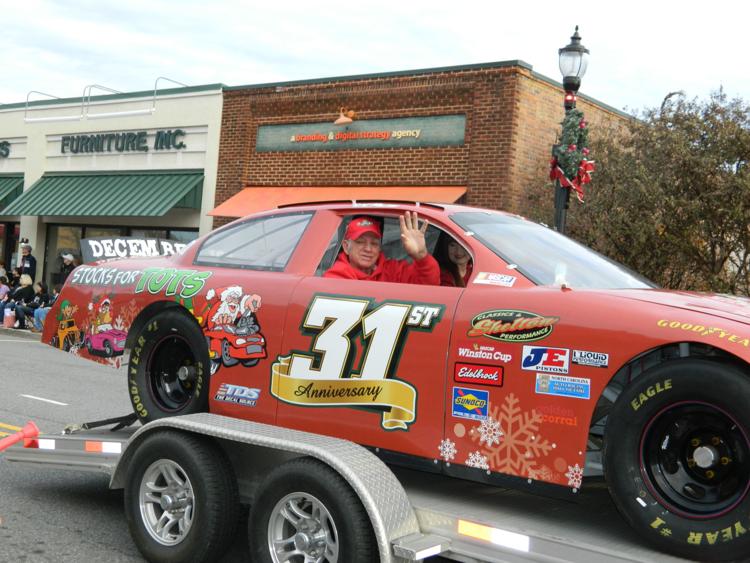 Mooresville Christmas Parade (282).JPG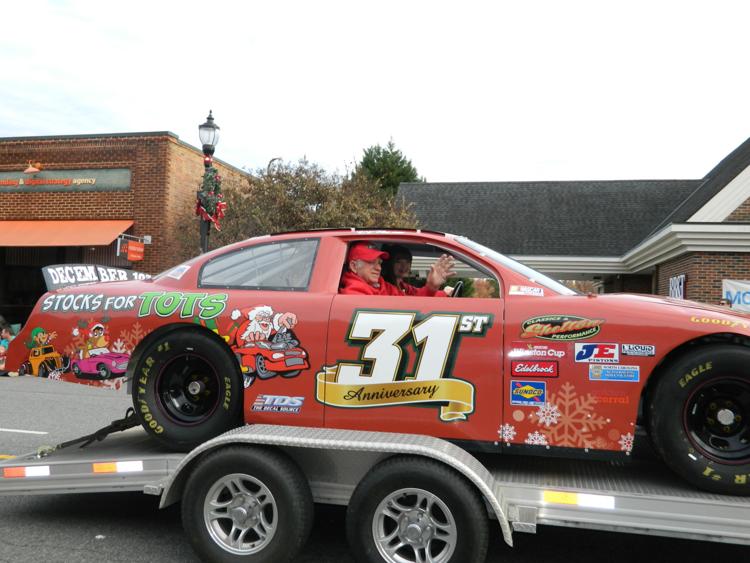 Mooresville Christmas Parade (283).JPG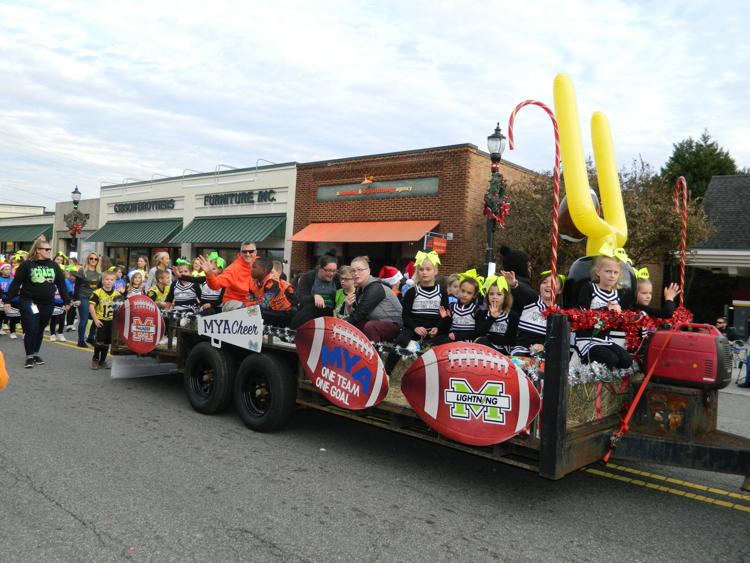 Mooresville Christmas Parade (284).JPG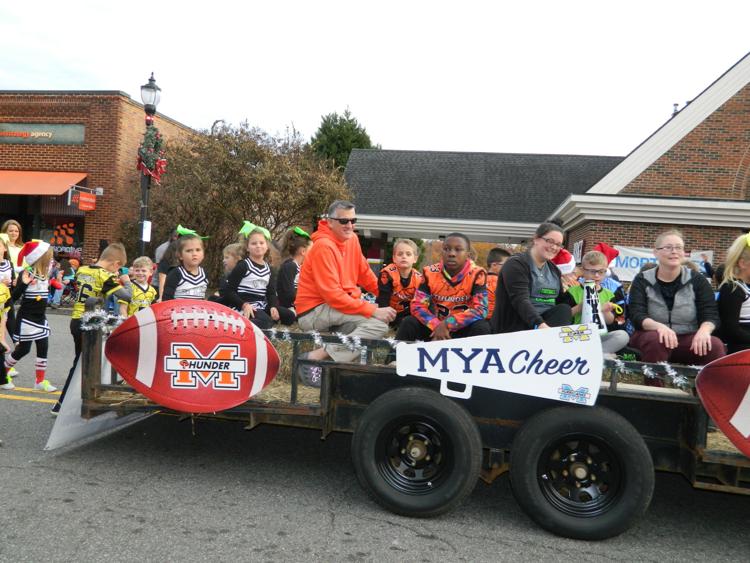 Mooresville Christmas Parade (285).JPG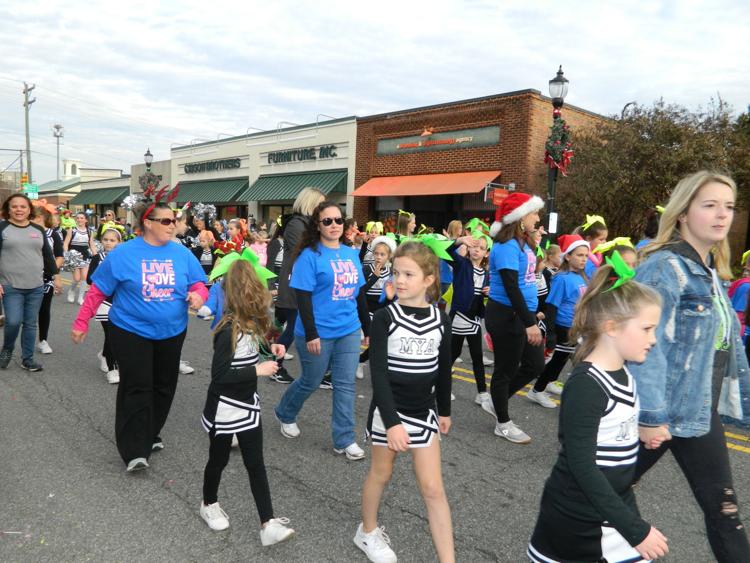 Mooresville Christmas Parade (286).JPG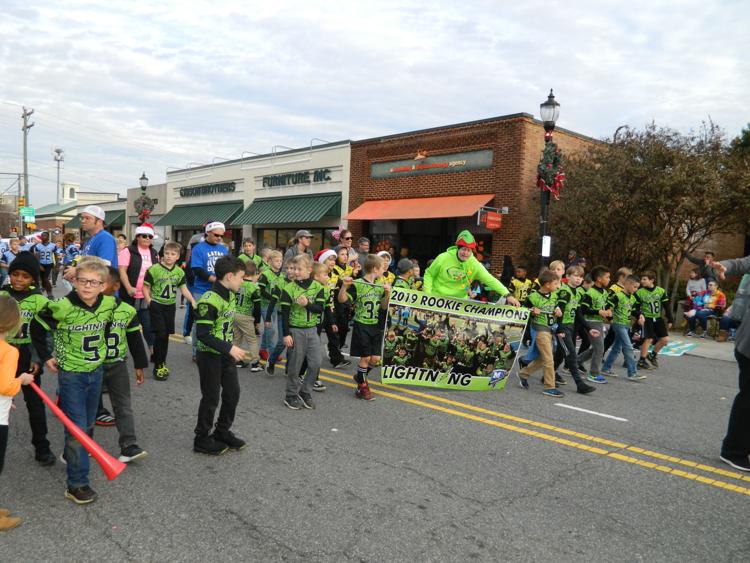 Mooresville Christmas Parade (287).JPG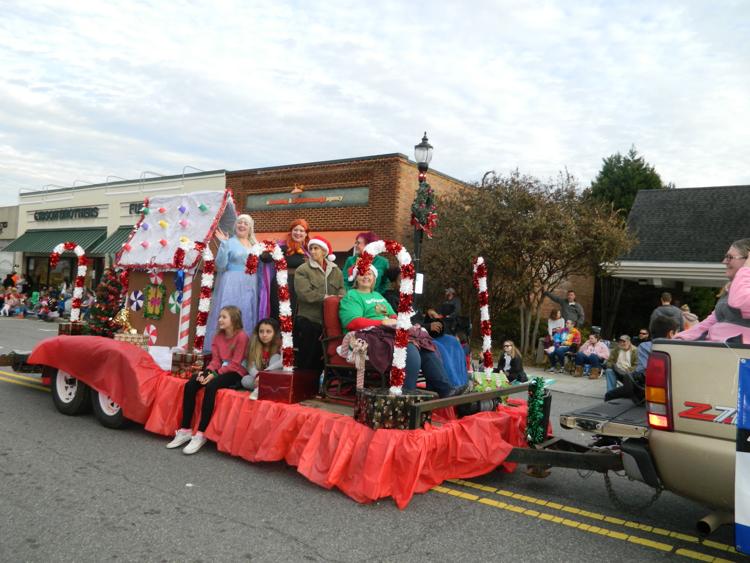 Mooresville Christmas Parade (288).JPG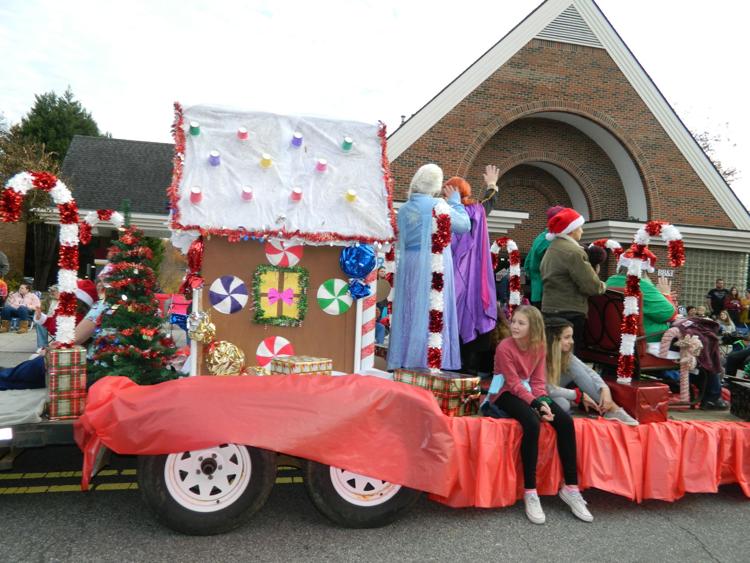 Mooresville Christmas Parade (289).JPG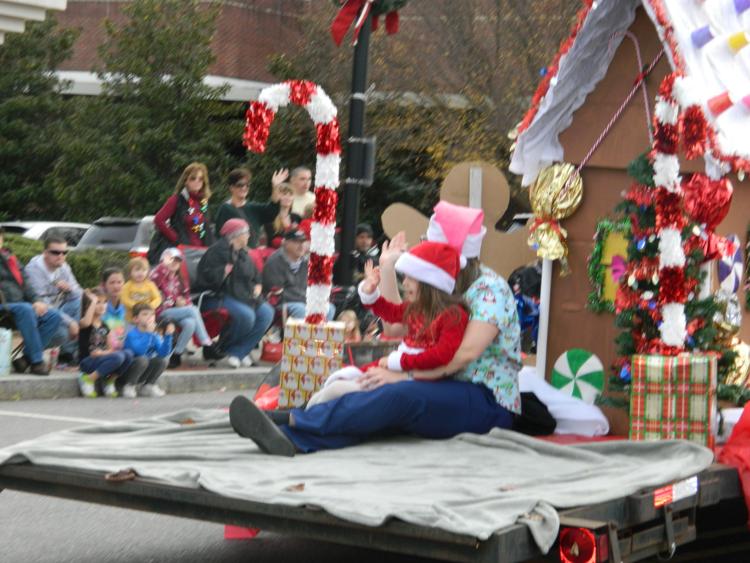 Mooresville Christmas Parade (290).JPG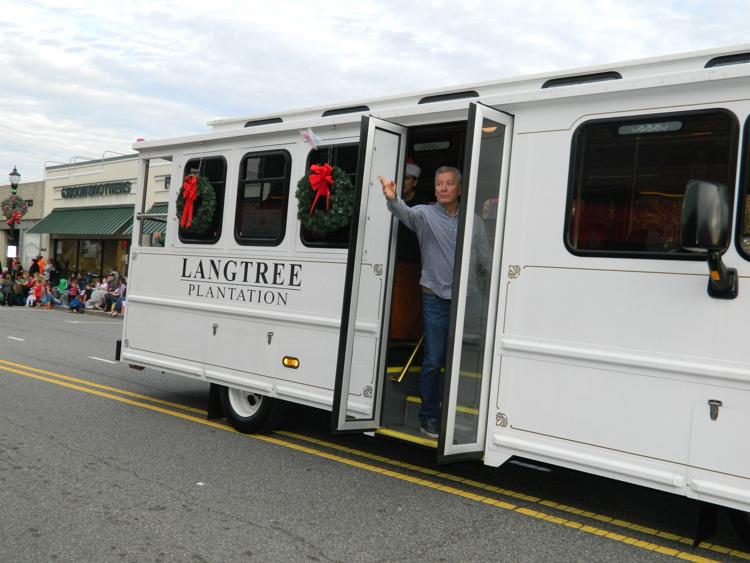 Mooresville Christmas Parade (291).JPG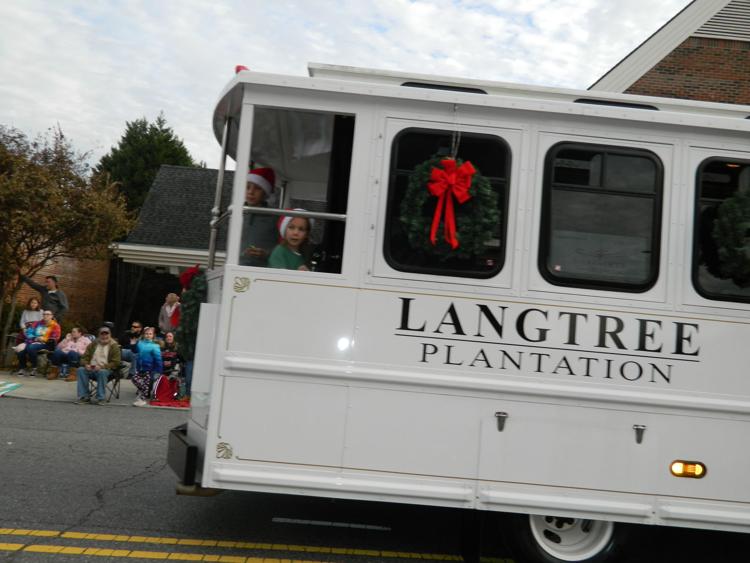 Mooresville Christmas Parade (292).JPG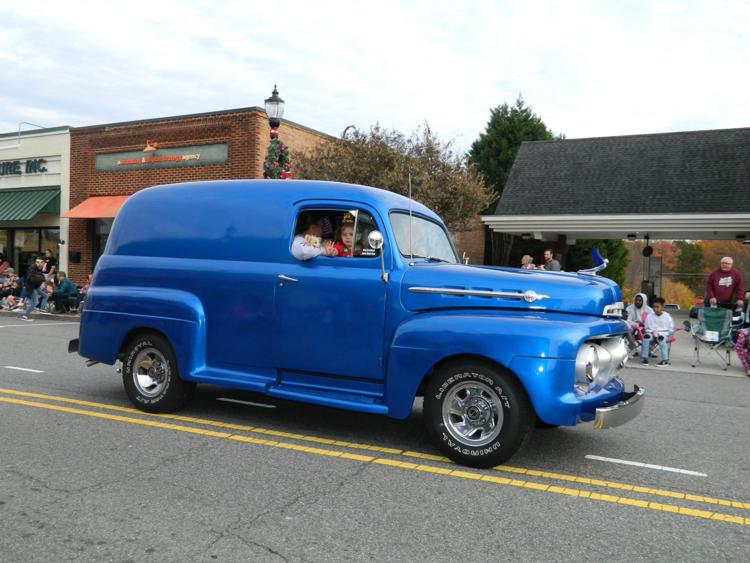 Mooresville Christmas Parade (293).JPG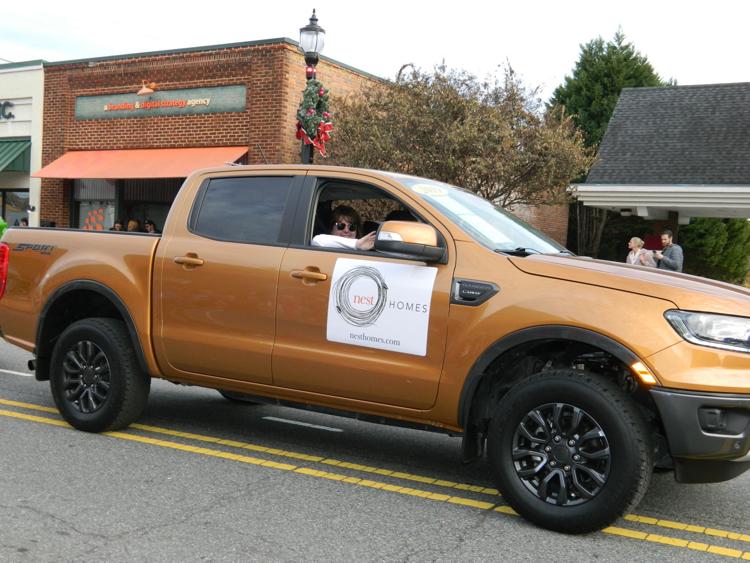 Mooresville Christmas Parade (294).JPG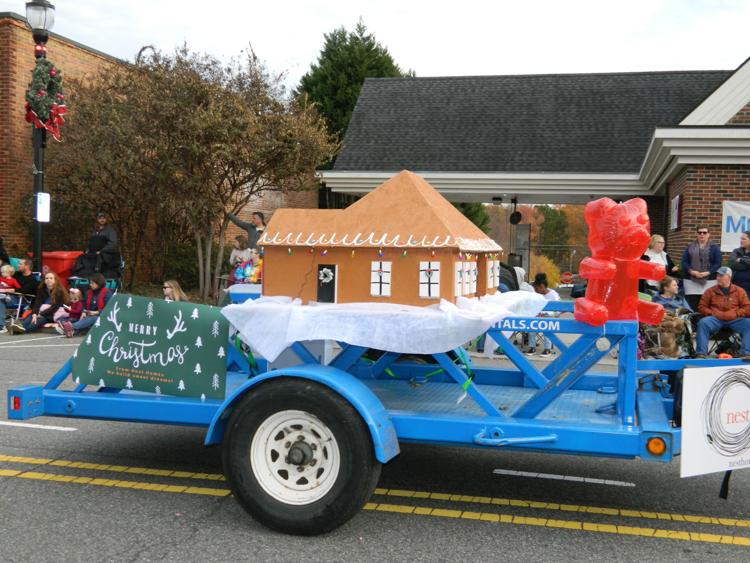 Mooresville Christmas Parade (295).JPG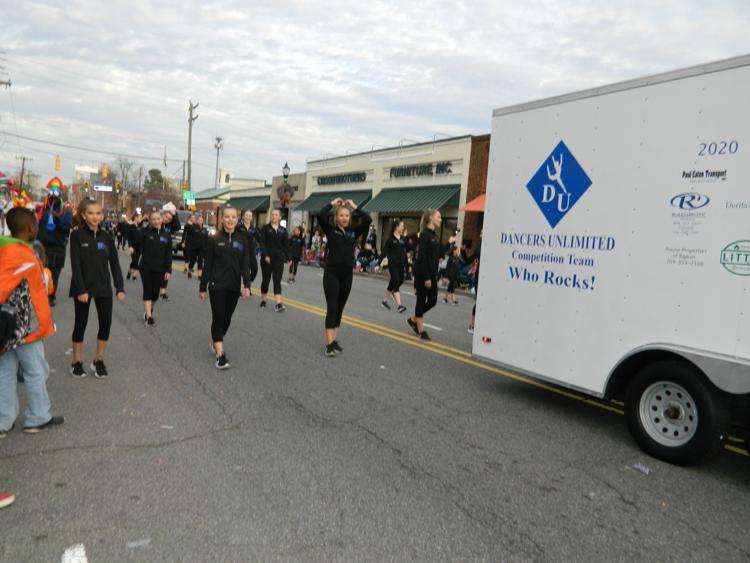 Mooresville Christmas Parade (296).JPG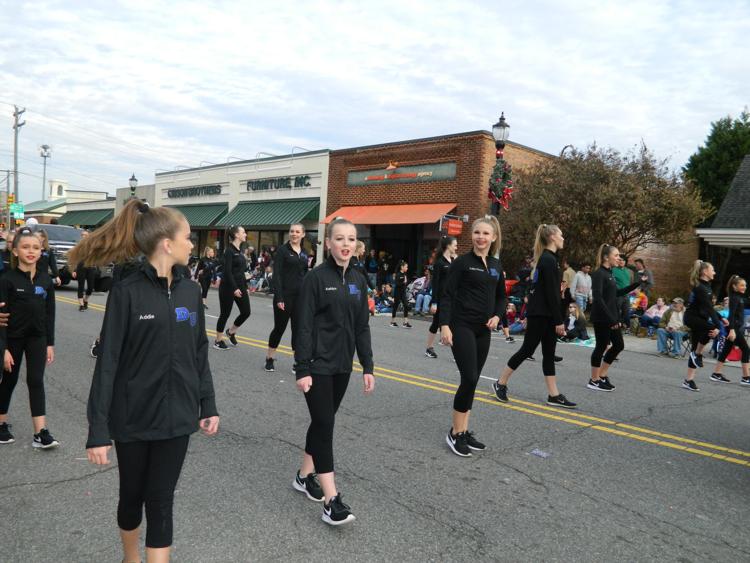 Mooresville Christmas Parade (297).JPG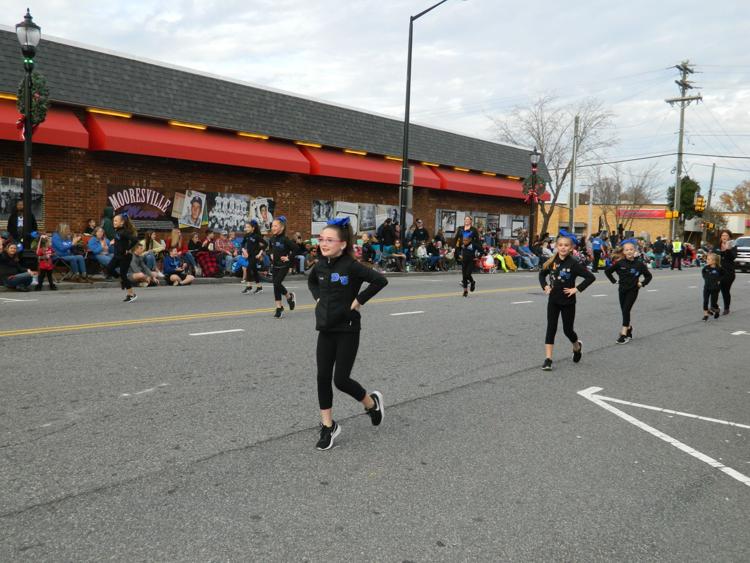 Mooresville Christmas Parade (298).JPG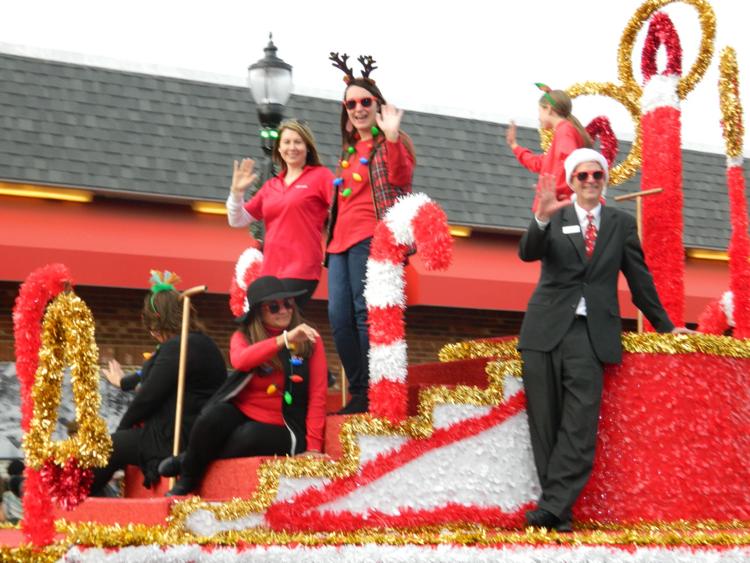 Mooresville Christmas Parade (299).JPG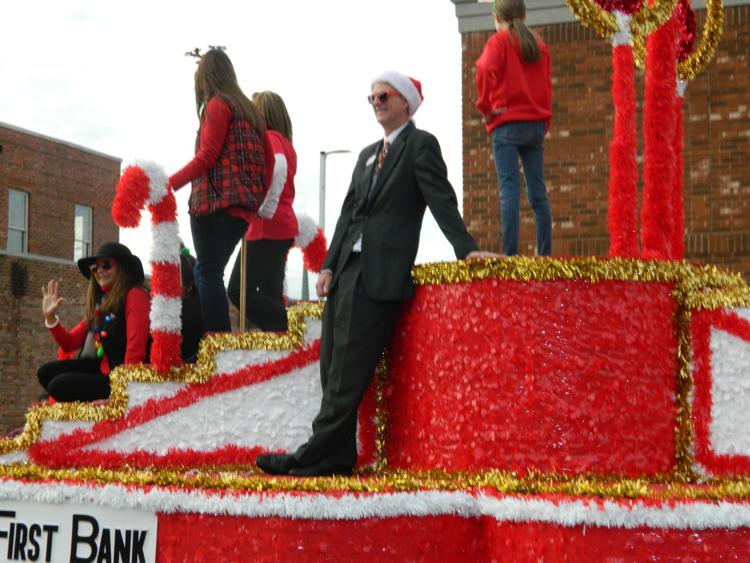 Mooresville Christmas Parade (300).JPG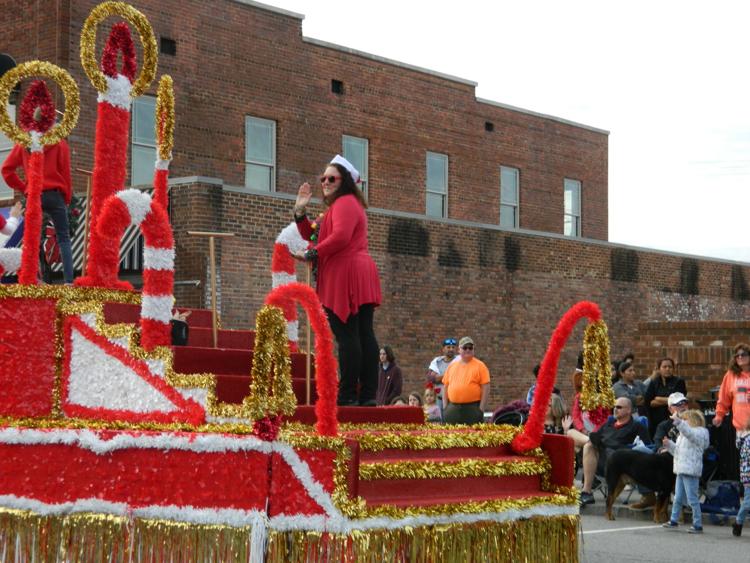 Mooresville Christmas Parade (301).JPG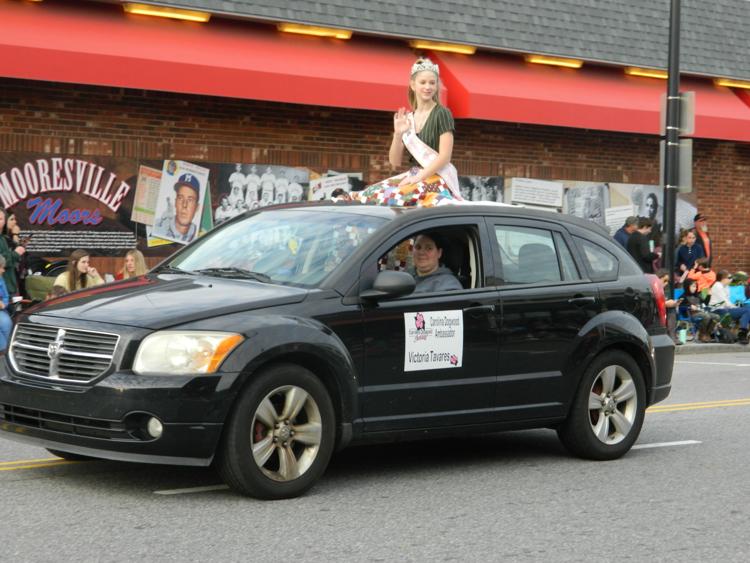 Mooresville Christmas Parade (302).JPG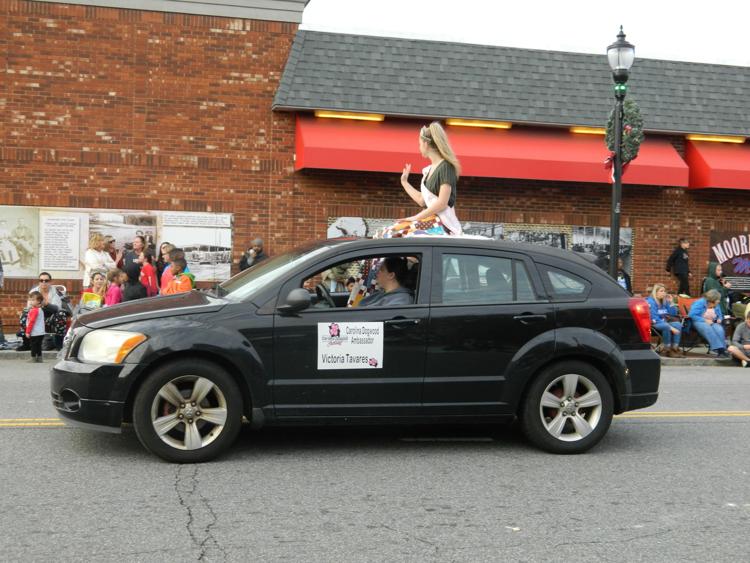 Mooresville Christmas Parade (303).JPG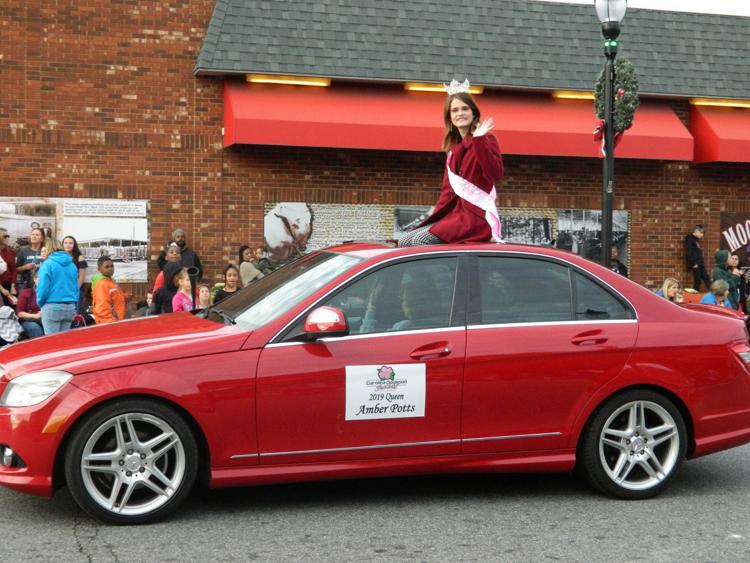 Mooresville Christmas Parade (304).JPG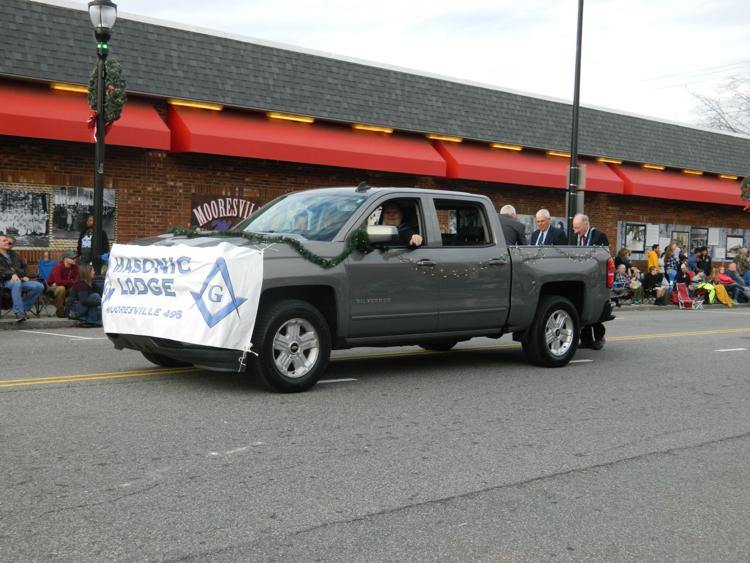 Mooresville Christmas Parade (305).JPG
Mooresville Christmas Parade (306).JPG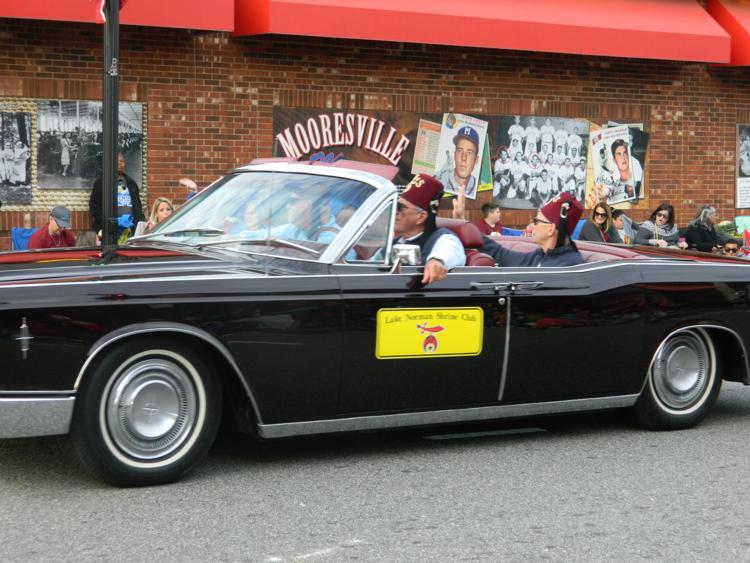 Mooresville Christmas Parade (307).JPG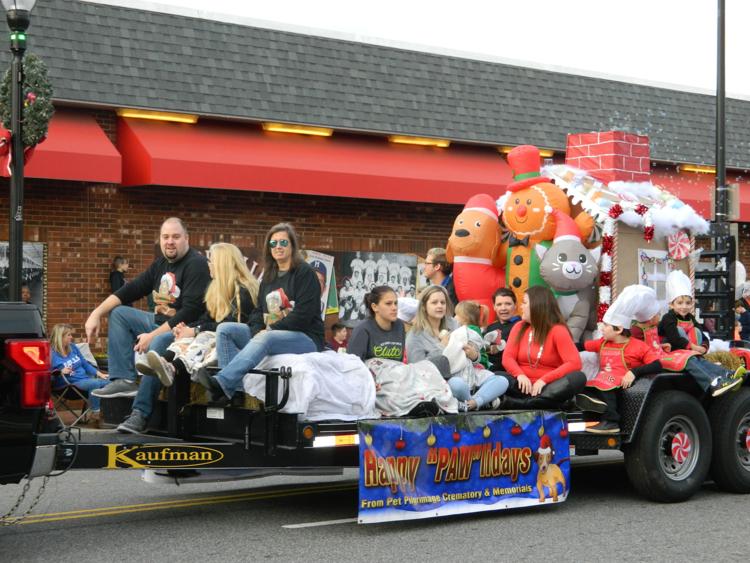 Mooresville Christmas Parade (308).JPG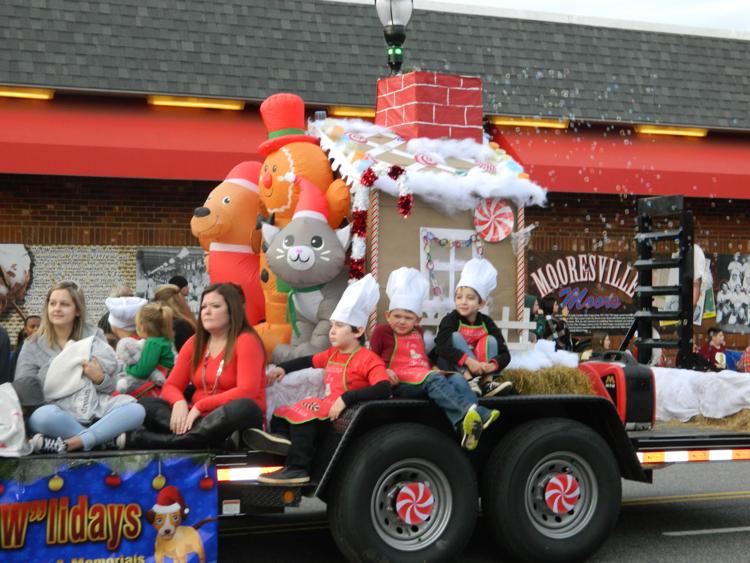 Mooresville Christmas Parade (309).JPG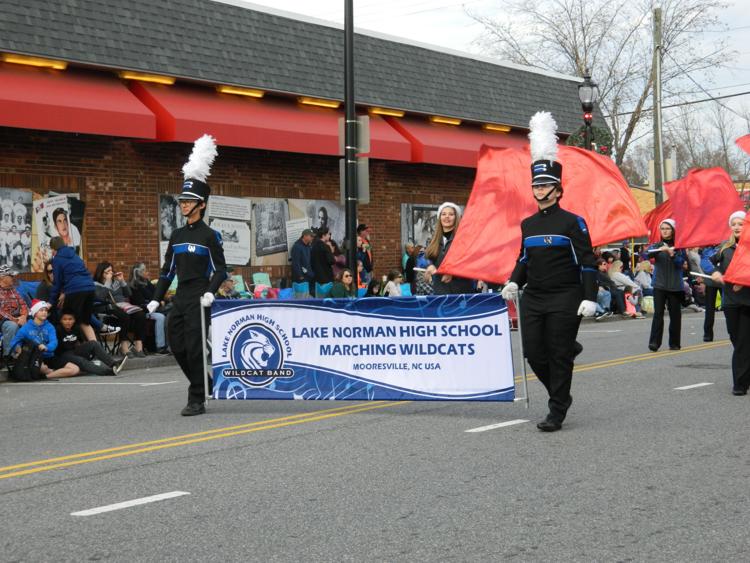 Mooresville Christmas Parade (310).JPG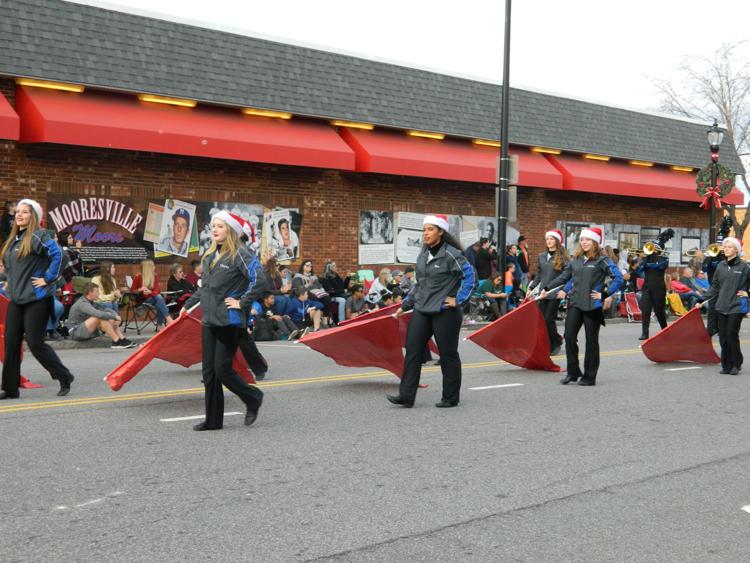 Mooresville Christmas Parade (311).JPG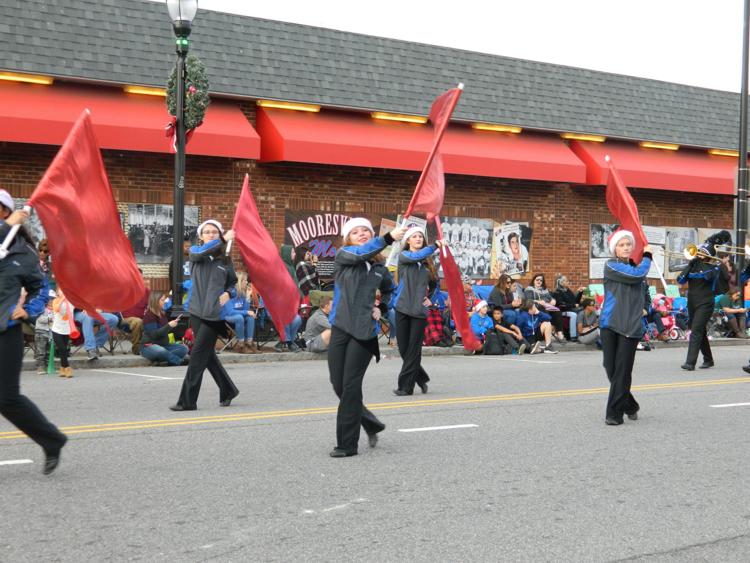 Mooresville Christmas Parade (312).JPG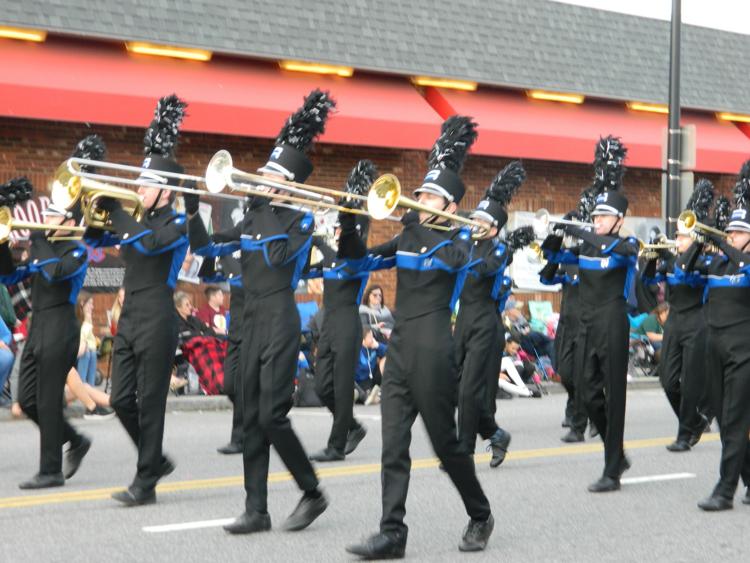 Mooresville Christmas Parade (313).JPG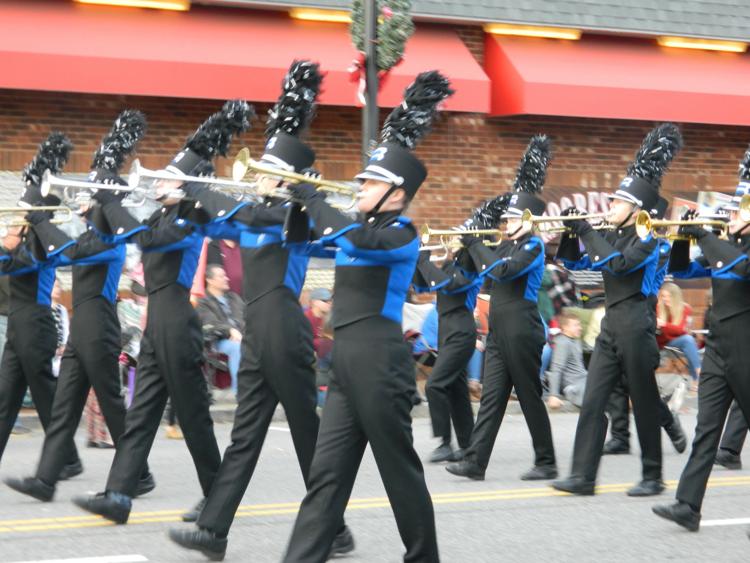 Mooresville Christmas Parade (314).JPG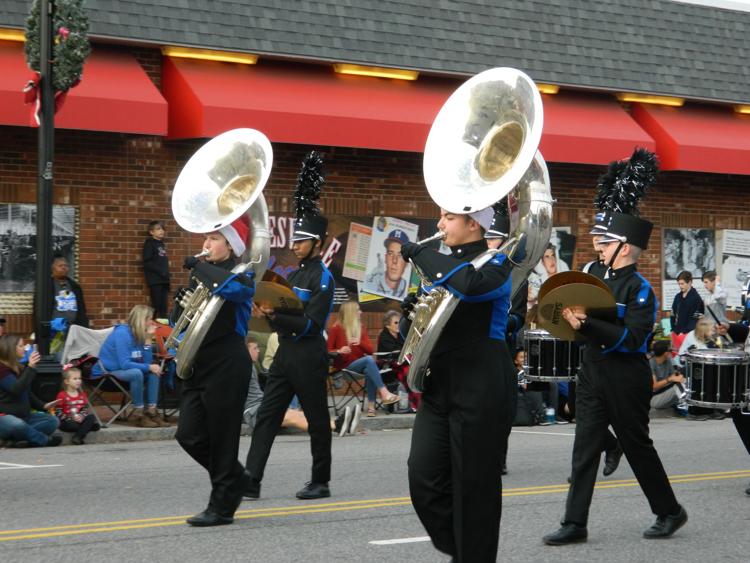 Mooresville Christmas Parade (315).JPG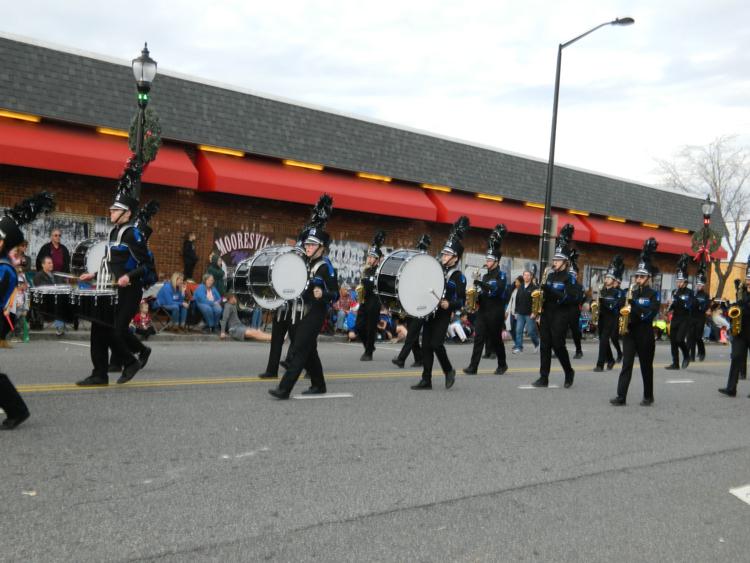 Mooresville Christmas Parade (316).JPG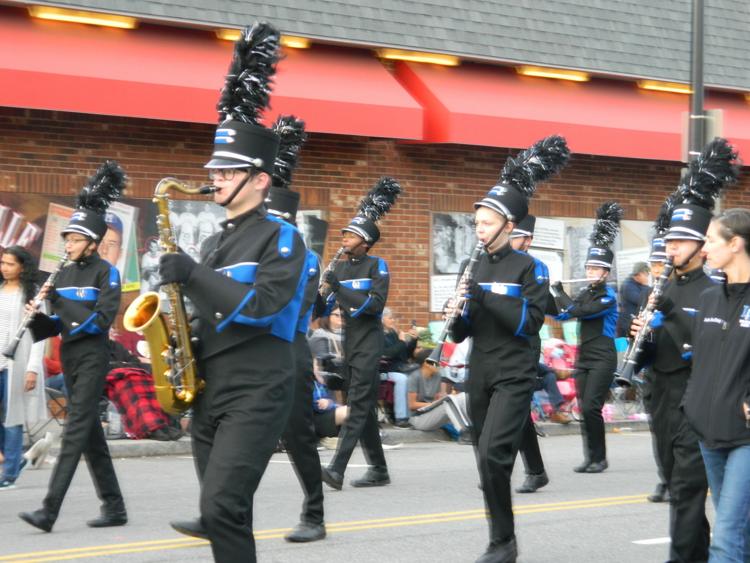 Mooresville Christmas Parade (317).JPG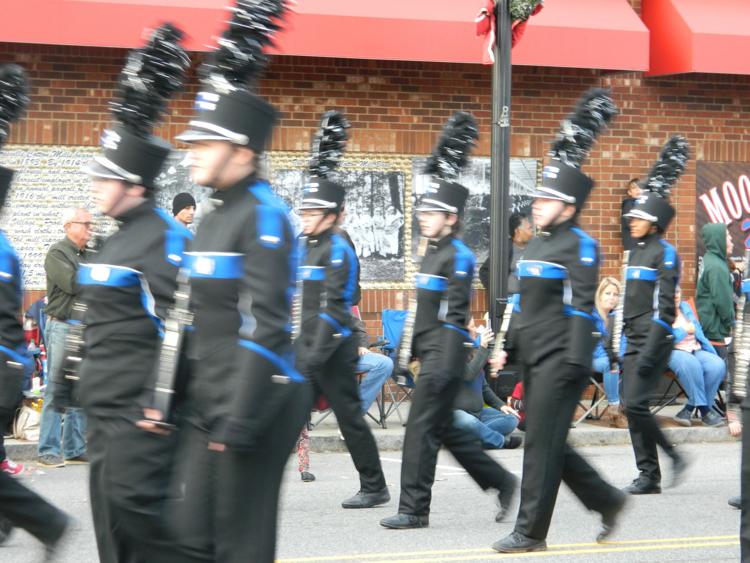 Mooresville Christmas Parade (318).JPG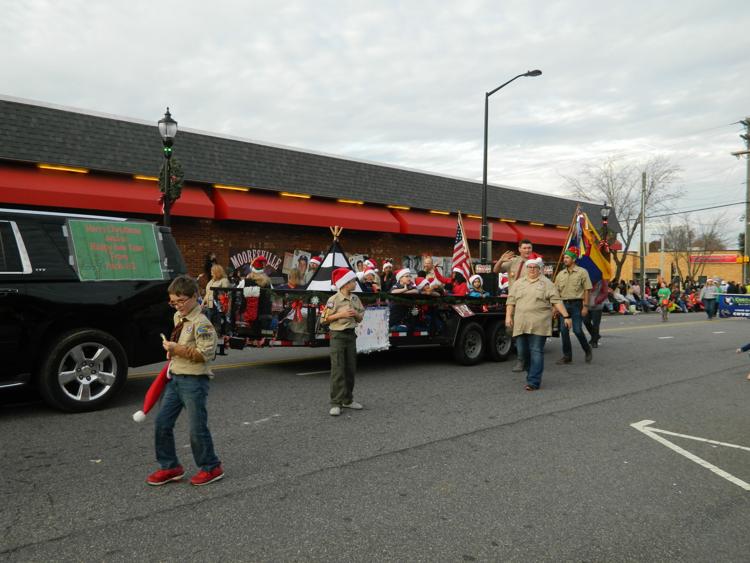 Mooresville Christmas Parade (319).JPG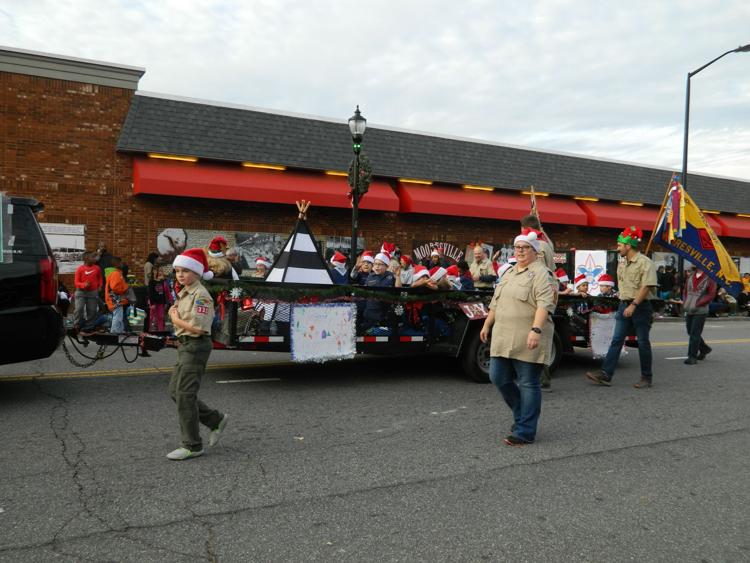 Mooresville Christmas Parade (320).JPG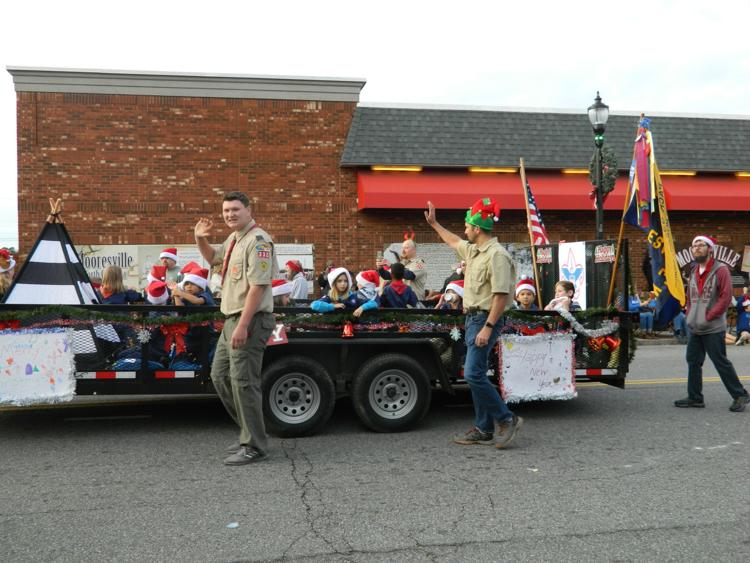 Mooresville Christmas Parade (321).JPG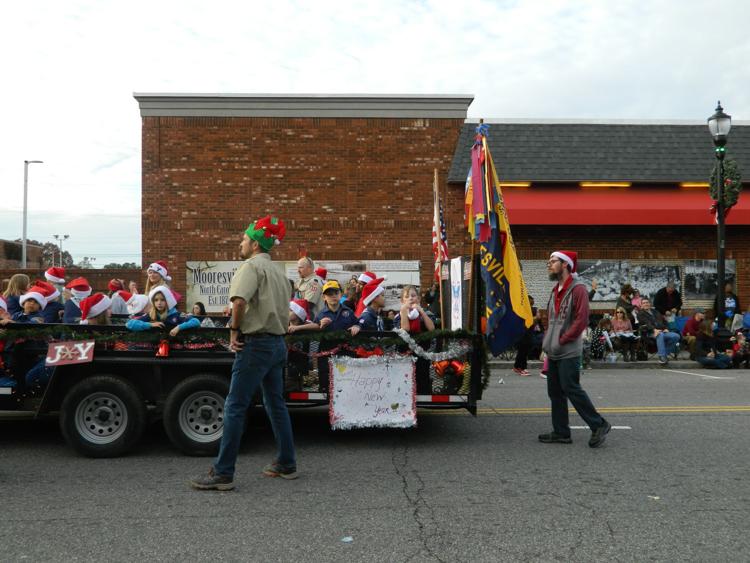 Mooresville Christmas Parade (322).JPG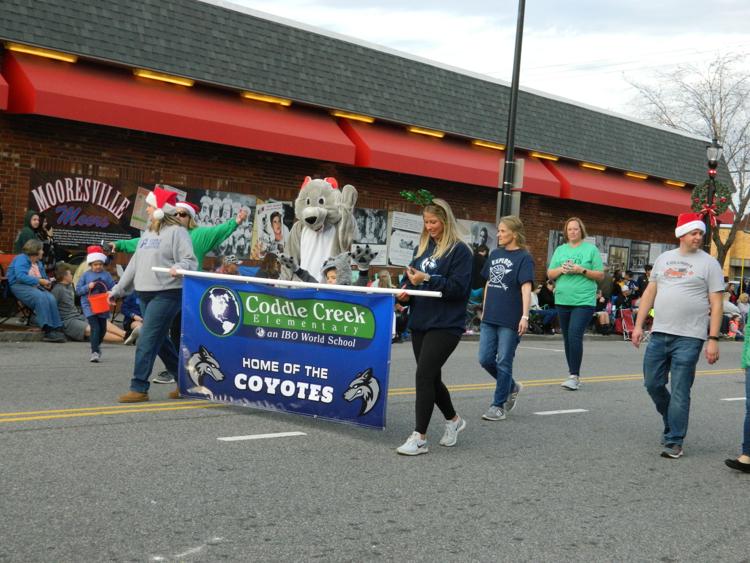 Mooresville Christmas Parade (323).JPG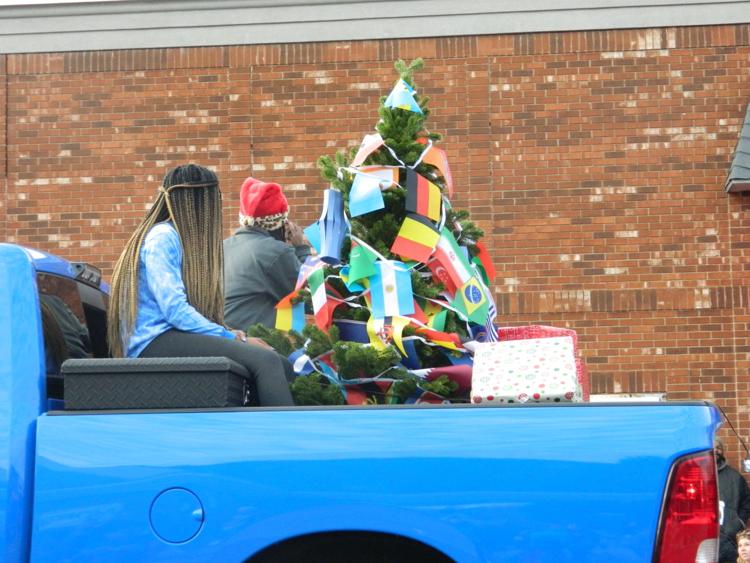 Mooresville Christmas Parade (324).JPG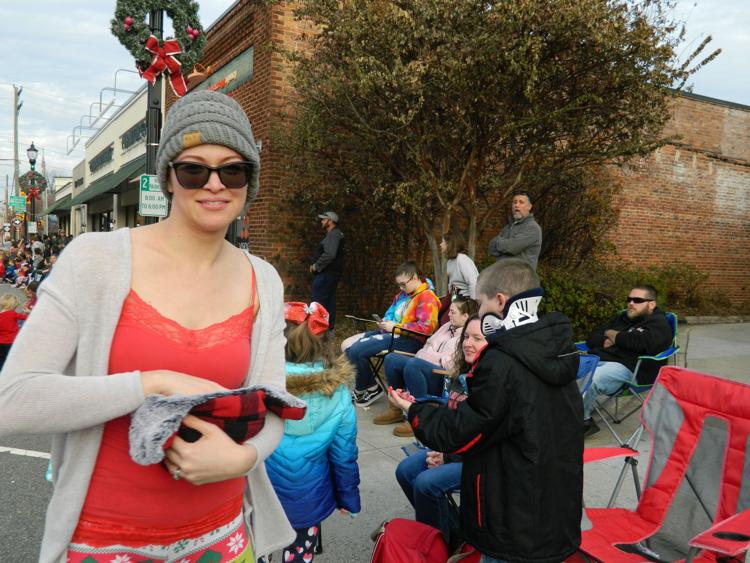 Mooresville Christmas Parade (325).JPG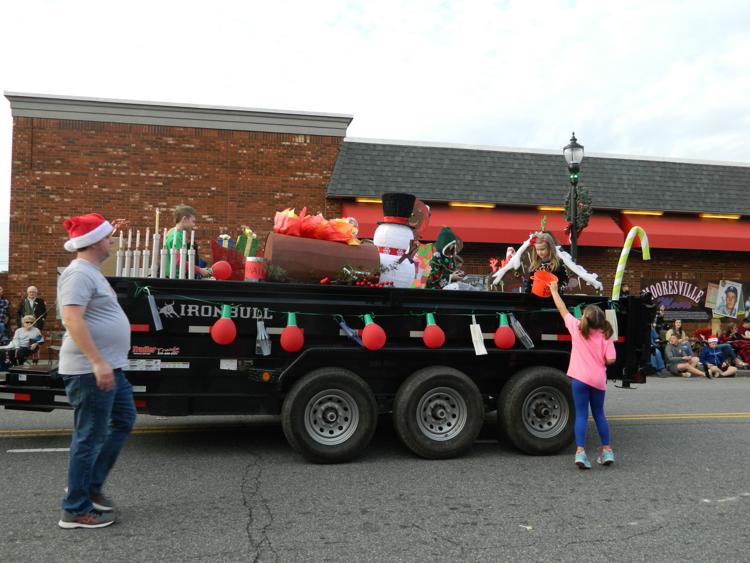 Mooresville Christmas Parade (326).JPG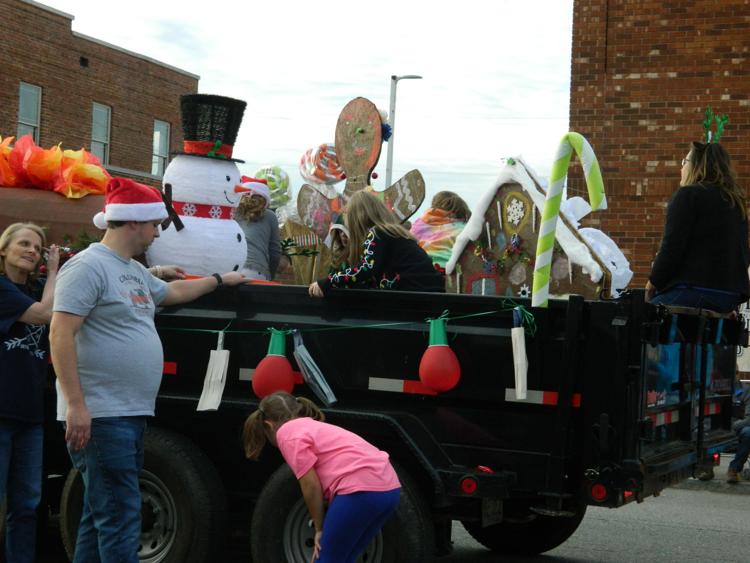 Mooresville Christmas Parade (327).JPG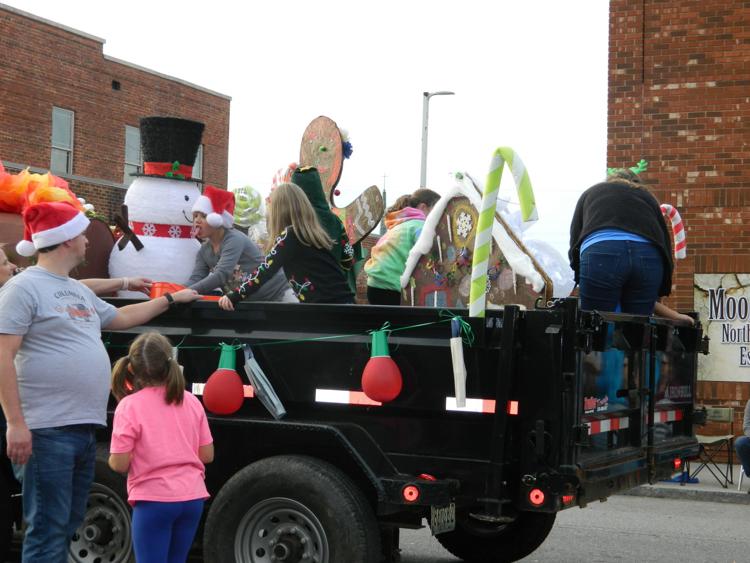 Mooresville Christmas Parade (328).JPG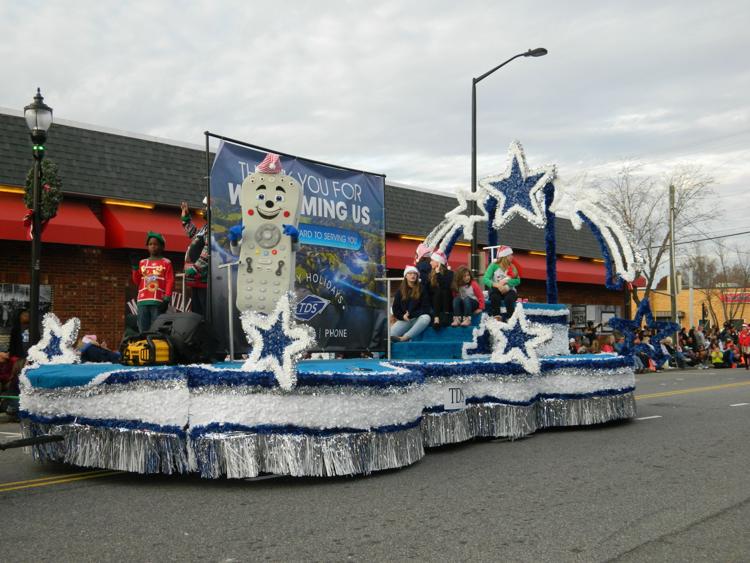 Mooresville Christmas Parade (329).JPG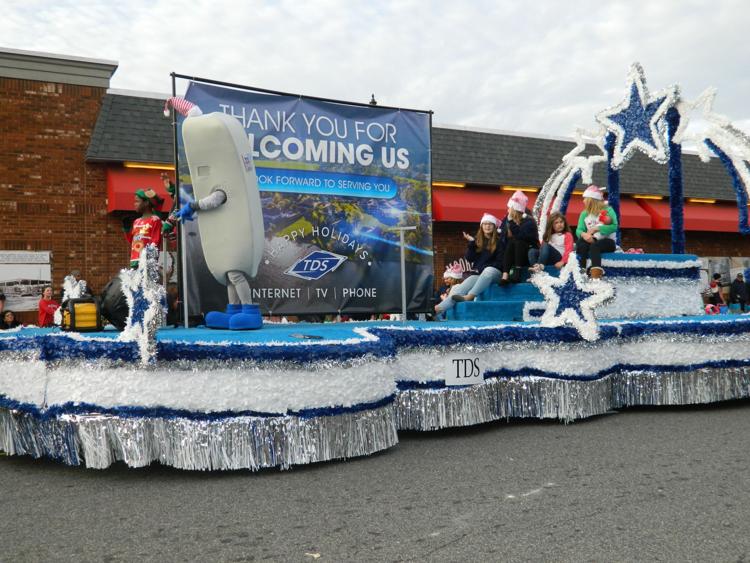 Mooresville Christmas Parade (330).JPG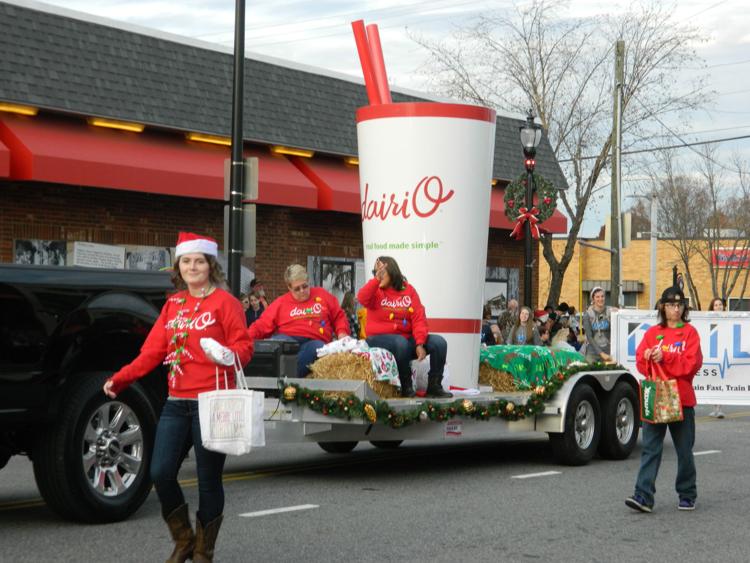 Mooresville Christmas Parade (331).JPG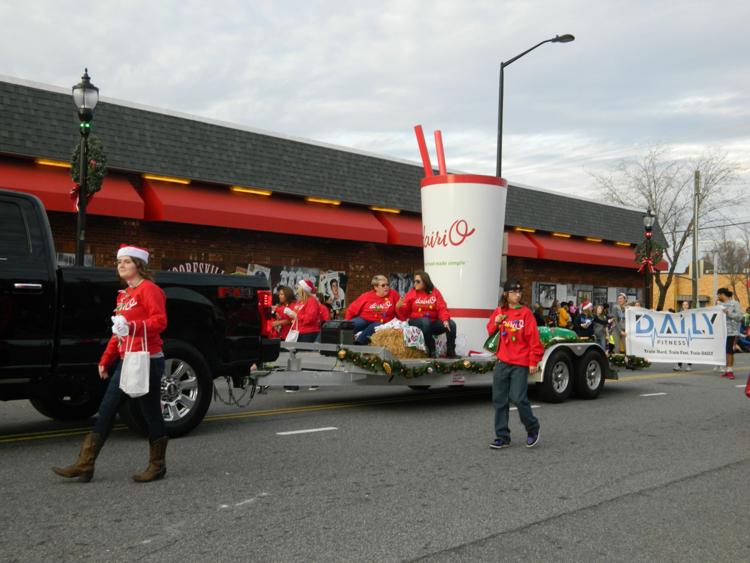 Mooresville Christmas Parade (332).JPG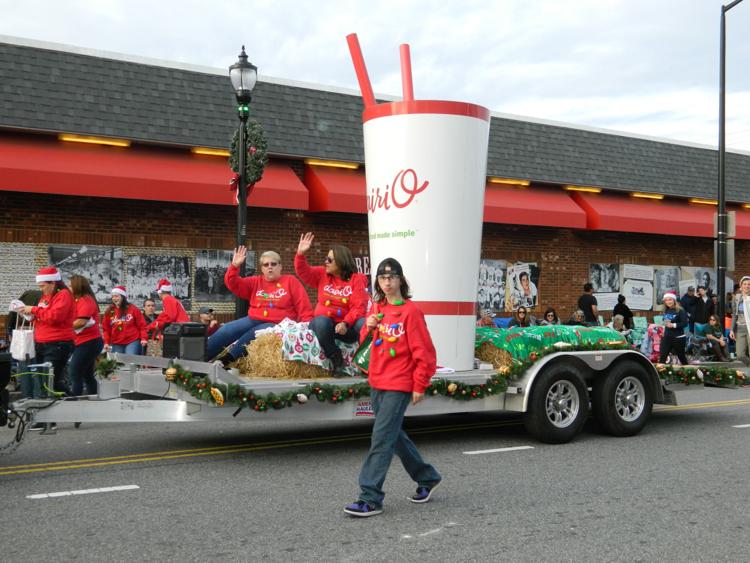 Mooresville Christmas Parade (333).JPG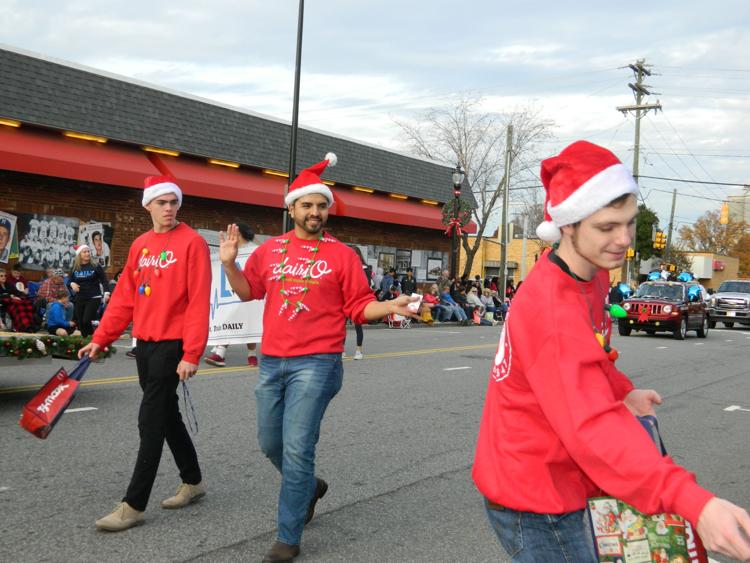 Mooresville Christmas Parade (334).JPG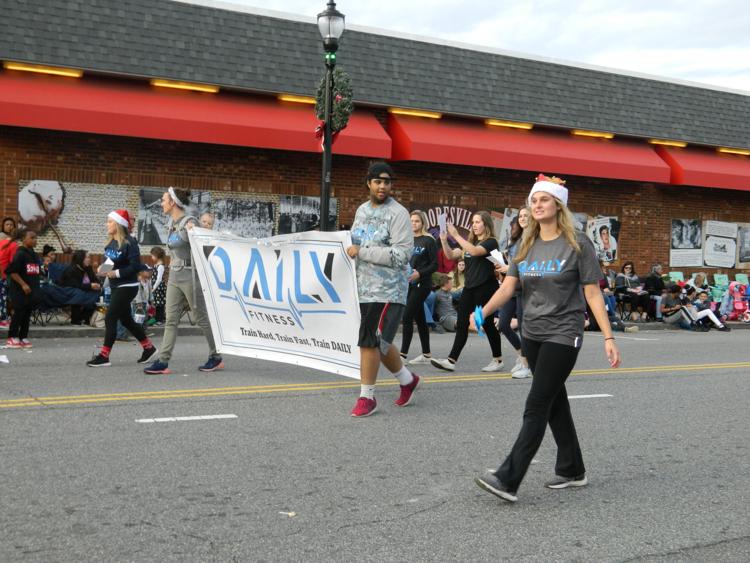 Mooresville Christmas Parade (335).JPG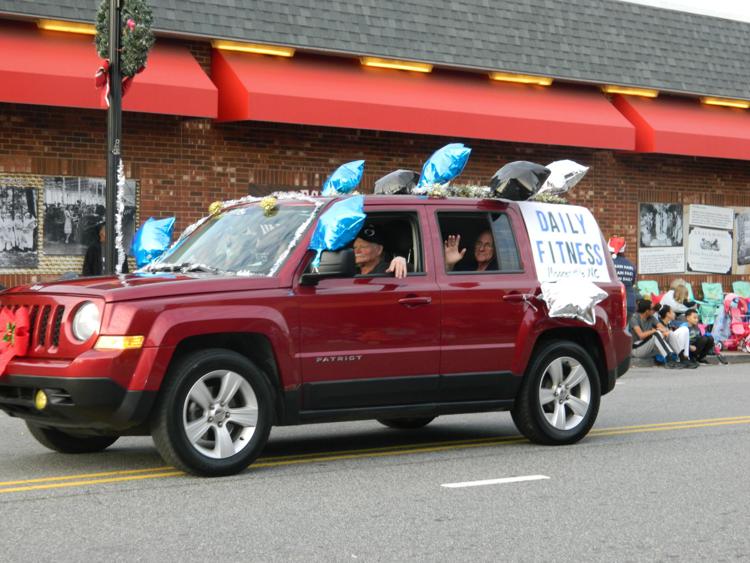 Mooresville Christmas Parade (336).JPG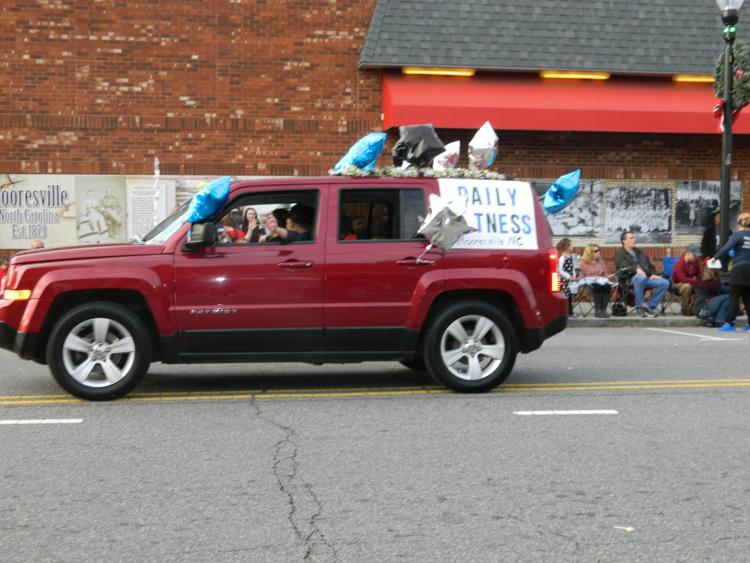 Mooresville Christmas Parade (337).JPG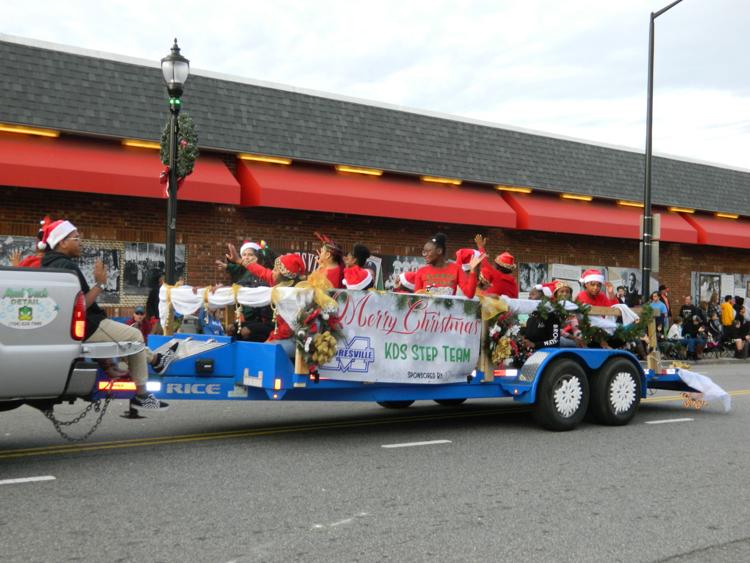 Mooresville Christmas Parade (338).JPG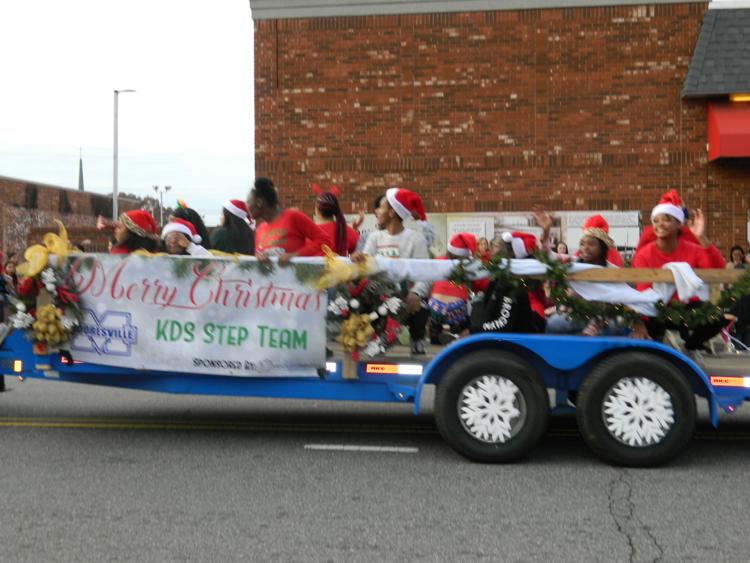 Mooresville Christmas Parade (339).JPG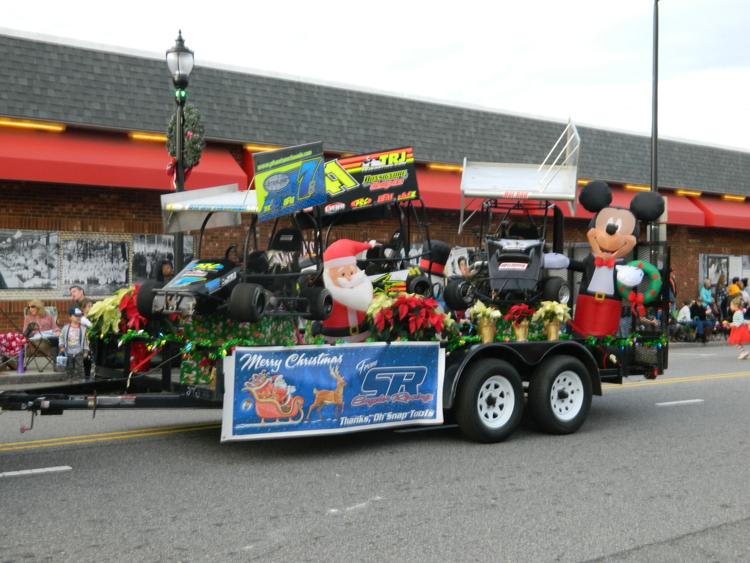 Mooresville Christmas Parade (340).JPG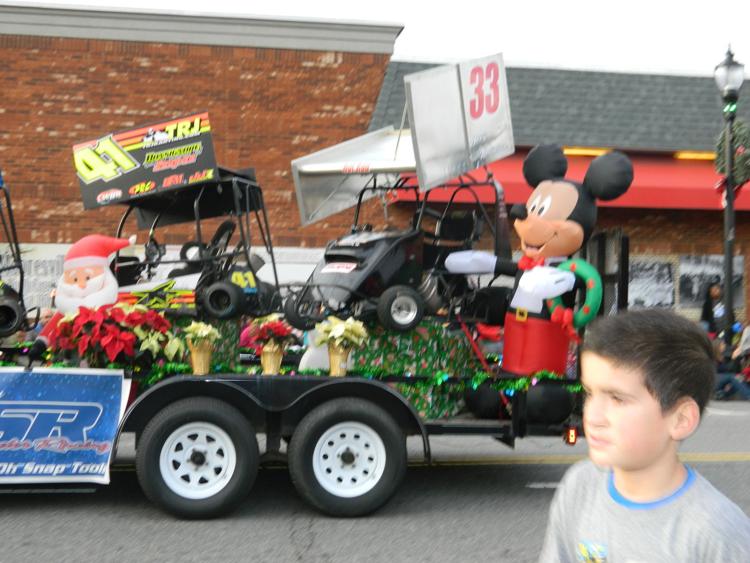 Mooresville Christmas Parade (341).JPG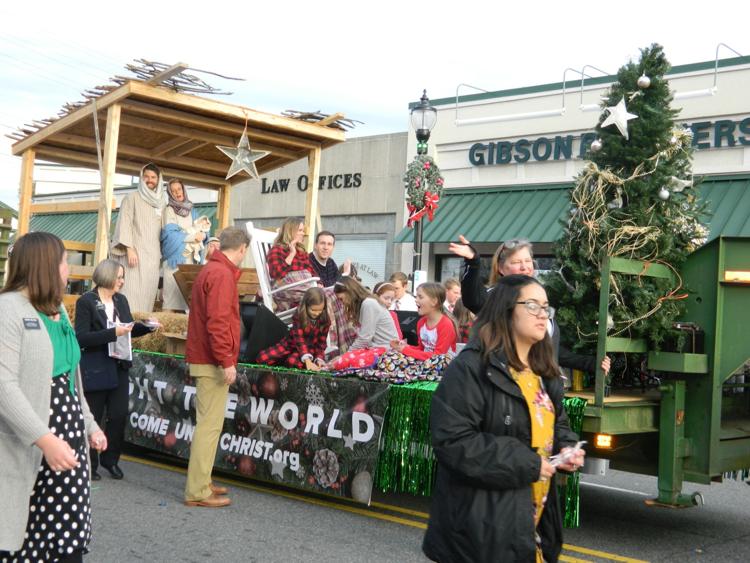 Mooresville Christmas Parade (342).JPG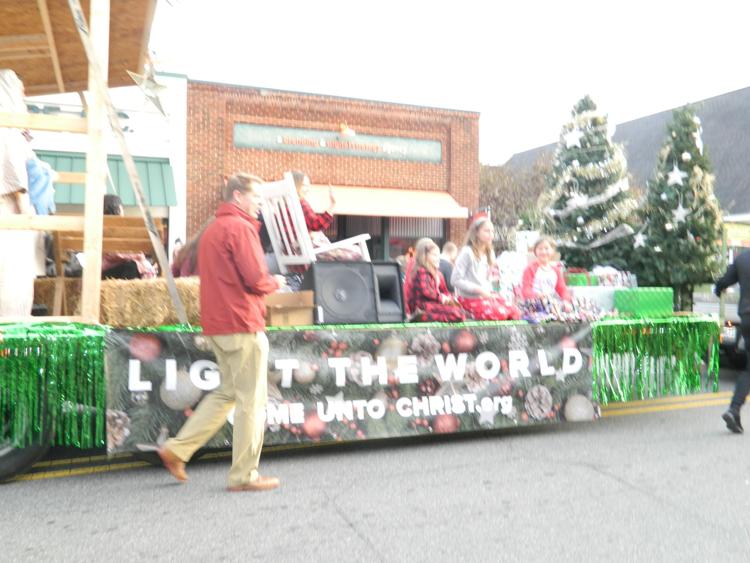 Mooresville Christmas Parade (343).JPG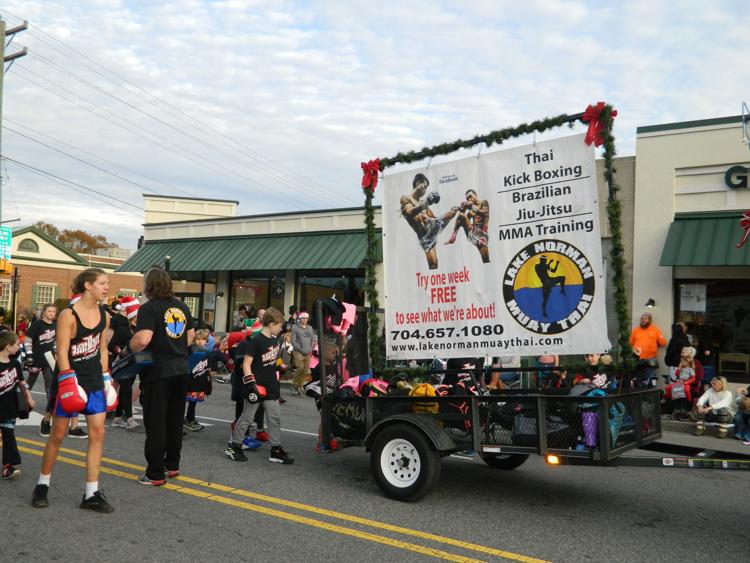 Mooresville Christmas Parade (344).JPG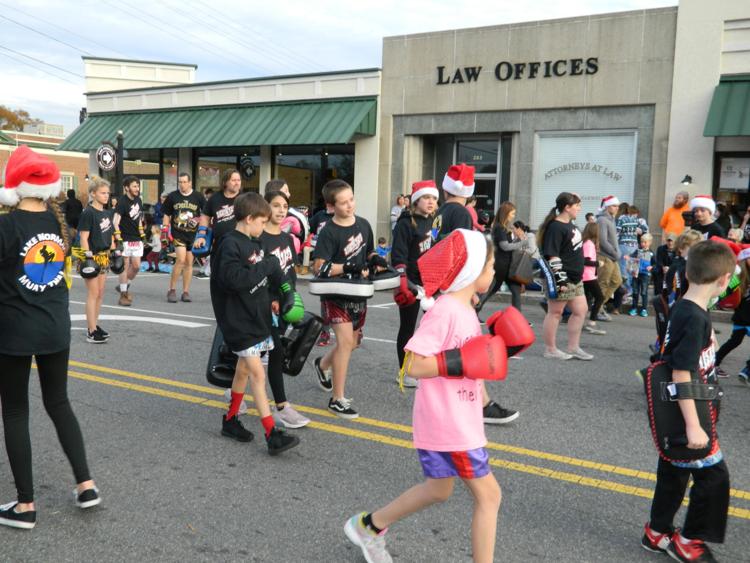 Mooresville Christmas Parade (345).JPG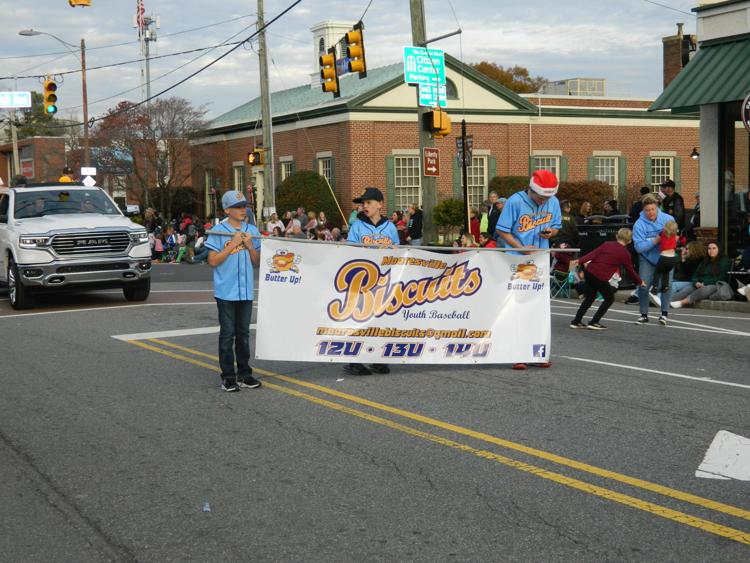 Mooresville Christmas Parade (346).JPG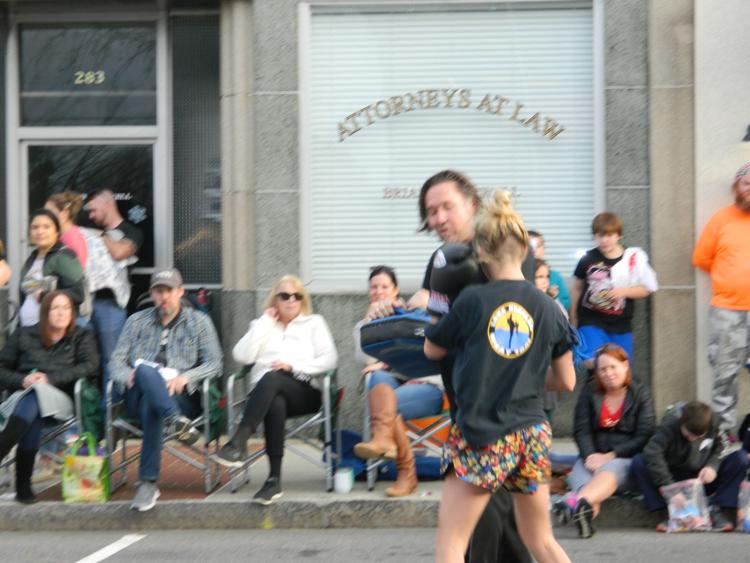 Mooresville Christmas Parade (347).JPG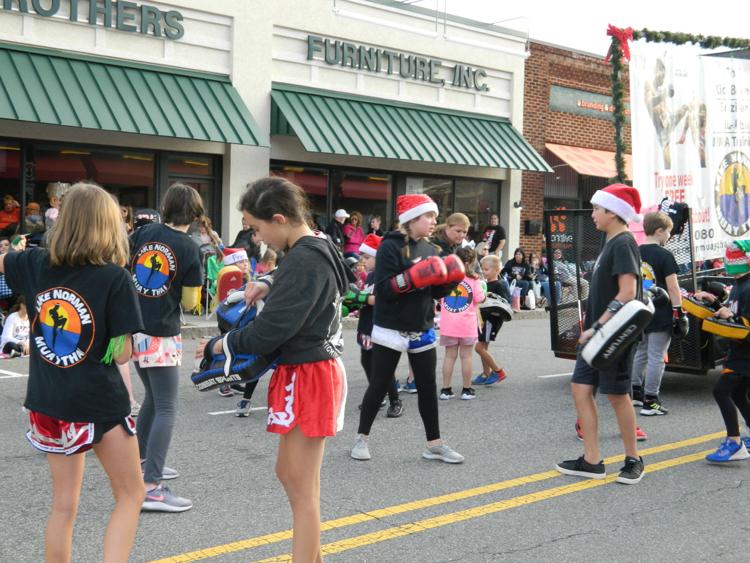 Mooresville Christmas Parade (348).JPG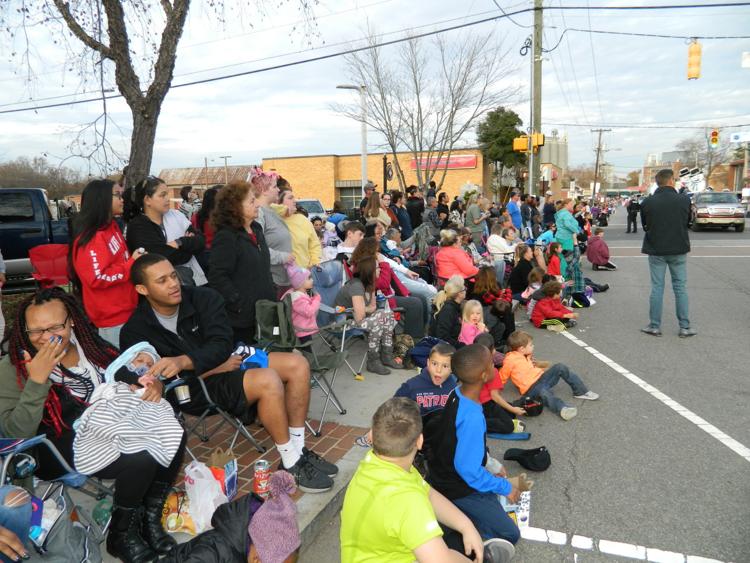 Mooresville Christmas Parade (349).JPG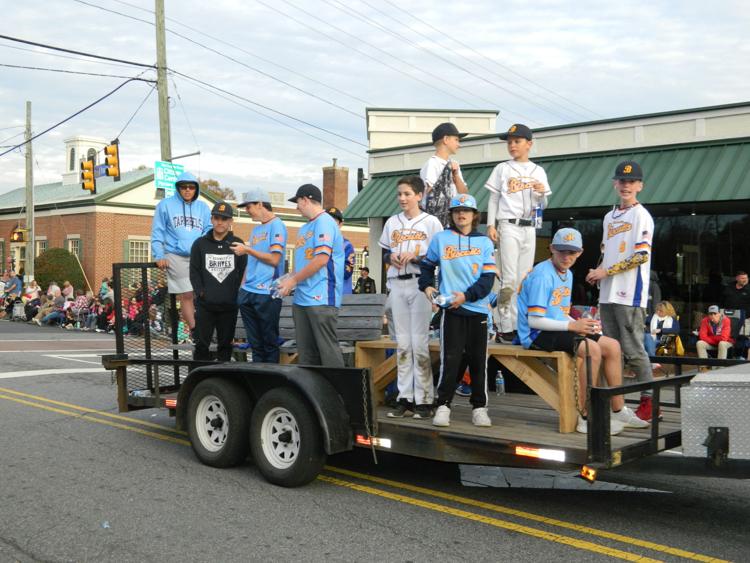 Mooresville Christmas Parade (350).JPG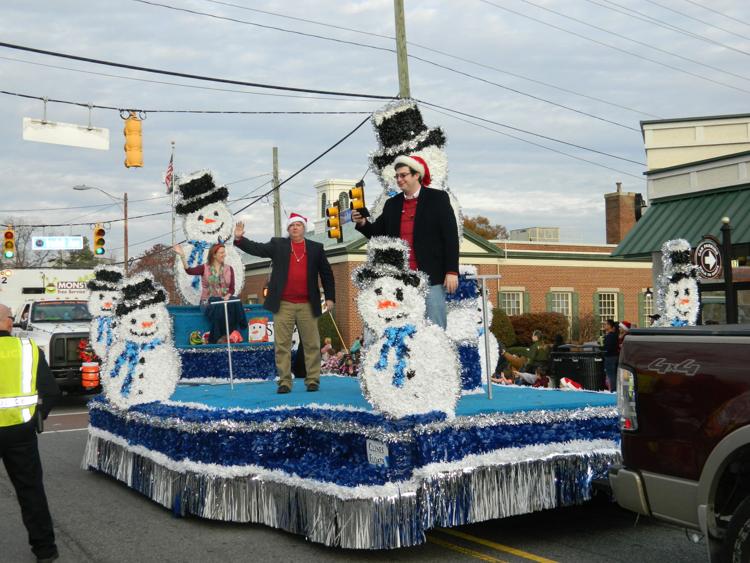 Mooresville Christmas Parade (351).JPG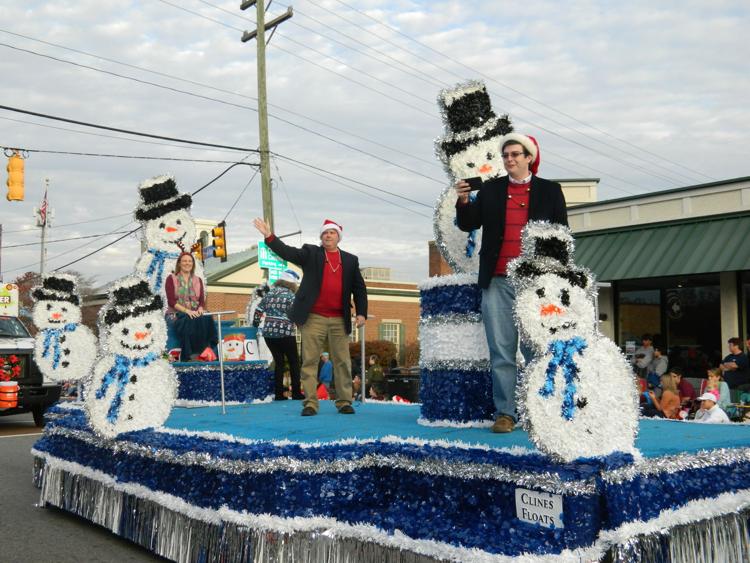 Mooresville Christmas Parade (352).JPG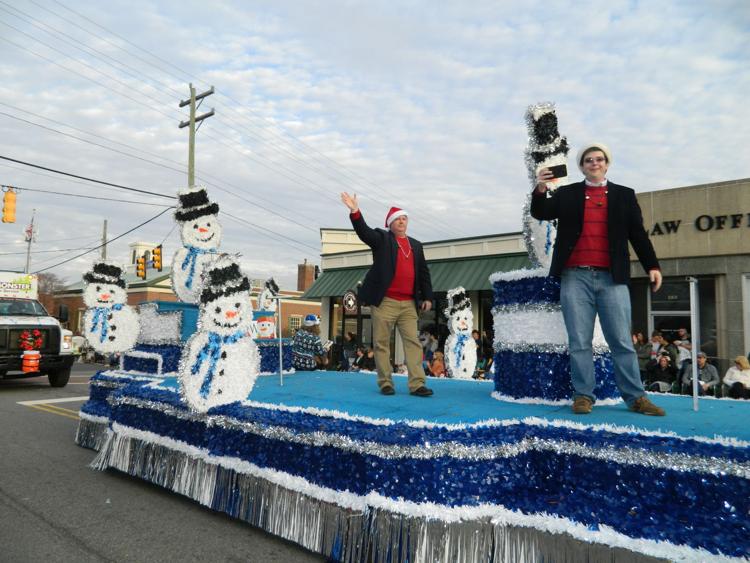 Mooresville Christmas Parade (353).JPG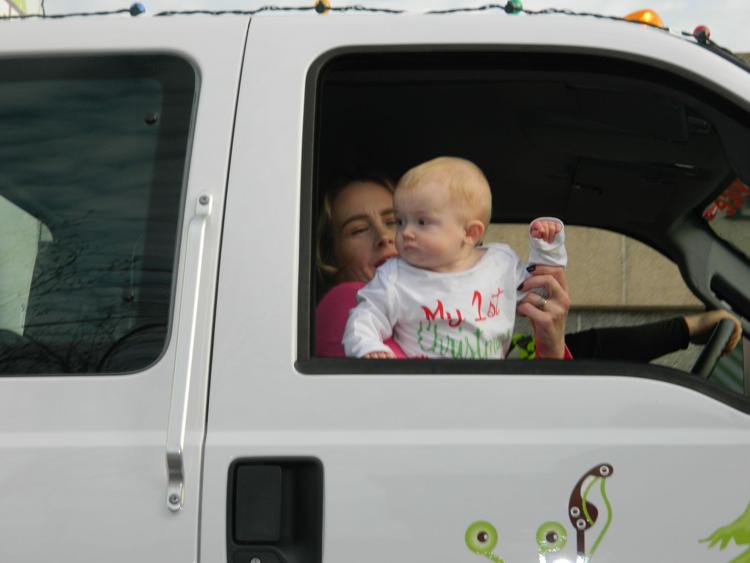 Mooresville Christmas Parade (354).JPG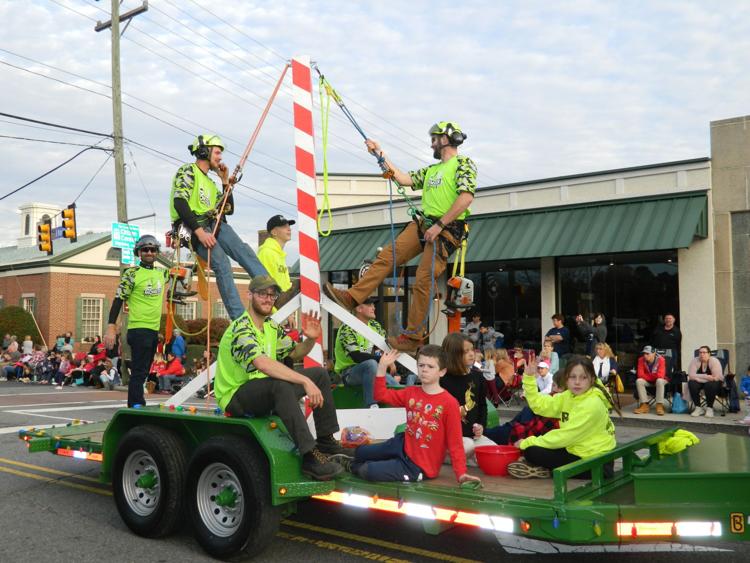 Mooresville Christmas Parade (355).JPG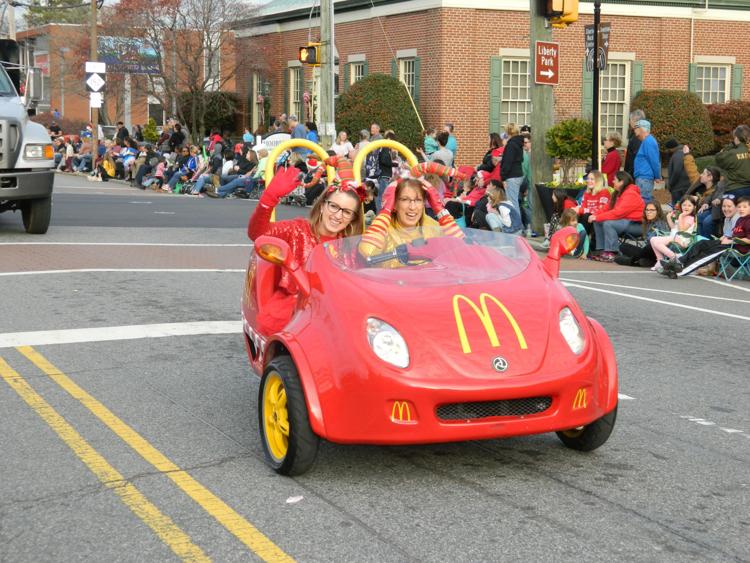 Mooresville Christmas Parade (356).JPG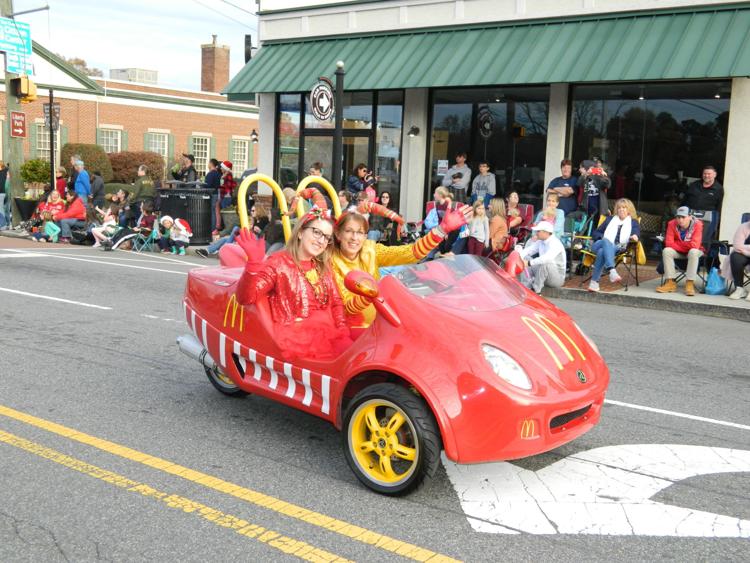 Mooresville Christmas Parade (357).JPG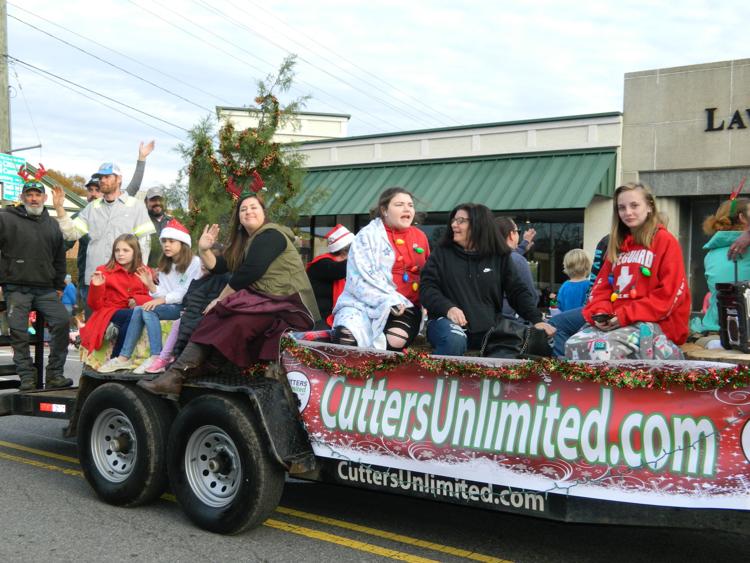 Mooresville Christmas Parade (358).JPG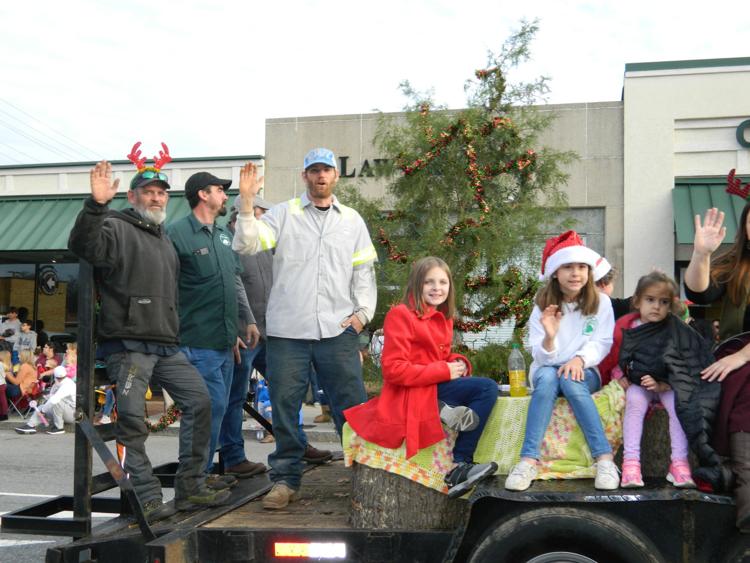 Mooresville Christmas Parade (359).JPG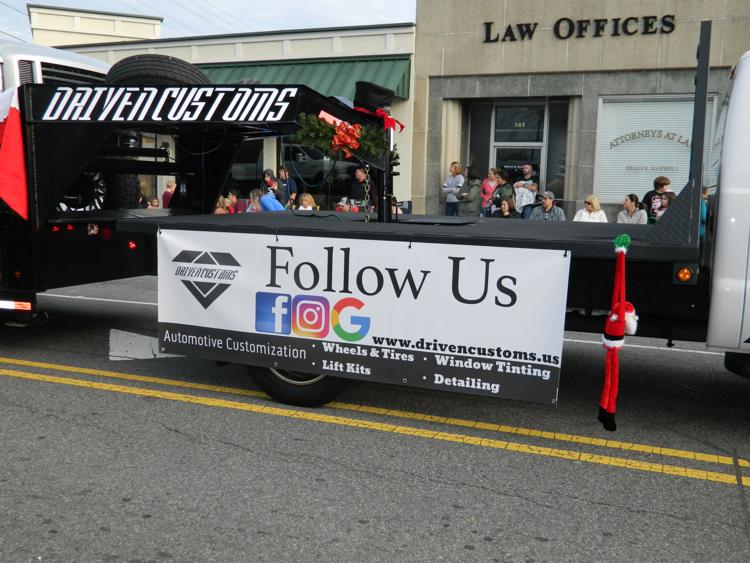 Mooresville Christmas Parade (360).JPG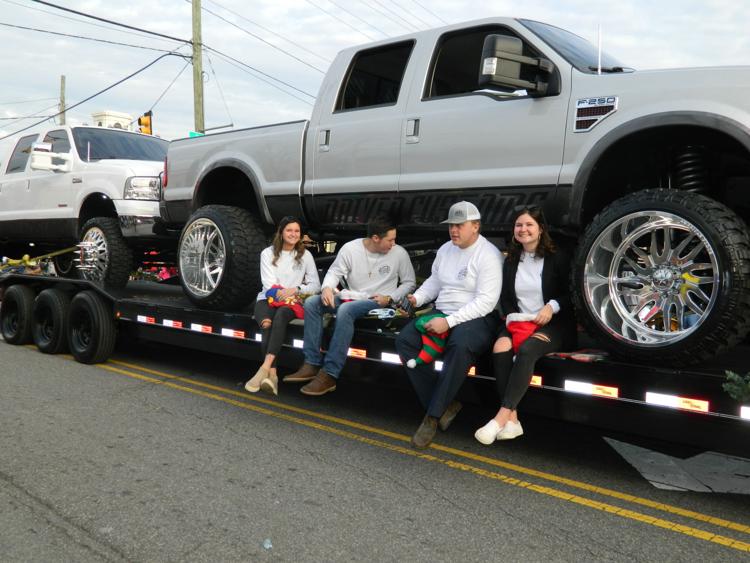 Mooresville Christmas Parade (361).JPG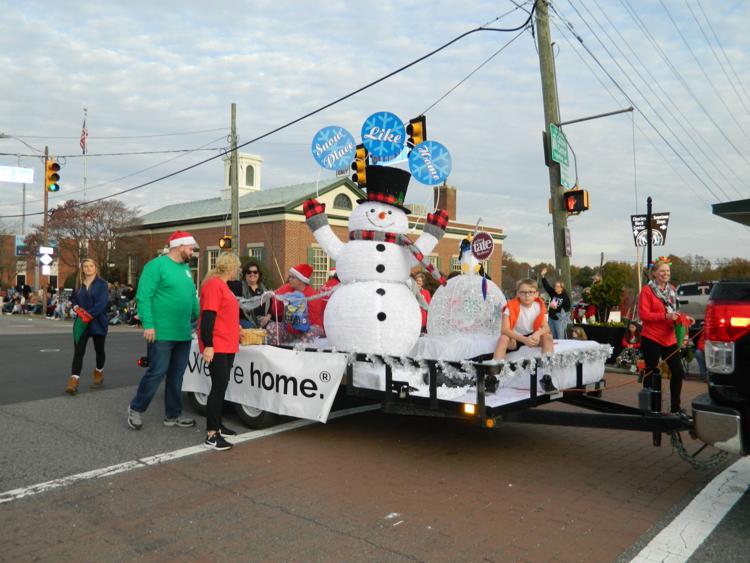 Mooresville Christmas Parade (362).JPG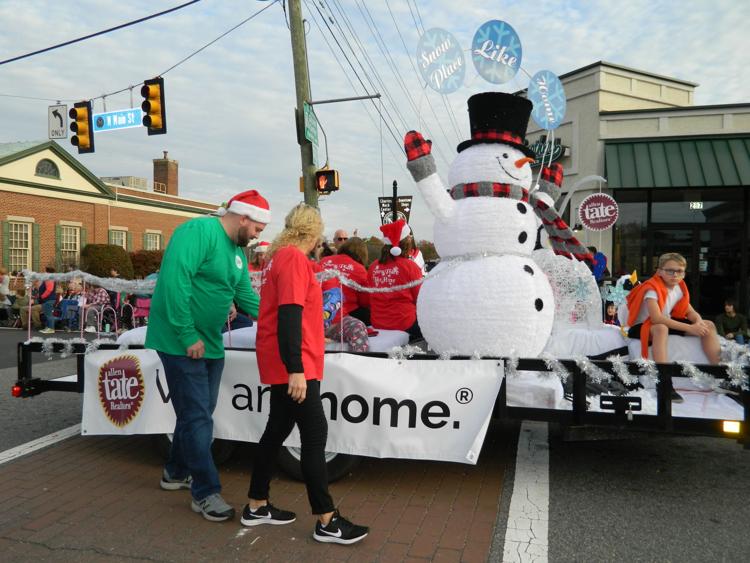 Mooresville Christmas Parade (363).JPG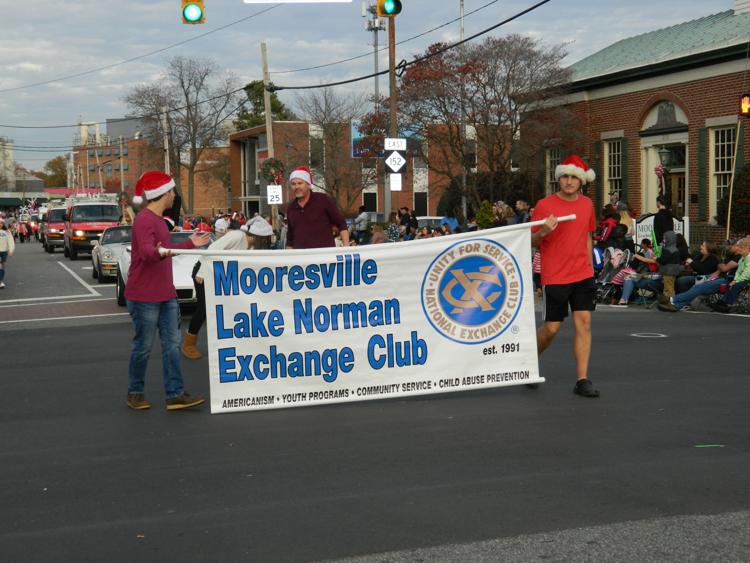 Mooresville Christmas Parade (364).JPG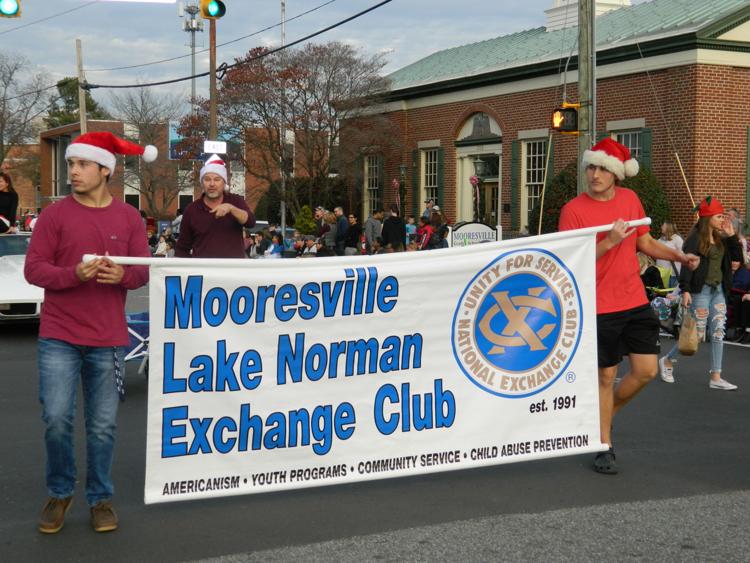 Mooresville Christmas Parade (365).JPG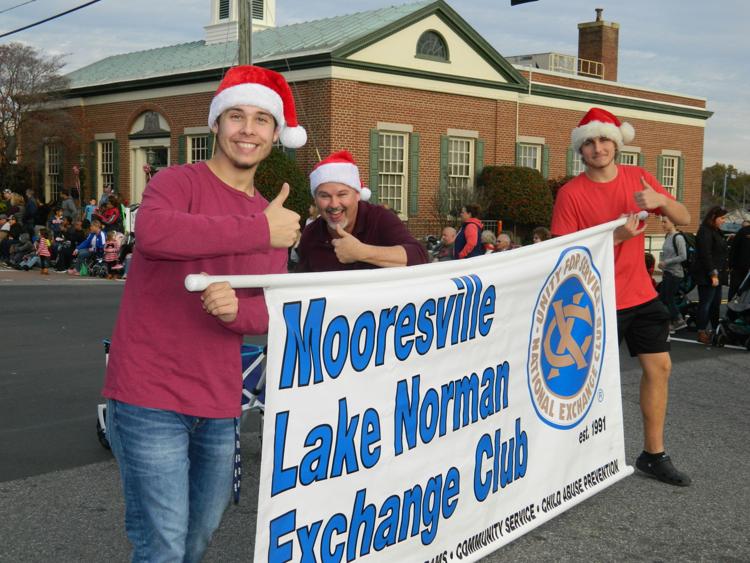 Mooresville Christmas Parade (366).JPG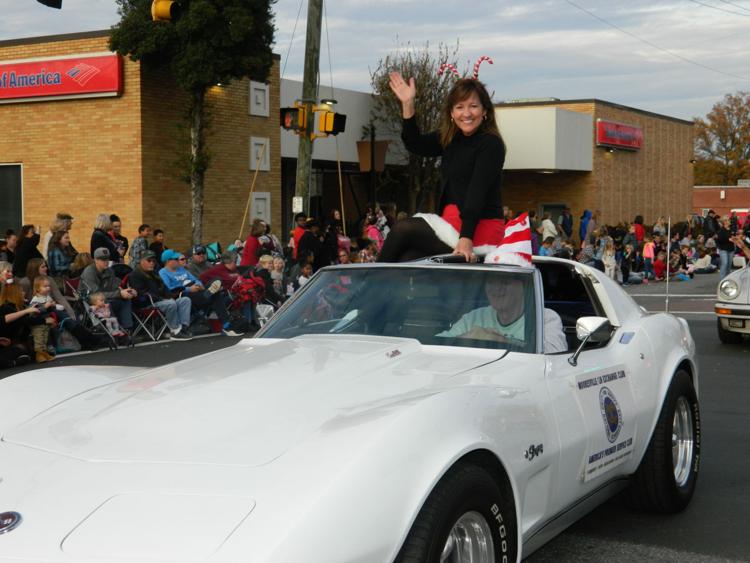 Mooresville Christmas Parade (367).JPG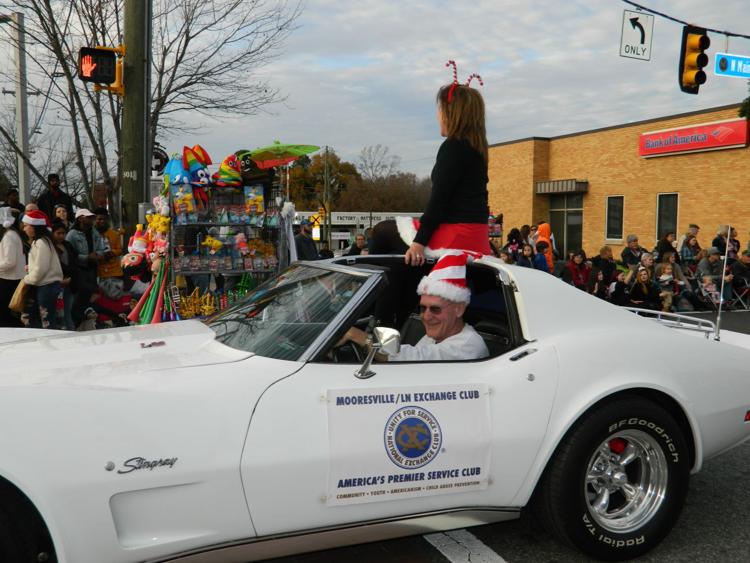 Mooresville Christmas Parade (368).JPG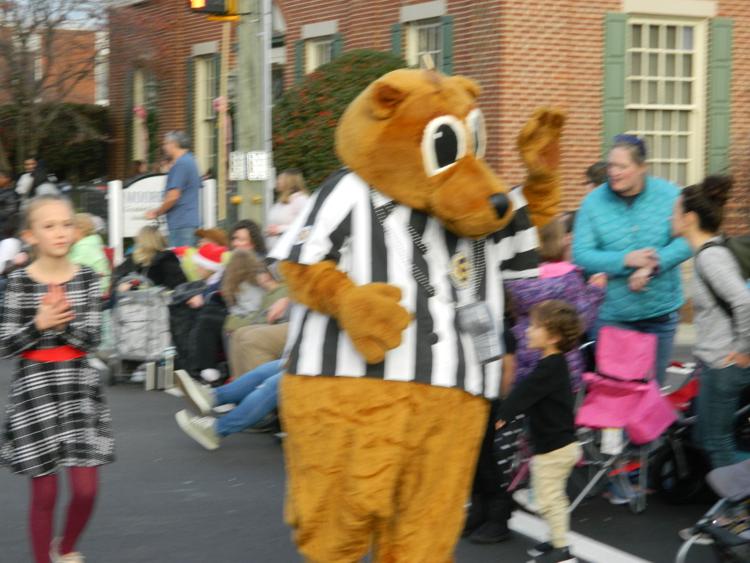 Mooresville Christmas Parade (369).JPG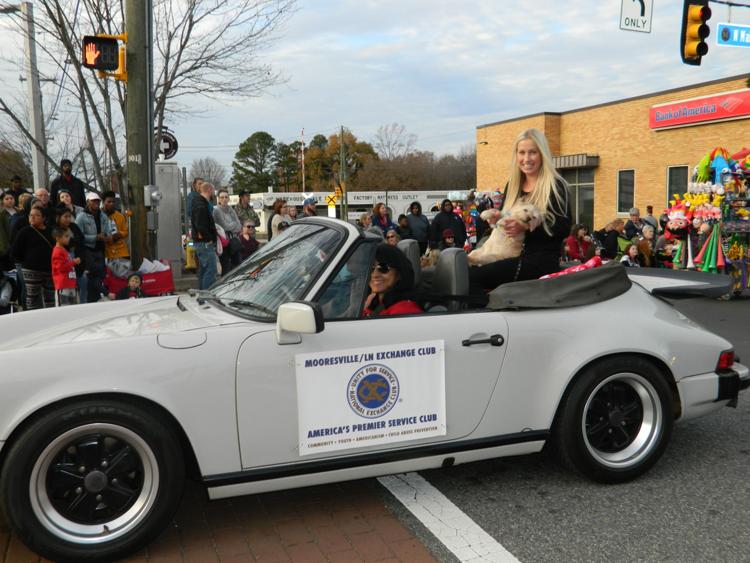 Mooresville Christmas Parade (370).JPG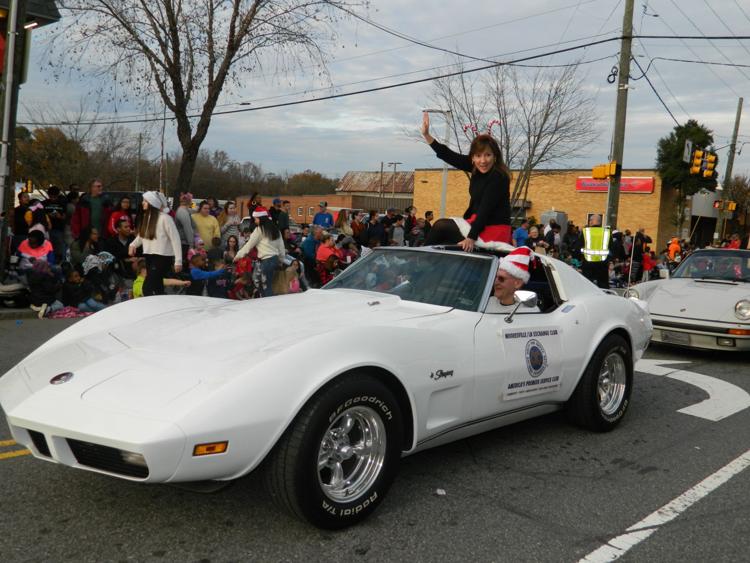 Mooresville Christmas Parade (371).JPG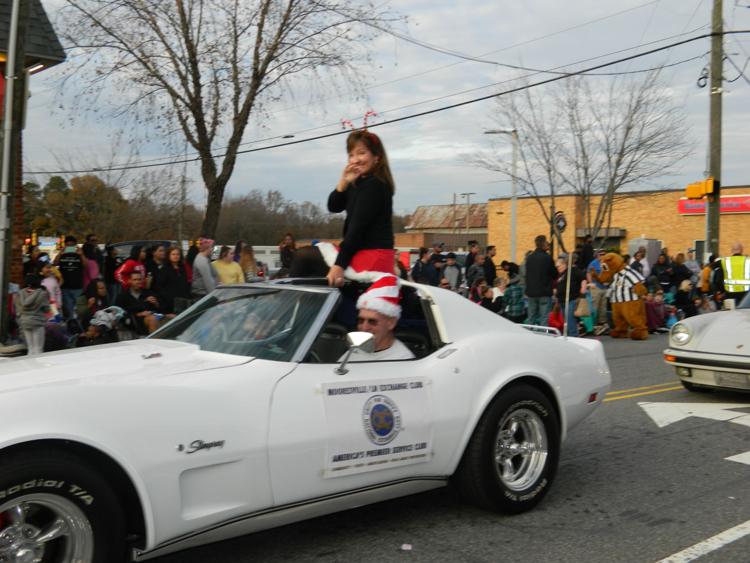 Mooresville Christmas Parade (372).JPG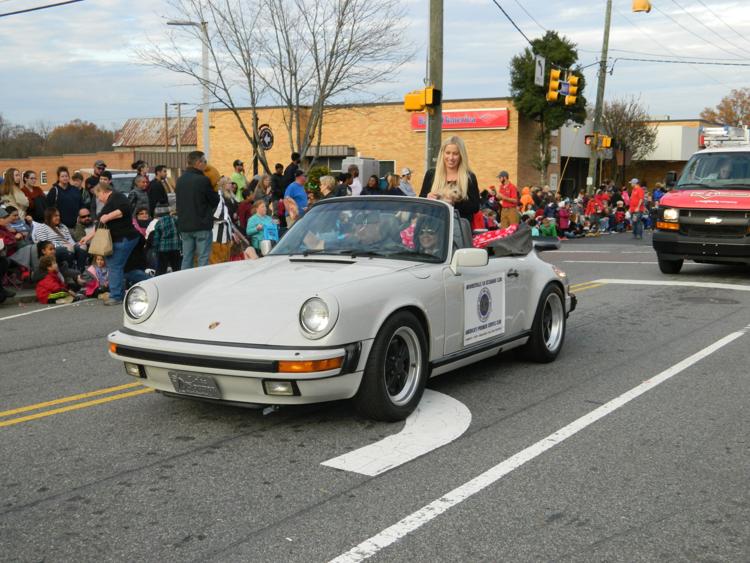 Mooresville Christmas Parade (373).JPG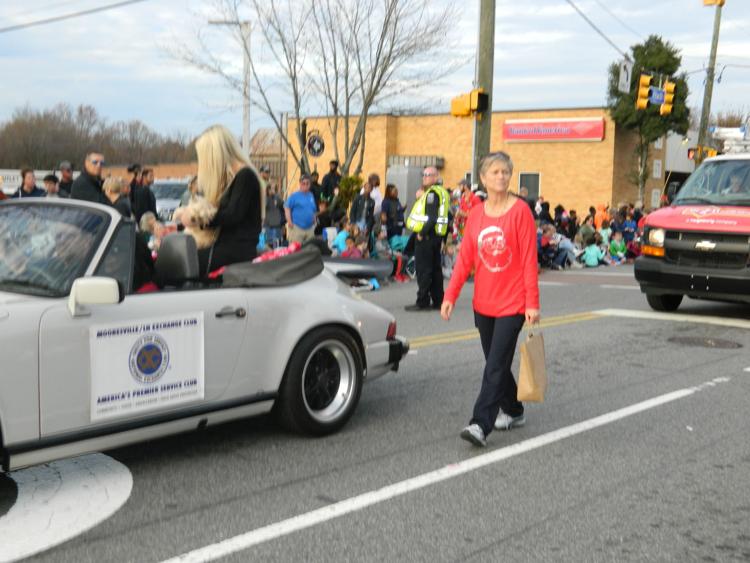 Mooresville Christmas Parade (374).JPG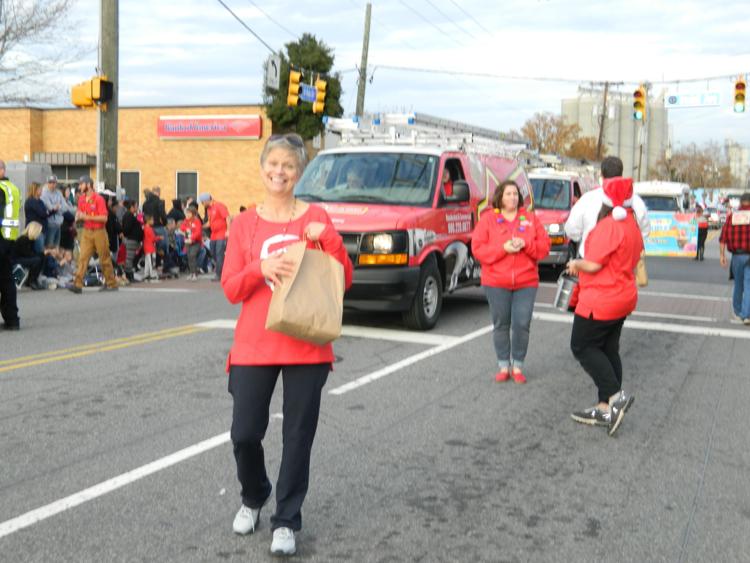 Mooresville Christmas Parade (375).JPG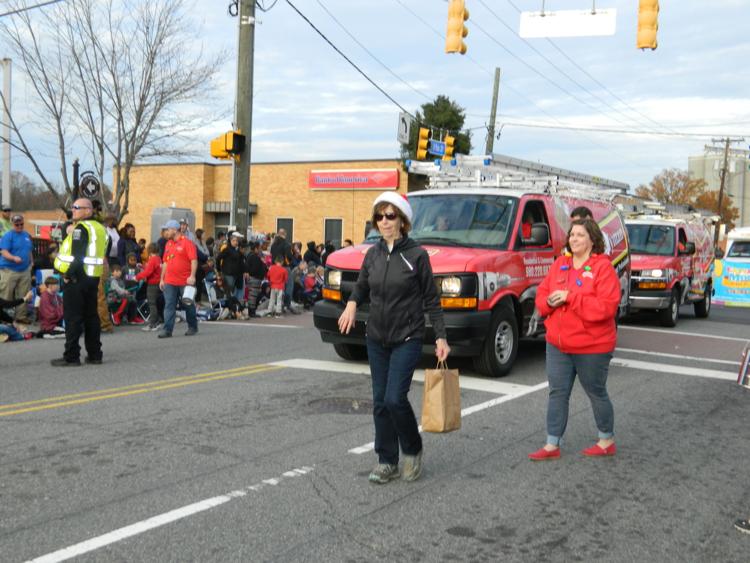 Mooresville Christmas Parade (376).JPG