The message of National Night Out is clear - bringing the community together and developing a police and community partnership. That message was proclaimed loud and clear in Mooresville from 5-8:30 p.m. Tuesday night as the Mooresville Police Department teamed up with Target to provide an evening of fun for the community.
Main Street was filled with people manning various booths, participating as part of the evening's scheduled programs or strolling the street to gather information and goodies and take in the packed schedule of events.
See more photos at the bottom of this article
National Night Out in Mooresville began through the efforts of the late Bernice "Miss Bee" Scott who, as was reported in a previous Tribune article, served on the social committee of the Linwood Farms neighborhood where she lived. Miss Bee organized the first Safety Day in 2009, which was held there in the Linwood Farms community. But she didn't want to stop there. She said her goal was "to take this to the town." Because there was no budget planned for a town-wide Safety Day at that time, she approached area businesses seeking money to take this day to the town and thus, that event rolled together and became the annual National Night Out held in downtown Mooresville.
And while Miss Bee wasn't there, she was still remembered for her hard work and dedication to her community. During the opening ceremonies of NNO, Lisa Altieri shared a tribute to Miss Bee noting that she "touched many lives in Mooresville and saw the good in everyone." A collage of pictures of Miss Bee along with the single word "Missed" set in a prominent, central spot where all the activity radiated from beside the disc jockey booth.
Vendors set up their booths and the crowd began to gather, then quiet filled the street as Kayla Vega kicked off the night with the singing of the "National Anthem" after which she honored fallen Mooresville Police K9 Officer Jordan Sheldon by singing her song "Home." She ended with thanking all who serve.
Acting Police Chief Ron Campurciani welcomed everyone who had come to event and then asked that everyone take a moment of silence for Gavin Sharpe, the Mooresville High School football player who died earlier this week.
Darin Henley served as the DJ, introducing the various singers that performed as well as the groups that demonstrated their skills, including Lake Norman Muy Thai, Faith Fit, RADKids and Acrofitness.
Throughout the evening, Henley also announced raffle winners who received a variety of donated prizes including bicycles, gift certificates and a Nintendo.
Multiple people took their turn at getting soaked at the dunking booth - all in good fun - near the kids zone, which was complete with bounce house and inflatable slide at one end of Main Street, along with fire trucks and members of the Mooresville-Fire Rescue providing information and giveaways at the fire safety house.
Along both Main Street and Moore Avenue, there were additional vendors and face painting. Holy Smokes was on hand cooking barbecue and hot dogs with members of the Target team serving the community. To top it off, Front Porch Ice Cream was there providing free ice cream throughout the evening.
The Mooresville Police Department, Iredell County Sheriff's Office, Statesville Police Department and Sheldon's K9 were also set up providing goodies and information.
And if you looked carefully, you could see several superheroes and princesses walking up and down the street talking to the children and posing for photos.
A doughnut-eating contest attracted a number of children with two winners proclaimed after the end of two rounds of the contest. Prince McKnight and Calvin Nguyen each were awarded a backpack with prizes inside for their efforts.
An additional National Night Out Event, hosted by the Eastern Heights Community Watch Inc., was held at Willow Valley Park on McLelland Avenue, Mooresville.
National Night Out Mooresville (3).JPG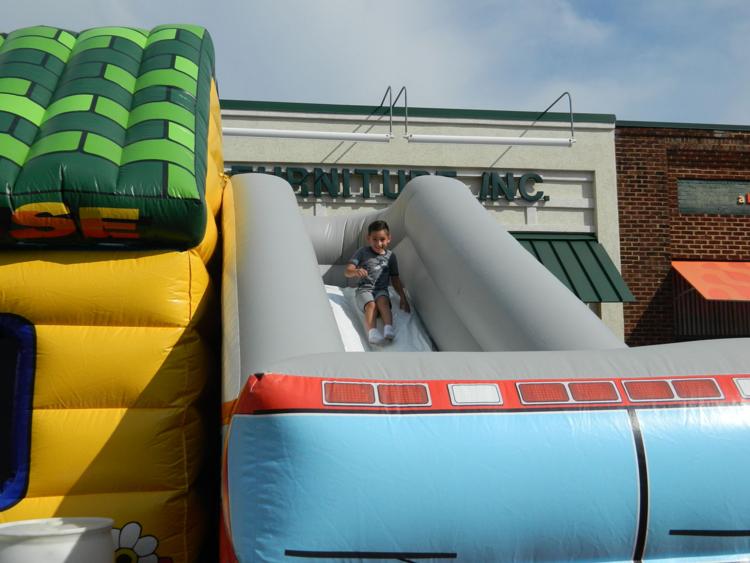 National Night Out Mooresville (1).JPG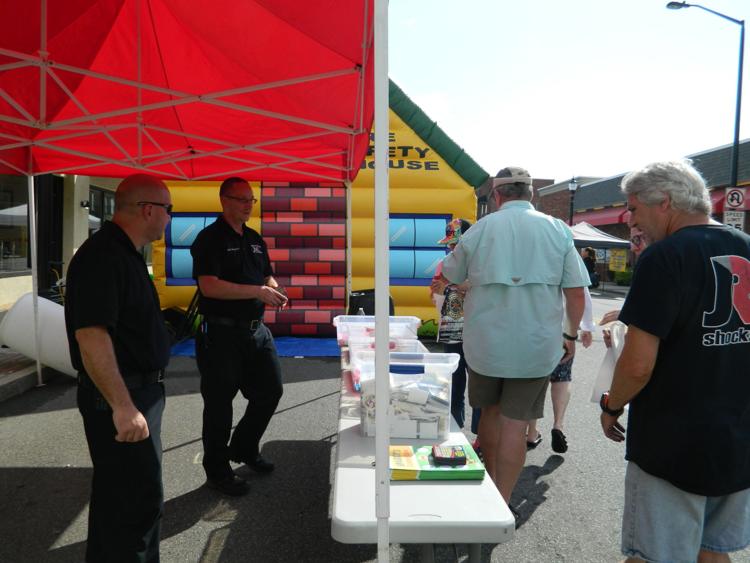 National Night Out Mooresville (2).JPG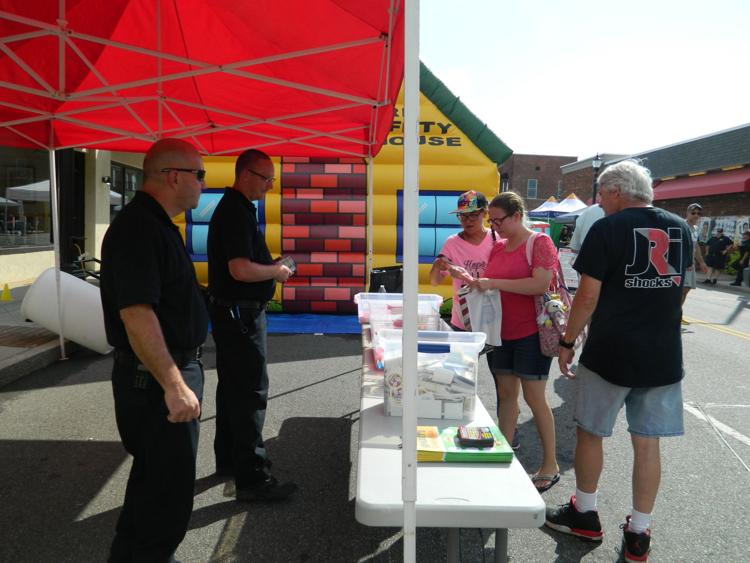 National Night Out Mooresville (4).JPG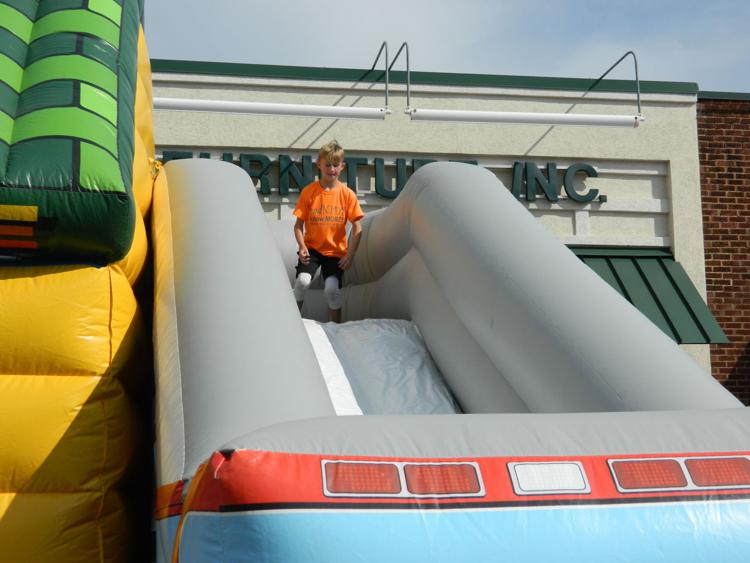 National Night Out Mooresville (5).JPG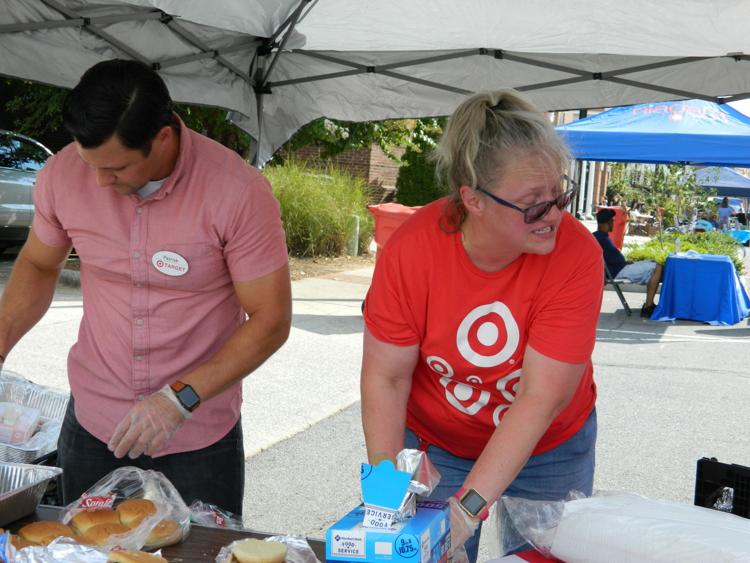 National Night Out Mooresville (6).JPG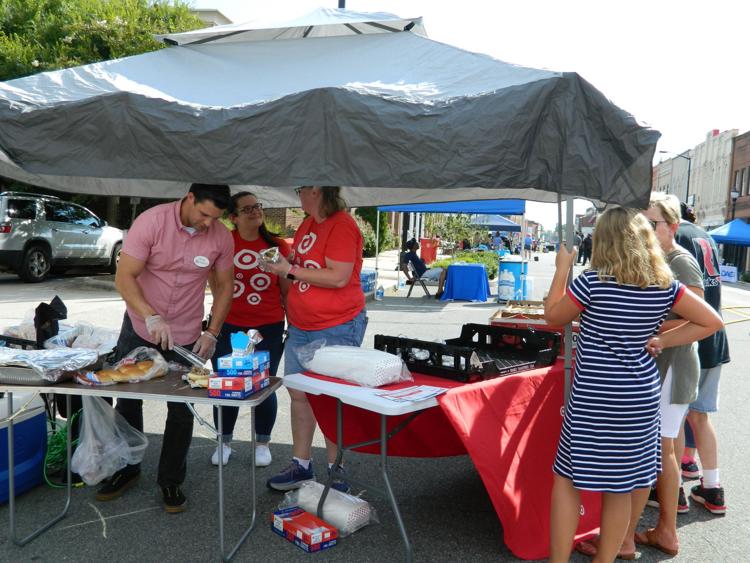 National Night Out Mooresville (7).JPG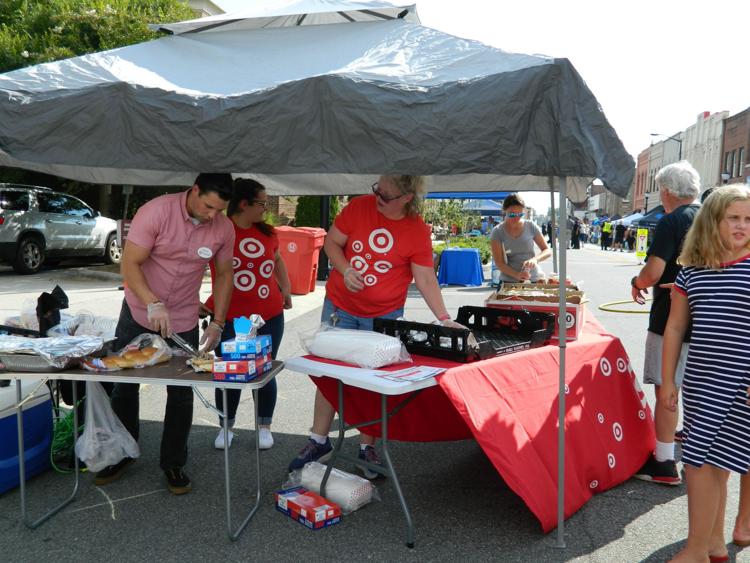 National Night Out Mooresville (8).JPG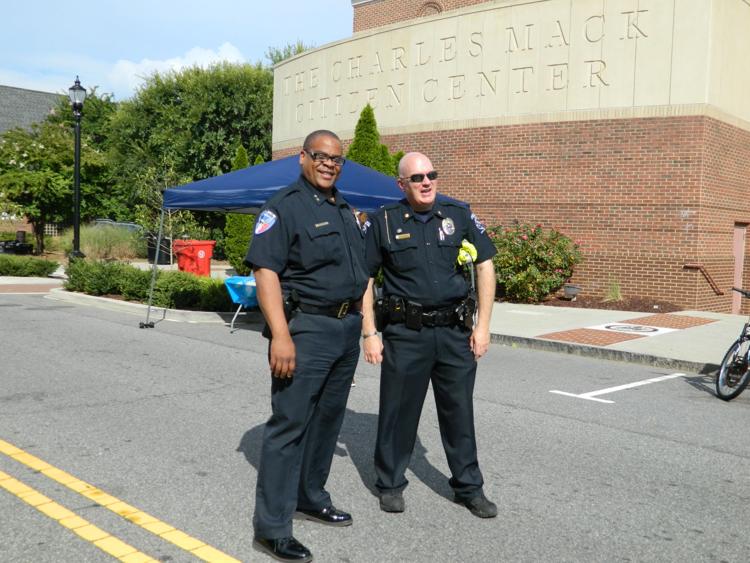 National Night Out Mooresville (9).JPG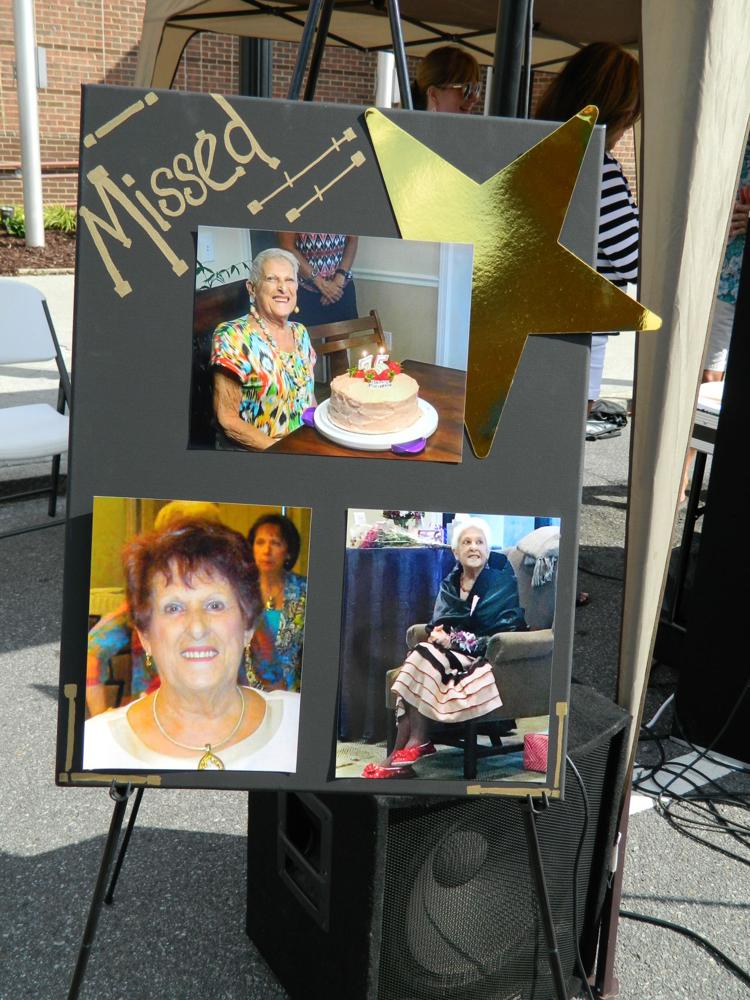 National Night Out Mooresville (11).JPG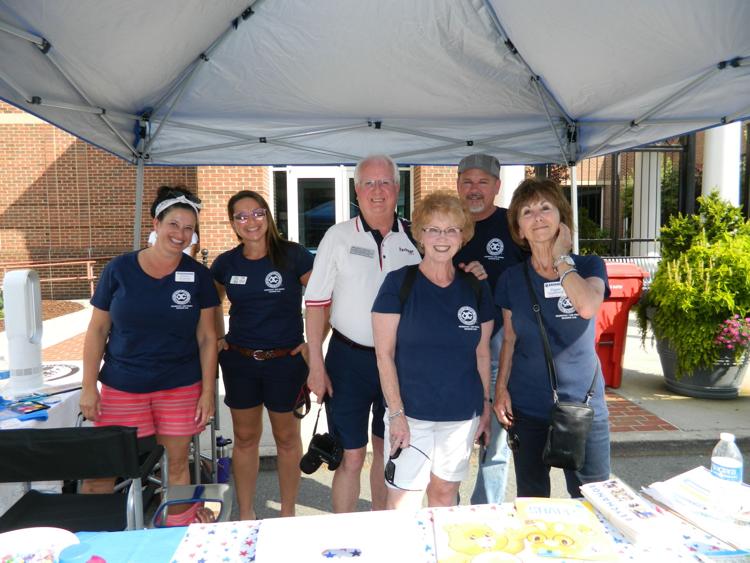 National Night Out Mooresville (13).JPG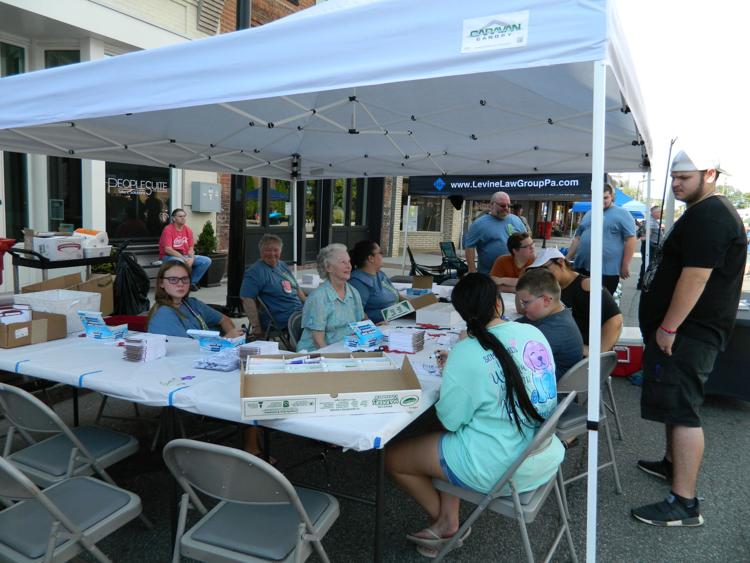 National Night Out Mooresville (16).JPG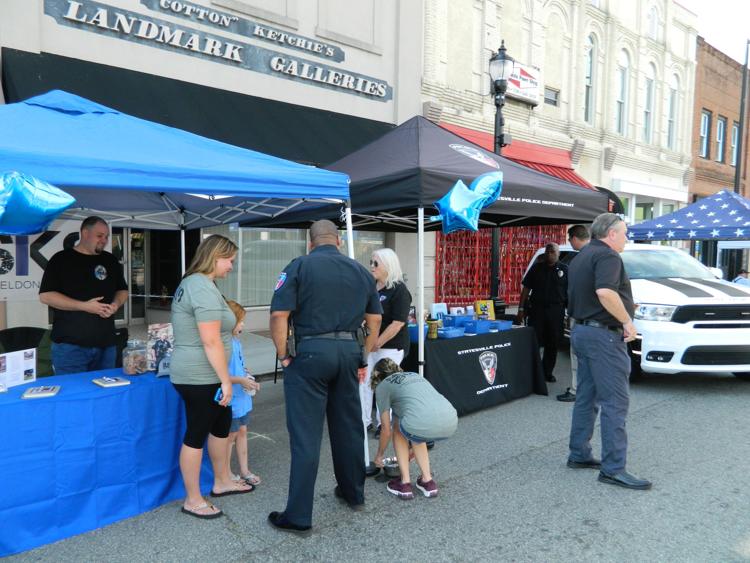 National Night Out Mooresville (17).JPG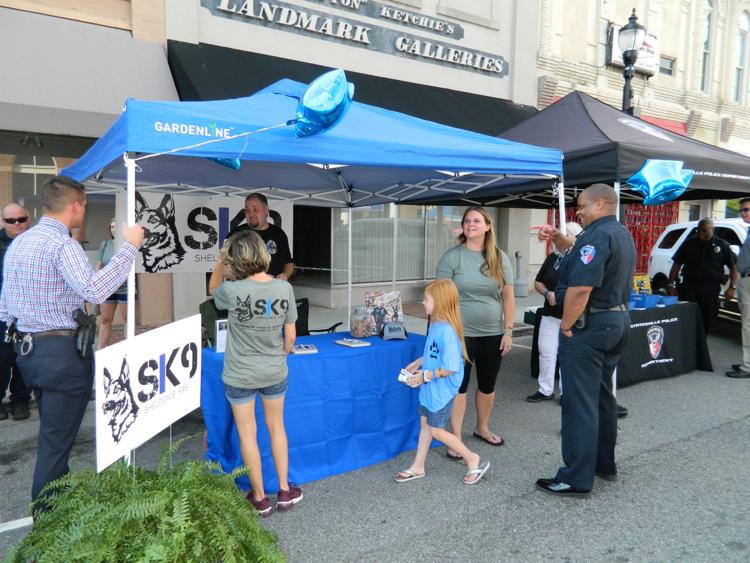 National Night Out Mooresville (18).JPG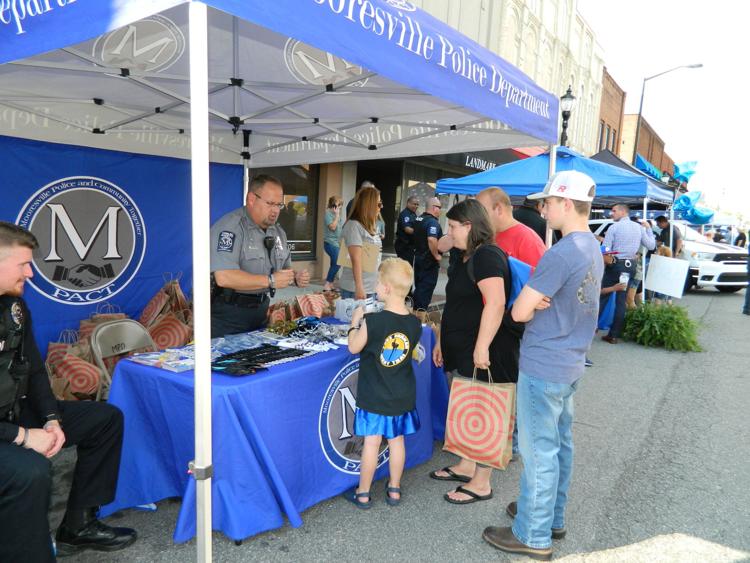 National Night Out Mooresville (19).JPG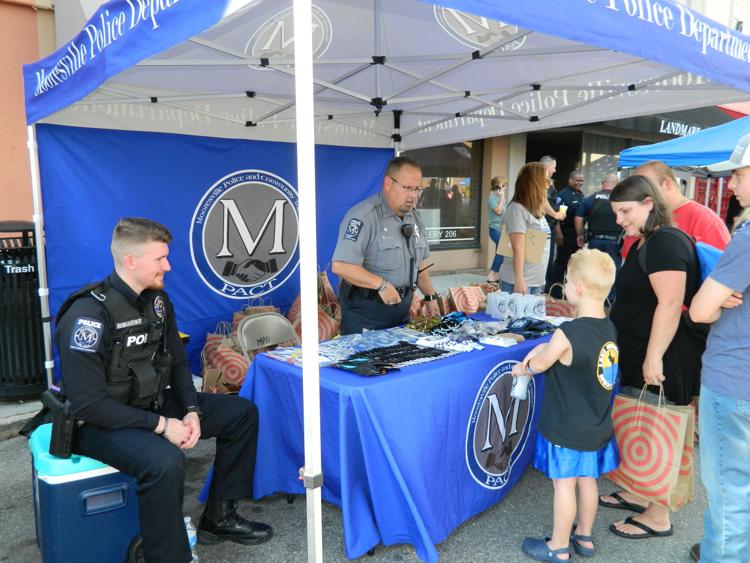 National Night Out Mooresville (20).JPG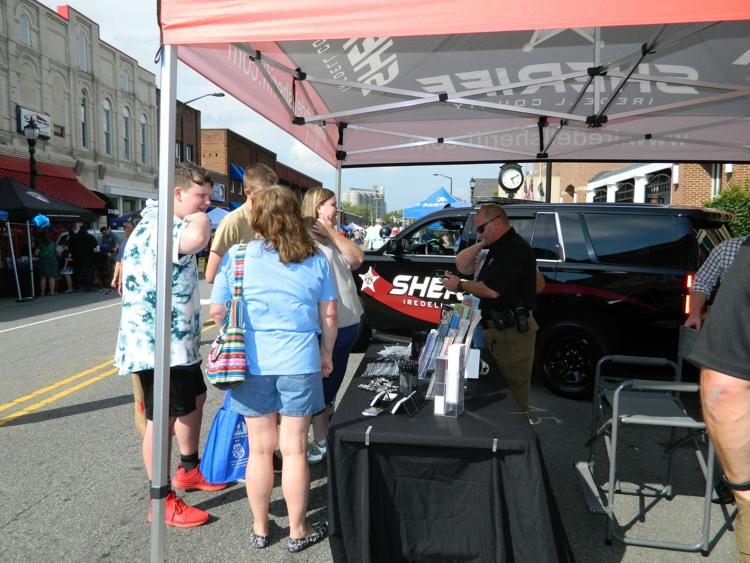 National Night Out Mooresville (24).JPG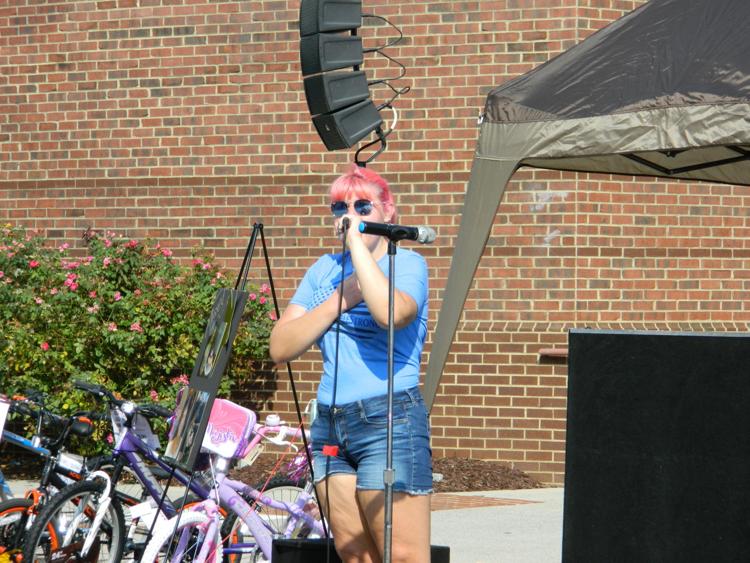 National Night Out Mooresville (25).JPG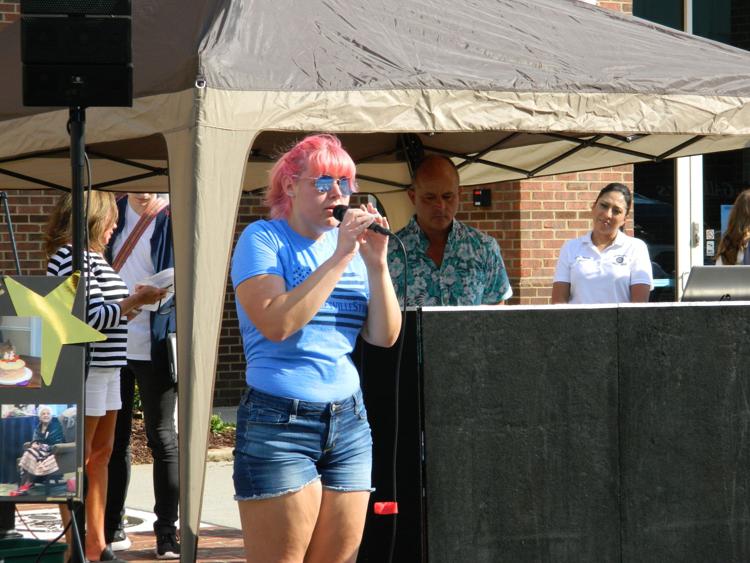 National Night Out Mooresville (26).JPG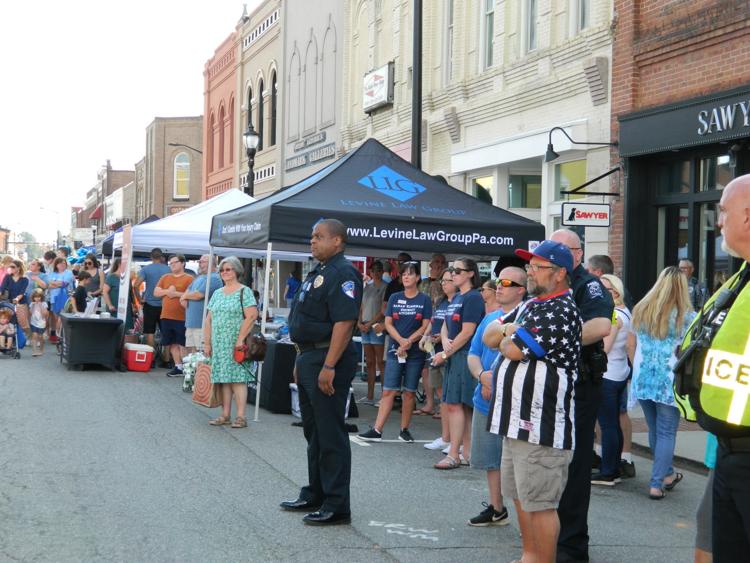 National Night Out Mooresville (27).JPG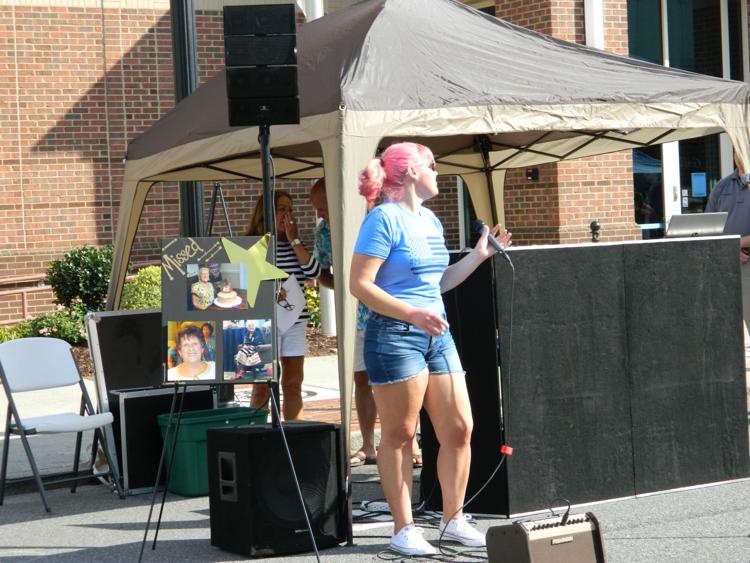 National Night Out Mooresville (28).JPG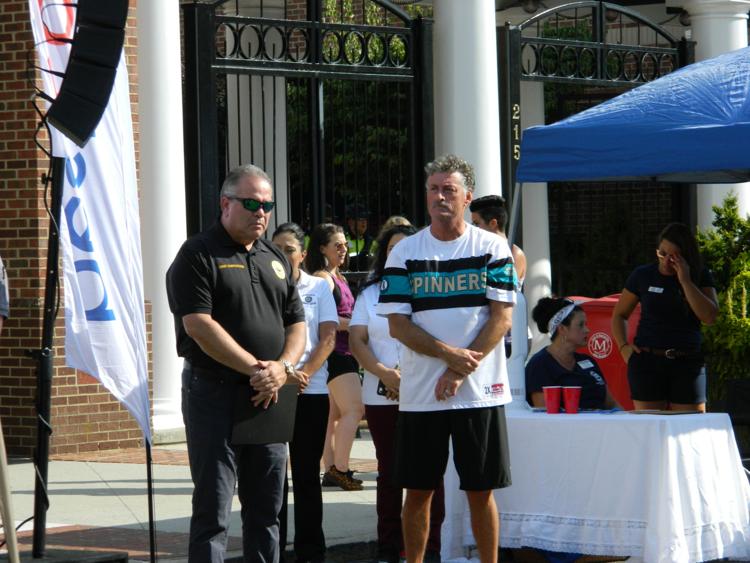 National Night Out Mooresville (29).JPG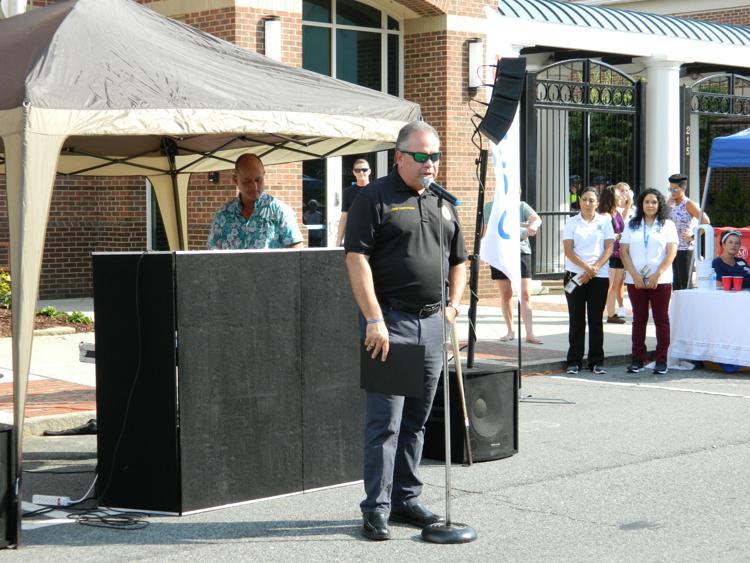 National Night Out Mooresville (30).JPG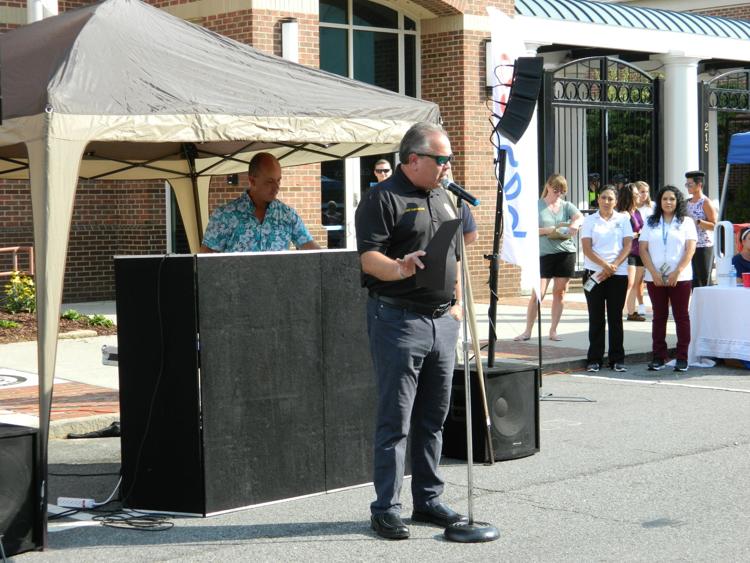 National Night Out Mooresville (31).JPG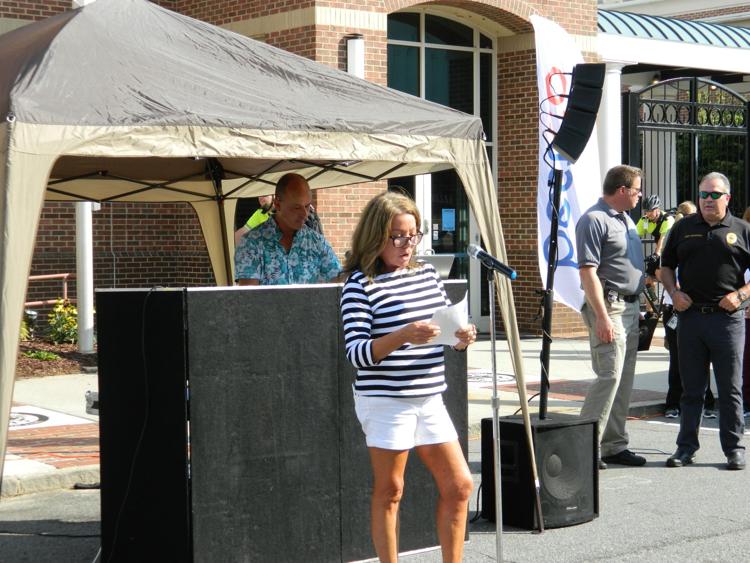 National Night Out Mooresville (32).JPG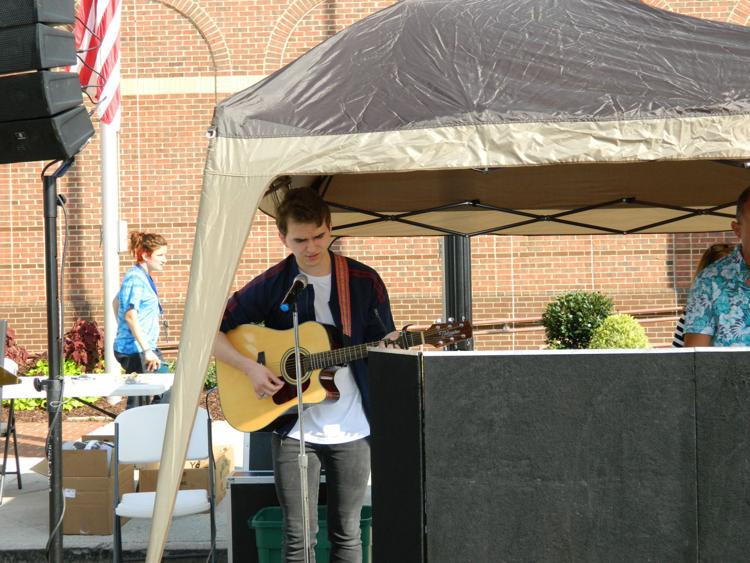 National Night Out Mooresville (33).JPG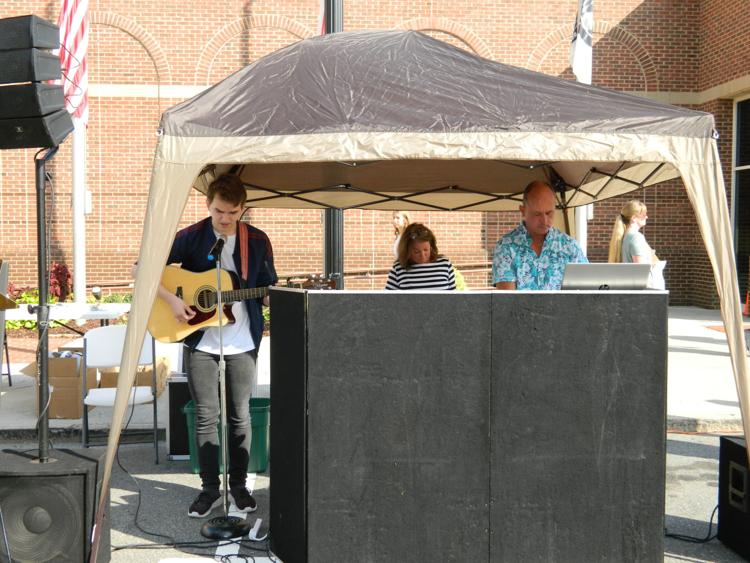 National Night Out Mooresville (34).JPG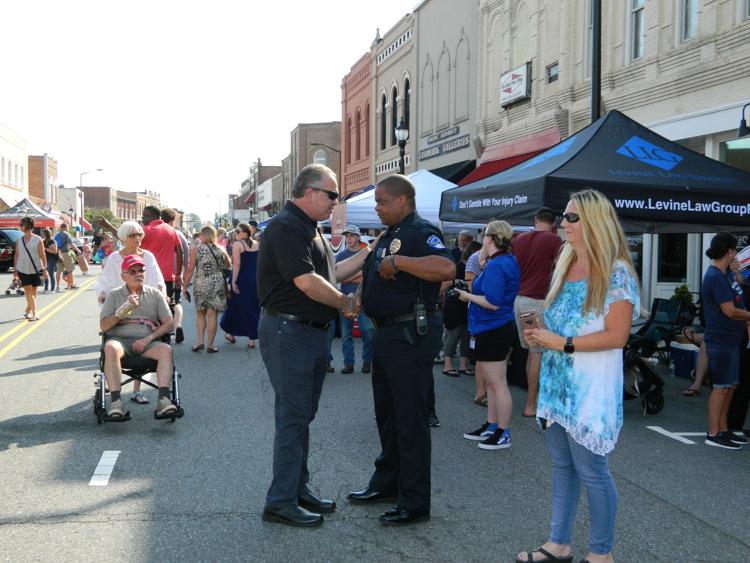 National Night Out Mooresville (35).JPG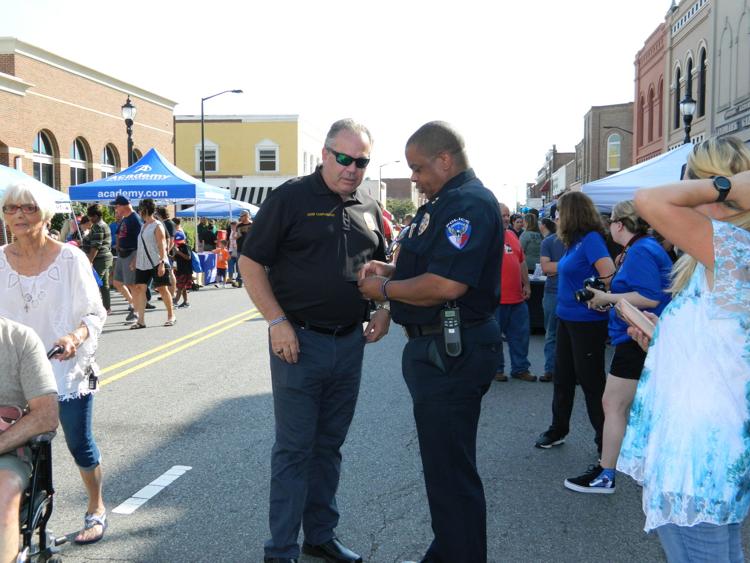 National Night Out Mooresville (36).JPG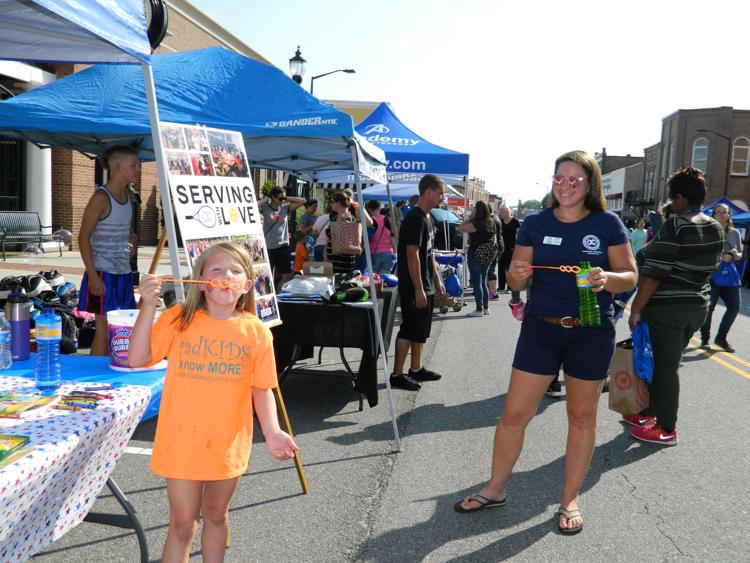 National Night Out Mooresville (37).JPG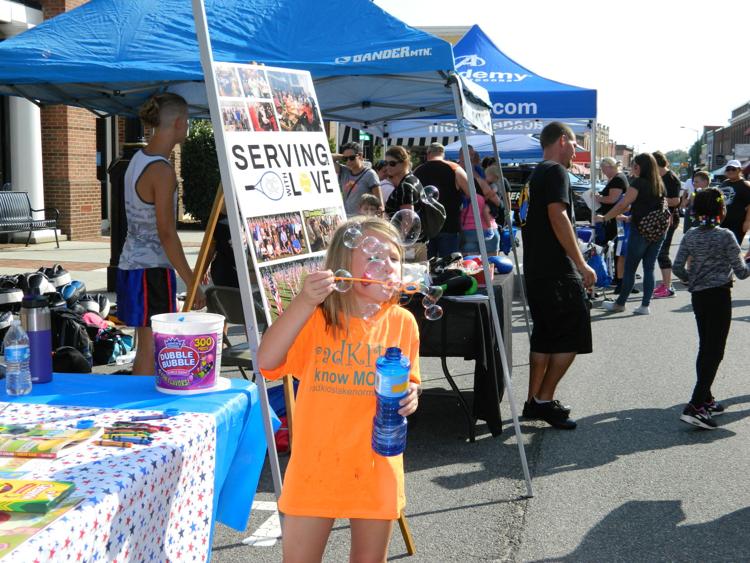 National Night Out Mooresville (38).JPG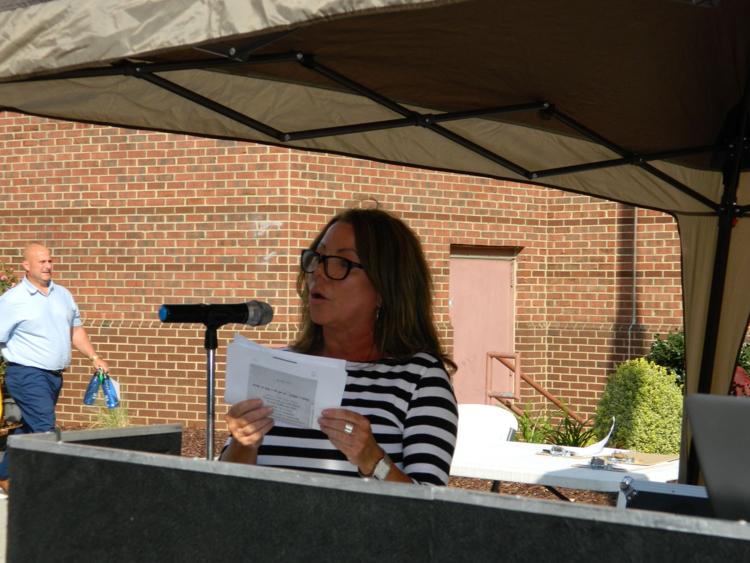 National Night Out Mooresville (39).JPG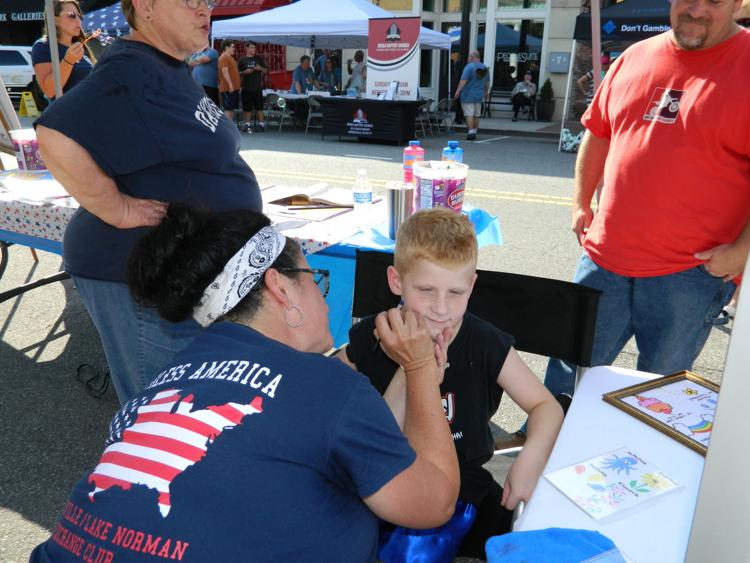 National Night Out Mooresville (40).JPG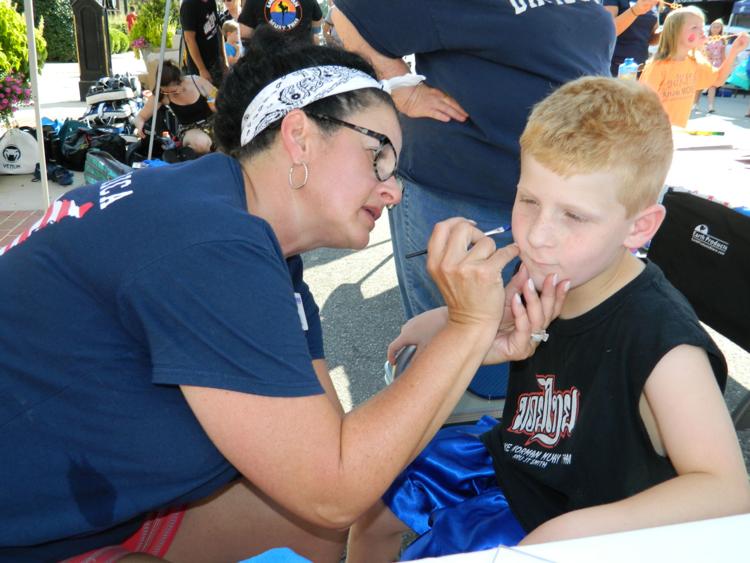 National Night Out Mooresville (41).JPG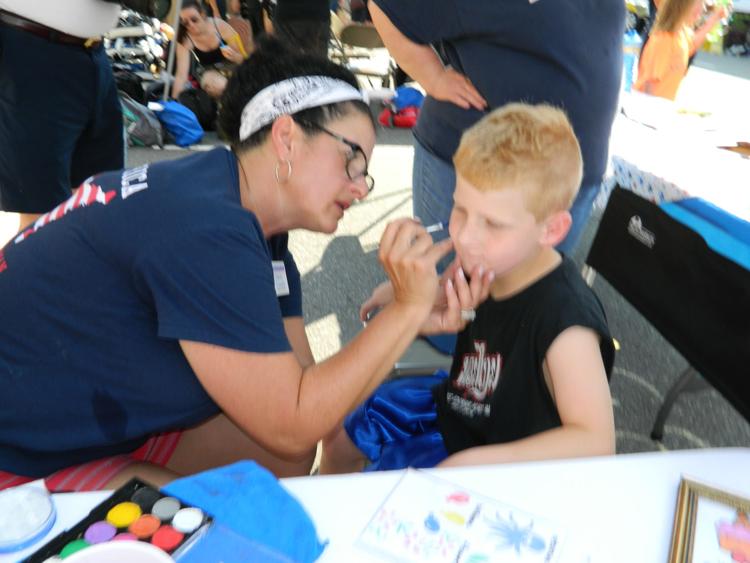 National Night Out Mooresville (43).JPG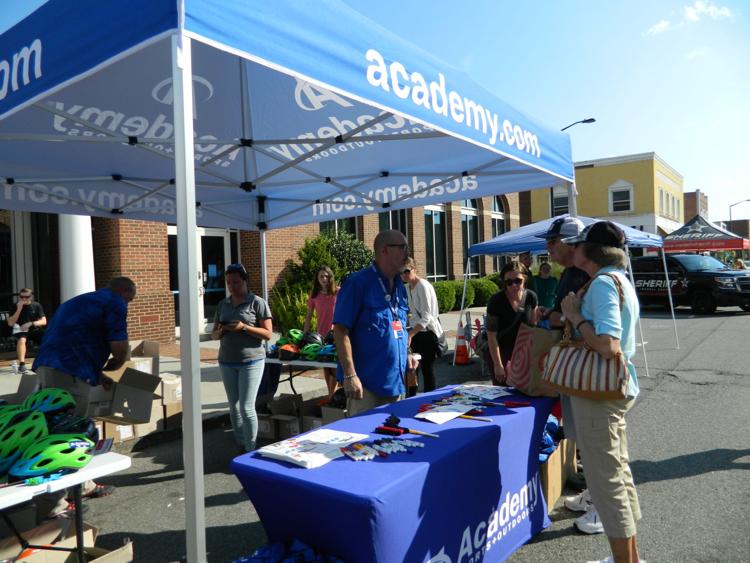 National Night Out Mooresville (44).JPG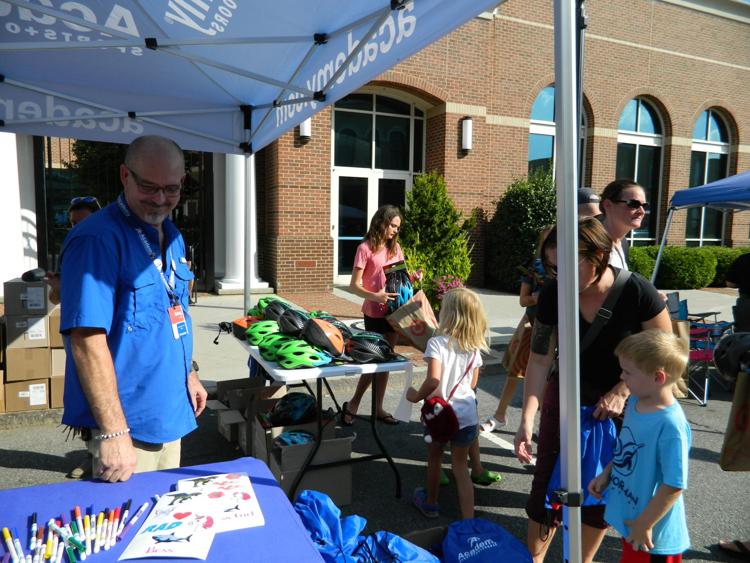 National Night Out Mooresville (47).JPG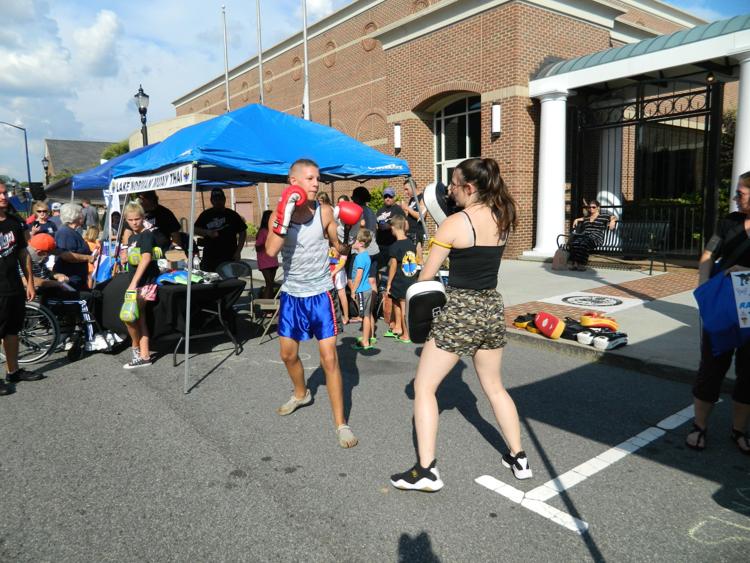 National Night Out Mooresville (48).JPG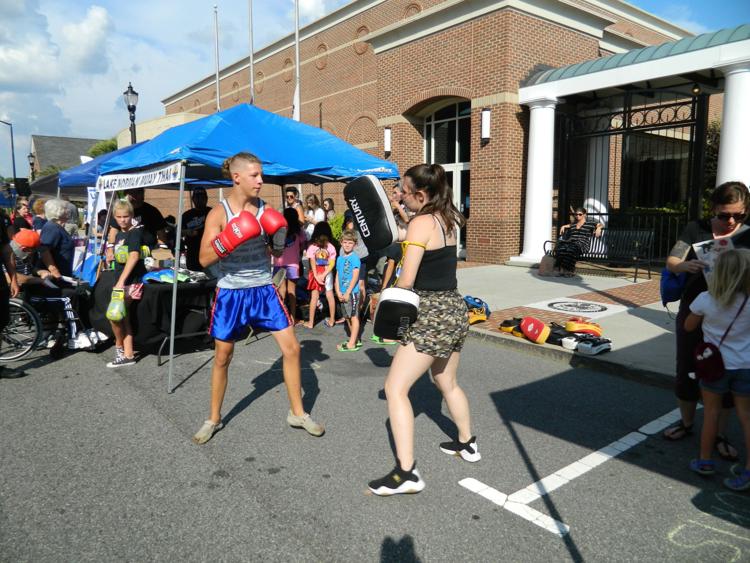 National Night Out Mooresville (52).JPG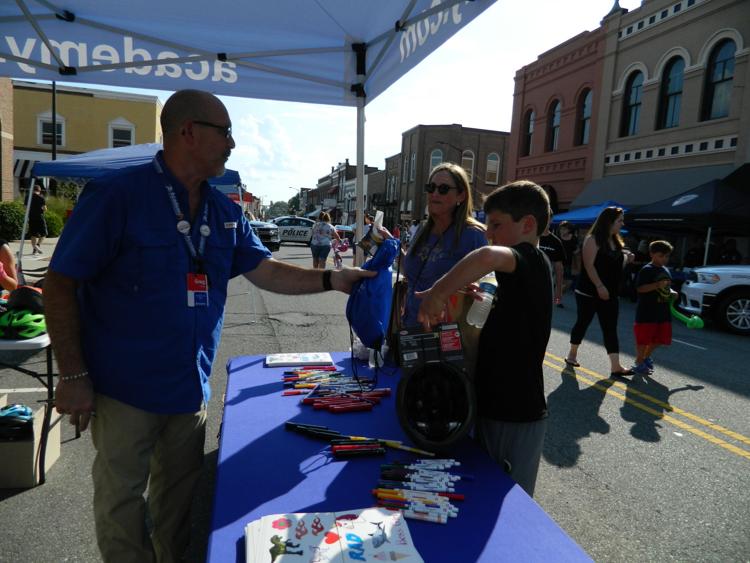 National Night Out Mooresville (54).JPG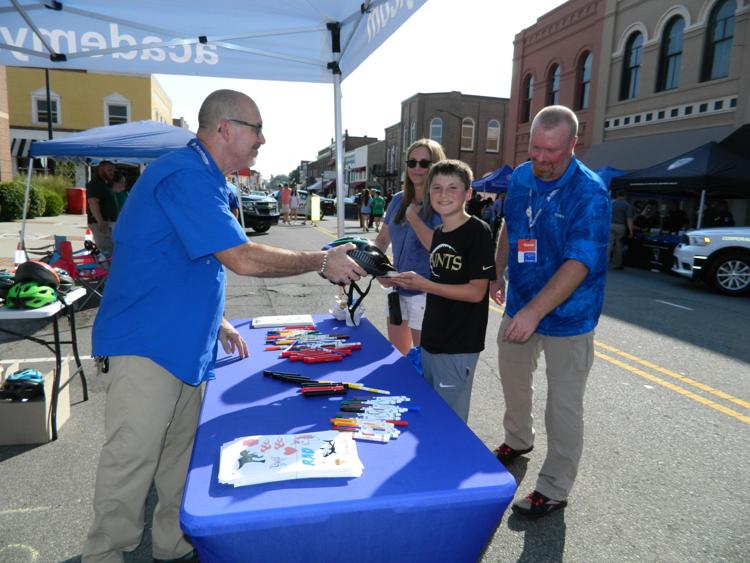 National Night Out Mooresville (55).JPG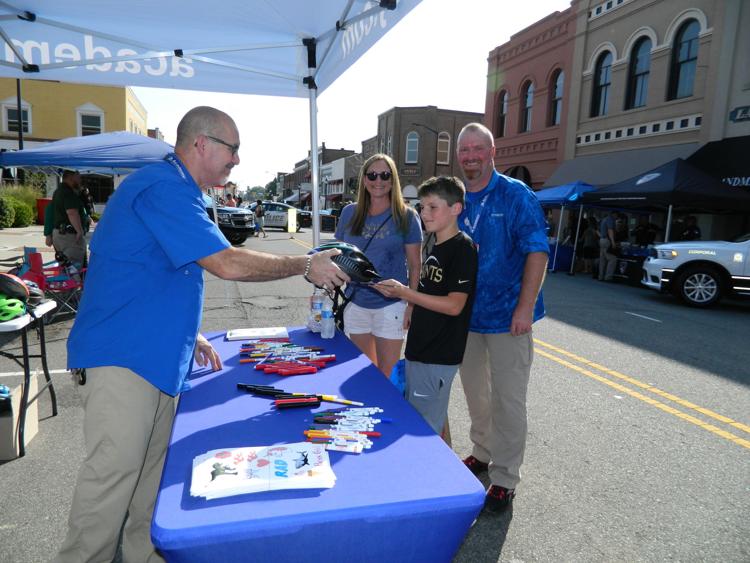 National Night Out Mooresville (57).JPG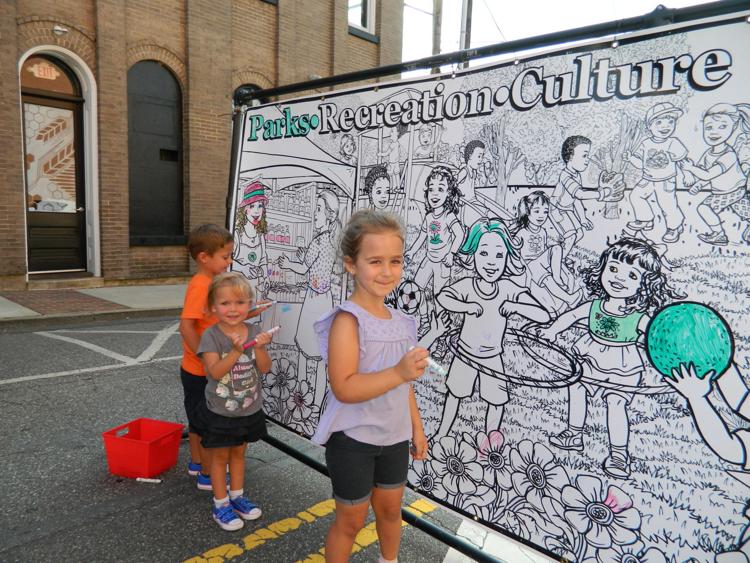 National Night Out Mooresville (58).JPG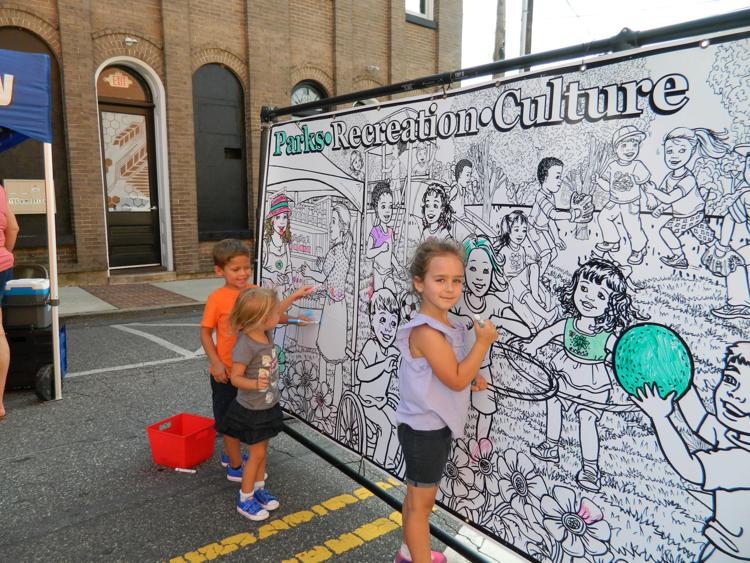 National Night Out Mooresville (62).JPG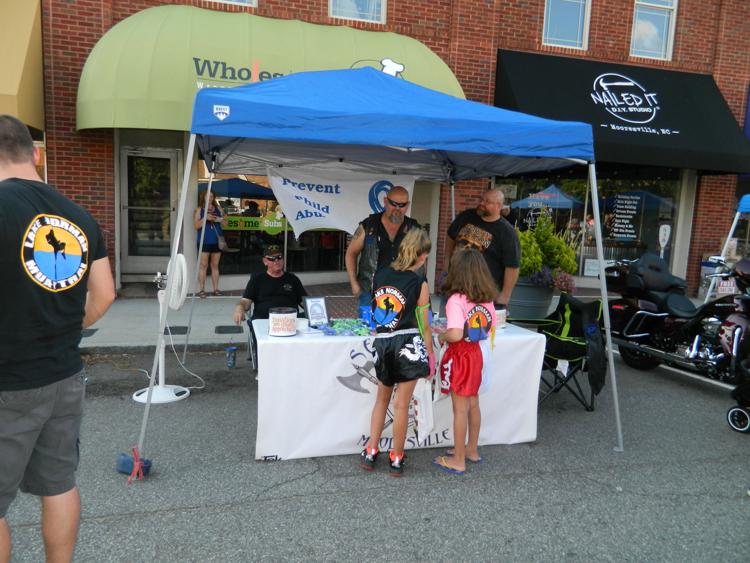 National Night Out Mooresville (63).JPG
National Night Out Mooresville (64).JPG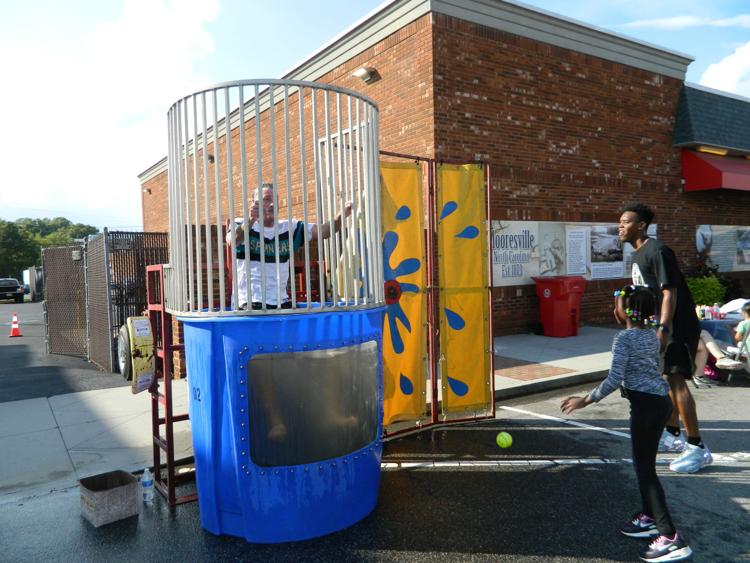 National Night Out Mooresville (65).JPG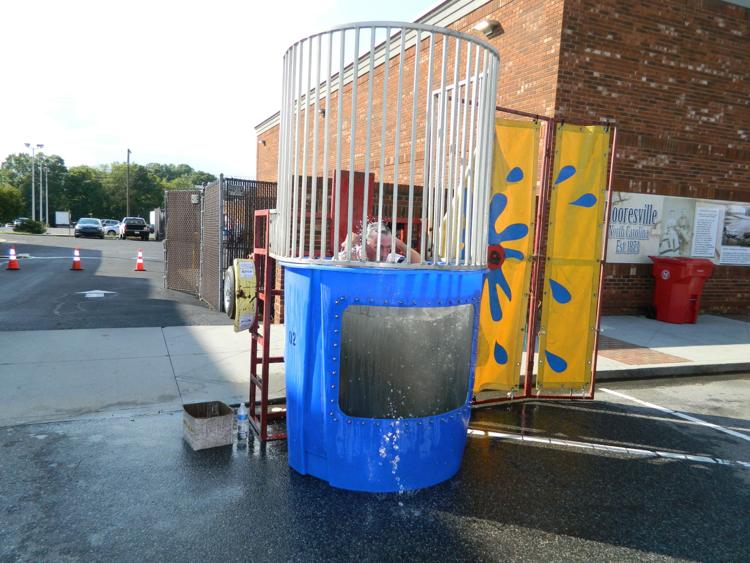 National Night Out Mooresville (66).JPG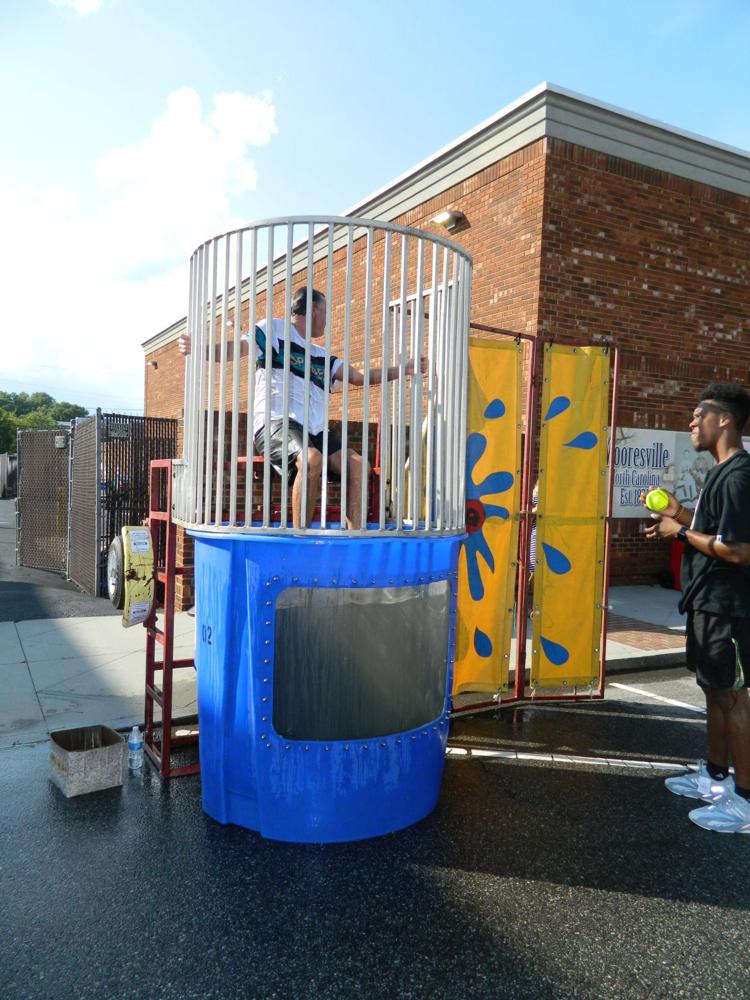 National Night Out Mooresville (67).JPG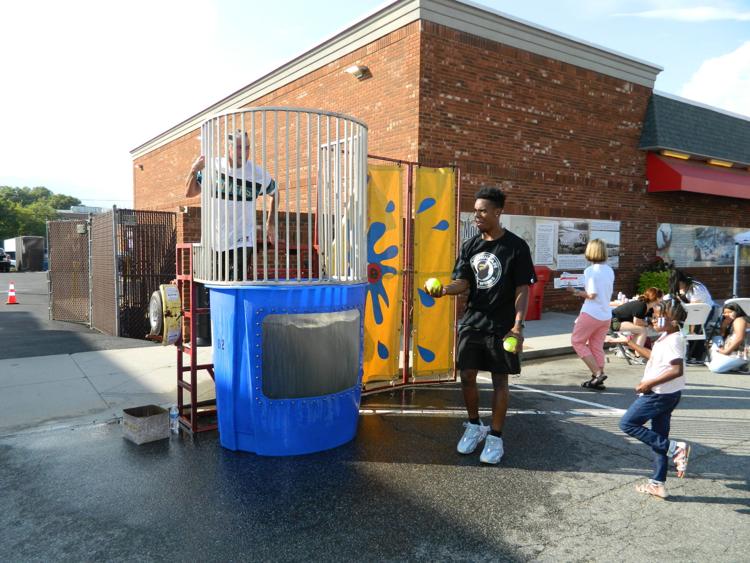 National Night Out Mooresville (68).JPG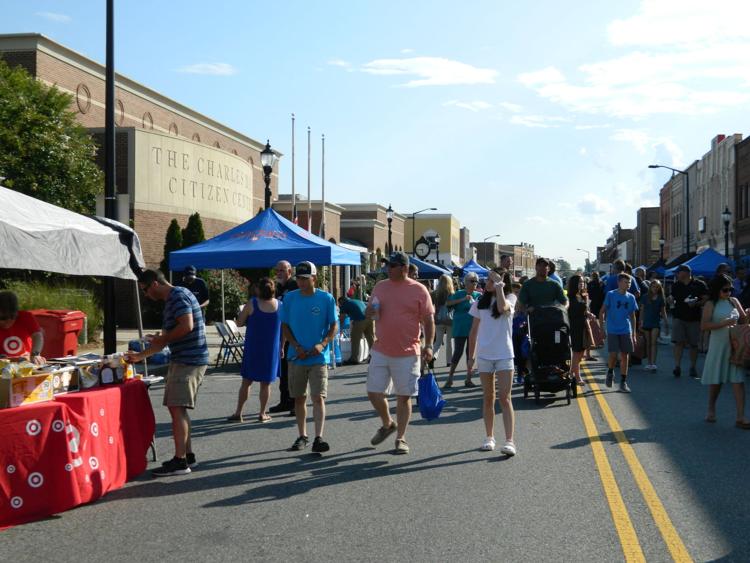 National Night Out Mooresville (69).JPG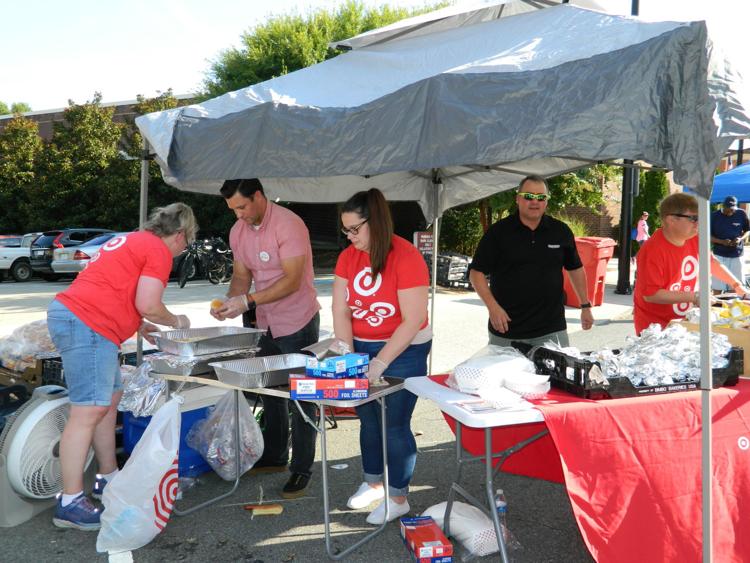 National Night Out Mooresville (70).JPG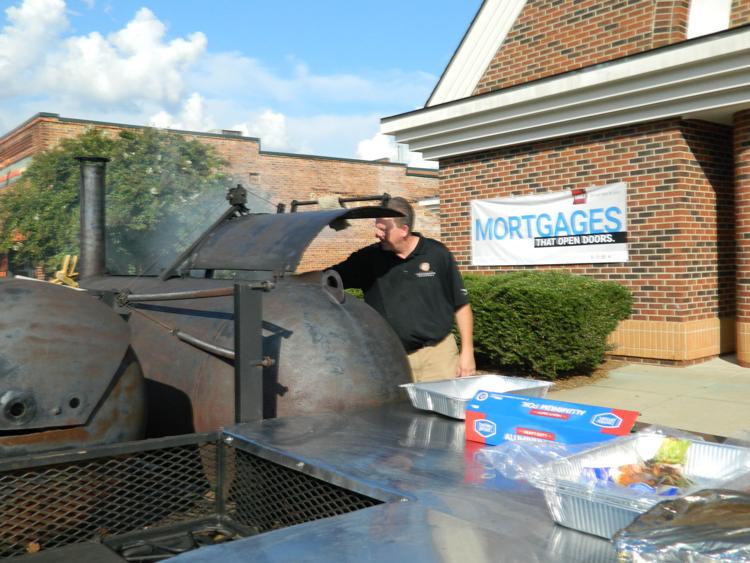 National Night Out Mooresville (71).JPG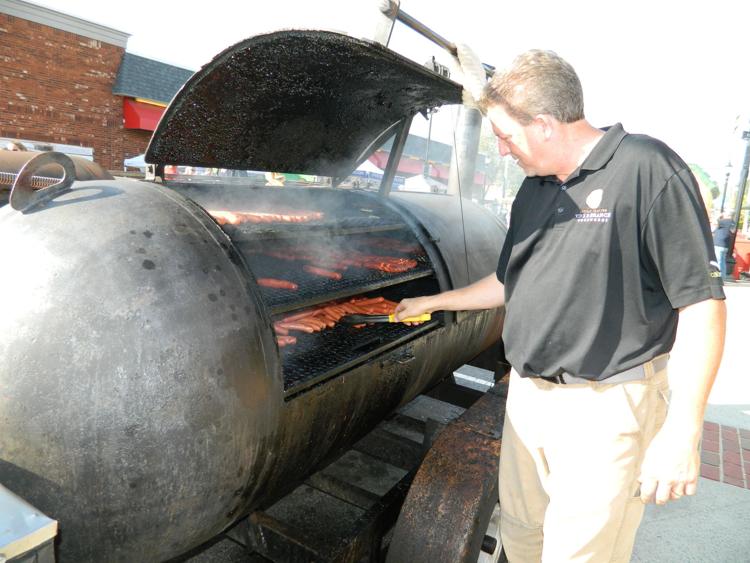 National Night Out Mooresville (72).JPG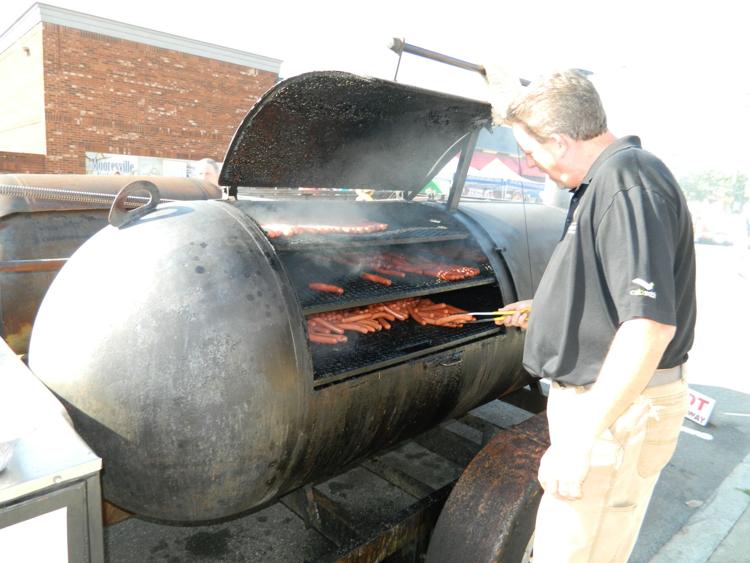 National Night Out Mooresville (73).JPG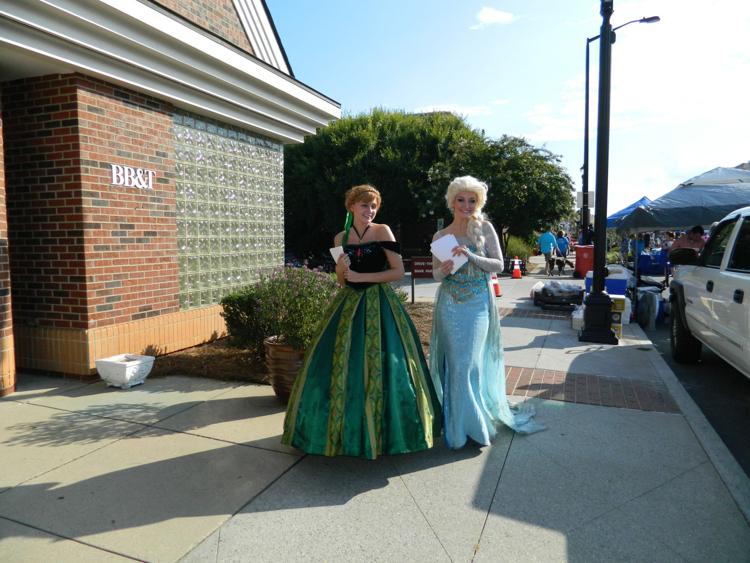 National Night Out Mooresville (74).JPG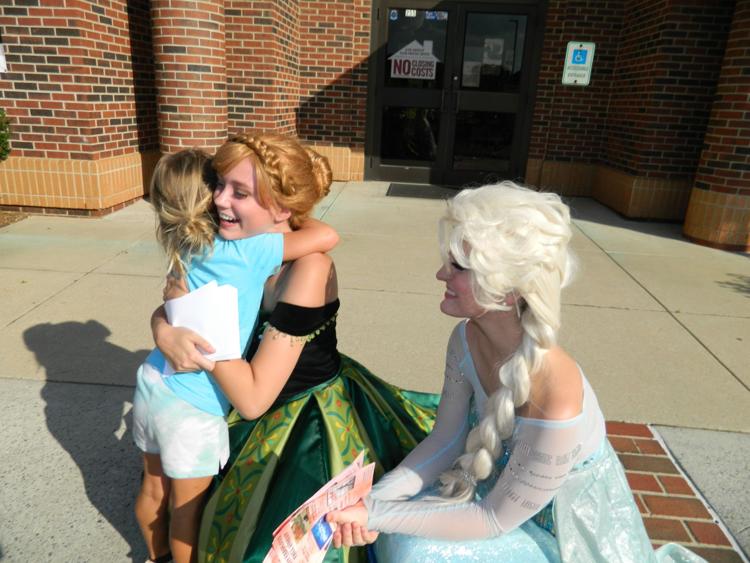 National Night Out Mooresville (75).JPG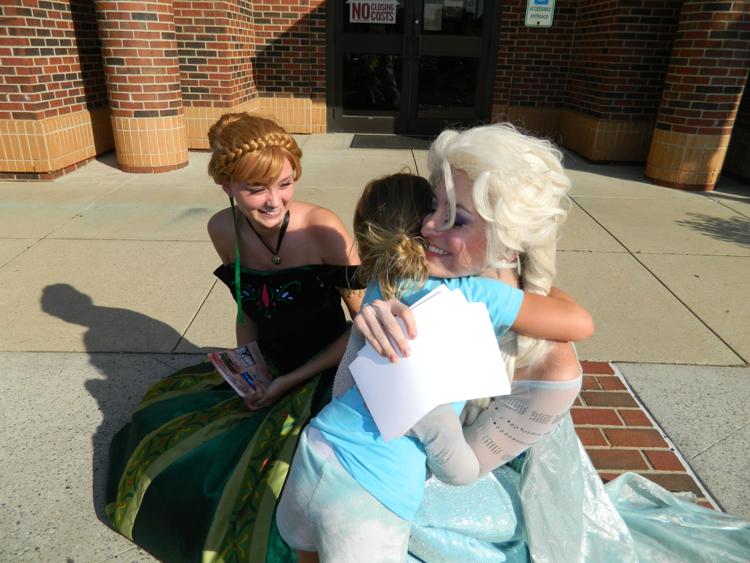 National Night Out Mooresville (76).JPG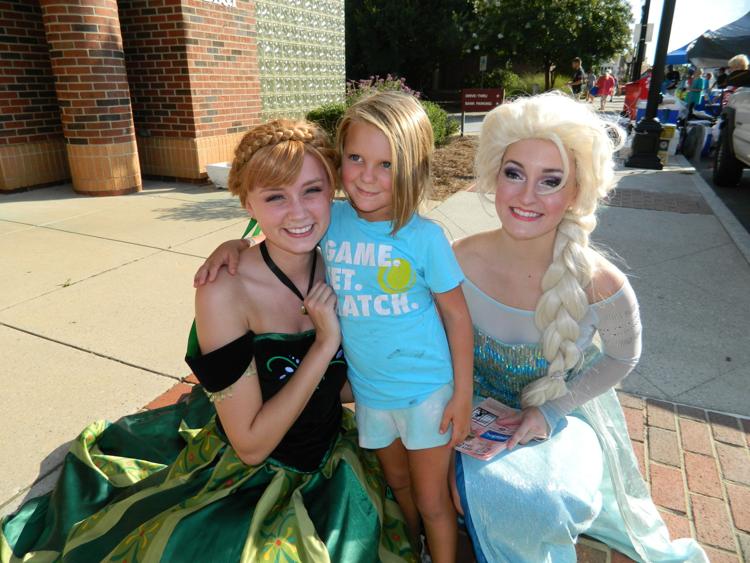 National Night Out Mooresville (78).JPG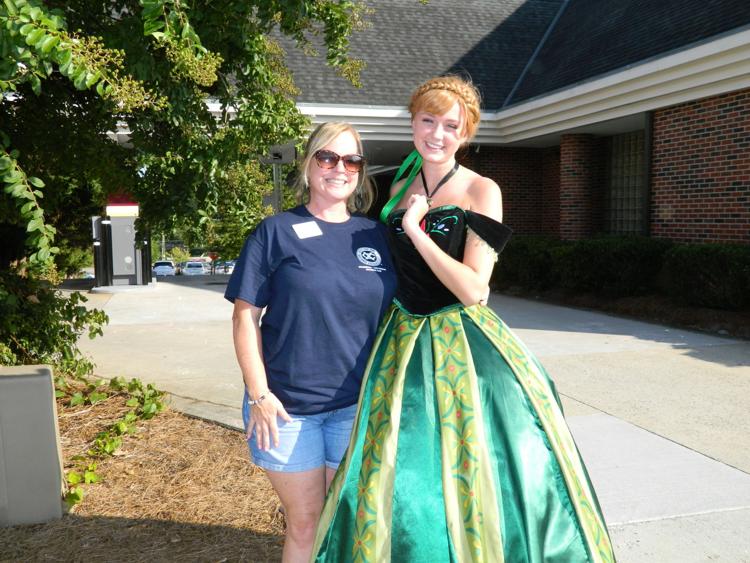 National Night Out Mooresville (79).JPG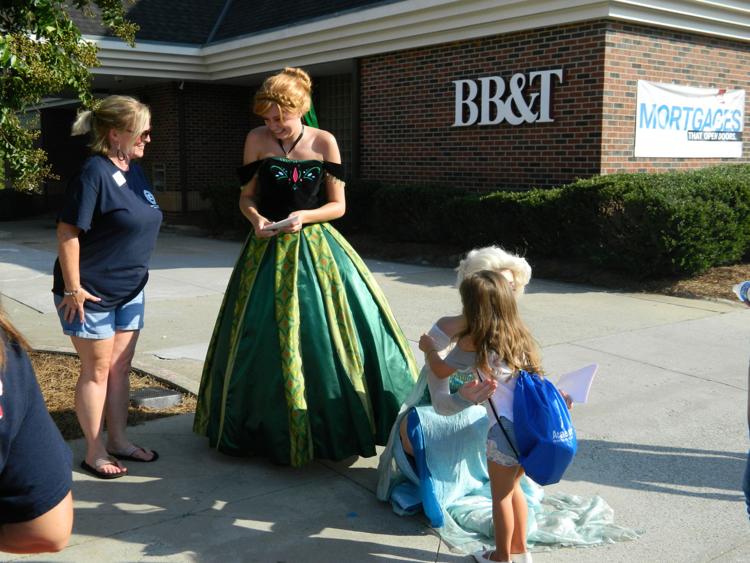 National Night Out Mooresville (80).JPG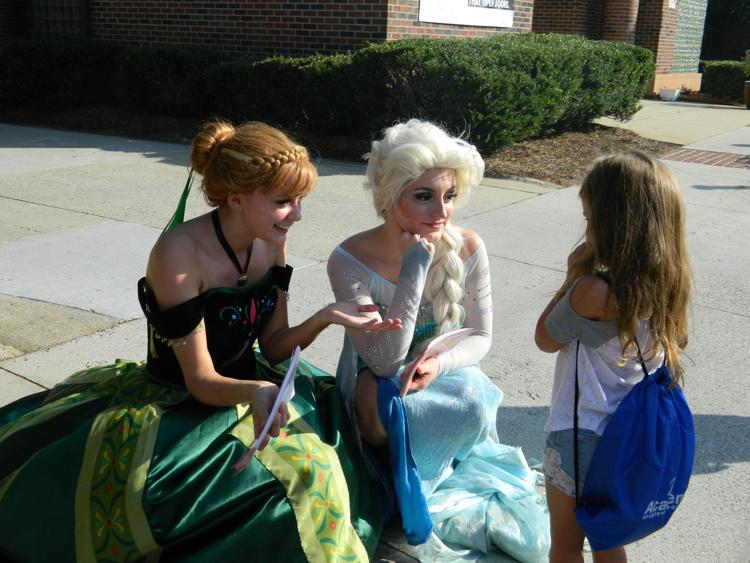 National Night Out Mooresville (81).JPG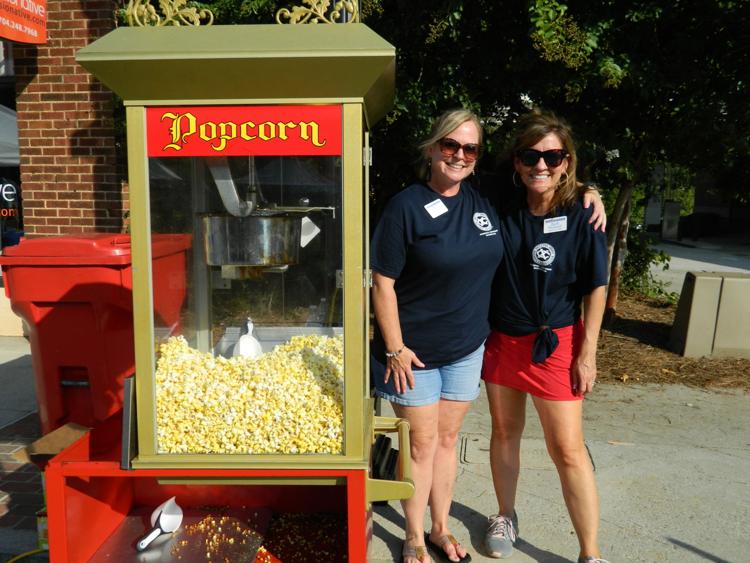 National Night Out Mooresville (82).JPG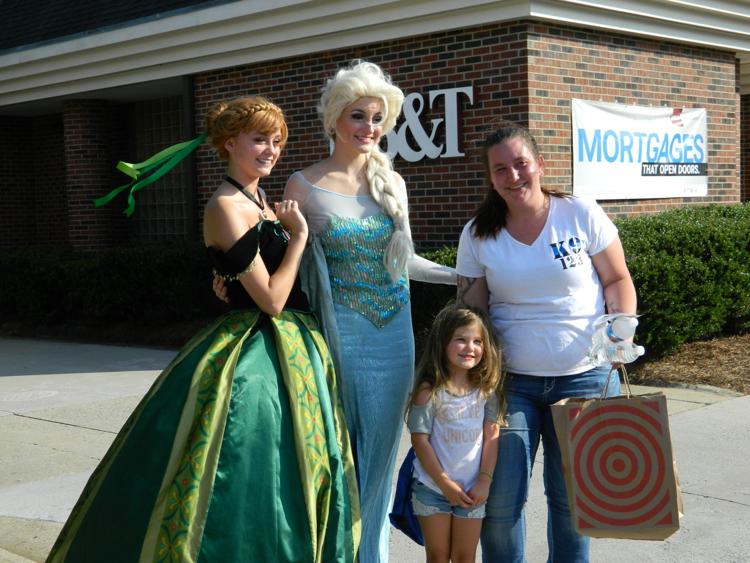 National Night Out Mooresville (83).JPG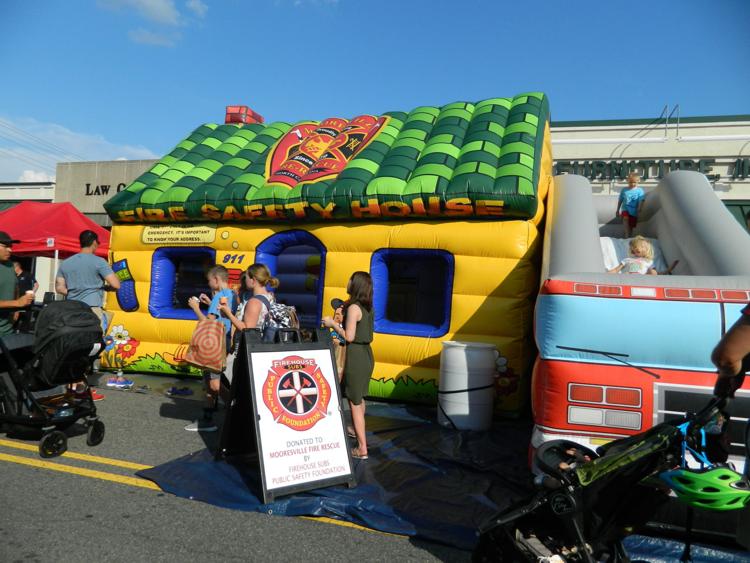 National Night Out Mooresville (85).JPG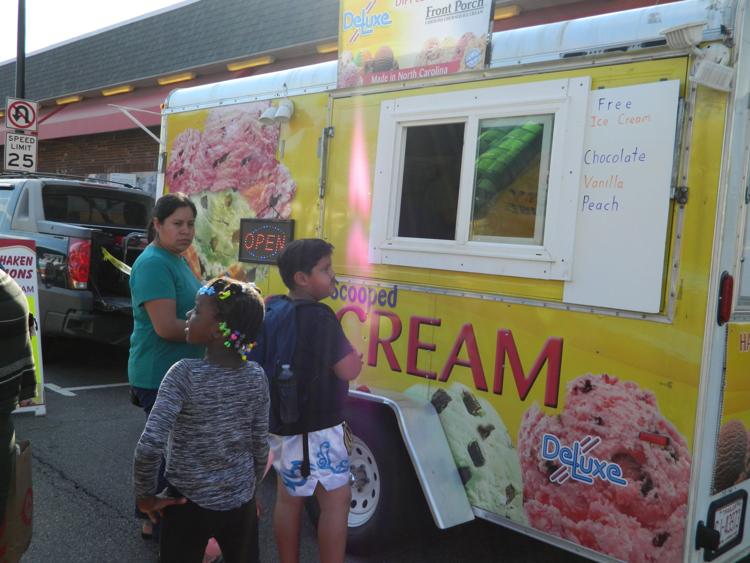 National Night Out Mooresville (87).JPG
National Night Out Mooresville (88).JPG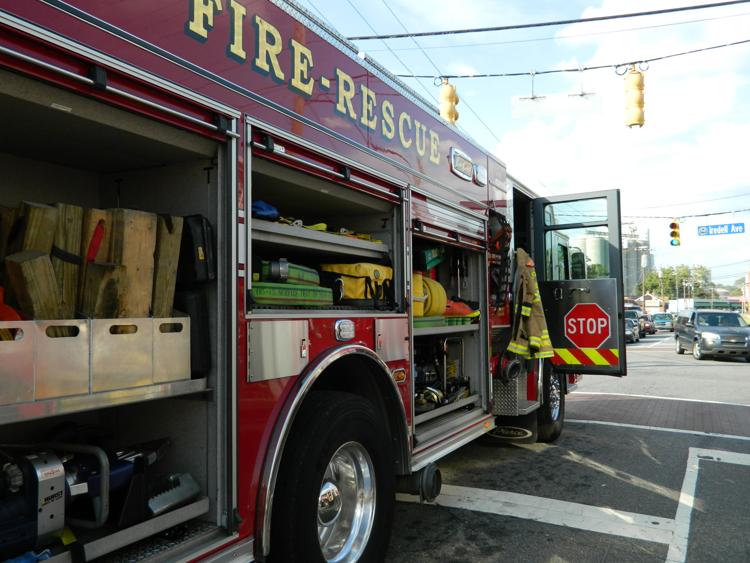 National Night Out Mooresville (89).JPG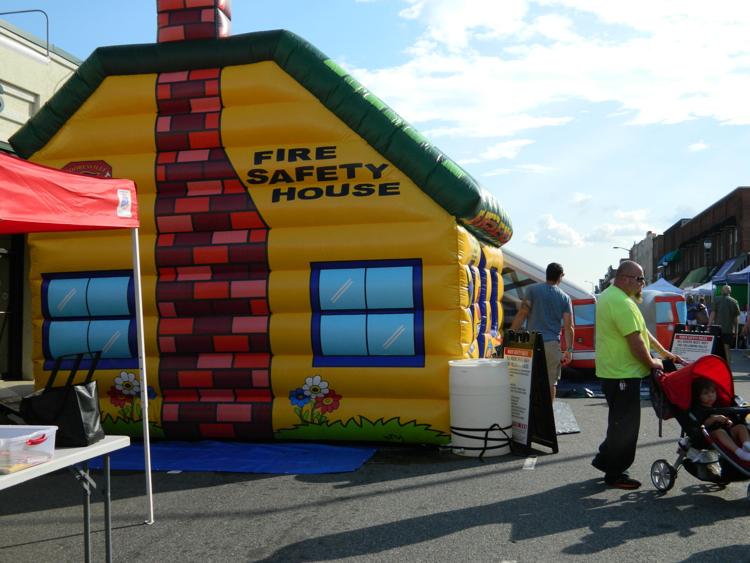 National Night Out Mooresville (90).JPG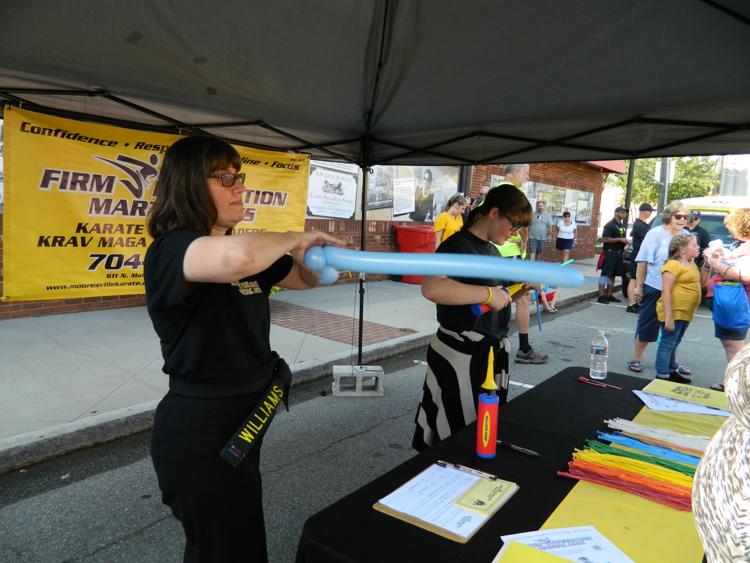 National Night Out Mooresville (91).JPG
National Night Out Mooresville (92).JPG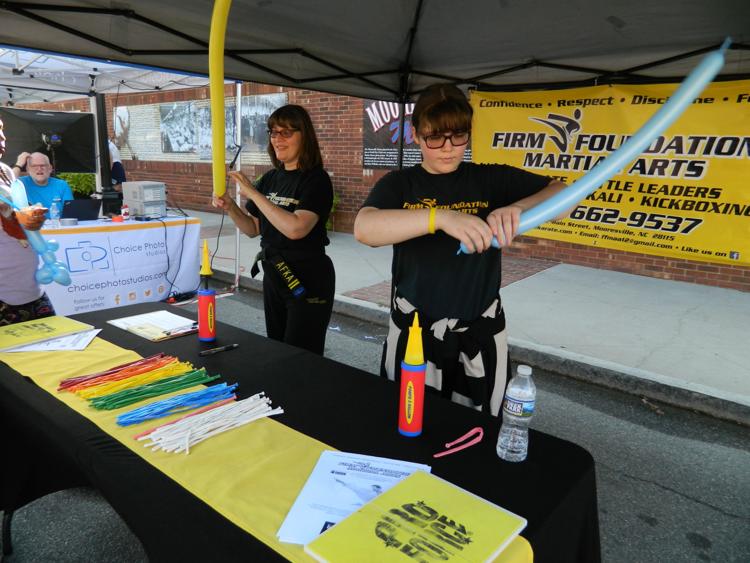 National Night Out Mooresville (93).JPG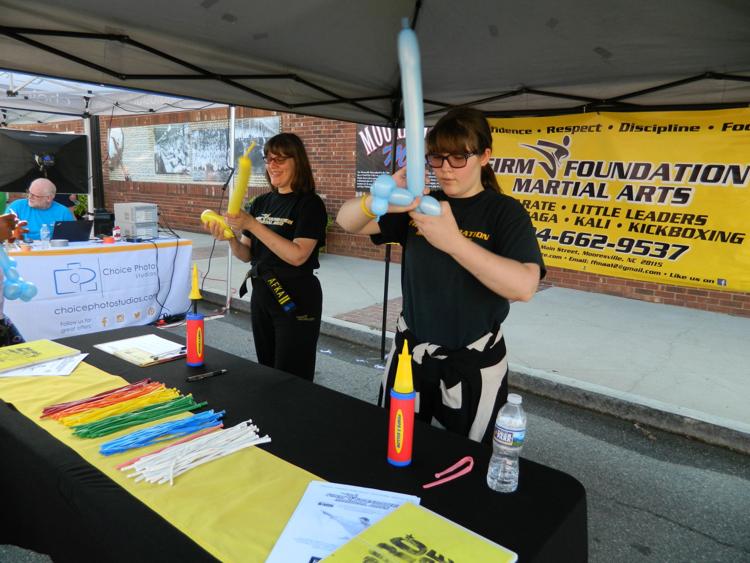 National Night Out Mooresville (94).JPG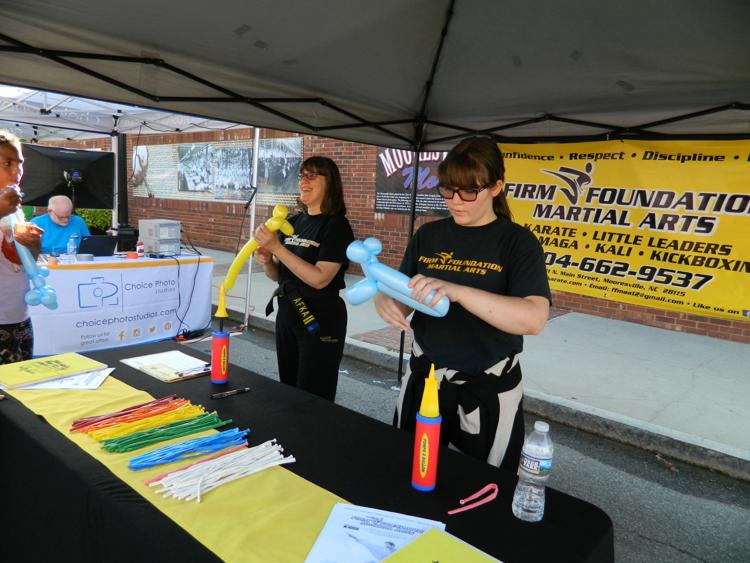 National Night Out Mooresville (95).JPG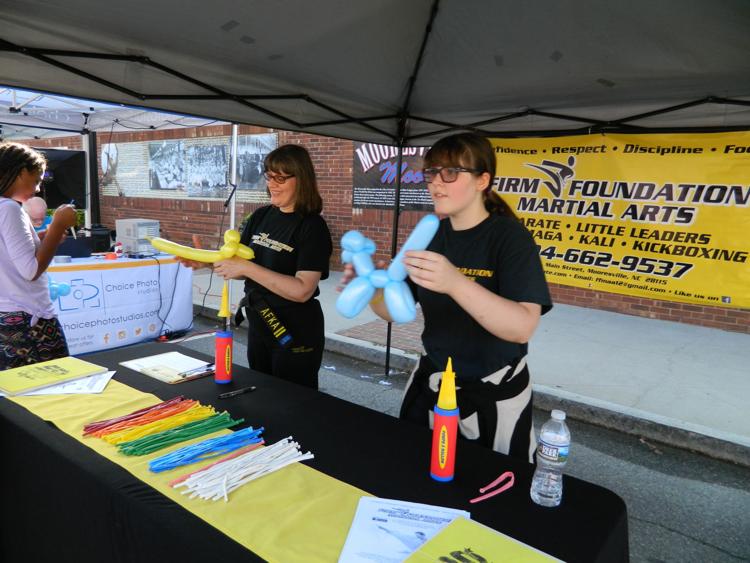 National Night Out Mooresville (96).JPG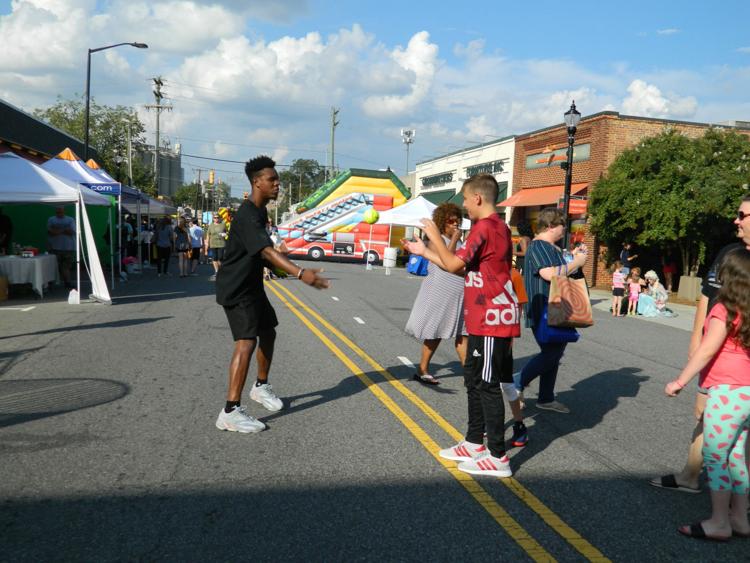 National Night Out Mooresville (99).JPG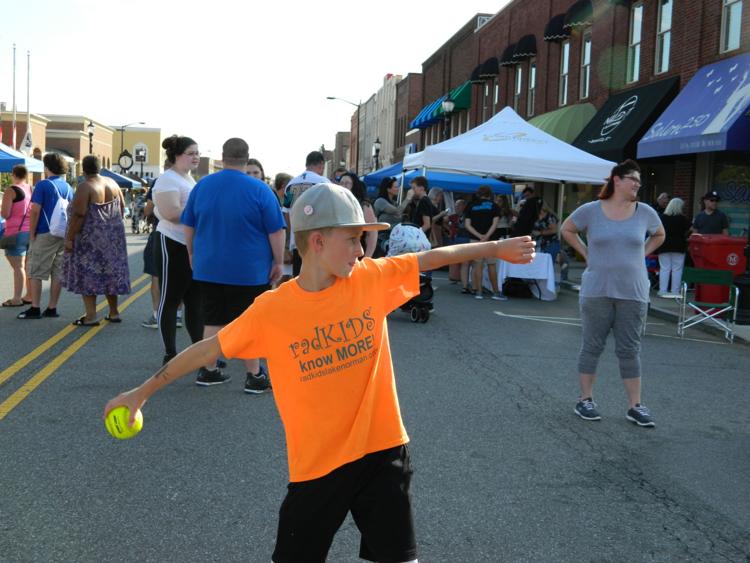 National Night Out Mooresville (102).JPG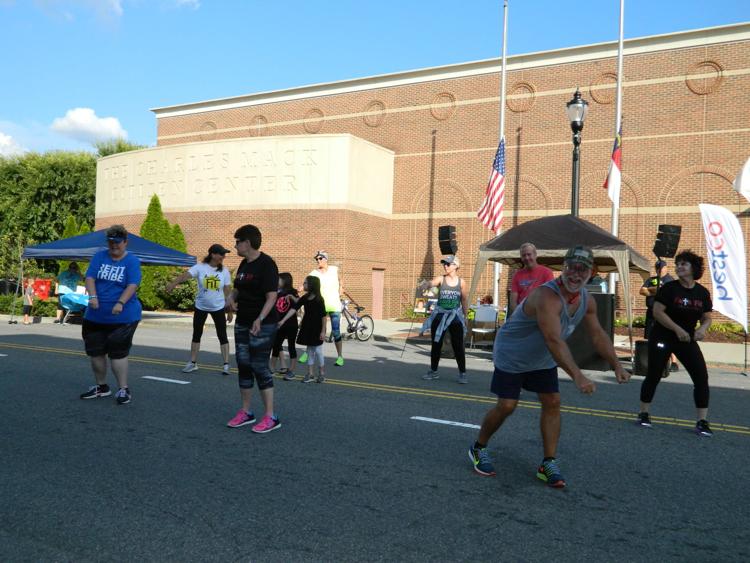 National Night Out Mooresville (103).JPG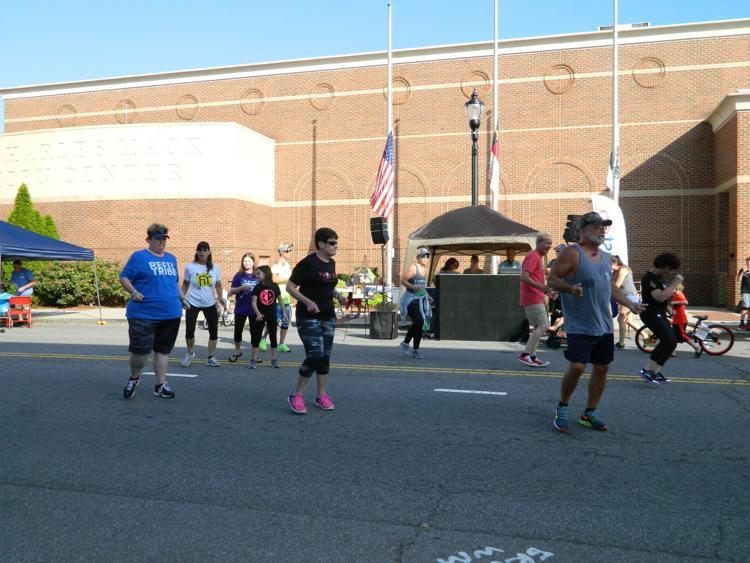 National Night Out Mooresville (104).JPG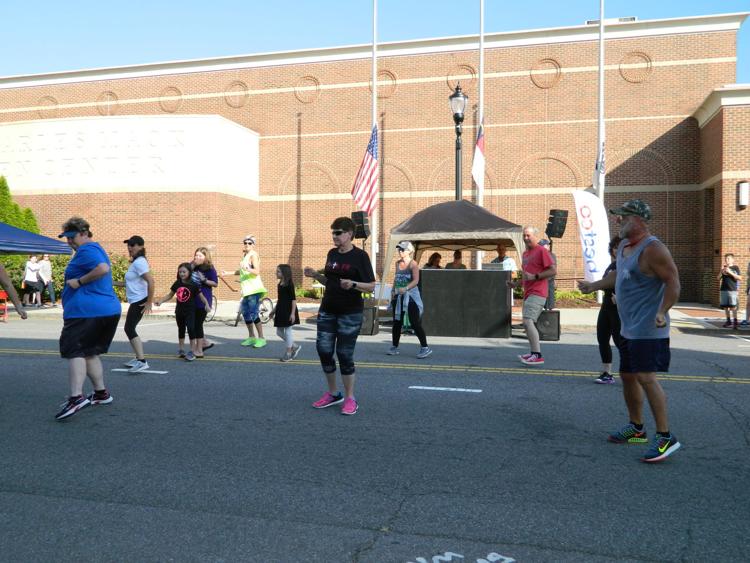 National Night Out Mooresville (105).JPG
National Night Out Mooresville (109).JPG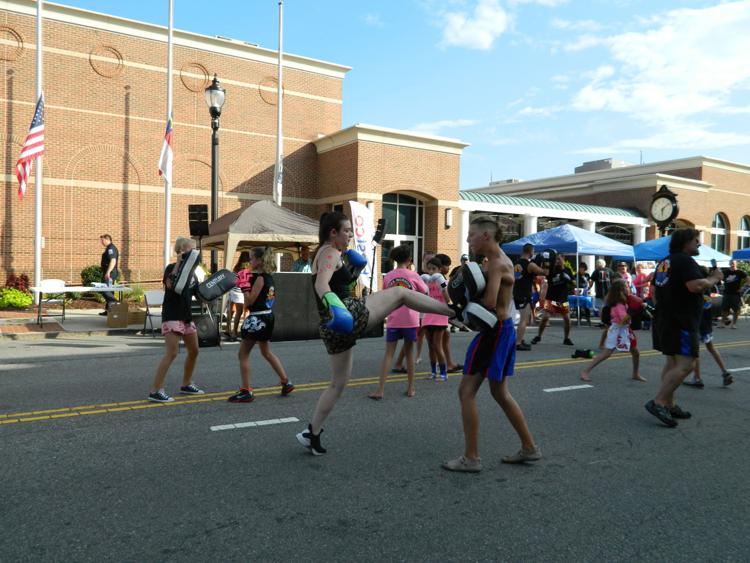 National Night Out Mooresville (110).JPG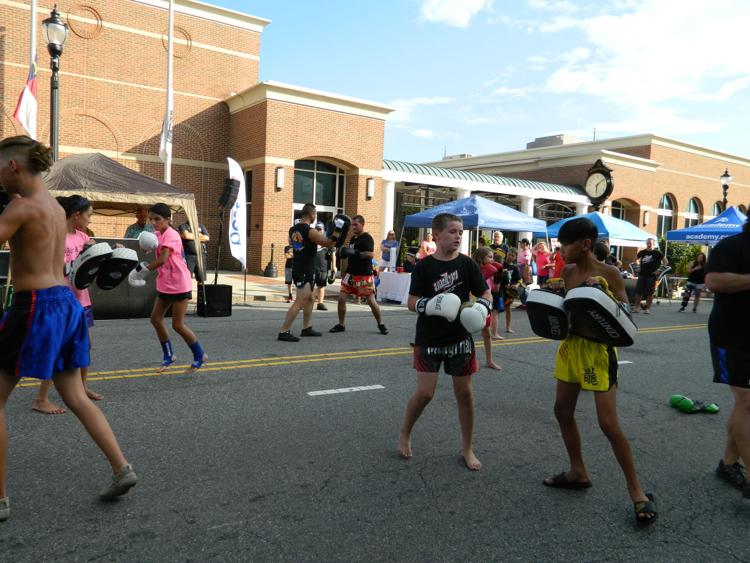 National Night Out Mooresville (111).JPG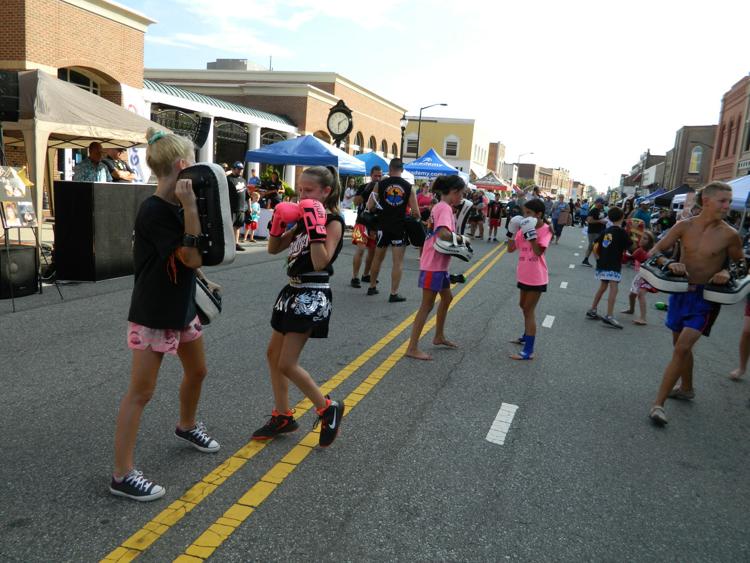 National Night Out Mooresville (112).JPG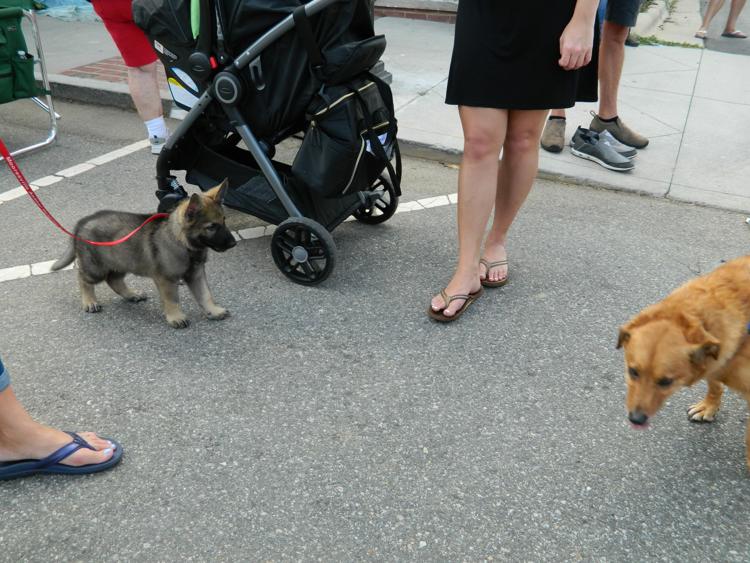 National Night Out Mooresville (113).JPG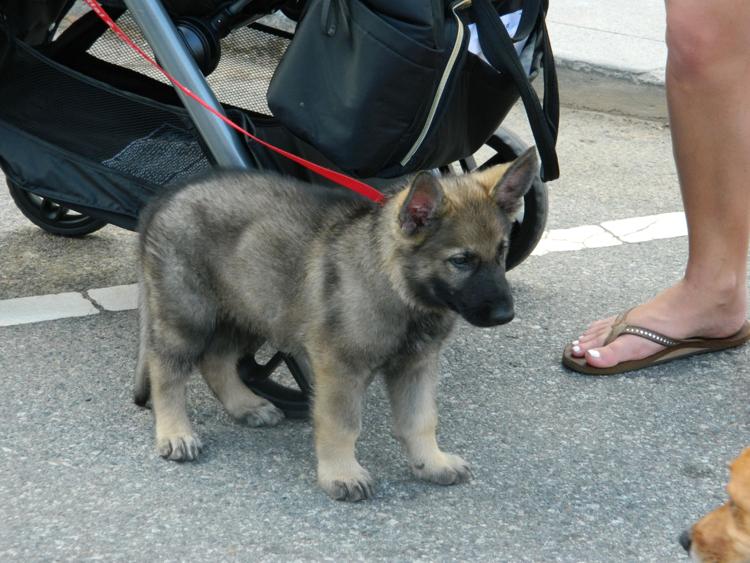 National Night Out Mooresville (114).JPG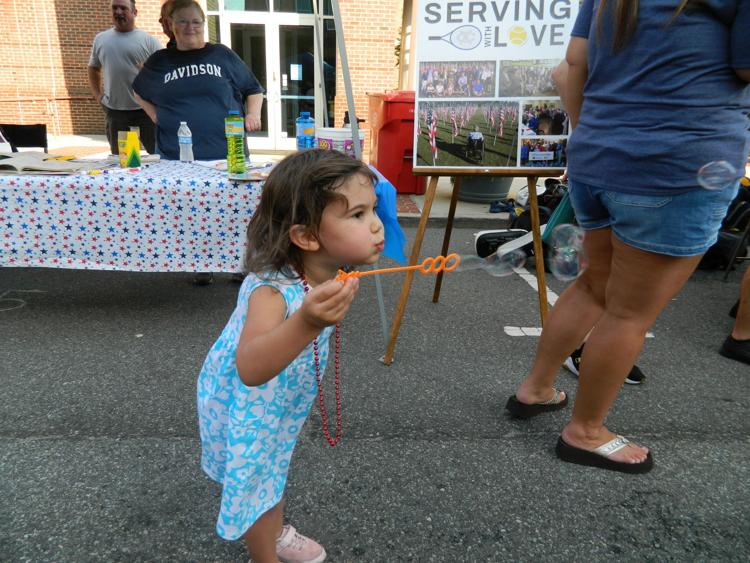 National Night Out Mooresville (119).JPG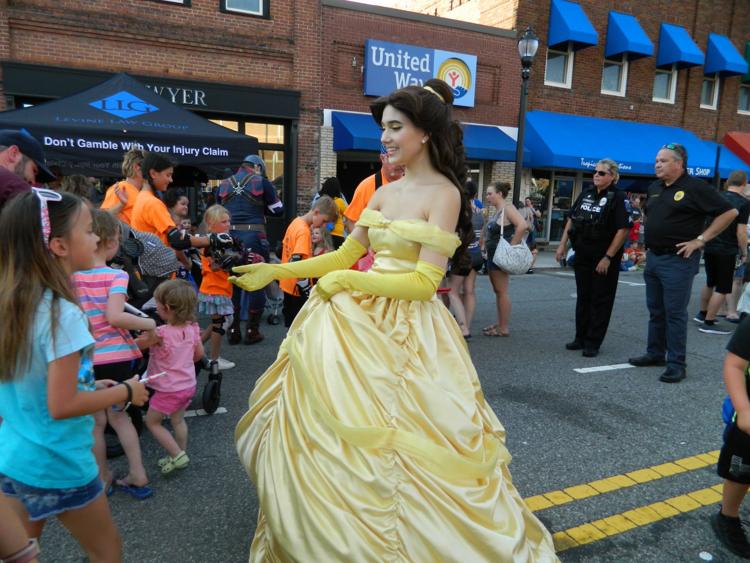 National Night Out Mooresville (120).JPG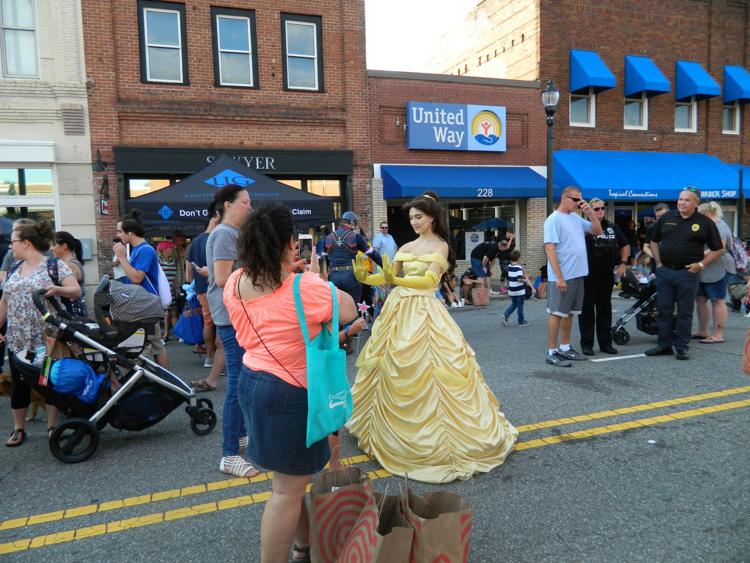 National Night Out Mooresville (123).JPG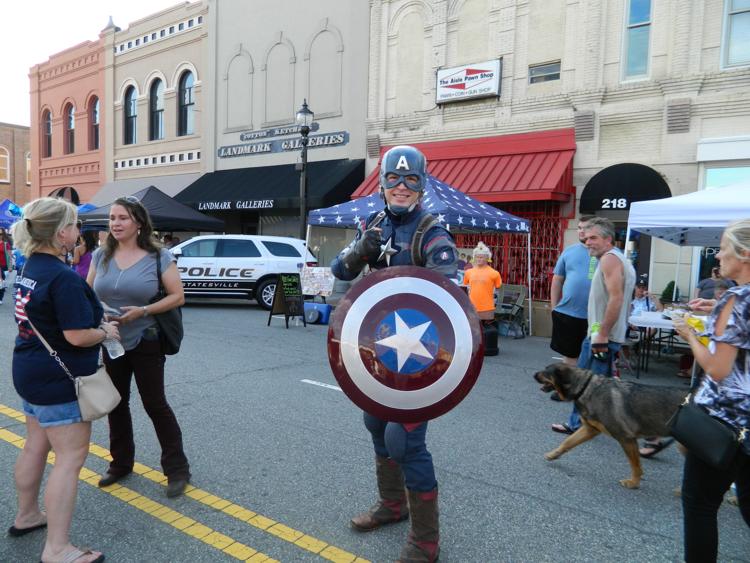 National Night Out Mooresville (127).JPG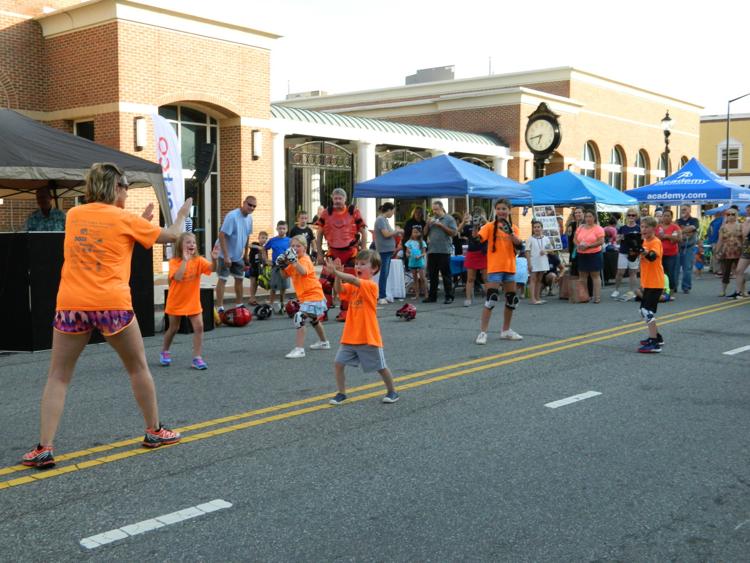 National Night Out Mooresville (130).JPG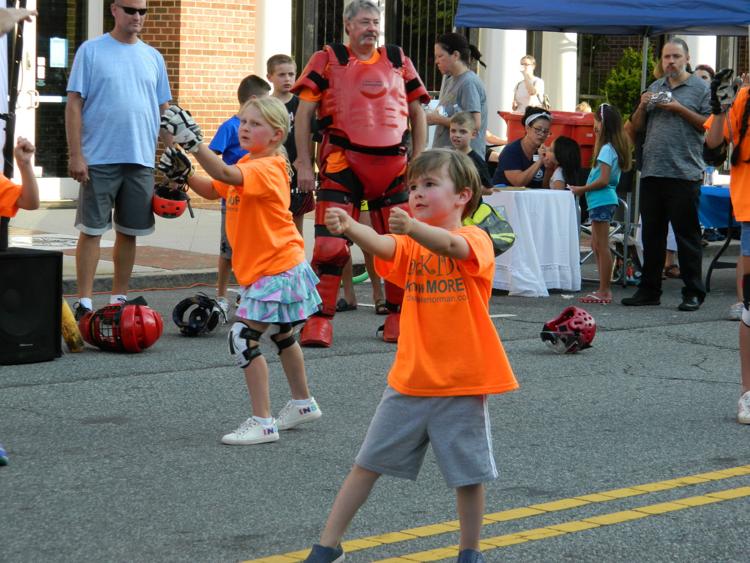 National Night Out Mooresville (142).JPG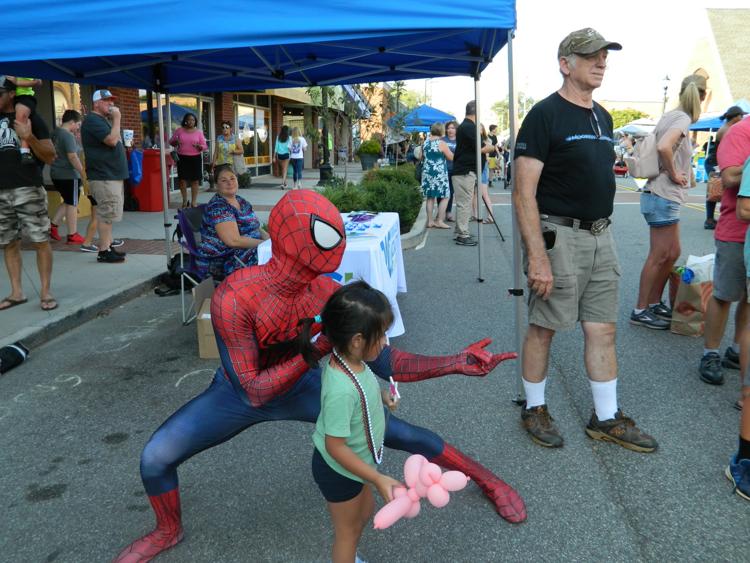 National Night Out Mooresville (173).JPG
National Night Out Mooresville (174).JPG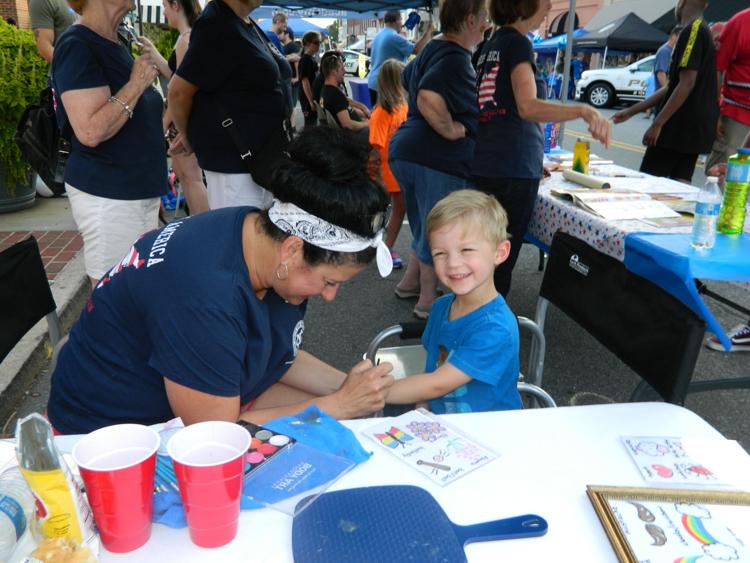 National Night Out Mooresville (175).JPG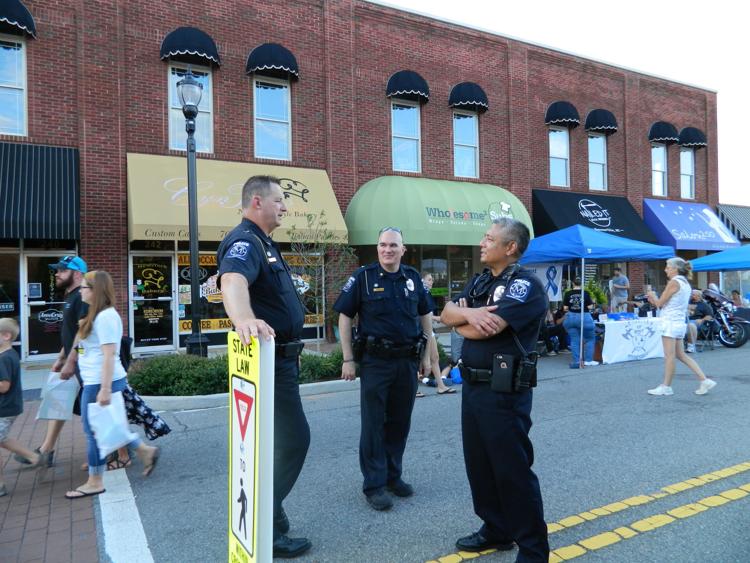 National Night Out Mooresville (176).JPG
National Night Out Mooresville (177).JPG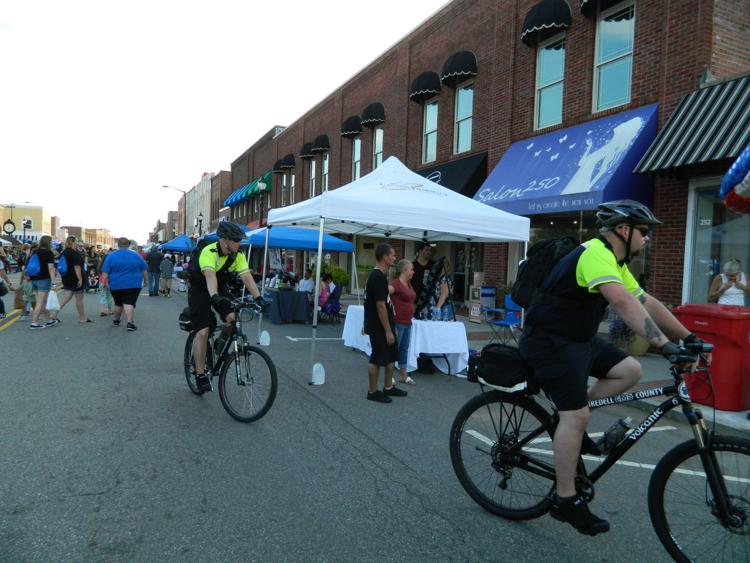 National Night Out Mooresville (179).JPG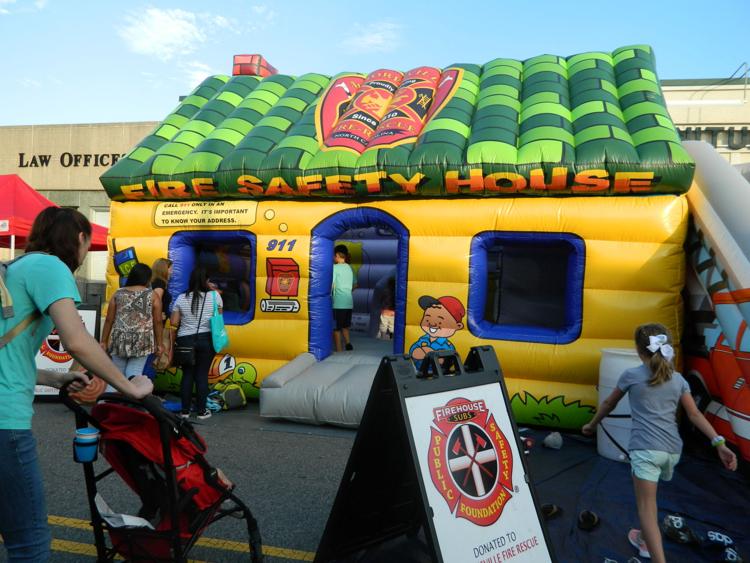 National Night Out Mooresville (180).JPG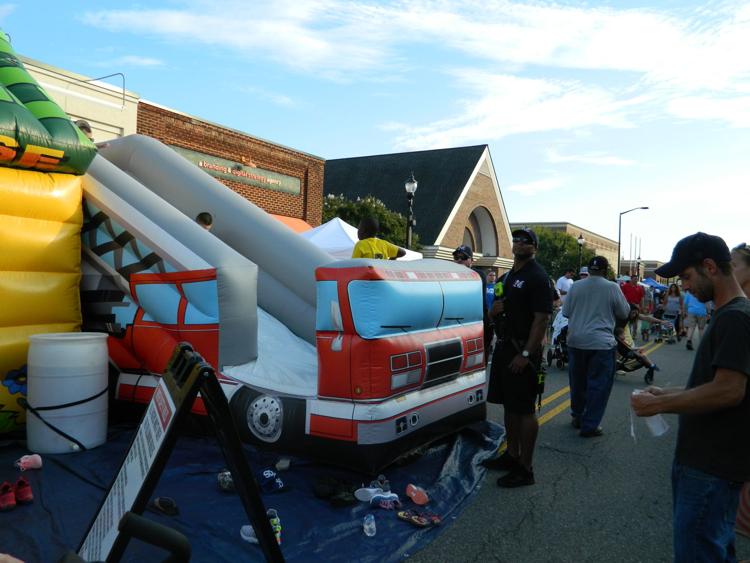 National Night Out Mooresville (184).JPG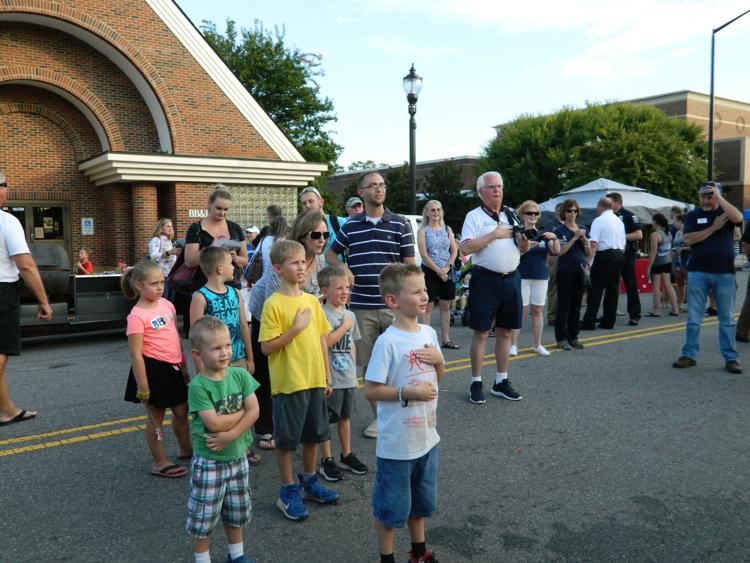 National Night Out Mooresville (185).JPG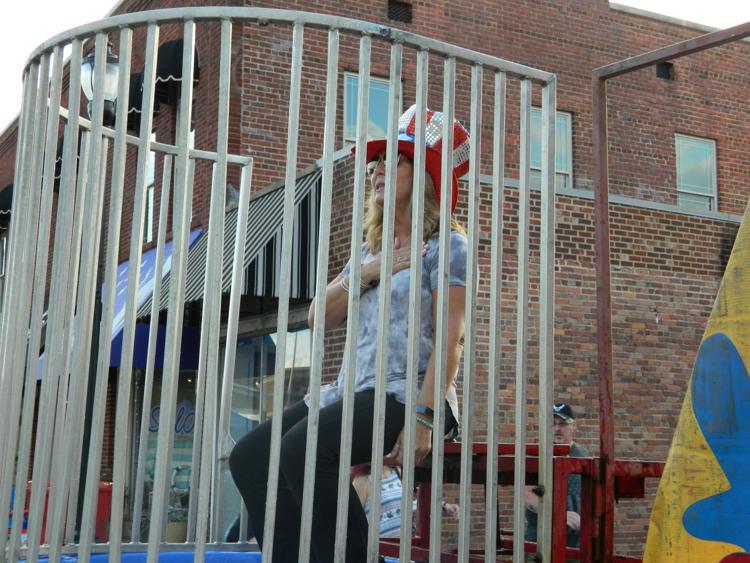 National Night Out Mooresville (193).JPG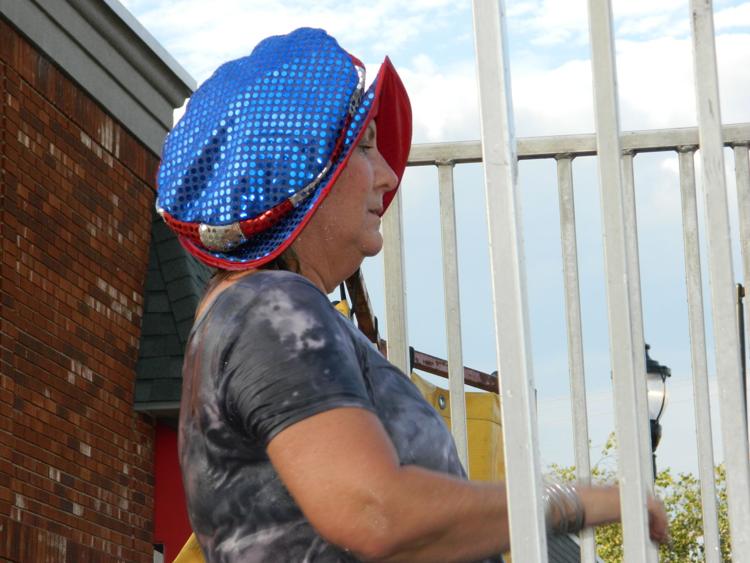 National Night Out Mooresville (194).JPG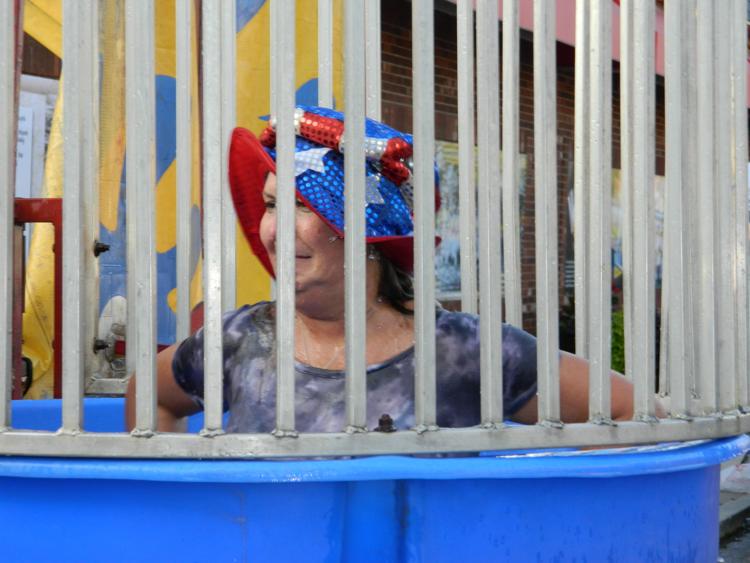 National Night Out Mooresville (196).JPG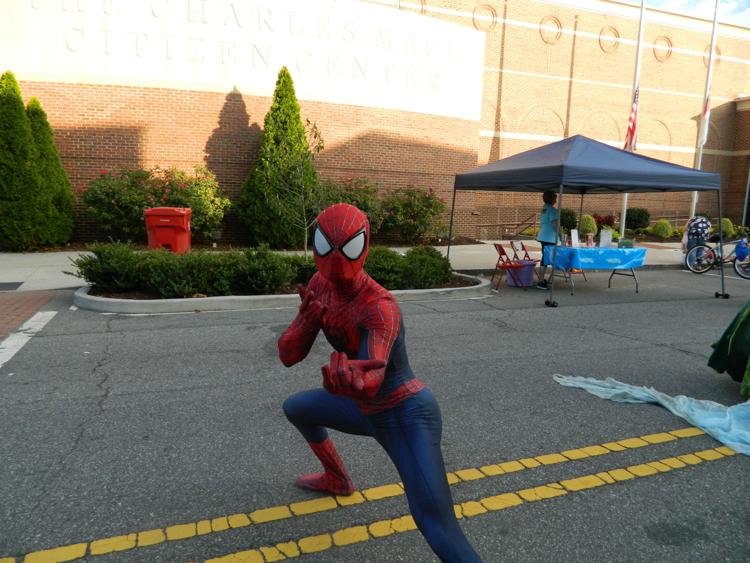 National Night Out Mooresville (199).JPG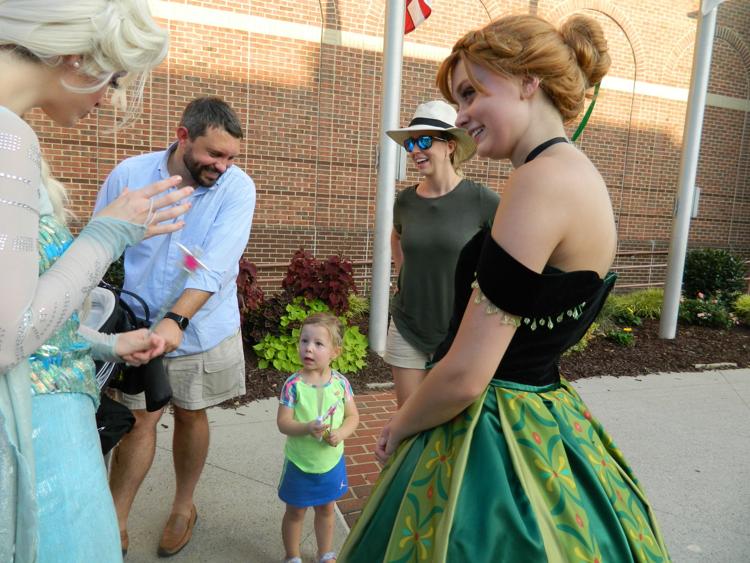 National Night Out Mooresville (200).JPG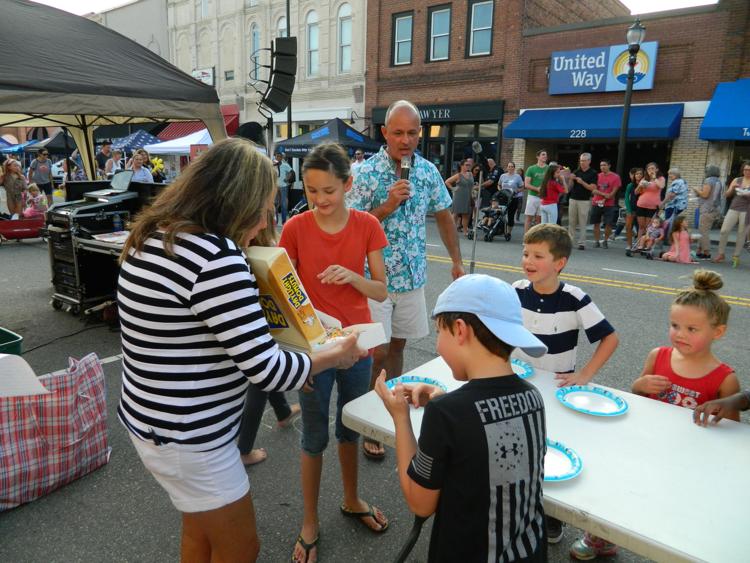 National Night Out Mooresville (201).JPG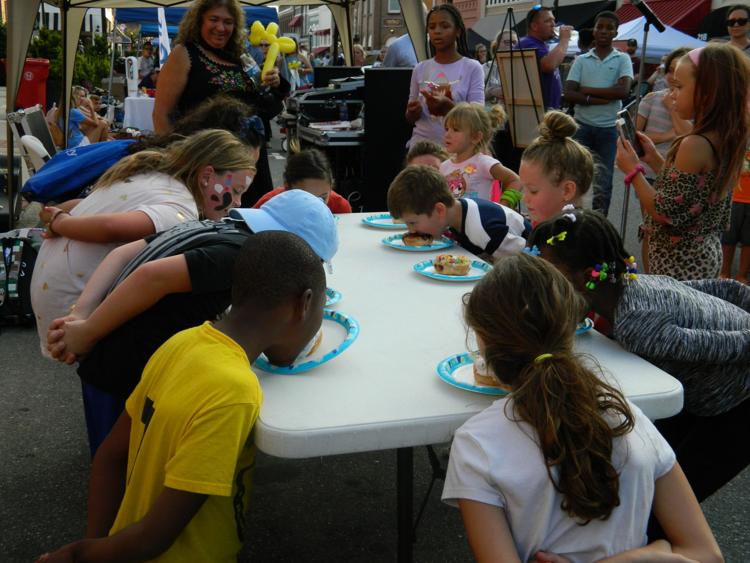 National Night Out Mooresville (202).JPG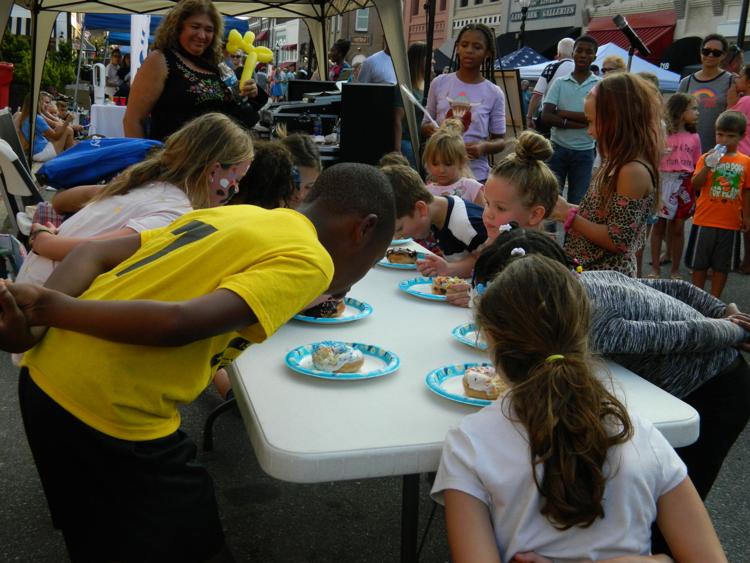 National Night Out Mooresville (203).JPG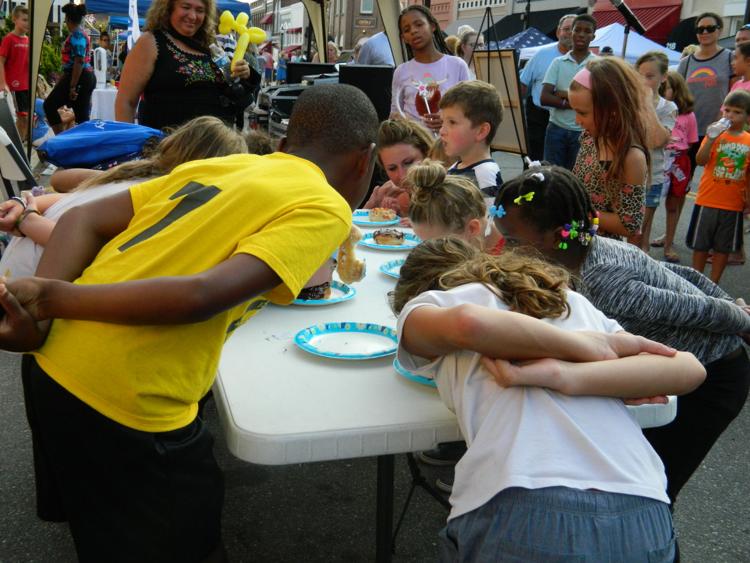 National Night Out Mooresville (204).JPG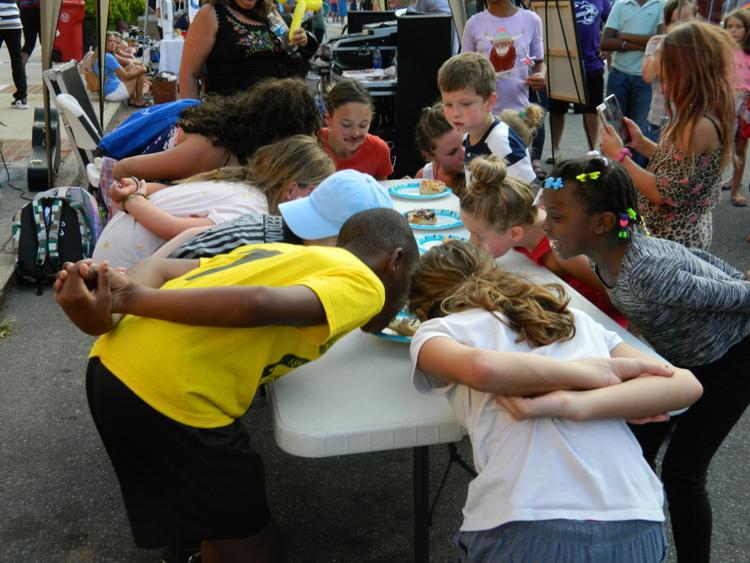 National Night Out Mooresville (205).JPG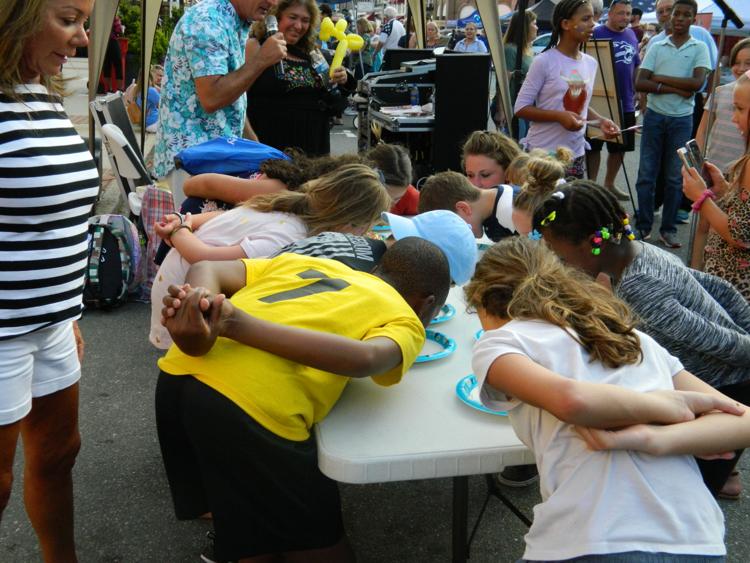 National Night Out Mooresville (206).JPG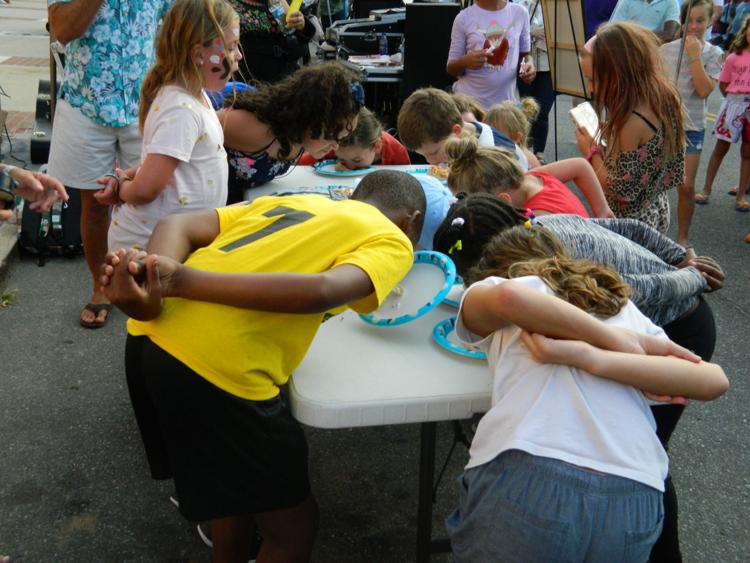 National Night Out Mooresville (207).JPG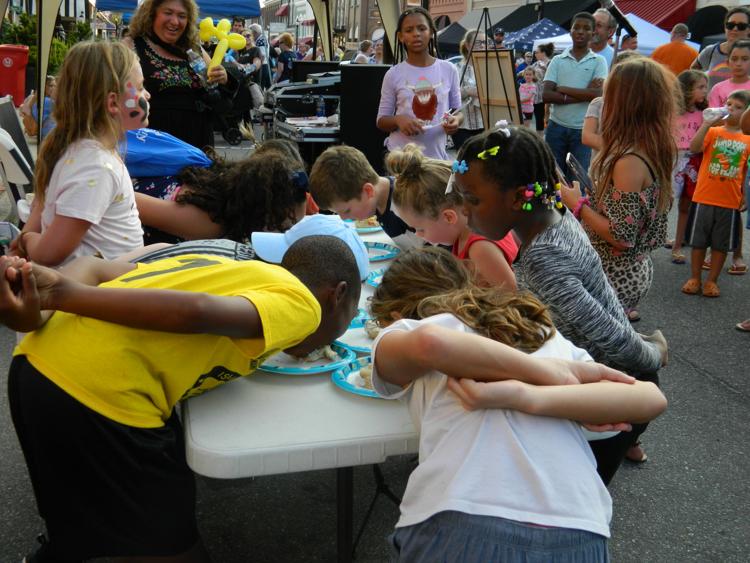 National Night Out Mooresville (208).JPG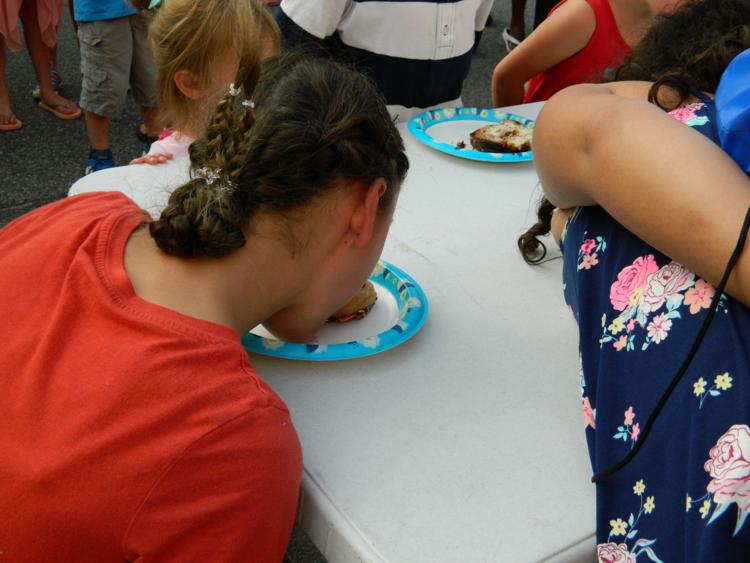 National Night Out Mooresville (209).JPG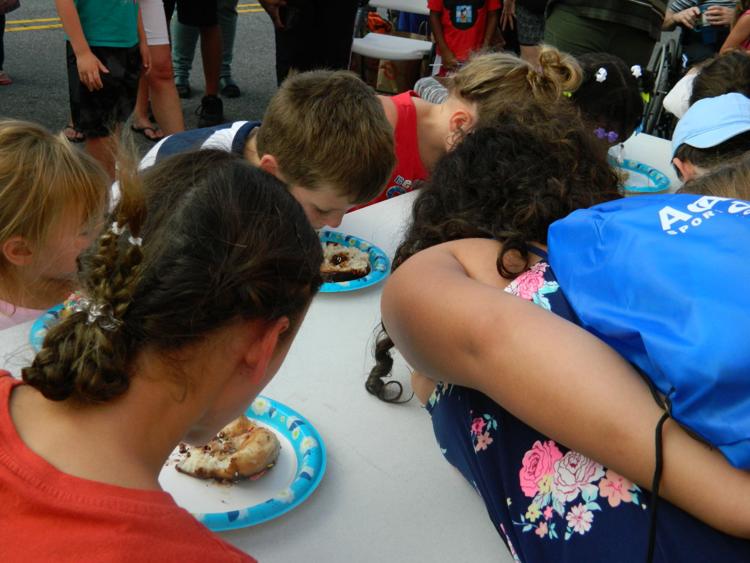 National Night Out Mooresville (210).JPG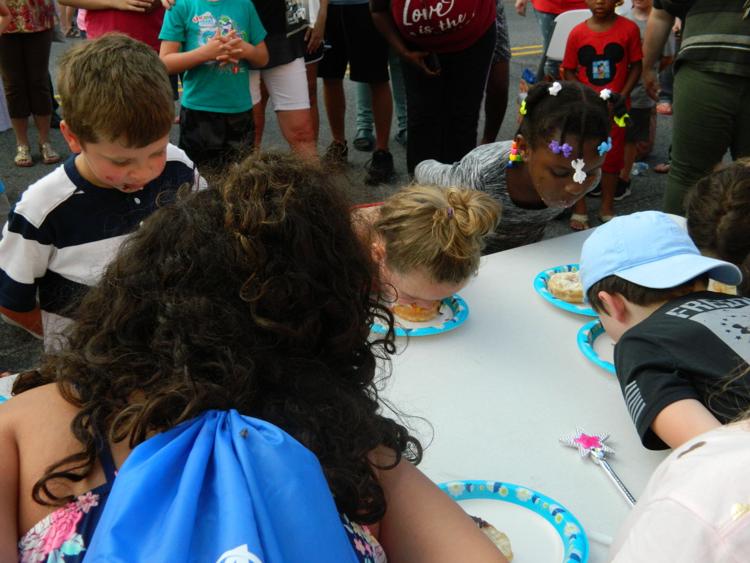 National Night Out Mooresville (211).JPG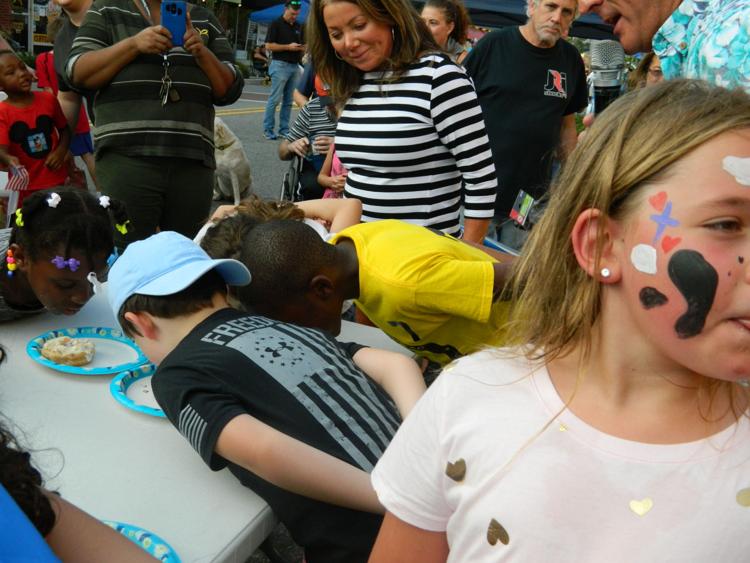 National Night Out Mooresville (212).JPG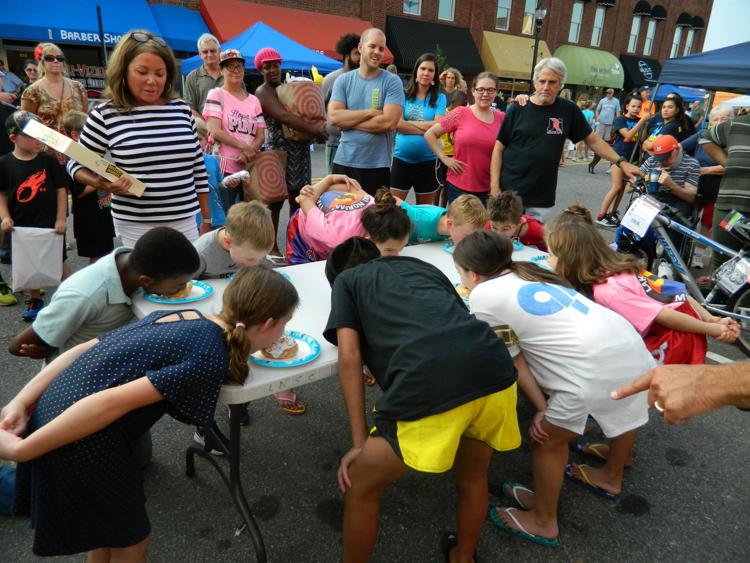 National Night Out Mooresville (213).JPG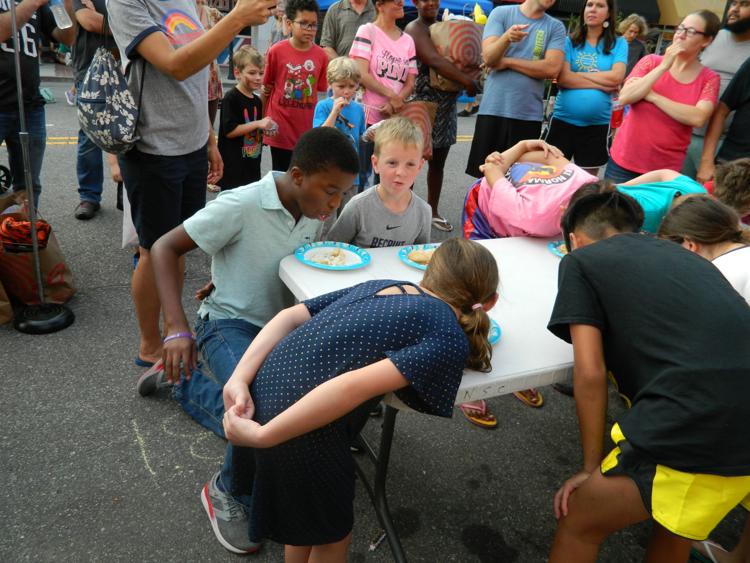 National Night Out Mooresville (214).JPG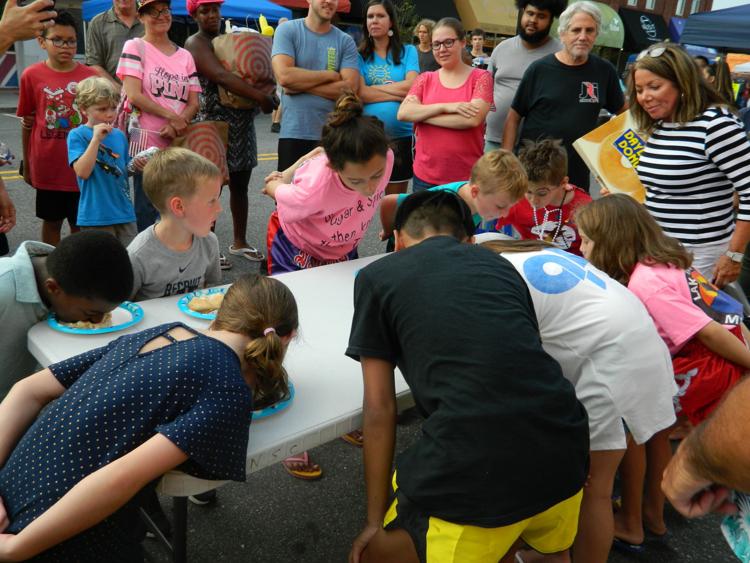 National Night Out Mooresville (215).JPG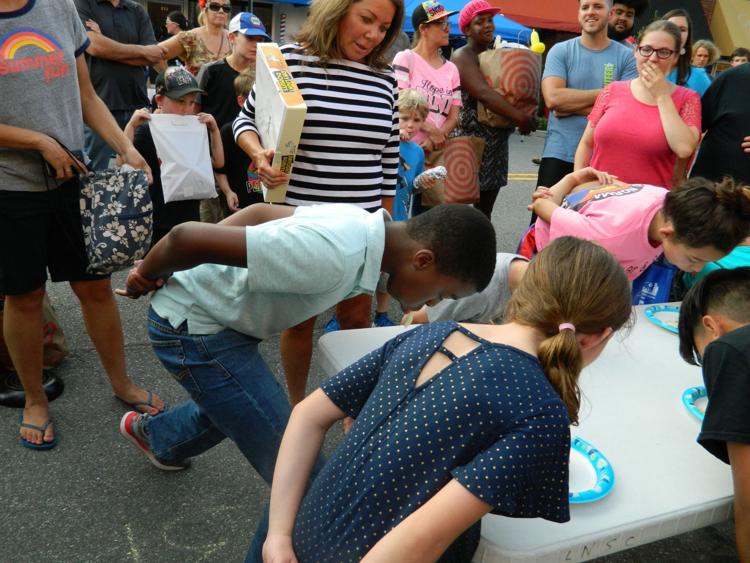 National Night Out Mooresville (217).JPG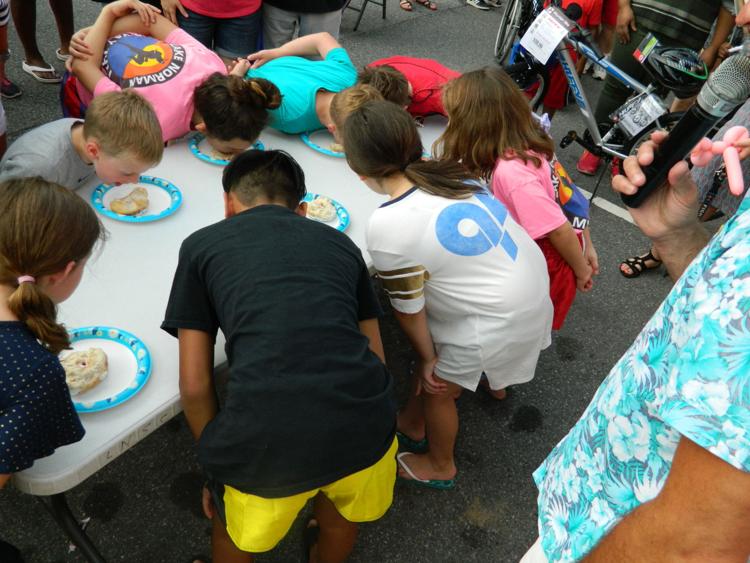 National Night Out Mooresville (224).JPG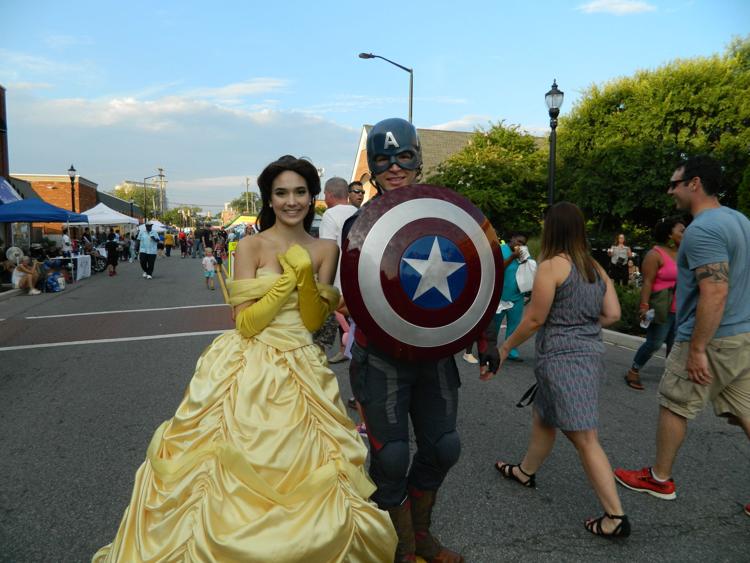 National Night Out Mooresville (225).JPG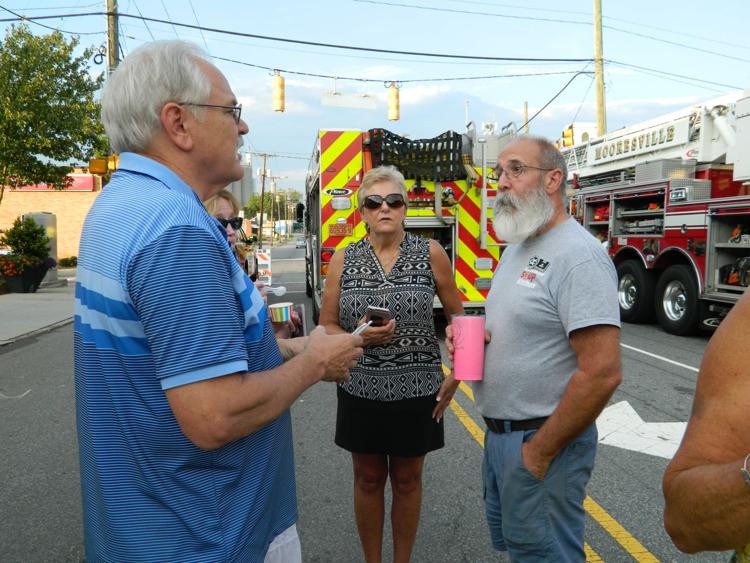 National Night Out Mooresville (226).JPG
National Night Out Mooresville (228).JPG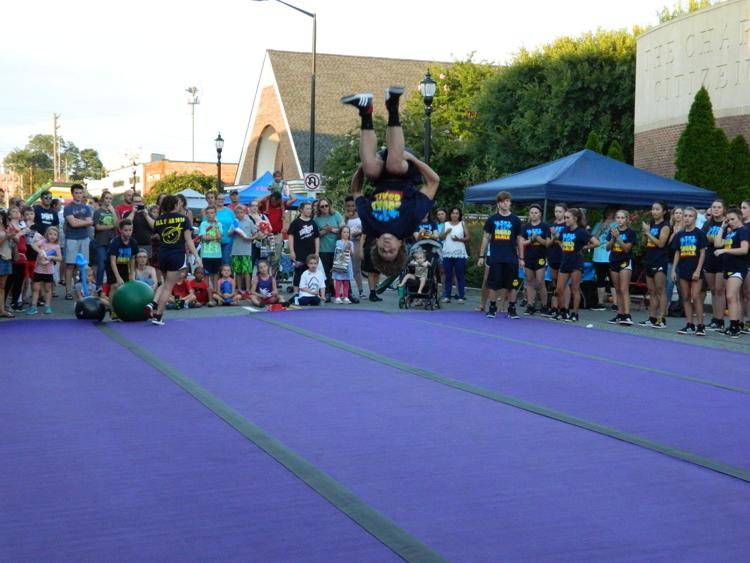 National Night Out Mooresville (229).JPG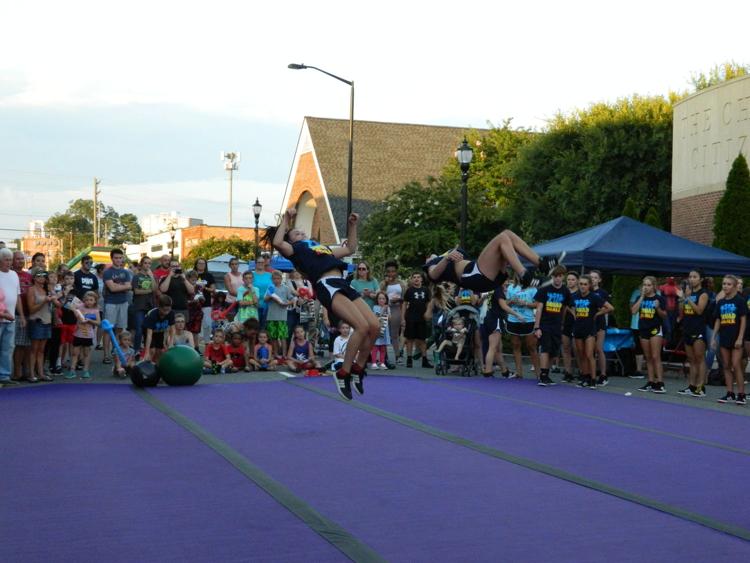 National Night Out Mooresville (230).JPG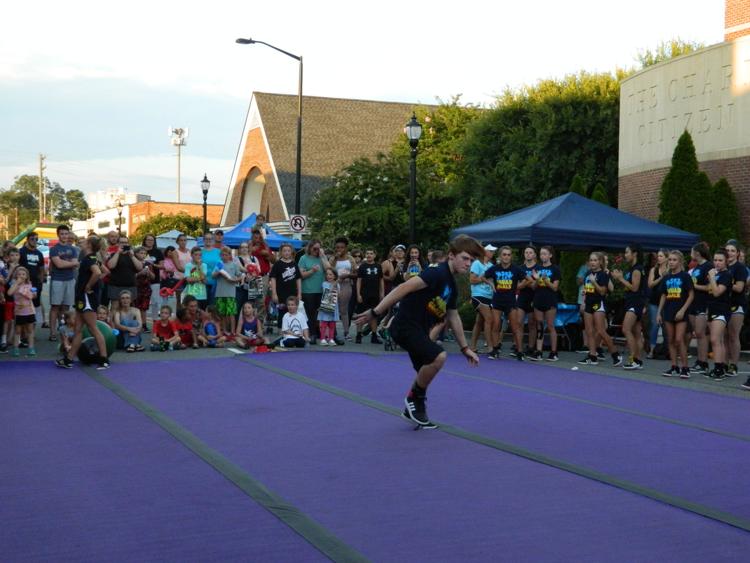 National Night Out Mooresville (232).JPG
National Night Out Mooresville (233).JPG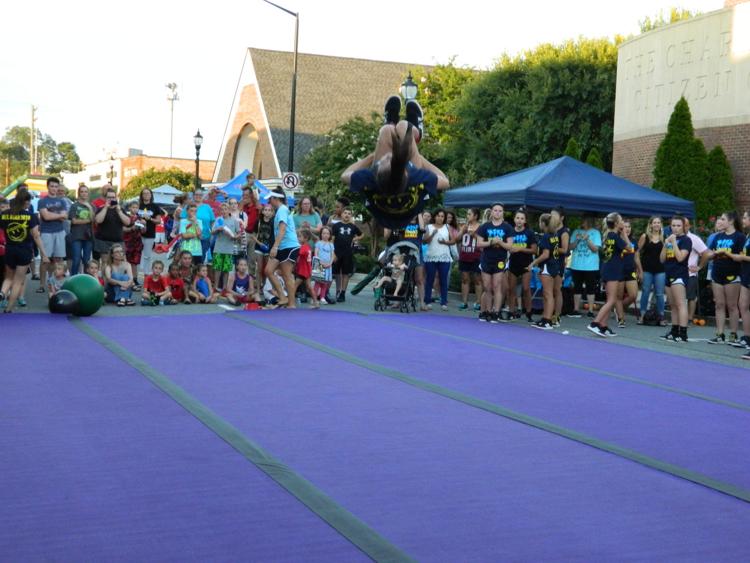 National Night Out Mooresville (234).JPG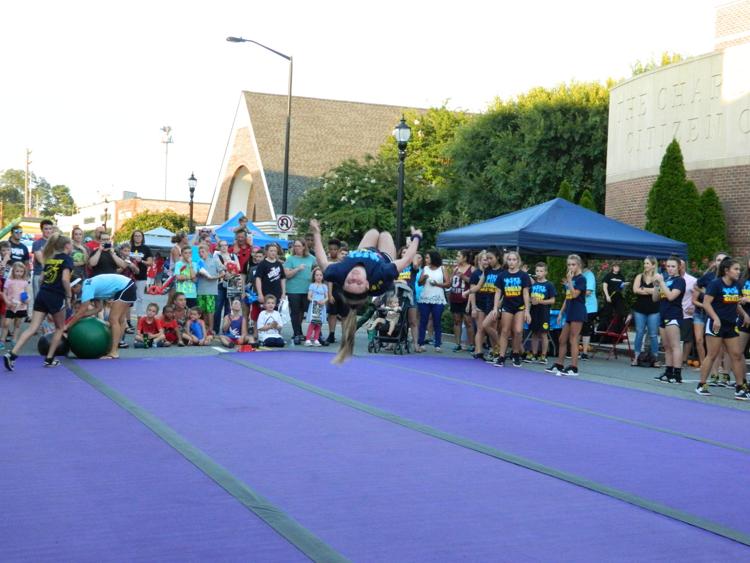 National Night Out Mooresville (239).JPG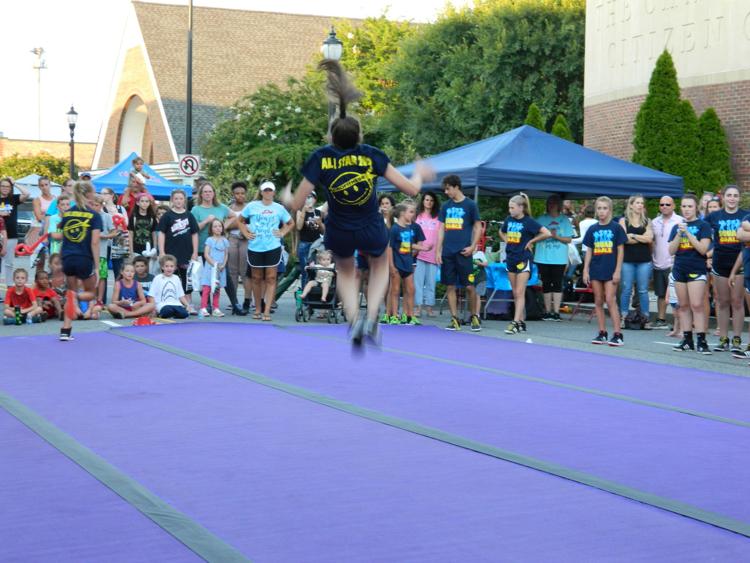 National Night Out Mooresville (244).JPG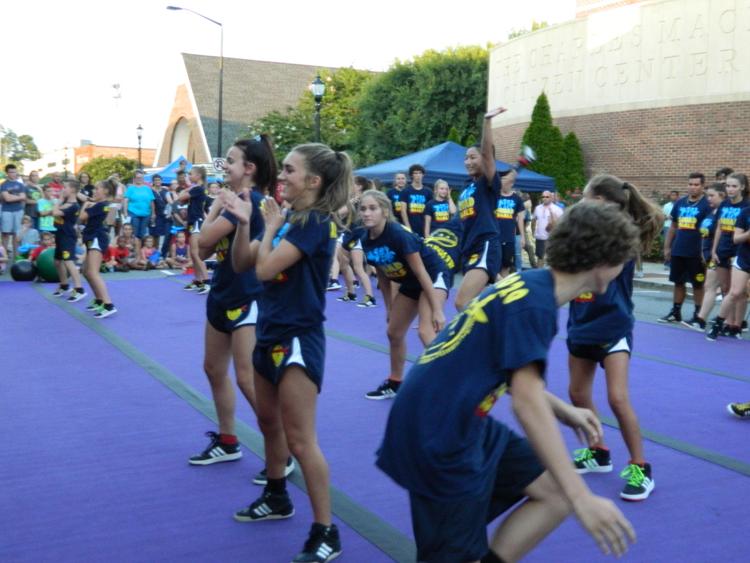 National Night Out Mooresville (245).JPG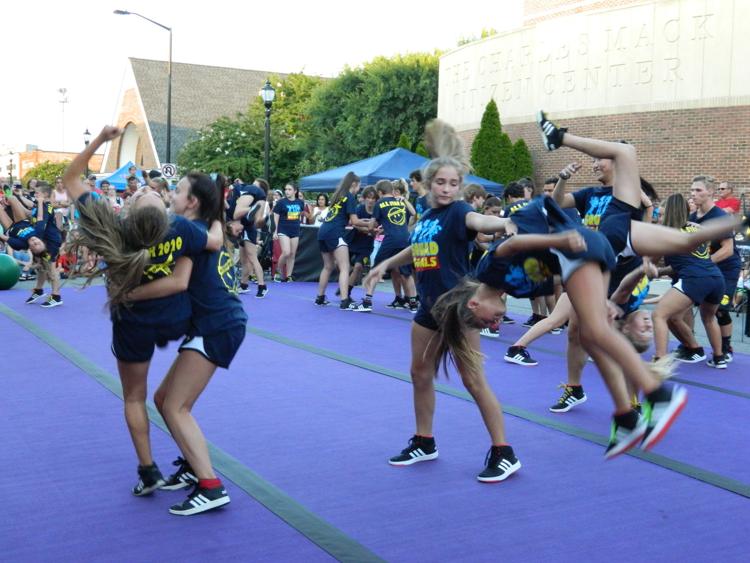 National Night Out Mooresville (249).JPG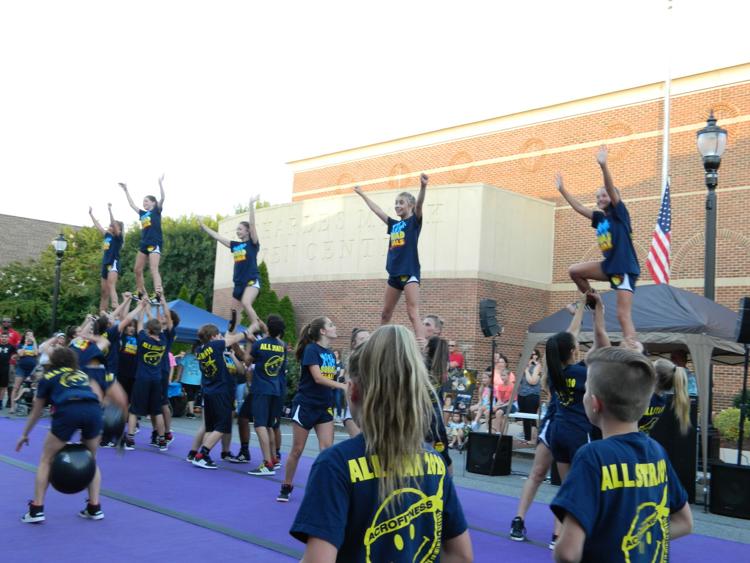 National Night Out Mooresville (250).JPG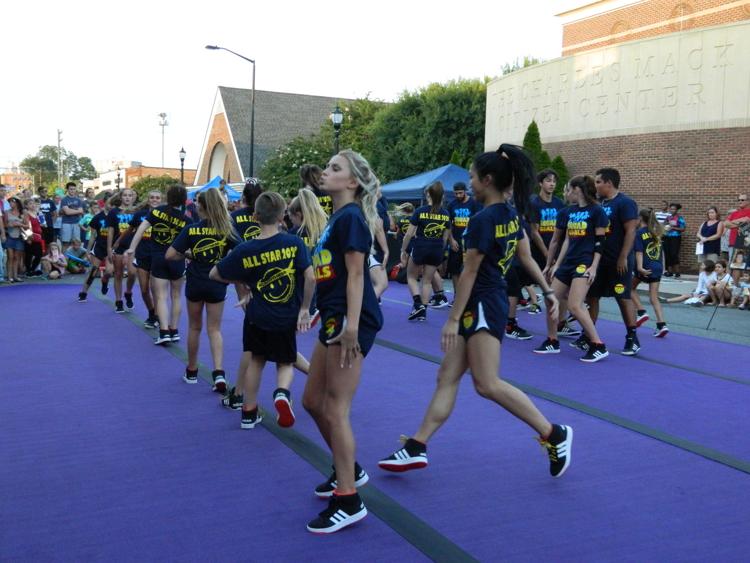 National Night Out Mooresville (251).JPG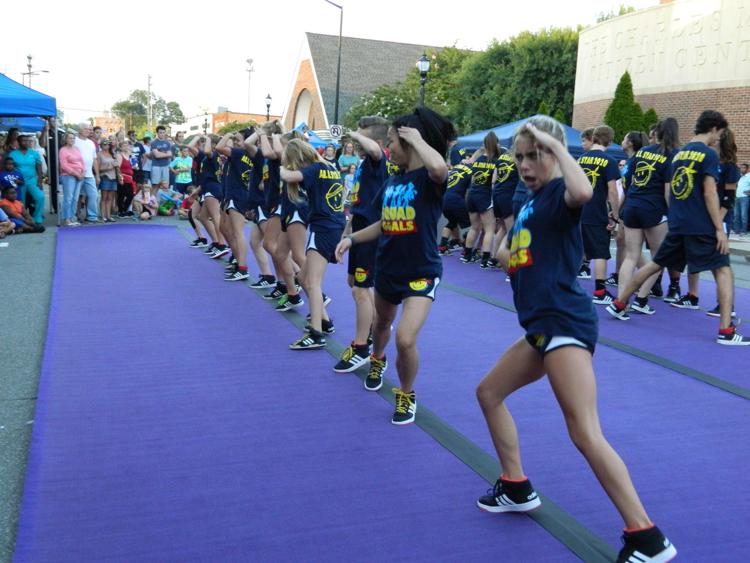 National Night Out Mooresville (252).JPG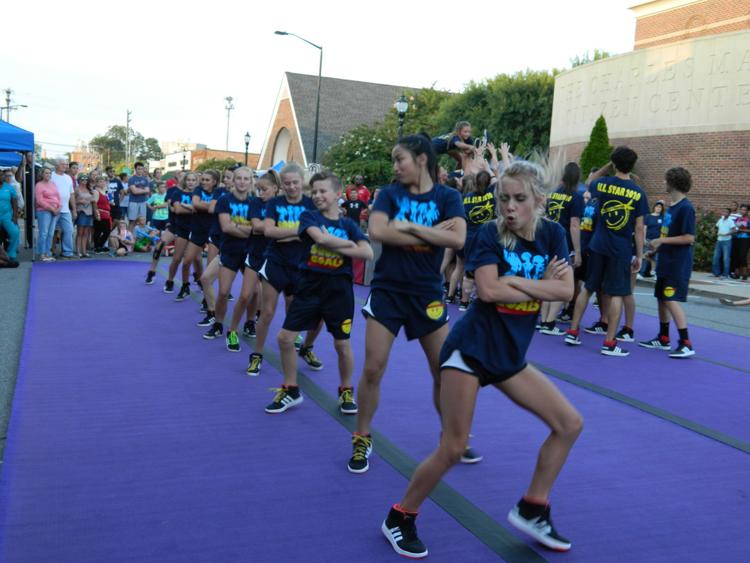 National Night Out Mooresville (253).JPG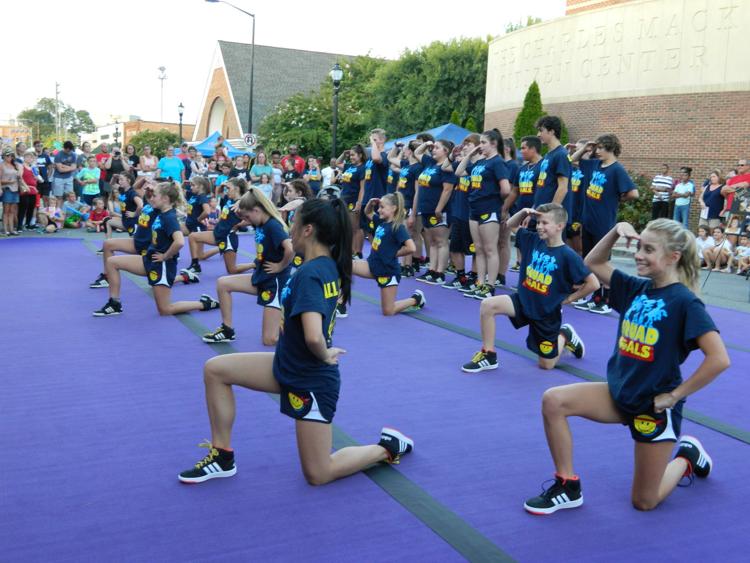 National Night Out Mooresville (254).JPG
National Night Out Mooresville (255).JPG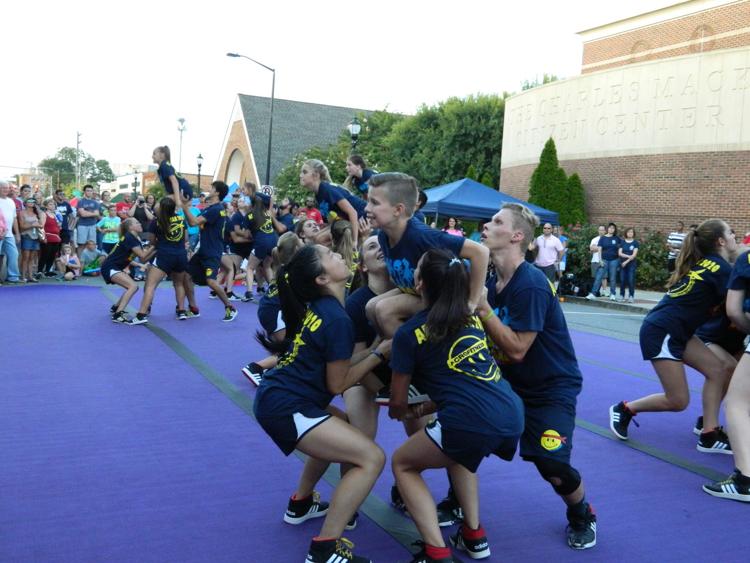 National Night Out Mooresville (256).JPG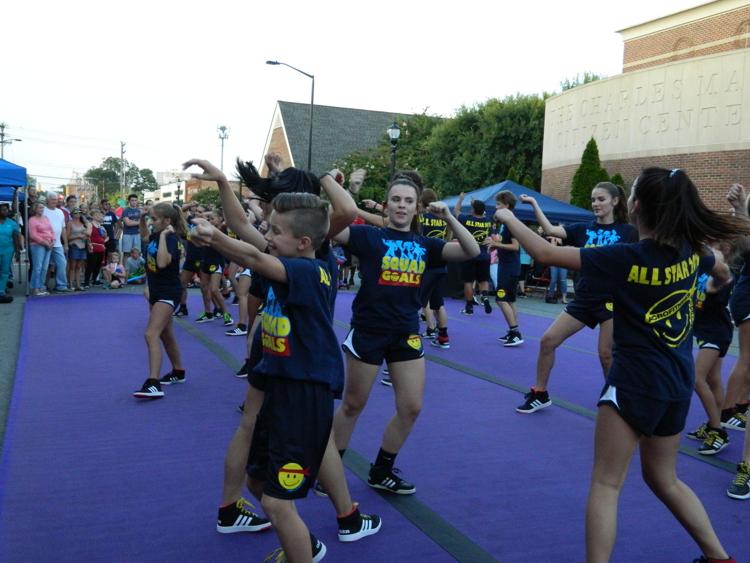 National Night Out Mooresville (257).JPG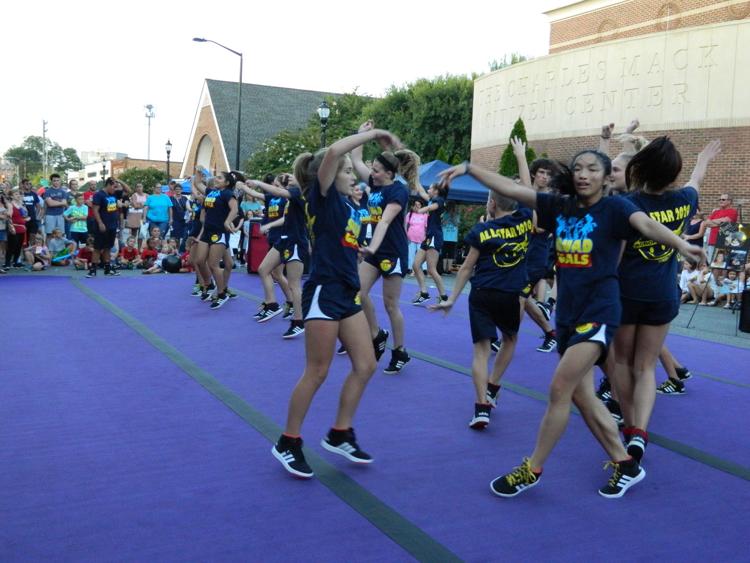 National Night Out Mooresville (258).JPG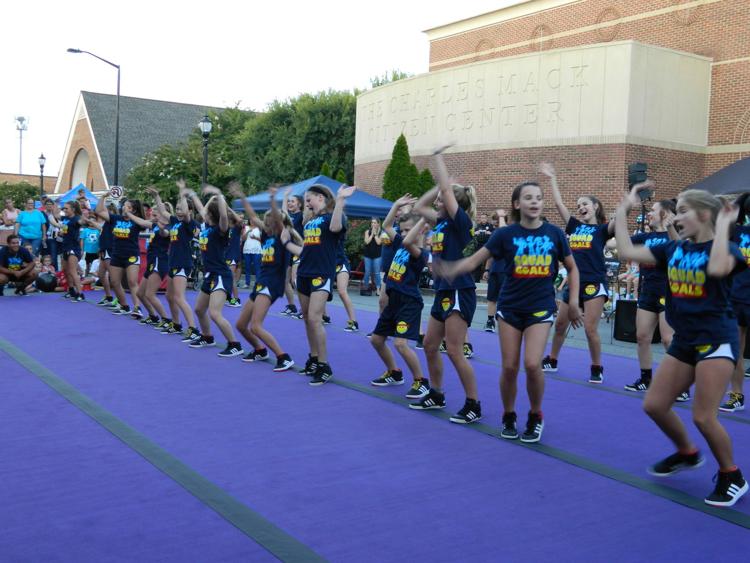 National Night Out Mooresville (259).JPG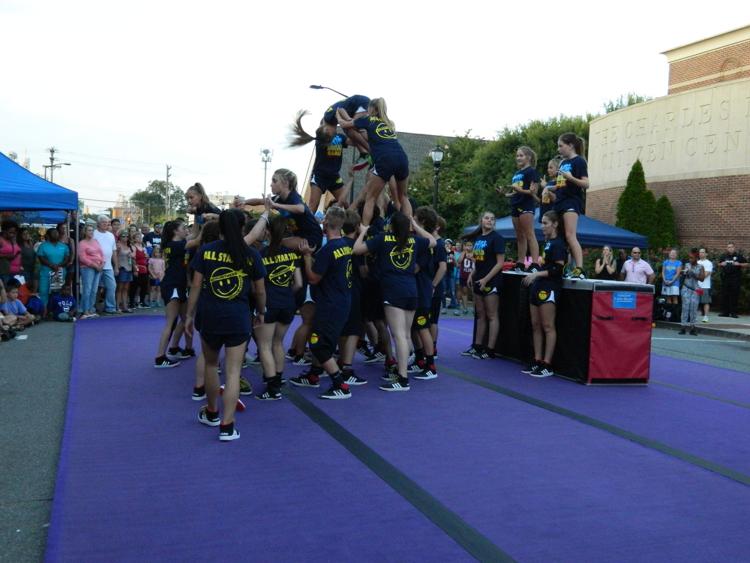 National Night Out Mooresville (260).JPG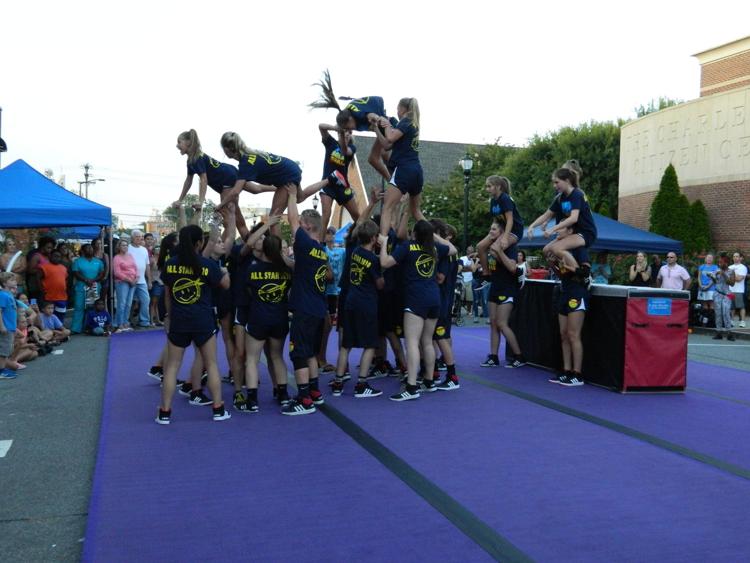 National Night Out Mooresville (261).JPG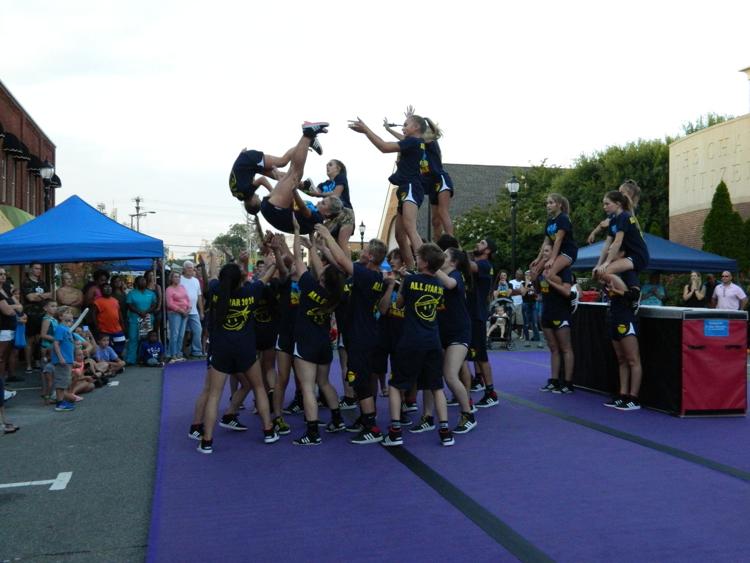 National Night Out Mooresville (262).JPG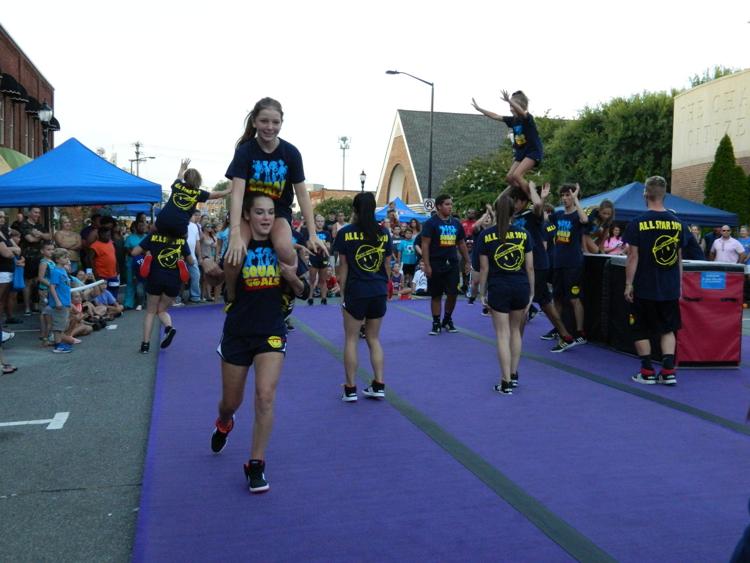 National Night Out Mooresville (272).JPG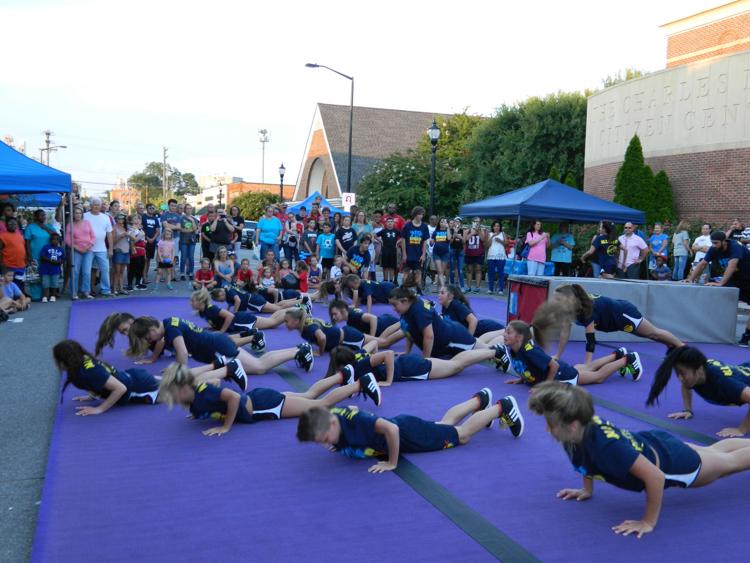 National Night Out Mooresville (275).JPG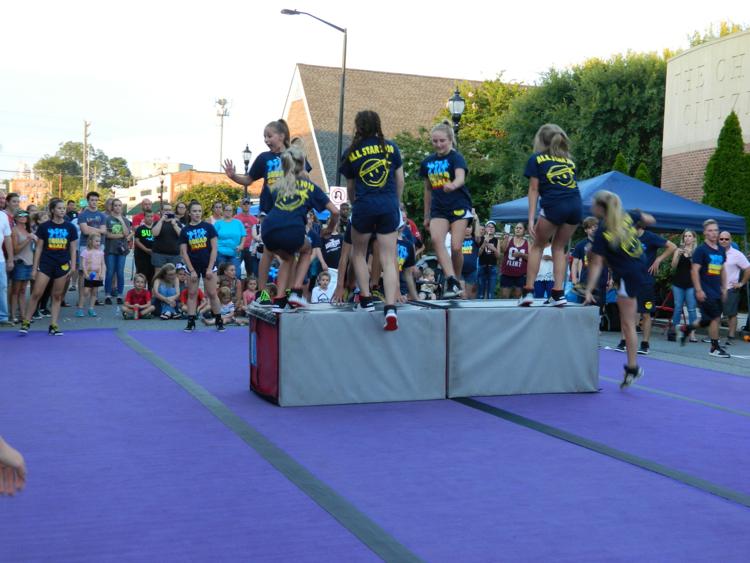 National Night Out Mooresville (280).JPG