It's the stigma that's the problem.
For an adult mother uncertain of where to turn for help. For a teen trying to assist a sister and a friend. For a man grieving the loss of his cousin. The problem lies, in part, in the silence.
See all the photos from the walk at the bottom of this article
The message that rang throughout the community walk at Statesville High School on Saturday had a unifying theme — stop not talking about suicide. Hence the name, Out of the Darkness. The suicide prevention awareness event included vendor booths, ice cream and rocking chairs for relaxation. People walked the track with their children and their dogs. They laughed and cheered and hugged.
The spirit was uplifting.The reason, however, was much more dire.
On Saturday the walk raised $42,000 for the American Foundation of Suicide Prevention. The intent, and impact, though was much more than financial.
Stories flowed freely from people who had personal knowledge of the devastating impact of suicide. Yet they smiled, they laughed, they hugged — and they worked diligently to help others in similar circumstances.
It couldn't have been as easy as they all made it look.
Event co-chair Susan Tolle stood with her daughter Emily. Just two years past her own suicide attempts, Emily said that a year ago this event was hard; this year she stood in the stands as her story was told.
She's healthy now, walking her Boston terrier around the track as part of the event. But she's fought to get there — and did so in the shadows. She doesn't want anyone else to have to.
"Being depressed, which led to addiction, which led to suicide attempts," she said of her journey. "Now I'm healthy."
She wasn't a teen when she took on her battle — something that perhaps made it even more difficult.
"I didn't know who to go to," she said. "When it's that hard to find a place to go to you give up. It's not like — if you have cancer you can go to an oncologist because you know that's what you're supposed to do.
With mental illness, it not being so readily available, it's hard to figure out where to go. Of course, admitting that you are that depressed … especially at my age. I'm a mother. It's like you can't admit that. But the
other choice was I was going to die."
Now, she's fighting the stigma. She points to 1-800 numbers people can call, an increased awareness of suicide prevention as more people come forward and discuss it.
That's the part she thinks is most difficult for people.
"It wasn't hard to help other people, it was hard to share my story," she said. "Now I'm fine talking about it and I make conversation more about it with other people. It's so shamed and it's really not. It bothers me that it's such for one a stigma and two that people don't know where to turn."
And stories were everywhere. As police and friends and educators walked the track in a light drizzle, AFSP Associate Area Director for North Carolina Betsy Rhodes took photos and shook hands and finally settled into a rocker in a free moment.
She applauded the enthusiasm of co-chairs Debbie Howell and Tolle and their tireless efforts to organize this second-annual walk.
Her mission is simple: education. With knowledge comes strength — and perhaps the erasing of the shame, guilt and other emotions surrounding those suffering from depression, anxiety or having suicidal thoughts.
"We're bringing suicide and people who struggle with suicidal thoughts and who have been tempted, we're bringing the talk about that out of the darkness to let people know it's healthy if you talk about suicide in a safe way," Rhodes said. "It does not put it into people's heads. If anything, it's a release valve that allows them to talk about it."
That fear of saying the word, of something being interpreted as putting the idea into someone's head, is part of that stigma. She says you cannot put an irrational thought into a healthy mind. You can, however, open a conversation with someone who is struggling by mentioning just that.
She talks about safe conversations about suicide. What does that mean? Being careful in the language you use when talking about the issue. Not delving into details of someone's suicide, simply stating they died by suicide. The way she puts it, one doesn't go into details about an illness that led to death; why should suicide be any different?
She quoted the pastor who opened the ceremony on Saturday:
"I love that the pastor when he was giving the invocation, he said 'Help us to be a friend, not a judge.' That's one of those phrases I'm going to keep in my heart," she said.
Tell people you care. Tell them they can get help.
And perhaps most importantly, listen to your gut. If you feel a loved one is struggling and in need of seeking help — they just might be.
Rhodes isn't just speaking in the abstract or from studying and researching the issue, though she has. Her oldest son Luke died by suicide while a student at UNC Chapel Hill in 2003.
She says that "set me on a journey to find out" — and the then 20-year-old AFSP was constantly being referenced in books she used for research.
"The more I found out, the more I realized the guilt of what I could have done really was about public ignorance about suicide and part of that ignorance is about the stigma," she said.
She discovered a family history with mental health and worked to have healthy conversations in her home. Those would eventually save the life of another son.
And bring home the message she now shares.
"He got help … because he'd grown up in a family for 10 years that talked about it because we were healthier then and we talked about it and one day he was able to save his own life when he had a suicidal thought," she said. "He knew and recognized, at 16, he recognized, 'That's not healthy' and he went to his counselor and he gave them his car keys and he said, 'I'm not in condition to drive. Stay with me. Call my mother, call my therapist, I need to talk.'
"And that young man is a U.S. Marine and a firefighter and he uses those skills all the time because he knows that's something he's always going to battle because depression and anxiety runs in his family but he gets the treatment, he gets the care he needs and he takes care of himself. That's what prevention can do — when everybody's on that same page."
Out of the Darkness Walk (2).JPG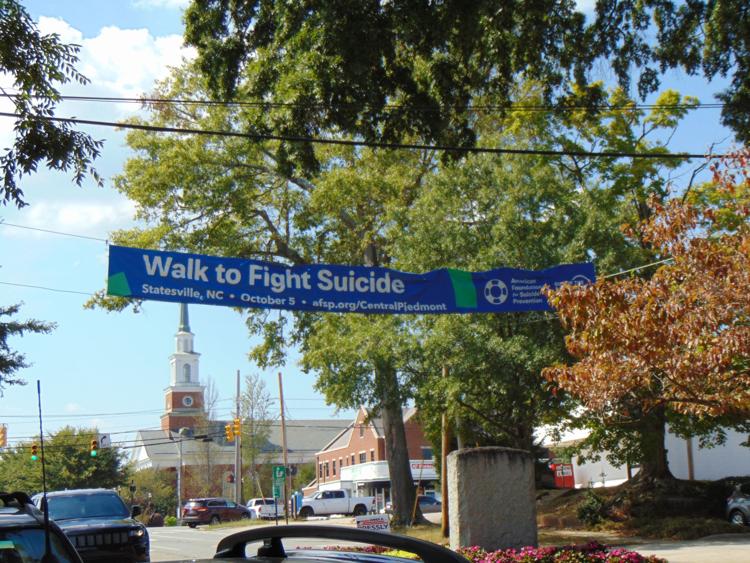 Out of the Darkness Walk (3).JPG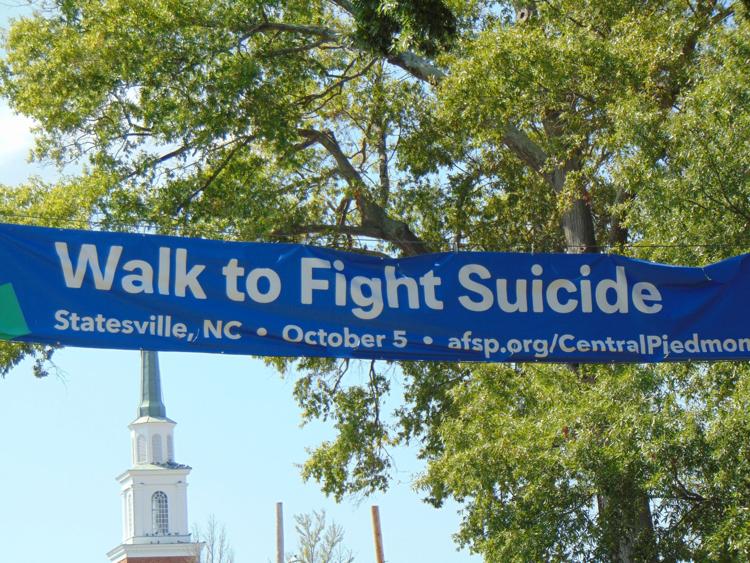 Out of the Darkness Walk (4).JPG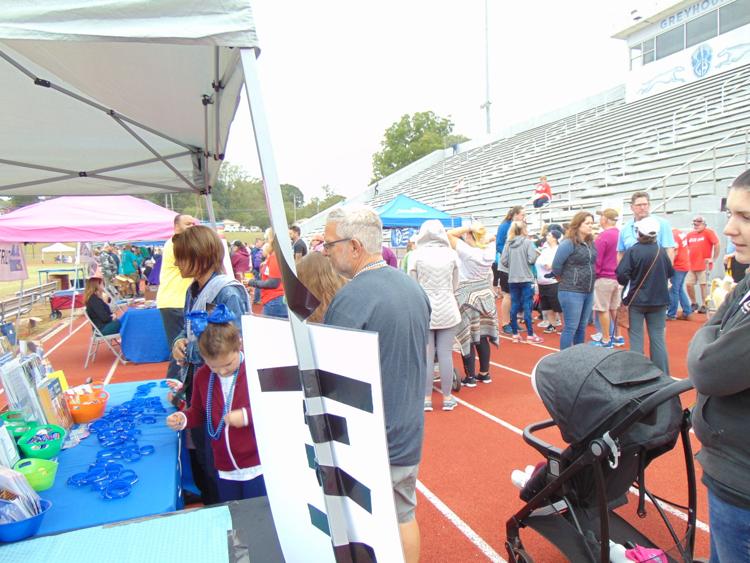 Out of the Darkness Walk (5).JPG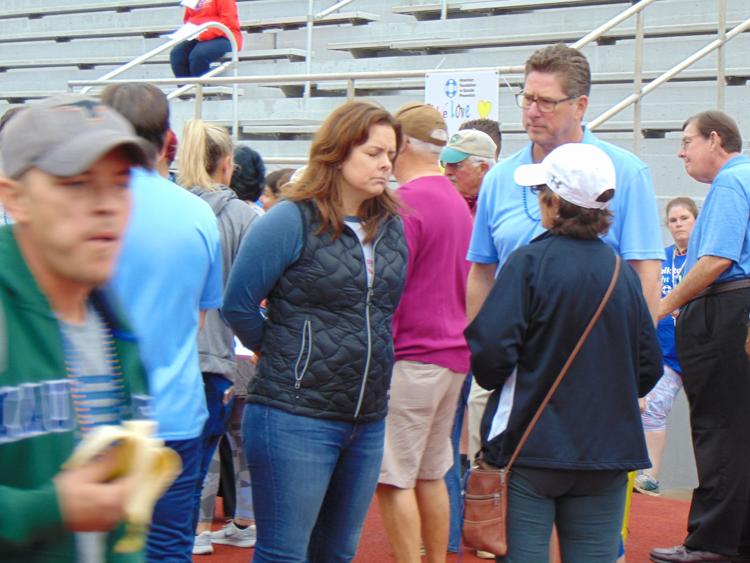 Out of the Darkness Walk (6).JPG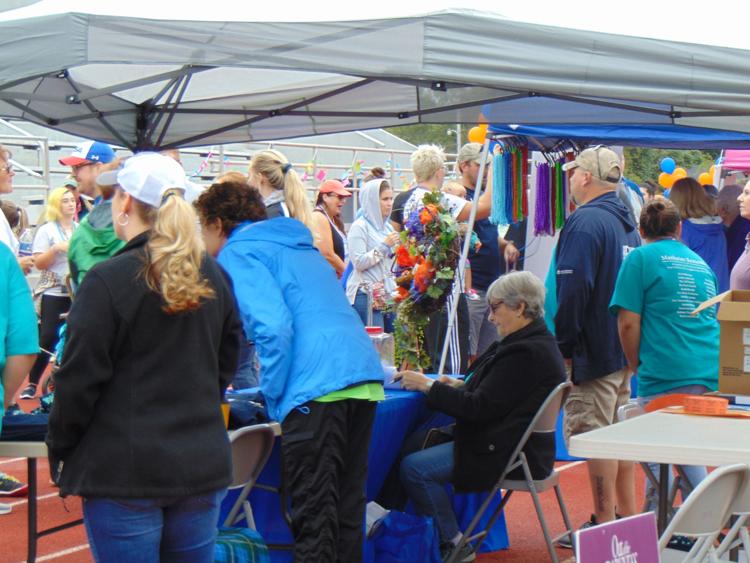 Out of the Darkness Walk (7).JPG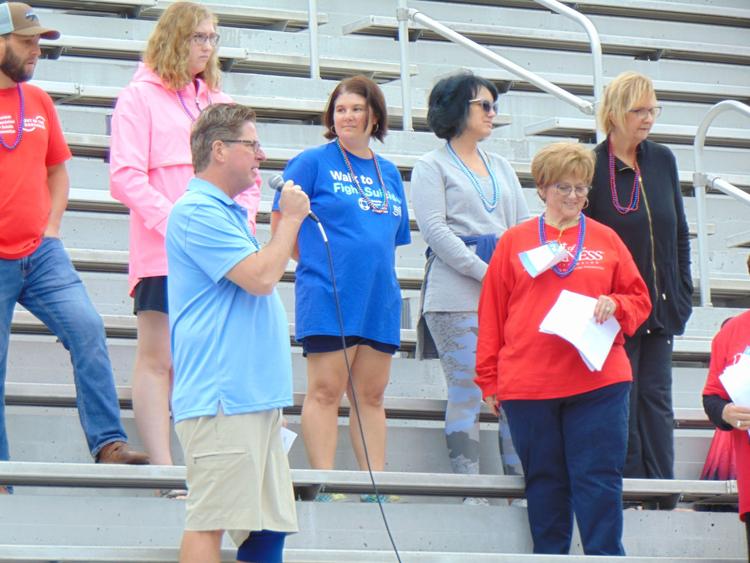 Out of the Darkness Walk (8).JPG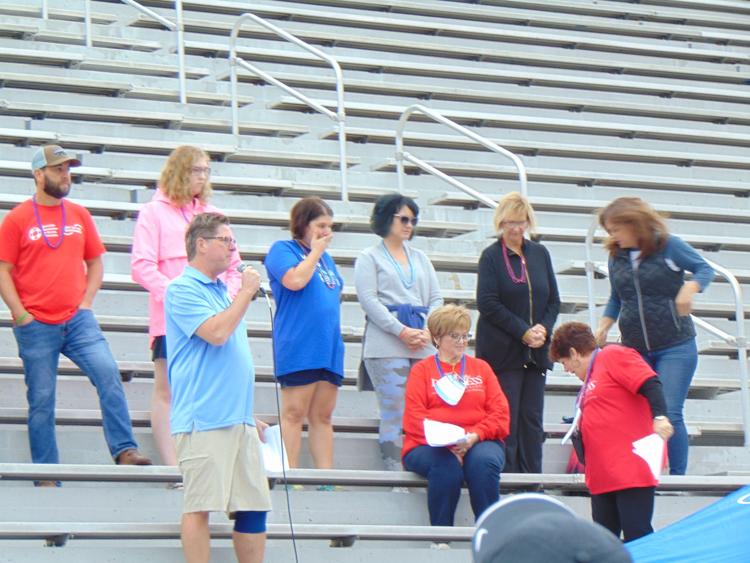 Out of the Darkness Walk (9).JPG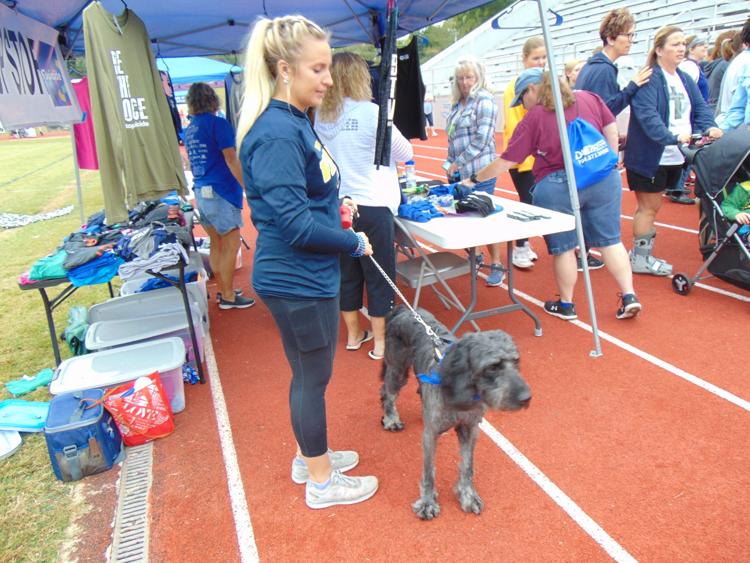 Out of the Darkness Walk (10).JPG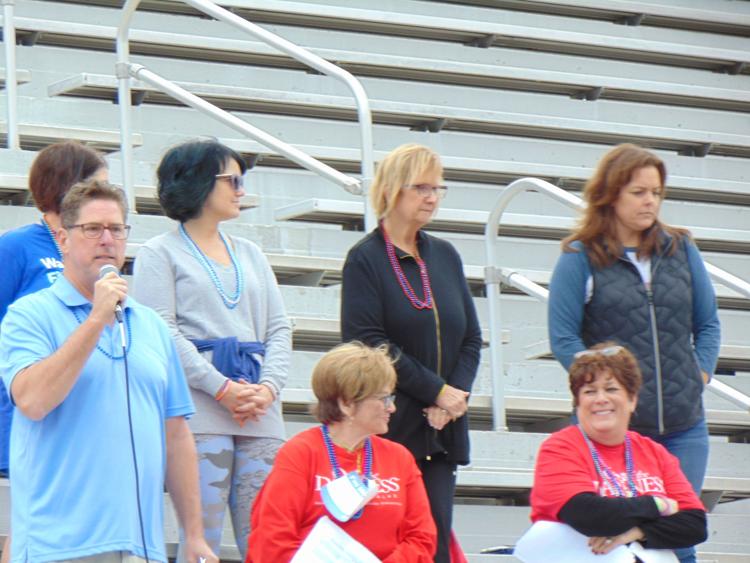 Out of the Darkness Walk (11).JPG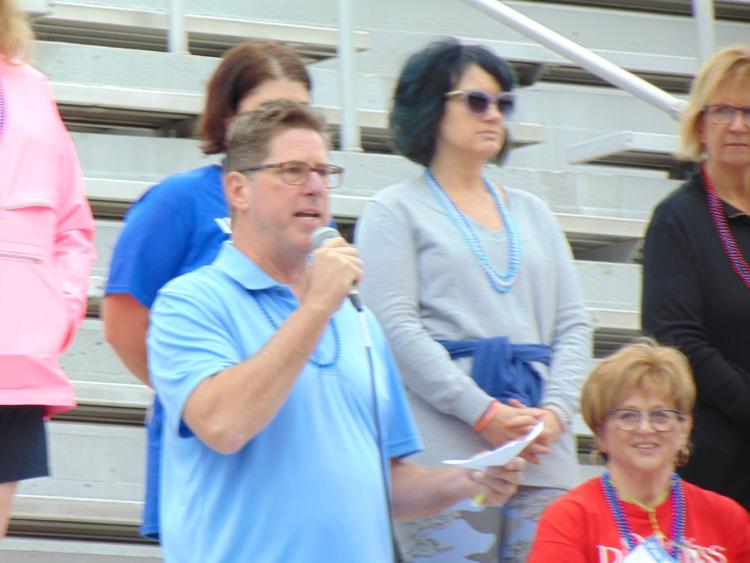 Out of the Darkness Walk (12).JPG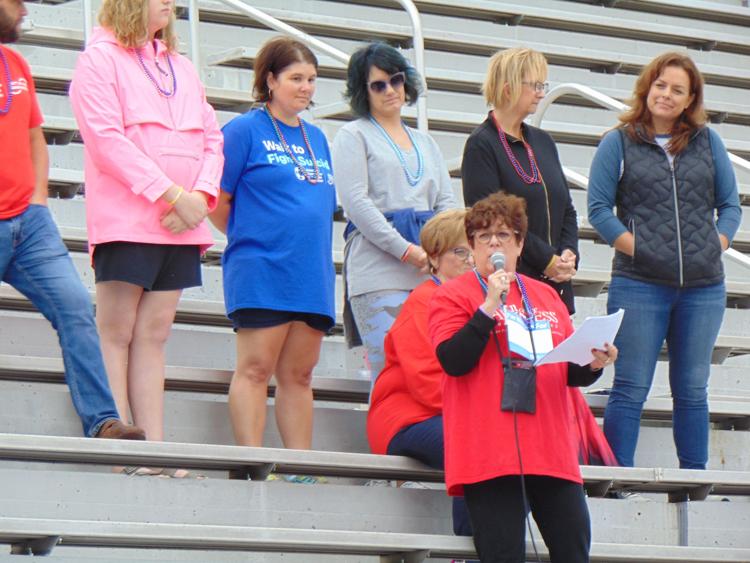 Out of the Darkness Walk (13).JPG
Out of the Darkness Walk (14).JPG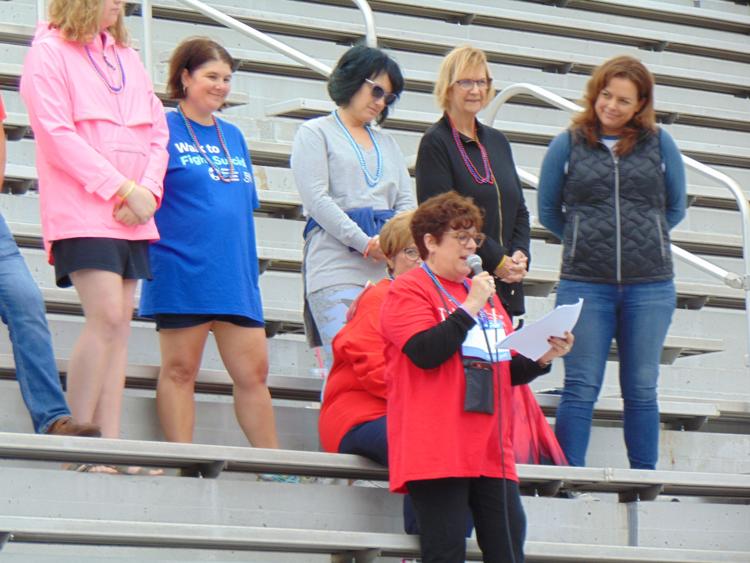 Out of the Darkness Walk (15).JPG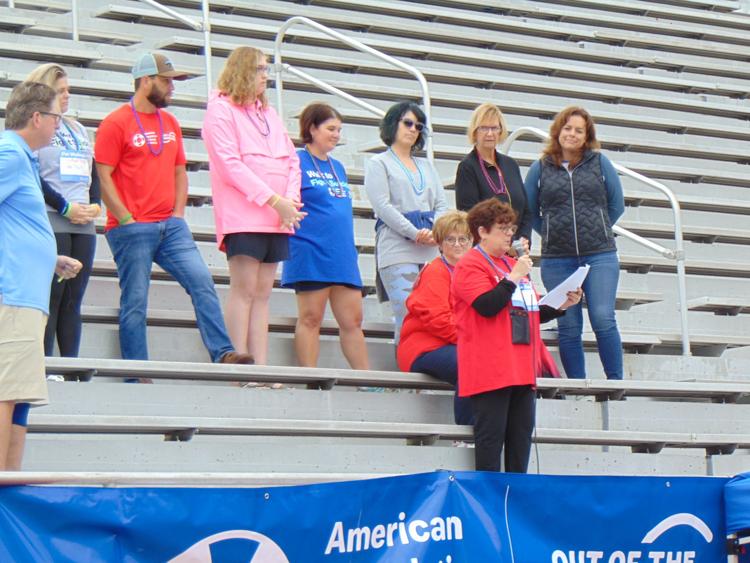 Out of the Darkness Walk (16).JPG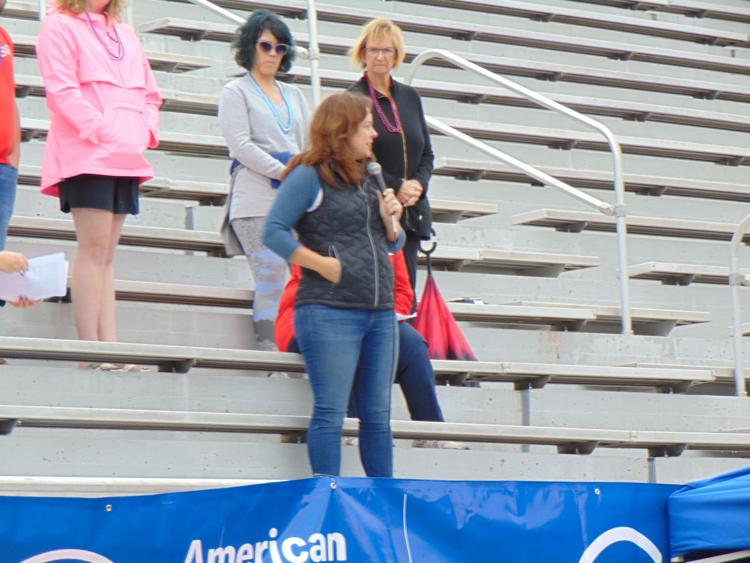 Out of the Darkness Walk (17).JPG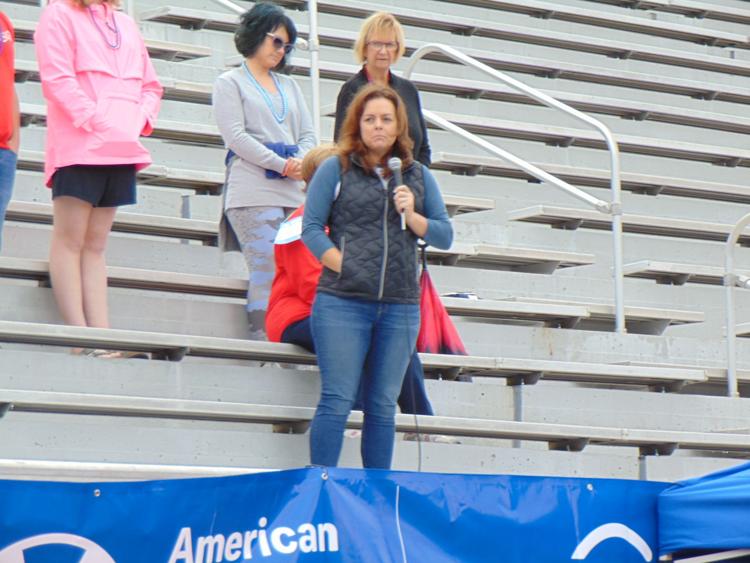 Out of the Darkness Walk (18).JPG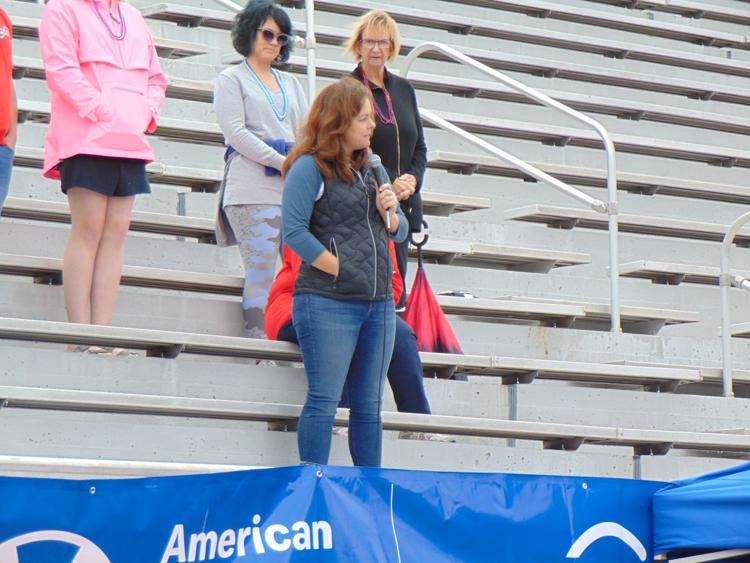 Out of the Darkness Walk (19).JPG
Out of the Darkness Walk (20).JPG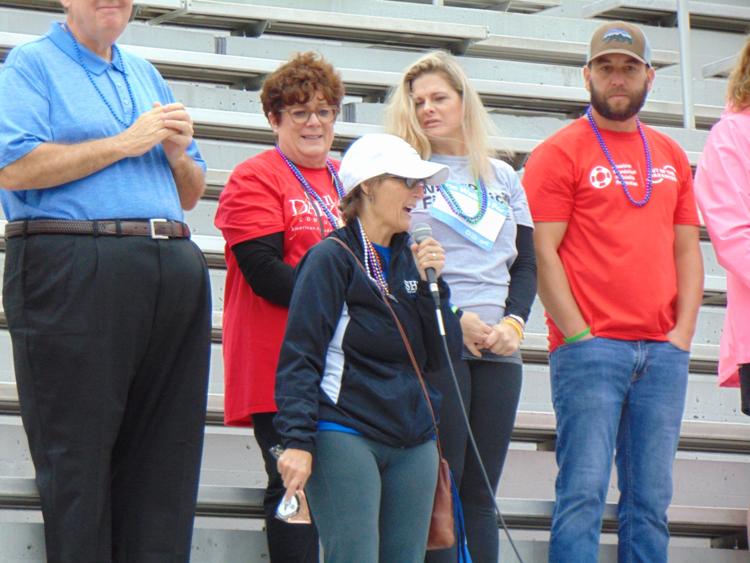 Out of the Darkness Walk (21).JPG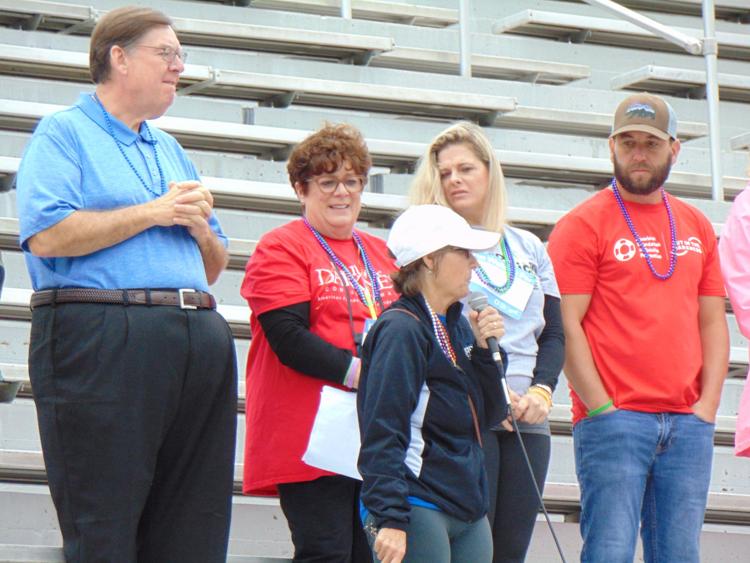 Out of the Darkness Walk (22).JPG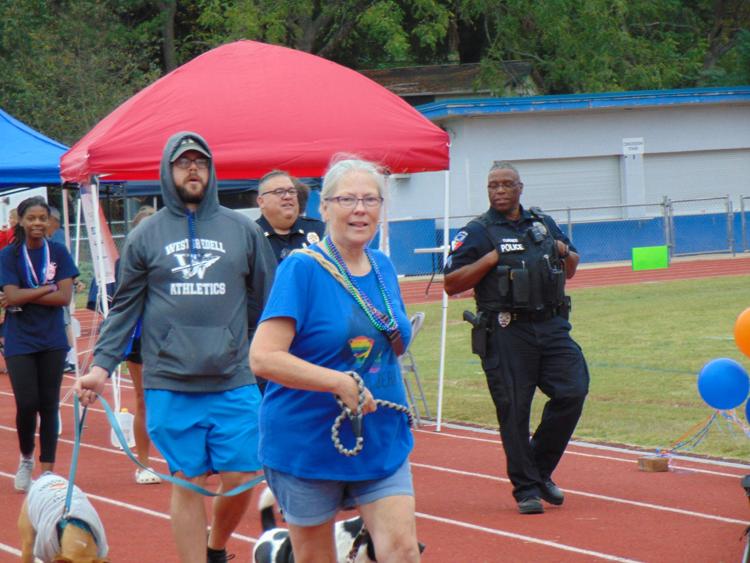 Out of the Darkness Walk (23).JPG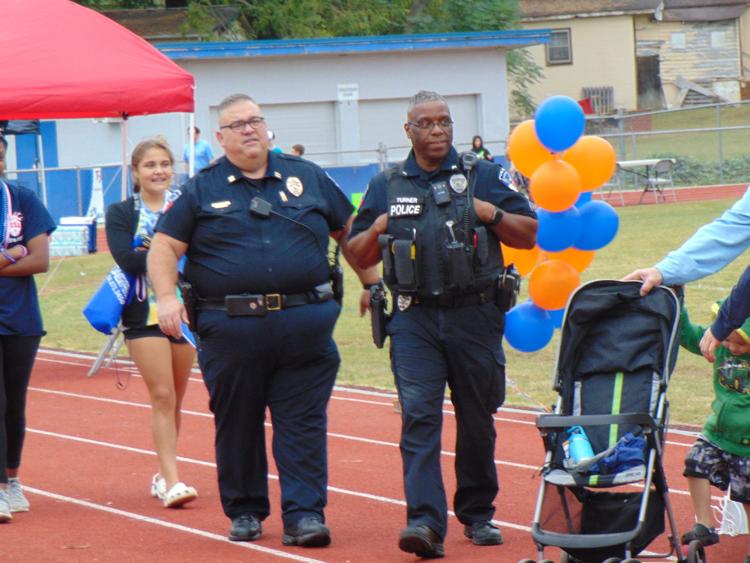 Out of the Darkness Walk (24).JPG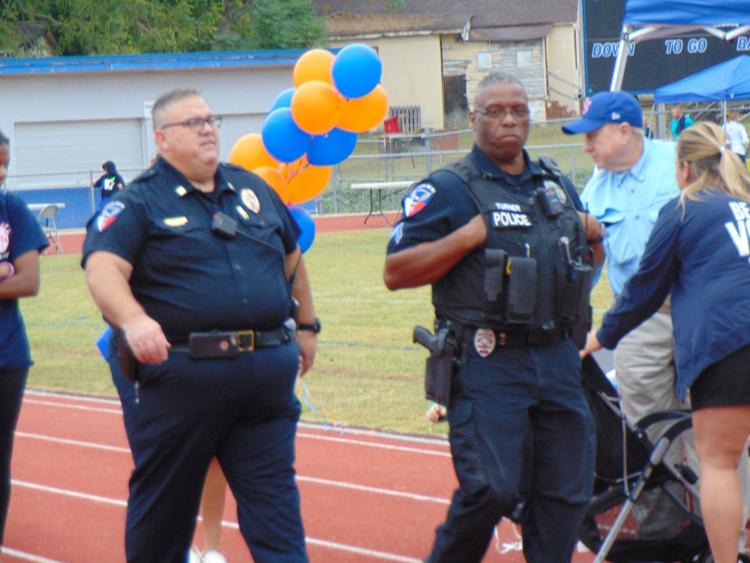 Out of the Darkness Walk (25).JPG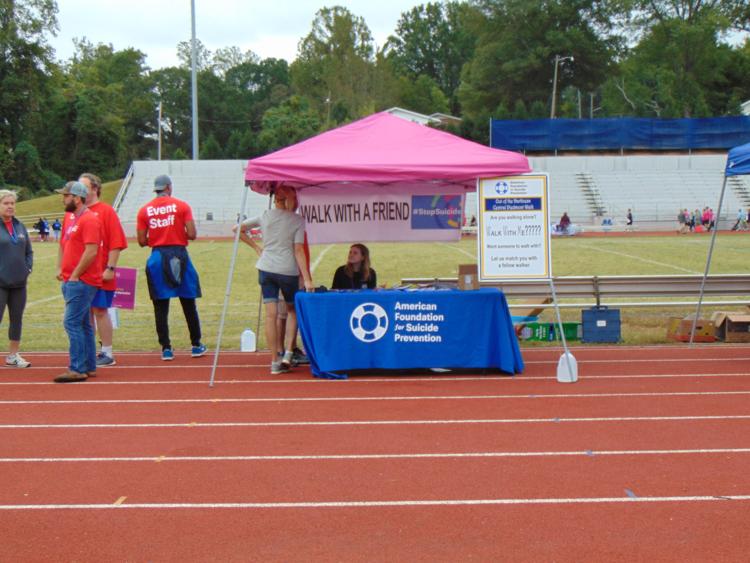 Out of the Darkness Walk (26).JPG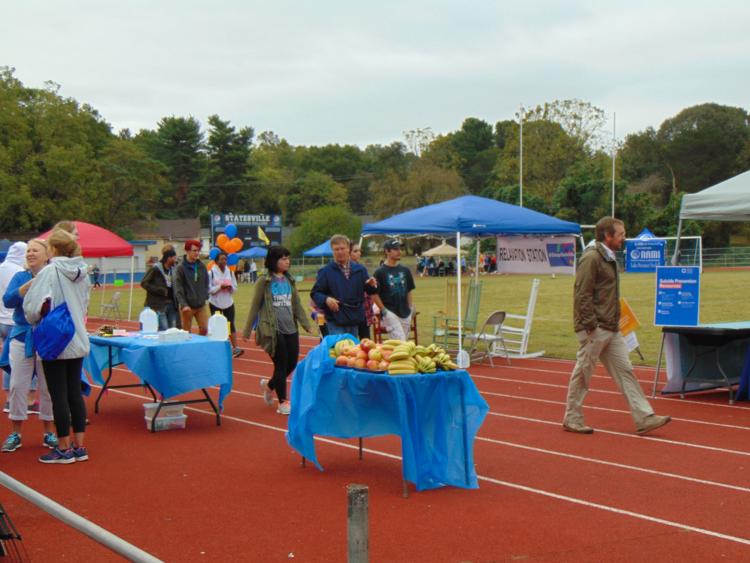 Out of the Darkness Walk (27).JPG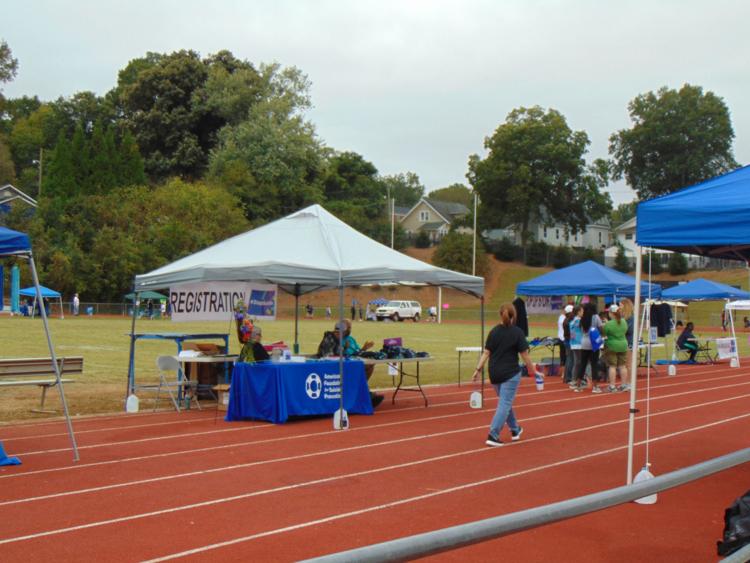 Out of the Darkness Walk (28).JPG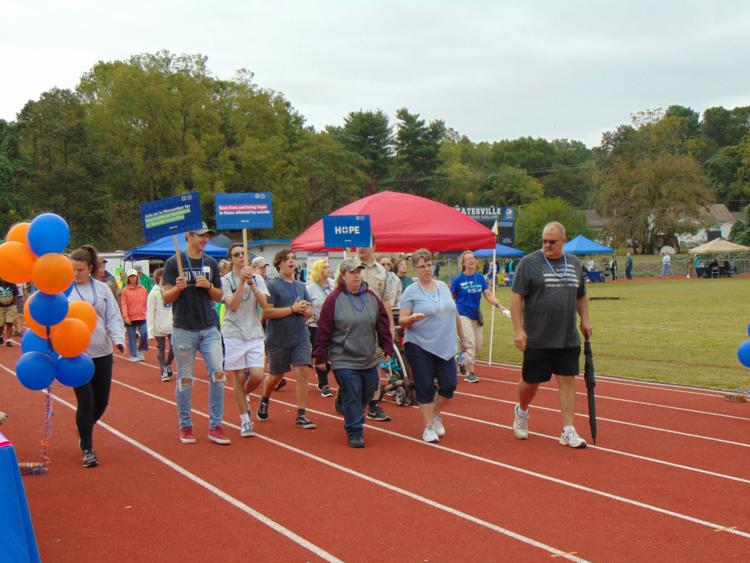 Out of the Darkness Walk (29).JPG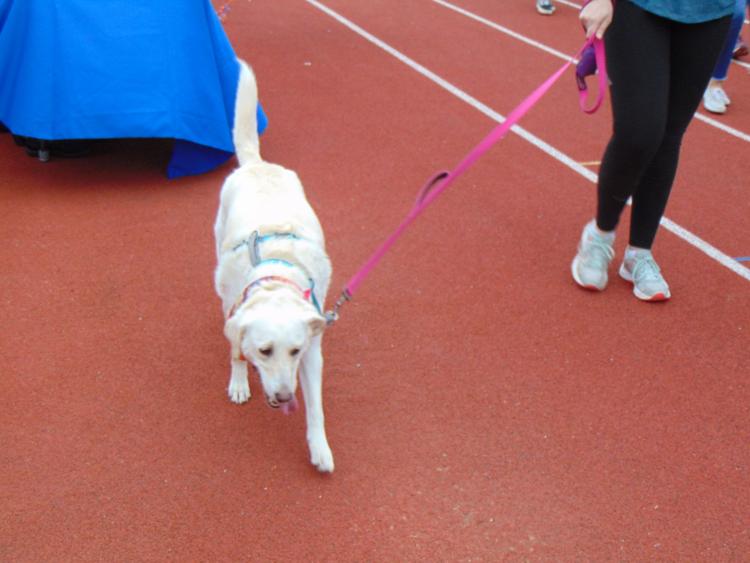 Out of the Darkness Walk (30).JPG
Out of the Darkness Walk (31).JPG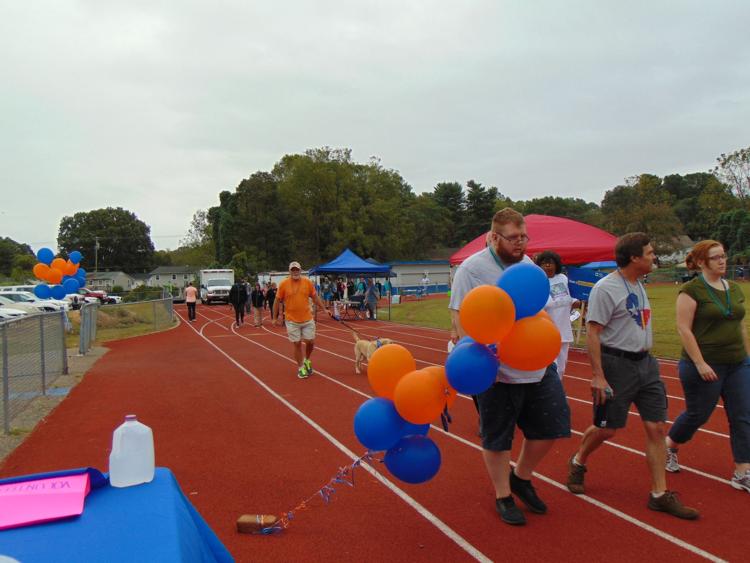 Out of the Darkness Walk (32).JPG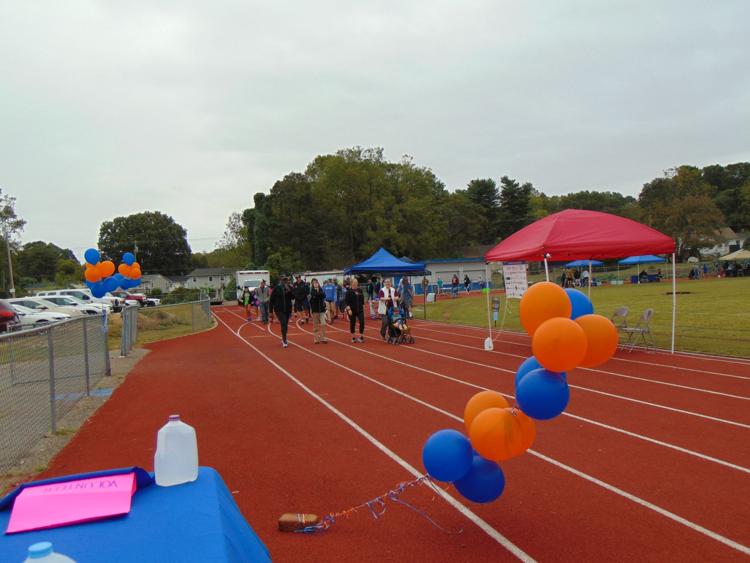 Out of the Darkness Walk (33).JPG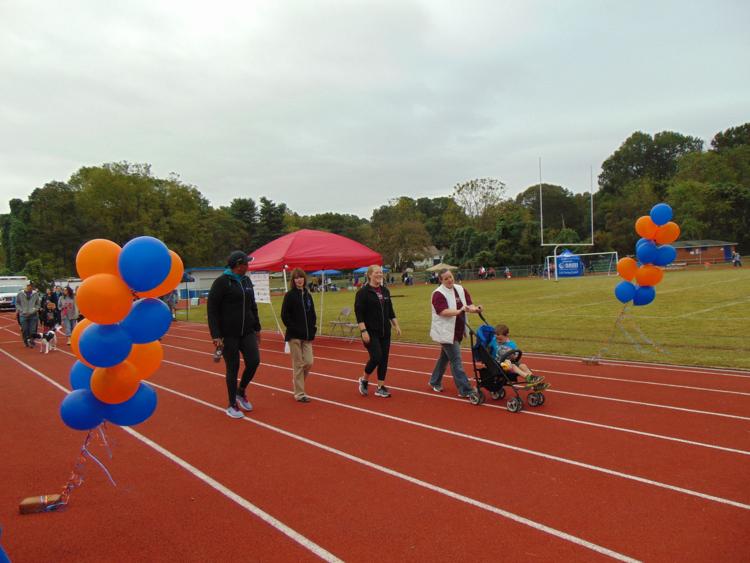 Out of the Darkness Walk (34).JPG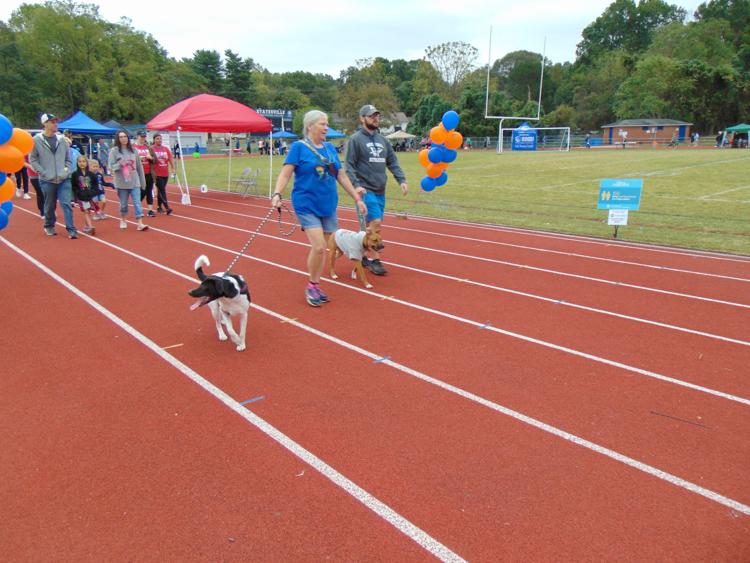 Out of the Darkness Walk (35).JPG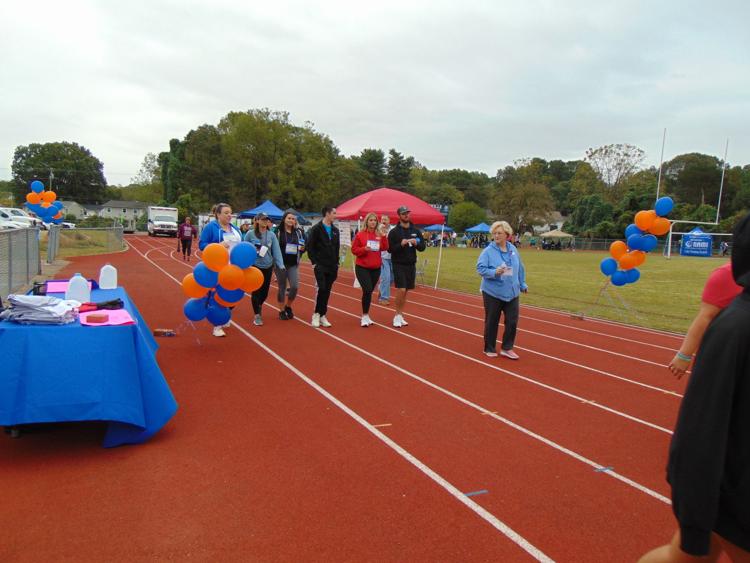 Out of the Darkness Walk (36).JPG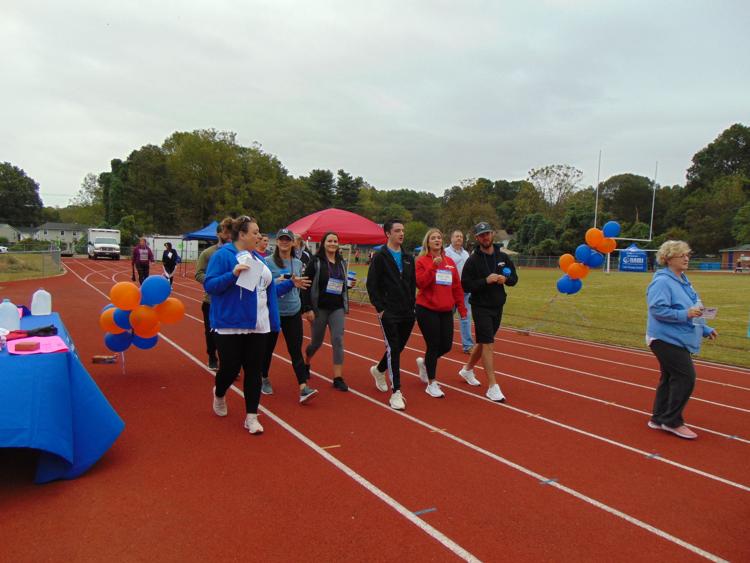 Out of the Darkness Walk (37).JPG
Out of the Darkness Walk (38).JPG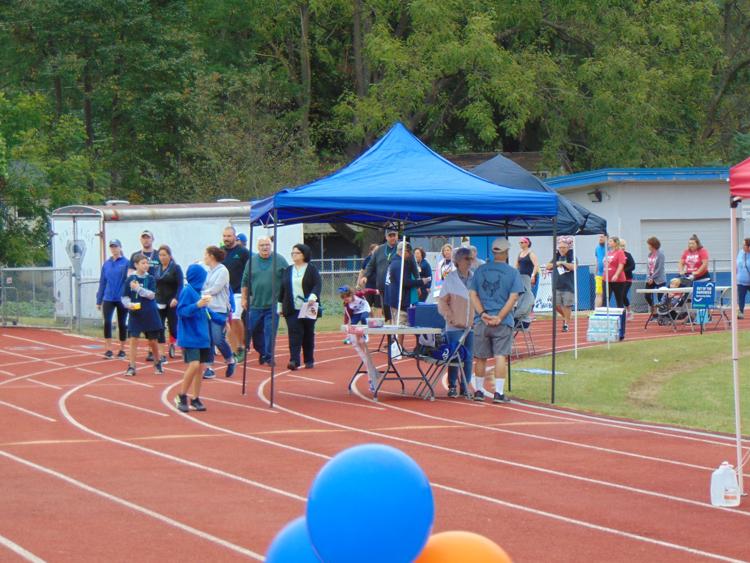 Out of the Darkness Walk (39).JPG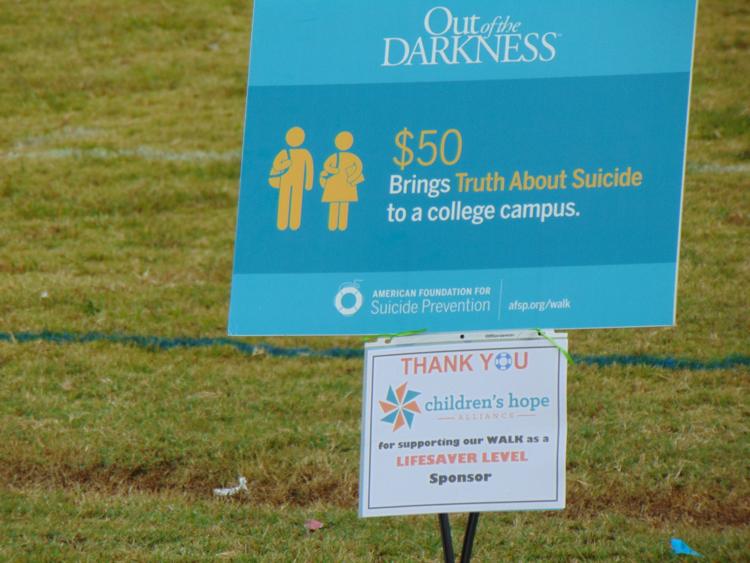 Out of the Darkness Walk (40).JPG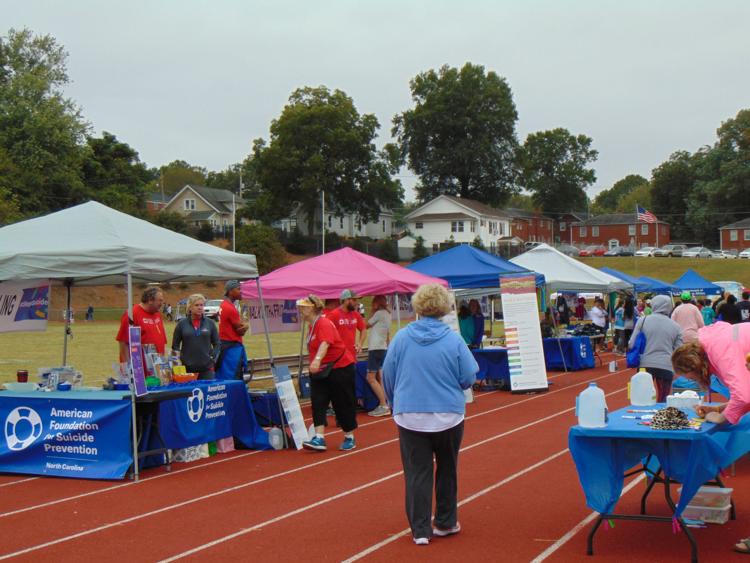 Out of the Darkness Walk (41).JPG
Out of the Darkness Walk (42).JPG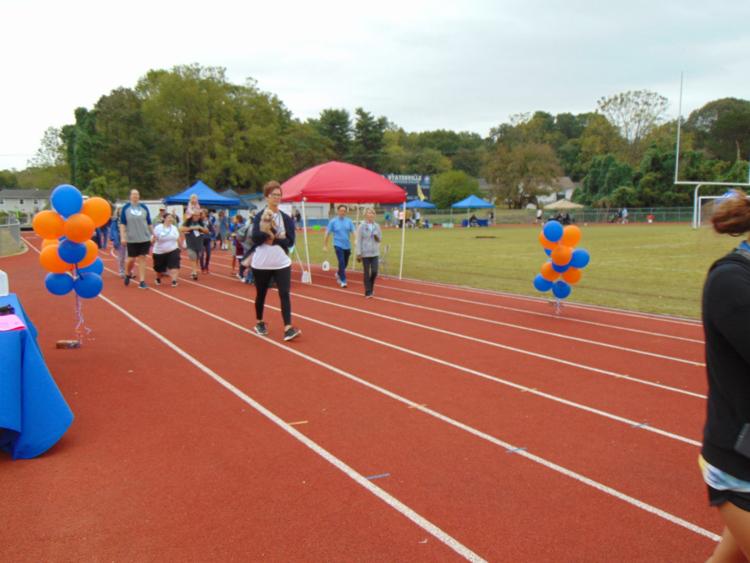 Out of the Darkness Walk (43).JPG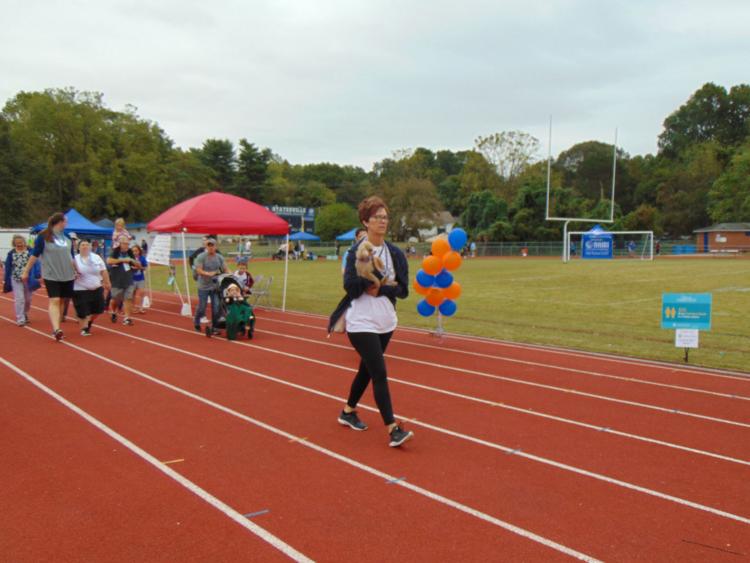 Out of the Darkness Walk (44).JPG
Out of the Darkness Walk (45).JPG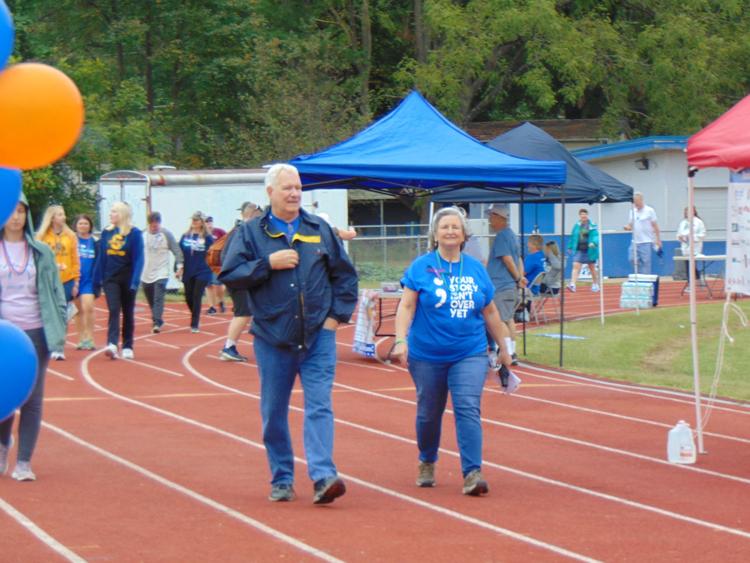 Out of the Darkness Walk (46).JPG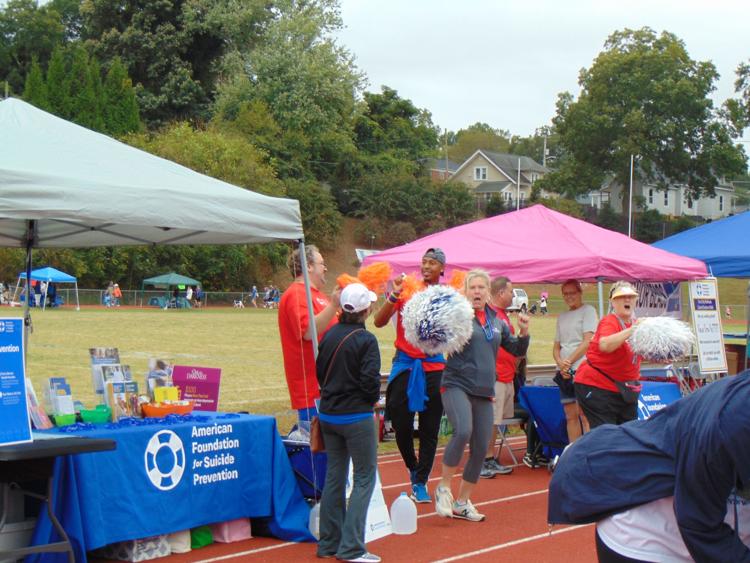 Out of the Darkness Walk (47).JPG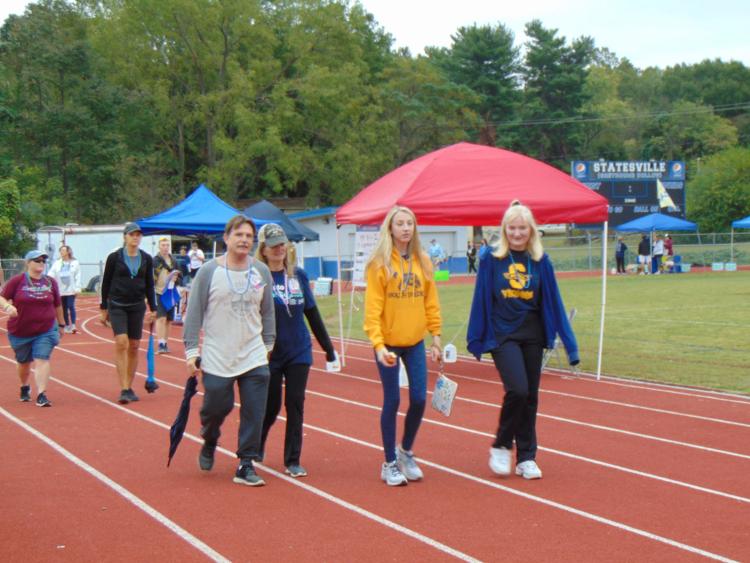 Out of the Darkness Walk (48).JPG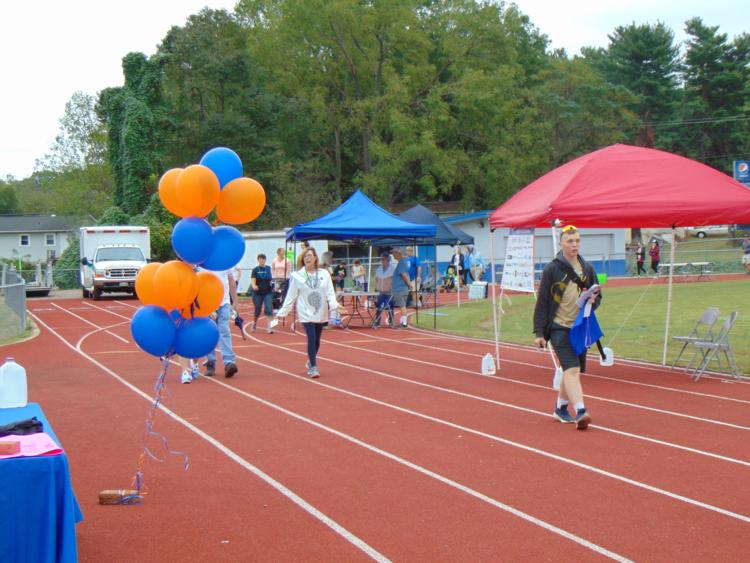 Out of the Darkness Walk (49).JPG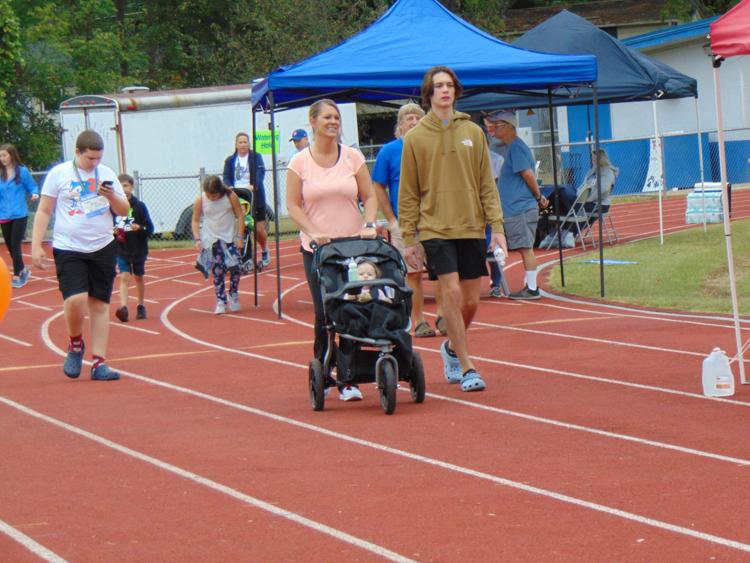 Out of the Darkness Walk (50).JPG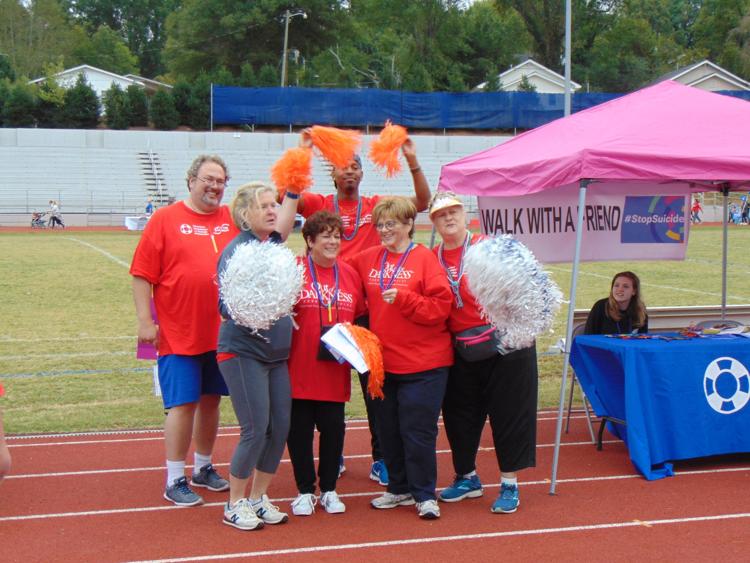 Out of the Darkness Walk (51).JPG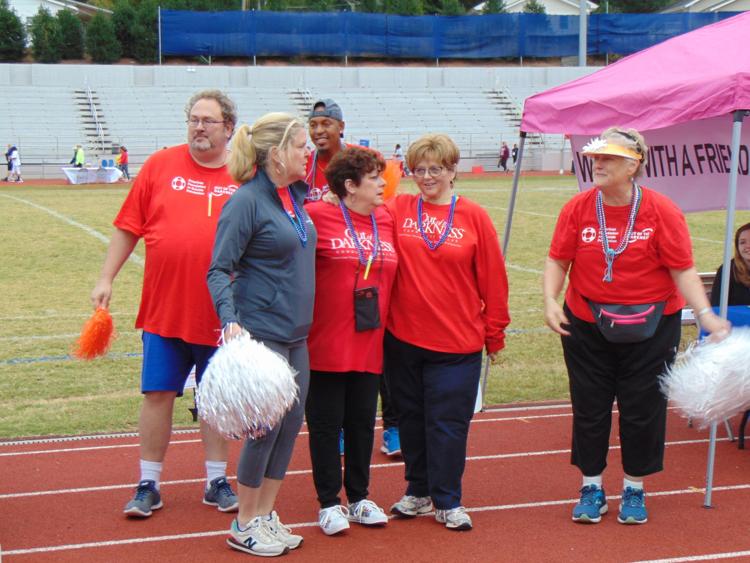 Out of the Darkness Walk (52).JPG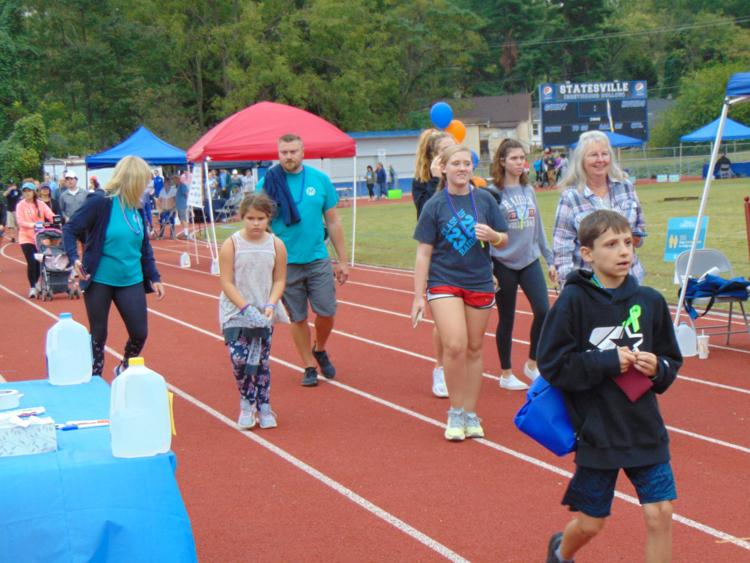 Out of the Darkness Walk (53).JPG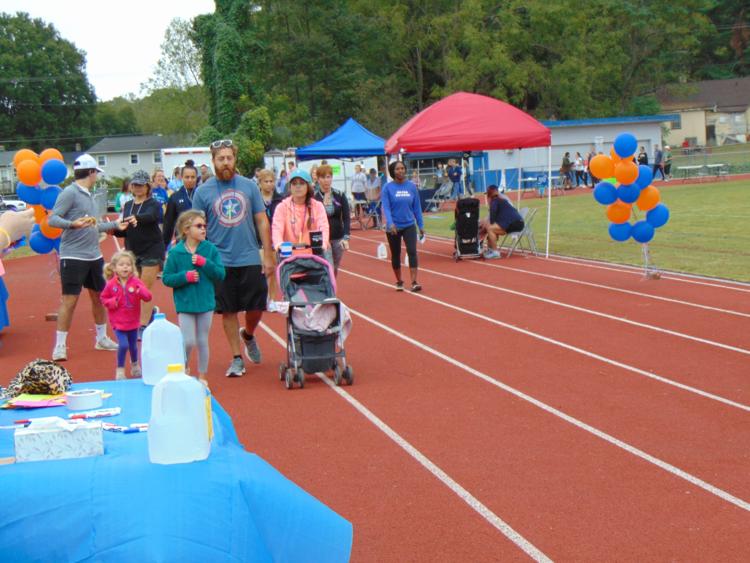 Out of the Darkness Walk (54).JPG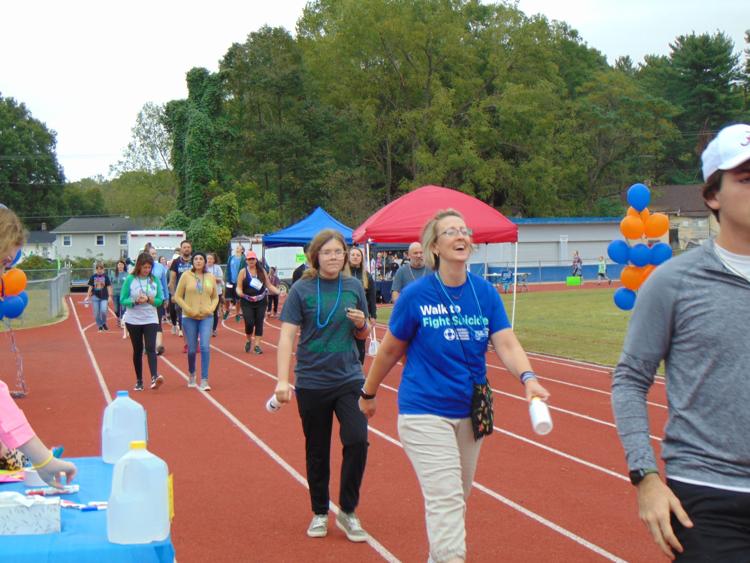 Out of the Darkness Walk (55).JPG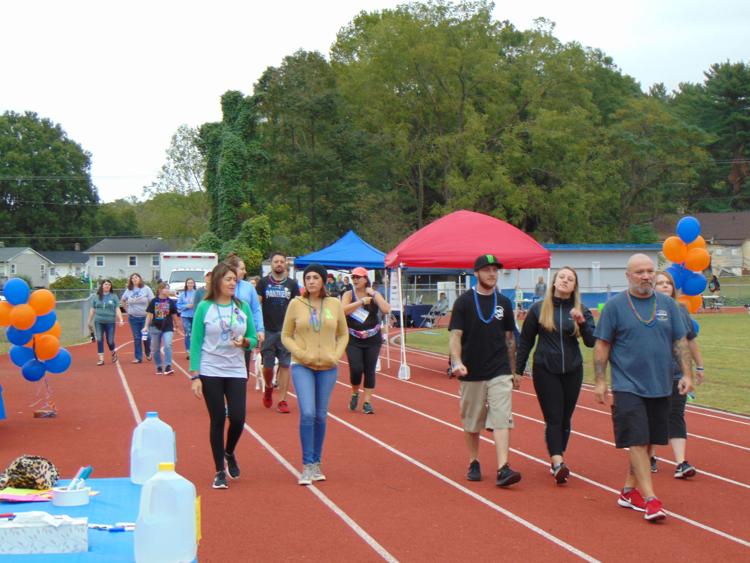 Out of the Darkness Walk (56).JPG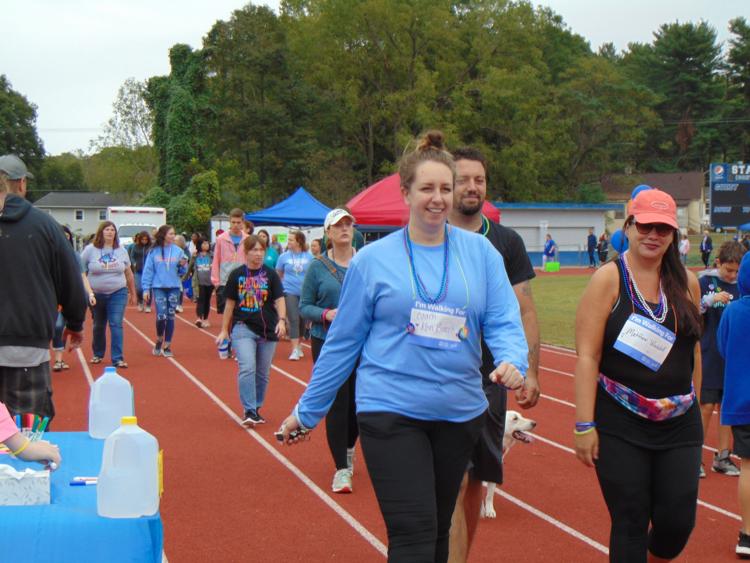 Out of the Darkness Walk (57).JPG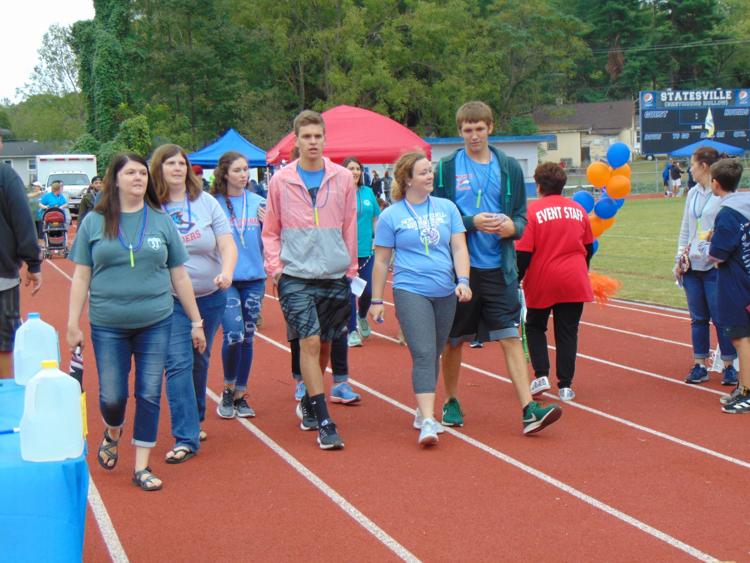 Out of the Darkness Walk (58).JPG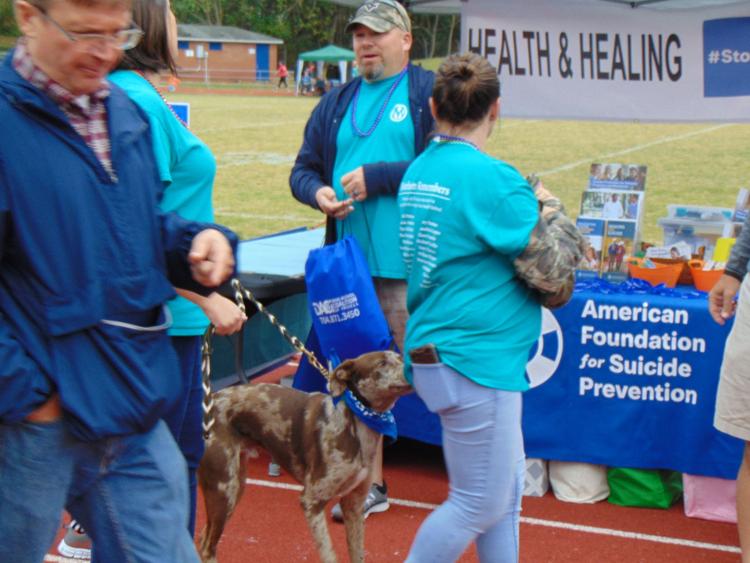 Out of the Darkness Walk (59).JPG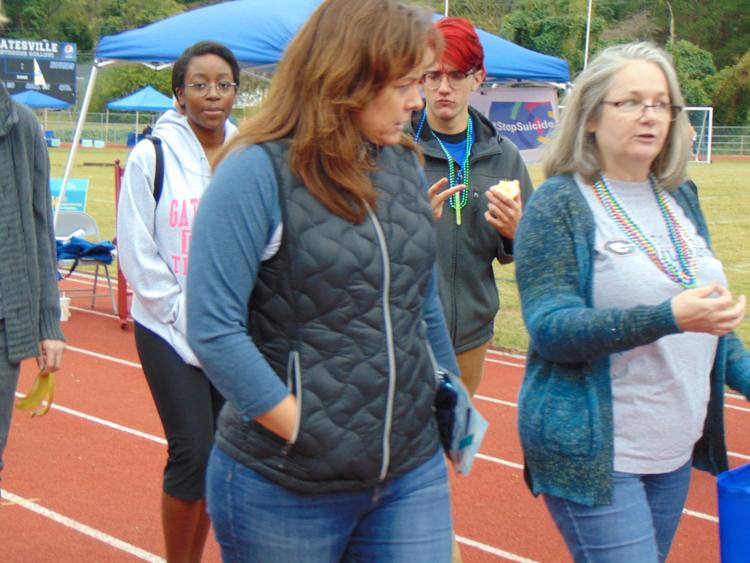 Out of the Darkness Walk (60).JPG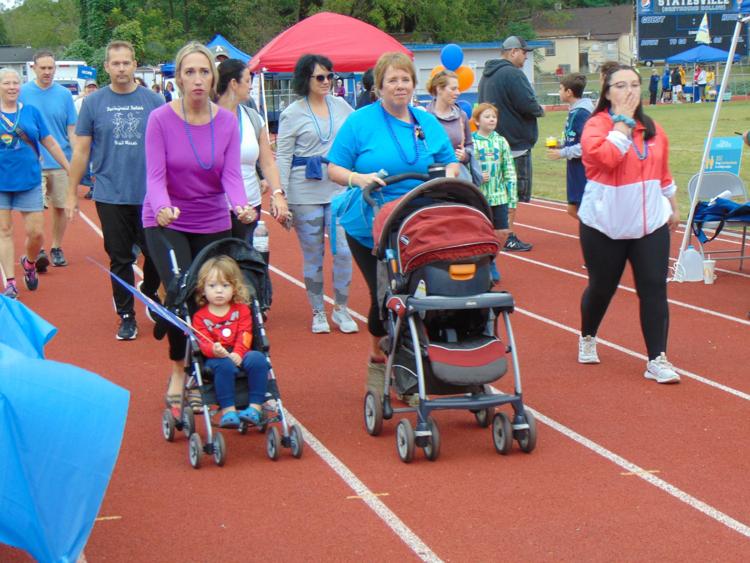 Out of the Darkness Walk (61).JPG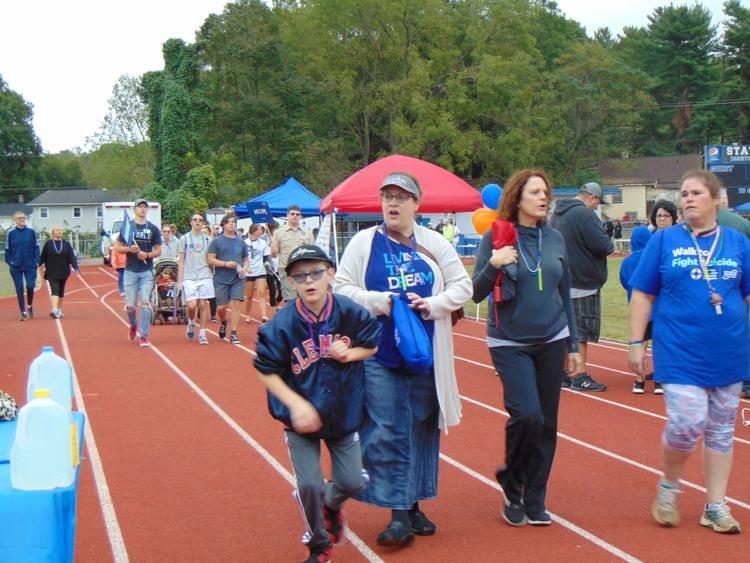 Out of the Darkness Walk (62).JPG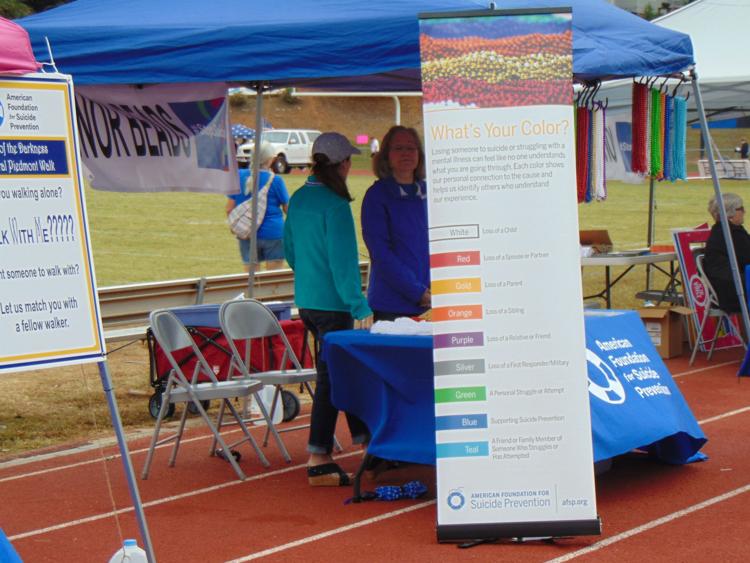 Out of the Darkness Walk (63).JPG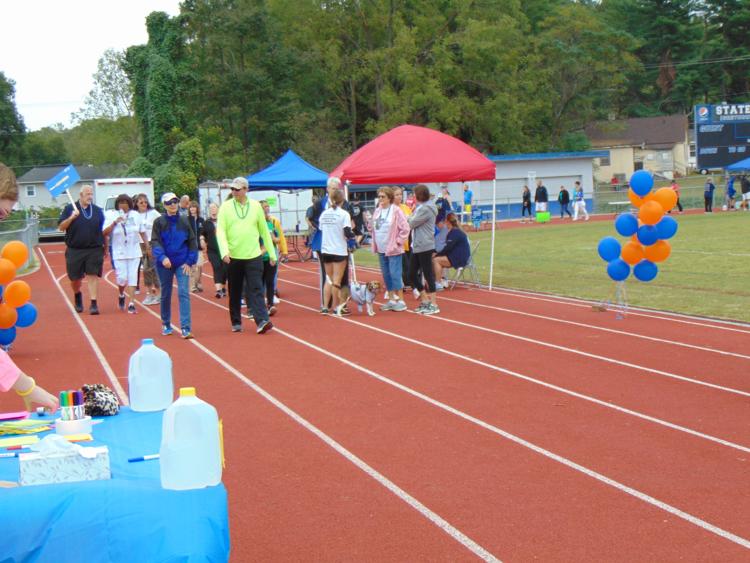 Out of the Darkness Walk (64).JPG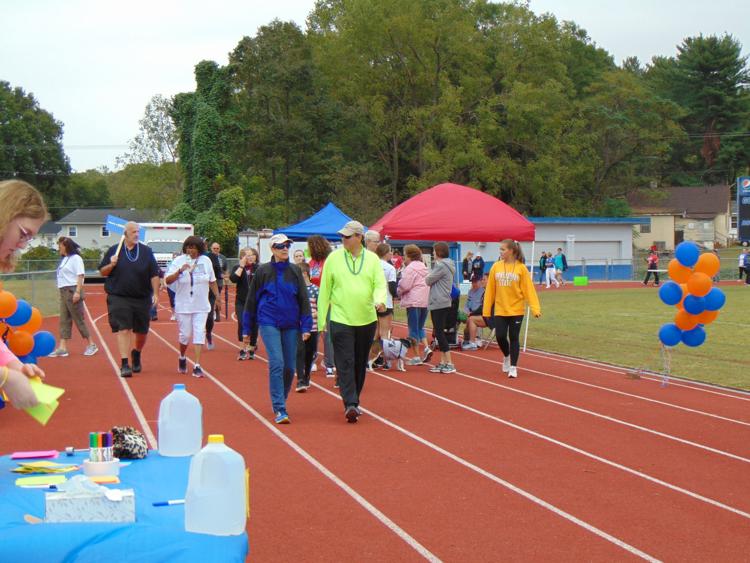 Out of the Darkness Walk (65).JPG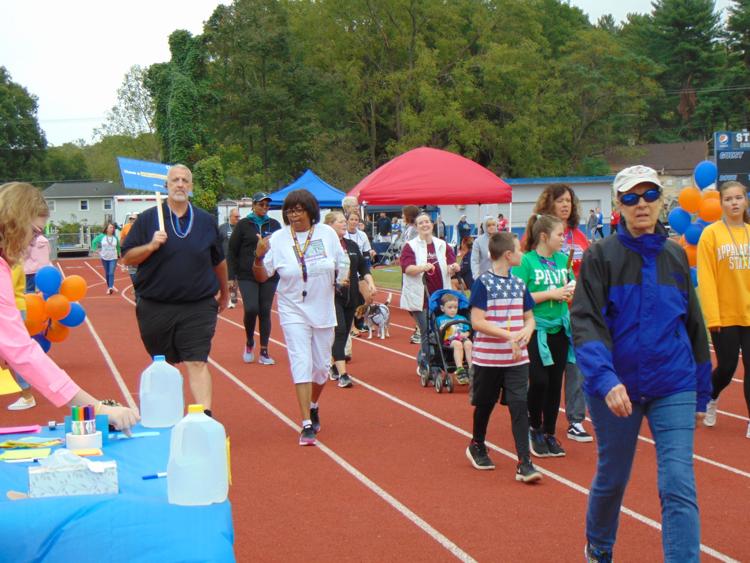 Out of the Darkness Walk (66).JPG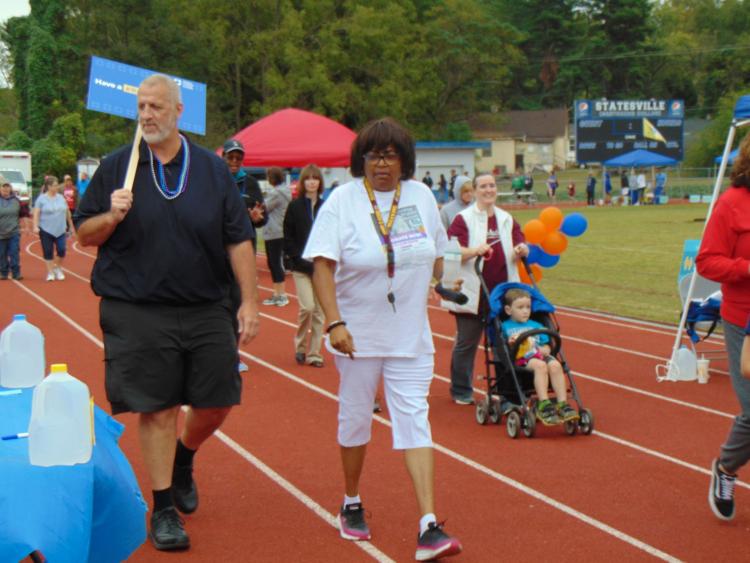 Out of the Darkness Walk (67).JPG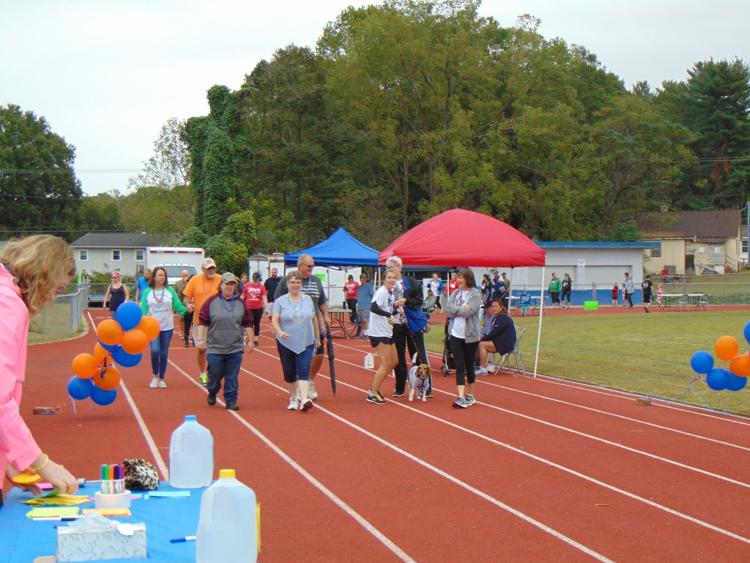 Out of the Darkness Walk (68).JPG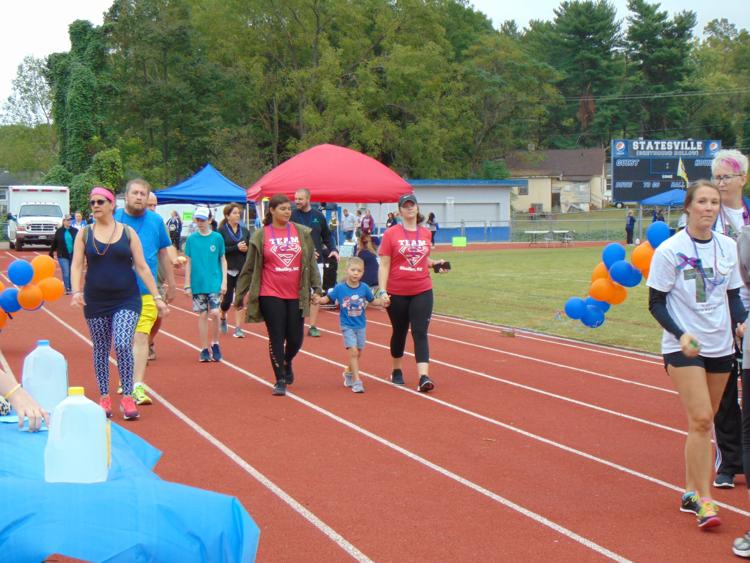 Out of the Darkness Walk (69).JPG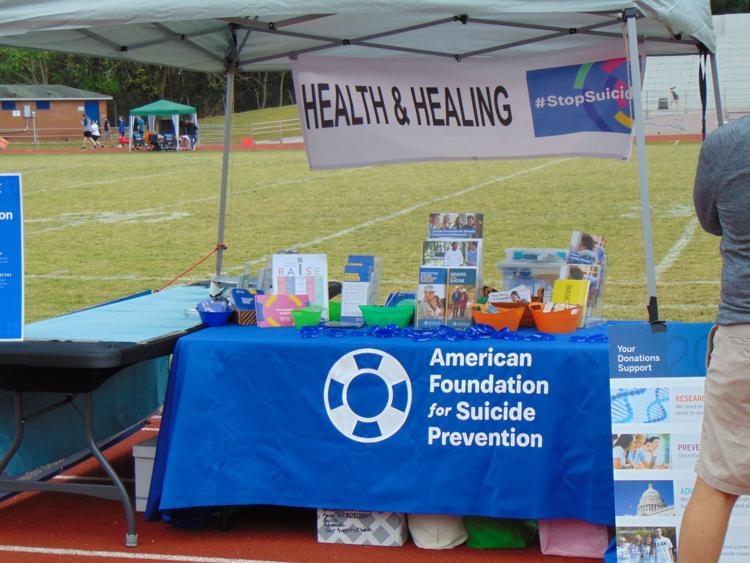 Out of the Darkness Walk (70).JPG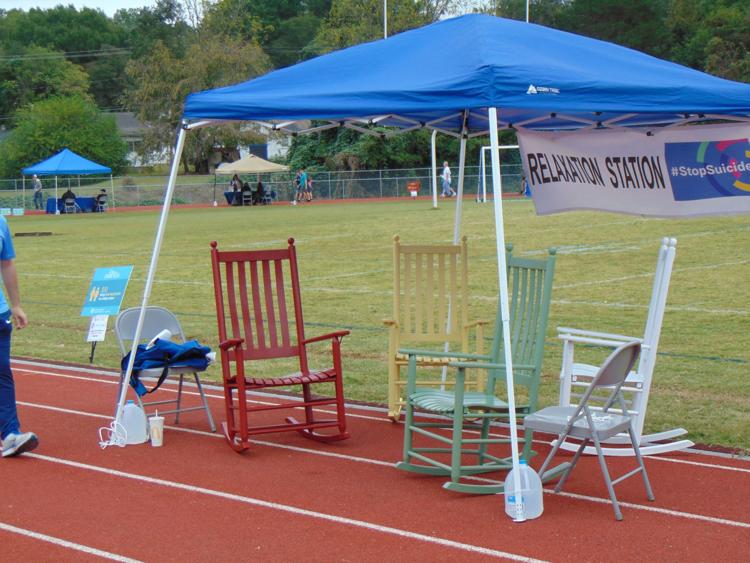 Out of the Darkness Walk (71).JPG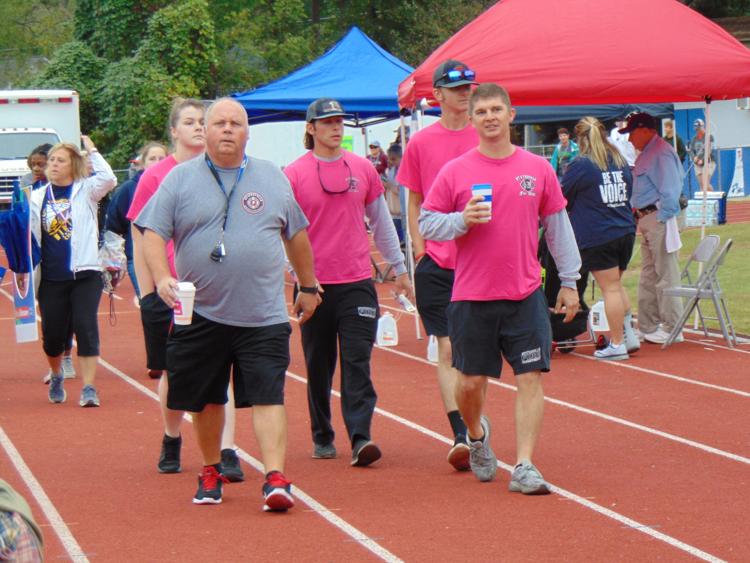 Out of the Darkness Walk (72).JPG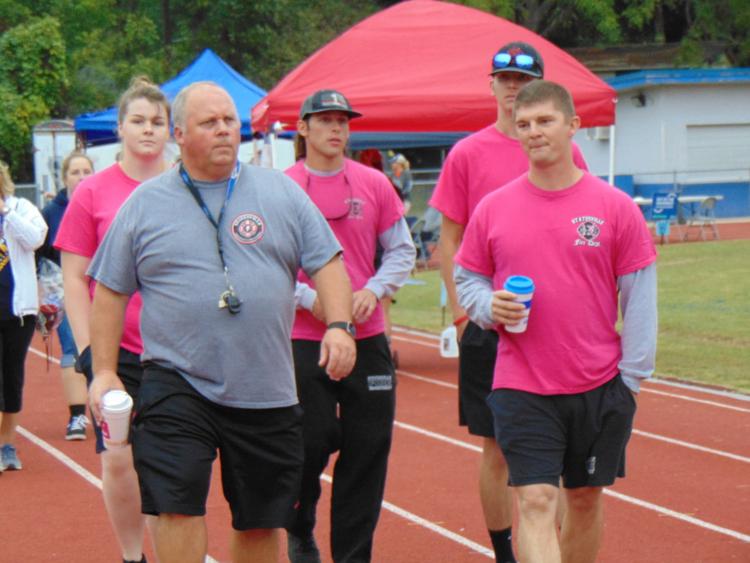 Out of the Darkness Walk (73).JPG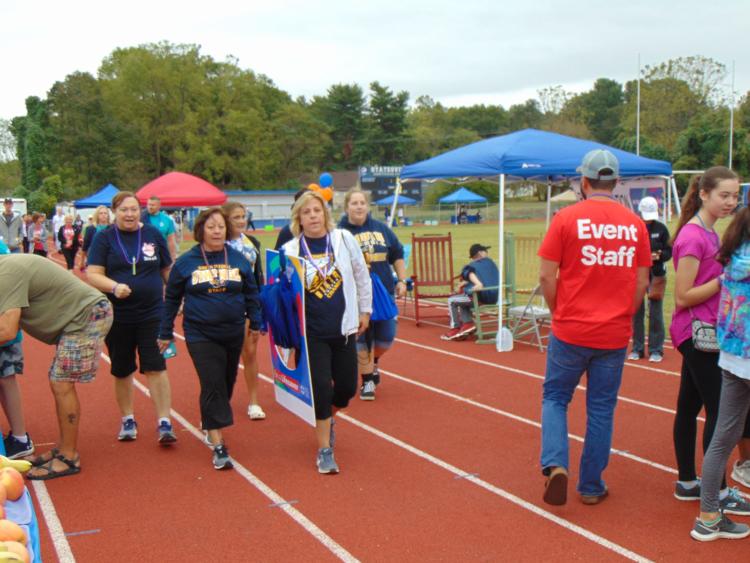 Out of the Darkness Walk (74).JPG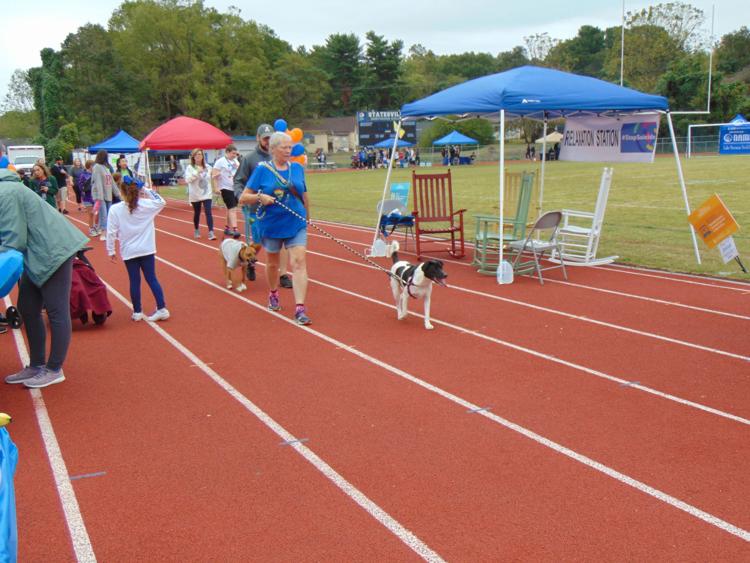 Out of the Darkness Walk (75).JPG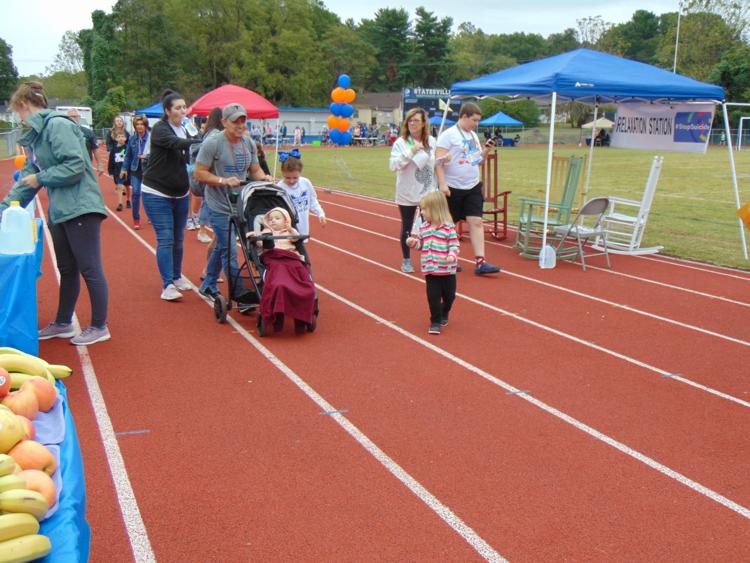 Out of the Darkness Walk (76).JPG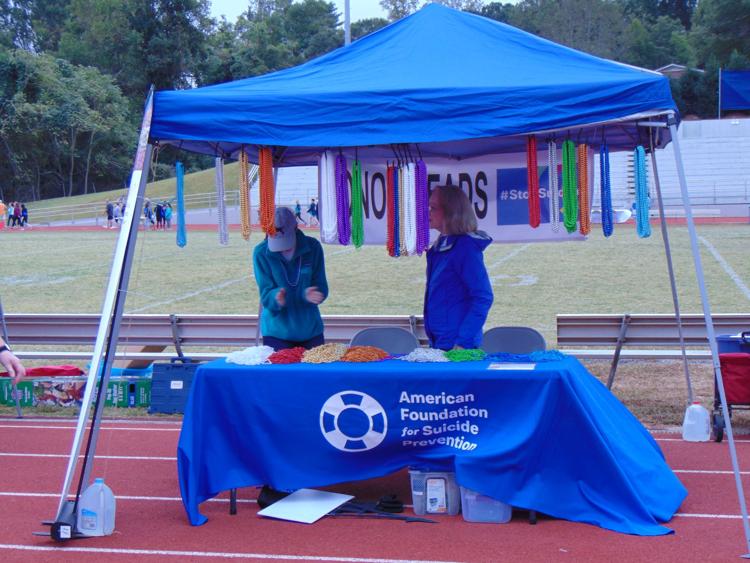 Out of the Darkness Walk (77).JPG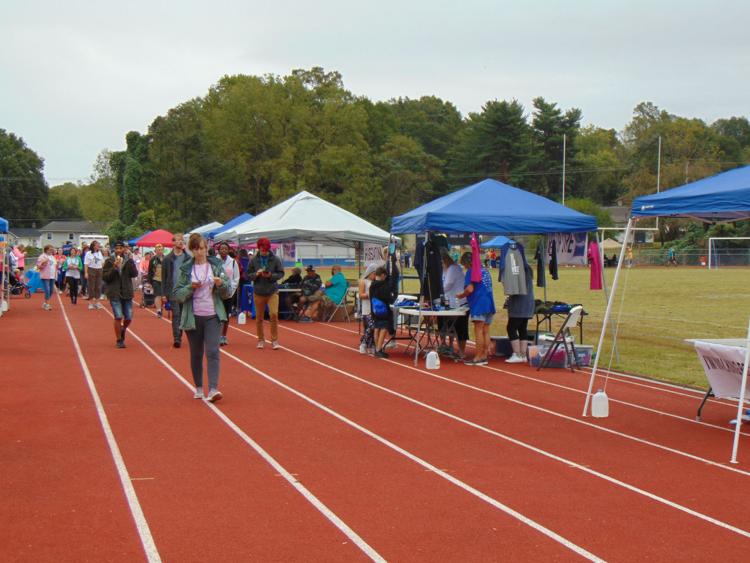 Out of the Darkness Walk (78).JPG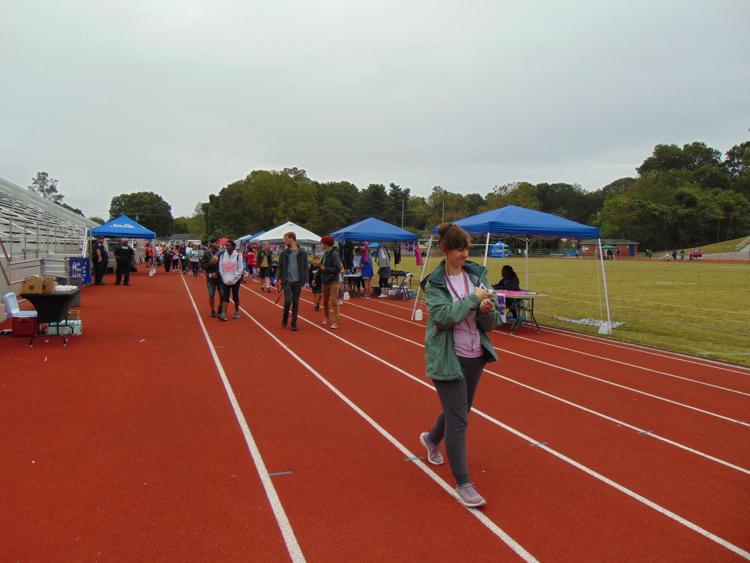 Out of the Darkness Walk (79).JPG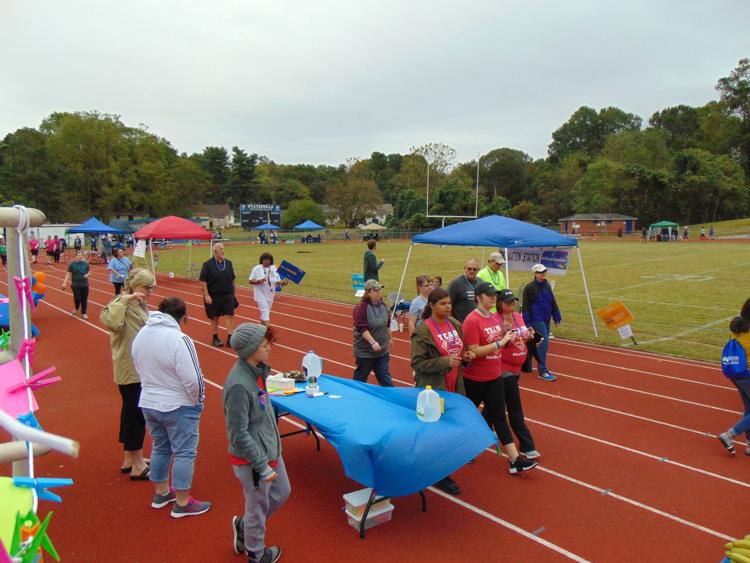 Out of the Darkness Walk (80).JPG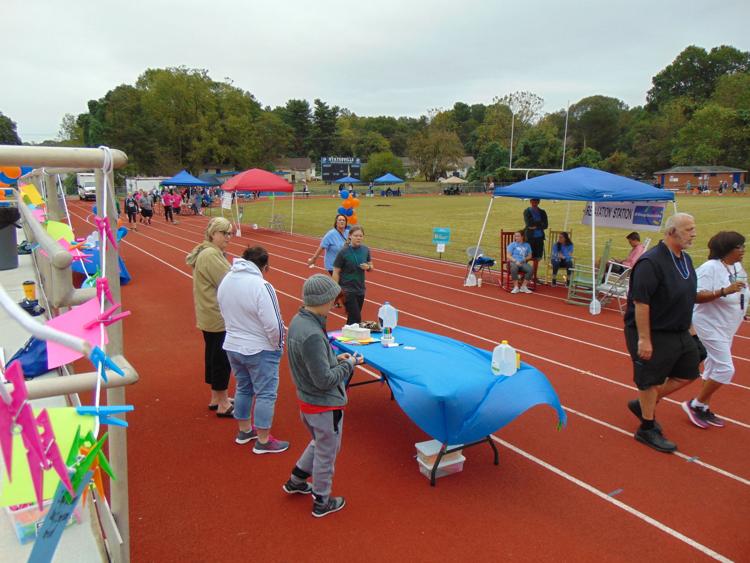 Out of the Darkness Walk (81).JPG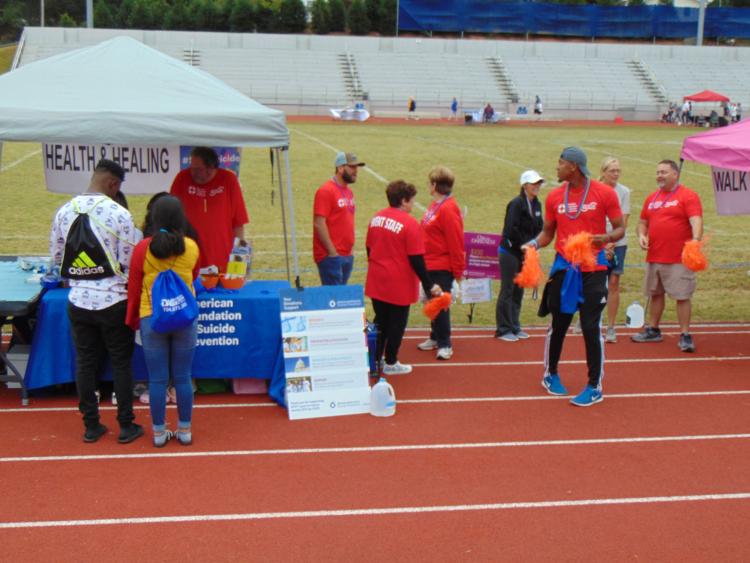 Out of the Darkness Walk (82).JPG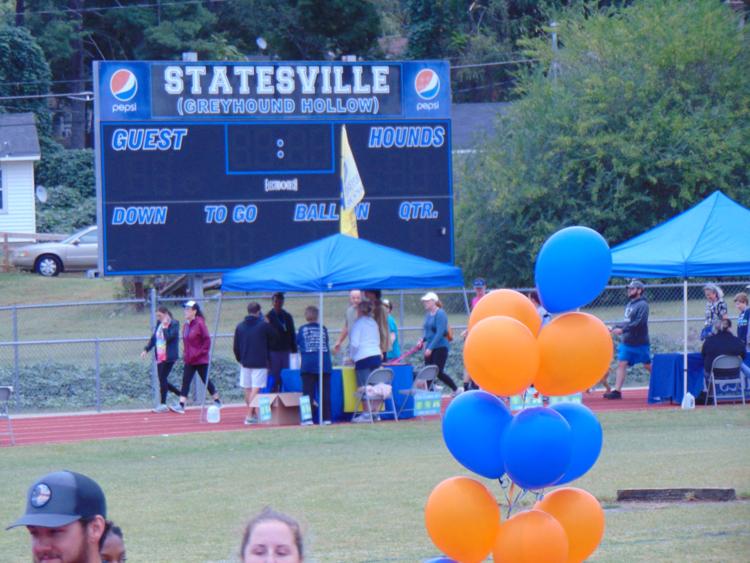 Out of the Darkness Walk (83).JPG
Out of the Darkness Walk (84).JPG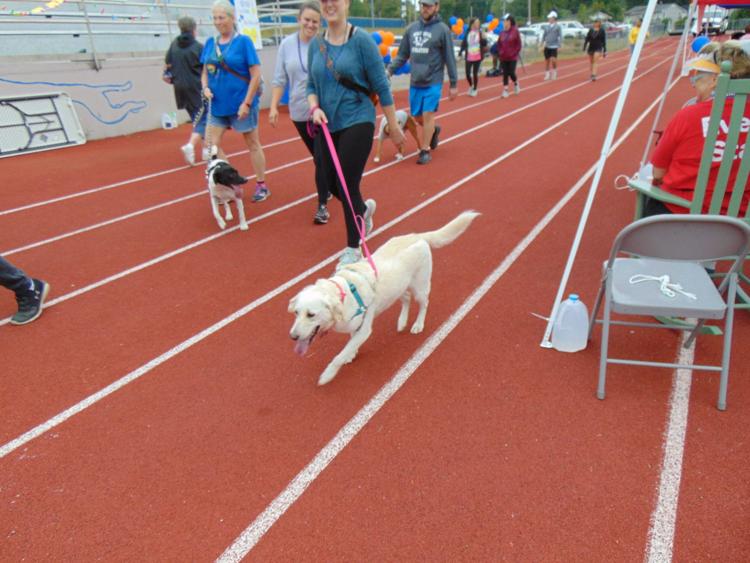 Out of the Darkness Walk (85).JPG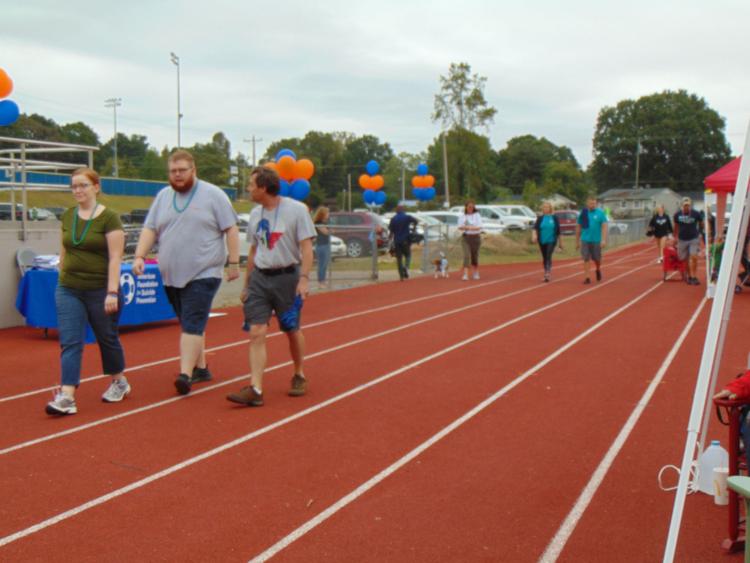 Out of the Darkness Walk (86).JPG