Kasi Benskin left her home in Beaufort, South Carolina, under mandatory evacuation orders ahead of Hurricane Dorian.
Coming to stay with family in the Denver area, Benskin decided the best way to use her time would be to help some other evacuees – of the four-legged variety.
See all the photos from the shelter at the bottom of this article
Benskin, hearing about the dogs evacuated from shelters in Horry County, South Carolina, and Carteret County to Piedmont Animal Rescue in Mooresville, came to the temporary shelter on Robinson Road to give the canines some much-needed love.
"It's fun," she said. "I love dogs, so I wanted to go help."
Since Sunday, PAR has taken in more than 70 dogs from those two counties and is on standby in the event Wilmington needs to empty its shelters as Hurricane Dorian approaches the East Coast.
The first group of dogs – about three dozen – came from Horry County and another group arrived from Carteret County Wednesday morning.
PAR Director Jason Benge said the dogs were being evacuated out of shelters in Horry and Carteret to make space for canines that will need shelter during and after the storm. All of the dogs PAR received were cleared for adoption in the previous shelters and are now looking for homes here.
Benskin was just one of about a dozen volunteers that came to PAR's shelter Wednesday to walk dogs and give them attention after their journeys to Mooresville.
"I know how they feel," Benskin said as she walked a young dog.
Nicole Dolce left a house full of family who evacuated from Hilton Head, South Carolina, to lend at hand at PAR. "I saw they need help and I wanted to come and help," she said.
Tina Brito also saw the social media post about the large number of dogs now being housed at PAR. This was her first opportunity to volunteer for PAR, and she embraced the chance to help. Brito sat down on the floor to cuddle with one of the dogs.
Stacie Knuth, who volunteered for the Humane Society of Iredell before it merged to become Lake Norman Humane, came to the shelter Wednesday with her two children, Matthew and Allie. "We saw it on Facebook and said 'let's go help.'"
Both children - who are homeschooled, love animals and, like their mother, volunteered previously at HIS - relished the chance to play with and walk dogs. The activity also gave Matthew a couple of community service hours he needs for high school.
For Allie, this was a chance to do something she plans to pursue as a career later on, her mother said. "She wants to be a dog trainer and work with Post Traumatic Stress Disorder support dogs and police dogs," Stacie said.
Benge said volunteers like those that came out Wednesday are vital to making sure the dogs get needed exercise and socialization, which will make them more adoptable pets.
PAR is hosting an adoption fair Saturday from 10 a.m. to 4 p.m. at 110 Robinson Road.
There are dogs of every size and age available, Benge said.
With the exact impact of Dorian still uncertain, he said these may just the first of the canine evacuees headed to Mooresville.
Piedmont animal rescue (9).JPG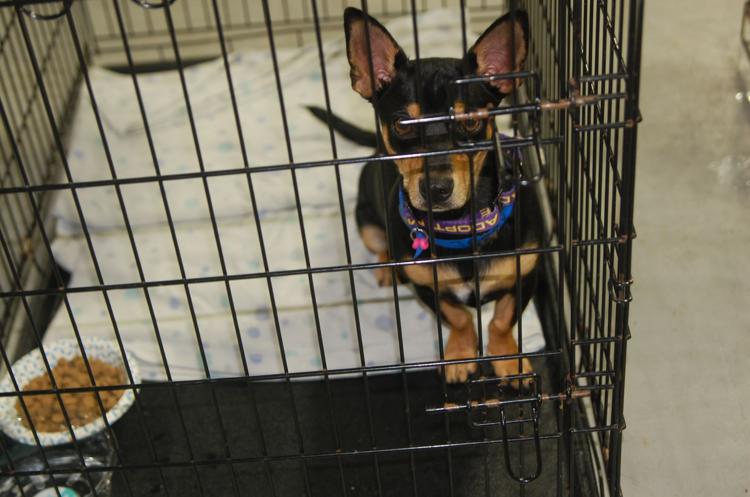 Piedmont animal rescue (1).JPG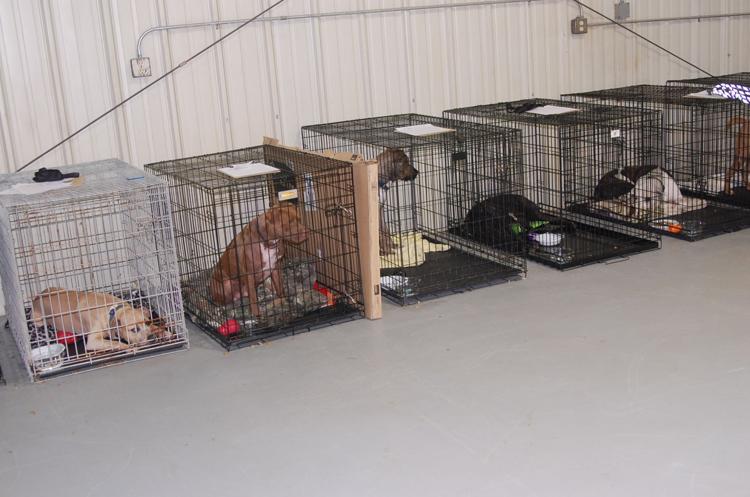 Piedmont animal rescue (2).JPG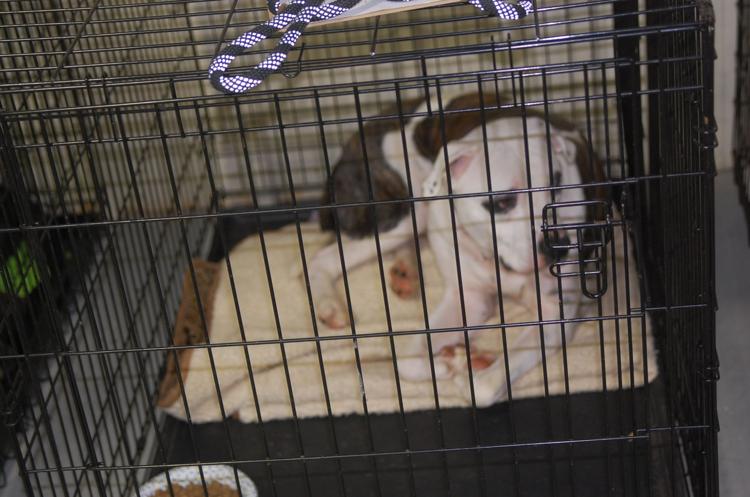 Piedmont animal rescue (3).JPG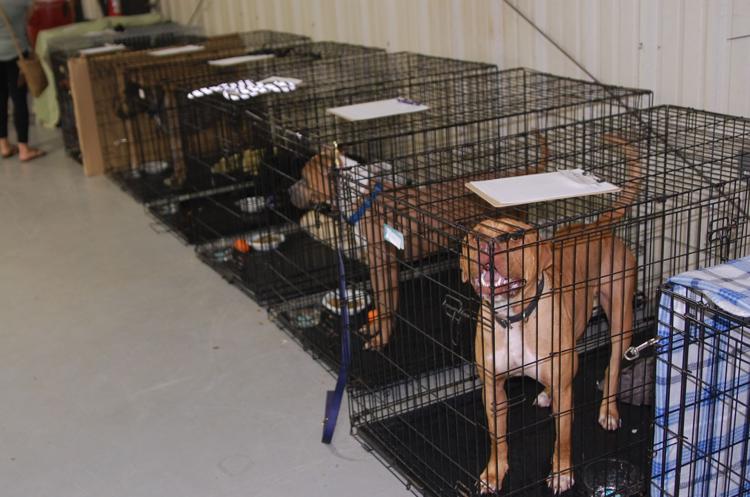 Piedmont animal rescue (4).JPG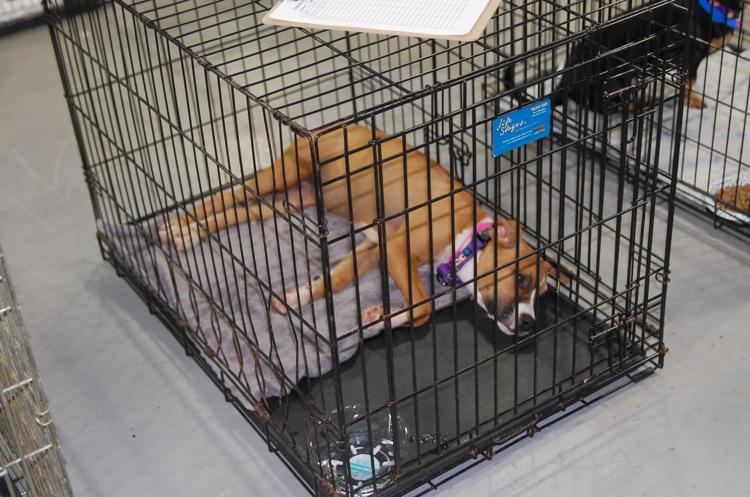 Piedmont animal rescue (5).JPG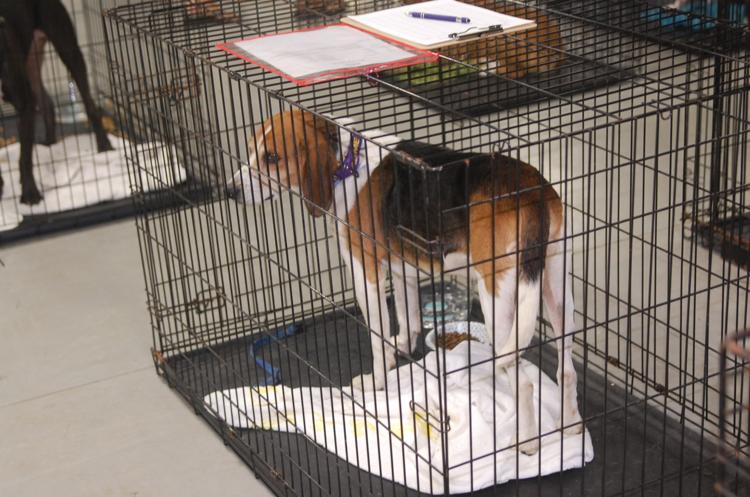 Piedmont animal rescue (6).JPG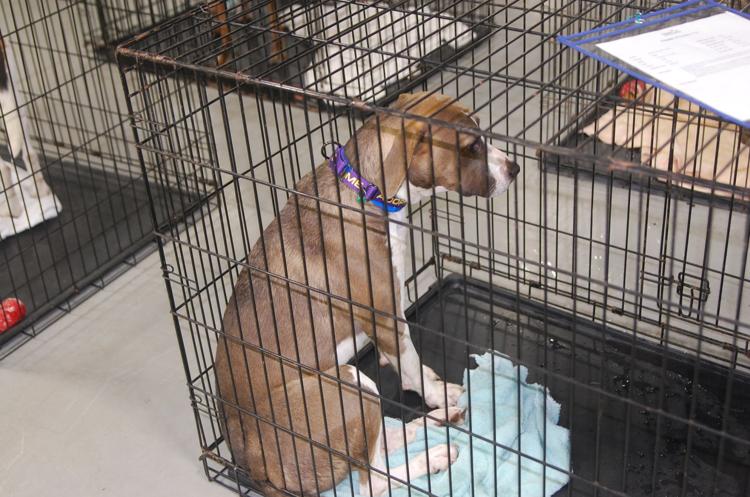 Piedmont animal rescue (7).JPG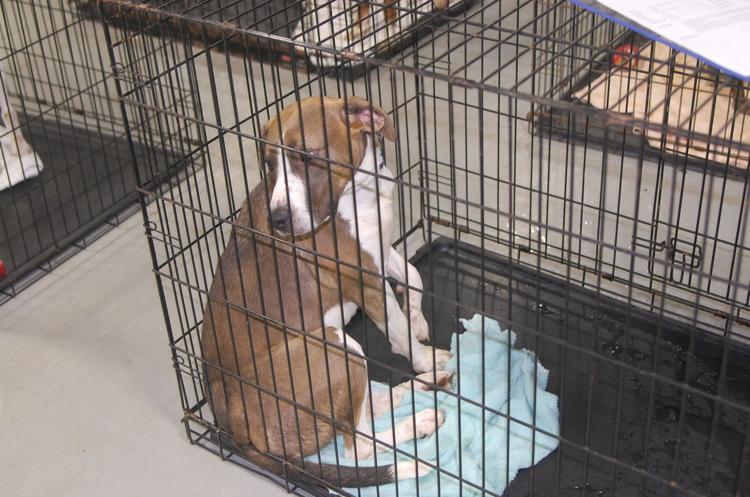 Piedmont animal rescue (8).JPG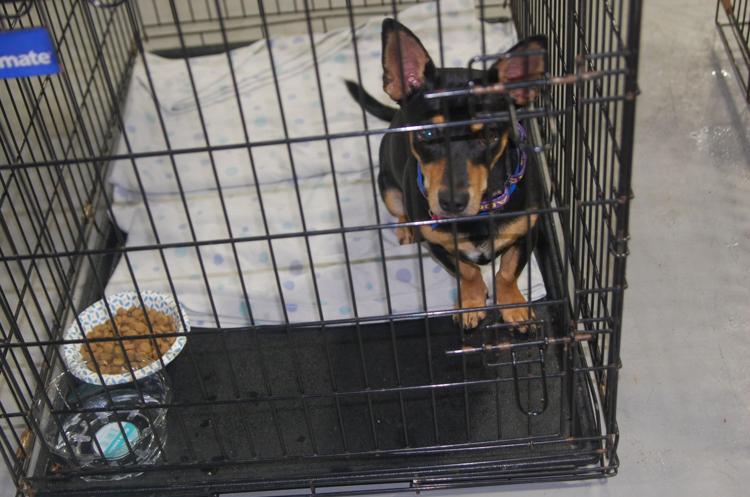 Piedmont animal rescue (10).JPG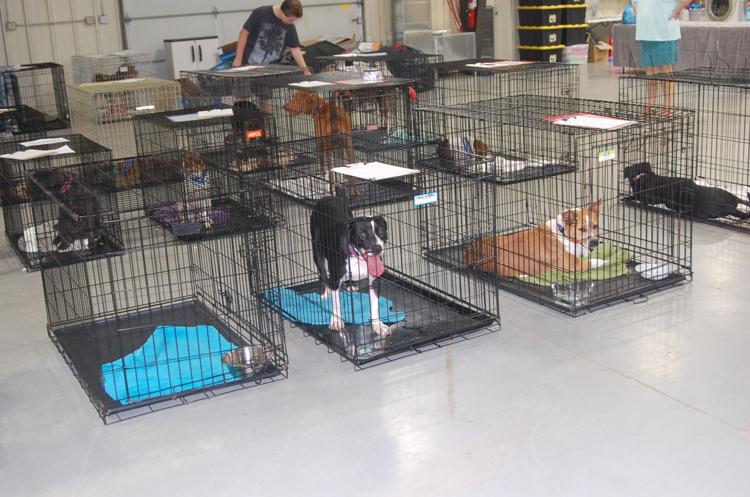 Piedmont animal rescue (11).JPG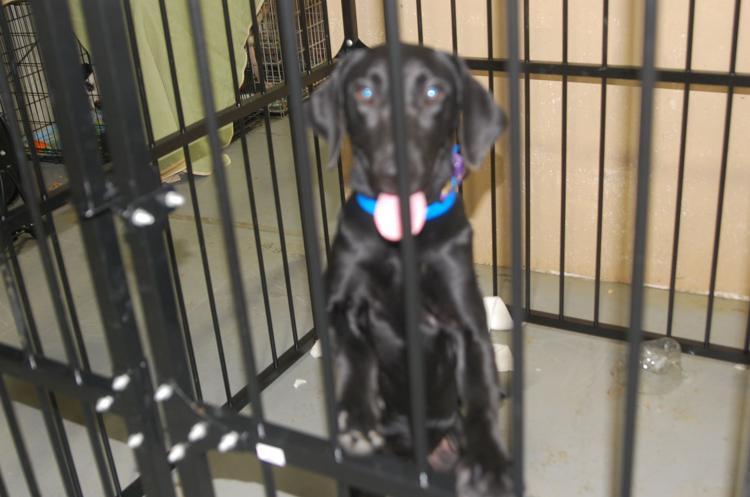 Piedmont animal rescue (12).JPG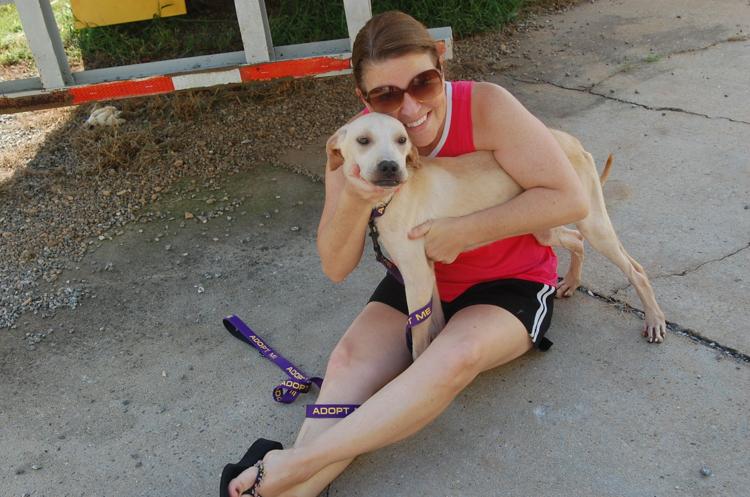 Piedmont animal rescue (13).JPG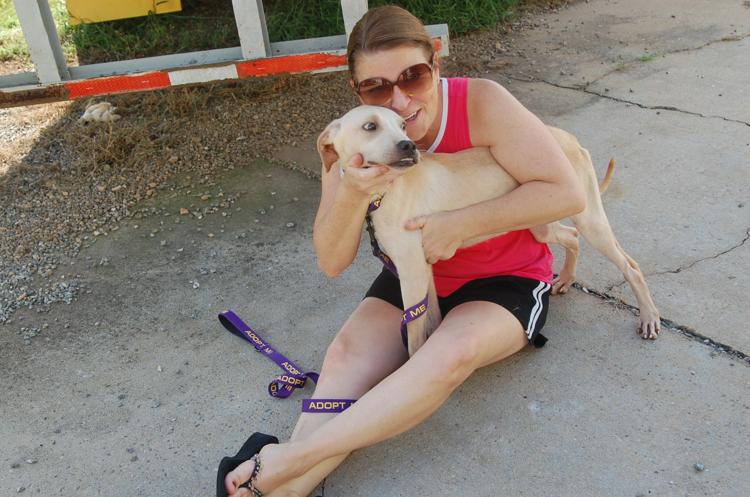 Piedmont animal rescue (14).JPG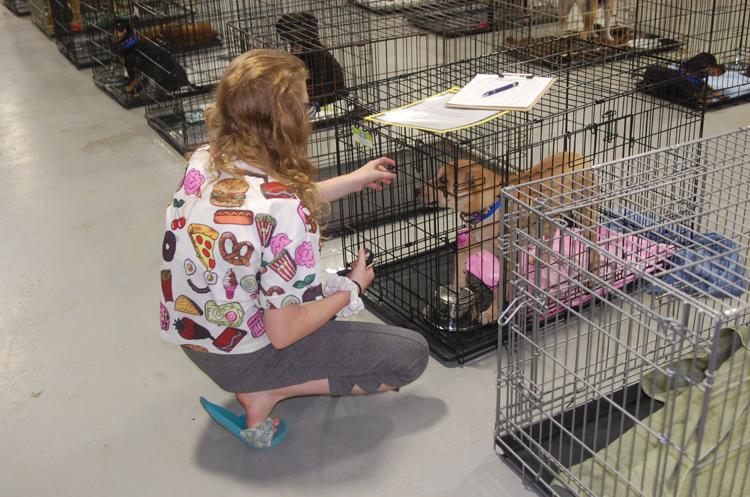 Piedmont animal rescue (15).JPG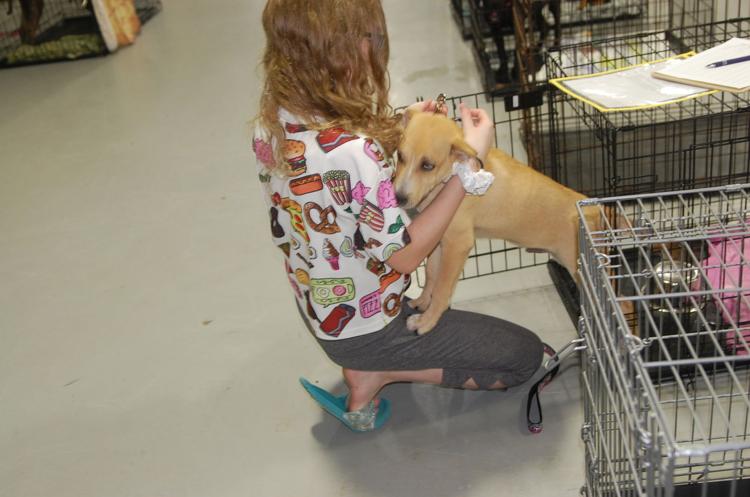 Piedmont animal rescue (16).JPG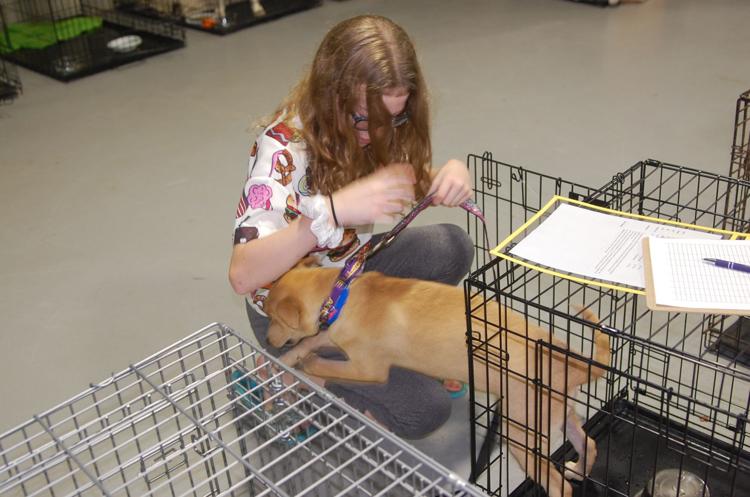 Piedmont animal rescue (17).JPG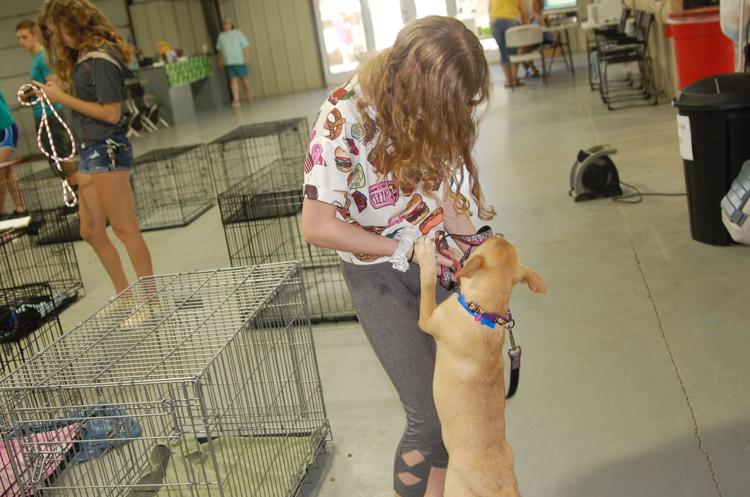 Piedmont animal rescue (18).JPG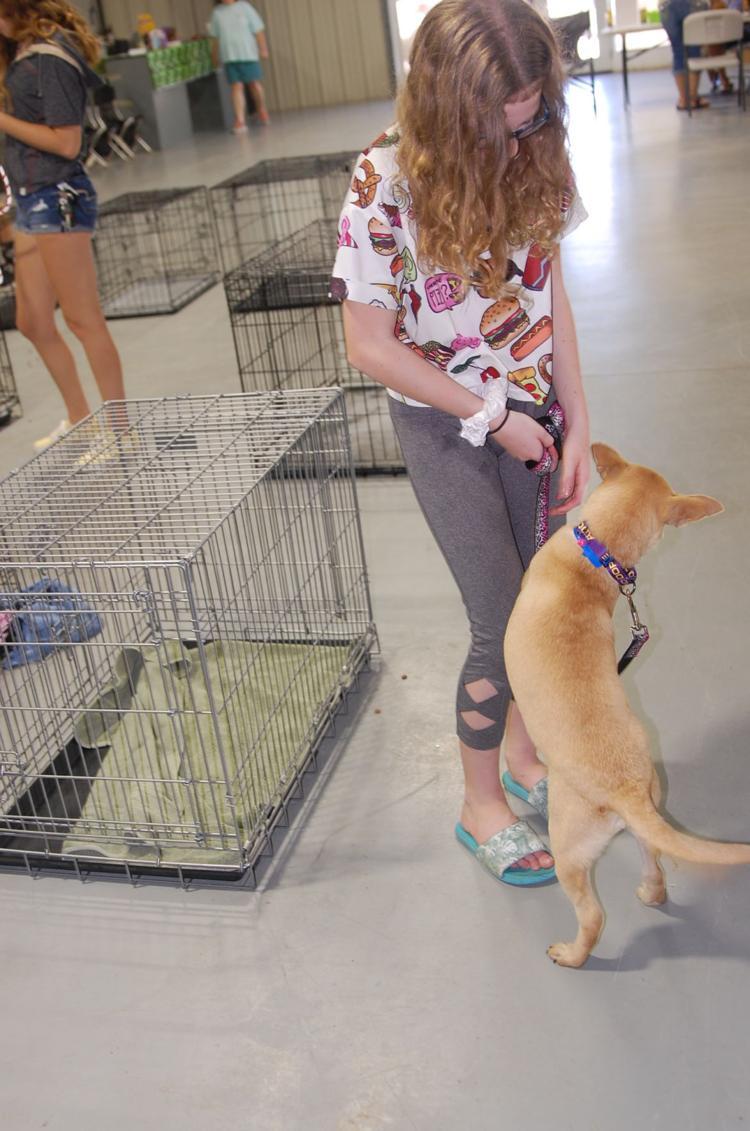 Piedmont animal rescue (19).JPG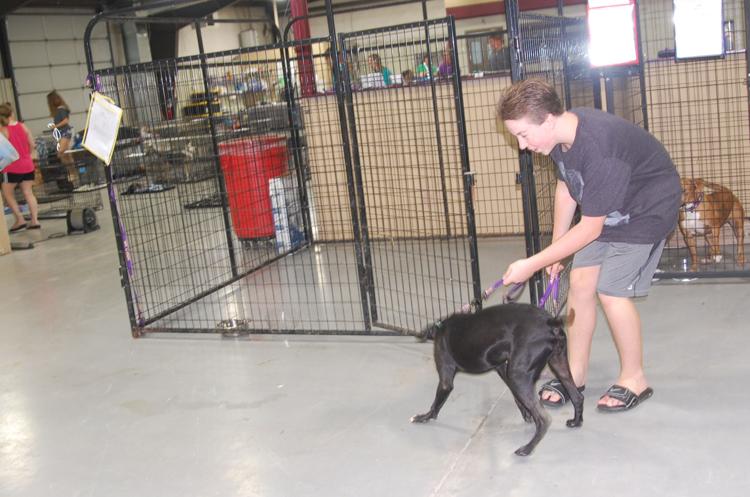 Piedmont animal rescue (20).JPG
Piedmont animal rescue (21).JPG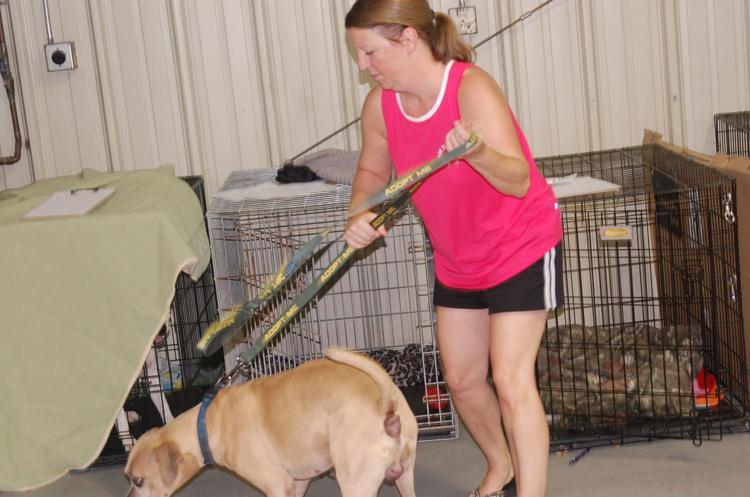 Piedmont animal rescue (22).JPG
Piedmont animal rescue (23).JPG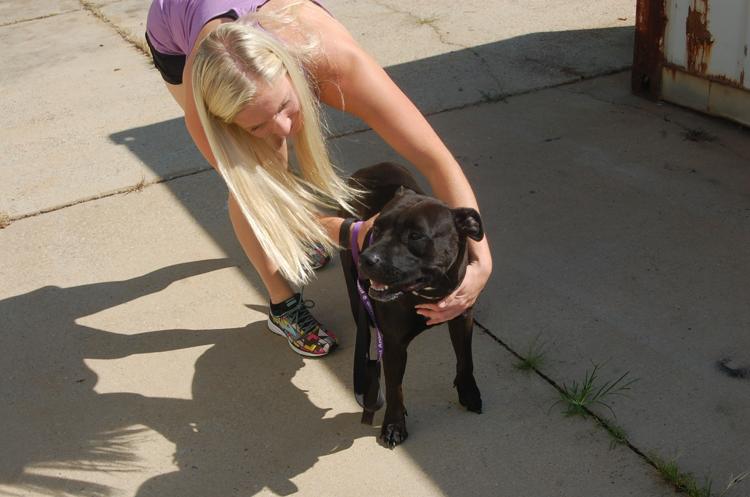 Piedmont animal rescue (24).JPG
Piedmont animal rescue (25).JPG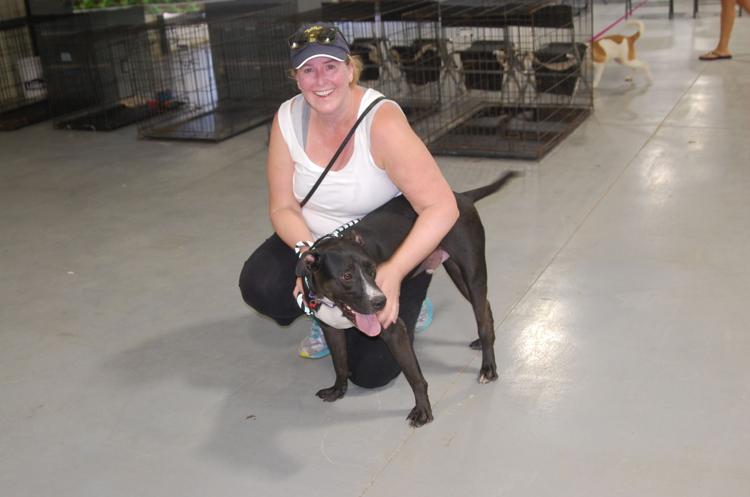 Piedmont animal rescue (26).JPG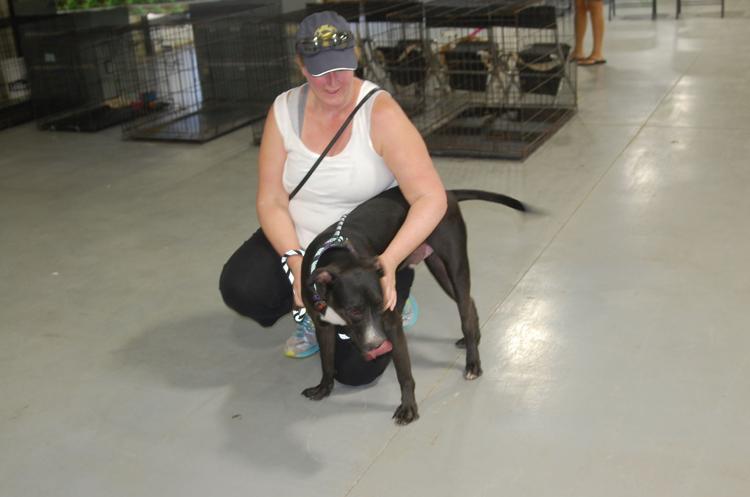 Piedmont animal rescue (27).JPG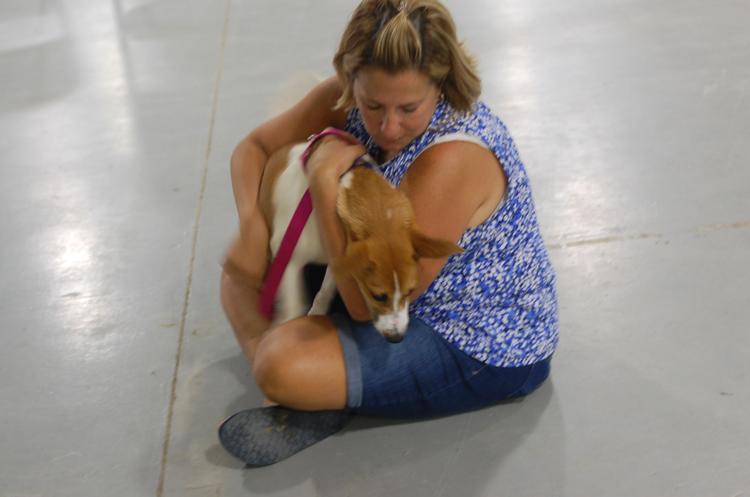 Piedmont animal rescue (28).JPG