Storms rolled through Iredell County on Wednesday afternoon, causing power outages as downed trees and power lines blocked roads.
According to the City of Statesville's social media account, as of 8:30 p.m. there were about 3,500 customers without power and emergency crews had responded to more than 120 calls but the post states no injuries had been reported.
Police have asked that people stay off the roads, according to the City.
Traffic lights were out across town and the restaurants that were open had long lines of customers.
Mitchell Community College will operate on a two-hour delay on Thursday morning, according to a news release. The Mooresville campus and North Center will operate on a normal schedule.
Iredell Storm Damage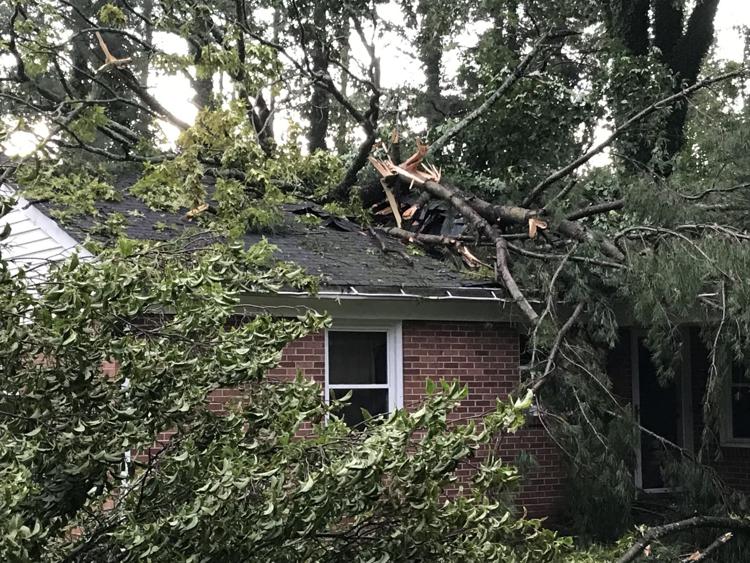 Iredell Storm Damage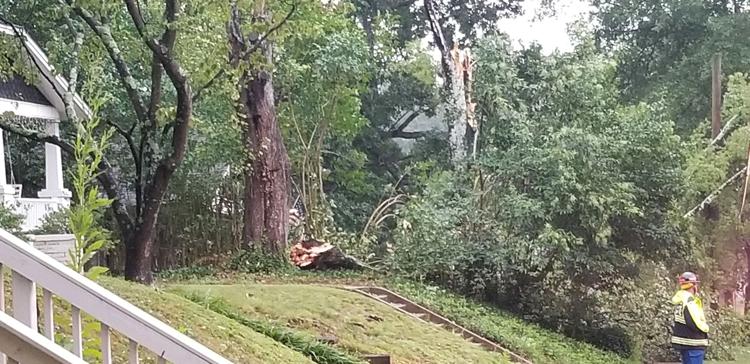 Iredell Storm Damage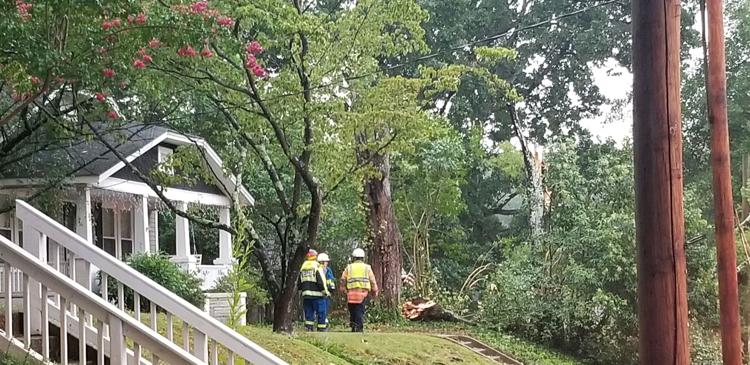 Iredell Storm Damage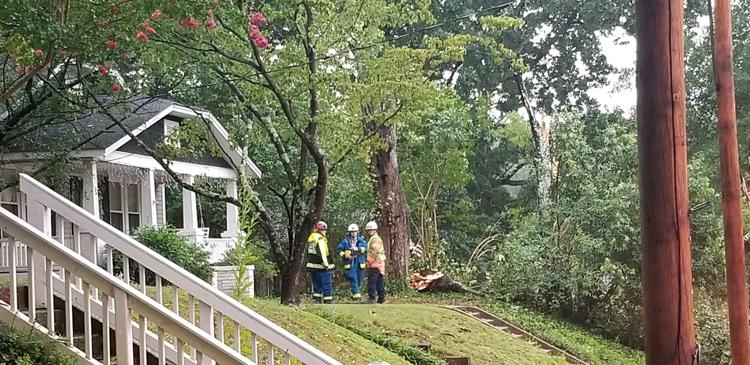 Iredell Storm Damage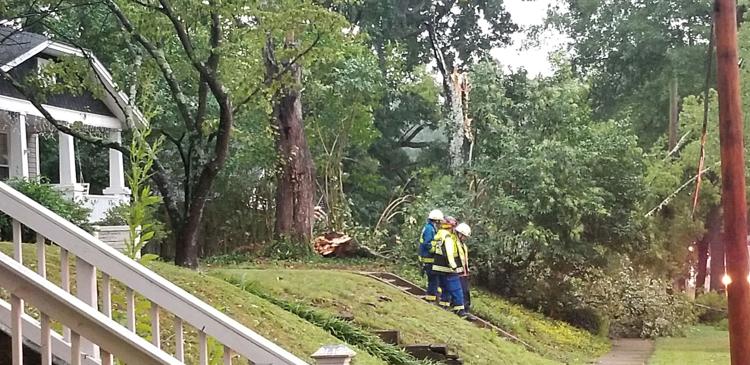 Iredell Storm Damage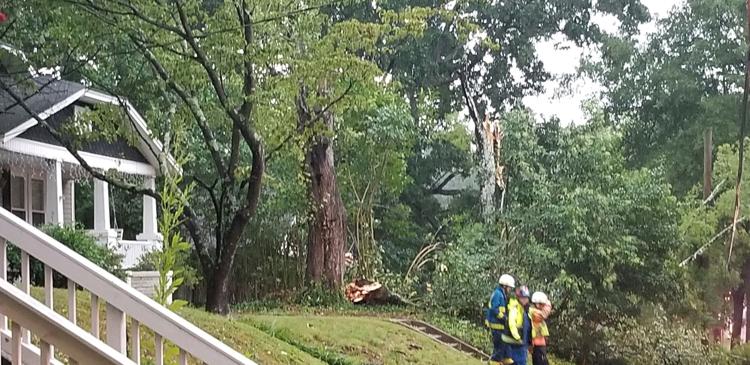 Iredell Storm Damage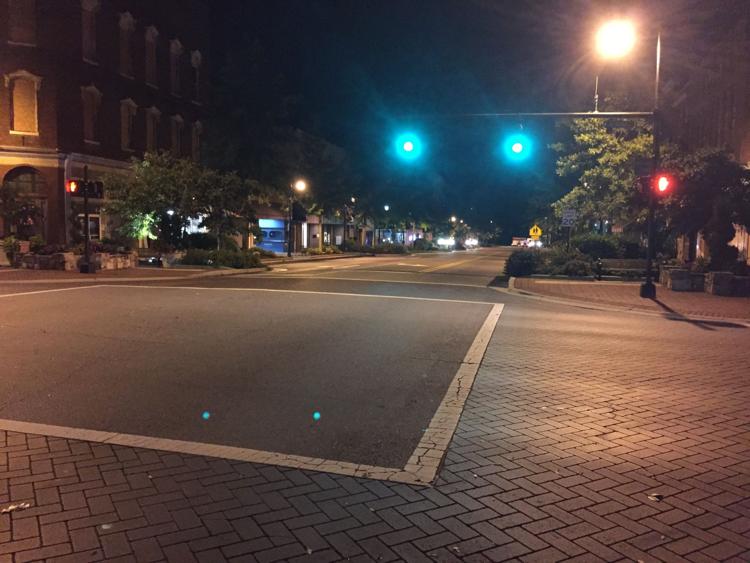 Iredell Storm Damage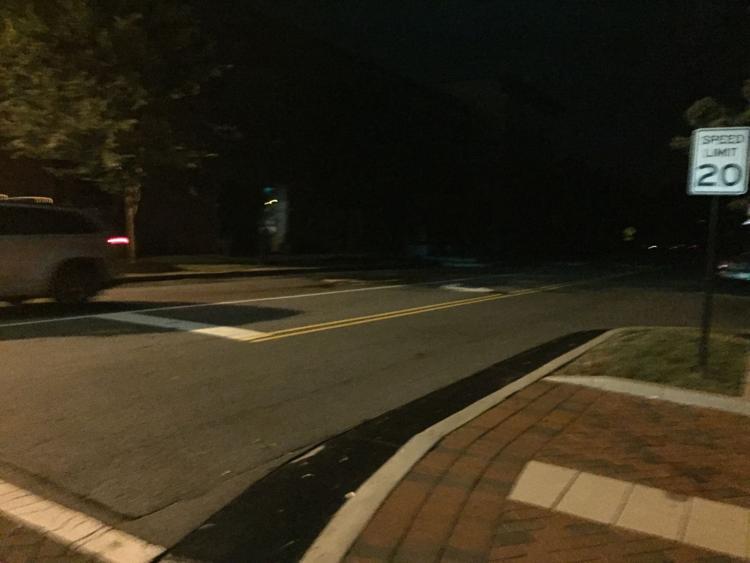 Iredell Storm Damage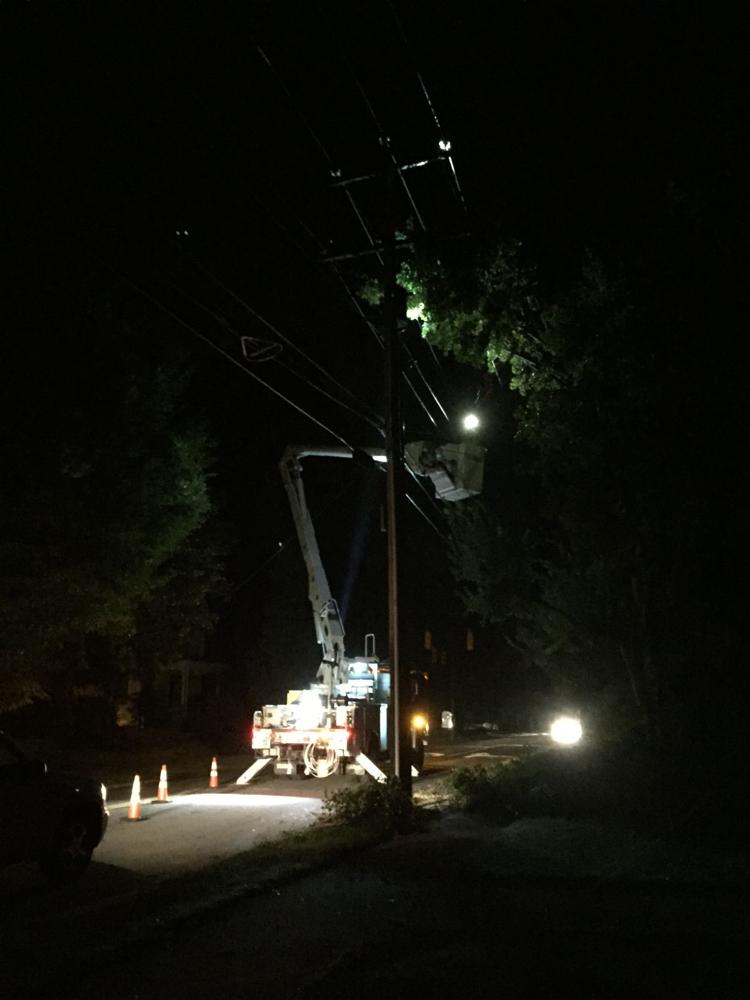 Storm (1).jpg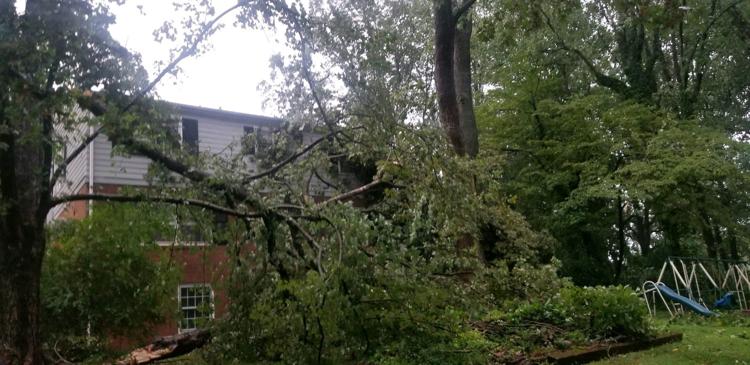 Storm (2).jpg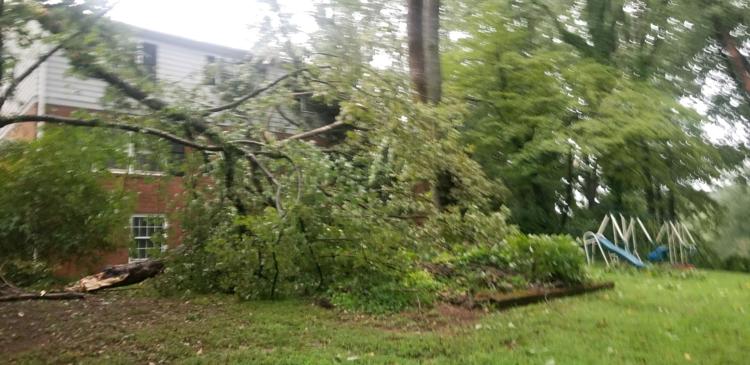 Storm (3).jpg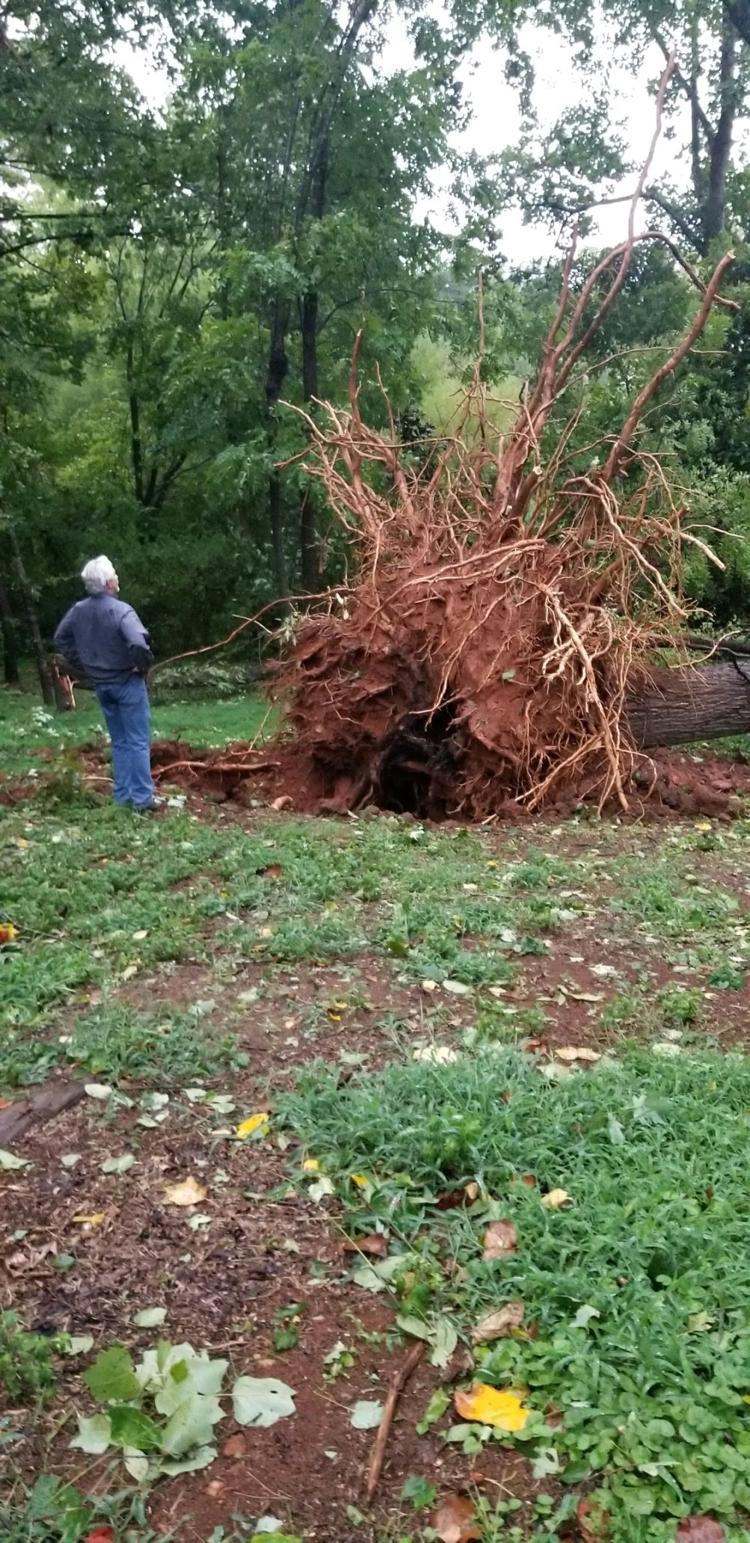 Storm (4).JPG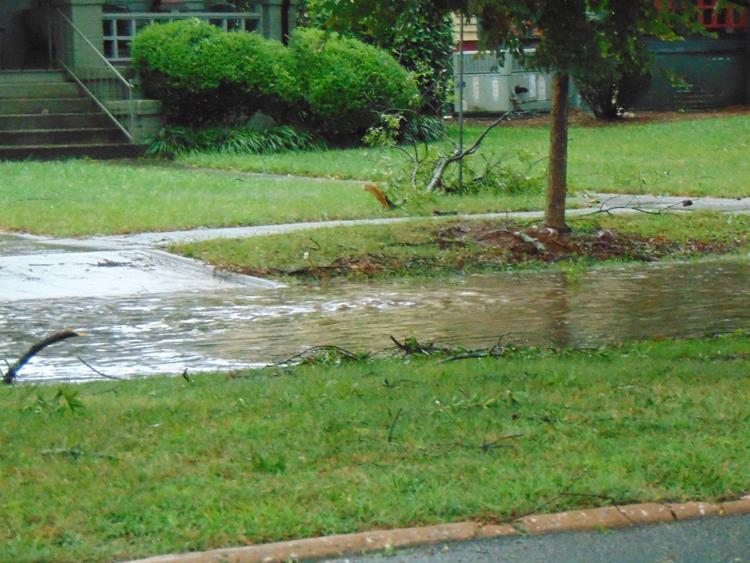 Storm (5).JPG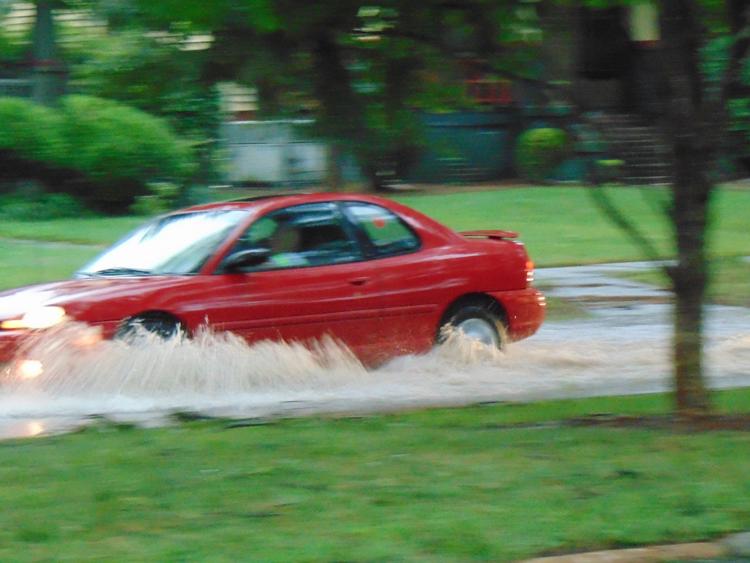 Storm (6).JPG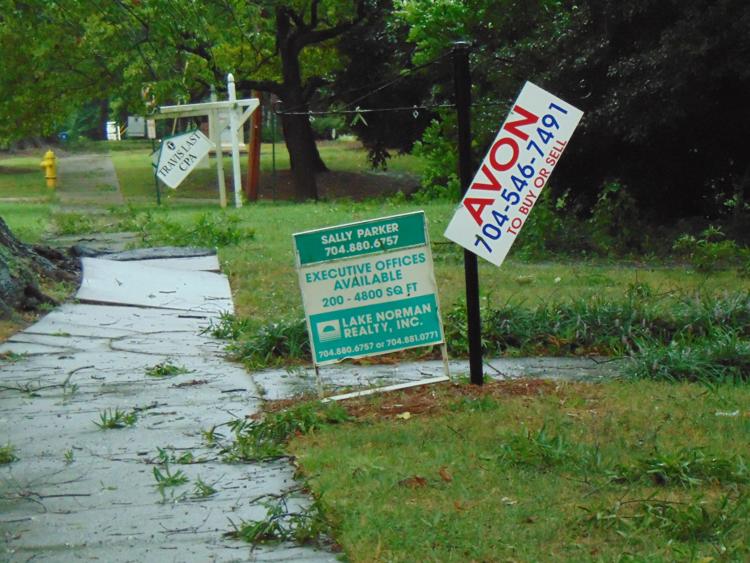 Storm (7).JPG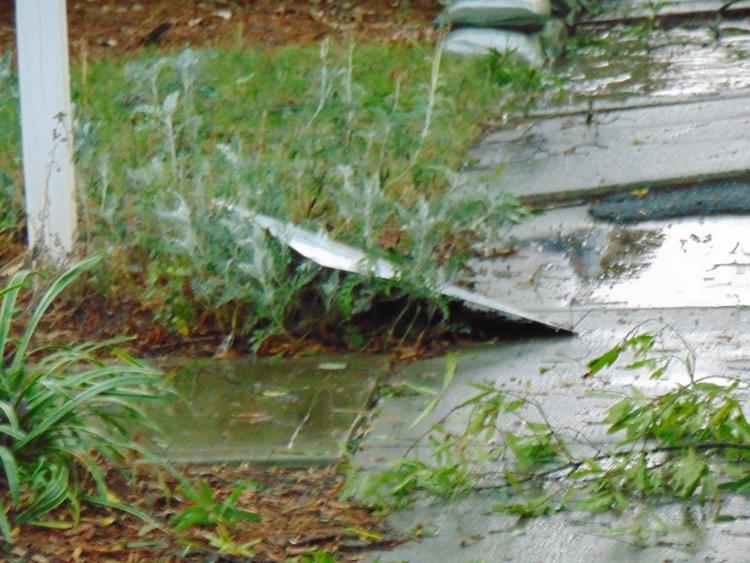 Storm (8).JPG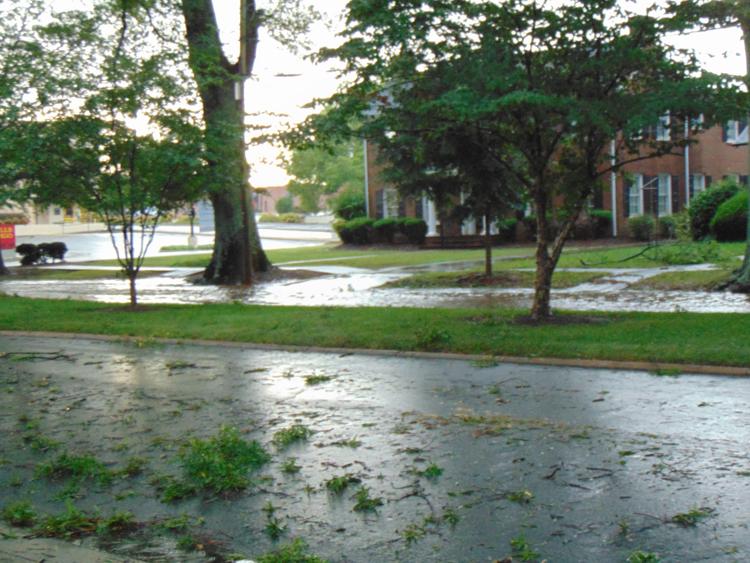 Storm (9).JPG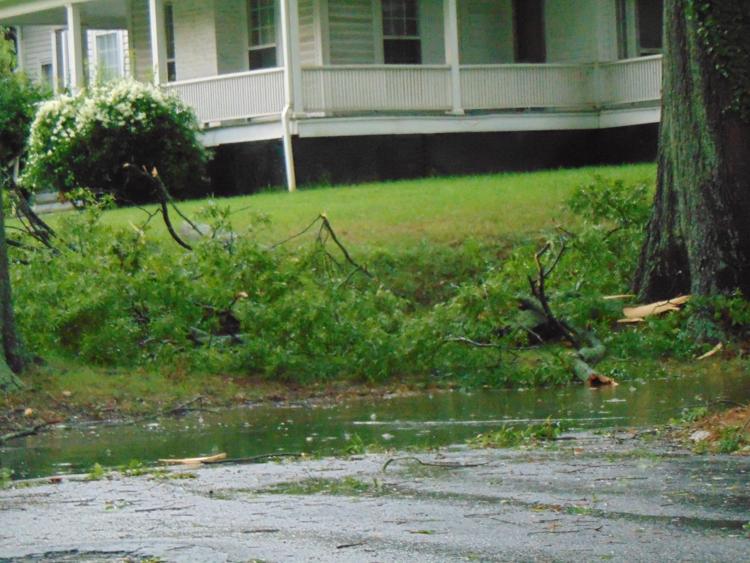 Storm (10).JPG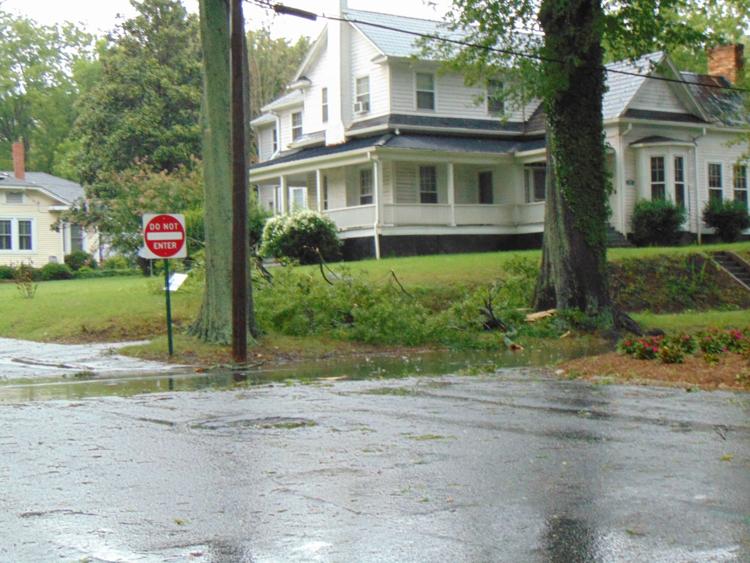 Storm (11).JPG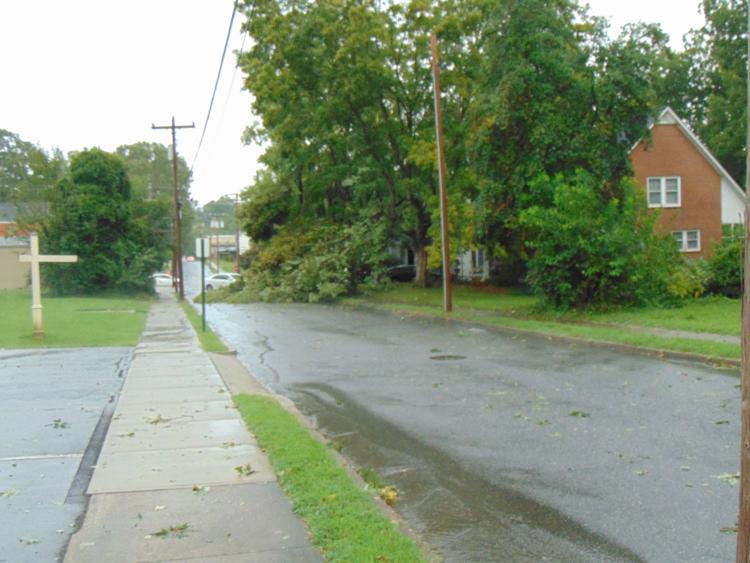 Storm (12).JPG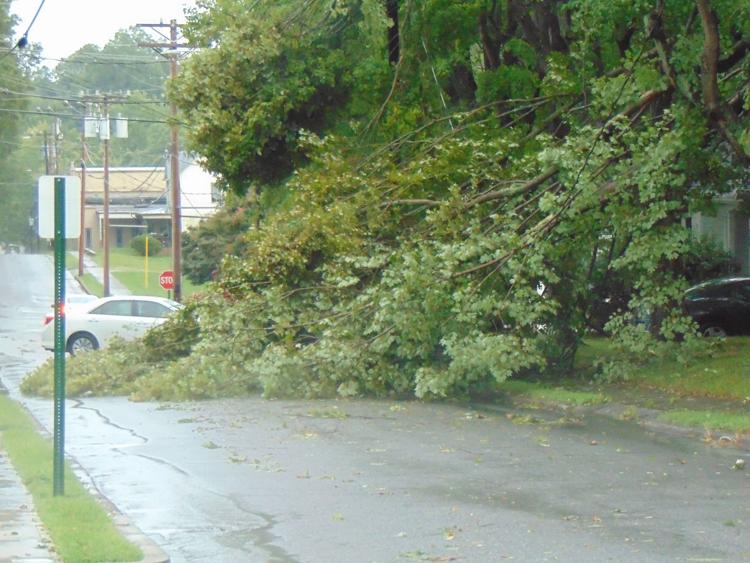 Storm (13).JPG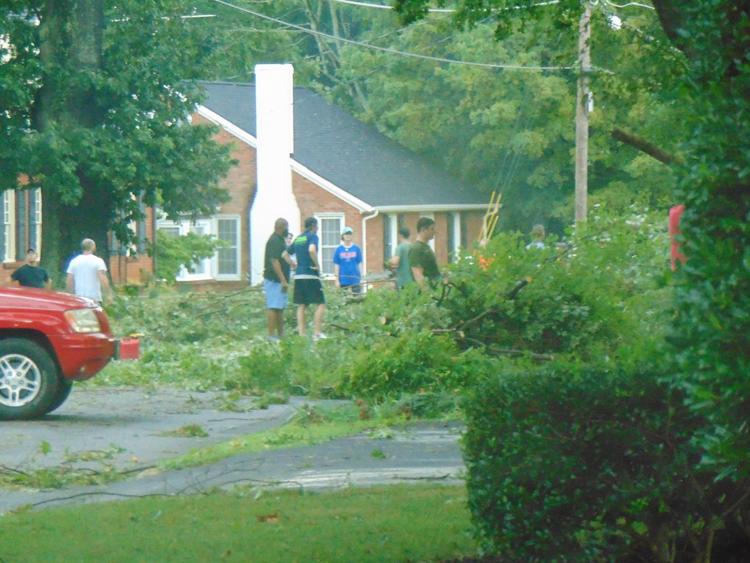 Storm (16).JPG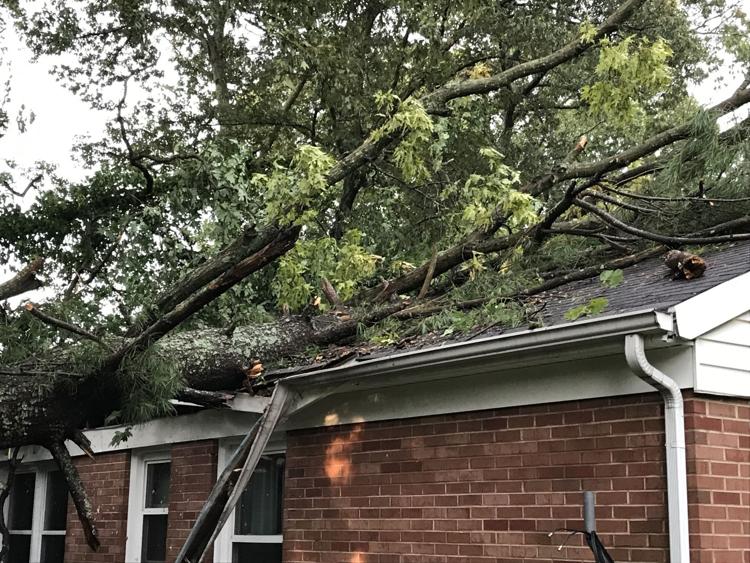 Storm (17).JPG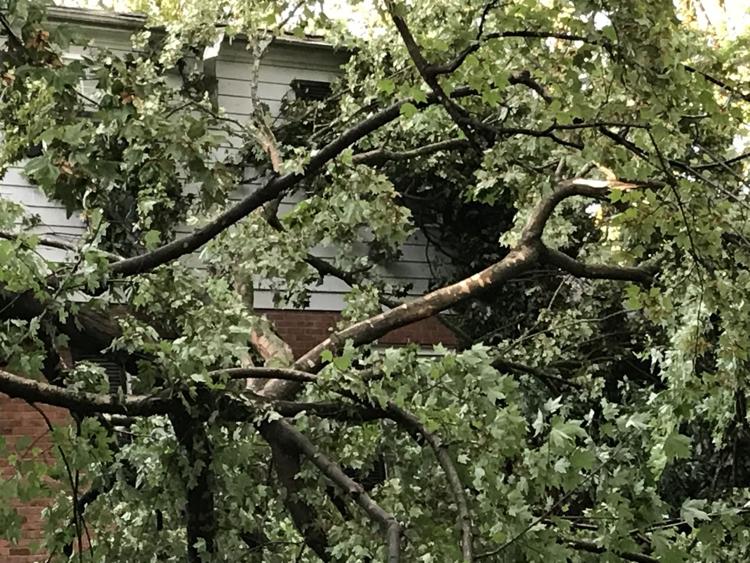 Storm (18).JPG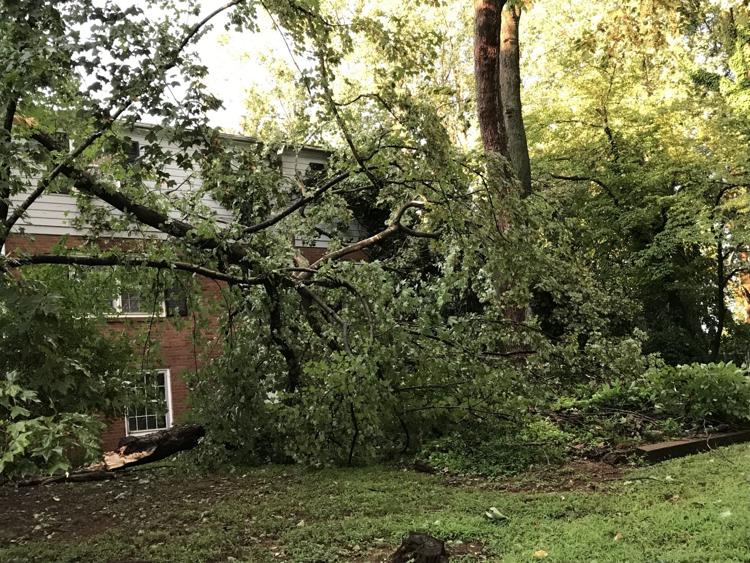 Storm (19).JPG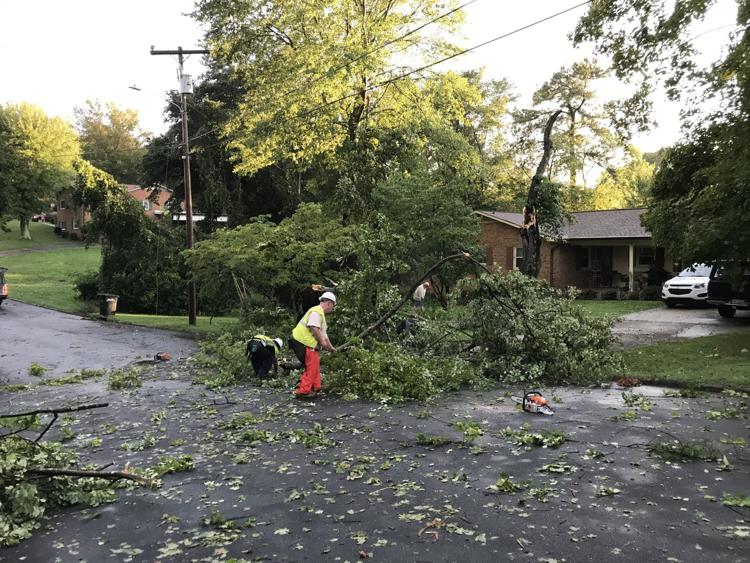 Storm (20).JPG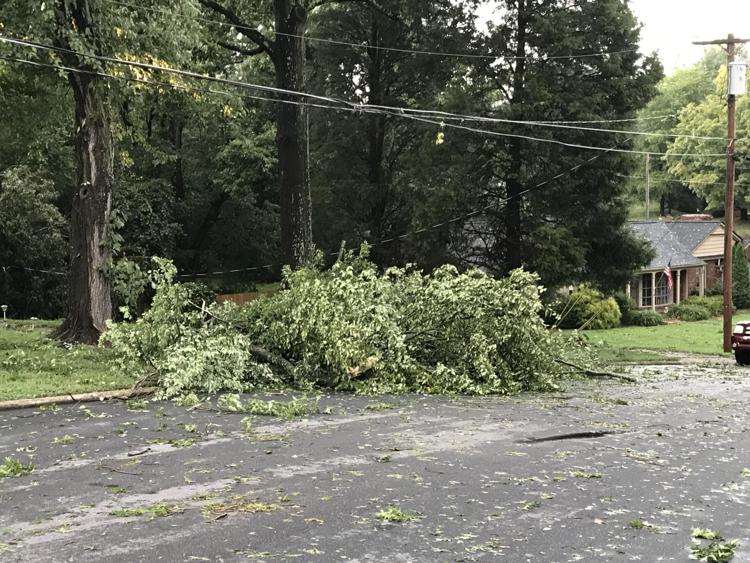 Storm (21).JPG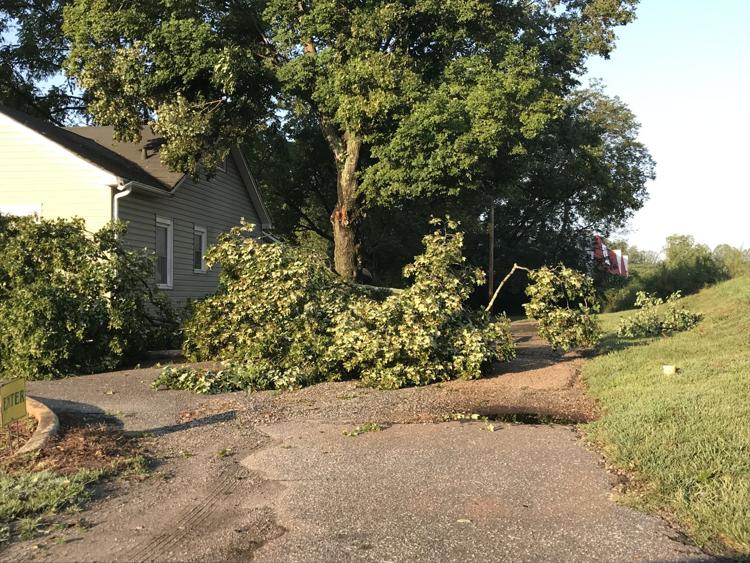 Storm (23).JPG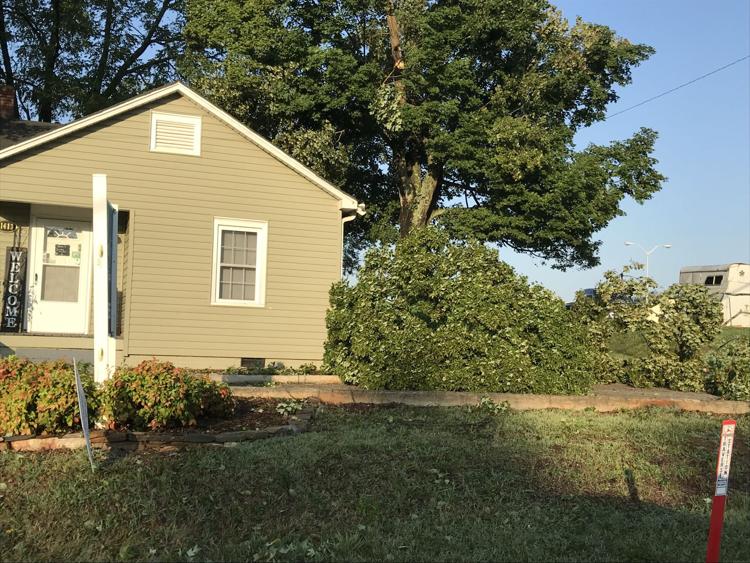 Storm (24).JPG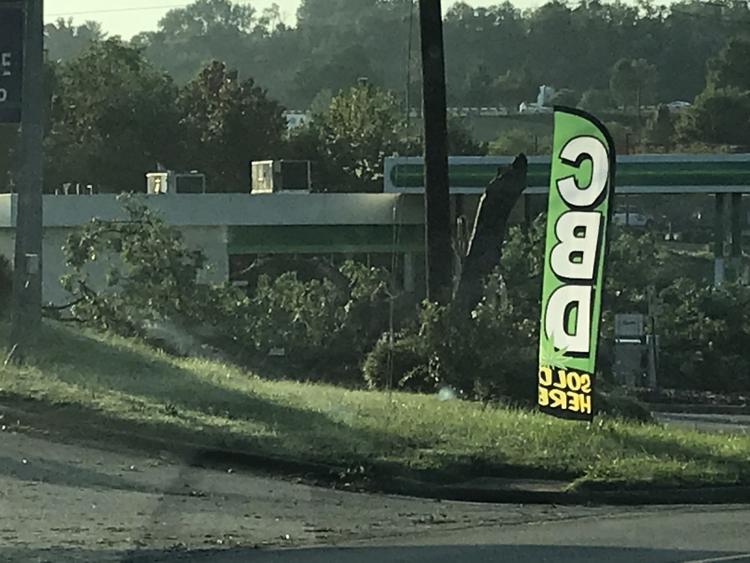 storm.jpeg