Theatre Statesville will bring Ken Ludwig's "Moon Over Buffalo" to the stage at Twisted Oak American Bar & Grill this week.
This is the first production of the group's 2019-20 season.  
See all the photos at the bottom of this article
The show begins Aug. 15 and runs on select dates through Aug. 25.  
The production involves following a couple of former Broadway stars as they bring their struggling touring theatre company to Buffalo, New York, to perform a pair of shows. The characters include a scornful, deaf mother-in-law, a pregnant ingénue, a daughter who wants to live a non-show biz life and the possibility of a famous producer coming to see their show in this comedy production.  
This show is being directed by Chris Kerley, who has been involved in community theatre for more than 40 years. Kerley is a retired social worker, teacher and Navy veteran.    
"I believe in community theatre," he said. "It has been a pleasure to work with this cast and crew. You are in for a treat with lots of laughter. After all, the true goal of community theatre is entertaining our community." 
Tickets can be purchased online at www.theatrestatesville.com, which is recommended as there is limited seating, or at the door. In-theatre dinner seating is available from 6 through 7:15 p.m. and, by special arrangement with Twisted Oak, there are two Sunday matinees, on Aug. 18 and Aug. 25. Doors will open at noon for lunch and shows will begin at 2 p.m.
Tickets are $15 for all shows. All tickets are general admission.  
Moon Over Buffalo rehearsal (30).jpg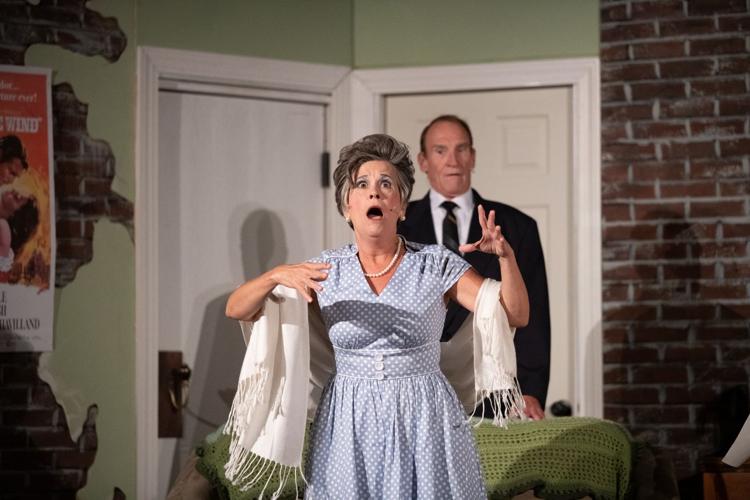 Moon Over Buffalo rehearsal (1).jpg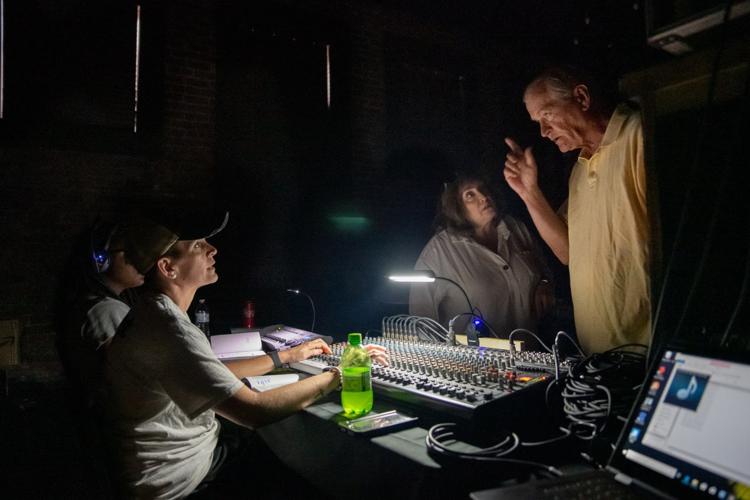 Moon Over Buffalo rehearsal (2).jpg
Moon Over Buffalo rehearsal (3).jpg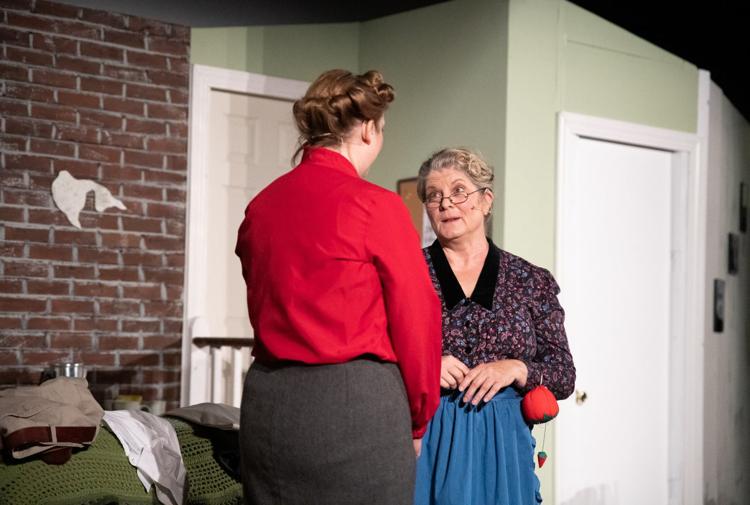 Moon Over Buffalo rehearsal (4).jpg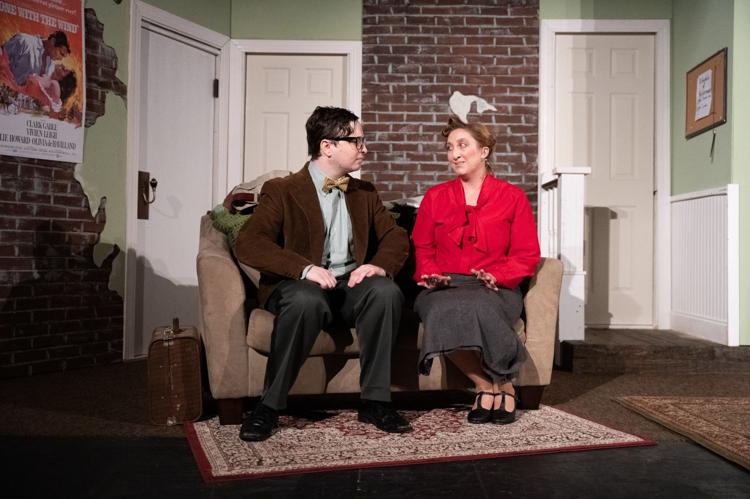 Moon Over Buffalo rehearsal (5).jpg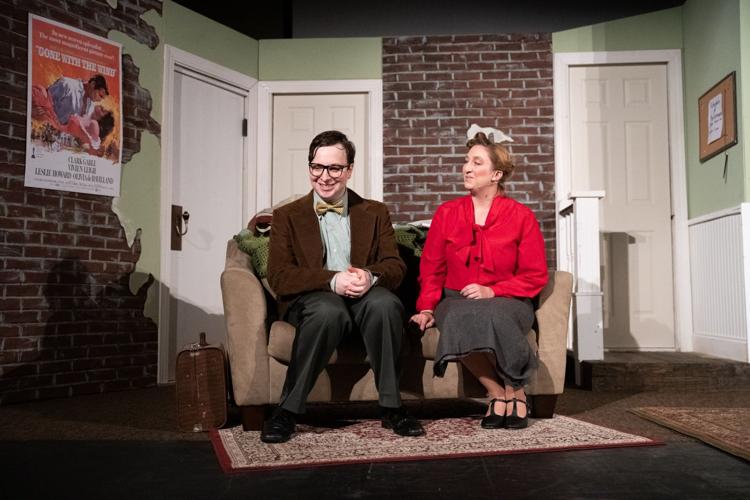 Moon Over Buffalo rehearsal (6).jpg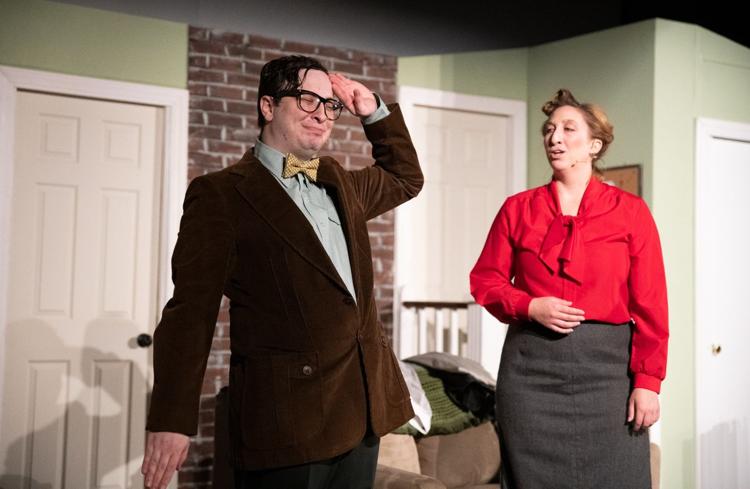 Moon Over Buffalo rehearsal (7).jpg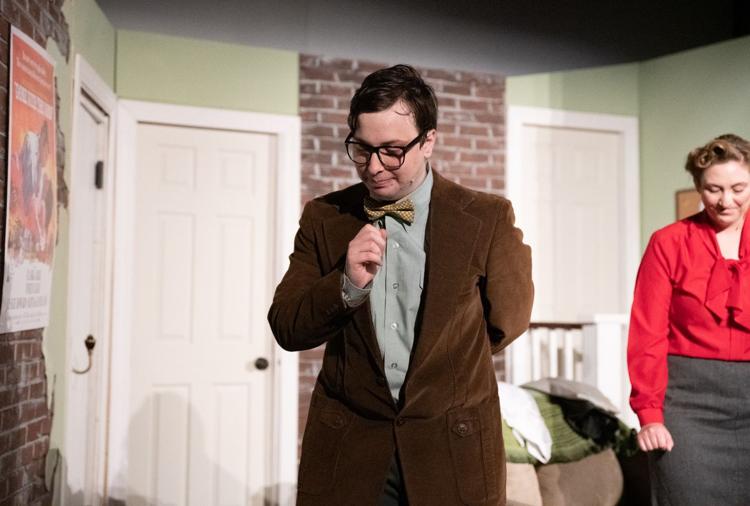 Moon Over Buffalo rehearsal (8).jpg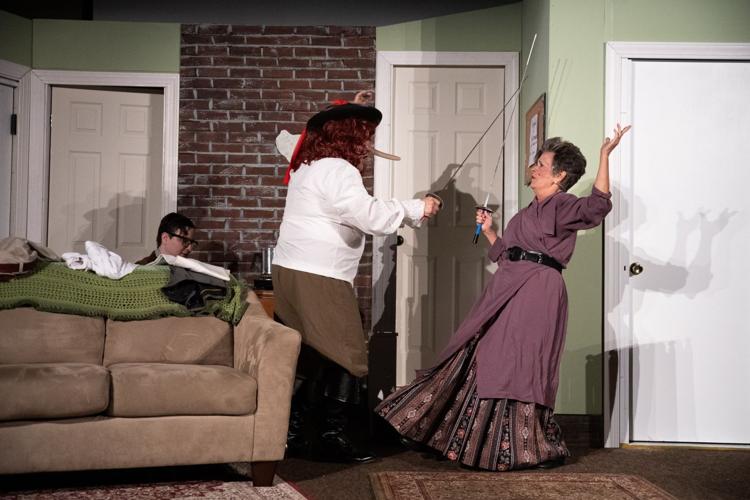 Moon Over Buffalo rehearsal (9).jpg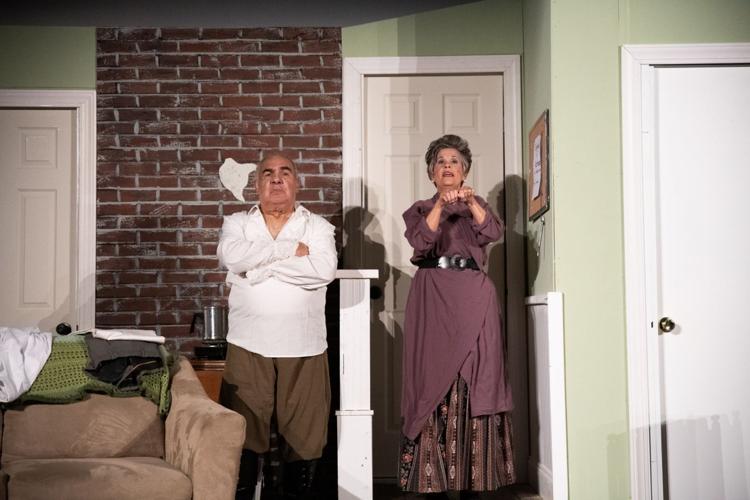 Moon Over Buffalo rehearsal (10).jpg
Moon Over Buffalo rehearsal (11).jpg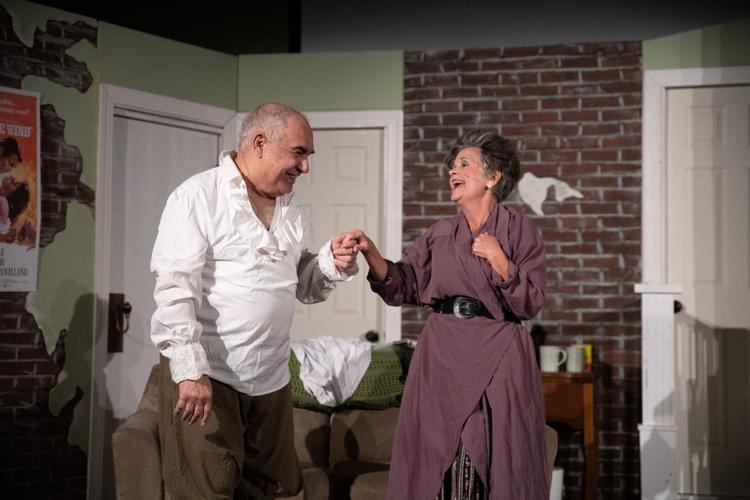 Moon Over Buffalo rehearsal (12).jpg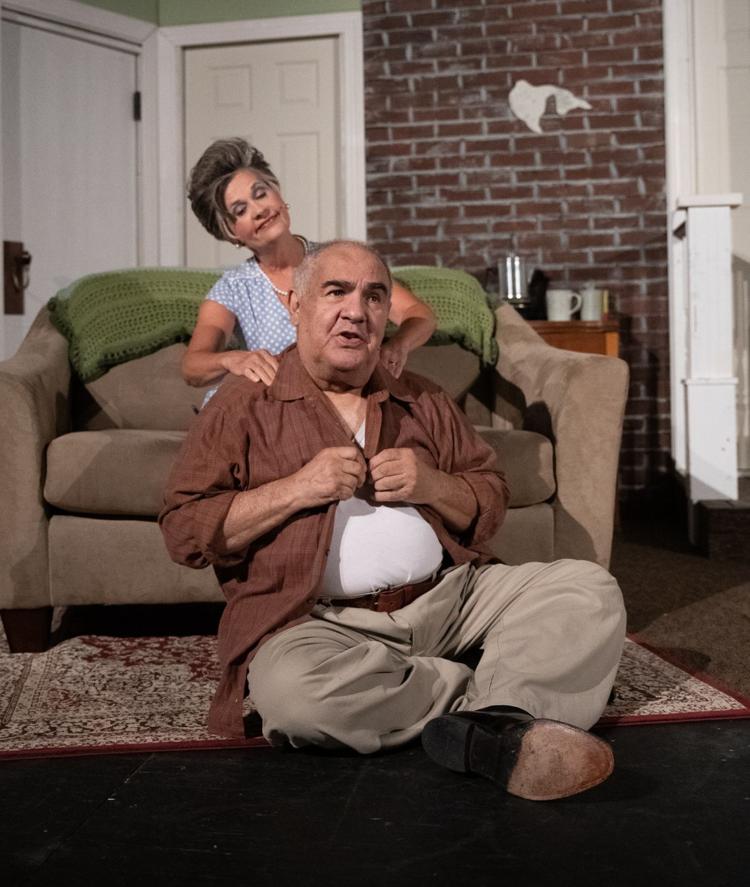 Moon Over Buffalo rehearsal (13).jpg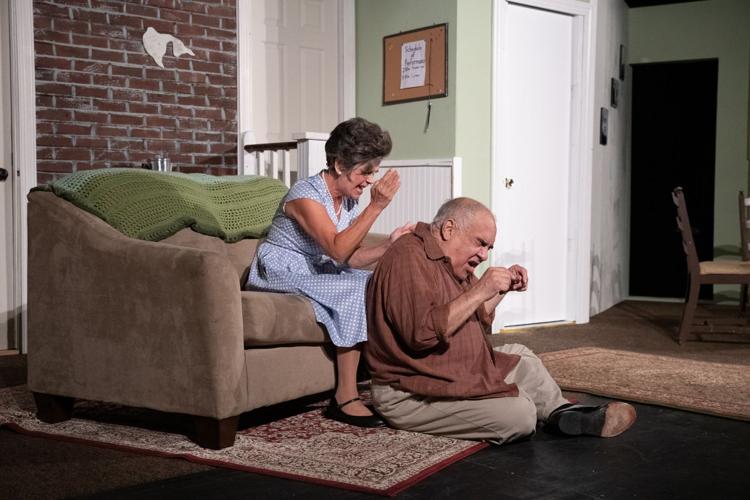 Moon Over Buffalo rehearsal (14).jpg
Moon Over Buffalo rehearsal (15).jpg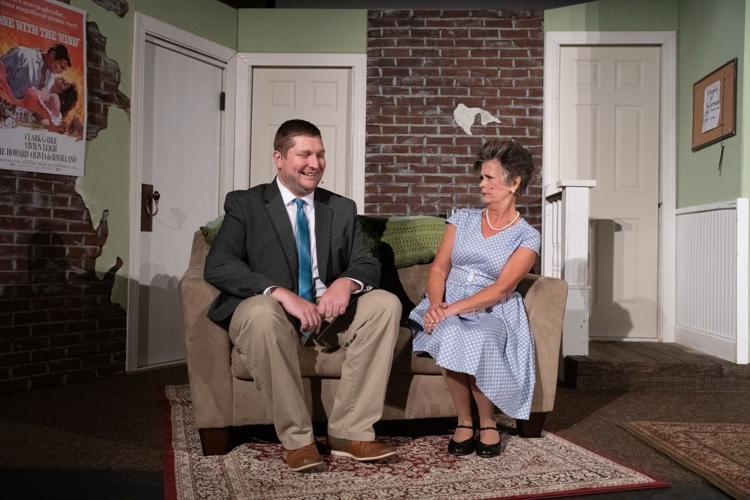 Moon Over Buffalo rehearsal (16).jpg
Moon Over Buffalo rehearsal (17).jpg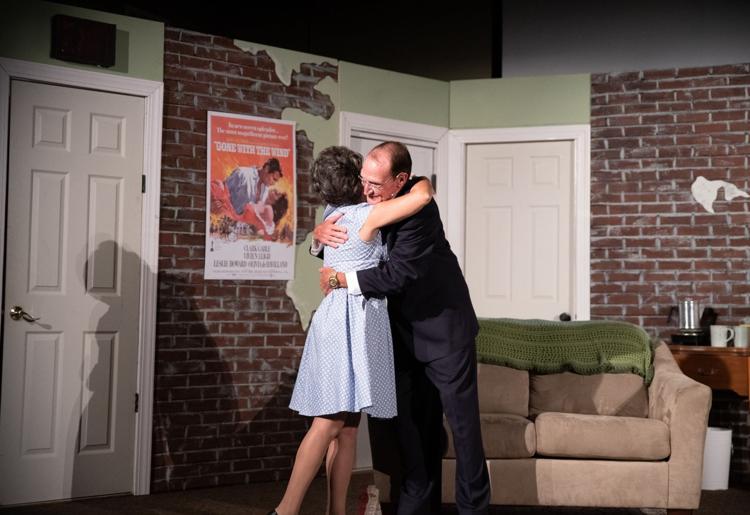 Moon Over Buffalo rehearsal (18).jpg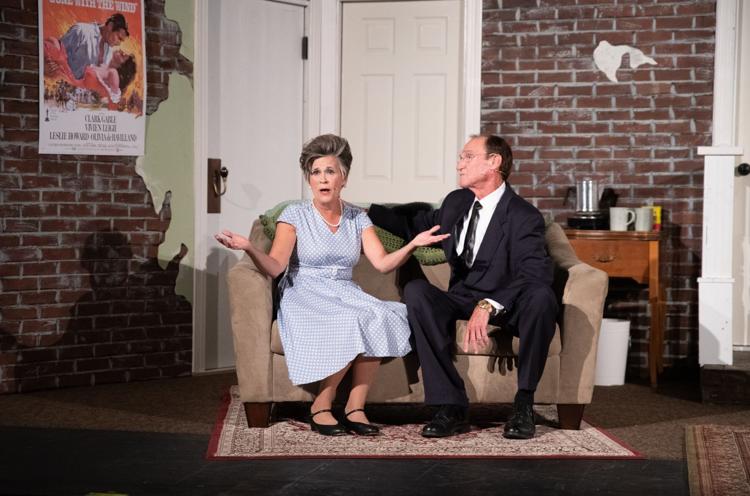 Moon Over Buffalo rehearsal (19).jpg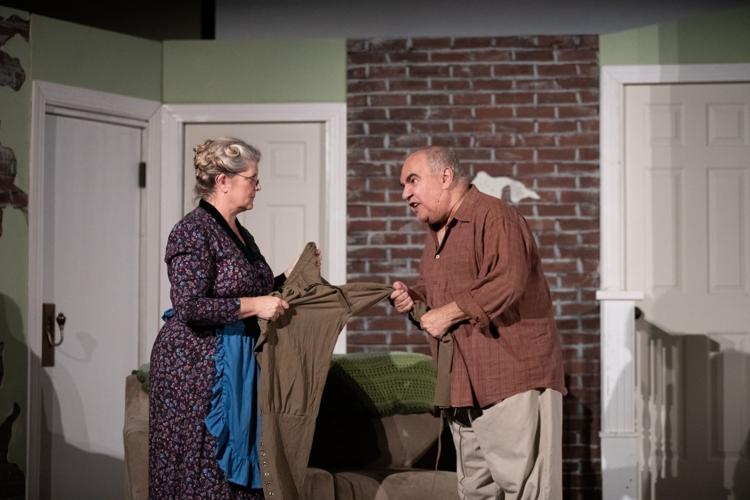 Moon Over Buffalo rehearsal (20).jpg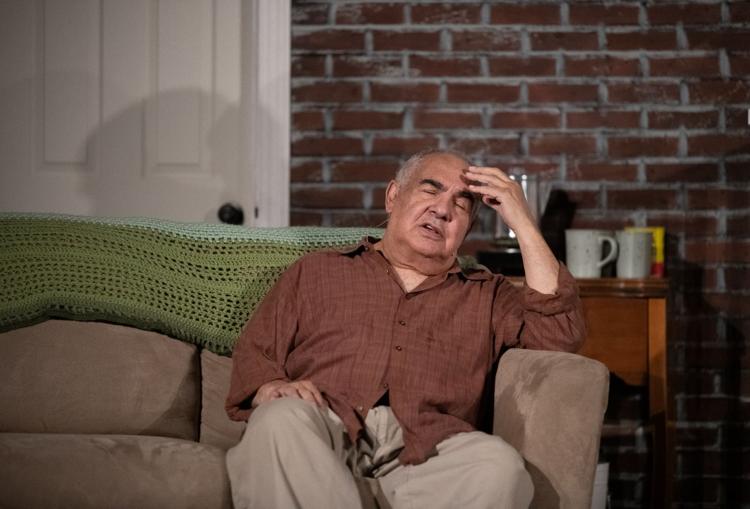 Moon Over Buffalo rehearsal (21).jpg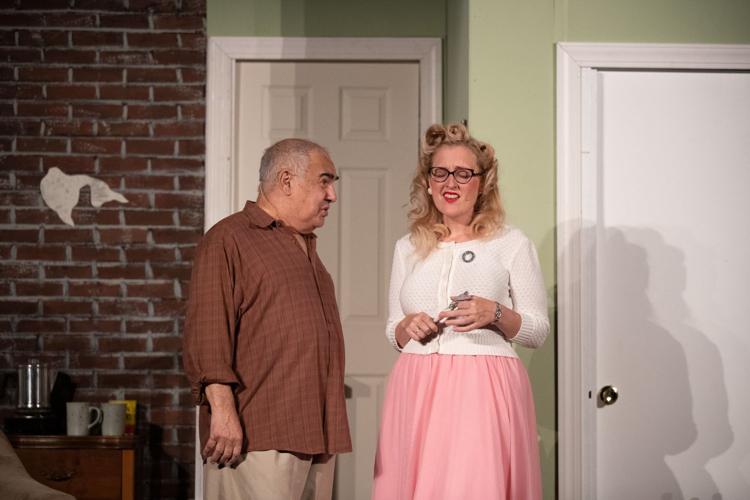 Moon Over Buffalo rehearsal (22).jpg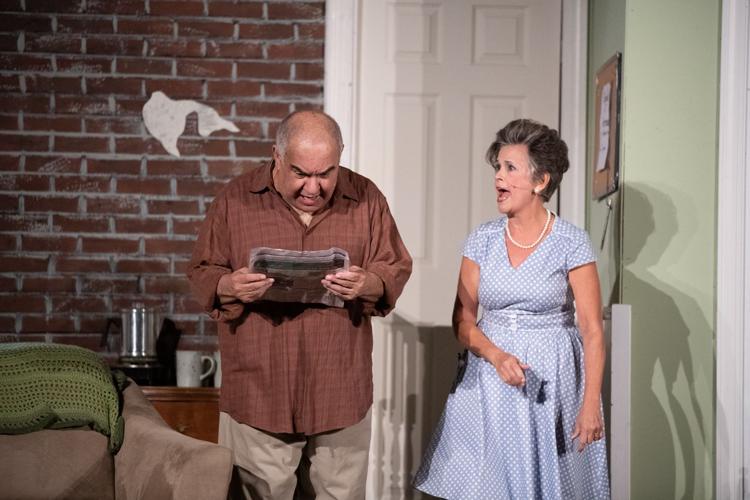 Moon Over Buffalo rehearsal (23).jpg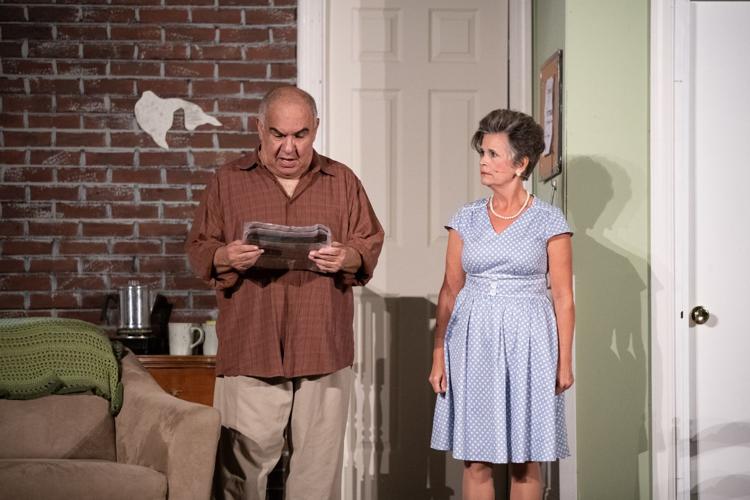 Moon Over Buffalo rehearsal (24).jpg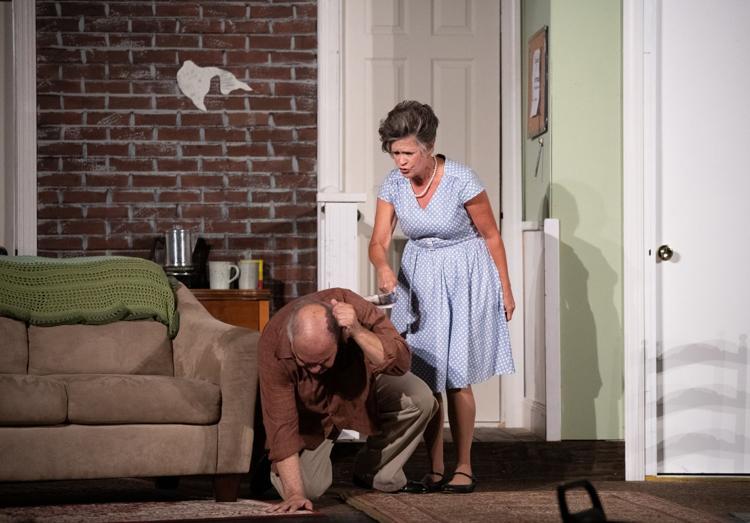 Moon Over Buffalo rehearsal (25).jpg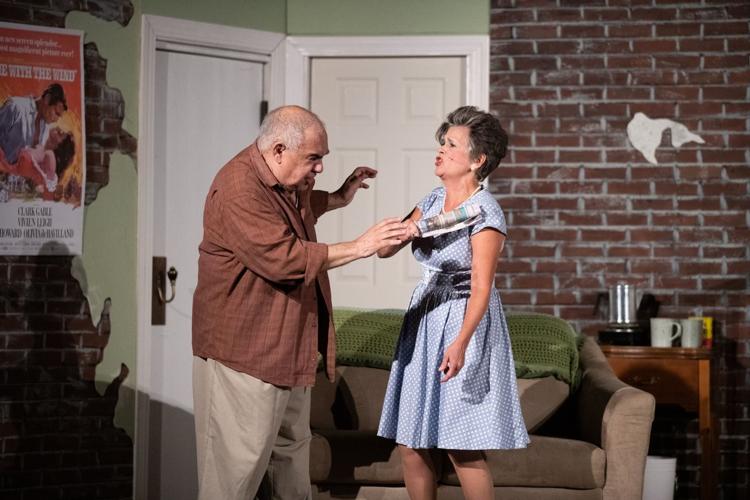 Moon Over Buffalo rehearsal (26).jpg
Moon Over Buffalo rehearsal (27).jpg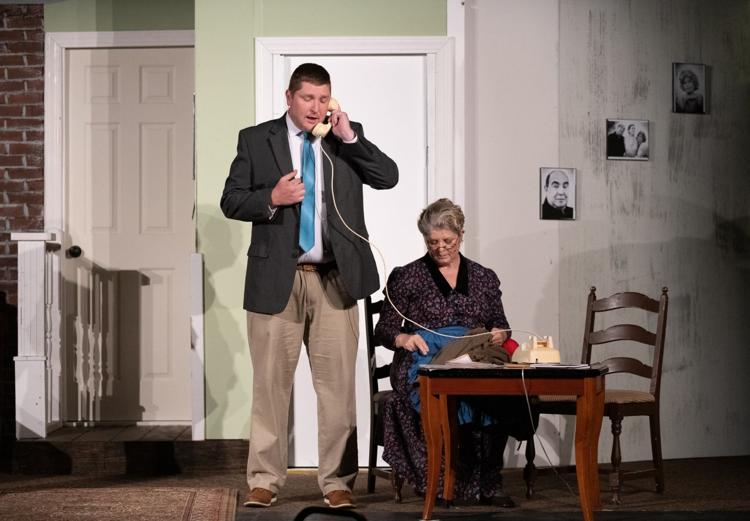 Moon Over Buffalo rehearsal (28).jpg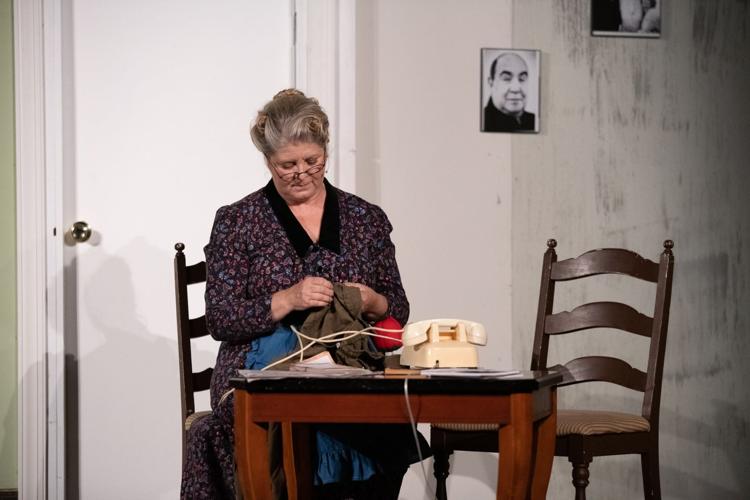 Moon Over Buffalo rehearsal (29).jpg