Saturday night and Sunday morning did not offer balloon-friendly weather, but festivalgoers continued to enjoy the event.
The kids zone was the busiest part of the festival Sunday morning as parents and children entertained themselves even though rain, wind and cloud cover prevented balloons from being inflated and participating in the competition where balloonists drop markers onto targets from the air.
See all the photos at the bottom of this article
Watching her daughter climb a rock wall, Heather Pennell said she was a little disappointed the balloons weren't out that morning, but her family was going to try to stick it out for the mass ascension in the evening.
In the meantime, her kids were loving the inflatables and activities provided in the kids zone, and in about an hour, the group would listen to the music on the two stages.
This was the family's third Balloonfest. Pennell said they came from Florida to visit relatives in the area and always tried to time it around the festival every other year.
"There are no fall fests in Florida," Pennell said.
Haley Jones, BalloonFest's director of marketing, said most people had been understanding, and the organizers had tried to be flexible because of the weather. The festivals can't control the weather, but they tried to offer other opportunities for family fun instead.
Friday evening and Saturday morning allowed for flying. Jones said the festival was able to continue for longer than expected Saturday because the heavy rain held off until night.
"The stages are always a huge hit," Jones said. "People stayed and rocked out until late."
The wine-and-beer garden, music and the kids zone with many complimentary activities kept visitors of all ages entertained. Jones said the skydivers show Saturday was able to go on, though the balloons were unable to do so.
"The crowd as a whole was looking for the plane (with the skydivers)," Jones said.
Sunday, people watched an aerial circus performance.
However, vendors noticed an impact because of the weather.
Brian Berry, who attended BalloonFest as a vendor for a second year, runs a booth where people can make wax casts of their hands.
He said he got about half the business he would expect on a sunny day.
"If it's sunny, it's busy," Berry said. "It's part of it."
He said that was true for all festivals. Vendors sign up eight or nine months in advance, so it's impossible to know what the weather would be like.
However, as the day continued, it stopped drizzling and the clouds began to break.
Shortly after 4 p.m., the final decision was made — the fans would have one last look at a beautiful mass ascension to end the festival.
Carolina BalloonFest (1).JPG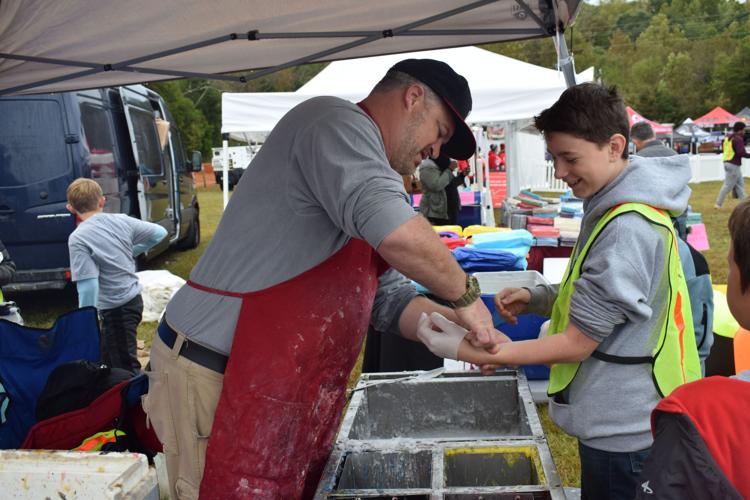 Carolina BalloonFest (2).JPG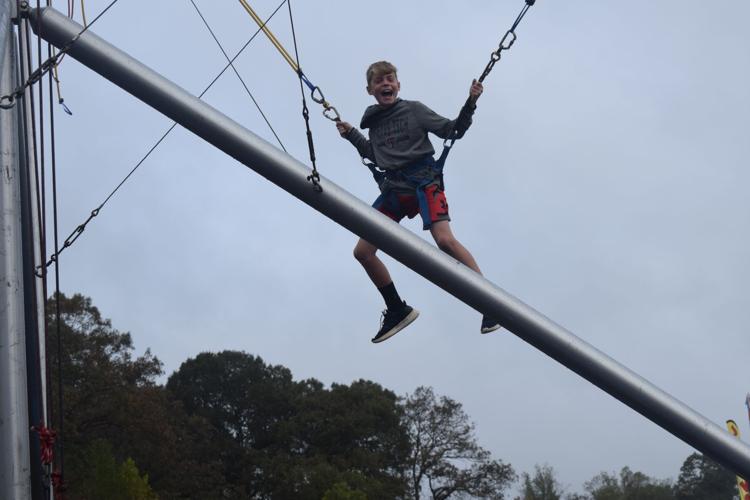 Carolina BalloonFest (3).JPG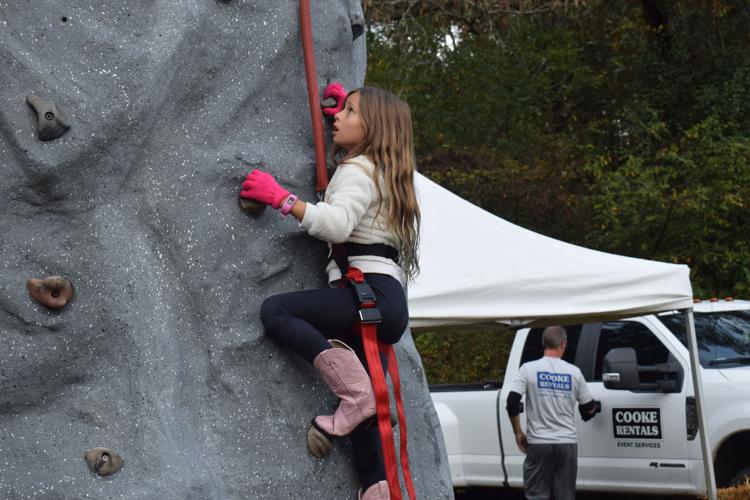 Carolina BalloonFest (4).JPG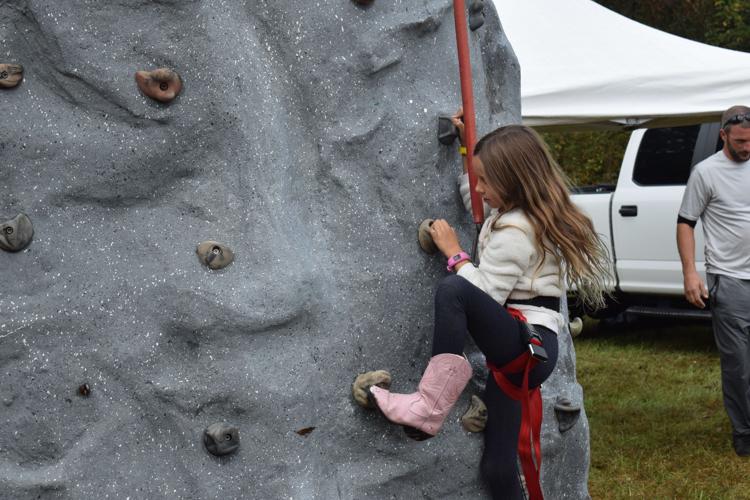 Carolina BalloonFest (5).JPG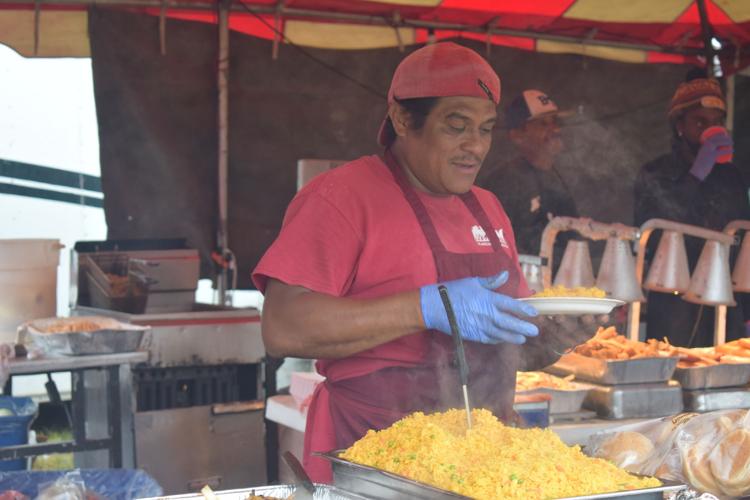 Carolina BalloonFest (6).JPG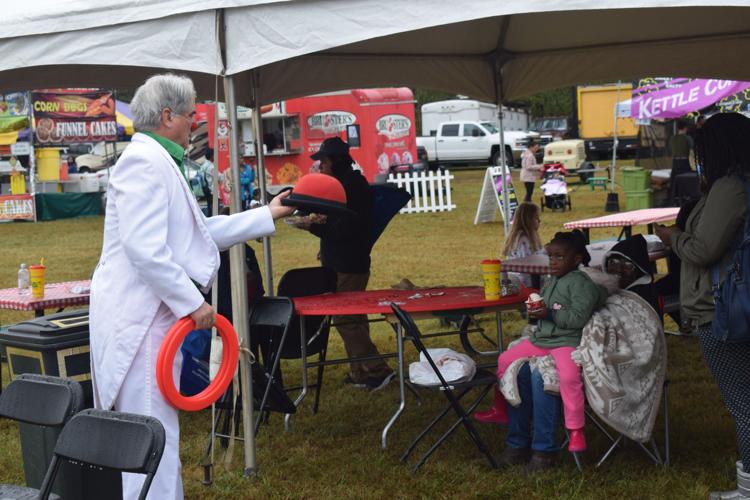 Carolina BalloonFest (7).JPG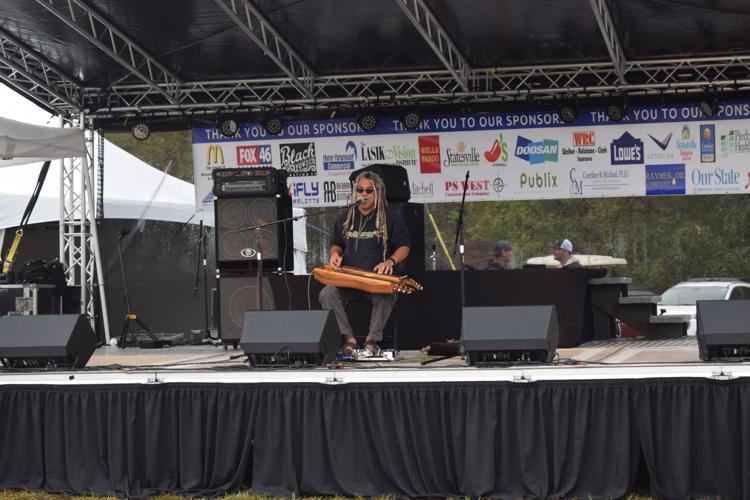 Carolina BalloonFest (8).JPG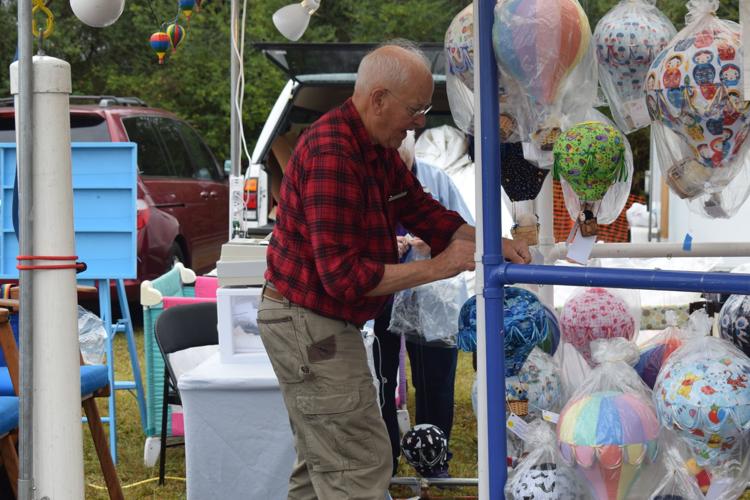 Carolina BalloonFest (9).JPG
Carolina BalloonFest (10).JPG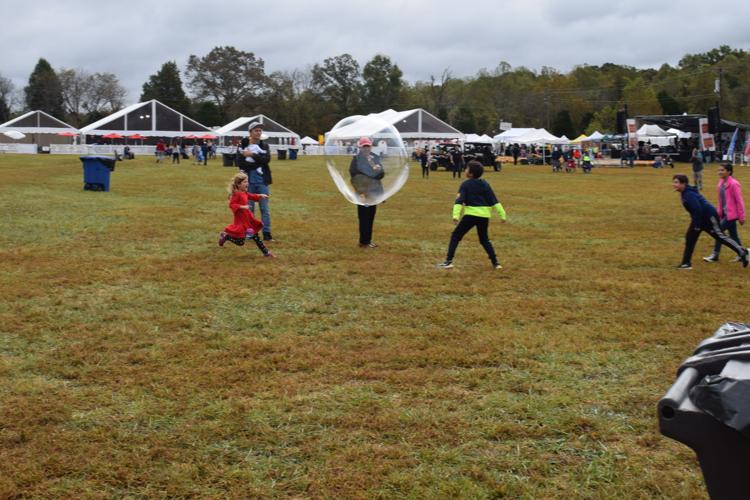 Carolina BalloonFest (11).JPG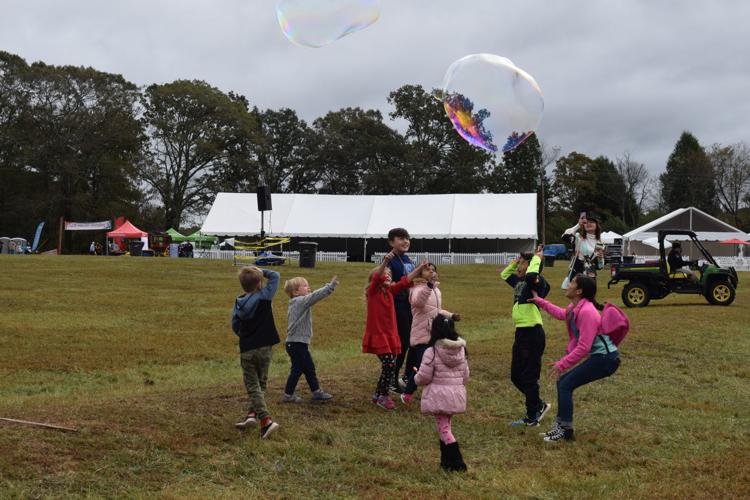 Carolina BalloonFest (12).JPG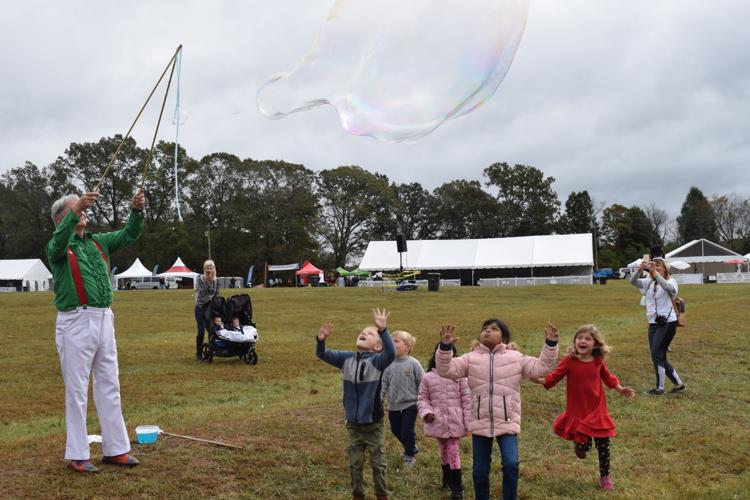 Carolina BalloonFest (13).JPG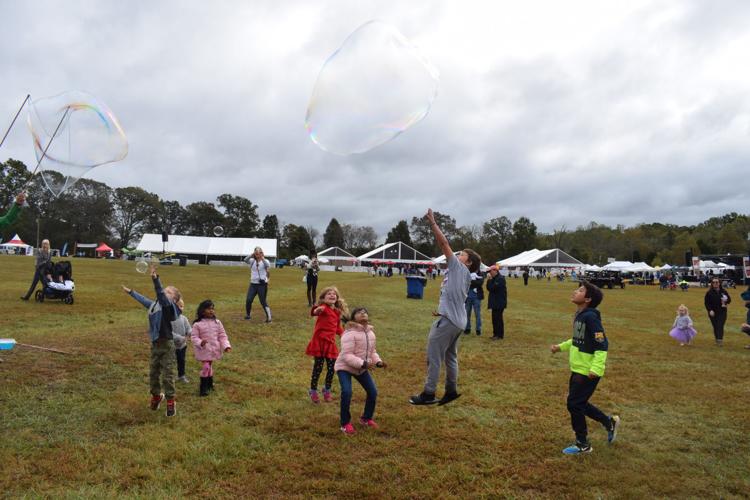 Carolina BalloonFest (14).JPG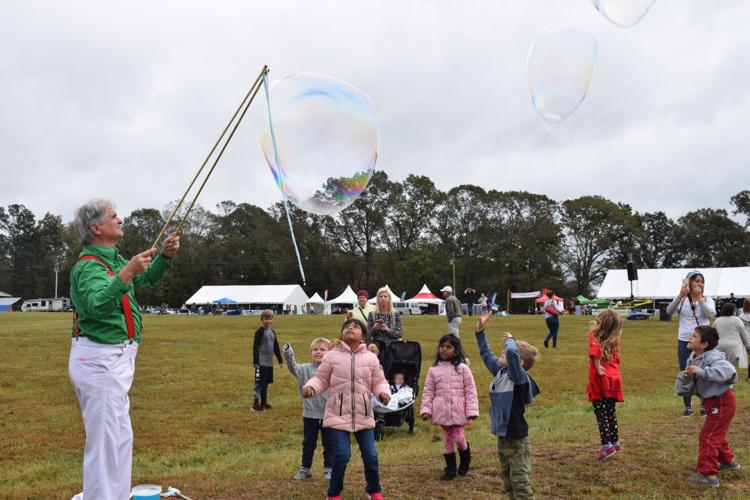 Carolina BalloonFest (15).JPG