Holland Transfer Co. dates back more than 100 years, and one employee, Alfred Watts has been there nearly half of those years.
Watts, a truck driver for Holland, retired recently after 53 years of service. Holland Transfer has been around 112 years.
See more photos at the bottom of this article
"We want to thank you for your time and your years here … it's people like you that made it possible for it to be the oldest trucking company in North Carolina," Jeff Harvey, president and CEO of Holland Transfer said.
Holland Transfer presented Watts with a specially made rocking chair with a plaque on the back with his name and years of service engraved on it, a binder with memories of his performance and a card signed by the staff.
One by one, many of Watts' co-workers walked over to him in his new rocking chair to offer well-wishes on his accomplishment.
As the employees of Holland celebrated over hors d'oeuvre and a picture cake of Watts, they all spoke of him as more than just a co-worker but rather as family member.
Multiple employees shared stories and asked questions about his time at Holland Transfer.
The group worked to calculate how many miles Watts might have driven over the years, deciding it averaged out to be around 85,000 miles a year or around four million miles during his employment.
Watts has driven up and down the East Coast, including in Florida, Georgia, Alabama and Glen Island of New York.
During his more than 50 years of service, he has won multiple safe driving awards.
"No accidents at all, I didn't have any," Watts said. "No speeding tickets… no accidents."
Watts started working at Holland Transfer around the age of 23 in 1964; he then left but came back in 1966.
It didn't last long as a snowball in July," Watts said in describing the brief hiatus, leaving everyone in the room laughing.
Those charismatic answers were only a small taste of what Holland Transfer will miss about having him around. They aren't fully letting go, though - they have already invited him to this year's Christmas party.
When asked what he finds most exciting about retirement, he responded with one word, "chilling."
Watts retirement (1).JPG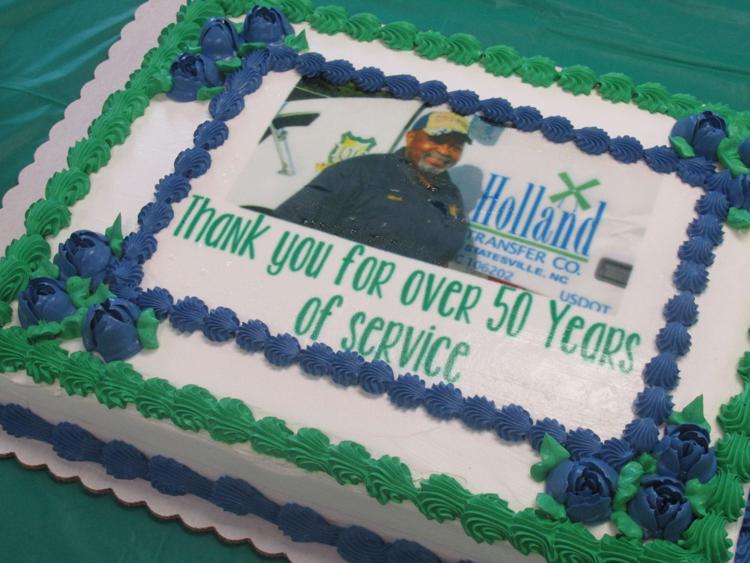 Watts retirement (2).JPG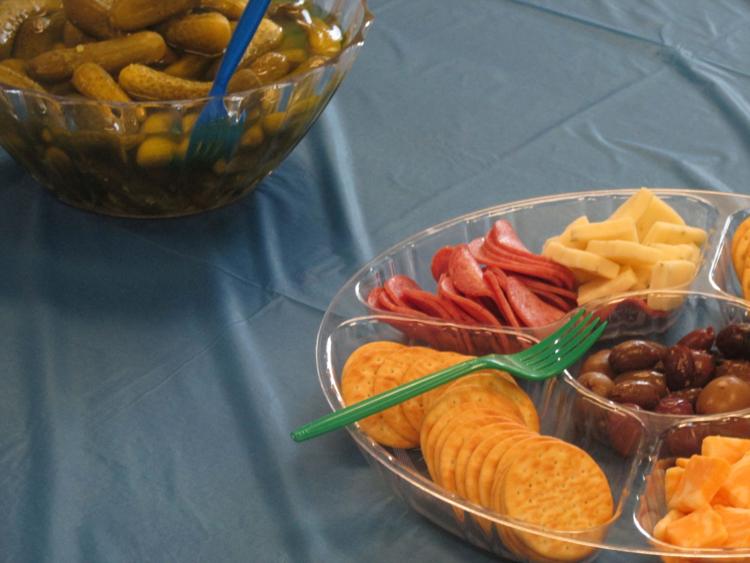 Watts retirement (3).JPG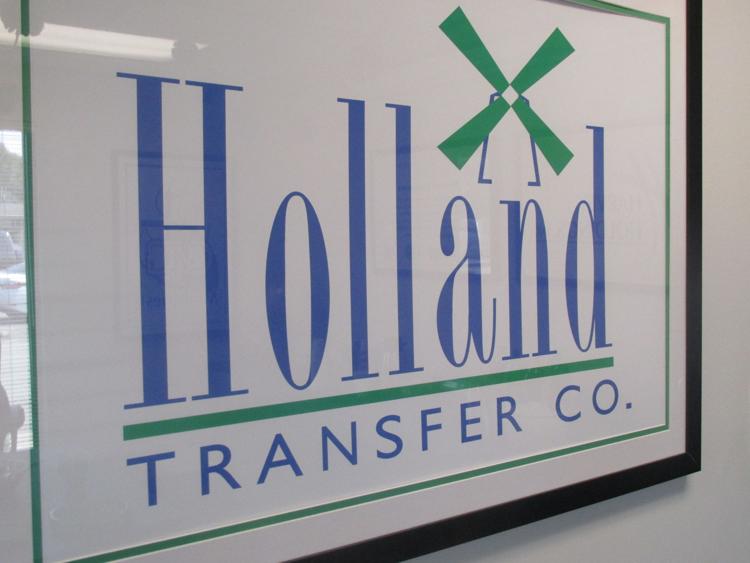 Watts retirement (4).JPG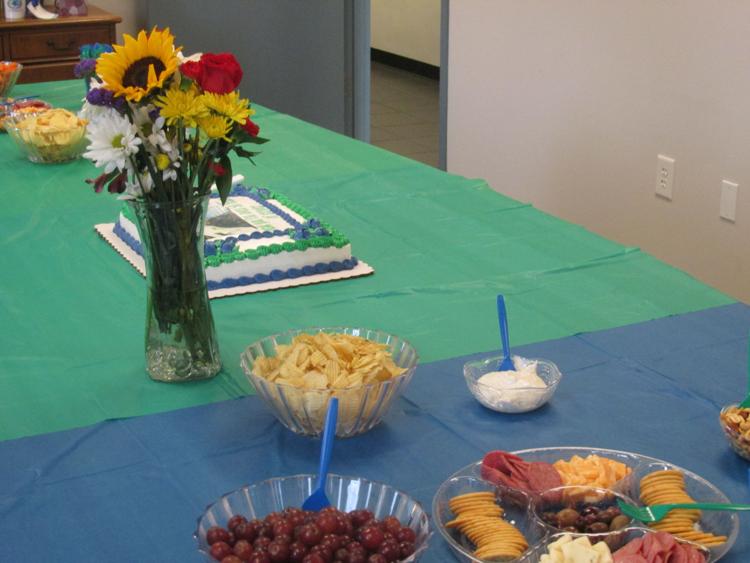 Watts retirement (5).JPG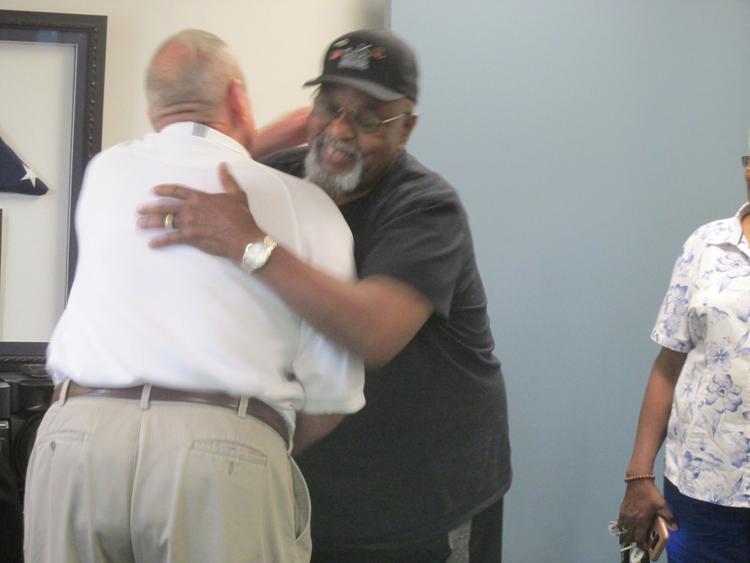 Watts retirement (6).JPG
Watts retirement (7).JPG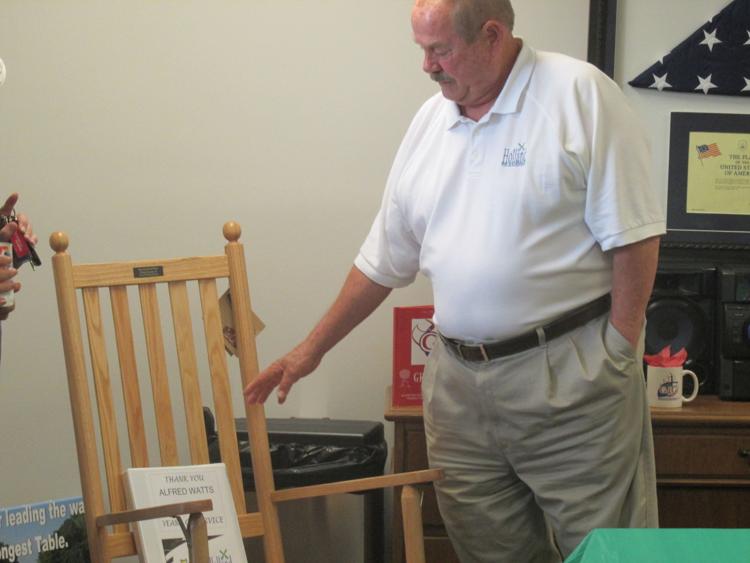 Watts retirement (8).JPG
Watts retirement (9).JPG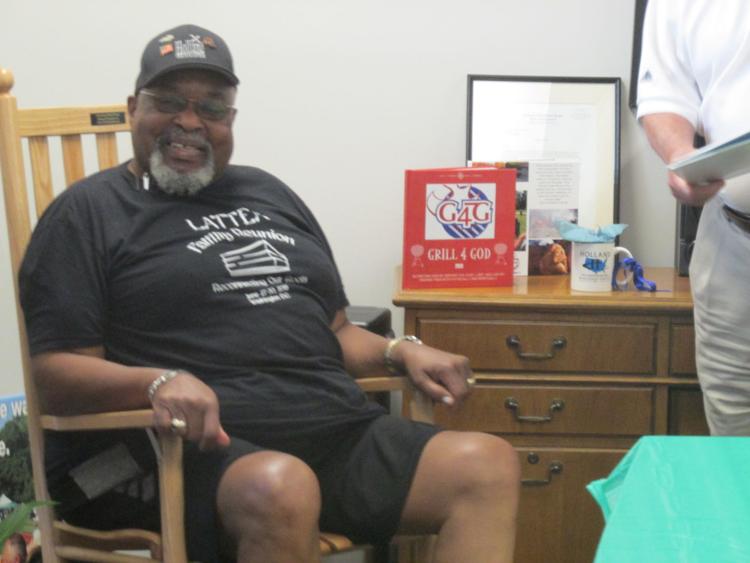 Watts retirement (10).JPG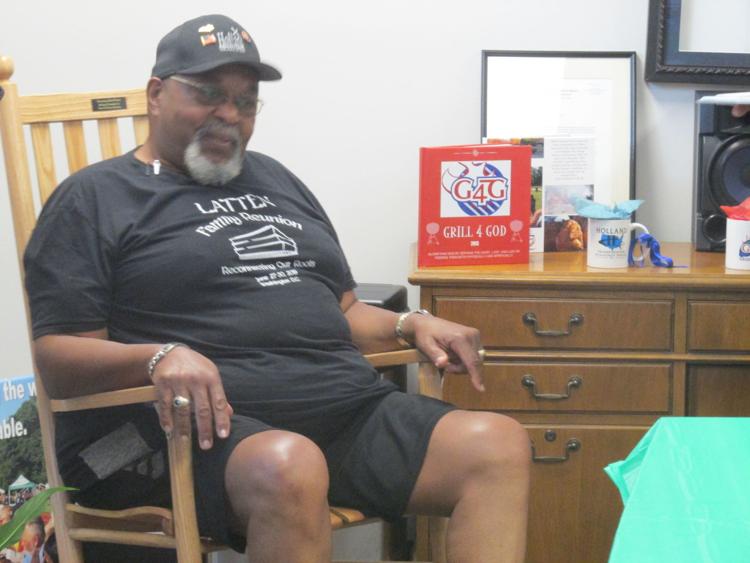 Watts retirement (11).JPG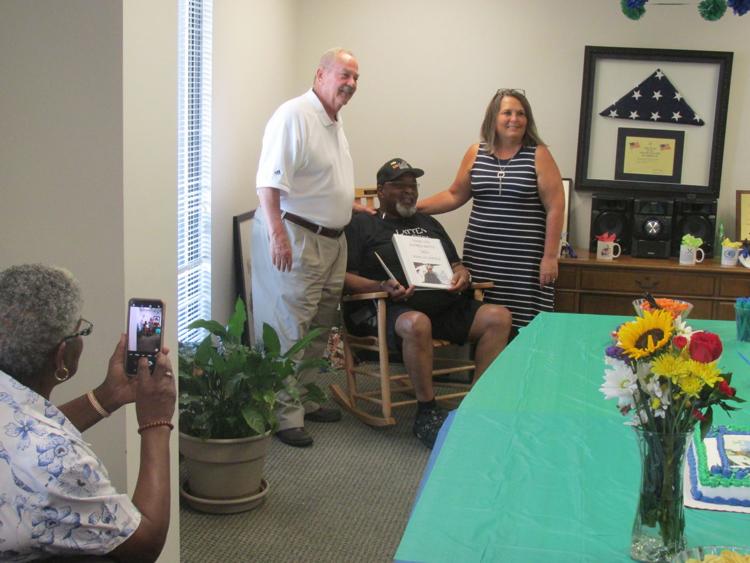 Watts retirement (12).JPG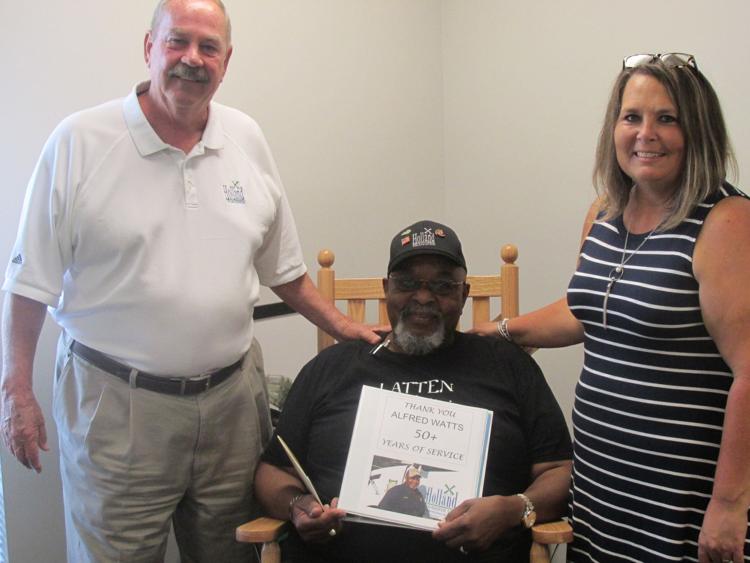 Watts retirement (13).JPG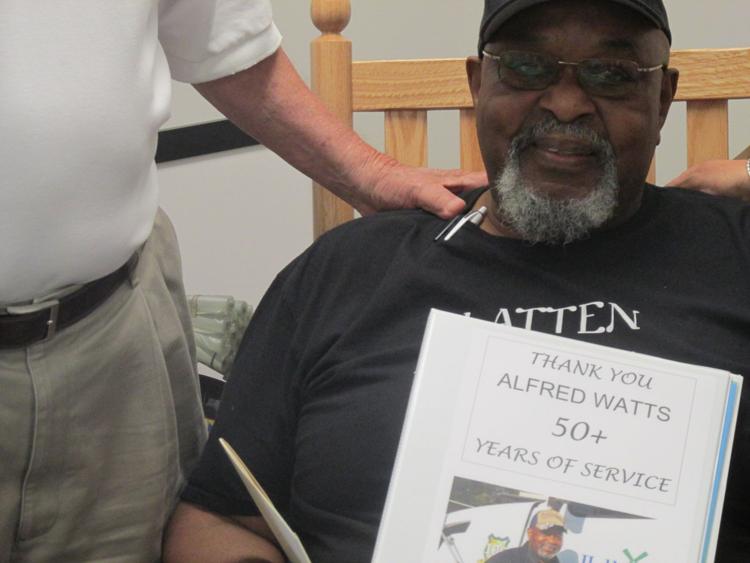 Watts retirement (14).JPG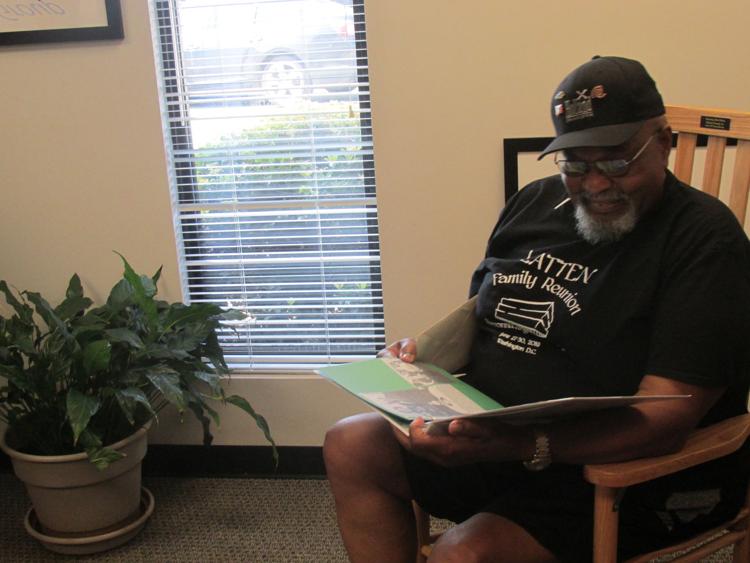 Watts retirement (15).JPG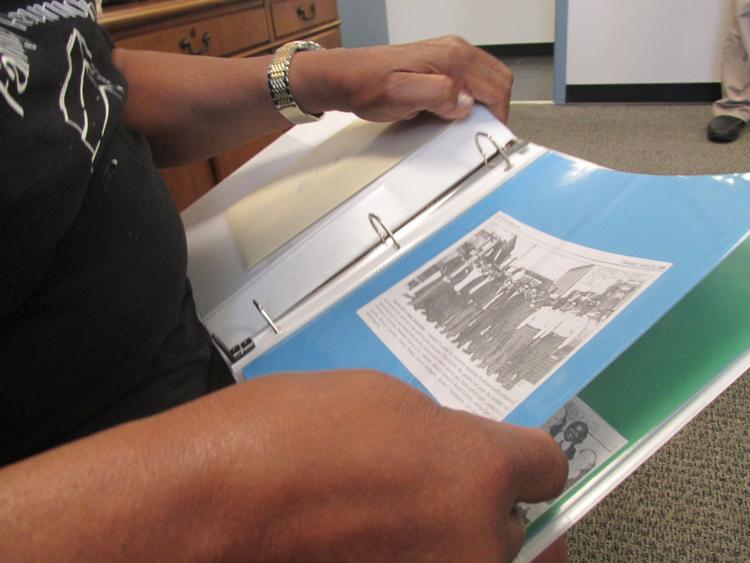 Watts retirement (16).JPG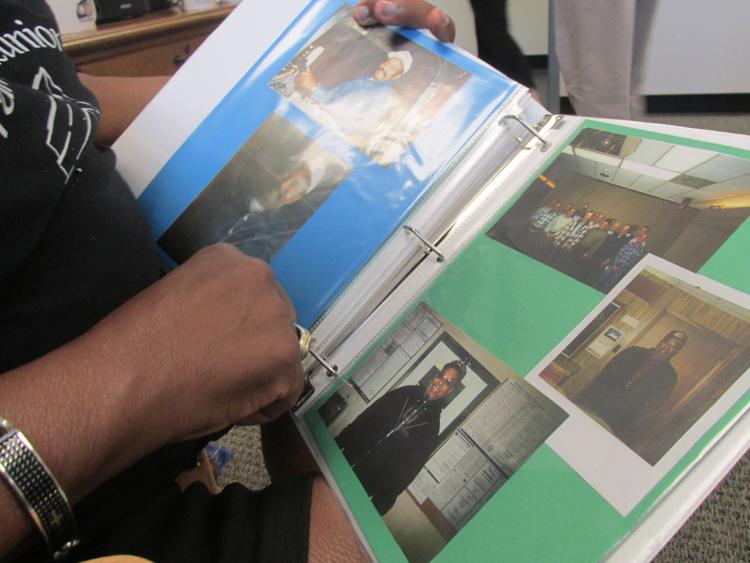 Watts retirement (17).JPG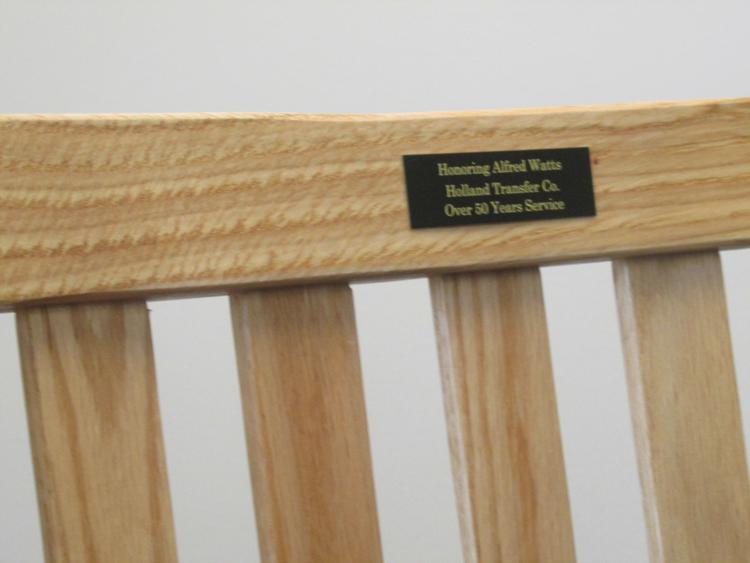 Watts retirement (18).JPG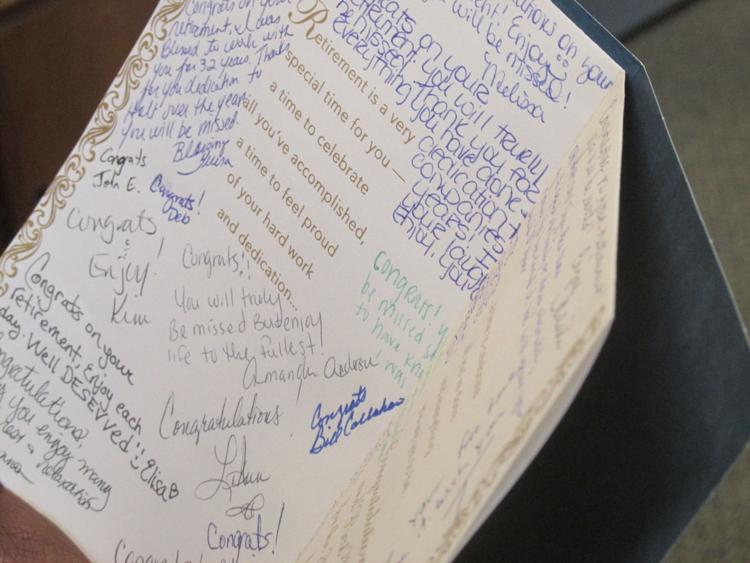 Watts retirement (19).JPG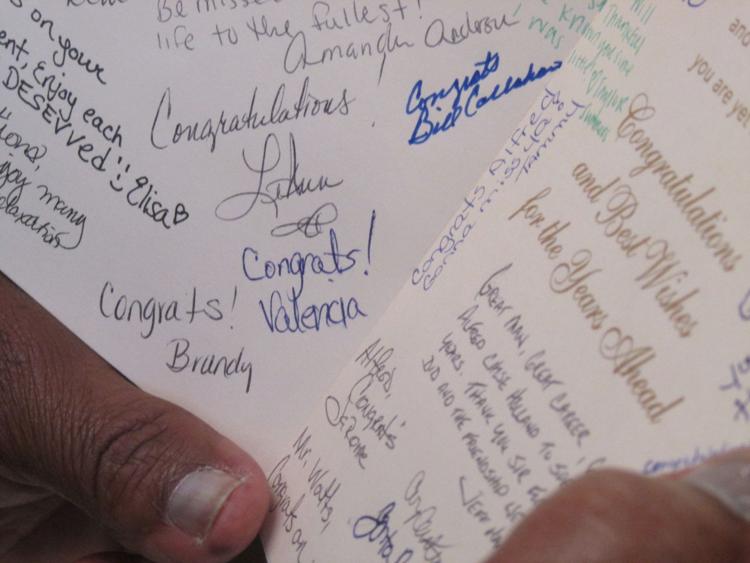 Watts retirement (20).JPG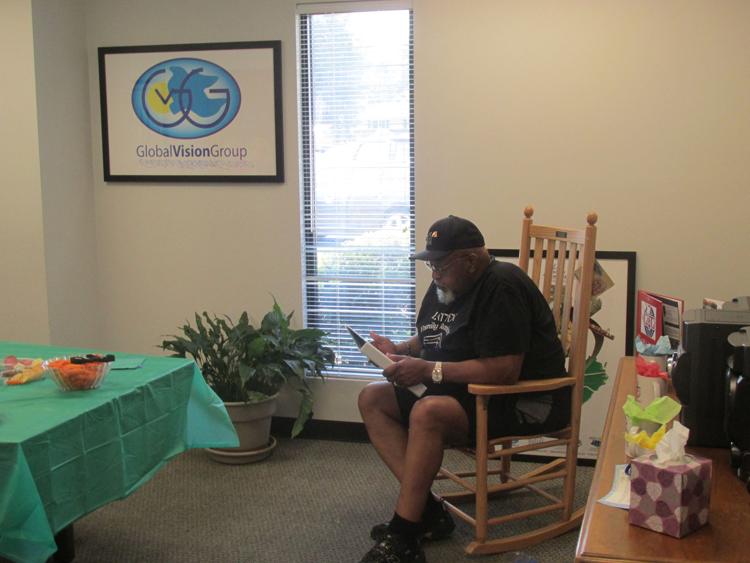 Watts retirement (21).JPG
Watts retirement (22).JPG