Zootastic is adding two new animals to its attraction: a tiger cub named Officer Sheldon and a young sloth named Trixie.
In May, Zootastic announced on Facebook the arrival of the baby sloth, earning more than 80 shares in less than two weeks. Zootastic officials say the sloths draw many people; they have even been utilized for marriage proposals.
See more photos at the bottom of this article
Trixie will be a part of the Zootastic hands-on encounter, which draws people from all over the world.
Zootastic sees around 300,000 visitors a year, owner Scottie Brown said.
Even with guests coming through from all over, Brown continues to try to cater and help heal the community.
After the loss of Mooresville K9 Officer Jordan Sheldon, Brown wanted to help any way that he could. He came up with the idea of having Sheldon's name for the cub.
"[We] always try to do something unique," Brown said. "It keeps Sheldon going."
This is not all Zootastic has planned in honor of Sheldon; officials are hoping to reach out to his fiancé to make a donation.
"We give as much as we can," Brown said.
Among these new additions, Zootastic plans to bring new adventures to residents' summer activities with Christmas in July.
This will take place every Thursday, Friday and Saturday night in July from 9-11 p.m. with lights and a movie, including "Zootopia", "The Jungle Book", "A Dog's Way Home" and other animal-related favorites.
The admission cost for this is $10 per person for everyone over the age of 2.
Brown is hoping to reach the hearts and minds of visitors with a guaranteed experience.
"If you don't get the wow affect … I will give you your money back," Brown said. "Everything is guaranteed."
Zootastic is open Monday through Saturday from 9 a.m. to 5 p.m. and Sunday from 1-5 p.m.
Zootastic (1).JPG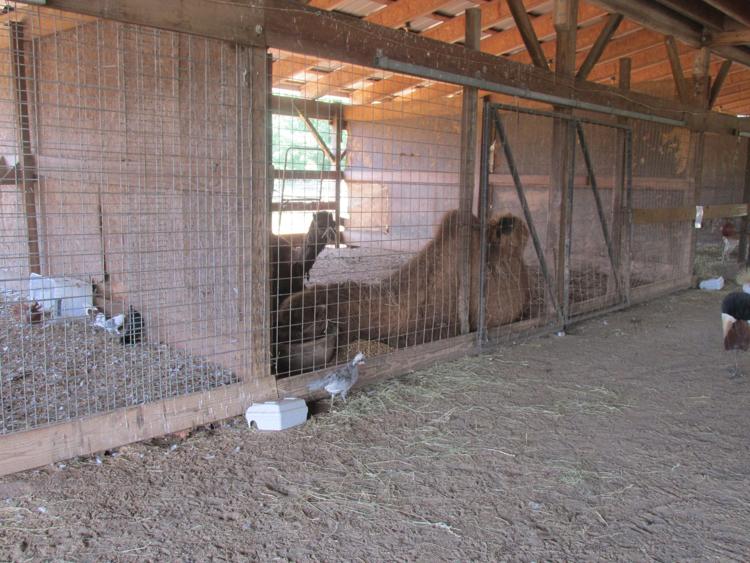 Zootastic (2).JPG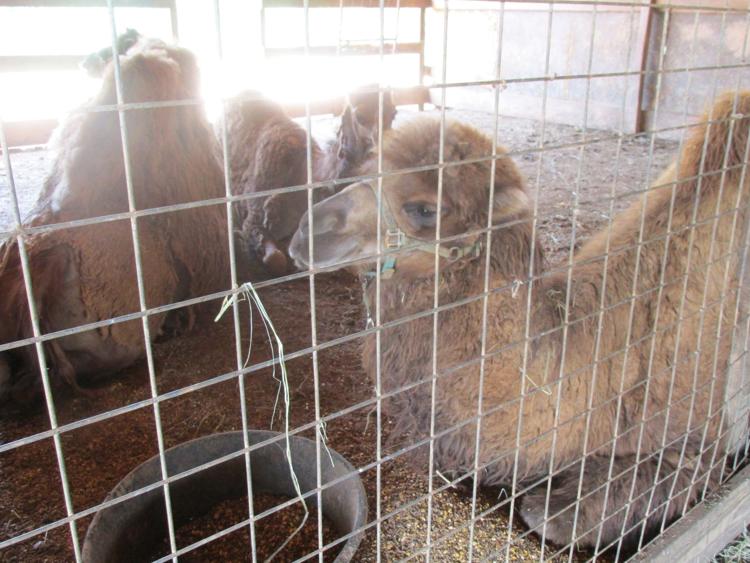 Zootastic (3).JPG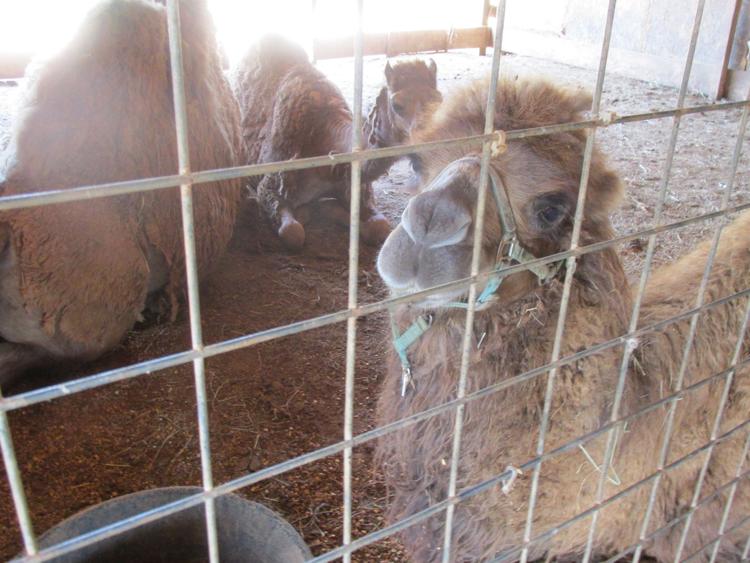 Zootastic (4).JPG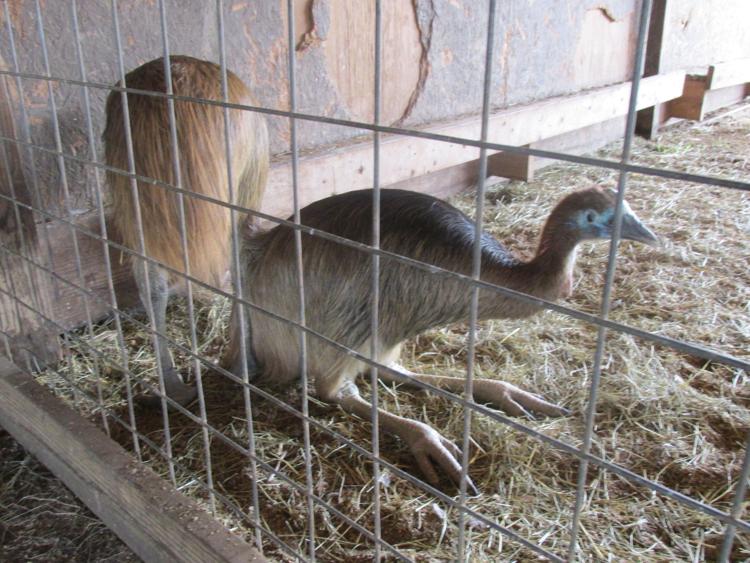 Zootastic (5).JPG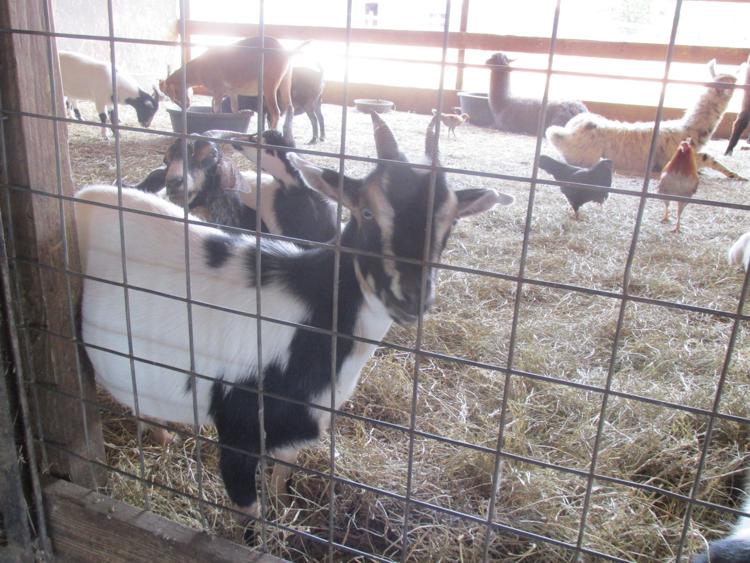 Zootastic (6).JPG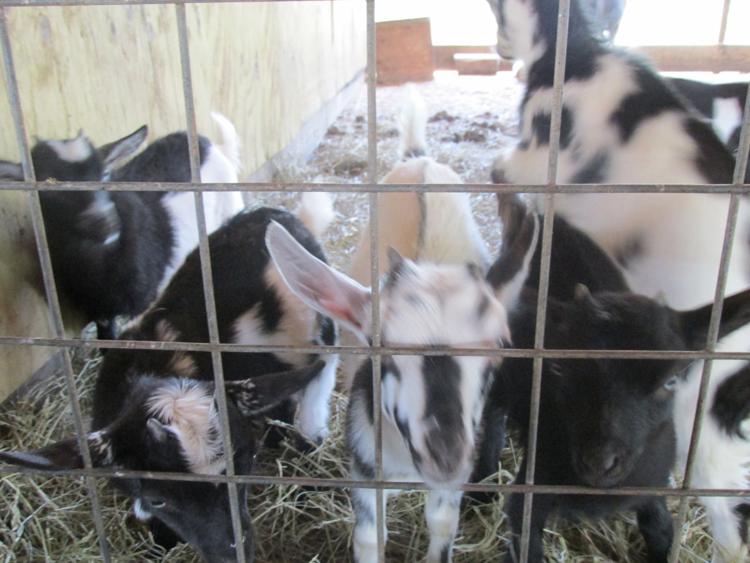 Zootastic (7).JPG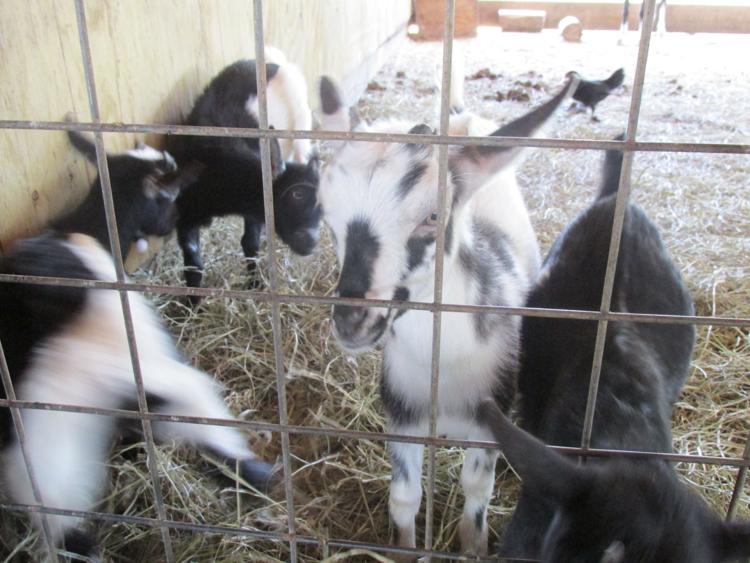 Zootastic (8).JPG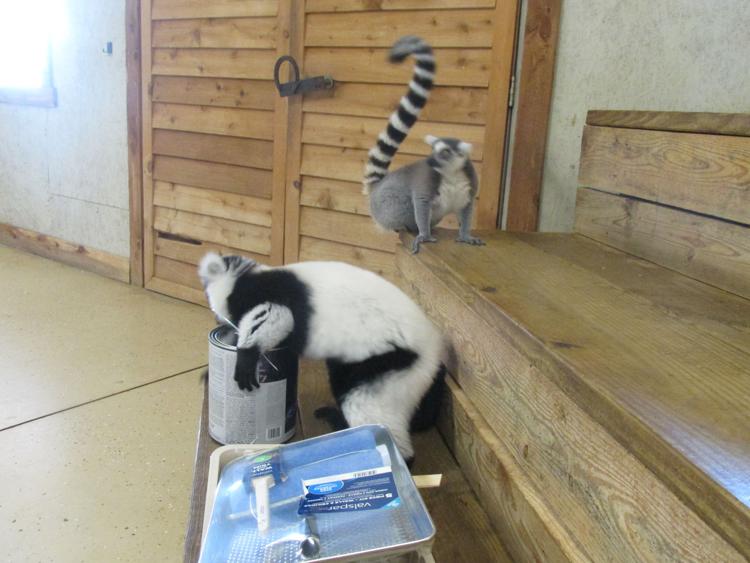 Zootastic (9).JPG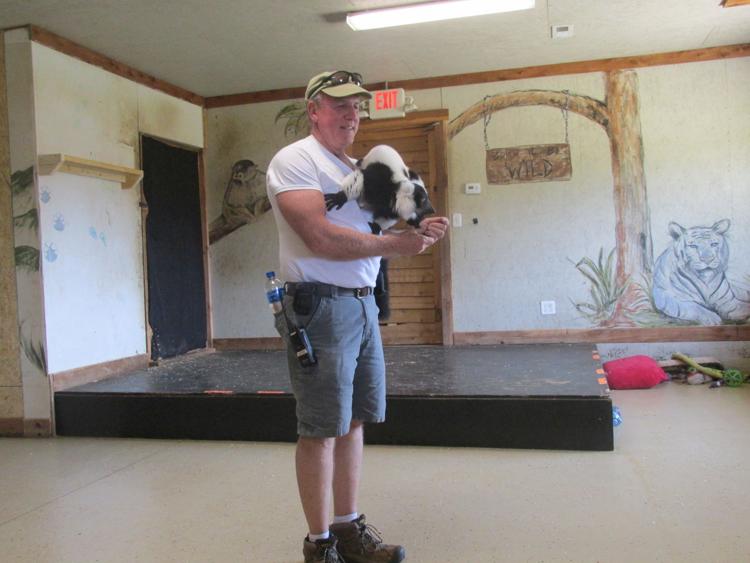 Zootastic (10).JPG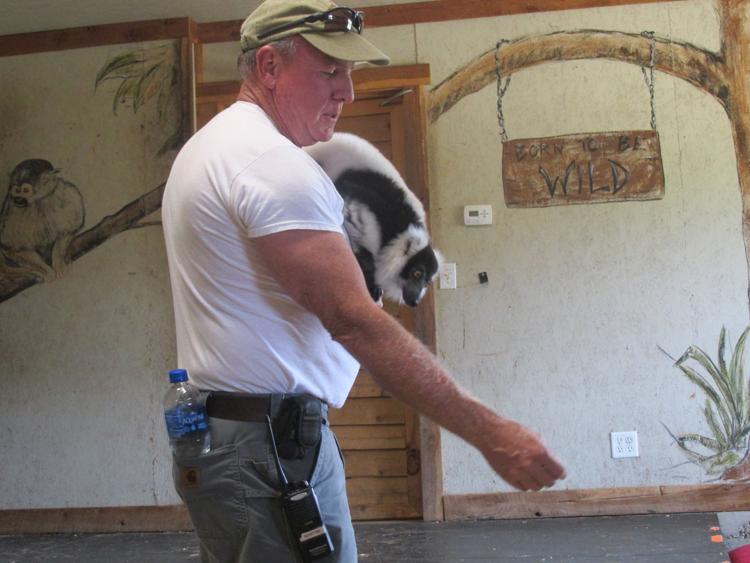 Zootastic (11).JPG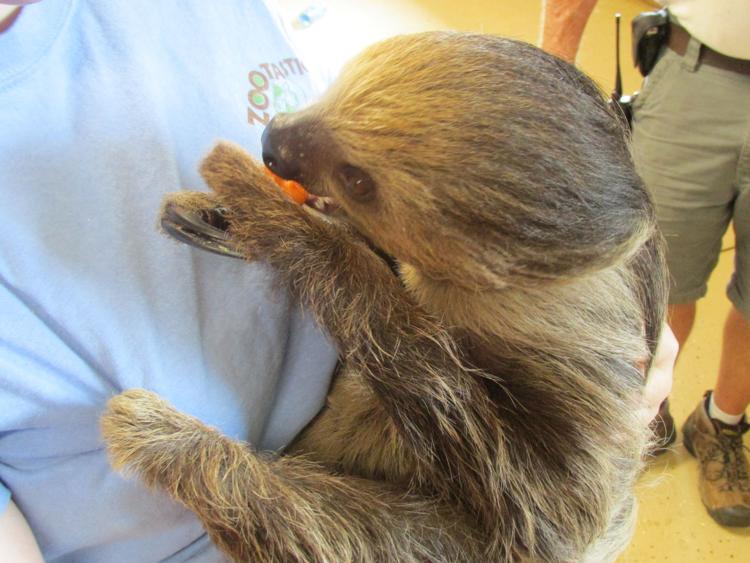 Zootastic (14).JPG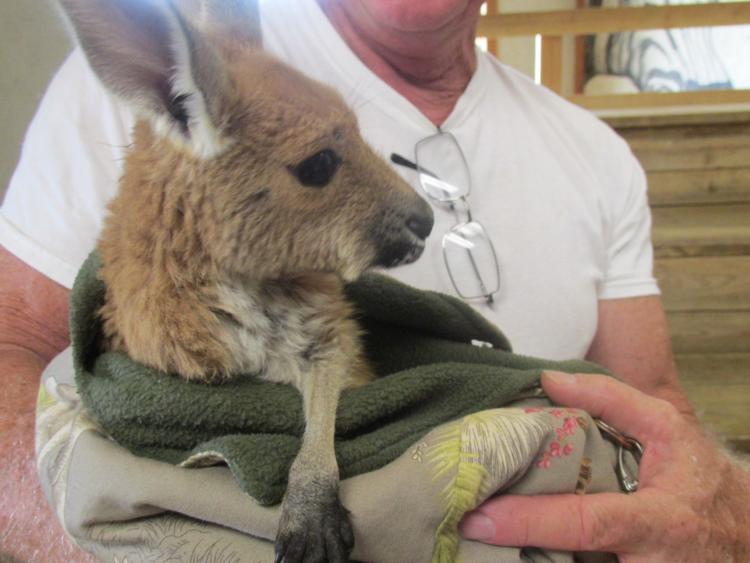 Zootastic (15).JPG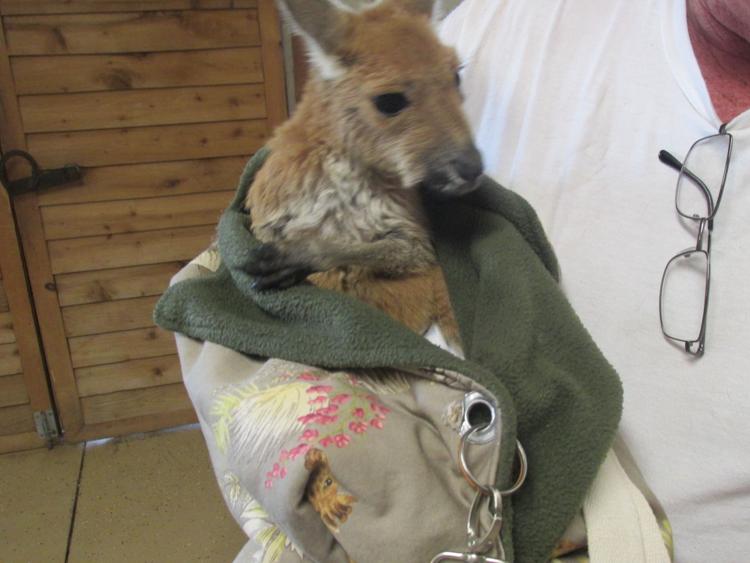 Zootastic (16).JPG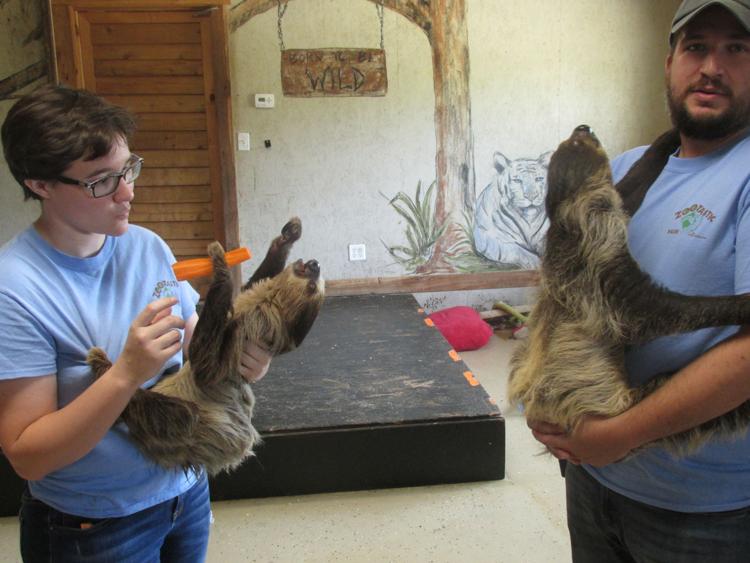 Zootastic (17).JPG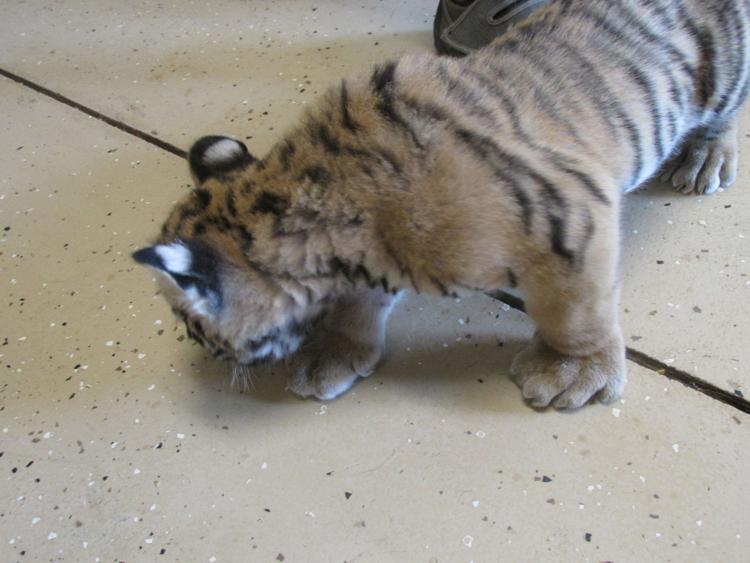 Zootastic (18).JPG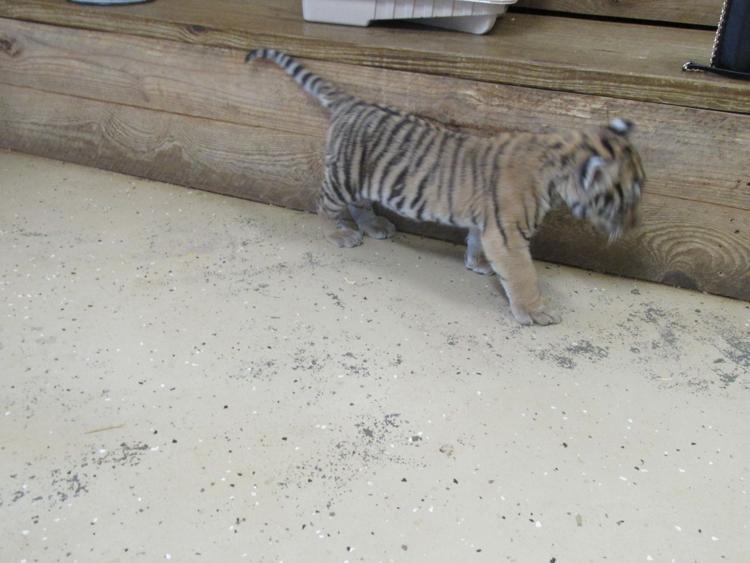 Zootastic (19).JPG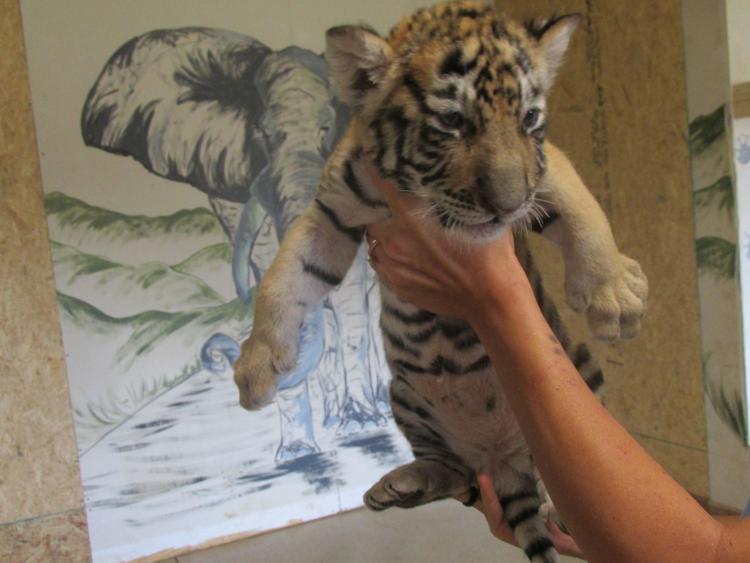 Zootastic (20).JPG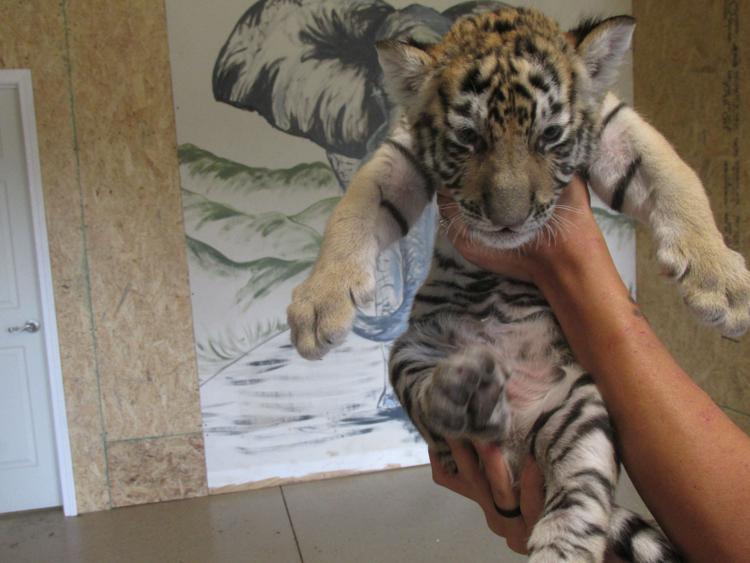 Zootastic (21).JPG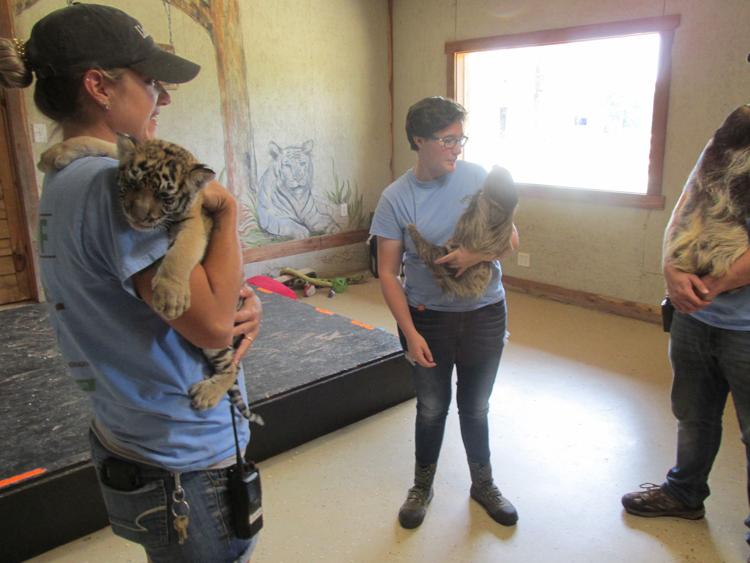 Zootastic (22).JPG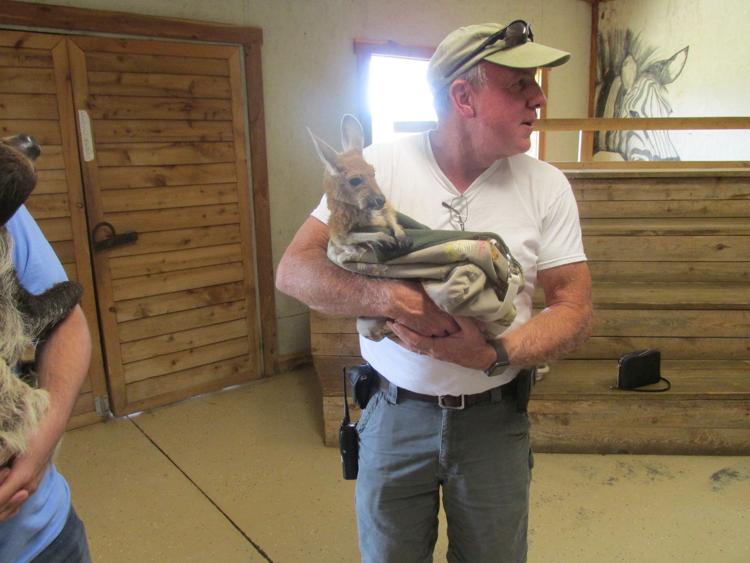 Zootastic (24).JPG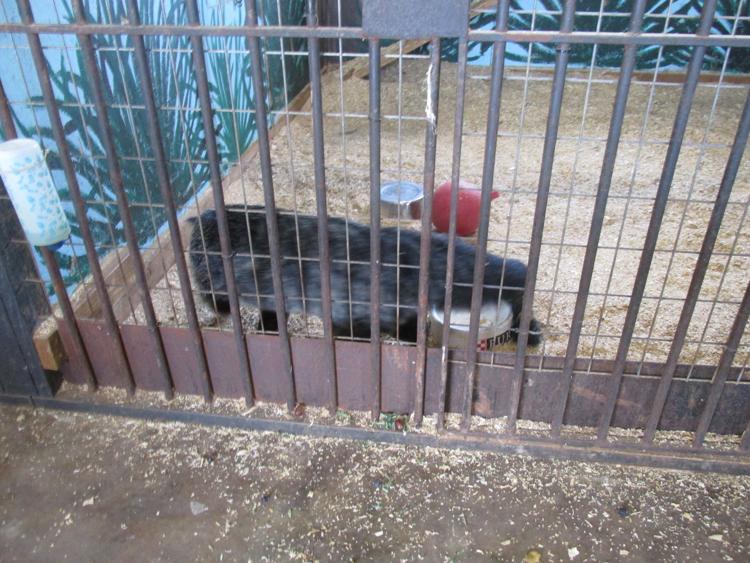 Zootastic (25).JPG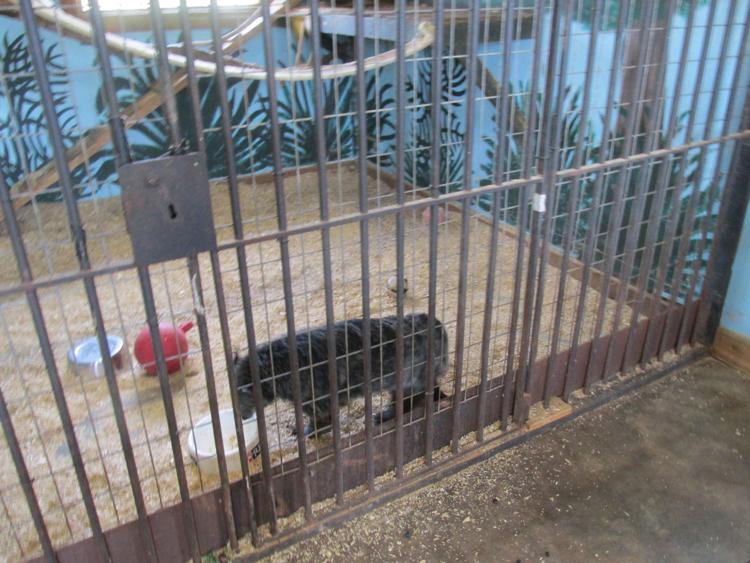 Zootastic (26).JPG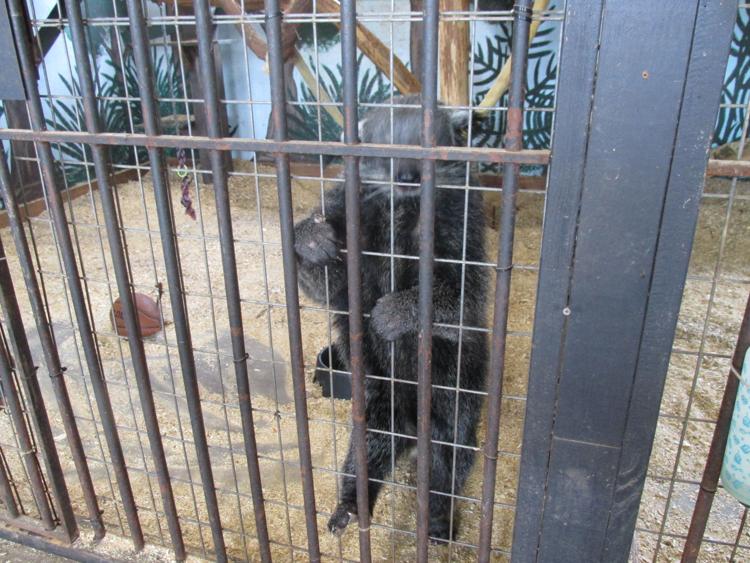 Zootastic (27).JPG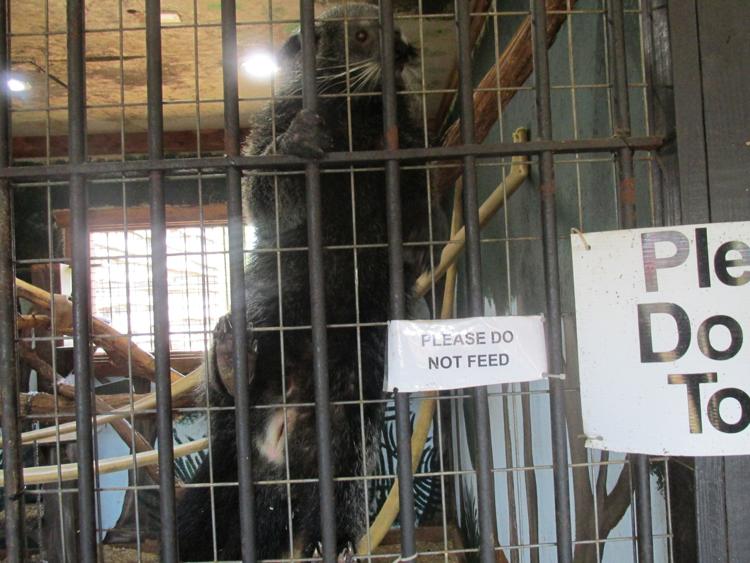 Zootastic (28).JPG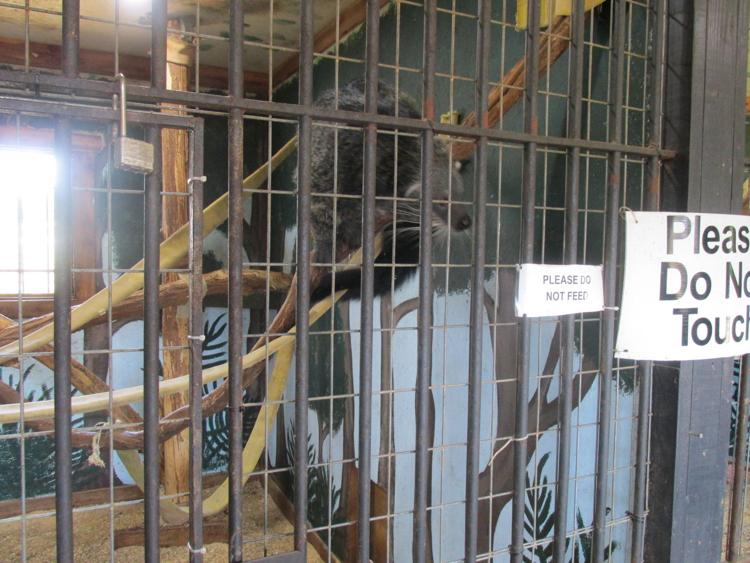 Zootastic (30).JPG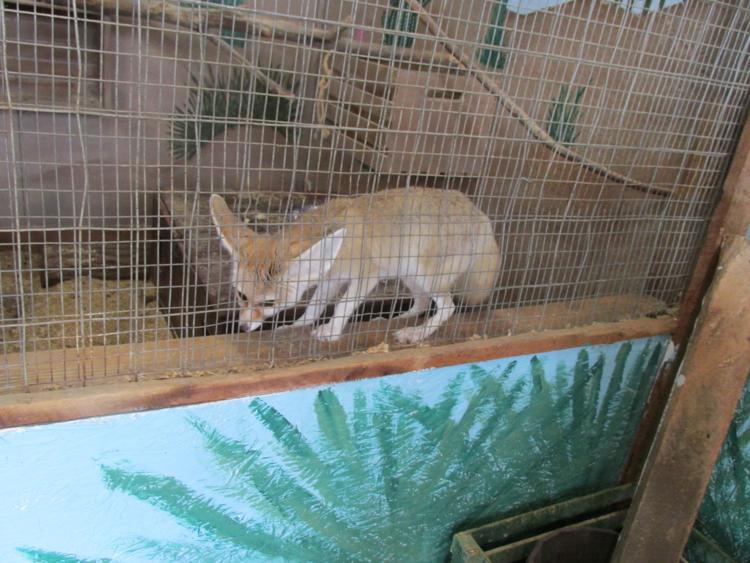 Zootastic (31).JPG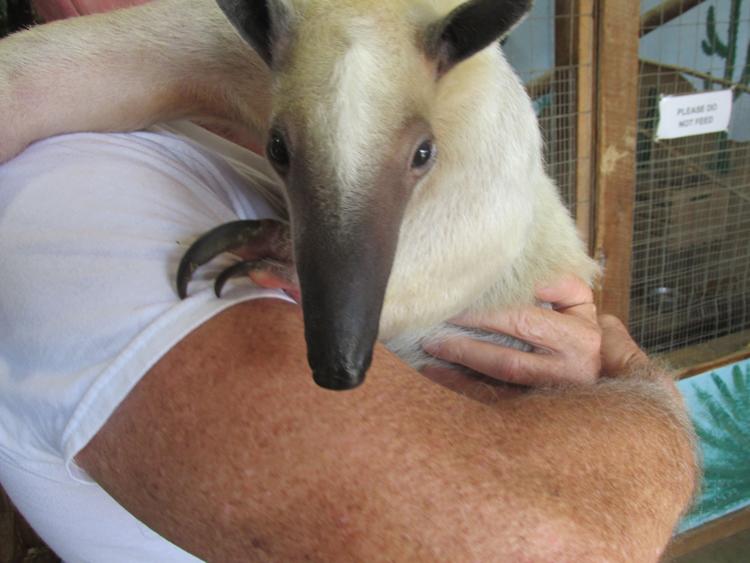 Zootastic (32).JPG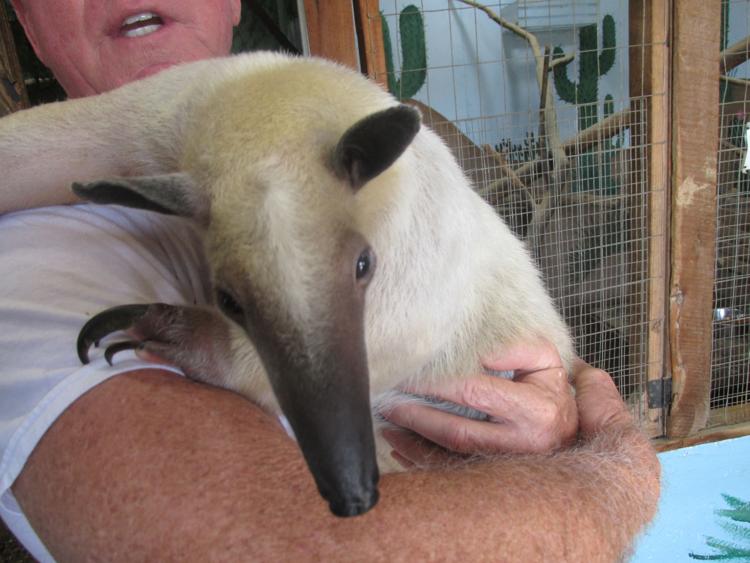 Zootastic (33).JPG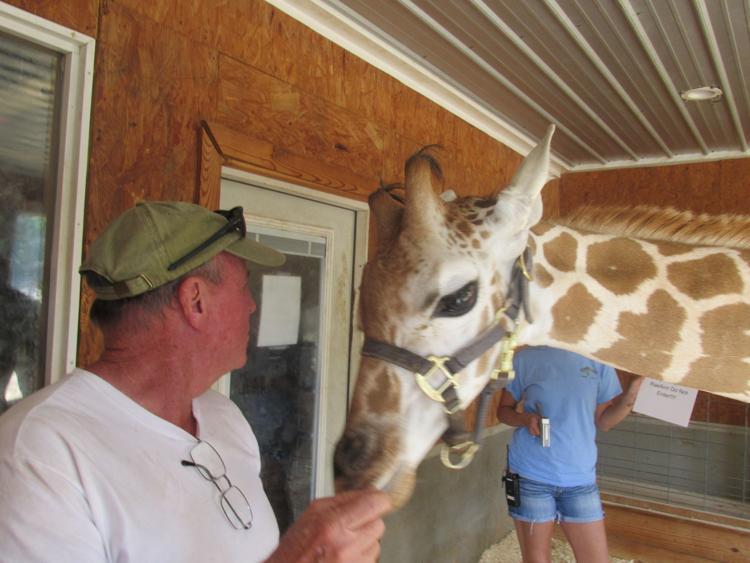 Zootastic (34).JPG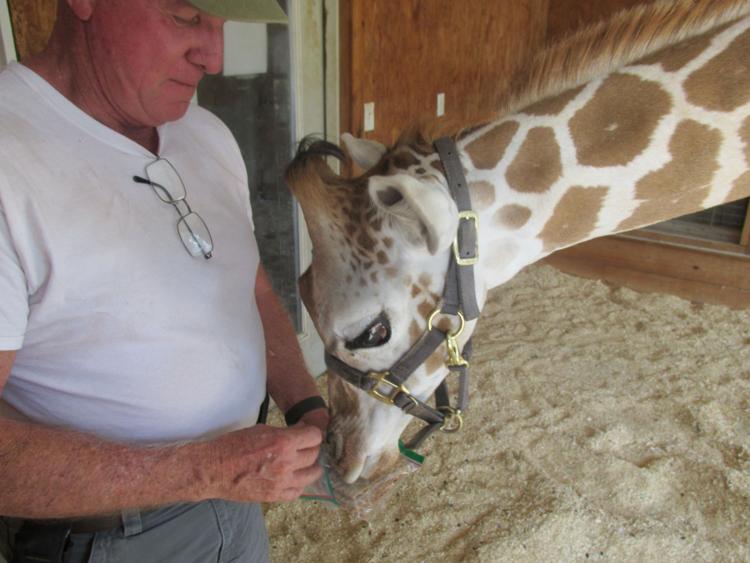 Zootastic (35).JPG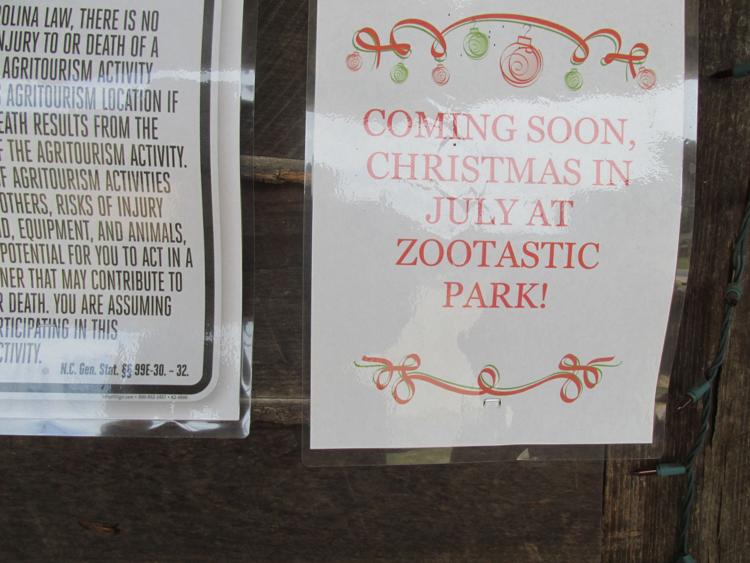 Zootastic (36).JPG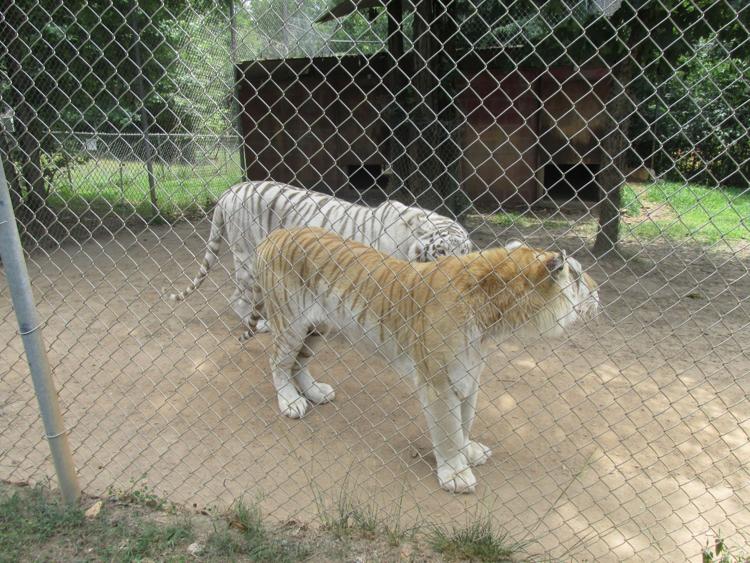 Zootastic (37).JPG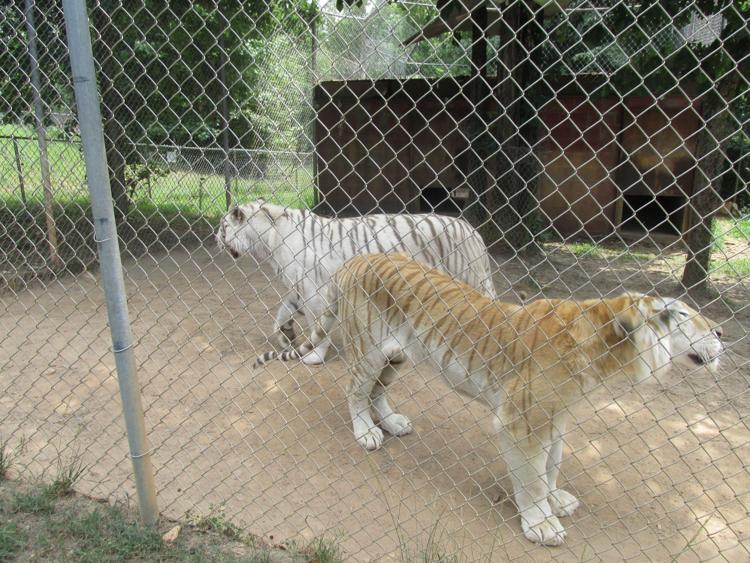 Zootastic (38).JPG