Statesville right-handed pitcher Scott Meitzler showcased a dominant performance in the Owls' 11-2 win over the Lenoir Oilers. In his 6 1/3 innings pitched, Meitzler retired 19 of 22 Oiler batters and didn't allow a run while recording 11 strikeouts.
See all the photos at the bottom of this article
Meitzler continued to control Lenoir's offense. He struck out the first seven Oiler batters and the final two of the fourth inning for consecutive outs No. 11 and No. 12. Two more strikeouts and a retired side gave Meitzler a perfect five innings.
Connor Driscoll walked and stole second base for Statesville in the third inning. And Luke Orr followed by trading places with Driscoll, slamming an RBI double off the wall in left field.
Producing another scoring opportunity for Statesville in the fifth inning, Ausar Rankin and Driscoll walked with no outs, and Kelsey Weems responded by placing a base hit single into left field scoring both base runners.
Meitzler's chance at a perfect game ended when an Oiler outran a throw to first base in the sixth inning. But two quick outs preserved Meitzler's shutout through the sixth.
Statesville continued its methodical offense throughout the game. Walks from Chase Cronch and Johnny Hummel and a line drive single from Grayson Chapman loaded the bases in the sixth inning, and Driscoll drew another walk to score an Owl run. A single into left field from Weems continued the Statesville rally, scoring two runs. And Meitzler drove a single into right field for run No. 9.
Saving his best hit for last, Weems tallied the final Owl run blasting a solo home run to left field.
Statesville Owls vs Lenoir (1).JPG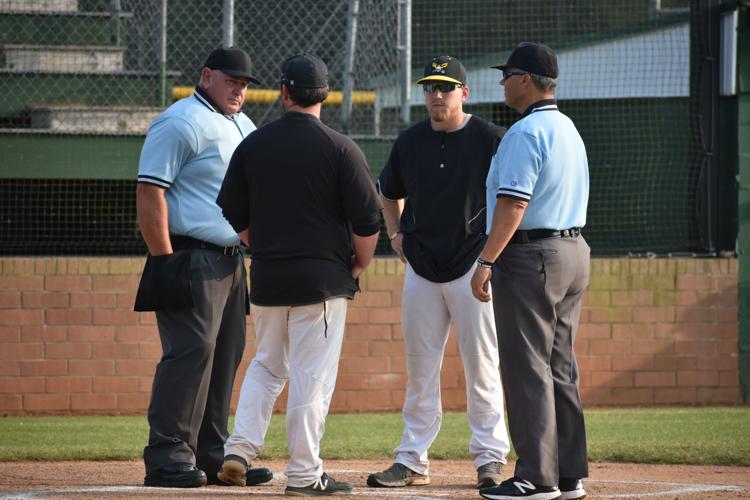 Statesville Owls vs Lenoir (2).JPG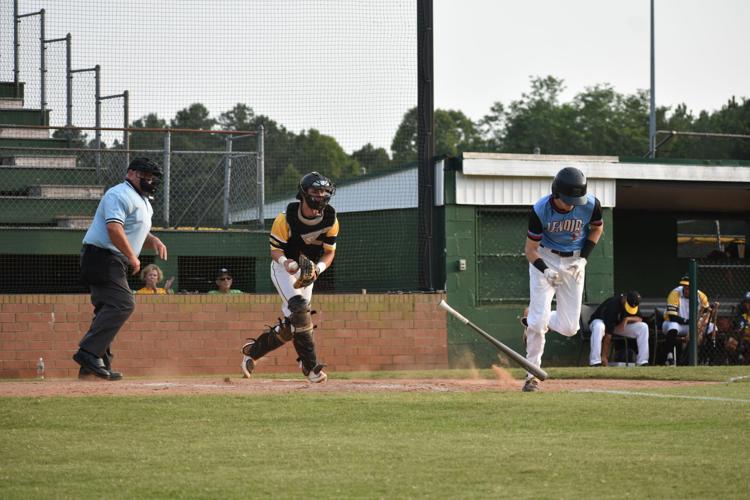 Statesville Owls vs Lenoir (3).JPG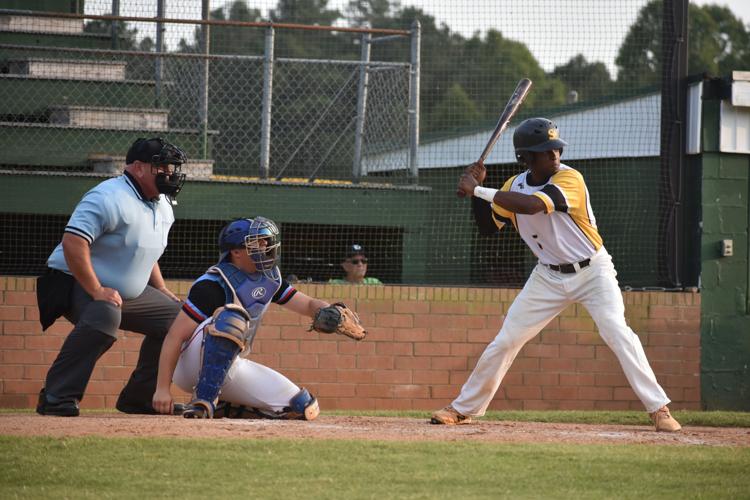 Statesville Owls vs Lenoir (4).JPG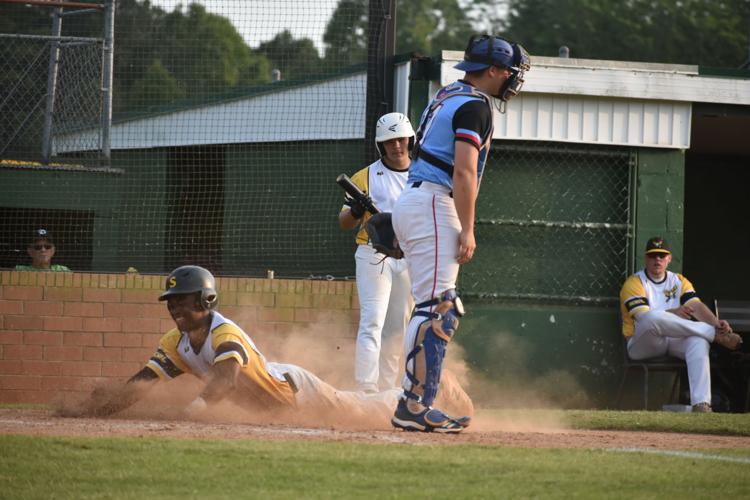 Statesville Owls vs Lenoir (5).JPG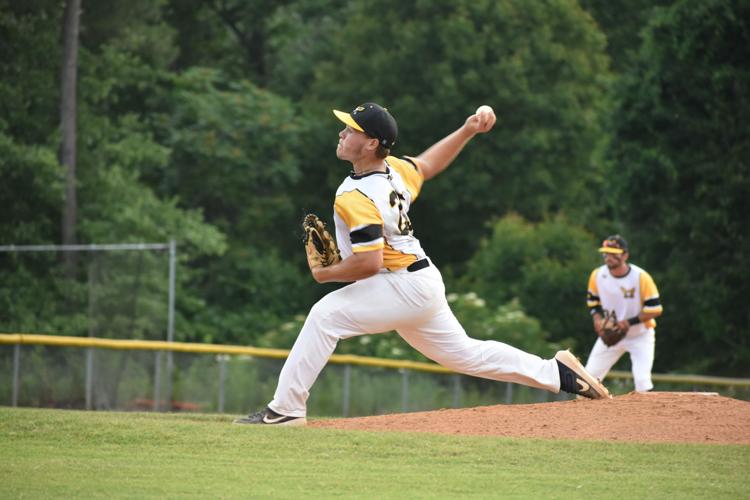 Statesville Owls vs Lenoir (6).JPG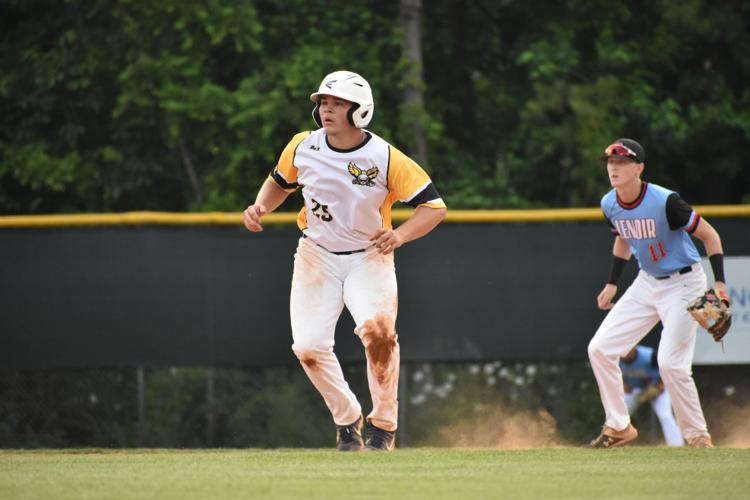 Statesville Owls vs Lenoir (7).JPG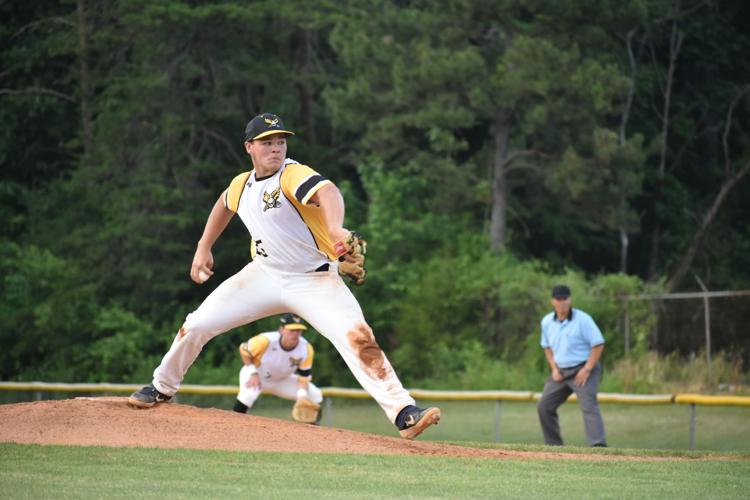 Statesville Owls vs Lenoir (8).JPG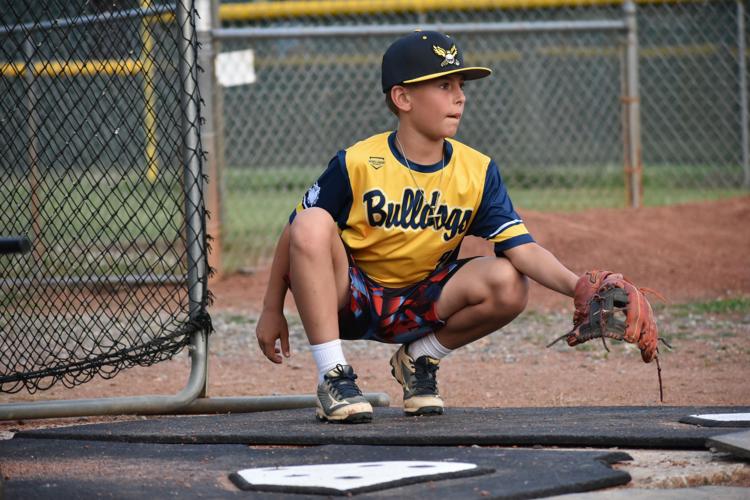 Statesville Owls vs Lenoir (9).JPG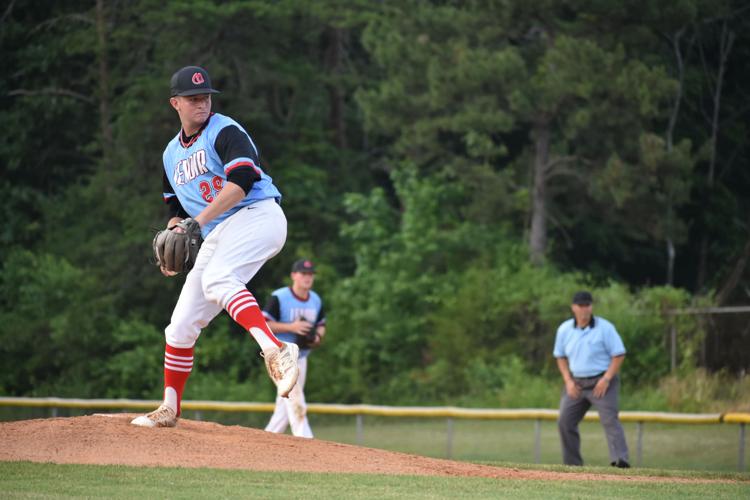 Statesville Owls vs Lenoir (10).JPG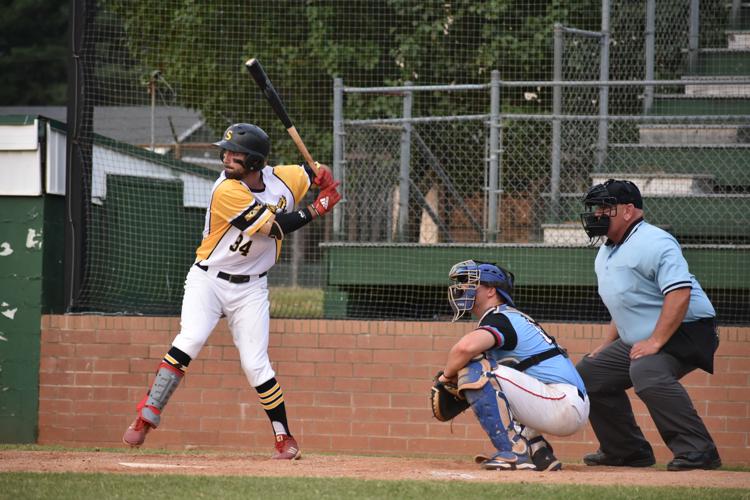 Statesville Owls vs Lenoir (11).JPG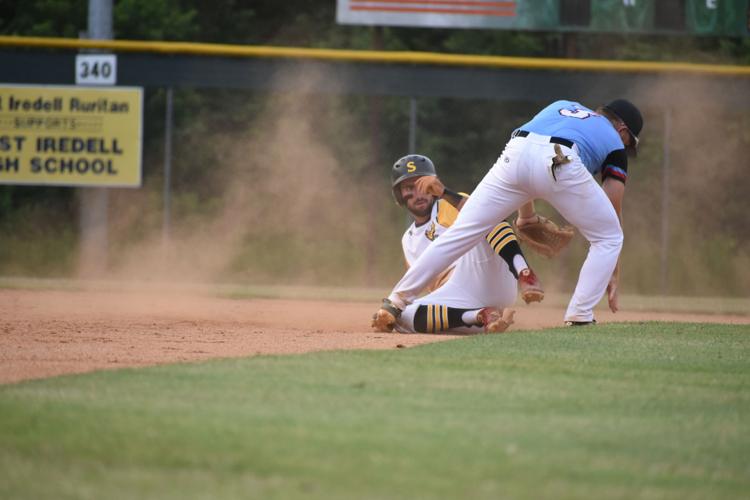 Statesville Owls vs Lenoir (12).JPG