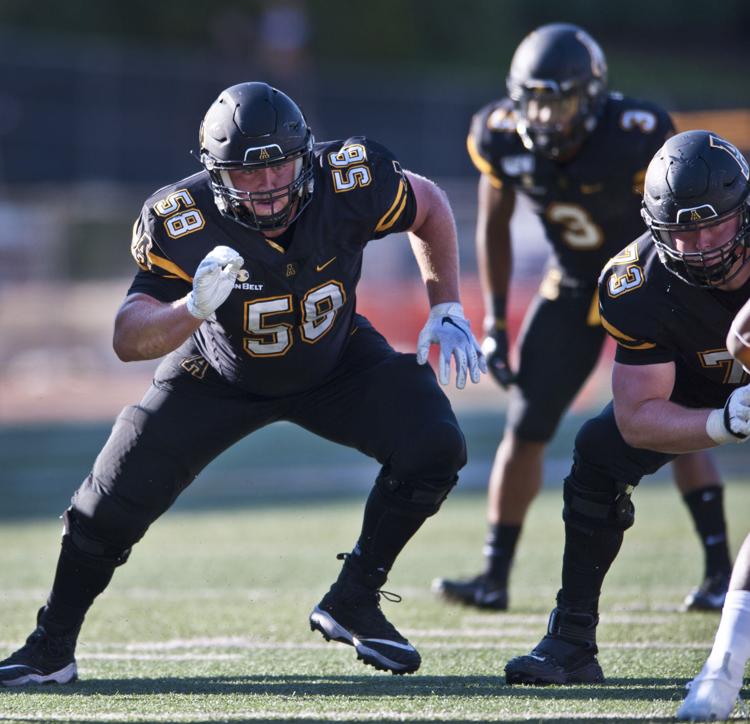 Garrison has become increasingly valuable for the offensive line. He has appeared at every spot but center since he arrived on campus in 2016.
He has served as the sixth man for the group, playing a utility role in 2018. Last year, he was in the mix for right tackle before Cooper Hodges took over.
Garrison also filled in for Vic Johnson at left tackle. Because of that, he will likely get an early crack at the vacancy created by Johnson, a four-year starter and three-time all-Sun Belt first-teamer.