It was after midnight and late into Coach Dave Clawson's news conference after Wake Forest suffered its only loss of the season, but a hint of optimism shined through.
Asked about what he would need to see in the few days after the wild 62-59 loss, Clawson offered a sliver of hope:
"But it's one game, if we learn from it and grow from it and really focus in, what you do is you give yourself a chance to win the next week," Clawson said.
It's been two games since then, but the Deacons aren't finished carrying the lessons learned from the Louisville loss. Wake Forest won a back-and-forth game against Florida State, had an off week and came out the other side with a blowout of N.C. State.
Wake Forest came out flat against Louisville, outdone by the post off-week sluggishness that Clawson and the staff had poured resources into avoiding.
Because this season features a scheduling quirk with two off weeks, the No. 22 Deacons took advantage of the second one and jumped all over N.C. State last week — all the more impressive considering it was the first of five November games, and it's Wake Forest's repeated goal every season to play meaningful games in November.
"I (knew) my team could do it, we always had it in us, it's just — that first bye week, I didn't feel like guys had the same energy," defensive tackle Sulaiman Kamara said on Tuesday. "But I knew it was going to be a great game because all week in practice, just the way we prepared for that game, and then it showed up.
"We came out of the gate fast and that's what happens when you practice like that, have great energy in practice. It really showed up, so it was really impressive that we came out there like that and we were a sound unit."
Clawson surmised after the loss to Louisville that perhaps the Deacons thought they had arrived. He was disturbed that it took about 45 minutes for his team to find its focus.
With a two-game sample size, it's safe to assume that won't happen again.
"Sometimes losses provide valuable lessons and there's a part of our team that's still bothered by how we started against Louisville," Clawson said. "And we did not want to repeat that mistake."
Clawson and the Deacons were obviously pleased with the start to Saturday's game. But as is the nature of coaching, the positive thoughts quickly turned into worrying about "there's a lot of football left. I hope we don't relax," Clawson said.
"And then we gave up the one score, but then our offense responded right away. And then the way we started in the second half," Clawson said, trailing off because he had already discussed the touchdown drive that started the second half and Amari Henderson's second interception. "I really felt our team handled that game in a really mature way, that we were ready to go."
The lesson pertaining to the importance of a strong start isn't the only one the Deacons have learned, either. There's one that's more quantifiable.
Wake Forest's special teams units weren't the sole cause of the Deacons' lone loss, but surrendering a kick return touchdown and long punt and kick returns that set up other touchdowns was, to put it mildly, detrimental.
Against N.C. State, DeAndre' Delaney forced a fumble that was recovered by Kenneth Dicks III at the Wolfpack's 3-yard line and punter Dom Maggio had five of his six punts downed at or inside the 10.
"The special teams game-changers for us were on point," said senior offensive lineman Jake Benzinger. "Guys making a difference on special teams throughout the whole game, and after — in the Louisville game where it was such a point of emphasis for us, was to improve in that (phase) of the game, and we ended up turning that from a weakness in that game into a complete strength in this game."
And that last part is proving correct on multiple levels from the loss to Louisville to what the Deacons have done since.
WFUFB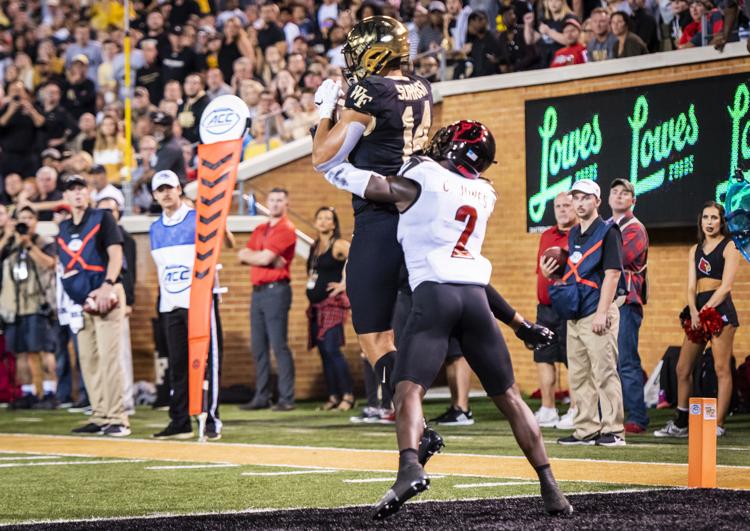 WFUFB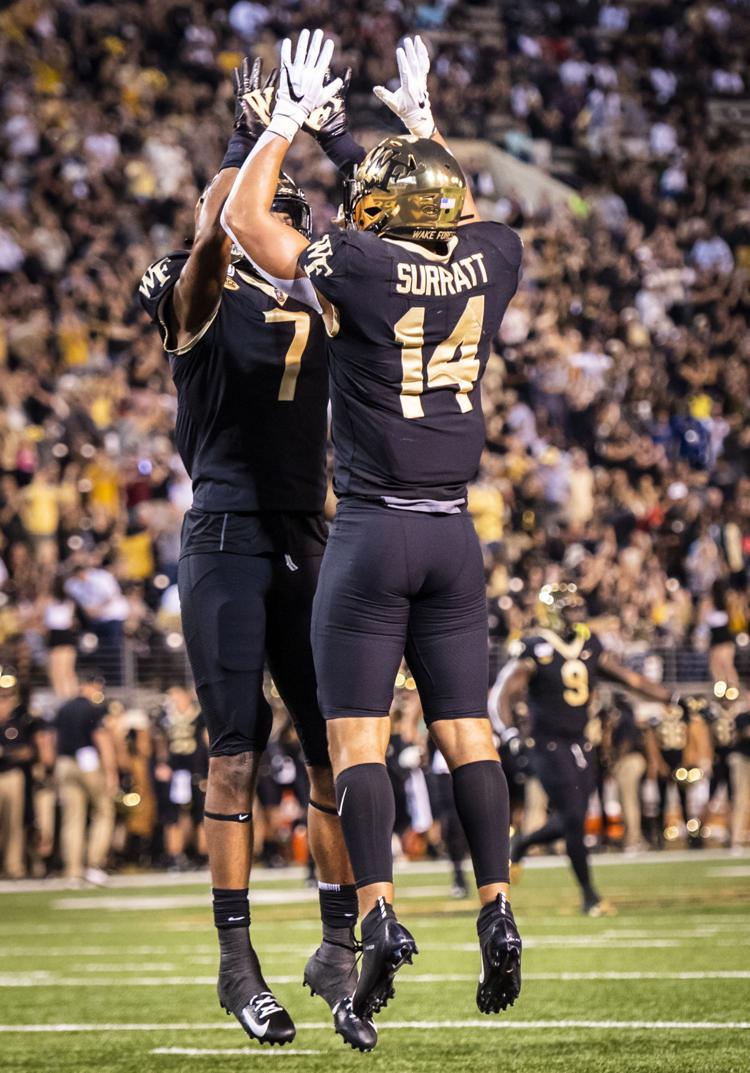 WFUFB
WFUFB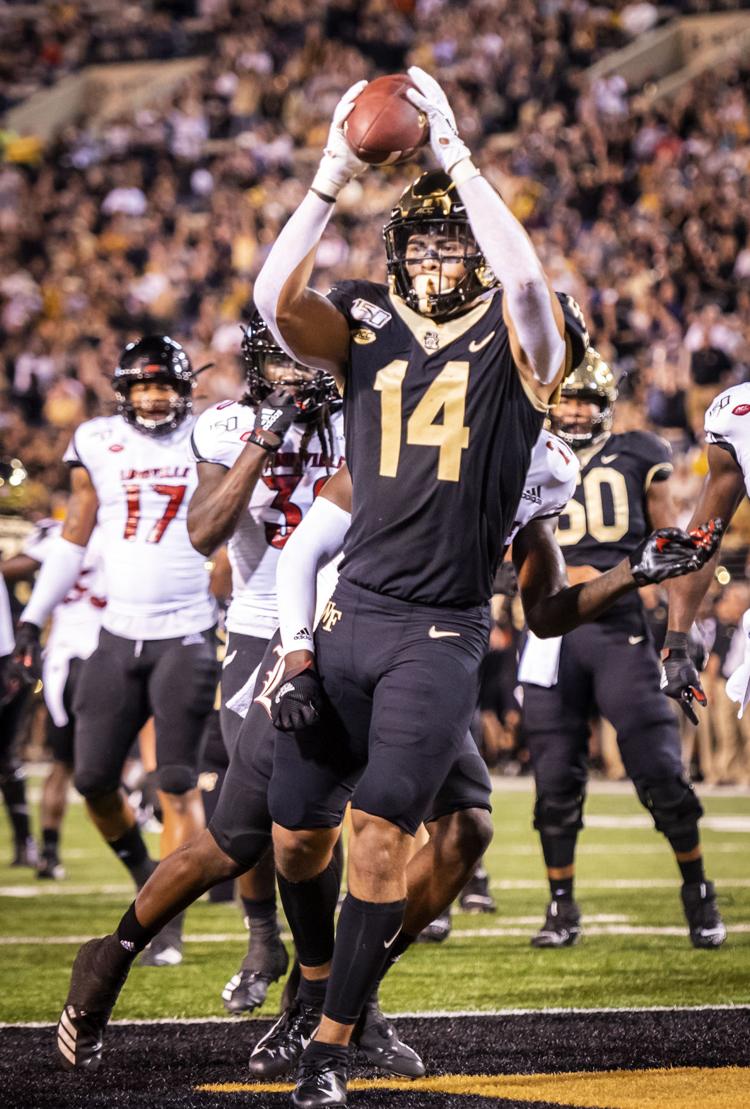 WFUFB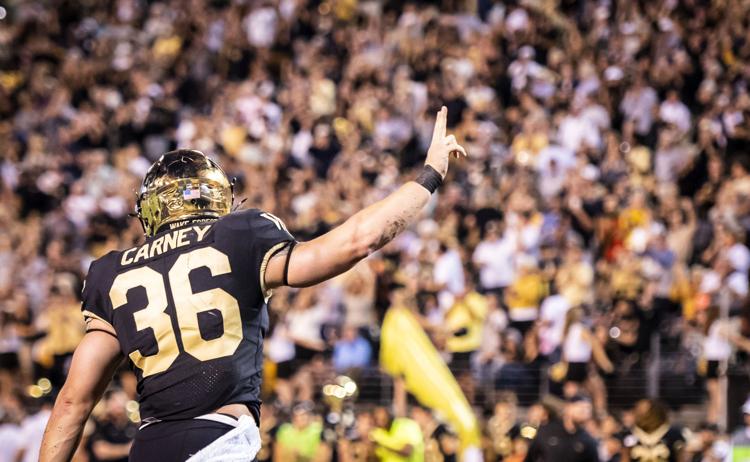 WFUFB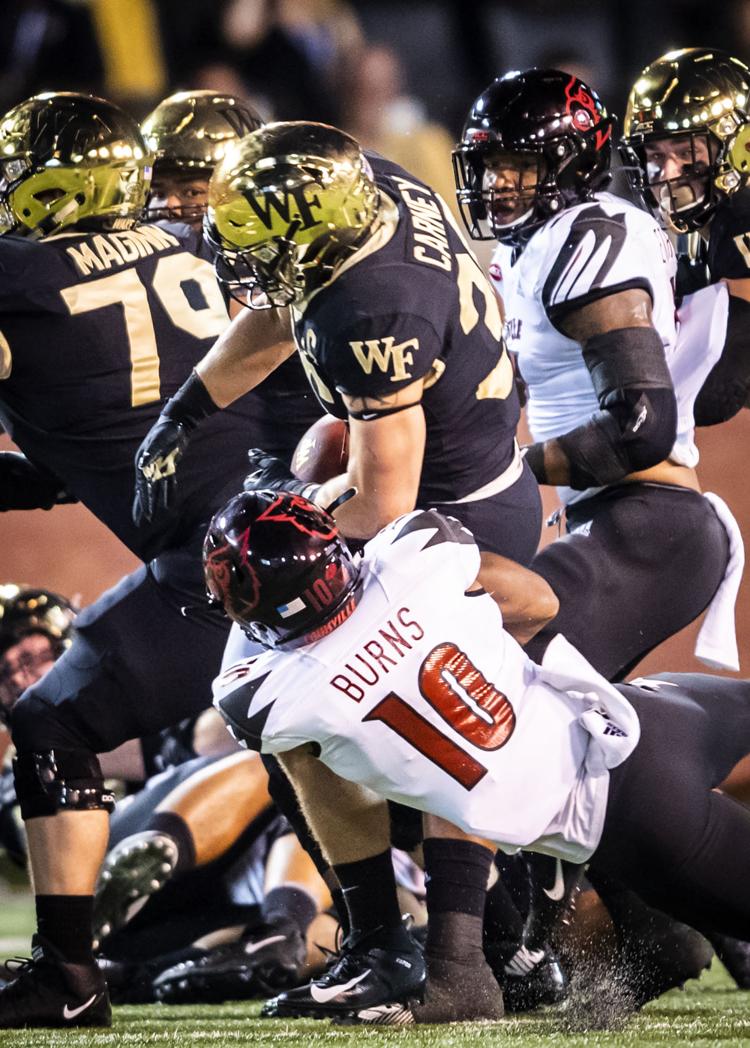 WFUFB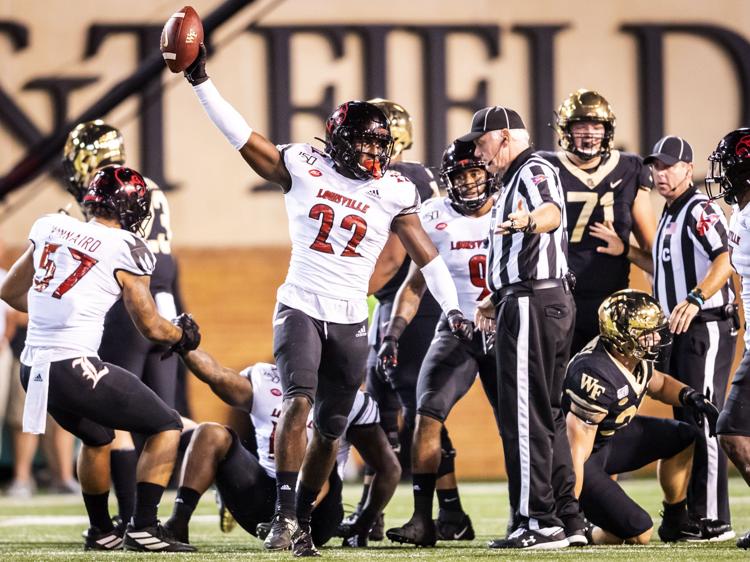 WFUFB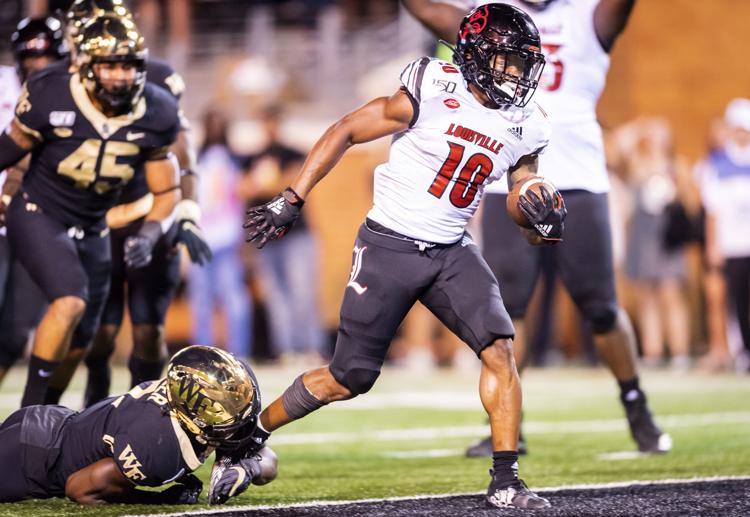 WFUFB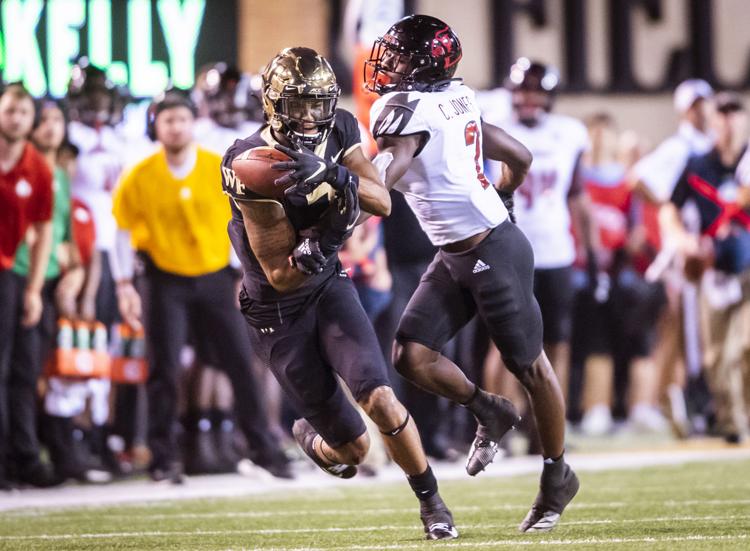 WFUFB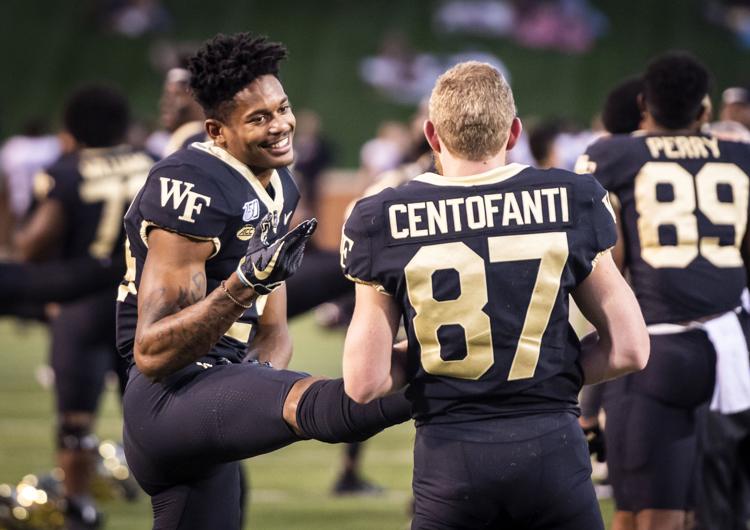 WFUFB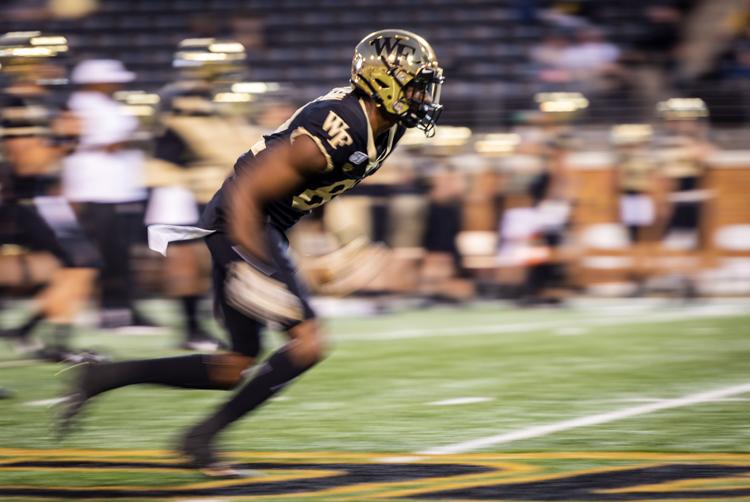 WFUFB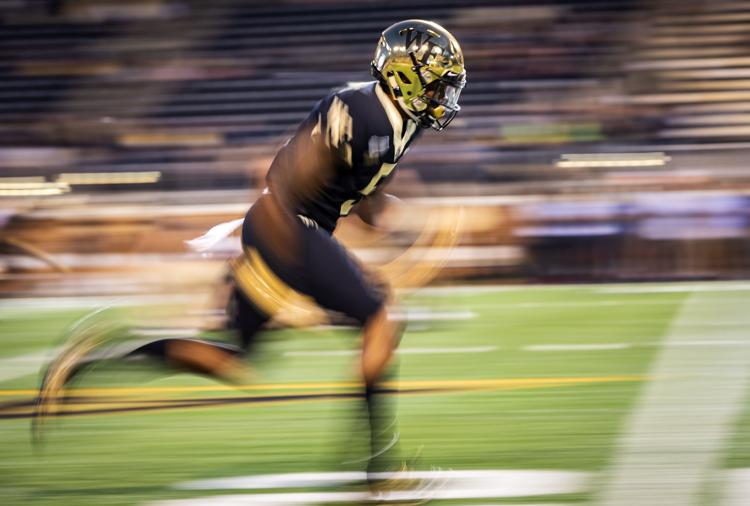 WFUFB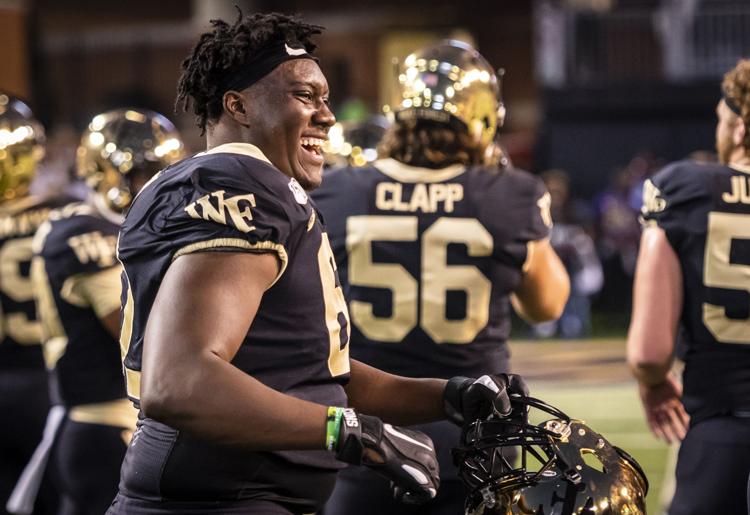 WFUFB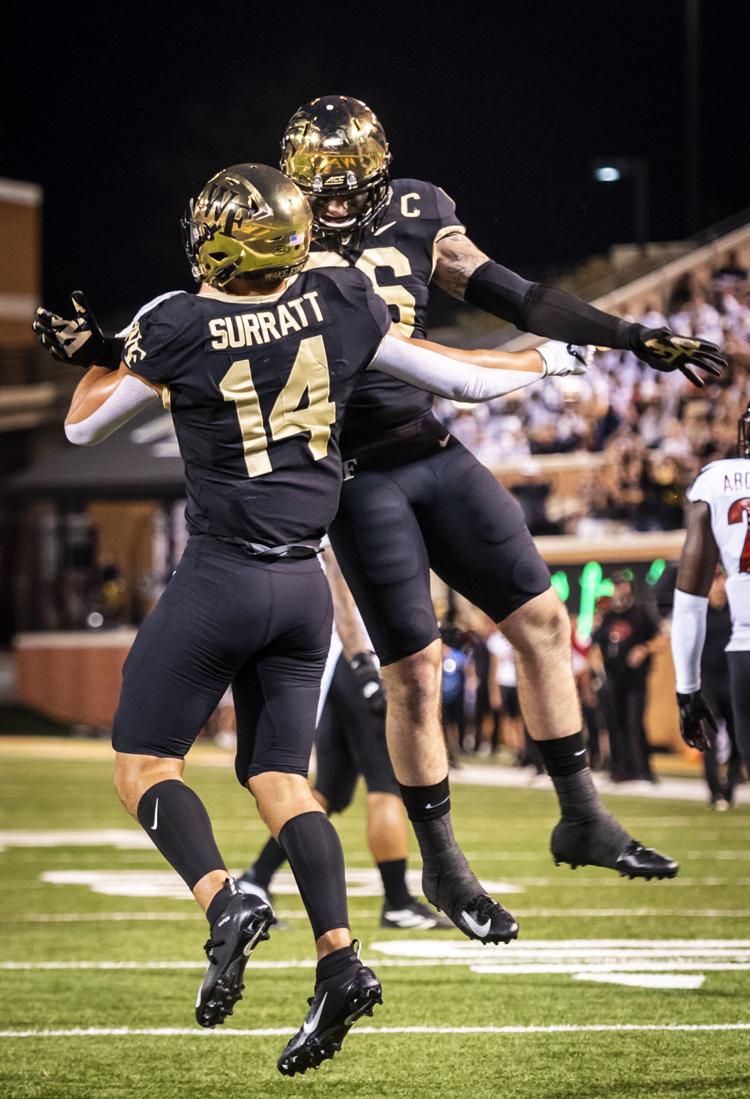 WFUFB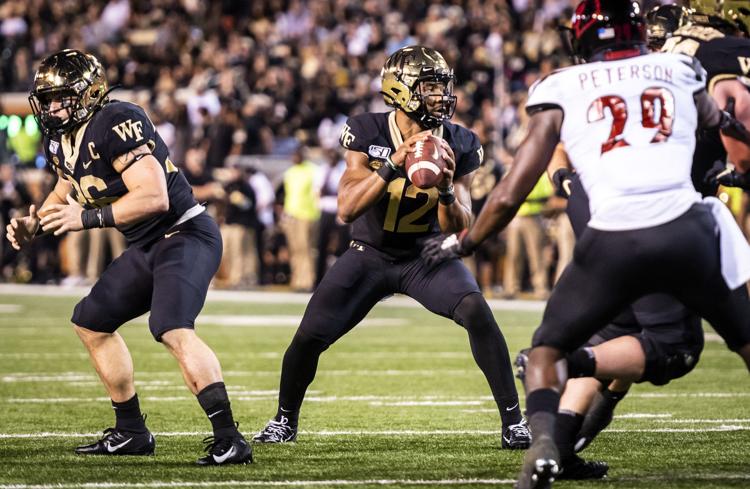 WFUFB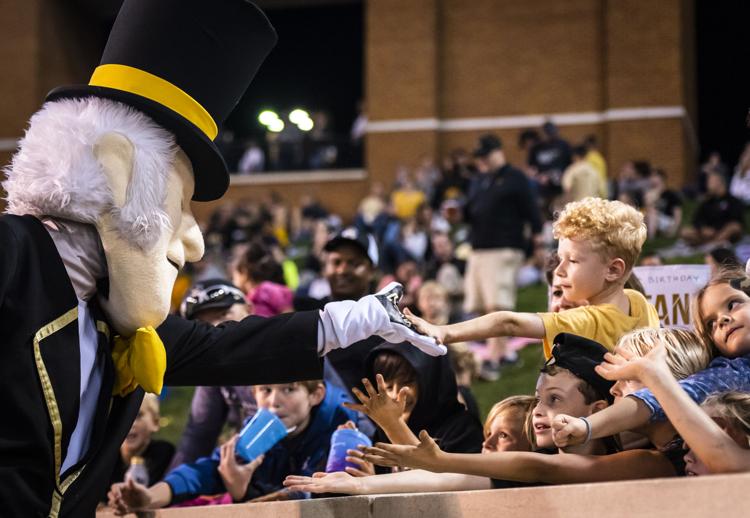 WFUFB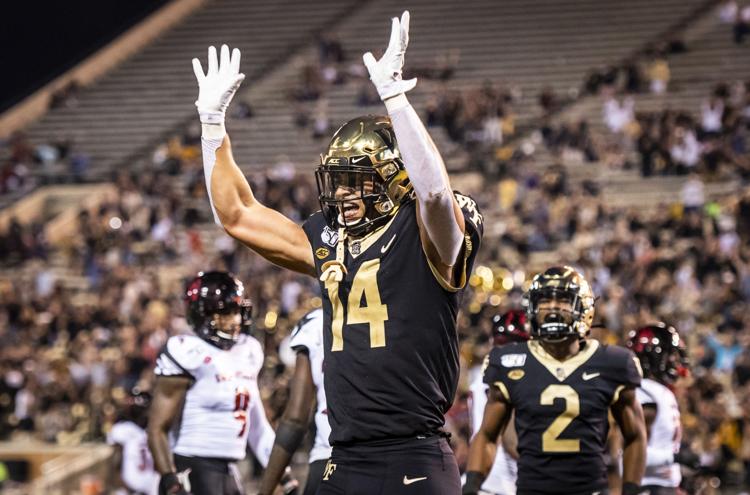 WFUFB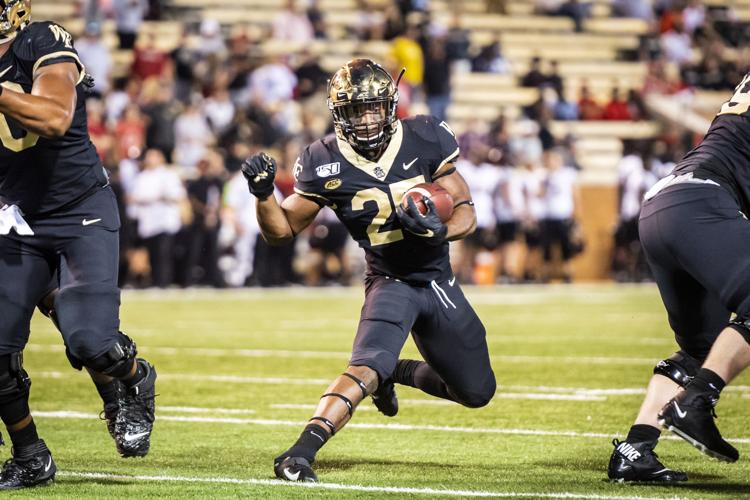 WFUFB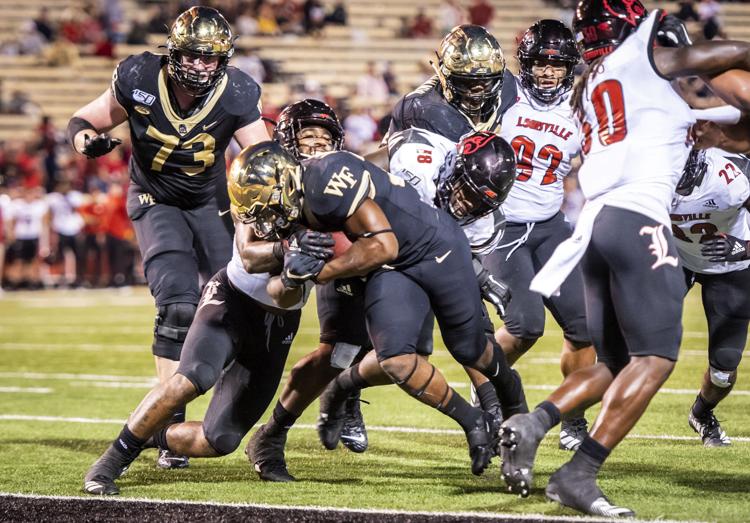 WFUFB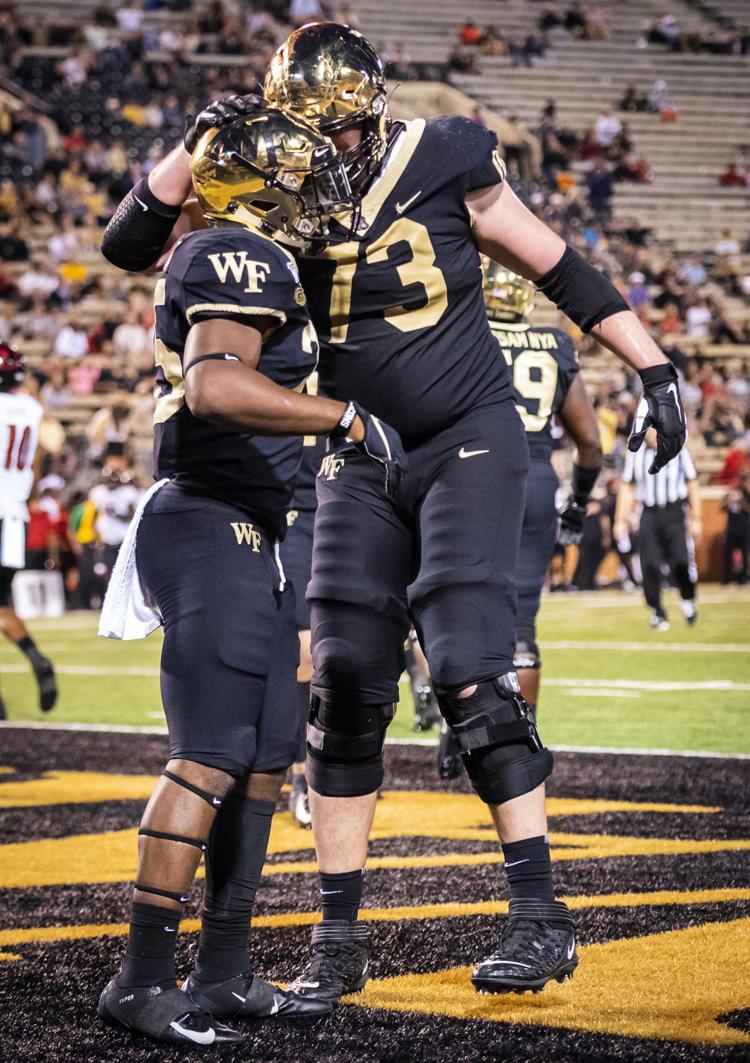 WFUFB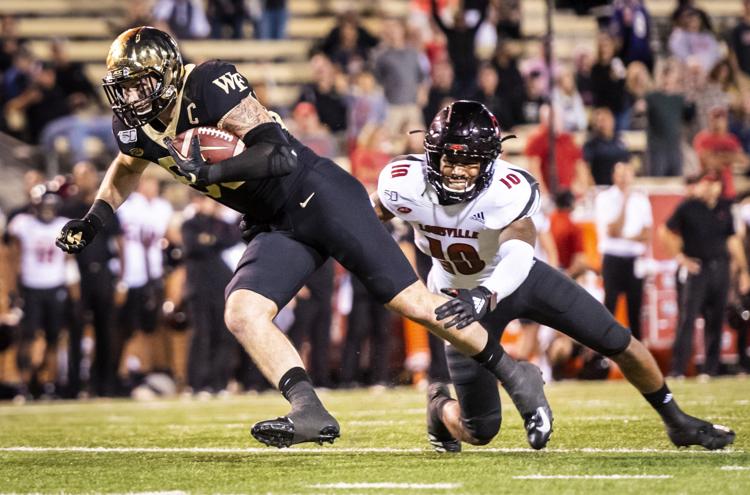 WFUFB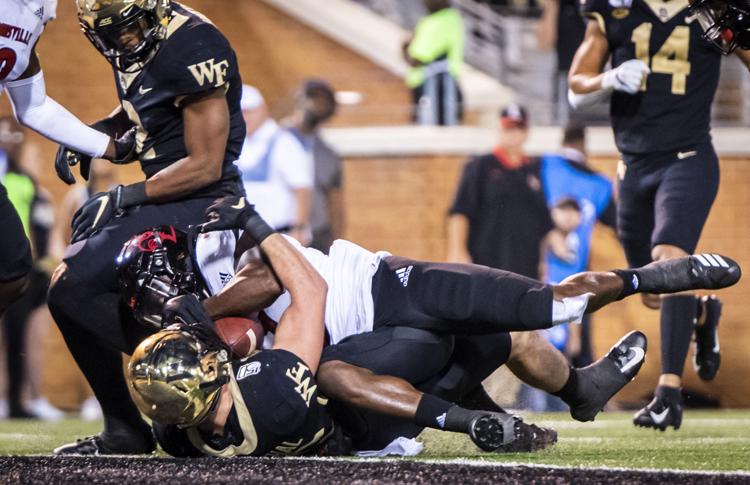 WFUFB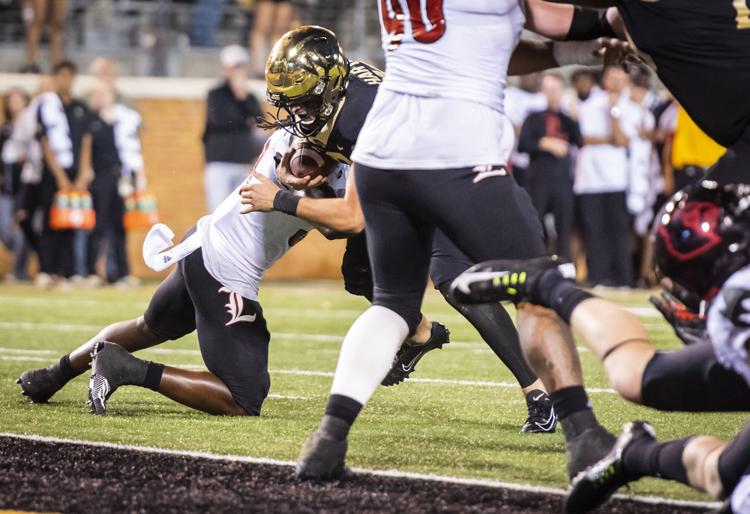 WFUFB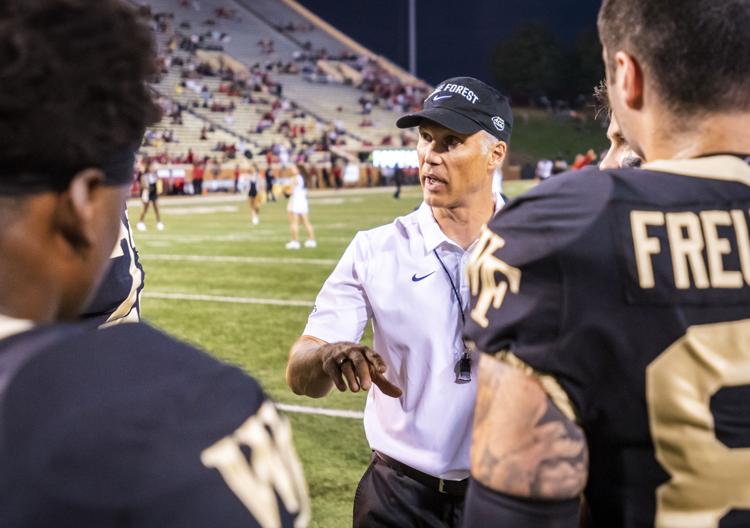 WFUFB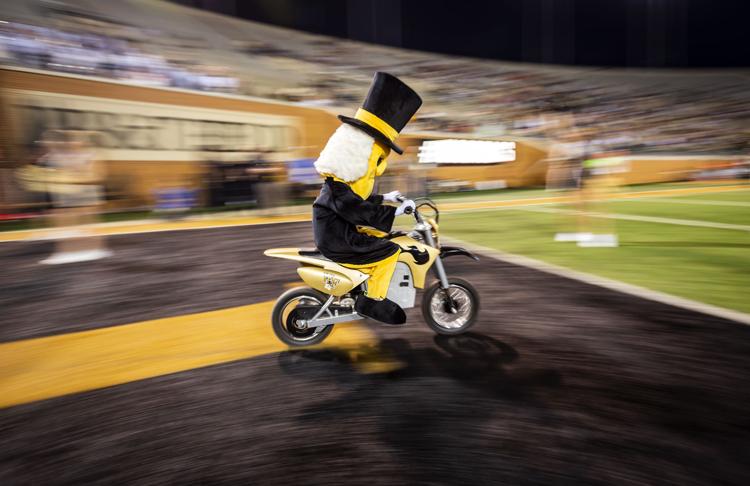 WFUFB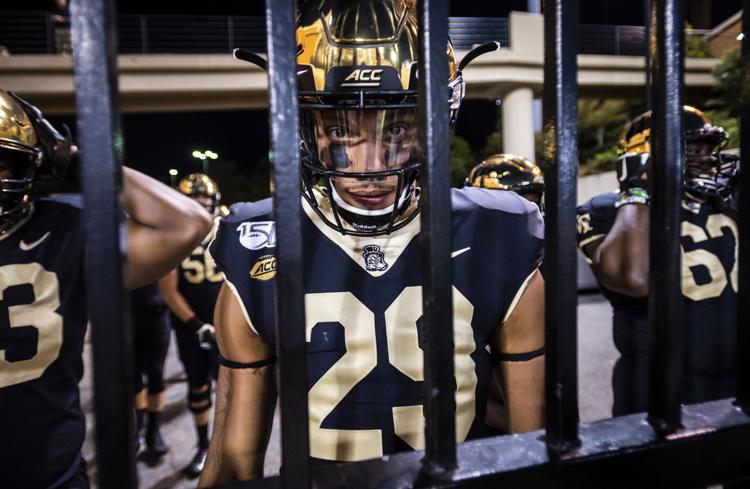 WFUFB
WFUFB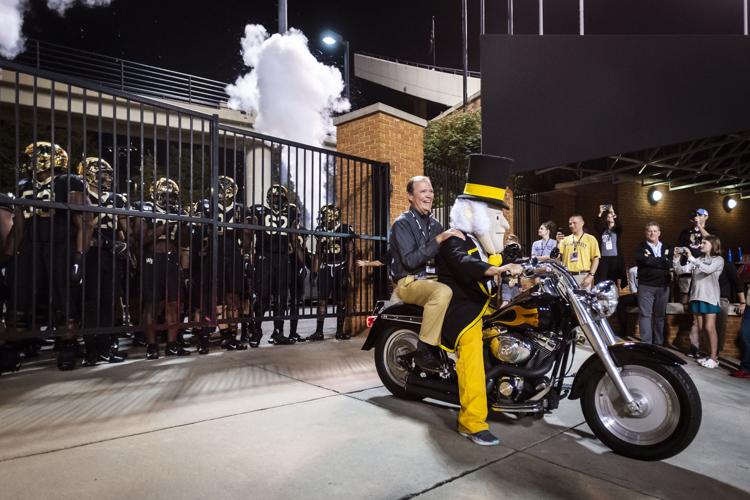 WFUFB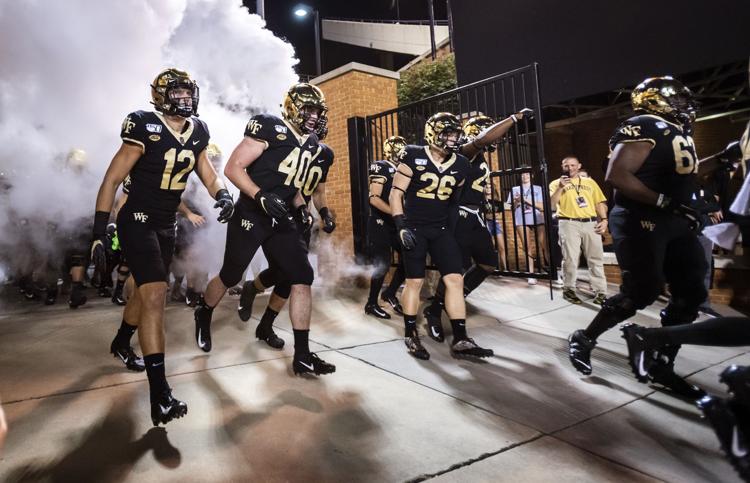 WFUFB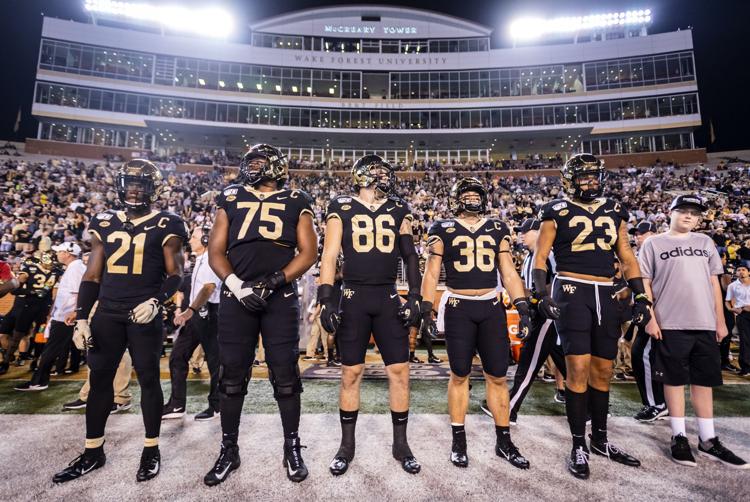 WFUFB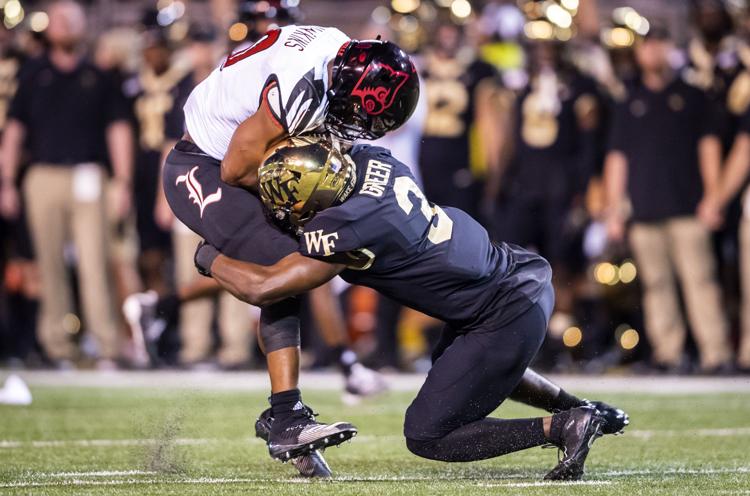 WFUFB
WFUFB
WFUFB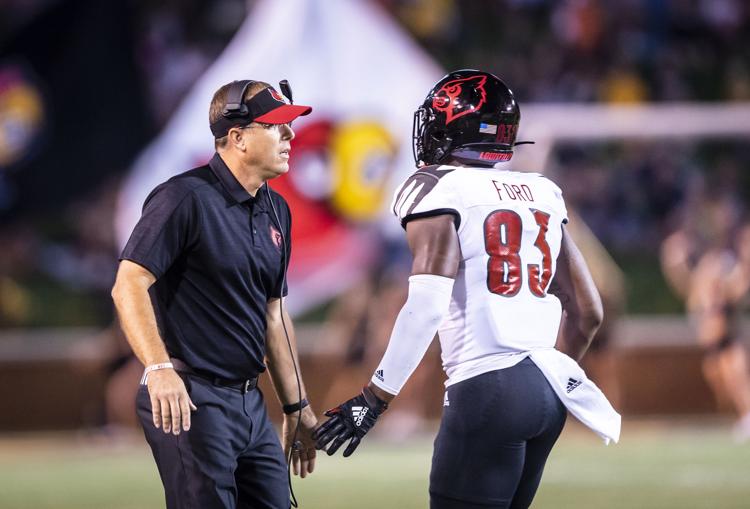 WFUFB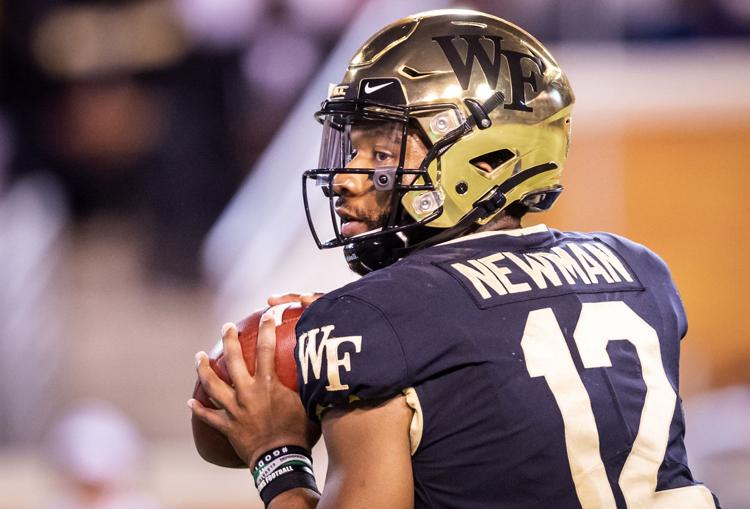 WFUFB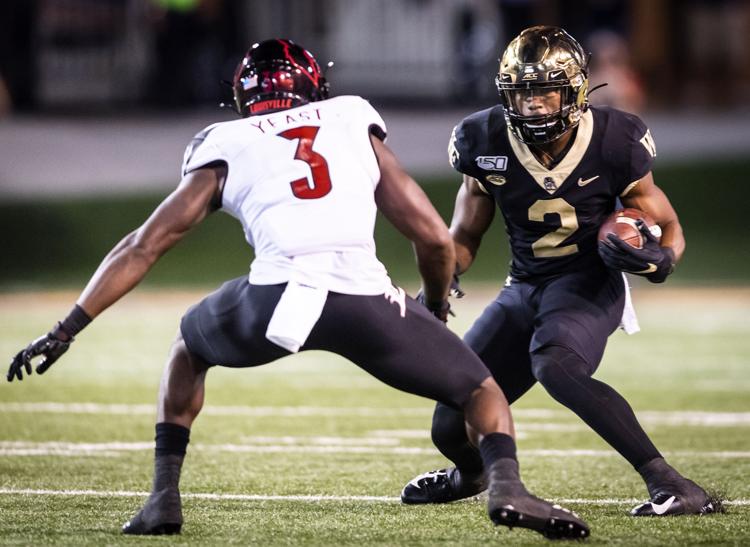 WFUFB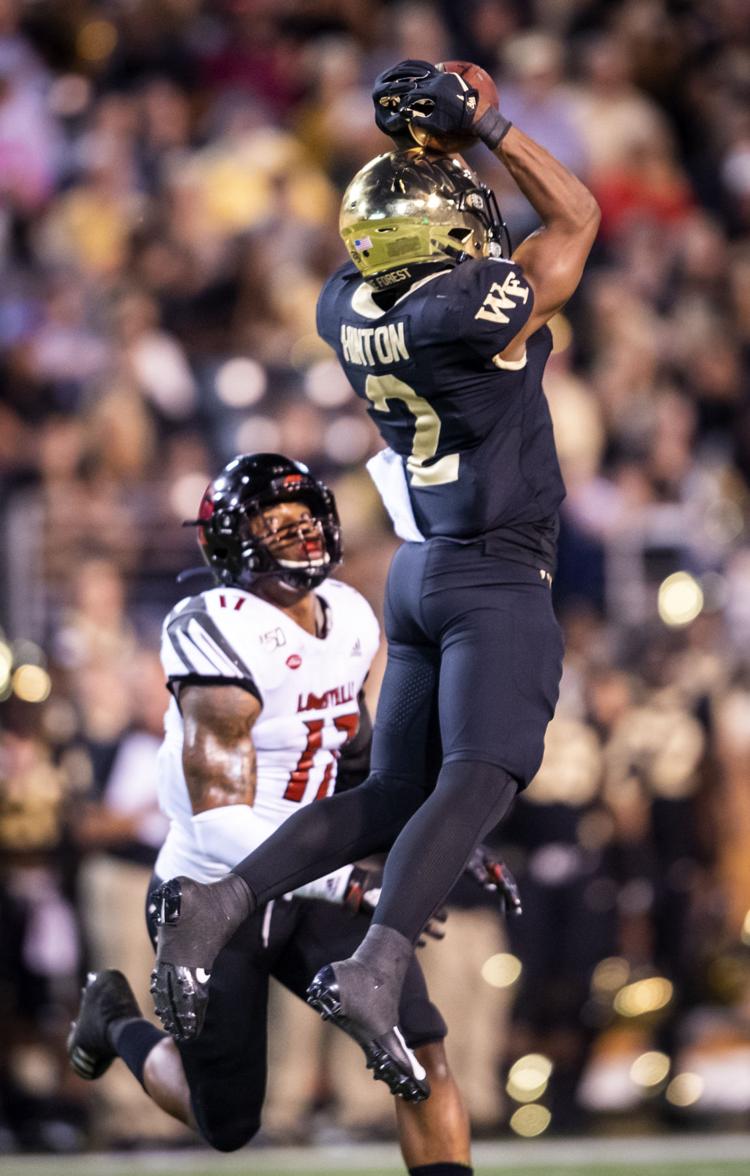 WFUFB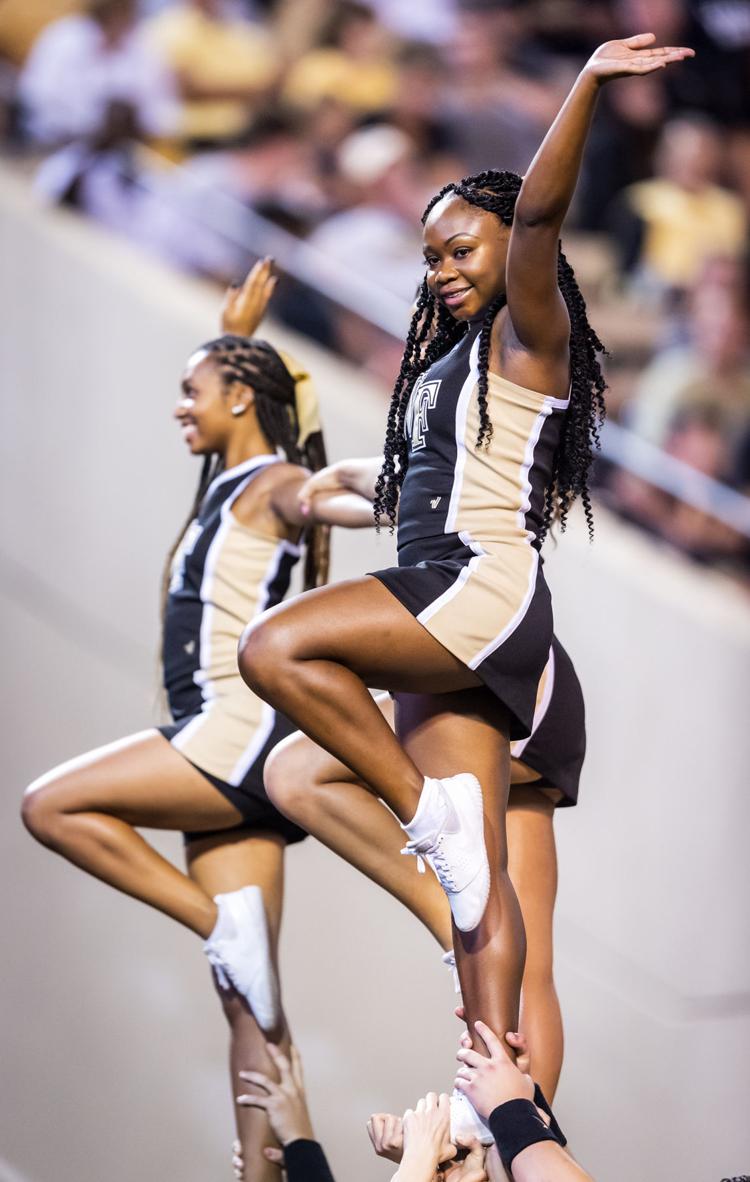 WFUFB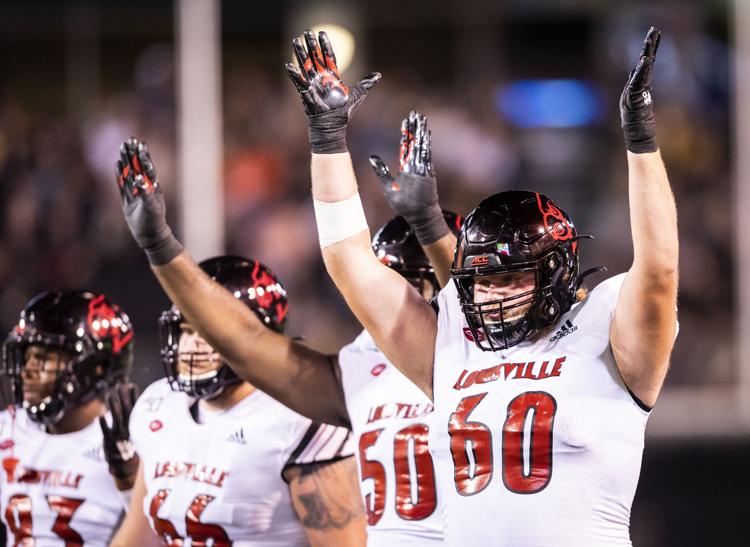 WFUFB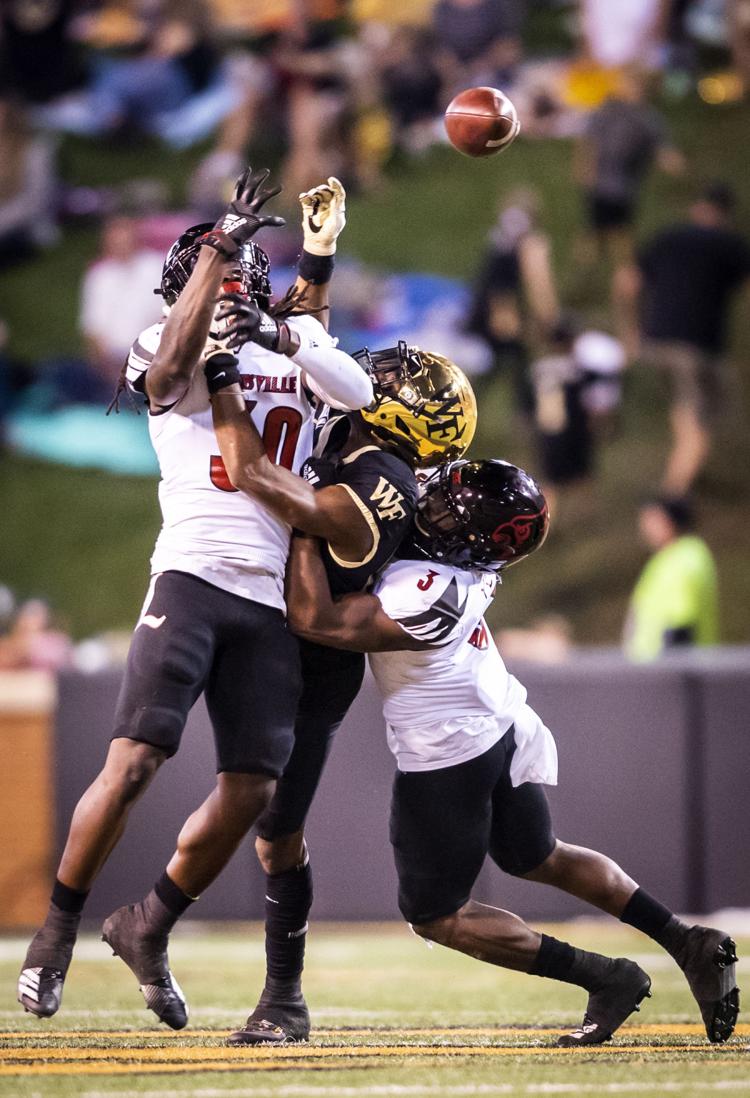 WFUFB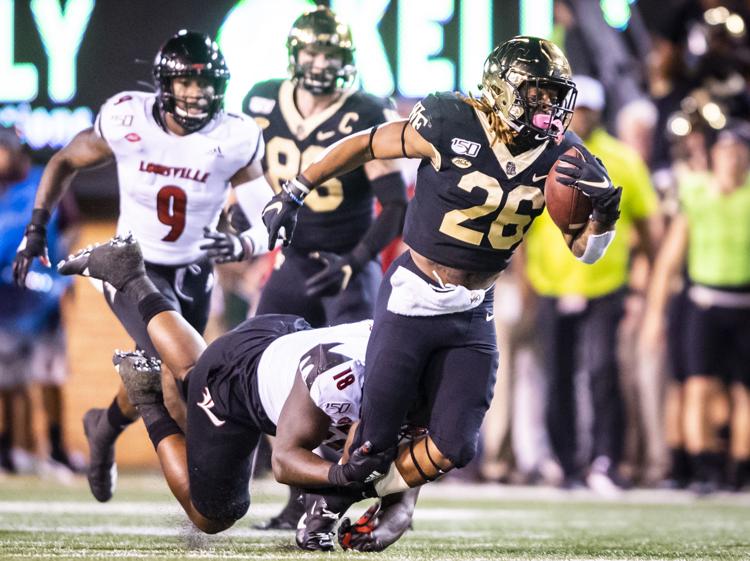 WFUFB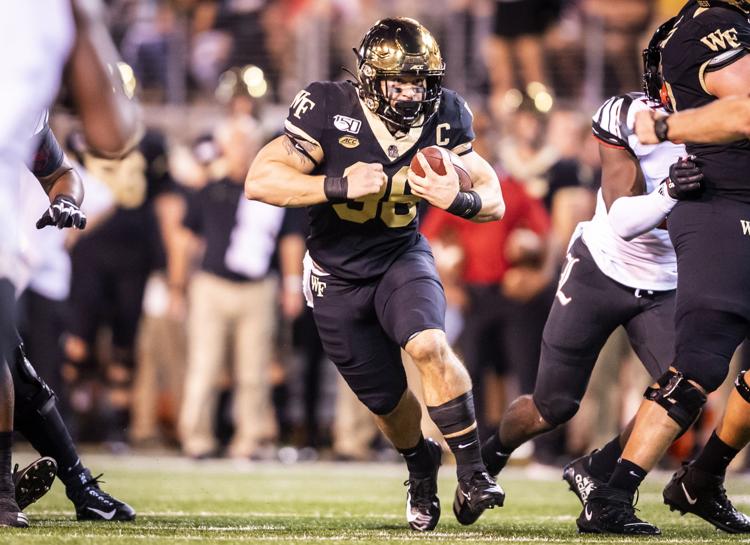 WFUFB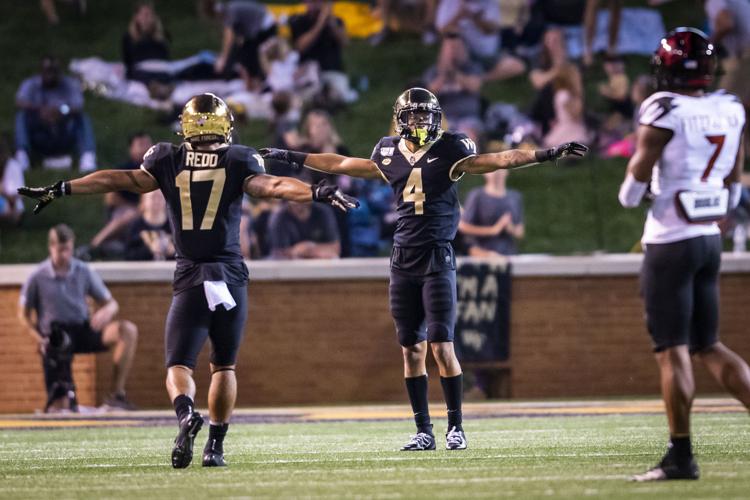 WFUFB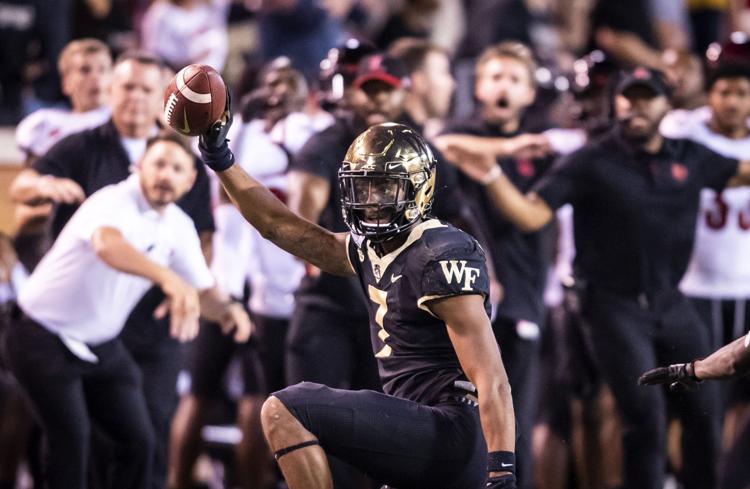 WFUFB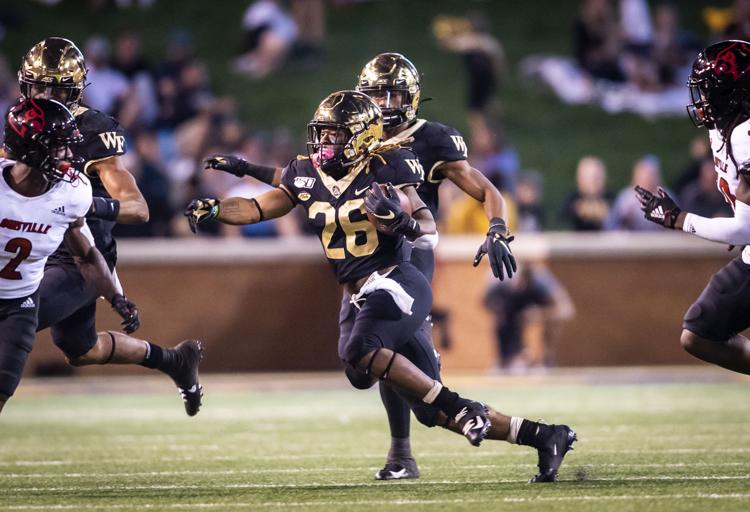 WFUFB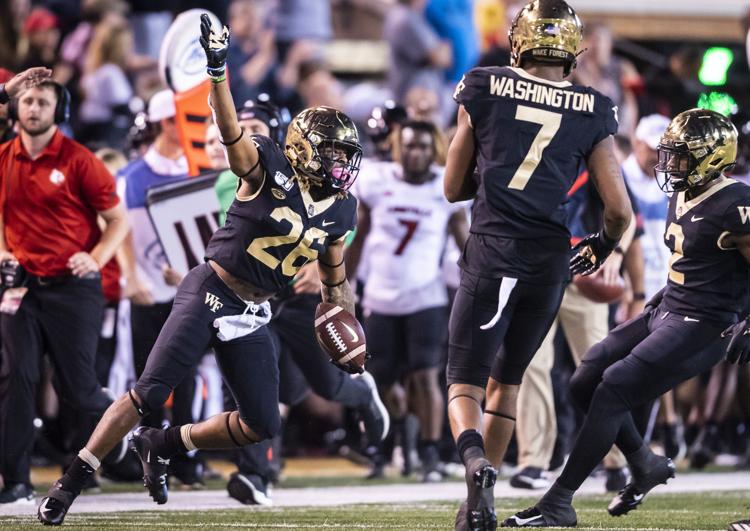 WFUFB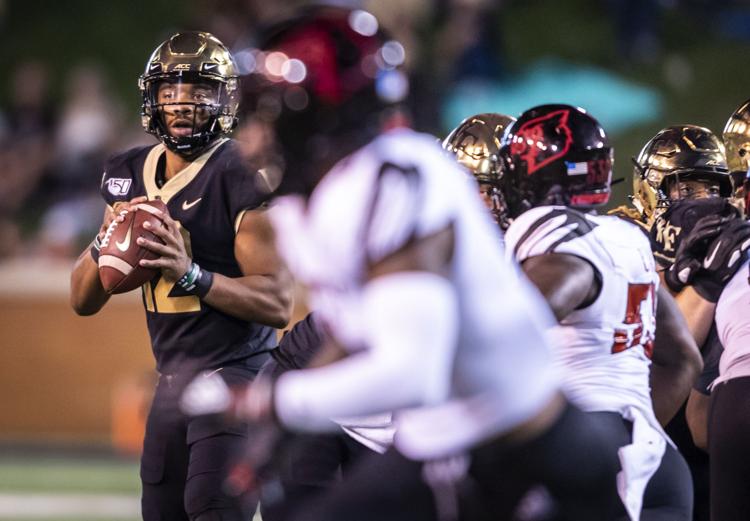 WFUFB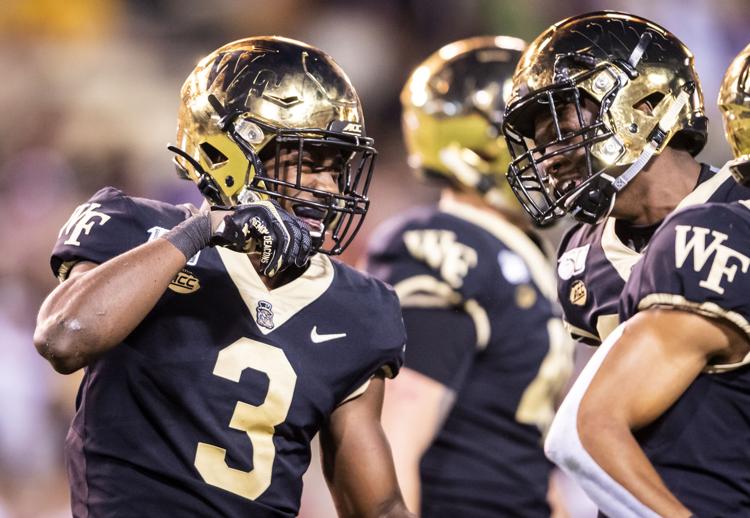 WFUFB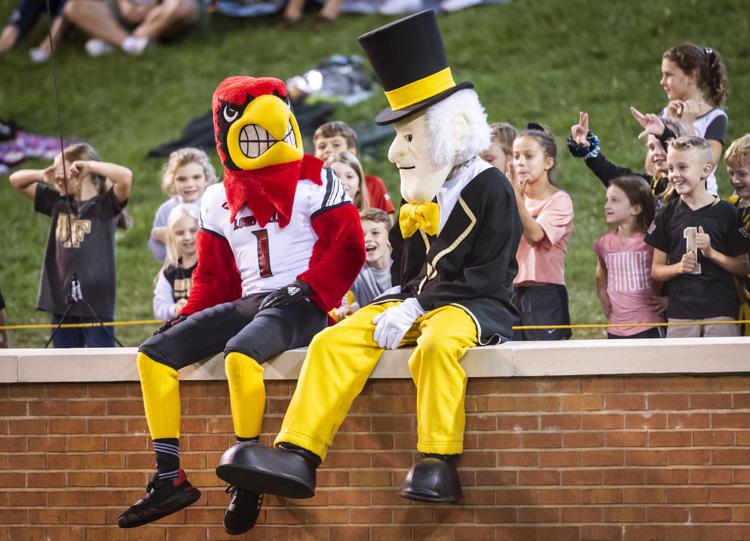 WFUFB
WFUFB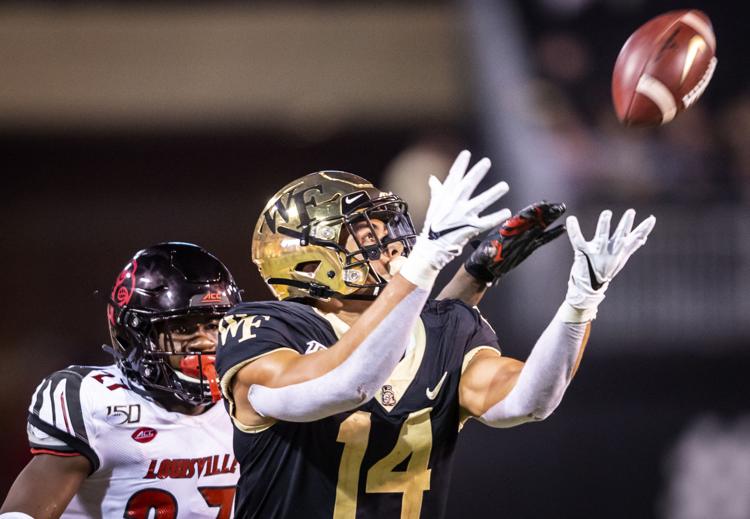 WFUFB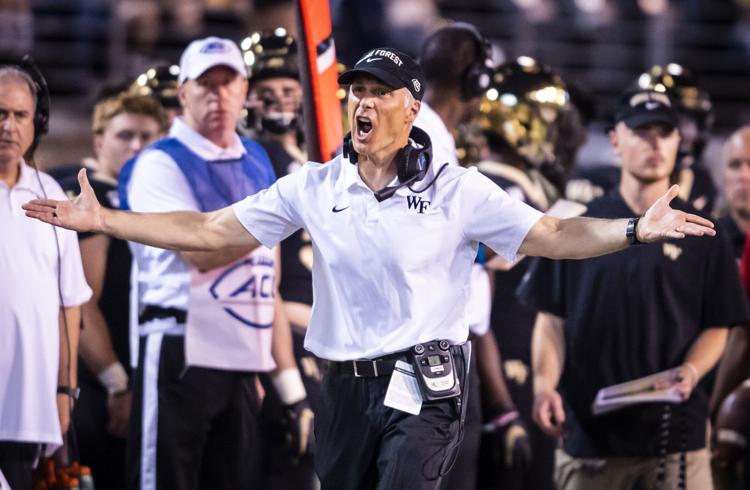 WFUFB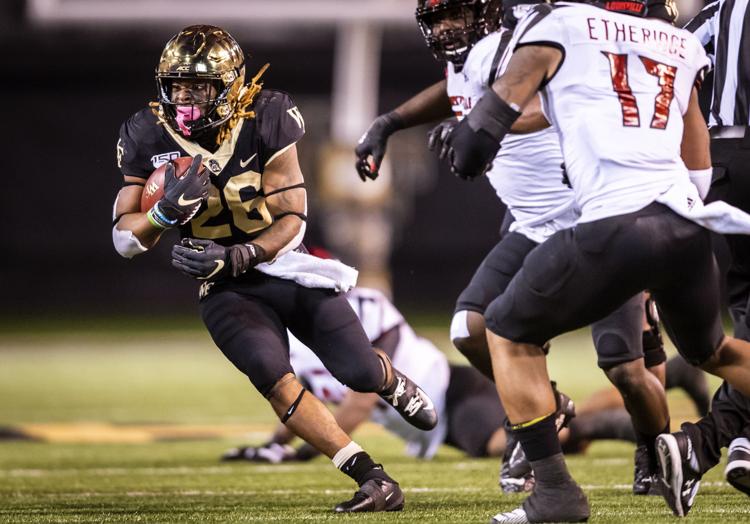 WFUFB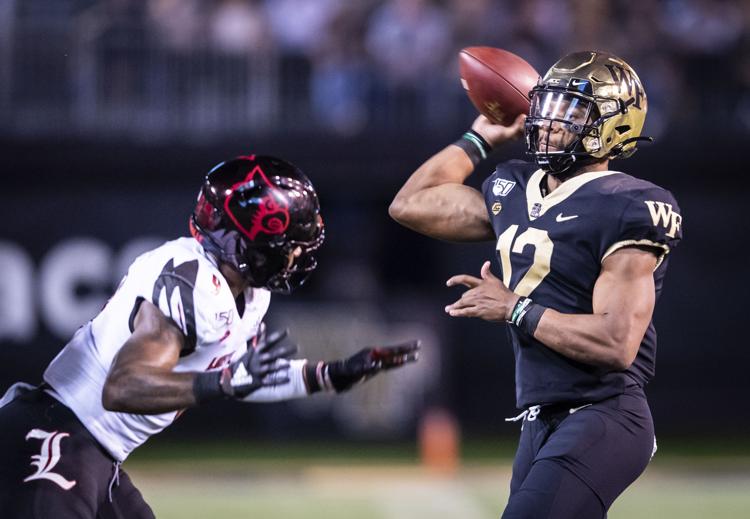 WFUFB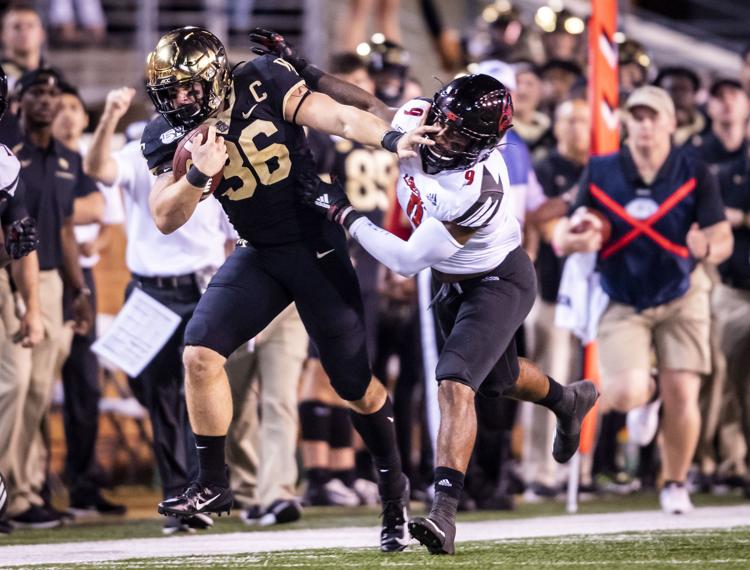 WFUFB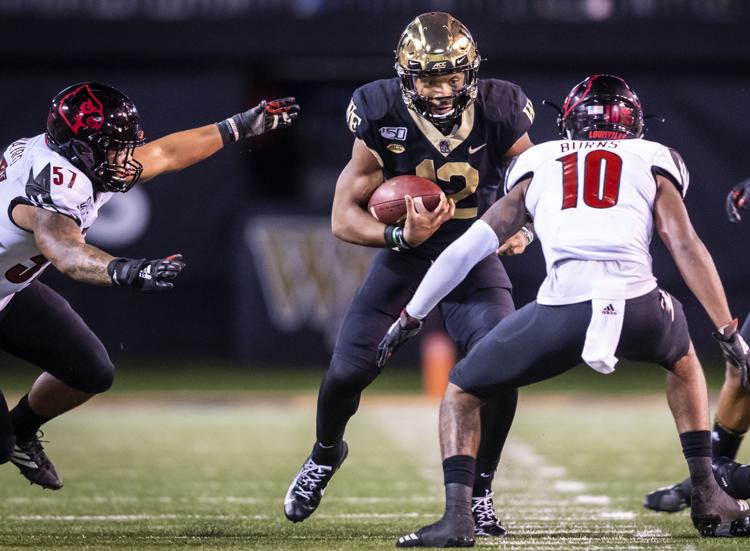 WFUFB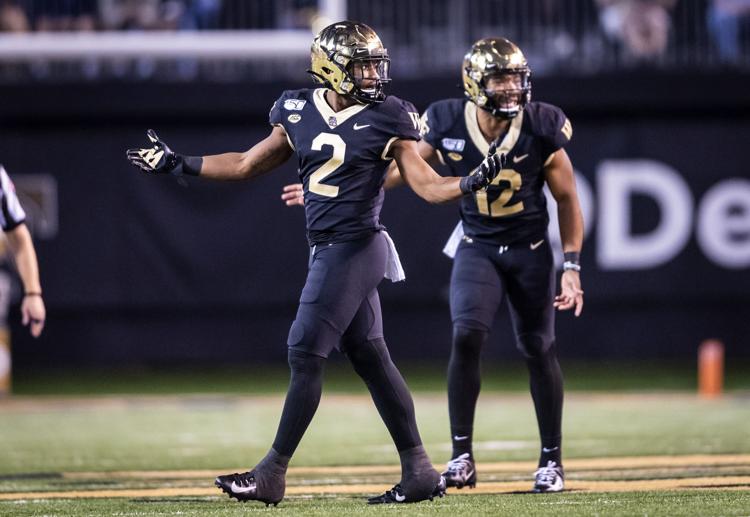 WFUFB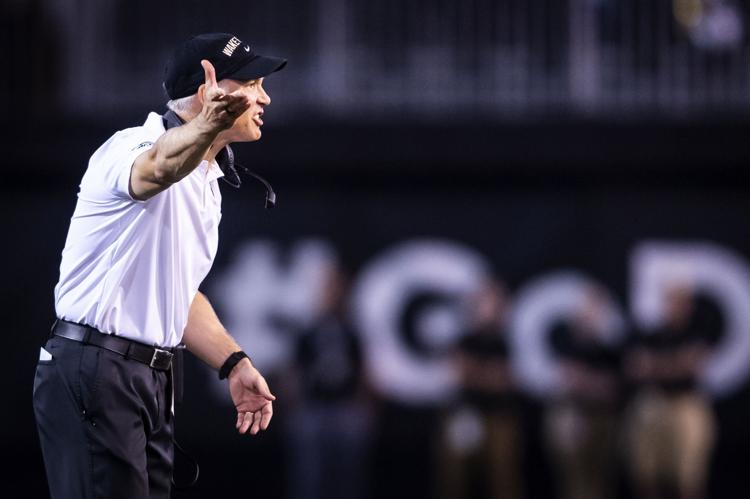 WFUFB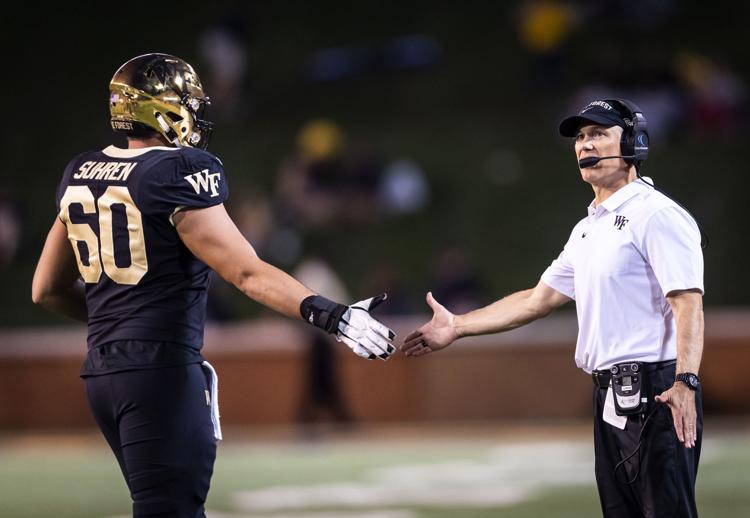 WFUFB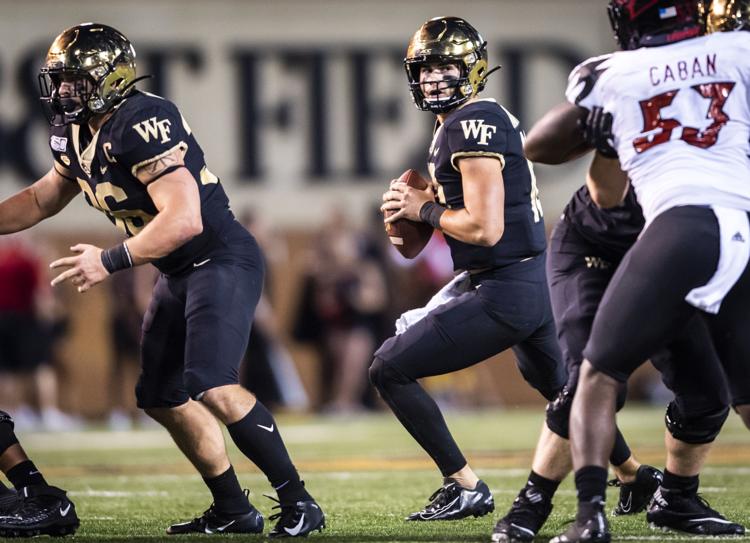 WFUFB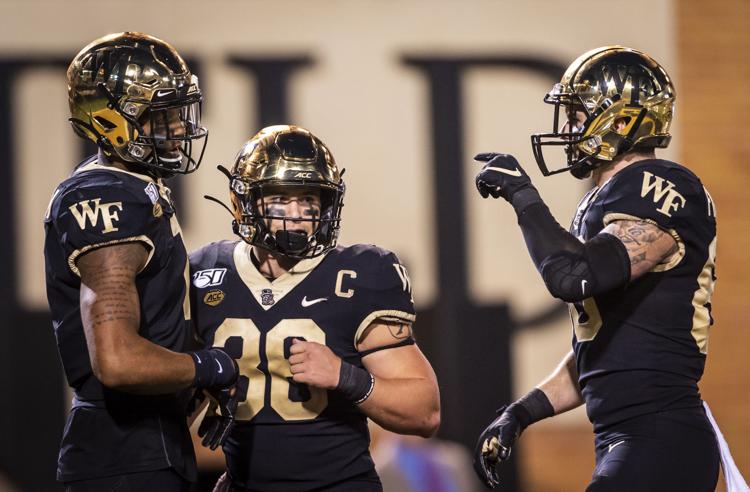 WFUFB
WFUFB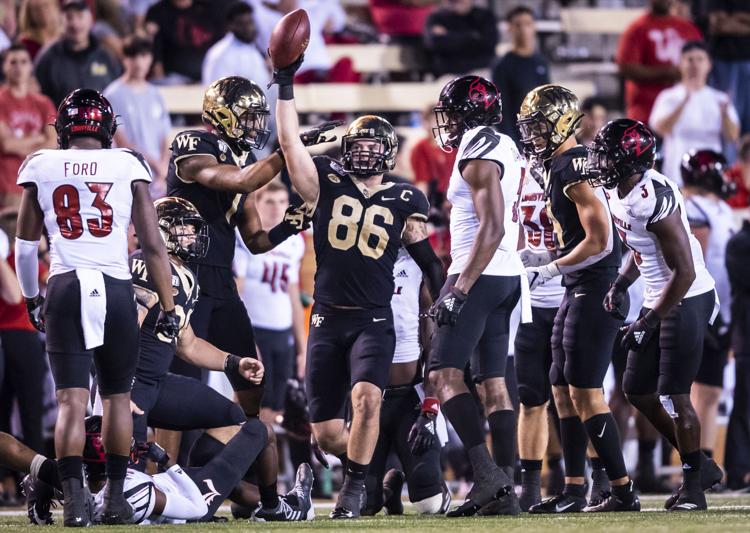 WFUFB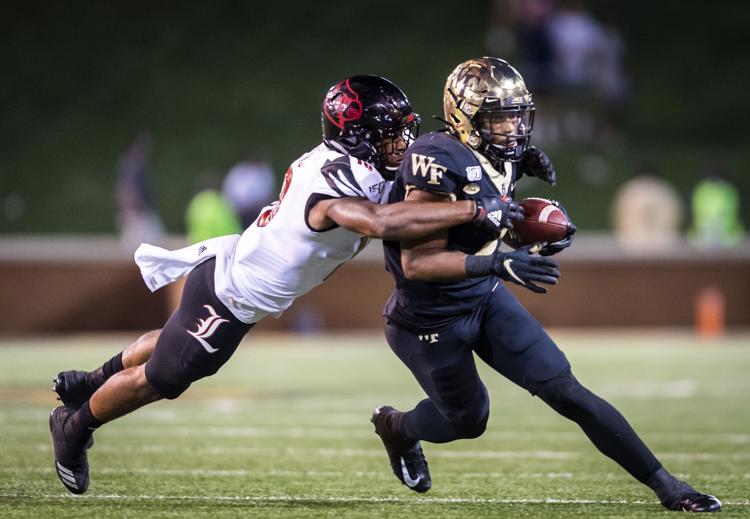 WFUFB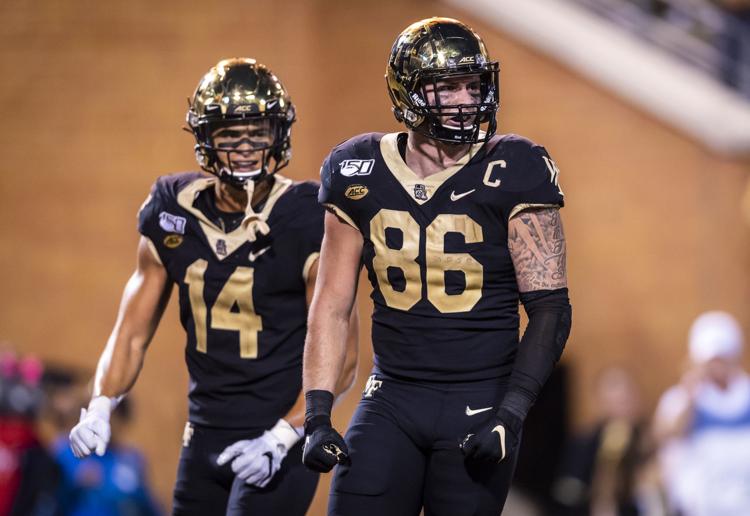 WFUFB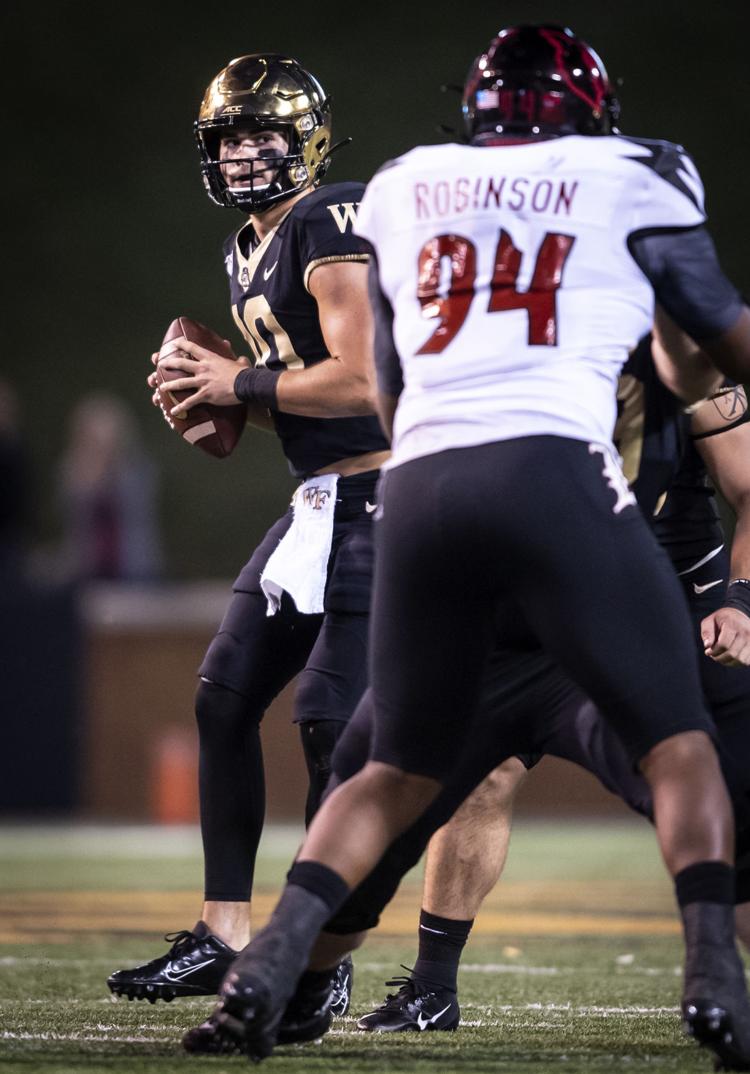 WFUFB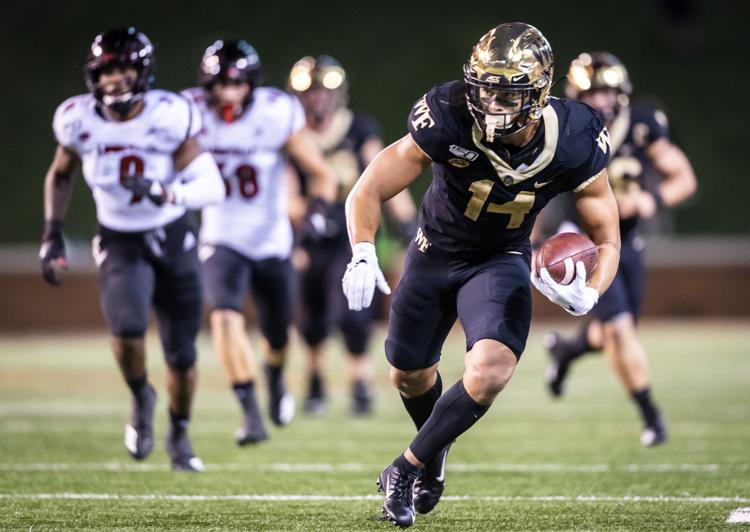 WFUFB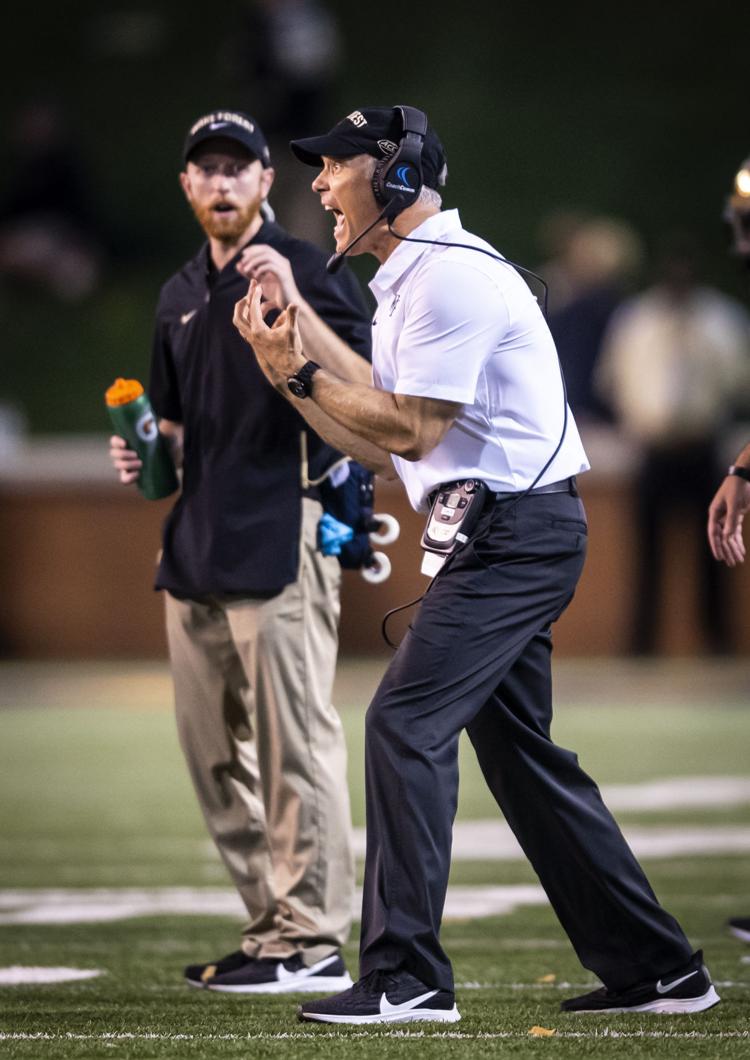 WFUFB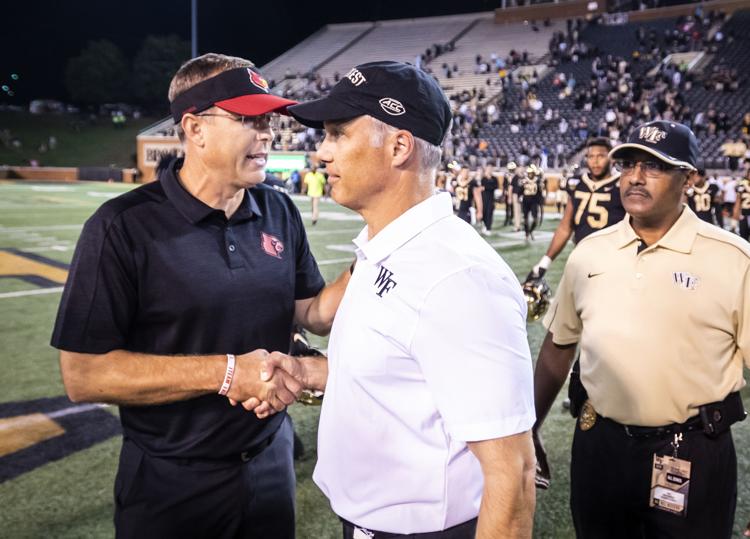 WFUFB