WINSTON-SALEM — The nights are starting to get longer now for North Carolina and Roy Williams. And the losses are starting to run together.
Wake Forest dominated the Tar Heels in its 74-57 win Tuesday night in contentious Lawrence Joel Coliseum, which was mostly filled, though with a whole lot of Carolina fans.
Most of them left early. Williams probably wishes he could've, too.
It was a bad night for the Heels, and the Carolina coach knew it. Asked to relate it to previous losses to ACC bottom feeders, he shook his head and shrugged.
"Usually I can remember every game we lose and tell you all about it," Williams said. "We haven't come to play enough this year to make those a small number."
North Carolina is now a bottom feeder in the ACC. The Tar Heels are 3-10 and are tied for dead last in the league with Miami.
Carolina walked away from this one convinced that the better team won, a stunning realization in this state.
Wake fans, a bit overzealous at times, nervously awaited the chance to celebrate a rare win over their least favorite rival. Some were a bit too much for Williams, who heard something from behind the Carolina bench late in the first half and stared into the stands until security was called.
UNC center Garrison Brooks was being treated for a bloody lip, and somebody said something, one comment too many for Williams.
"Somebody yelled something, said something about our player who was hurt," he said. "That's what bothered me. They yell at me all the time."
Brooks had two stitches put into his upper lip.
Williams has had issues with fans before. He's had long nights in Winston-Salem before, too, sometimes over barbecue and once in a heated confrontation with Duke's Mike Krzyzewski. The two coaches came together at midcourt in a second-round NCAA Tournament game here in 2000 when Williams was at Kansas.
Lawrence Joel was filled with tourists and a smattering of locals that night who didn't care for either coach, and when they came together at the scorers table and had to be separated by an official, it was one of the most memorable moments in the history of the coliseum.
"Go coach you're own (expletive) team," Krzyzewski said to Williams before the Kansas coach took a step toward the Duke coach and cemented himself into Kansas and Carolina lore.
But not Wake lore. Winston fans don't remember that week that he said he liked our barbecue.
In yet another forgettable season for Wake Forest, Tuesday was a rare night to remember. In the long history of the series between the two state rivals, North Carolina has won 161 of 228 games against the Deacons, and Wake hadn't beaten UNC since 2014.
For Wake fans, this was a night to stick it to the Heels, and while a few people came, the only reason the arena had a decent crowd was because Carolina was here, too.
UNC fans are just now realizing the depths of this long season. The gruesome loss to Duke on Saturday night has now been followed by an embarrassing loss to Wake.
At the bottom of the ACC, where basketball and barbecue are misunderstood, the fans can be meaner and nights can be longer.
WakeBasketball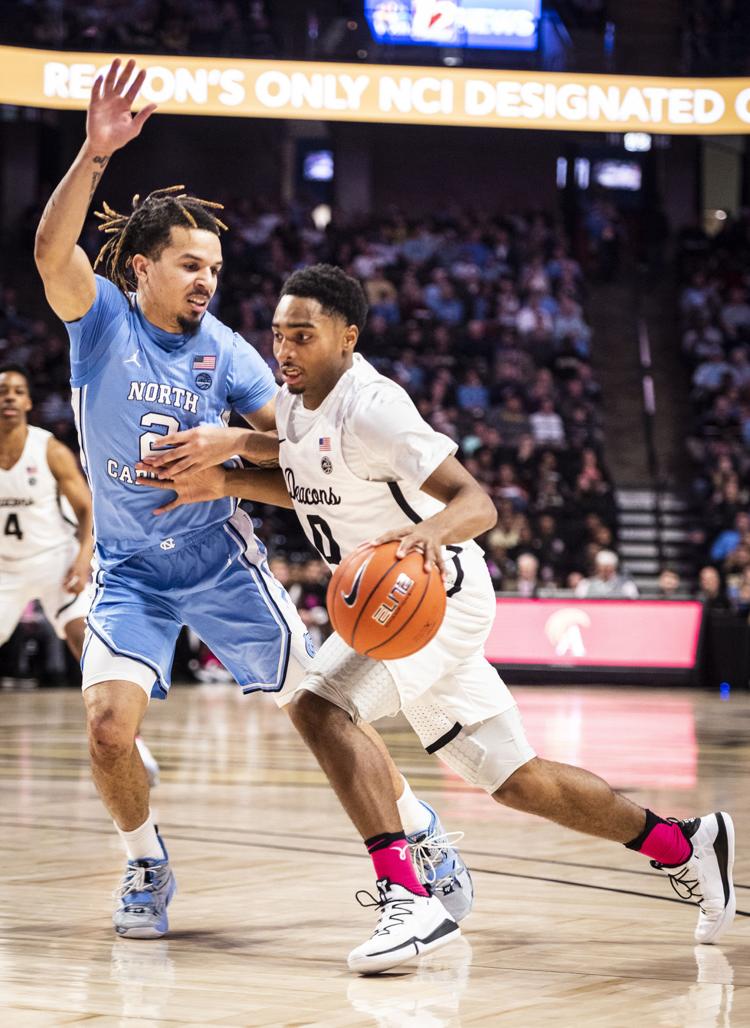 WakeBasketball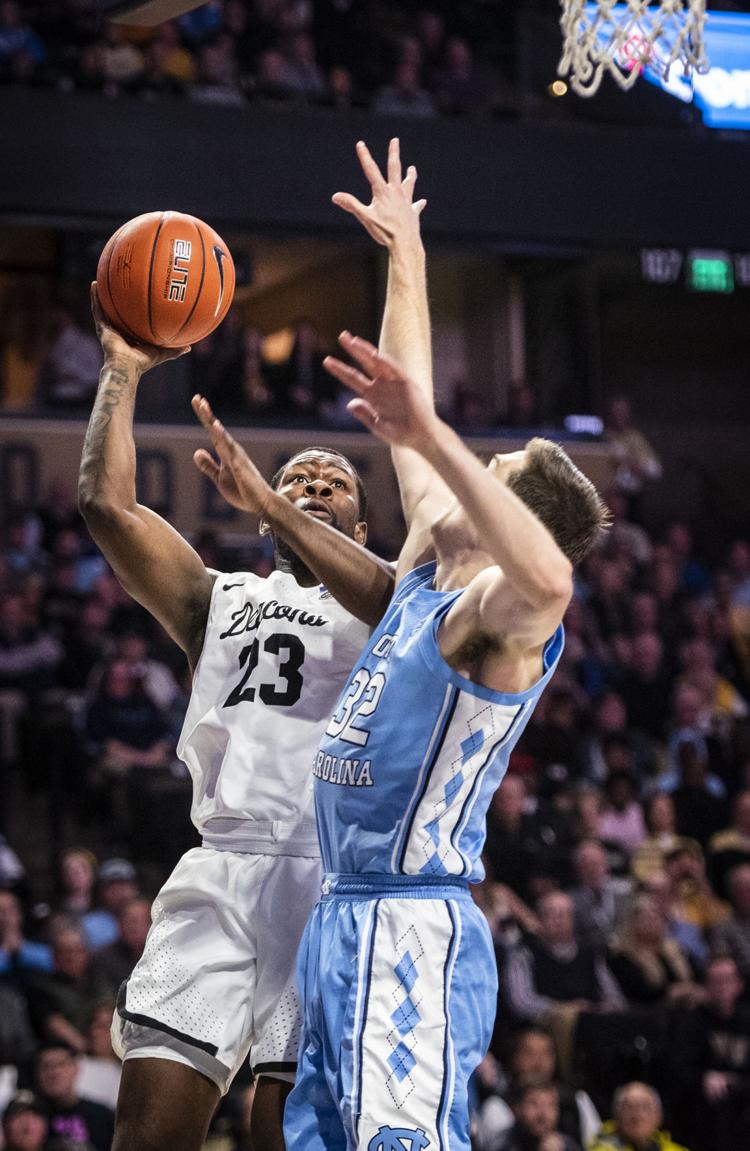 WakeBasketball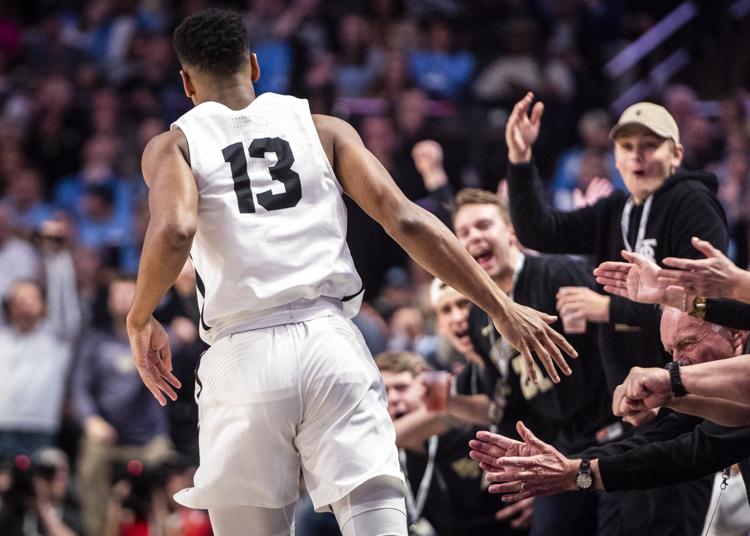 WakeBasketball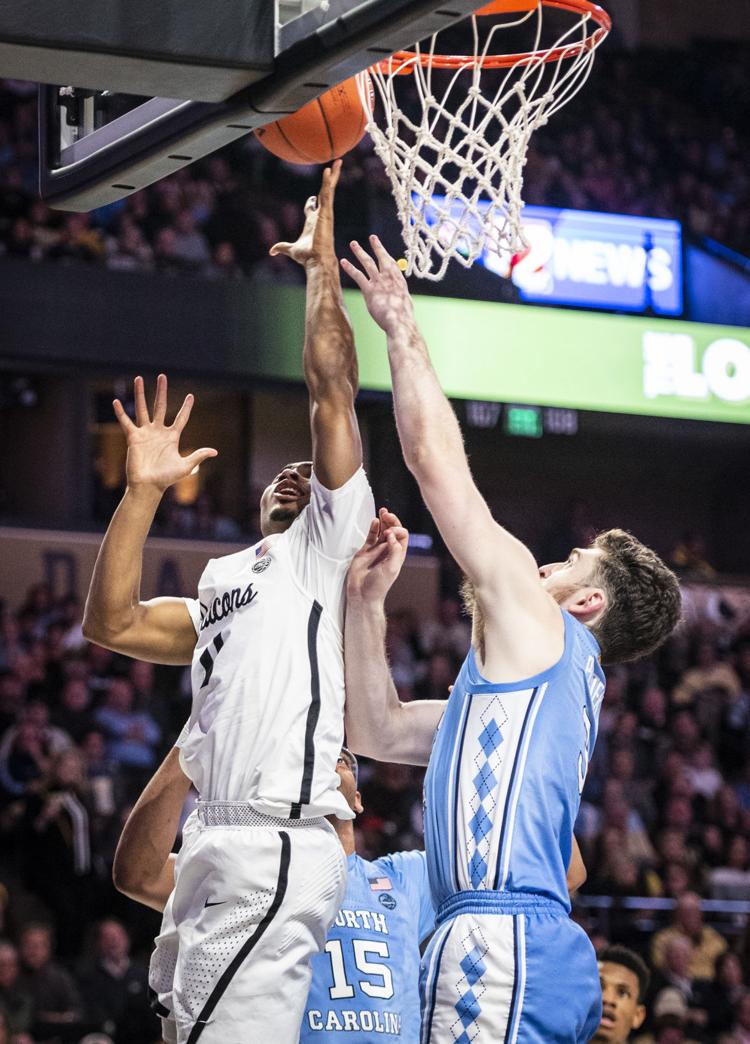 WakeBasketball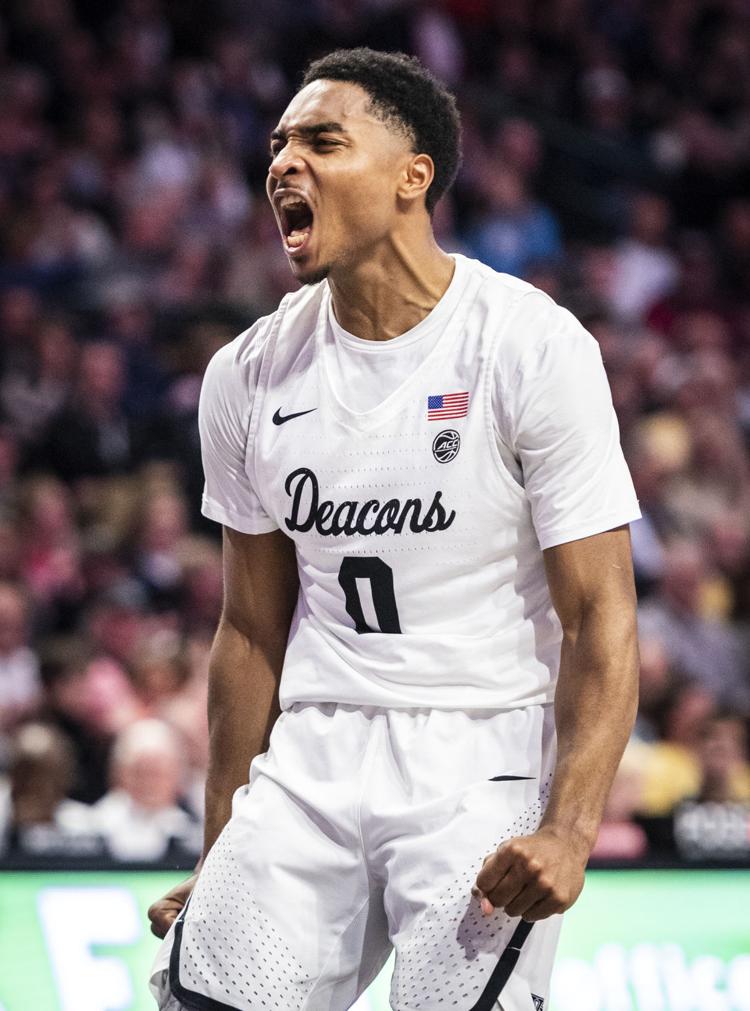 WakeBasketball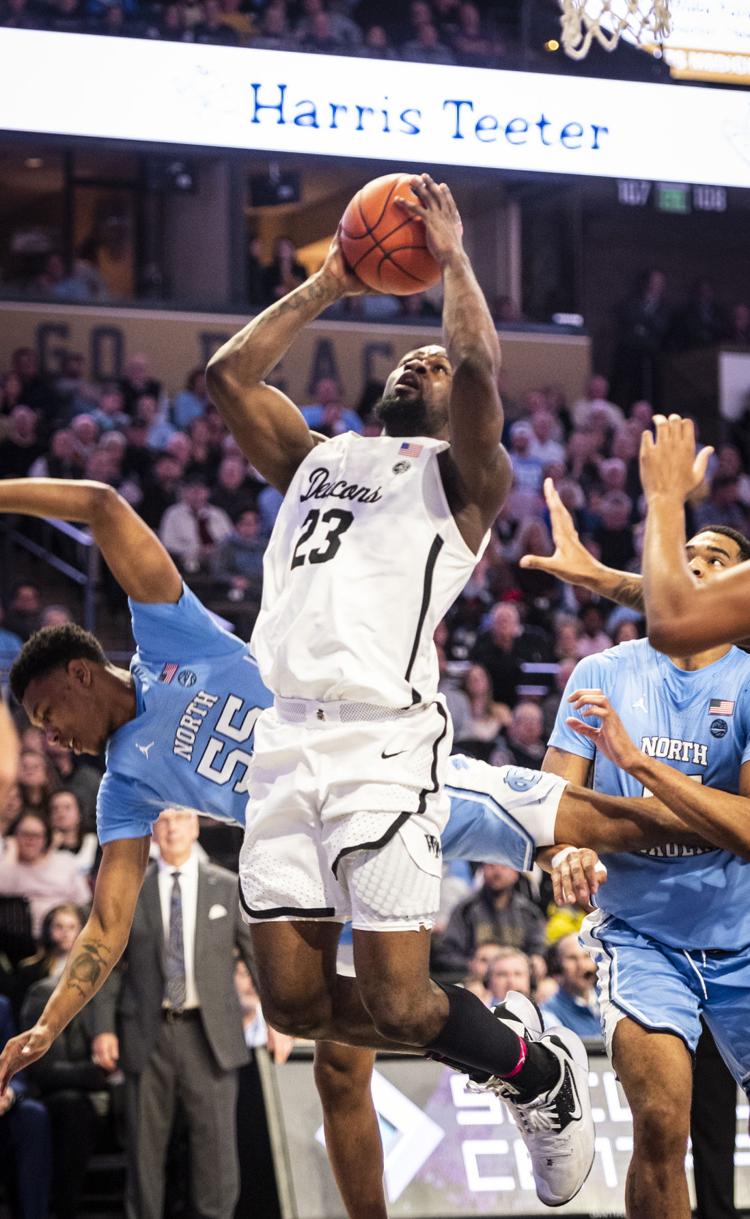 WakeBasketball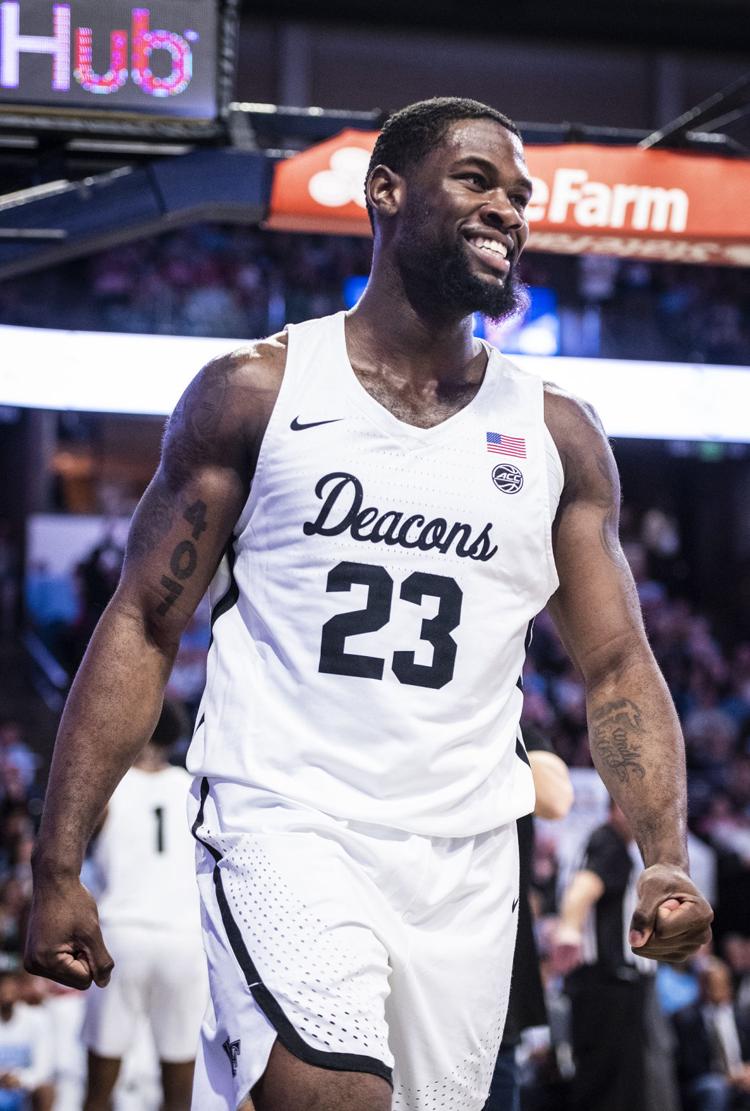 WakeBasketball
WakeBasketball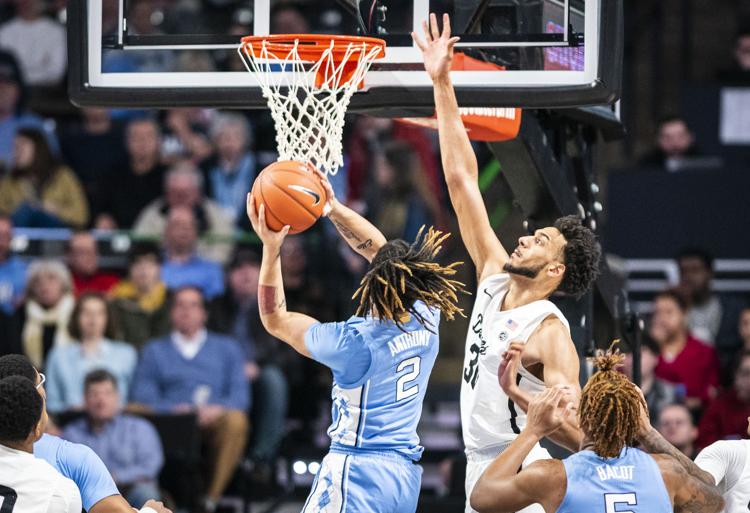 WakeBasketball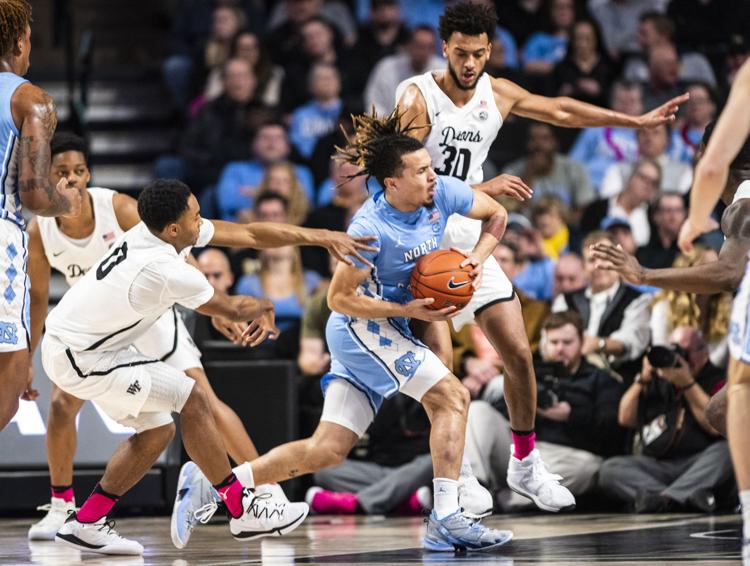 WakeBasketball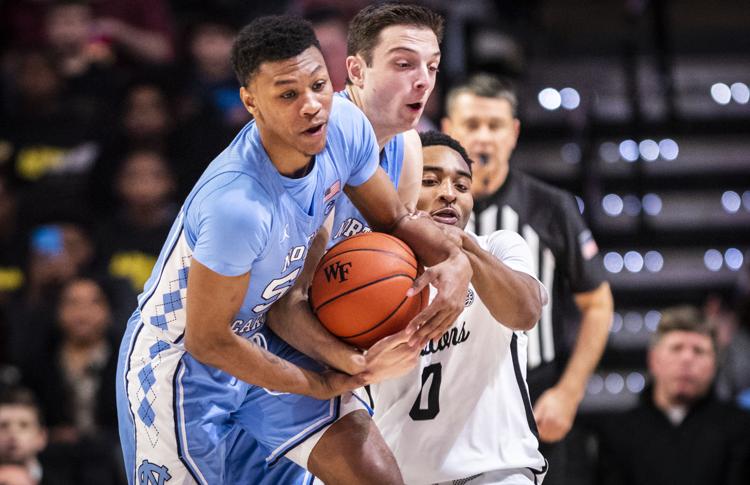 WakeBasketball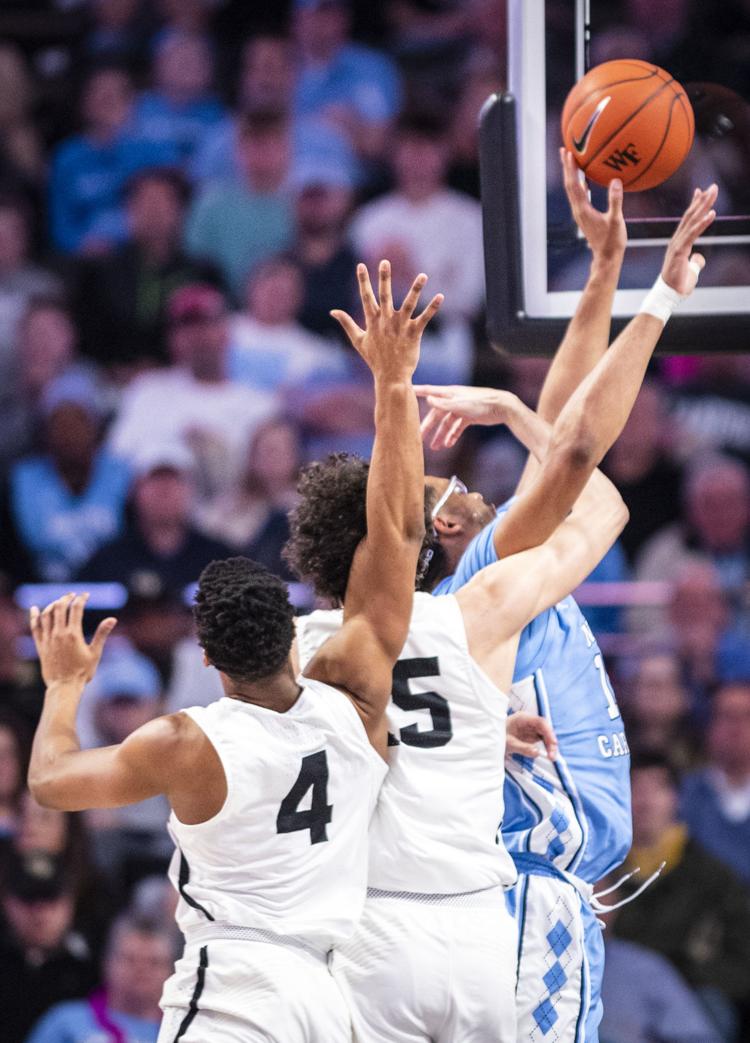 WakeBasketball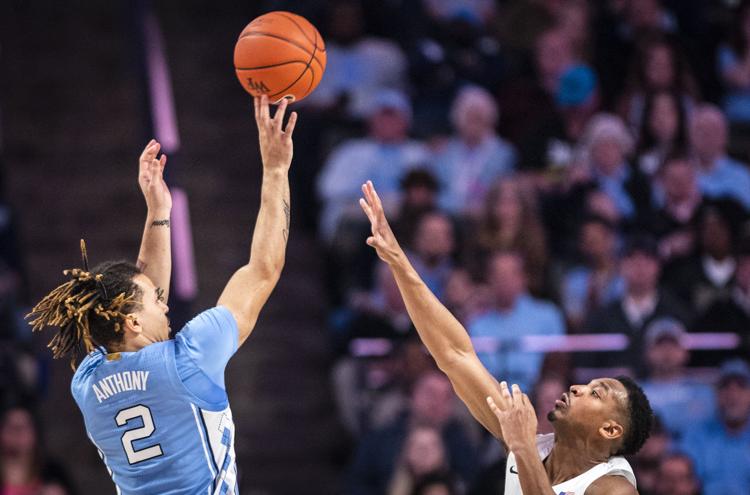 WakeBasketball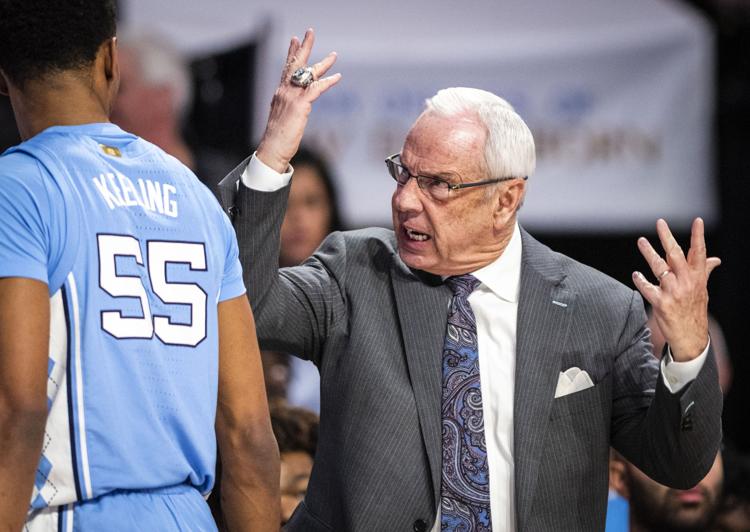 WakeBasketball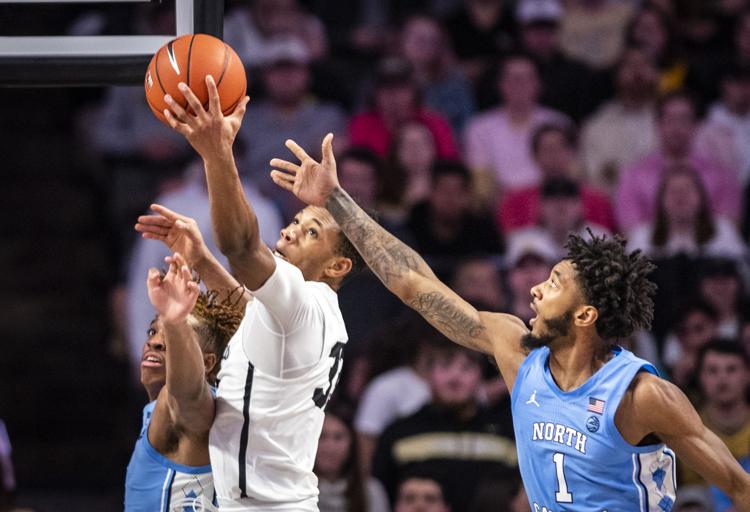 WakeBasketball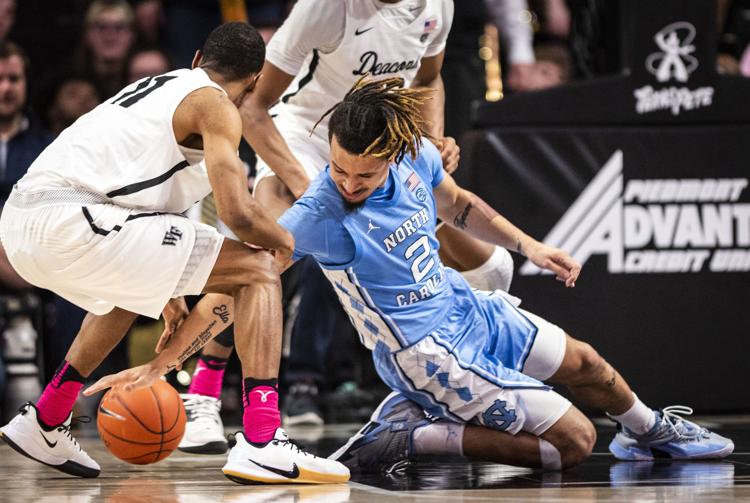 WakeBasketball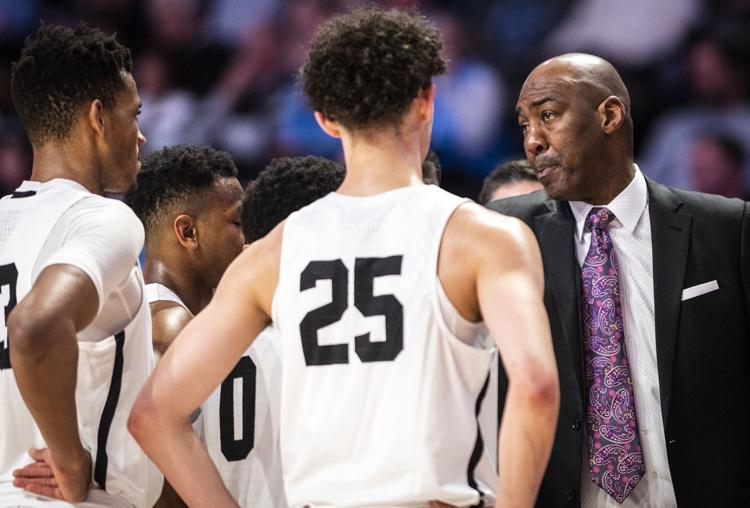 WakeBasketball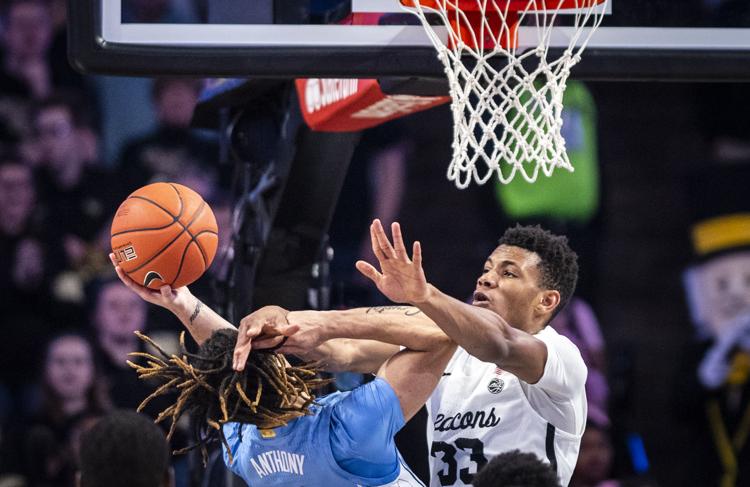 WakeBasketball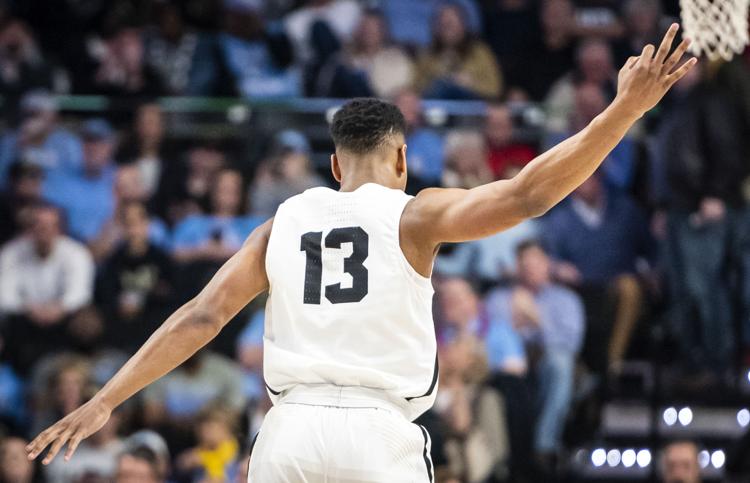 WakeBasketball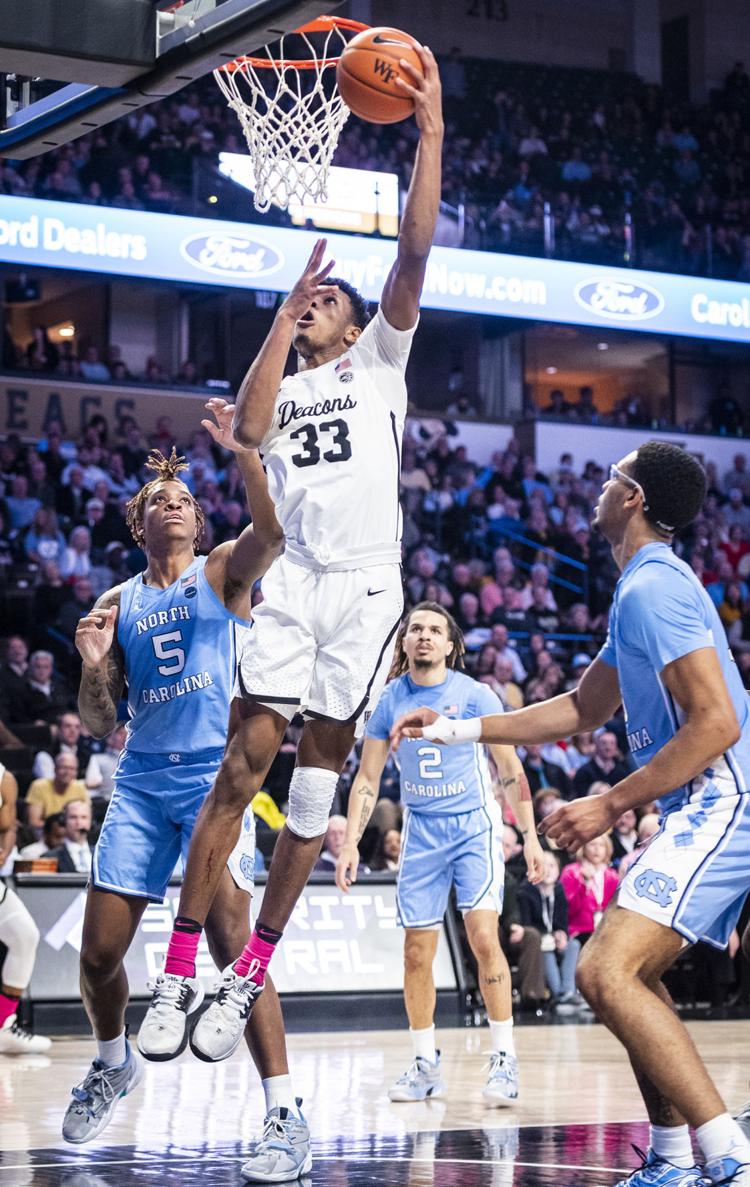 WakeBasketball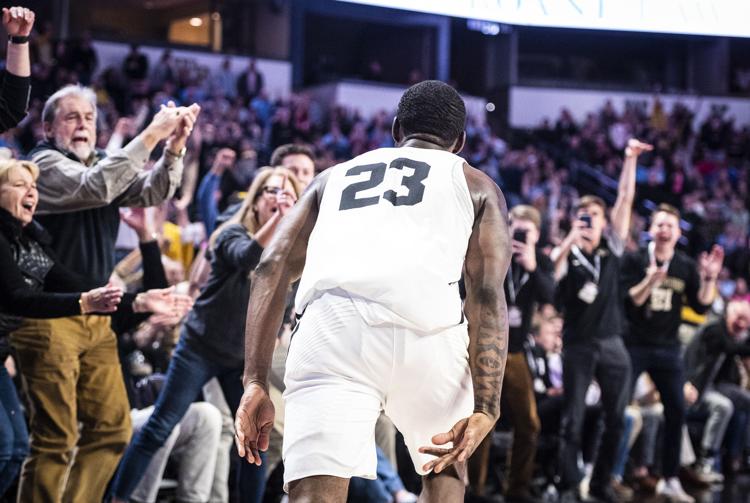 WakeBasketball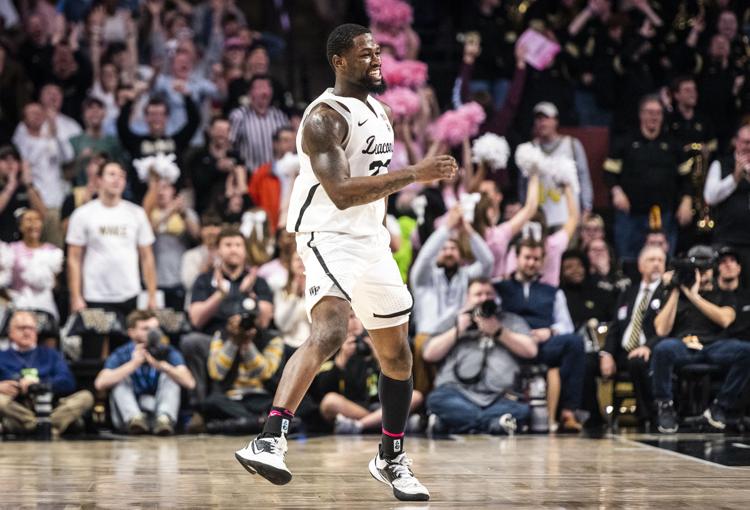 WakeBasketball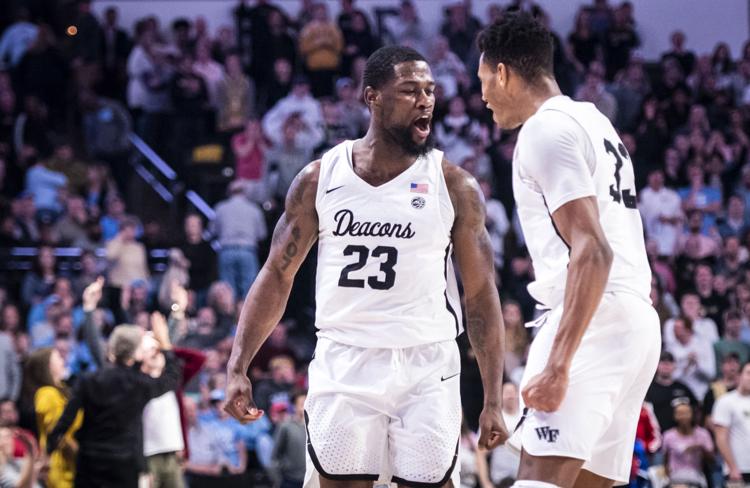 WakeBasketball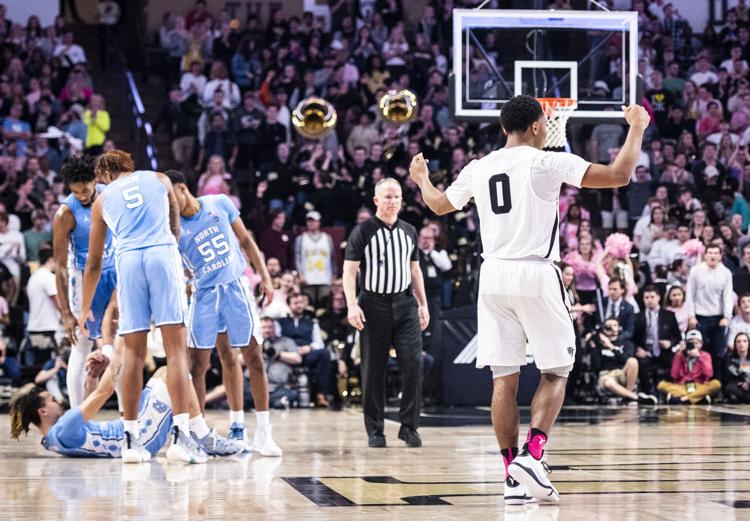 WakeBasketball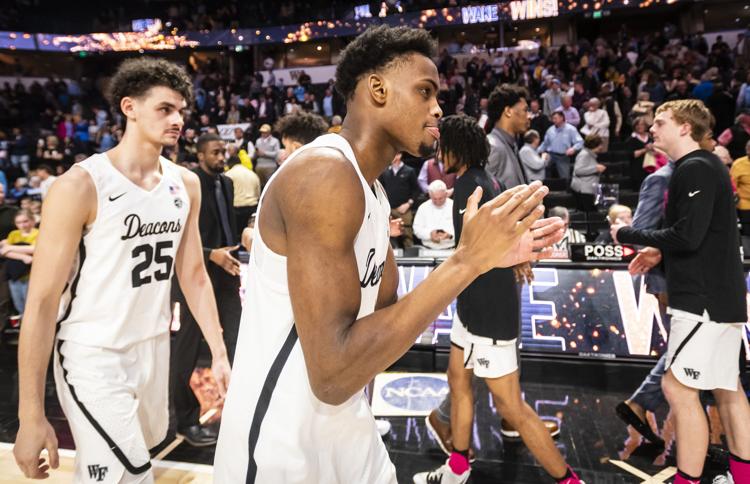 WakeBasketball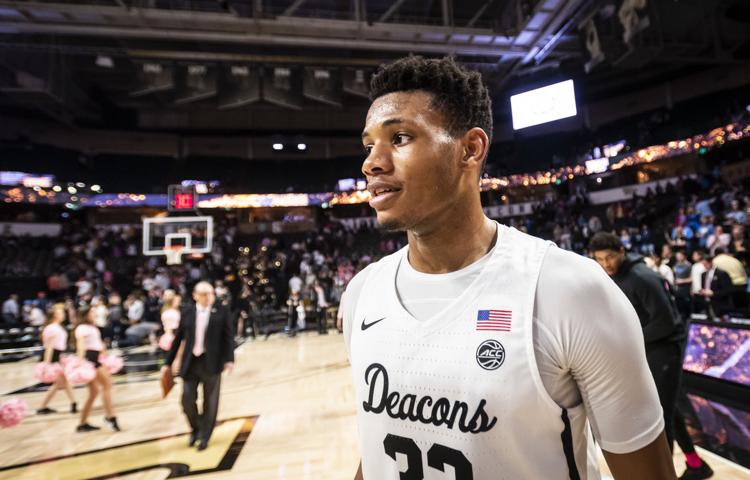 WakeBasketball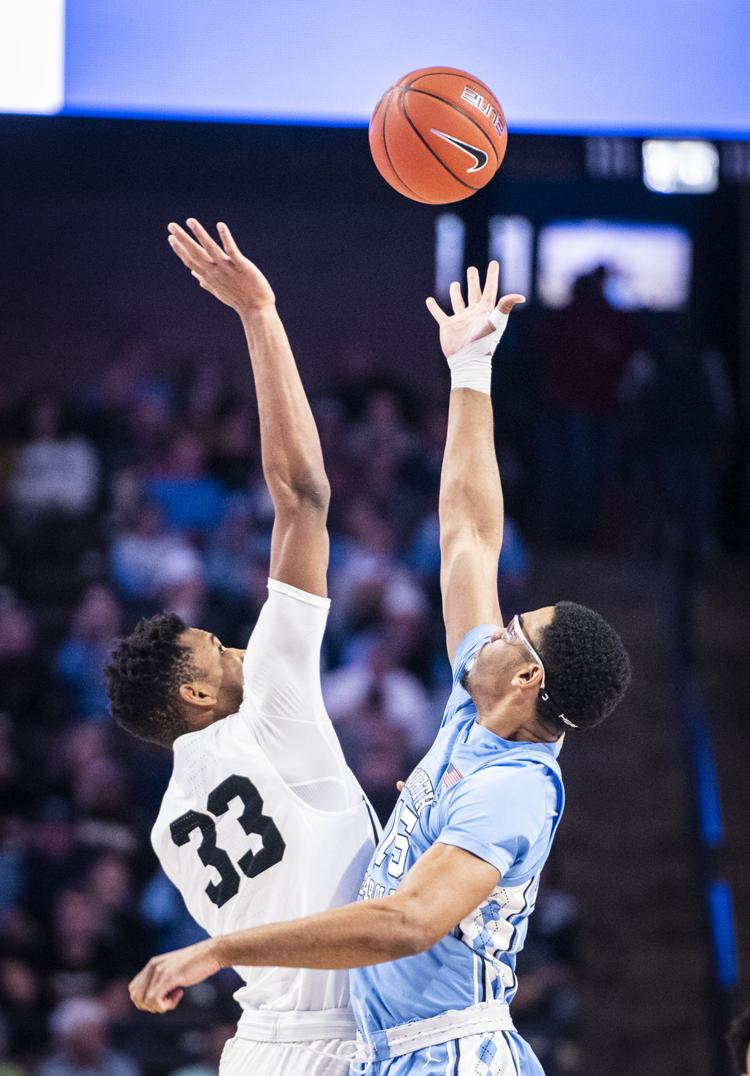 WakeBasketball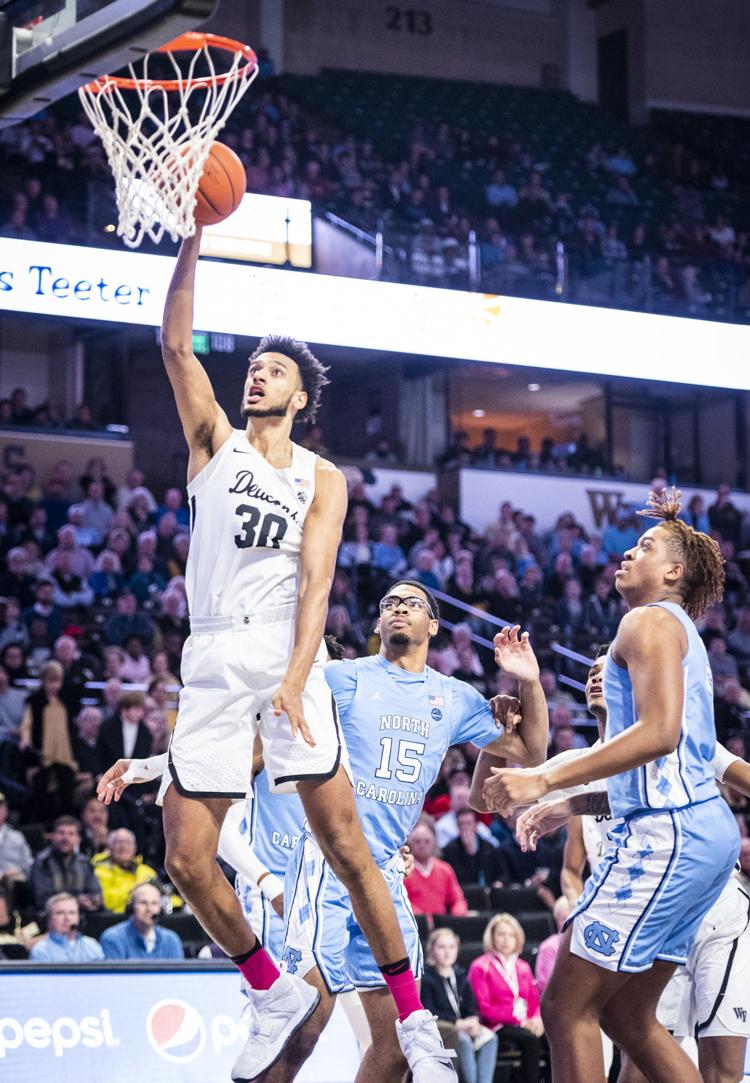 WakeBasketball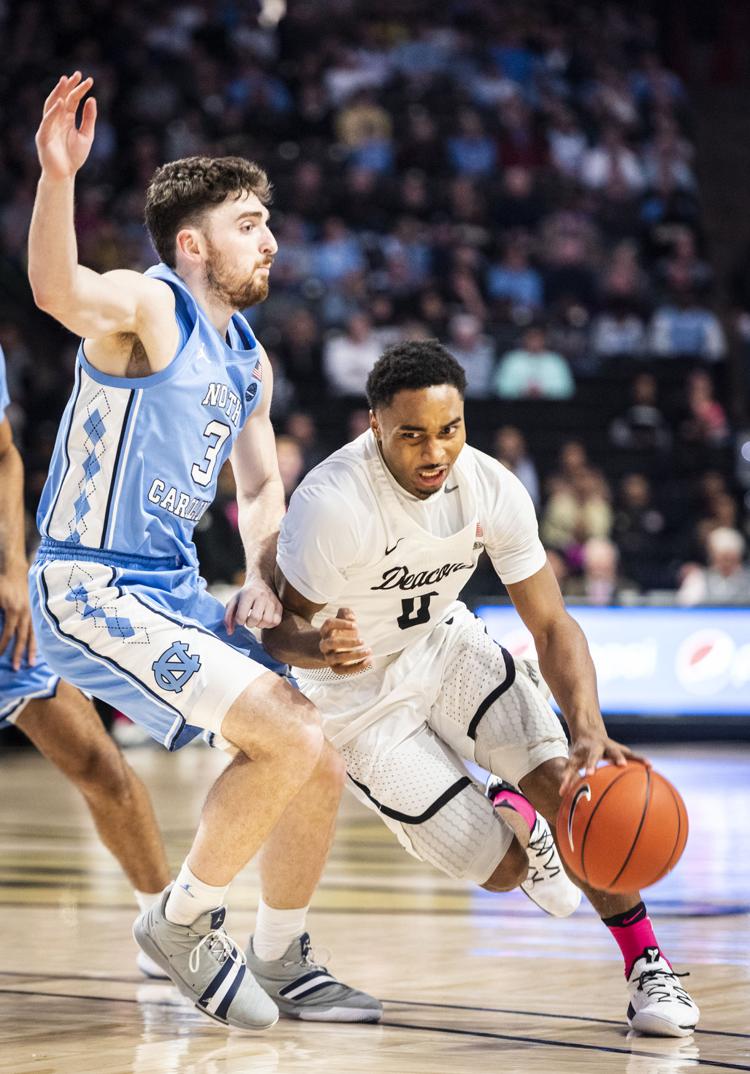 WakeBasketball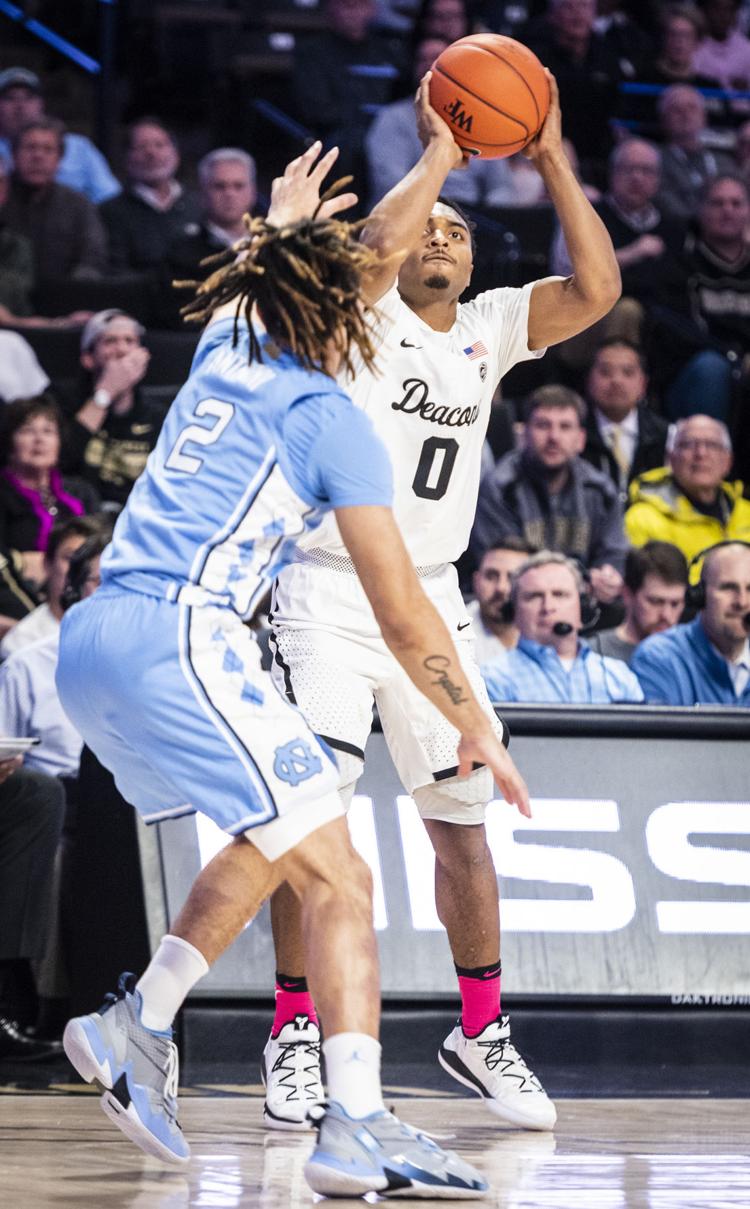 WakeBasketball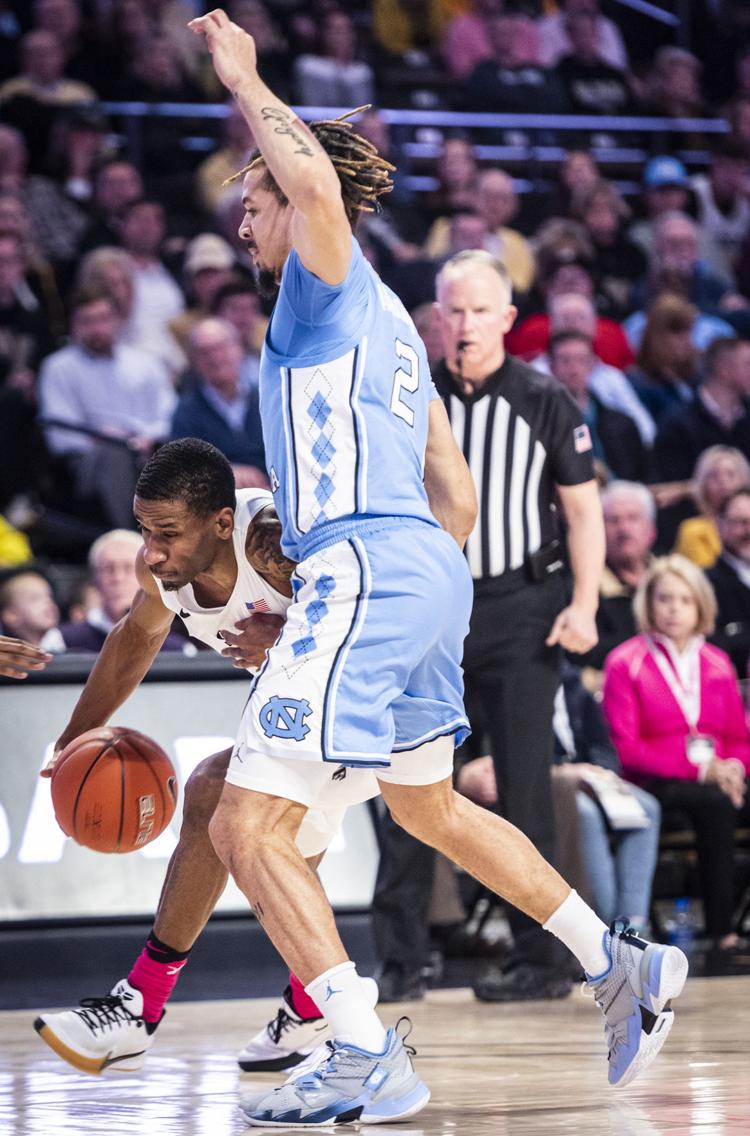 WakeBasketball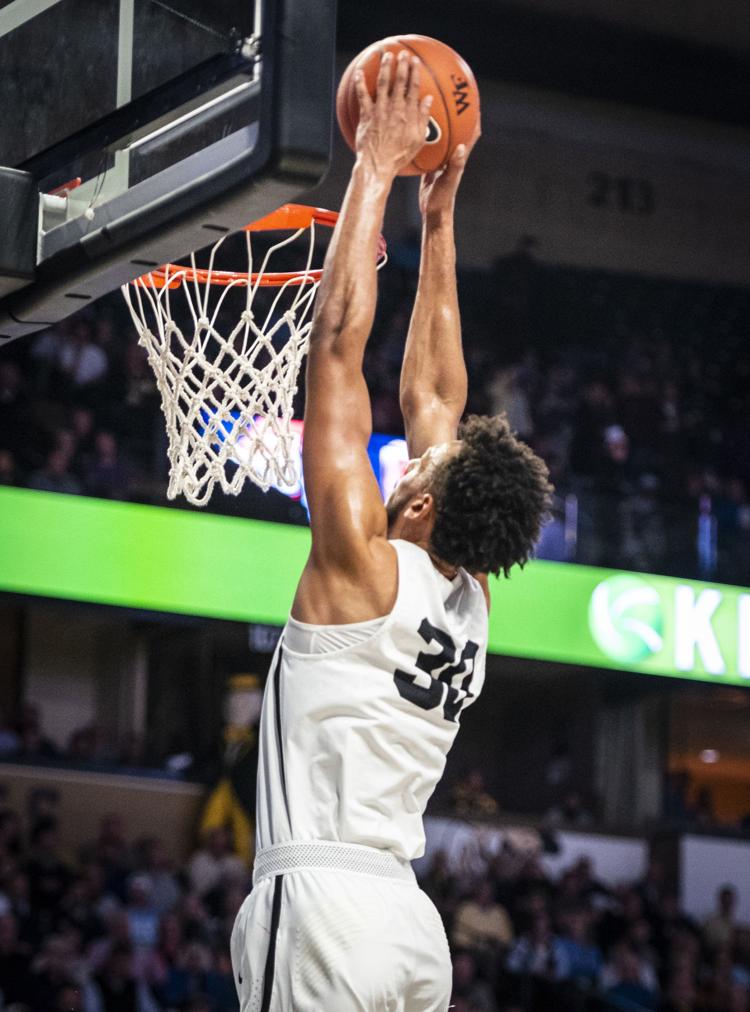 WakeBasketball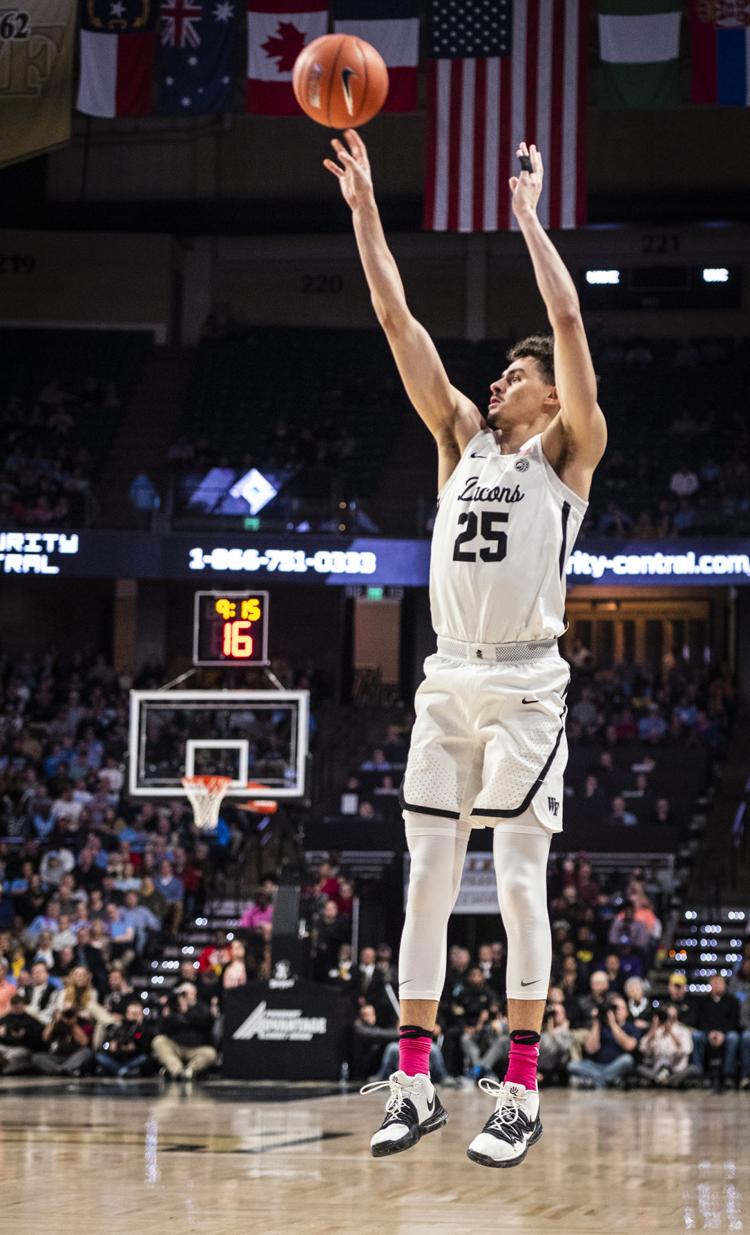 WakeBasketball
WakeBasketball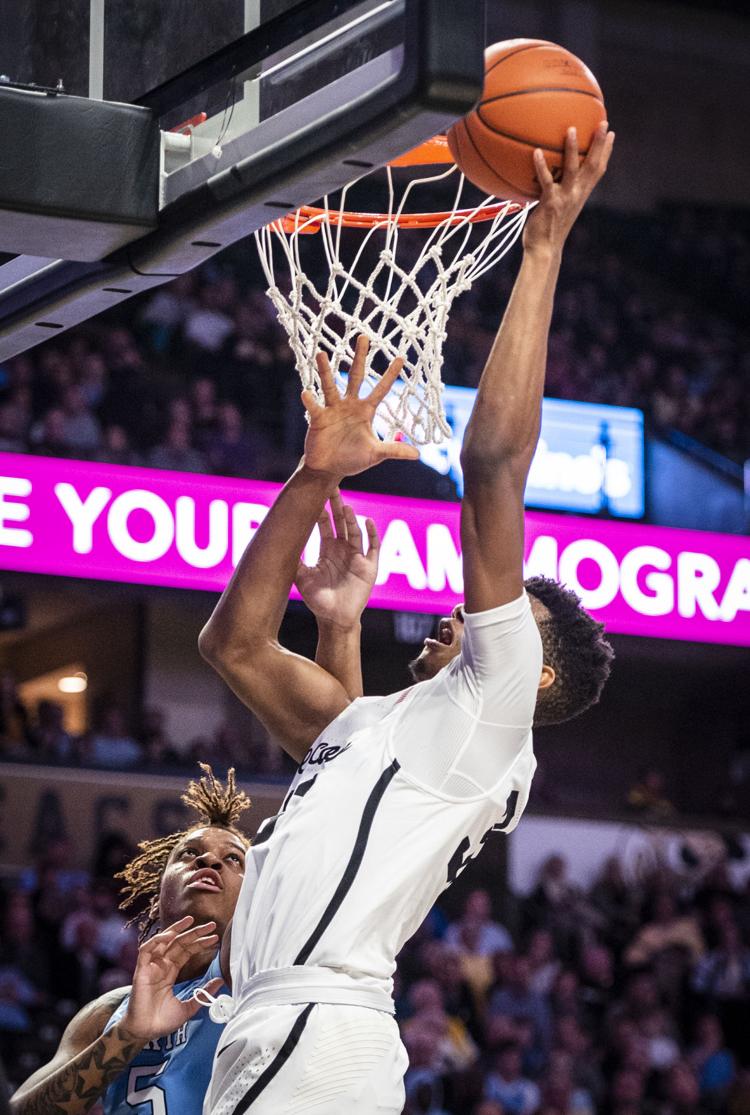 WakeBasketball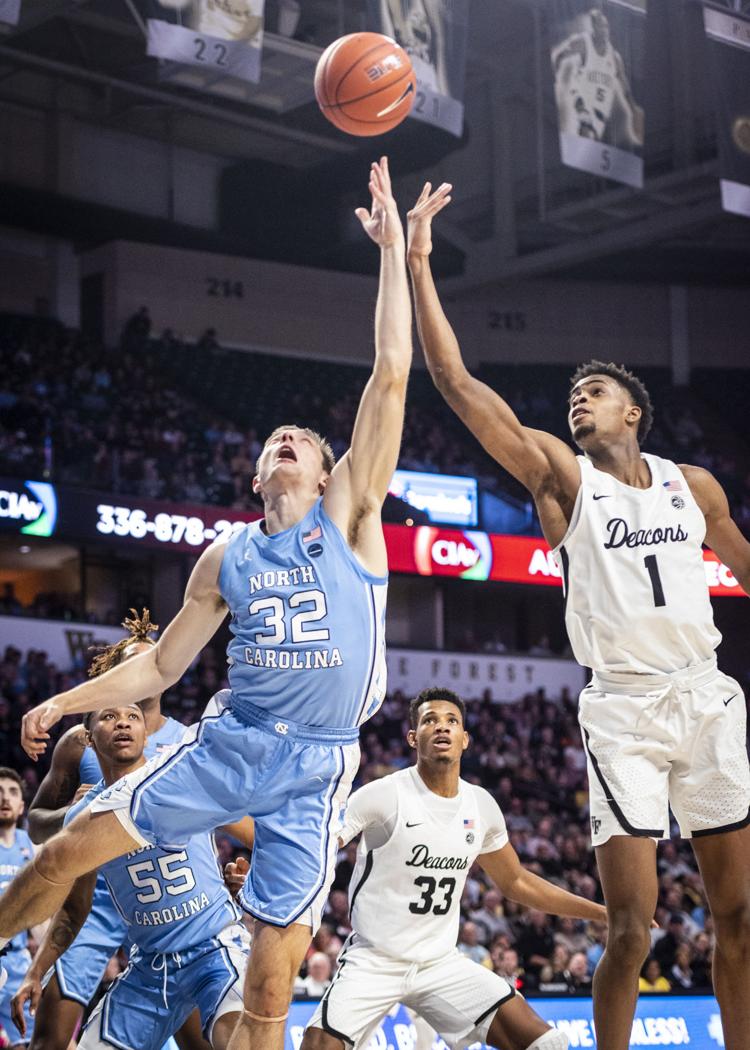 WakeBasketball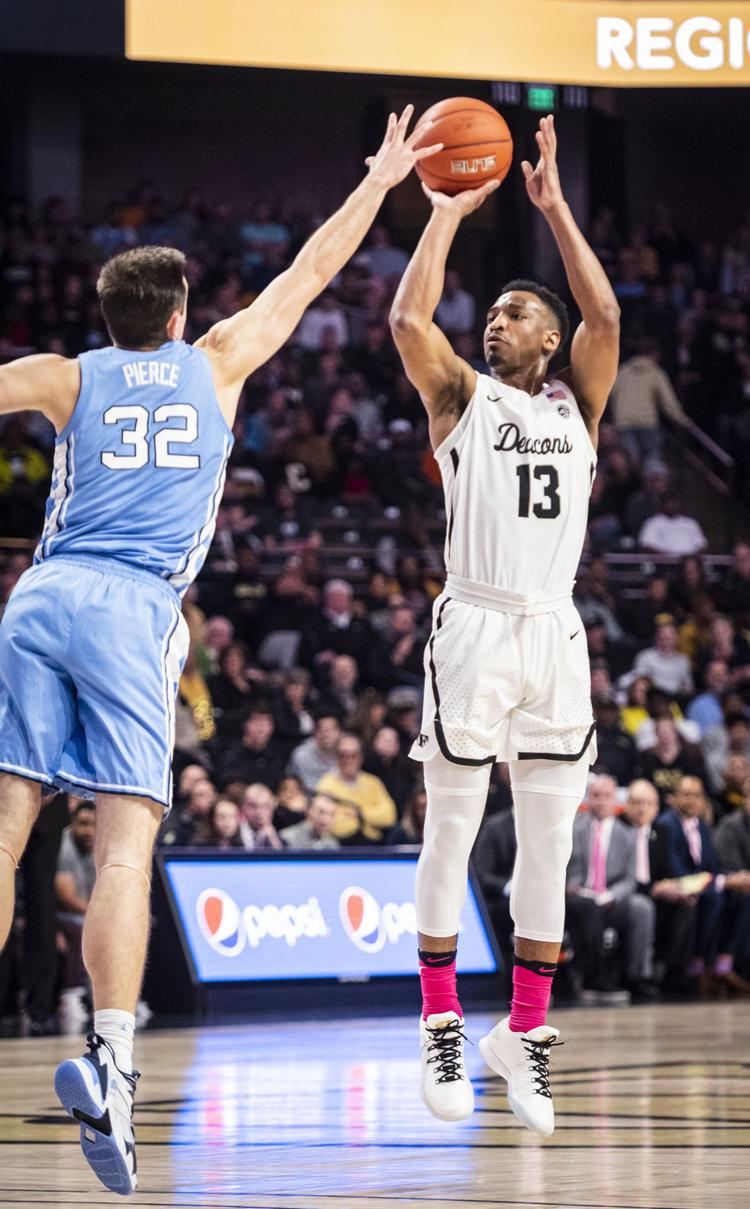 WakeBasketball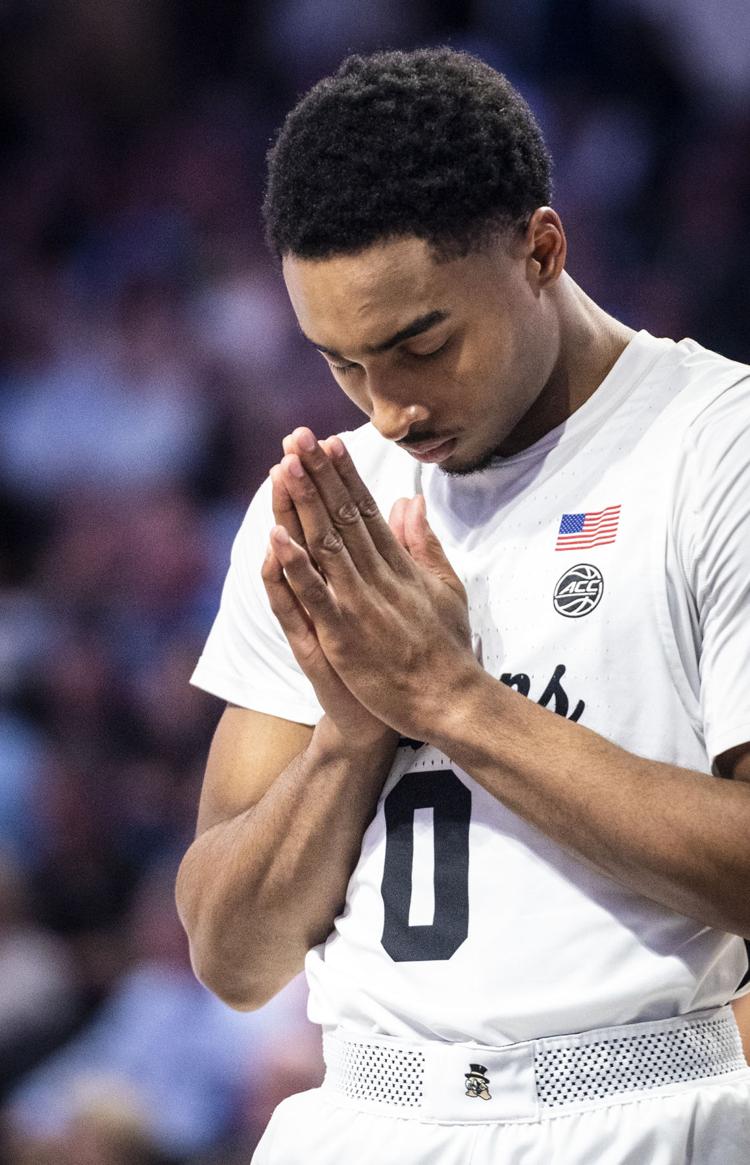 WakeBasketball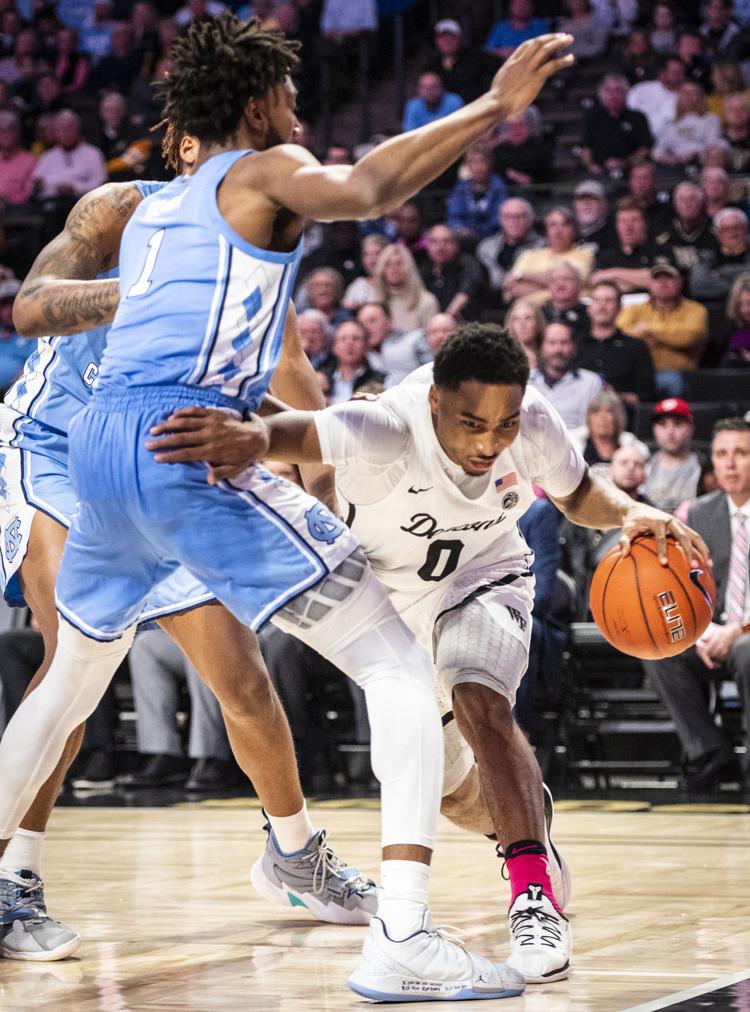 WakeBasketball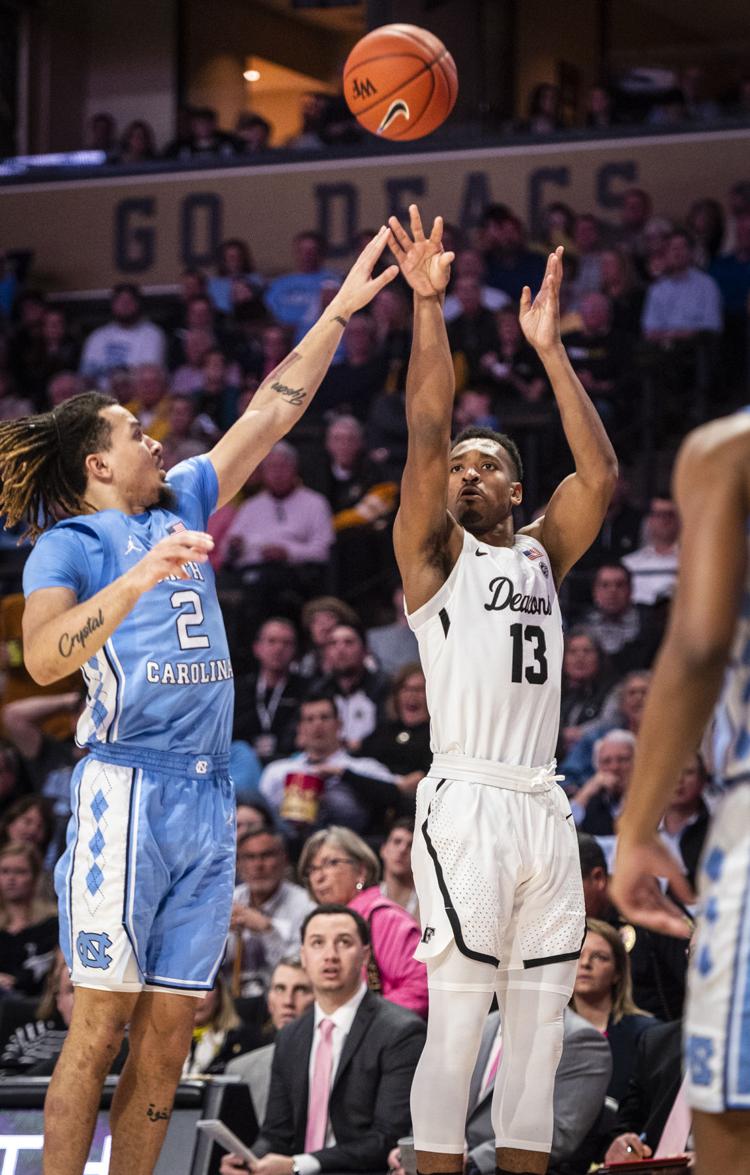 WakeBasketball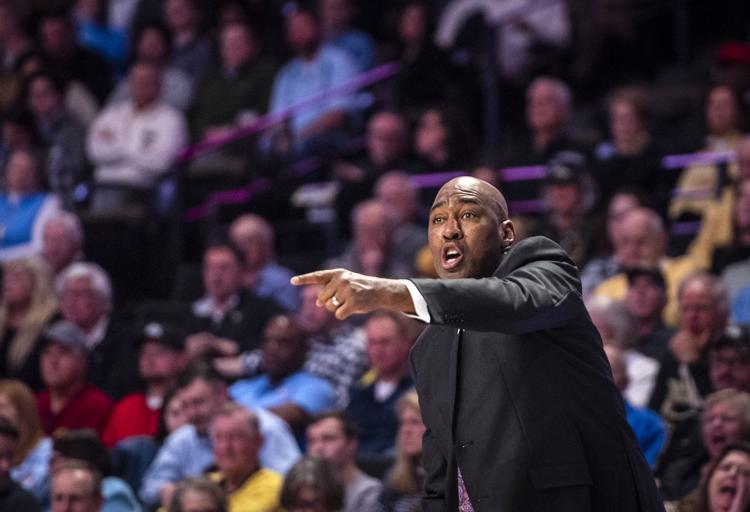 WakeBasketball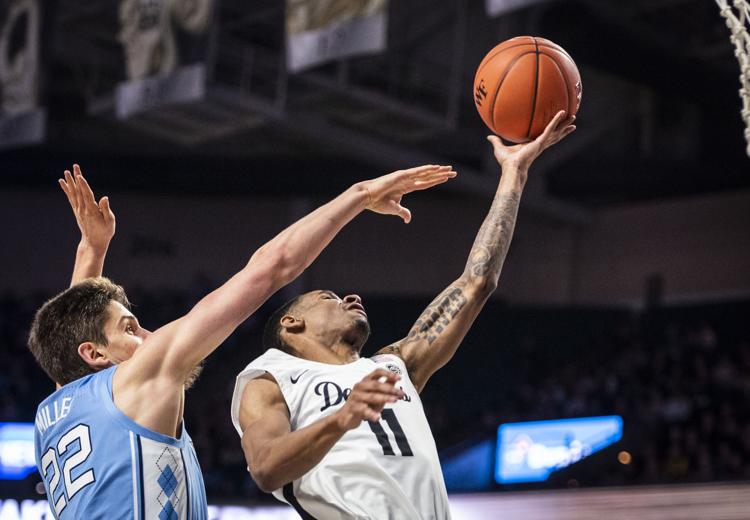 WakeBasketball
WakeBasketball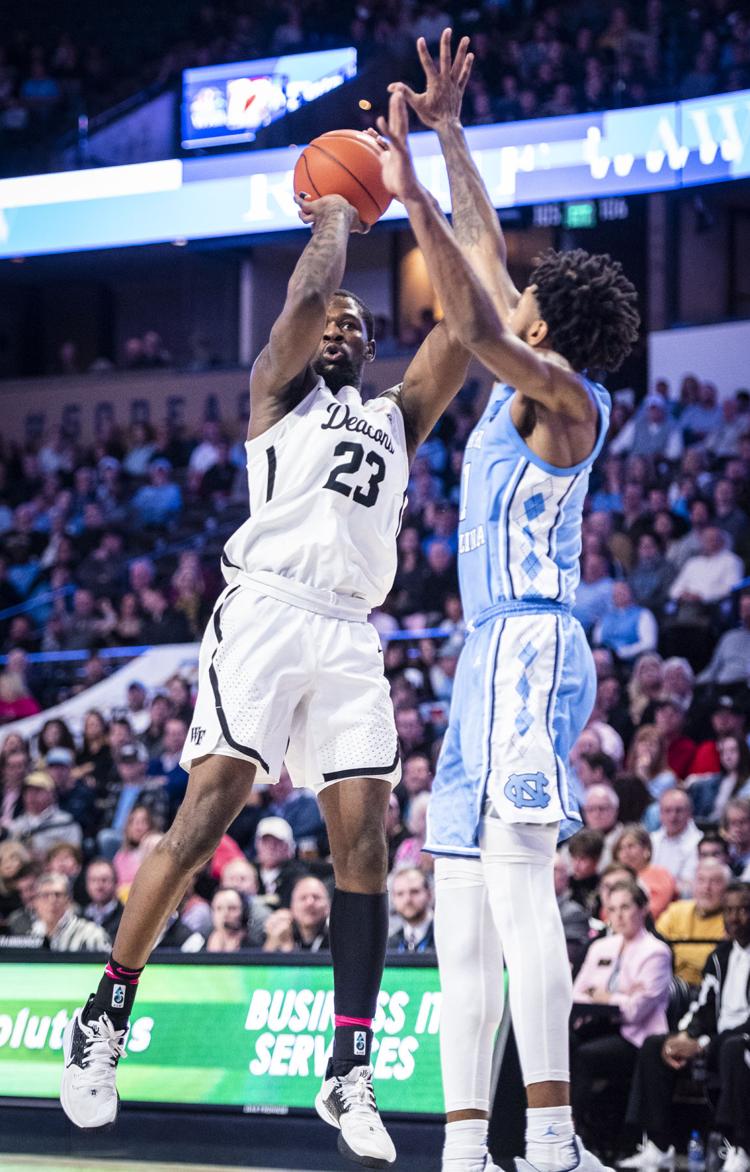 WakeBasketball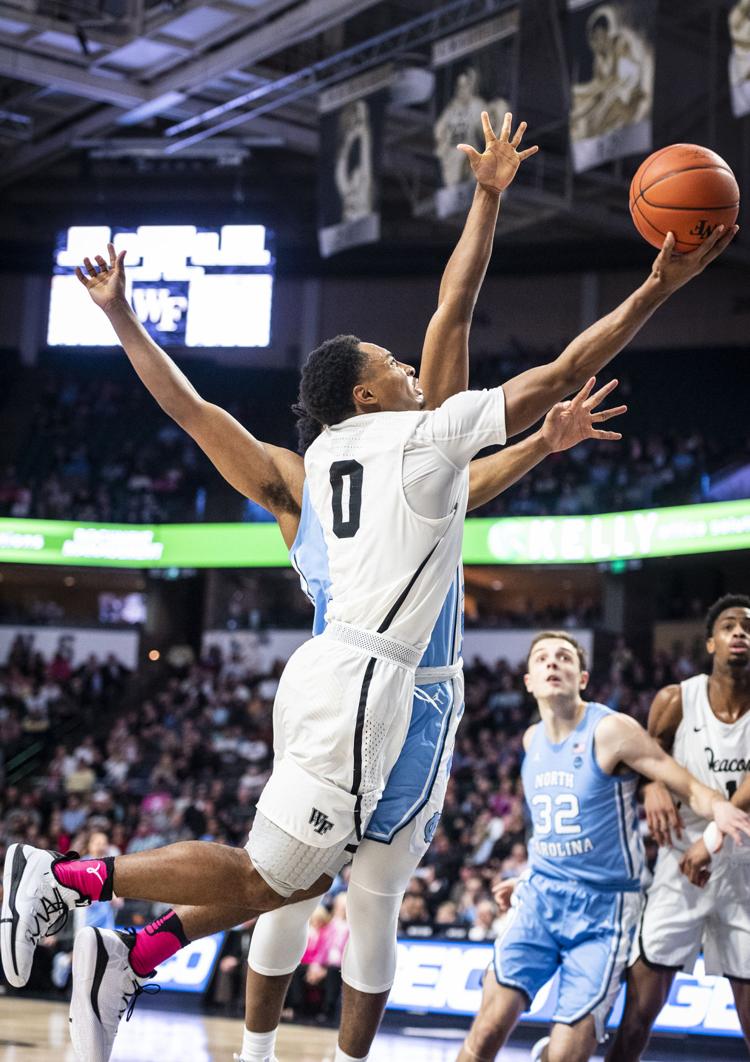 WakeBasketball
WakeBasketball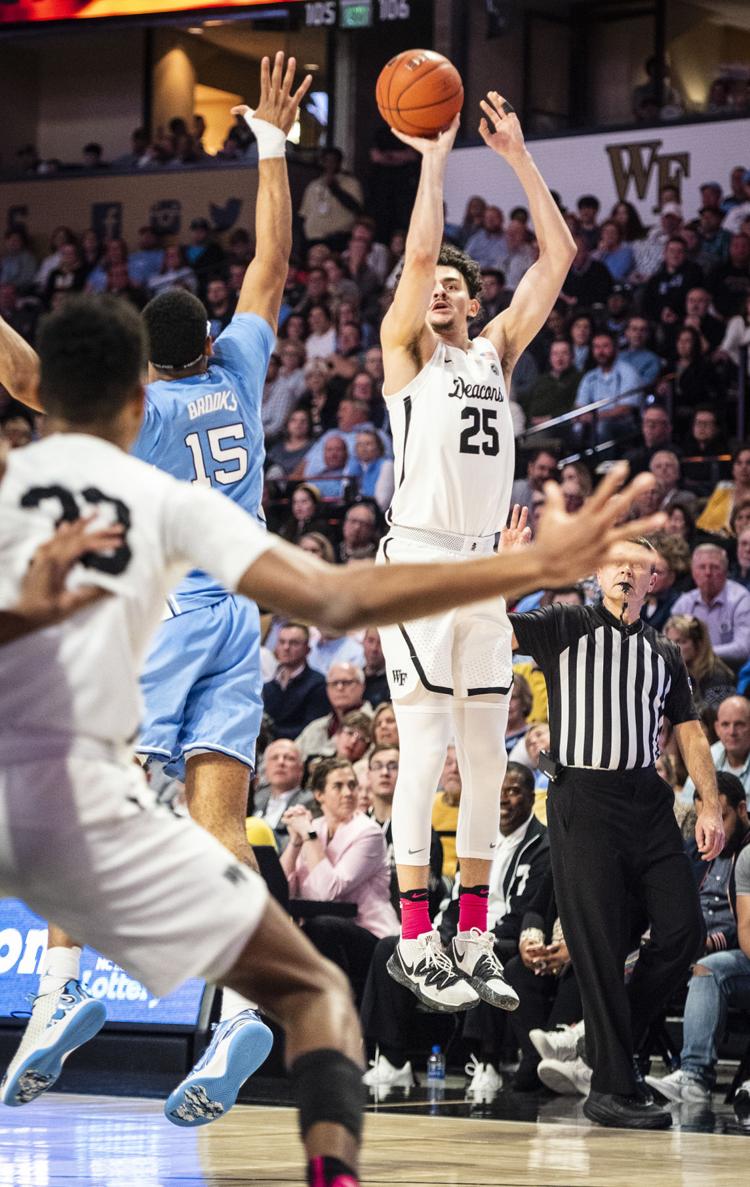 WakeBasketball
WakeBasketball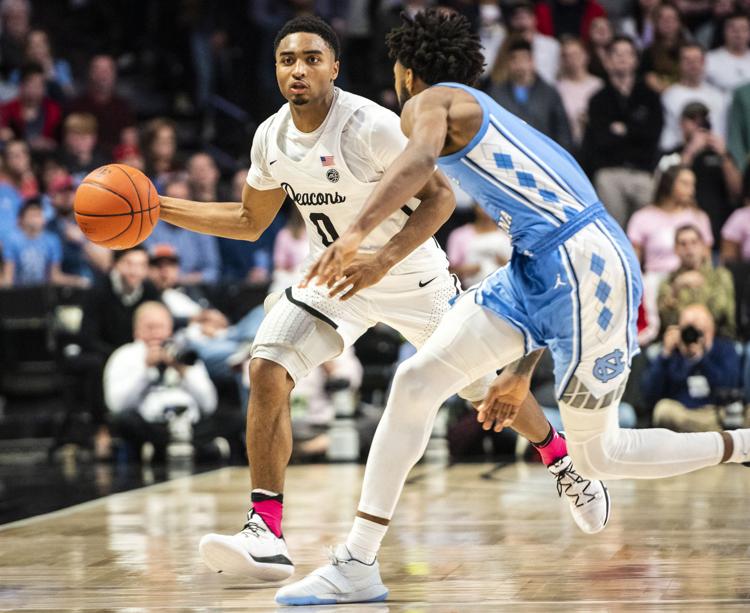 WakeBasketball