GREENSBORO — It's the biggest game of the season for N.C. A&T, a must-win against a fellow front-runner.
The No. 25 Aggies (4-2 MEAC, 6-3) will host Bethune-Cookman (4-2, 6-3) at BB&T Stadium at 1 p.m. Saturday.
A&T has just two games left in the regular season, and if the Aggies win both, they go back to the Celebration Bowl for the third consecutive year.
But if they lose one, chances are they miss the postseason entirely for the first time in five years.
A&T's stars are obvious. MEAC leading rusher Jah-Maine Martin. Fifth-year quarterback Kylil Carter. All-time leading receiver Elijah Bell. All-America cornerback Mac McCain.
Five other Aggies to watch in this critical game …
No. 19 Zach Leslie
Junior wide receiver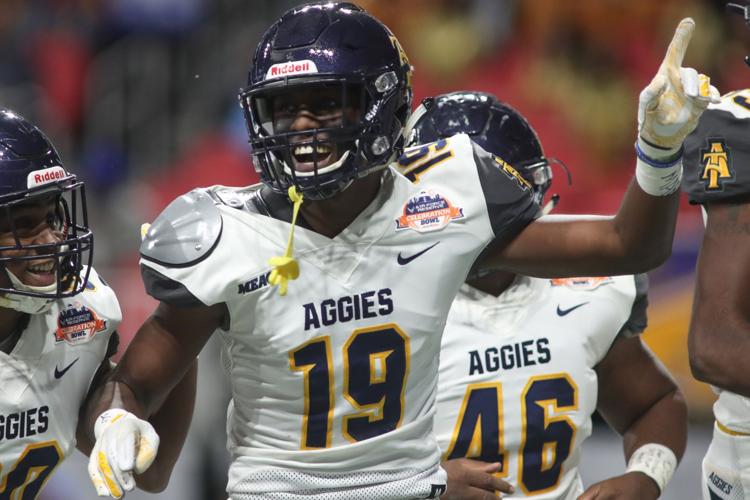 The 6-foot-3, 203-pound Leslie doesn't get as much attention as Bell, but he has quietly put together back-to-back outstanding seasons. He led the Aggies with 50 catches for 676 yards and nine TDs last season when Bell played hurt. This year, Leslie is second on the team with 35 catches, but leads the team with four TD receptions and 15.6 yards-per-catch average.
No. 73 Marcus Pettiford
Senior left tackle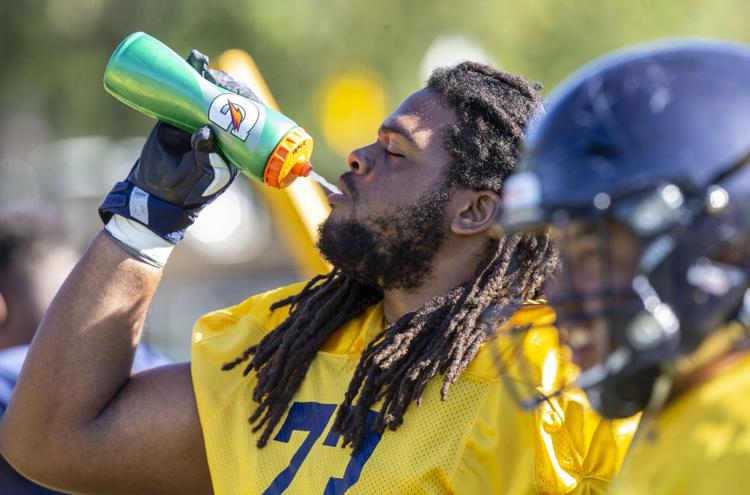 "Running Back U" leads the MEAC and ranks 13th among the nation's 124 FCS teams in rushing offense, averaging 223.4 yards per game. That starts up front, where the 6-foot-4, 286-pound Pettiford anchors the offensive line. A two-time All-MEAC first team tackle, he has started all three of A&T's Celebration Bowl victories (right guard in 2015, right tackle in 2017, left tackle in 2018).
No. 35 Noel Ruiz
Junior kicker
The most improved player on A&T's entire roster, the 5-foot-11 former soccer player from Wilson leads all FCS kickers with his school-record 19 field goals this season. Ruiz missed his first two attempts of the season before tying a school record with a 52-yarder at the horn to beat Elon. That started a 19-for-20 string of kicks, including 6-for-7 from 40 or more yards.
No. 54 Kyin Howard
Sophomore linebacker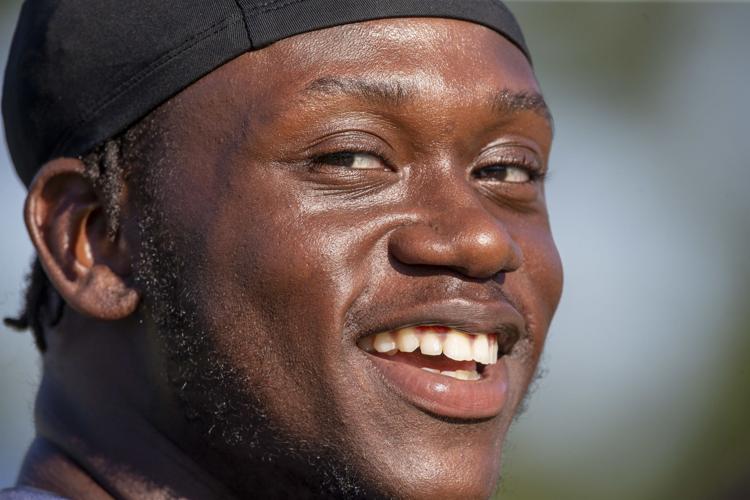 The 6-foot, 243-pound sophomore from Eastern Guilford has emerged as A&T's leading tackler this season from his inside linebacker spot. His 63 tackles ranks eighth in the league, and his average of 7.0 per game ranks seventh. A terrific run-stopper, Howard has seven tackles for loss, two forced fumbles and a key safety at South Carolina State. He anchors a good young corps of linebackers that also includes sophomore Joe Stuckey and freshman Jacob Roberts.
No. 24 Amir McNeill
Sophomore cornerback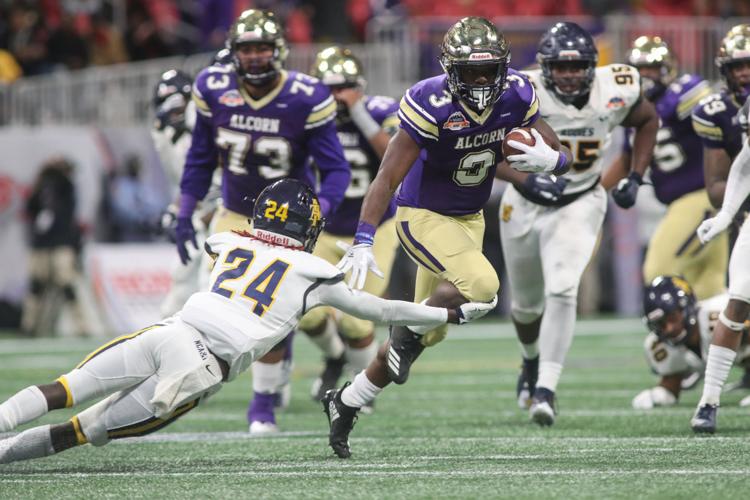 With offenses shying away from two-time All-America Mac McCain, quarterbacks have gone after McNeill on the other side of the field. The 5-foot-9, 170-pound defensive back leads A&T with five passes defended, four break-ups and an interception that helped seal the Aggies' victory at South Carolina State. Comes in with 25 tackles and a blocked kick.