Hibriten's defense starred in the team's 37-0 win over West Iredell.
The Panthers' defensive line consistently penetrated the West Iredell backfield, stopping runs and leaving Warrior quarterback Eli Kitchens without time to throw. And in single coverage relying on one safety, Panther cornerbacks broke up several downfield passes.
See all the photos from the game at the bottom of this article
Hibriten executed its run-based offense to score 31 first-half points. Tailback Taylib Howell led the Panthers in yards, and Noah Isbell utilized his size from the fullback position for hard runs up the middle.
On several drives, the West Iredell defense played well, stopping the run. After Cristian Maldonado's first-quarter interception gave Hibriten the ball at the Warrior 31-yard line, the Warriors made a strong defensive stand ending with a fourth-down tackle by Eric Hayes.
But West Iredell was ultimately overwhelmed by an opponent stronger and faster in most positions.  
Two of the six Panther sacks came on West Iredell's first drive, followed by a blocked punt by Quaidyn Tugman giving Hibriten the ball at the Warrior 5-yard line. Trey Piercy then took a handoff up the middle for a score.
Panther kicker Griffin Bryson converted a 38-yard field goal, and Isbell's 4-yard touchdown extended West Iredell's lead to 17-0 to begin the second quarter.
A couple of decisive plays to end the first half placed West Iredell in an insurmountable deficit by halftime. The Warriors almost sacked Daren Perry on third-and-16, but the Panther quarterback escaped the pass rush and ran 28 yards. After Perry ran for another first down, Howell took a pitch for an 8-yard score with 2:39 remaining in the half.
On West Iredell's final first-half drive, a Hibriten linebacker intercepted a pass over the middle and returned it 25 yards to the Warrior 26-yard line with 24 seconds remaining. Panther wide receiver Marcus Jones followed with a 36-yard touchdown catch before the half expired.
After the West Iredell defense forced a three-and-out to begin the second half, Myles Jackson found the sideline and dashed for a 35-yard run. But another sack ended the Warrior drive on fourth down.
With the Warrior offense backed up within its own 3-yard line, Kitchens found Jacob Moose on an out-route for a 15-yard gain. A targeting penalty called against Hibriten furthered the Warrior drive, but Kitchens was unable to connect with receivers on attempts down the sideline.
With Moose seemingly gang tackled in his own backfield, the Warrior broke through three Panther defenders for a 46-yard run to give West Iredell its best scoring opportunity at the Hibriten 27-yard line. But another Hibriten stop preserved the shutout.
West Iredell-Hibriten football (1).jpg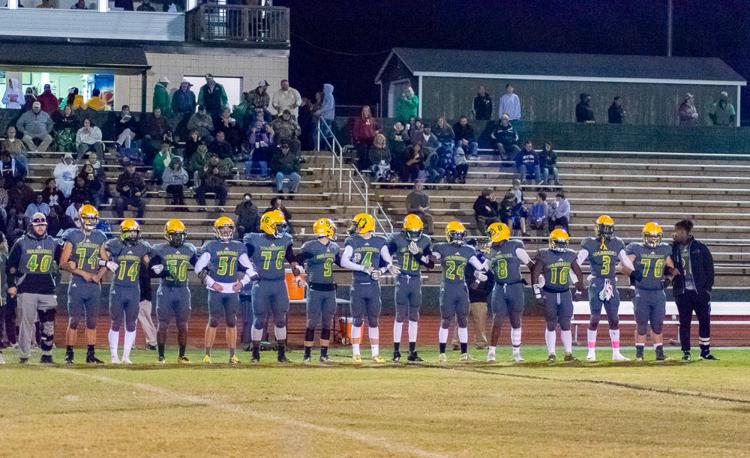 West Iredell-Hibriten football (2).jpg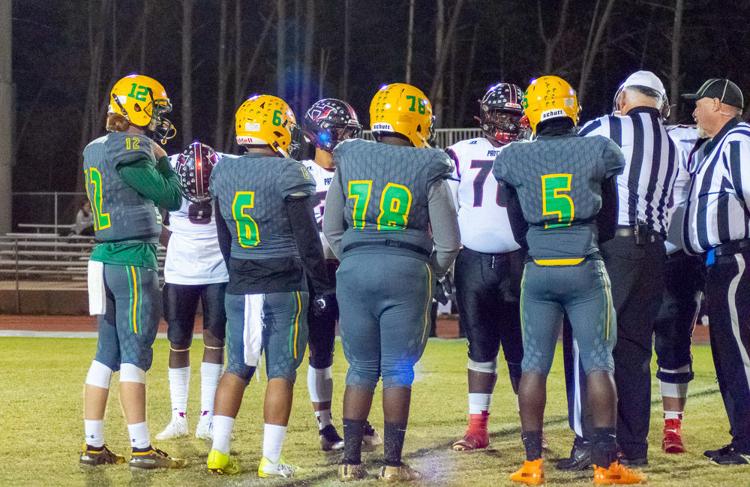 West Iredell-Hibriten football (3).jpg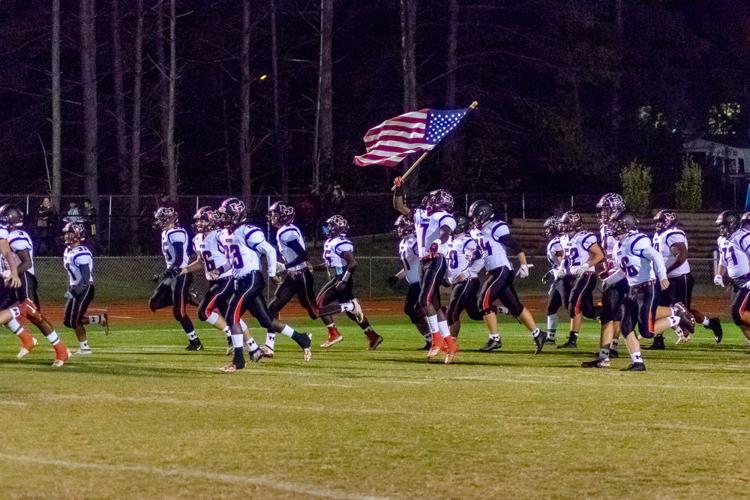 West Iredell-Hibriten football (4).jpg
West Iredell-Hibriten football (1).jpg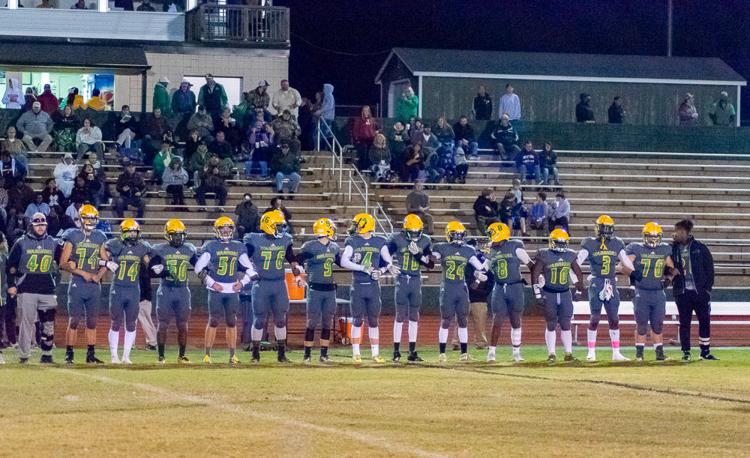 West Iredell-Hibriten football (2).jpg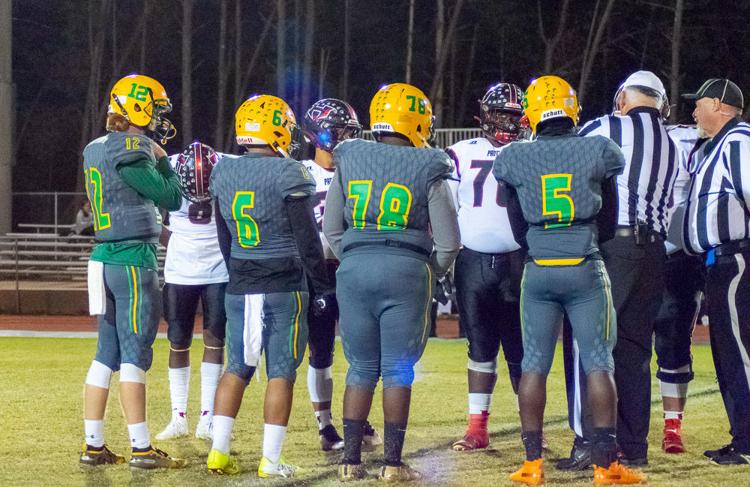 West Iredell-Hibriten football (3).jpg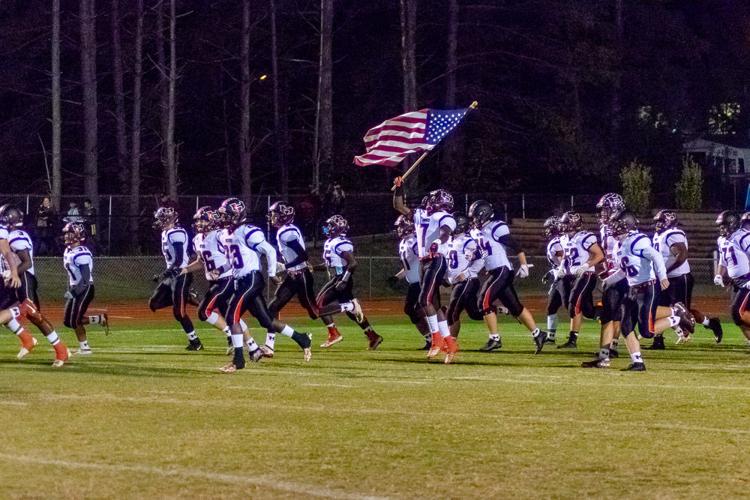 West Iredell-Hibriten football (4).jpg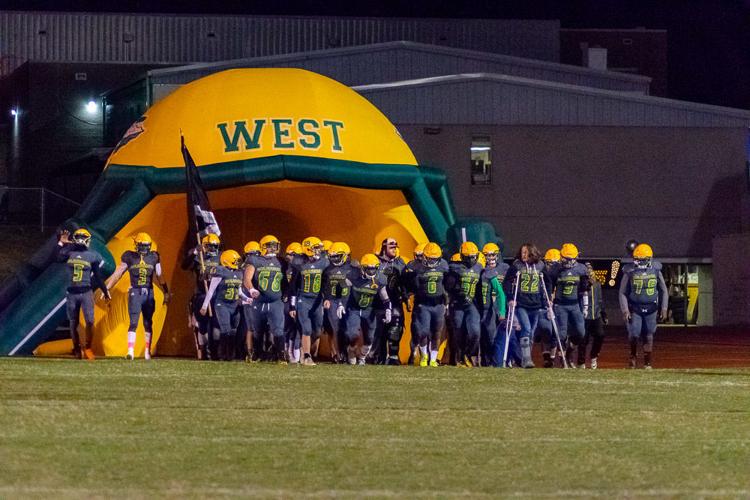 West Iredell-Hibriten football (5).jpg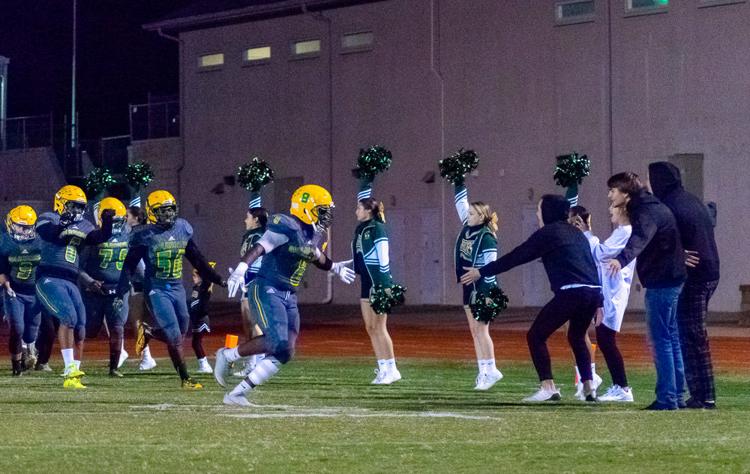 West Iredell-Hibriten football (6).jpg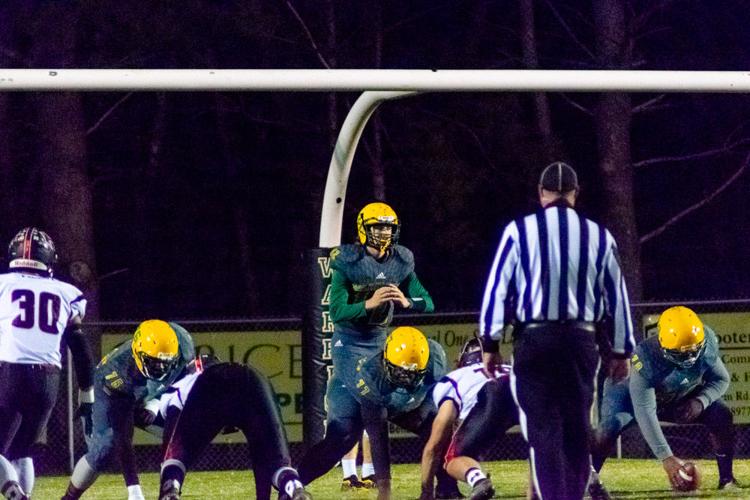 West Iredell-Hibriten football (7).jpg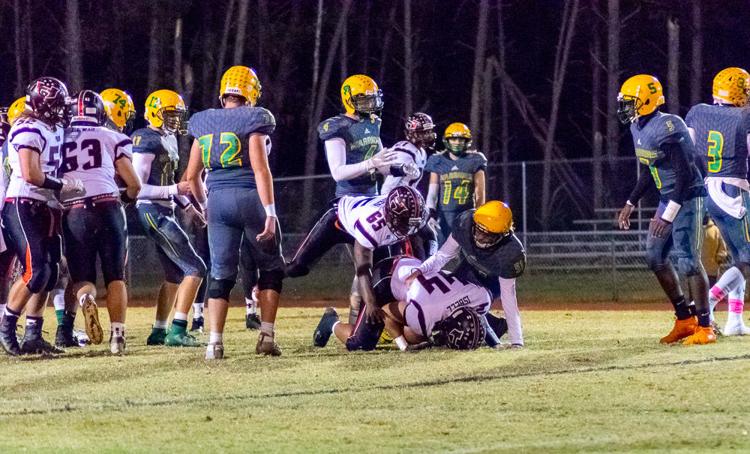 West Iredell-Hibriten football (8).jpg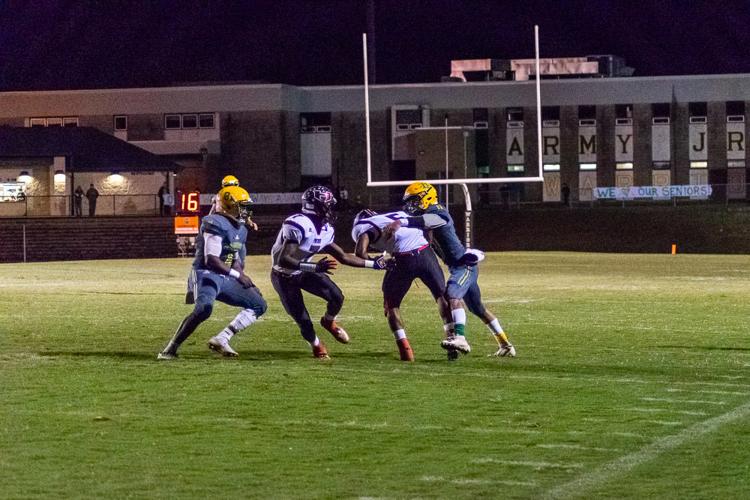 West Iredell-Hibriten football (9).jpg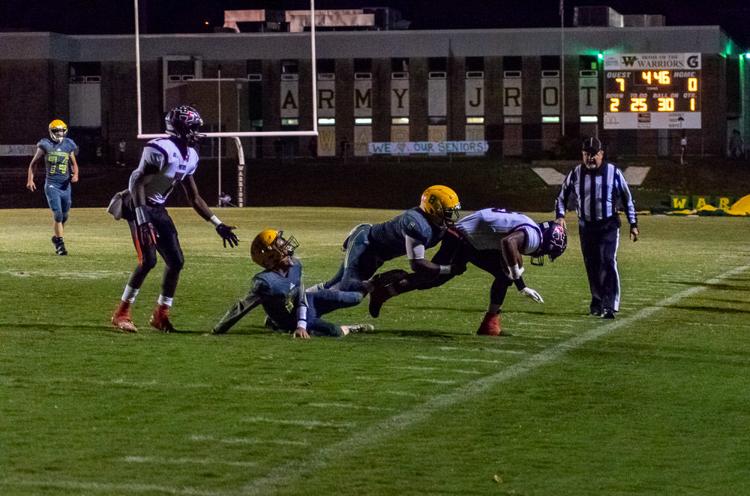 West Iredell-Hibriten football (10).jpg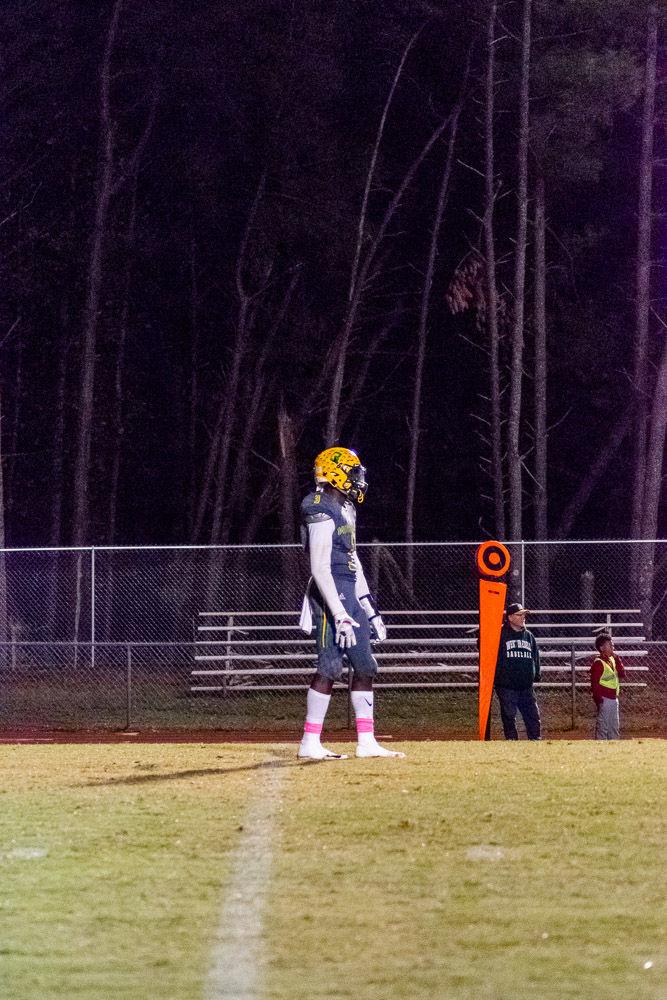 West Iredell-Hibriten football (11).jpg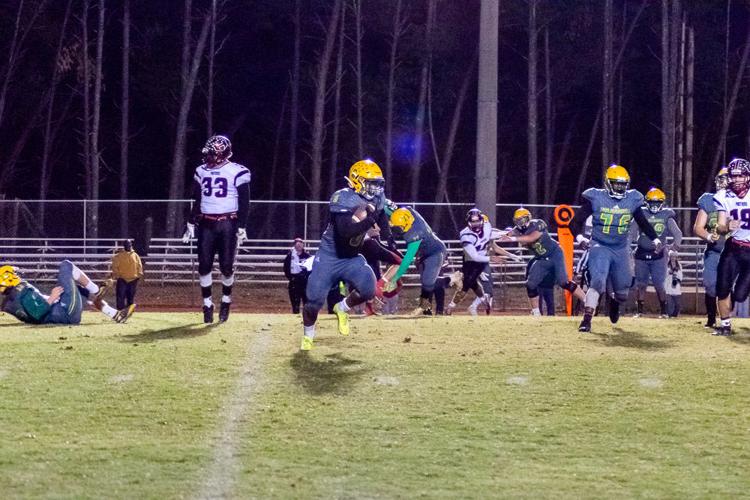 West Iredell-Hibriten football (12).jpg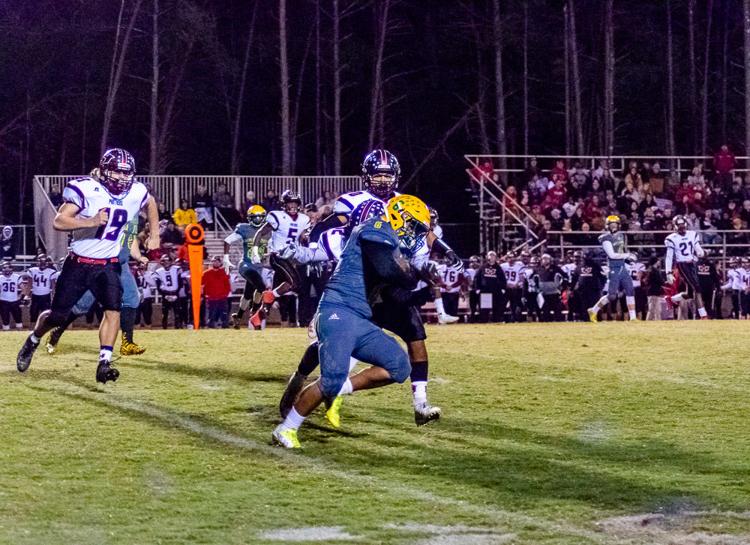 West Iredell-Hibriten football (13).jpg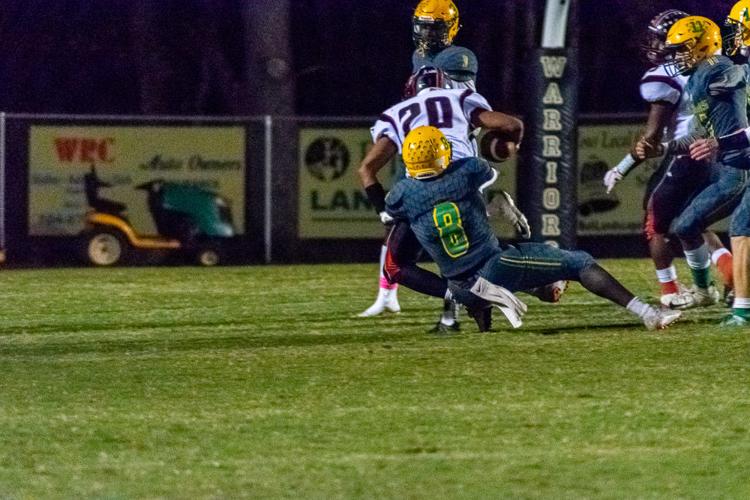 West Iredell-Hibriten football (14).jpg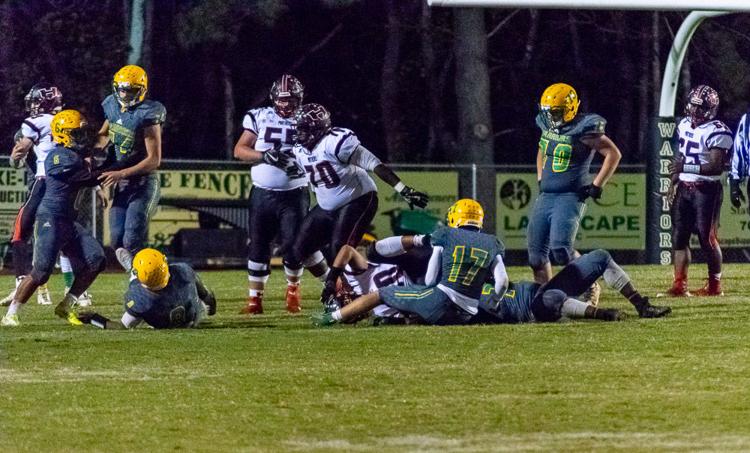 West Iredell-Hibriten football (15).jpg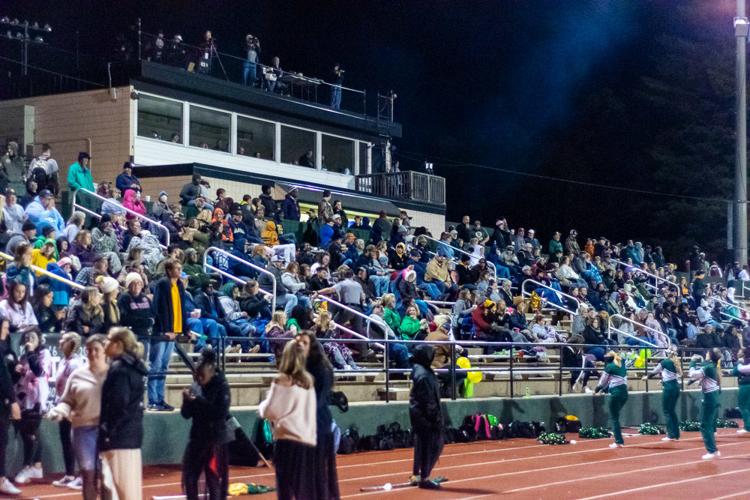 West Iredell-Hibriten football (16).jpg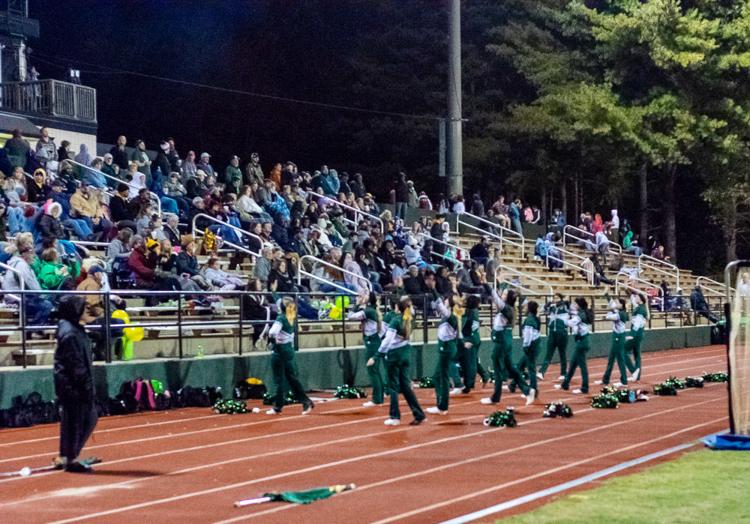 West Iredell-Hibriten football (17).jpg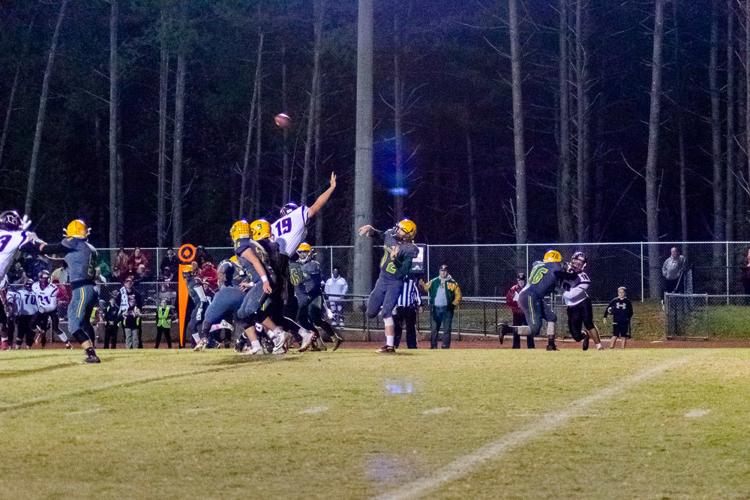 West Iredell-Hibriten football (18).jpg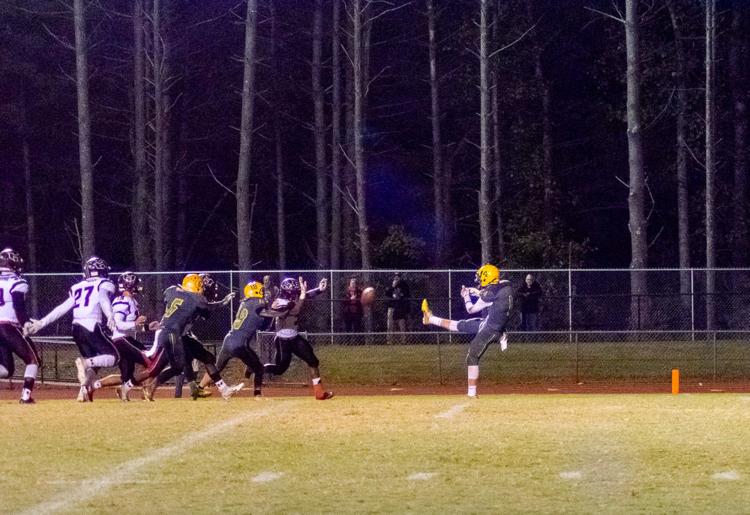 West Iredell-Hibriten football (19).jpg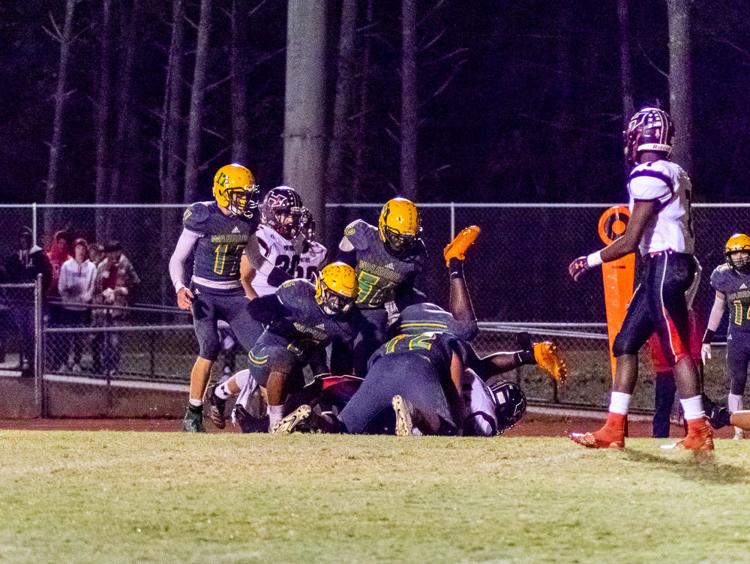 West Iredell-Hibriten football (20).jpg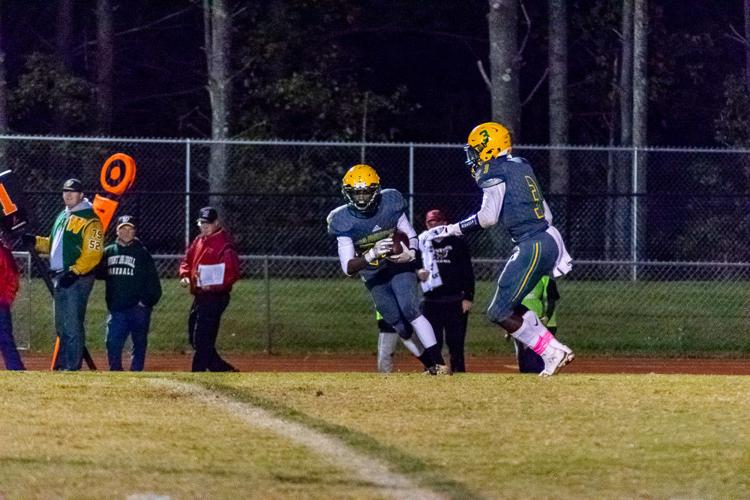 West Iredell-Hibriten football (21).jpg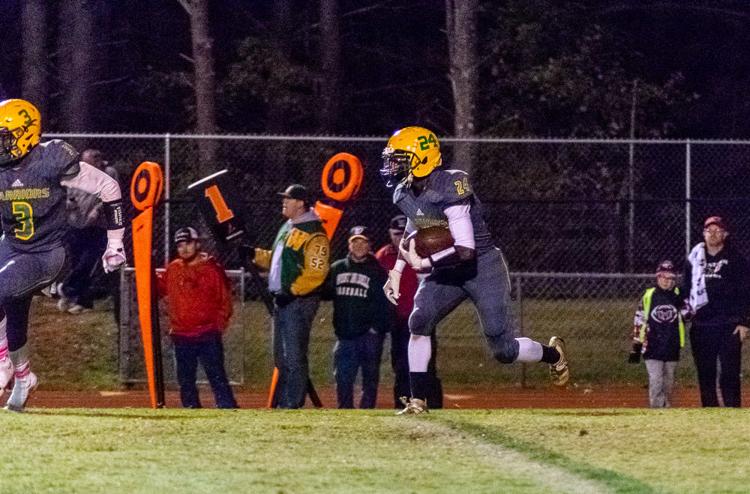 West Iredell-Hibriten football (22).jpg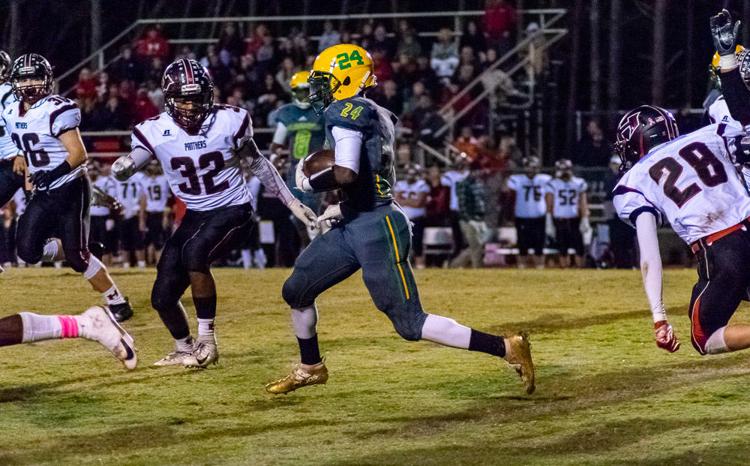 West Iredell-Hibriten football (23).jpg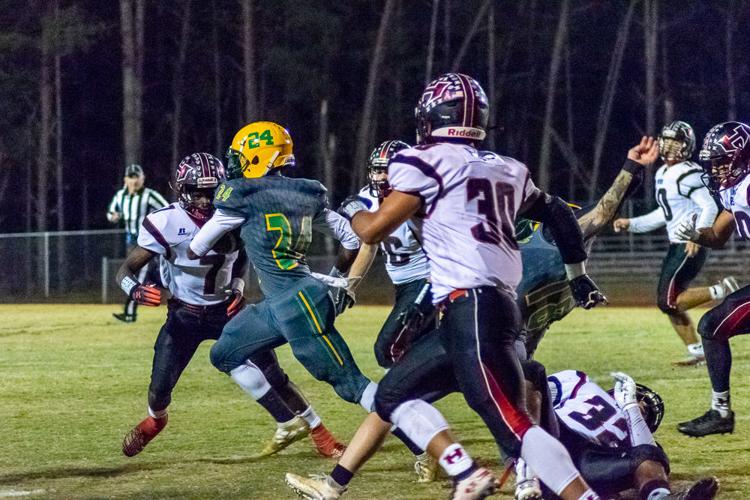 West Iredell-Hibriten football (24).jpg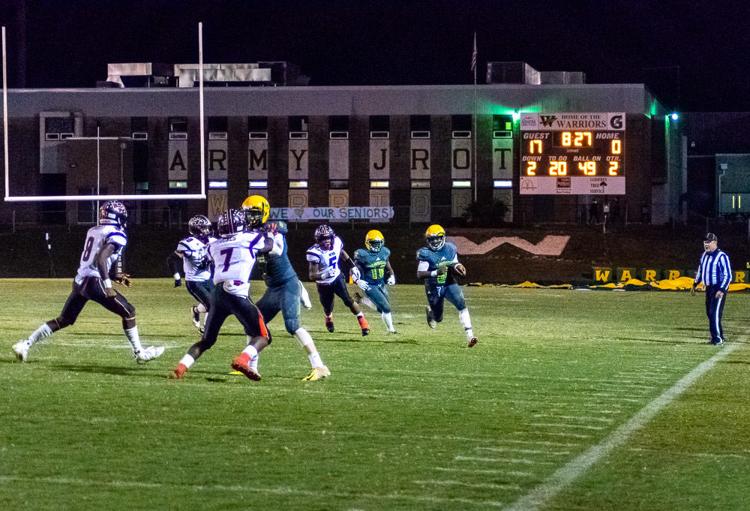 West Iredell-Hibriten football (25).jpg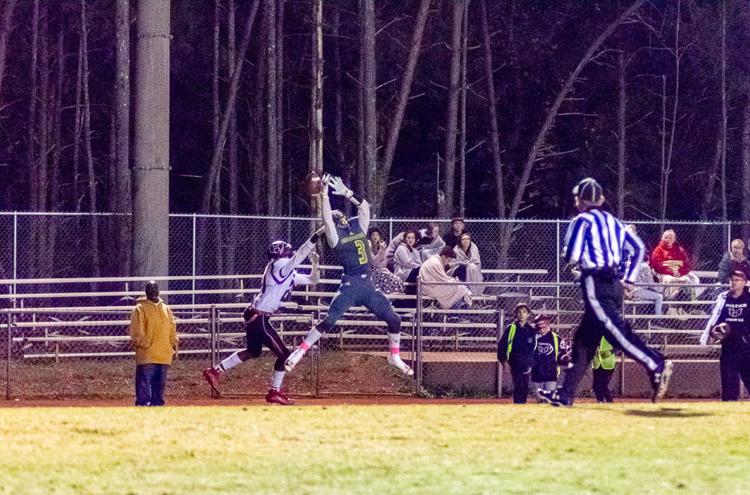 West Iredell-Hibriten football (26).jpg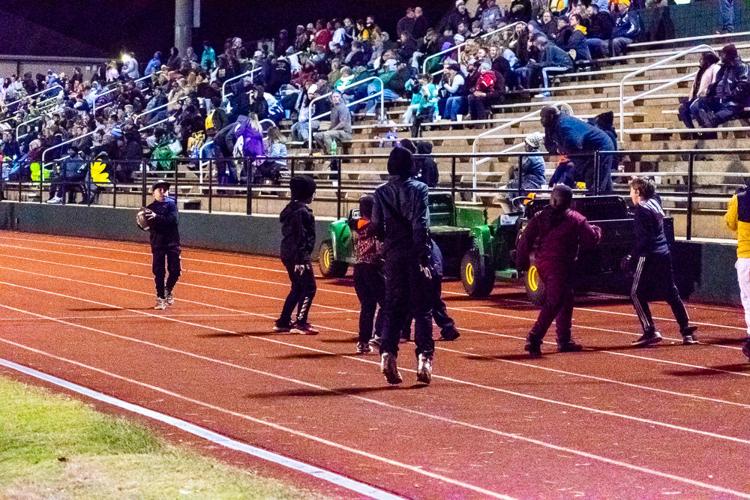 West Iredell-Hibriten football (27).jpg
West Iredell-Hibriten football (28).jpg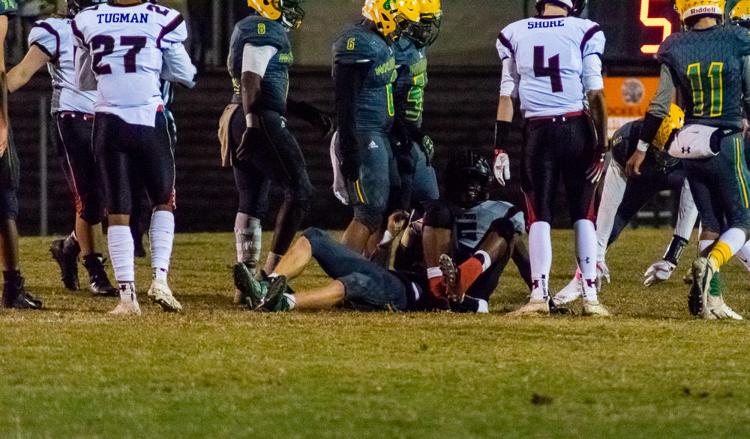 West Iredell-Hibriten football (29).jpg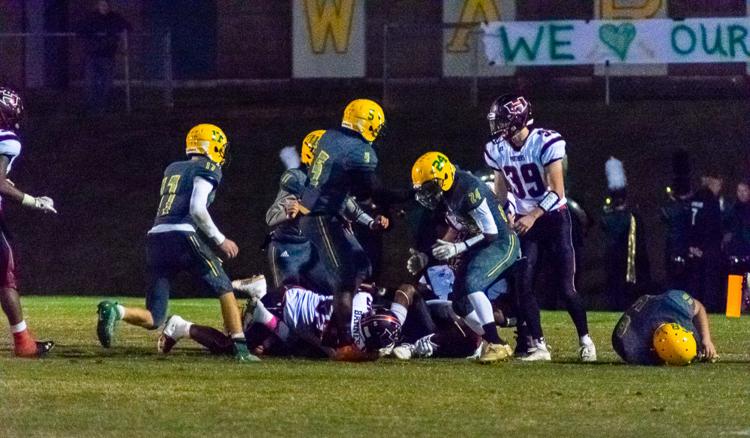 West Iredell-Hibriten football (30).jpg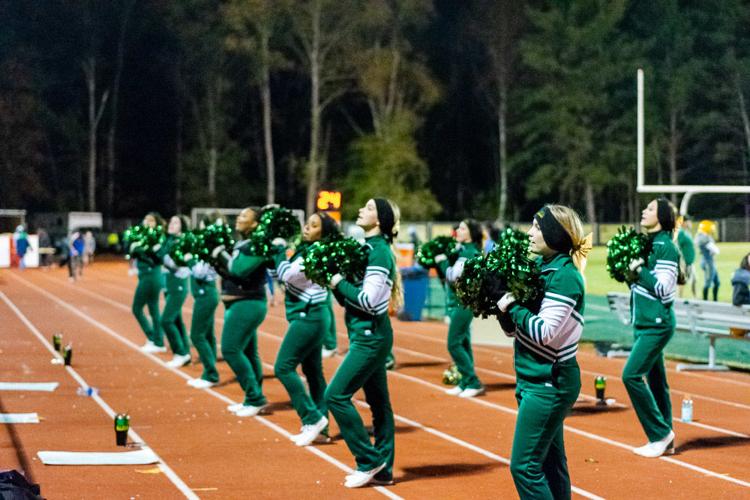 West Iredell-Hibriten football (31).jpg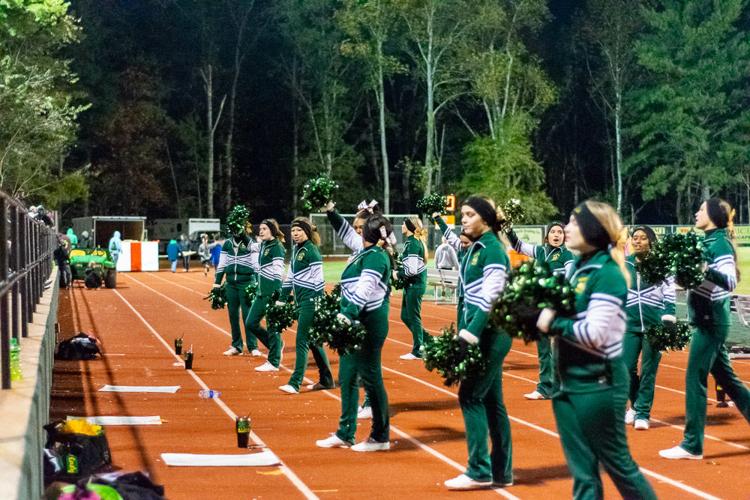 West Iredell-Hibriten football (32).jpg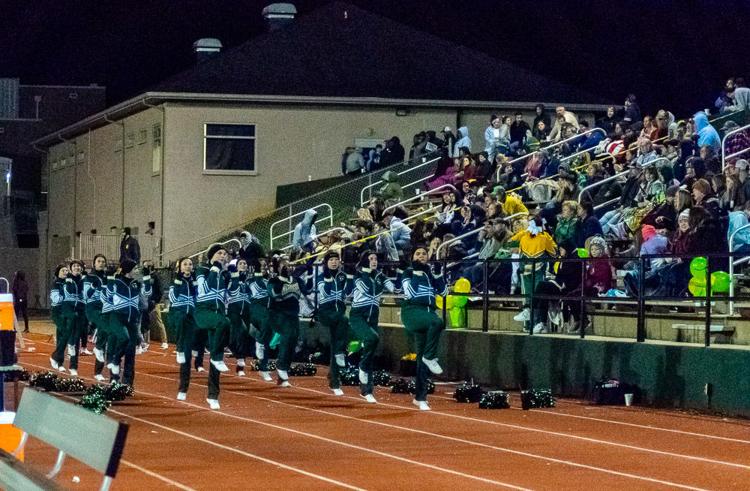 West Iredell-Hibriten football (33).jpg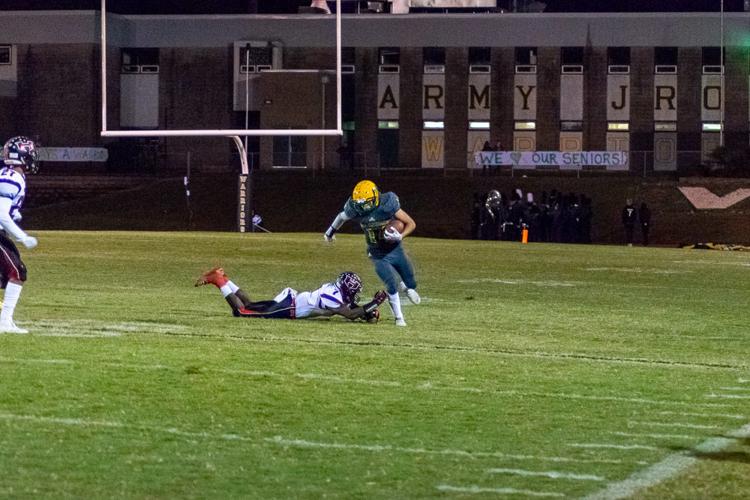 West Iredell-Hibriten football (34).jpg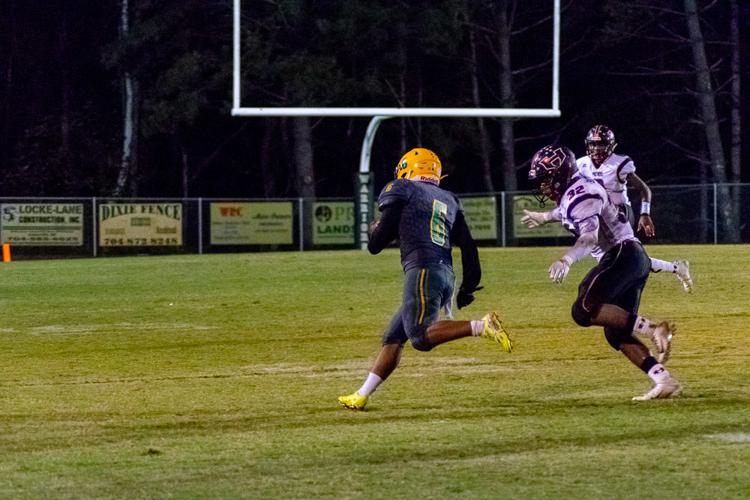 West Iredell-Hibriten football (35).jpg
West Iredell-Hibriten football (36).jpg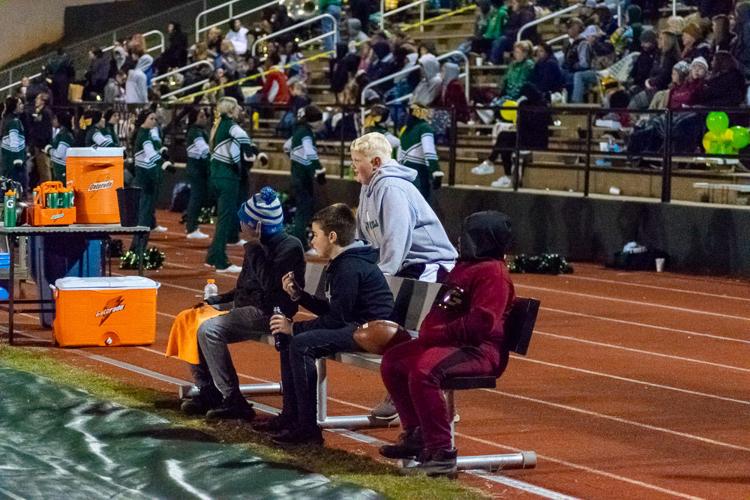 West Iredell-Hibriten football (37).jpg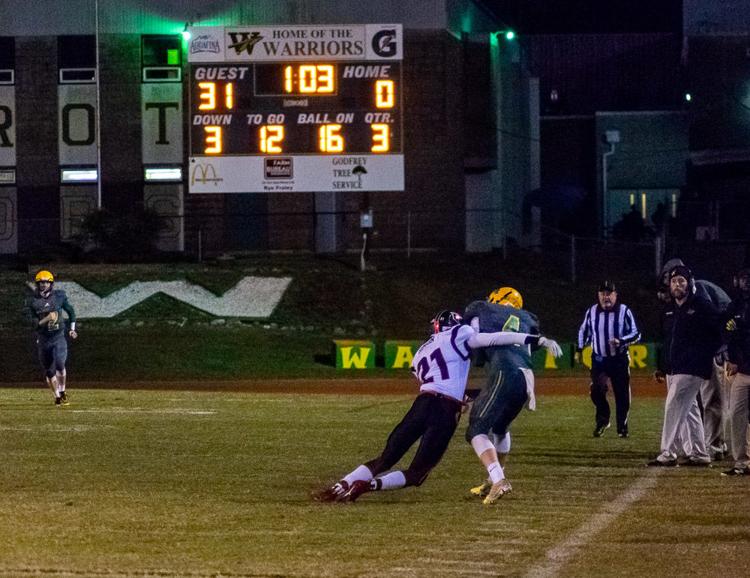 West Iredell-Hibriten football (38).jpg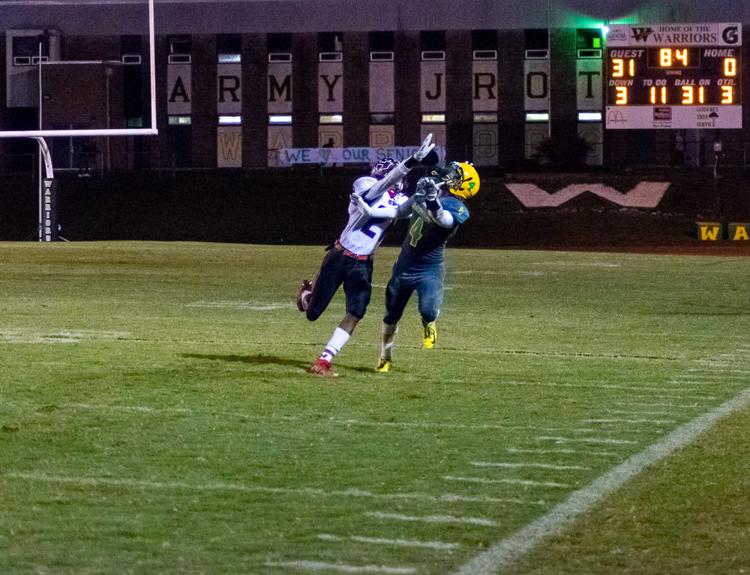 West Iredell-Hibriten football (39).jpg