North Iredell is still searching for its first win of the season.
The Raiders fell to North Wilkes 28-6 Friday.
See all the photos from the game at the bototm of this article
Both the Raiders and the Vikings went back-and-forth with short drives that ended in punts. The momentum changer came on a North Wilkes drive. Quarterback Cole Chipman threw down the right sideline, but defensive back Logan Brooks intercepted the pass. North Iredell failed to capitalize, however, forcing them to punt.
The first score came when Vikings receiver Kaleb Buck caught a 15-yard pass from Chipman, putting them up 7-0 following a Zack Watt extra point. It didn't take the Raiders long to respond. Joe Gaither threw a deep ball to Cody Nicholson for a 71-yard touchdown while only burning 11 seconds on the drive.
North Iredell didn't cross the goal line again. The Vikings bolstered most of their yards on the ground and, with an added pass rush, were able to score three more times before the clock expired, taking a 28-6 victory back to Wilkes County.
"We prepared the best we could in all three phases," said Coach David Lewis. Lewis said that they haven't had one of the best weeks in preparation for a game, citing losing a key player over the week.
The first half was a strong one for the Raiders, and Lewis took notice of the teamwork.
"We made some plays. We showed that when we play together and do our jobs, we can be a good team," he said. "I just felt like [North Wilkes} kept hamming and hammering and wore us out."
Lewis said he there were good performances from Brooks, Hunter Bolden, Clay Jones, and the Gaither to Nicholson connection. And he recognized Nathan Akers as a player keeping the team rallied and positive despite the score.
North Iredell (0-3) will stay at home next week as the face off against the Lake Norman Wildcats (2-1). "We are going to back down the film, make adjustments and give ourselves a chance," Lewis said.
North Iredell-North Wilkes (1).jpg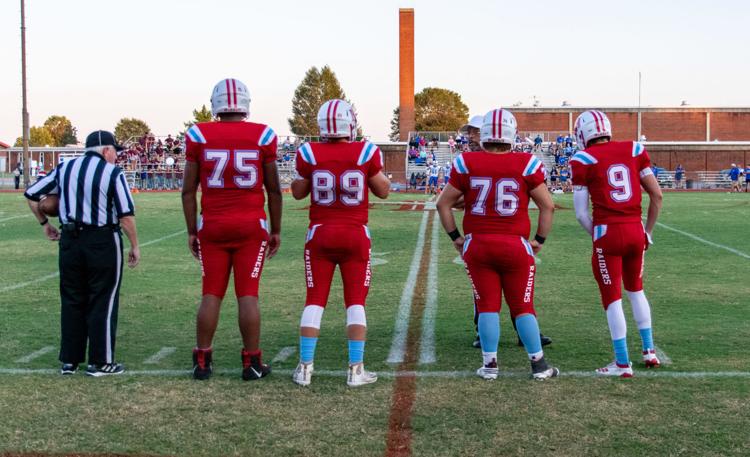 North Iredell-North Wilkes (2).jpg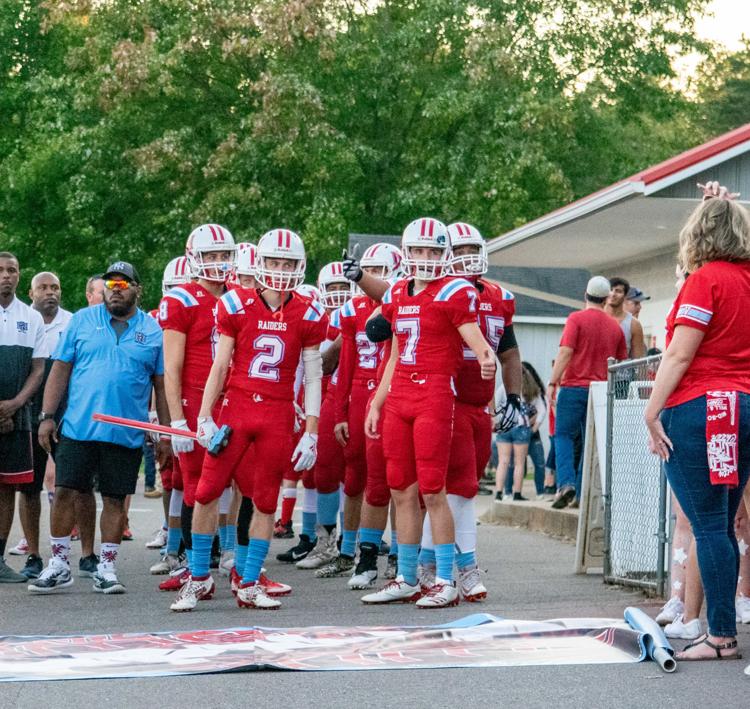 North Iredell-North Wilkes (3).jpg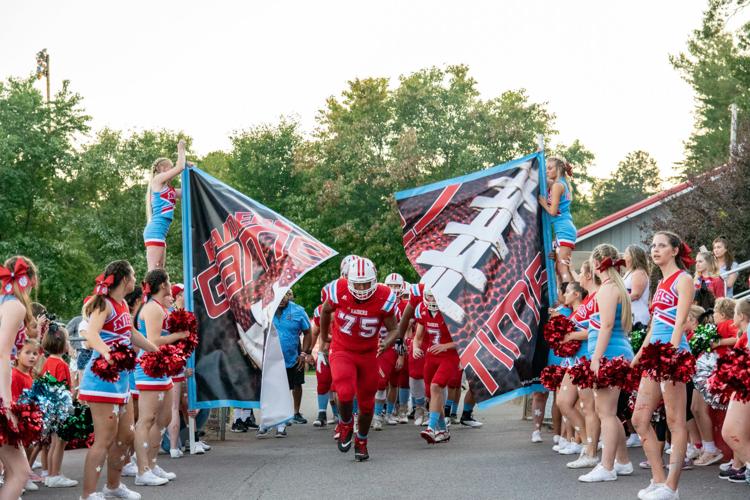 North Iredell-North Wilkes (4).jpg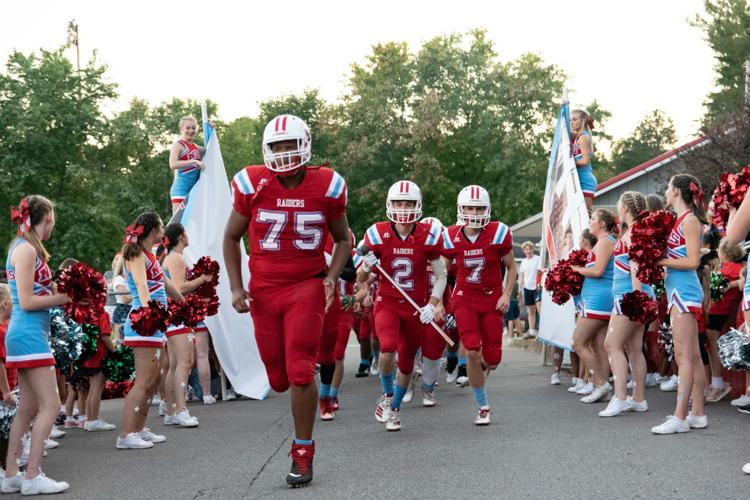 North Iredell-North Wilkes (5).jpg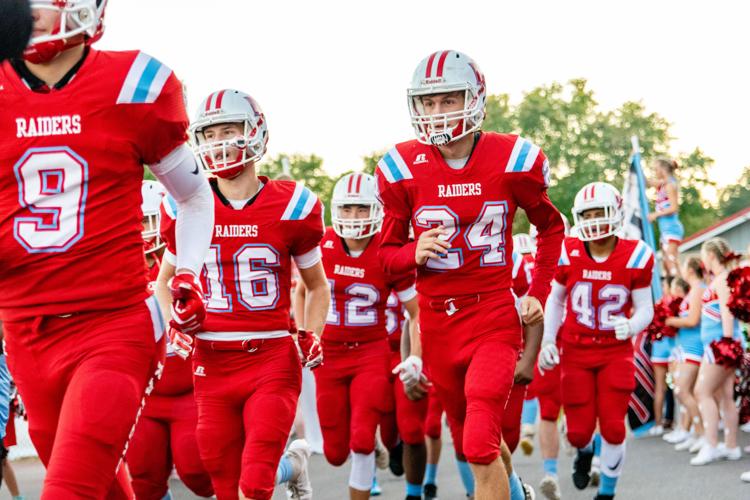 North Iredell-North Wilkes (6).jpg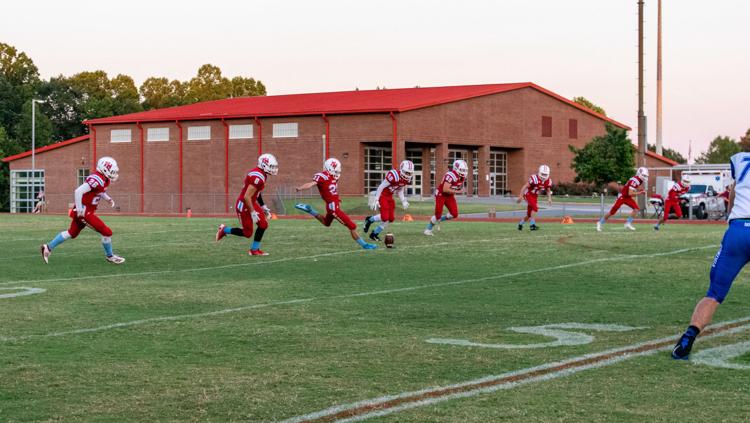 North Iredell-North Wilkes (7).jpg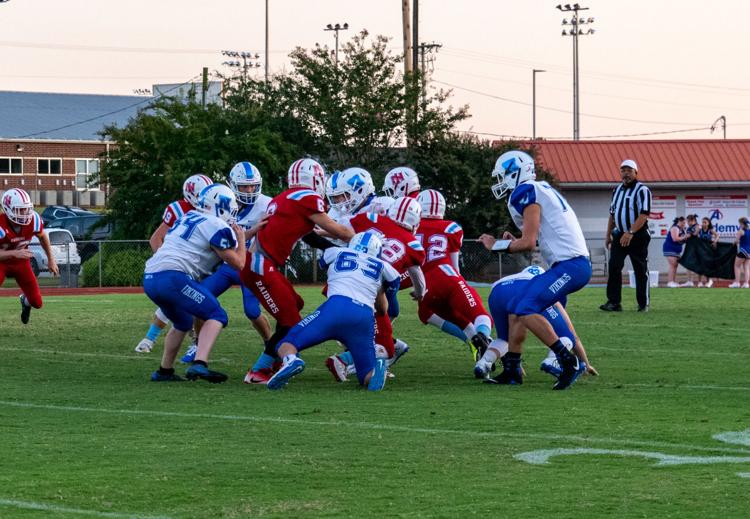 North Iredell-North Wilkes (8).jpg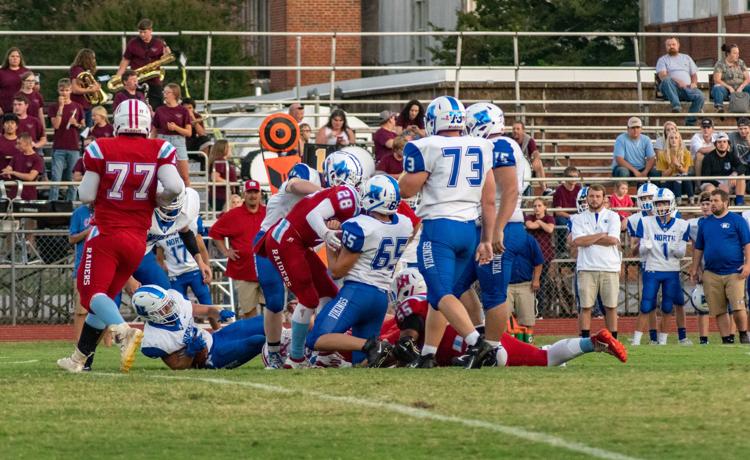 North Iredell-North Wilkes (9).jpg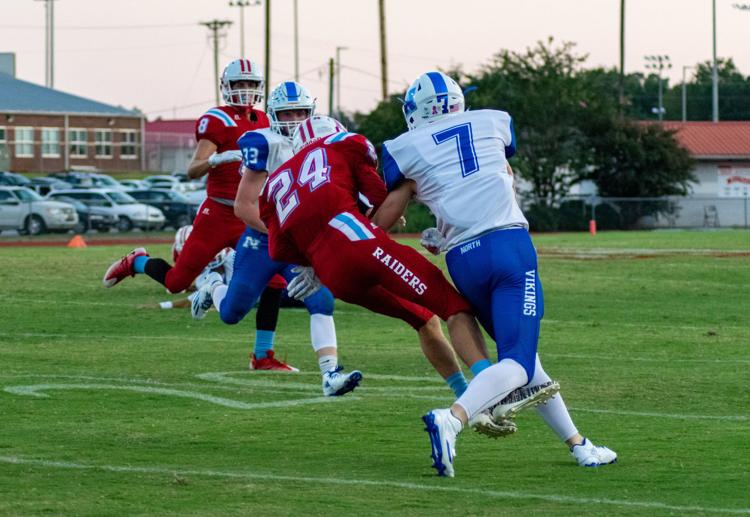 North Iredell-North Wilkes (10).jpg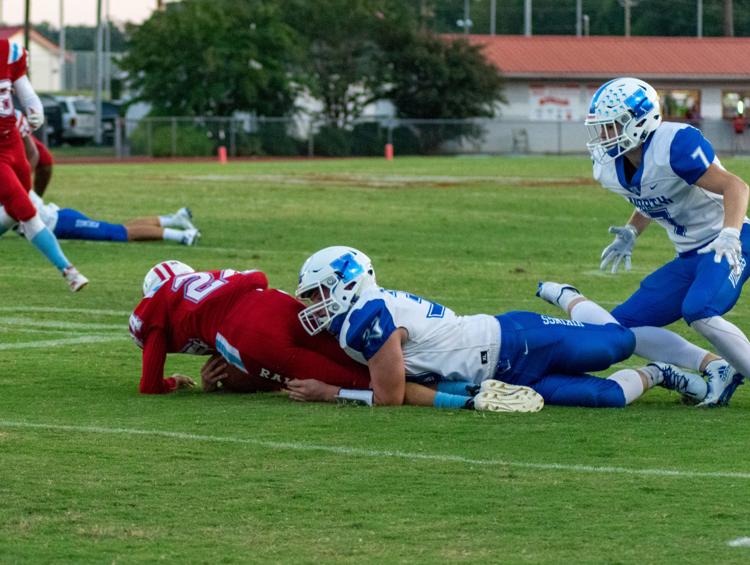 North Iredell-North Wilkes (11).jpg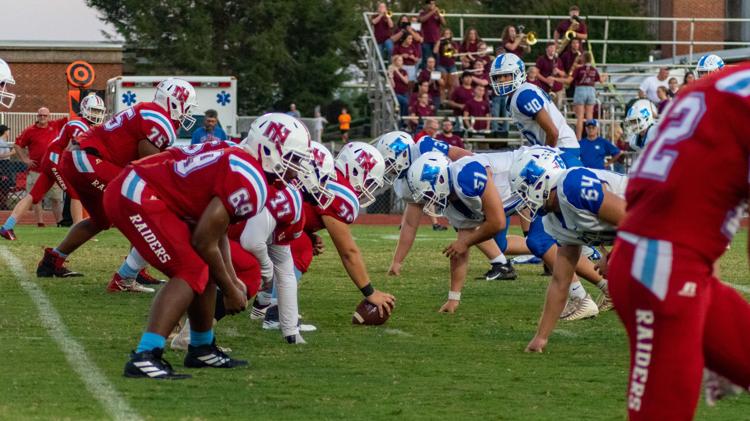 North Iredell-North Wilkes (12).jpg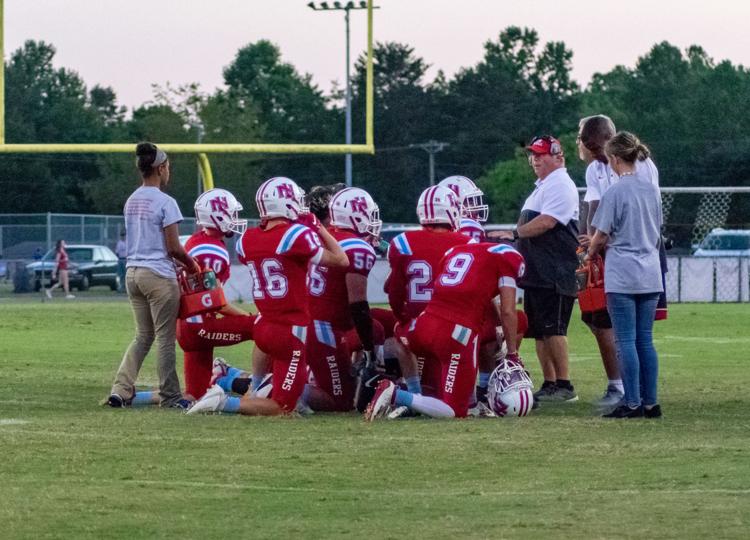 North Iredell-North Wilkes (13).jpg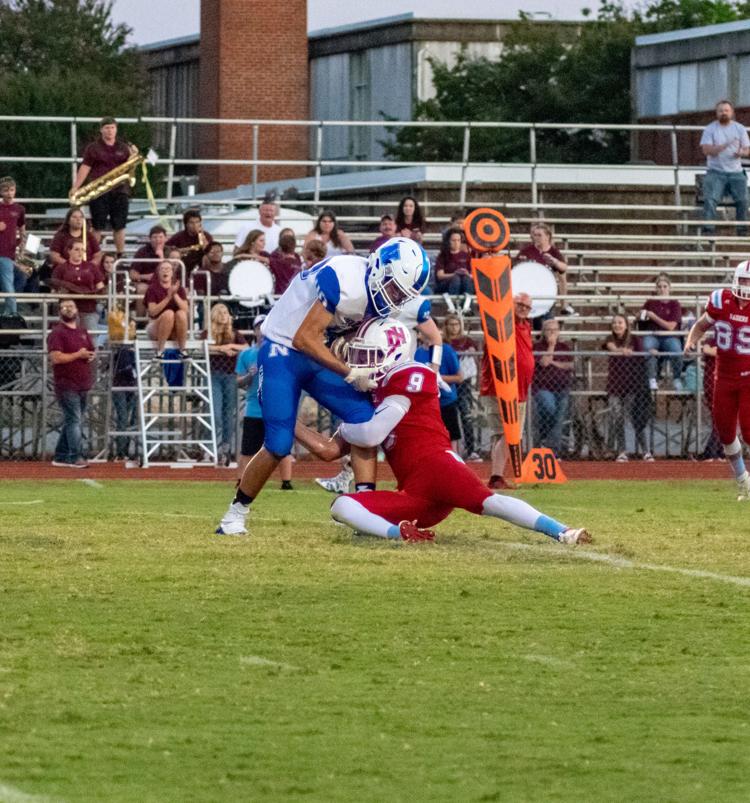 North Iredell-North Wilkes (14).jpg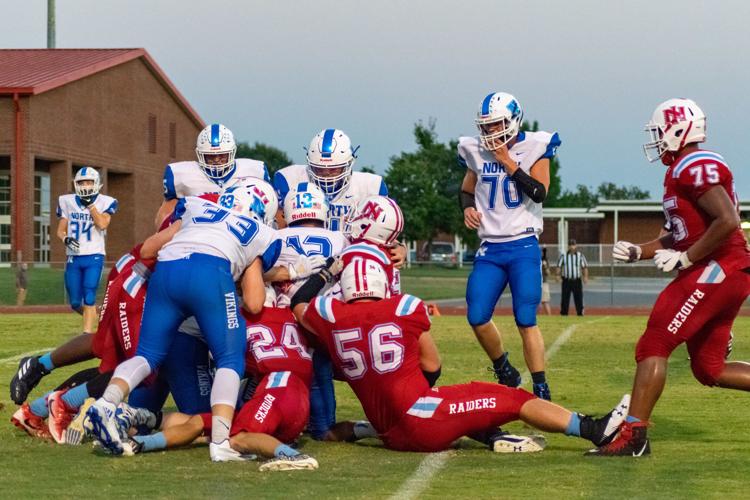 North Iredell-North Wilkes (15).jpg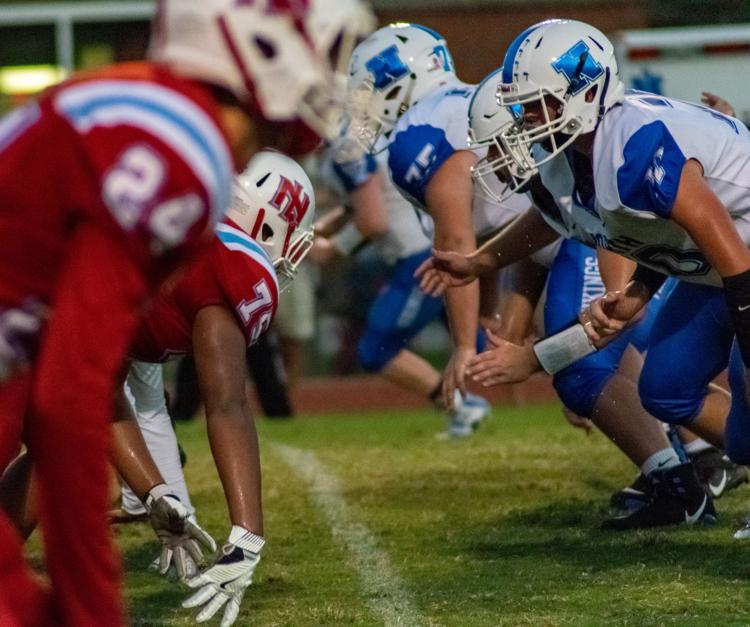 North Iredell-North Wilkes (16).jpg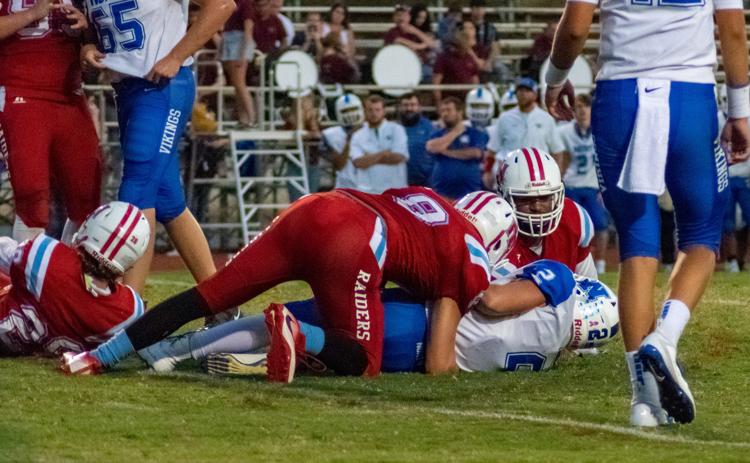 North Iredell-North Wilkes (17).jpg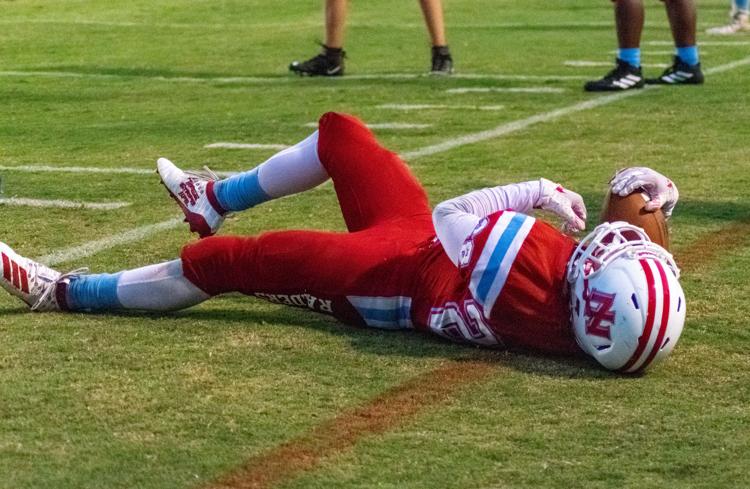 North Iredell-North Wilkes (18).jpg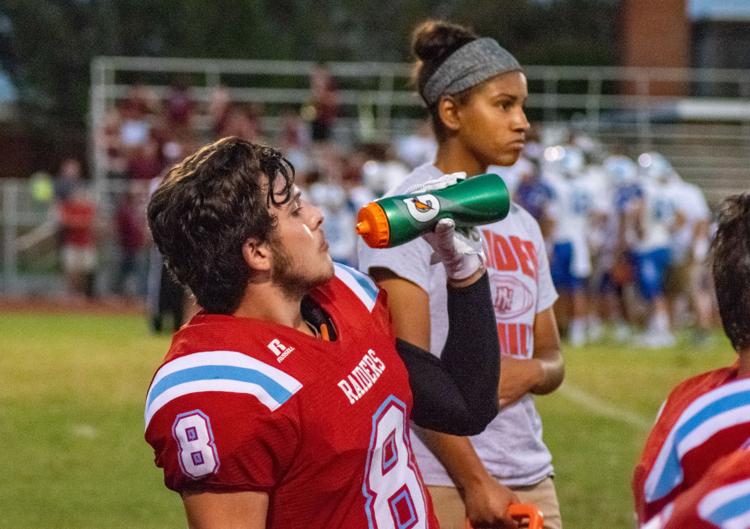 North Iredell-North Wilkes (19).jpg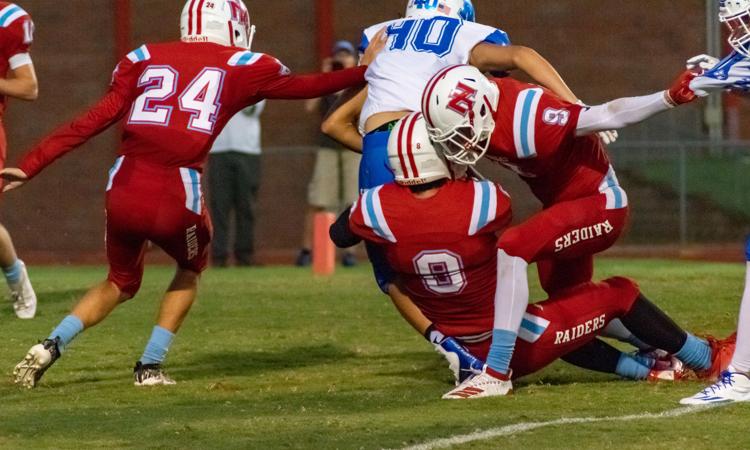 North Iredell-North Wilkes (20).jpg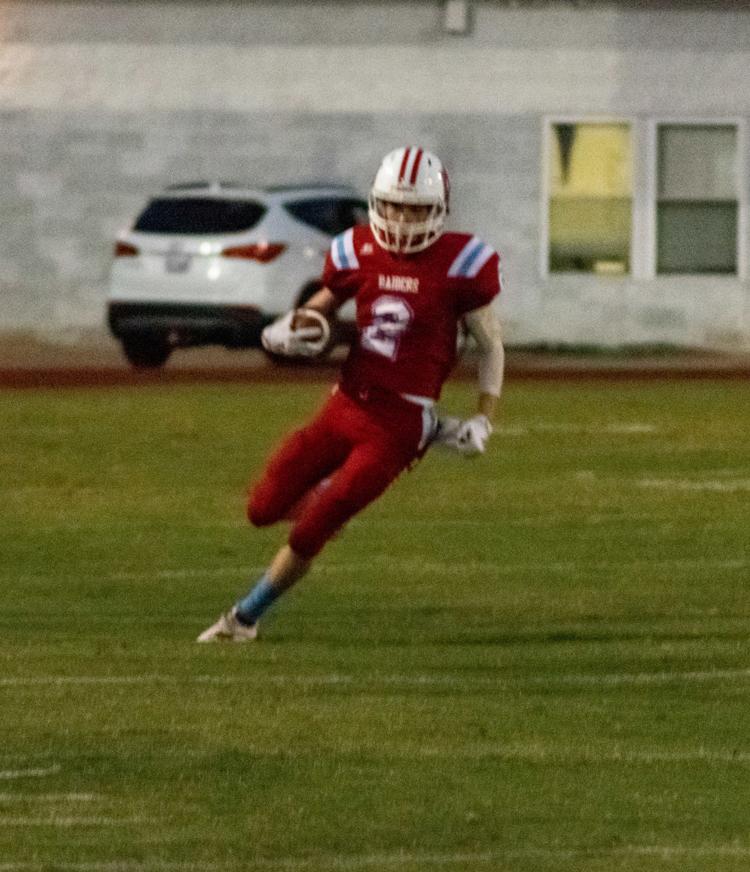 North Iredell-North Wilkes (21).jpg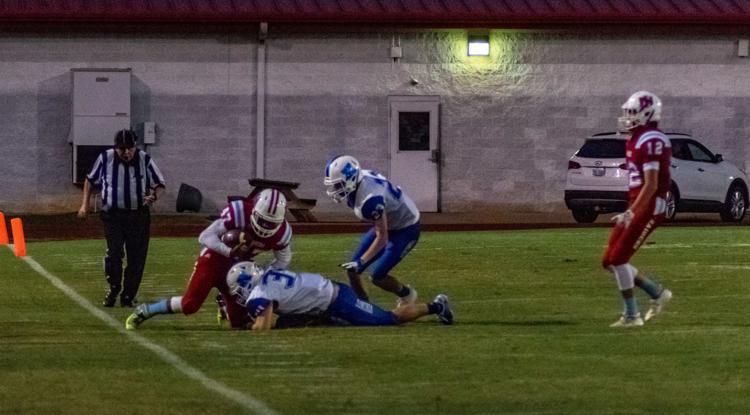 North Iredell-North Wilkes (22).jpg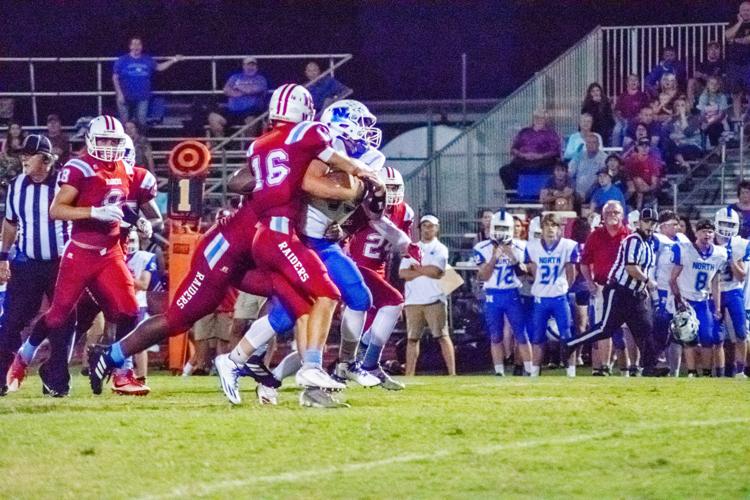 North Iredell-North Wilkes (23).jpg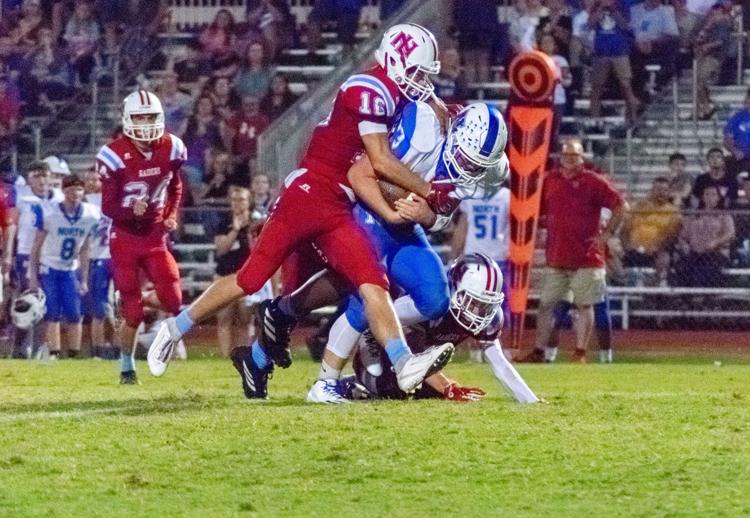 North Iredell-North Wilkes (24).jpg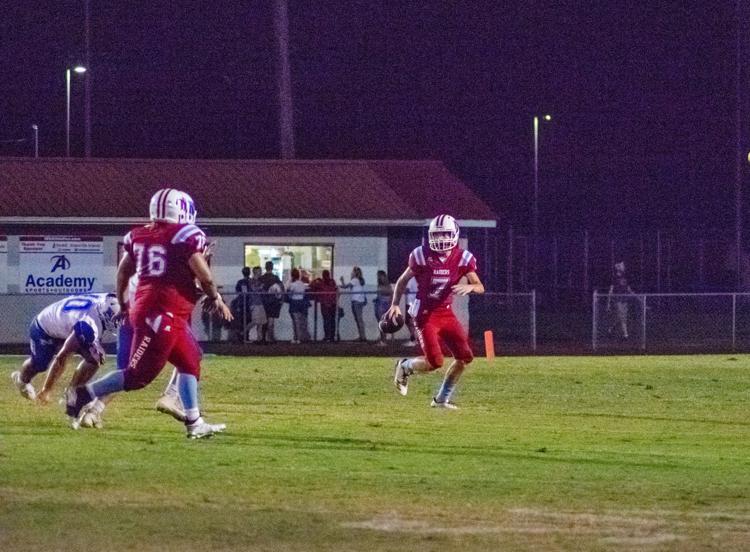 North Iredell-North Wilkes (25).jpg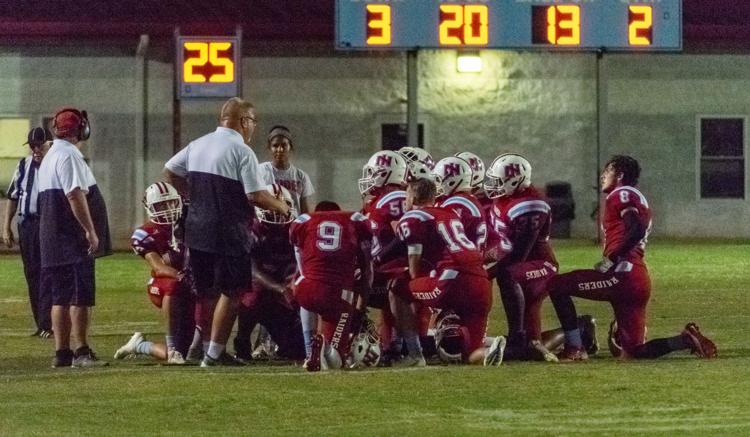 North Iredell-North Wilkes (26).jpg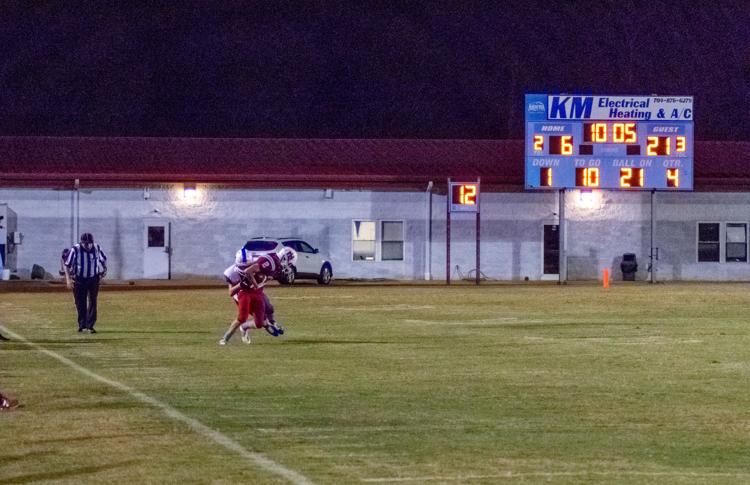 North Iredell-North Wilkes (27).jpg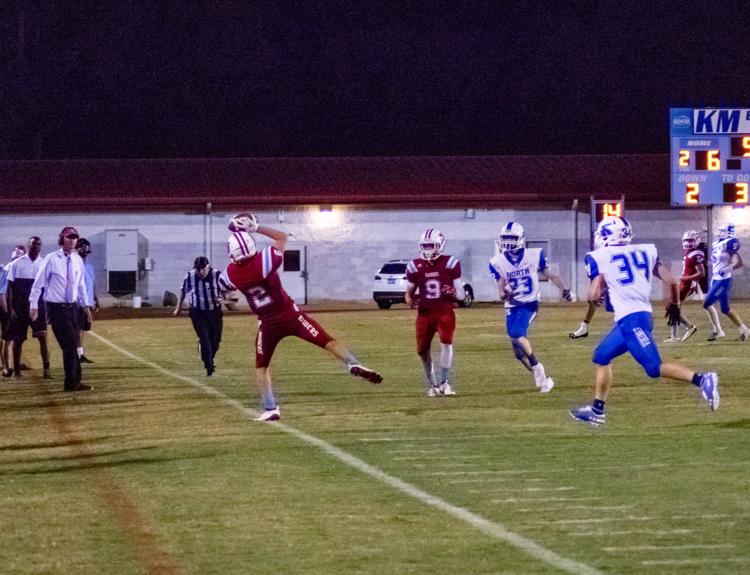 North Iredell-North Wilkes (28).jpg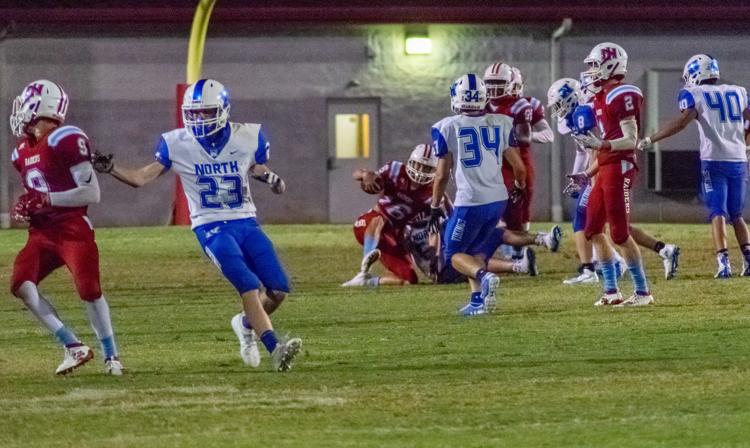 North Iredell-North Wilkes (29).jpg