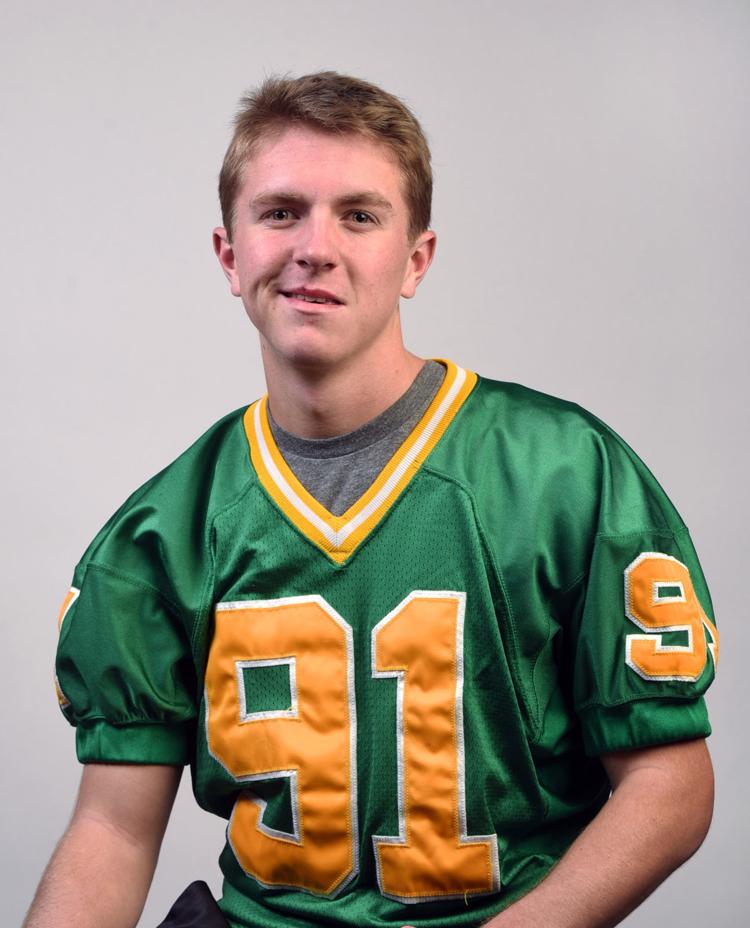 West Davidson Junior
Height: 5-10
Weight: 150
Position: K
Despite West Davidson finishing its season with a 3-8 record, Andrew Brown shined as the Dragons' kicker and punter.
This year, he was 15 of 15 on extra-point attempts. Brown went 6 for 9 on field goals, and even broke a school record with a successful 47-yard attempt. His resume also included 24 touchbacks on 30 kickoffs.
Brown garnered All-Central Carolina 2-A honors this season as a hidden gem for the Dragons.
"He does equalize or give us an advantage in his ability and his talent to kick the football," Coach Bryan Lingerfelt of West Davidson said. "A lot of times the kicking game is overlooked, but he gave us a lot of hidden yardage there this season by forcing teams to drive the length of the field."